1-Hour Or Less Dinners With Beef
Tired after work? Not having a lot of mood for cooking but still prefer healthy and tasty homemade food? This article will certainly help you deal with this. It's about 25 dinners made with beef that are ready in under 1 hour. many of them are available on the dining table in less than 30 minutes, thereby, allow you to enjoy an easy yet tasty dinner of your own.
These are 1-hour or less dinners with beef you should know to keep your meal nutritious as well as vary it. As their ingredient and cooking vary, you can definitely look through then pick up some that best satisfy the taste of the whole family. As rich in protein and low in carbs, some of these dishes may also be added to low-carb, muscle-building or weight-loss diet. If you are a normal eaters, feel free to give all of them a try. Let's check them out!
1. Crazy Good Beef and Broccoli
2. Sweet and Sticky Crispy Beef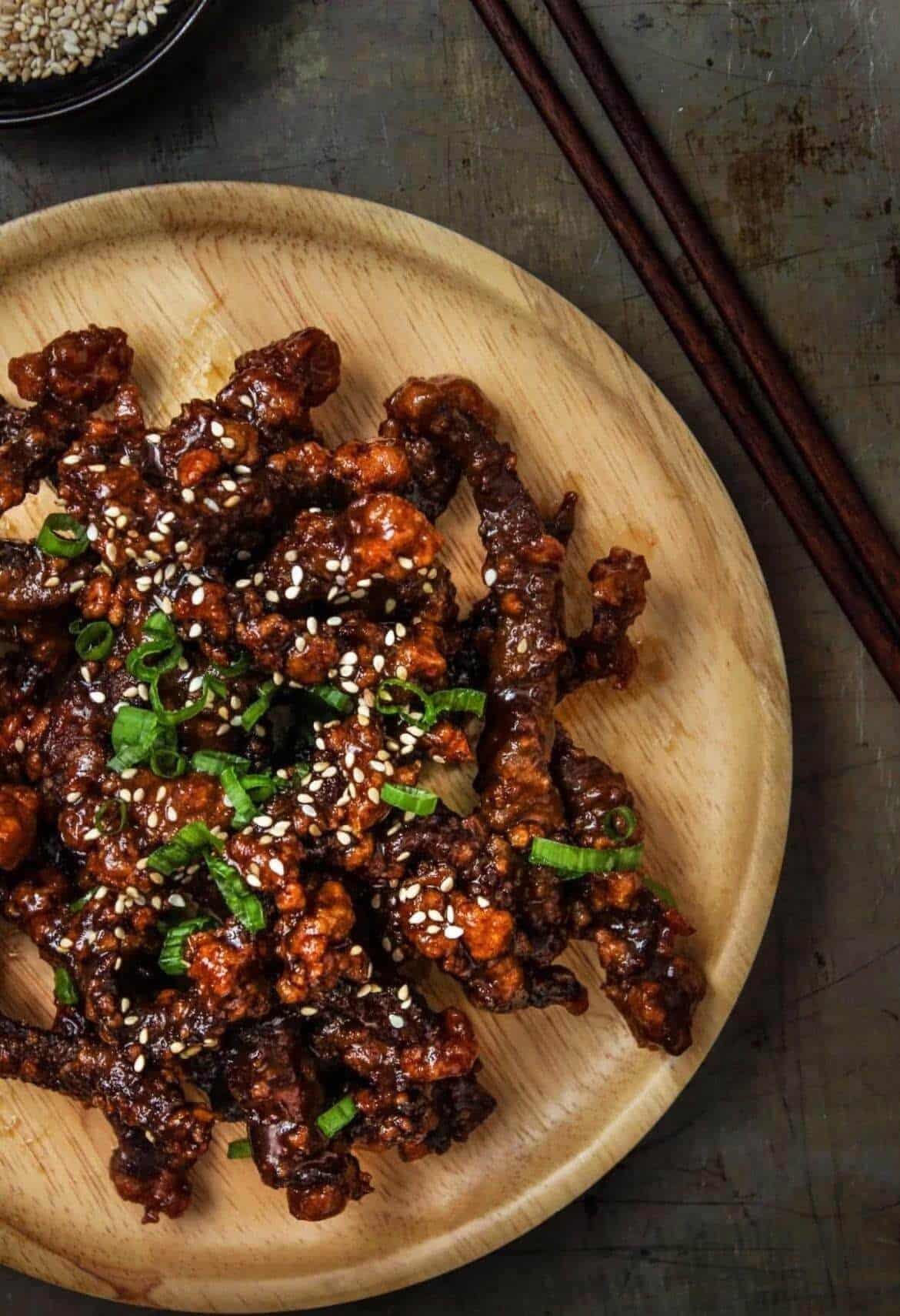 3. Garlic Butter Steak Bites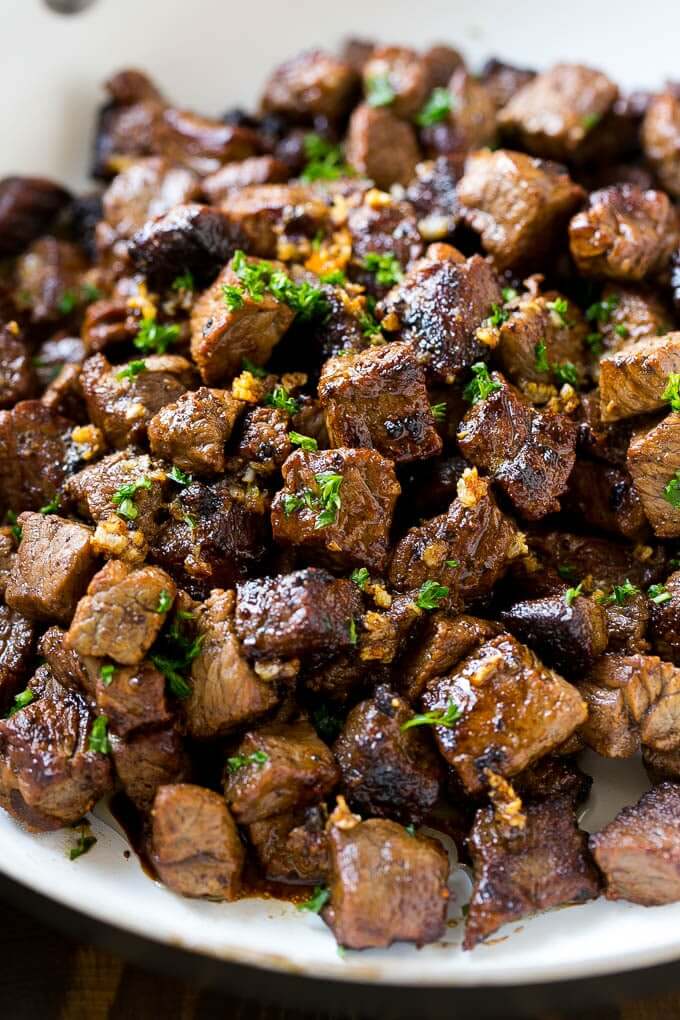 4. Asian Beef Noodles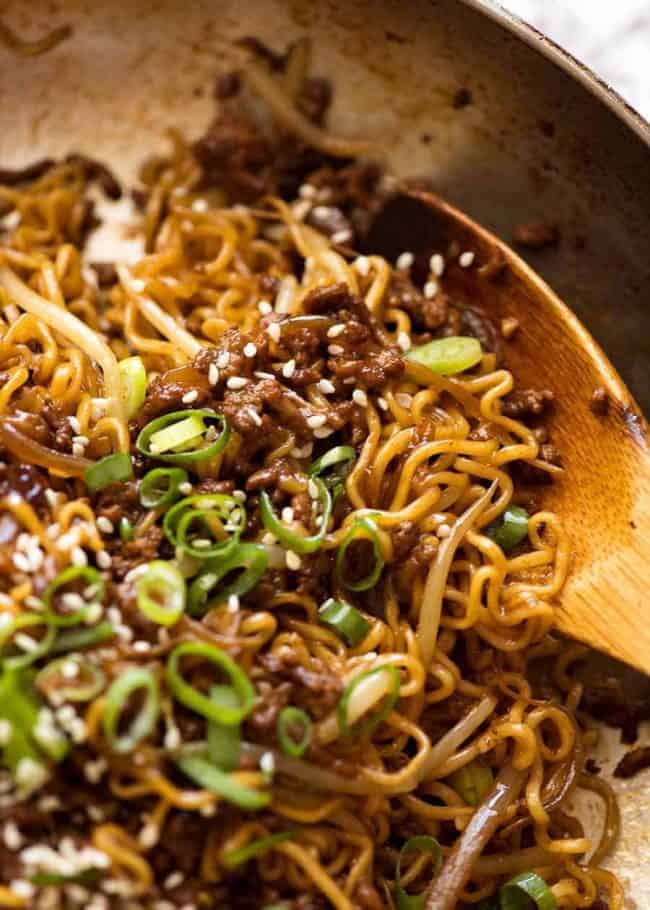 5. Cowboy Pasta Salad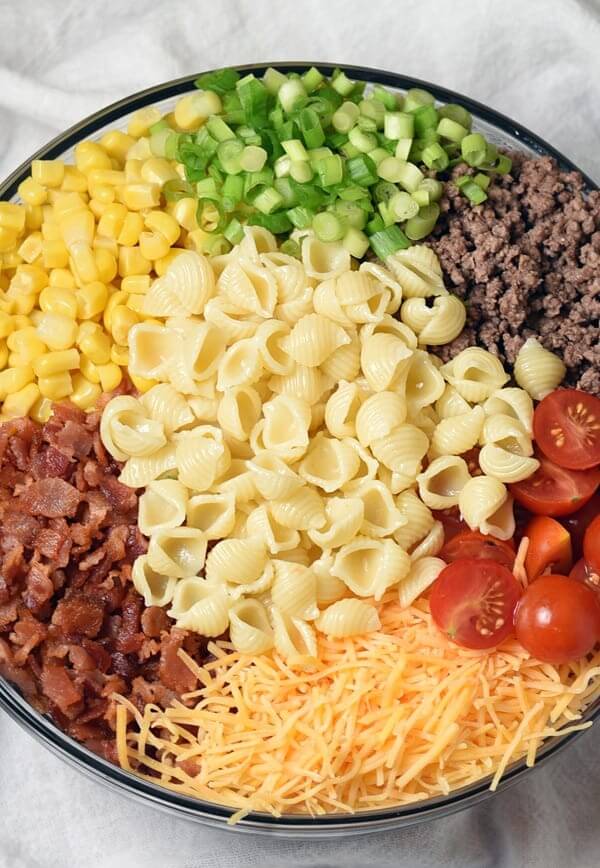 6. Mexican Shredded Beef Tacos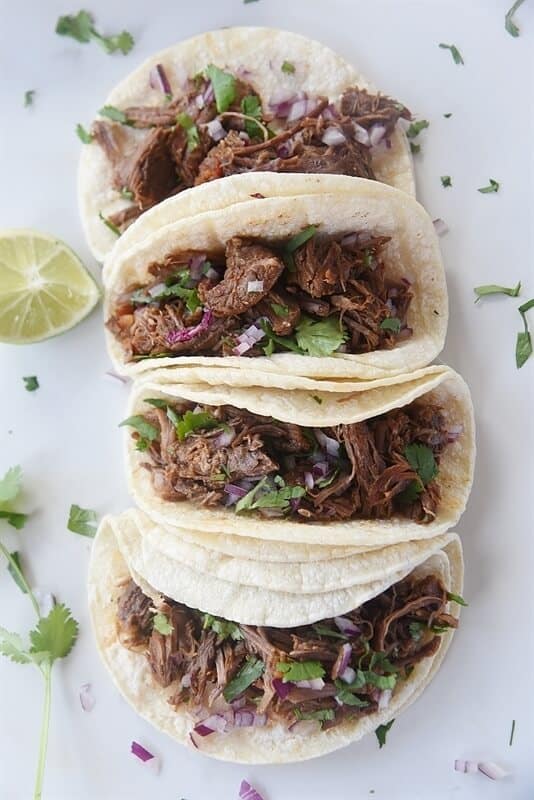 7. Cuban Shredded Beef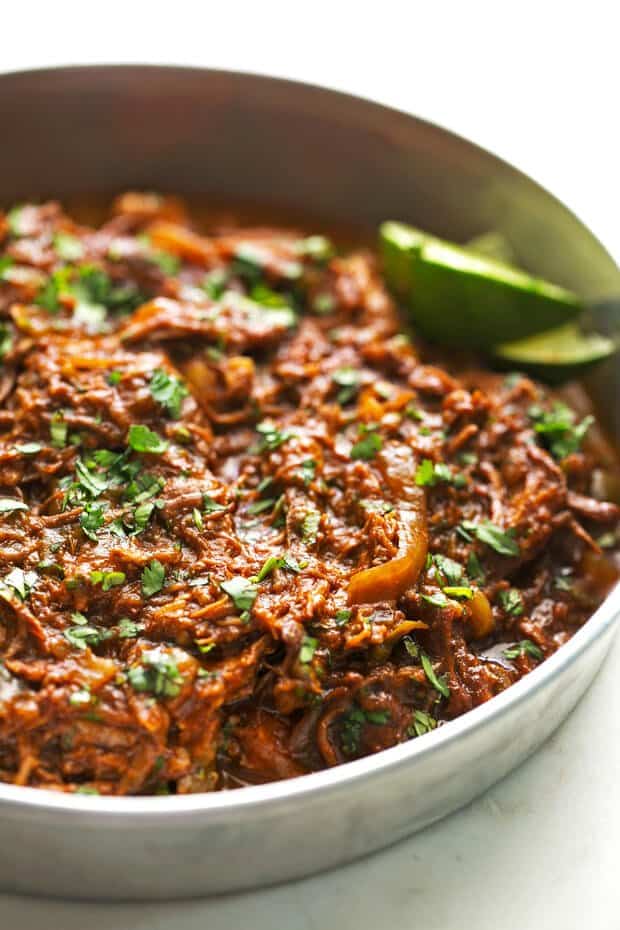 8. Chili-Lime Beef and Black Bean Power Bowls with Avocado Crema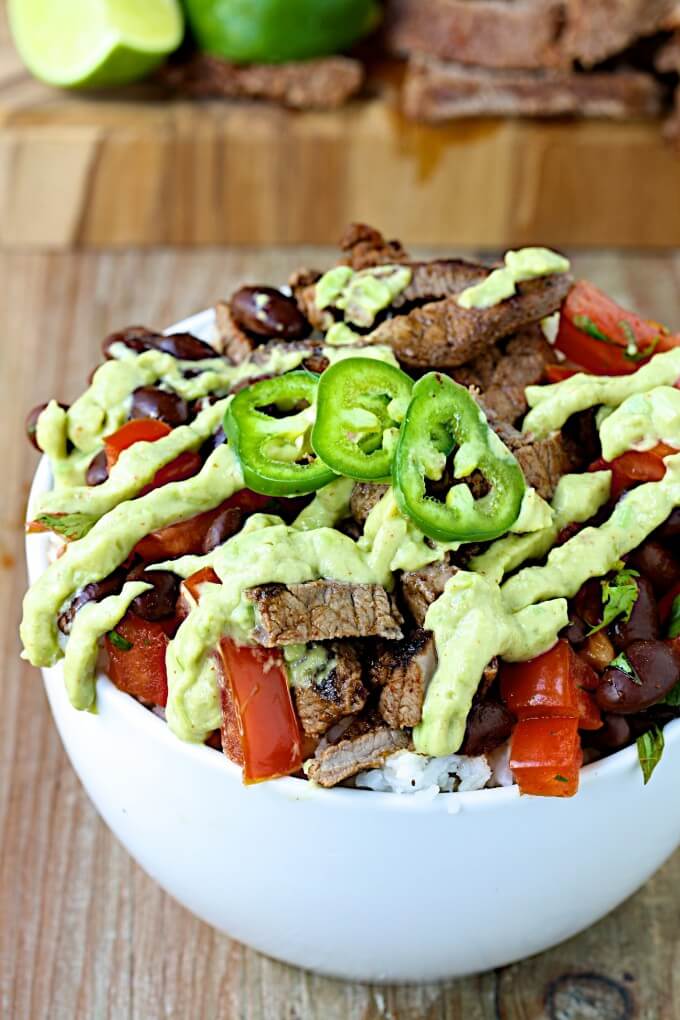 9. Garlic Steak Kabobs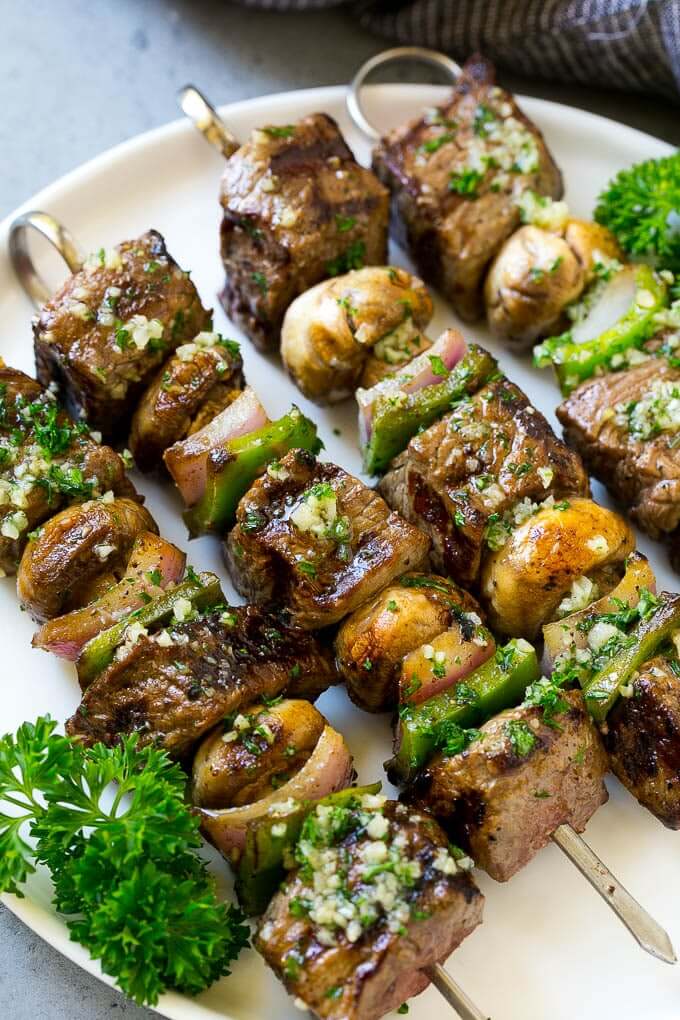 10. Mexican Zucchini and Ground Beef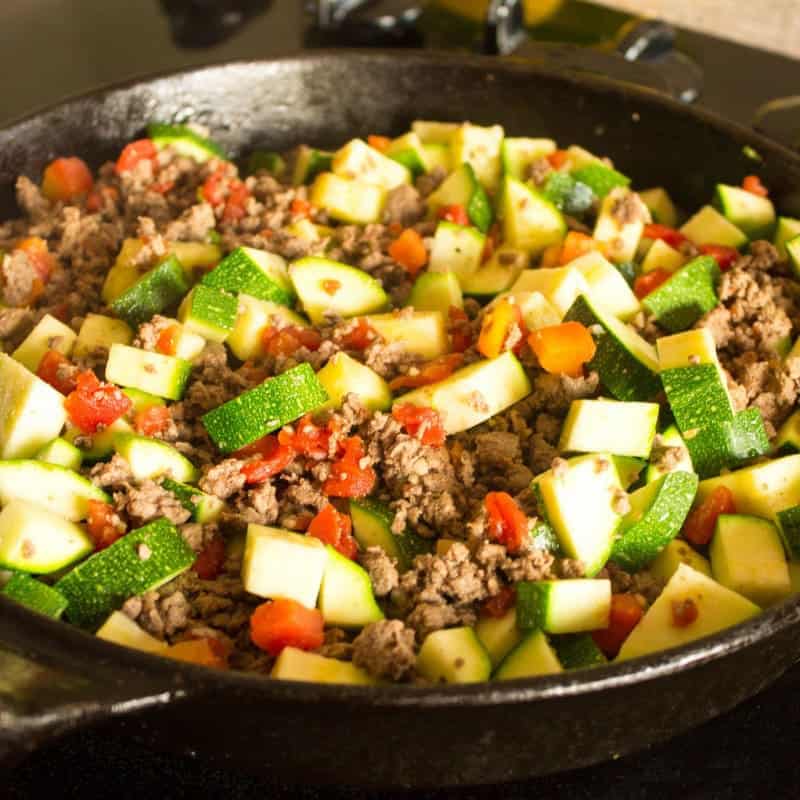 11. Grandma's American Goulash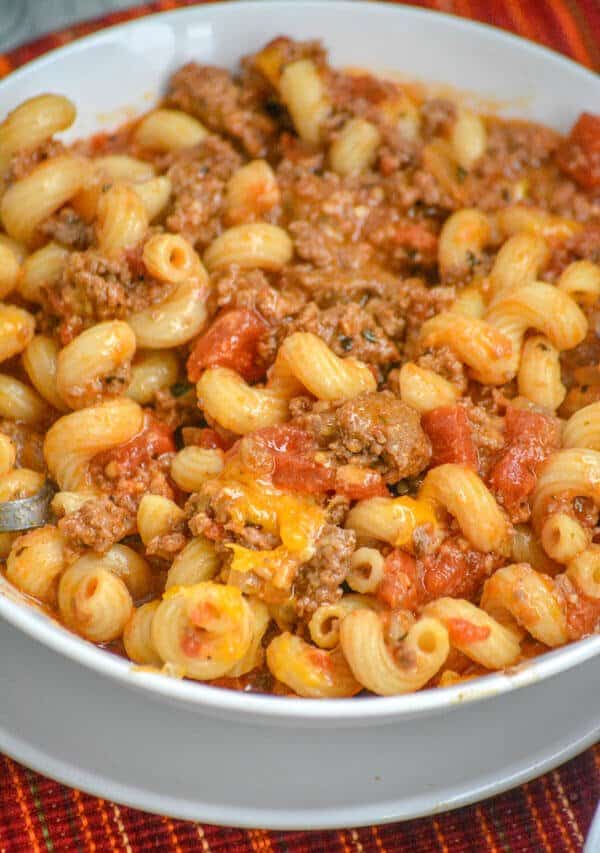 12. Korean Beef Sloppy Joes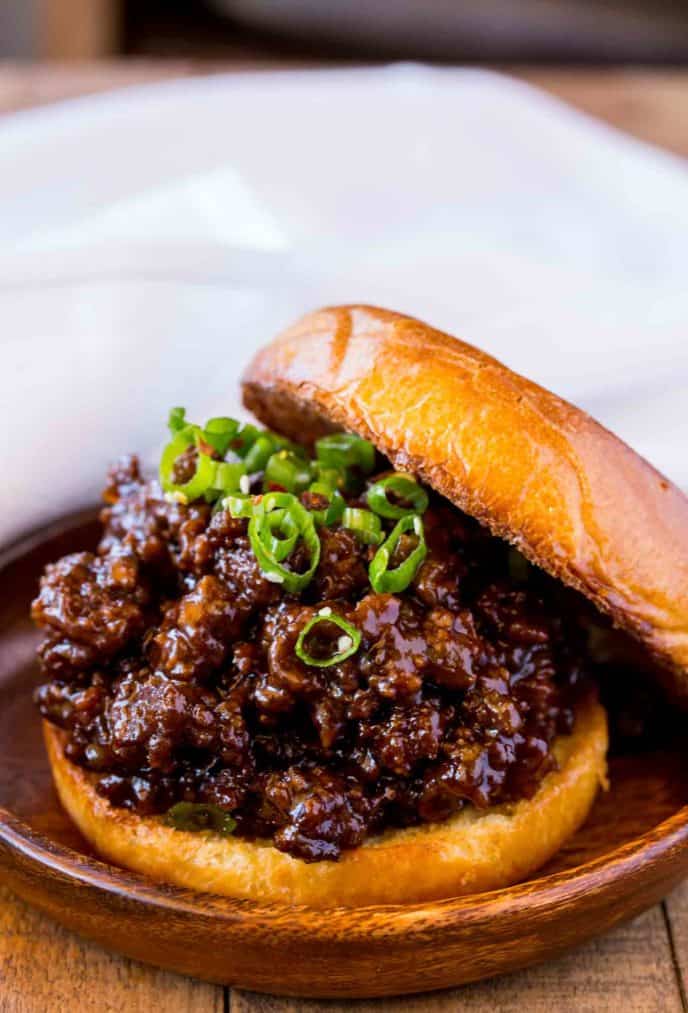 13. Beef Tips and Gravy over Cauliflower Mash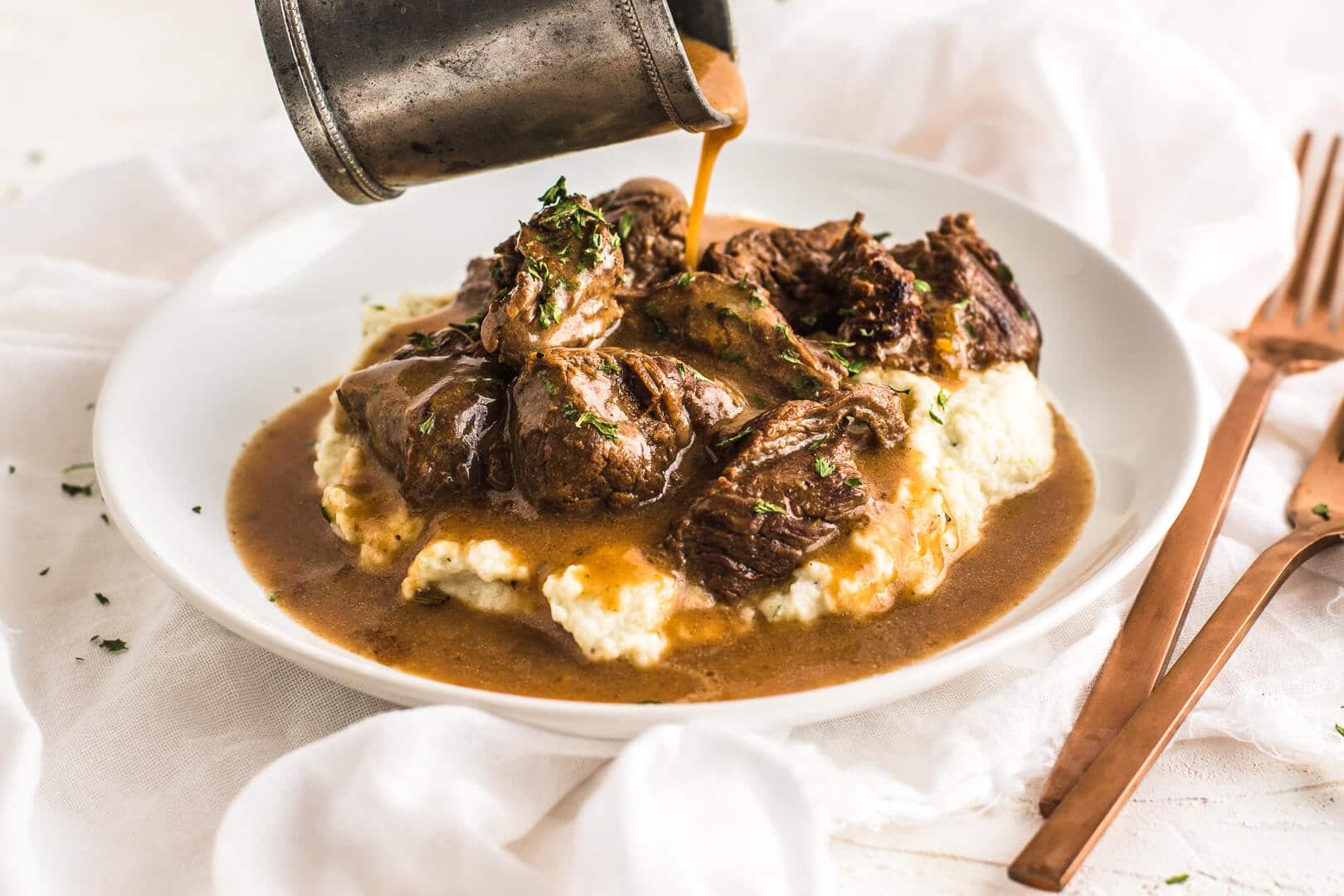 14. Beef Ramen Noodles Stir Fry
15. Easiest Mongolian Beef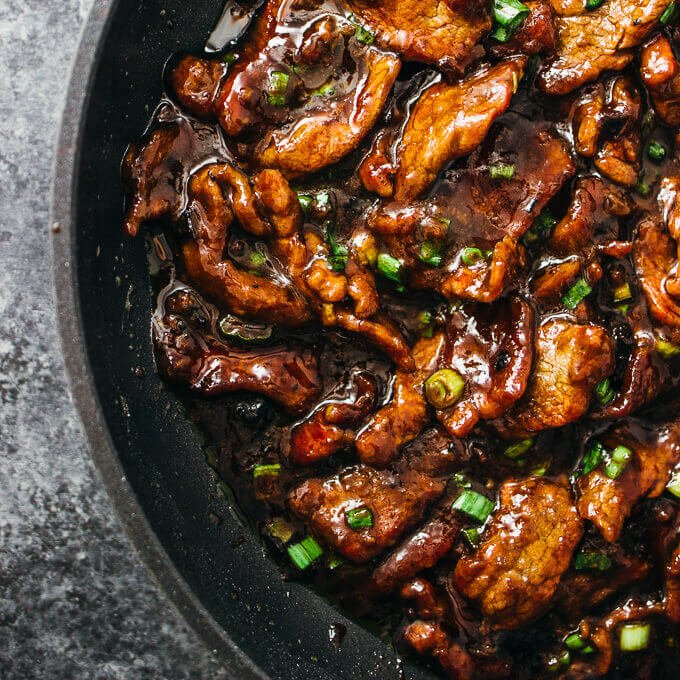 16. Thai Beef Satay Skewers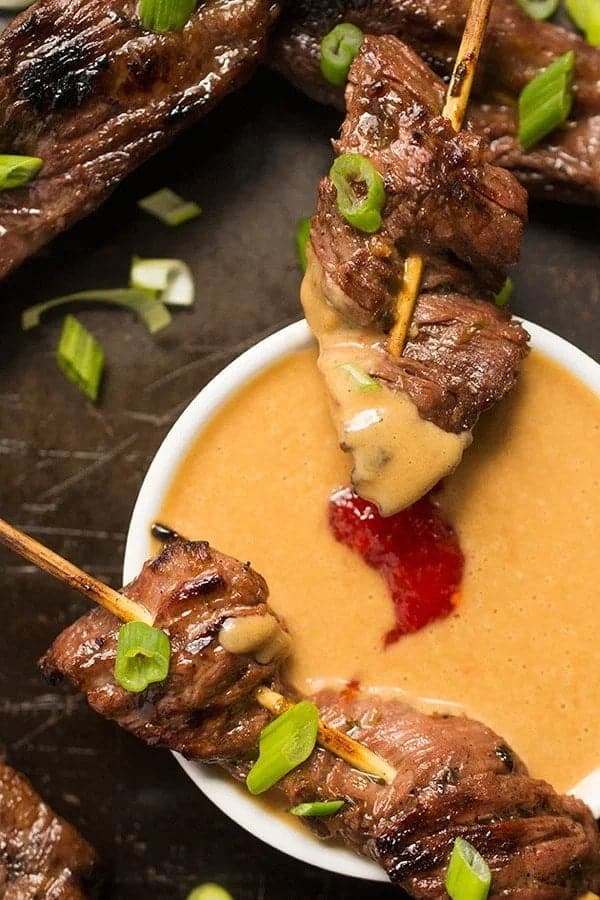 17. Cajun Butter Steak Bites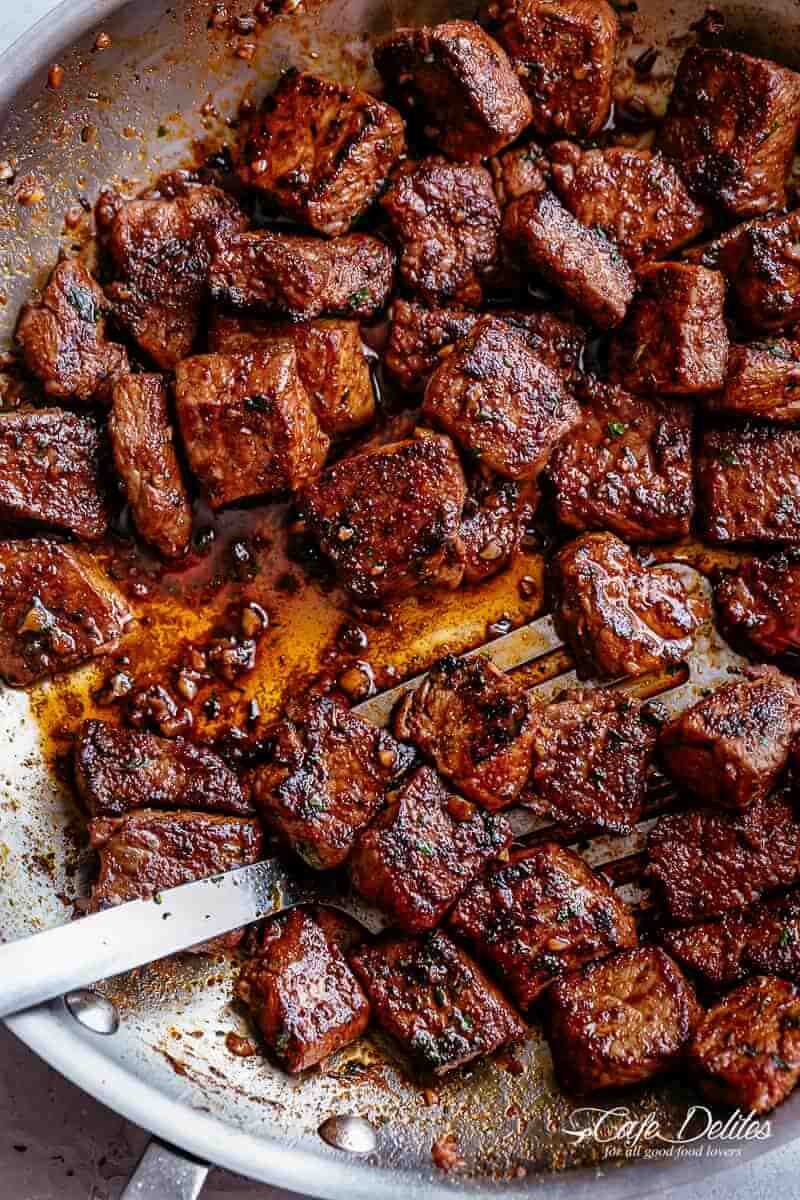 18. Korean Beef Bowl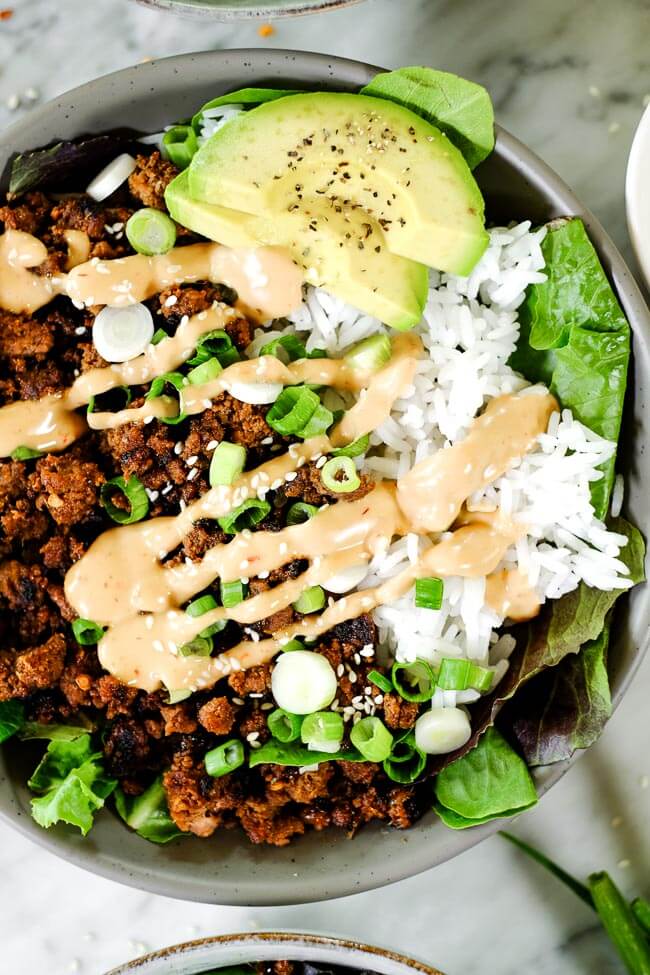 19. Ginger Beef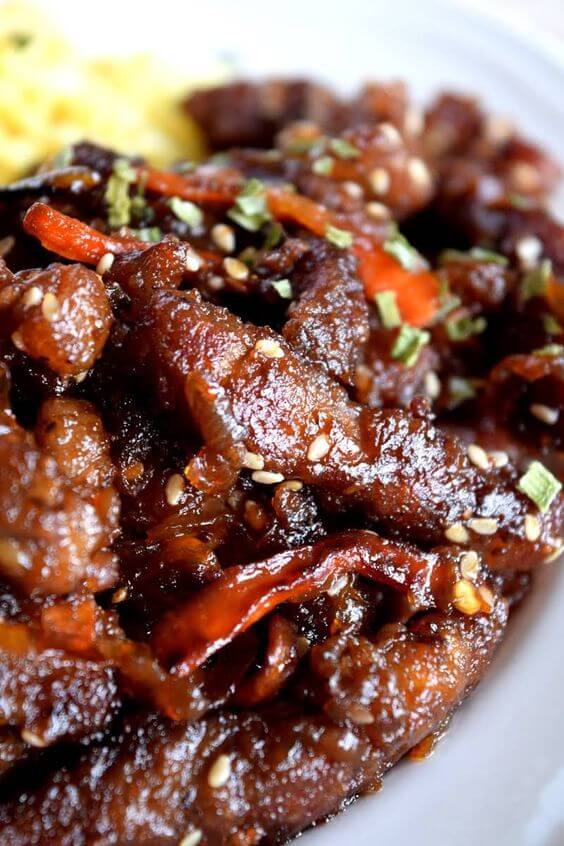 20. Mongolian Beef Noodle Bowl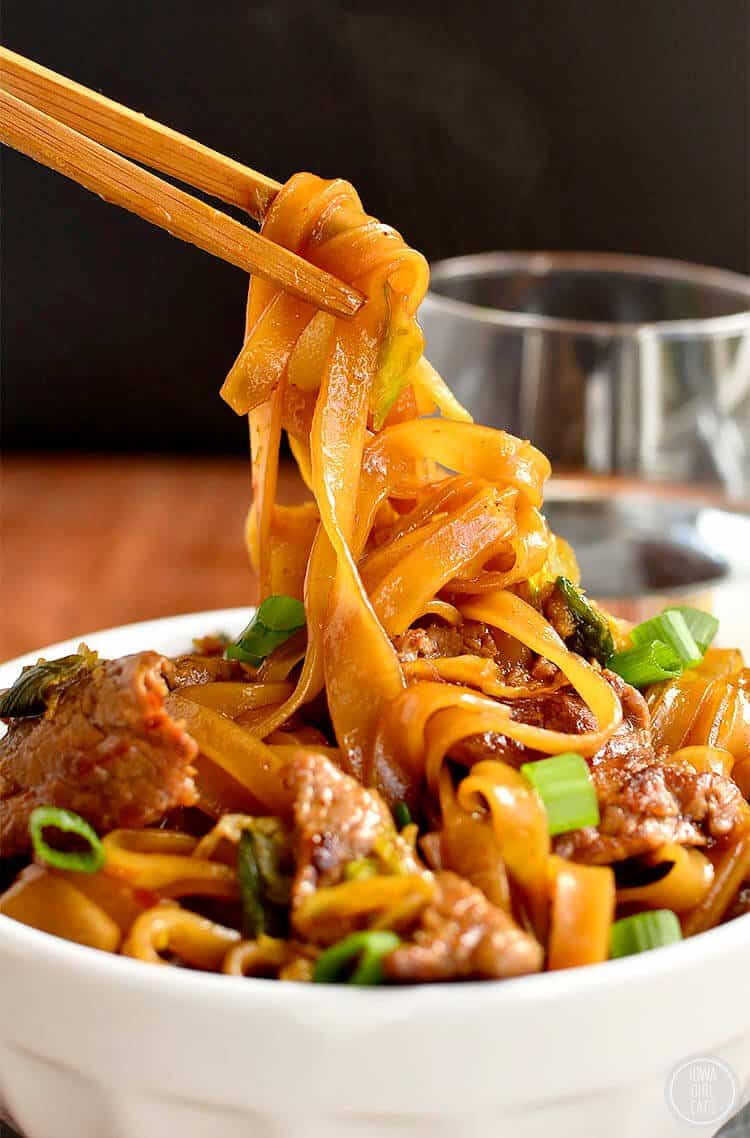 21. Crispy Sesame Beef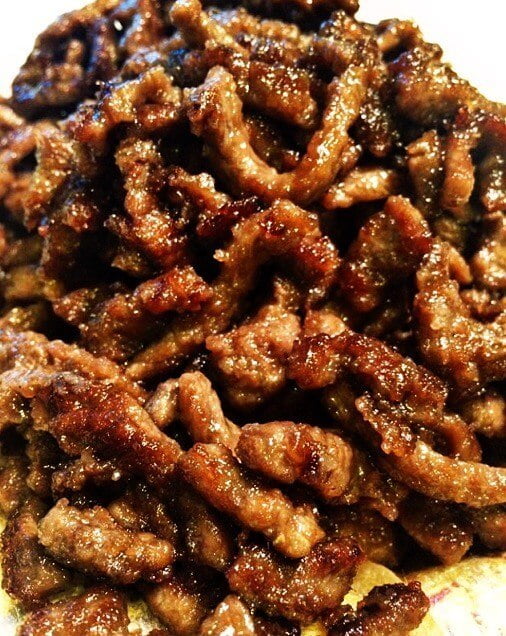 22. Crispy Orange Beef
23. Easy Szechuan Beef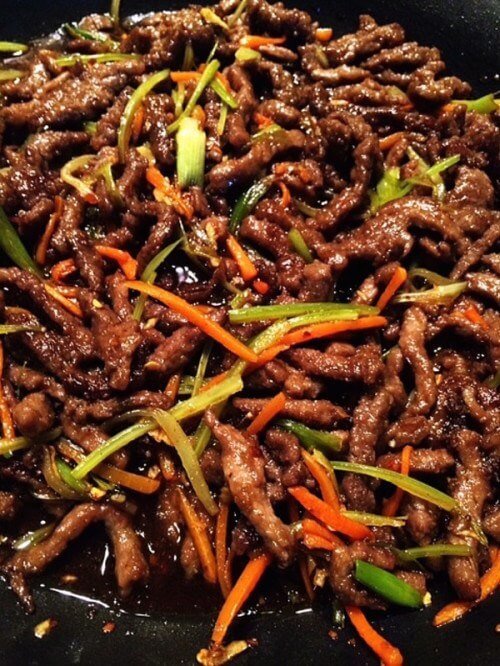 24. Beef Chow Mein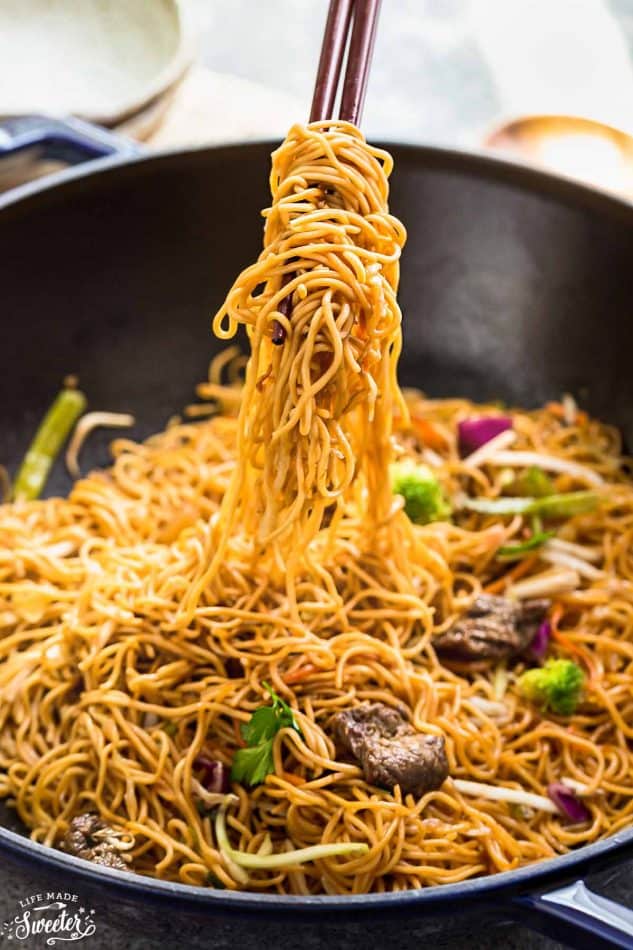 25. Beef Wellingtons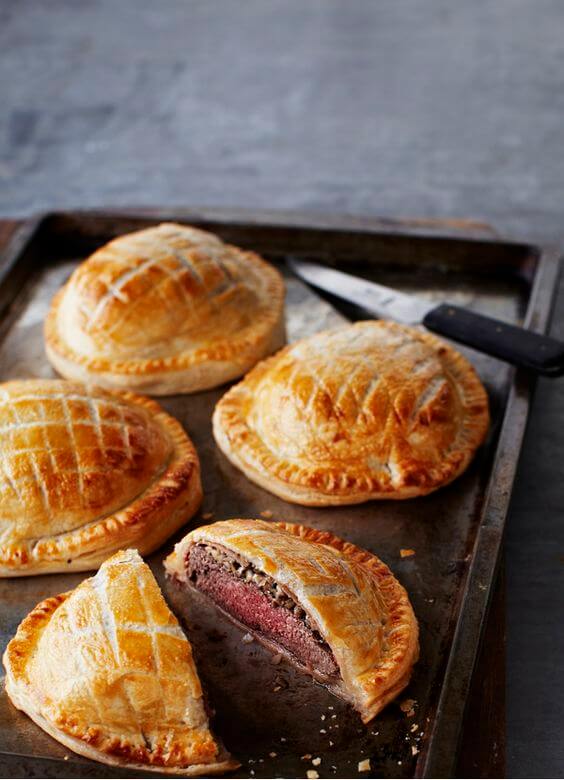 You've got 25 recipes for beef dinners that are cooked in less than 1 hour. As the aim of a meal is to satisfy your taste then fill your stomach, you may swap ingredients that you do not like with ones you prefer. Hope they all work well with you!