Creamy Chicken Dishes That Drive You Crazy
Add cream to chicken dishes? It does not only improve the texture of the food (make it more attractive) but it also doubles the taste and flavor of chicken. Then, it's understandable that both kids and adults, normal eaters and dieters all have craving for creamy chicken. Perfect to make all year!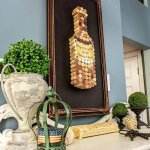 In this post, we're introducing 30 of the best creamy chicken dishes to serve at family meals, and family or friend gatherings at the weekend. If you love chicken and want to try chicken variations as much as you can, these are right up your street. They surely give you interesting ideas for chicken, then turn them into tasty and flavorful dishes by following step-by-step recipes. Even when you are not a good cook or fond of chicken, these are also worth trying. Believe us!
#1 Creamy Garlic Chicken Breasts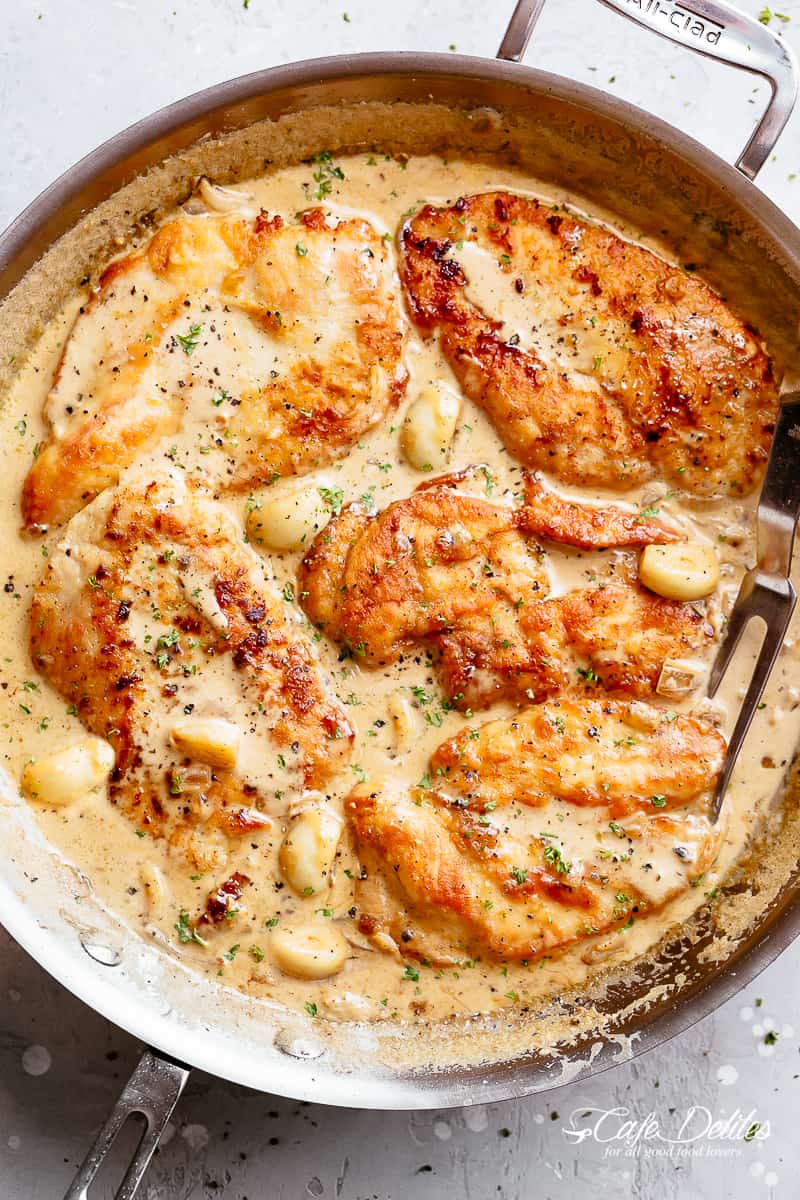 #2 Creamy Chicken Noodle Soup
#3 Creamy Chicken Florentine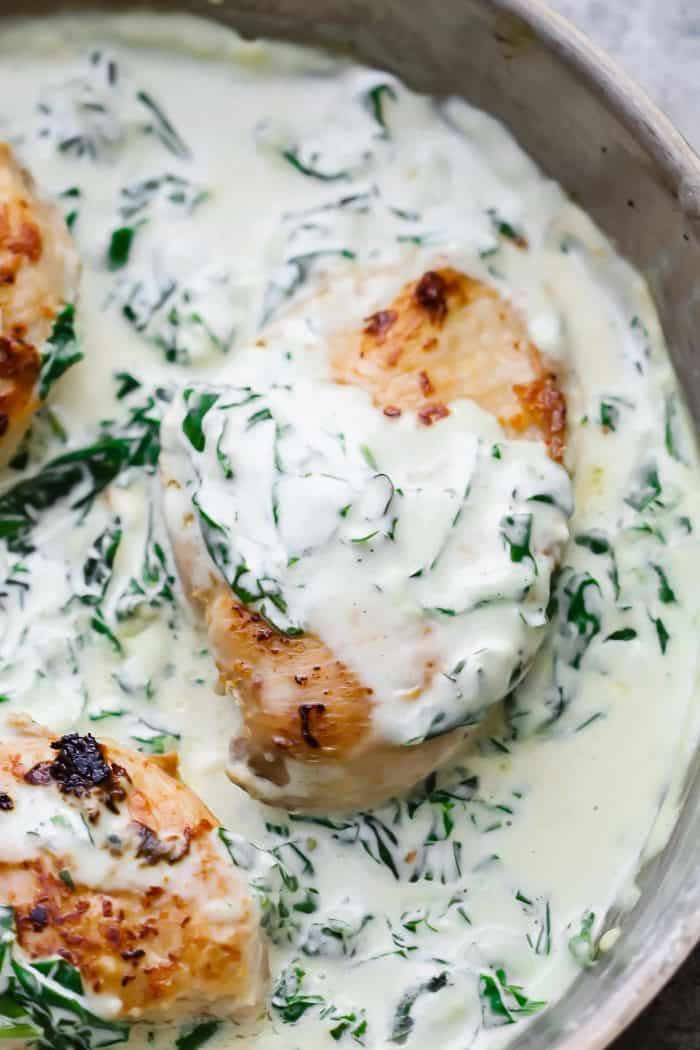 #4 Creamy Chicken and Asparagus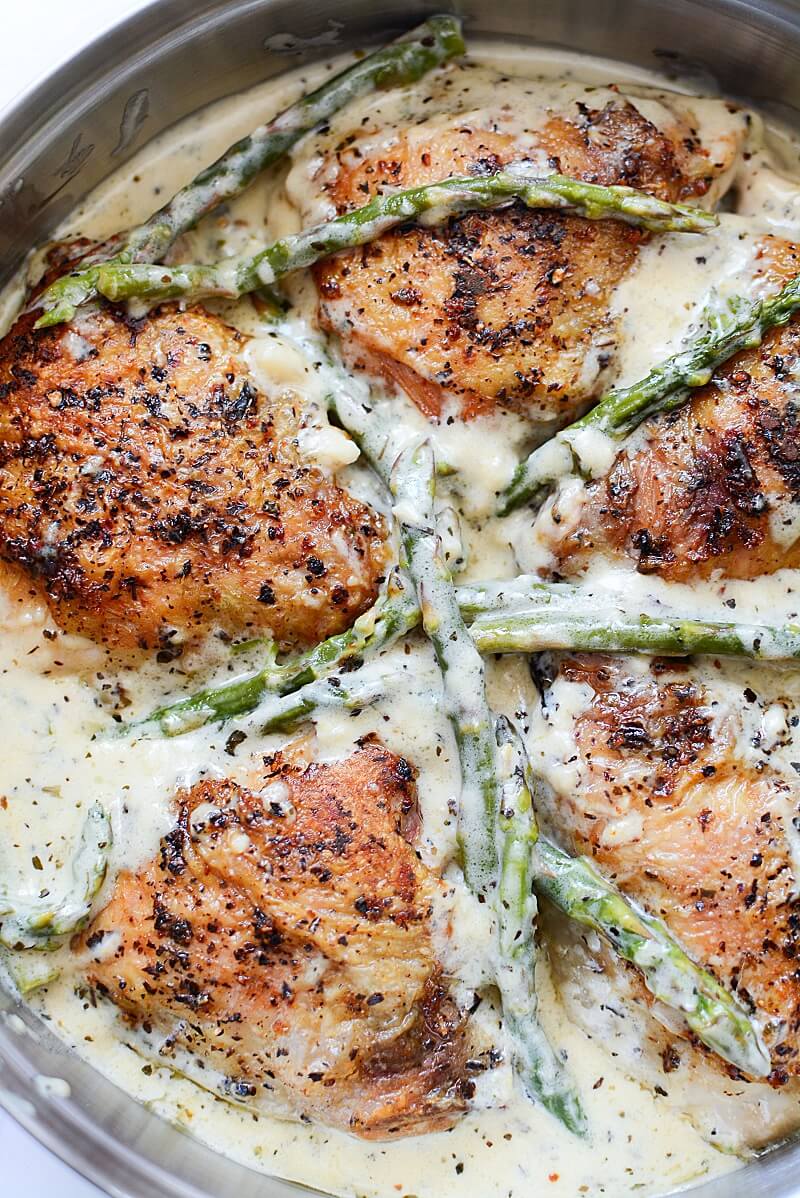 #5 Creamy Chicken Casserole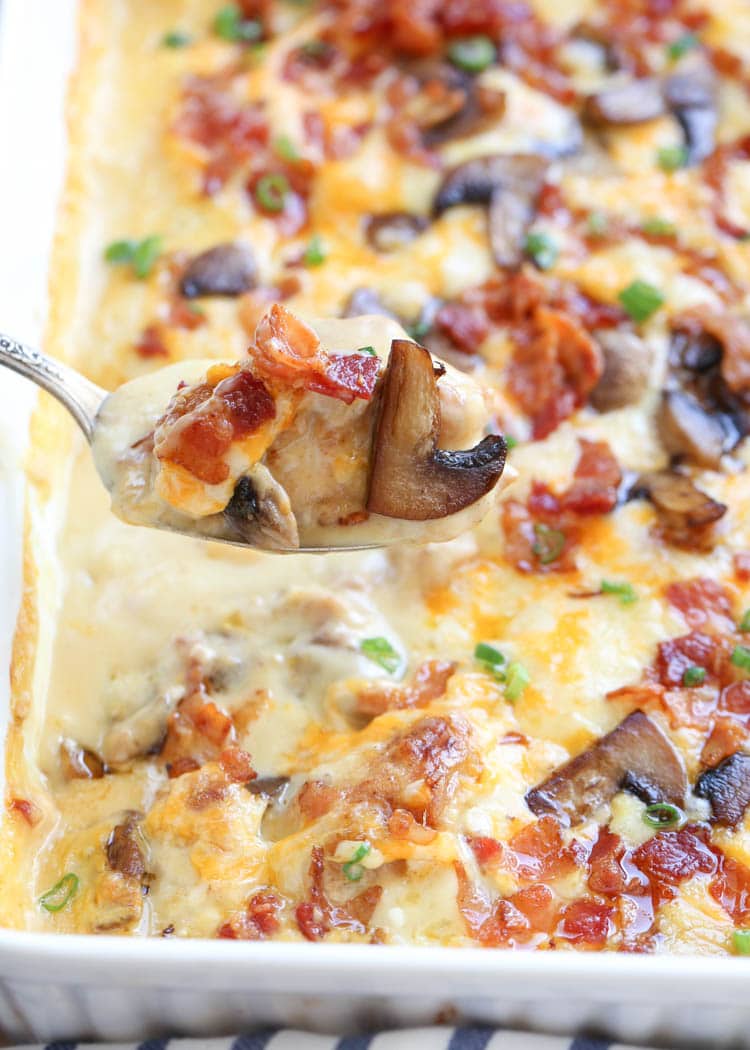 #6 Creamy Lemon Parmesan Chicken Piccata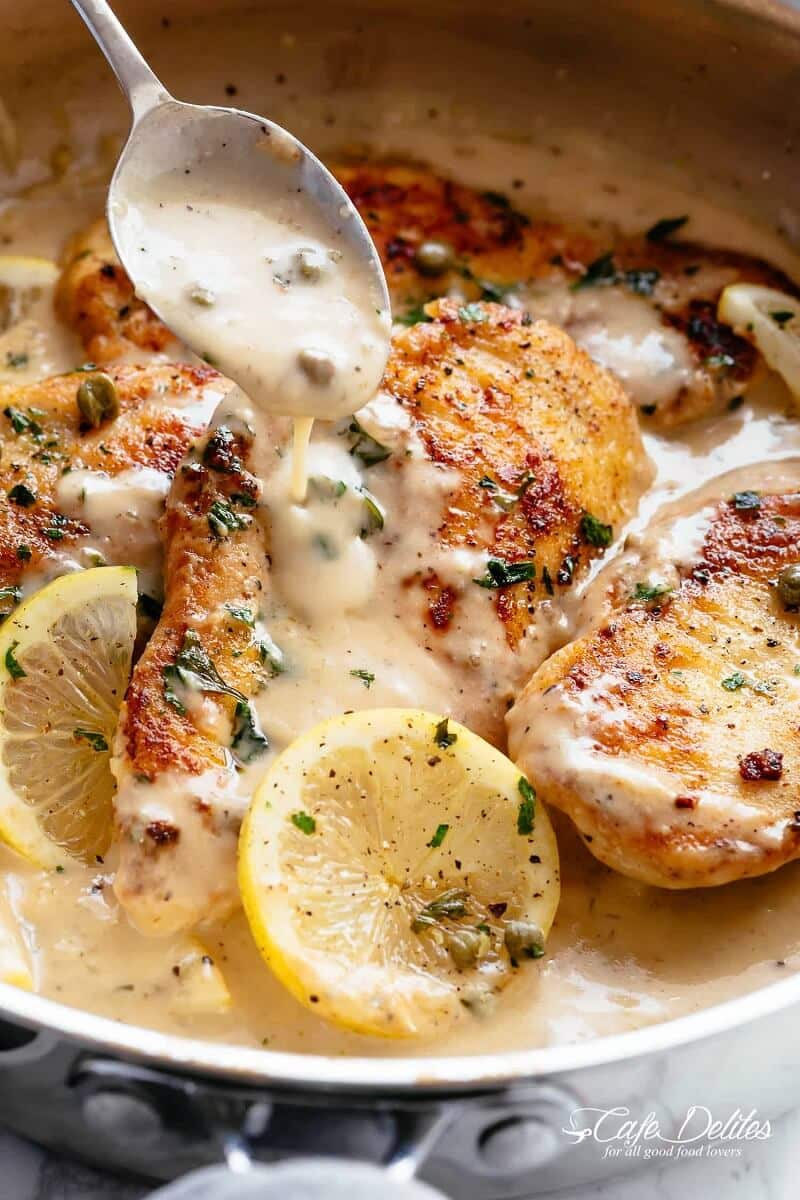 #7 Chicken and Spinach in Creamy Paprika Sauce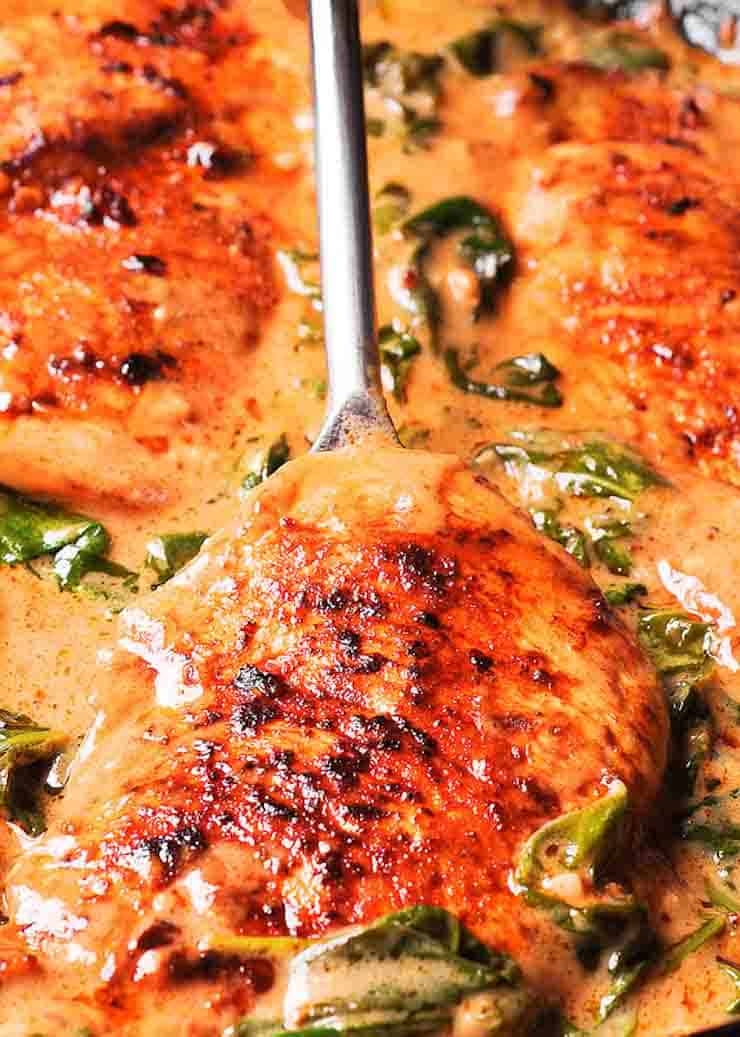 #8 Broccoli Chicken Lasagna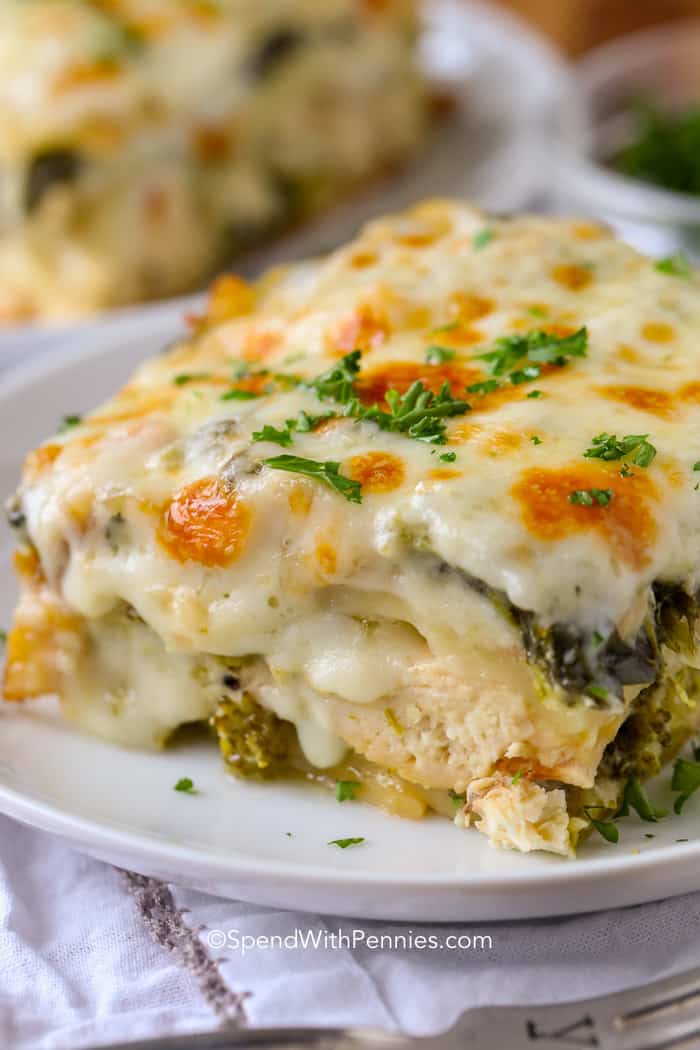 #9 Creamy Chicken in White Wine Sauce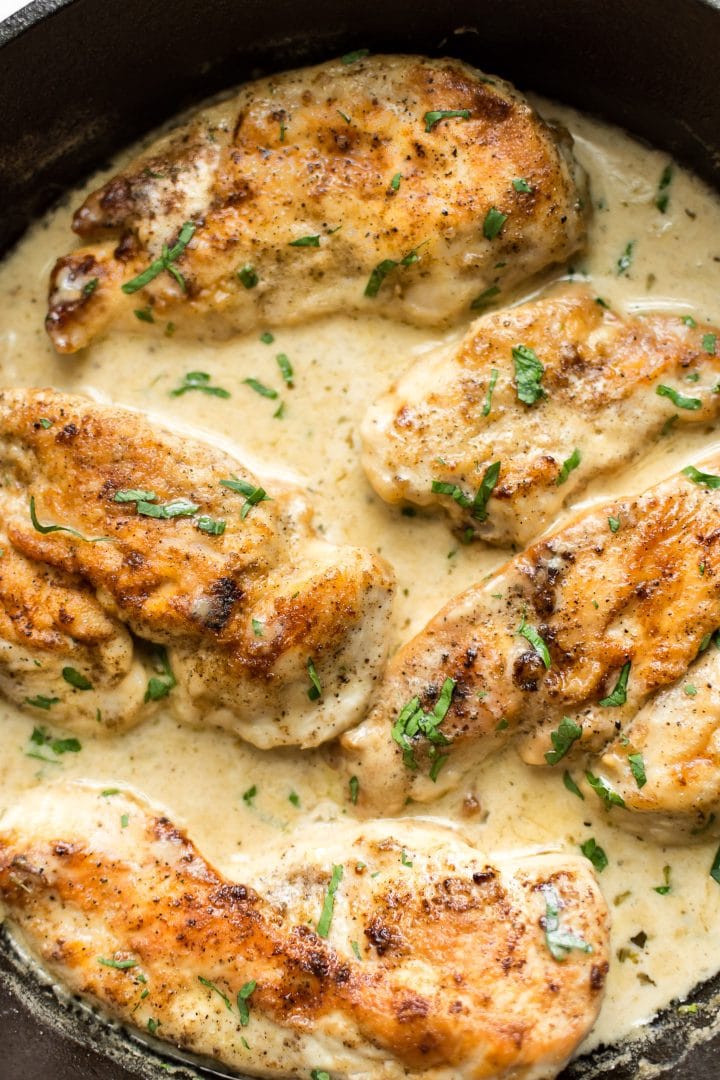 #10 Creamy Garlic Parmesan Chicken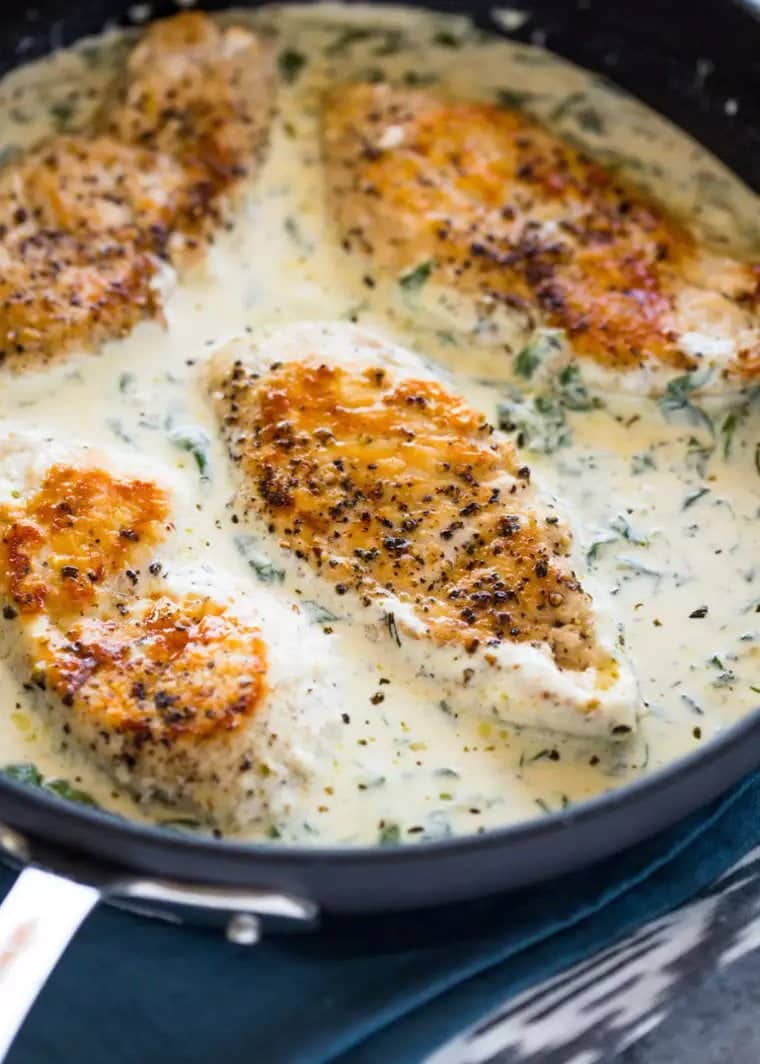 #11 Chicken Pasta in Creamy White Wine Parmesan Cheese Sauce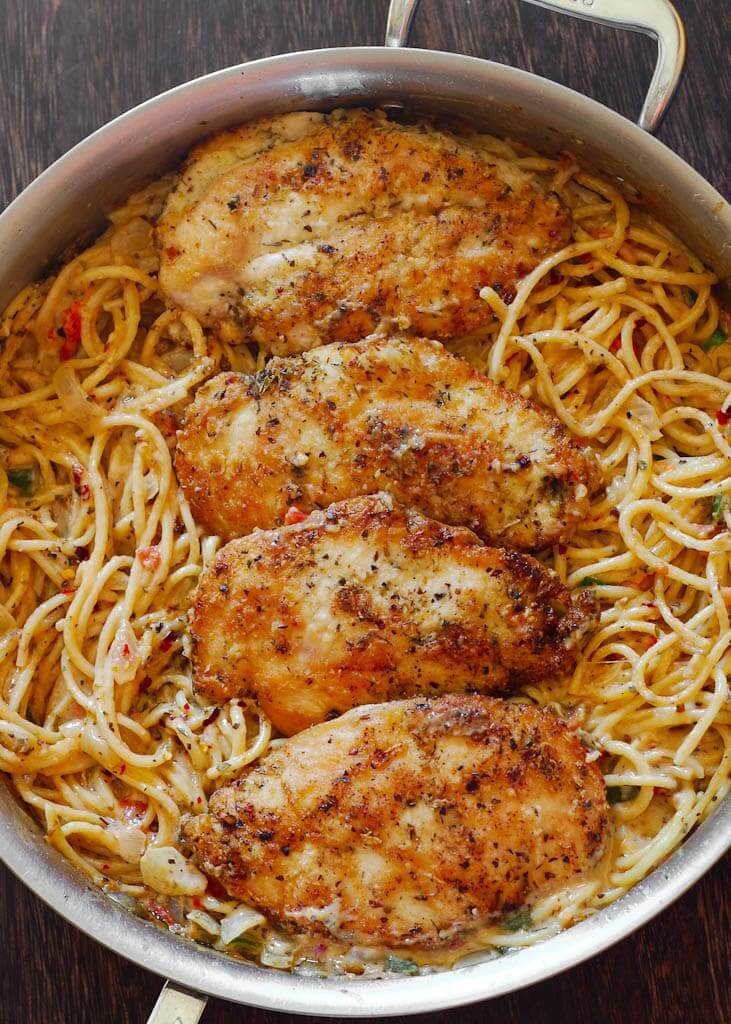 #12 Creamy Chicken and Rice Soup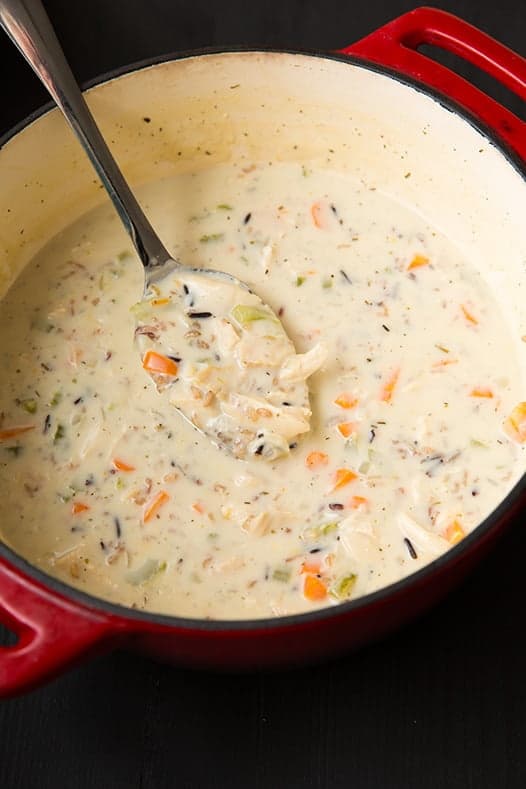 #13 Creamy Chicken Thighs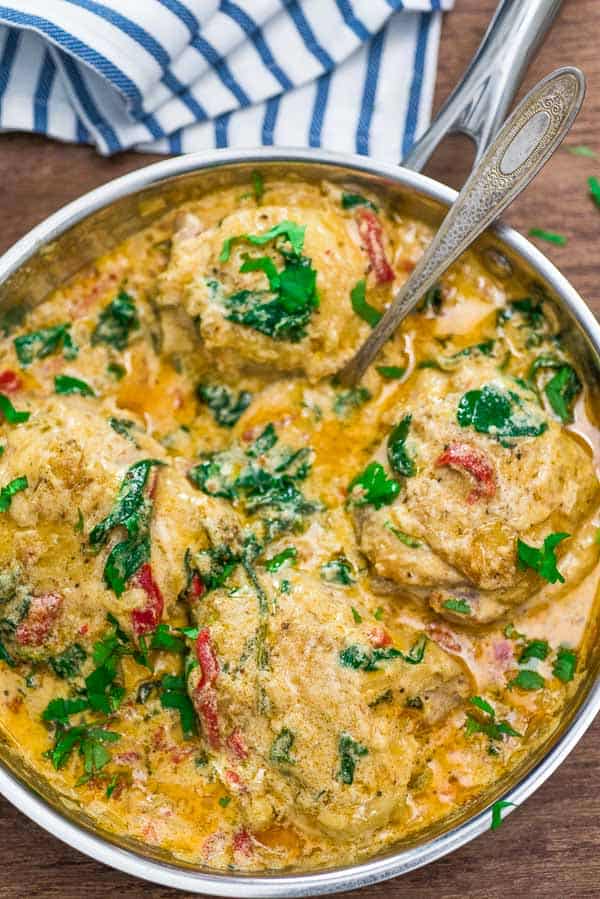 #14 Creamy One Pot Chicken and Rice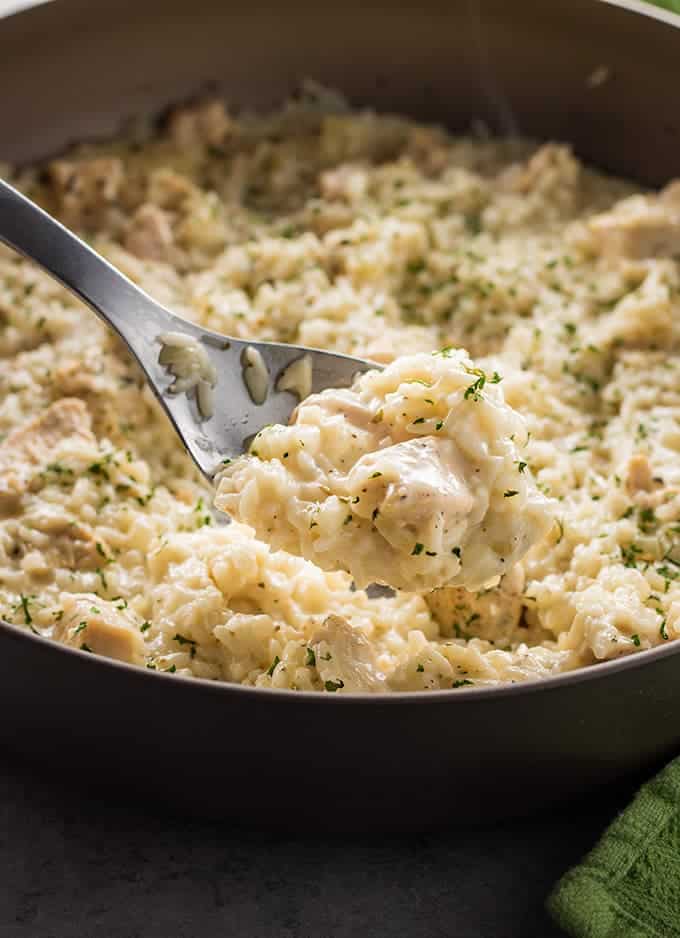 #15 Light and Creamy Chicken Tortellini Soup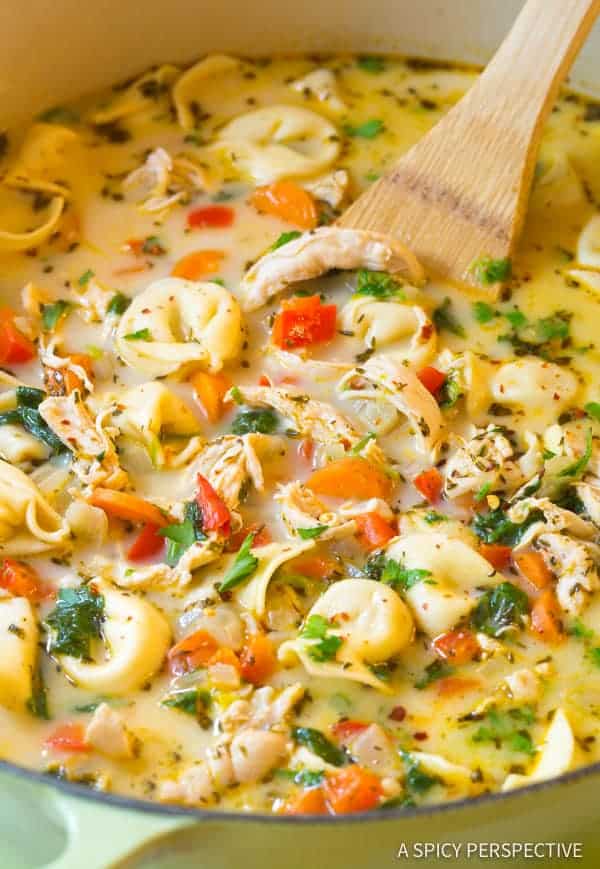 They're all mouth-watering, right? Pick up some and serve for tonight's dinner. There is one more thing worth mentioning that you should choose cream type that's friendly to your diet. Hope you enjoy your cooking!