15 Keto Smoothies To Satisfy Your Sweet Tooth While On Keto Diet
Can keto eaters satisfy their sweet tooth and still follow their diet? The answer surely pleases you. 15 keto smoothies below are all friendly to their low-carb diet, thereby, allows them not to give up their craving for sweet drinks.
Made with fruits, herbs, vegetables and ingredients that keep the low-carb diet on track, these smoothies taste so good that can make you fall in love with right with the first try. Many of them are also rich in vitamins and minerals, therefore, good for your diet and your health at the same time. Plus, they are super simple to make because all you need to do is place all ingredients in a food processor then blend until creamy and smooth.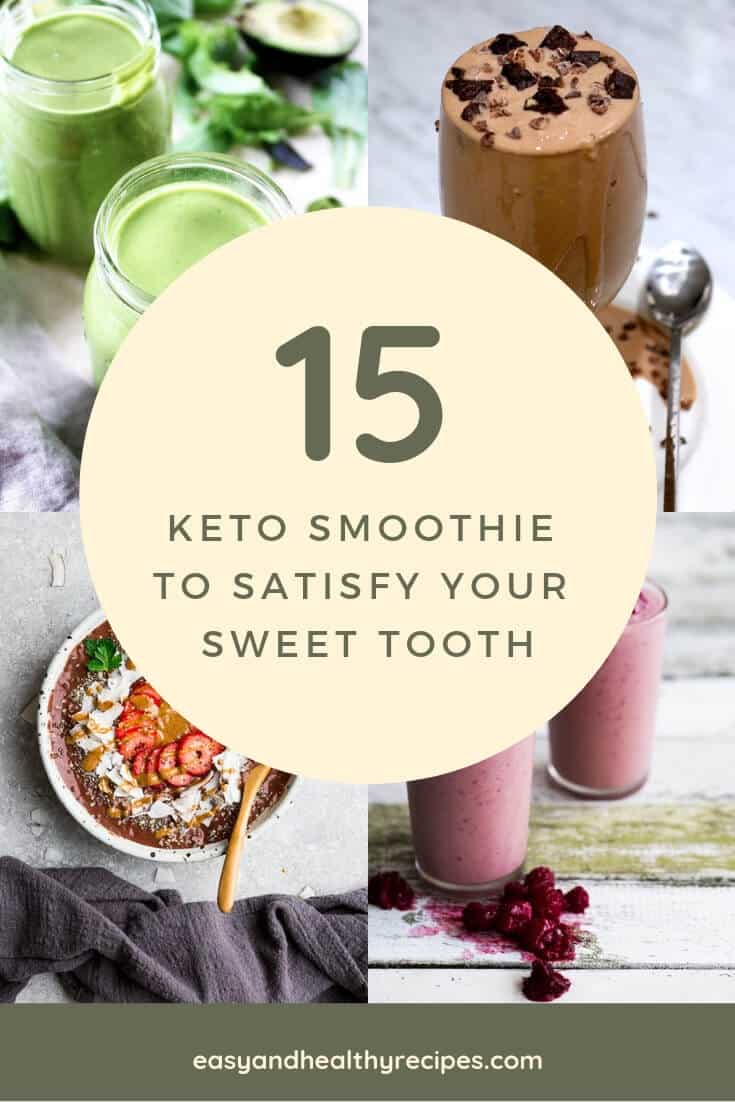 For these reasons, we suggest 15 tasty smoothies you can make at home. If you prefer something other than snacks to give you some energy boost or just normally a smoothie addict, give them a try.
Strawberry Smoothie
As one of the most flavorful low-carb fruit, strawberry smoothie is always the way to go. Made with fresh strawberry, almond milk, chia seeds, heavy cream, vanilla essence and strawberry essence, it contains only 2 grams of net carbs per serving.  Check out its recipe here!

Avocado Smoothie With Coconut Milk, Ginger And Turmeric
A clean and green smoothie made with avocado, coconut milk, ginger and turmeric is perfect for breakfast. While keeping you going for hours with healthy fats from avocado, this rich creamy smoothie is also provide you with antioxidant and anti-inflammatory properties. Plus, it contains 4 grams of net carbs per serving. Check out its recipe here!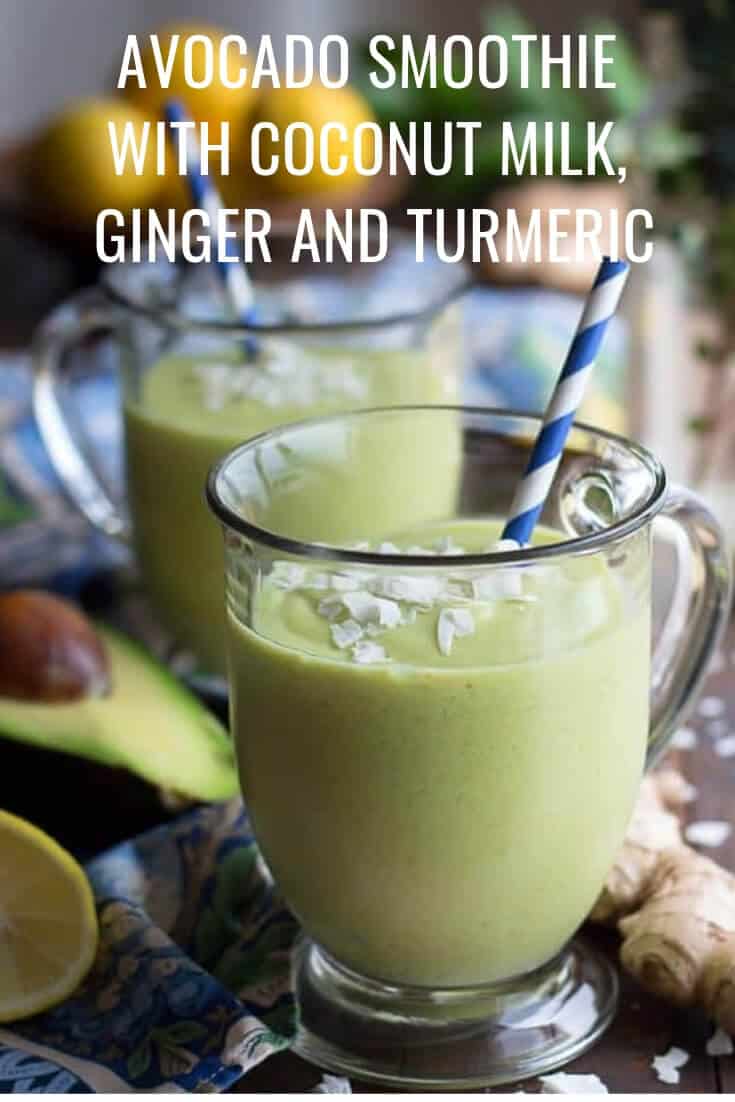 Peanut Butter Chocolate Smoothie
Packed with peanut butter, cocoa powder, heavy cream and unsweetened almond milk, this creamy smoothie satisfies your appetite sweet drinks while keeping track on your low-carb diet. For a serving, you will receive 9 grams of protein and only 6 grams of net carbs.  Check out its recipe here!
Blueberry Coconut Chia Smoothie
Blueberry coconut chia smoothie is a beloved drink of both keto and non-keto eaters alike. The healthy fats from chia seeds will boost your energy while providing only 7.71 grams of net carbs.  Check out its recipe here!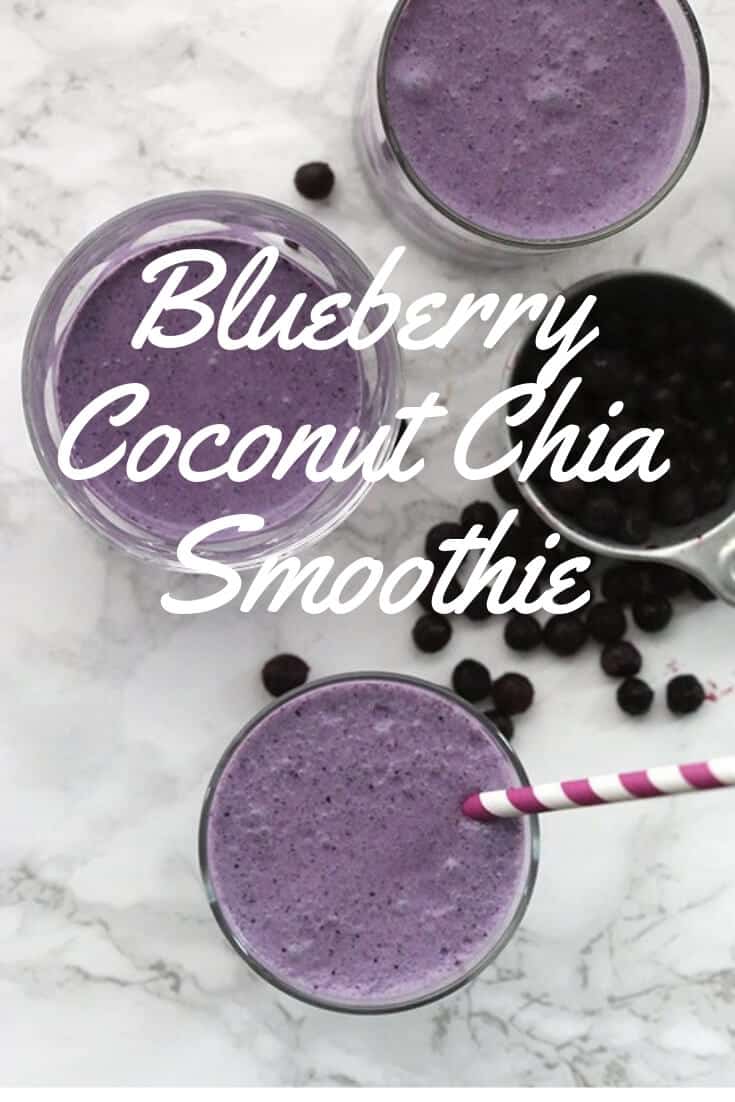 Chocolate Smoothie Bowl
If you are a chocolate addict, you must taste chocolate smoothie bowl. A rich creamy base made with almond milk, cocoa powder and melted coconut oil is topped with fresh fruits and nuts to your liking, making it such a mouth-watering breakfast. Plus, it contains only 3 grams of net carbs per serving while up to 25 grams of protein. Check out its recipe here!
Spinach And Avocado Smoothie
If get interested in drinking your veggies instead of eating them, this smoothie must be a good idea. With spinach and avocado, you will get 10.5 grams of fiber to keep you full while receiving only 3.6 grams of net carbs.  Check out its recipe here!
Cucumber Green Tea Detox Smoothie
Cucumber green tea detox smoothie is also a worth trying. Made with green tea powder, cucumber, avocado and lemon juice, it has only 6,8 grams of carbs, 3.4 of which are fiber.  Those who prefer a light breakfast, this fresh smoothie is right up their street. Check out its recipe here!
Raspberry Avocado Smoothie
You want raspberry and avocado combined in just a serving? Give this creamy raspberry avocado smoothie a try! The combination of the two is not only delicious but it's also friendly to keto diet, containing only 4 grams of net carbs. Check out its recipe here!
Mint coconut Smoothie
Other Keto green drink in the list is mint coconut smoothie, a delicious mix of chopped mint, frozen cauliflower, cauliflower, avocado, cacao powder, Ceylon cinnamon, collagen protein and vanilla extract. It's perfect for rich protein breakfast. Check out its recipe here!
Milkshake Smoothie With Raspberry
Milkshake smoothie with raspberry is preferred by both kids and adults alike. Plain almond milk, crushed ice, soft heavy cream, fresh raspberries, swerve, cream cheese and vanilla extract are blended together until smooth, then, a tasty smoothie is formed. Plus, it has only 2 grams of net carbs per serving or 150 calories. Check out its recipe here!
Cinnamon Almond Breakfast Smoothie
If you love the taste of cinnamon, you should taste cinnamon almond breakfast smoothie. Packed with nut milk, almond butter, cinnamon, almond extract, collagen peptides and flax meal, it comes out only 6 grams of carbs for every serving of 326 calories. Check out its recipe here!
Frozen Berry Shake
Frozen berry shake certainly satisfy for craving for berries. Strawberry, raspberry and blueberry are blended with coconut milk, almond milk, coconut oil and ice. Simple yet tasty! Check out its recipe here!
Blackberry Vanilla Smoothie
Other "must-try" keto smoothie is blackberry vanilla smoothie, containing 11.5 grams of net carbs plus 7.5 grams of fiber per serving. A cup of it is enough to fill your stomach while keeping your diet on track. Check out its recipe here!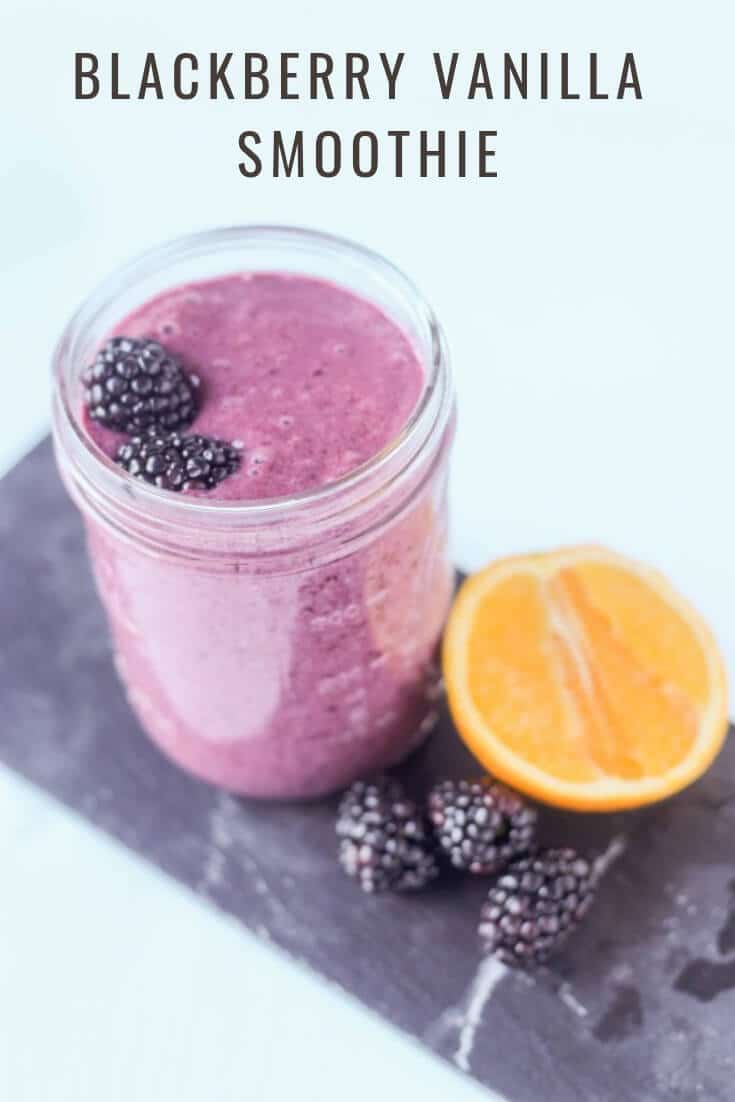 Chocolate Smoothie
As a delicious mix of cacao powder, coconut milk, avocado, vanilla extract and erythritol, chocolate smoothie promise to arouse your taste buds. A serving is packed with only 5.25 grams of net carbs, so why don't you add it in your diet? Check out its recipe here!
Chai Pumpkin Keto Smoothie
The list ends with other green smoothie, chai pumpkin keto smoothie. With coconut milk, pumpkin puree, chai tea, vanilla, pumpkin pie spice and fresh avocado, it comes out at 11.3 grams of carbs per serving. Check out its recipe here!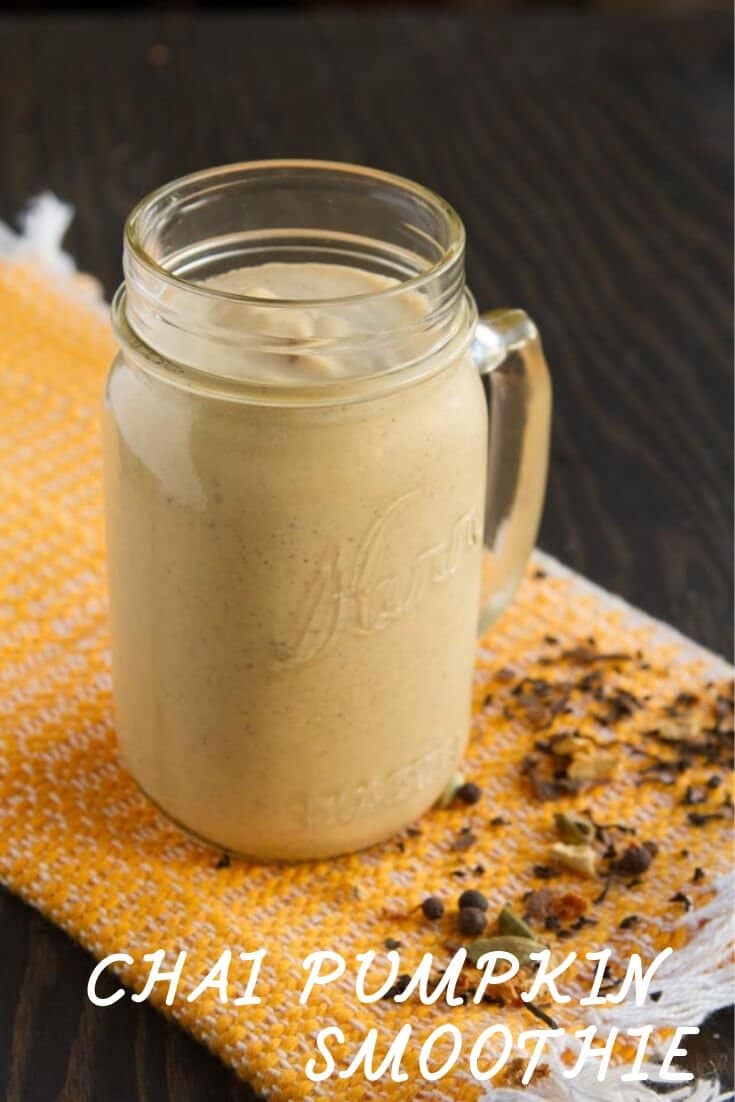 That's all about our recommendation for 15 tasty smoothies. Let's treat yourself with some of them!