15 Savory Keto Pork Dishes To Vary Your Diet
If you prefer something other than chicken, beef, eggs and salmon to serve at your keto meals, you should give these keto pork dishes a try. From bacon to roast to steak to stroganoff to meatballs, pork can satisfy your taste buds while keeping you sticking to the diet. Even if you are just a food lover who'd like to taste and get good recipes on hand, these dishes also work.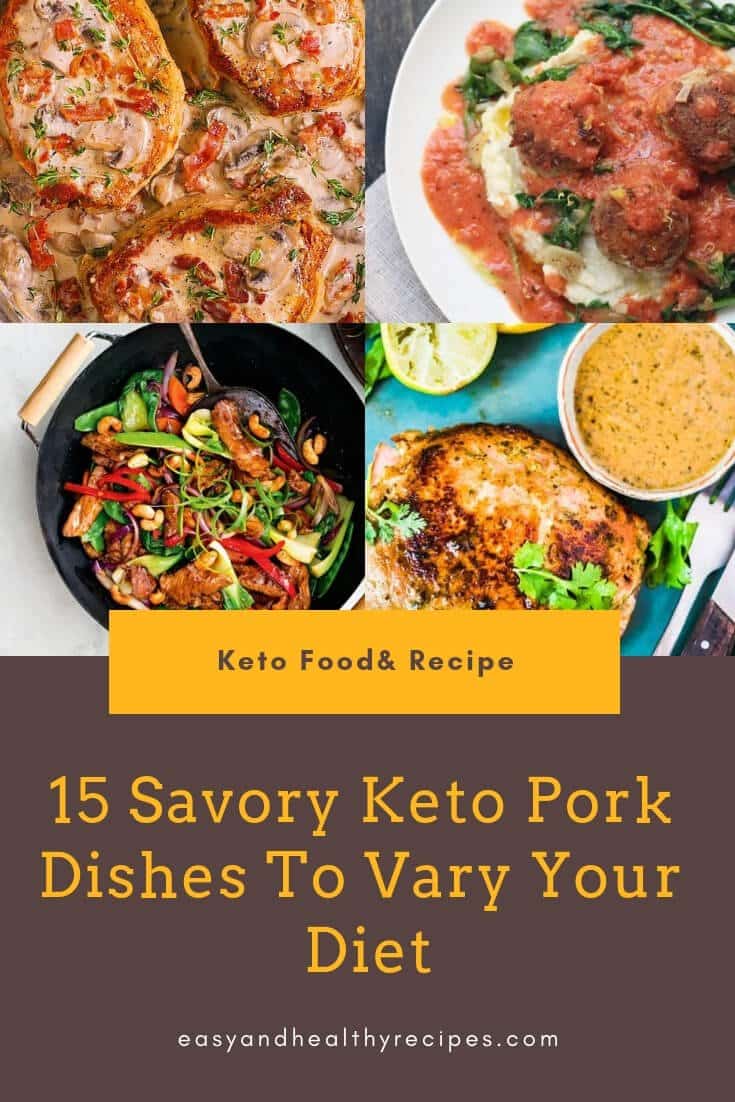 With this mind, we have put up together a list of 15 savory Keto pork dishes. If you are finding delicious foods to add variety to your diet, just go for it!
Bacon And Mushroom Smothered Pork Chops
The rich creamy smothered pork chops with mushroom, bacon and fresh thyme sauce is first recommended. It's packed with 56 grams of protein and only 5 grams of net carbs in a serving. To get the recipe, click here!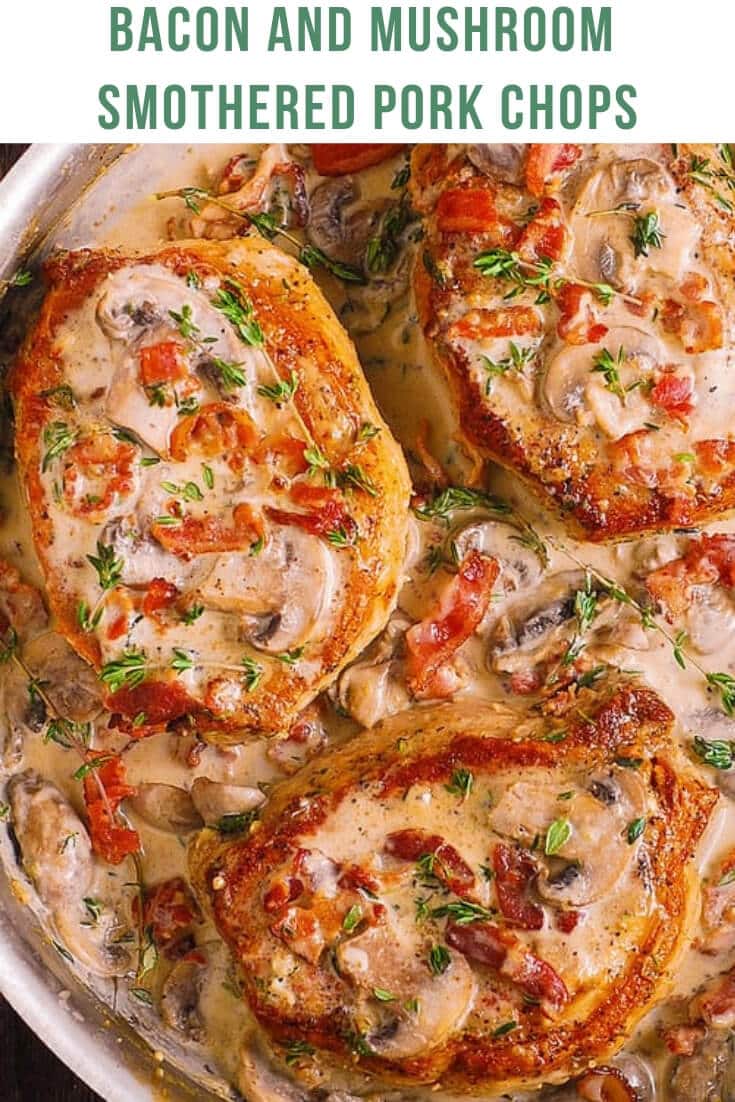 Pulled Pork Tacos
Along with chicken and beef, pork is also used to make taco filling. Spread it with a tasty low-carb dipping sauce and top with favorite herbs, you will certainly enjoy a delicious lunch and dinner. Check out its recipe here!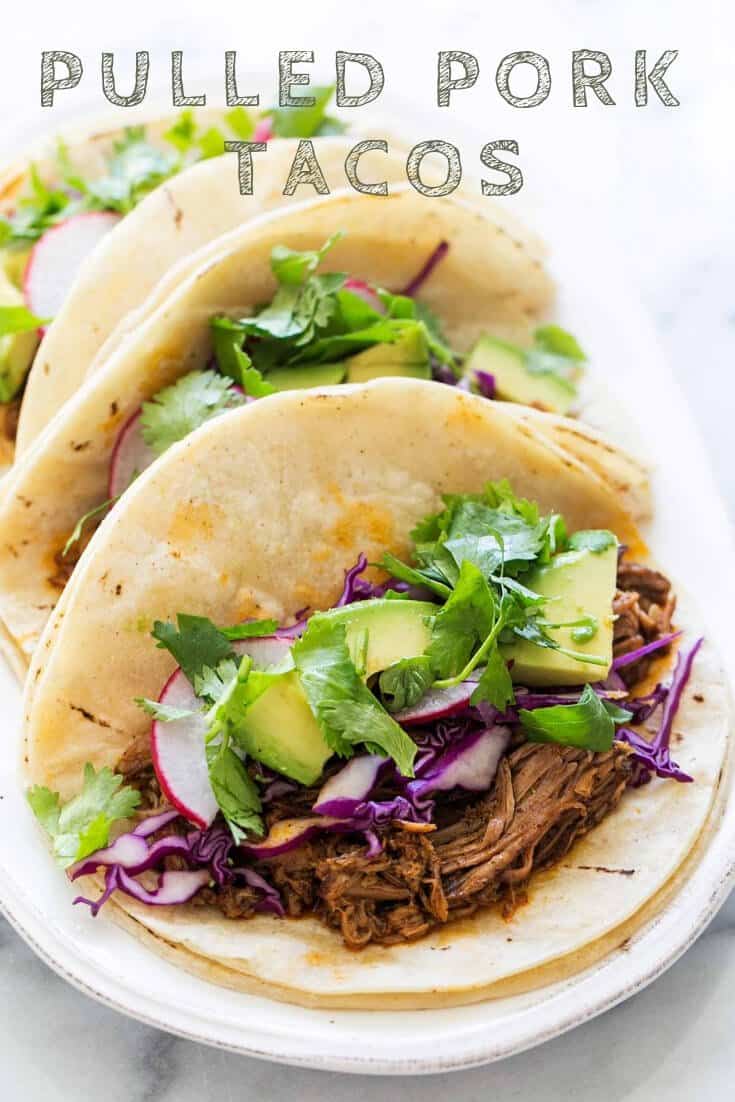 Italian Pork Rollatini
Italian-style pork rollatini is a "mouth-watering" dinner of both kids and adults alike. Made with  pork cutlets, prosciutto, ricotta cheese, parmesan cheese, chicken broth, vegetables and spices, it has only 2 grams of net carbs and up to 34 grams of protein per serving.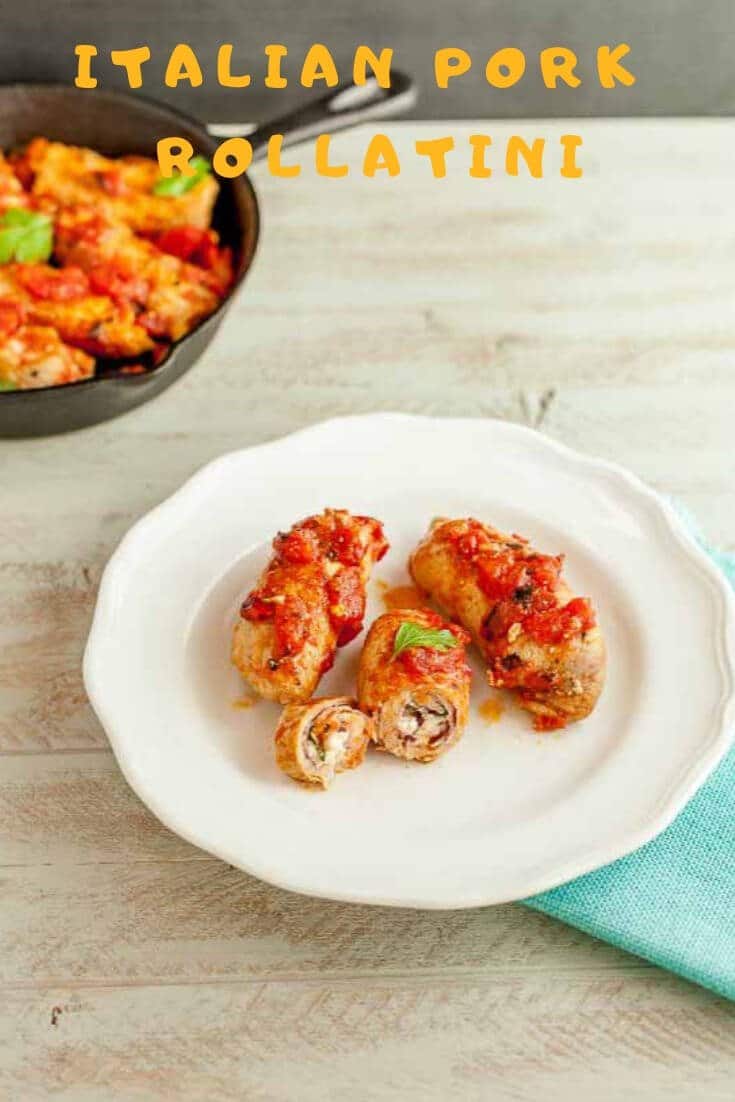 Pork Chops With Green Beans And Garlic Butter
The combination of juicy pork chops, crunchy green beans and flavorful garlic butter is definitely worth trying. As it simple to make and provides up to 54 grams of protein, why don't you serve it for your meal. Plus, the net carbs per serving is 6 grams. For full recipe, click here!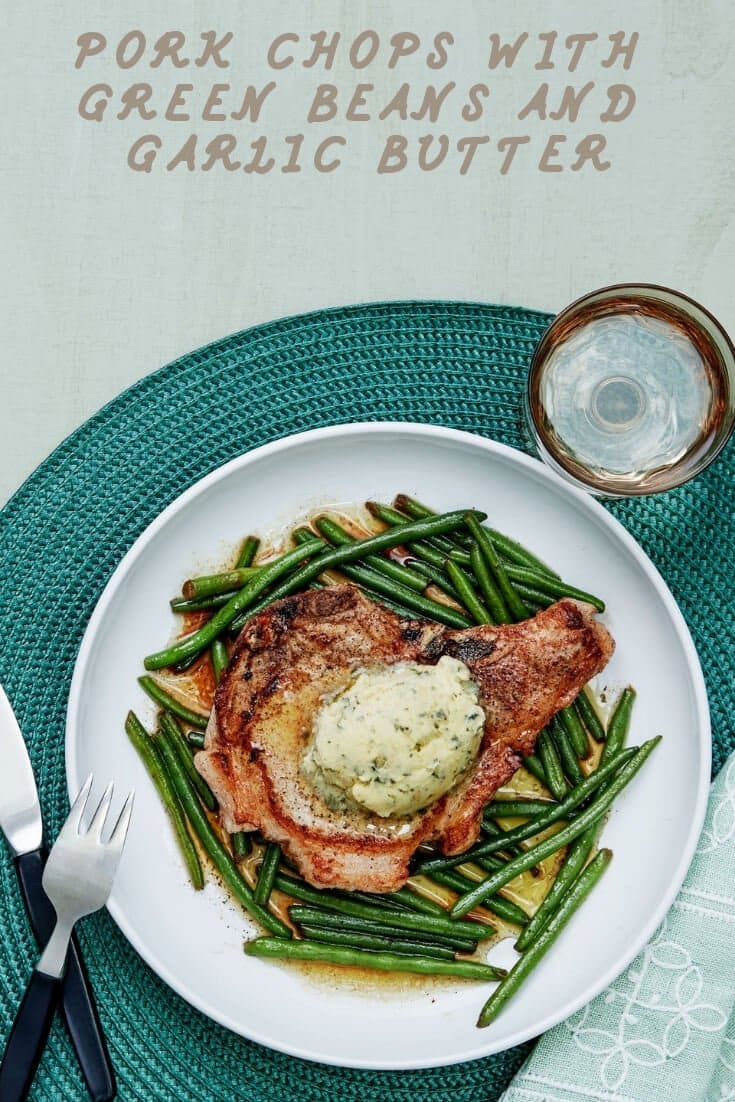 Pork And Cashew Stir-Fry
If you just have 15 minutes to prepare your keto lunch, just make pork and cashew stir-fry and serve it alongside cauliflower rice. It does not only fill your stomach but also keeping track on your diet. Aside from cashew, you can also ddd in fresh vegetables to your liking.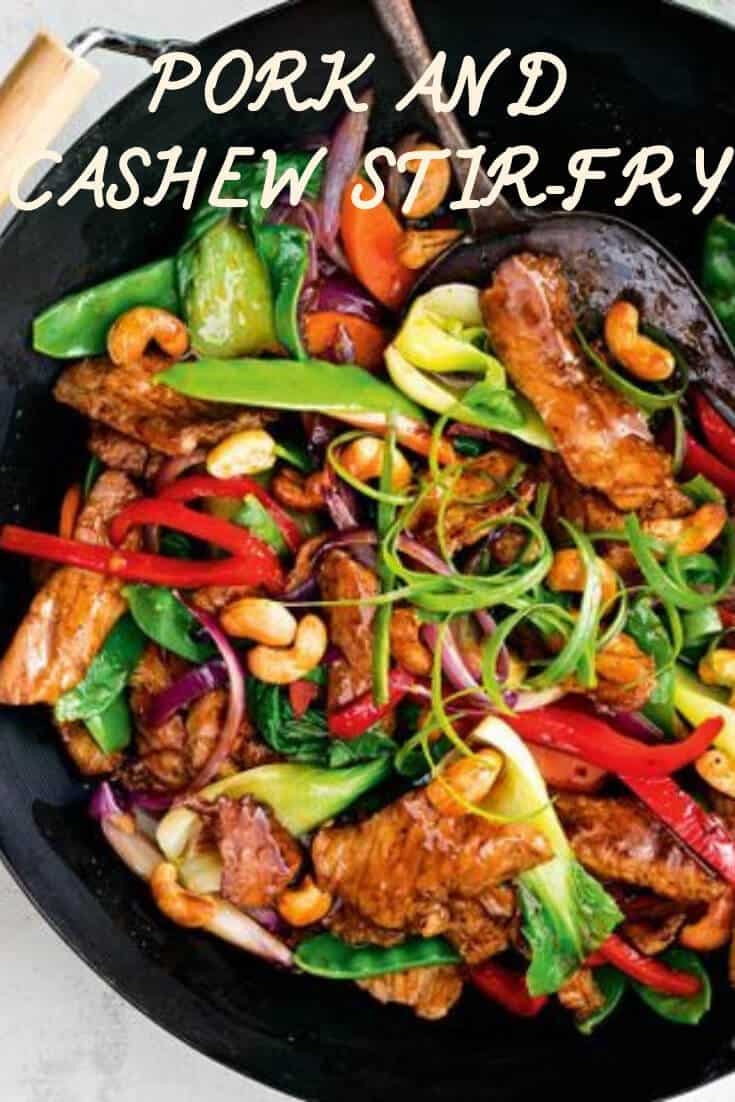 Pork Chops With Cabbage Casserole And Parmesan Butter
Ready to serve in less than an hour, Pork Chops With Cabbage Casserole And Parmesan Butter is also worthy to make at home. Plus, it contains only 11 grams of carbs per serving.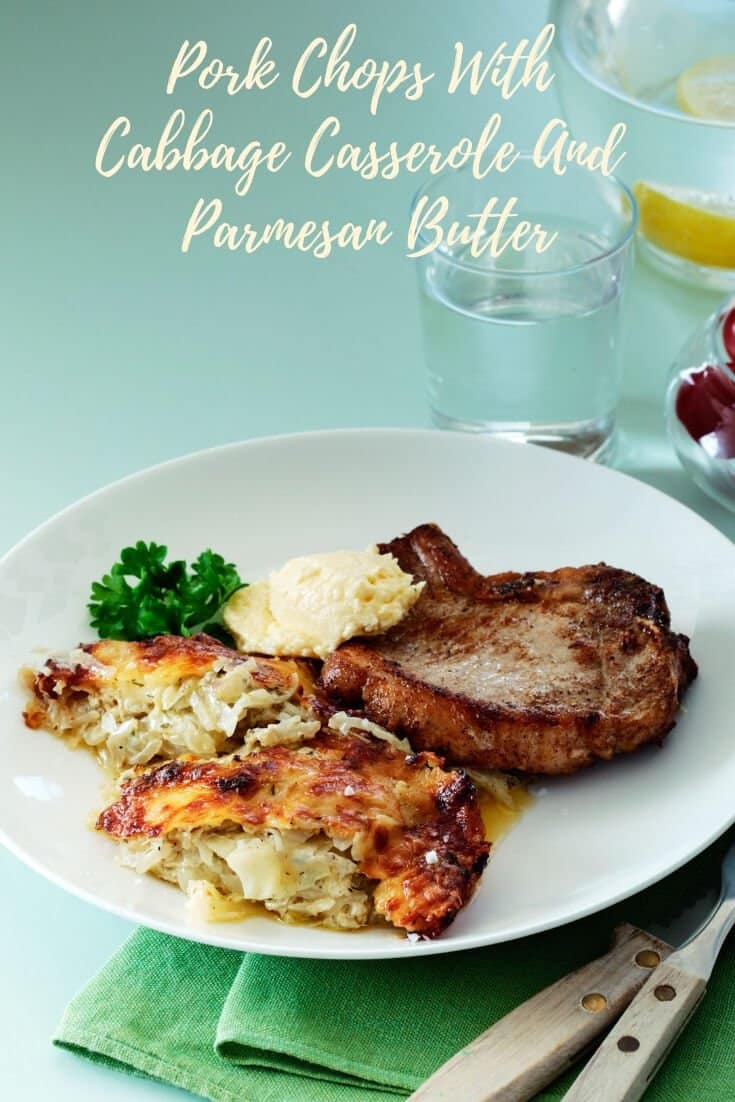 Pork Stroganoff
Swap chicken with pork, the rich creamy pork stroganoff is still tasty and friendly to the low-carb diet. To make it, you need pork tips, mushrooms, sour cream, xathum gum, vegetables and seasonings. Here is the recipe!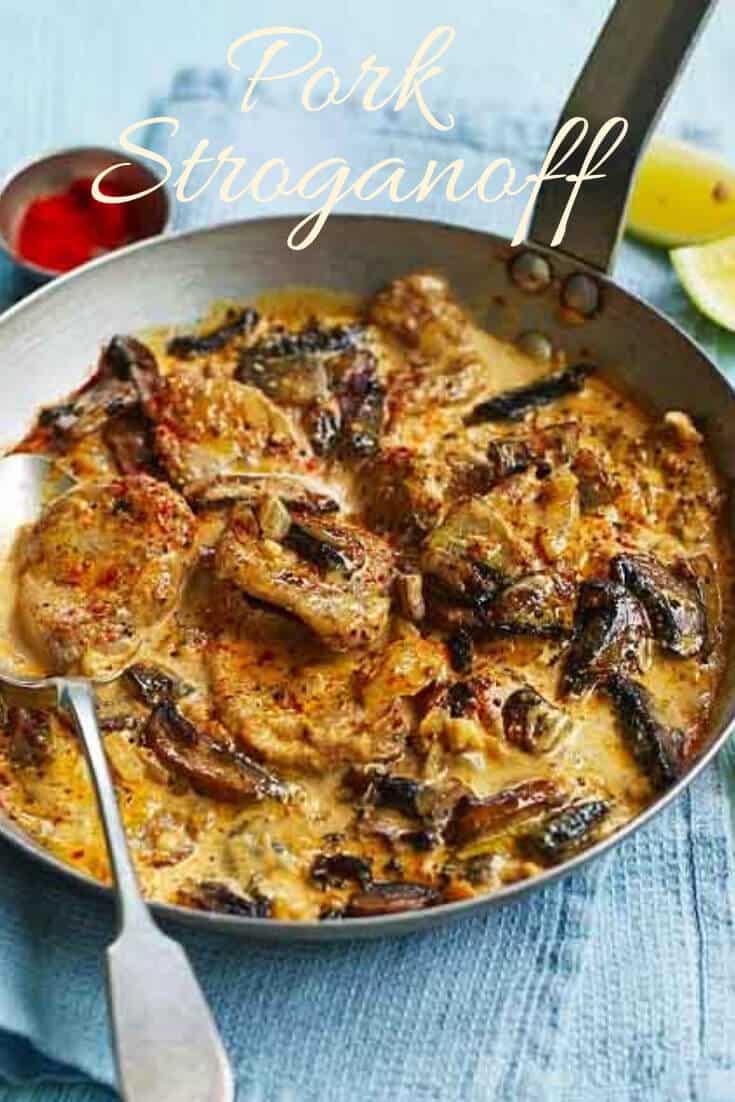 Pork Tenderloin With Creamy Mustard
Made with only 5 ingredients, namely pork tenderloin, heavy cream, grated parmesan cheese, salted butter and Dijon mustard, pork tenderloin with creamy mustard is packed with only 2.5 grams of carb.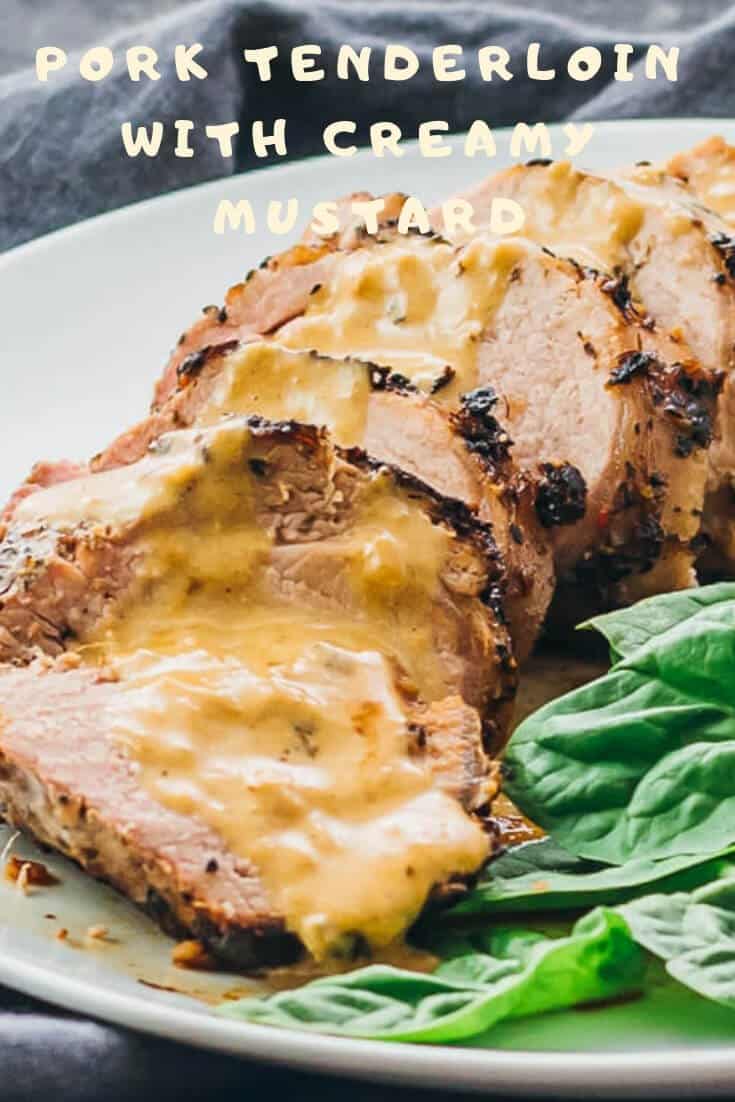 Bunless Cuban Stuffed Pork
Pork steaks are butterflied, marinated with olive oil, lime juice and zest and orange juice and zest, spread with herbs and spices, pan-fried then baked in the oven. See more about the recipe here!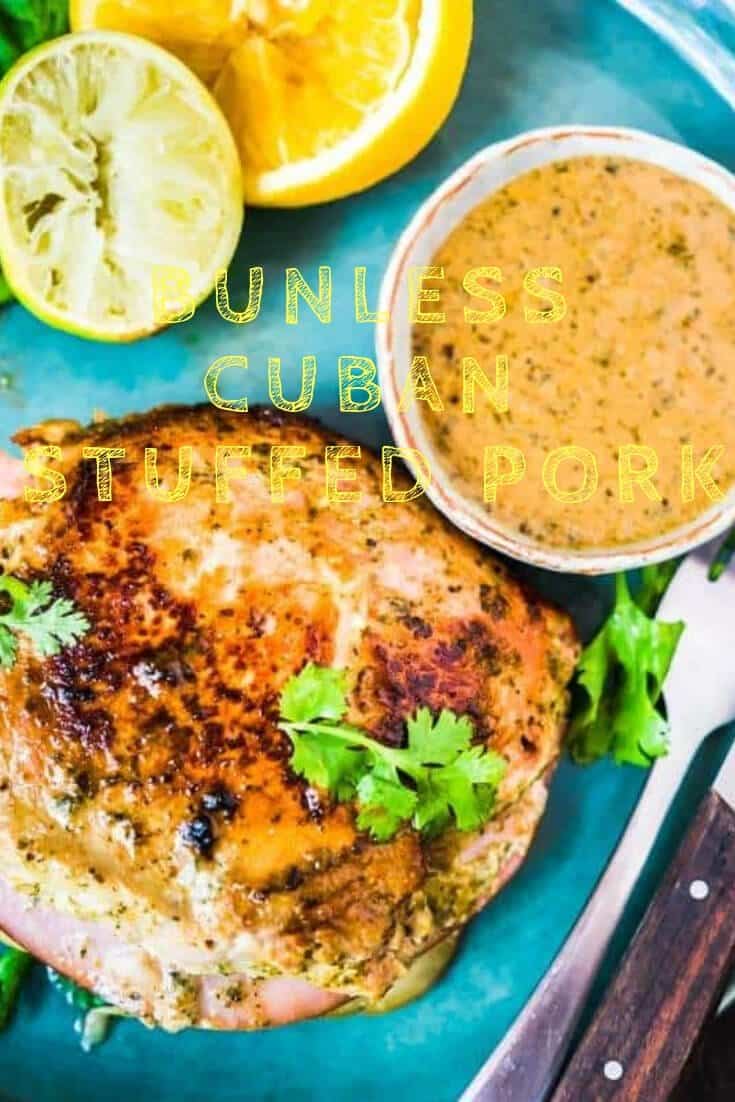 Parmesan Crusted Pork Chops
Almost zero carbs while providing 37 grams of protein, parmesan crusted pork chops are also a "must-try" keto pork dish. It features the crust (breading) made with parmesan cheese, crushed pork rinds, parsley, garlic, eggs and lemon zest. So yummy, right?
Grilled Pork Chops With Asparagus and Pesto
Drizzled with pesto, served alongside grilled asparagus and tomatoes, grilled pork chops contains 25 grams protein and only 4gram carbs, making it friendly to a low-carb diet. Here is the instruction!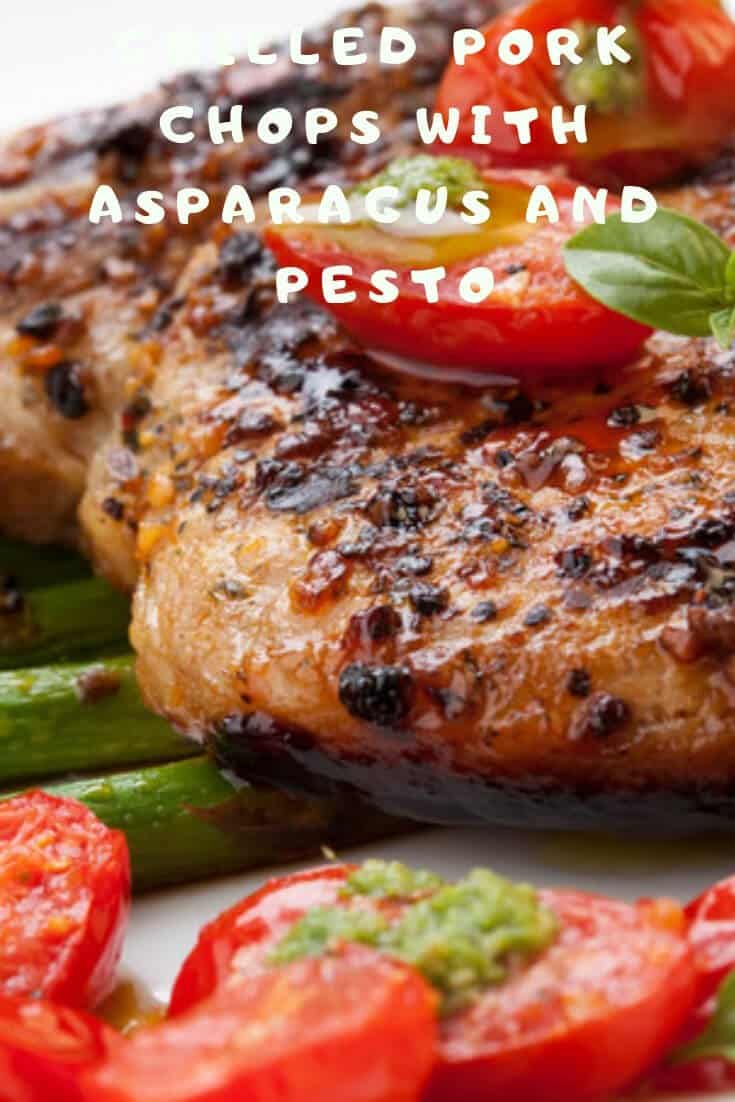 Lemon Garlic Pork Steak
Lemon garlic pork steak should be also suggested because it's tasty yet simple and fast to make. Plus, it has only 3 grams of net carbs per serving.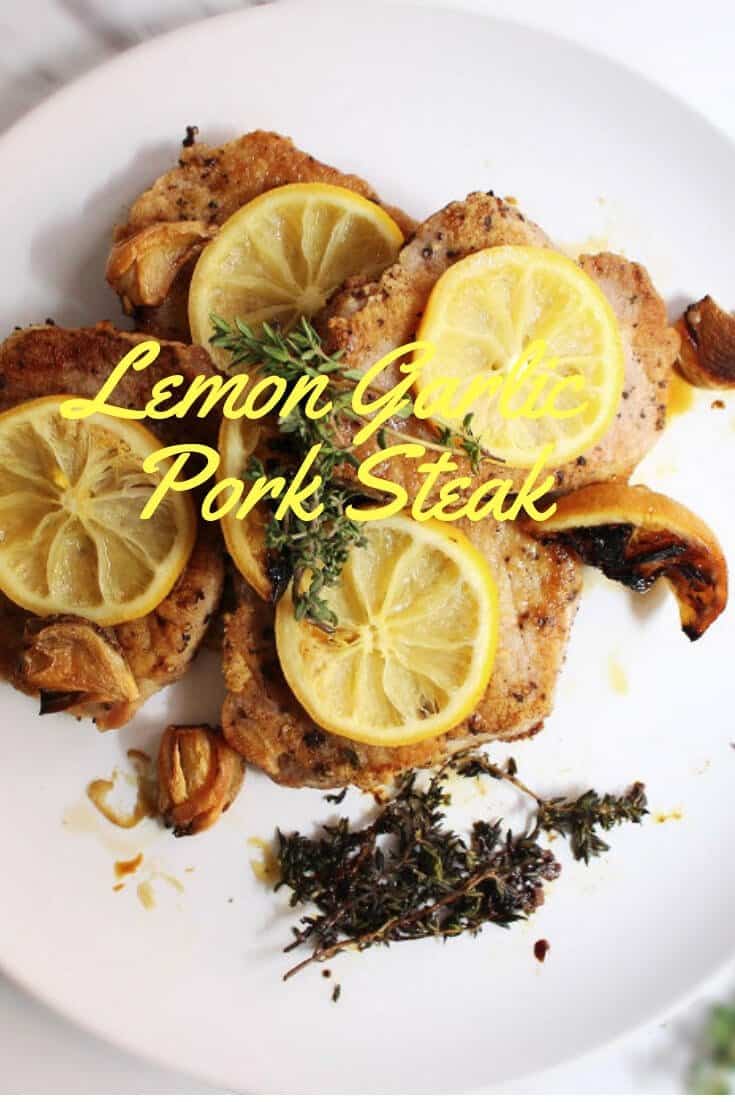 Bacon Meatloaf
Made with ground pork, onion, mushrooms, zucchini, almond flour, strips bacons and spices, bacon meatloaf is also a savory and keto-friendly pork dish. In a serving, it contains 28 grams of protein and 3 grams of carb, 1 of which is fiber.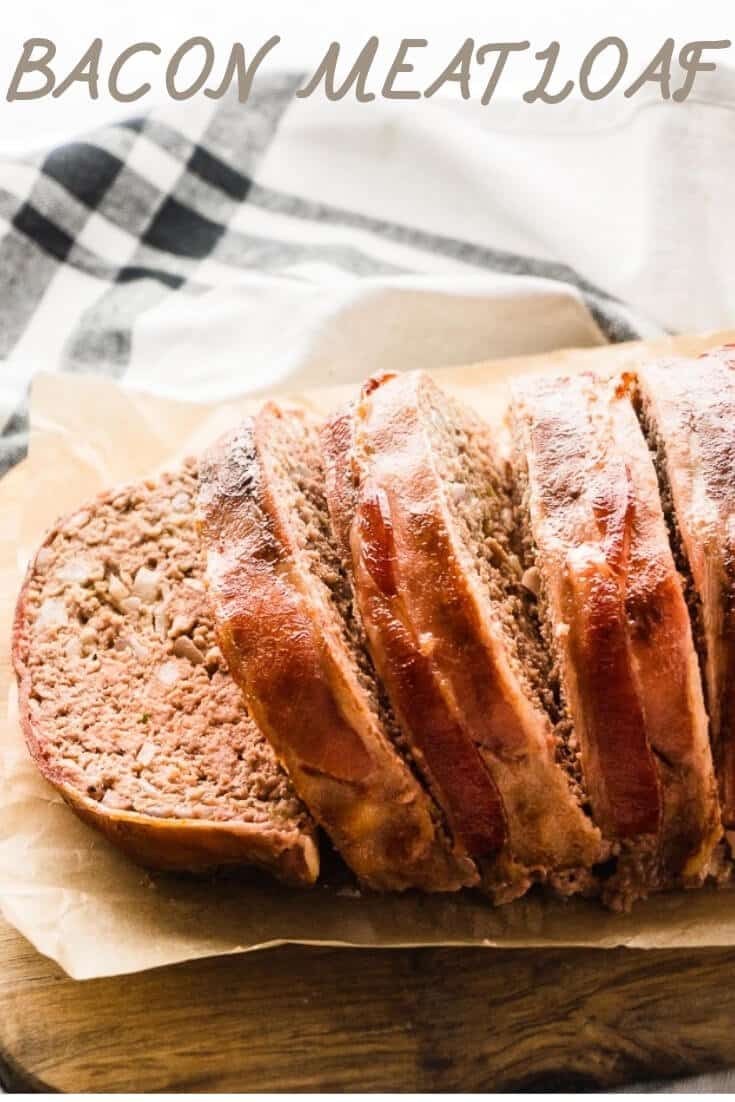 Braised Pork Loin Chops
Braised pork loin chops are chops rubbed with herbs and spices, browned in butter and oil, and then simmered in dry white wine until tender. To get full recipe, click here!
Pork And Parmesan Meatballs
promise to satisfy your craving for pork and cheese at a time. For every serving of 535 calories, it comes out at 7 grams of net carbs and 23 grams of protein.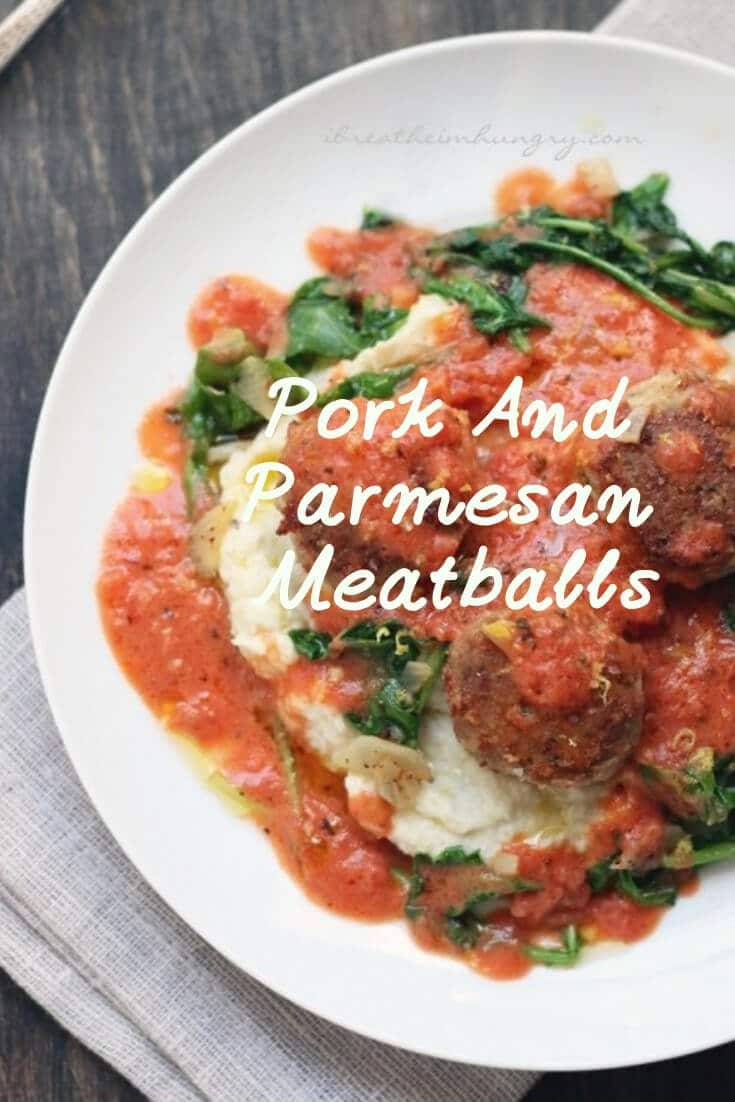 You've got 15 savory Keto pork dishes to add in your diet. As most of them are fast to make, you can serve them for lunch and dinner as well. Enjoy!