18 Classic Chicken Dishes You May Not Know
Perhaps, we all get at least some favorite chicken recipes on hand to serve at daily meals as well as family or friend gatherings. The reason is that chicken is a food staple and combine well with a variety of ingredients, ranging from cheeses to herbs. One more important thing is that it can be cooked in a number of ways, including baked, grilled, roasted, fried, stir-fried, stewed, soup, casserole and salad.  It even added to a weight loss diet, low-carb and muscle-building, for instance.
To have a better understanding of chicken recipes as well as its variations, we would like to introduce 18 classic chicken recipes that you can make at home. If you have cravings for chicken and love knowing more savory chicken recipes, this article certainly helps. Let's check them out!
1. Classic Chicken a la King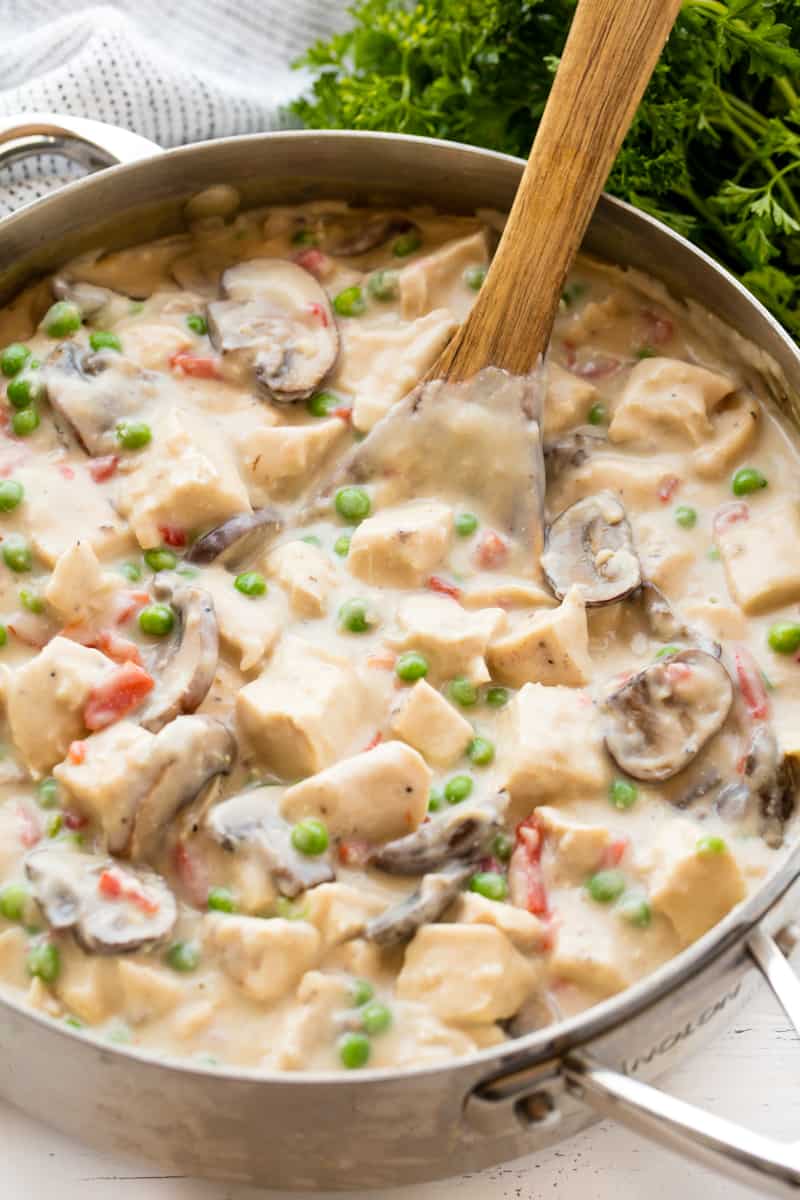 2. Chicken Cordon Bleu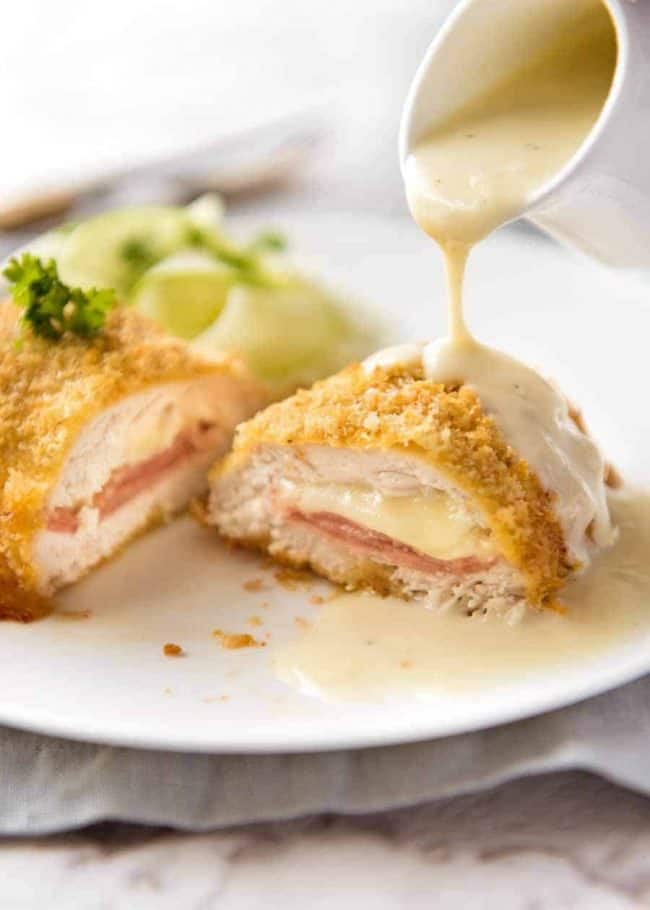 3. Chicken Keiv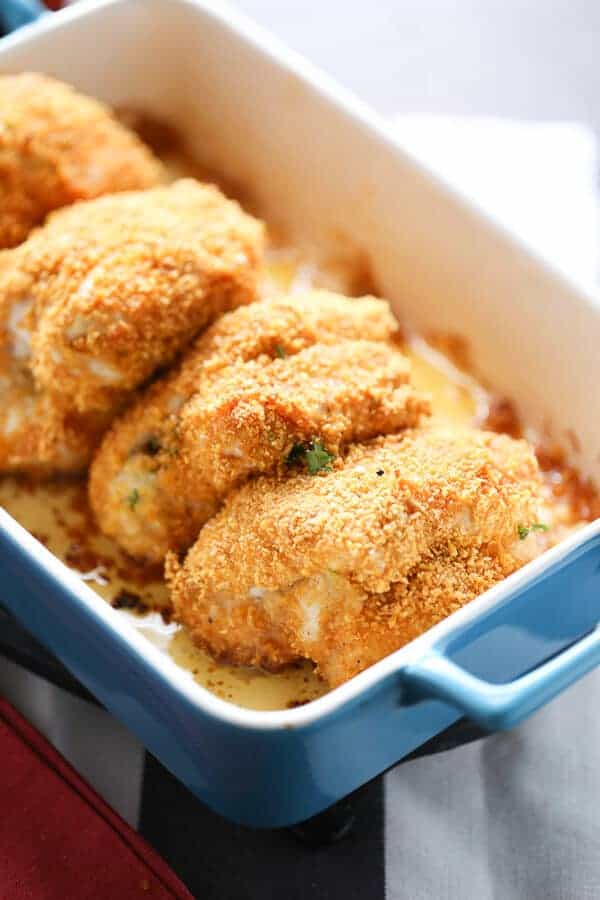 4. Chicken Pot Pie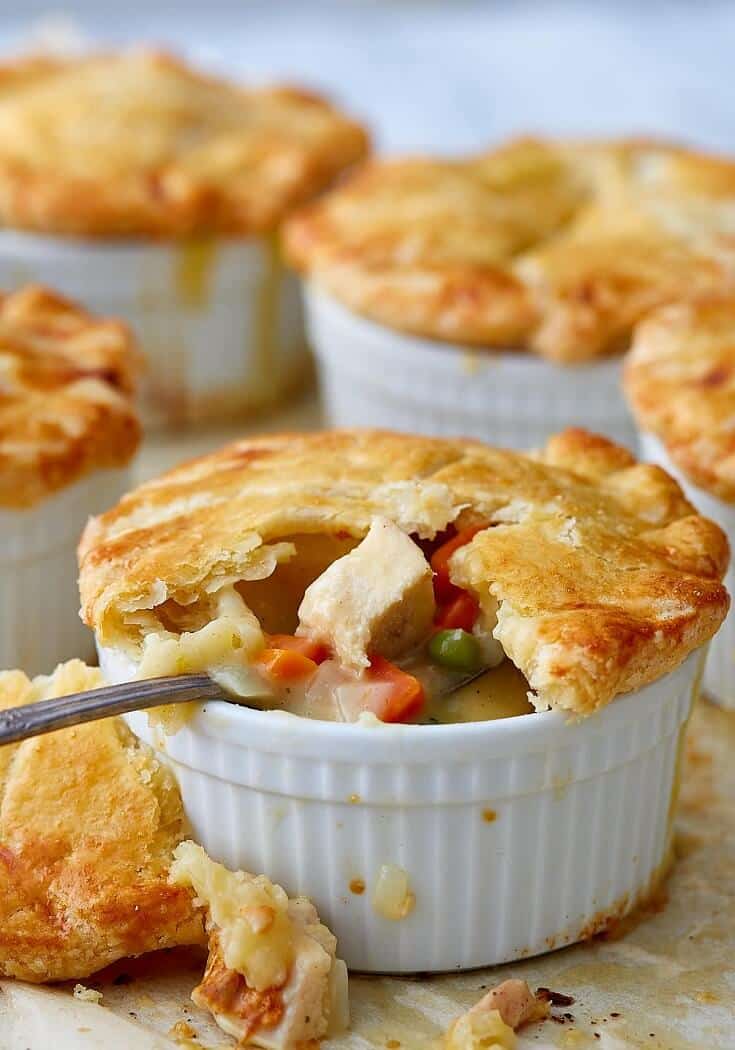 5. Chicken Noodle Soup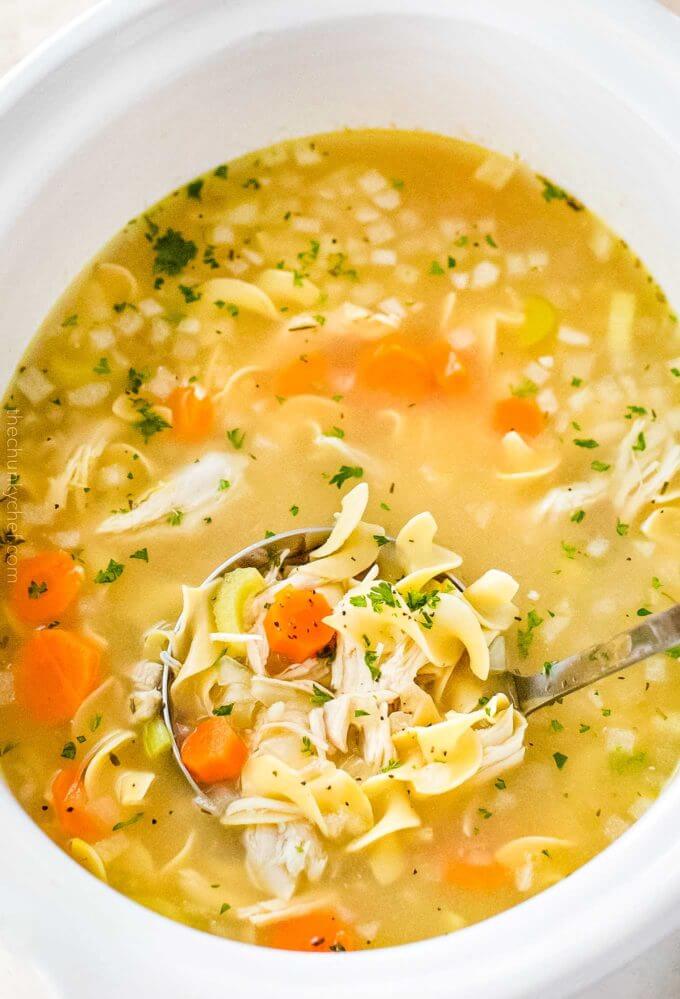 6. Classic Chicken with 40 Cloves of Garlic
7. Chicken Salad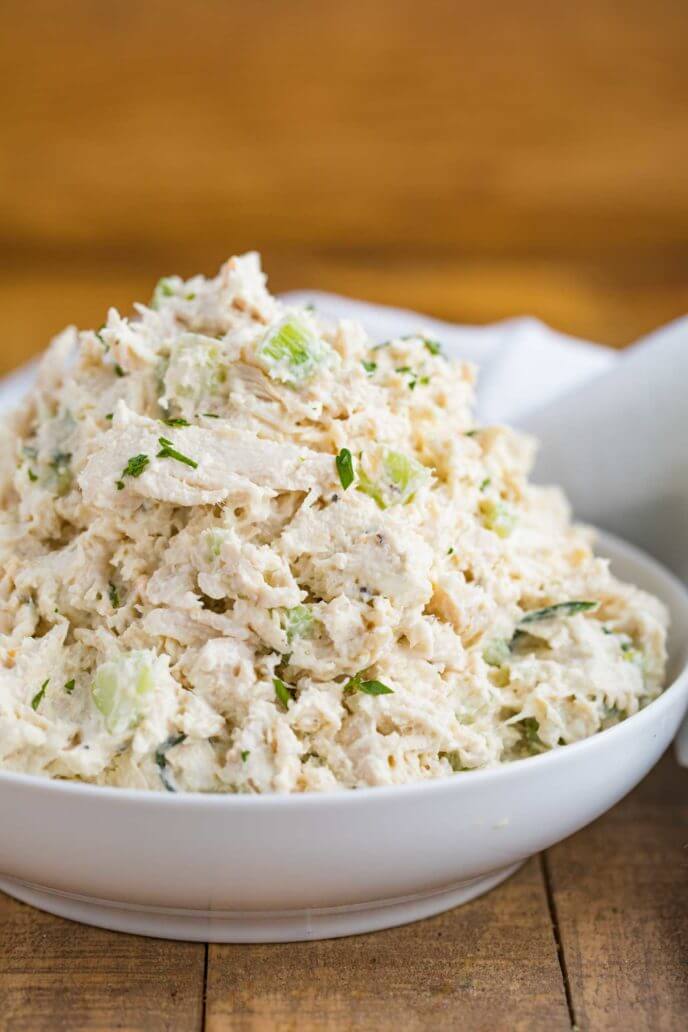 8. Chicken Parmesan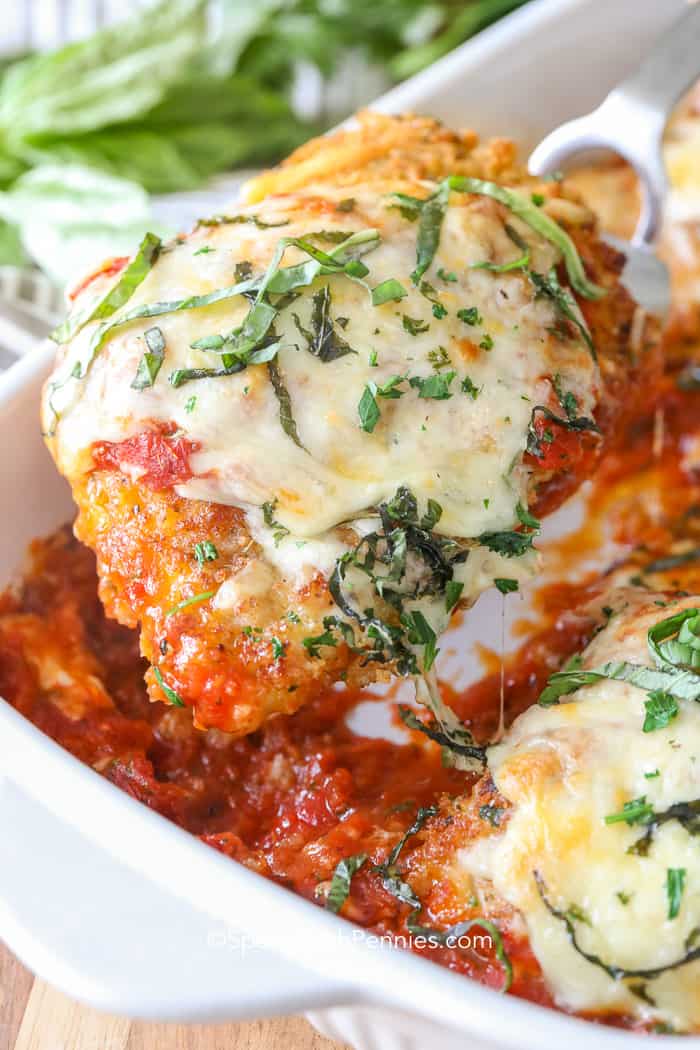 9. Chicken Adobo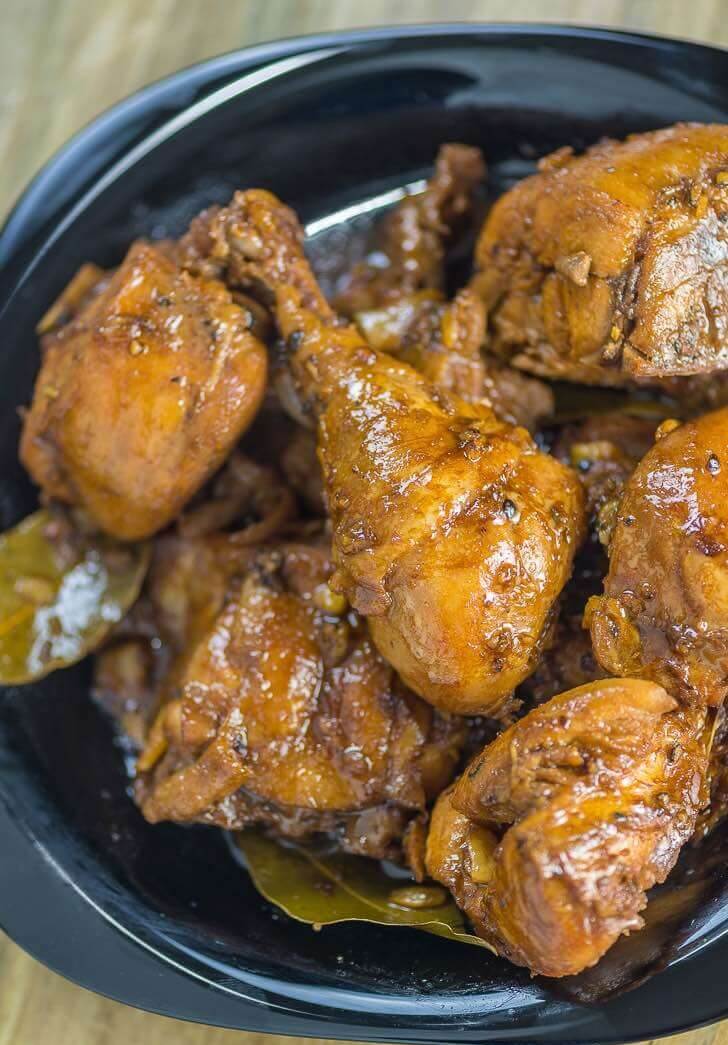 10. Tandoori Chicken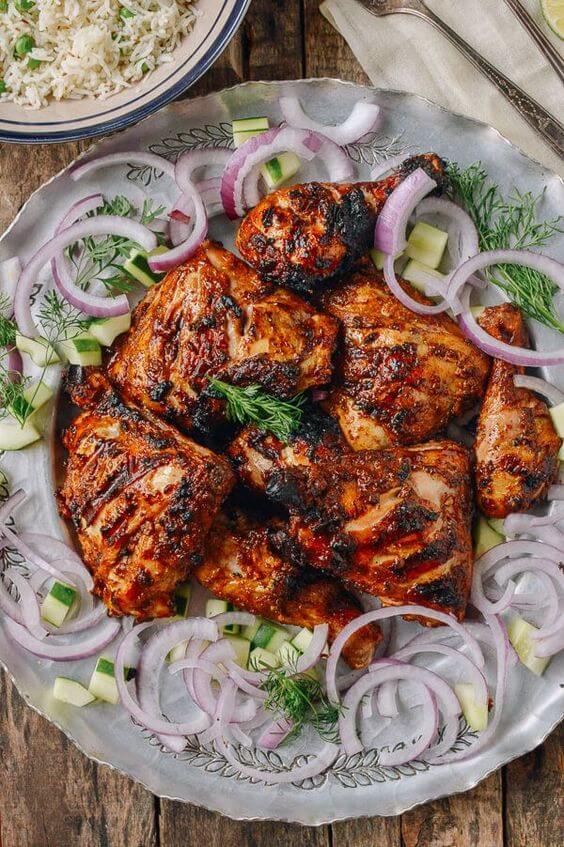 11. Chicken Tortilla Soup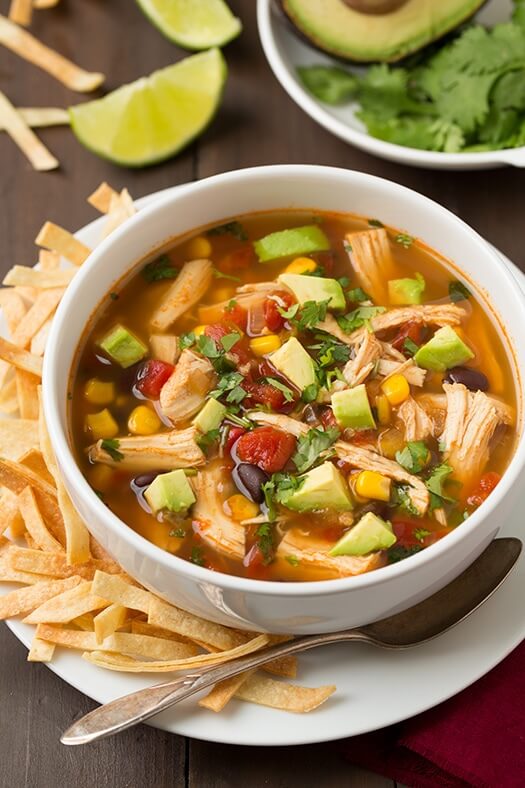 12. Lemon Butter Chicken Breast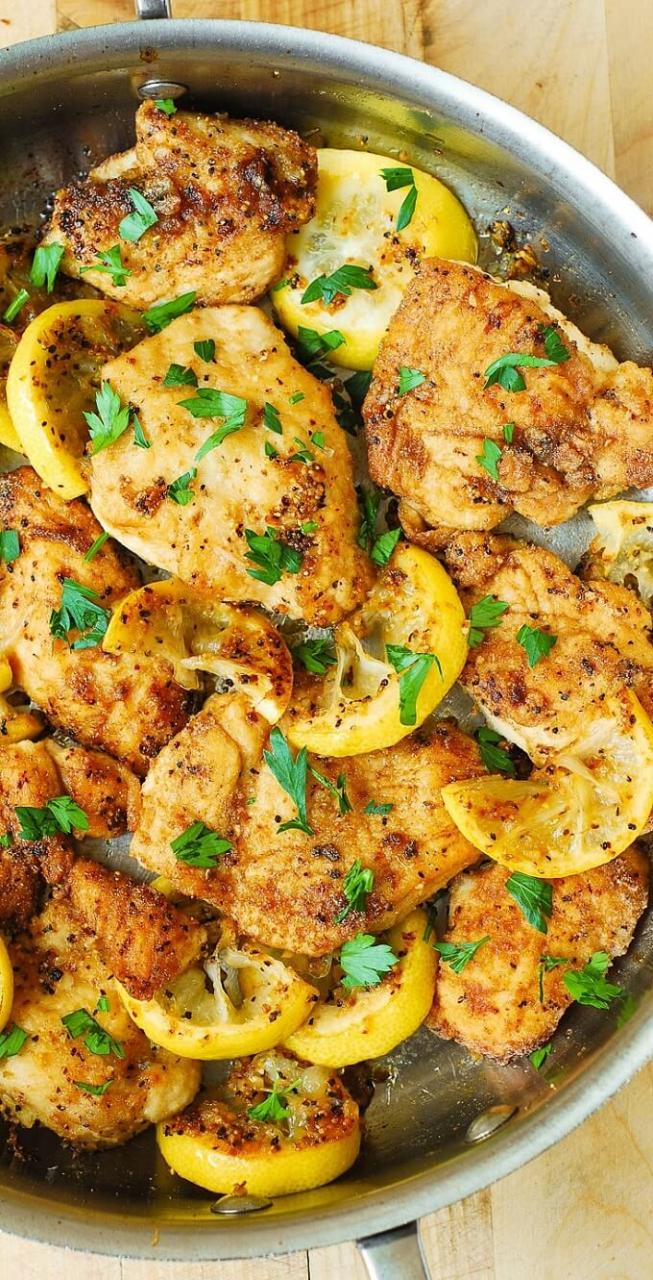 13. Honey Chicken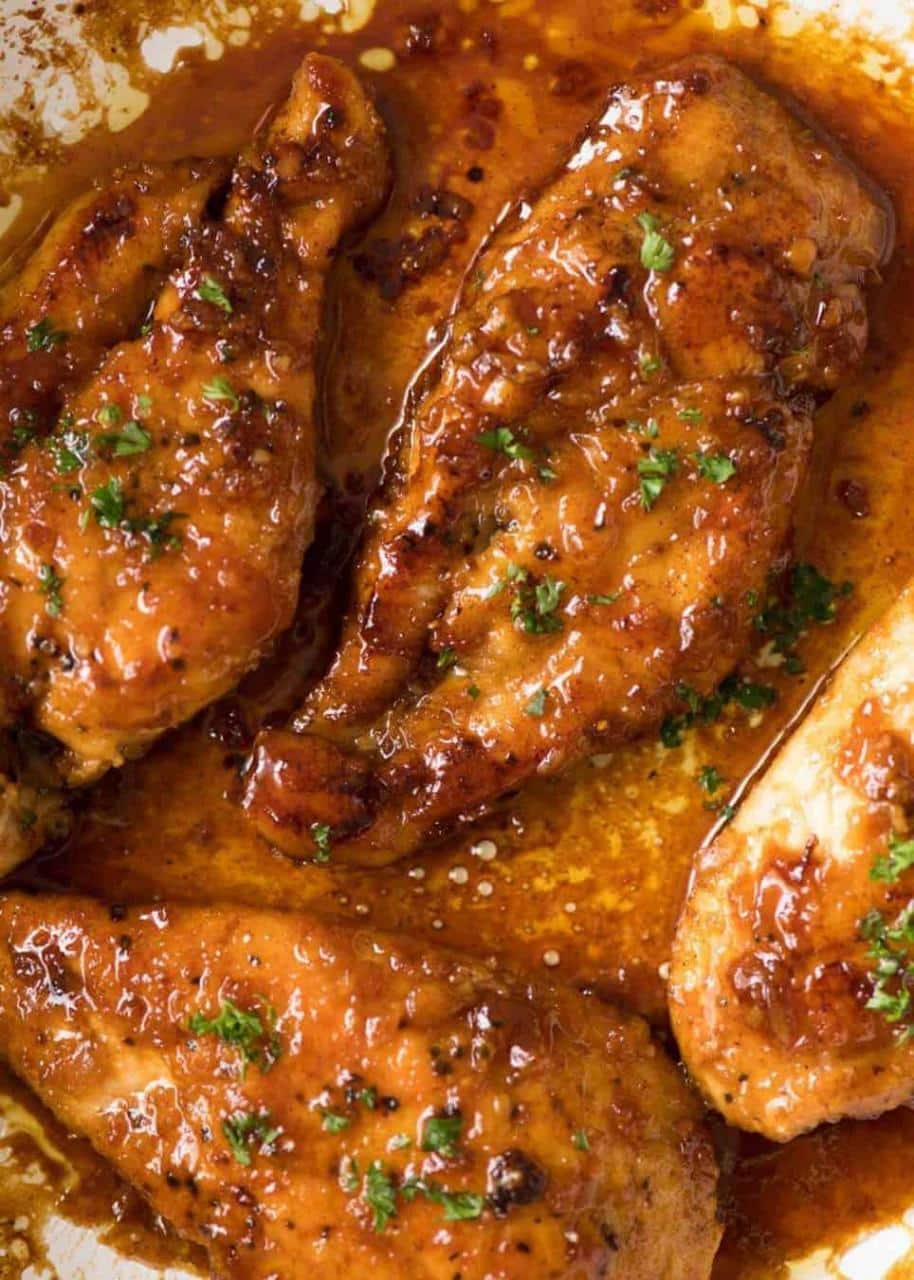 14. Chicken Cacciatore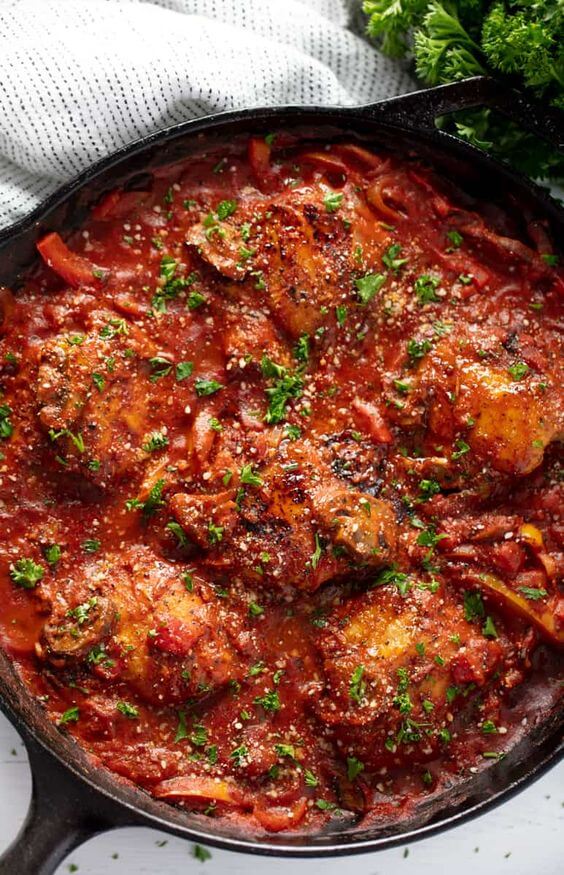 15. Barbecued Chicken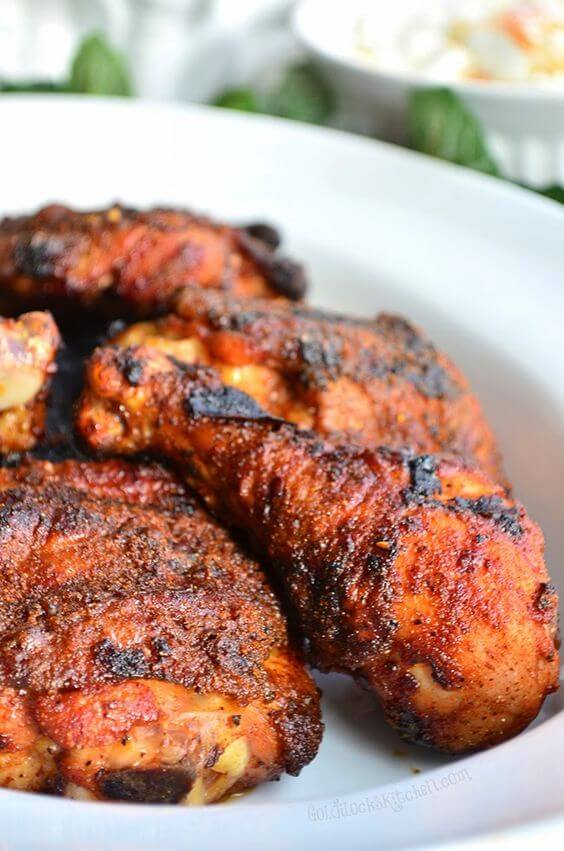 16. Chicken Fricassee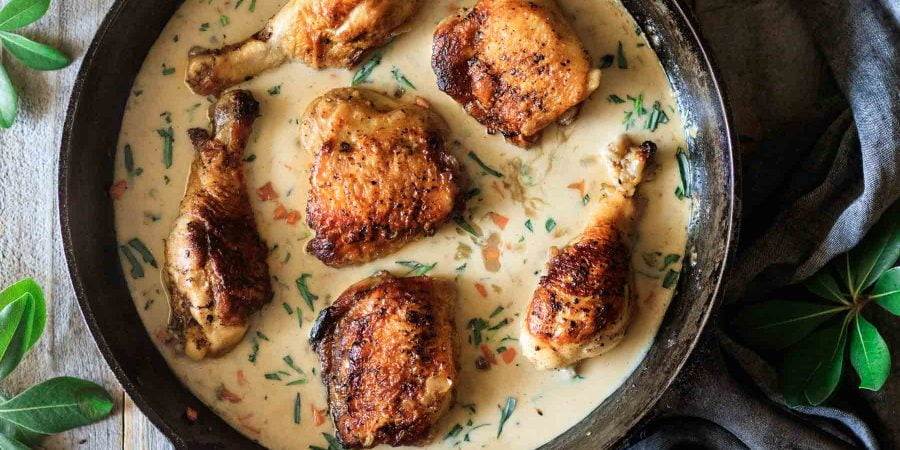 17. Chicken Marsala Skillet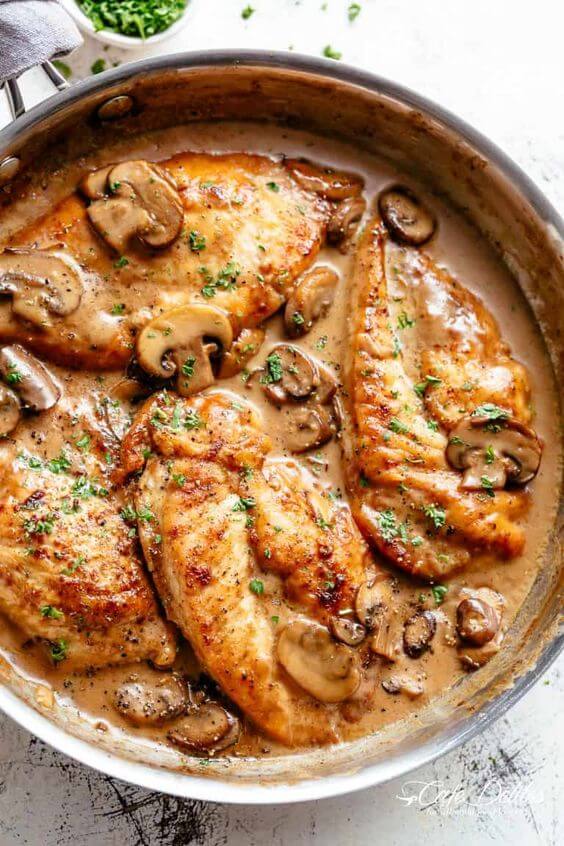 18. Slow Cooker Coq au Vin
That's all about our recommendation for 18 best classic chicken recipes. Based on your taste and cooking time, choose some to vary your meal.