18 Savory Salsa Chicken Recipes
Have cravings for chicken and want to try its variations as much as possible? Salsa chicken is bound to keep you satisfied. It's not only suitable for summer months but also made at any time of the year. Traditionally made with tomatoes and added some onions, chilies and herbs, the typical sauce of Mexican cuisine makes the chicken more eye-catching and flavorful. Plus, the main ingredient to make salsa varies, ranging from mango, pineapple, avocado, corn to carrot, so you can definitely choose ones to your liking, the dish and the weather.
In this article, we introduce 18 savory salsa chicken recipes to vary your dinners. If you are looking for something good made with chicken, these are worth trying. As salsa quite simple and quick, make the sauce of your own if you prefer homemade spices. It will much satisfy the taste of the whole family and you are also all clear about the quality and ingredients.
1. Dump-and-Bake Salsa Chicken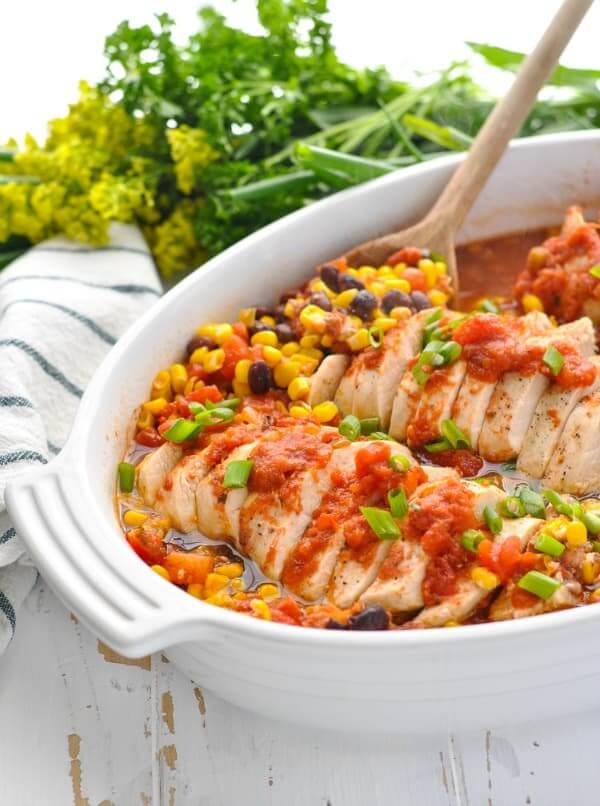 2. 2-Ingredient Slow Cooker Salsa Chicken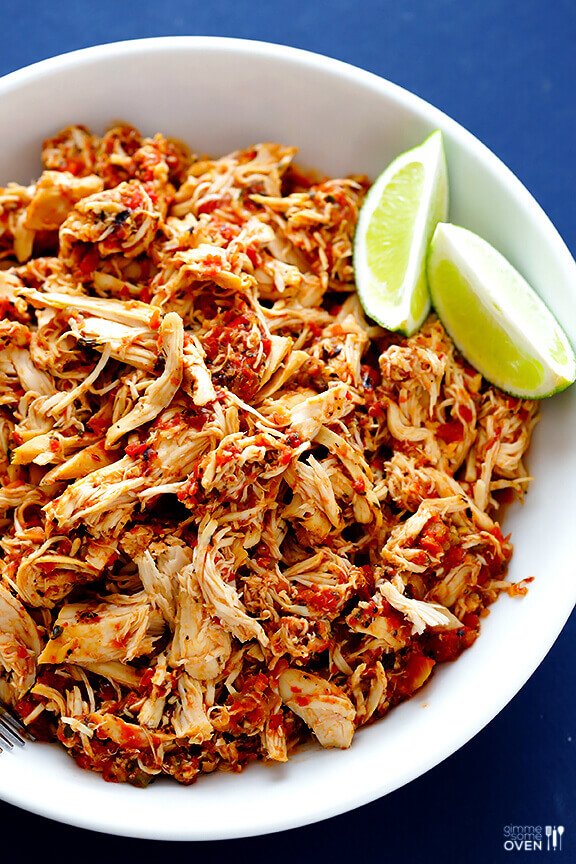 3. Crockpot Salsa Chicken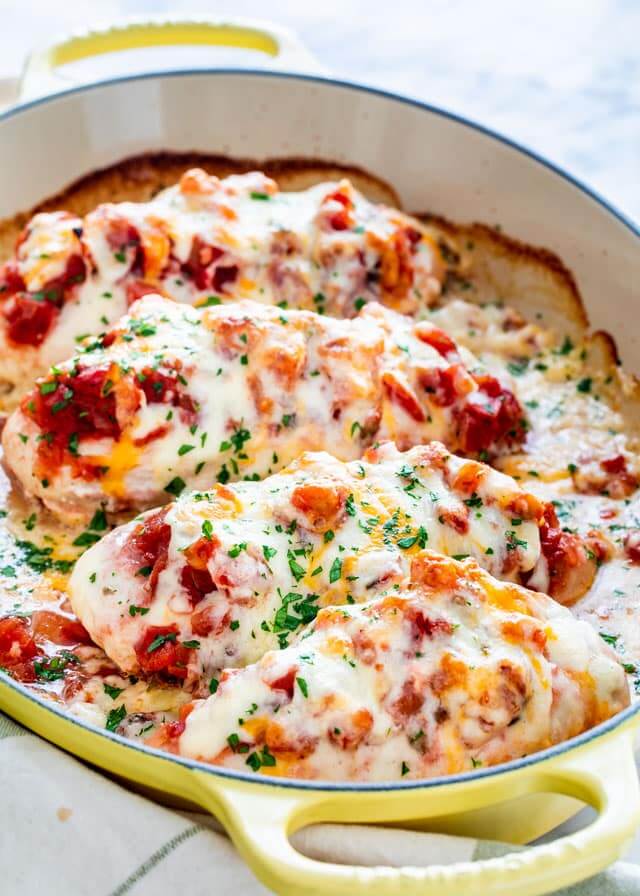 4. Mango BBQ Chicken with Mango Salsa and Rice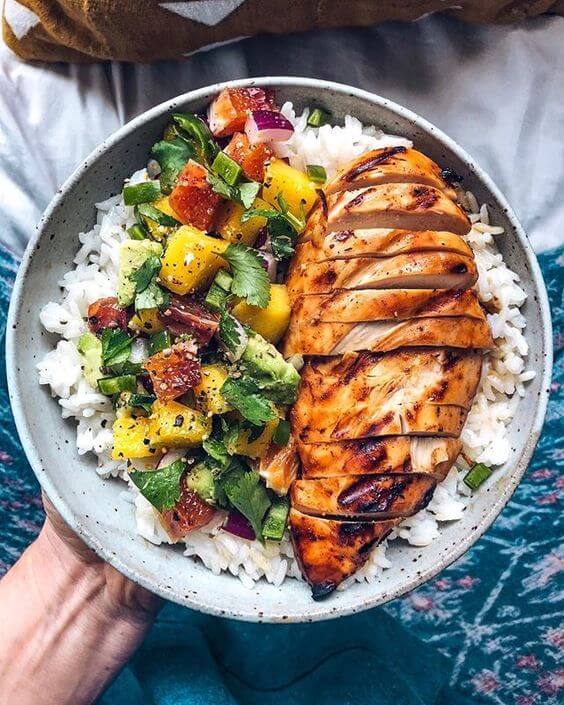 5. Easy Salsa Chicken Skillet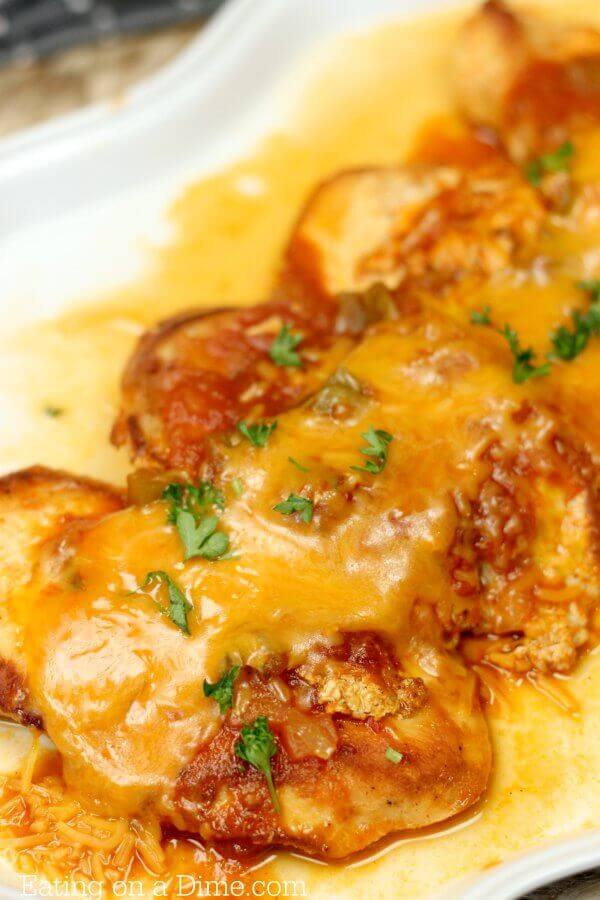 6. Salsa Fresca Chicken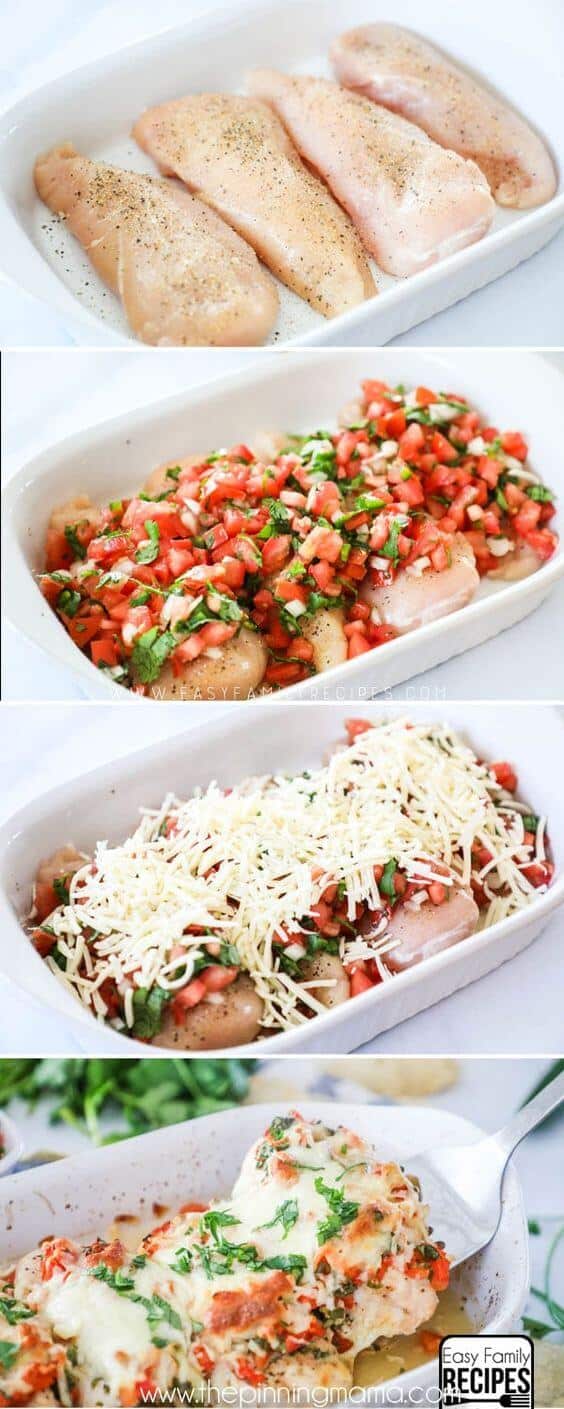 7. Slow Cooker Salsa Chicken and Rice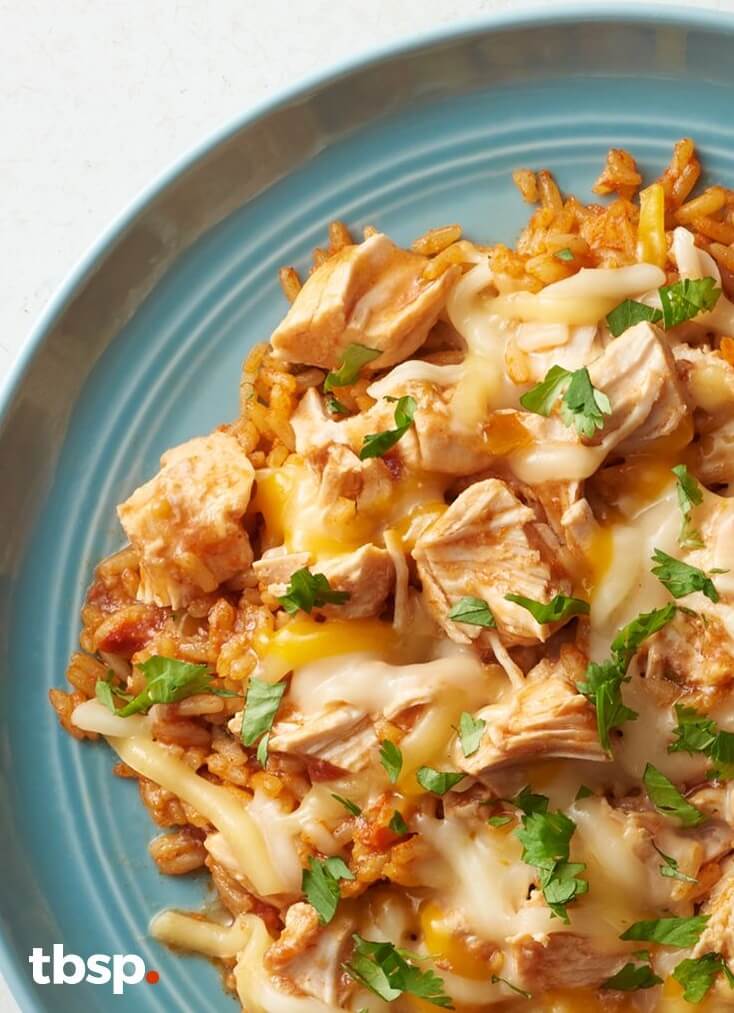 8. Grilled BBQ Chicken with Pineapple Salsa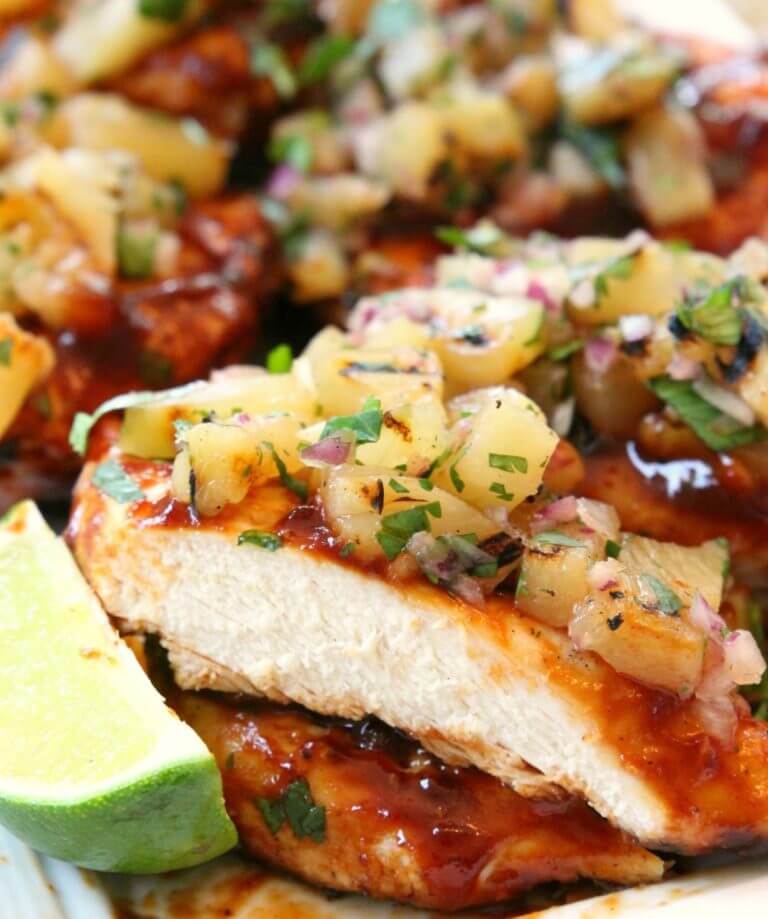 9. Salsa Verde Chicken Casserole with Cream Cheese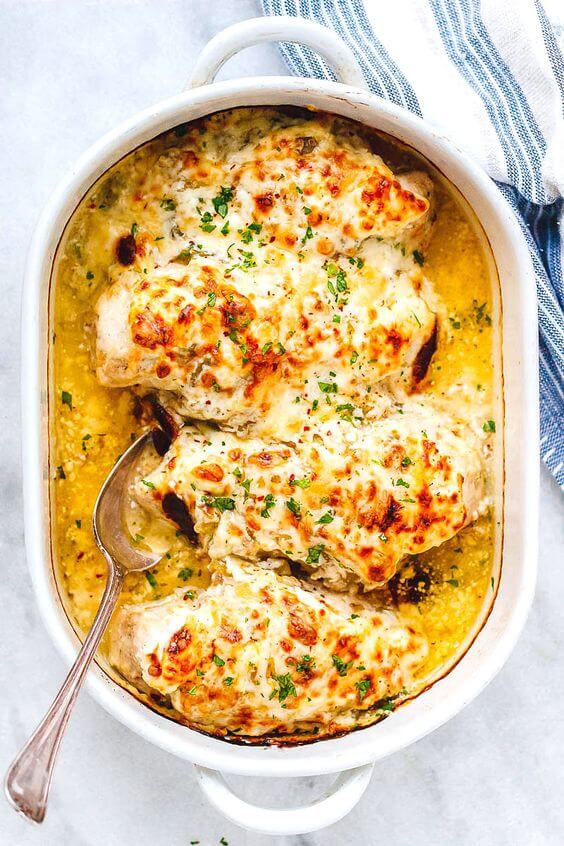 10. Baked Salsa Chicken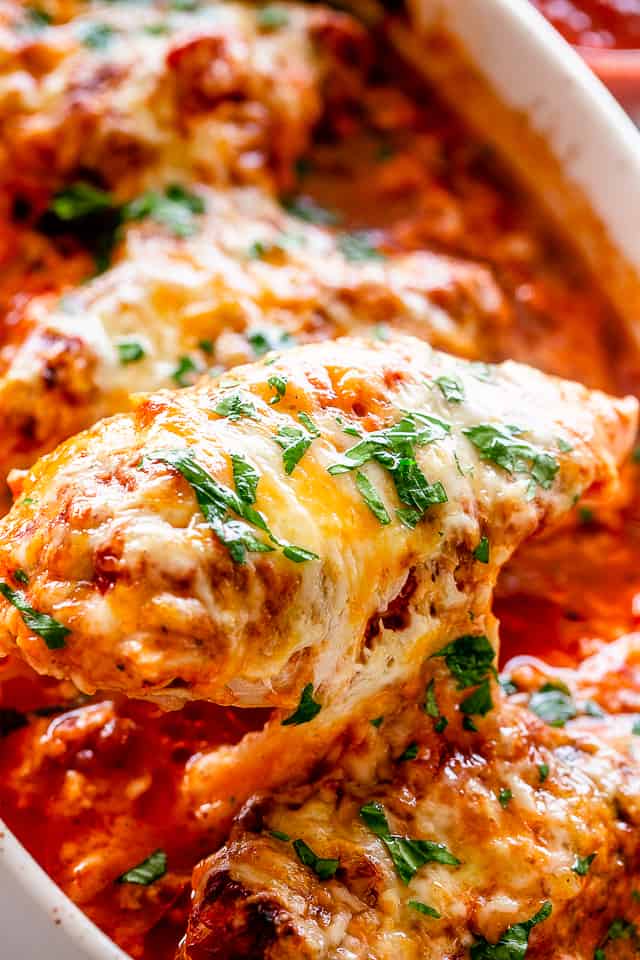 11. Baked Salsa Chicken Taquitos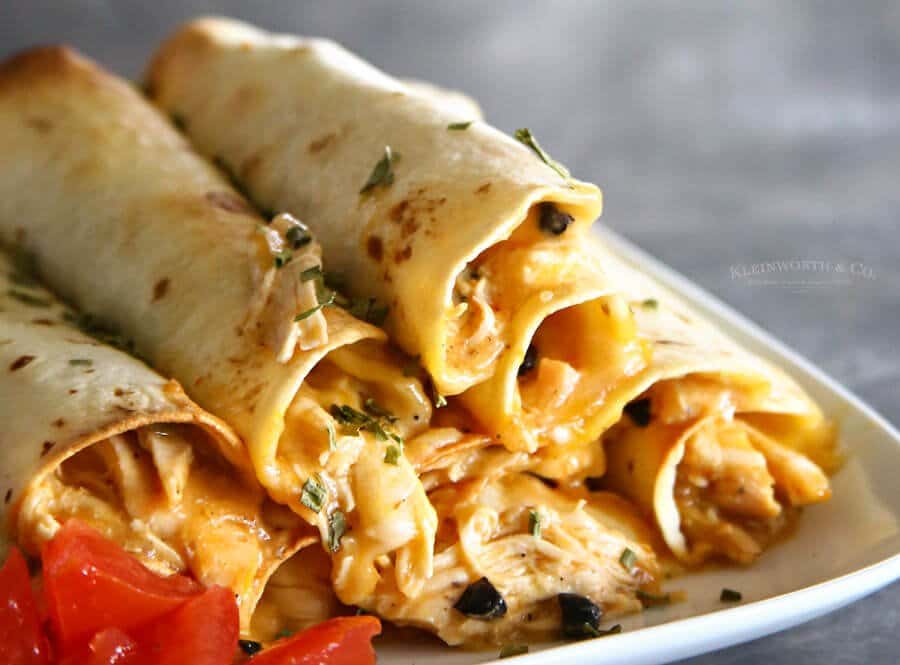 12. Instant Pot Salsa Verde Chicken Enchilada Casserole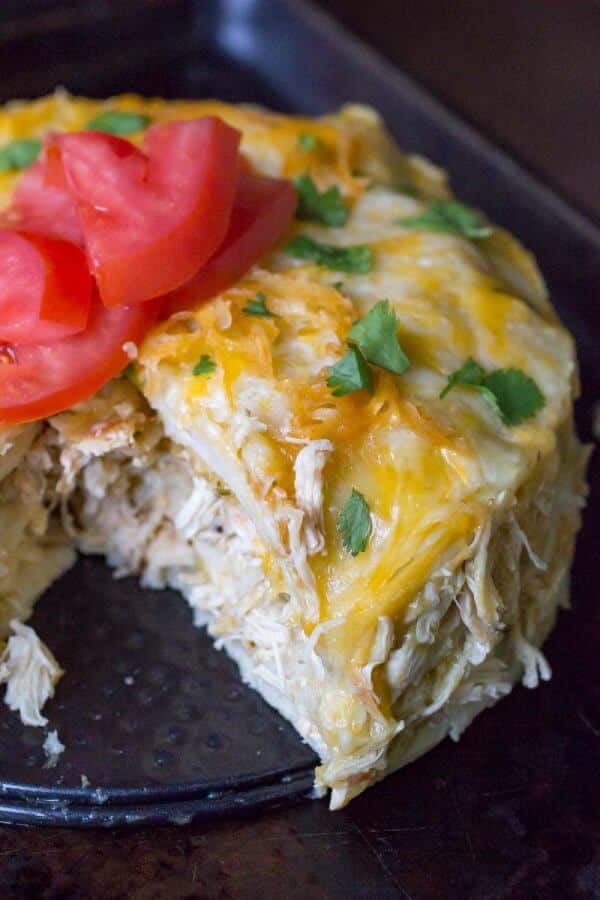 13. Cheesy Chicken & Salsa Skillet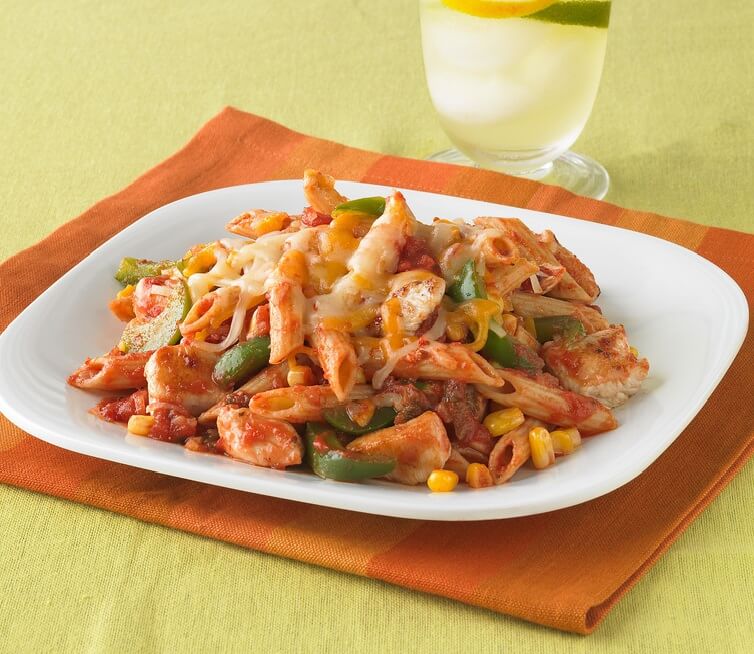 14. Salsa Chicken Bake with Cheddar
15. Shredded Salsa Chicken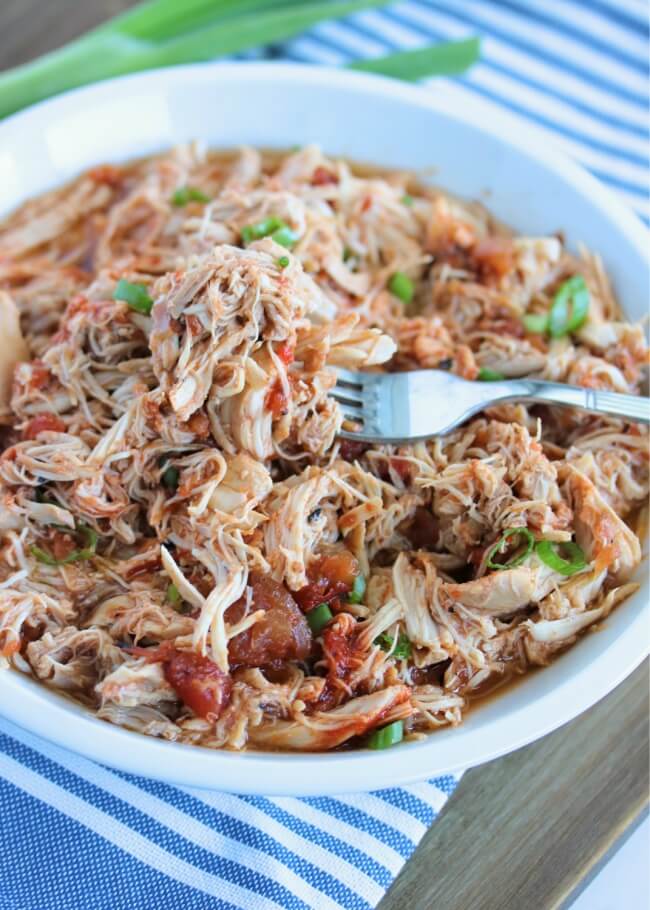 16. 5-Ingredient Slow Cooker Fajita Salsa Chicken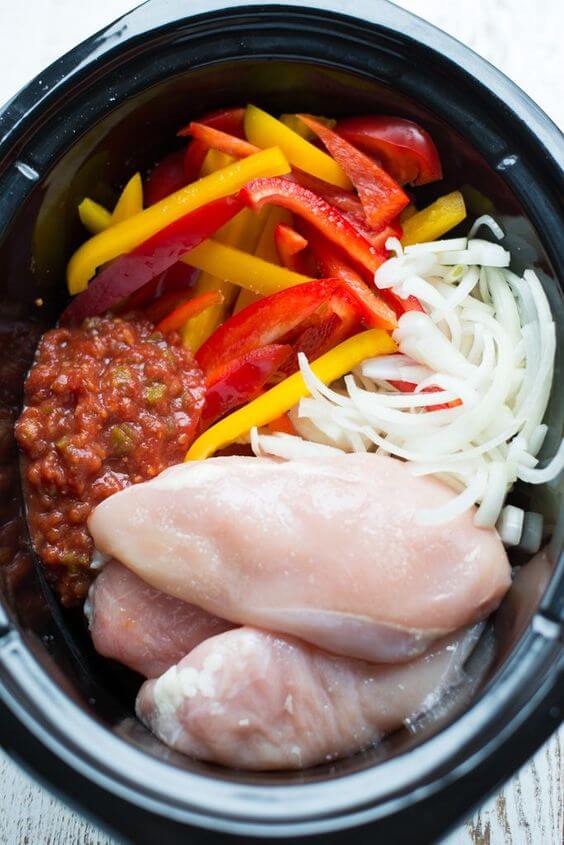 17. Baked Salsa Chicken and Bean Baked Tostadas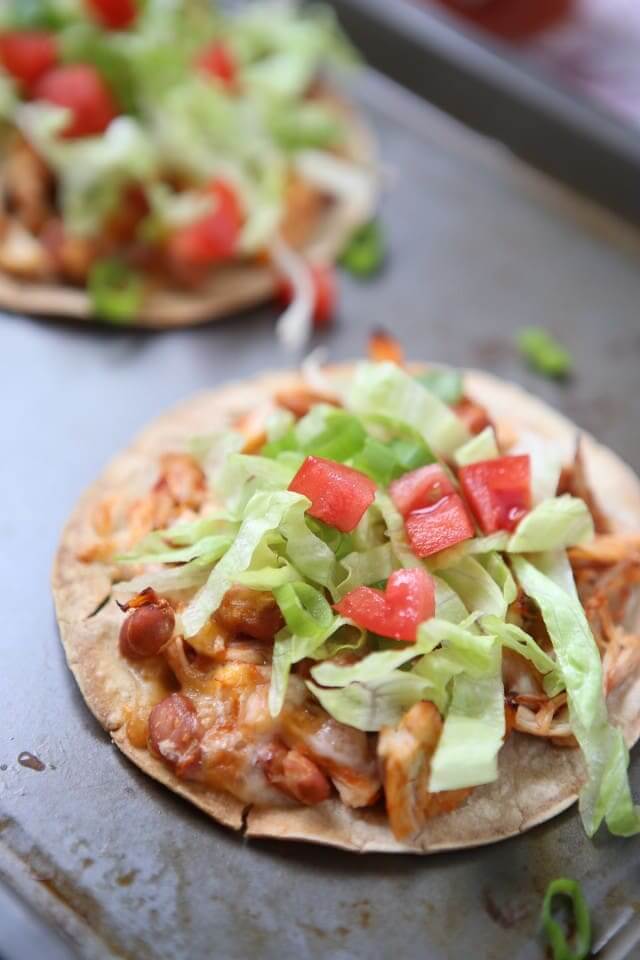 18. Crockpot Salsa Verde Chicken Soup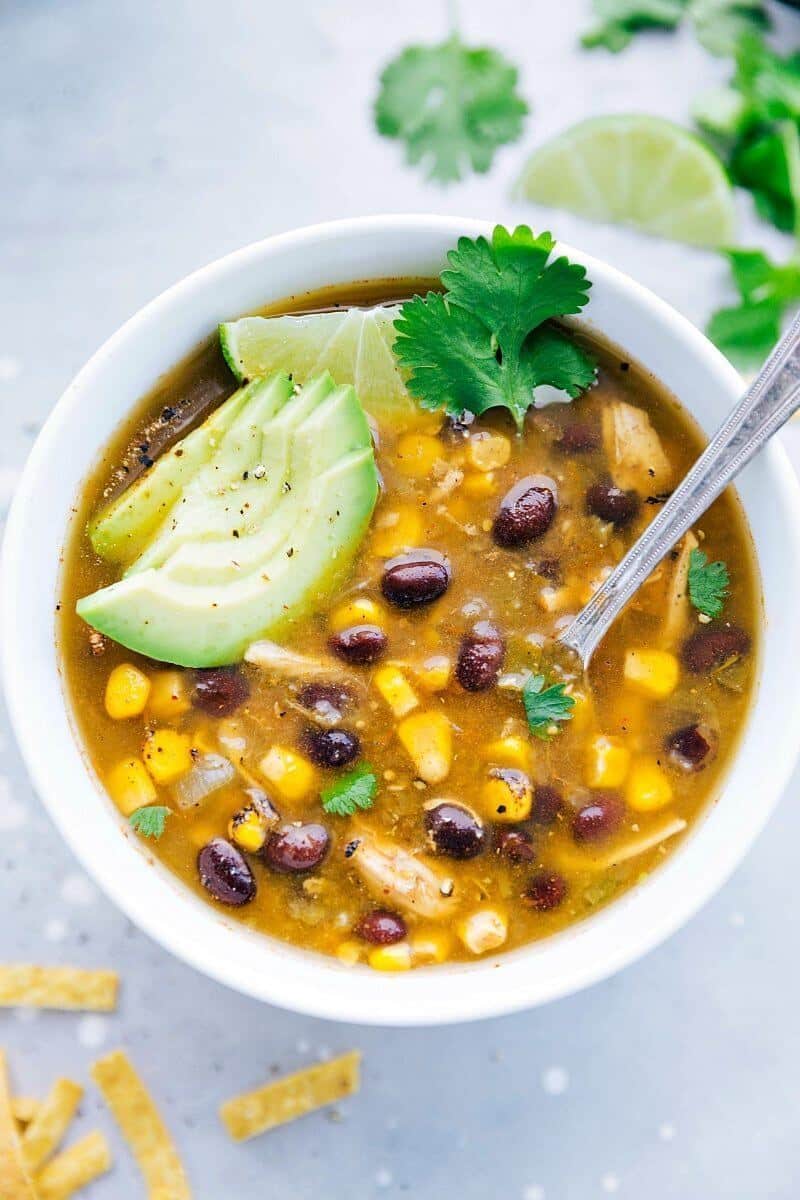 That's all about our recommendation for 18 best salsa chicken recipes to make at home. As their type varies, choose some that best fit your taste and enjoy the weather outside. Hope you enjoy them!