18 Super Tasty Pinwheel Appetizers
Giving these pinwheel appetizers a try and you can't help falling in love with them. These pinwheels are easy to grasp your eyes thanks to their cute shape and garnish. Another important reason is that they all taste so good, thereby, arouse then satisfy your appetite. If a dessert makes a meal more complete, an appetizer will be an perfect way to get the meal started in the right direction.
In this article, we will introduce 18 super tasty pinwheel appetizers to serve at family meals, outdoor parties and family and friend gatherings. If you are looking for an appetizer that both kids and adults would love, these pinwheels are much worth trying. Plus, most of them are rolled up with fresh veggies, fruits and cheeses, so vegetarians, vegans and healthy eaters can definitely have them before meal.
1. Mexican Tortilla Rollups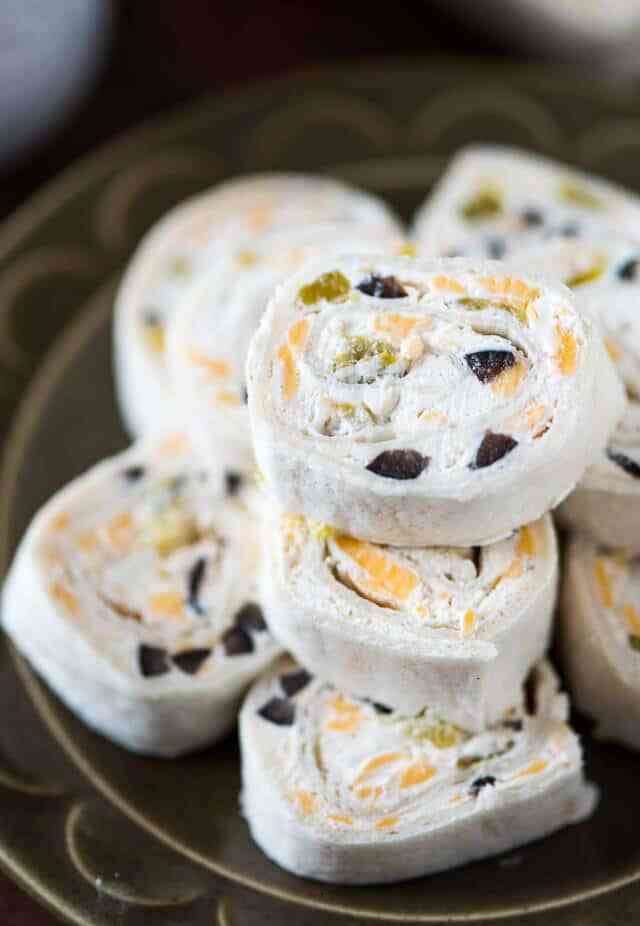 2. Veggie Tortilla Pinwheels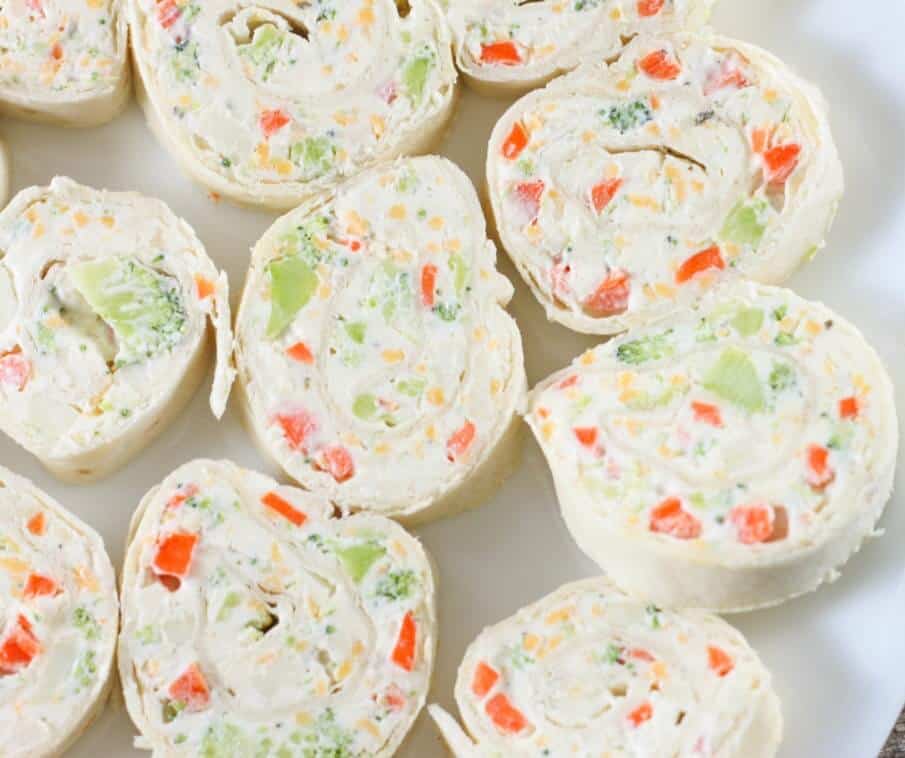 3. Almond Bacon Cheddar Tortilla Rollups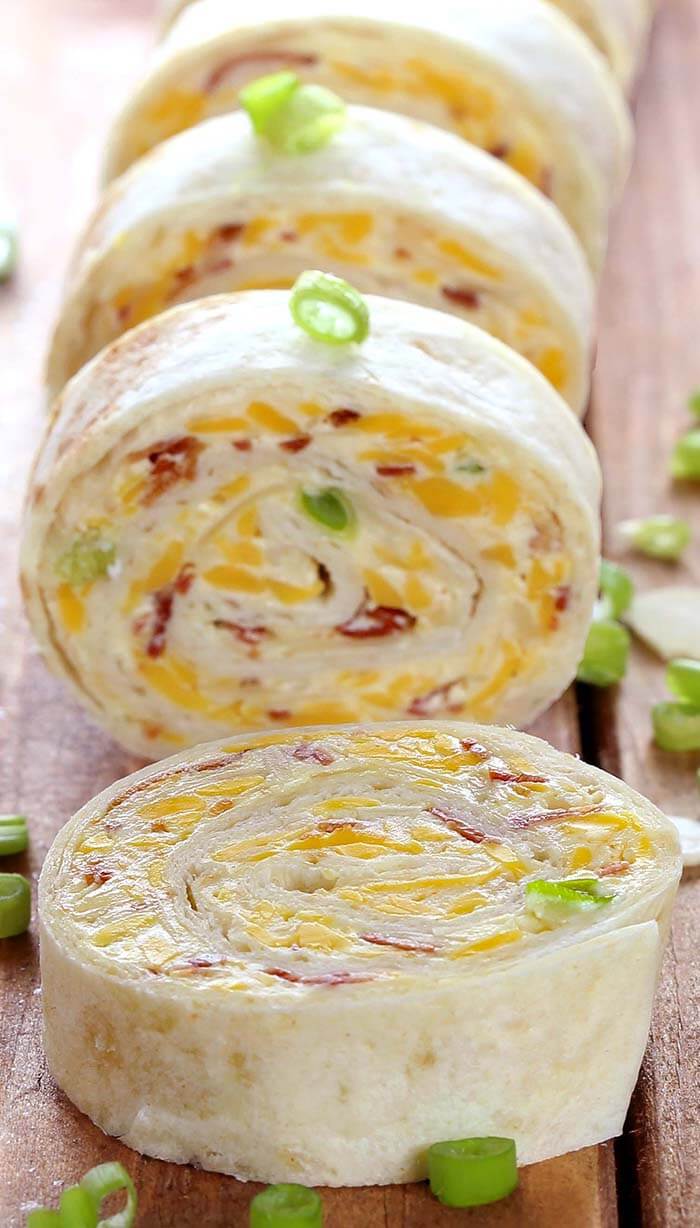 4. Chicken Taco Pinwheels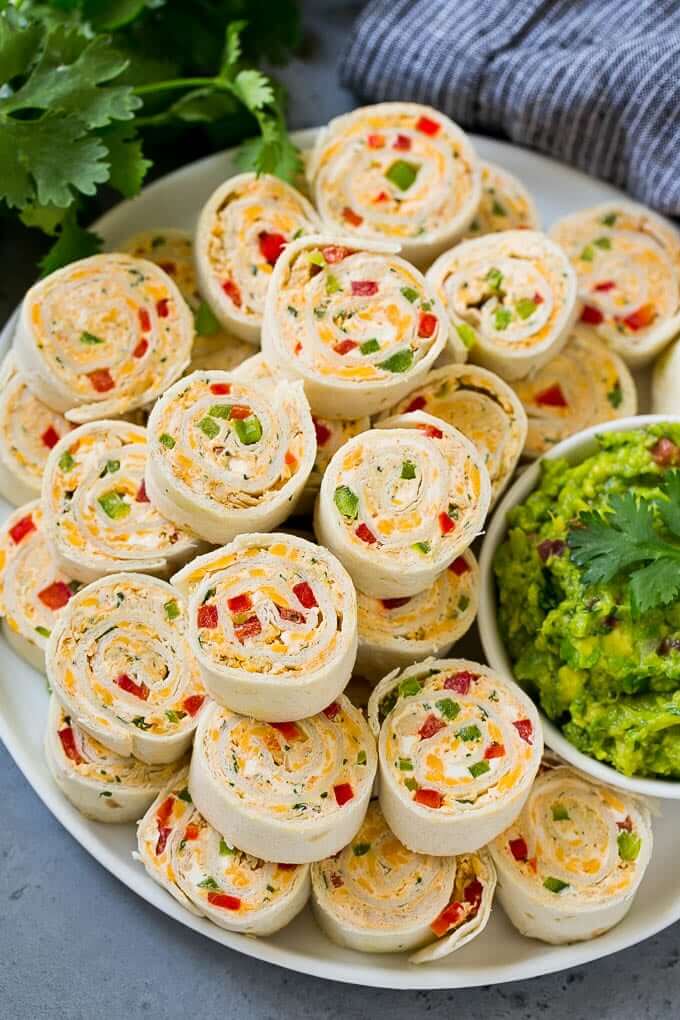 5. Pickle Dip Pinwheels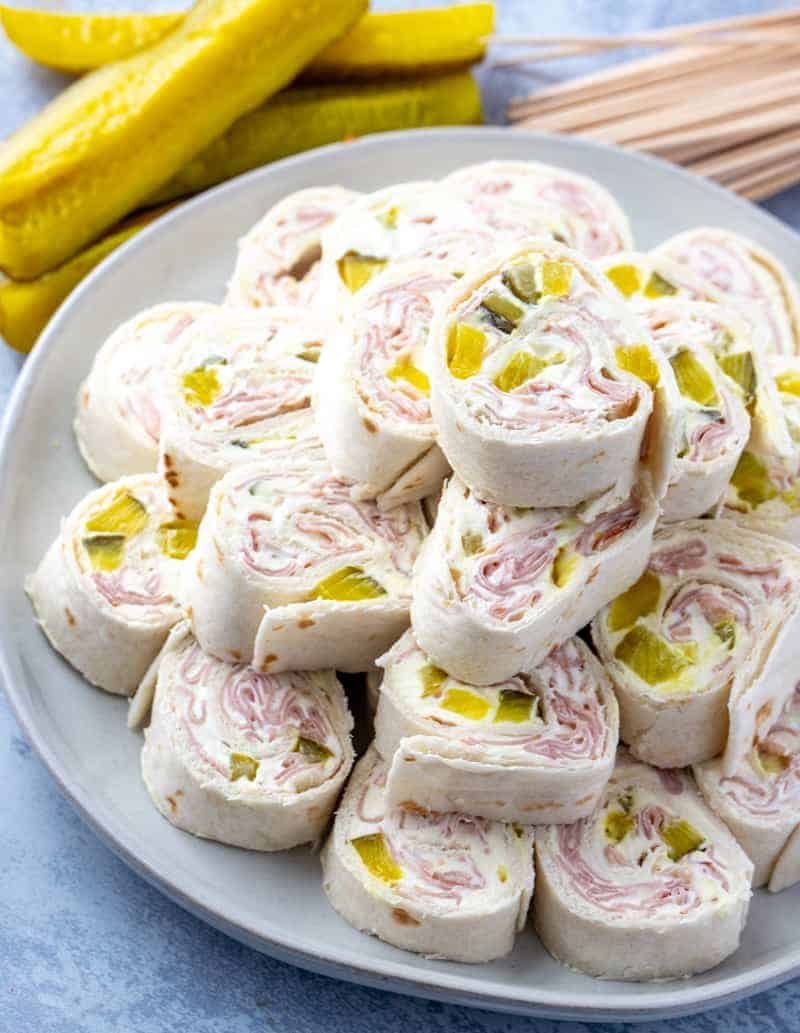 6. BLT Pinwheels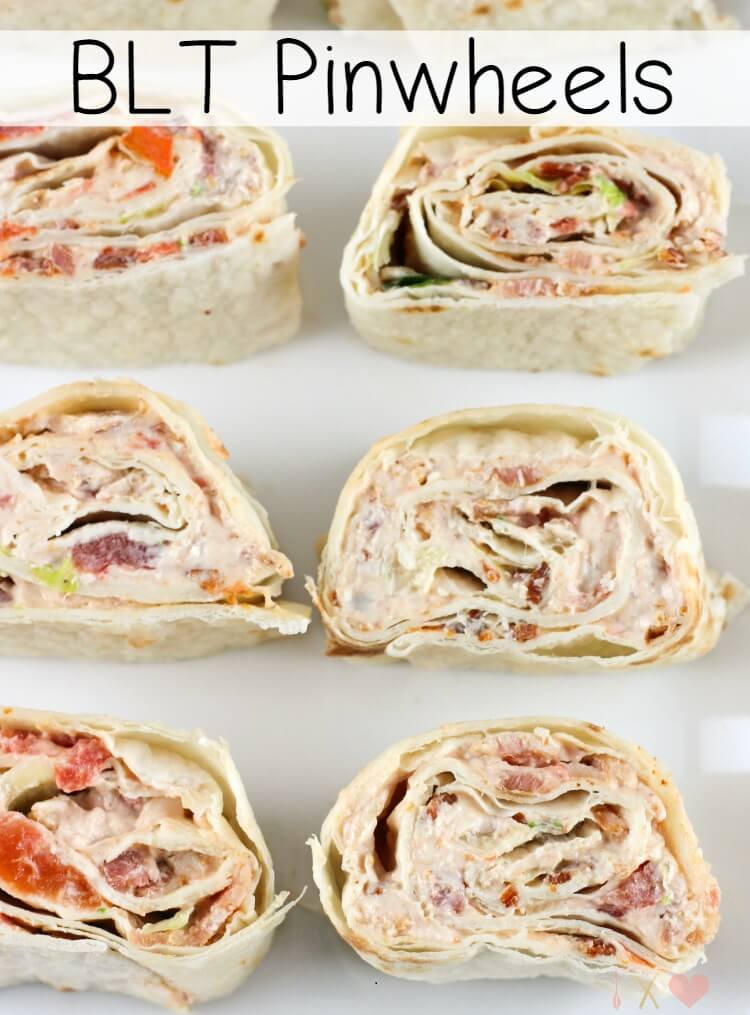 7. Cranberry Feta Tortilla Rollups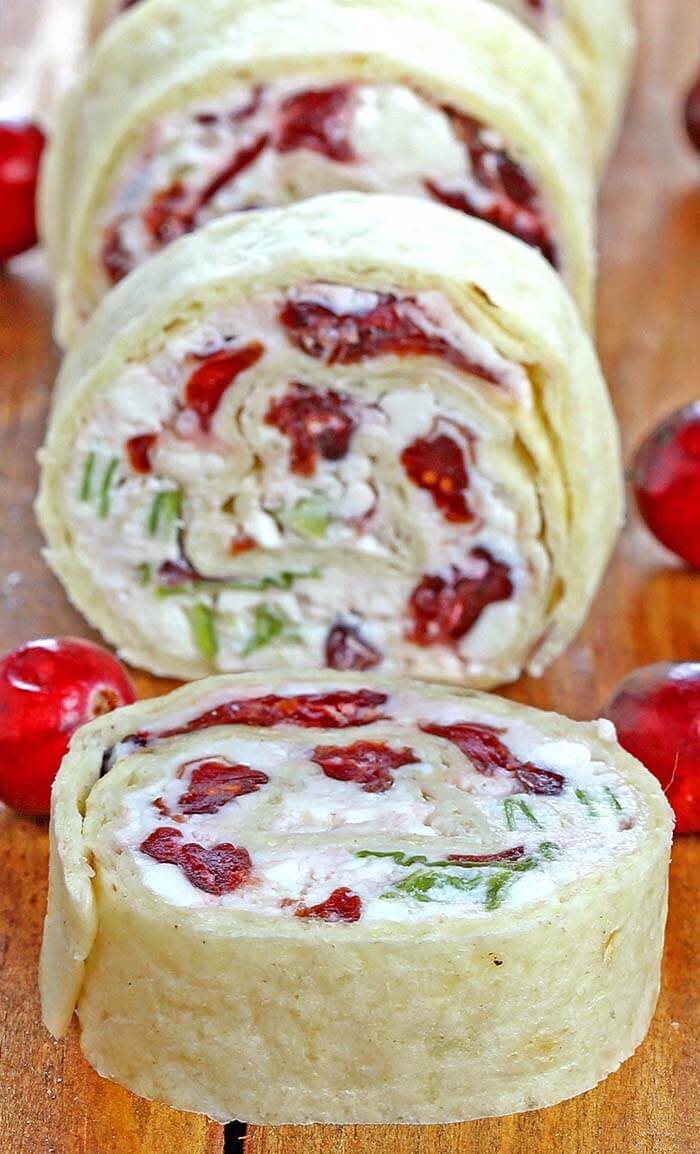 8. Cranberry Turkey Pinwheels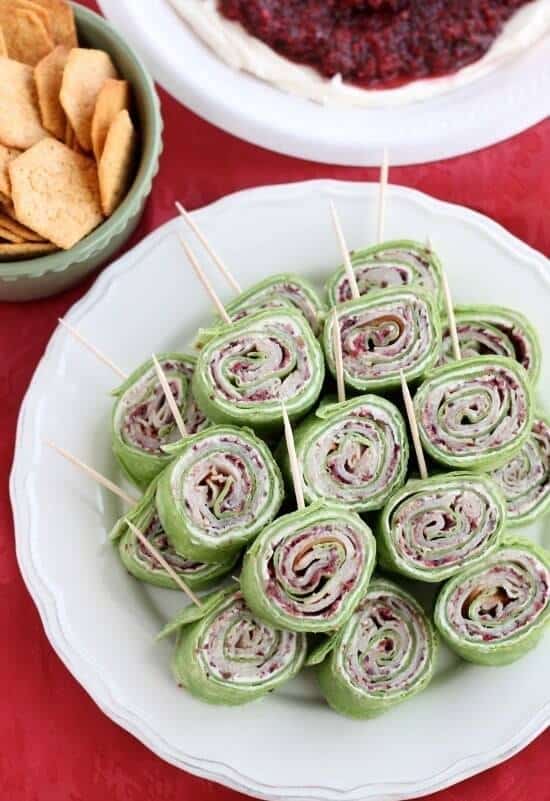 9. Caesar BLT Pinwheels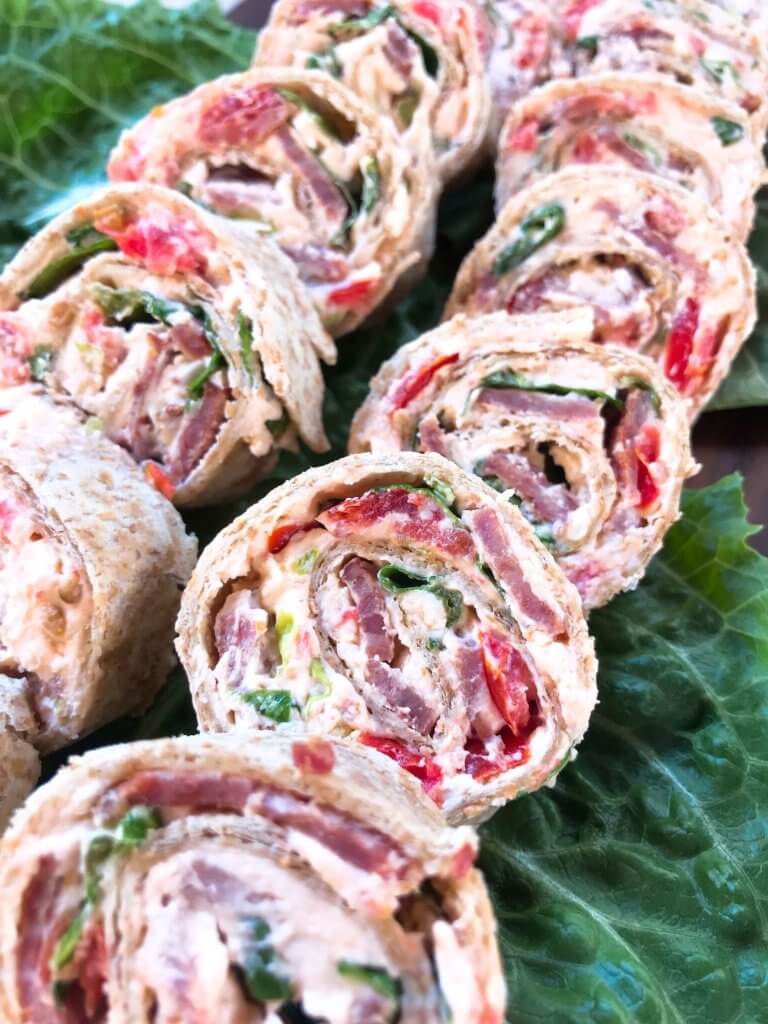 10. Creamy Greek Salad Pinwheels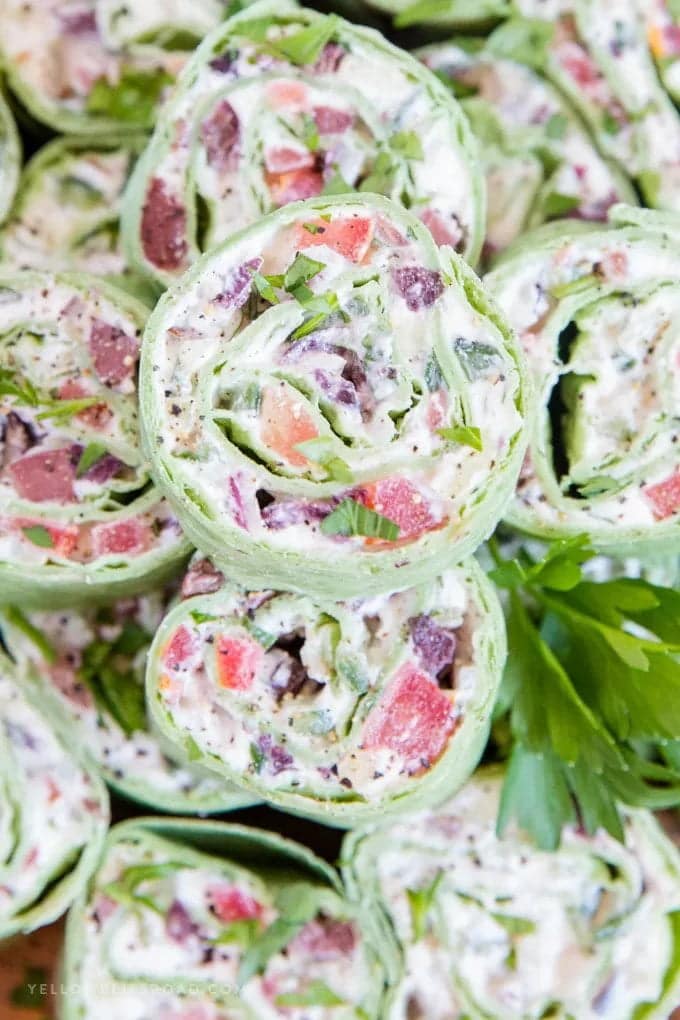 11. Sun-Dried Tomato and Basil Pinwheels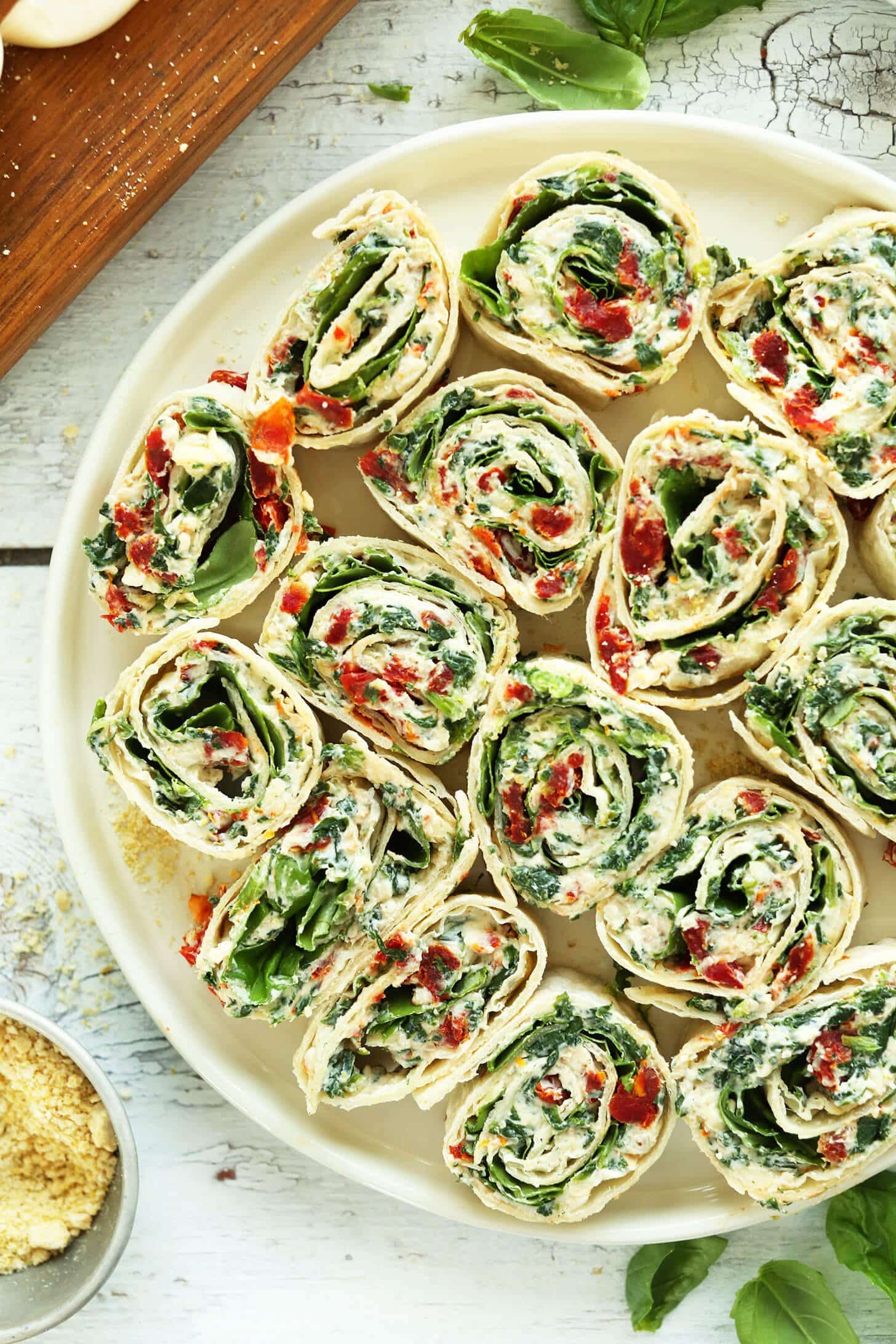 12. Italian Pinwheels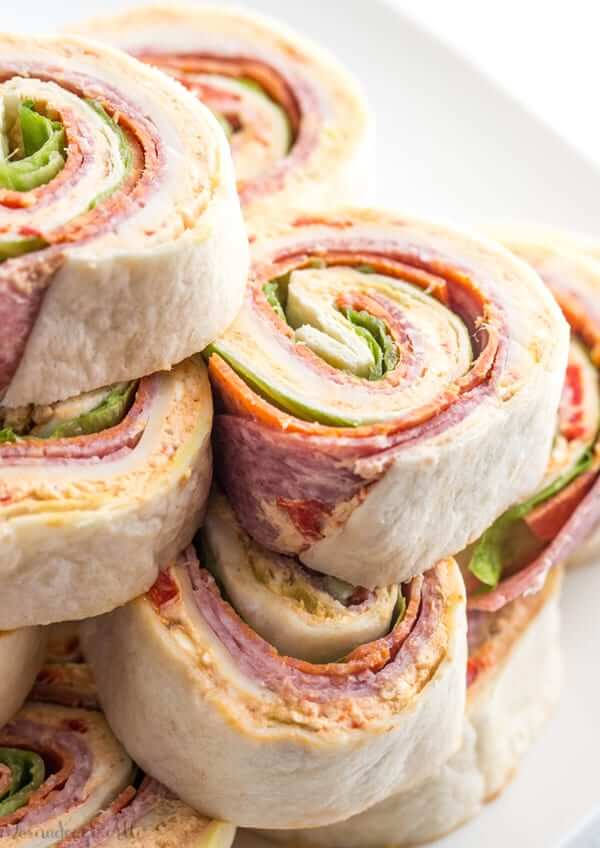 13. Cranberry Feta Pinwheels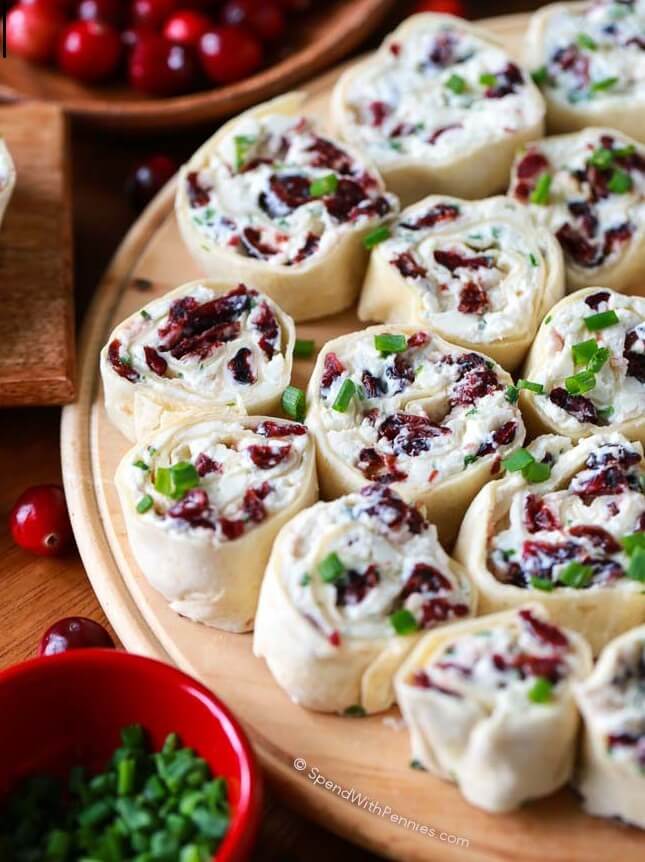 14. Italian Deli Rollups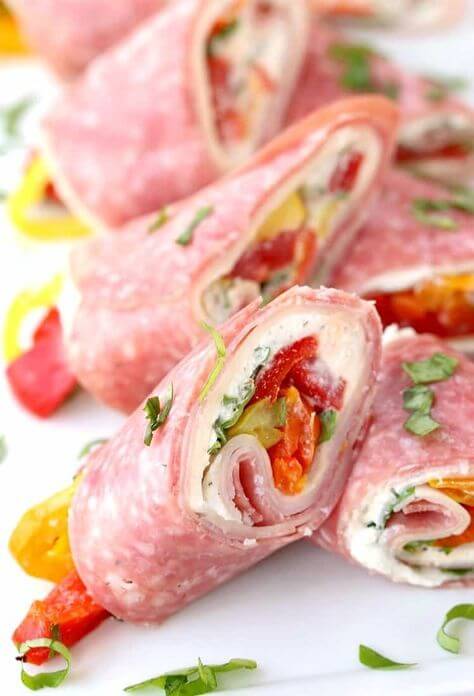 15. Low Carb Roast Beef Rollups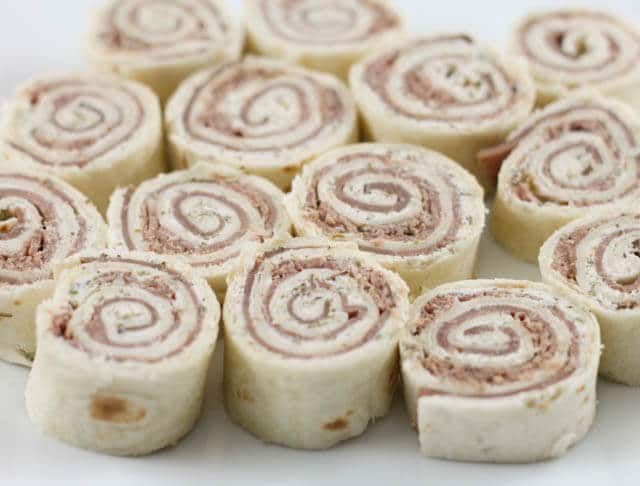 16. Jalapeño Popper Pinwheels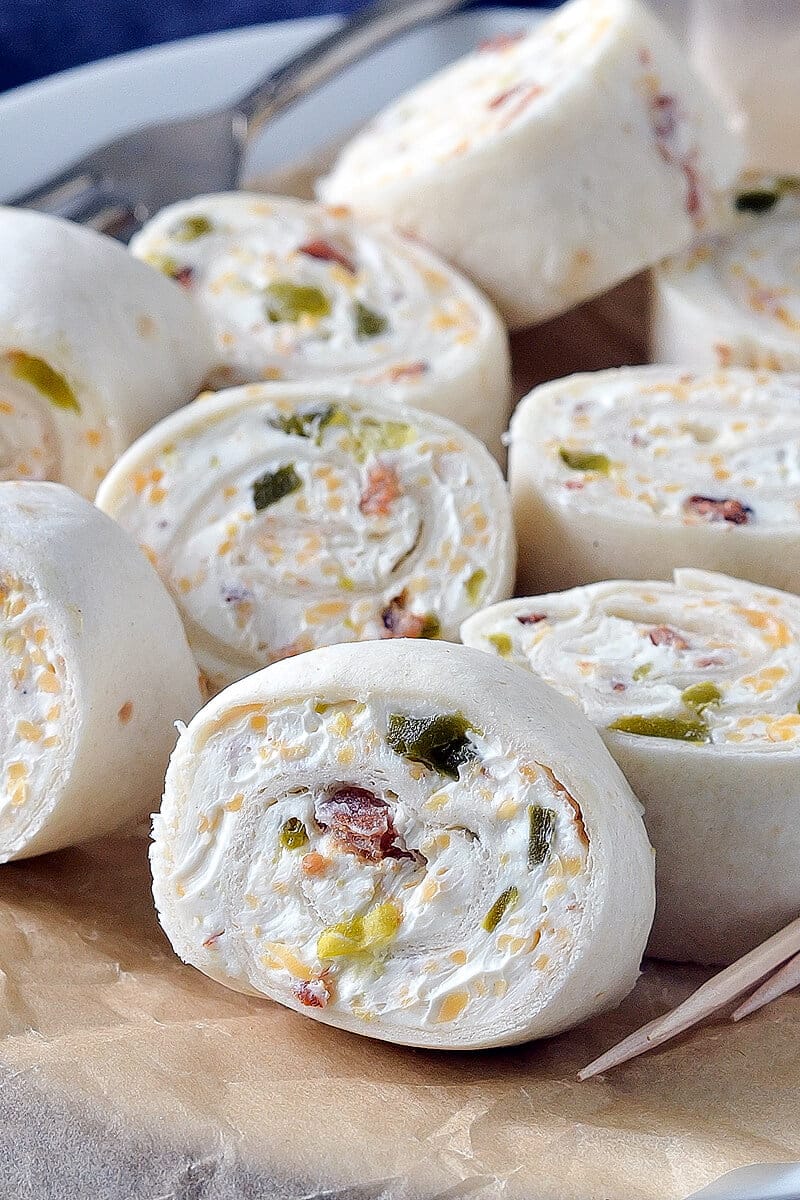 17. Salami & Cream Cheese Rollups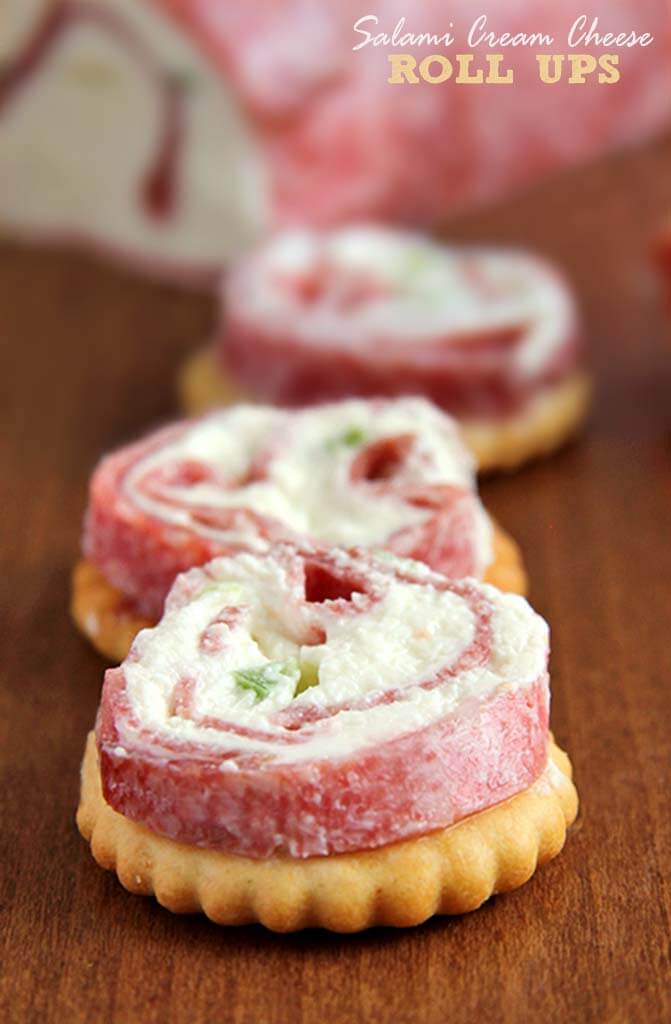 18. Turkey Ranch Rollups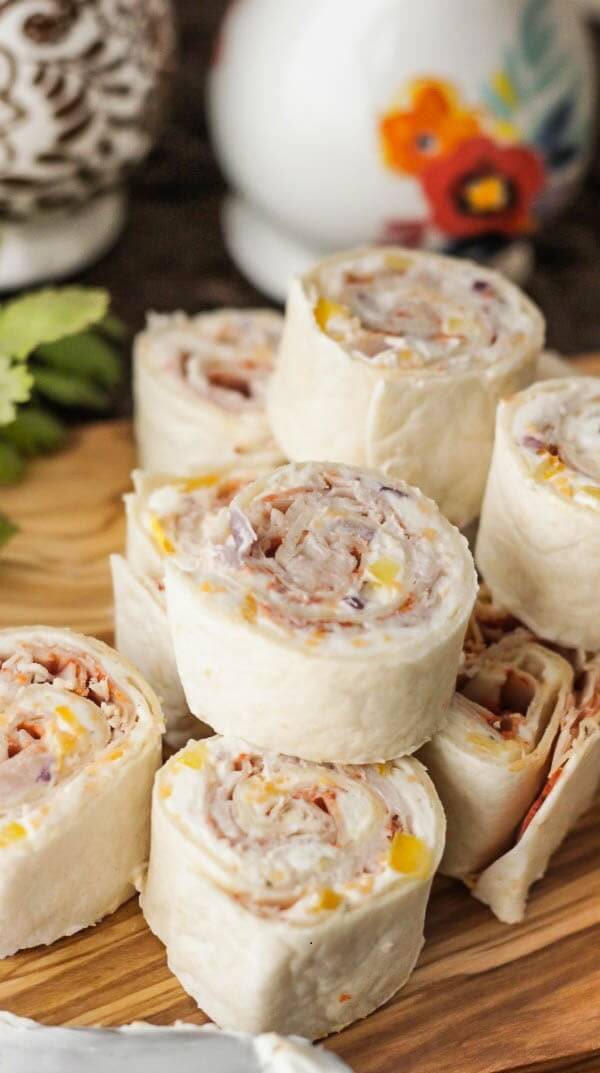 The above are 18 savory recipes for pinwheel appetizers we would like to recommend. Choose some that best satisfy the taste of the whole family for the dinner tonight.