19 Healthy And Flavorful Detox Drinks For Early Summer
Are you adopting a clean, healthy or weight loss lifestyle? Are you finding fresh drinks that keep you sticking to your diet? These 19 flavorful detox drinks surely keep you satisfied. Made from fresh fruits and herbs, they can satisfy your taste and keep your diet on track at the same time. As summer is coming, it's perfect to start a day with a glass of fresh detox for the energy, vitamins and minerals it provides.
With this mind, we make up a list of 19 healthy and flavorful detox drinks to serve in the morning. Waking up 10 minutes earlier, making a detox drink of your choice then bringing it to work is a great idea. As they all are super simple to make, why don't you add them to your diet?
1. Detox Spinach Green Smoothie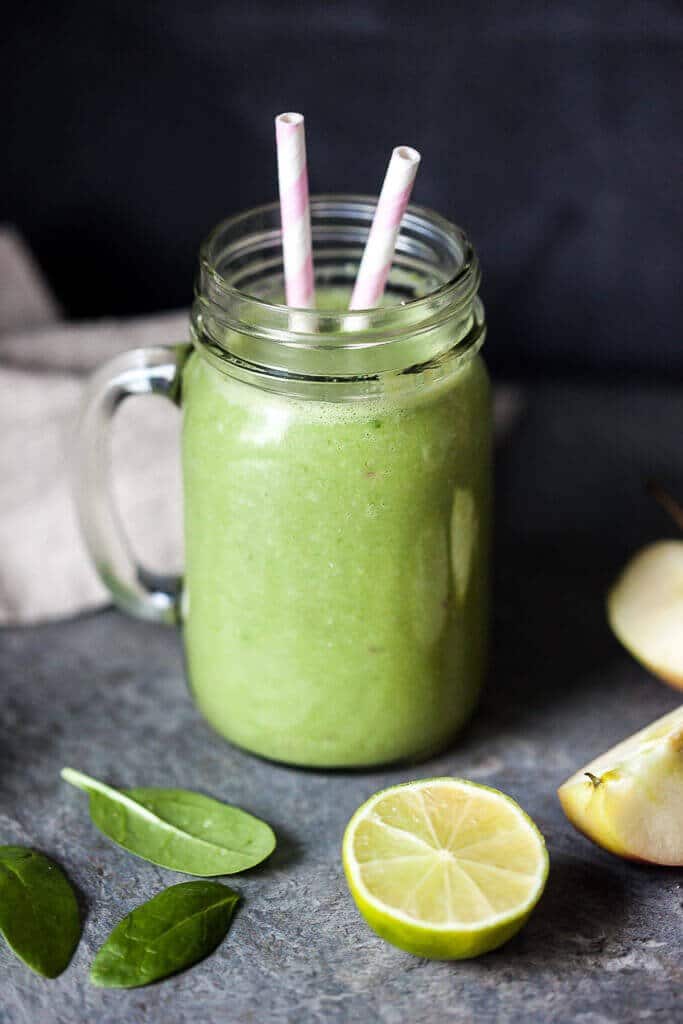 2. Turmeric Ginger Iced Detox Tea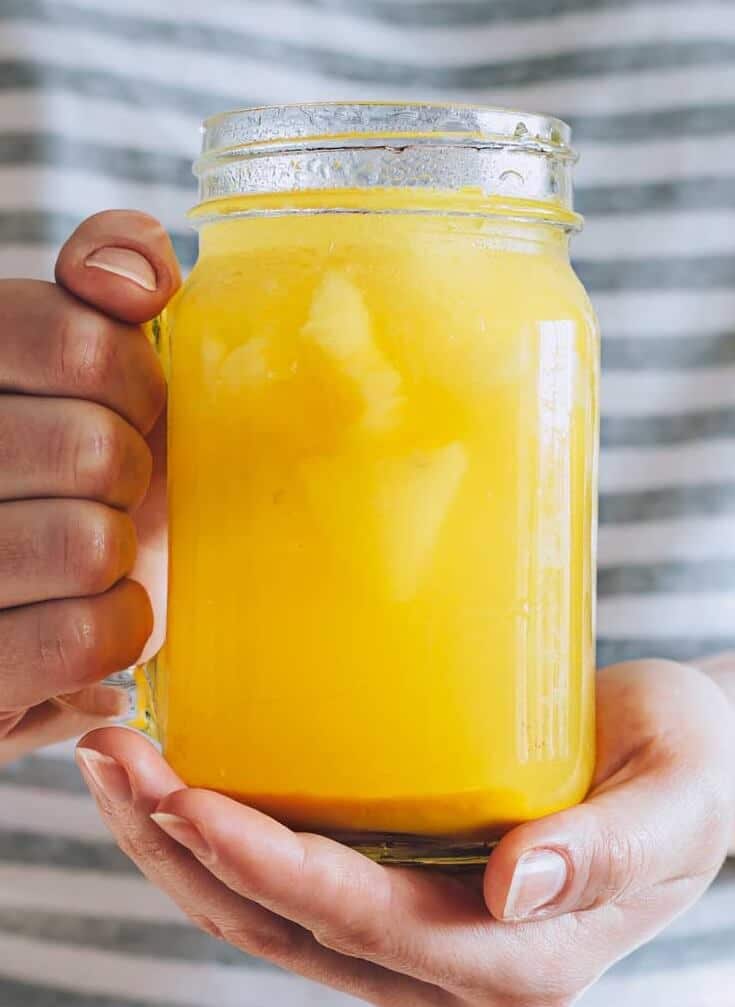 3. Detox Lemonade
4. Kiwi Orange Detox Smoothie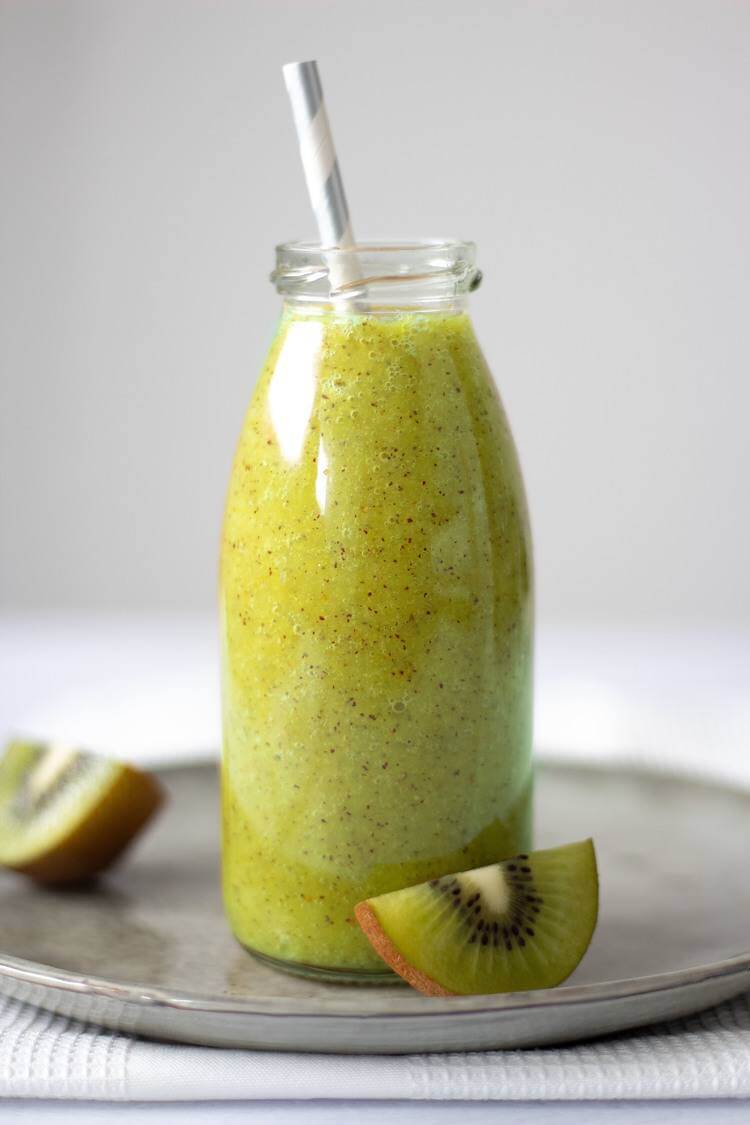 5. Pineapple Detox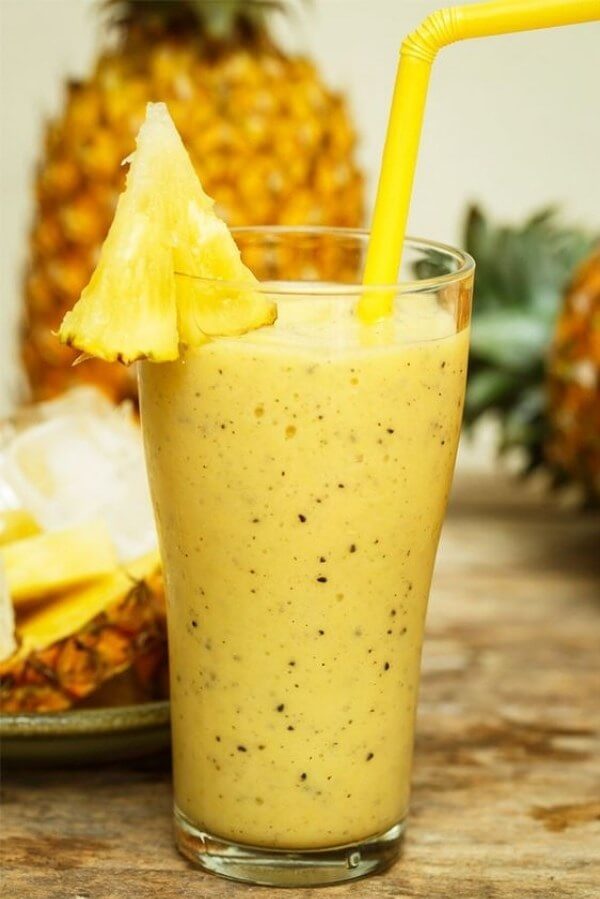 6. Avocado Strawberry Layered Detox Smoothie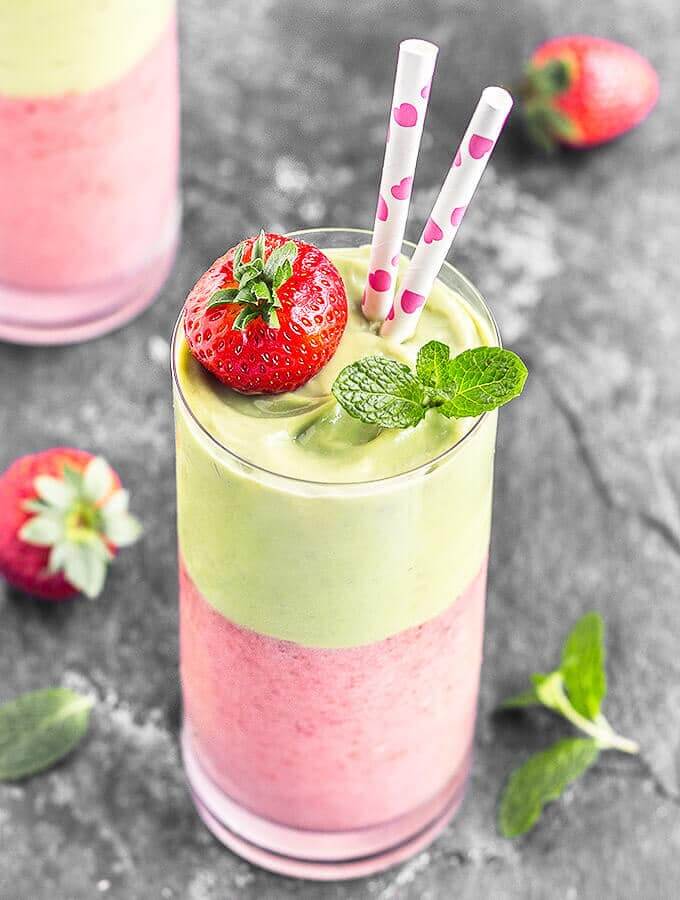 7. 
Collagen & Skin Cleanser Smoothie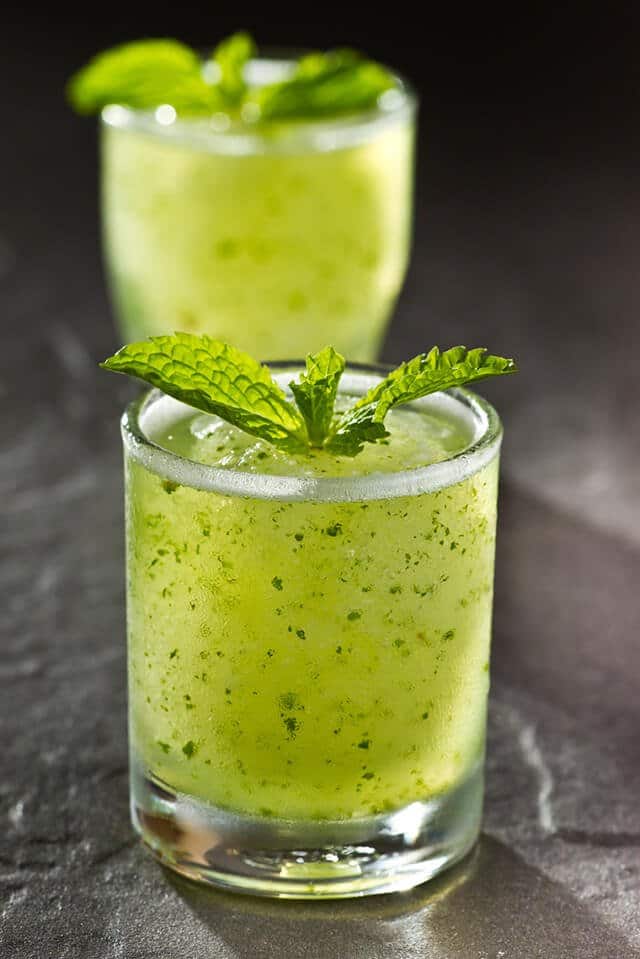 8. Cucumber Watermelon Fat Flush Smoothie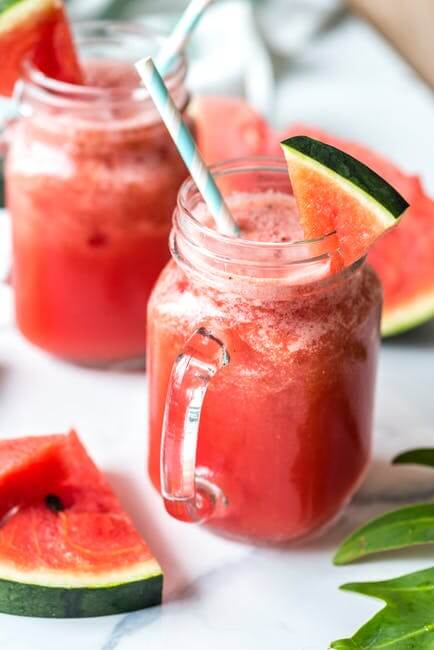 9. Pomegranate Grapefruit Smoothie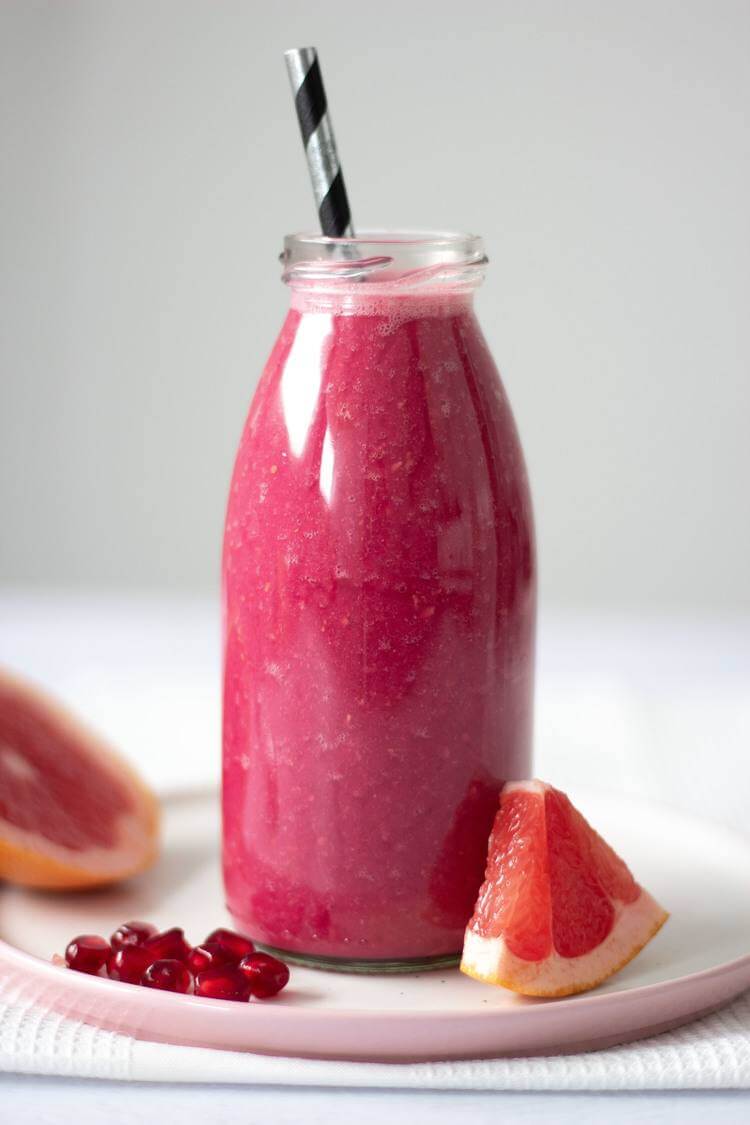 10. Turmeric and Apple Cider Vinegar Detox Tea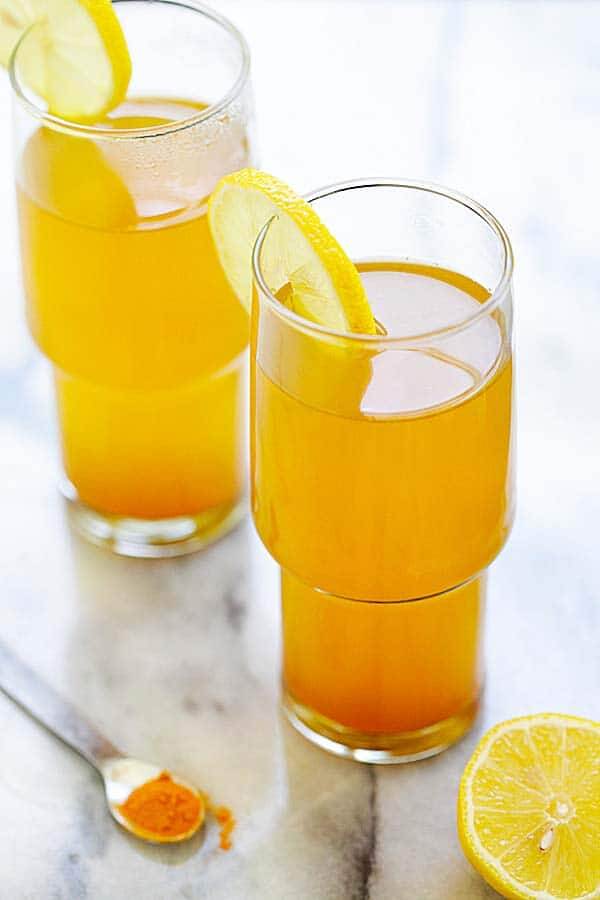 11. Berry Detox Smoothie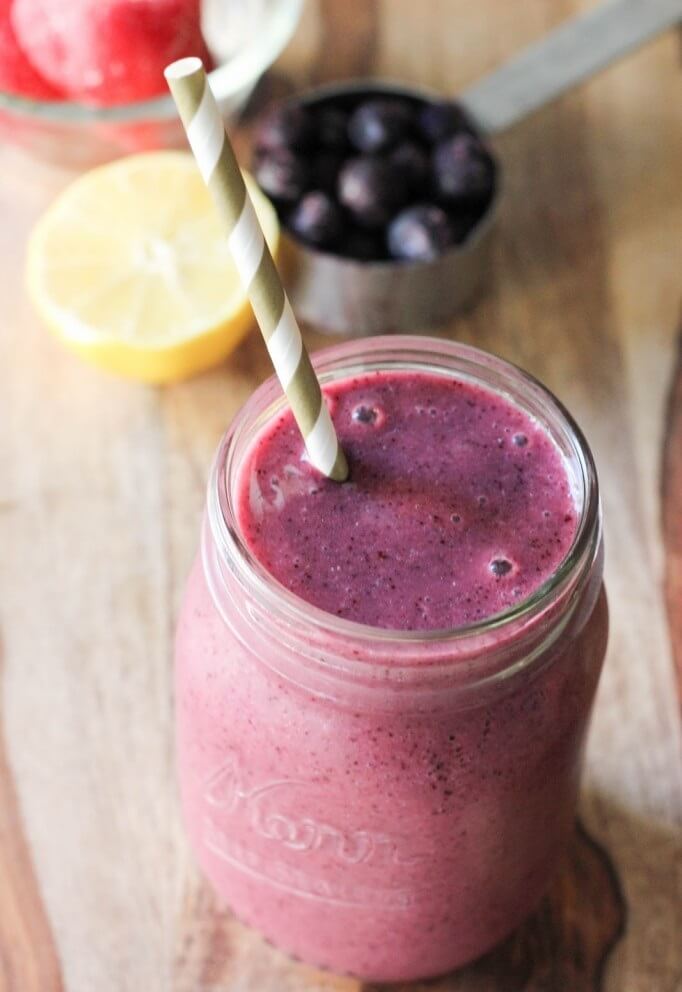 12. Detox Green Smoothie With Chia Seeds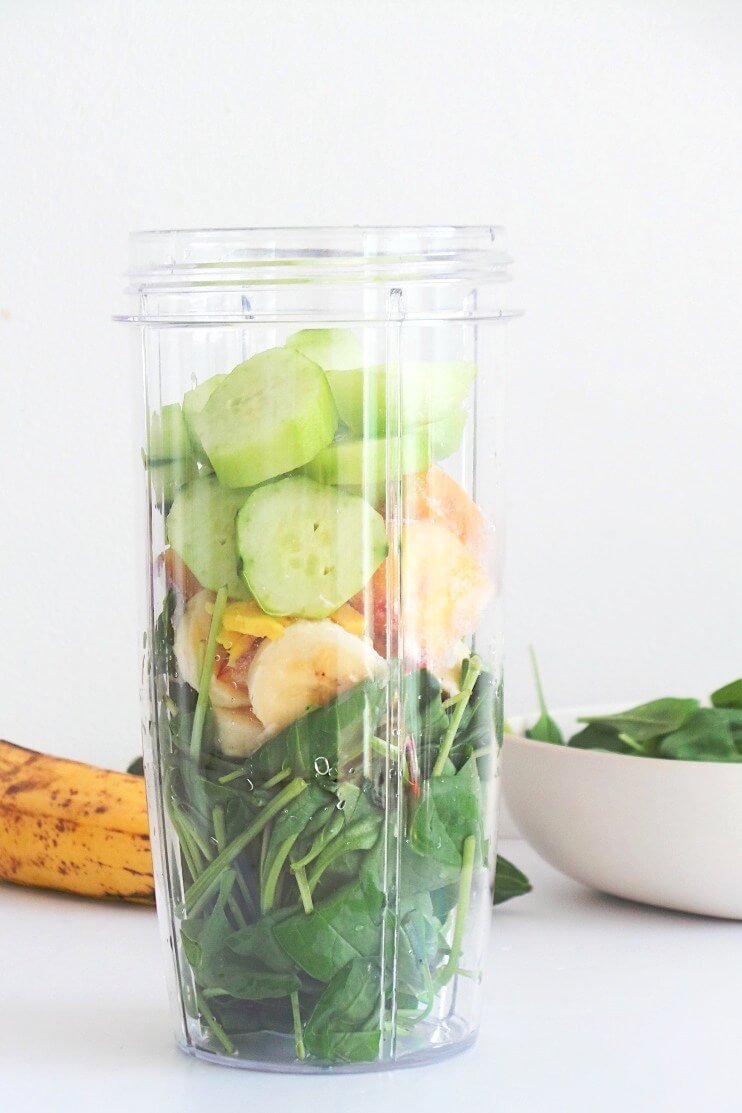 13. Beet Detox smoothie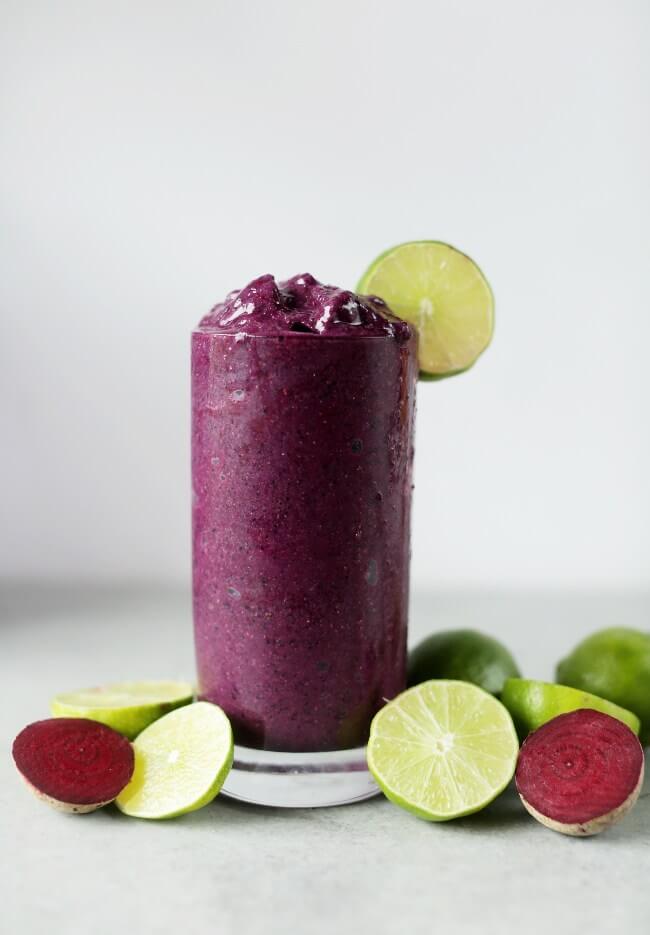 14. Bikini Ready Green Detox Smoothie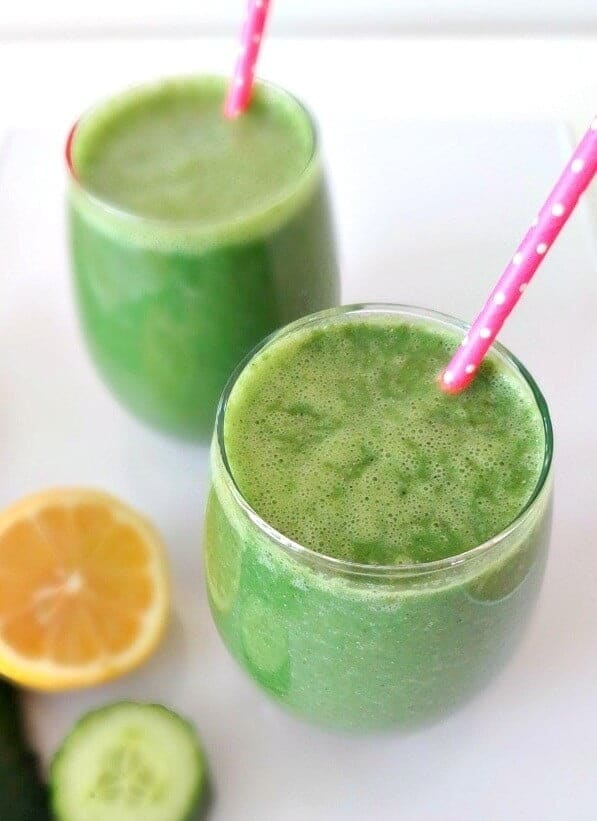 15. Banana Kale Pineapple Smoothie
16. Sunrise Detox Smoothie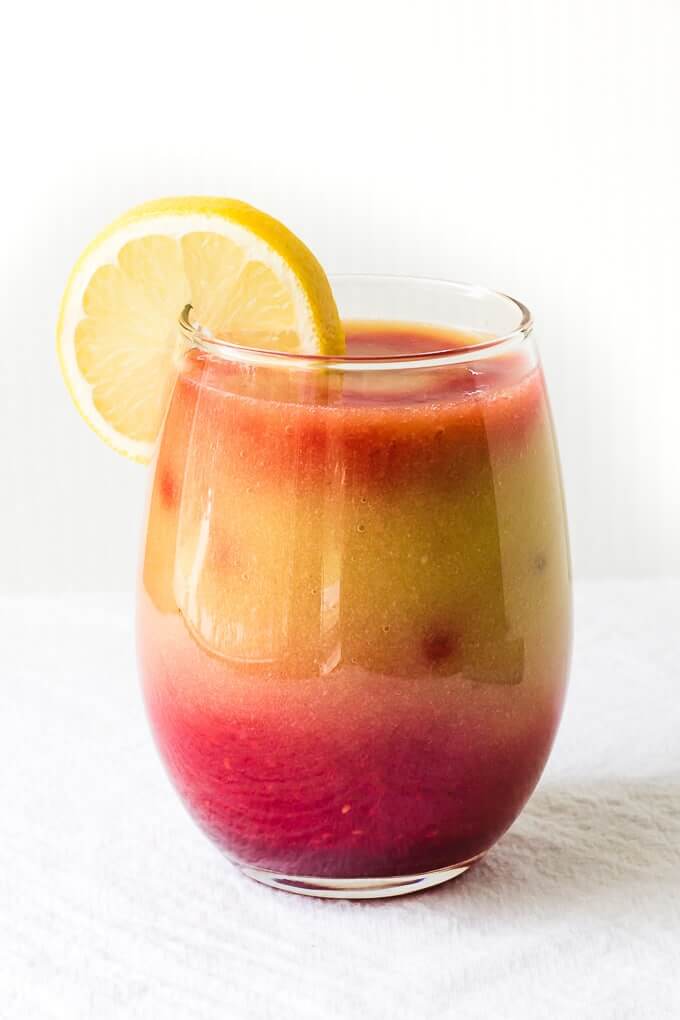 17. Grapefruit Ginger Smoothie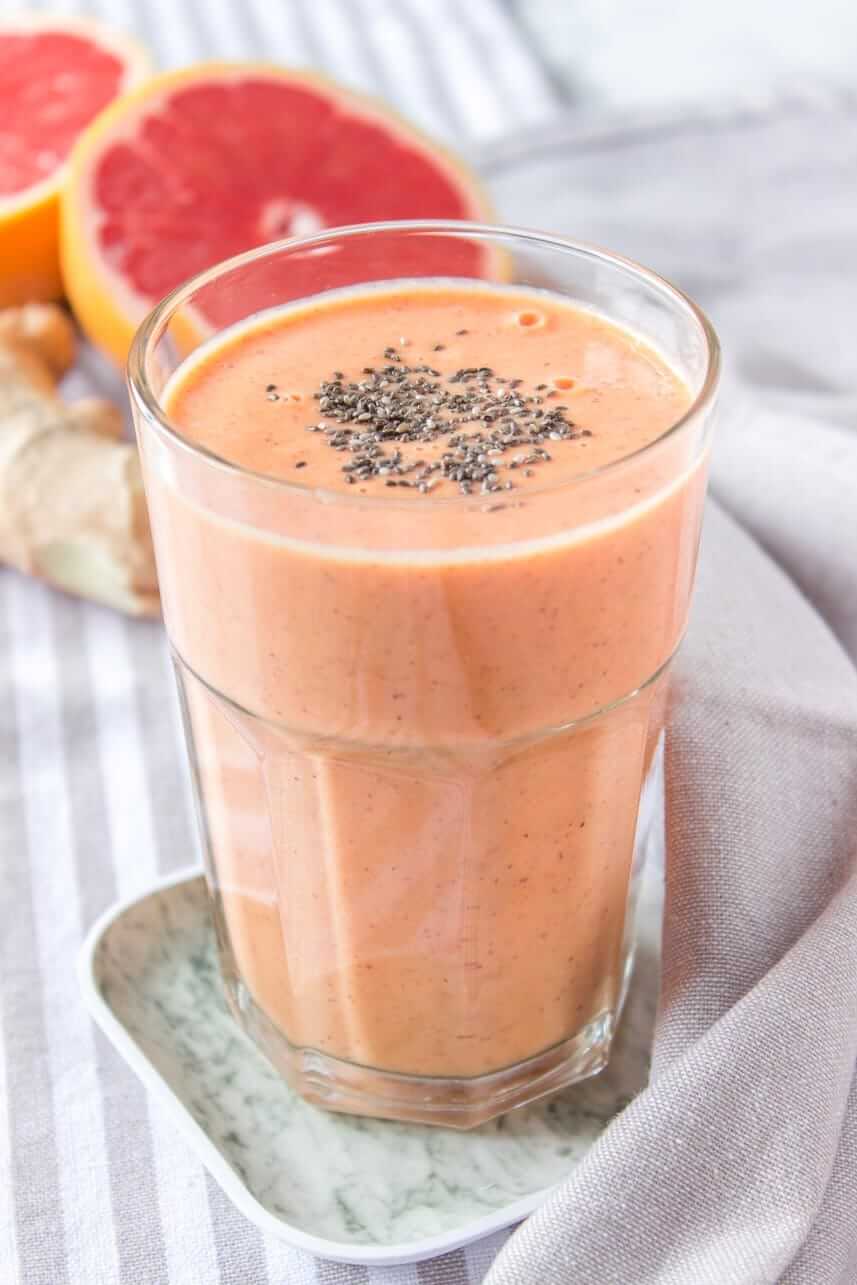 18. Wild Blueberries, Strawberries, Banana and Spinach Detox Smoothie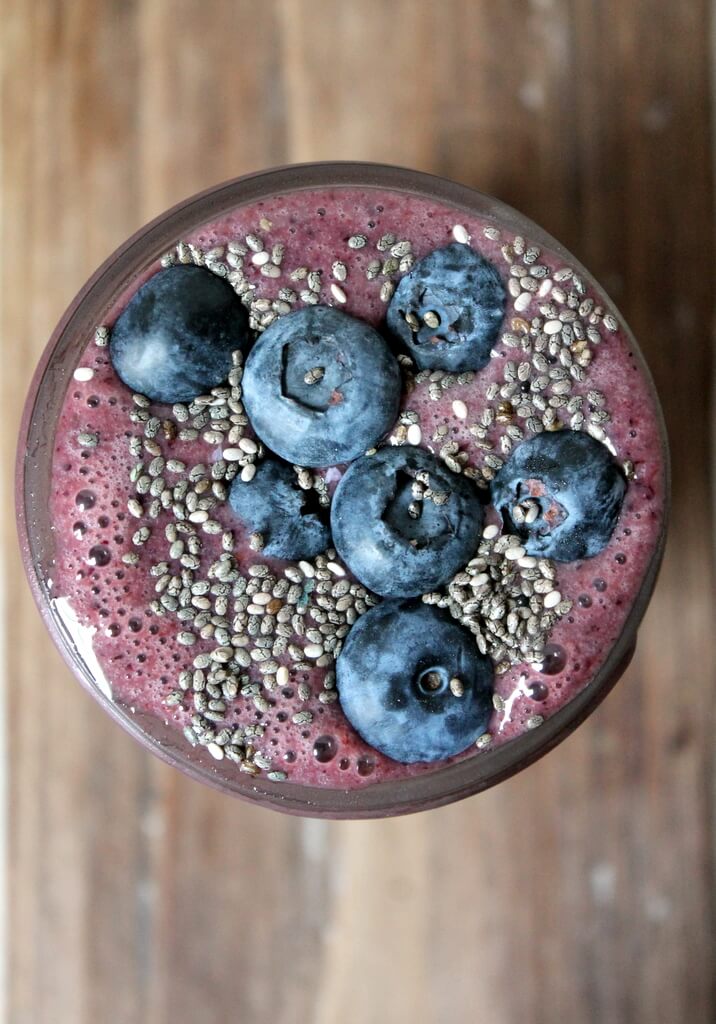 19. Green Detox With Spinach, Bananas, Pineapple and Chia Seeds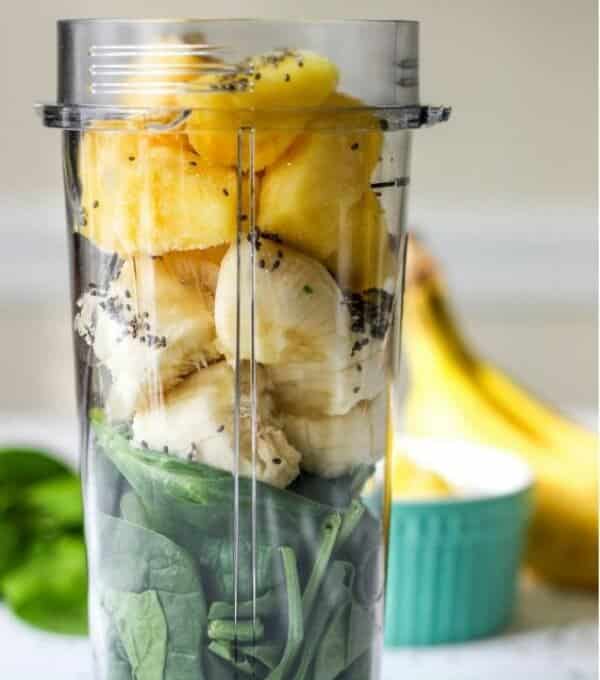 That's our recommendation for 19 best detox drinks for early summer. If you are adopting low-carb or gluten-free diet, make sure that you watch the ingredient carefully. Hope they work well with you!