20 Best Spring Vegetable Soups You Should Try
Finding a comfort food to enjoy the weather of the rest of the spring and early summer? These 20 spring vegetable soups are bound to please you. Imagining how great it would be with a cup of spring soup at the beginning of the meal. It will help in arousing then satisfying your taste. It's also ideal to serve as a light lunch and dinner during days when you do not have much appetite for food or get a cold.
Made with vegetables, vegetable or chicken broth, herbs and spices, these can satisfy a number of diets, ranging from of normal to clean to healthy to vegetarian. In this article, we will recommend 20 best recipes for spring vegetable soup that you can serve at family meals. As most of them simple and fast to make, why don't you give them a try?
1. Creamy White Bean Rosemary Soup – Spring Vegetable Soups You Should Try
2. Potato, Beans and Peas Soup with Chicken Stock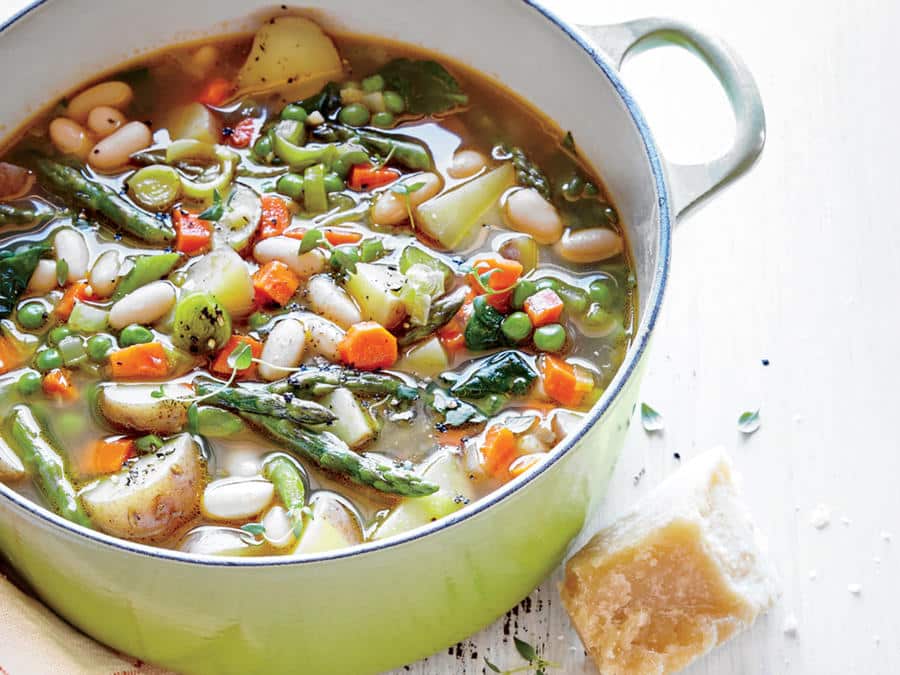 3. Spring Minestrone with Tortellini Soup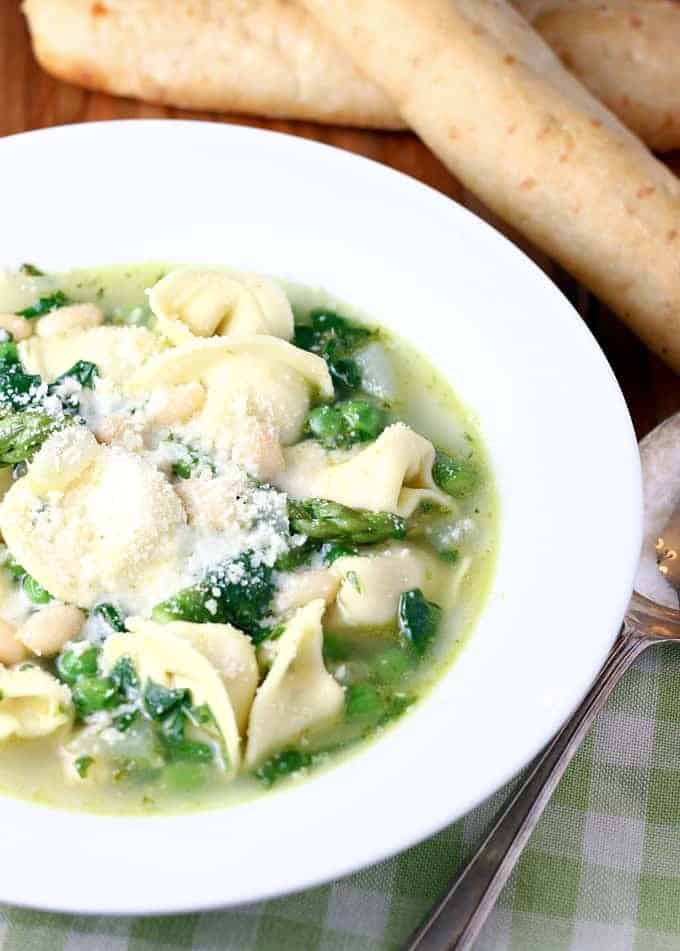 4. 
Smoked Sausage Kale and Potato Soup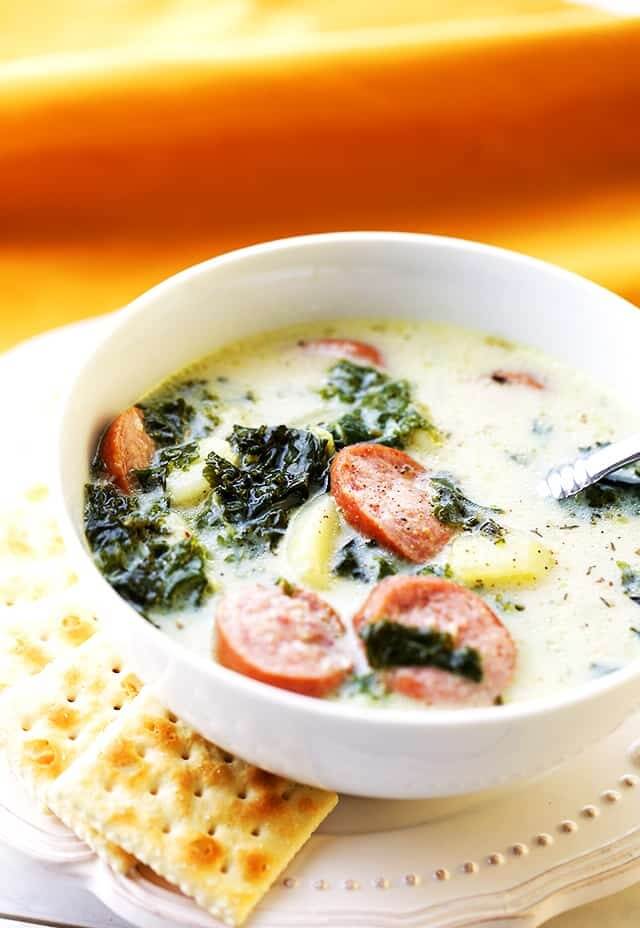 5. Spring Pesto Minestrone
6. Summer Fresh Corn and Zucchini Chowder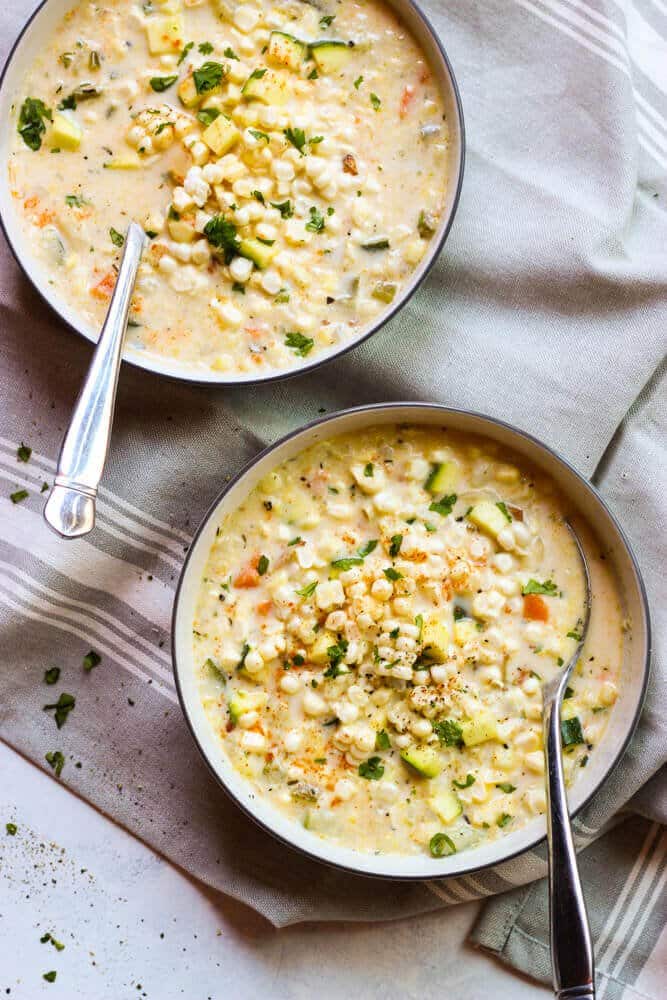 7. Green Pesto Vegetable Soup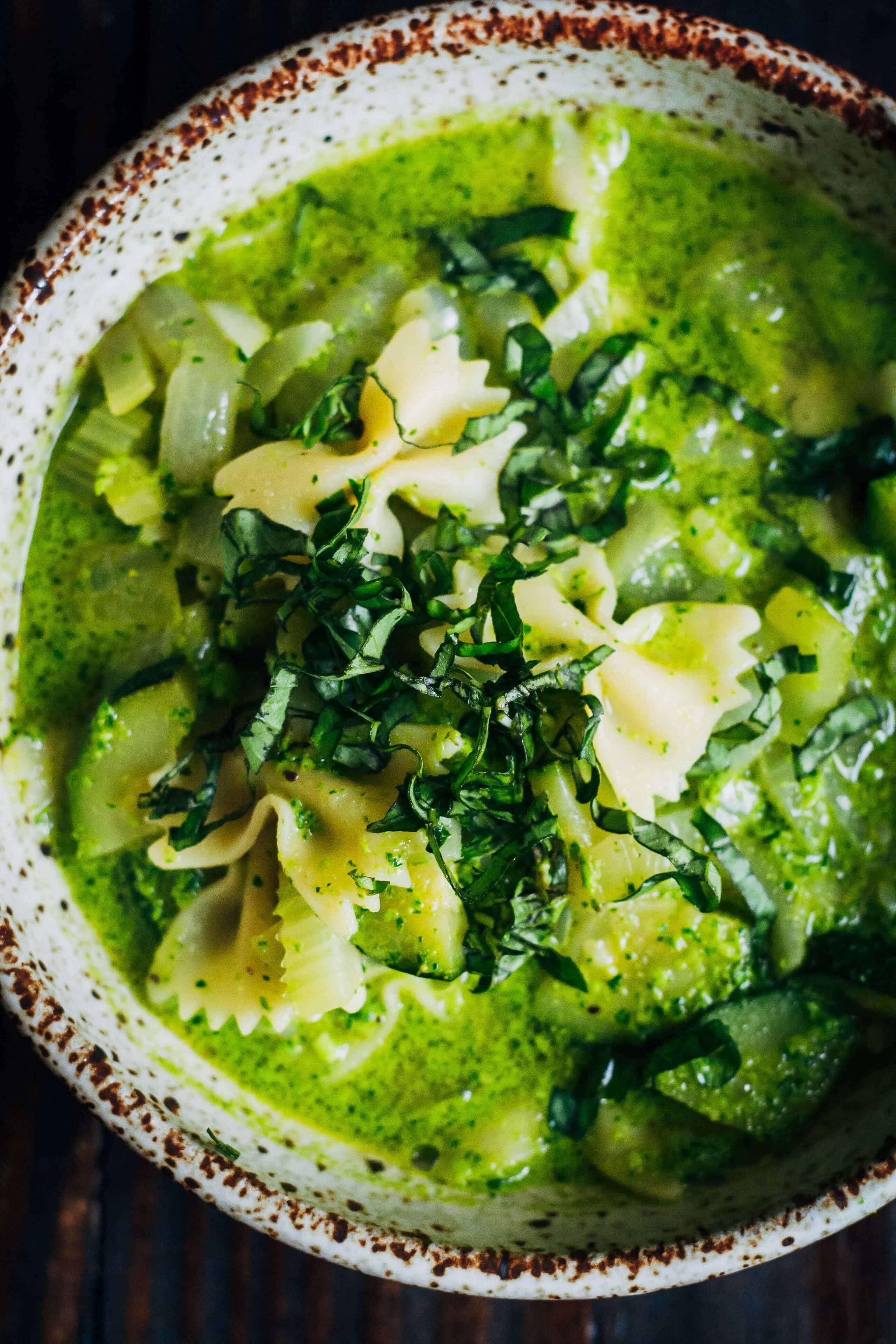 8. Spring Veg and Lemon Broth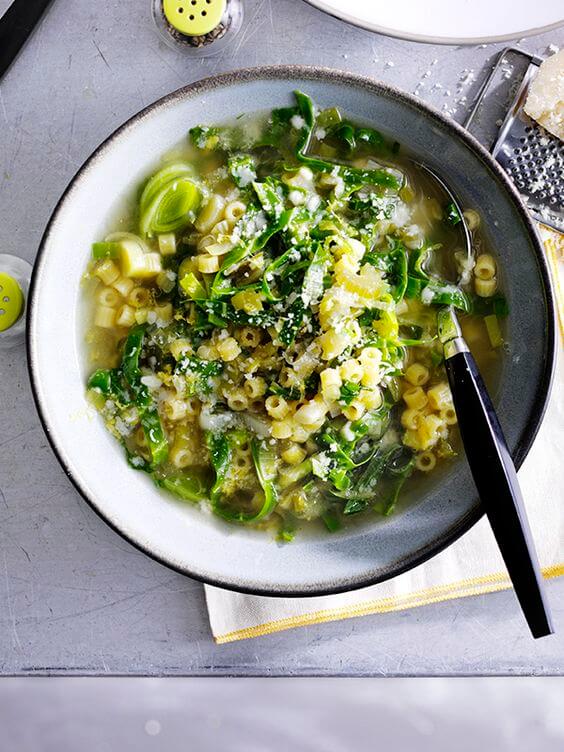 9. Instant Pot Great Northern Bean Soup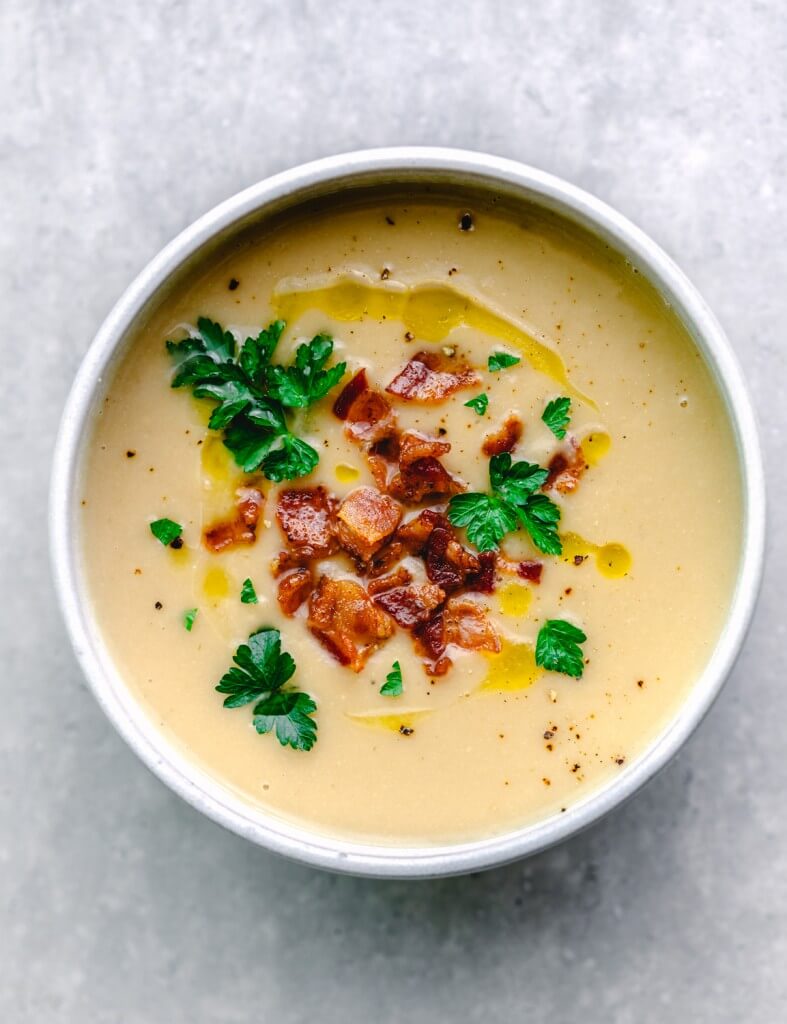 10. Spring Pea Soup With Mint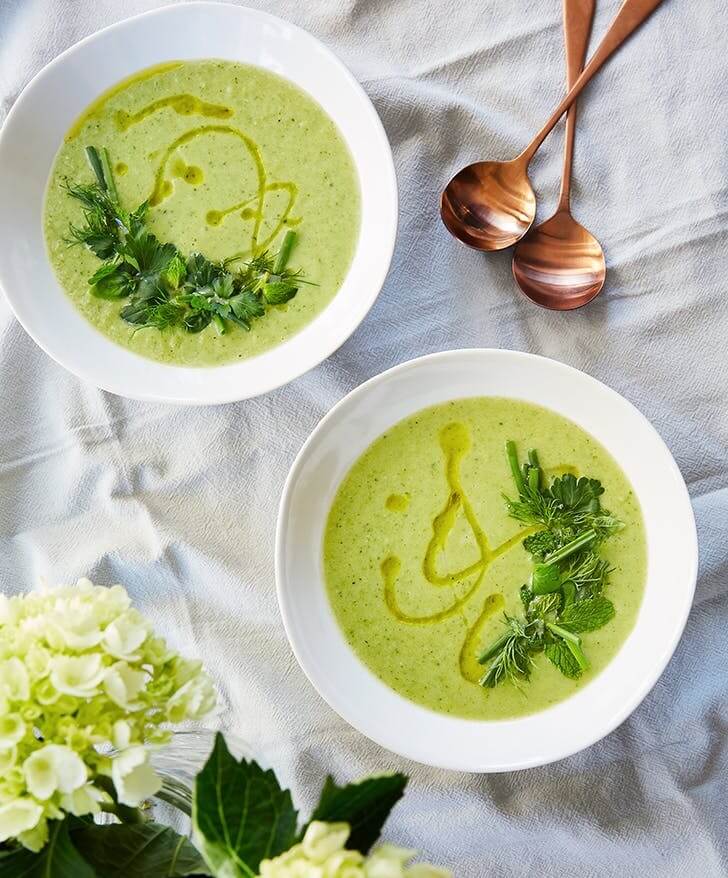 11. Spring Minestrone with Chickpeas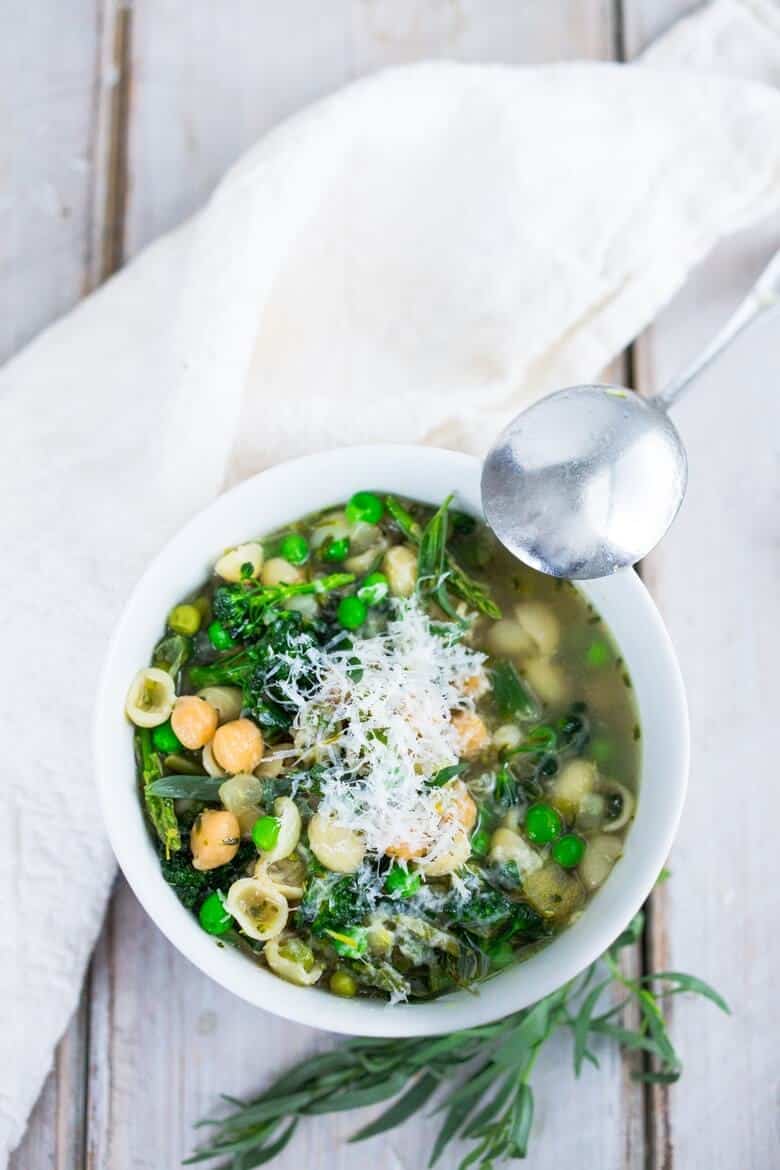 12. Roasted Fennel and Spring Green Soup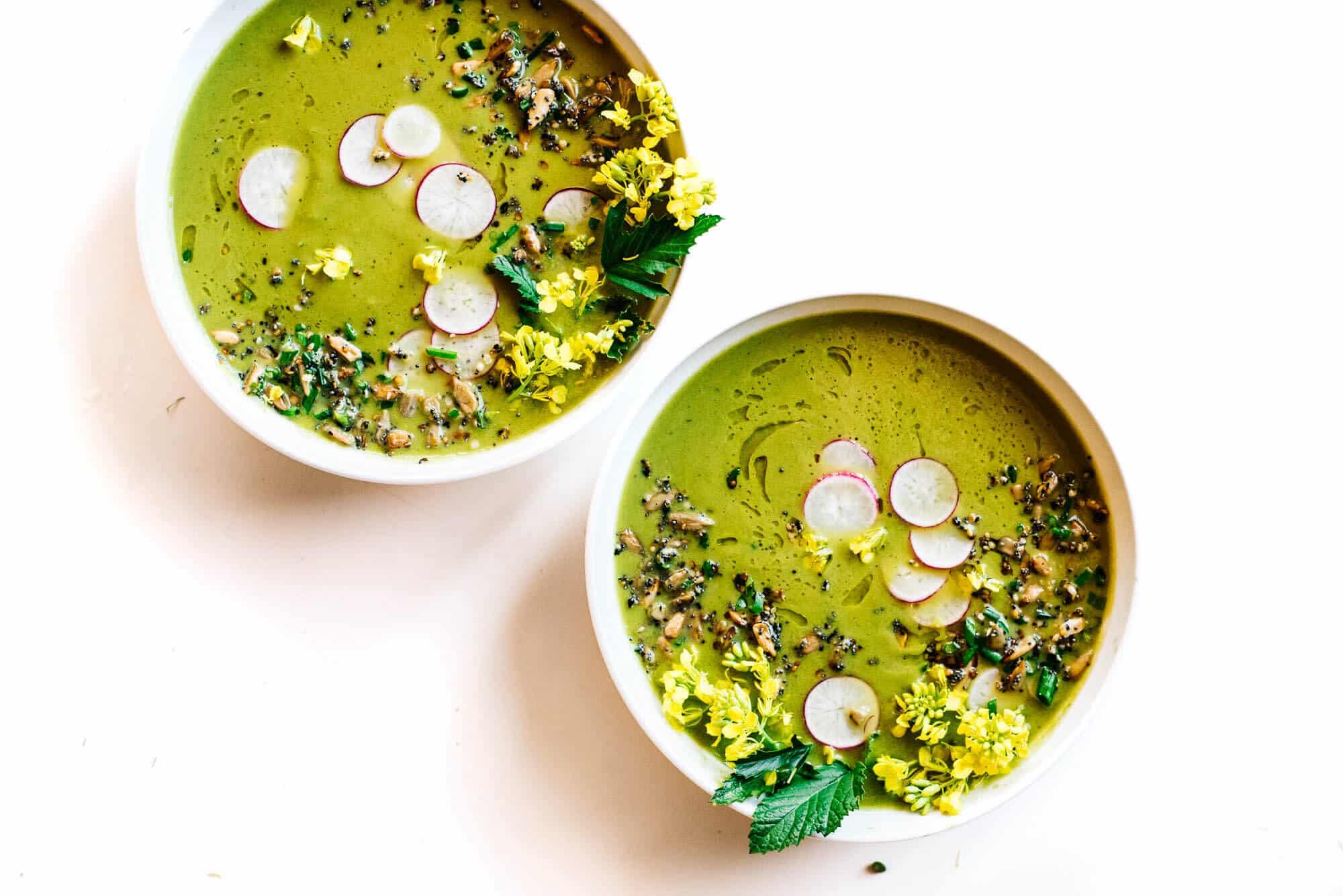 13. Green Goddess Gazpacho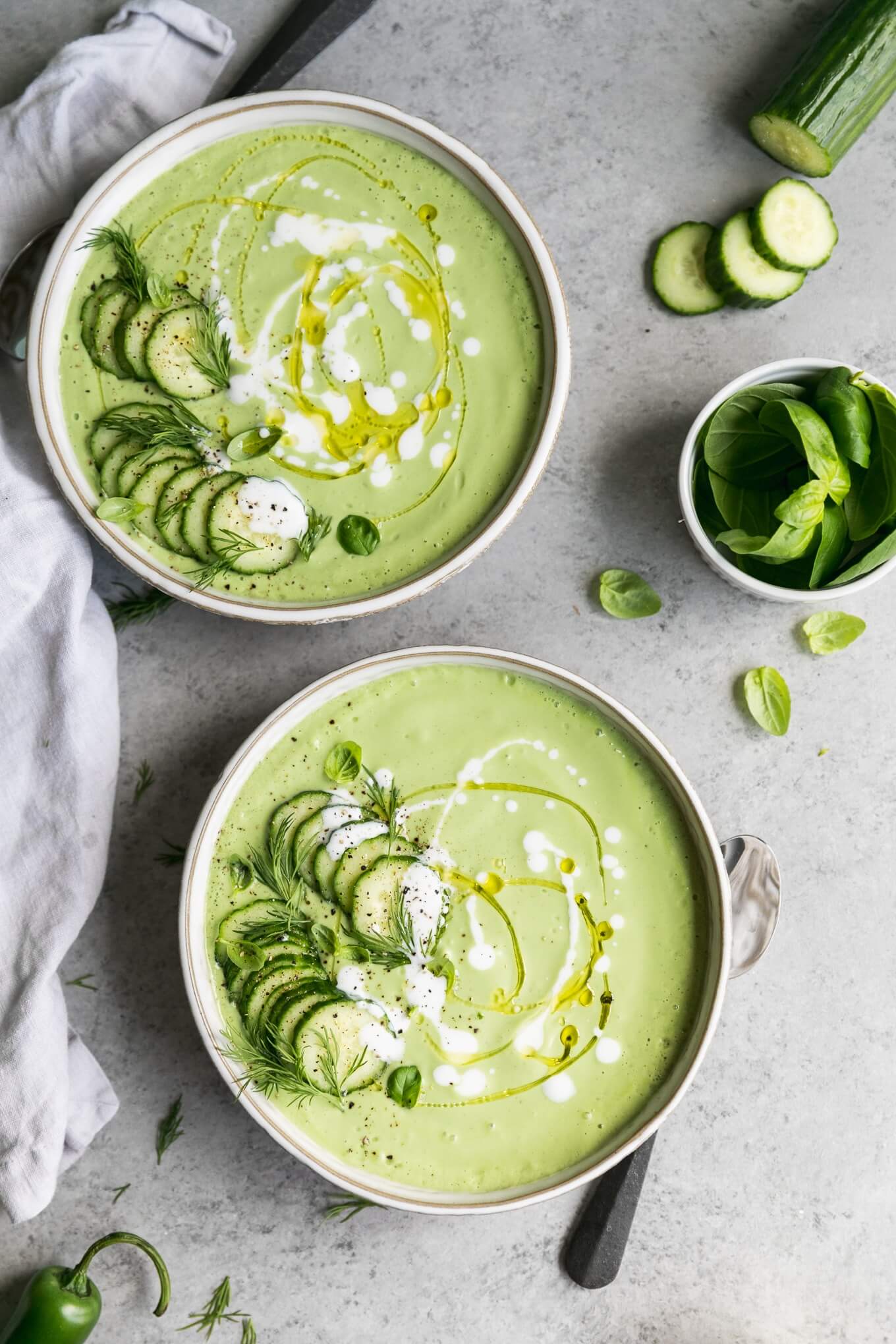 14. Creamy Beet Soup with Coconut, Ginger and Lime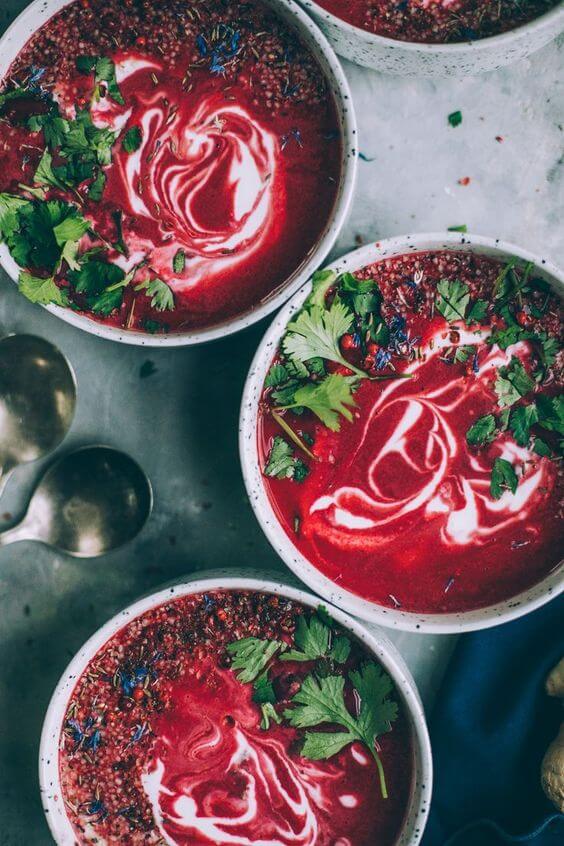 15. 
Sweet Potato Soup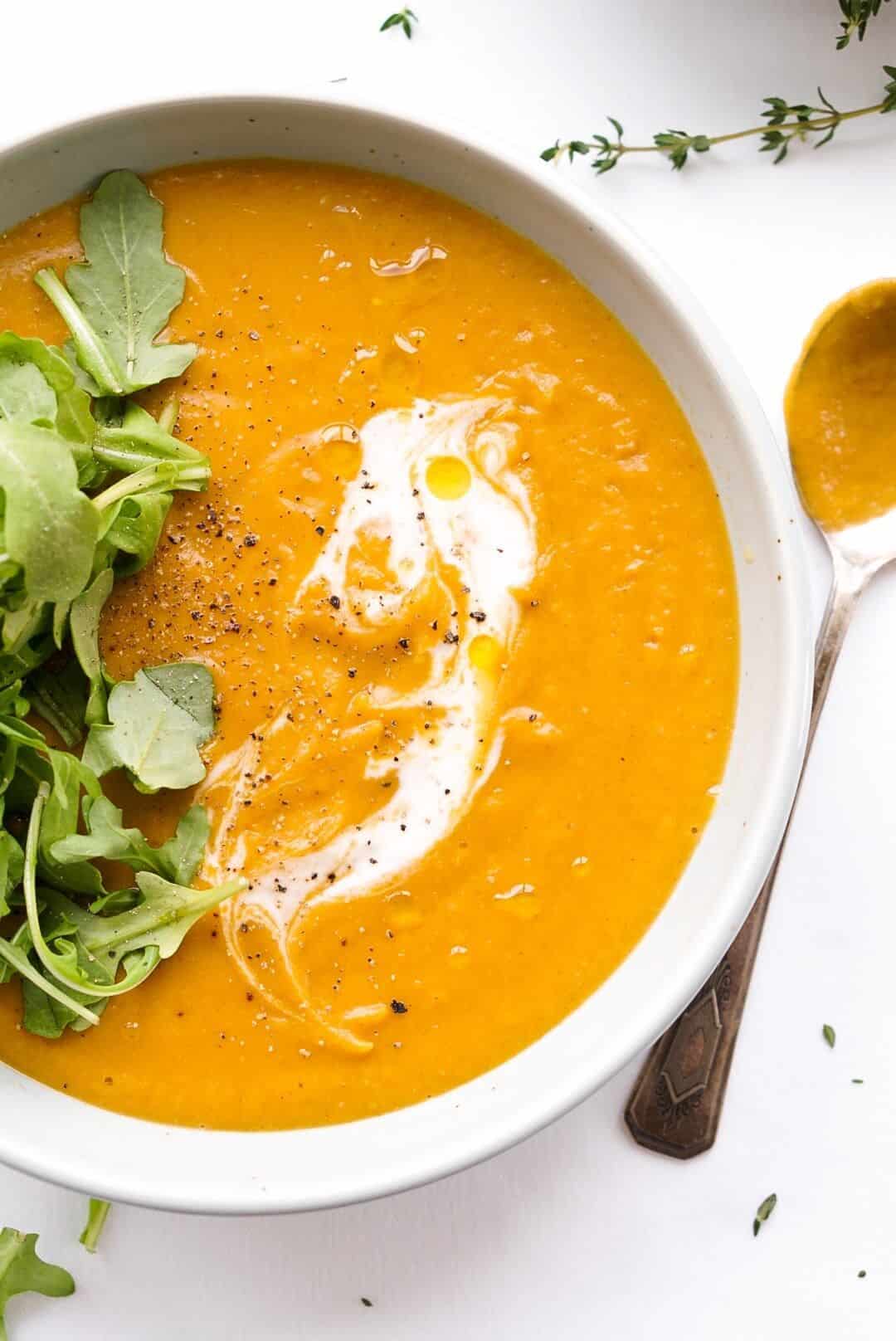 16. Vegan Corn Chowder with Potatoes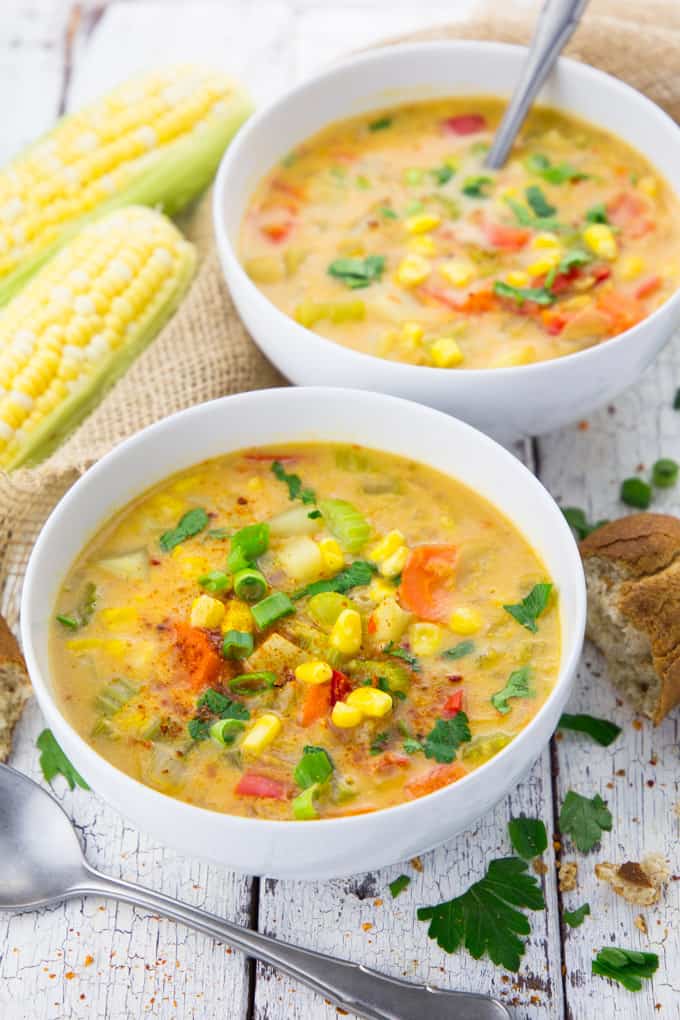 17. Spinach Potato Soup with Pistachio Gremolata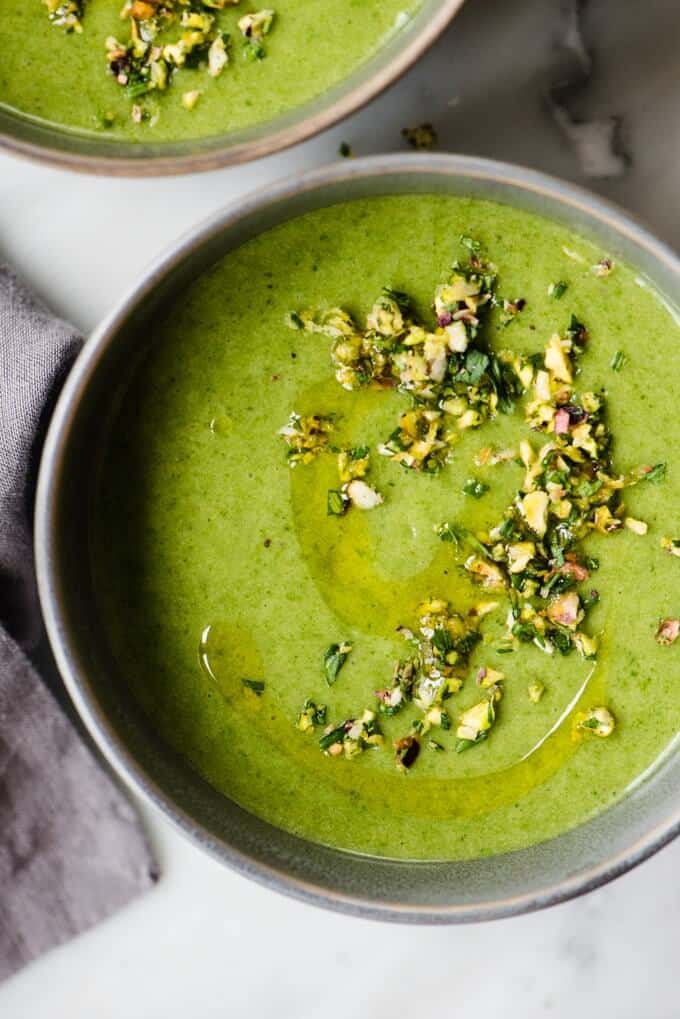 18. Brussel Sprout and Cheddar Soup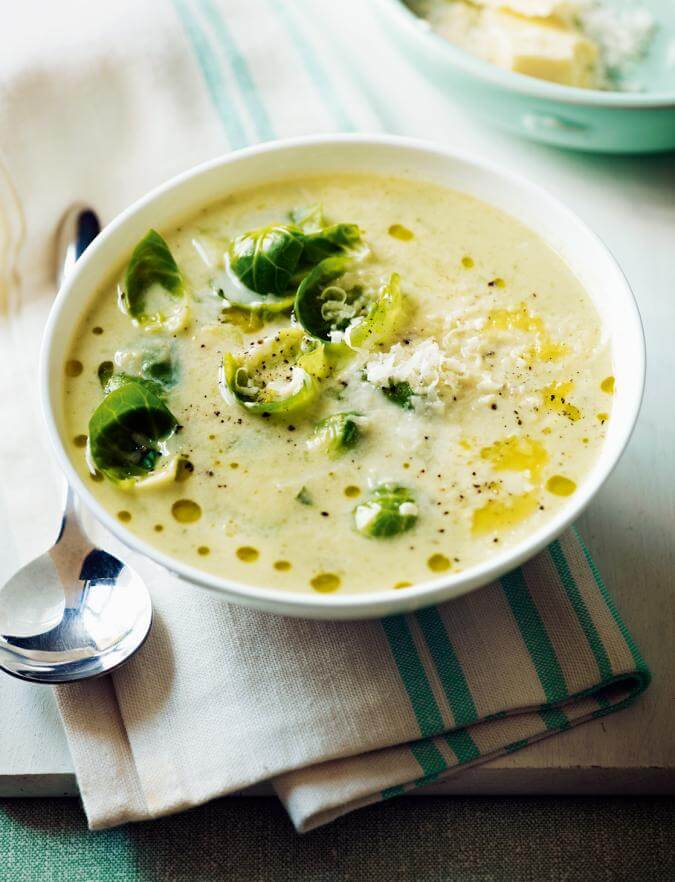 19. Roasted Garlic, Parsnip, & White Bean Soup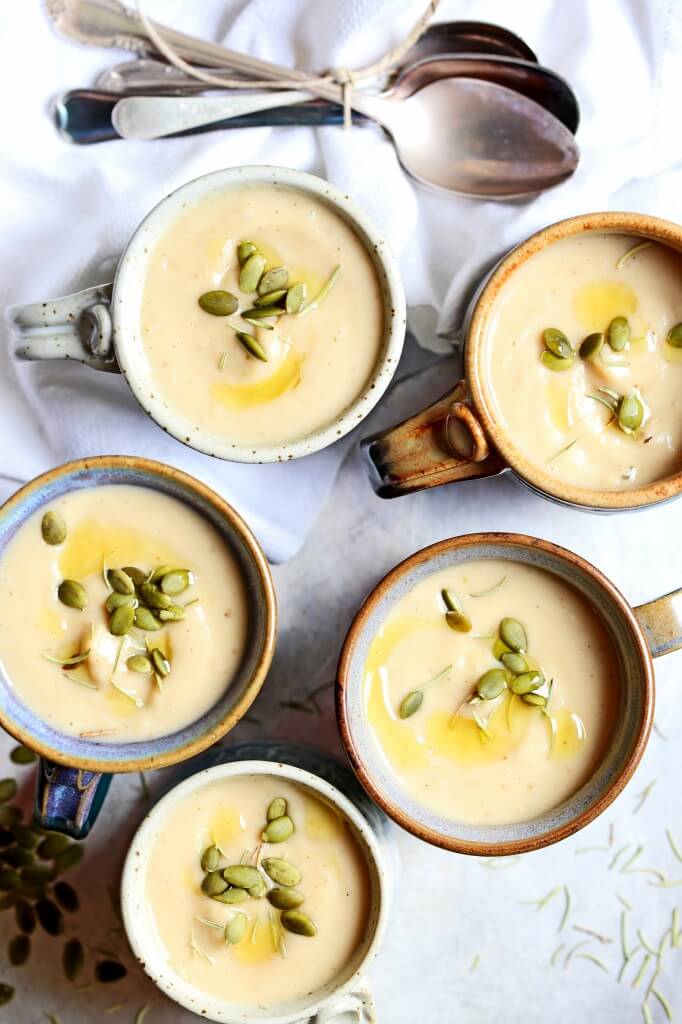 20. Roasted Cauliflower and Chickpea Soup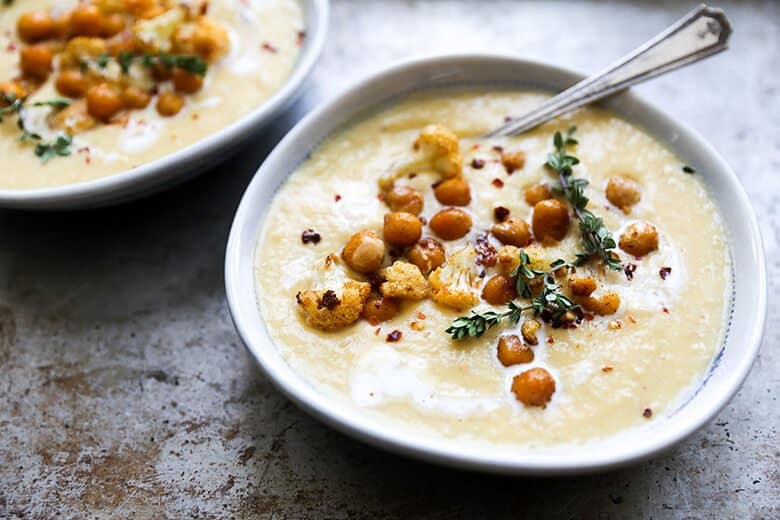 You've got 20 savory spring vegetable soup recipes to add to your diet. Just serve them to your family and they all would fall in love with them. Believe us!