20 Best Summer Squash Dishes
Most preferred vegetables in summer season? Healthy green summer dishes? Summer squash dishes are initially worth recommending. A dish of summer squash not only helps you beat the heat during summer months but also provides you with a lot of vitamins and minerals. Green, tasty and good for health are that belong to them. For these reason, they are served at the meal of both kids and adults, healthy eaters and vegetarians.
The list below is about 20 best summer squash dishes you should cook for family. Baked, roasted, grilled, stir-fried or pickled on their own or with other ingredients (cheeses, herbs,..), these dishes are packed with flavors and taste. Some of them can serve as a healthy side dish meanwhile some makes up a complete meals when cooked with other foods. If you prefer healthier foods, love greens for your meals or just normally get interested in reading here, this will keep you satisfied. Let's check them out!
1. Healthy Squash Casserole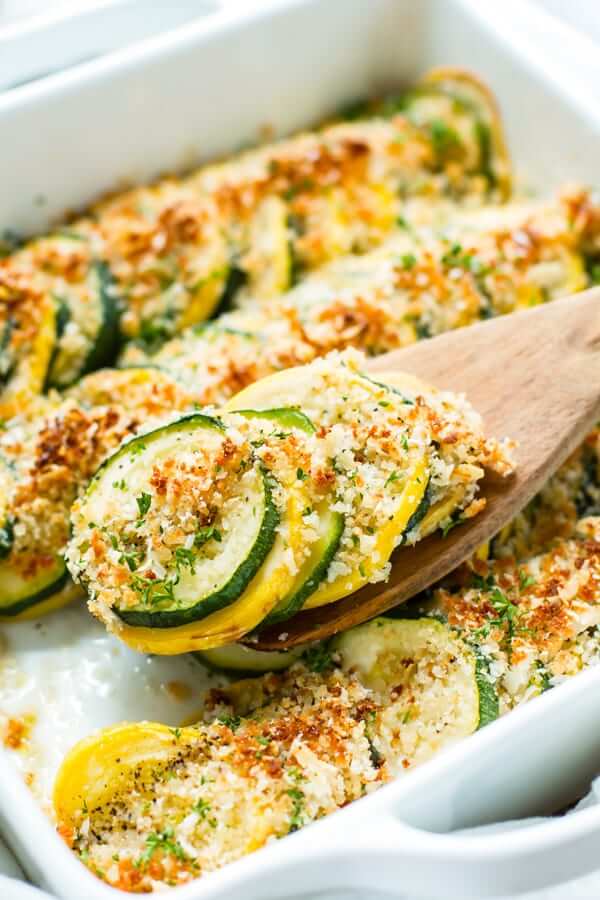 2. Taco Stuffed Summer Squash Boats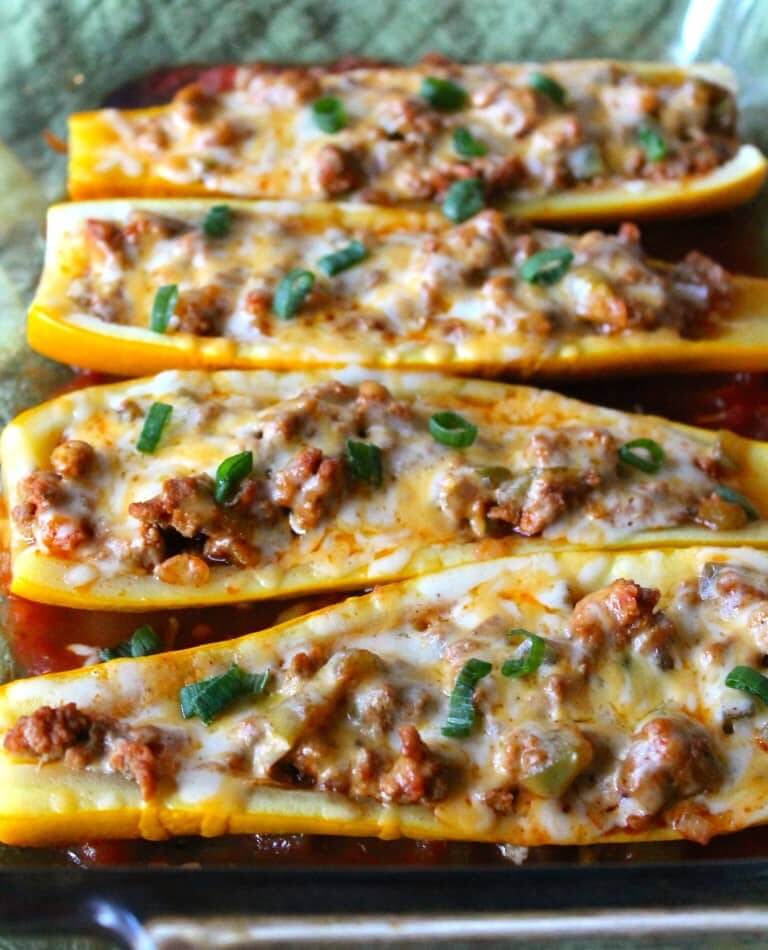 3. Roasted Summer Squash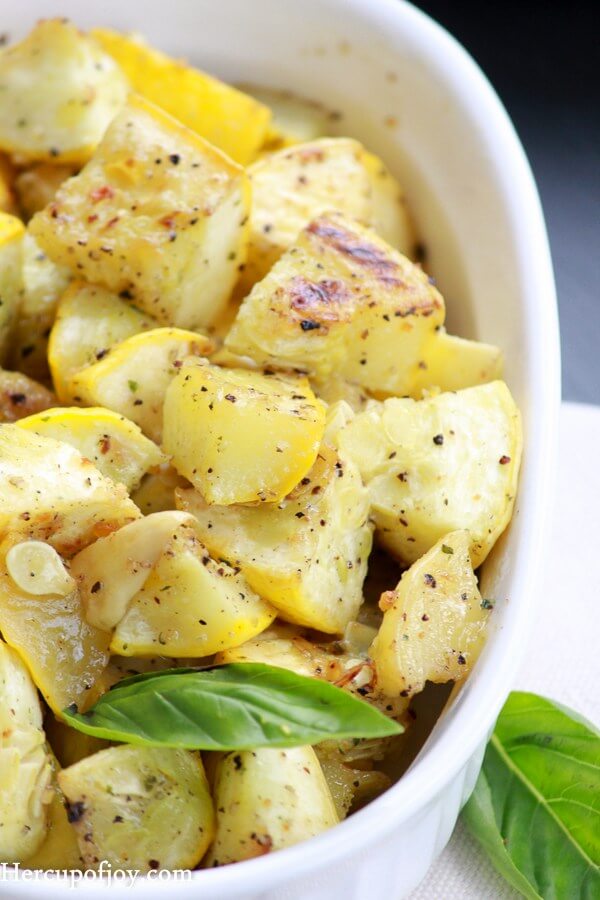 4. Roasted Garlic-Parmesan Zucchini, Squash and Tomatoes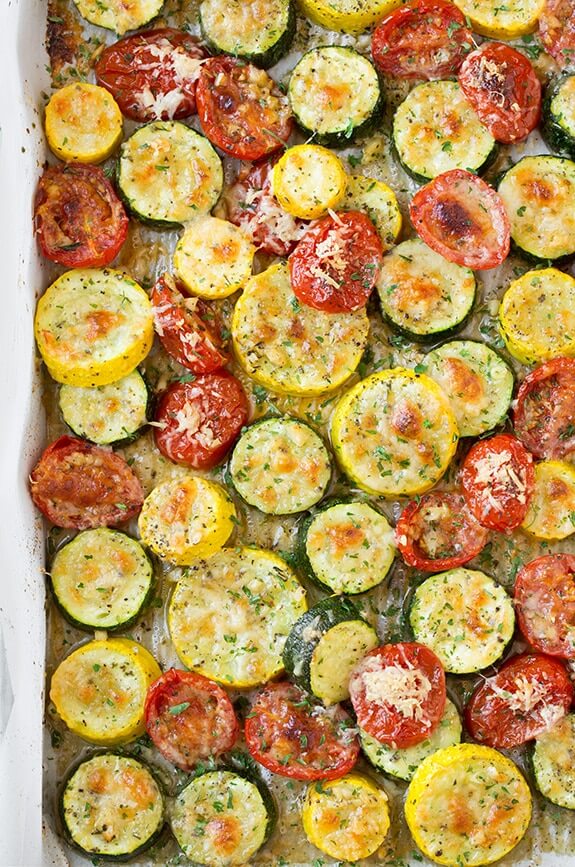 5. Parmesan Squash Chips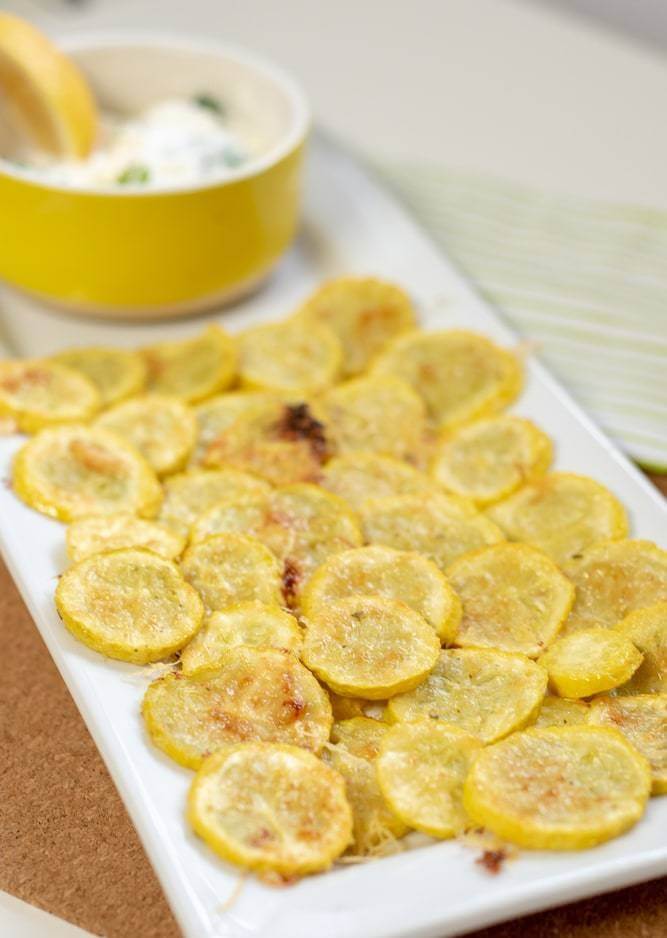 6. Summer Vegetable Tian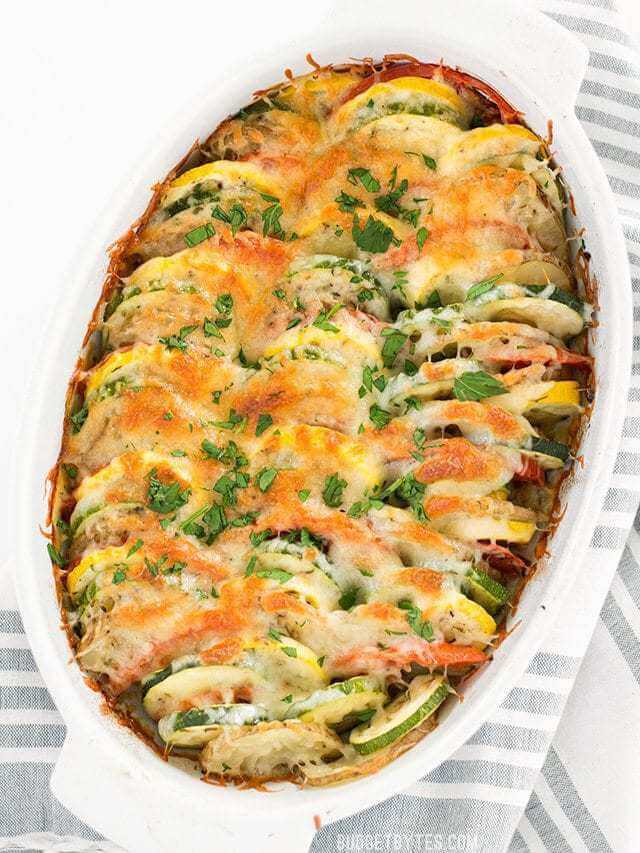 7. Spicy Pickled Summer Squash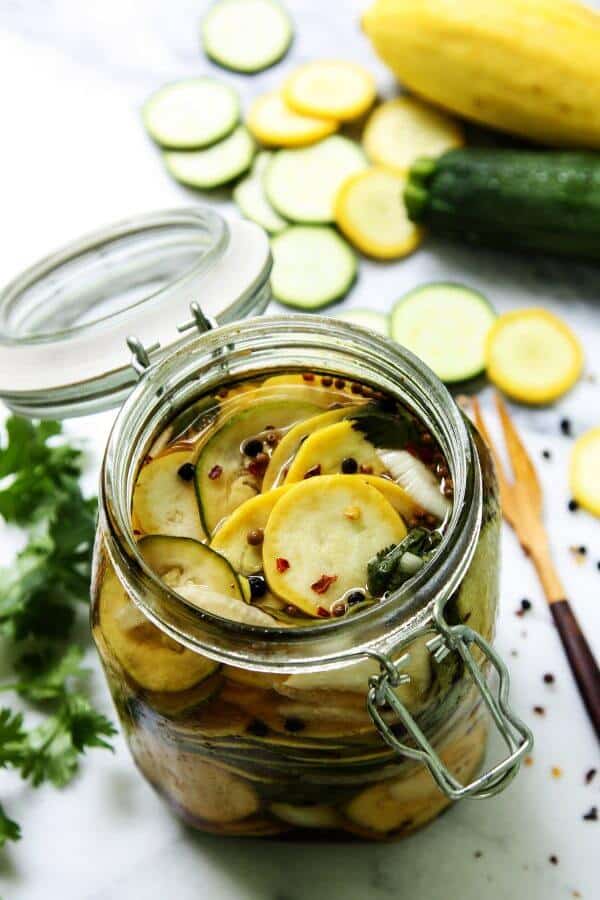 8. Sweet Corn and Zucchini Pie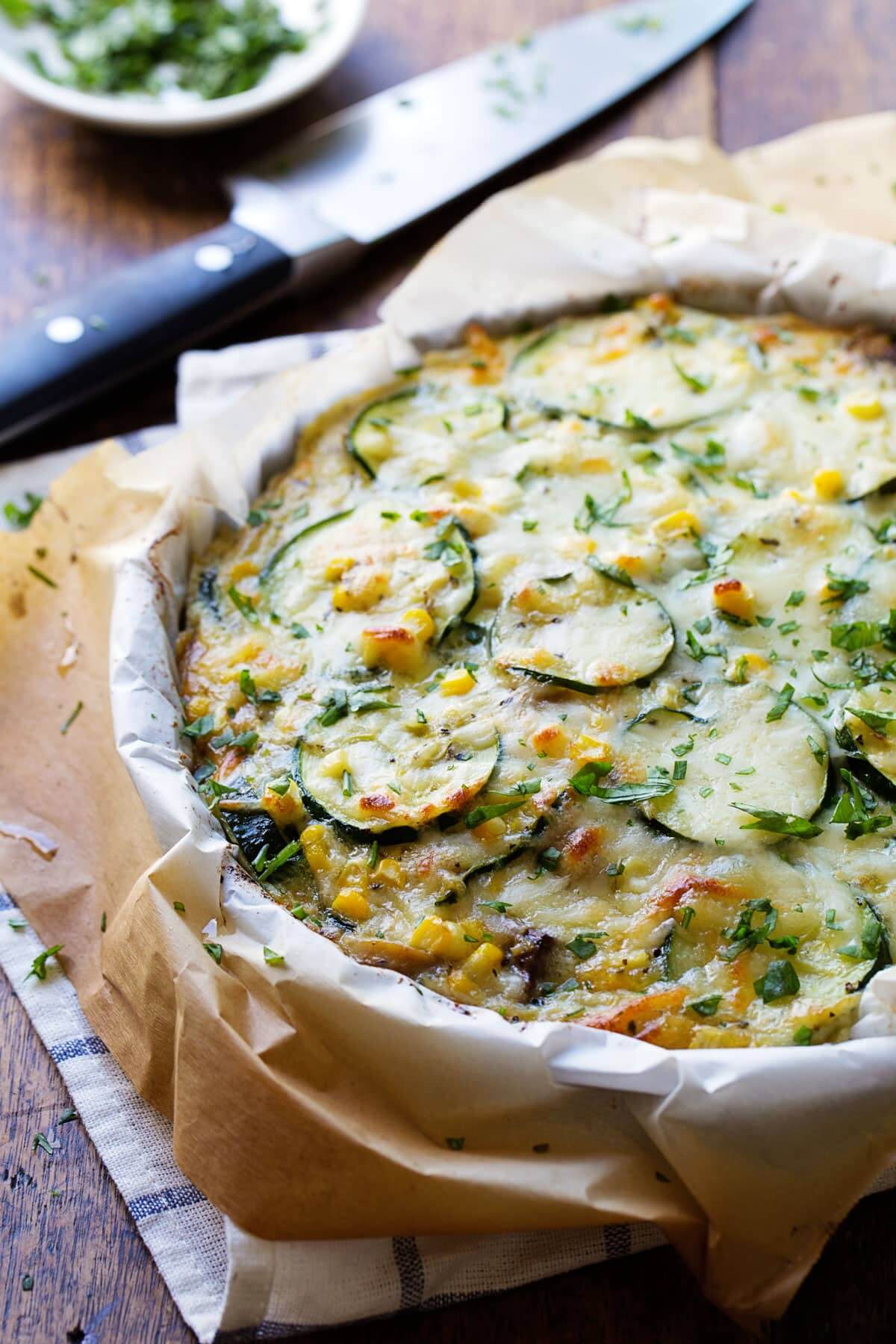 9. Zucchini and Yellow Squash Stir Fry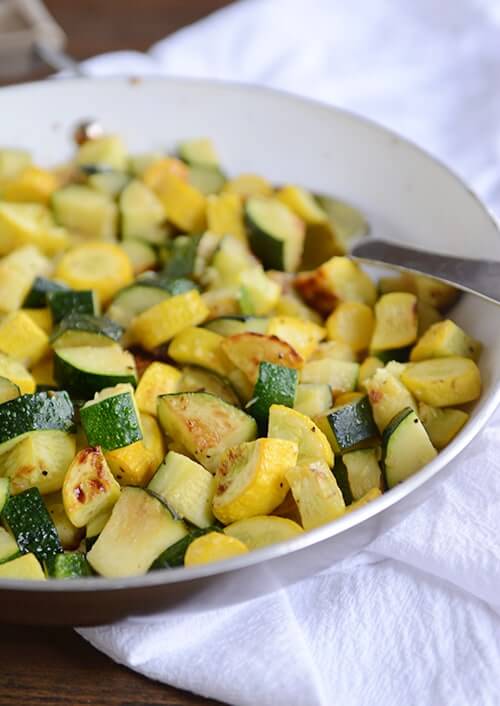 10. Fried Summer Squash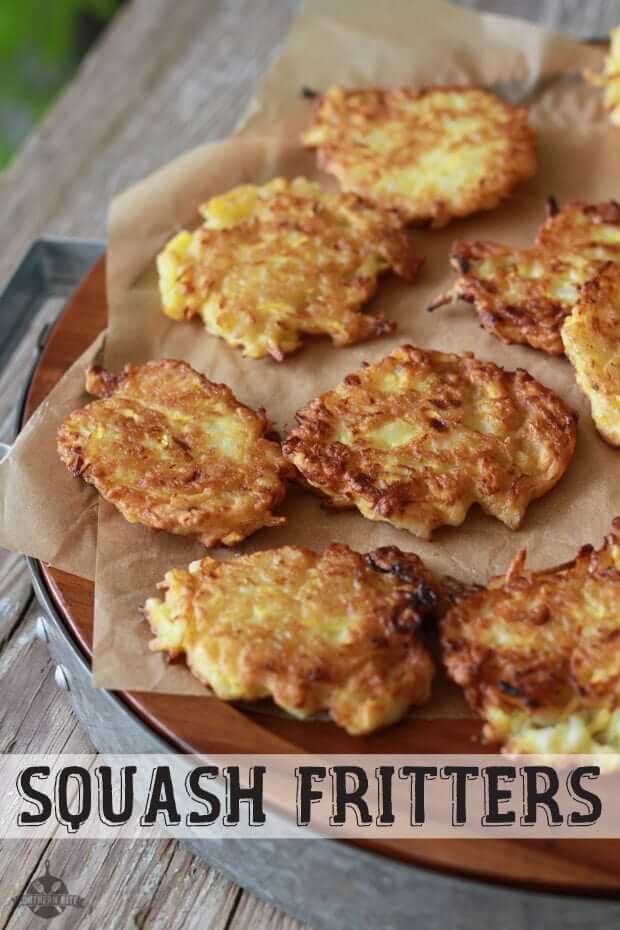 11. Cheesy Squash Casserole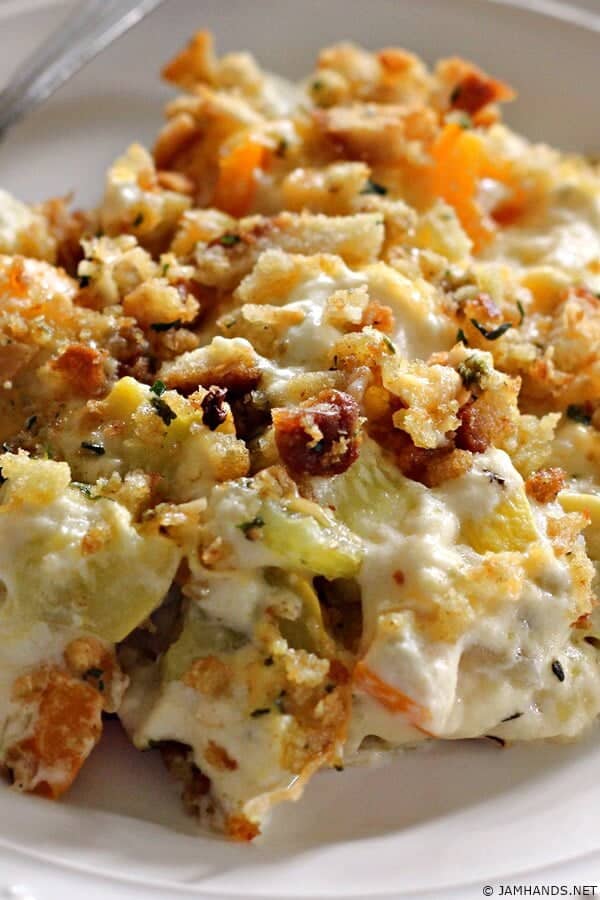 12. Creamy Yellow Squash Soup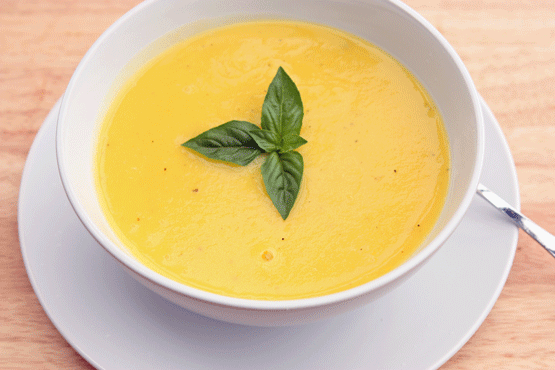 13. Grilled Yellow Squash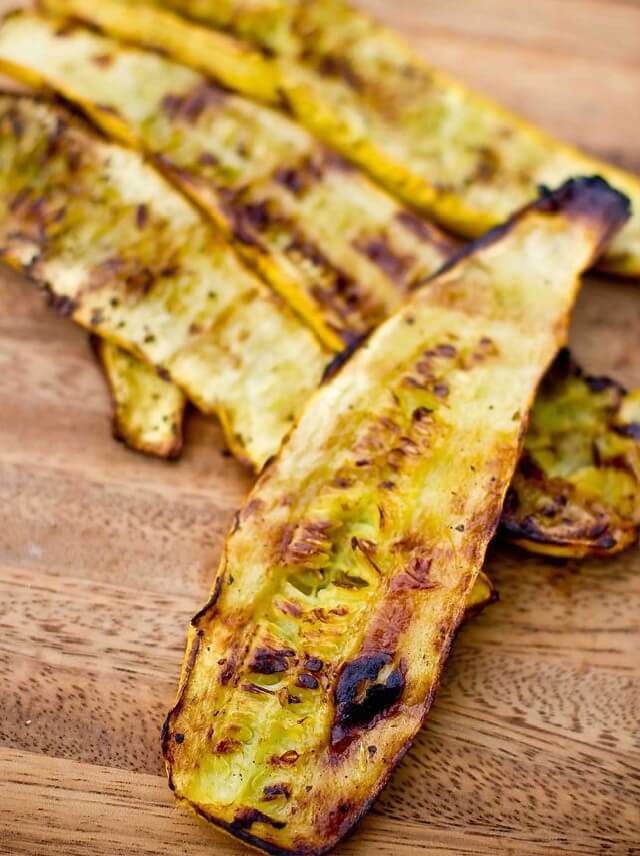 14. Southern Squash Casserole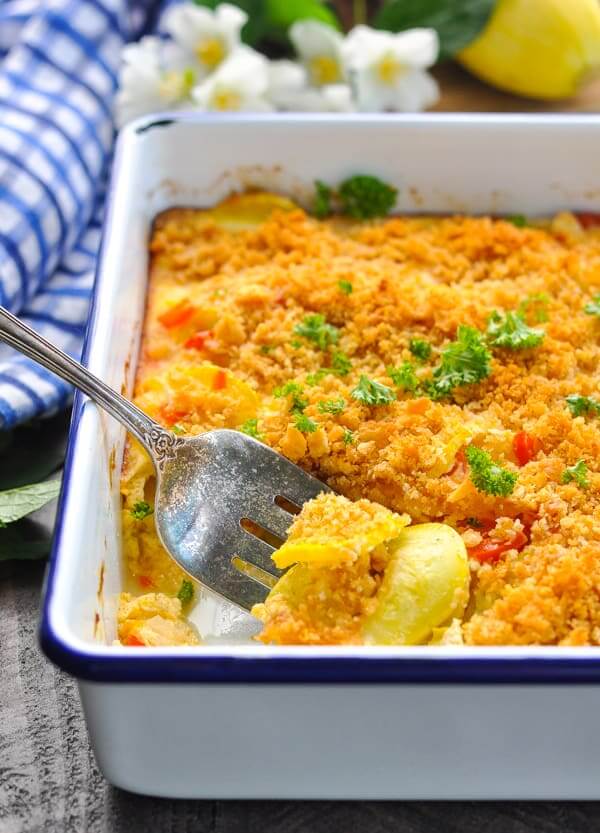 15. Summer Squash and Basil Pasta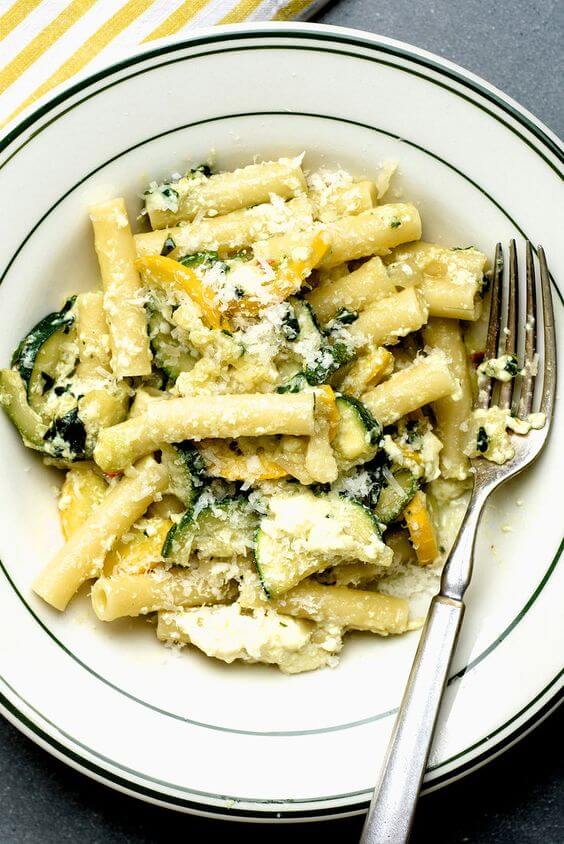 16. Spiralized Yellow Squash with Basil and Mint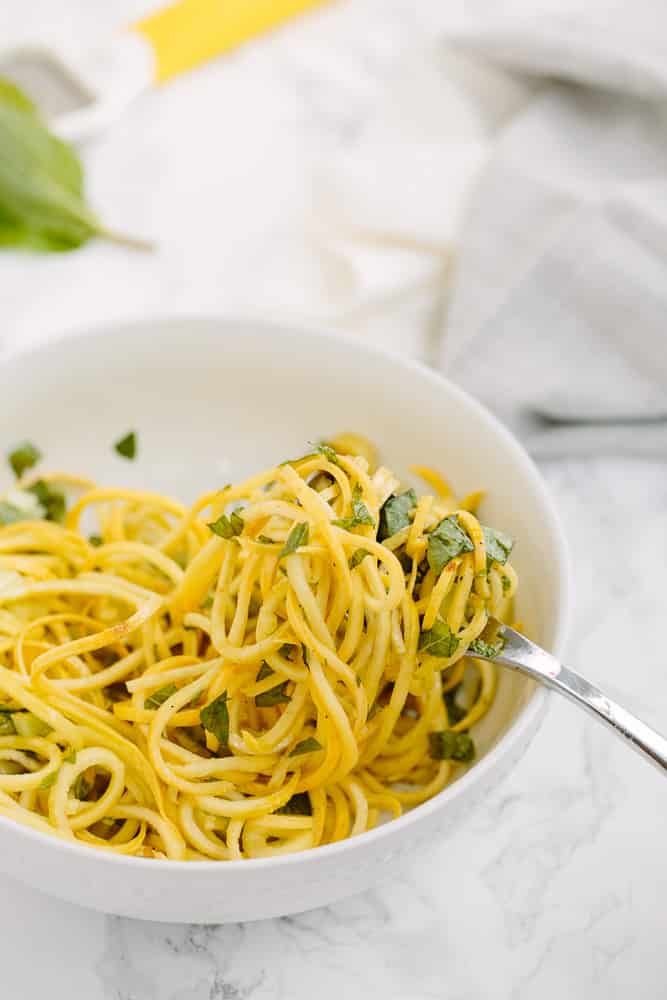 17. Summer Vegetable Pasta Salad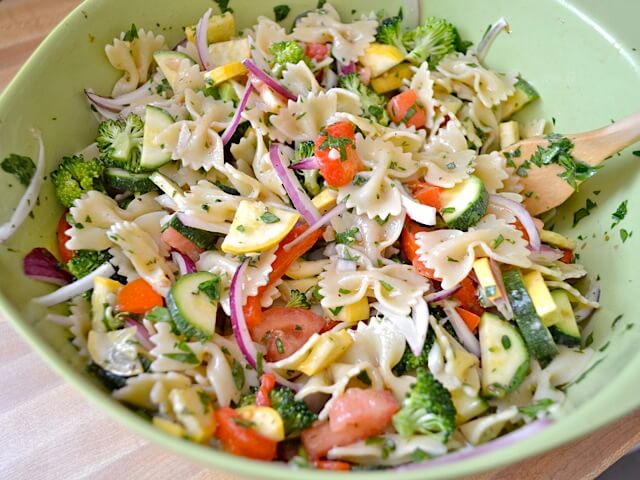 18. Herb and Cheddar Squash Bread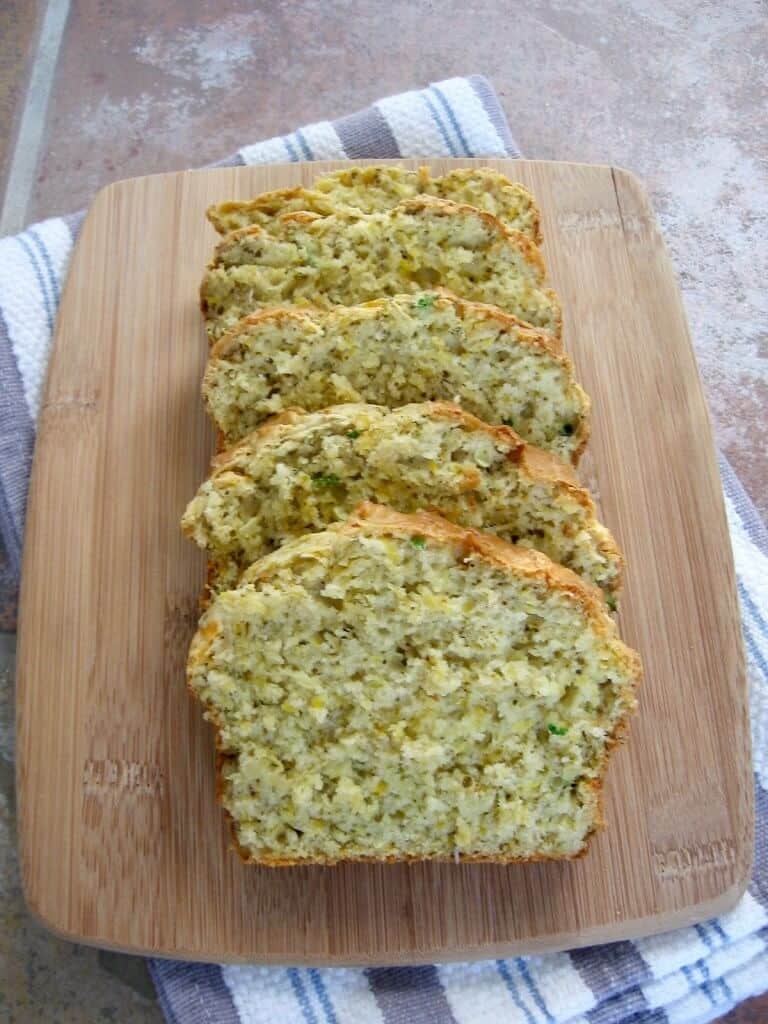 19. Lemon Garlic Grilled Zucchini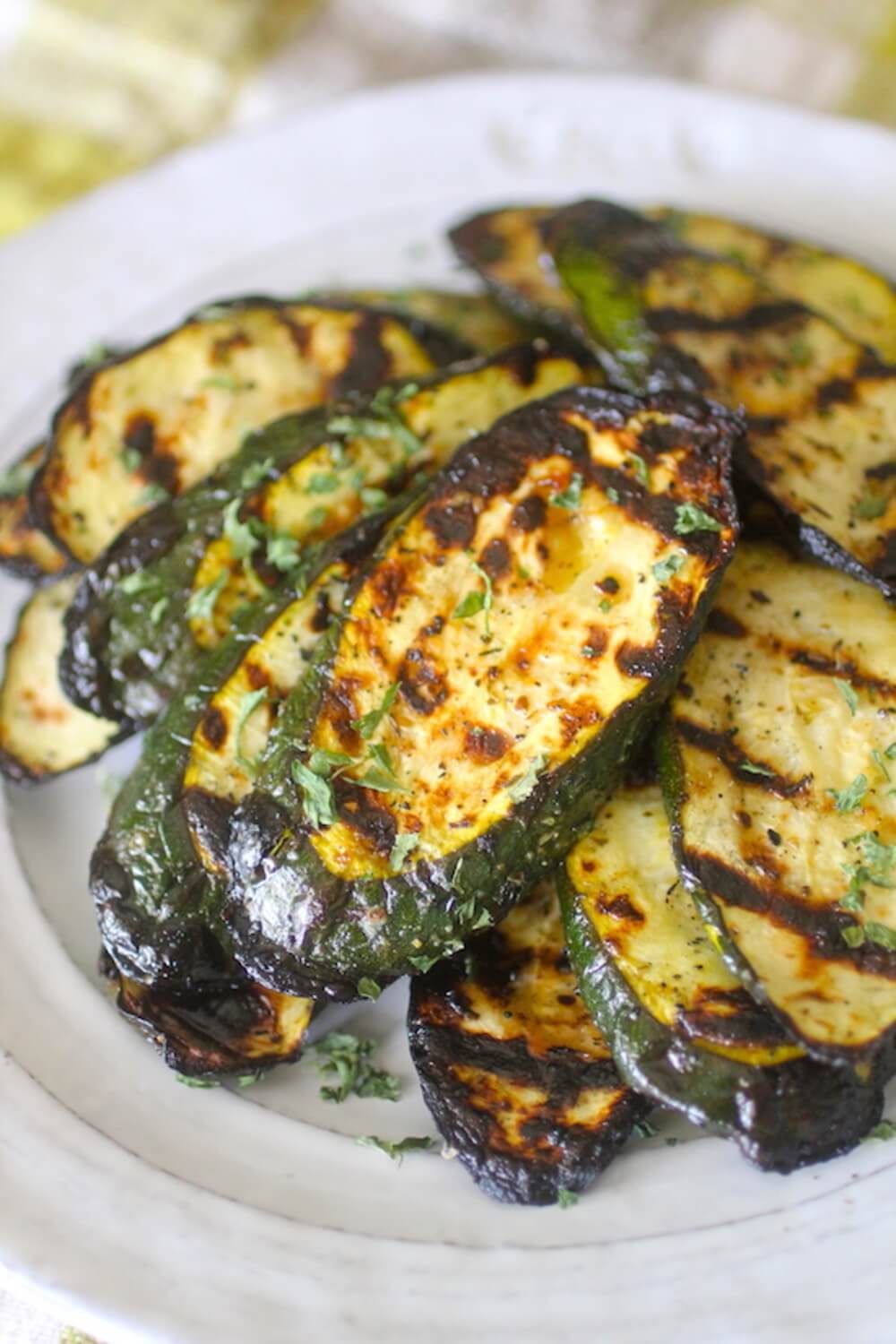 20. Easy Summer Zucchini Pasta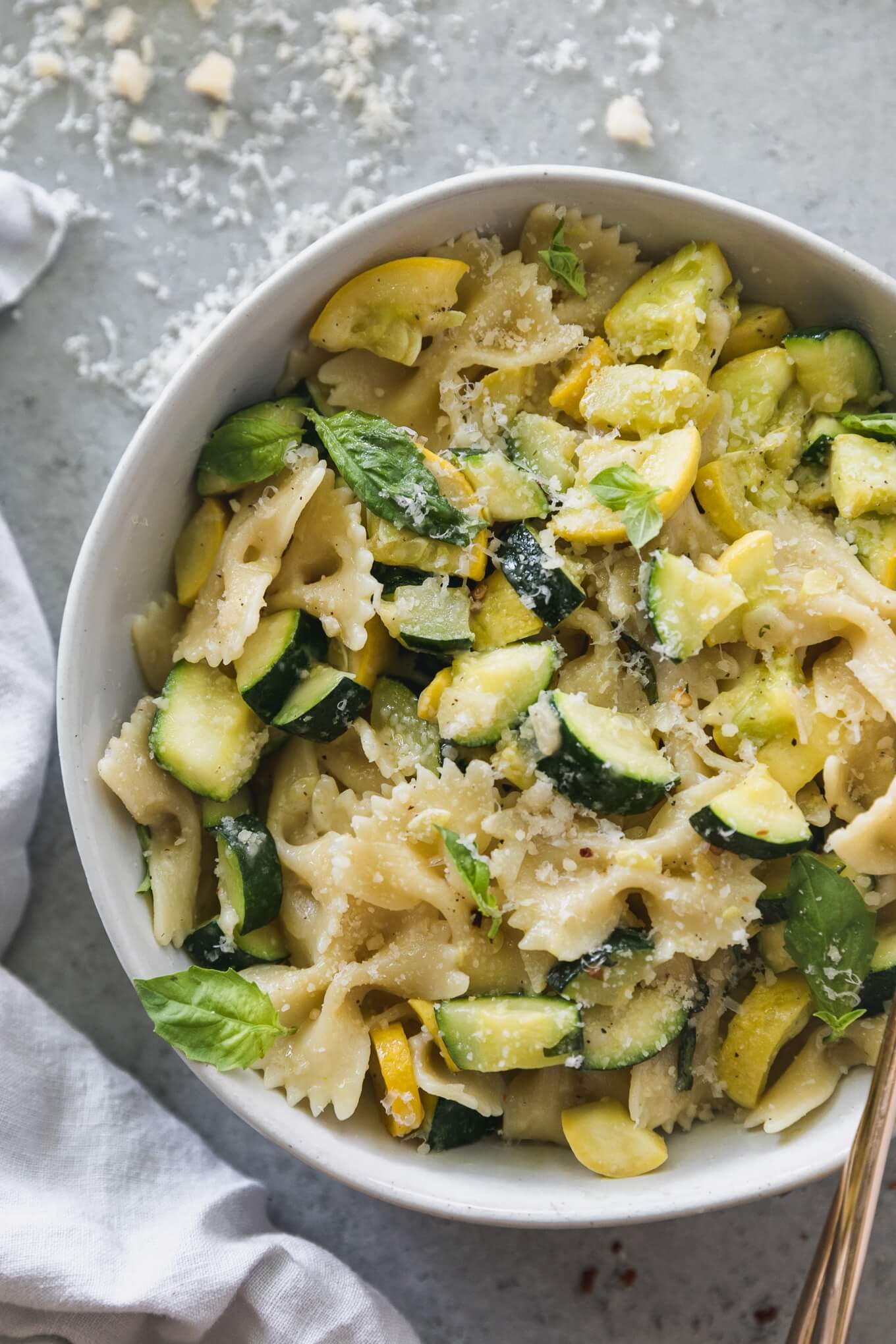 That's all about our recommendation for 20 best summer squash dishes to serve at family meals. They will fit your taste and keep your diet on track even when you are on a low-carb diet.