20 Chocolate Pie Recipes You Need To Try
Chocolate pies are perfect foods for chocolate lovers! With their delicious tastes and rich flavor, chocolate pies are desserts that no one can pass up. And why don't we try making them at home so that whenever you want to eat these pies, you have them ready? Let's look at our 25 quick & easy chocolate pie recipes for every home baker.
Chocolate pie recipes are easy to make with ingredients that you already have in hand. Moreover, you can customize the chocolate flavor based on your taste by using peanut butter, milk chocolate, or any combination that you like. Then, you will have your own cake which is better than the one you order at bakeries. To best serve, you should keep them in the fridge before enjoying. We believe that every bite of these chocolate pies will satisfy any chocolate lover's craving.
#1 Hershey's Chocolate Pie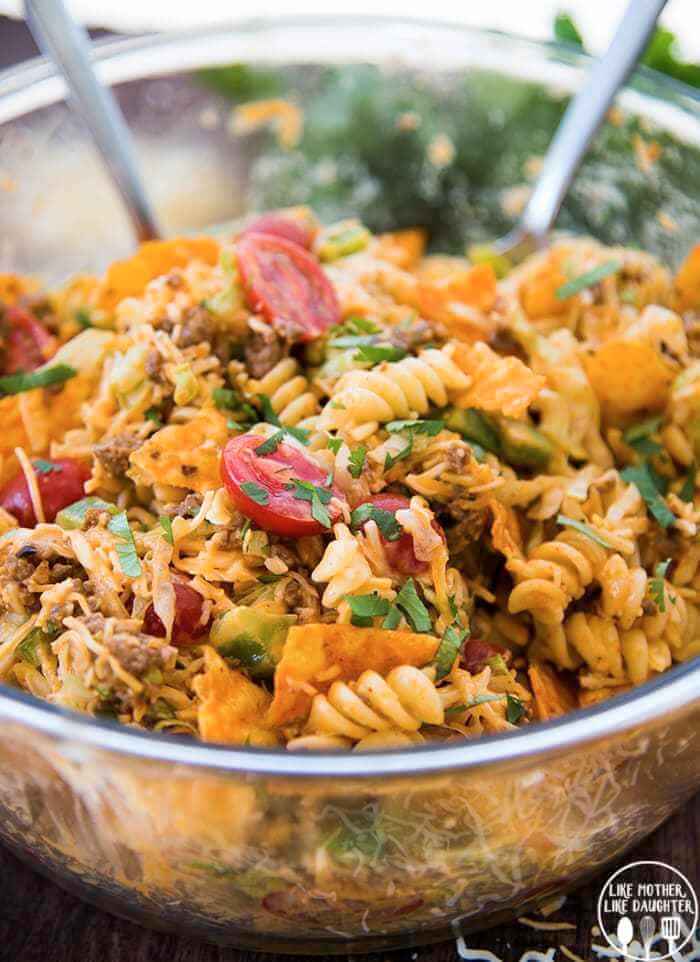 #2 No Bake Chocolate Cream Pie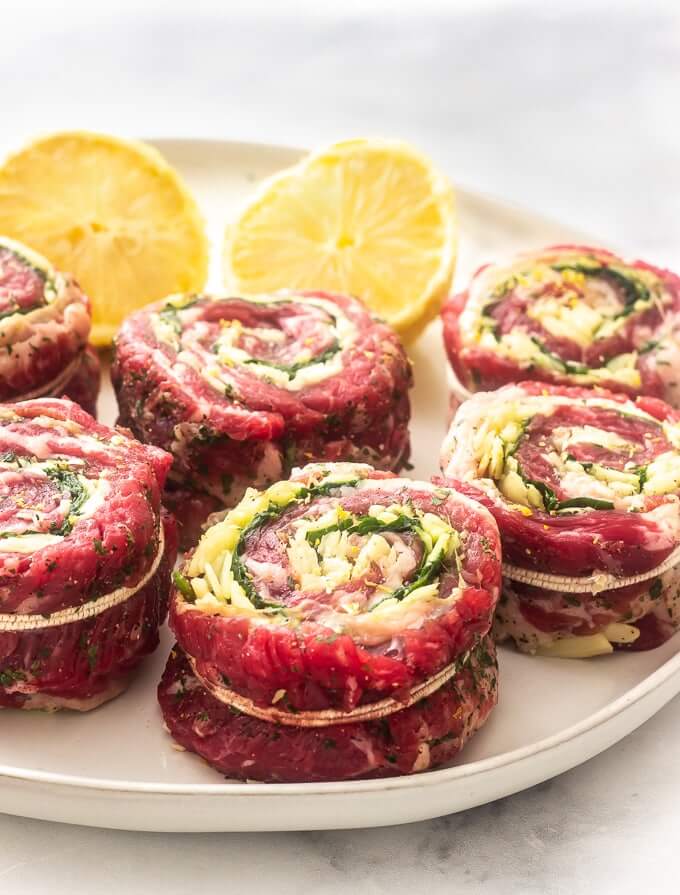 #3 Chocolate Pie Recipe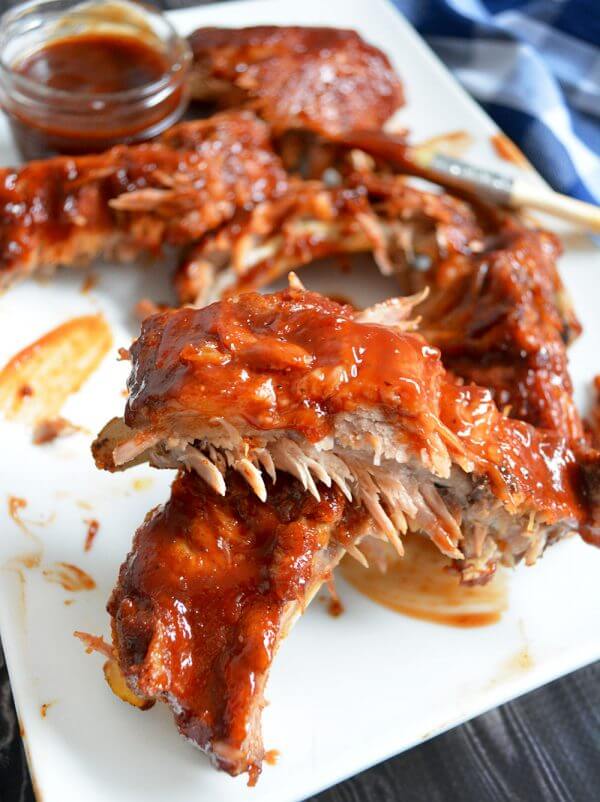 #4 Chocolate Cream Pie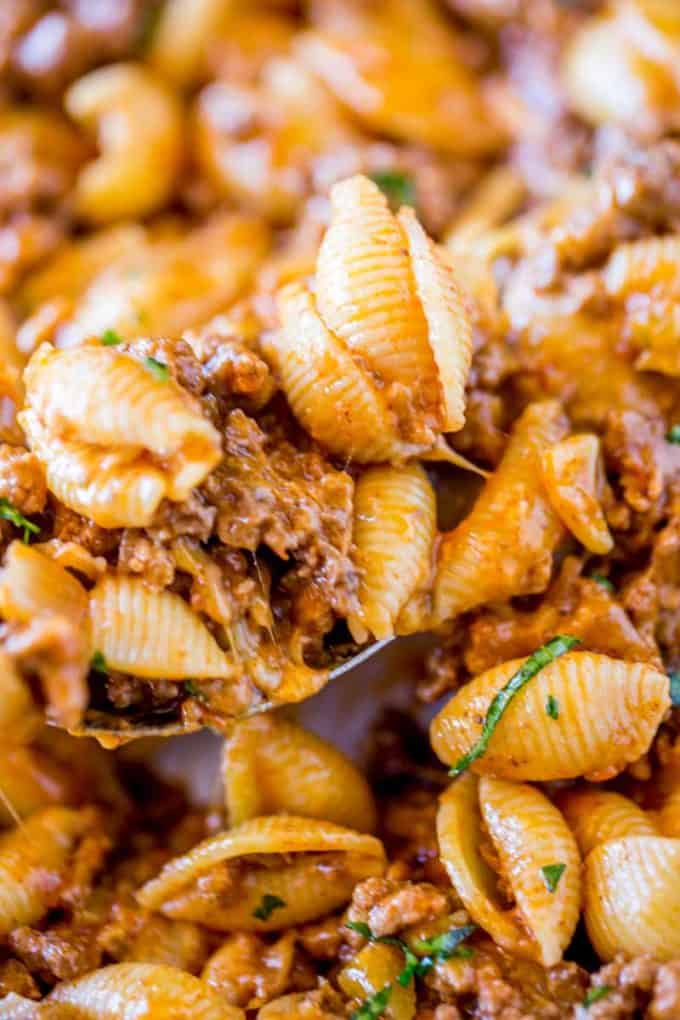 #5 No Bake Easter Chocolate Pie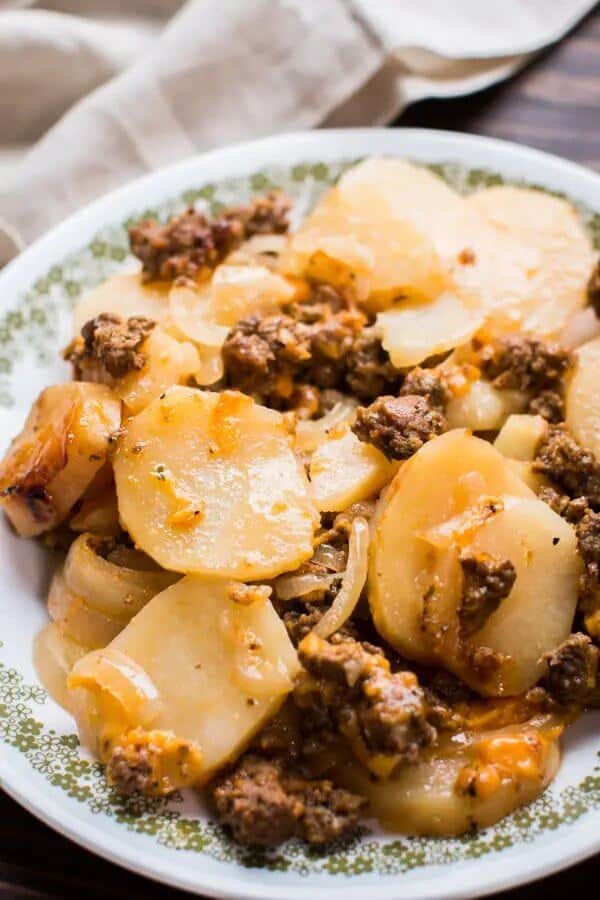 #6 Toll House Chocolate Chip Pie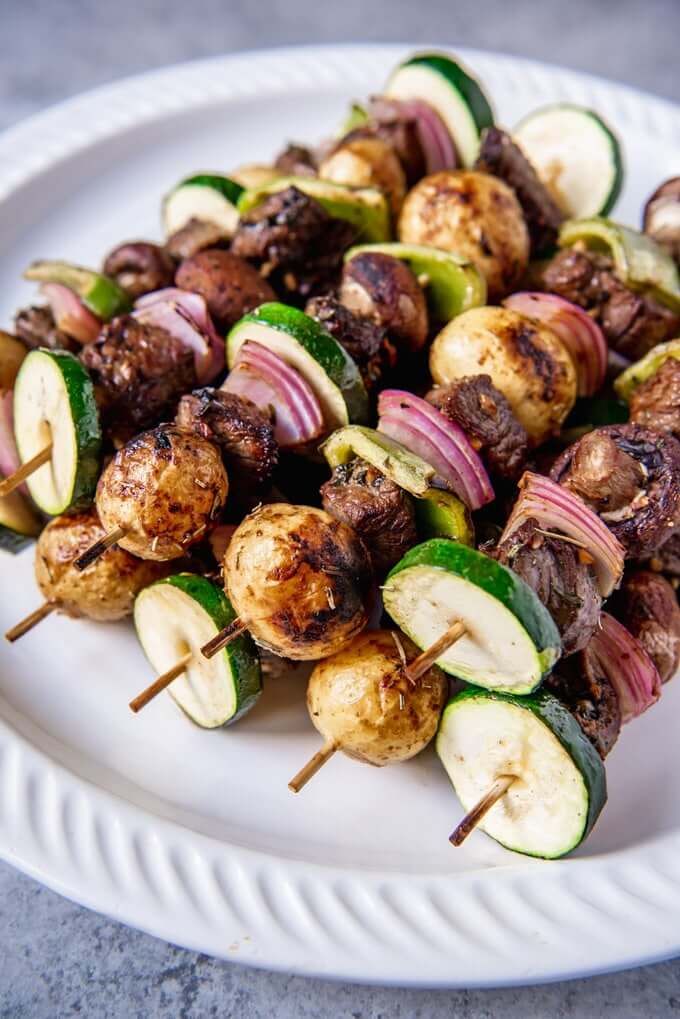 #7 Sweetened Condensed Milk Chocolate Pie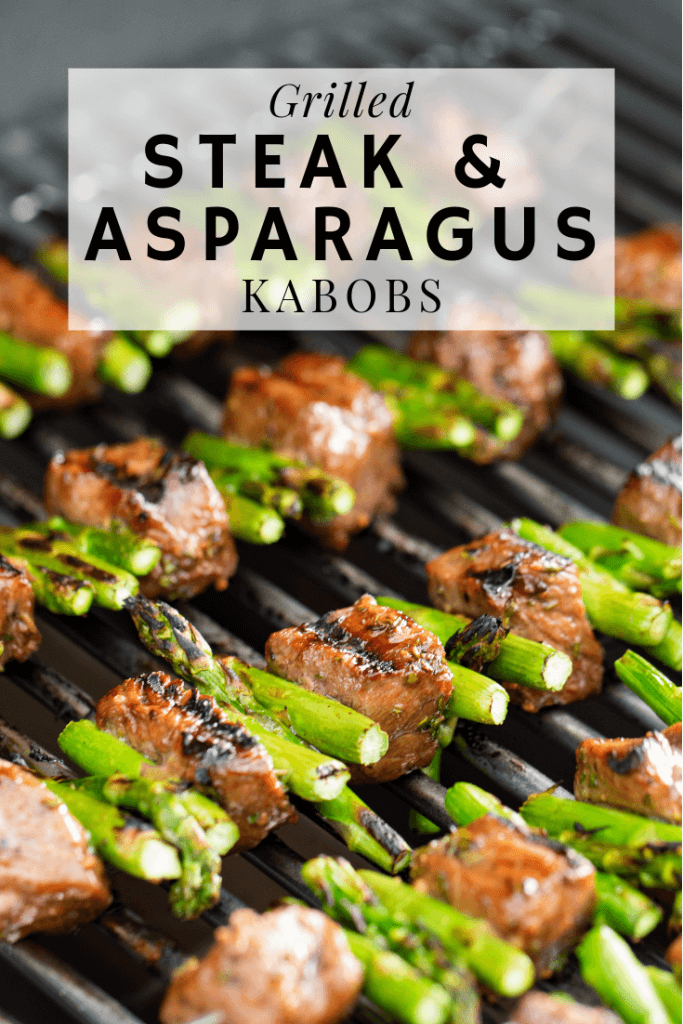 #8 Grandma's Chocolate Pie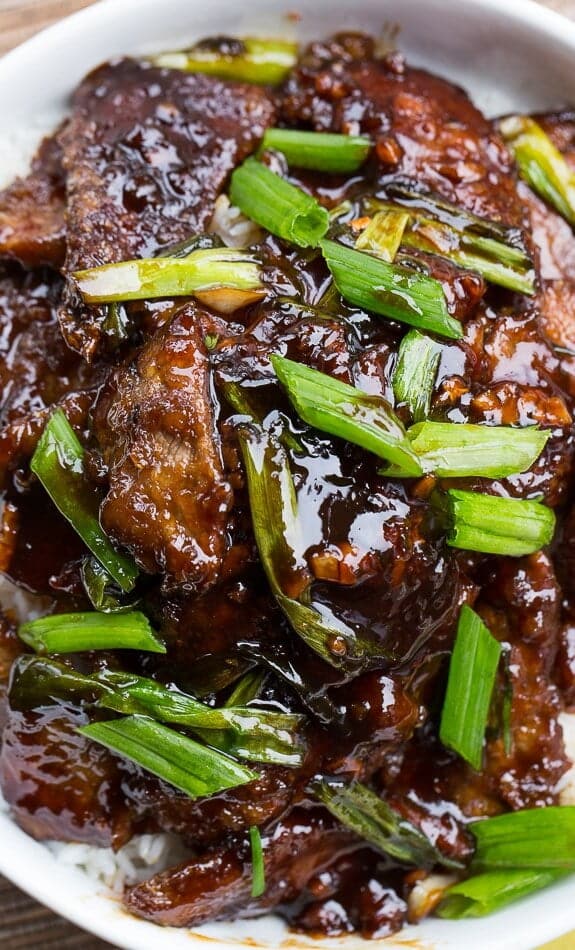 #9 White Chocolate Blueberry Cream Pie
#10 German Chocolate Pie