20+ Corn Salads To Delight Your Taste Buds
Having cravings for salads? Preferring fresh veggies for meals? These richly flavored corn salads will keep you satisfied. They are all a perfect mix of corn and a number of ingredients, other chopped veggies, fresh or dried fruits, nuts, cheeses, herbs, cream, bacon, meats and seafood. Yummy!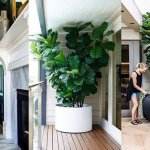 This article introduces a collection of 27 delicious corn salad to make during summer months or any tim of the year. If you are finding a healthy side dish or relaxing meals that both kids and adults would love, these are a right up your street. Those who are adopting a healthy, vegetarian or paleo lifestyle, feel free to add them to their diet. They're not only freshing but also packed with a lot of vitamins. As they are tasty and amazingly simple to make, they are ideal to serve at small parties and family and friend gatherings.
#1 Mexican Street Corn Salad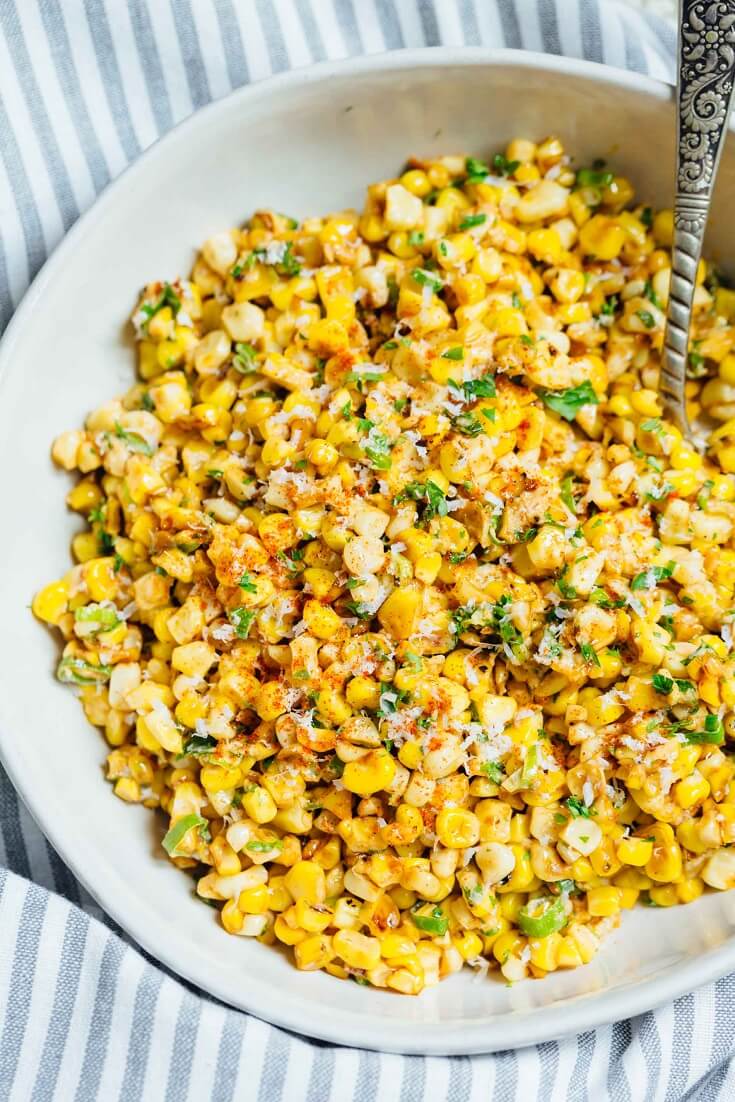 #2 Corn Avocado Salad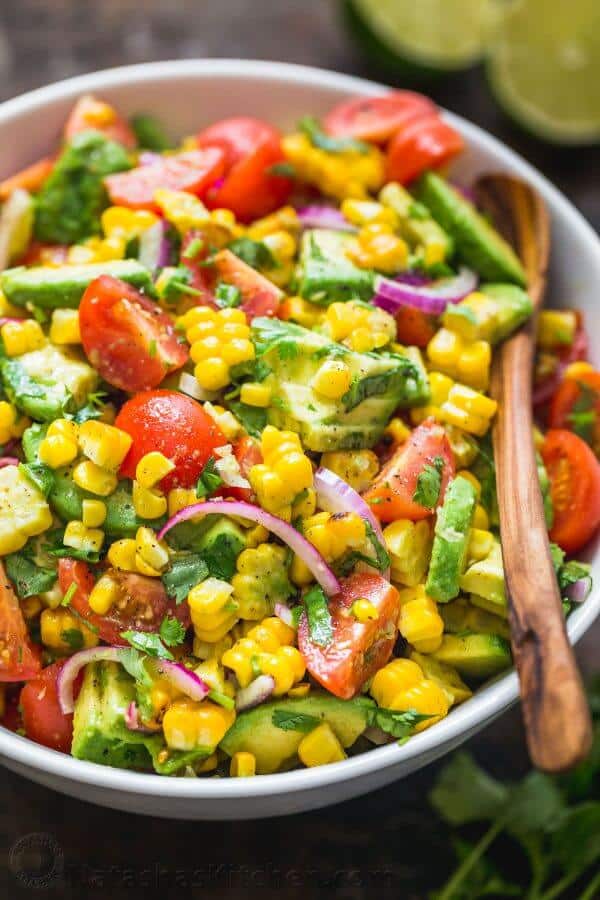 #3 Black Bean and Corn Salad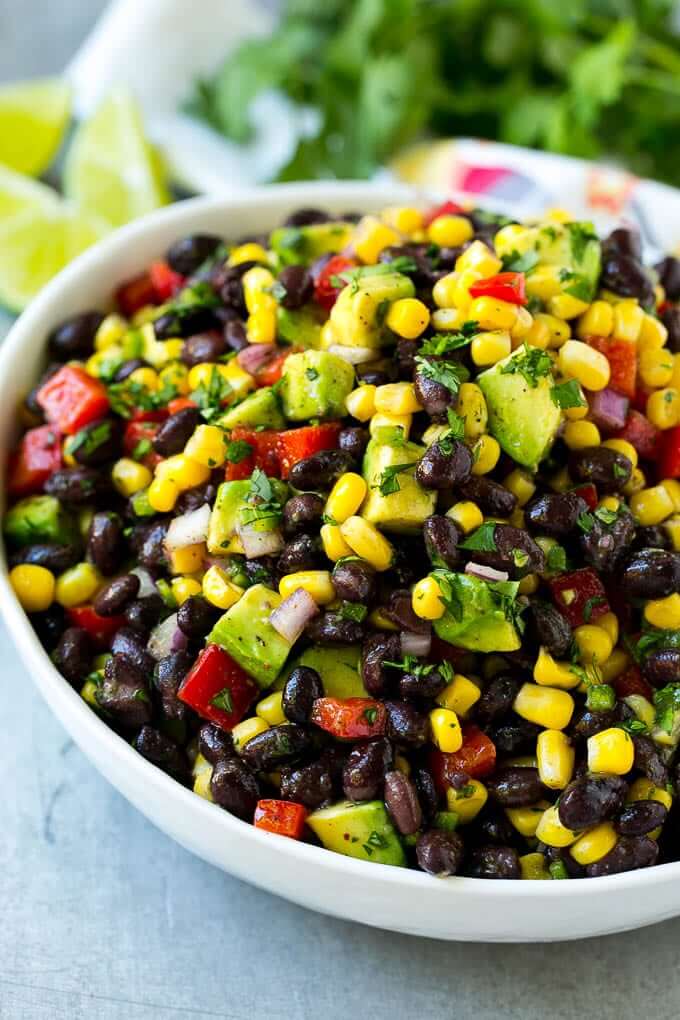 #4 Corn Tomato and Cucumber Salad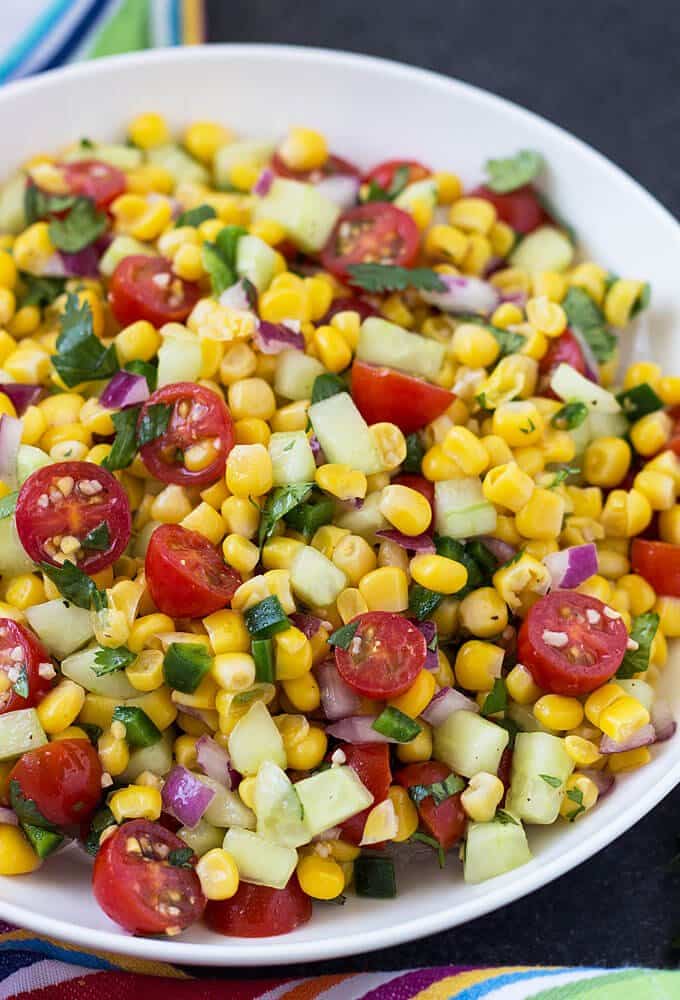 #5 Creamy Corn Salad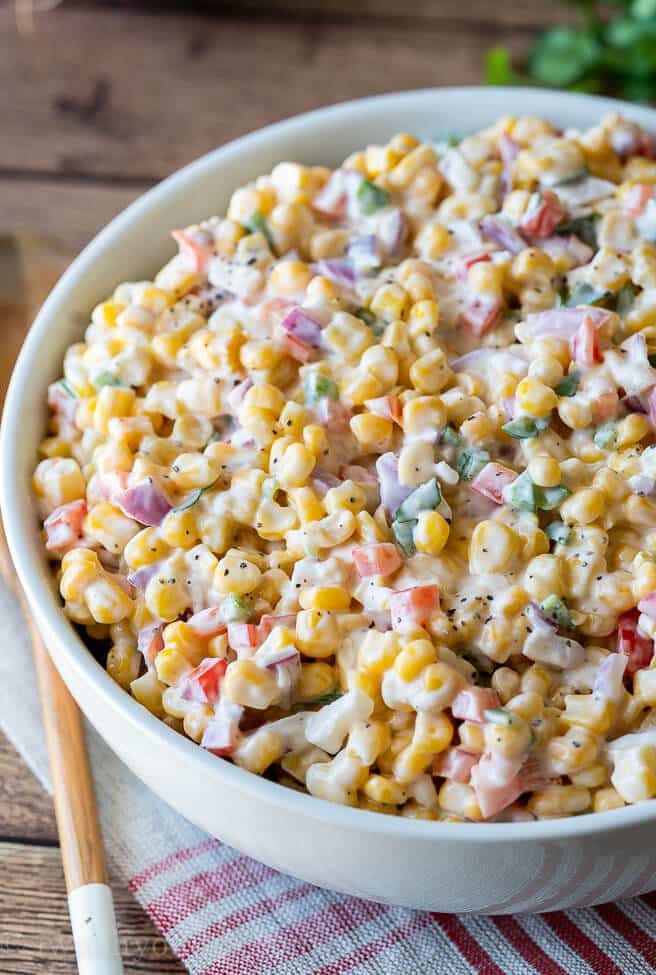 #6 Bacon Jalapeño Corn Salad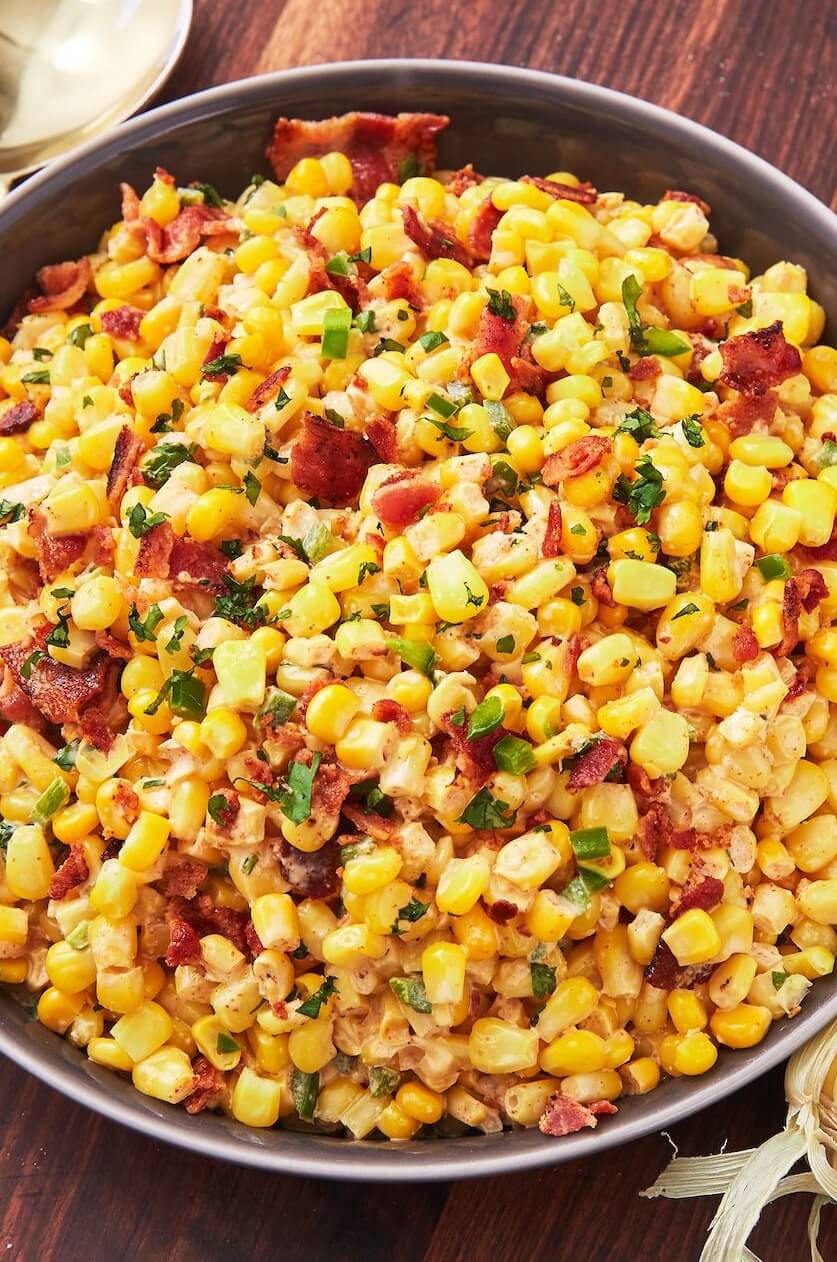 #7 Cilantro Lime Corn Salad
#8 Corn Tomato Avocado Salad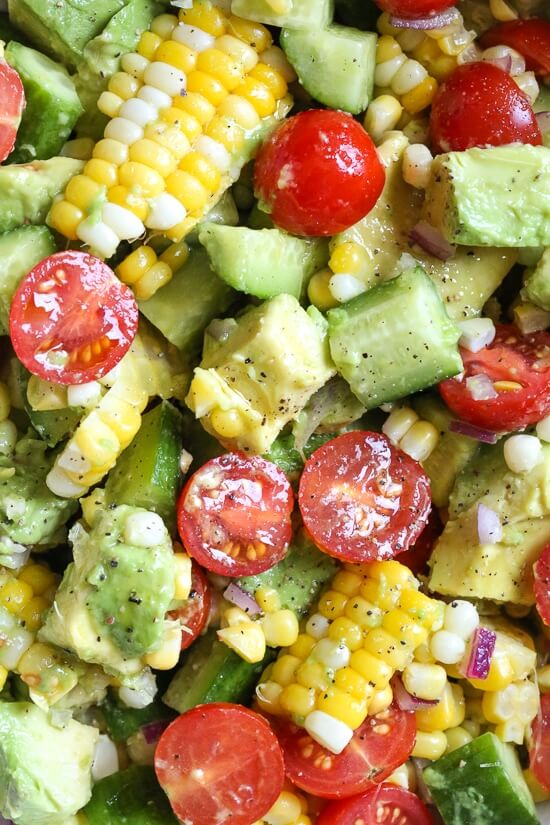 #9 Corn Avocado Chicken Salad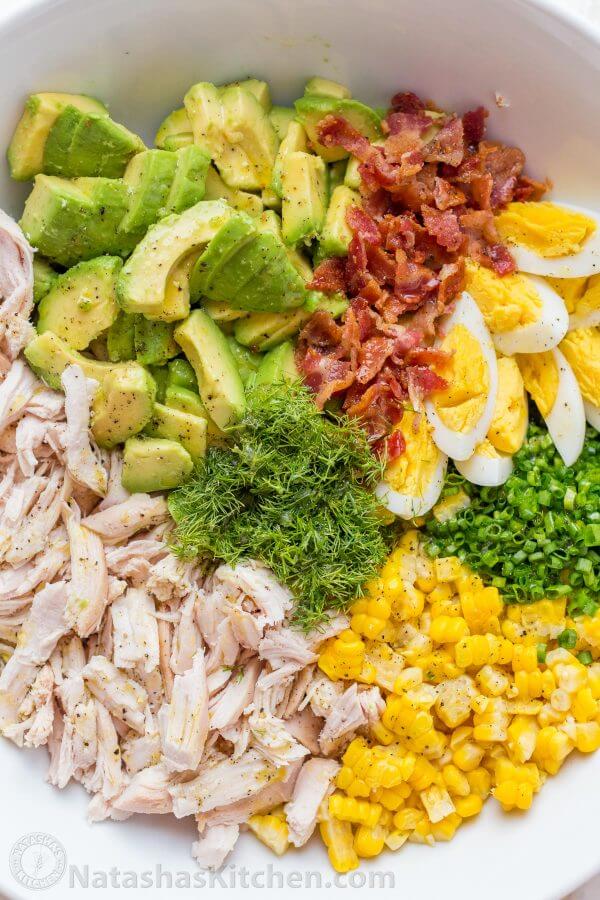 #10 Crunchy Corn Salad