20 Delicious Chicken Soups To Make At Home
Looking for a comfort food when it's cold outside, you're so tired after a hard-working days, get a flu or you do have much of an appetite? These 20 delicious chicken soups are right up your street. Made from a number of ingredients and served warm, a cup of chicken soup certainly warms up your body, boosts your energy levels and more importantly, satisfies your taste. So worth trying, right?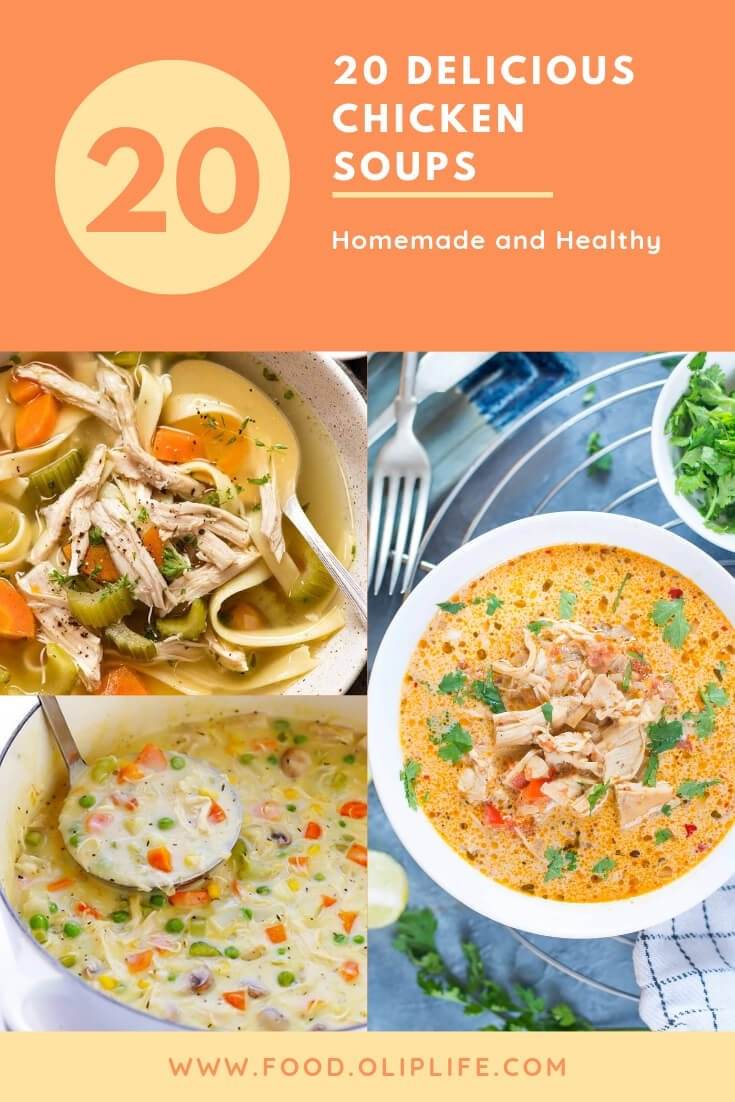 With this mind, we introduce 20 savory chicken soups to make at home. If you have cravings for chicken or just want something warm, tasty and flavorful to serve at family meal, you should get some of their recipes on hand.  As chicken rich in protein and low in carbs, some of them might be added to low-carb diets.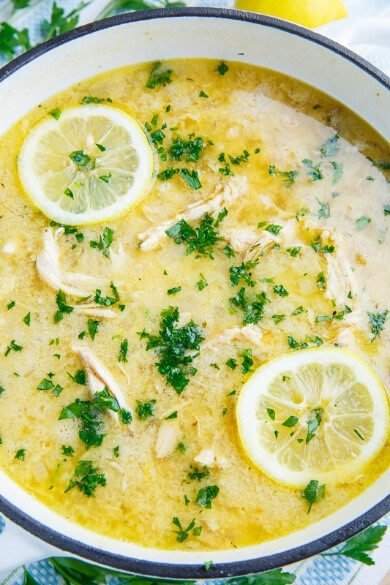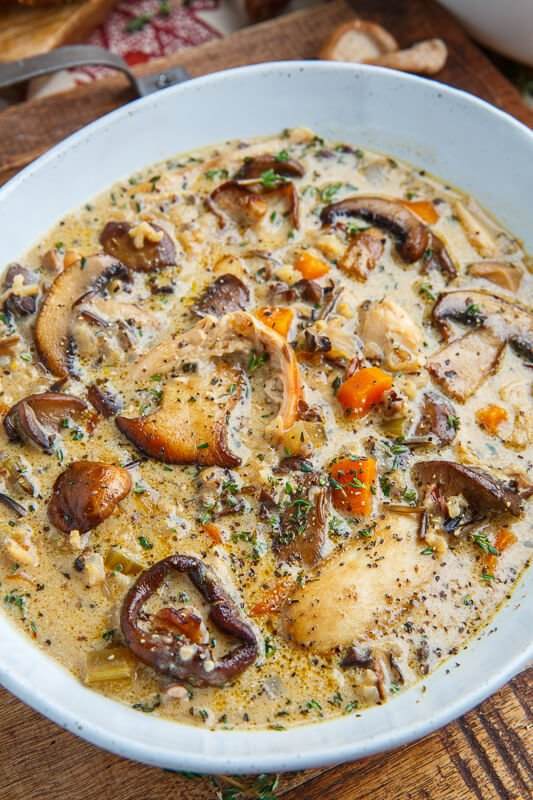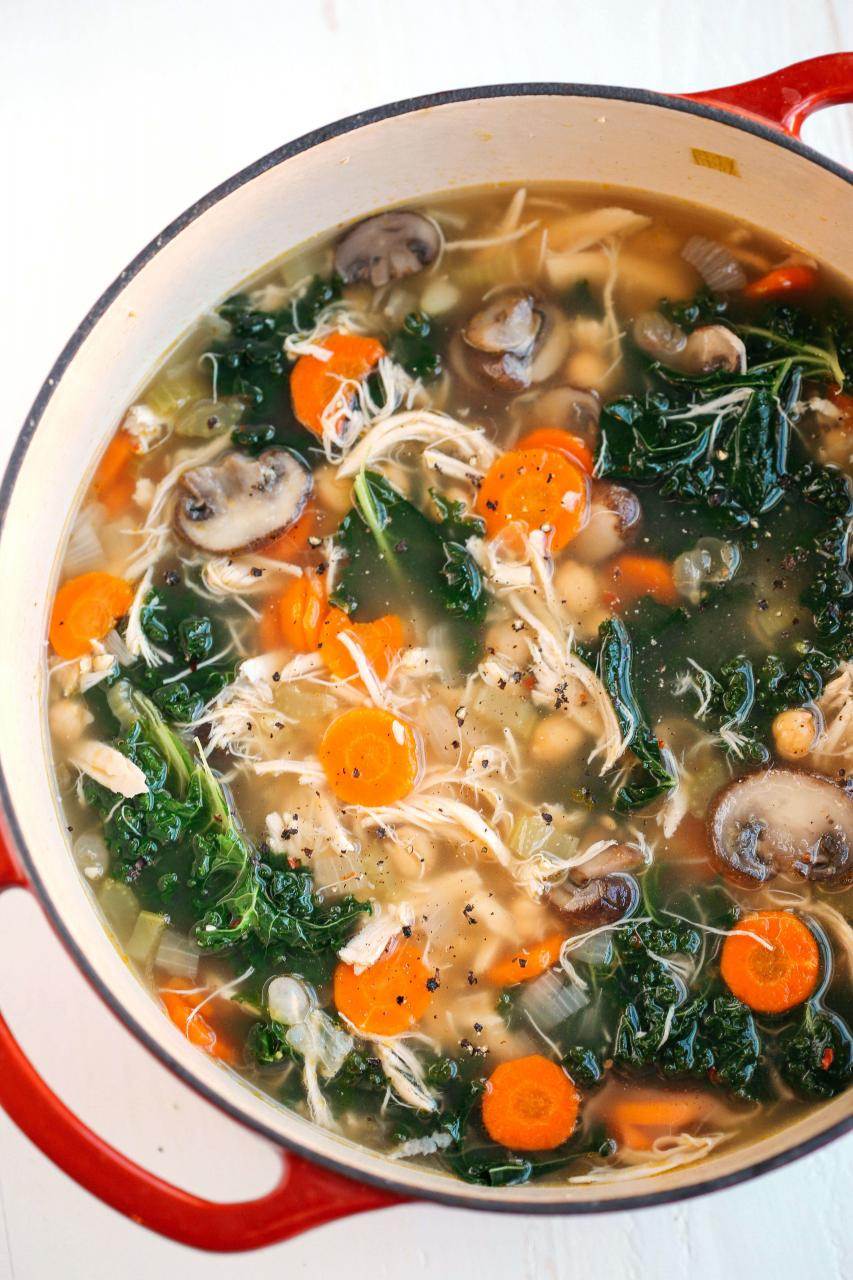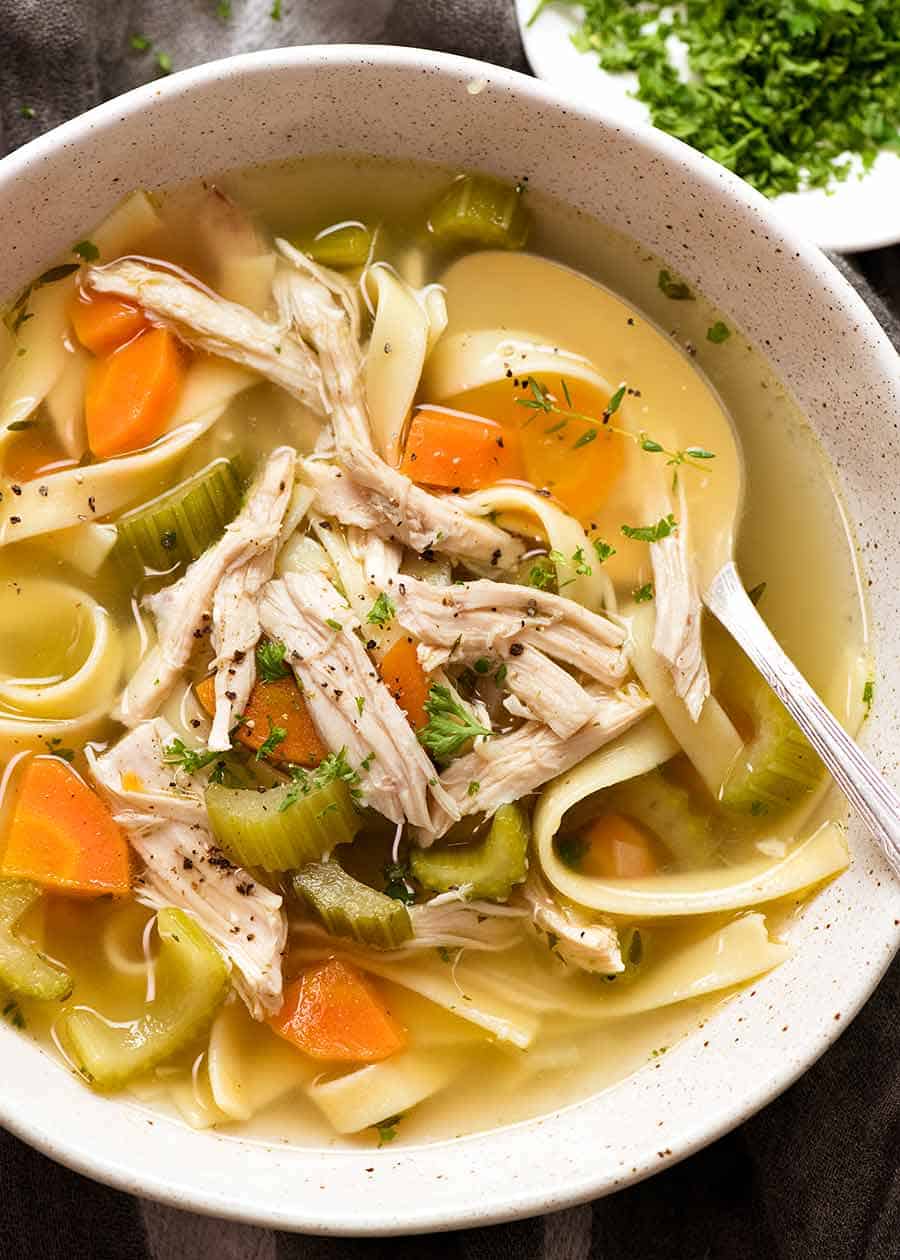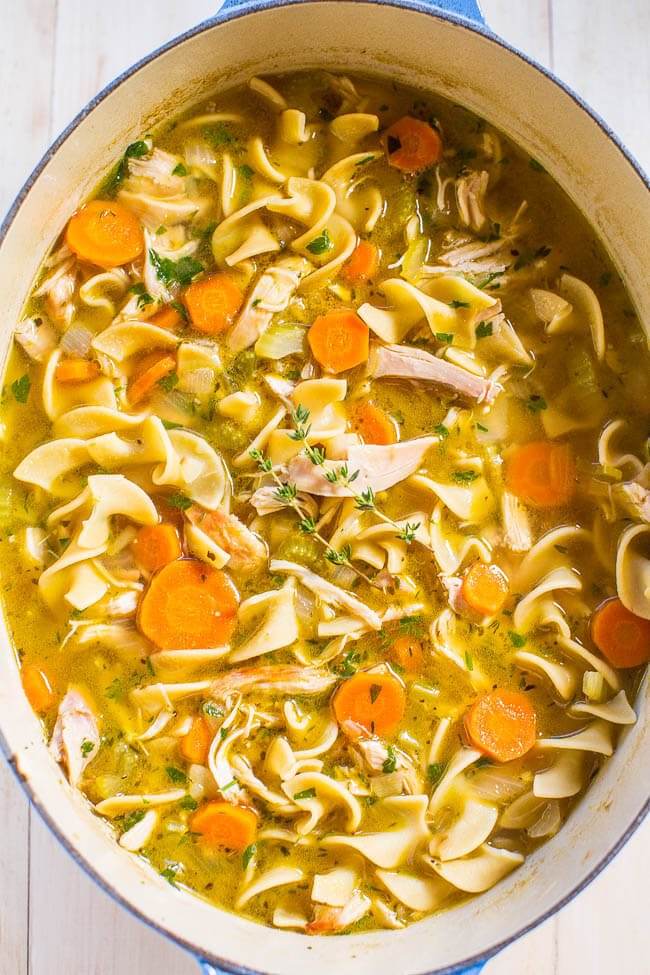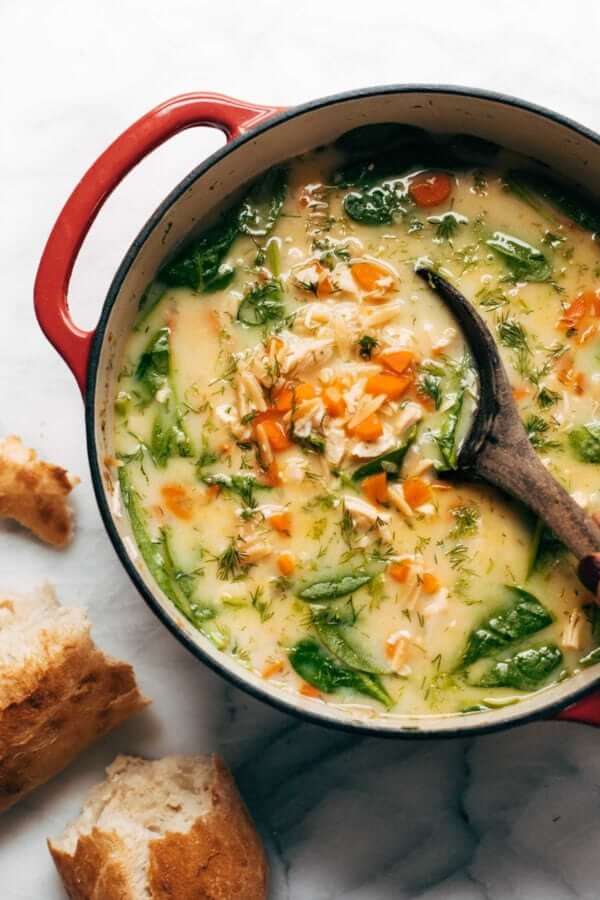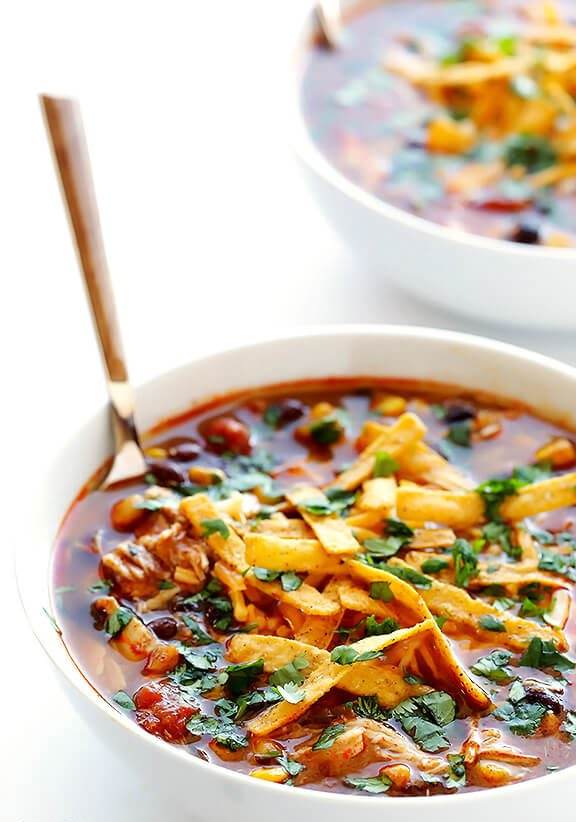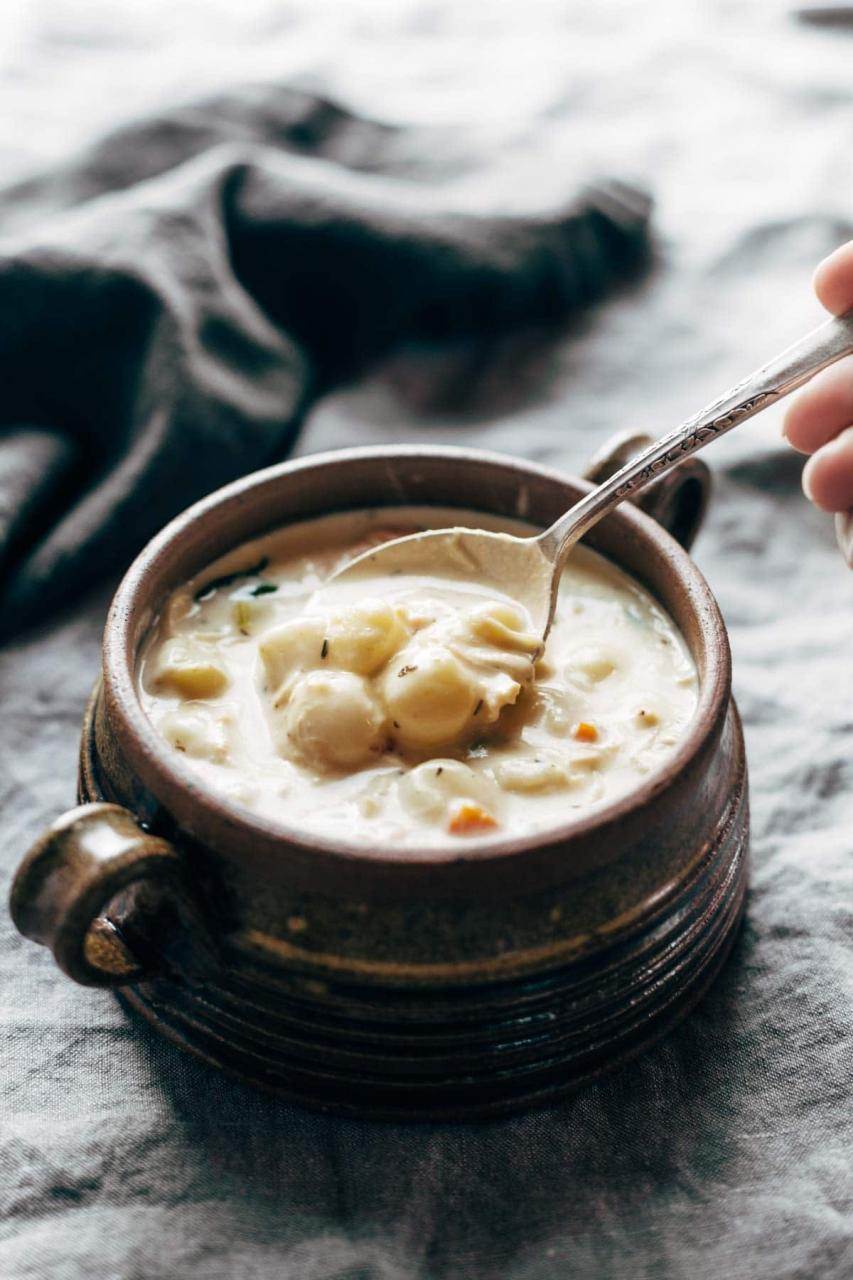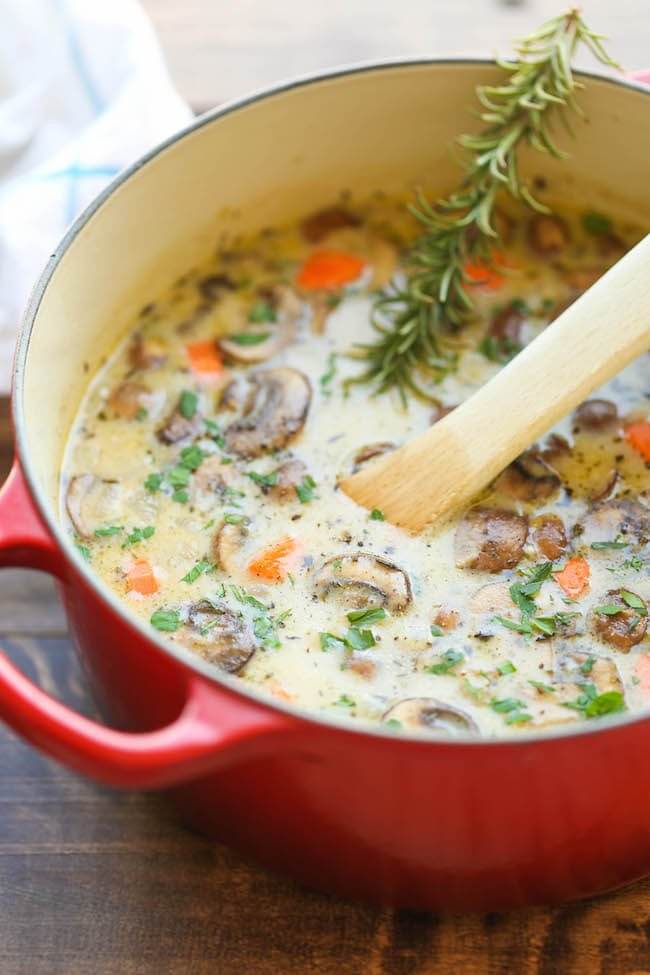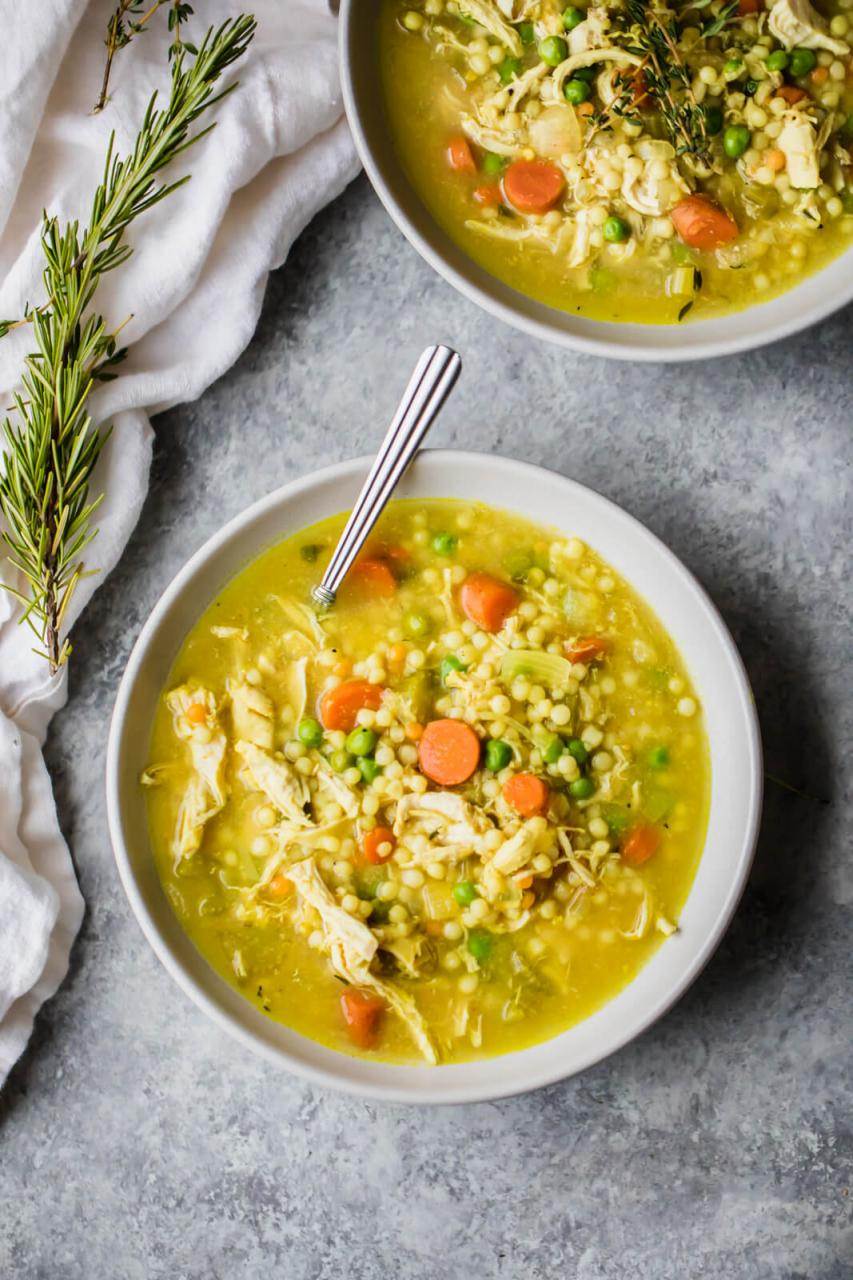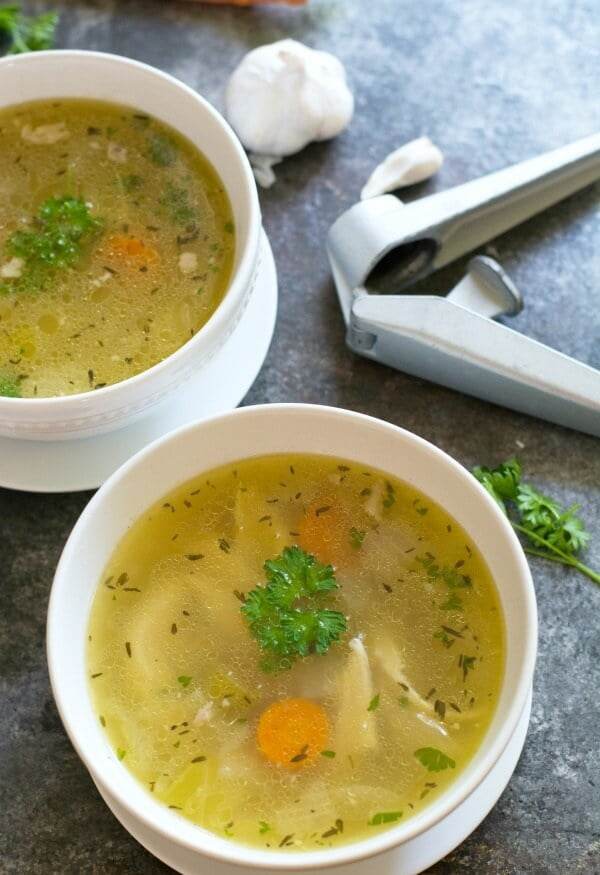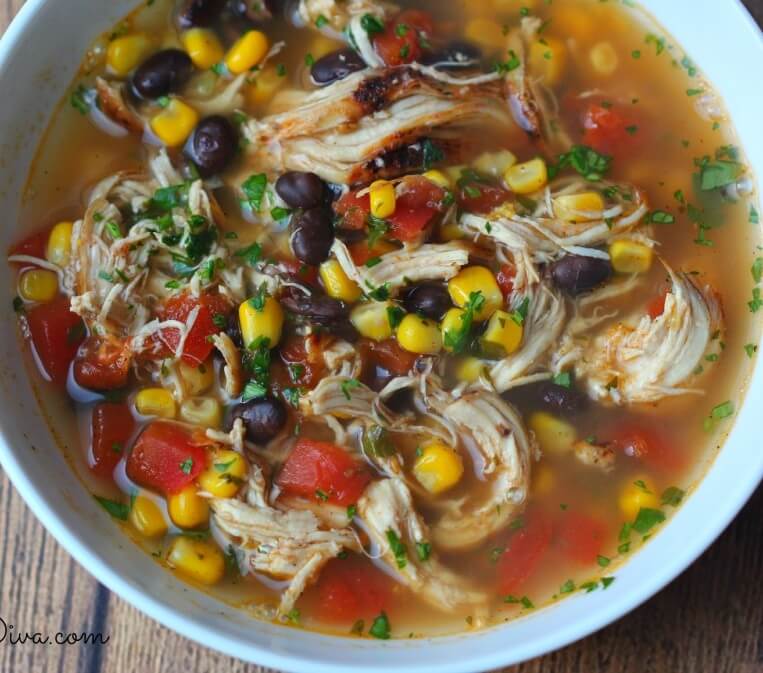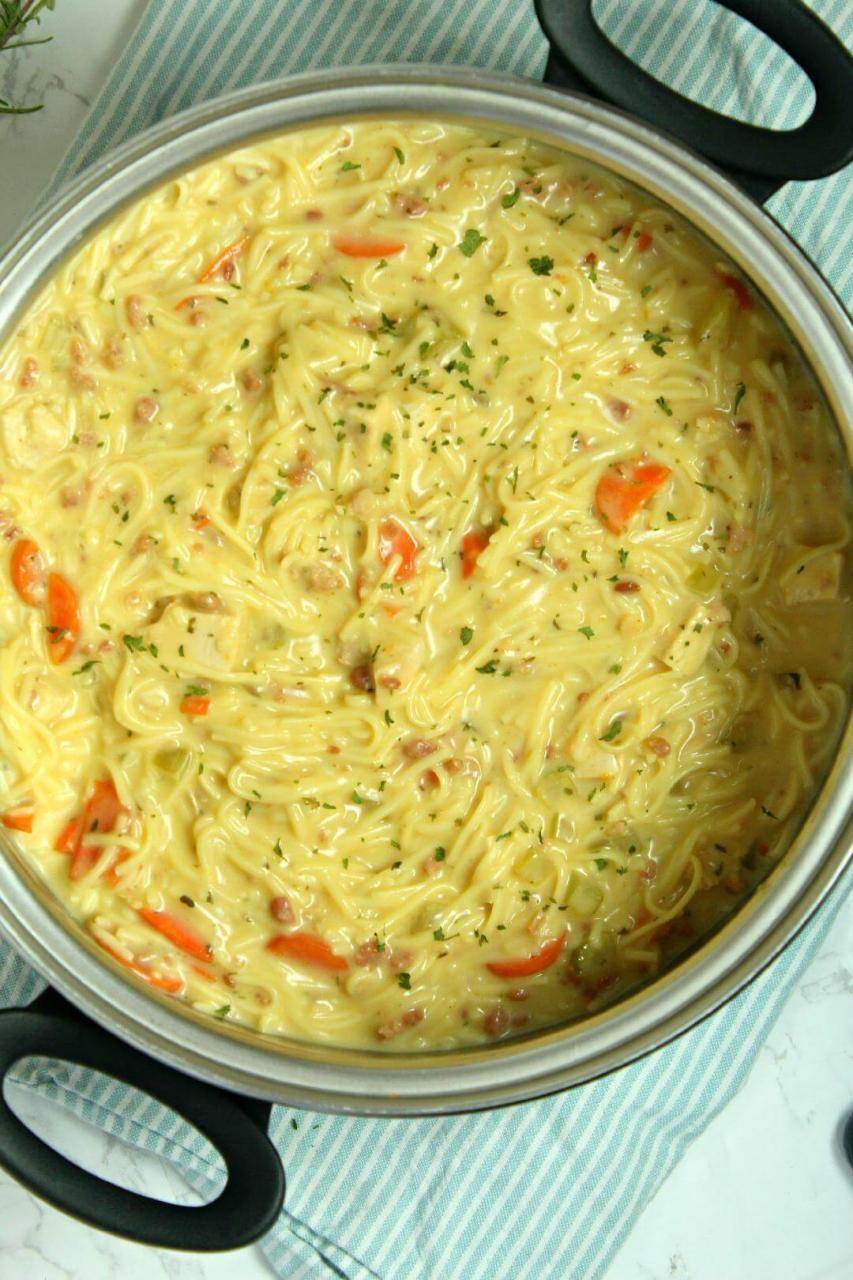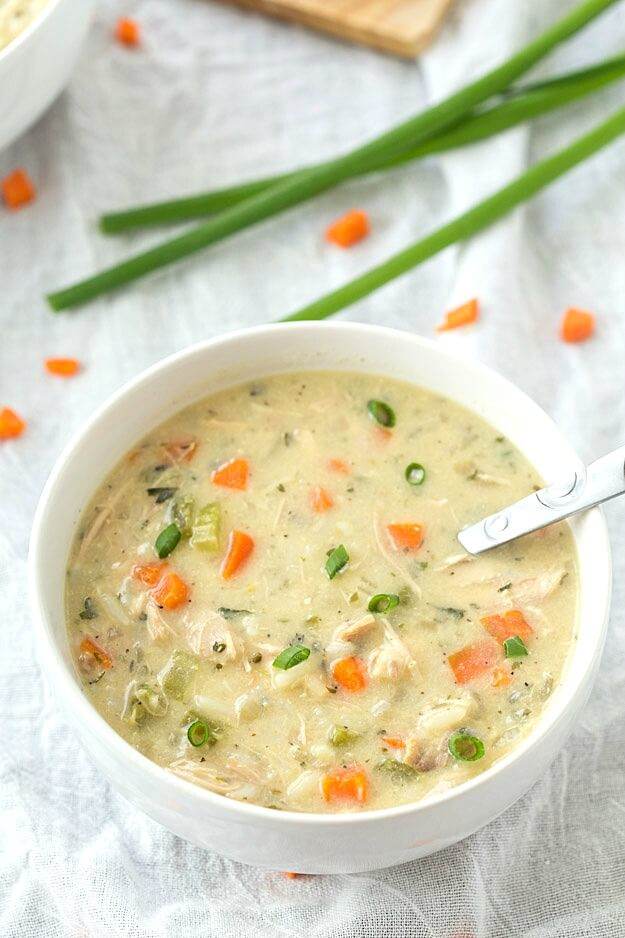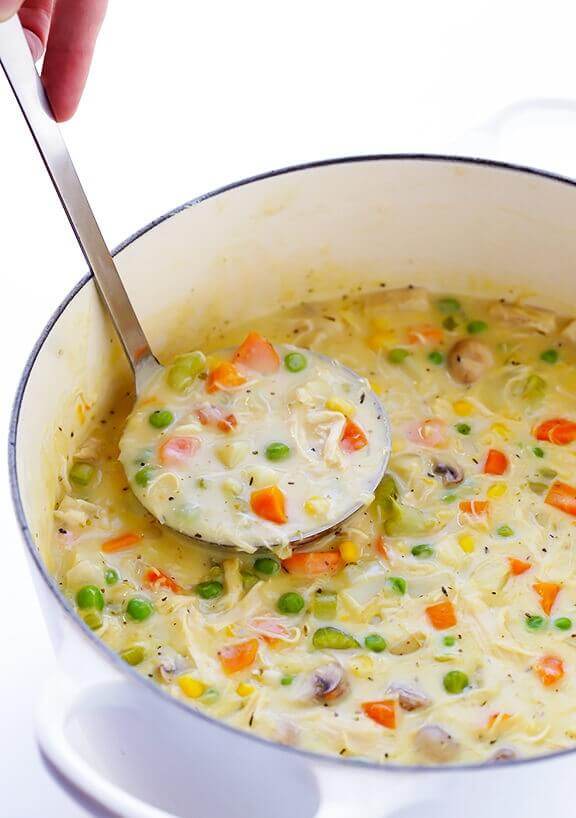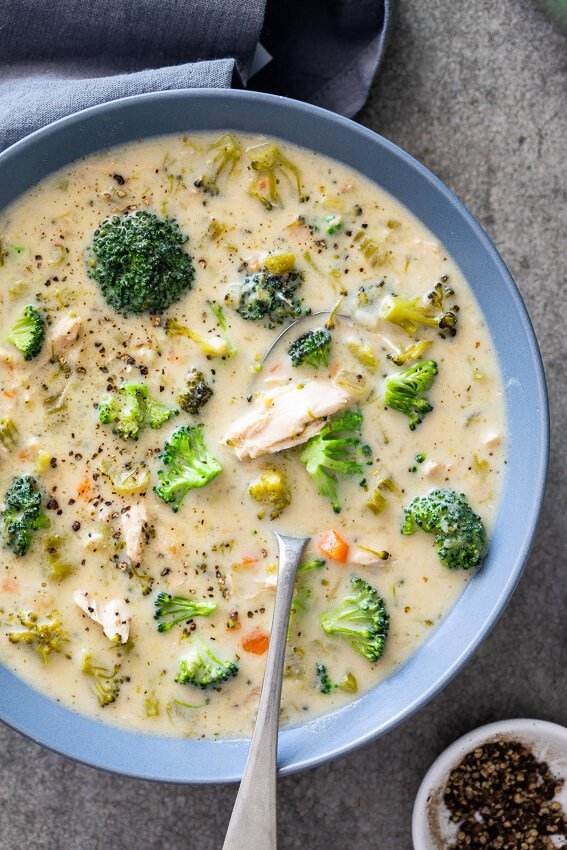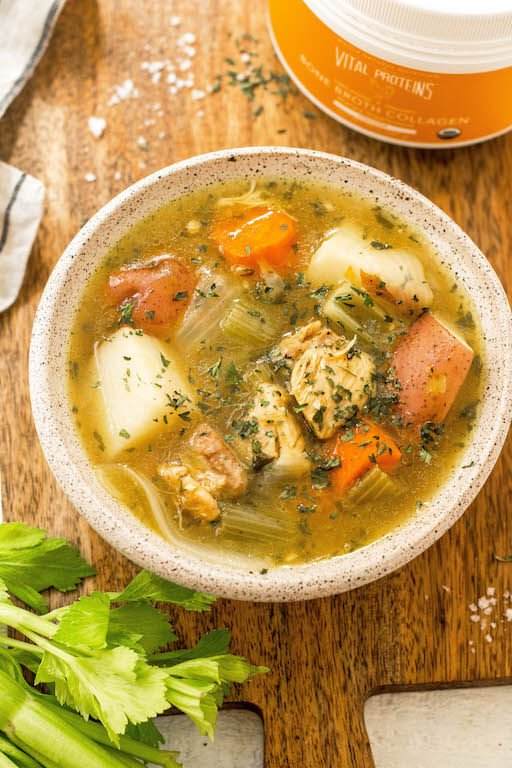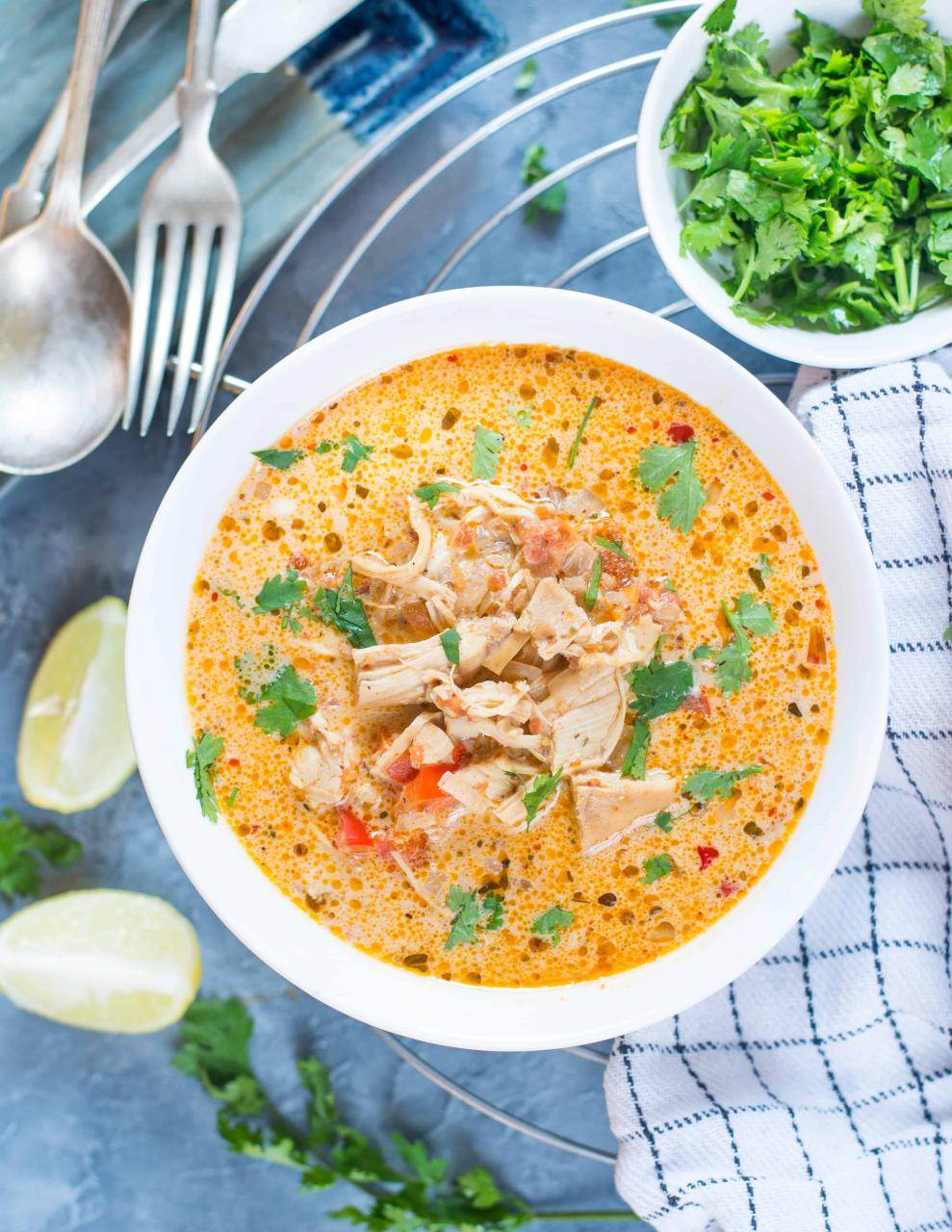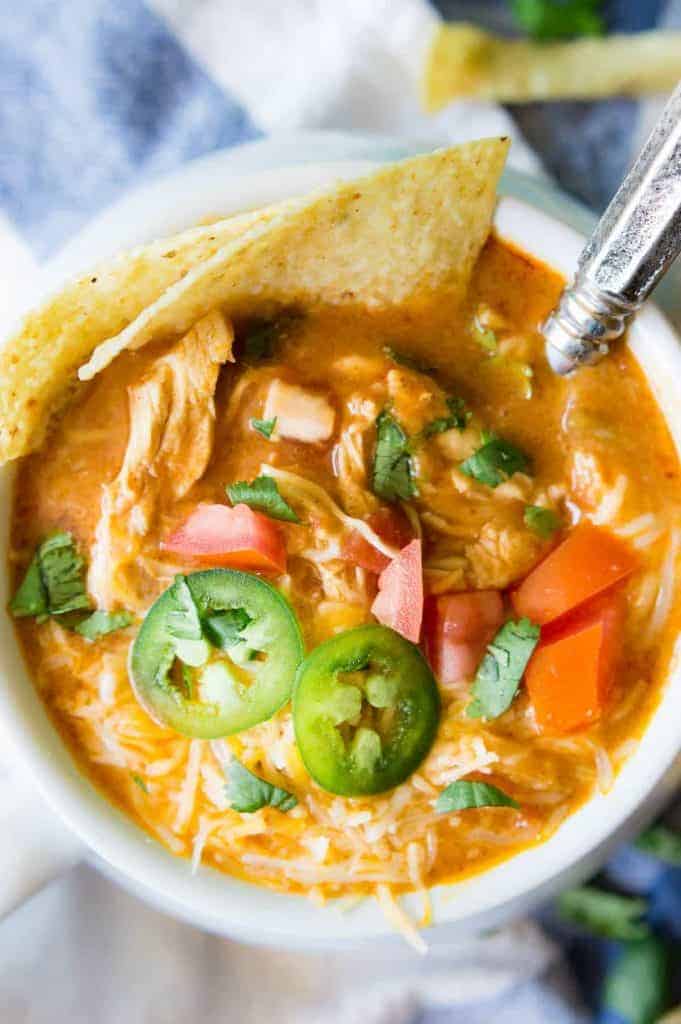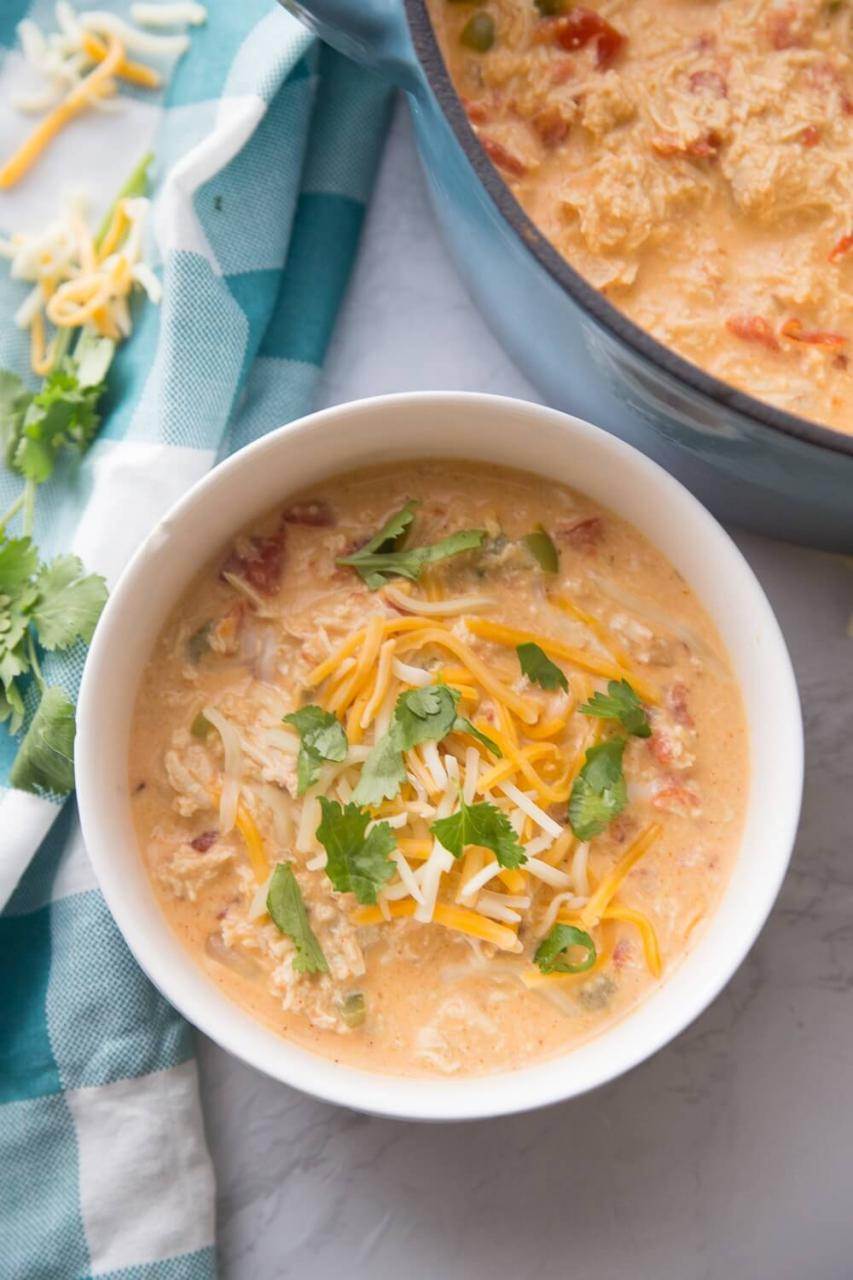 You've got 20 savory chicken soups to serve at family meal. Hope they work well with you!