20 Delicious Keto Chicken Dishes To Add In Your Meal
If you are seeking for savory foods made with chicken, the most common source of protein for keto and low-carb eaters, these 20 delicious chicken dishes are definitely worth saving. Rich in protein but low in carbohydrate and calorie comparing to other meats, chicken is added in many weight loss plans, including a low-carb and Keto.
As cooked in different styles and combined well with numerous ingredients, chicken dishes can tantalize your taste buds while keeping your low-carb diet on track. They can serve as main dish, lunch, dinner, side dish or even snack and meet the taste of non-keto eaters, chicken addicts, for instance.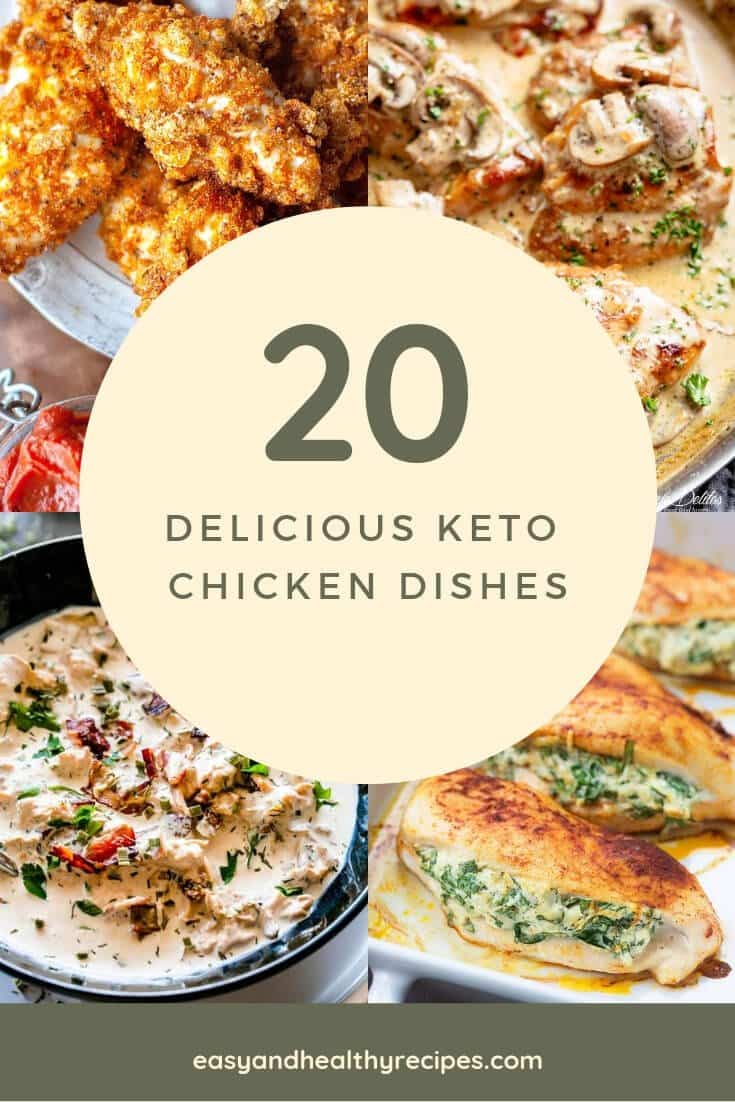 With this mind, we introduce 20 tasty keto chicken dishes and their recipes so that you can make right at home. If you prefer homemade food for your diet, have cravings for chicken or just love good dishes, this article would be right up your street.
Chicken Casserole
Your appetite for chicken while on a keto diet would be satisfied with chicken casserole. Made with chicken thighs, heavy whipping cream, cheese, cauliflower florets, leek and cherry tomatoes, it contains only 6 grams of net carbs for a serving of 675 calories. Click here for more detail!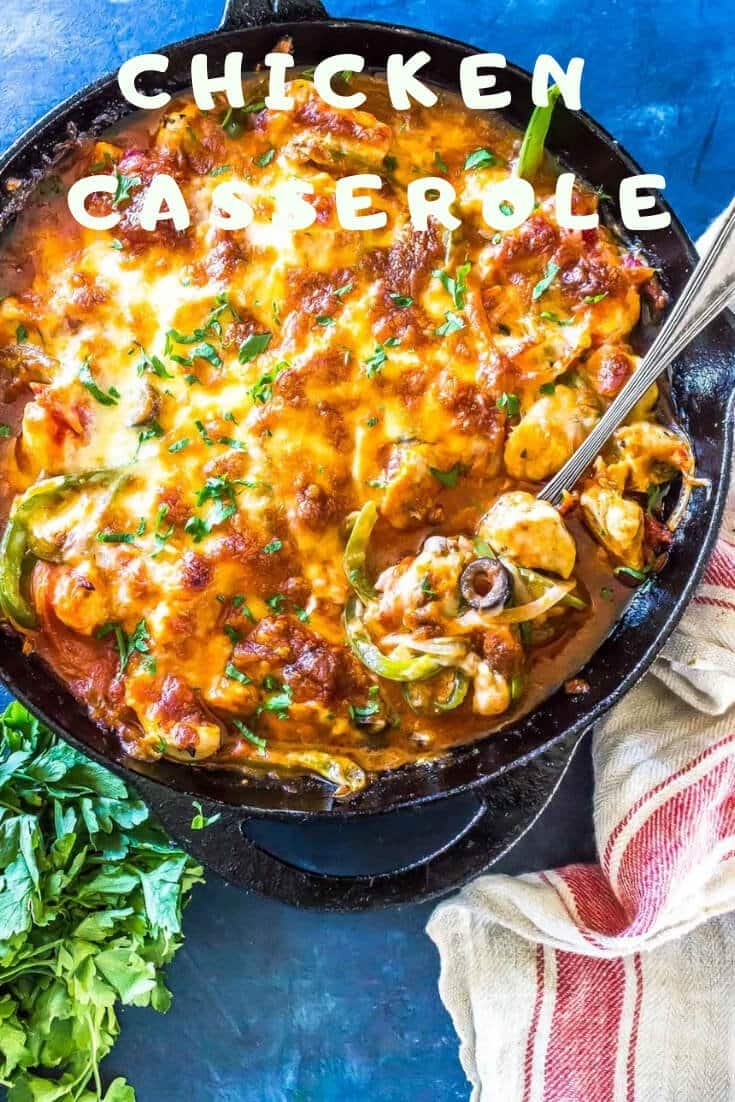 Creamy Garlic Mushroom Chicken Thighs
Packed with 3 grams of carbs and up to 26 grams of protein per serving (326 calories) creamy garlic mushroom chicken thighs are worth trying.  Check out the recipe here!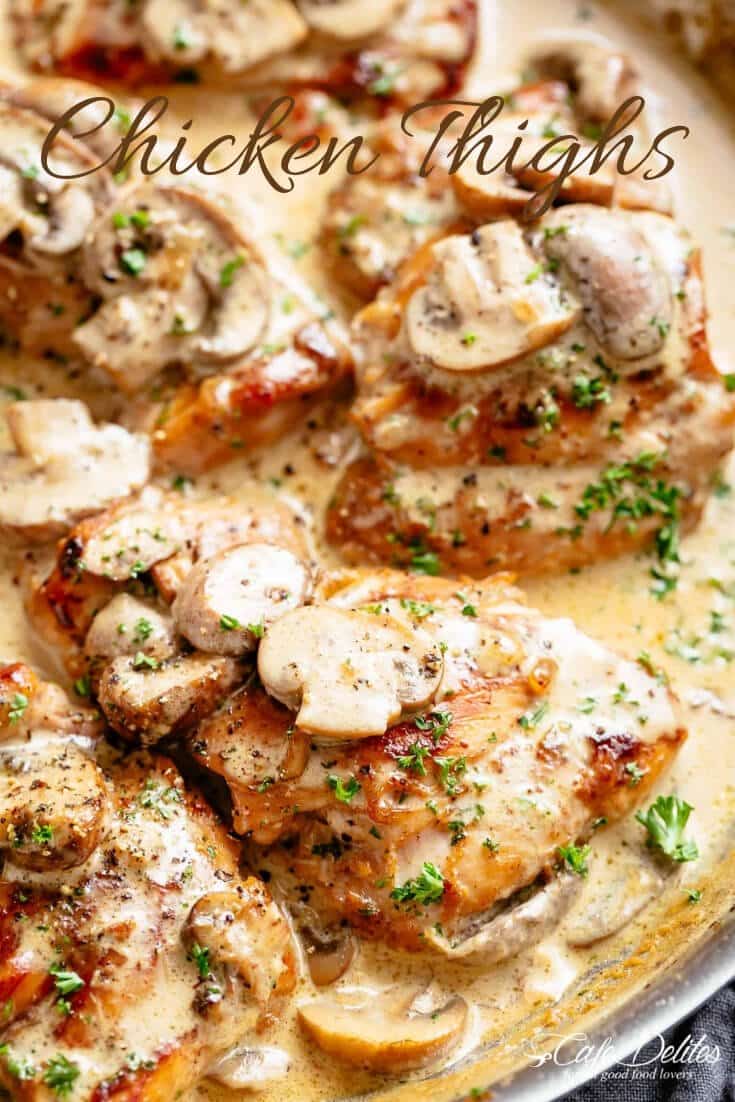 Chicken Enchiladas
Featuring the a flavorful low-carb enchilada sauce, Mexican style chicken enchiladas can raise your taste buds right with a first try. Plus, it has only 9 grams of net carbs and 8 grams of fiber per serving, enough to keep you going for hours.
Butter Chicken
Cooked in the way of an Indian curry, the tasty and aromatic keto butter chicken  certainly grasps your eyes, arouse then satisfy your appetite. To fill your stomach, serve it alongside cauliflower rice or low-carb flatbread. Check out its recipe here!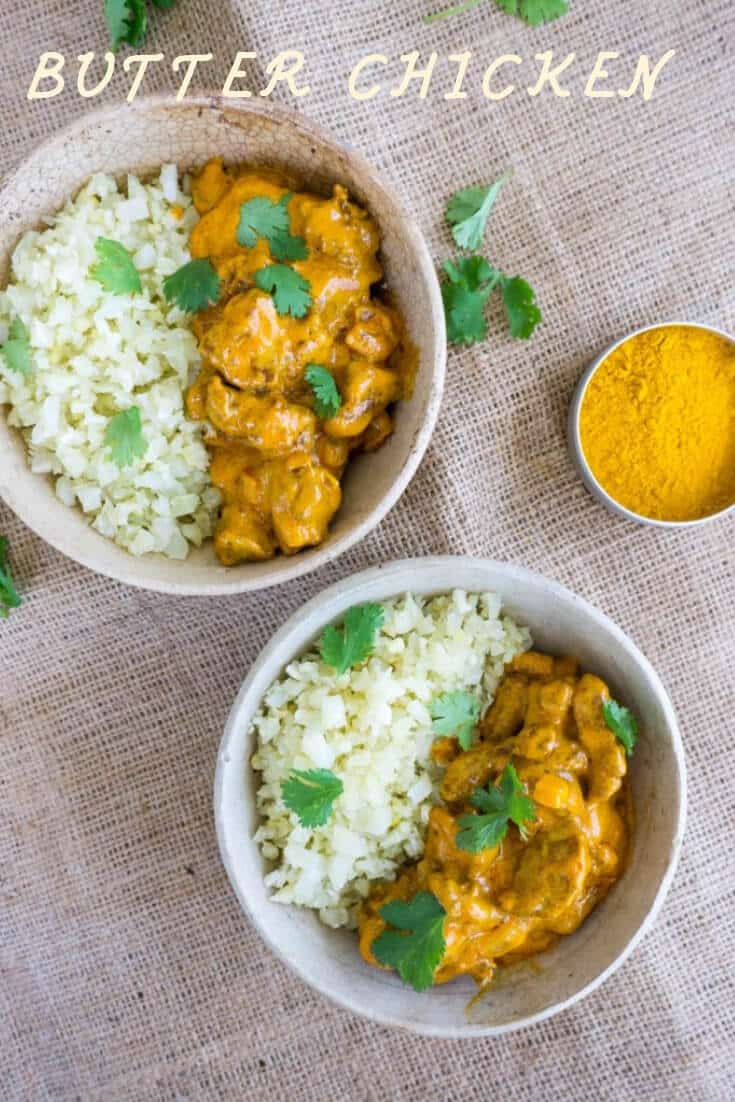 Cauliflower Chicken Alfredo
The combination of a highly consumed low-carb vegetable, cauliflower and a great source of protein for low-carb eaters, this cauliflower chicken Alfredo is tasty and friendly to the keto diet. To get the recipe, click here!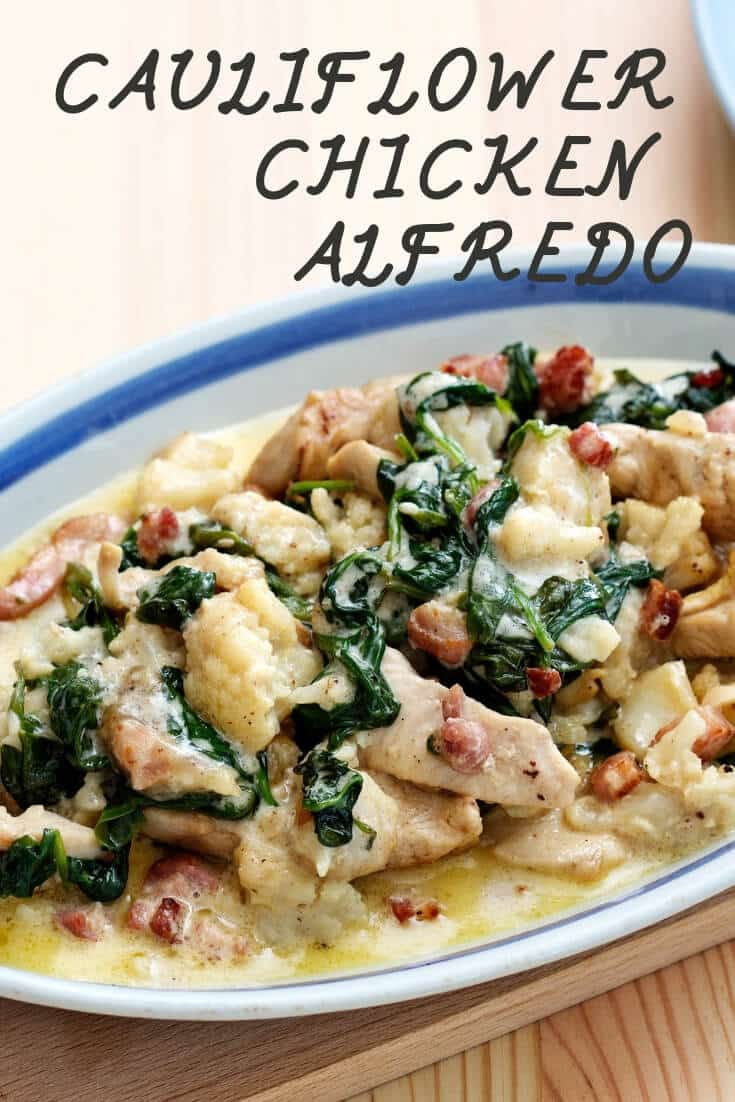 Chicken Pizza Crust
If you are finding a low-carb pizza, you should try this cheesy and crispy chicken pizza crust. Almost zero carb but provide up to 30 grams of protein, it's perfect for a main course during days when you need a lot of energy.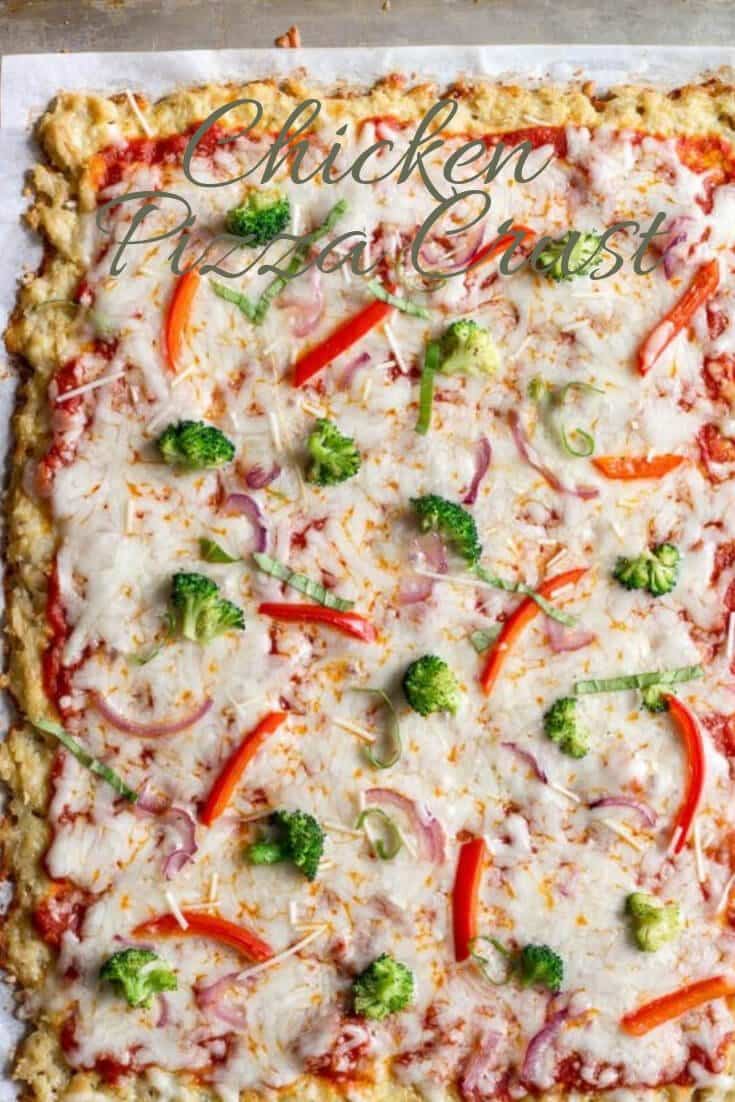 Grilled Chicken Salad
Grilled chicken, bacon, parmesan cheese, lettuce and oregano are dressed with a tasty creamy sauce made with mayonnaise, lemon juice and Dijon mustard. A serving has only 1 gram of net carbs while providing 12 grams of protein. Enough to give you some energy boost, right? To make it at home, see the recipe here!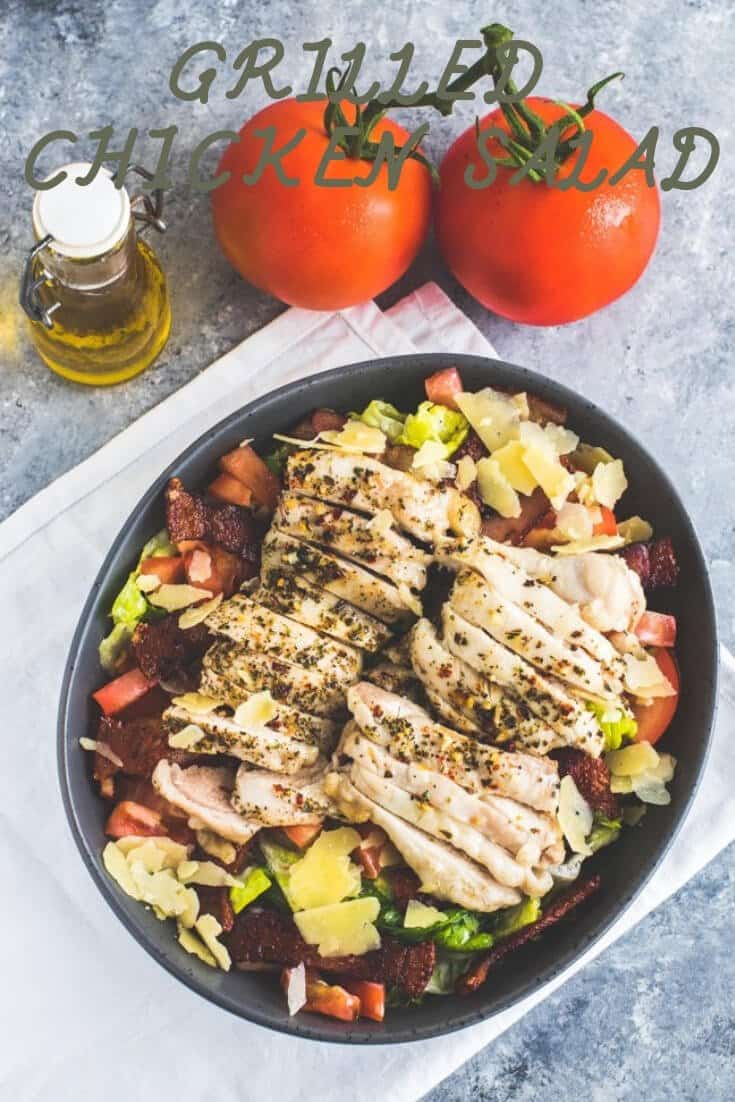 Buffalo Chicken Dip
Looking for a something crunchy without all the carbs?  Buffalo chicken dip must be a perfect choice. As incredibly easy to make, it will be a great appetizer to serve at parties or gatherings where there' a hungry crowd. Check out the recipe here!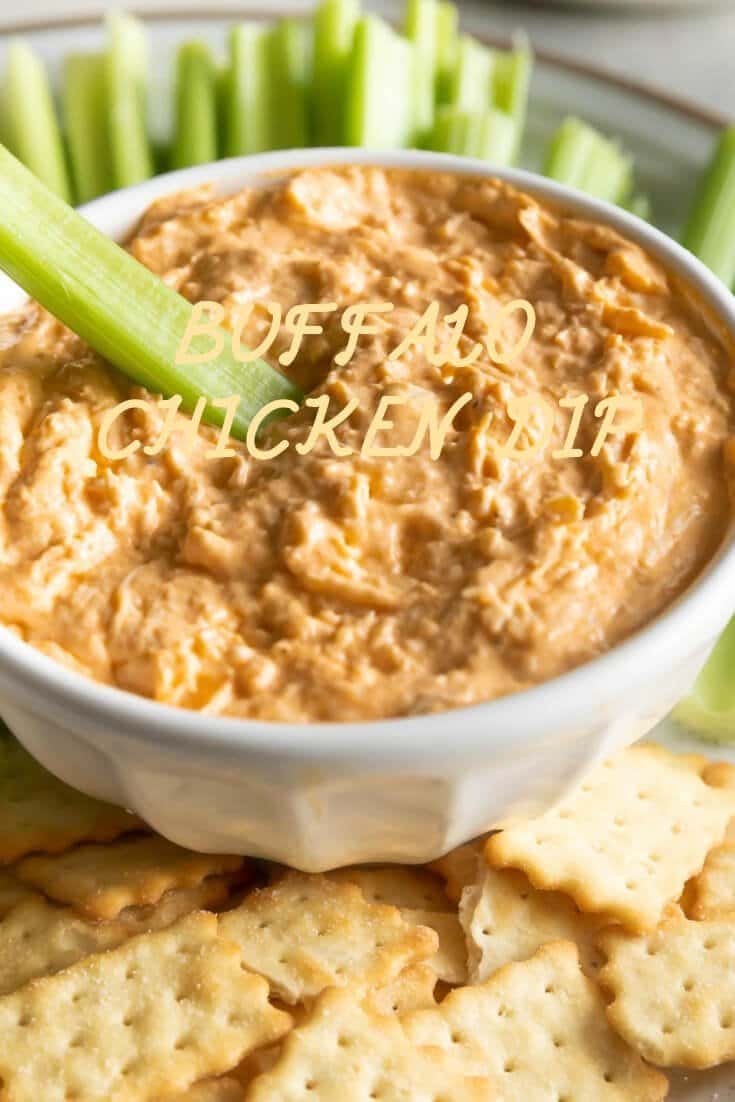 Chicken Breasts Stuffed With Spinach And Cheese
Chicken breasts are stuffed with a delicious mix of fresh spinach, parmesan cheese, mayonnaise, cream cheese and spices seasoned to perfection. This Keto chicken dish would be a delicious Friday night meal. Its carbohydrate per serving is 3 grams, 1 of which is fiber. If you get interested in making it at home, click here for the recipe!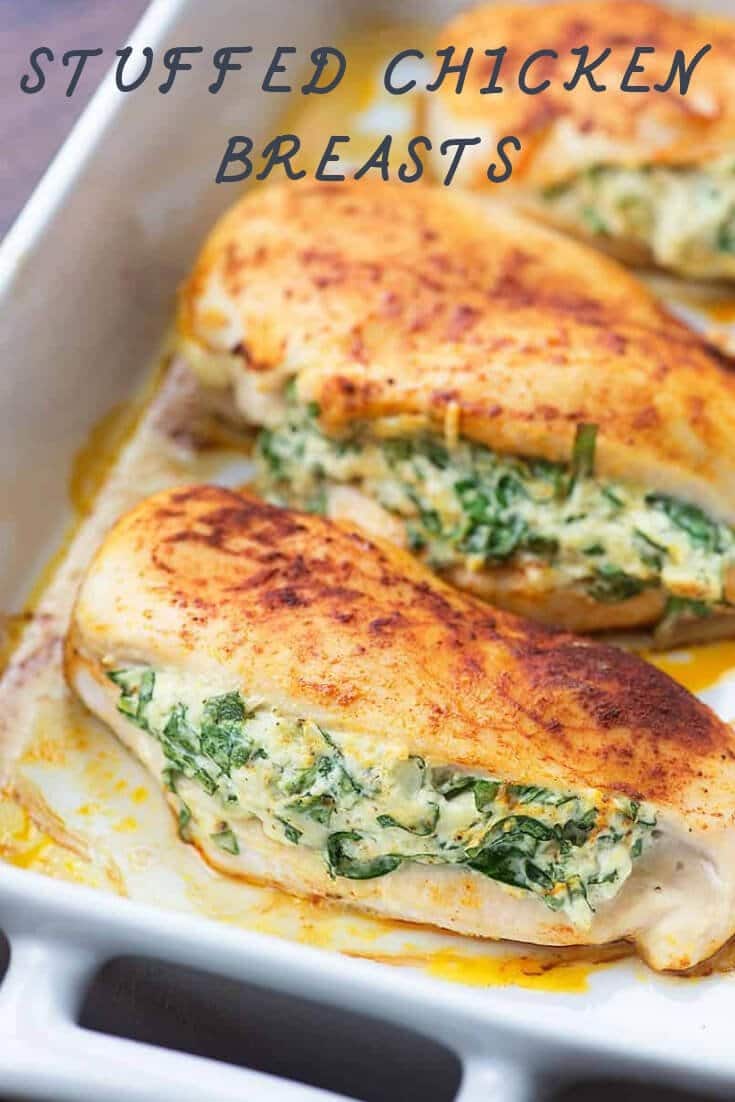 Chicken Wings
Containing only 1 gram of net carbs and up to 35 grams of protein per serving of 263 calories, Keto chicken wings are worth recommending. To best enjoy, serve it alongside a low-carb dipping sauce or boiled vegetables of your choice.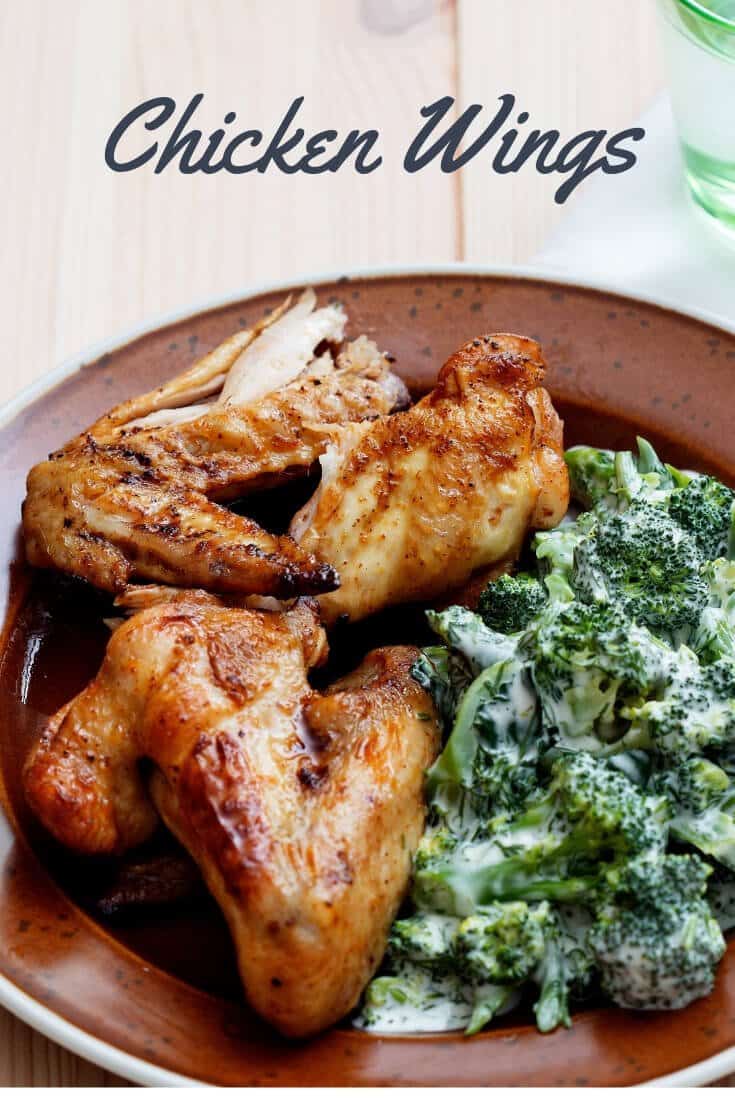 Fried Chicken
Made with chicken thighs, eggs, heavy cream, almond flour, parmesan cheese and spices, the crispy and crunchy chicken will satisfy the taste of both keto and non-keto eaters, especially kids. You might eat it with a favorite low-carb salad to make it a complete meal. Check out the recipe here!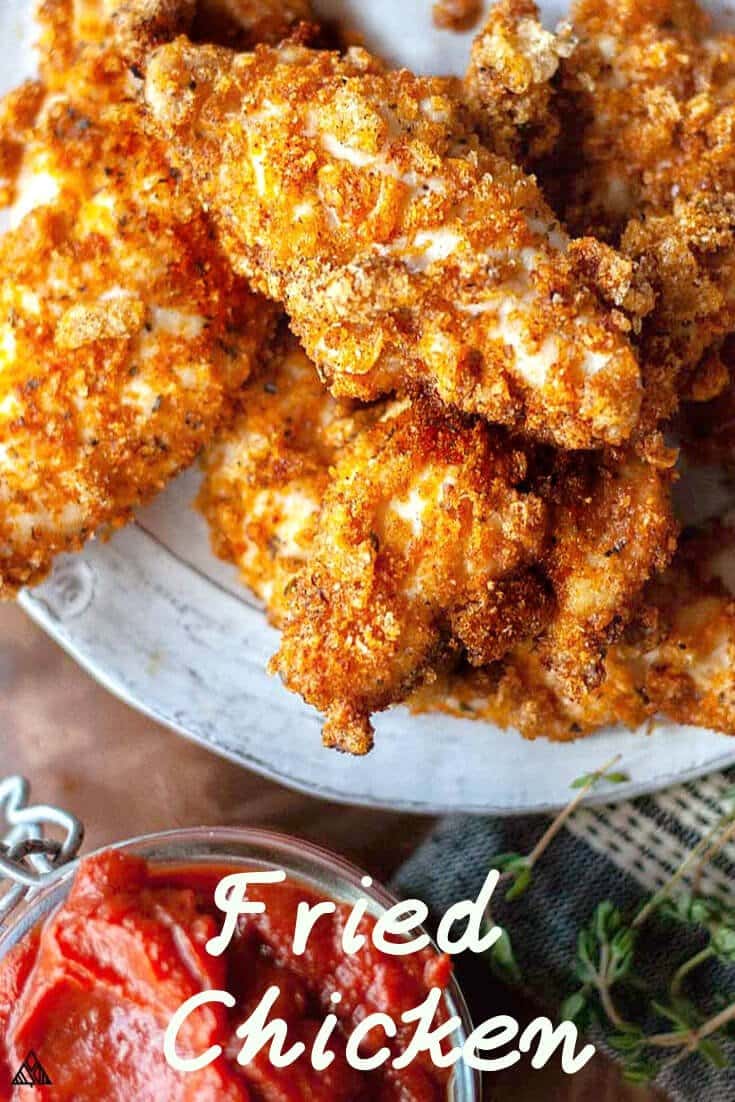 Chicken Parmesan
Providing only 5.5 grams of  net carbs and 6 grams of fiber per serving of 509 calories, this Italian chicken parmesan surely keeps track on the low-carb diet. Check out the recipe here!
Chicken Pot Pie
Keto chicken pot pie is a "mouth-watering" main course of both kids and adults alike. For a serving, you will receive 297 calories, 3.3 grams of net carbs and 2 grams of fiber. Wanna get its recipe on hand, click here!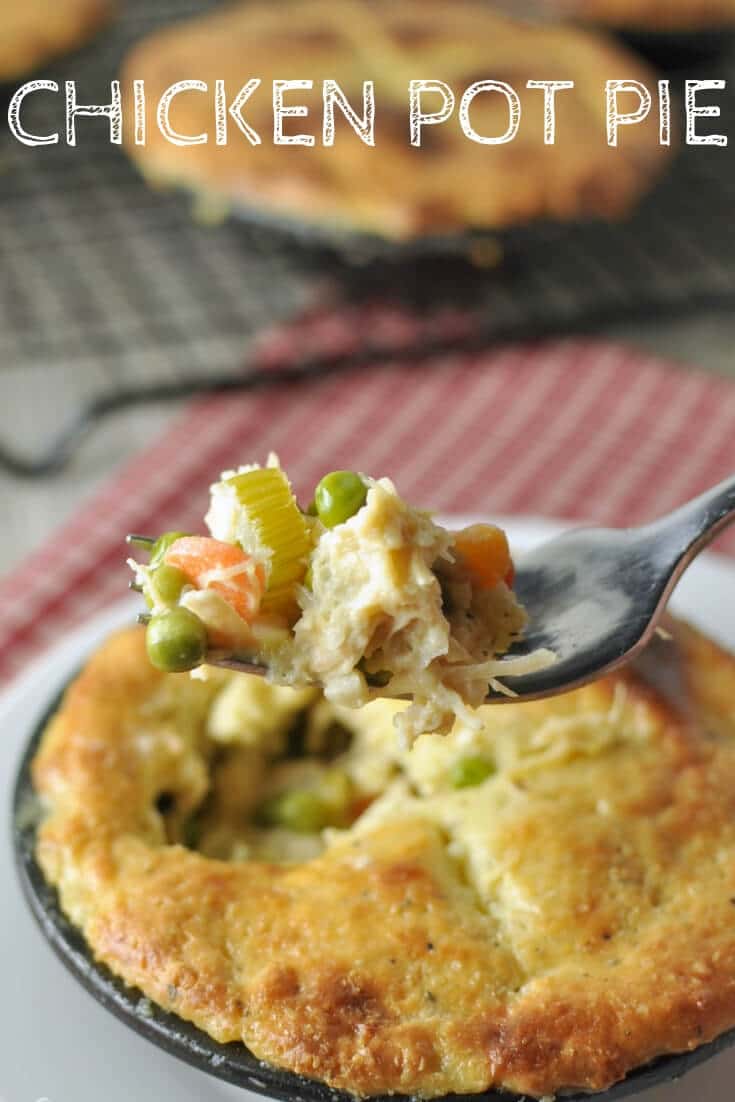 Chicken Tenders
Chicken tenders are a classic chicken dish, along with chicken thighs, chicken wings and chicken breast. To increase the grease of chicken as well as make it taste better, serve it alongside a low-carb dipping sauce or salad to your liking. Check out the recipe here!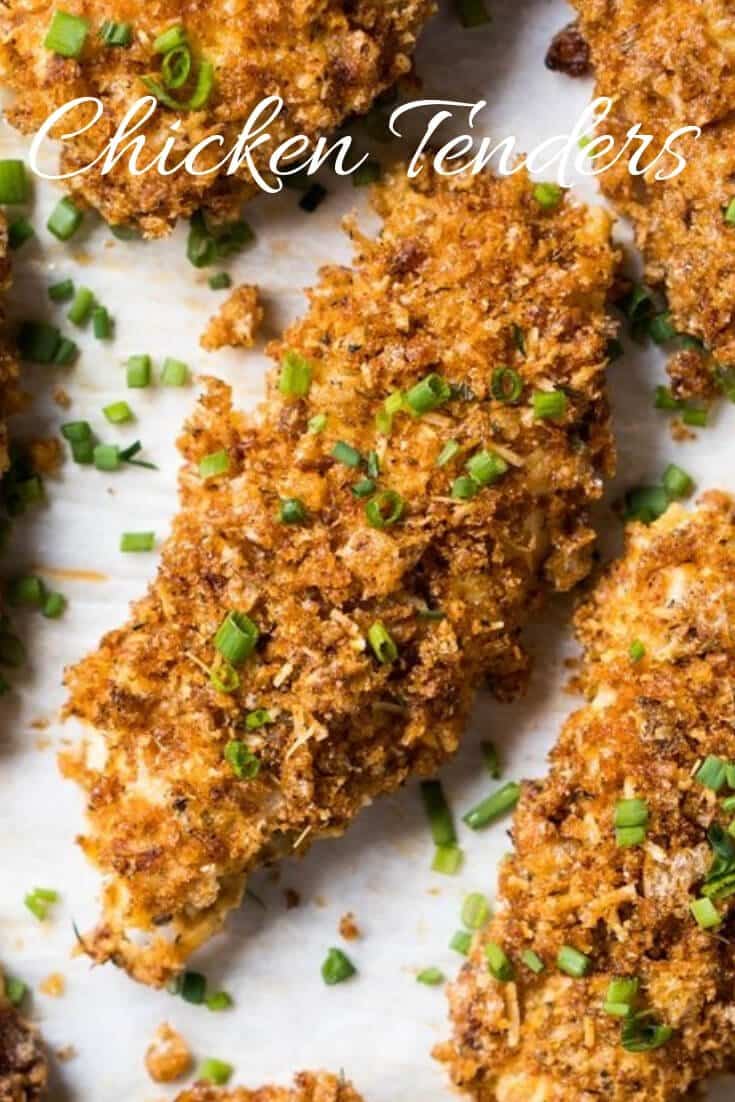 Chicken Soup
Made with chicken, bone broth, butter and a variety of vegetables, Keto chicken soup is a comfort food for dinner, especially during winter days.  Click here to know more!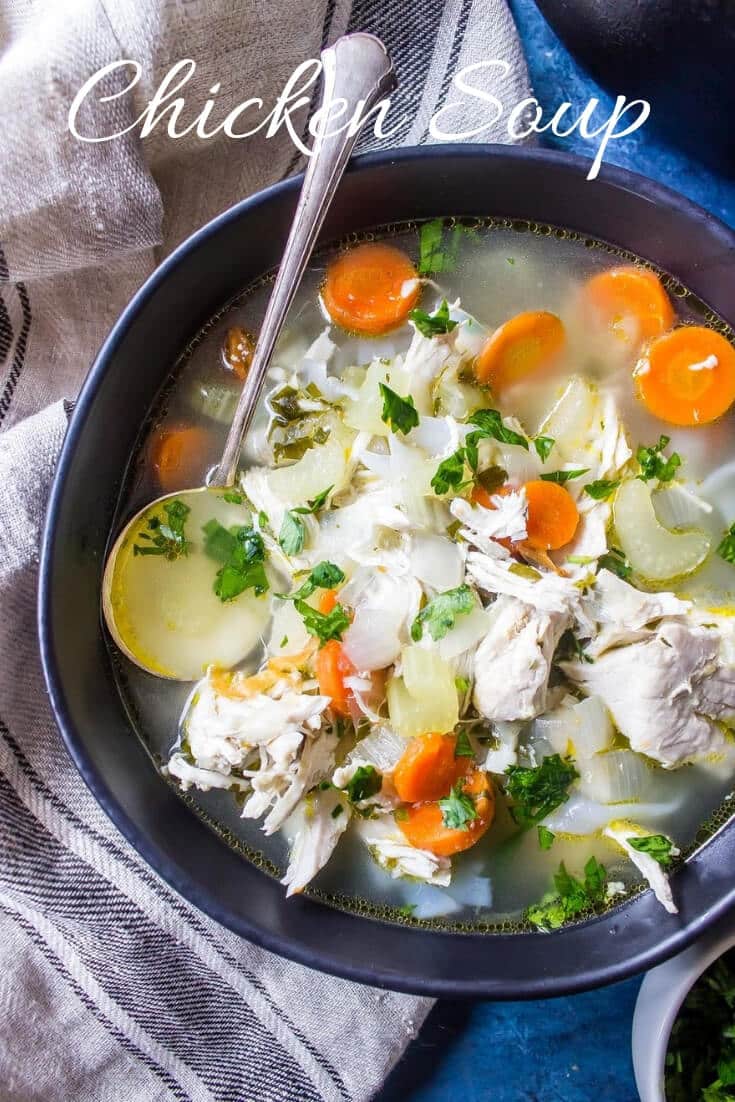 Chicken Cordon Bleu
If you are looking for a delightful Keto chicken dish, you should give chicken cordon bleu a try. Made with chicken, smoked ham, Swiss cheese and a creamy dijon mustard, it contains only 1 gram of net carbs while providing 34 grams of protein.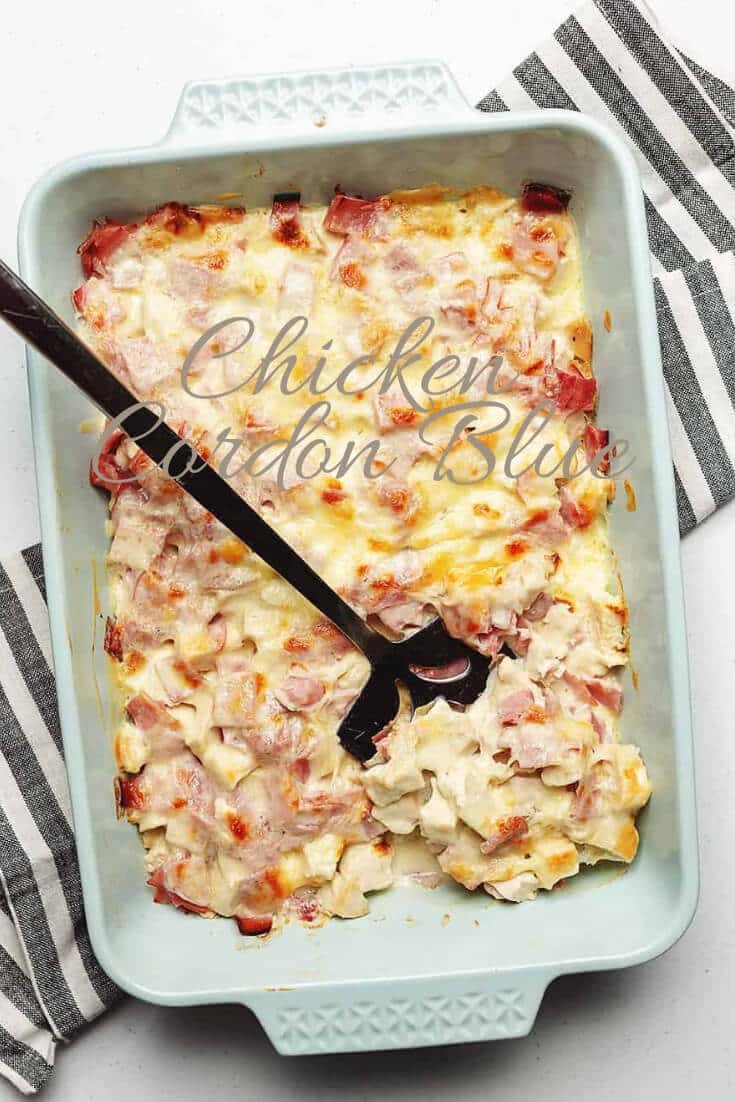 Chicken Curry
Satisfying your love for curry with this keto chicken curry, a delicious mix of chicken thighs, heavy cream and a number of vegetables and herbs. For every serving, you will receive 350 calories, 3 grams of carbs and 23 grams of protein. Click here for its recipe!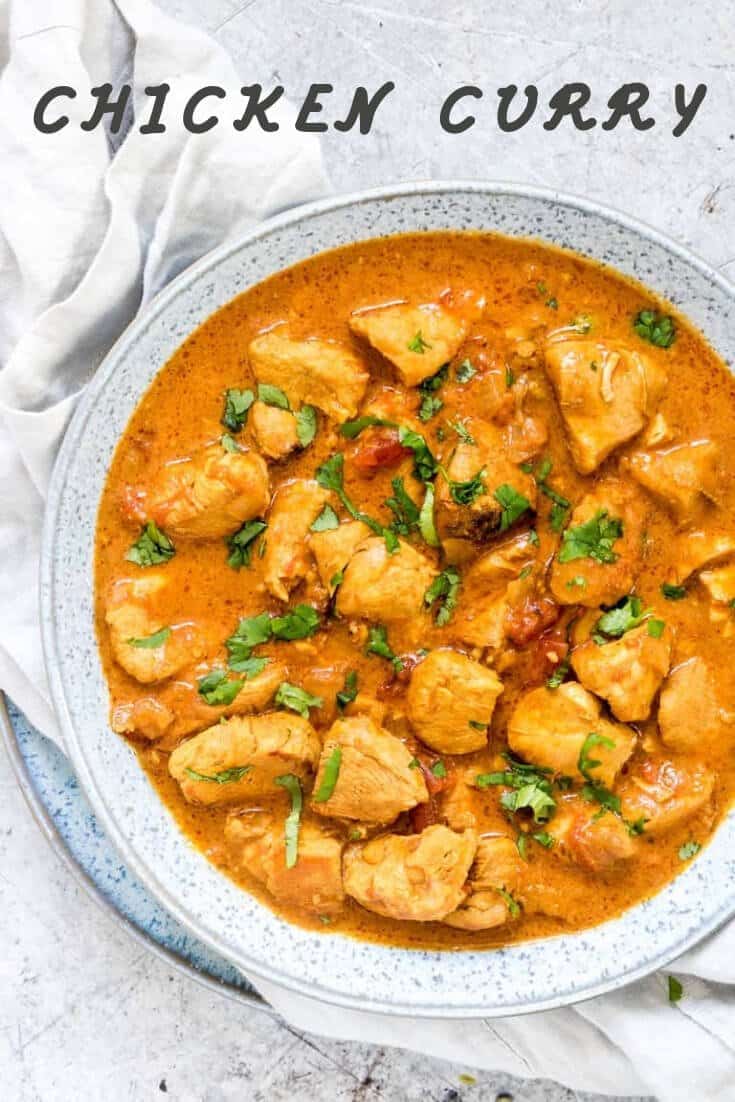 Crack Chicken
Packed with chicken broth, chicken breasts, bacon, cheeses and Hidden Valley Ranch seasoning, crack chicken is also a "must-try" keto chicken dish.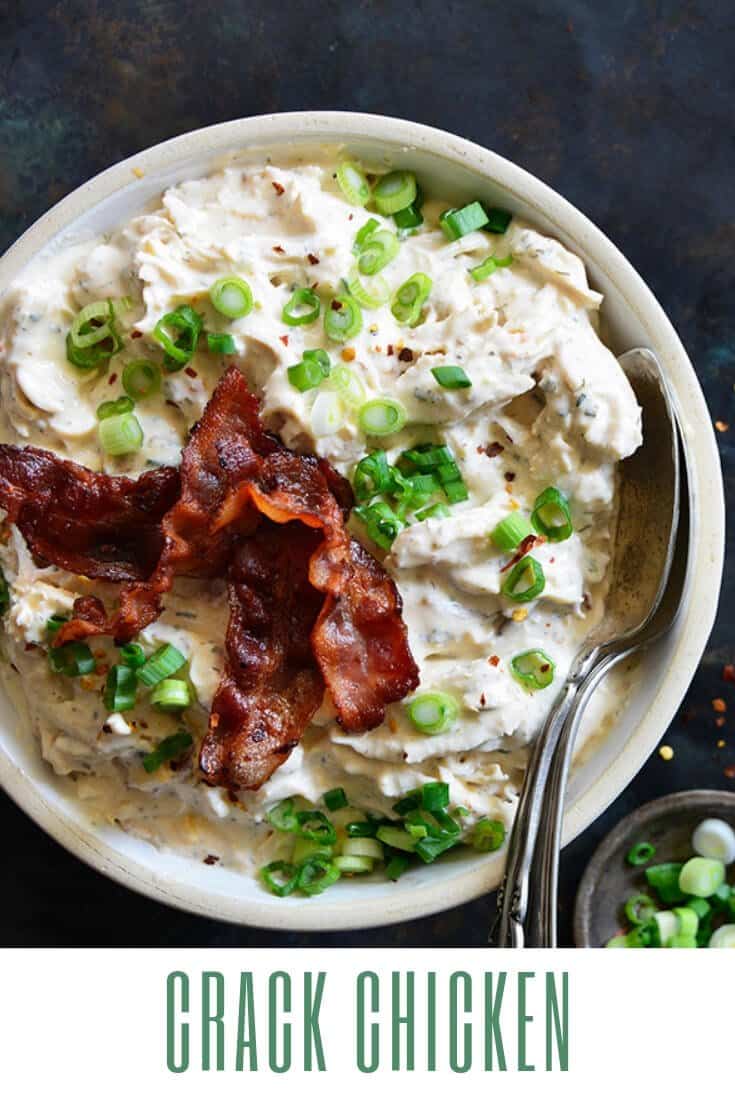 Chicken Stir Fry
Chicken stir fry is a tasy yet super simple keto chicken dish. All you need to do is sauté chicken with fresh vegetables to your liking. Plus, it has only 9 grams of carbs per serving, 2 of which are fiber. Check out the recipe here!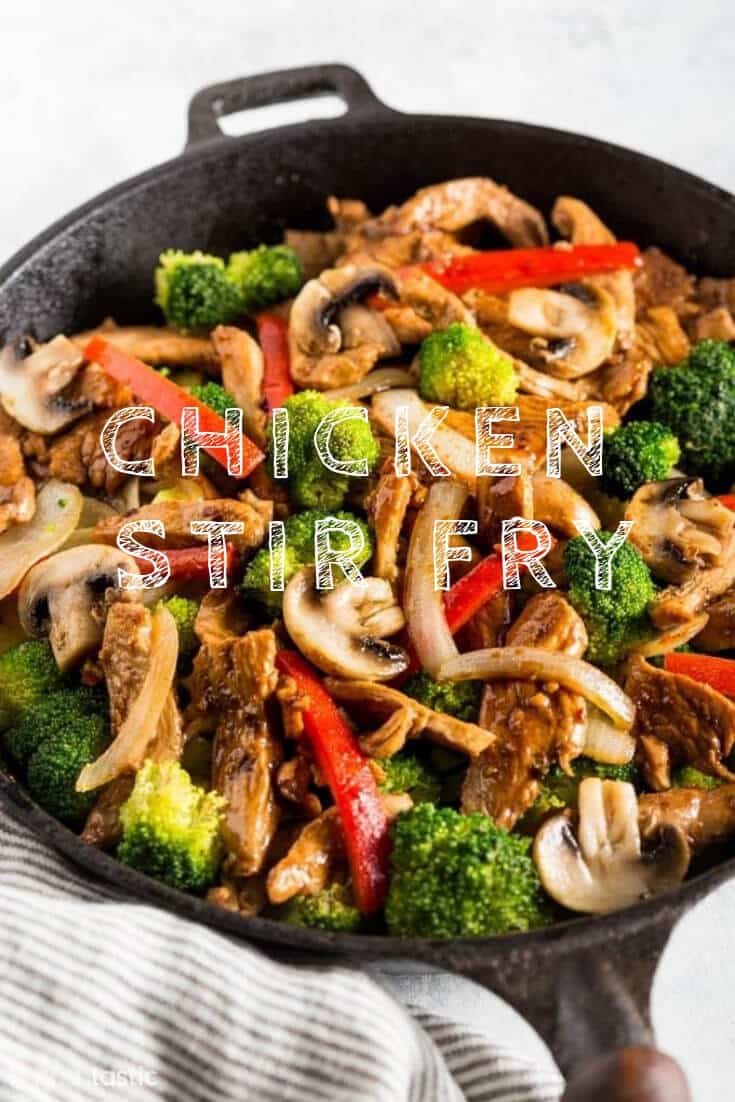 Instant Pot Chicken
A perfect solution for busy weekdays or lazy weekend would be instant pot chicken. Toss all ingredients in the instant pot, do your stuffs, then come back to it 30 minutes later. Its net carb per serving is 3 grams.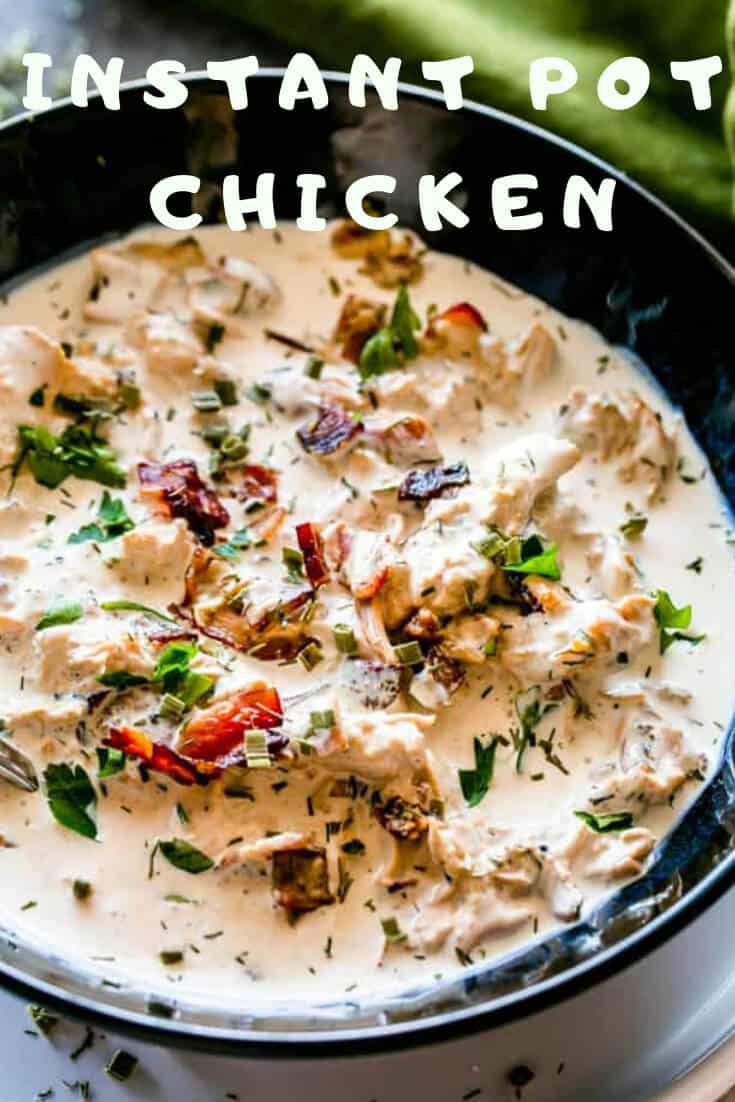 That's all about our recommendation for 20 savory Keto chicken dishes to add in your meal.  Choose some that best meet your taste!