20 Savory Sausage Dinners You Should Know
Love sausage and want it for dinner rather than just a snack or breakfast? If yes, you should get these savory savory sausage dinner recipes on hand. They are bound to keep you pleased. Combining with a number of ingredients, ranging from veggies to cream, sausage is packed with flavors and taste, thereby, certainly satisfies the taste buds of both kids and adults. Also, don't forget to pick up some that best deal with the weather outside. For instance, skillet sausage with veggies would be perfect for the summer months.
The list below is about 20 delicious sausage dinners to serve at home. If you are looking for something popular that the whole family will love, these are "to-go" recipes. Instead of buying packaged sausages at stores, you can definitely make sausages on your own. They are much healthier and easier to fit your taste because you control the whole process, from preparing ingredients to cooking. Let's go for them!
1. Italian Sausage and Rice Casserole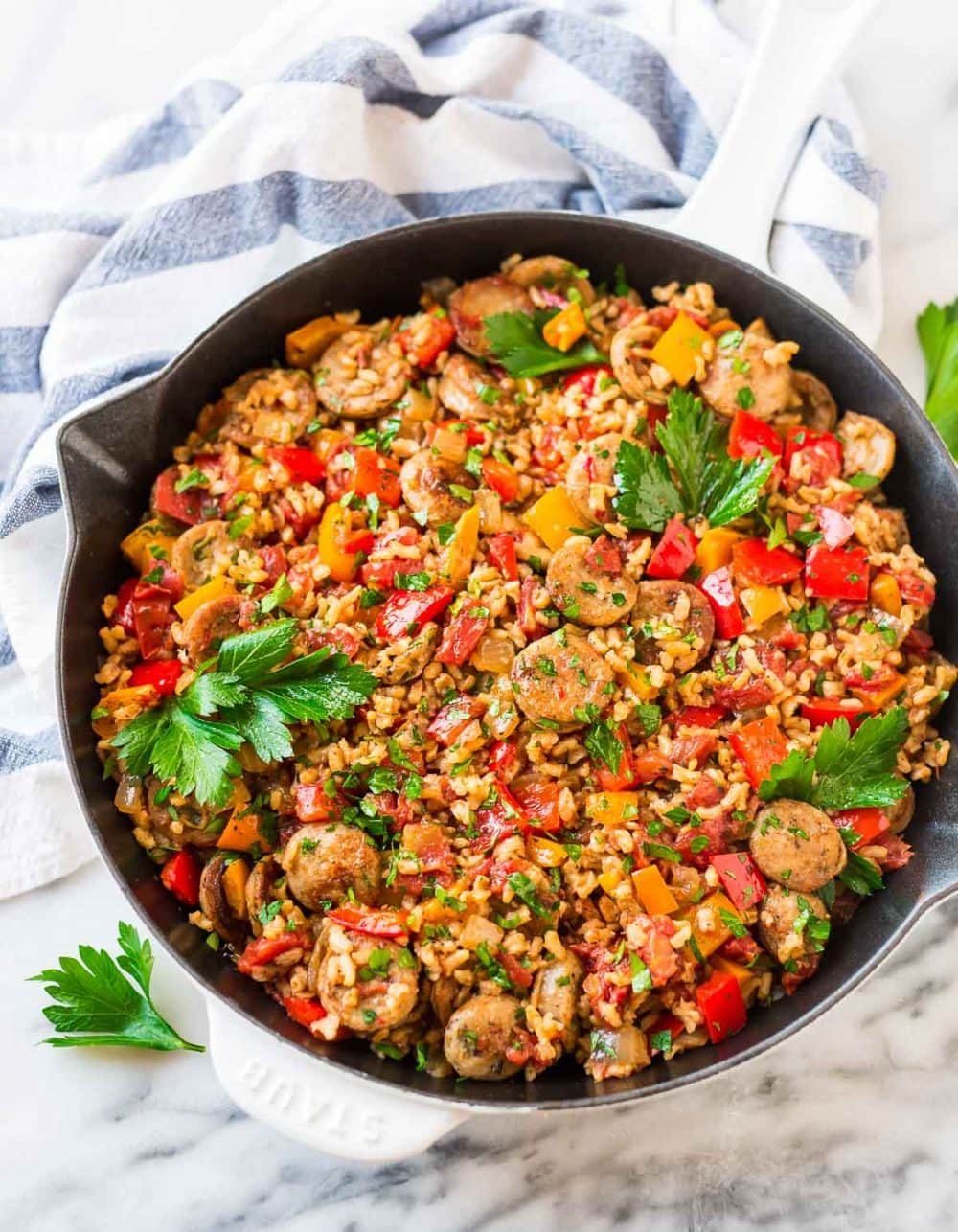 2. Creamy Mozzarella Pasta with Smoked Sausage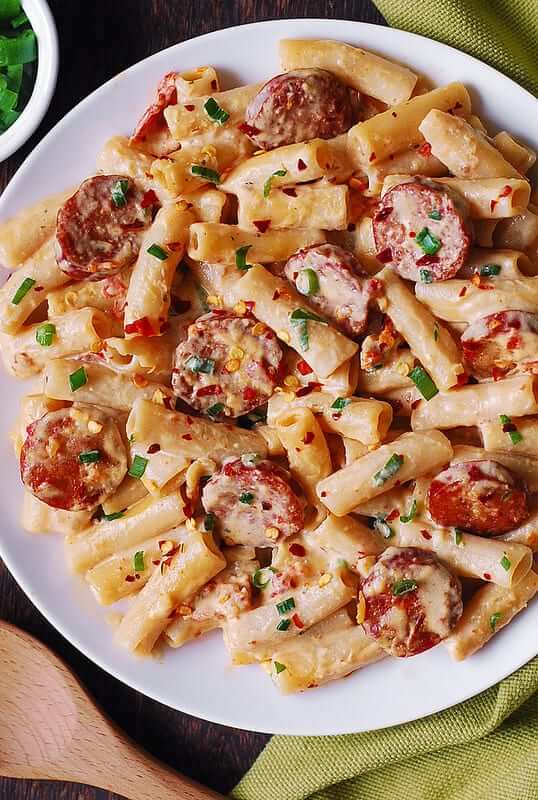 3. Sausage, Potato and Green Bean Foil Packets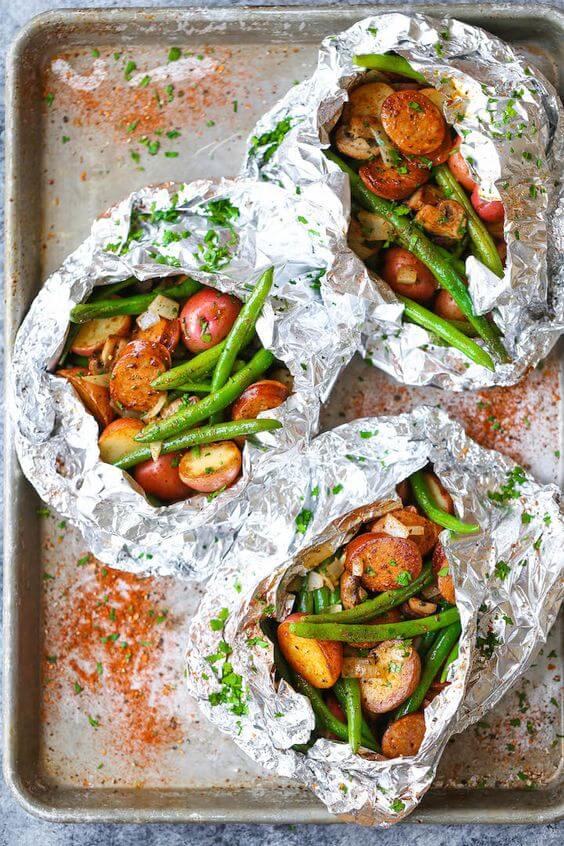 4. One Pot Sausage Orzo Soup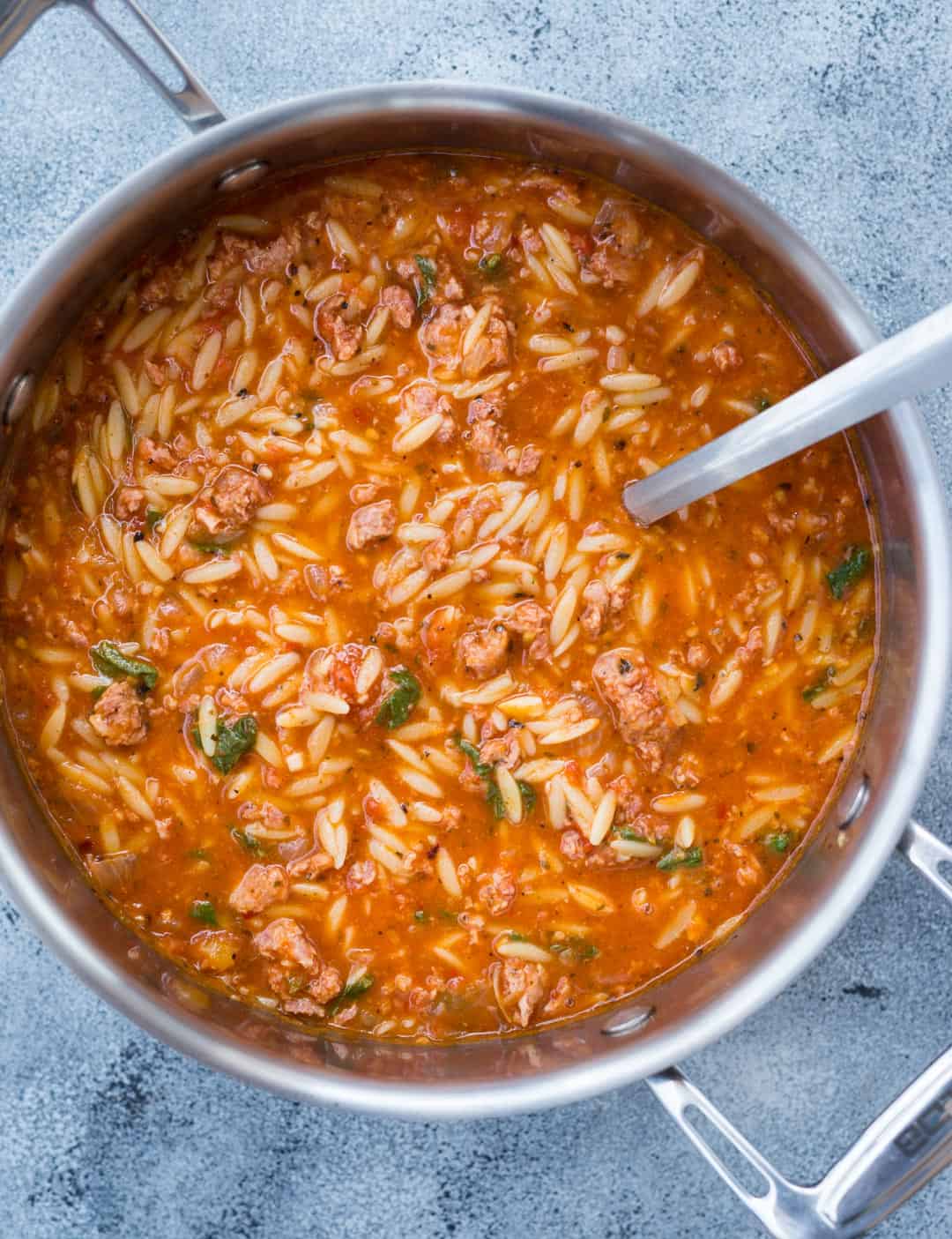 5. Italian Sausage Peppers and Onions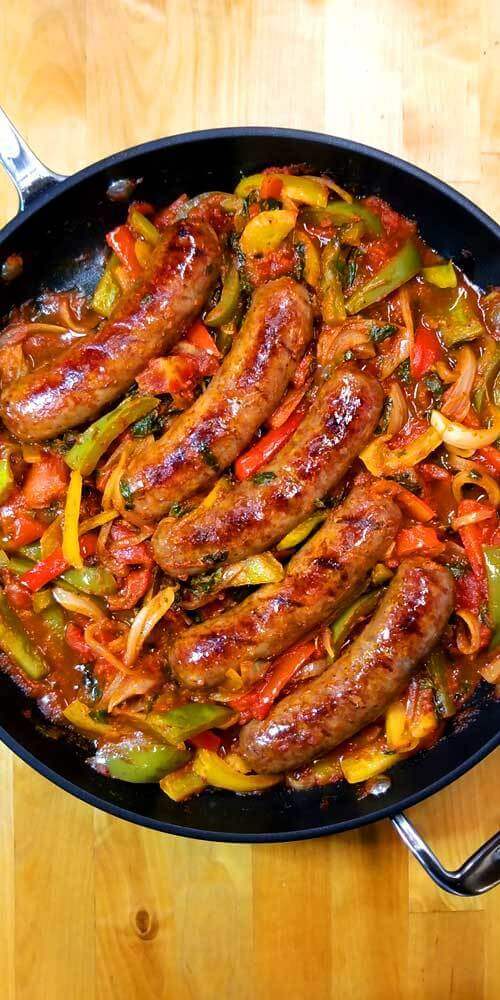 6. Roasted Veggies with Sausage and Herbs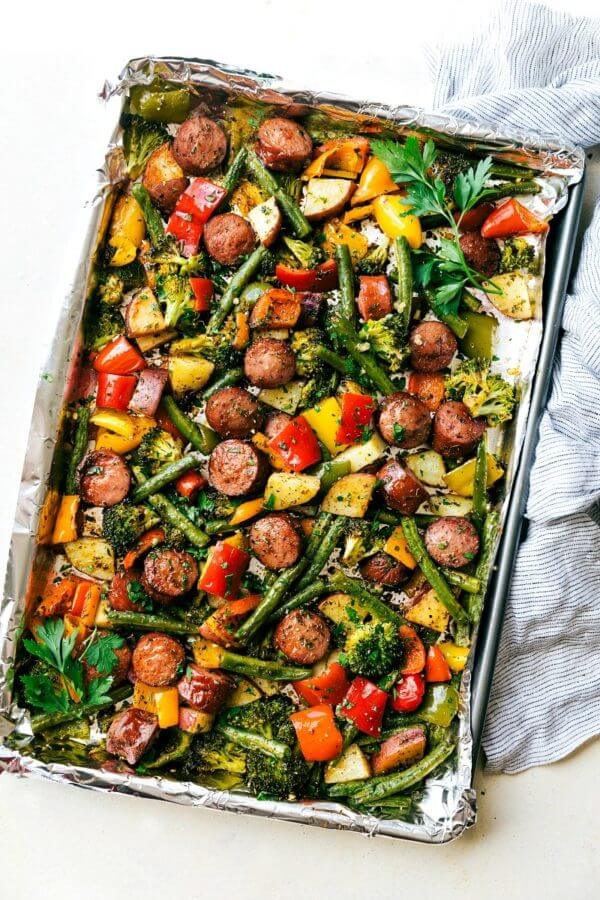 7. Smoked Sausage and Peppers with Rice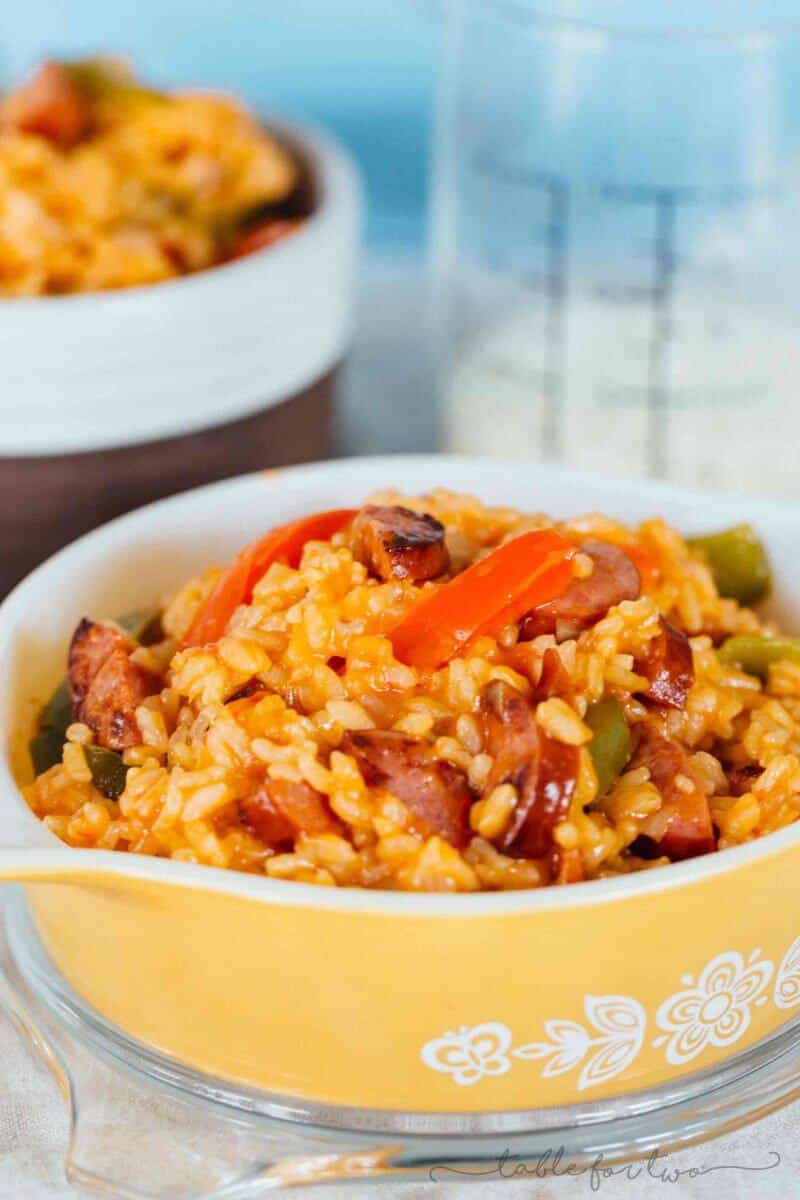 8. Cheesy Potato & Smoked Sausage Casserole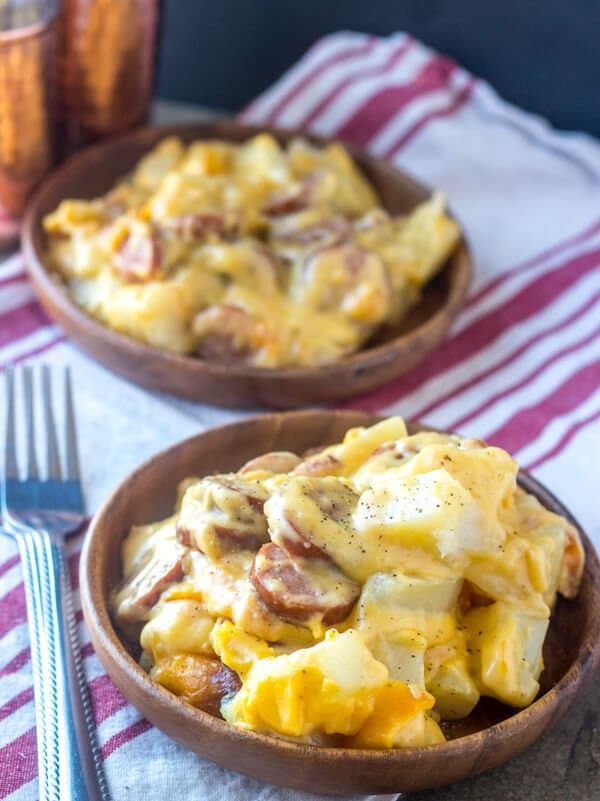 9. White Beans with Spinach and Sausage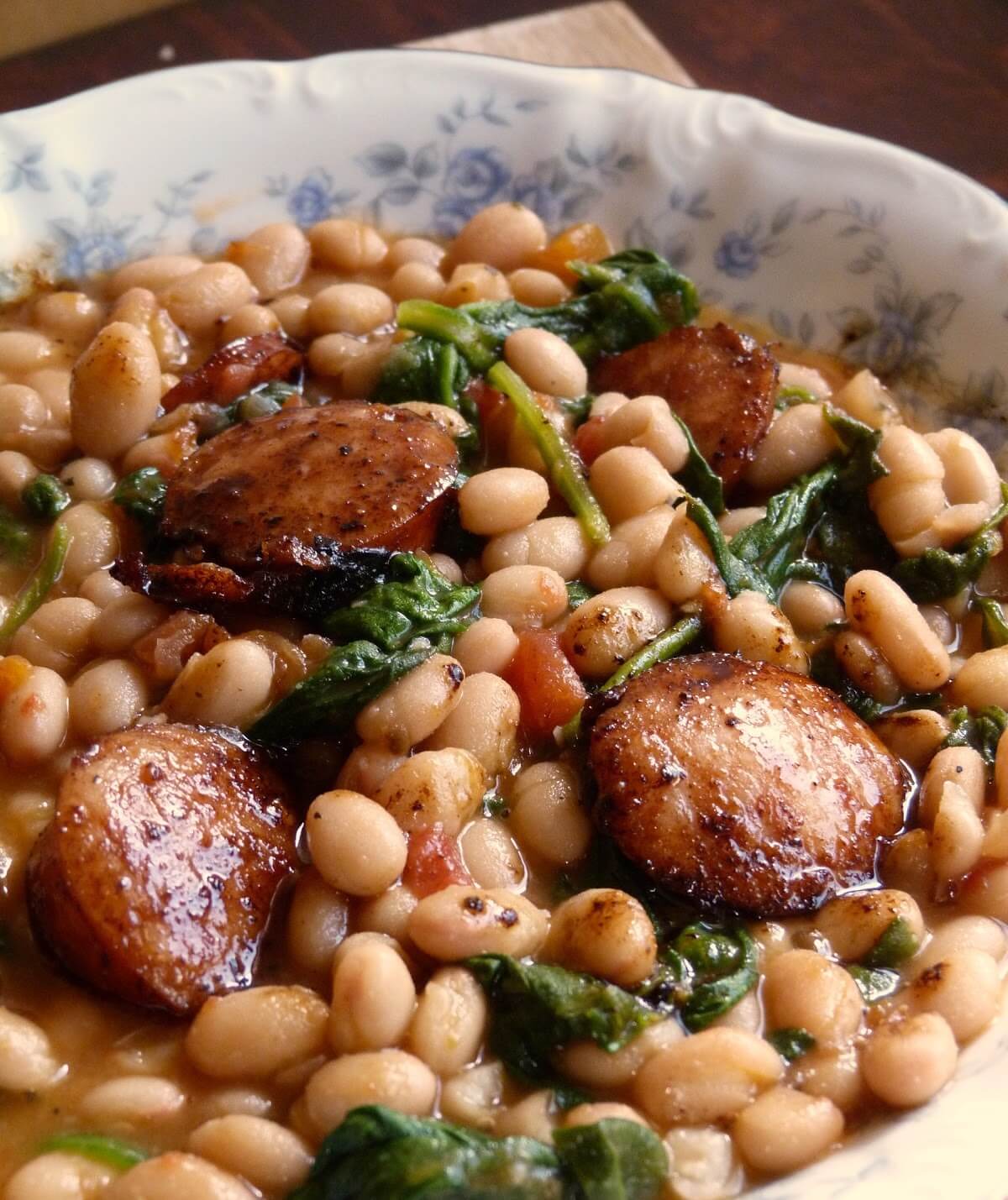 10. Sausage & Chicken Cajun Jambalaya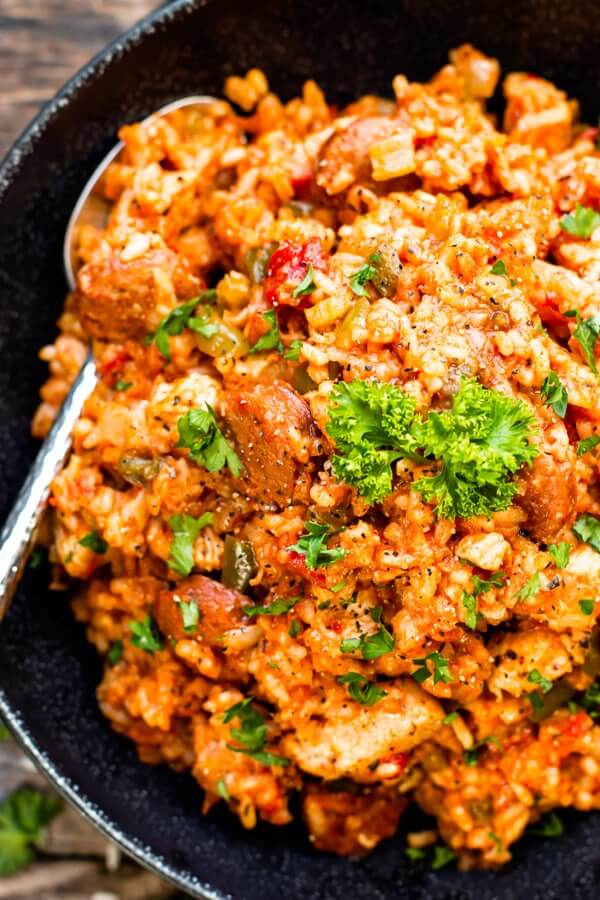 11. One Pot Sausage Peppers with Rice
12. Keto Stuffed Italian Sausage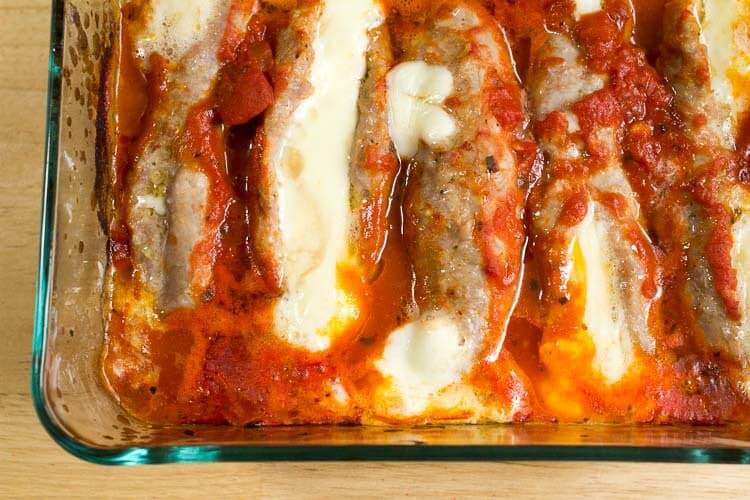 13. Foil Pack Sausage and Veggies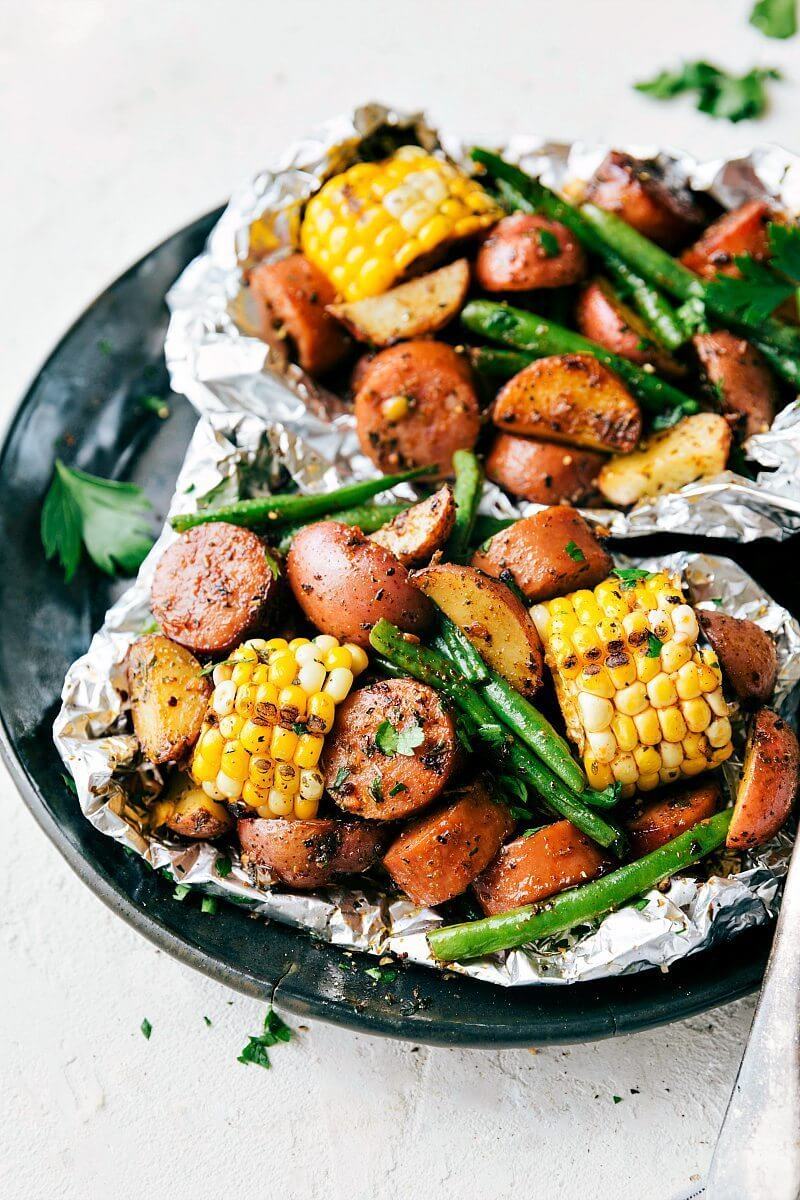 14. Old Bay Shrimp and Sausage Sheet Pan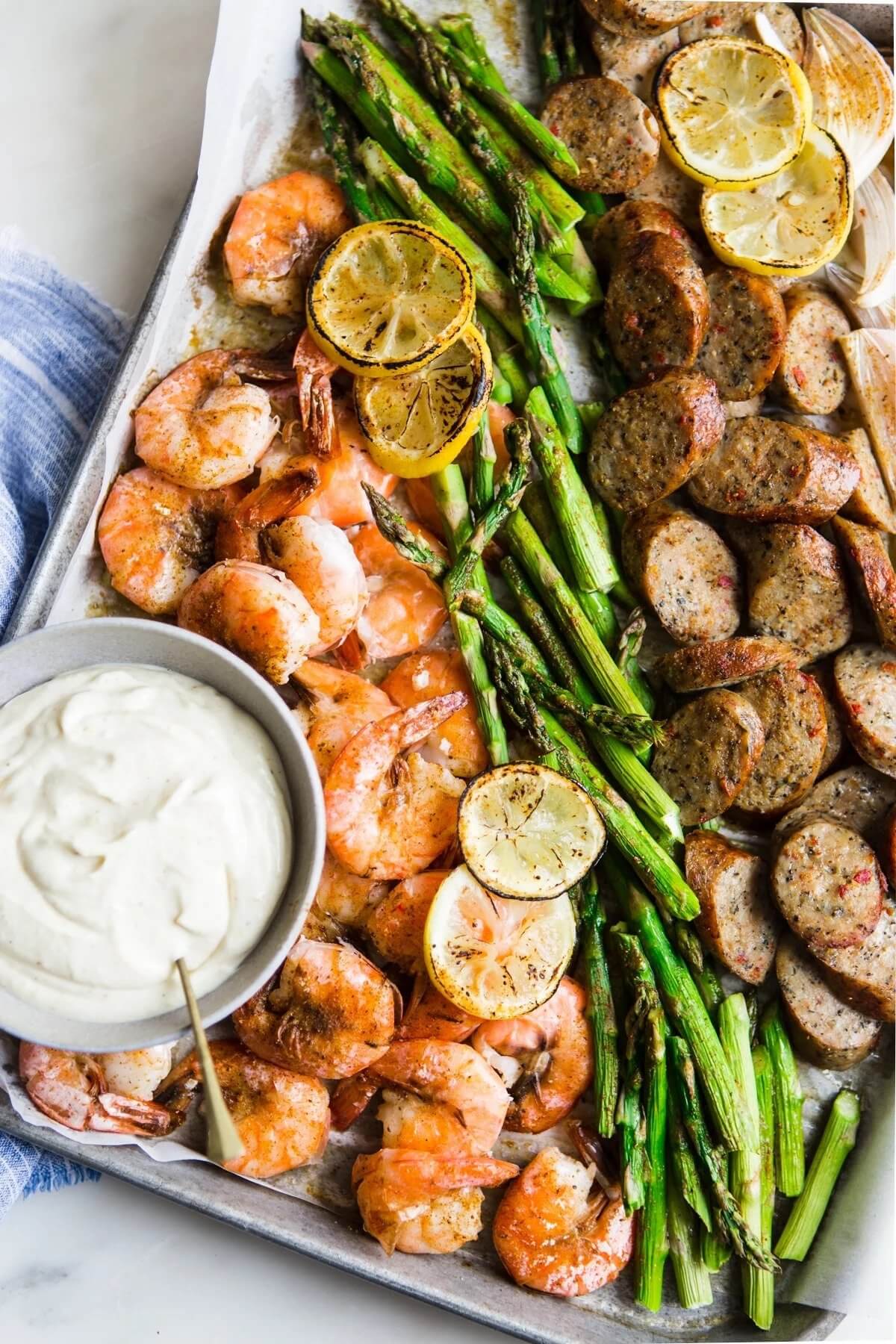 15. One-Pan Kielbasa and Cabbage Skillet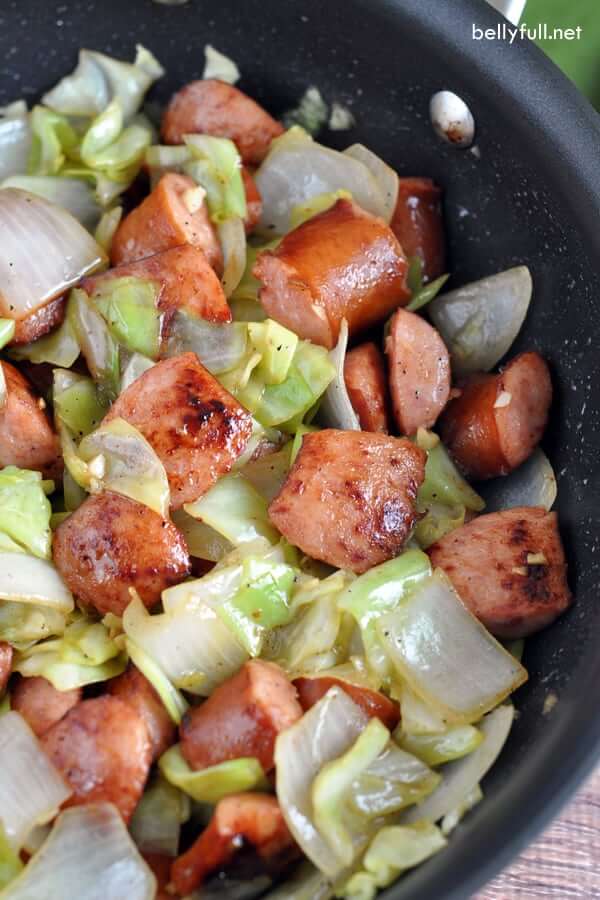 16. Instant Pot Chicken and Sausage Jambalaya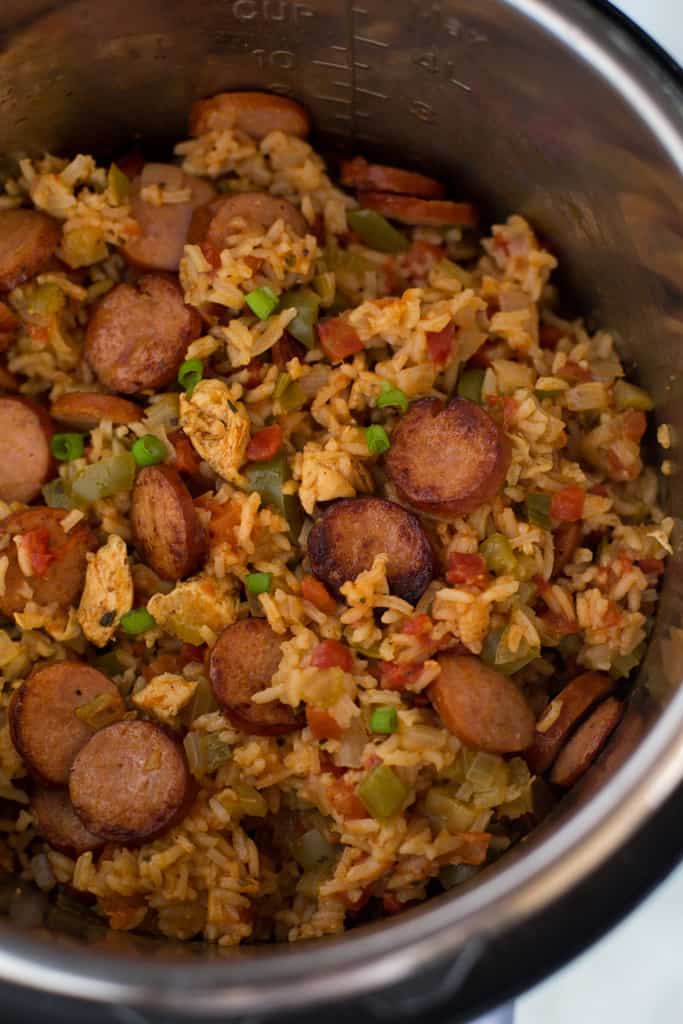 17. Sausage and Shrimp Kabobs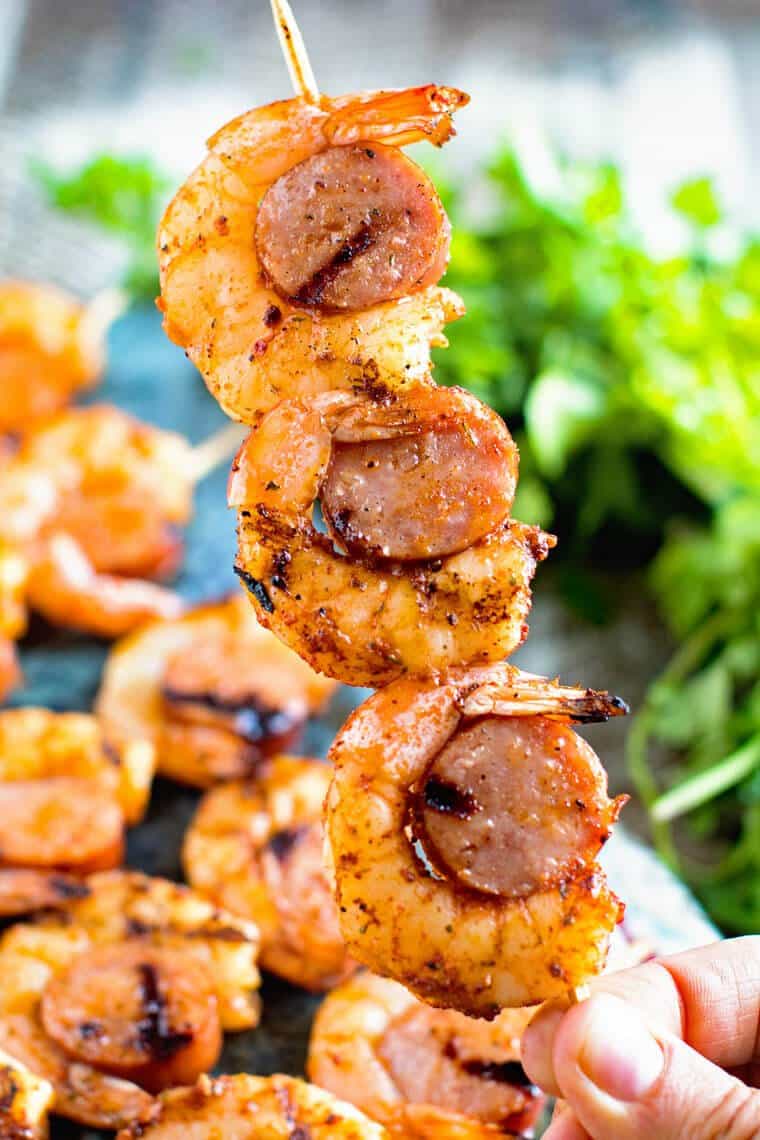 18. One Pan Sausage, Broccoli and Pasta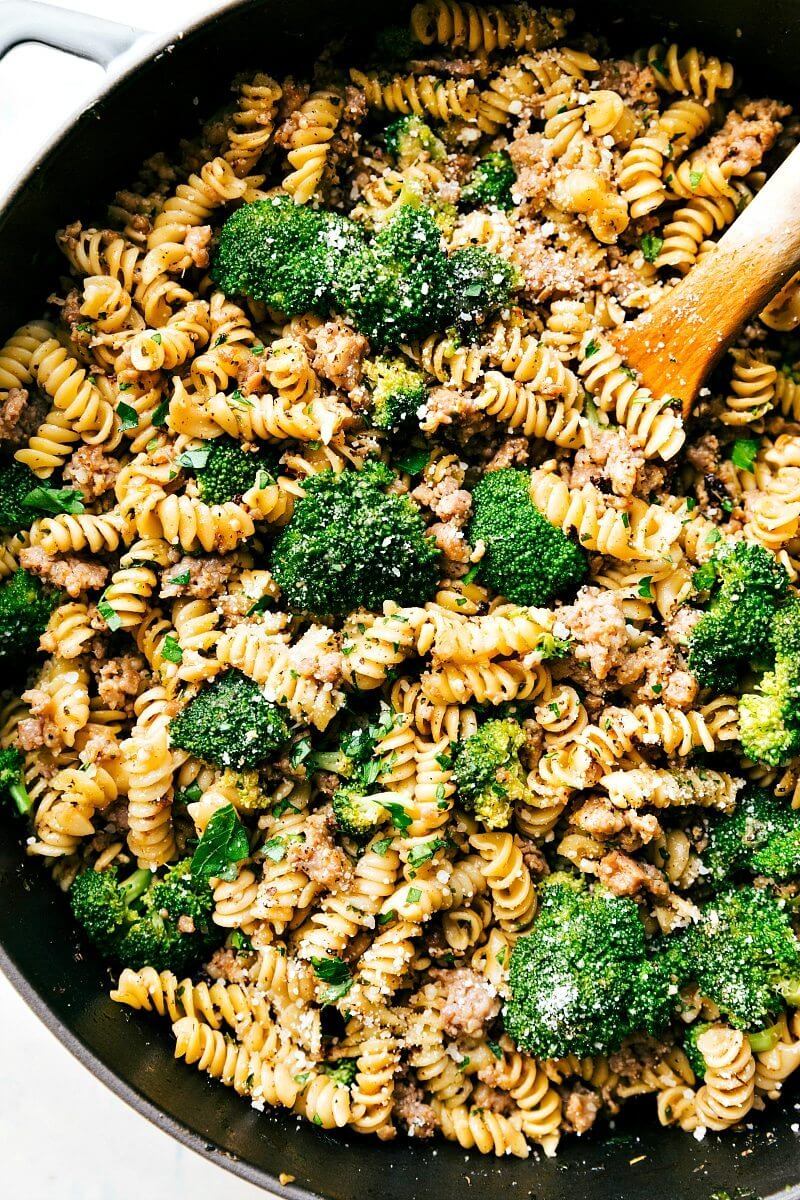 19. Sweet Potato and Sausage Quinoa Bake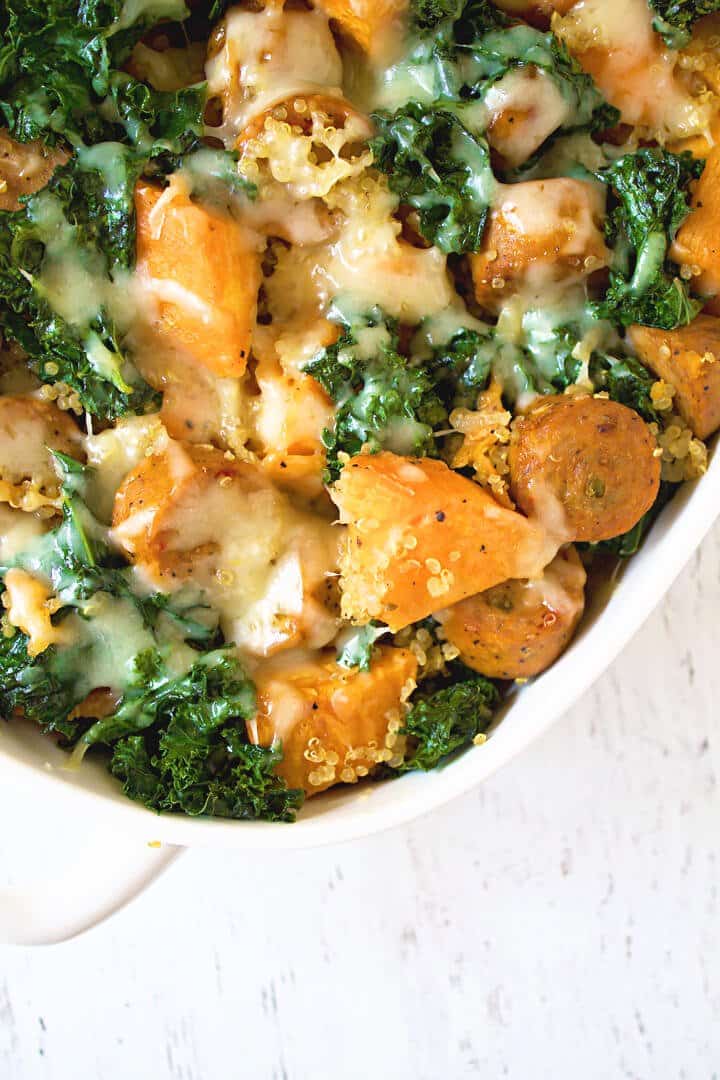 20. Italian Sausage and Peppers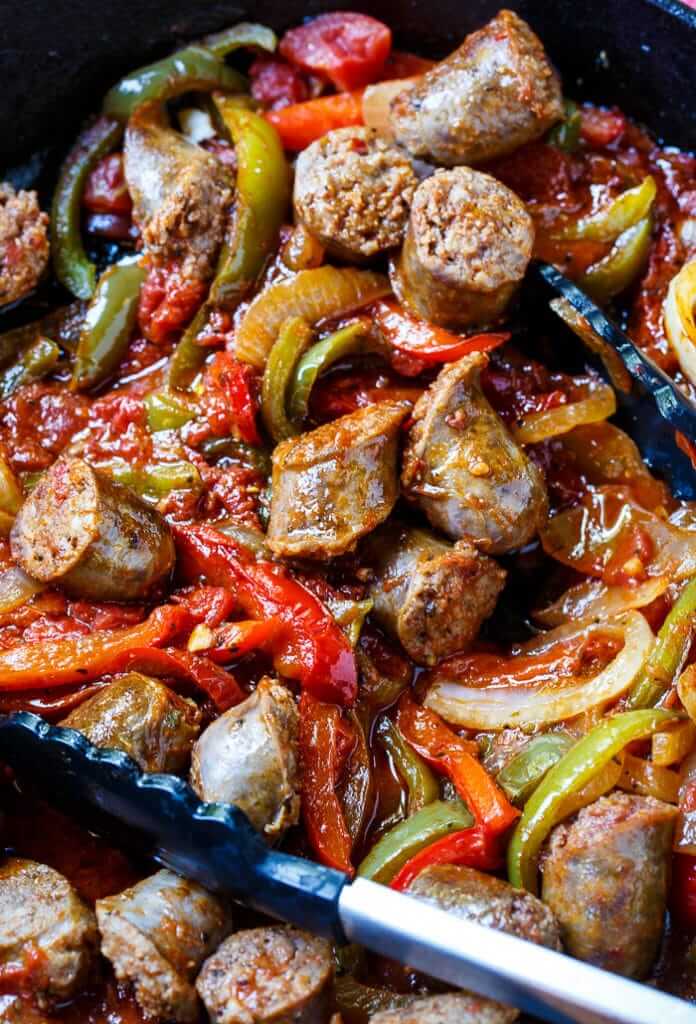 A lot of ideas to vary your dinner, right? Choose ones that you like most to serve at dinner tonight. They will amaze the whole family.