20+ Skillet Dinners You Should Try
Dinner cooked in just a skillet? Is it tasty and quick to serve? These become a common concern of many housewives and homemade food lovers. And here is the answer: skillet dinners are delicious and nutrious and fast to make. If you do not have a lot of time or mood for cooking, these would a great help. Having them for dinner is much healthier than eating packaged foods bought at store. They are even cheaper than that ordered from a favorite restaurant.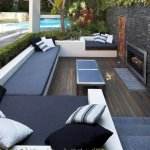 In this article, we would like to introduce 25 skillet dinner to cook at home. If you are finding solution for a delicious meal that's simple to prepare and save time for cleaning after cooking, these are the way to go. As their type varies, ranging from Italian beef and rice to pan-seared chicken and potatoes, you can definitely pick up some of your favorite. Let's go for them!
#1 Garlic Butter Steak and Potatoes Skillet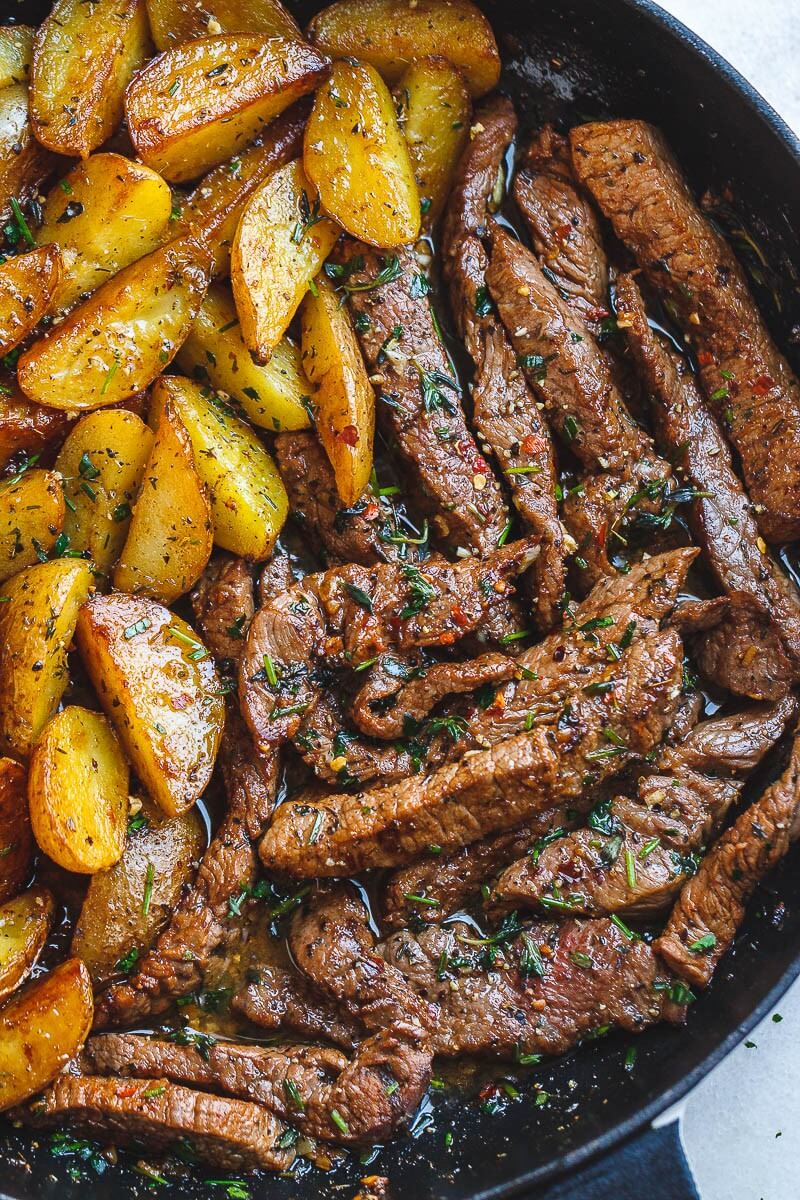 #2 Chicken Burrito Skillet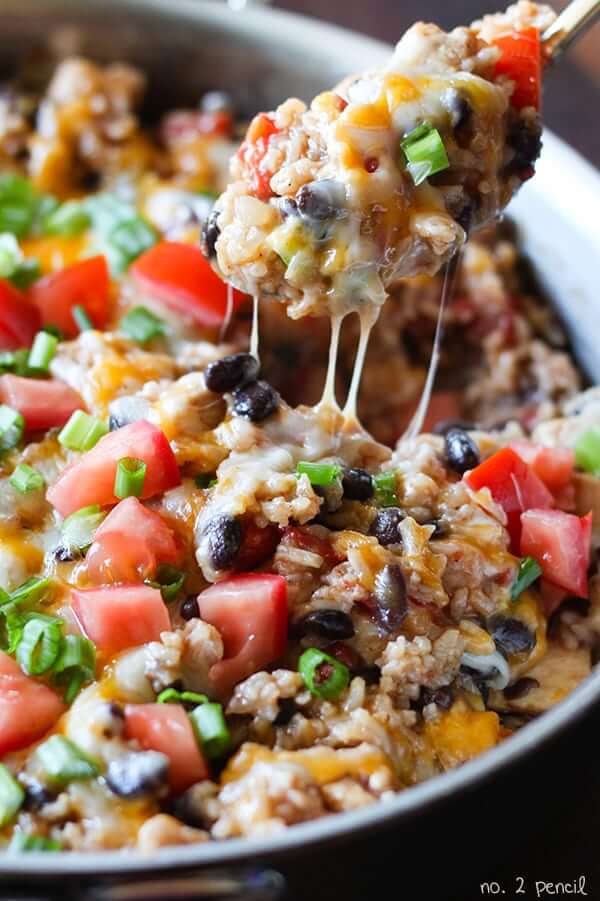 #3 Italian Beef and Rice
#4 Garlic Butter Chicken and Potatoes Skillet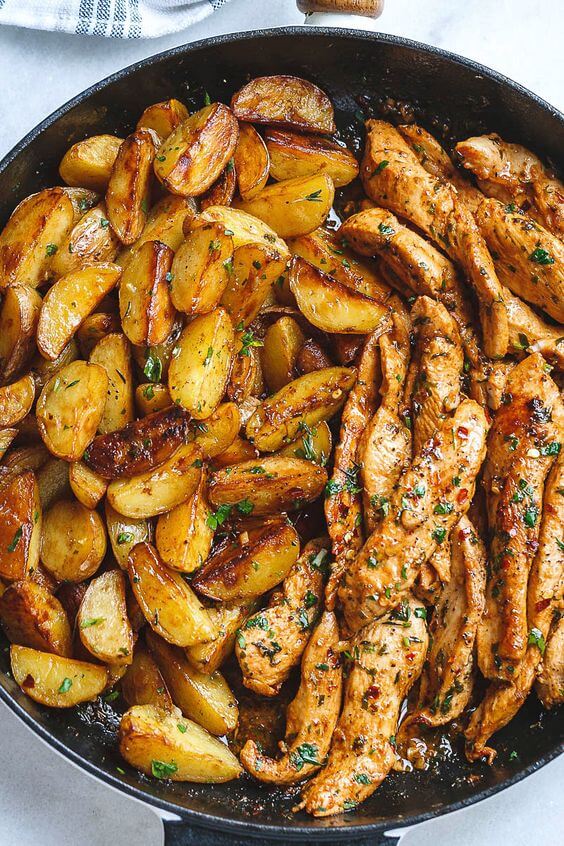 #5 Keto Cheesy Cabbage Sausage Skillet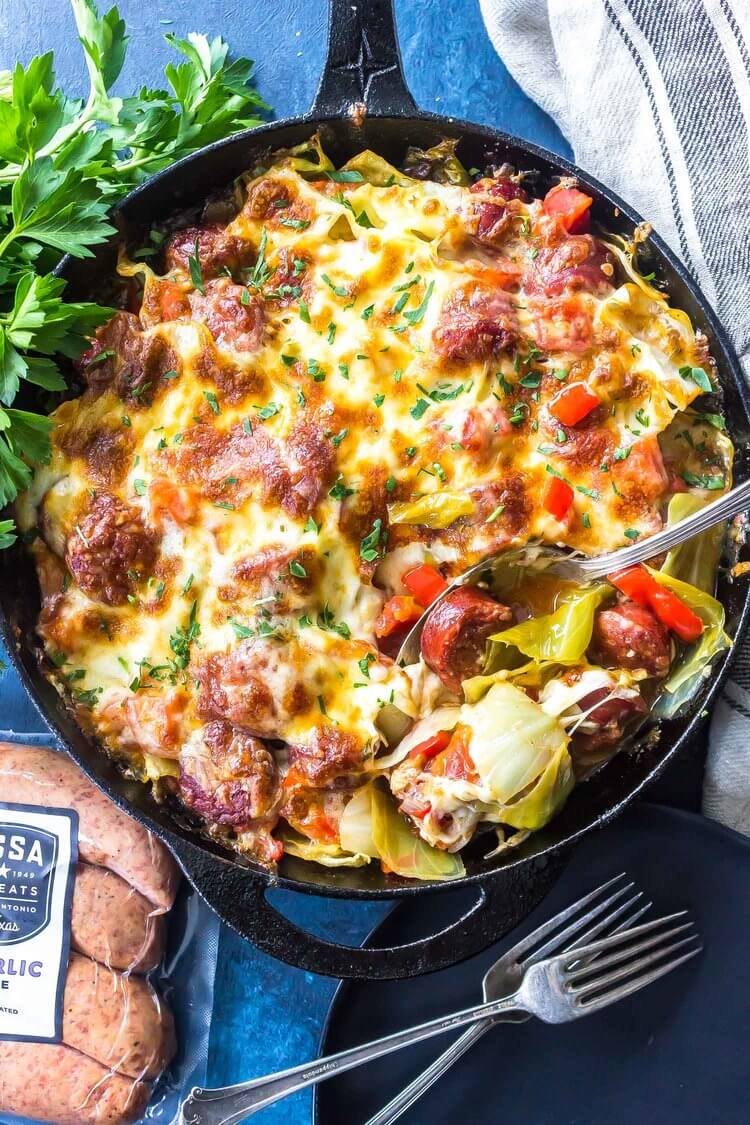 #6 Asian Beef and Ramen Noodles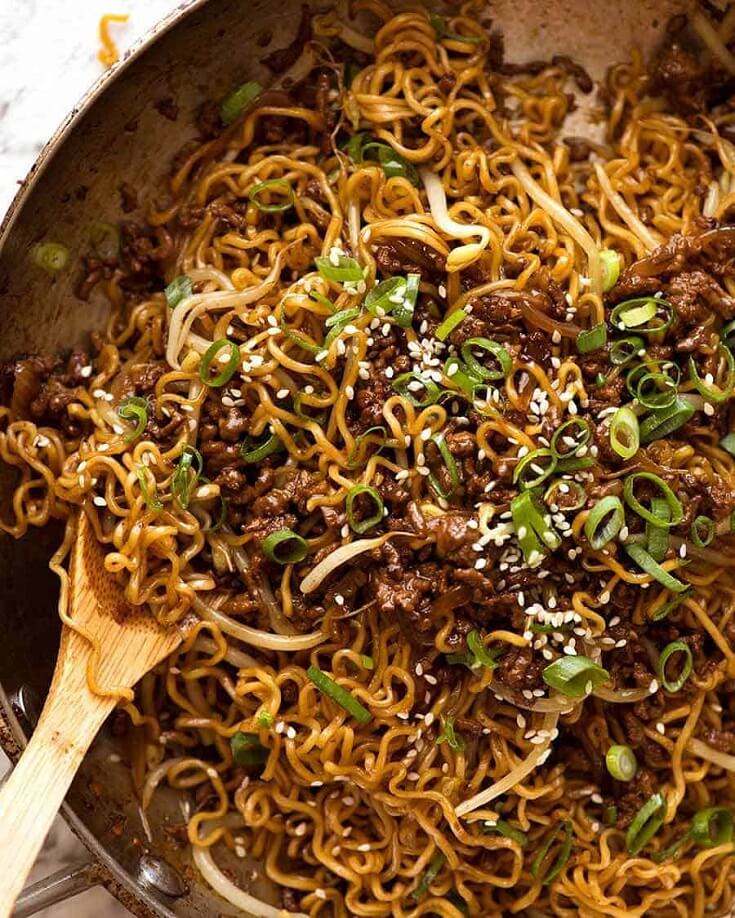 #7 Cheesy Ground Beef and Pasta Skillet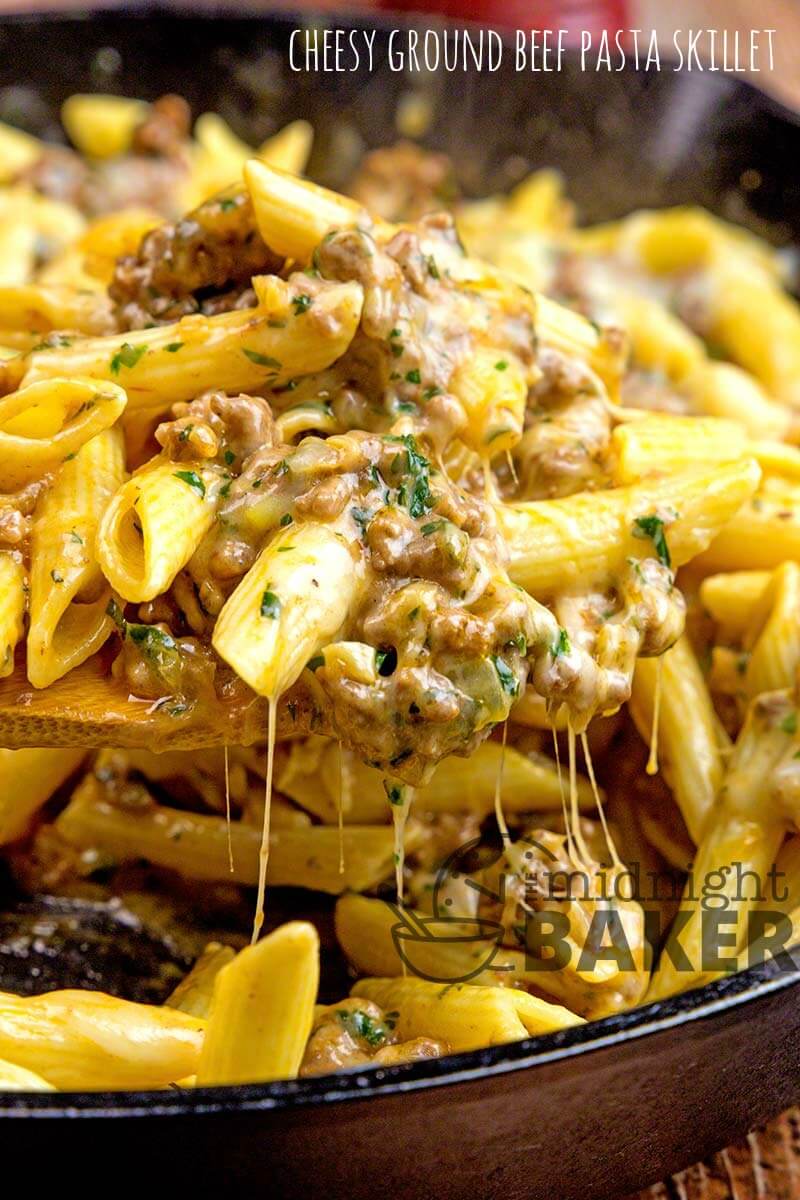 #8 Philly Steak and Cheese Skillet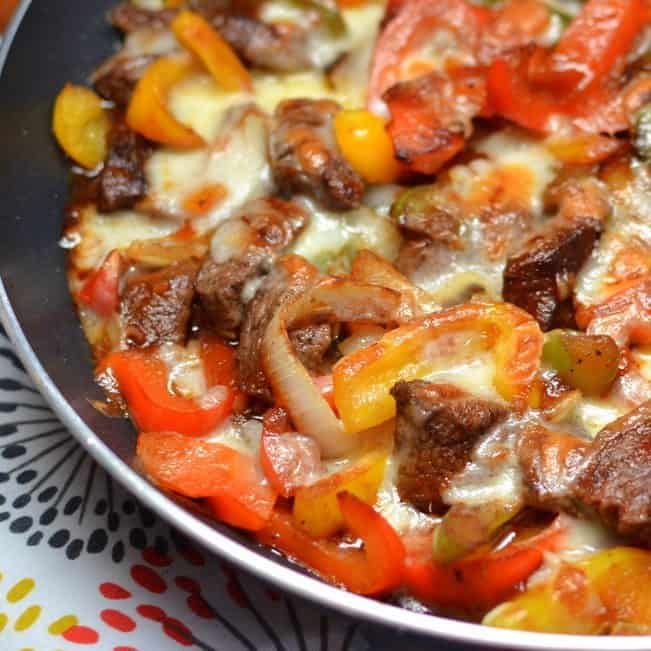 #9 Asparagus Sweet Potato Chicken Skillet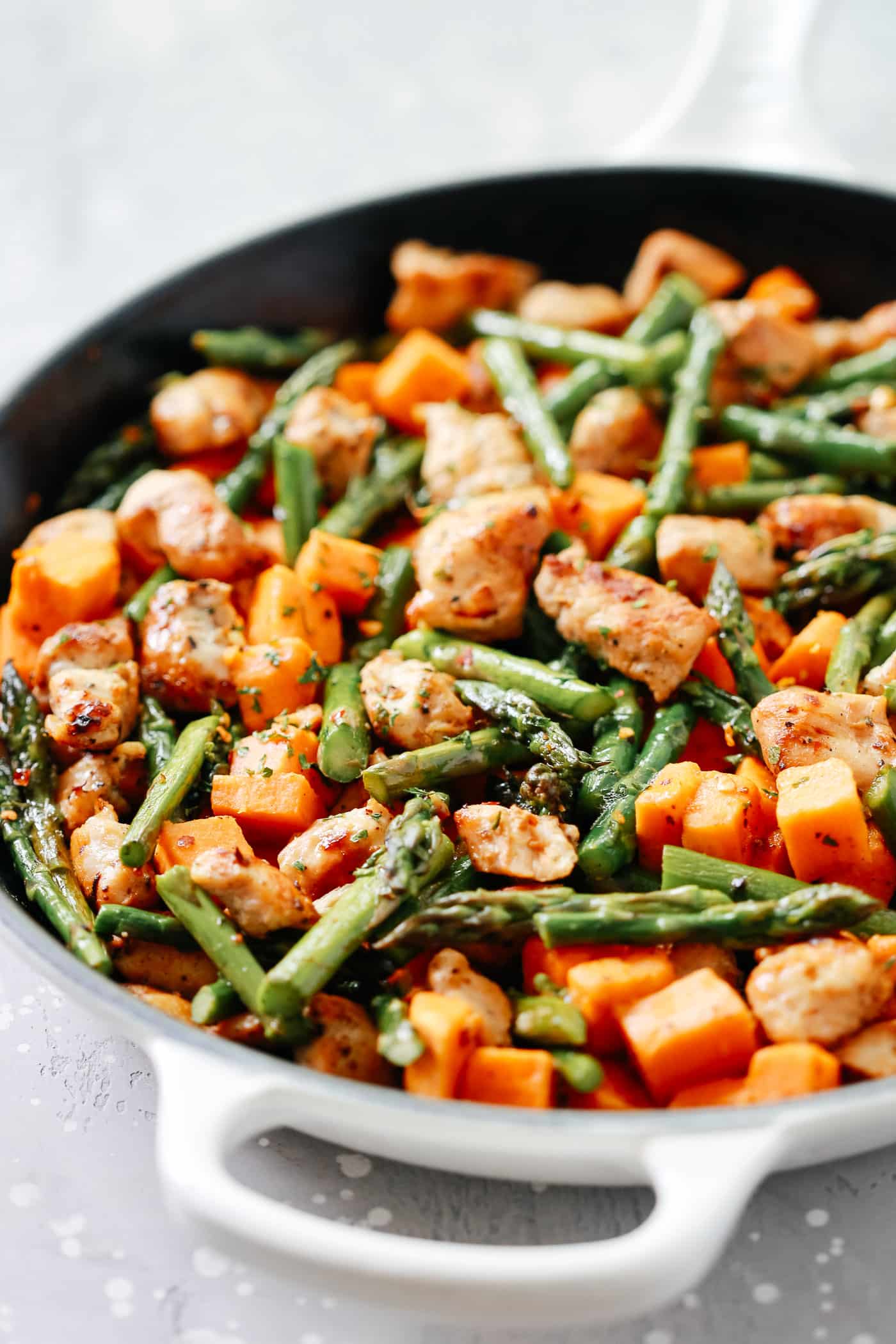 #10 Italian Sausage Pepper and Onion