20+ Stir Fry Summer Dishes
Chicken stir-fried with broccoli? Shrimp stir-fried with asparagus? Beef stir-fried with ramen? They are all perfect for lunch and dinner when it's hot out. This's also the aim of this article. We're glad to share and recommend 25 delicious stir-fry summer dishes to vary your meal. Getting these recipes on hand and you will enjoy a delicious and nutritious meal right at home.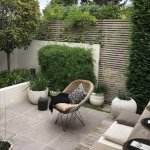 If you prefer something tasty and simple to cook for meal, these stir-fry dishes are the way to go. As their ingredient and cooking way vary, you can definitely choose some of your favorite that are also friendly to your diet. For instance, beef stir-fried with broccoli can satisfy the taste buds of both healthy eaters and dieters (low-carb, keto, gluten-free,…).Not just that, your homemade foods might be cheaper than that ordered from a favorite restaurant. Stay at home and eat good food, worth trying, right?
#1 Chicken Stir Fry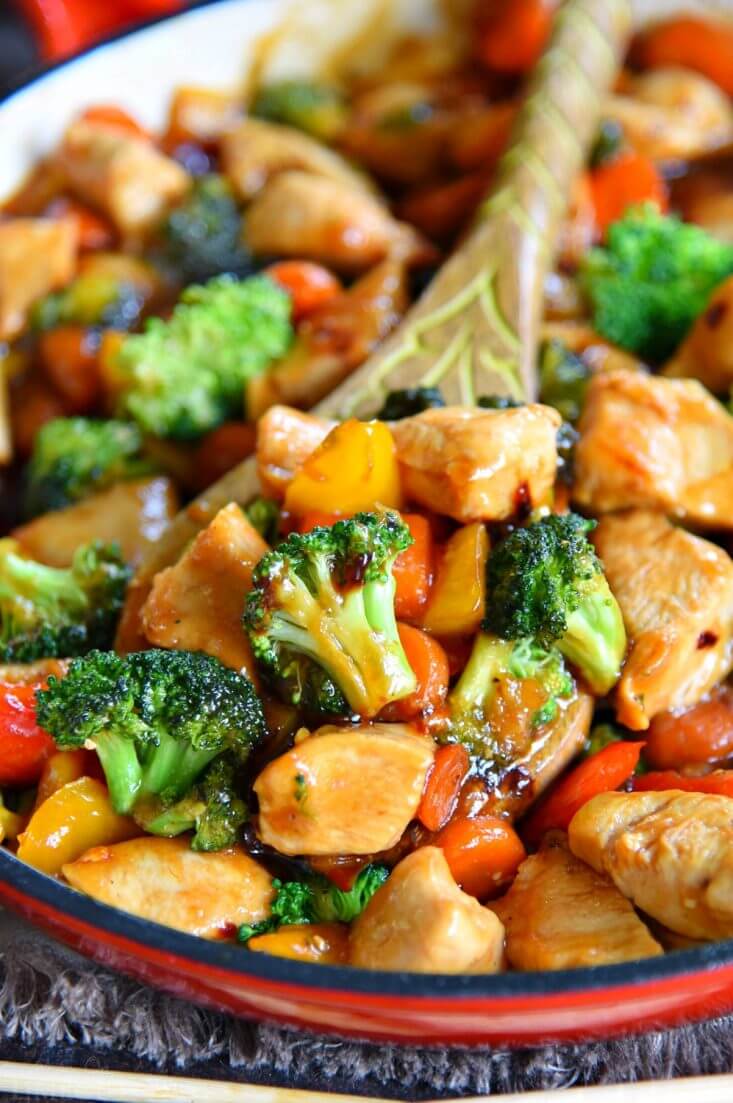 #2 Beef and Broccoli Stir Fry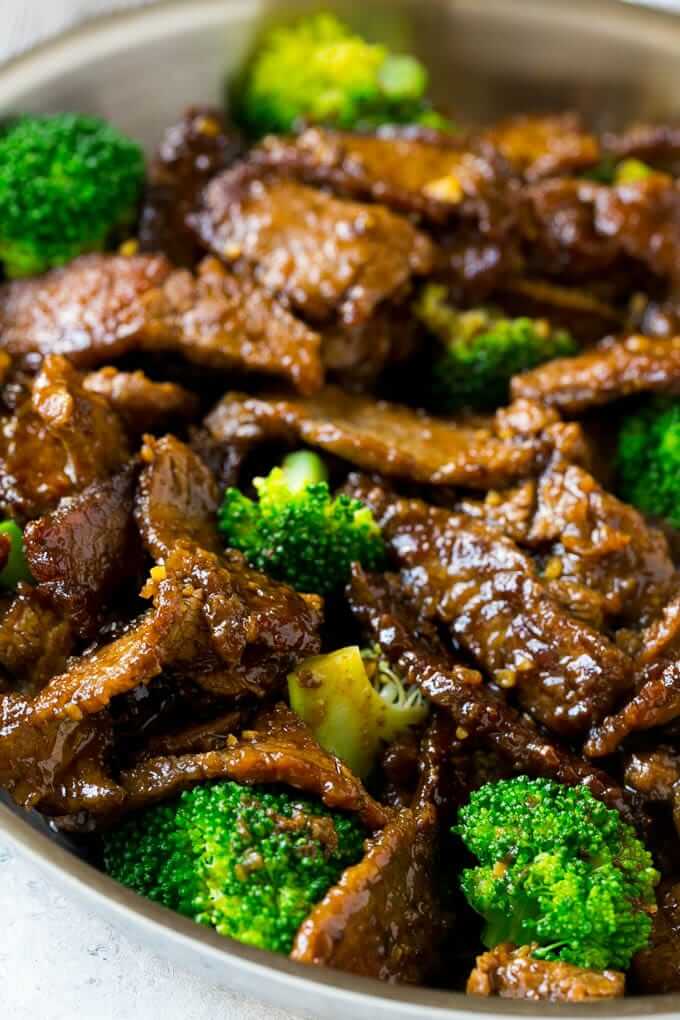 #3 Beef Ramen Noodle Stir Fry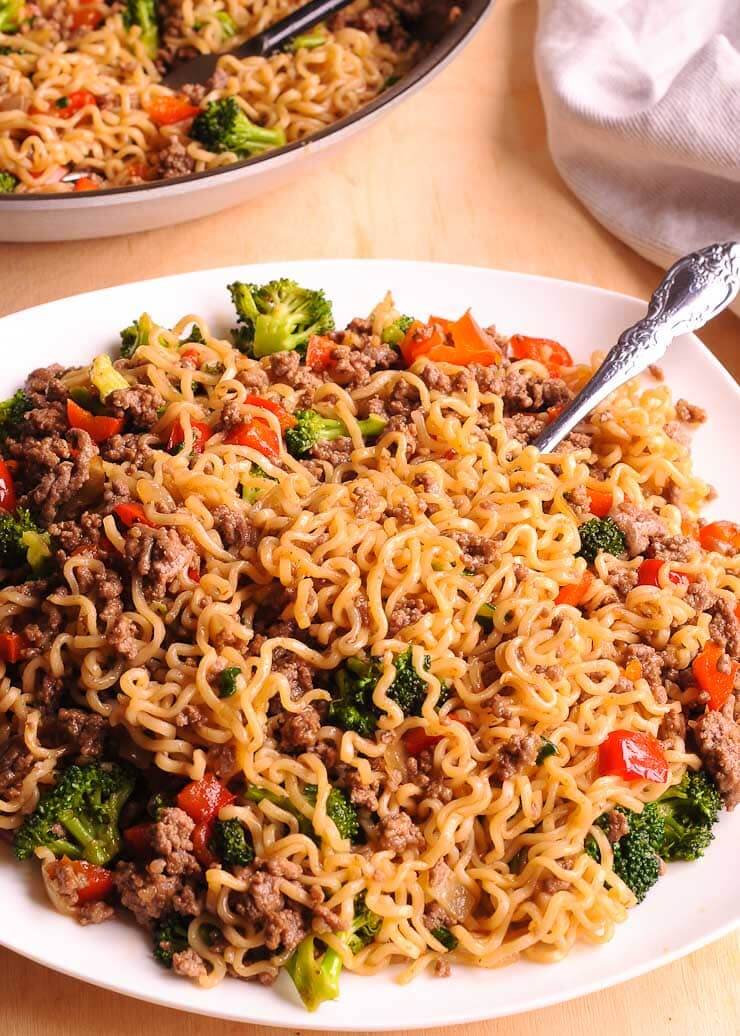 #4 Honey Ginger Tofu and Veggie Stir Fry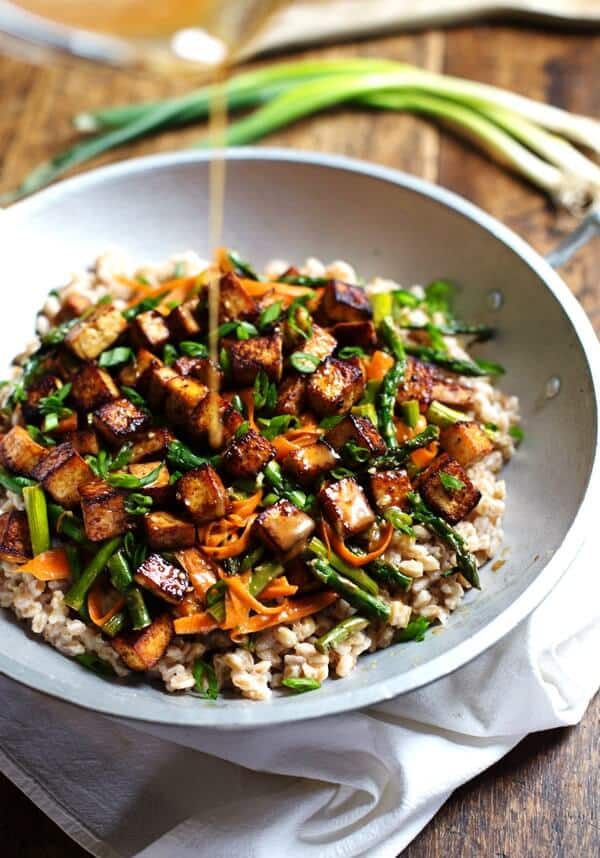 #5 Teriyaki Shrimp Broccoli Stir Fry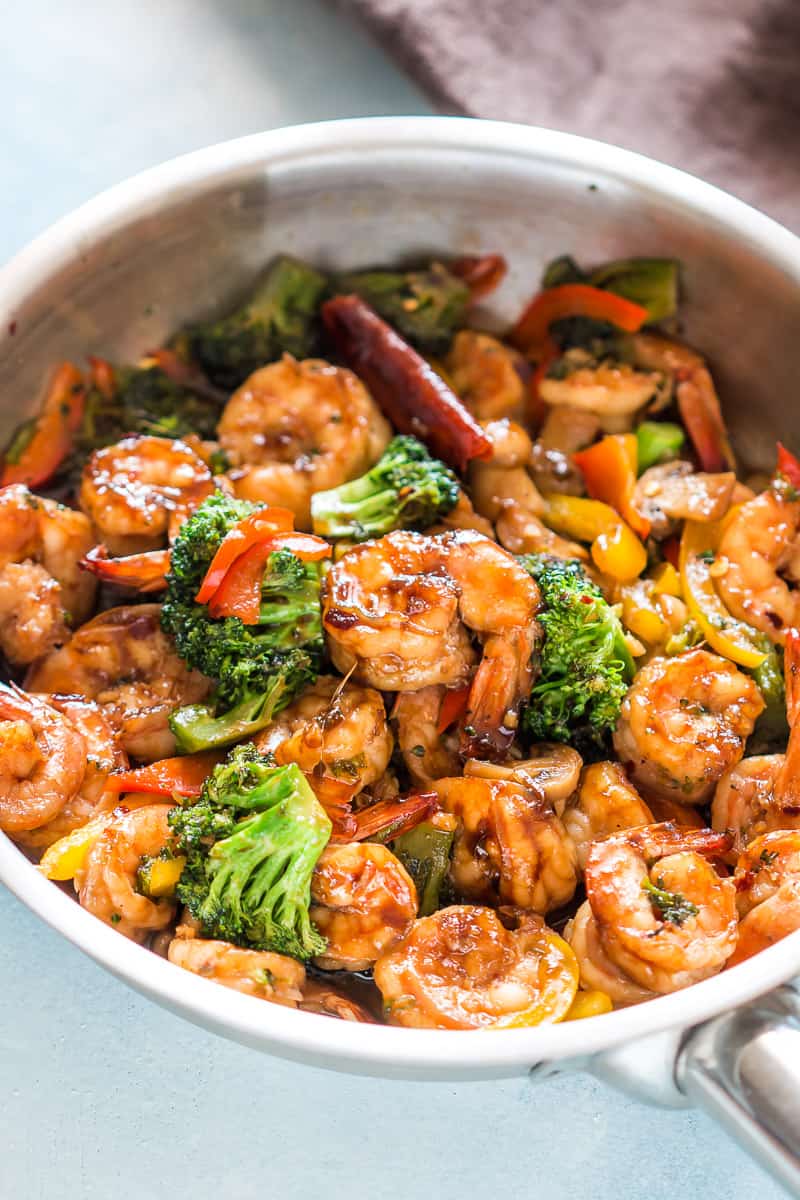 #6 Broccoli and Mushroom Stir Fry
#7 Pepper Steak Stir Fry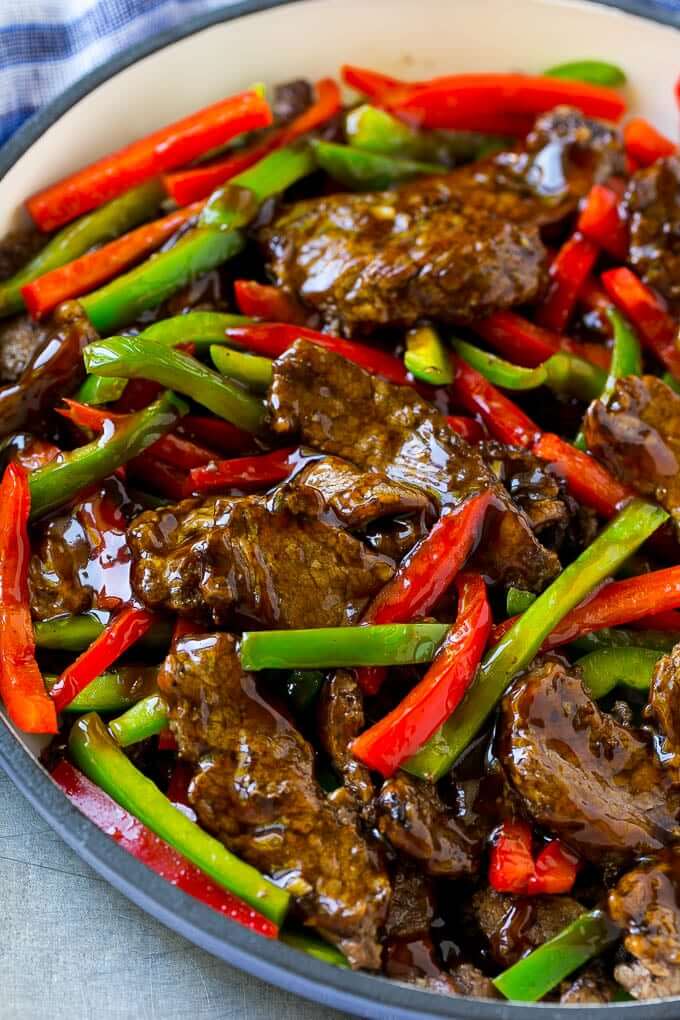 #8 Stir Fry Noodles with Chicken and Vegetables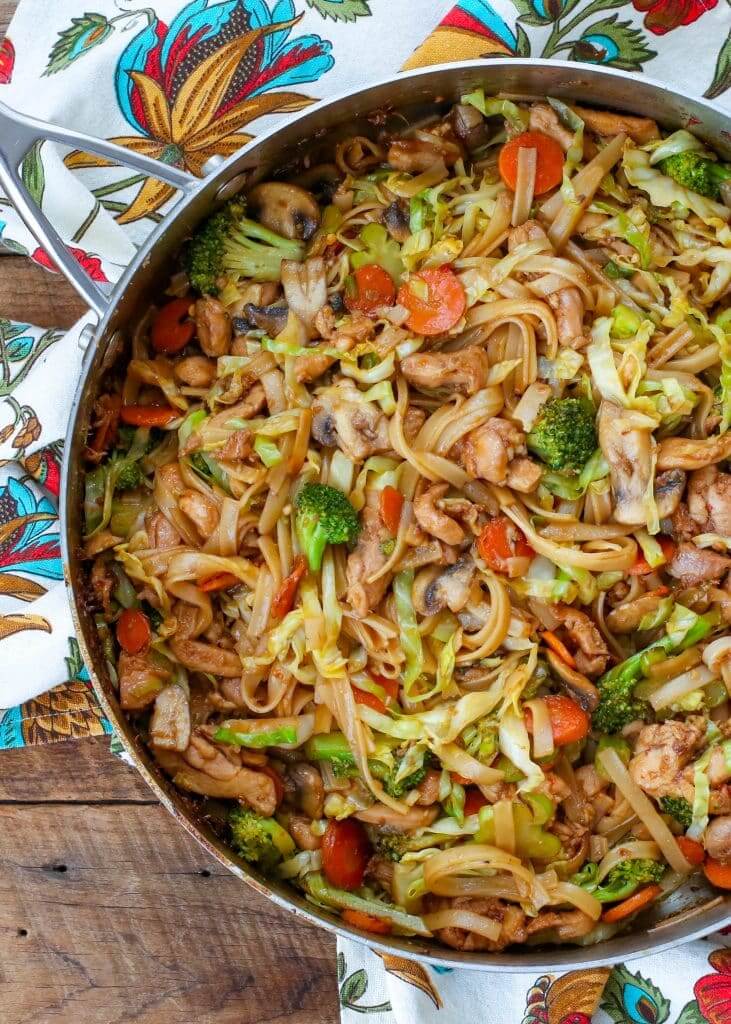 #9 Shrimp Stir Fry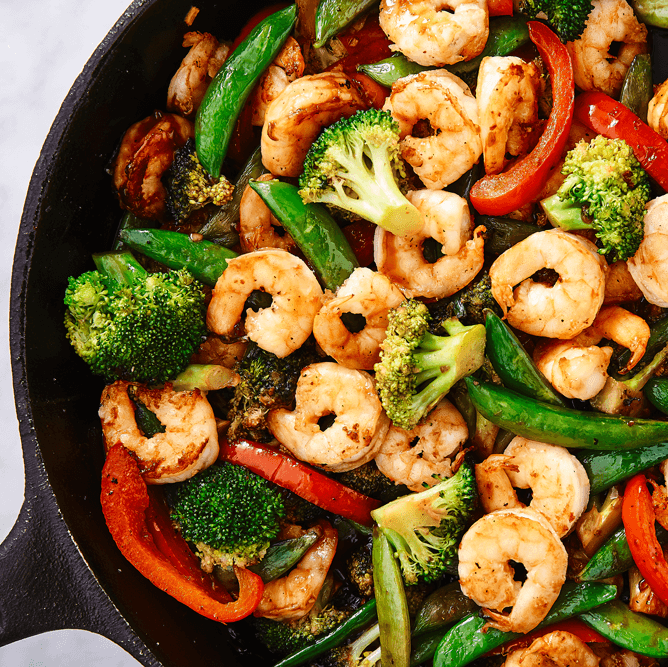 #10 Veggie Stir Fry