20 "Worth-trying" Oven Baked Chicken Dishes For Dinner
Oven baked chicken is flavorful and simple to make, making it perfect to serve at dinner, family meals and small parties. Marinated with a number of ingredients, baked in the oven until cooked or done to your liking then drizzled with a favorite sauce (homemade or store-bought), baked chicken are easy to satisfy the taste of both kids and adults and normal eaters and low-carb dieters.
This article is about 20 best recipes for oven baked chicken for homemade food lover, chicken addicts and even those who are finding something good for dinner. Based on your mood, taste and cooking time, choose some to serve at your meal. To get your stomach filled by these baked chicken dishes, serve them along side favorite salads, boiled or grilled greens, rice or noodles. If you are adopting  a low-carb lifestyle, cauliflower rice is recommended. As a homemade food is much healthier than that ordered outside, why don't you give them a try?
1. Tender and Juicy Baked Chicken Breast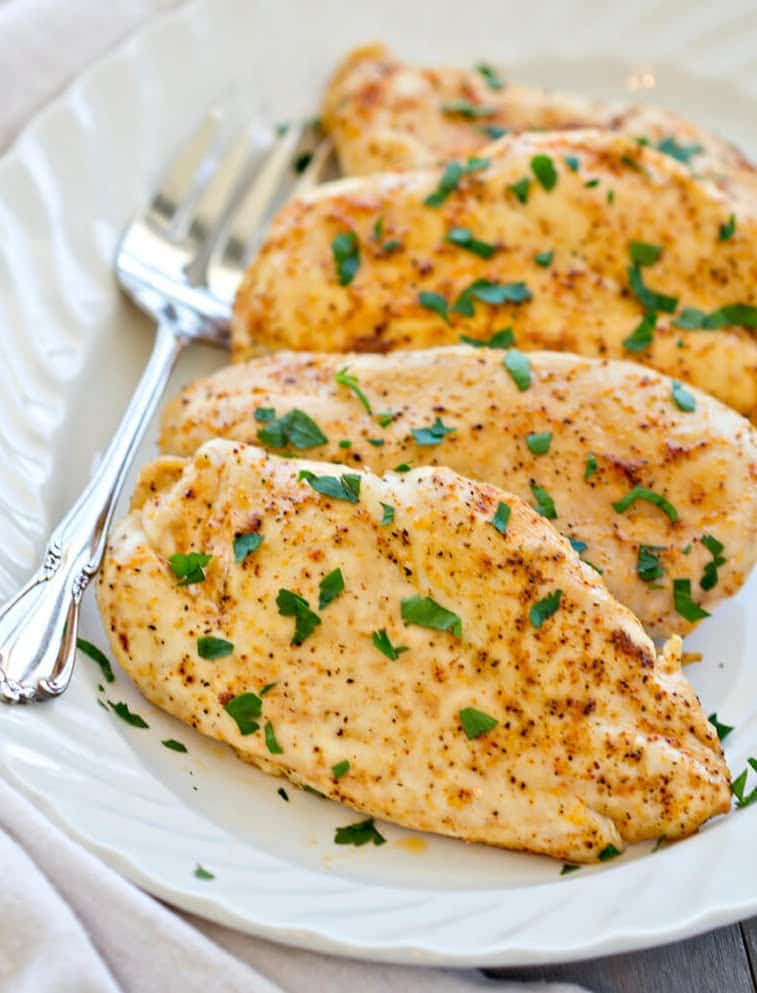 2. Balsamic Chicken Breast with Mozzarela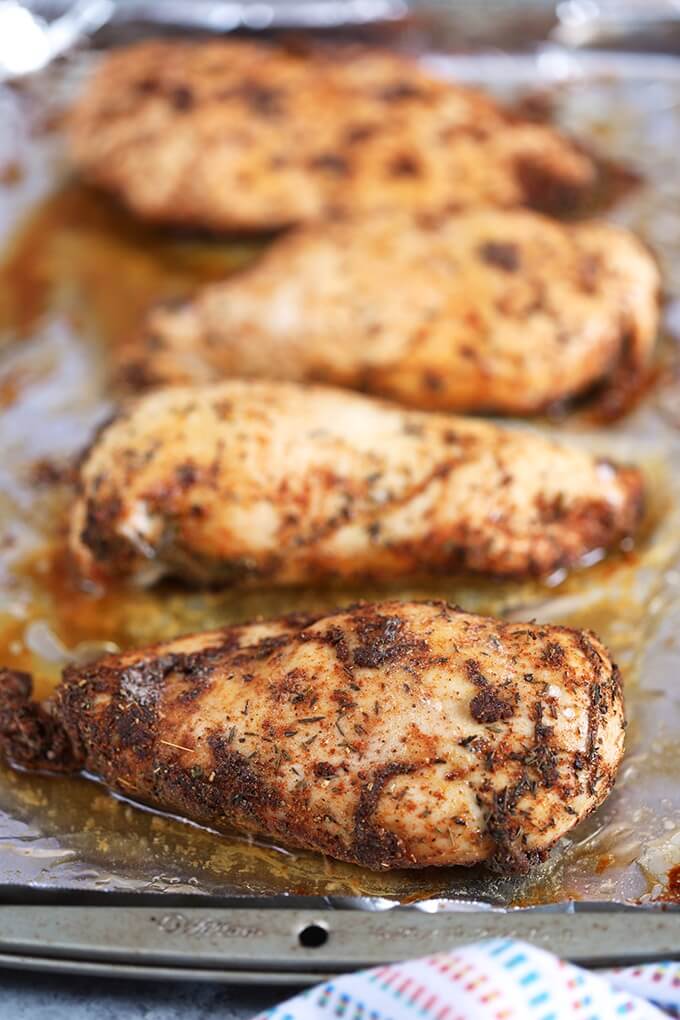 3. Honey Mustard Baked Chicken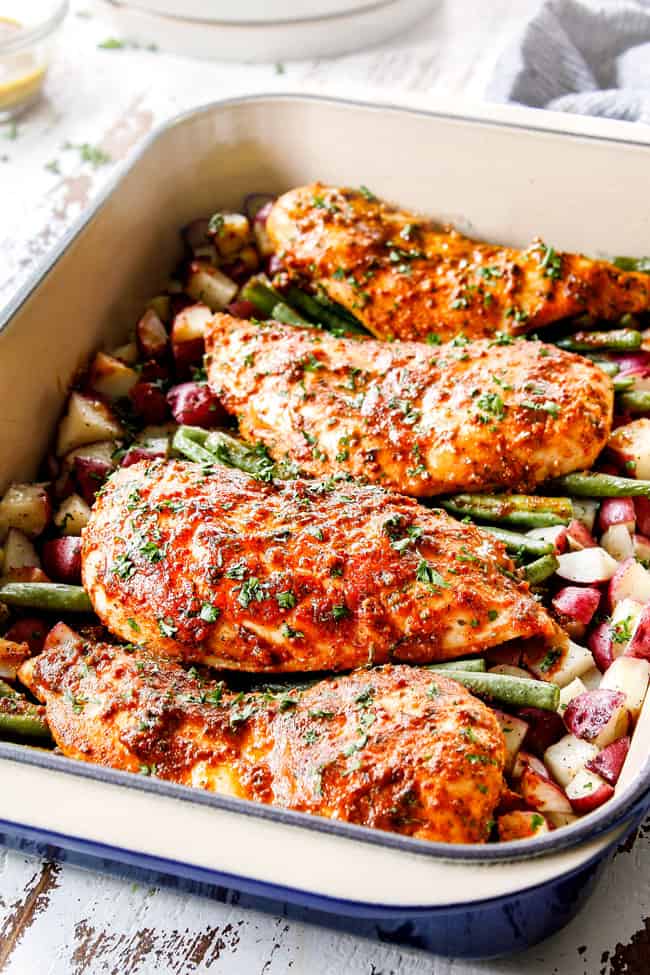 4. Easy Baked Garlic Brown Sugar Chicken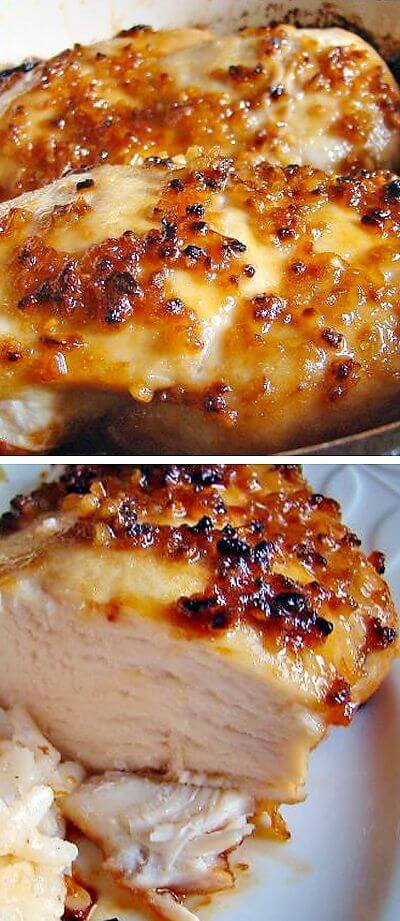 5. Smothered Cheesy Sour Cream Chicken
6. Easy Honey Garlic Baked Chicken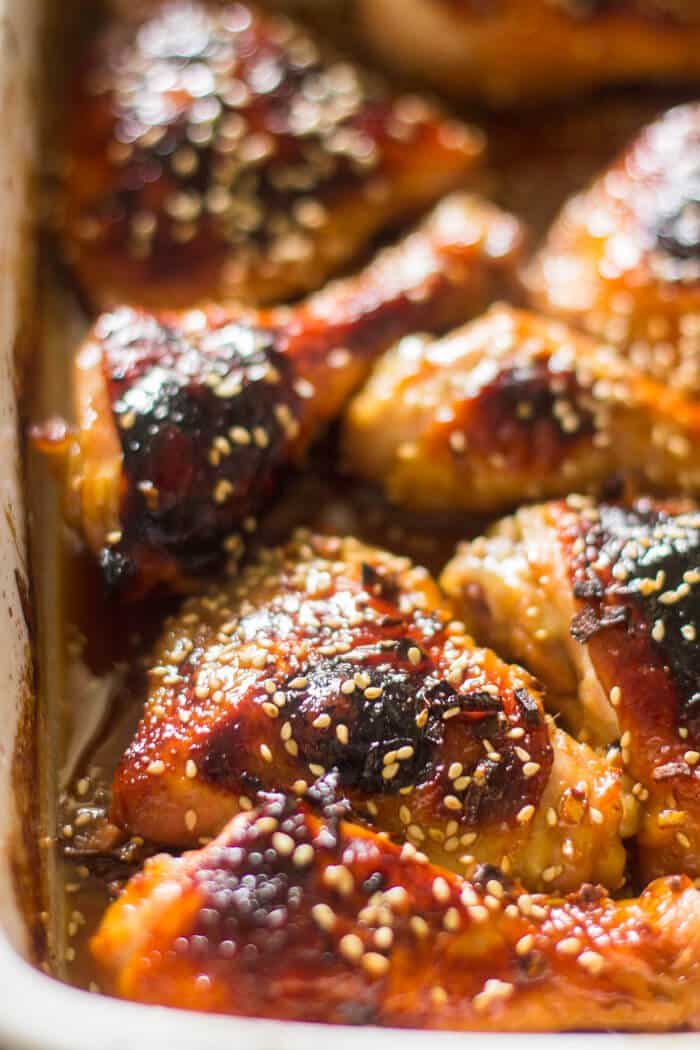 7. Oven Baked Chicken and Rice
8. Garlic Butter Tomato Baked Mhicken with Mozzarela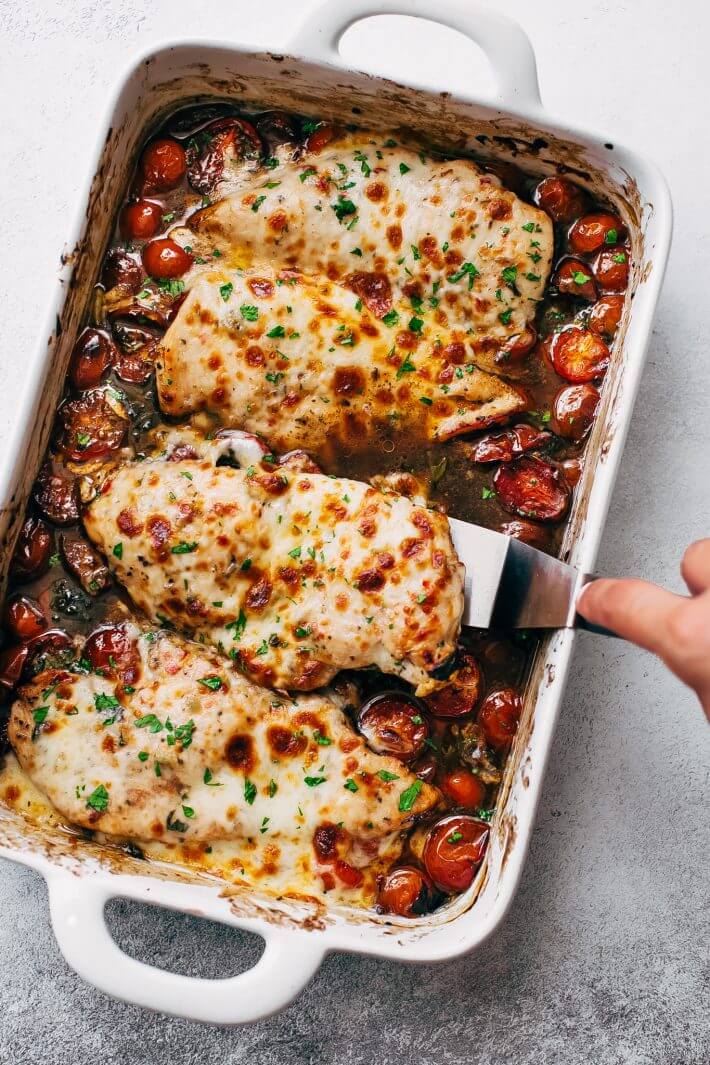 9. Oven Baked Chiken Breast with a Simple, Magic Seasoning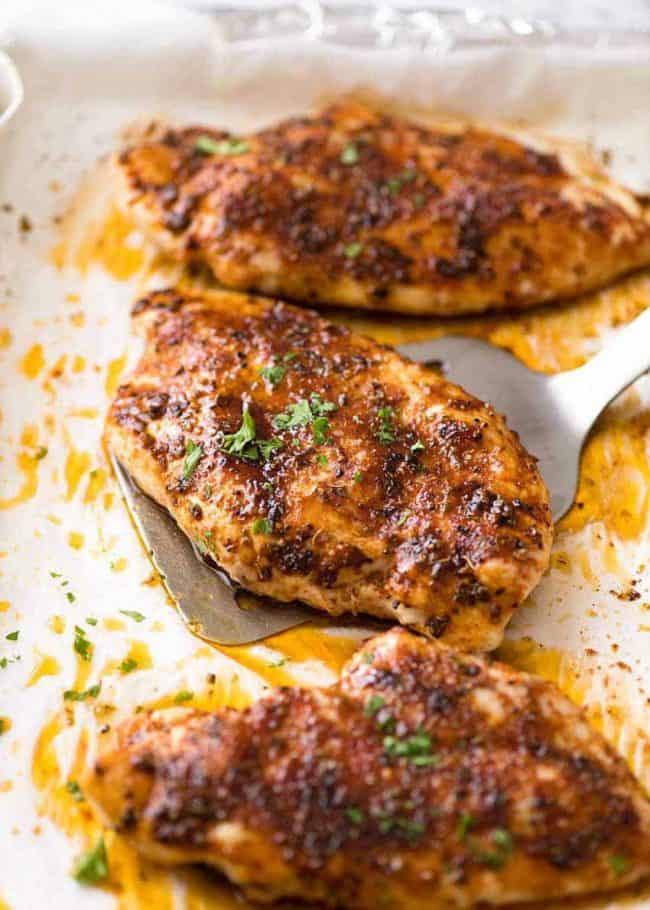 10. Baked Firecracker Chicken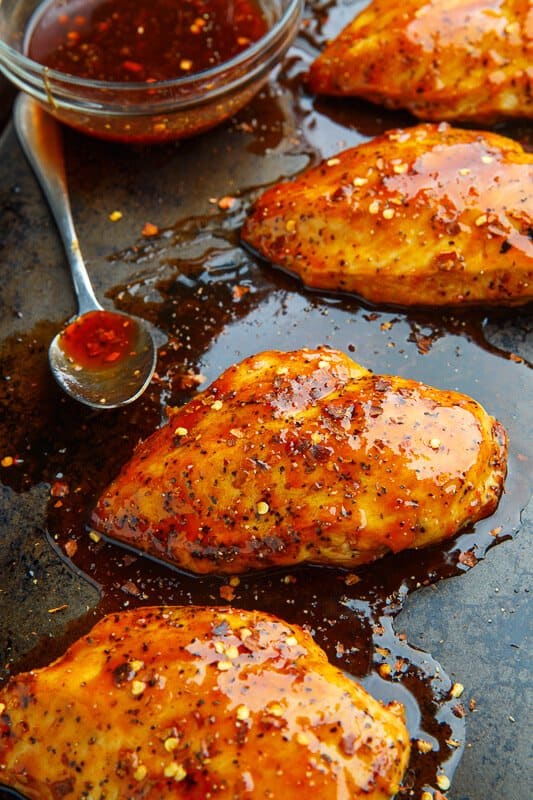 11. Baked Lemon Chicken Breasts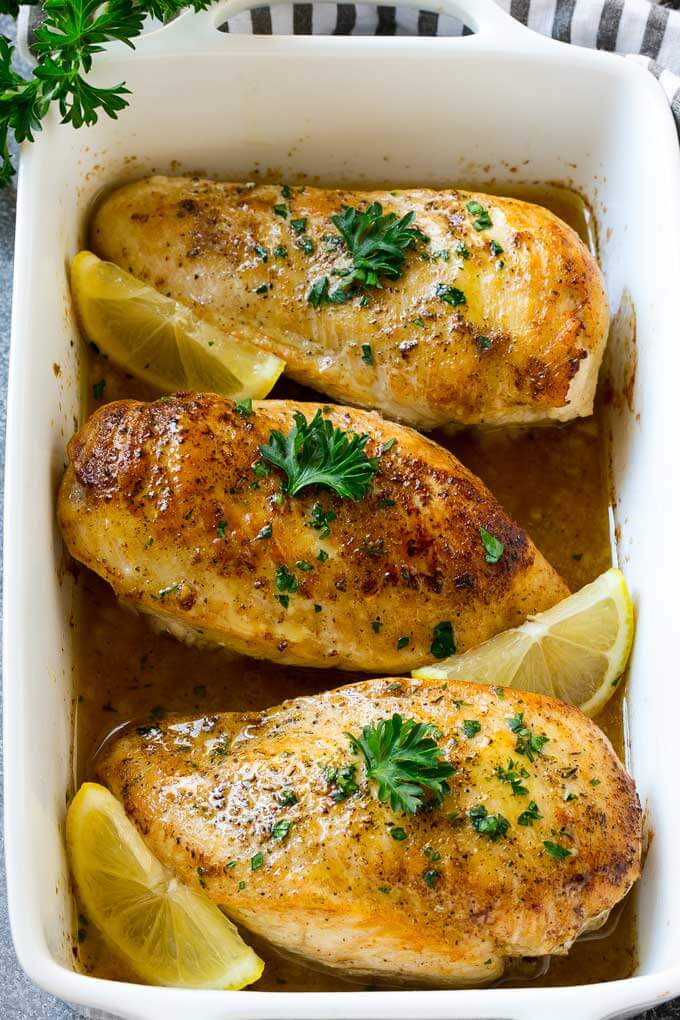 12. Creamy Cajun Baked Chicken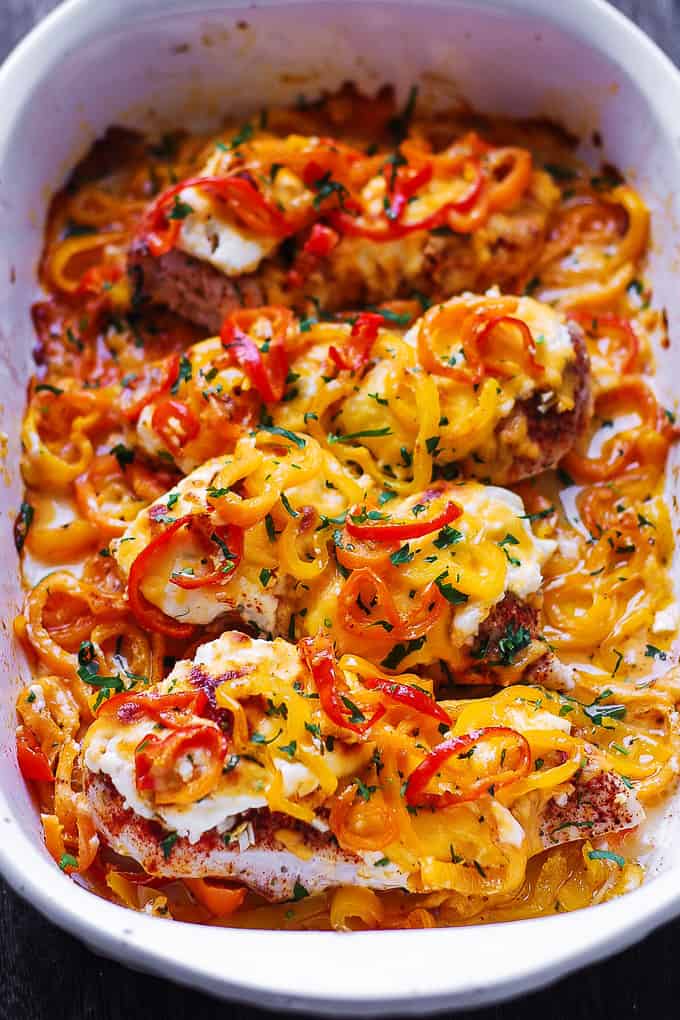 13. Supreme Pizza Chicken Bake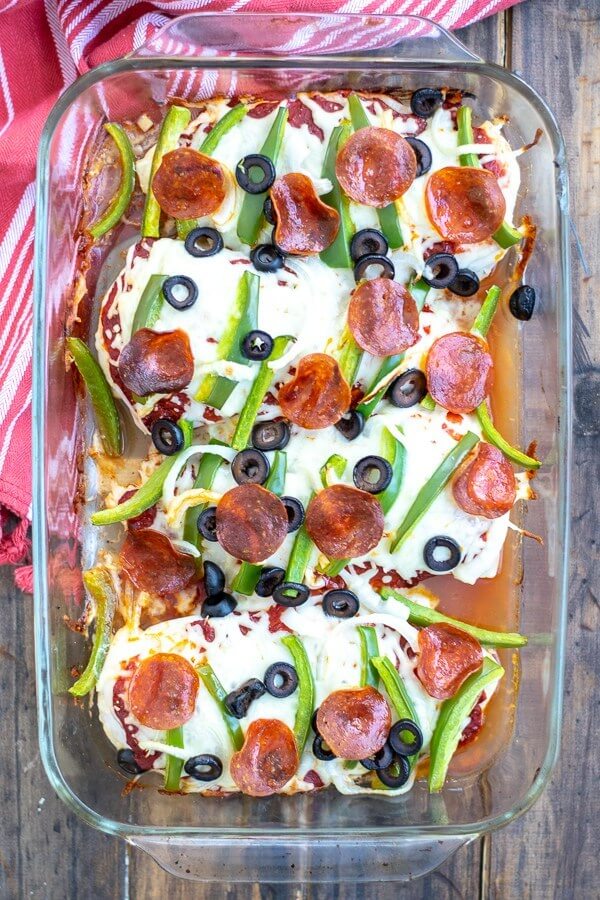 14. Baked Salsa Fresca Chicken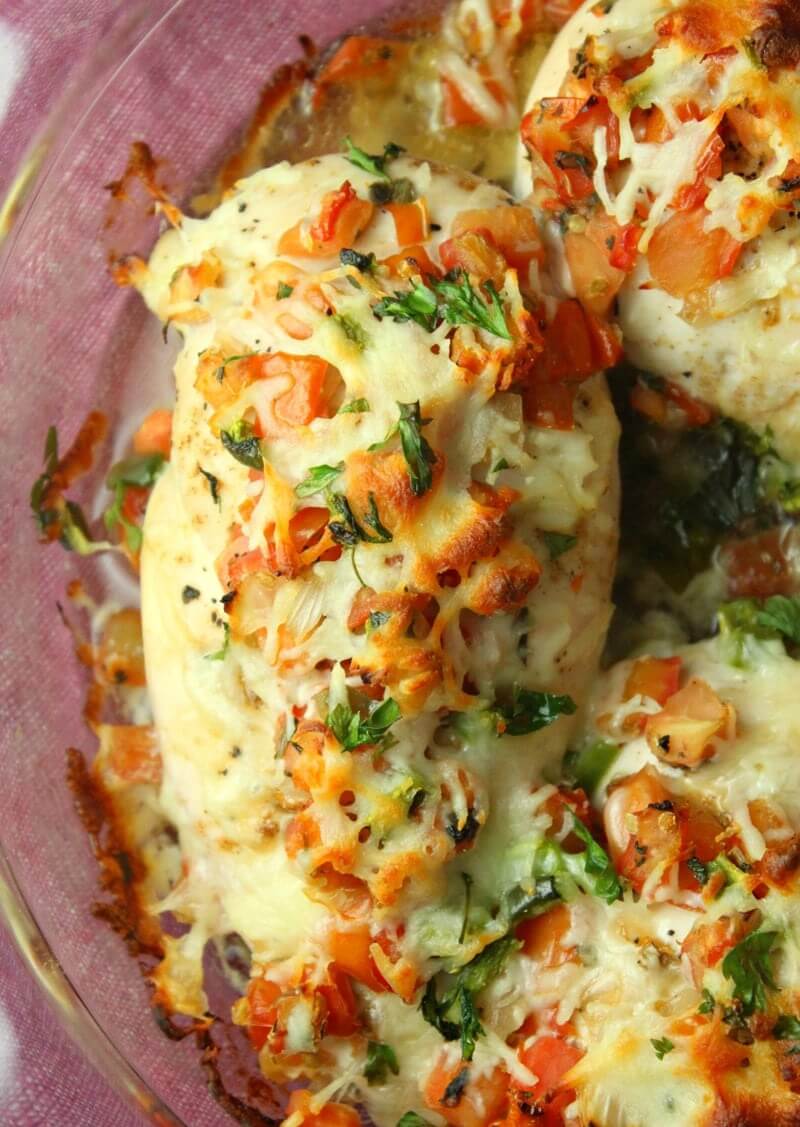 15. Garlic Sriracha Chicken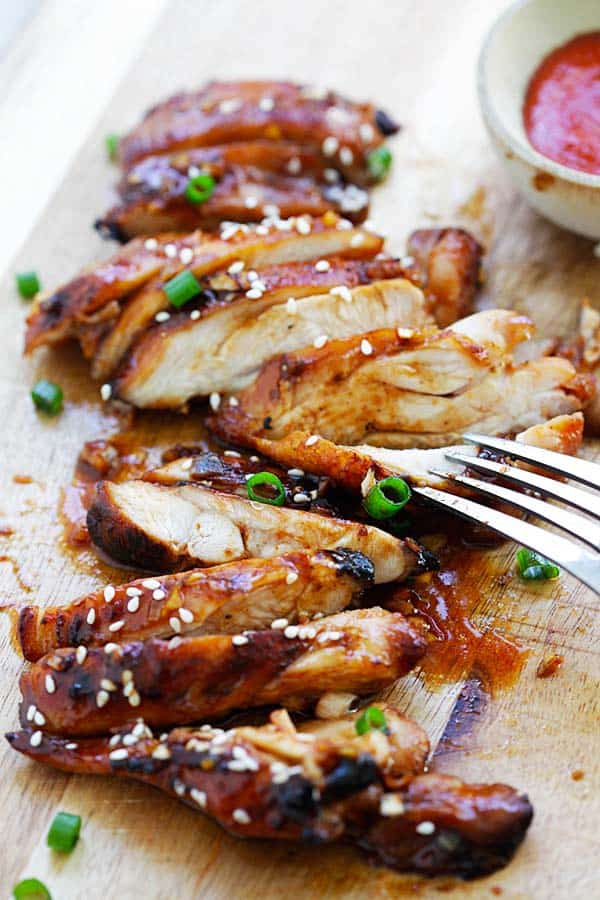 16. Queso Chicken Bake

17. Bacon Ranch Chicken Bake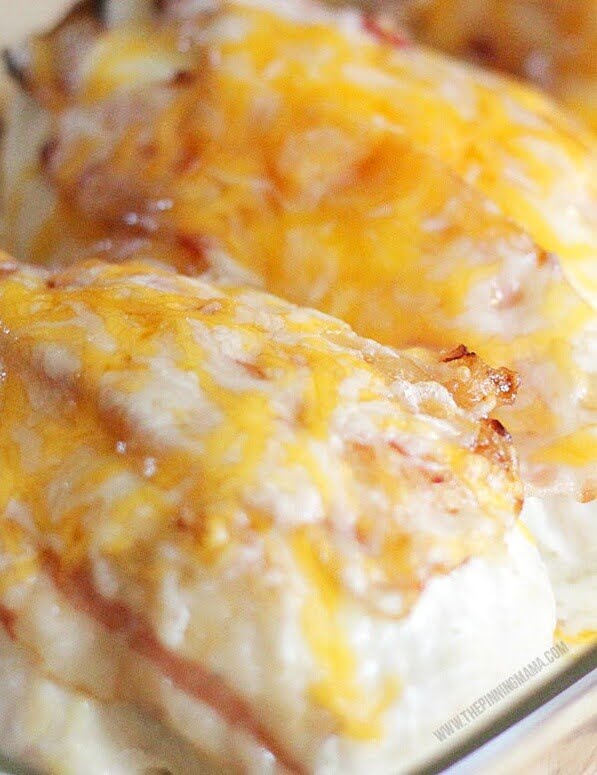 18. 2-ingredient BBQ Baked Chicken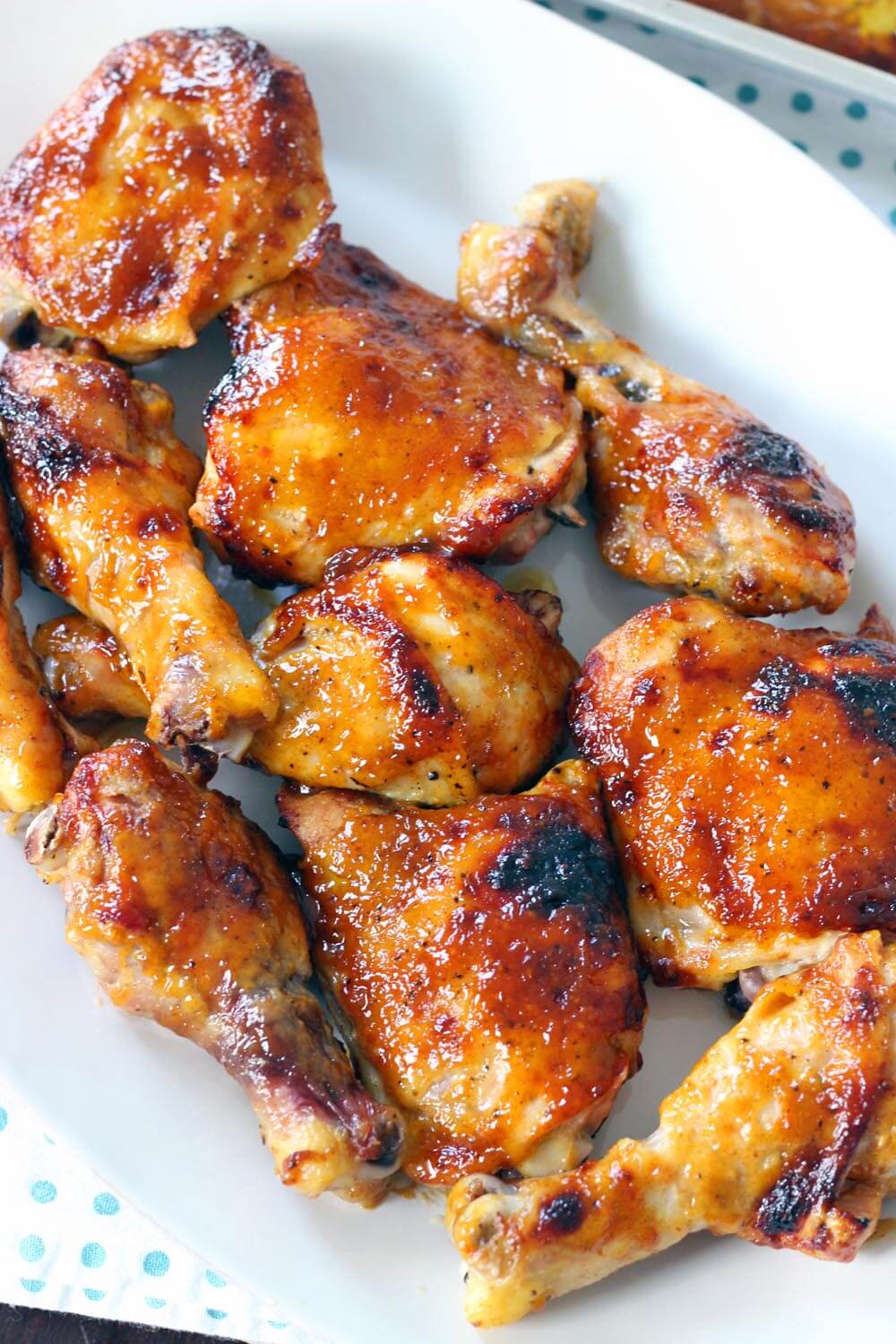 19. Baked Mozzarella Chicken Rolls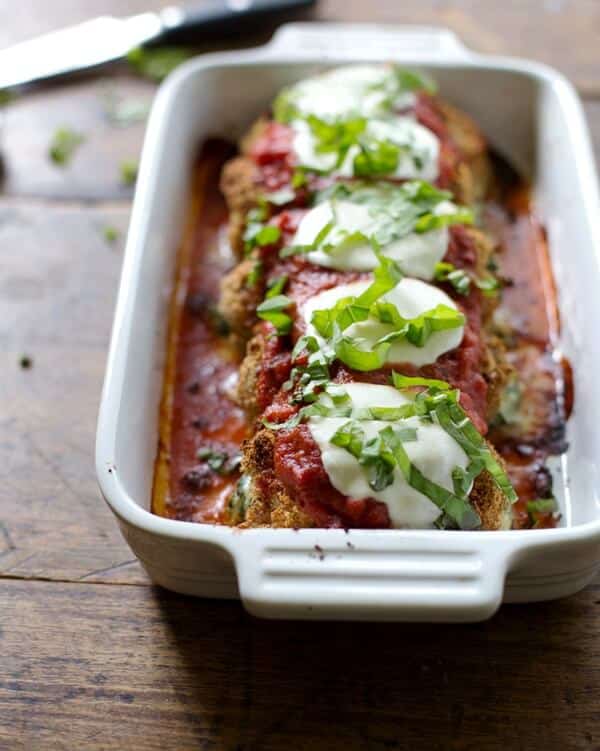 20. Oven Baked French Onion Stuffed Chicken Casserole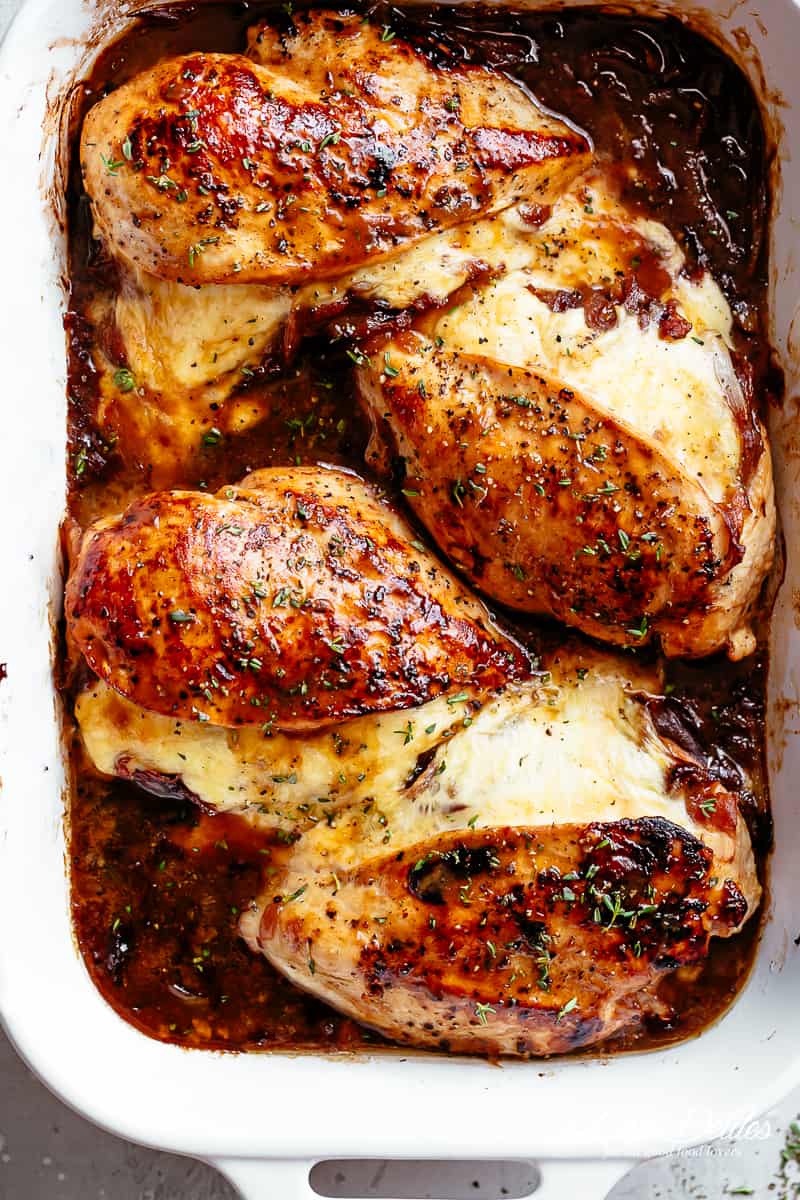 That's all about our recommendation for 20 savory recipes for baked chicken. As their ingredients vary, choose some that best meet the taste of your family. Hope they work well with you!