21 Best Recipes For Butter Beans
In recent years, butter beans have become family's favorite that both kids and adults love. They are large, creamy-coloured beans that have a soft, floury texture when cooked. They are fantastic when turned into a warm salad, fragrant curry, creamy soup and pale pâté. This' also the aim of this article. We've searched and picked out 21 best recipes for butter beans to vary your meals.
If you are looking for something good or prefer a light dinner, butter bean dishes are the way to go. Not only are these friendly to vegetarian and vegan diets, they are also tasty and healthy enough to add to a normal diet. If you are not a vegetarian or vegan, feel free to cook them with sausages, or even meats. They would keep you satisfied.
1. Greek Butter Beans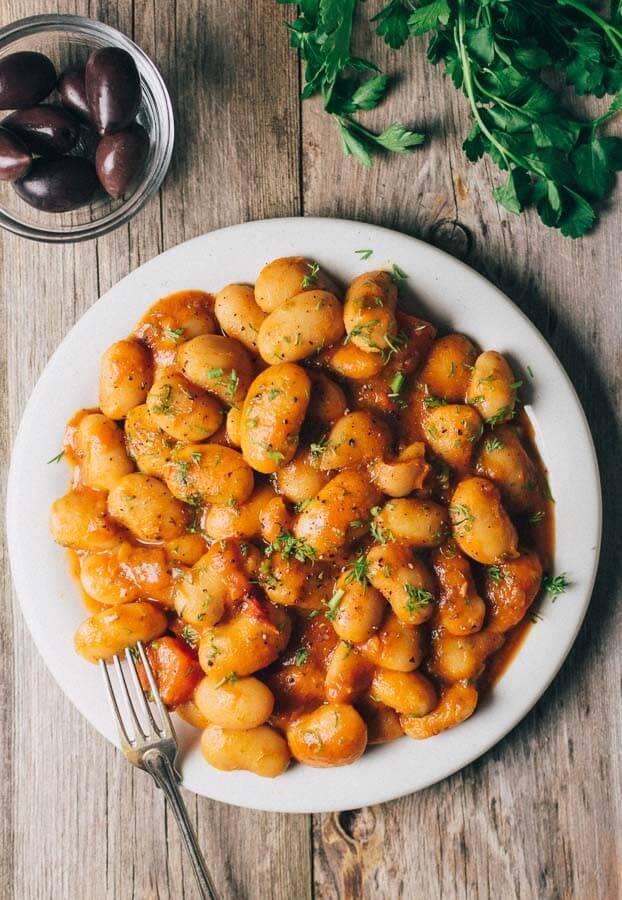 2. White Bean, Coconut and Roast Pepper Stew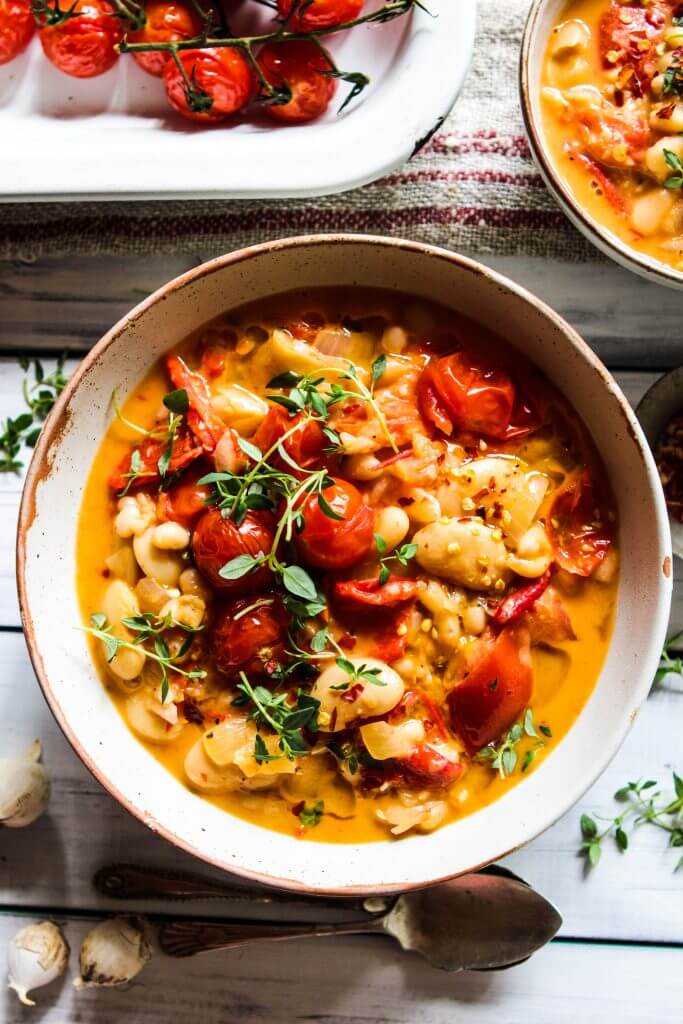 3. Butter Bean Mash with Garlic, Rosemary and Chives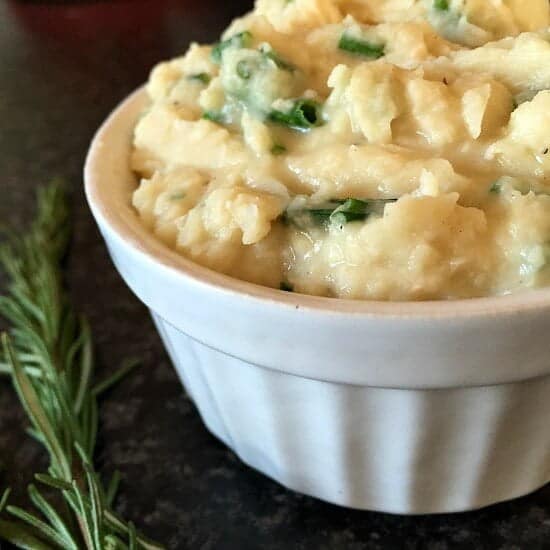 4. Pan-Fried Butter Beans and Greens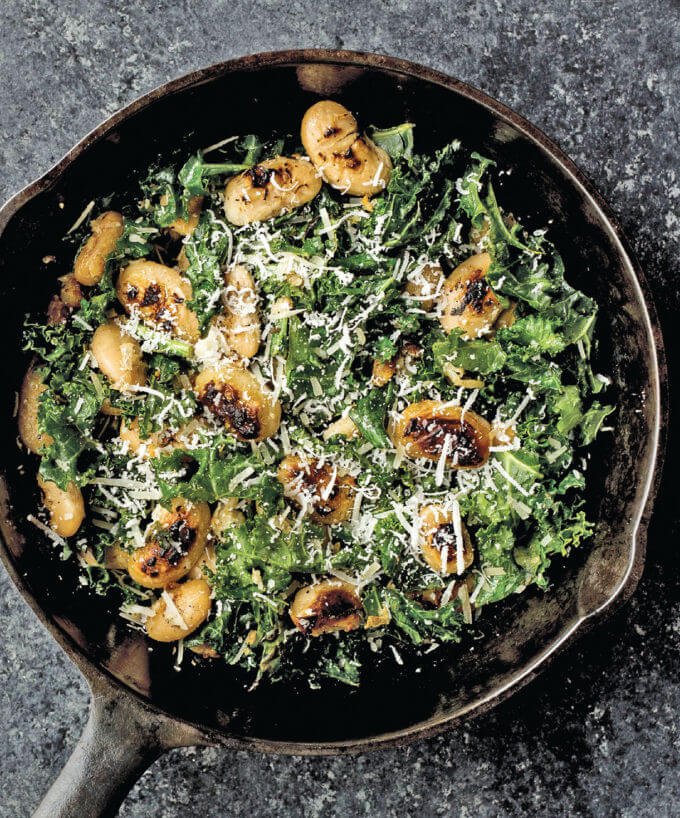 5. Garlic Toast with Balsamic Tomatoes and White Beans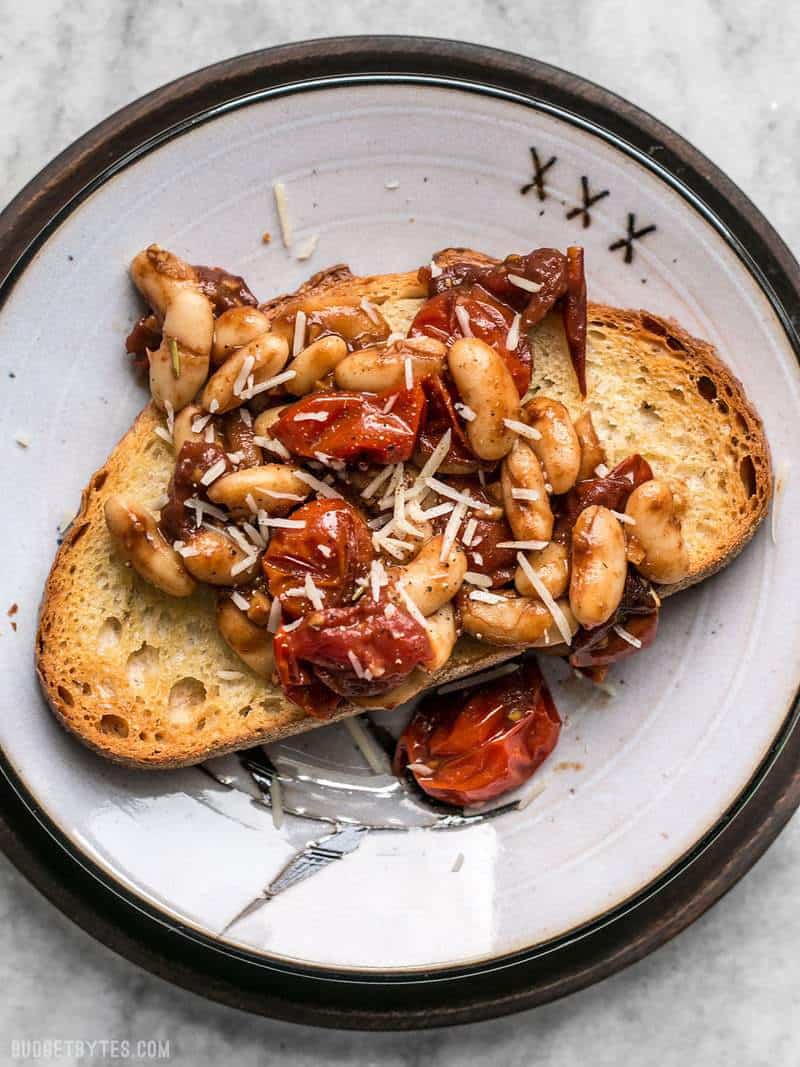 6. Sweet Potato, Spinach & Butter Bean Stew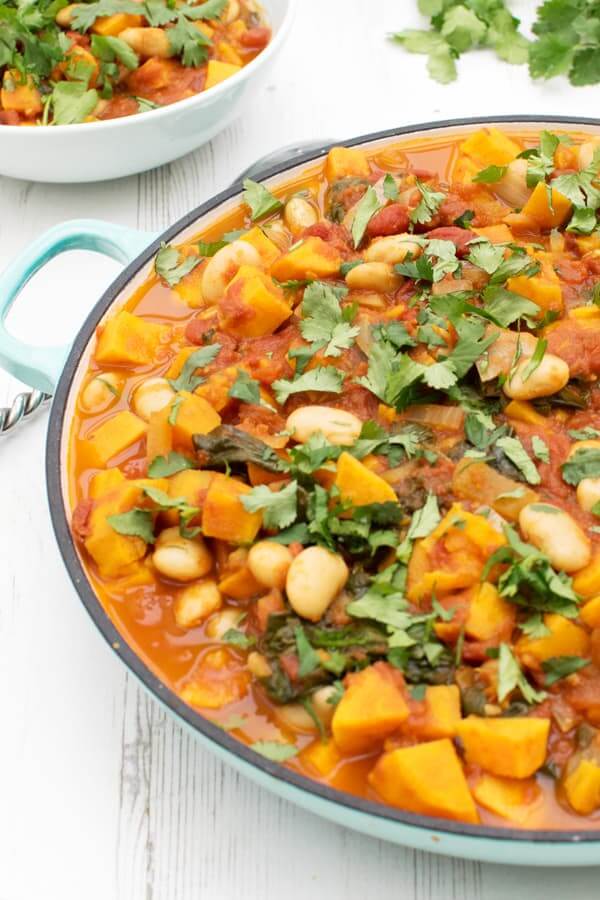 7. Slow Cooker Butter Bean Minestrone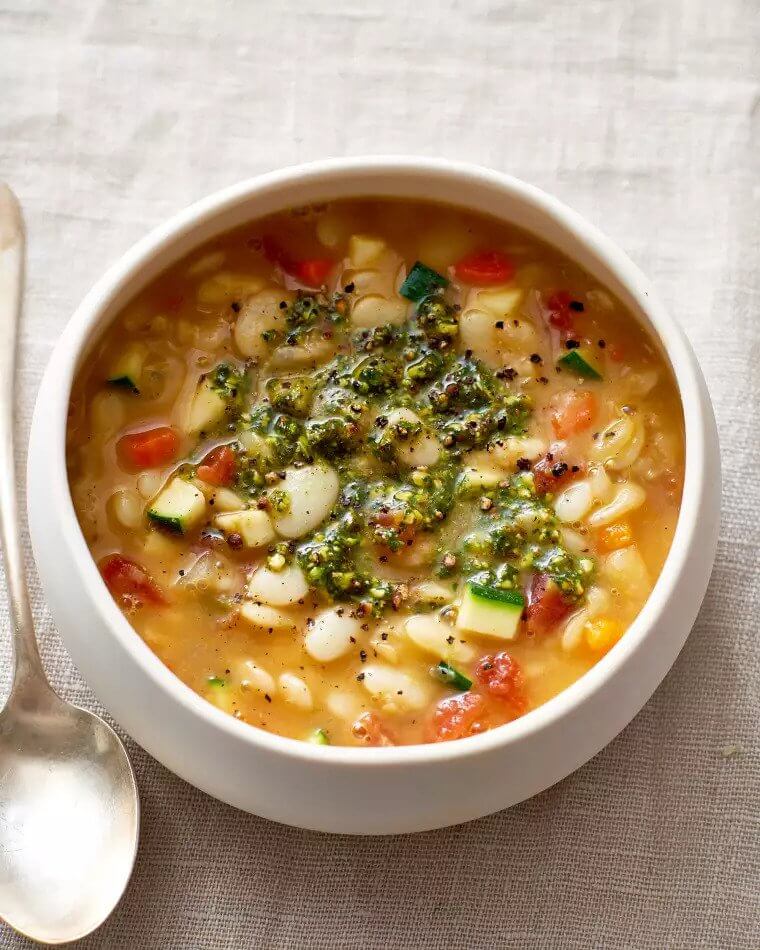 8. Butter Beans, Tomatoes & Chorizo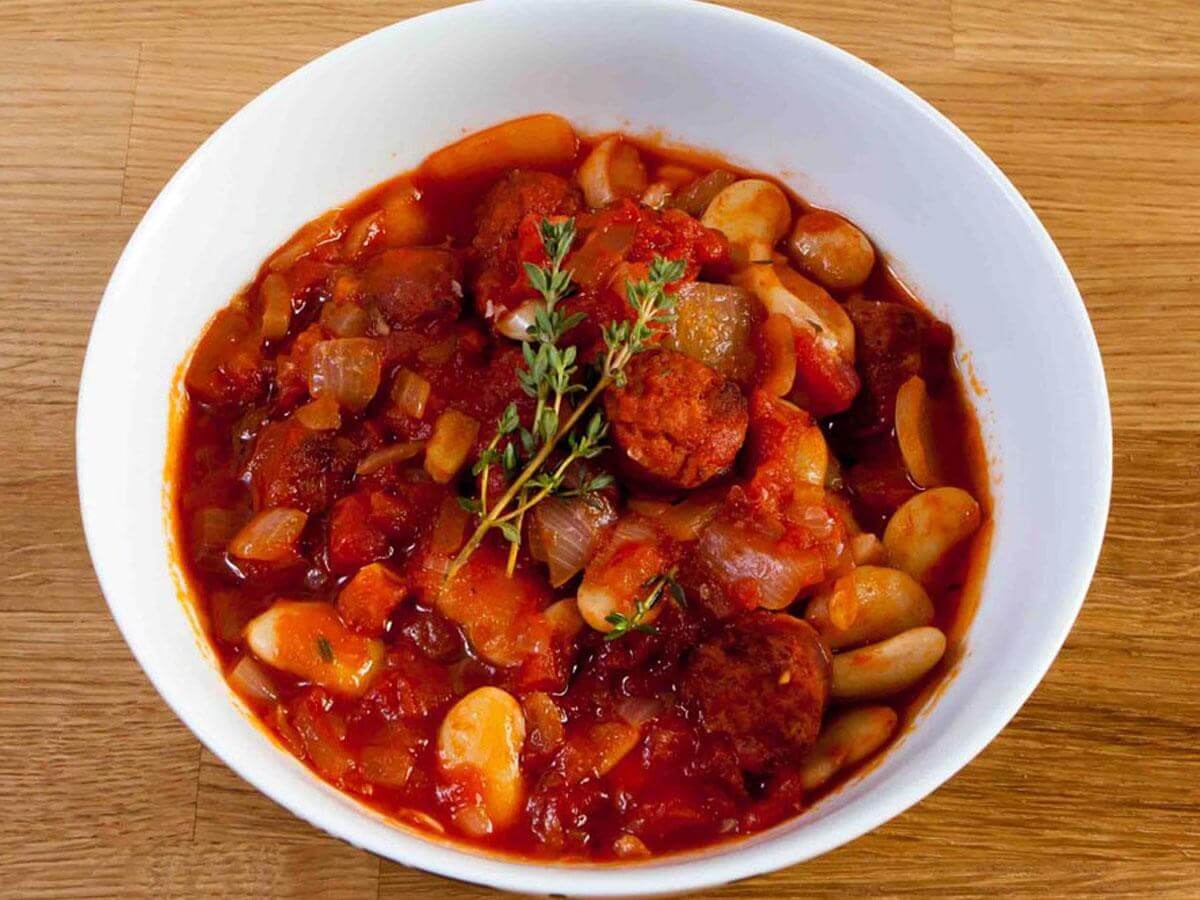 9. Greek Gigantes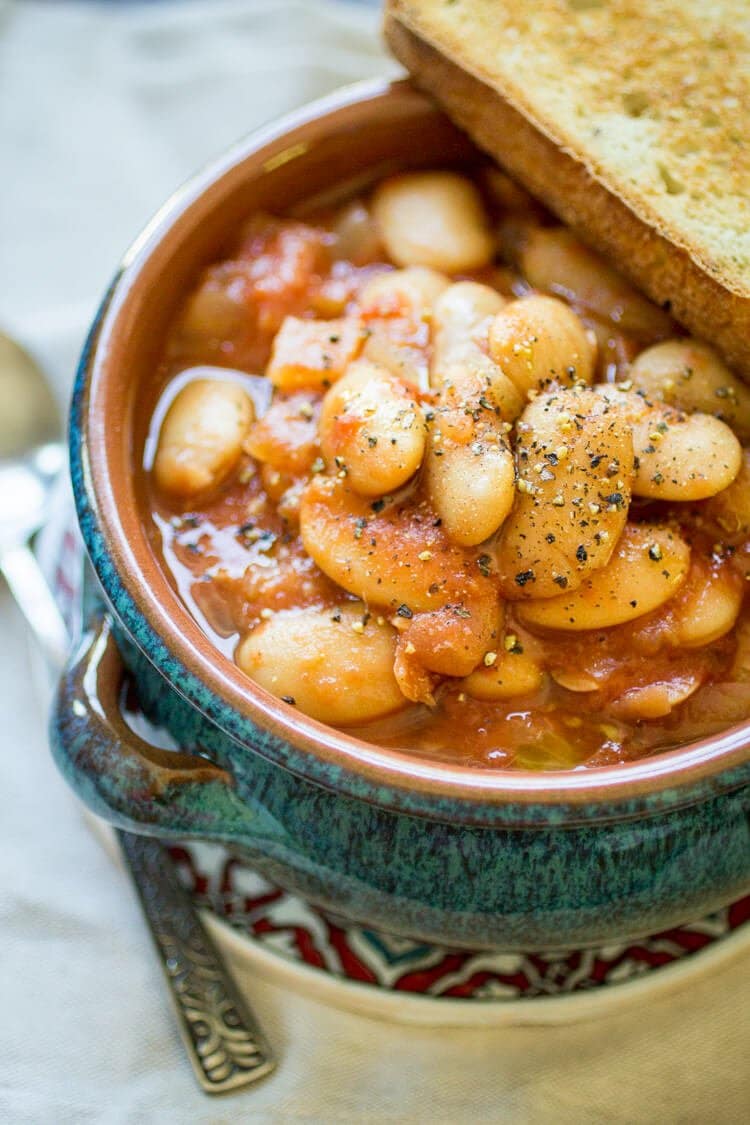 10. Butter Bean Southern-Style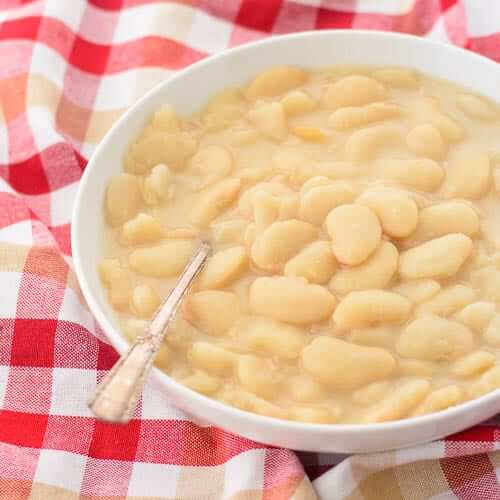 11. Cheddar Butter Bean Bites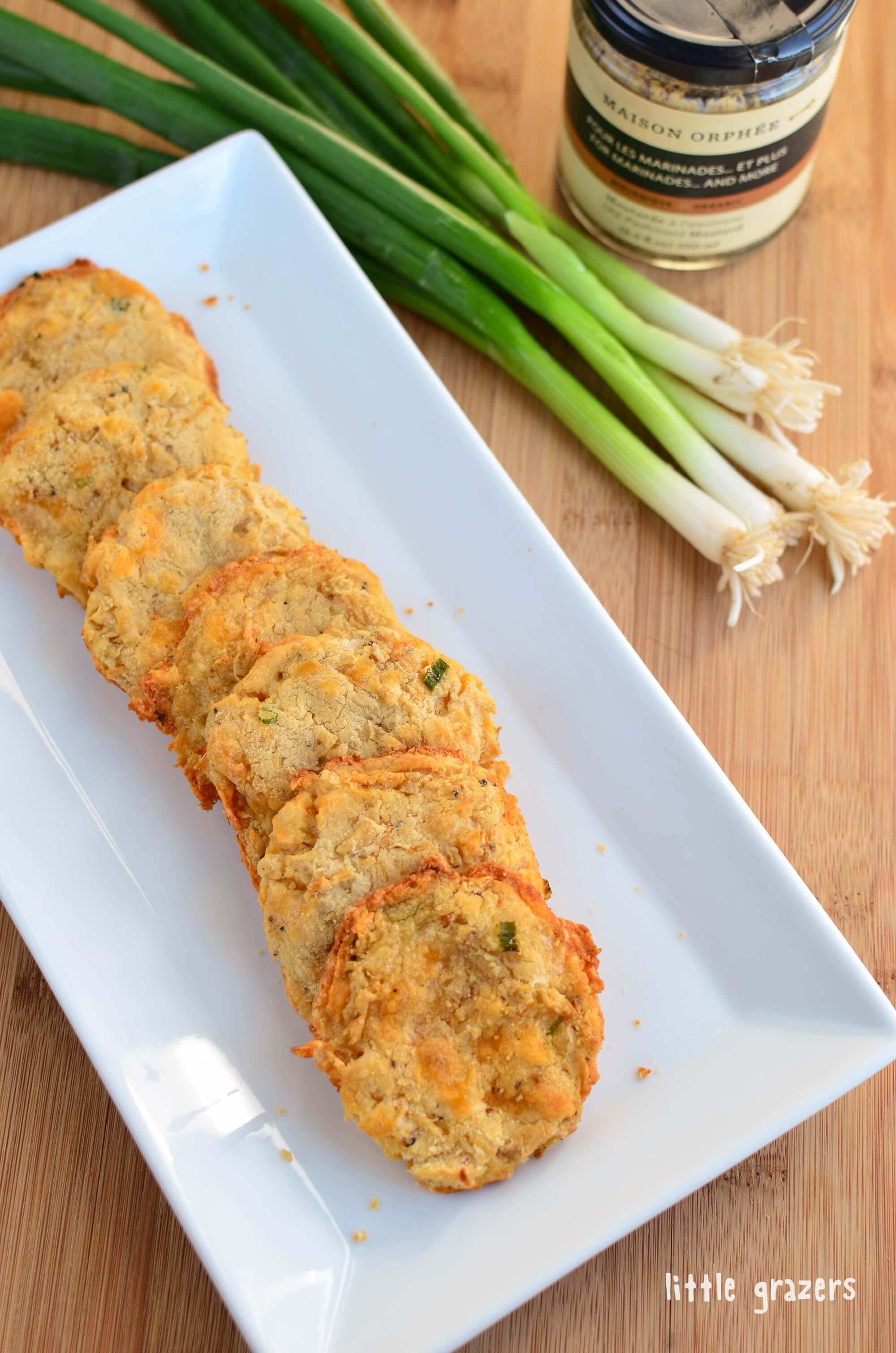 12. Marinated White Beans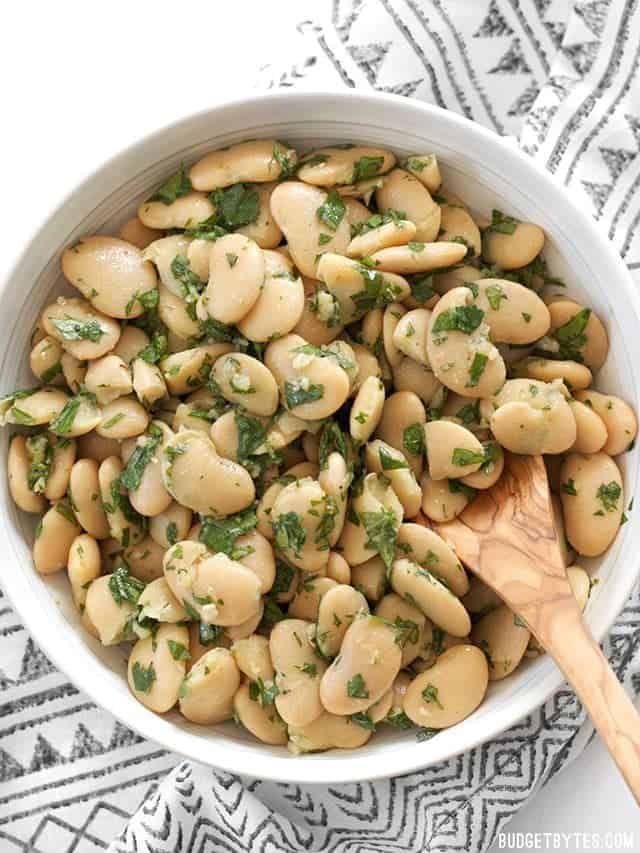 13. Sausage & Butter Bean Casserole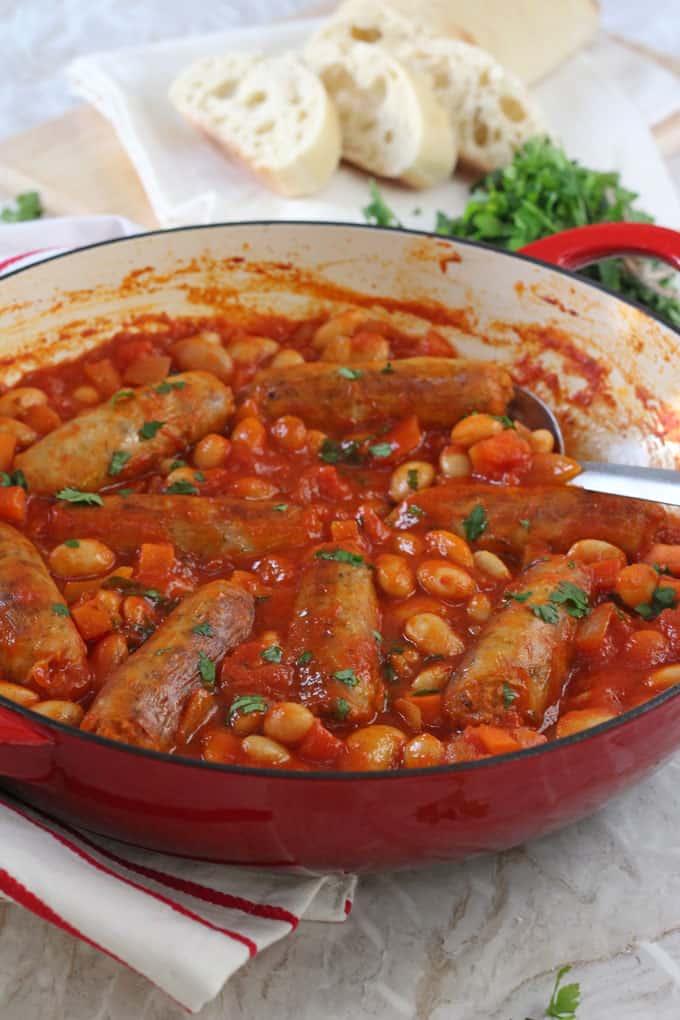 14. Country-Style Baby Lima Beans
15. Lemony Garlic Kale Salad with Butter Beans and Garlic Croutons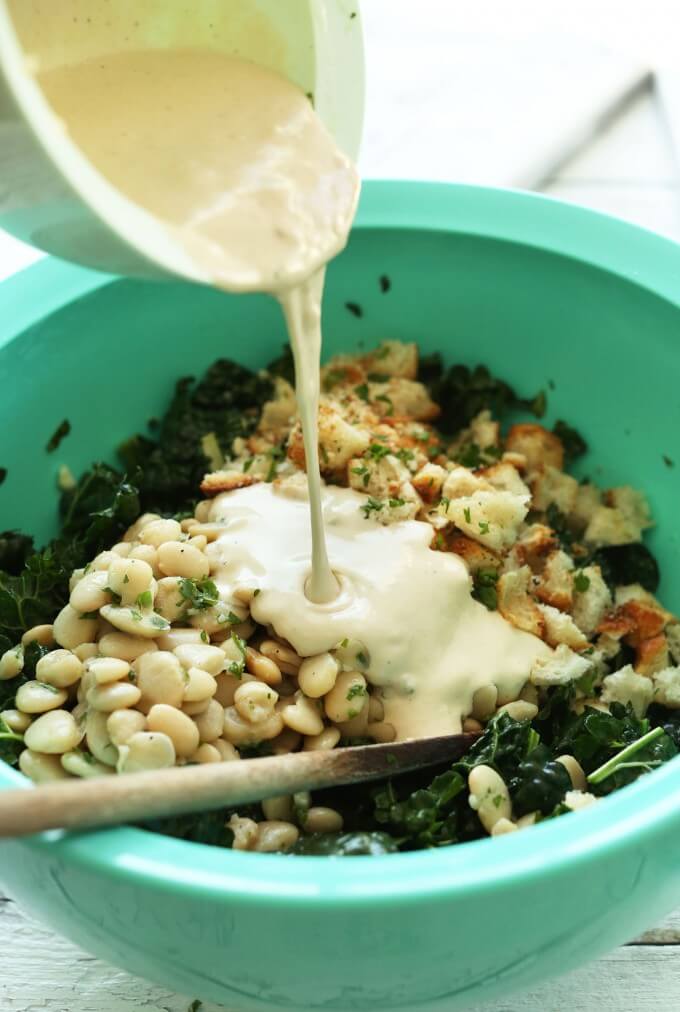 16. Lima Bean Salad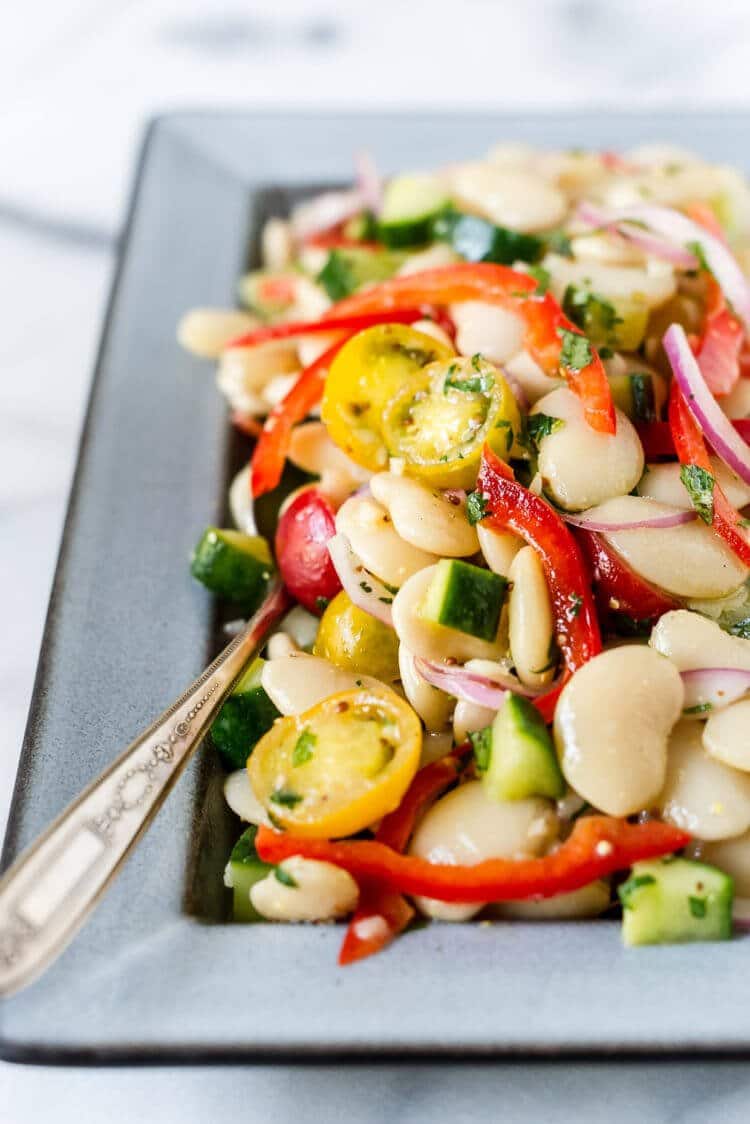 17. Ella's Warming Pesto Butter Beans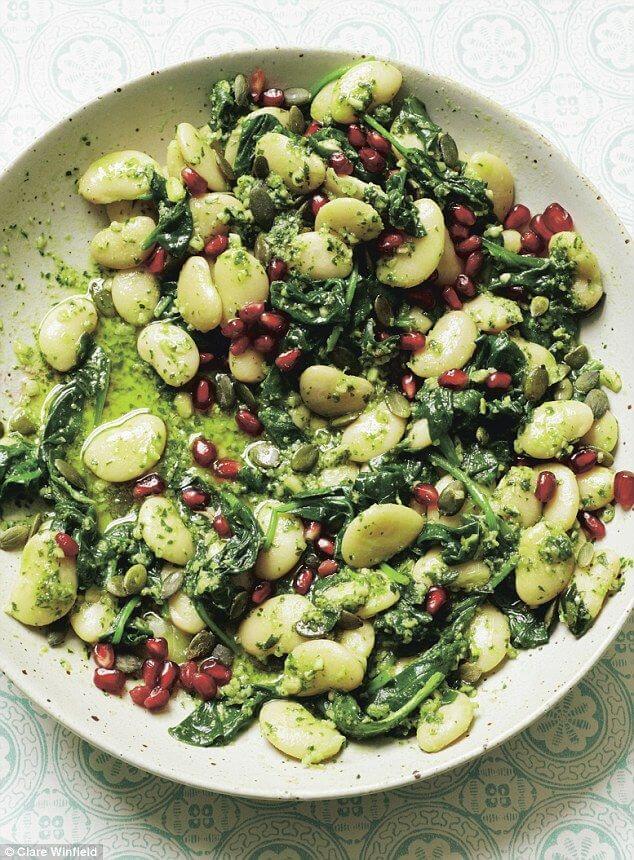 18. Roasted Beetroot and Halloumi Salad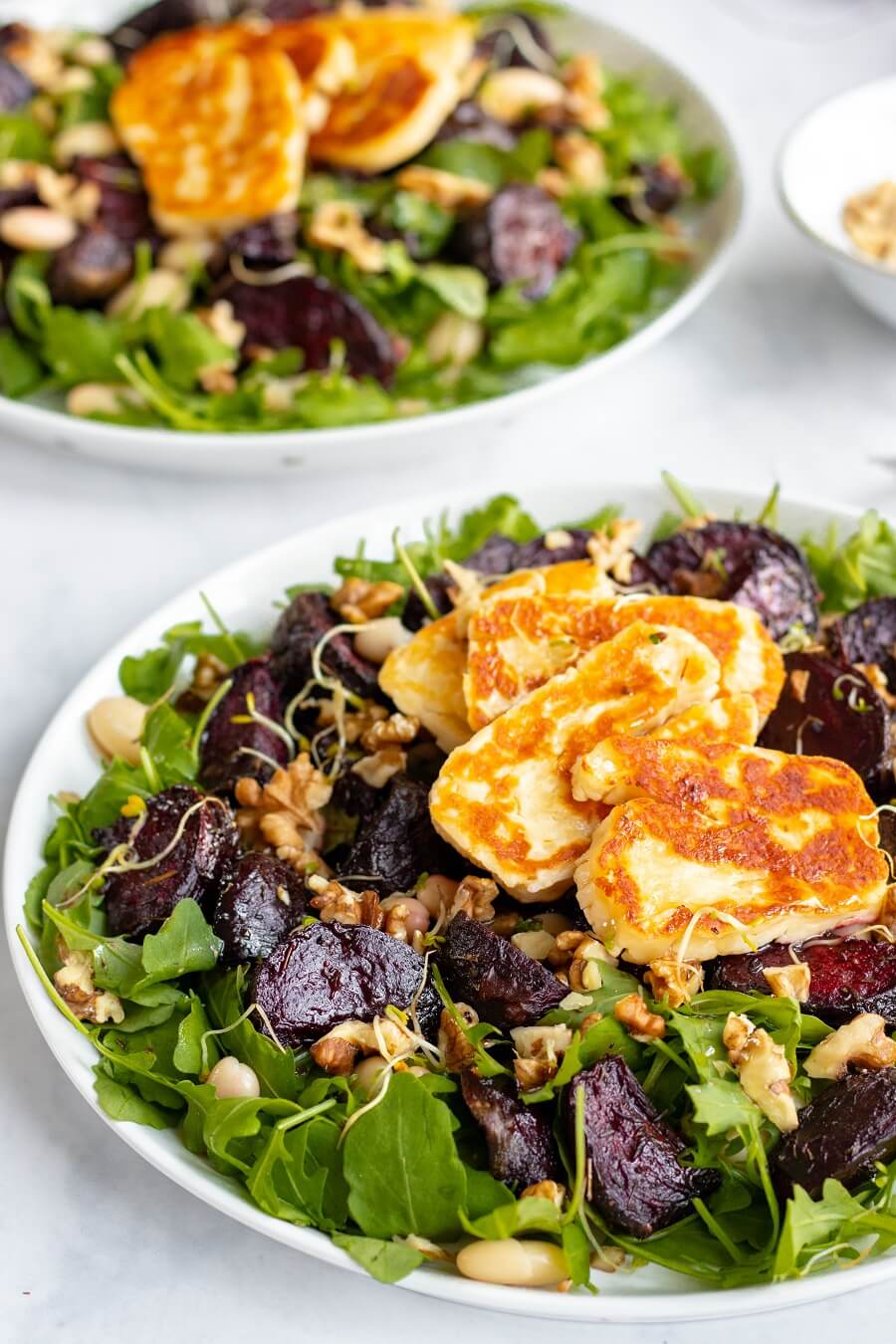 19. Butter Peas and Lima Beans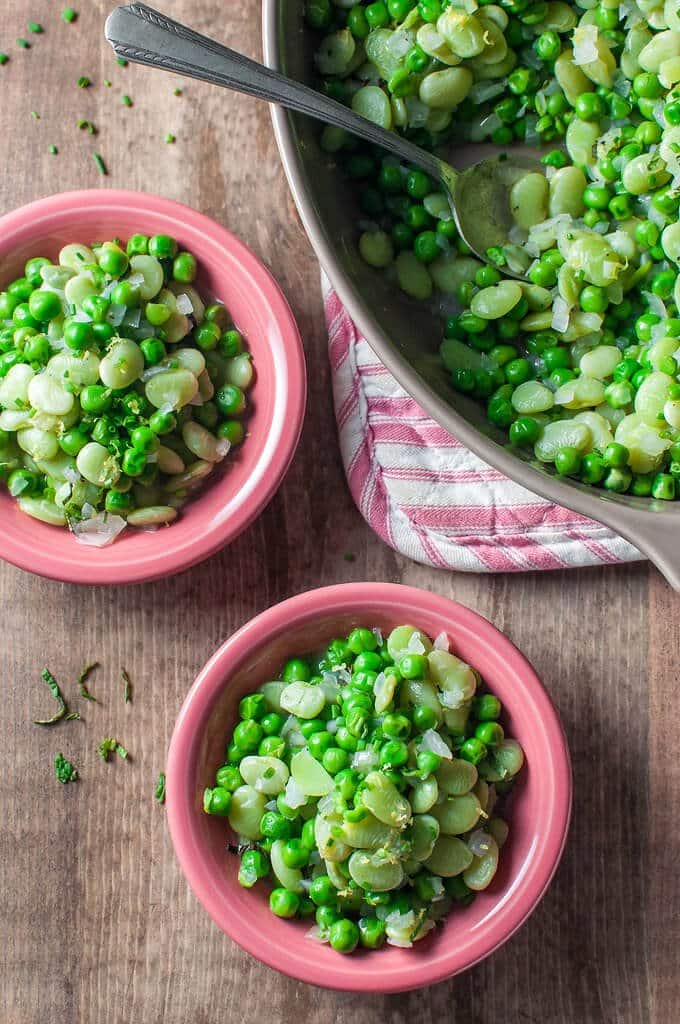 20. Lemony Kale and White Bean Soup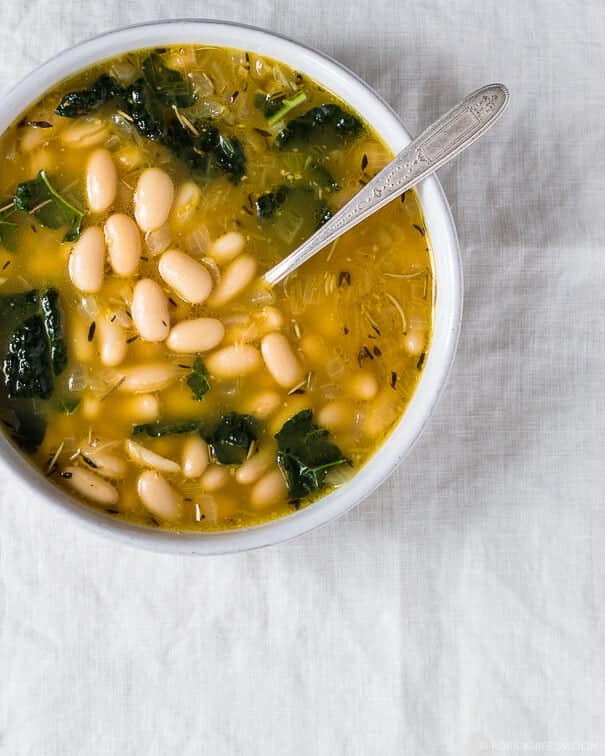 21. Tuscan White Bean Salad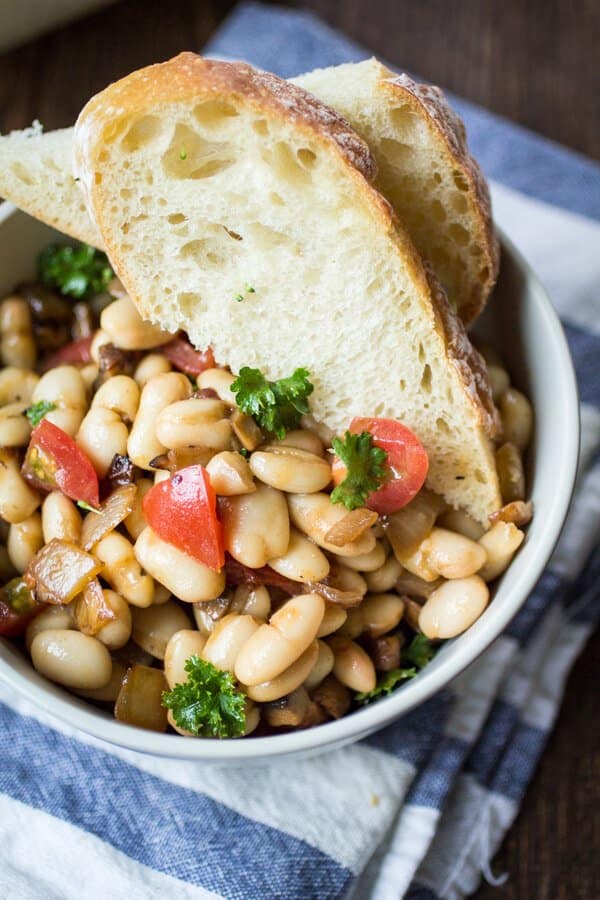 That's all about recommendation for 21 best butter bean recipes to make at home. Based on your taste and diet, choose some to serve at family meal. Hope they fit your taste!