21 Juicy Dinners You Shouldn't Miss This Summer
Juicy dishes are perfect to serve at summertime for their flavors and tastes. They are easy to arouse then satisfy your appetite. That's also the aim of this article. We would like to introduce 21 best juicy dinners for the coming summer. As their ingredient varies, including pork, beef, chicken, shrimp, fish, veggies and fruits, you can definitely pick up some to your liking. Not just that, these dishes are cooked in a number of ways, including baked, grilled, made into salad, ect.
If you are looking for something nutritious and delicious for family dinners when it's hot outside, these are the way to go. Many of them are amazingly simple and quick to cook, so you may also serve them at small outdoor parties and family or friend gatherings. Let's go for them!
1. Juicy Baked Pork Tenderloin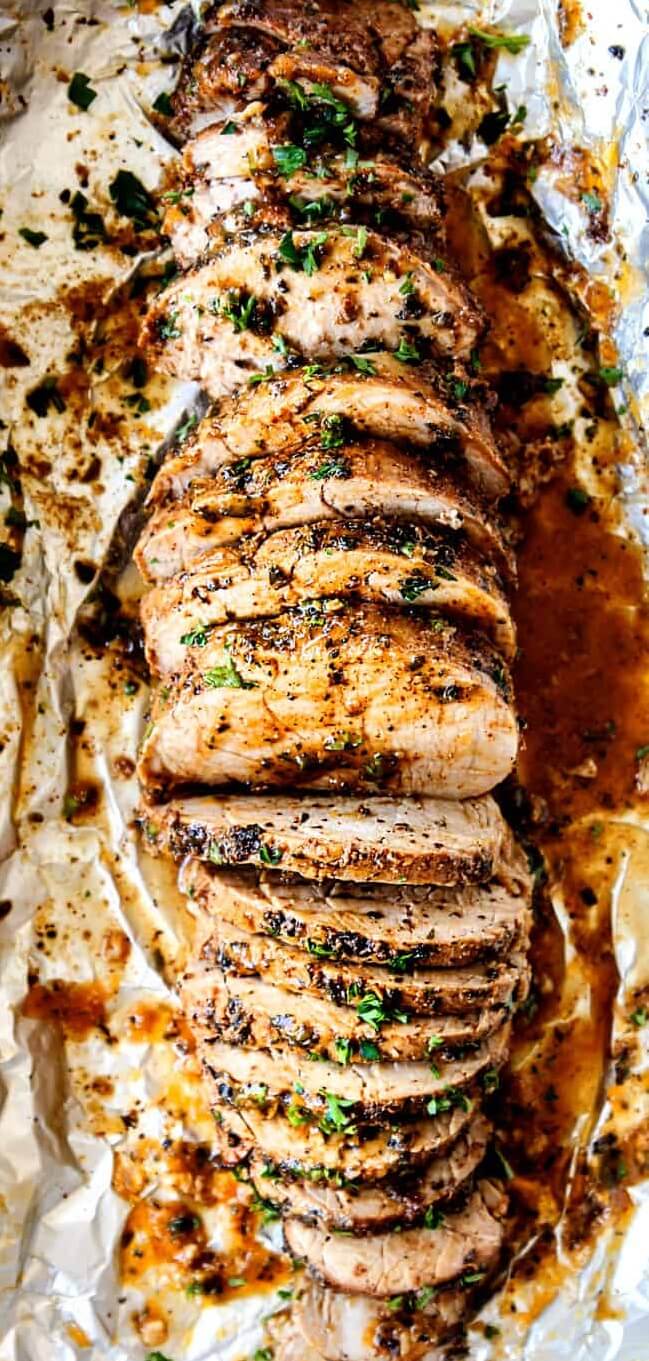 2. Oven-Barbecued Beef Brisket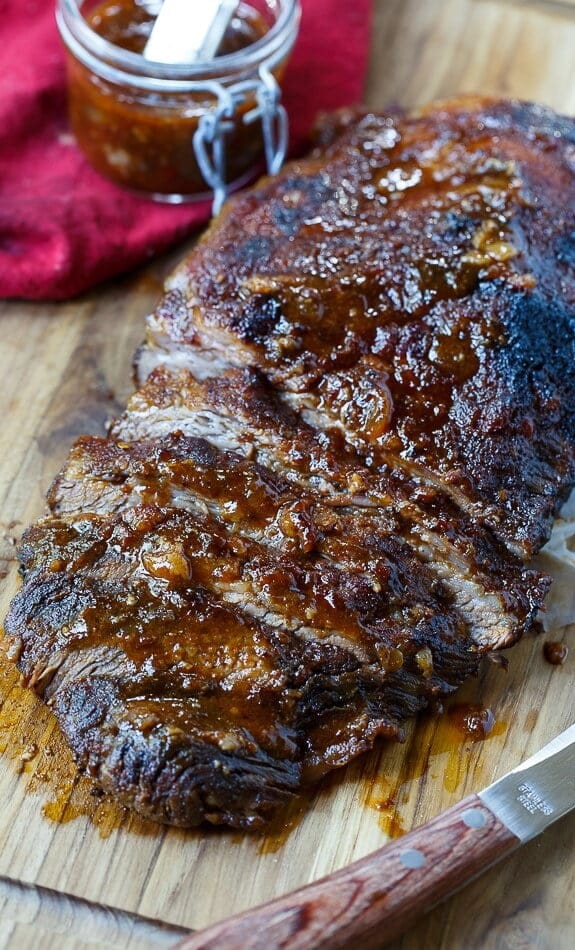 3. Balsamic Chicken and Potatoes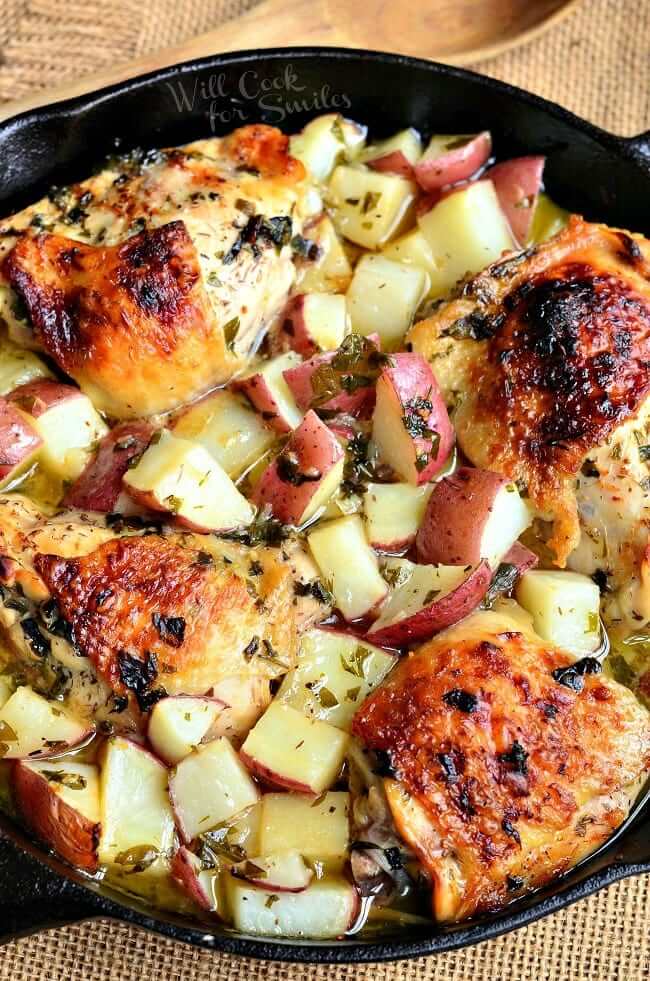 4. Juicy Oven-Baked Chicken Breast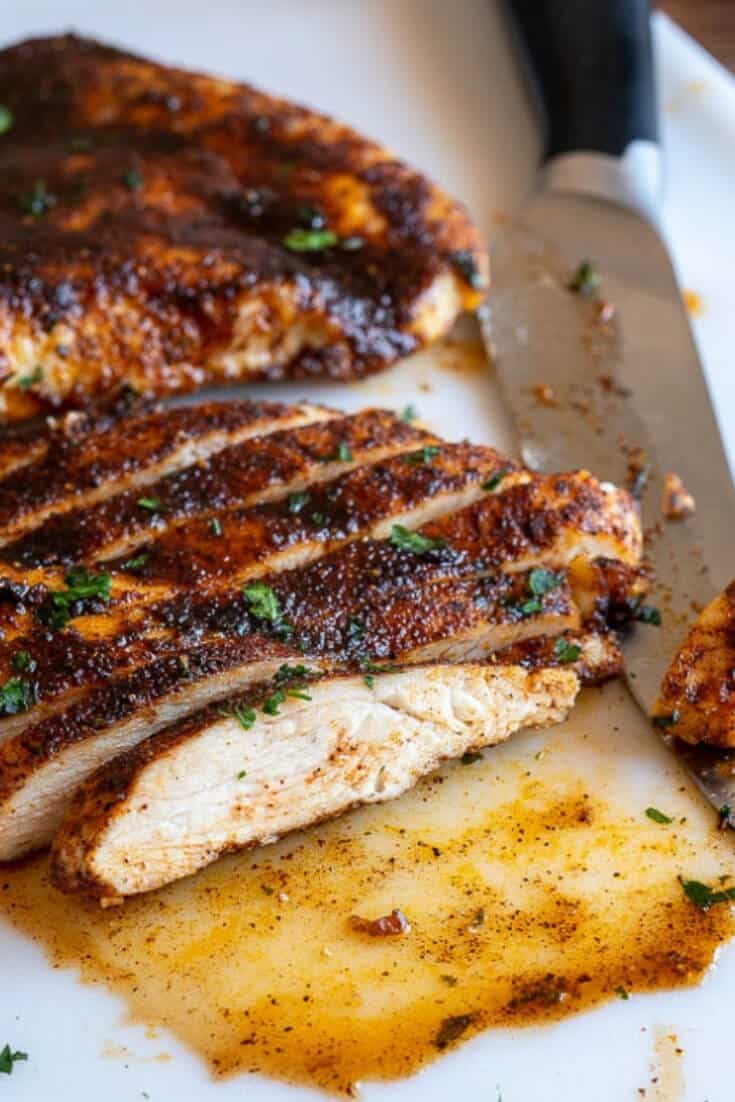 5. One Pan French Onion Smothered Pork Chops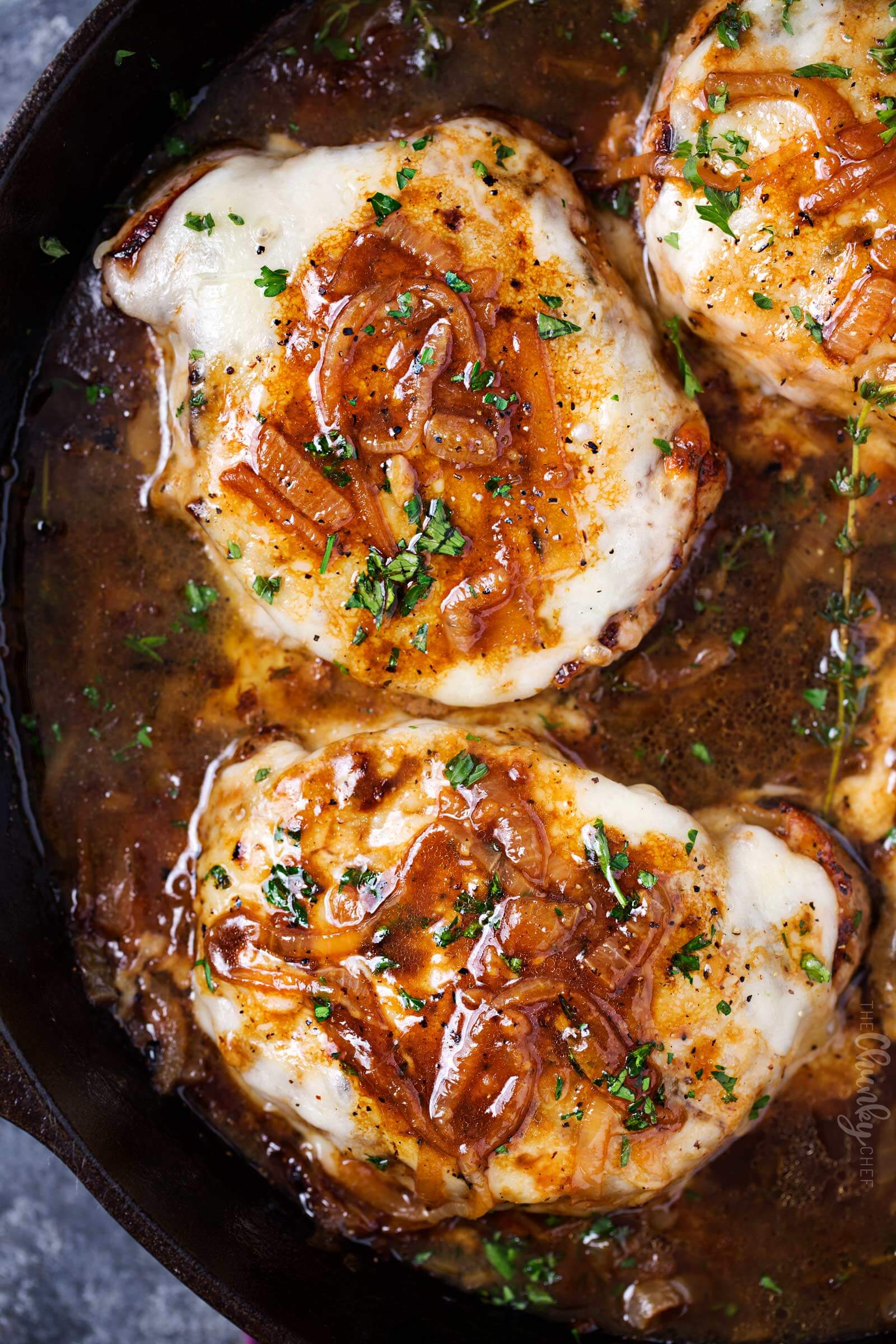 6. Juicy Garlic Butter Steak Bites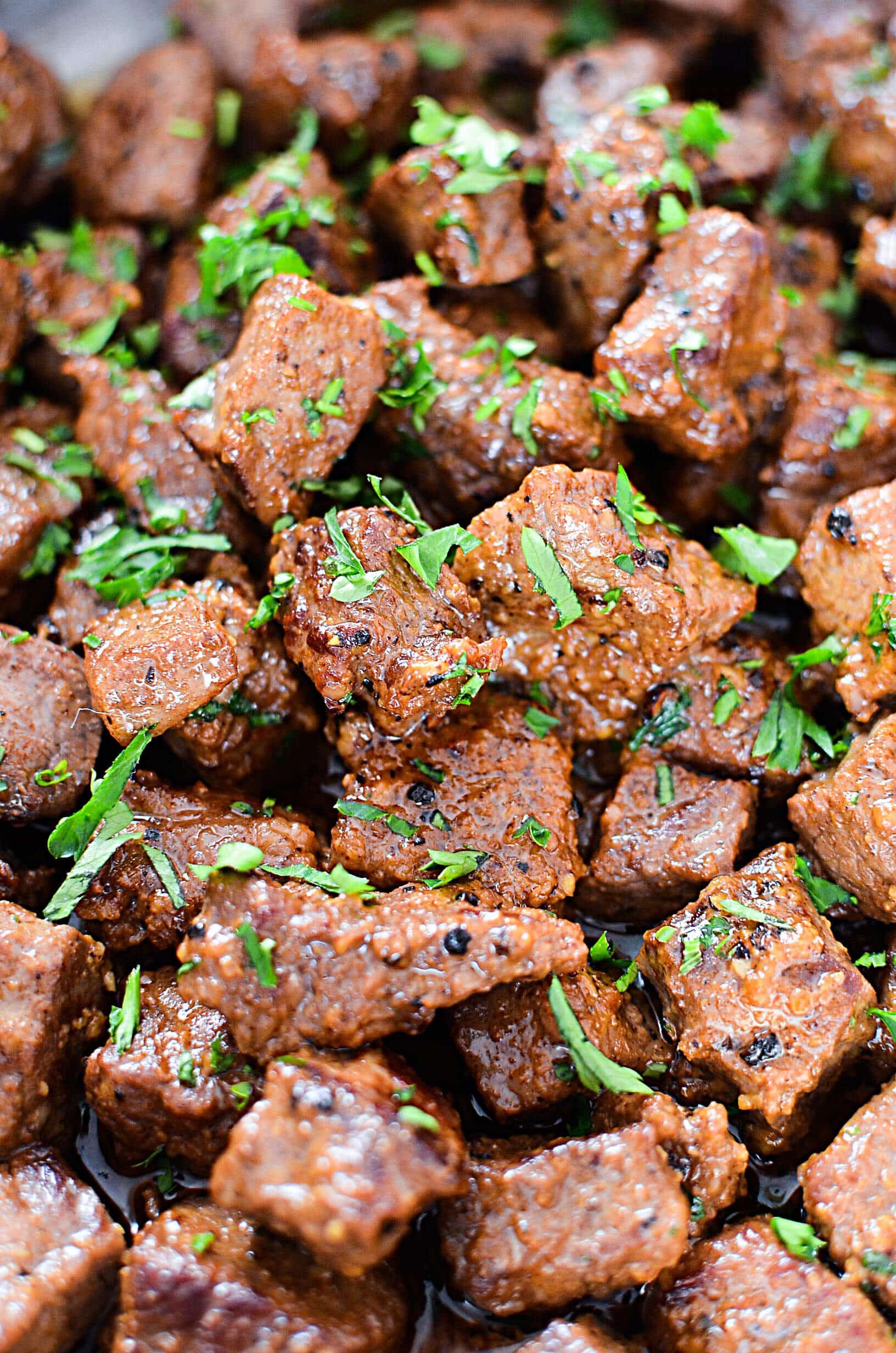 7. One Pan Juicy Shrimp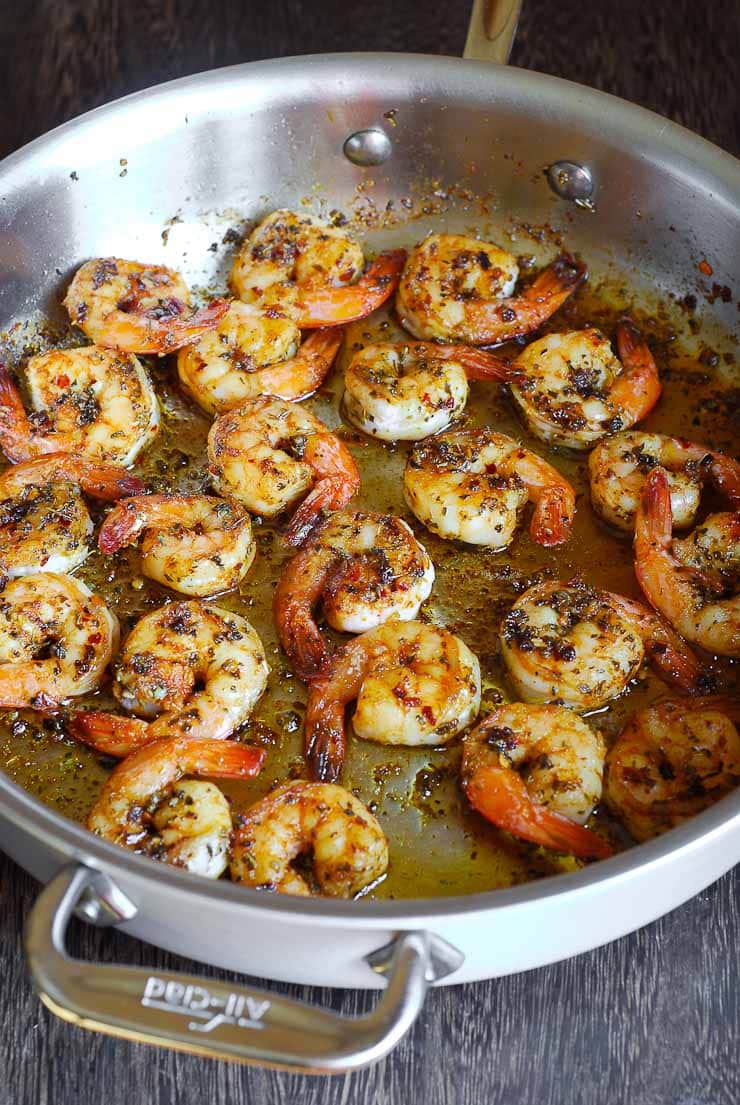 8. Baked Fish with Lemon Cream Sauce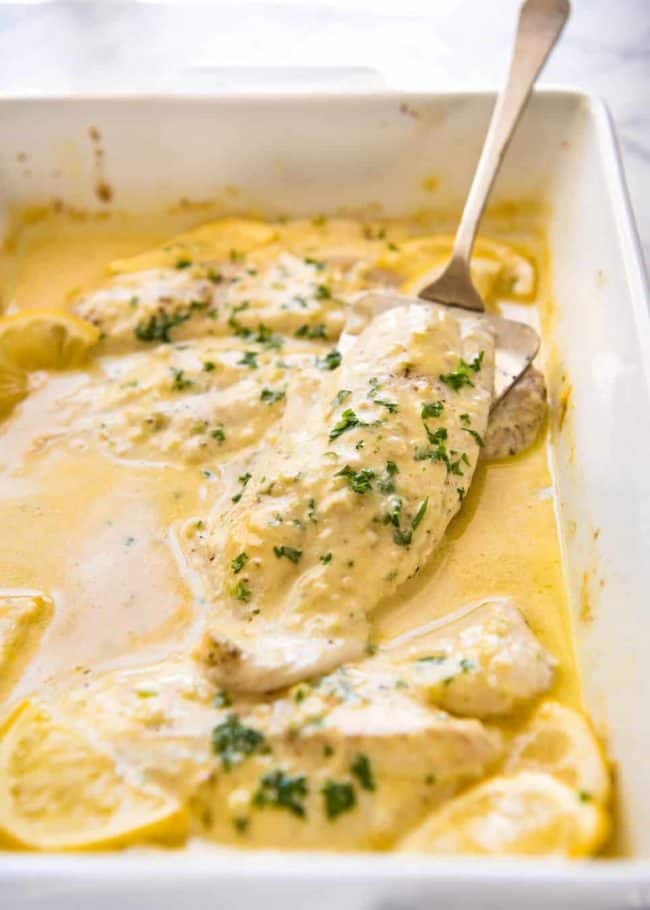 9. Sheet Pan Shrimp Tacos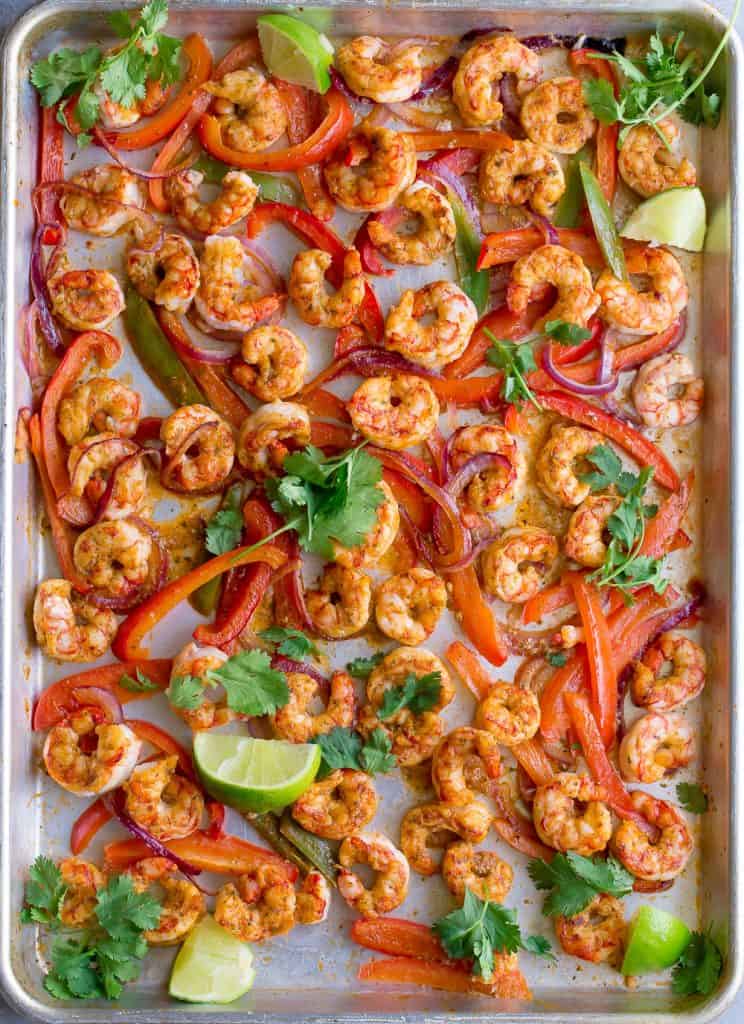 10. Pan-Seared Cod in White Wine Tomato Basil Sauce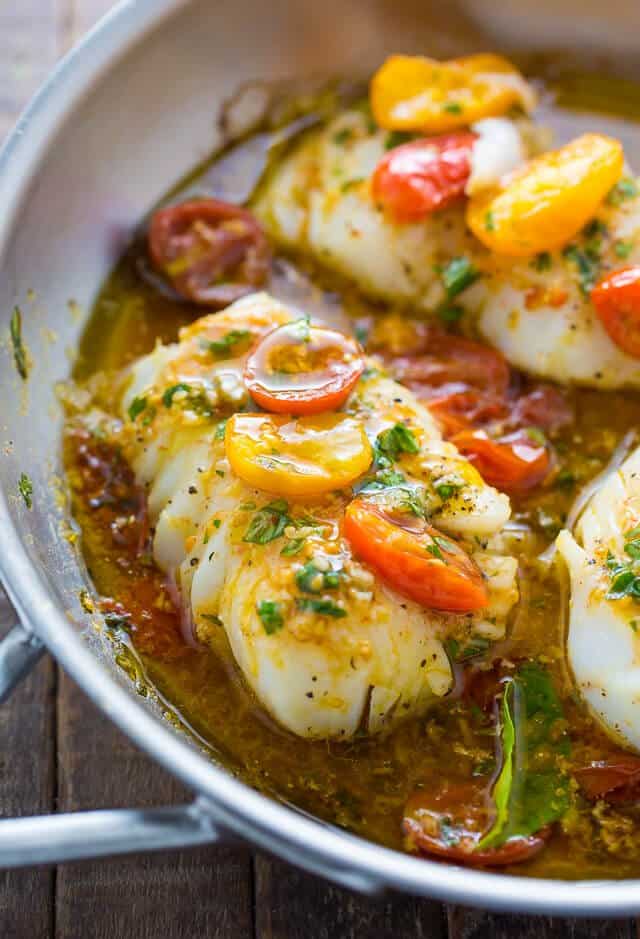 11. Juicy Mongolian Beef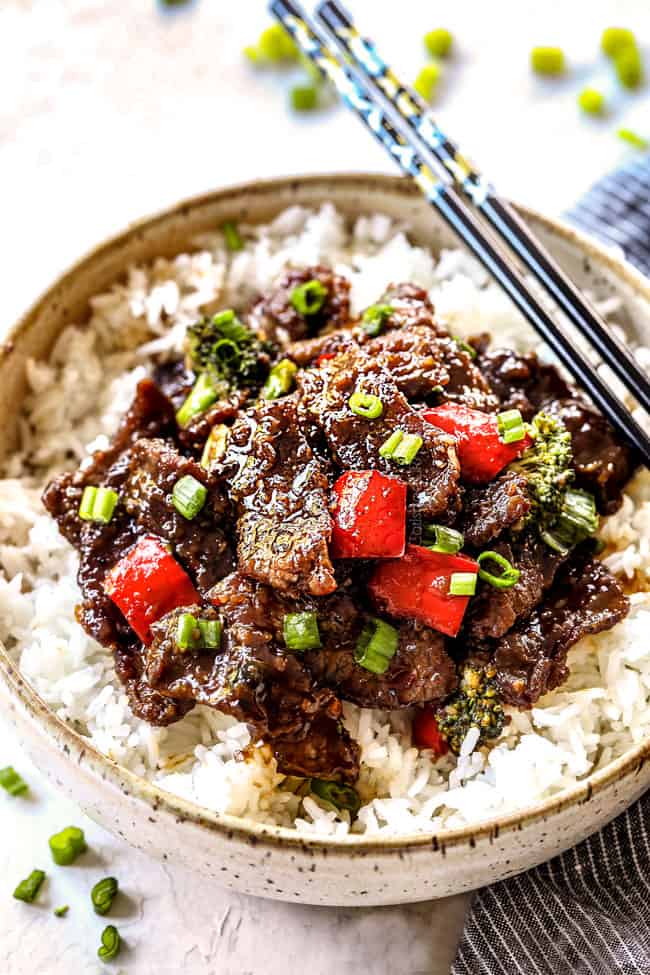 12. One Pan Honey Mustard Chicken & Potatoes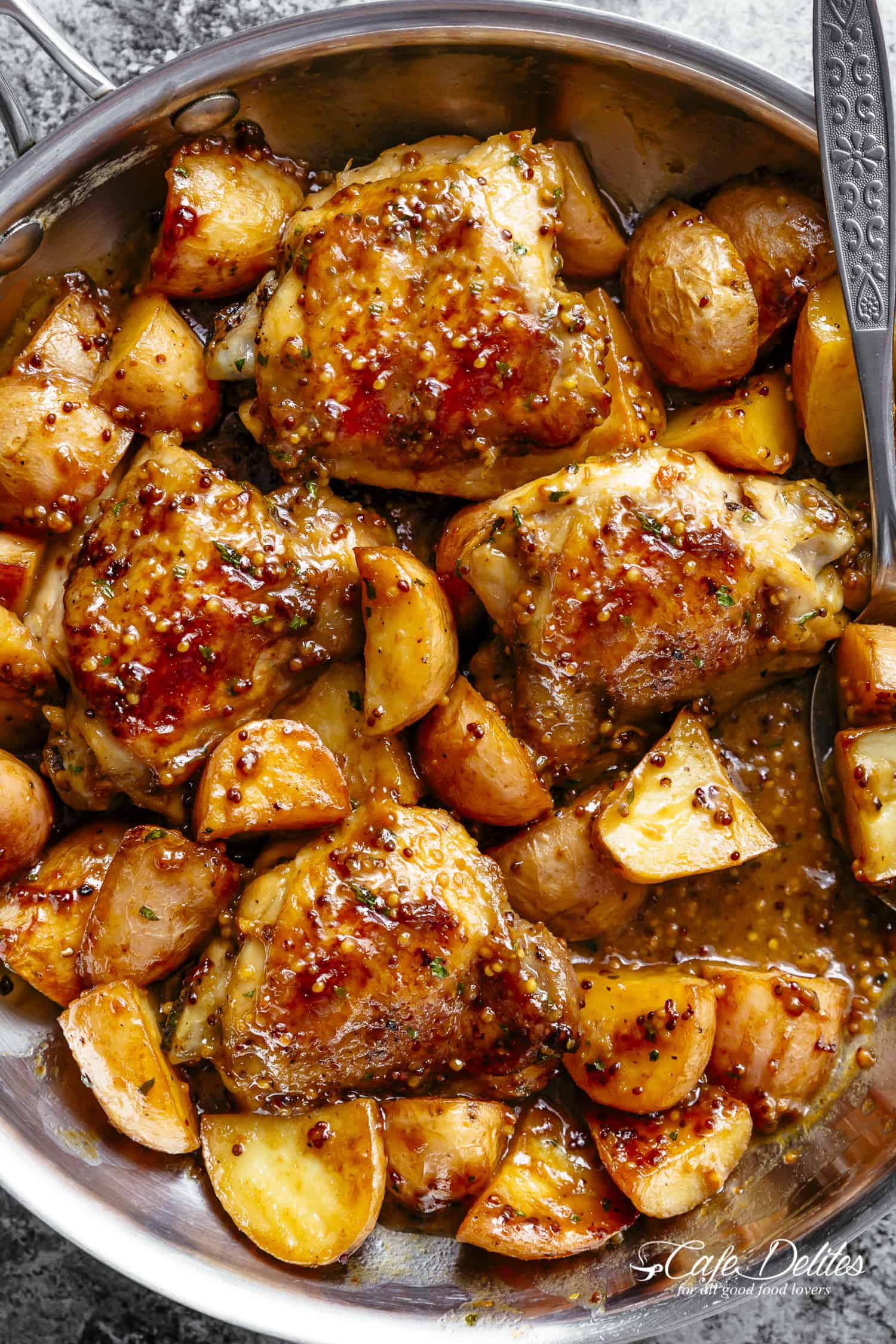 13. Sweet & Sour Pork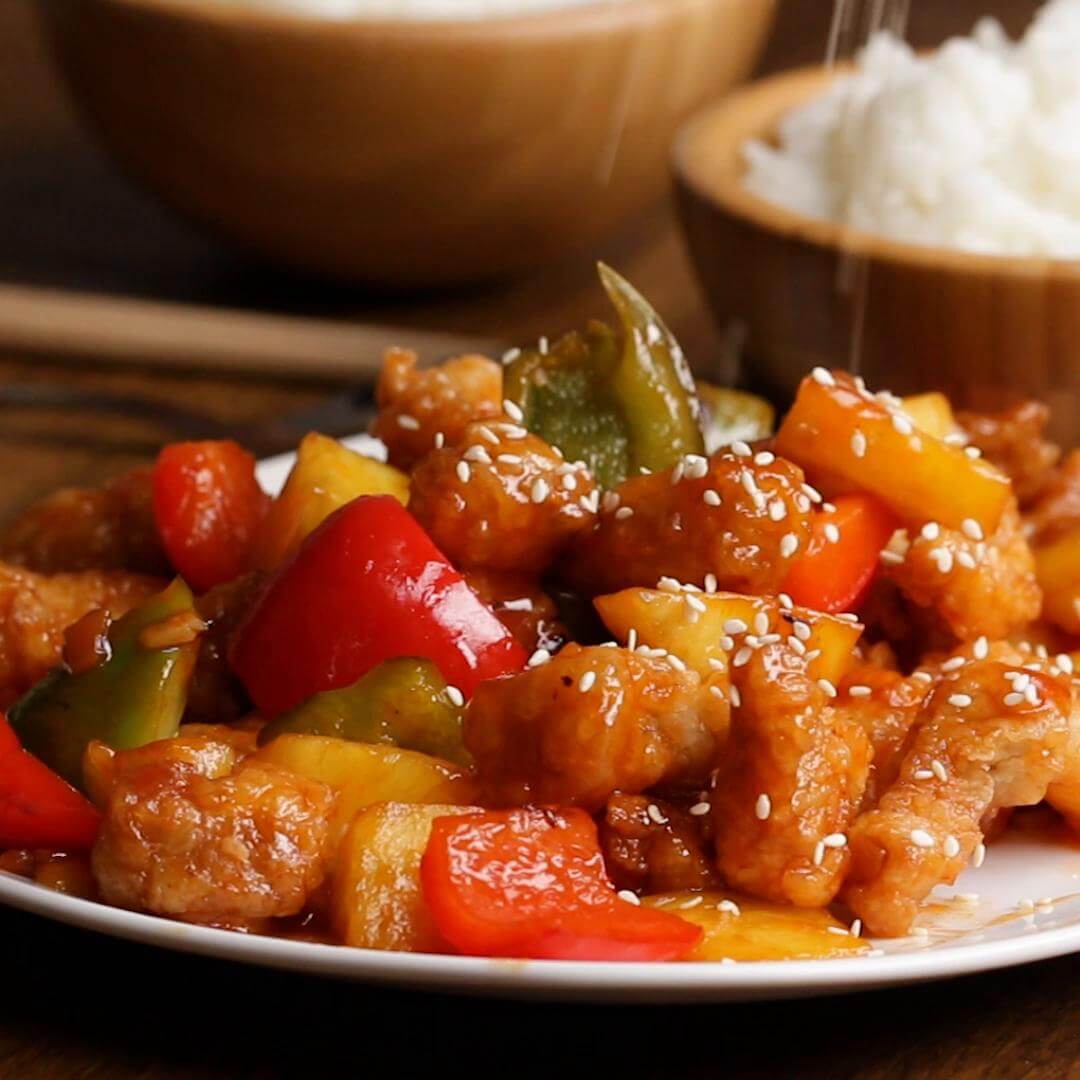 14. Easy Salmon and Potato Foil Packets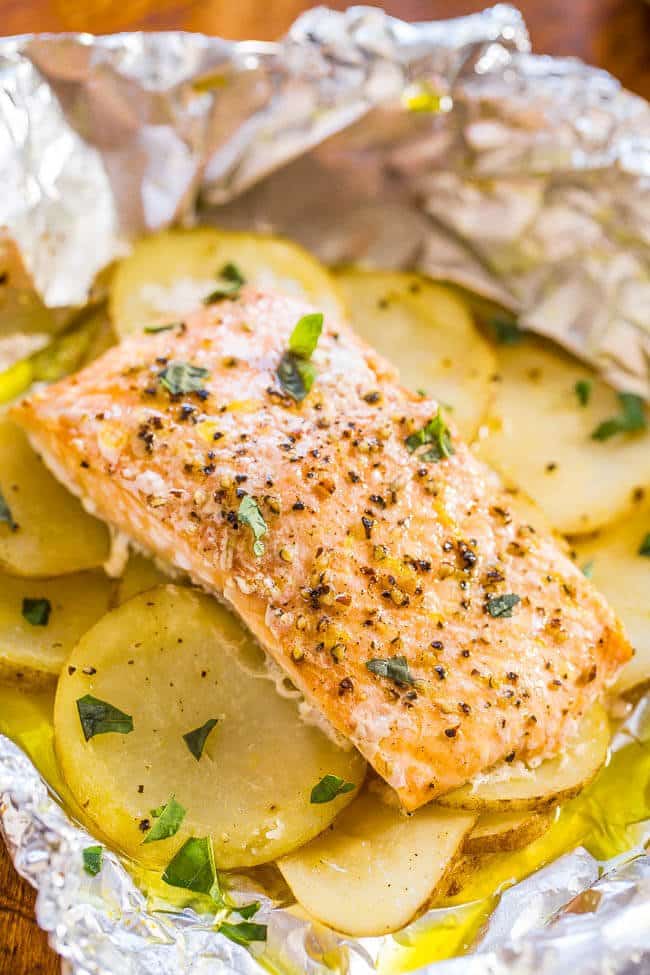 15. Easy Roasted Turkey Breast
16. Shrimp Etouffee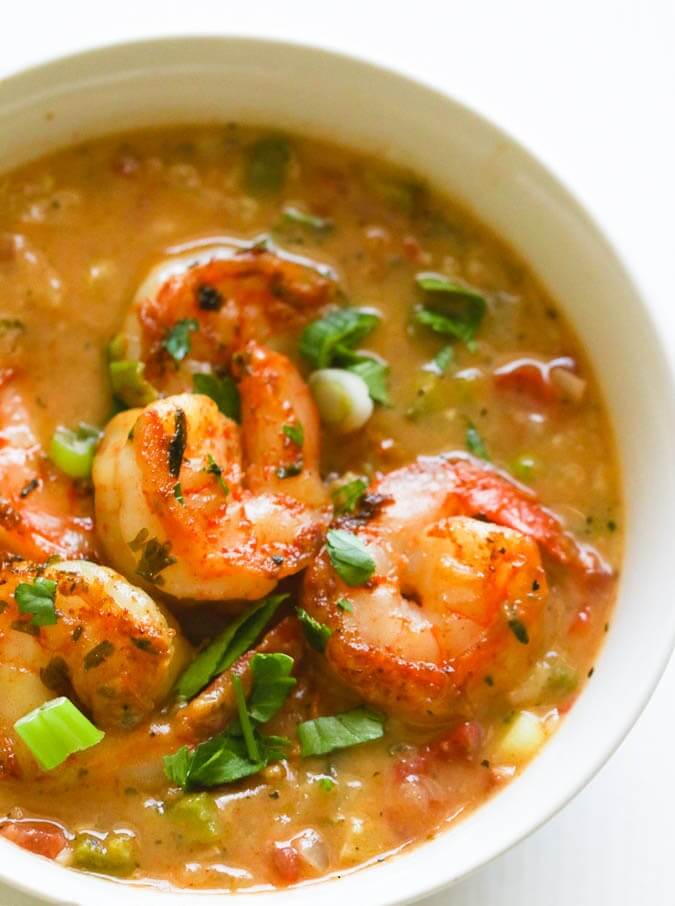 17. Roasted Garlic Rosemary Baked Meatballs
18. Slow Cooker Beef Brisket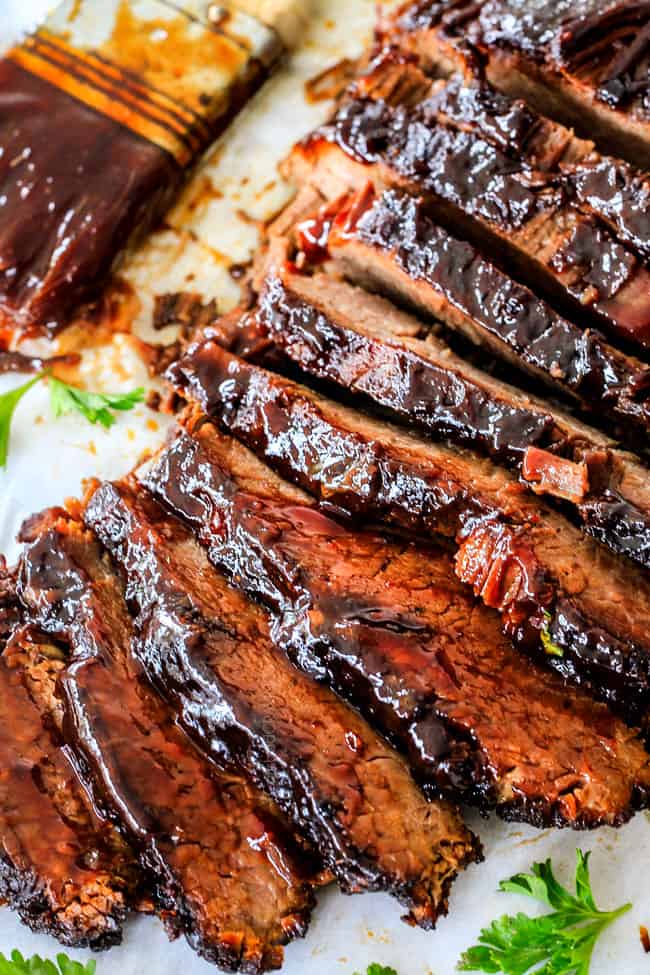 19. Shrimp and Broccoli Lo Mein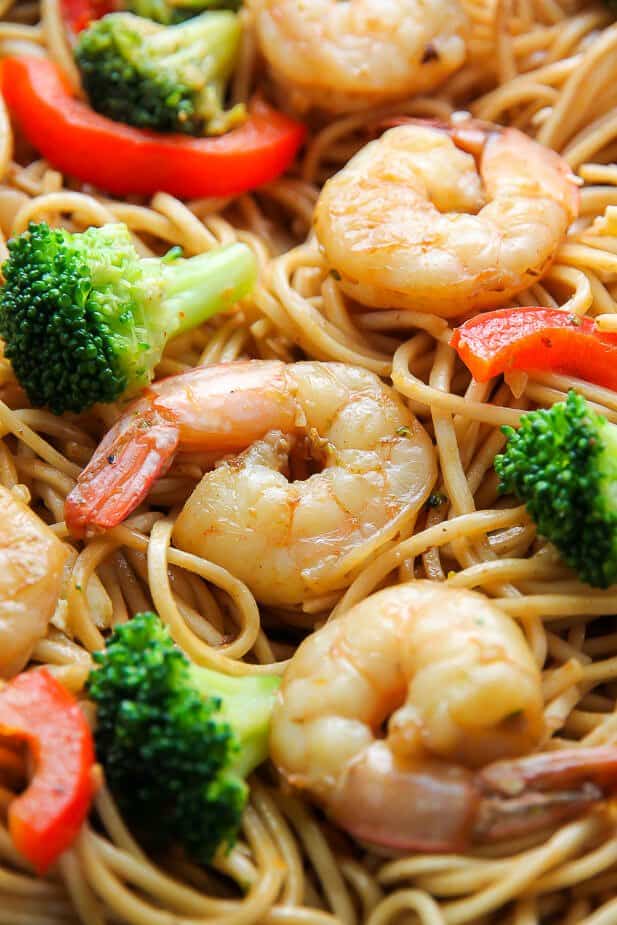 20. One Skillet Beef and Broccoli Ramen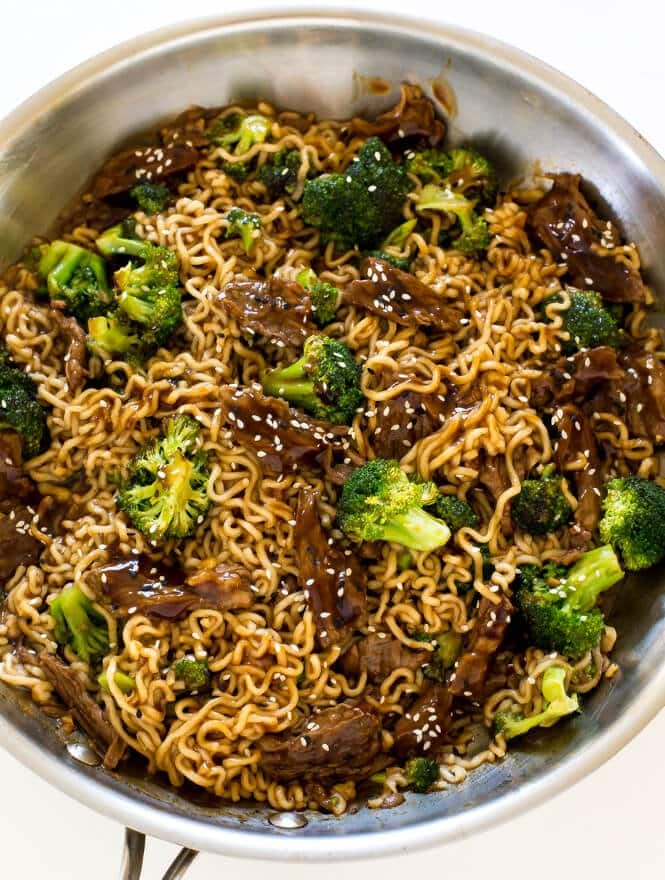 21. Crock Pot Chicken Noodle Soup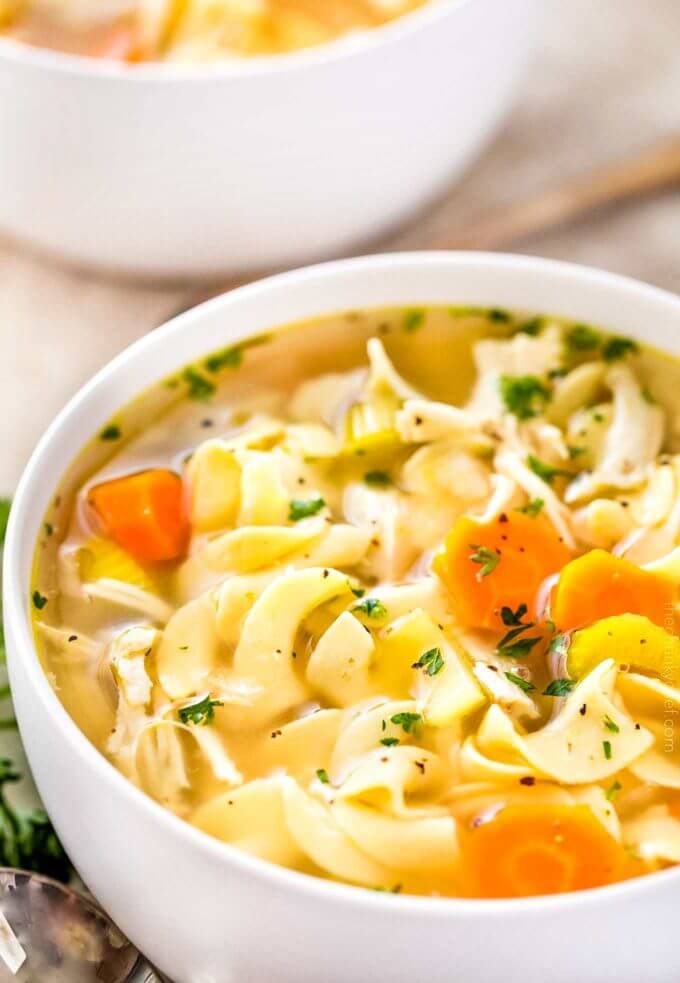 Scrolling here, you must get some for yourself to serve at dinner. If you are on any weight-loss diet, make sure that you watch the ingredients and your consumption carefully. Serve them alongside a favorite summer drink and you will have a enjoyable meal.