21 Salad Wraps For A Relaxing Meal
What should I cook for a relaxing meal? Salad wraps are the way to go. Packed with flavors and tastes, these can arouse then satisfy your taste buds right with the first try. More importantly, they are fresh, healthy and amazingly simple and quick to make.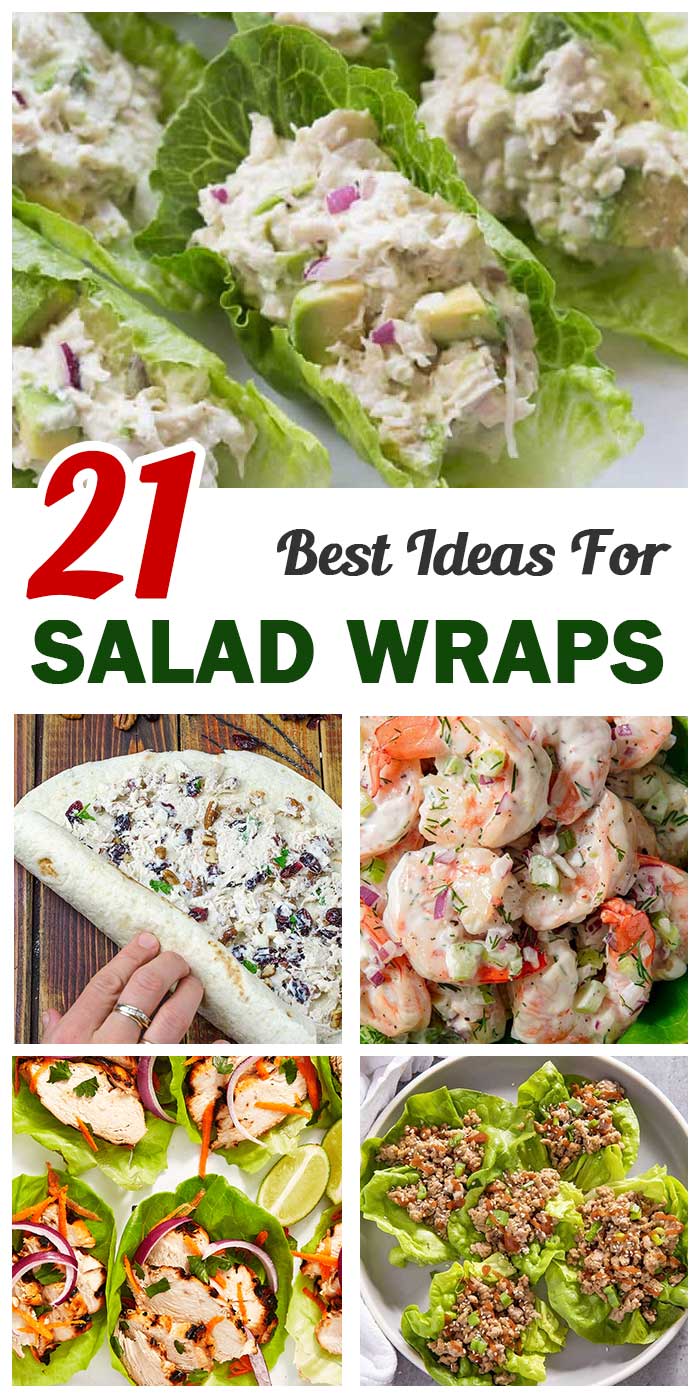 In this article, I would like to introduce 21 salad wraps to serve at lunch and dinner. They promise to work to those who have cravings for salads, those who prefer a light meal and even those who just stop by to find something good. These salads feature the filling made with a number of ingredients, including fruits, veggies, herbs, cheeses, meats and even seafood. Regarding the wrapper, lettuce is most preferred but sometimes, tortillas, tacos or taquitos are used. As we are in summer months, fresh, tasty and flavorful tacos would be perfect for family meal. Let's check them out!
#1 Avocado Chicken Salad Wraps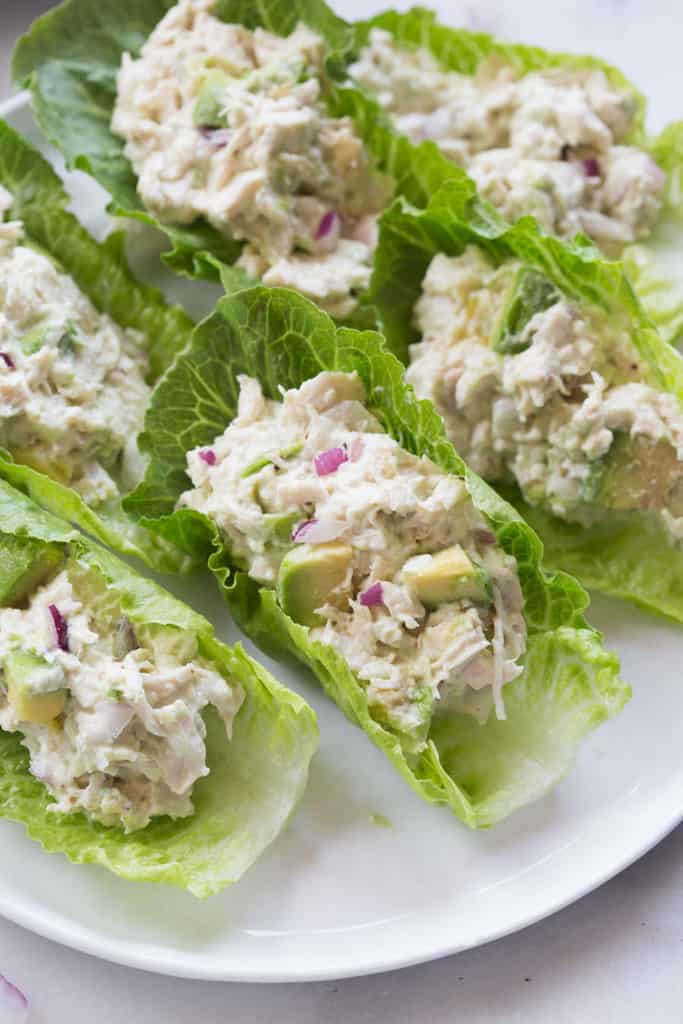 #2 Chicken, Cranberry, Pecan Salad Wraps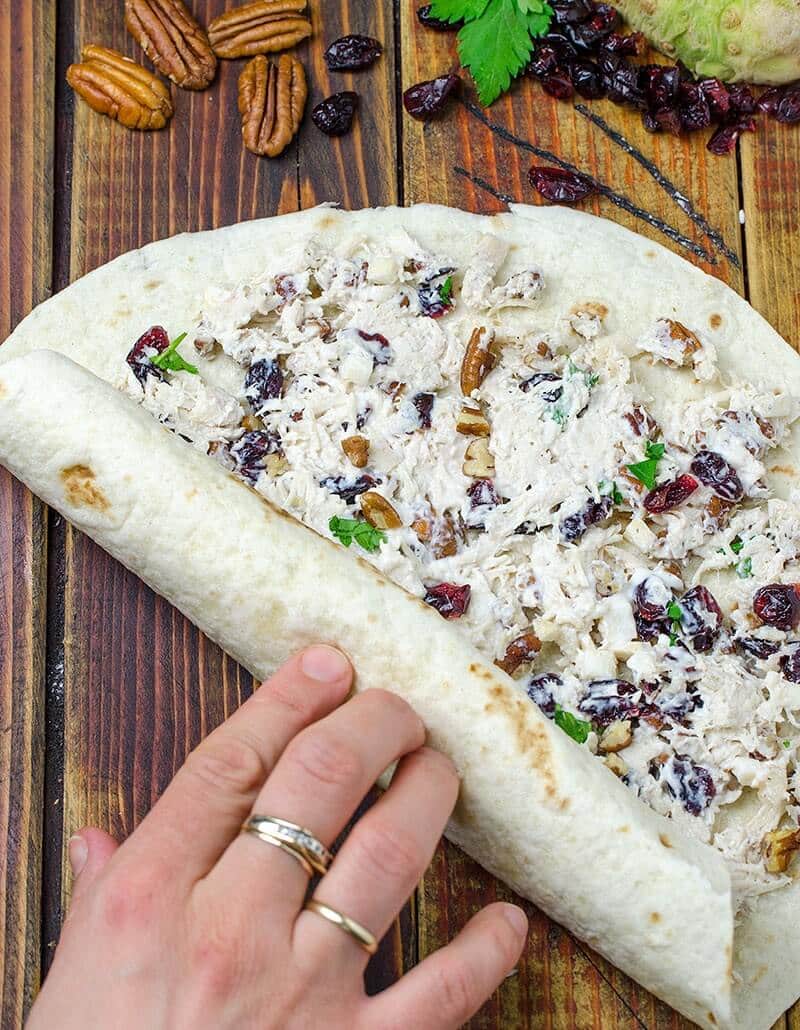 #3 Grilled Chicken Caesar Salad Wraps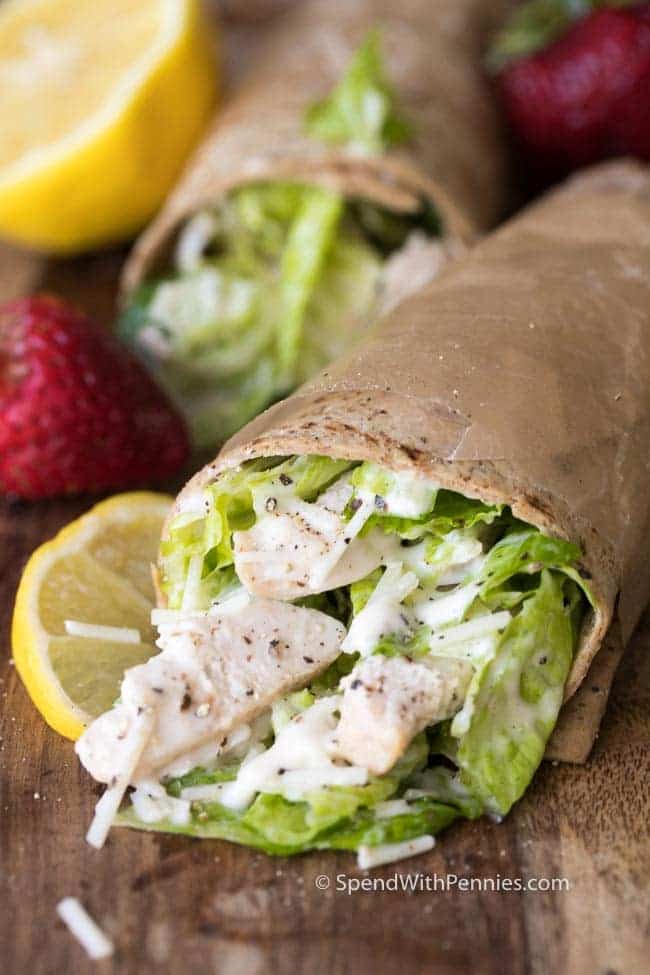 #4 Shrimp Salad Lettuce Wraps
#5 Vegan Mexican Salad Wraps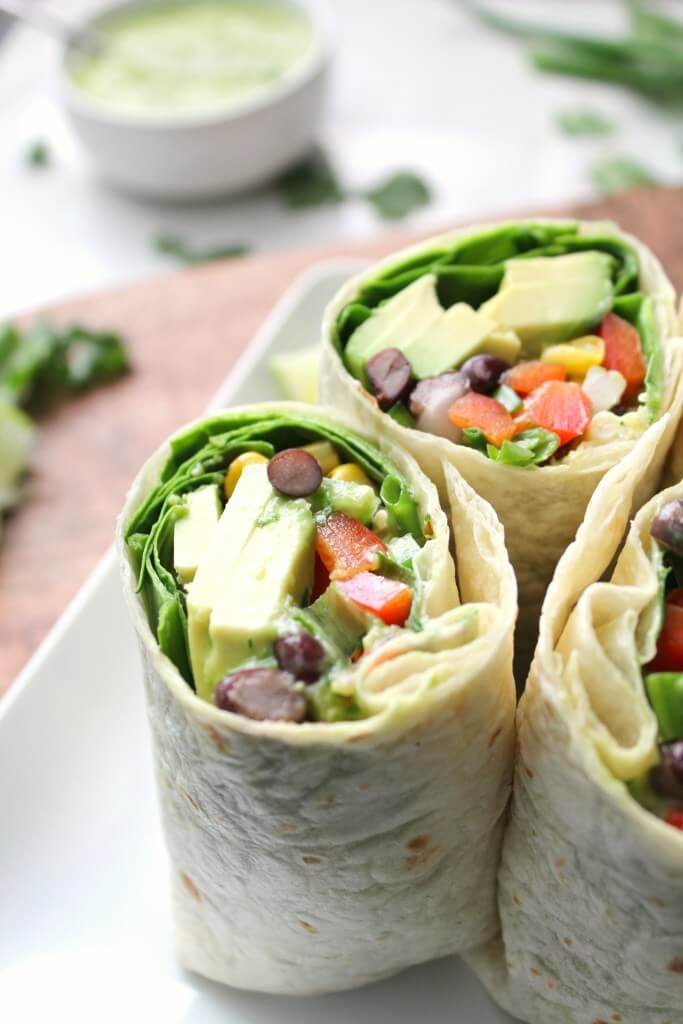 #6 Spicy Chickpeas Lettuce Wraps with Cilantro Jalapeno Sauce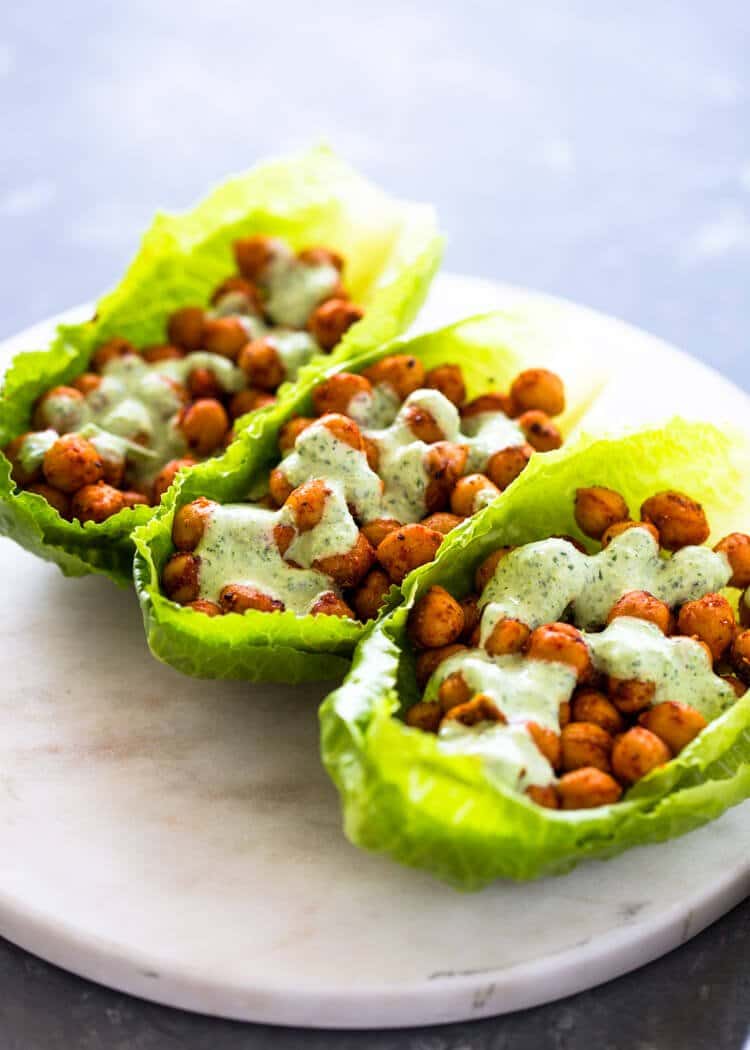 #7 Grape Pecan Chicken Salad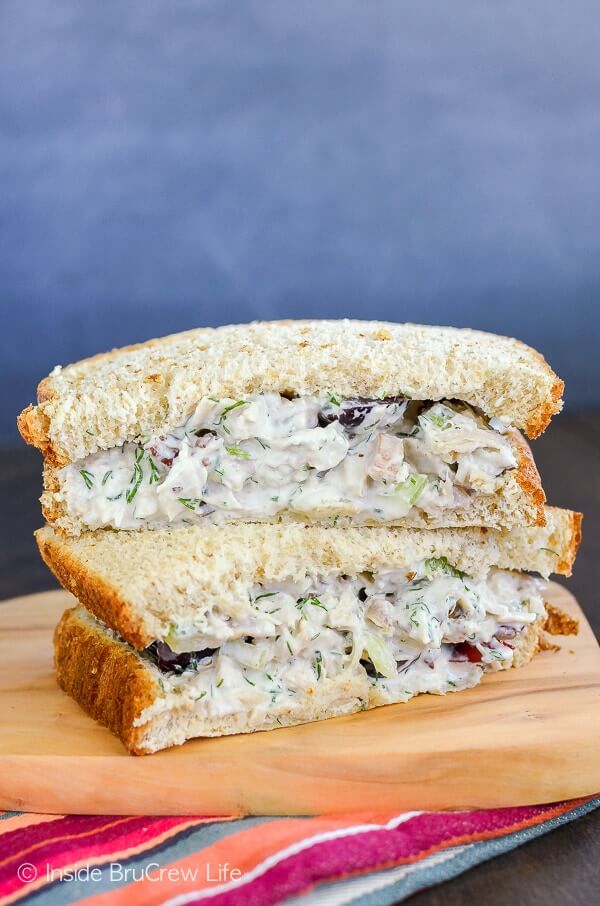 #8 Thai Chicken Lettuce Cups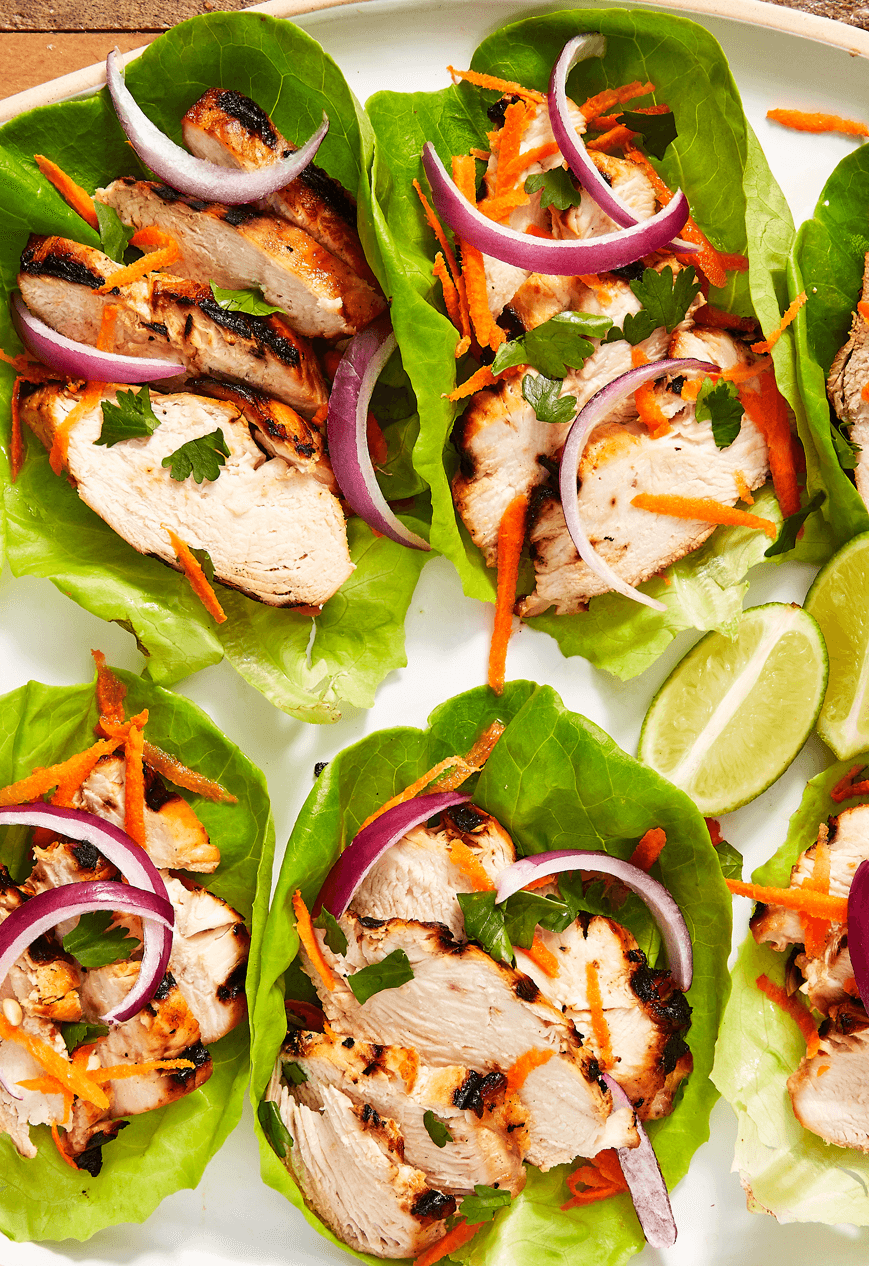 #9 Thai Chicken Salad Wraps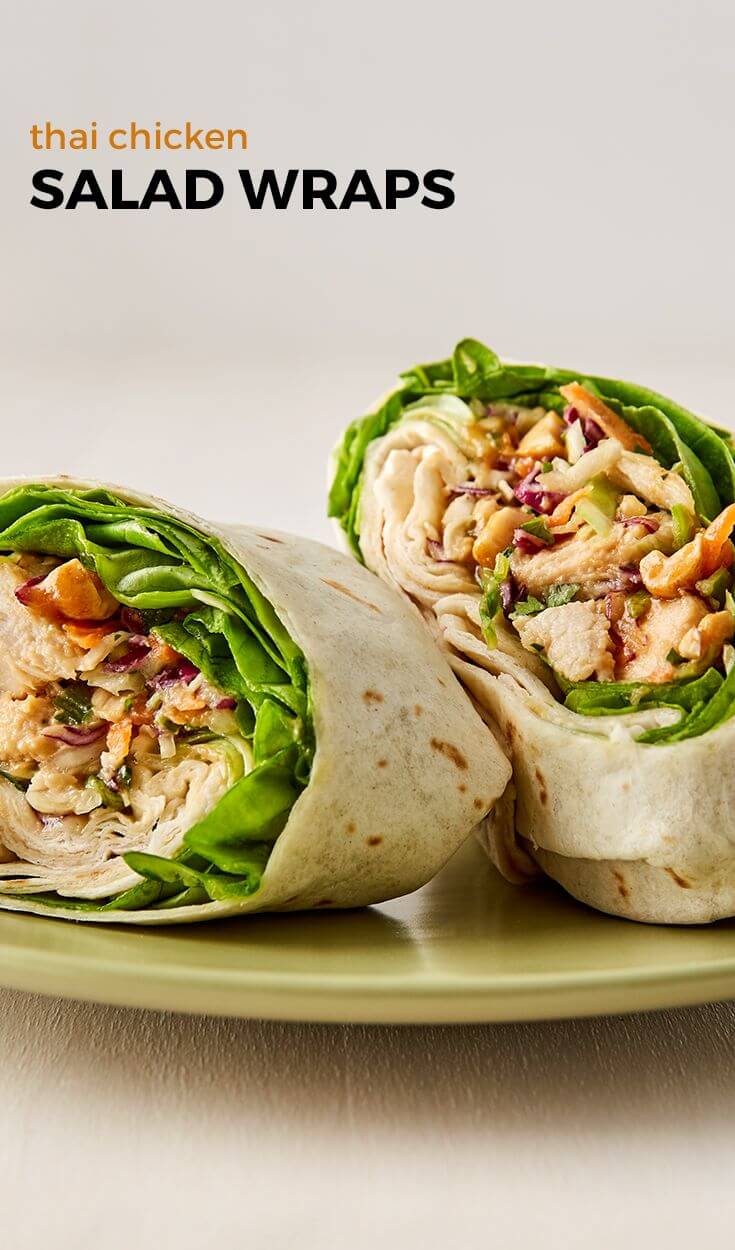 #10 Chicken Salad Sandwiches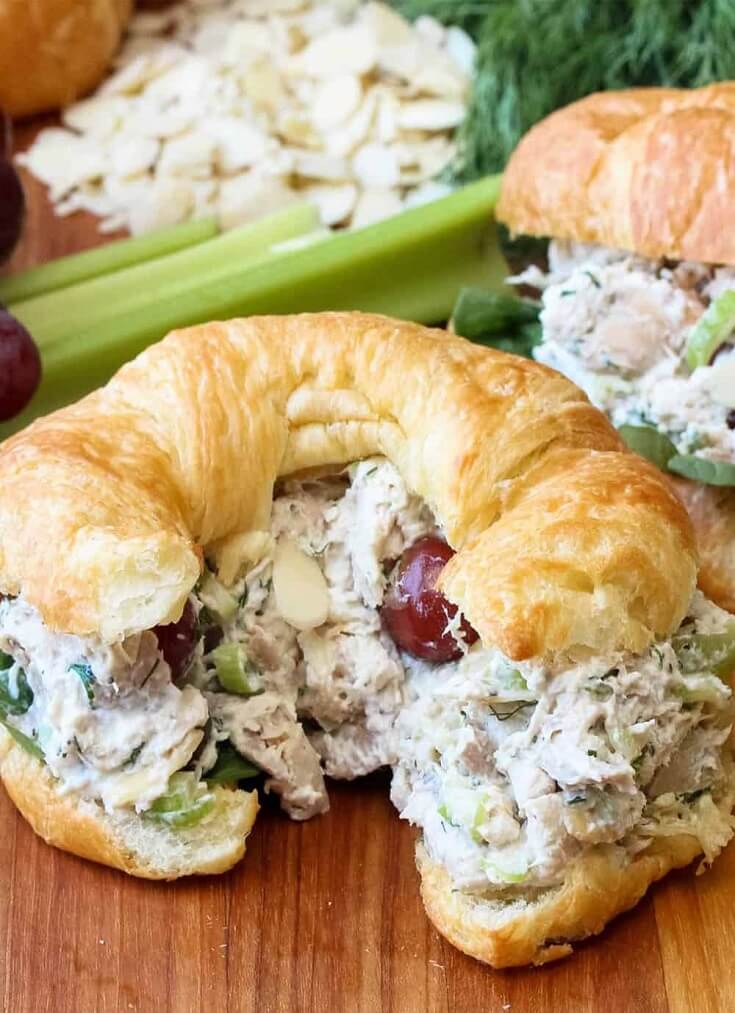 #11 Vegan Pecan Apple Chickpea Salad Wraps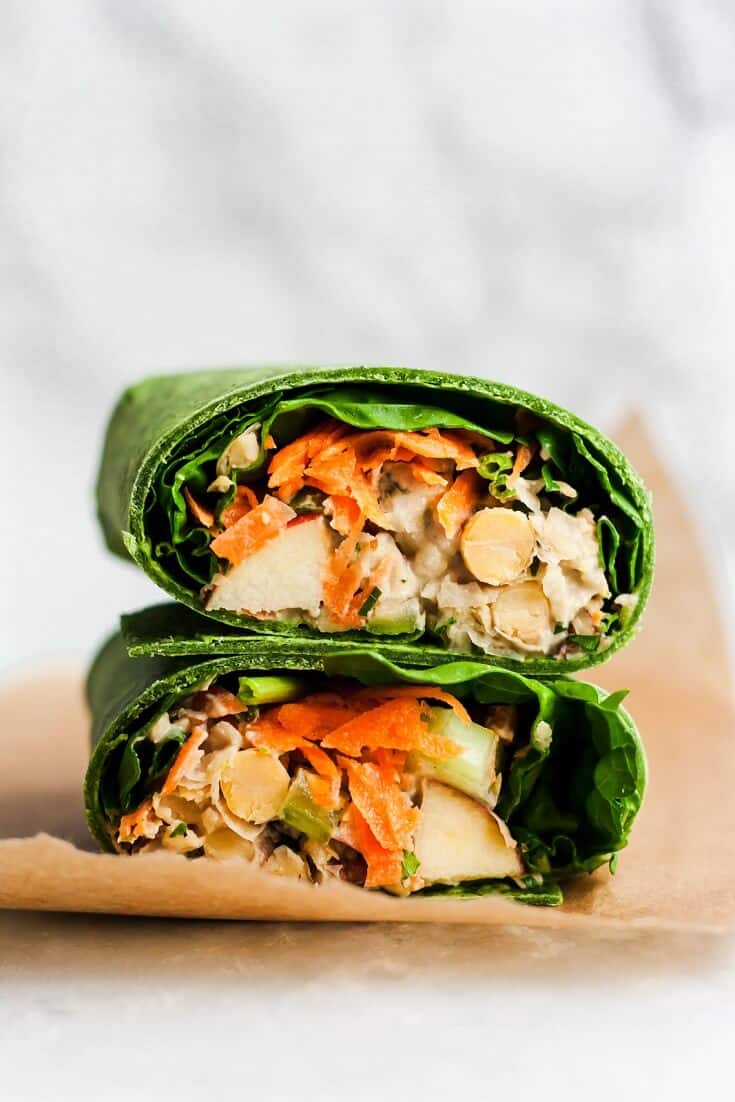 #12 Spicy Chicken Caesar Salad Wraps
#13 Cobb Salad Wrap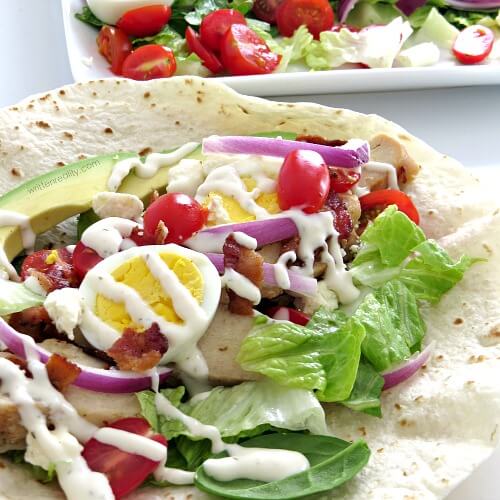 #14 Taco Beef Salad Wraps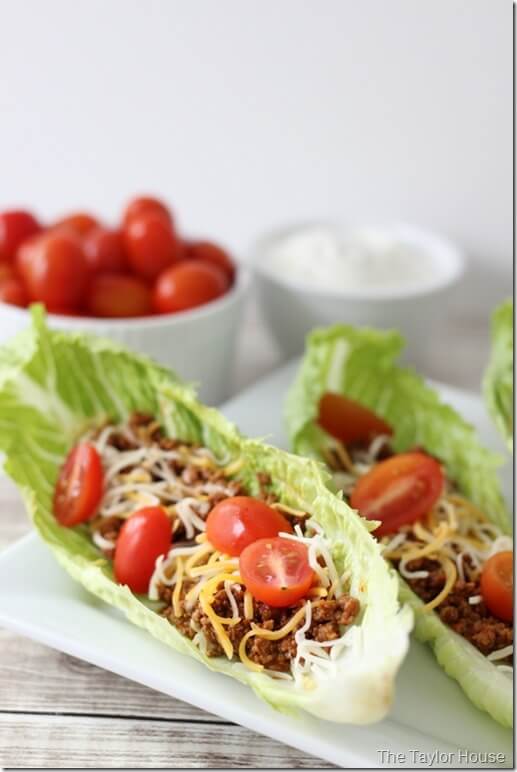 #15 Cilantro Lime Shrimp Wraps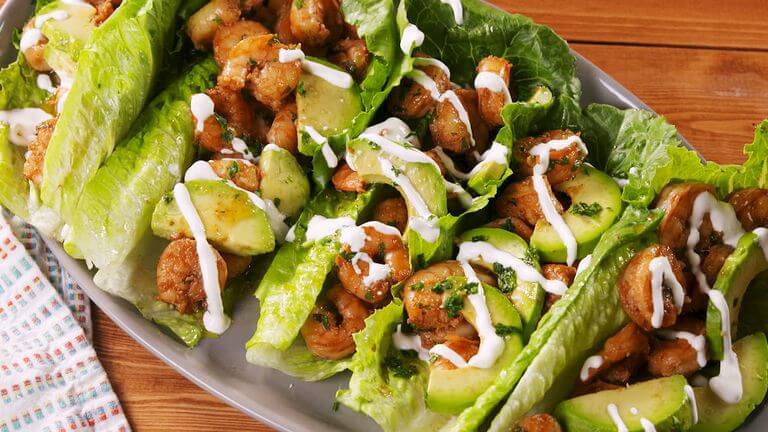 #16 BLTA Chicken Salad Lettuce Wraps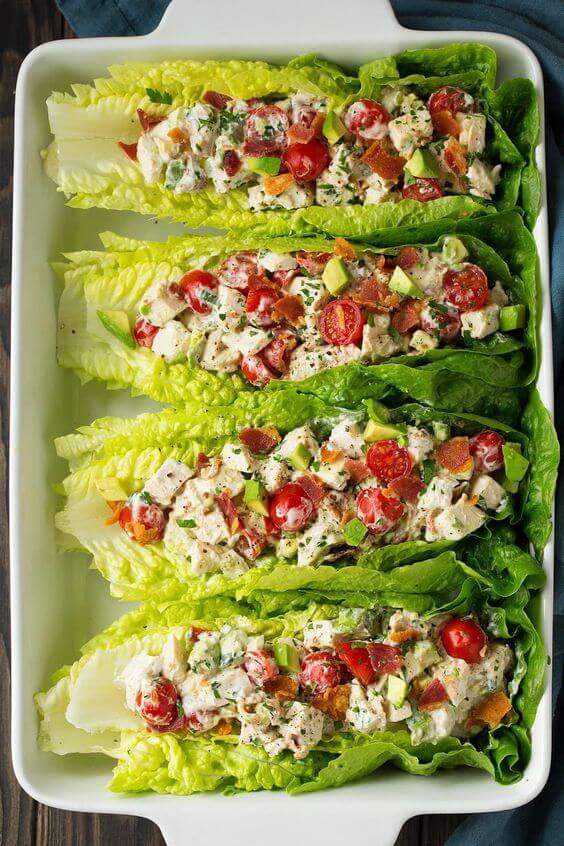 #17 Sesame Pork Lettuce Wraps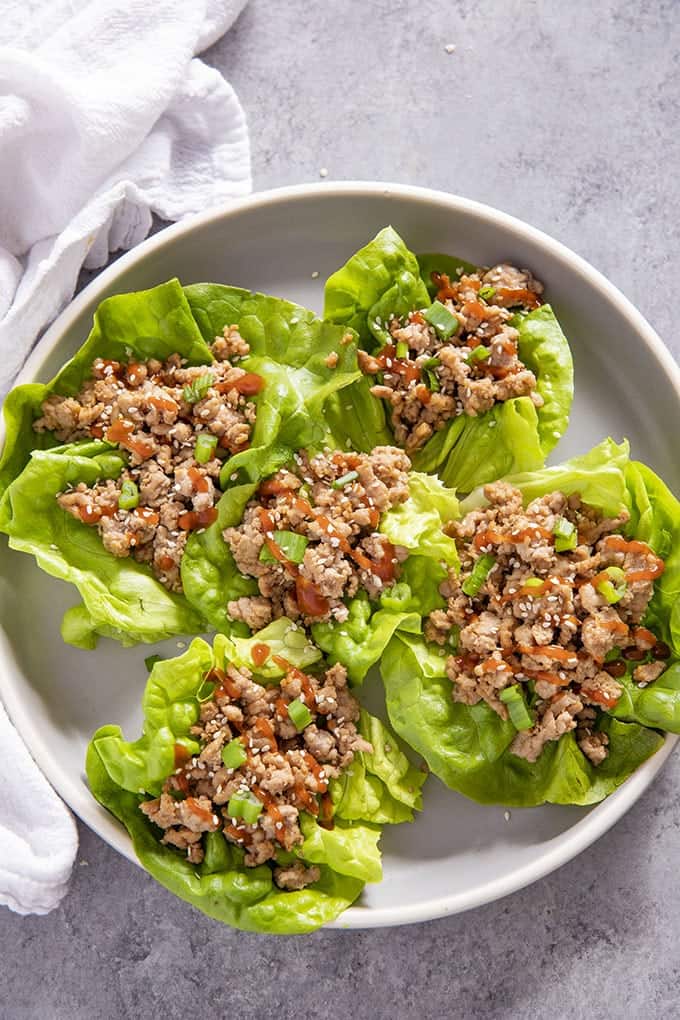 #18 Avocado Ranch Chicken Salad Wraps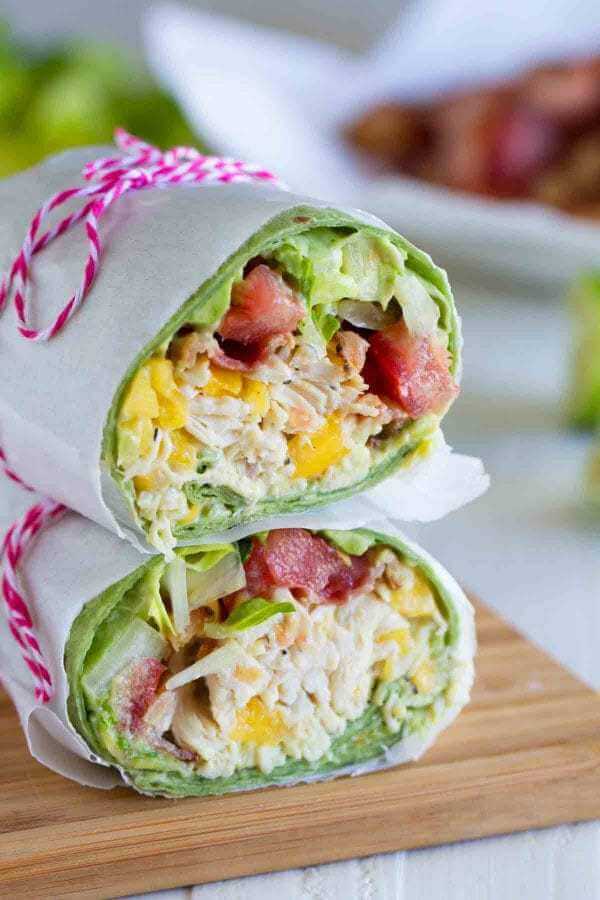 #19 Avocado and Tuna Salad Wrap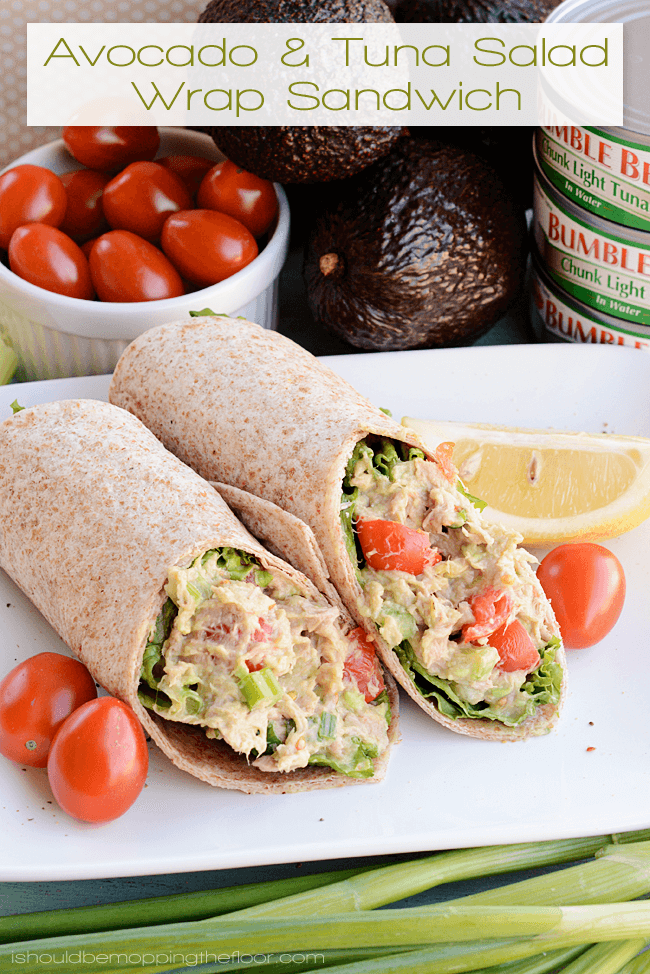 #20 Healthy Tuna Wraps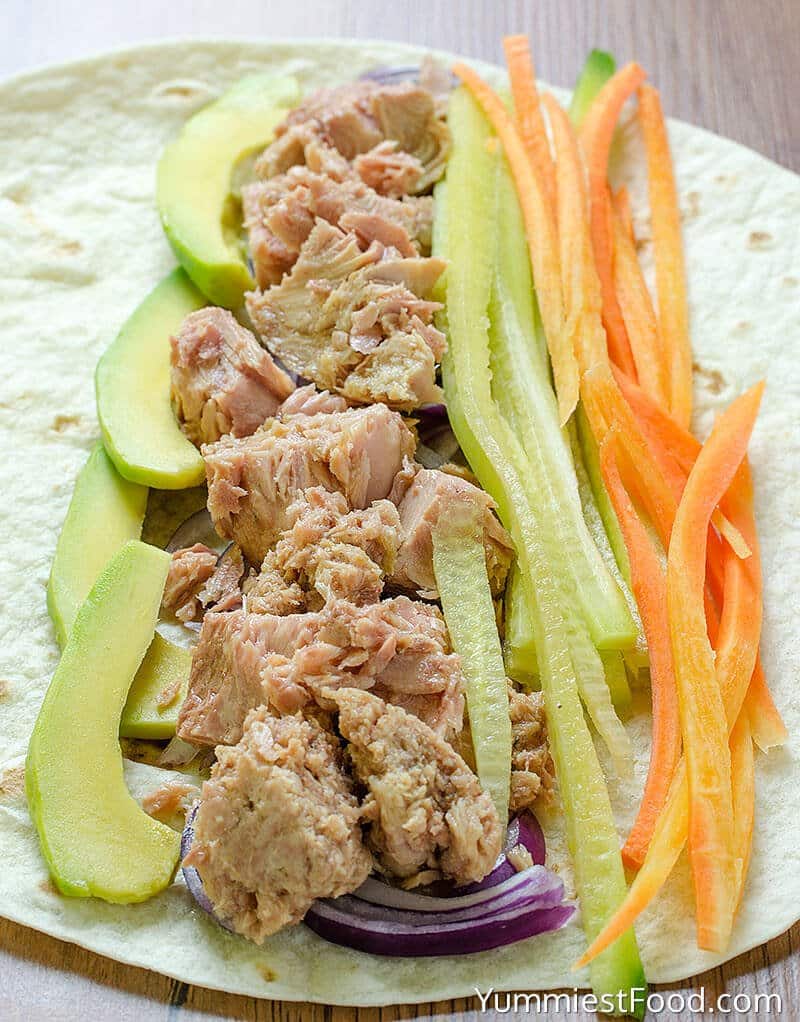 #21 Honey Sesame Chicken Salad Wraps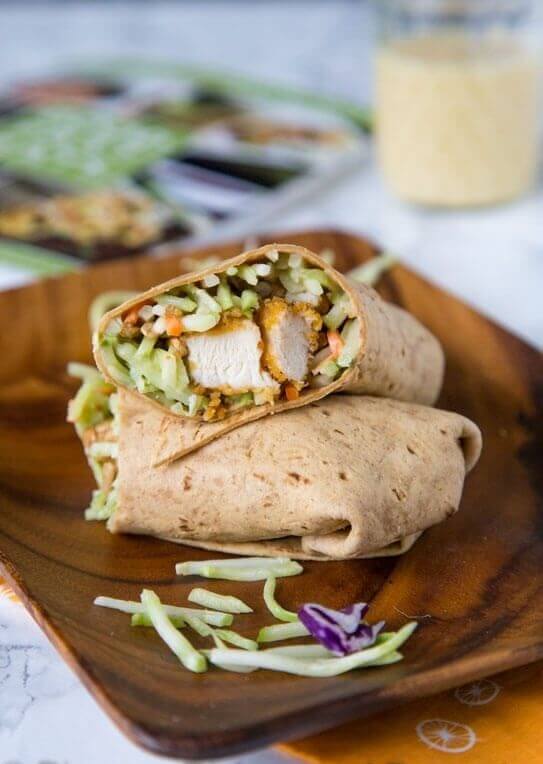 That's all about our recommendation for 21 salad wraps for light meals. They are an ideal choice for days when you do not have much appetite for food or when you are too busy at work. For relaxing weekends, they also help, too.