22 Brownies To Blow Your Taste Away
Obsessive with chocolate and cakes? These 22 brownies are bound to blow your taste away even when you do not have a sweet tooth. Made with a number of ingredient, including cocoa powder, almond flour, cake mix, applesauce black beans, chocolate chips, cream, pumpkin, sweet potatoes and even lemon, these can capture your eyes then be melt in your mouth right with the first try.
If you are looking for something tasty to make a relaxing dinner more complete, these 22 brownies are "to-go" dessert recipes. They will fit the taste of both kids and adults even when they are not much fond of sweet food. It's also worth mentioning that these brownies can be enjoyed fresh out of the oven, or with a dollop of cream as dessert. Just enjoy in the way you prefer!
1. Fudgy Cocoa Brownie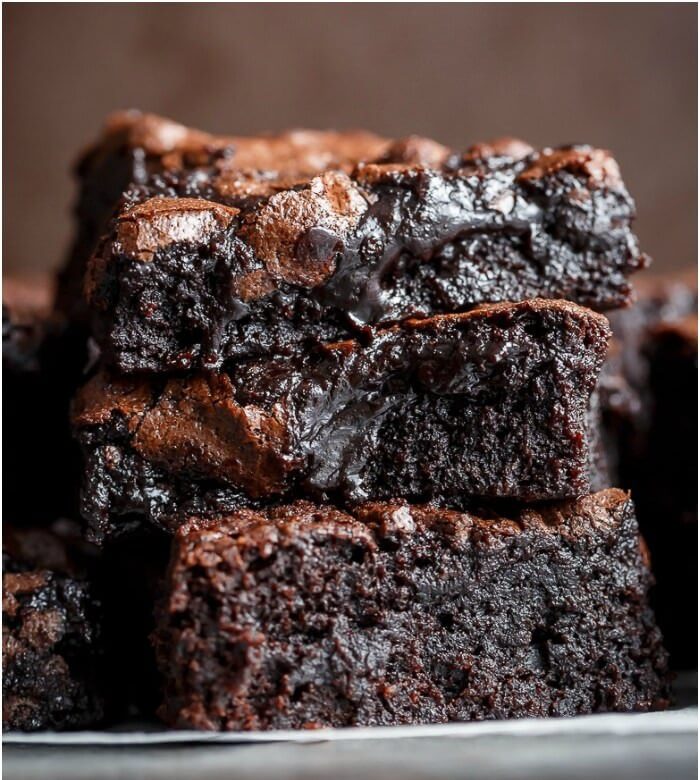 2. Brownie from Scratch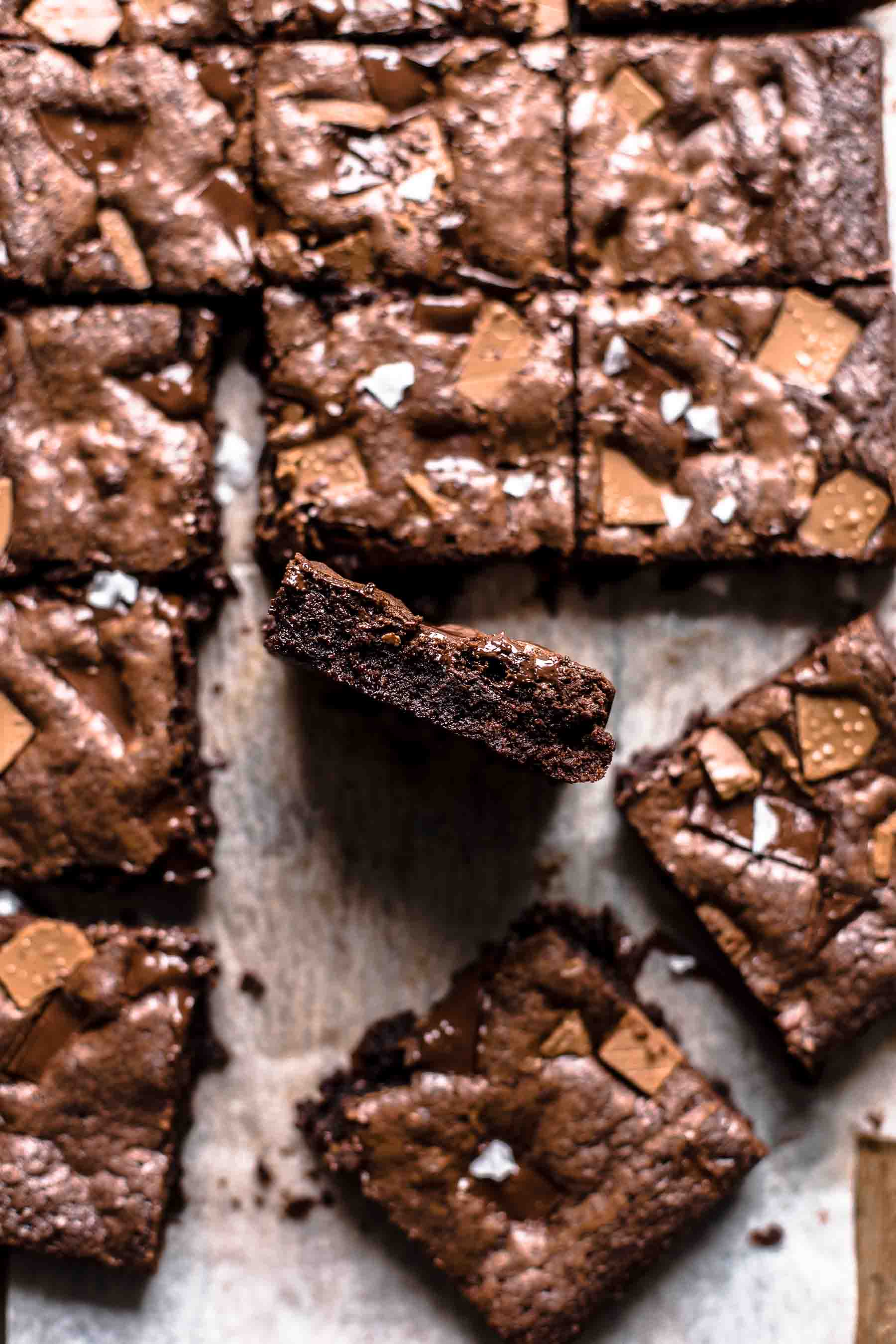 3. Cream Cheese Brownies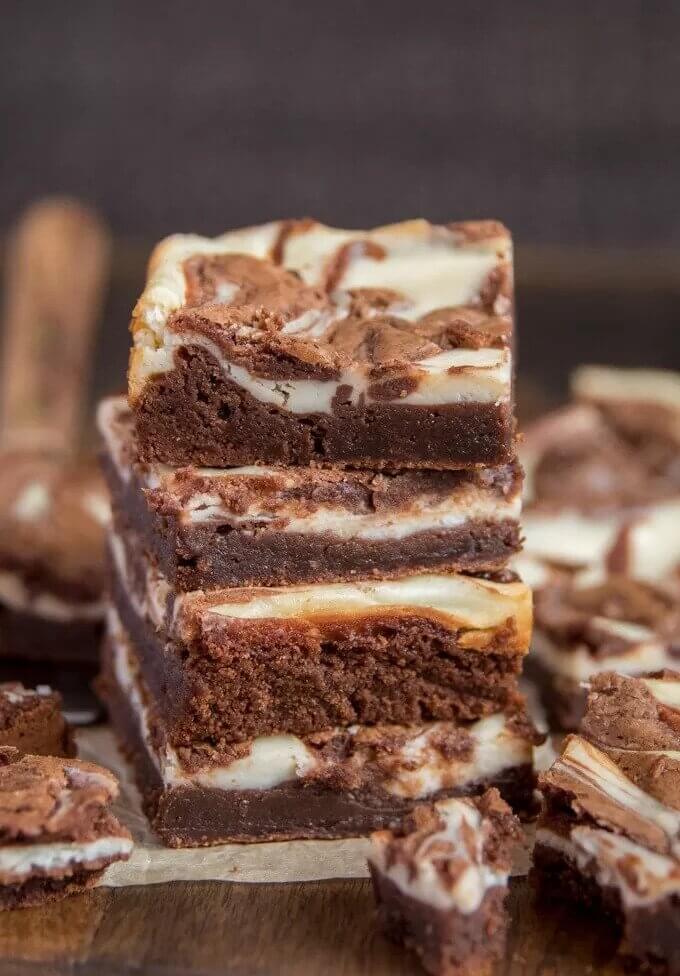 4. Fudgy Crack Brownie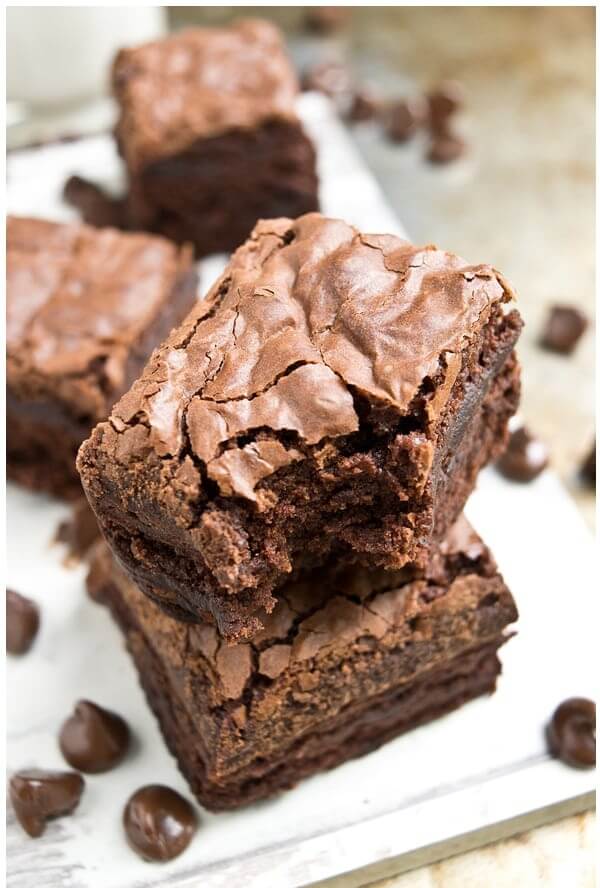 5. Blackberry Cheesecake Brownie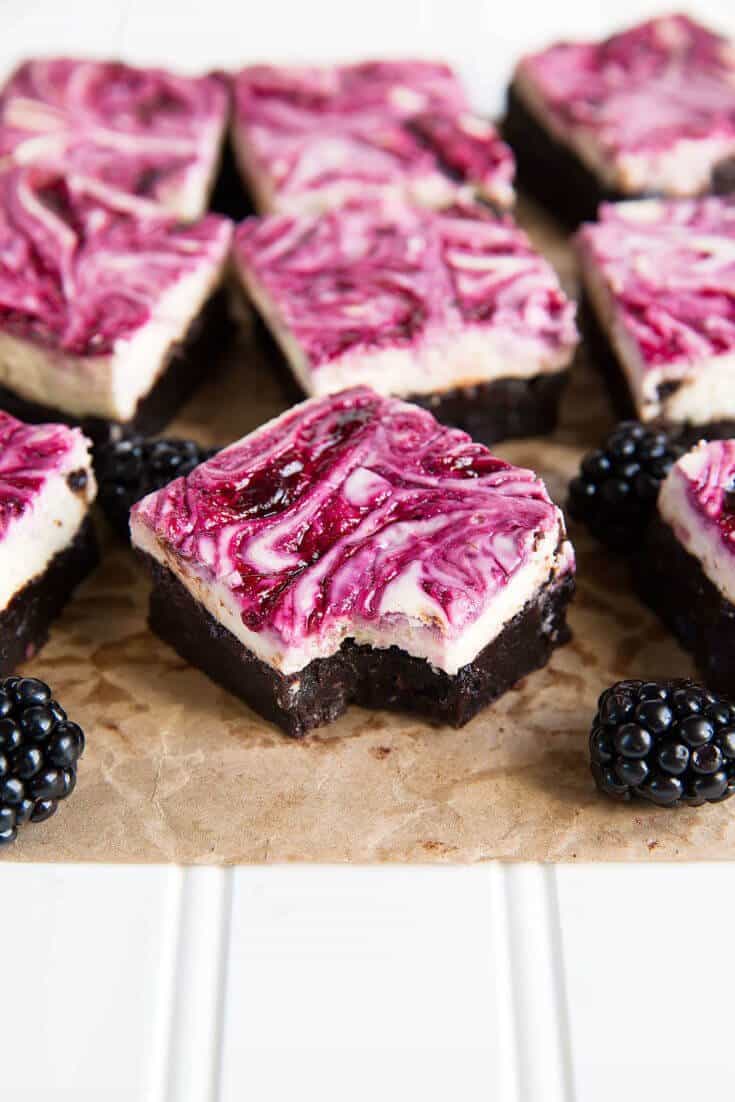 6. Cookies and Cream Brownie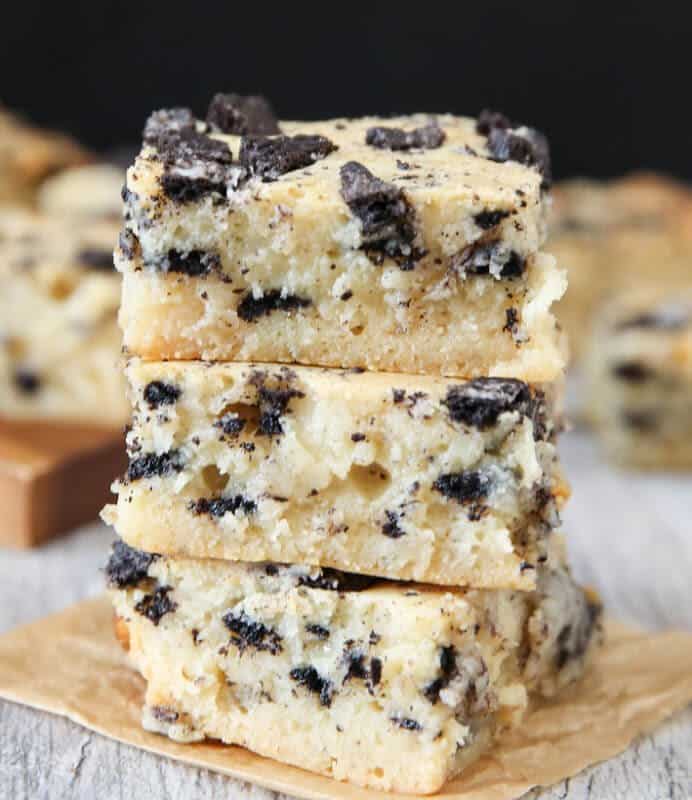 7. Glazed Lemon Brownie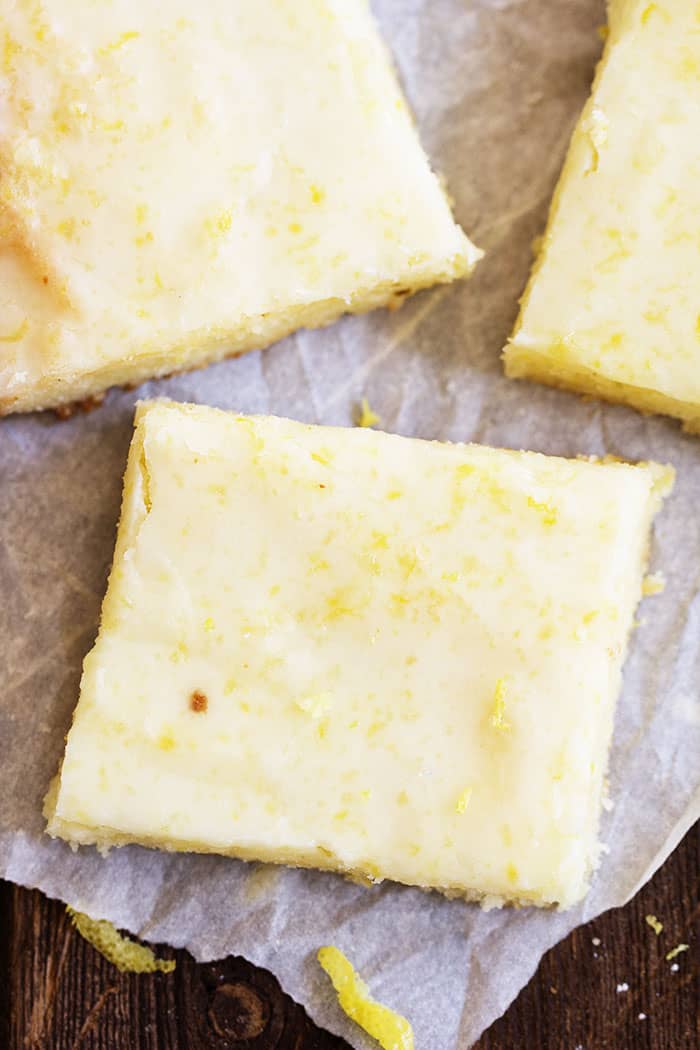 8. One-Bowl Brownie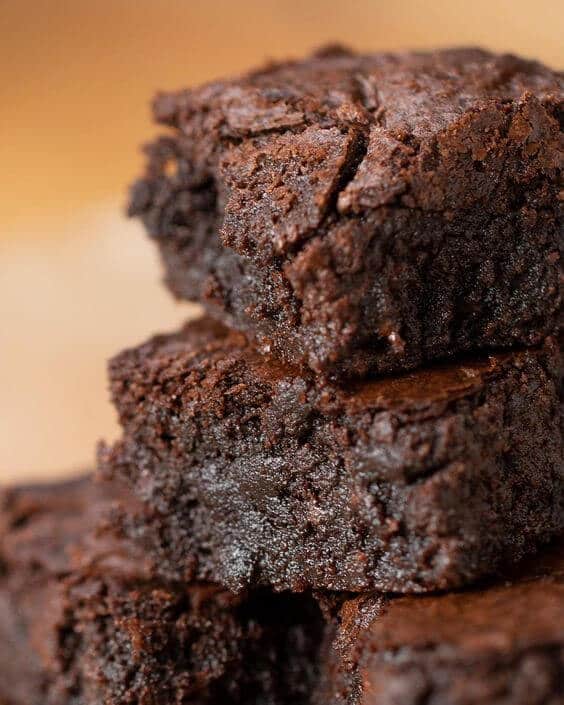 9. Triple Bypass Brownie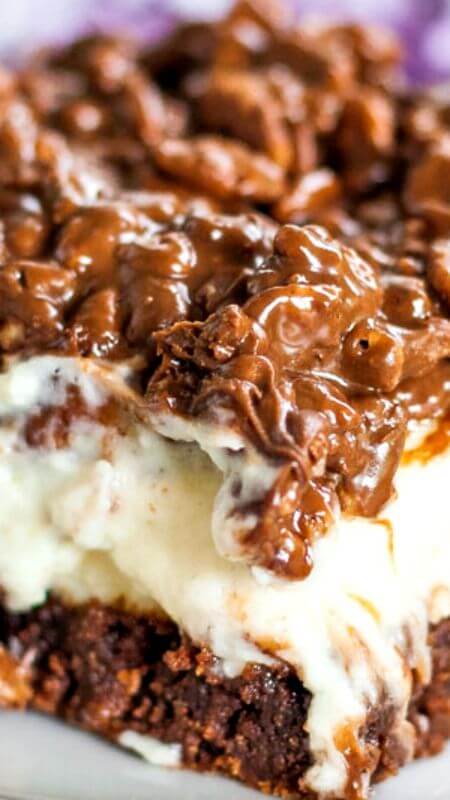 10. Flourless Marshmallow Crunch Brownie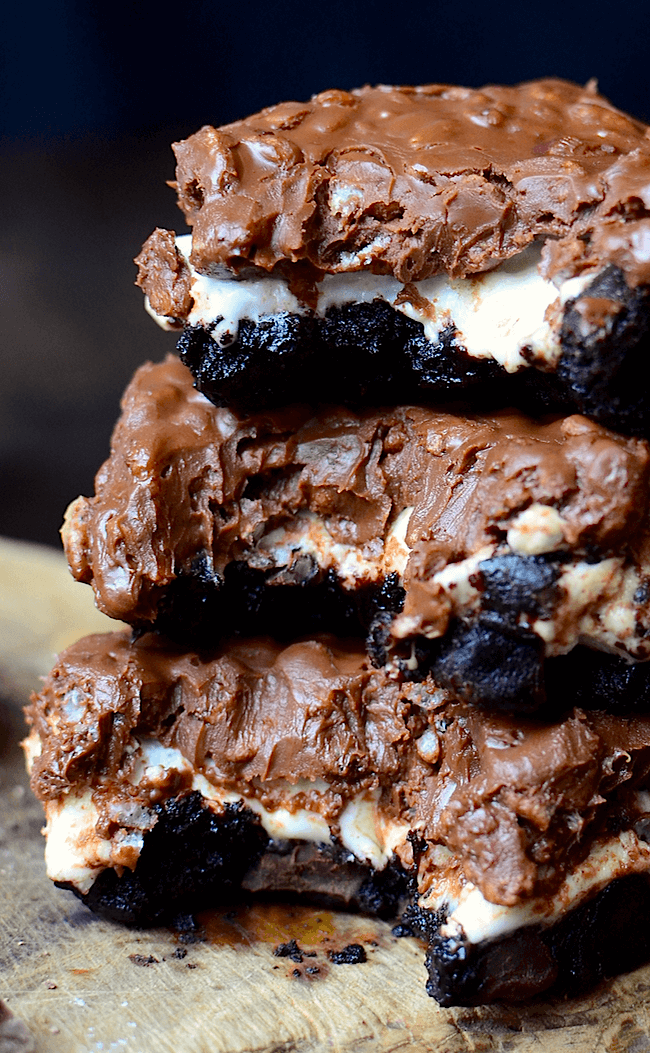 11. Chunky Monkey Brownie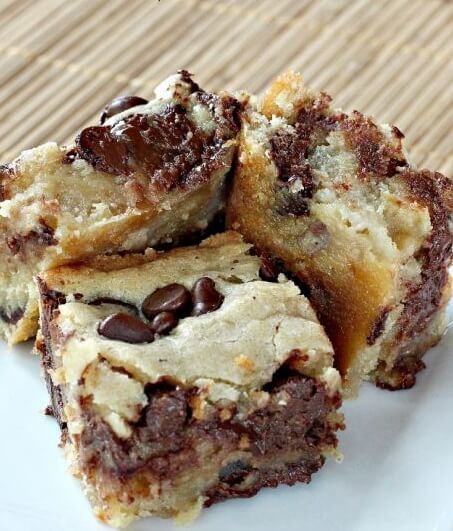 12. Oreo Cream Brownie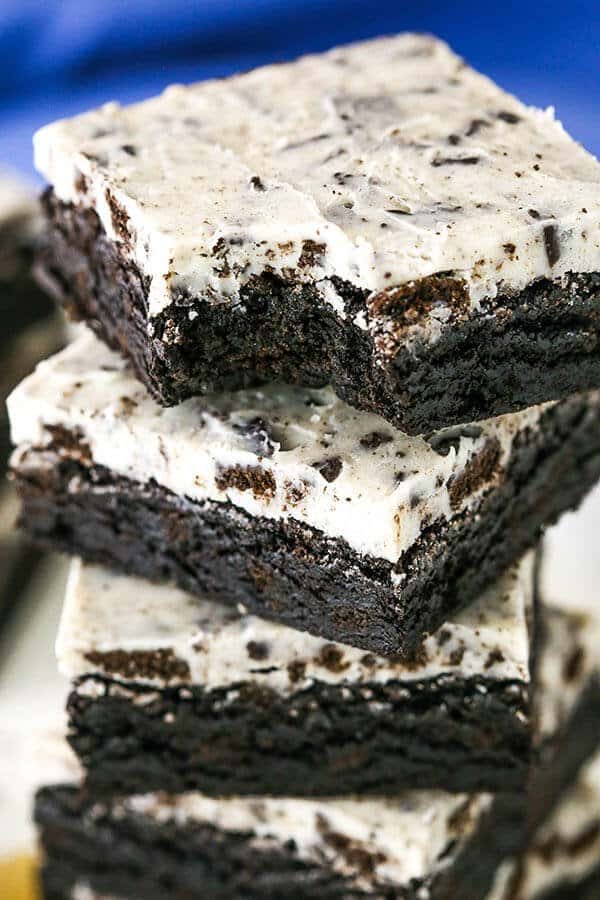 13. Easy Chocolate Coconut Brownie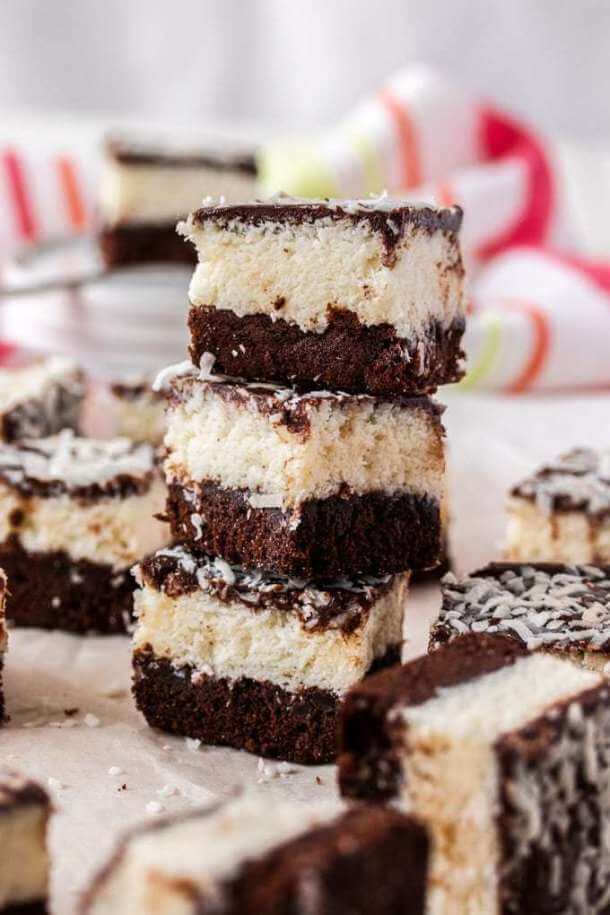 14. Pecan Pie Brownie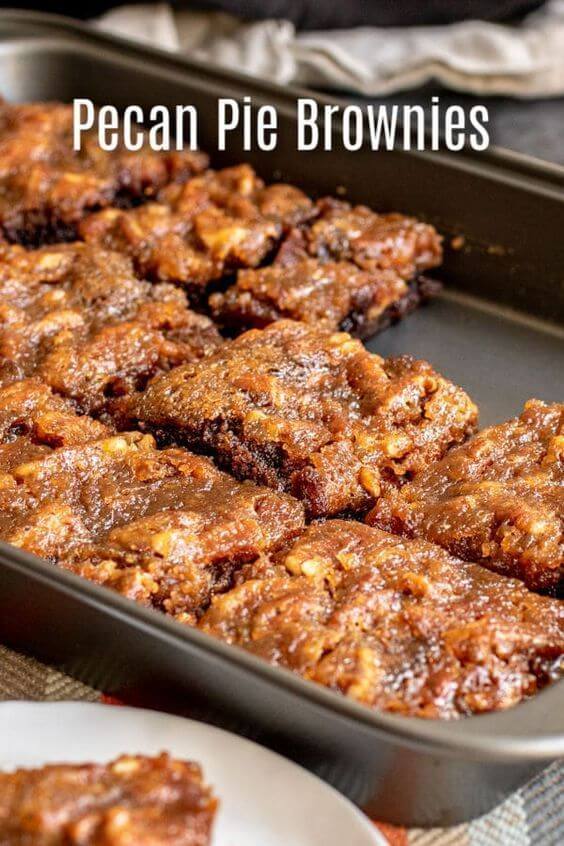 15. Fudgy Brownie Cupcakes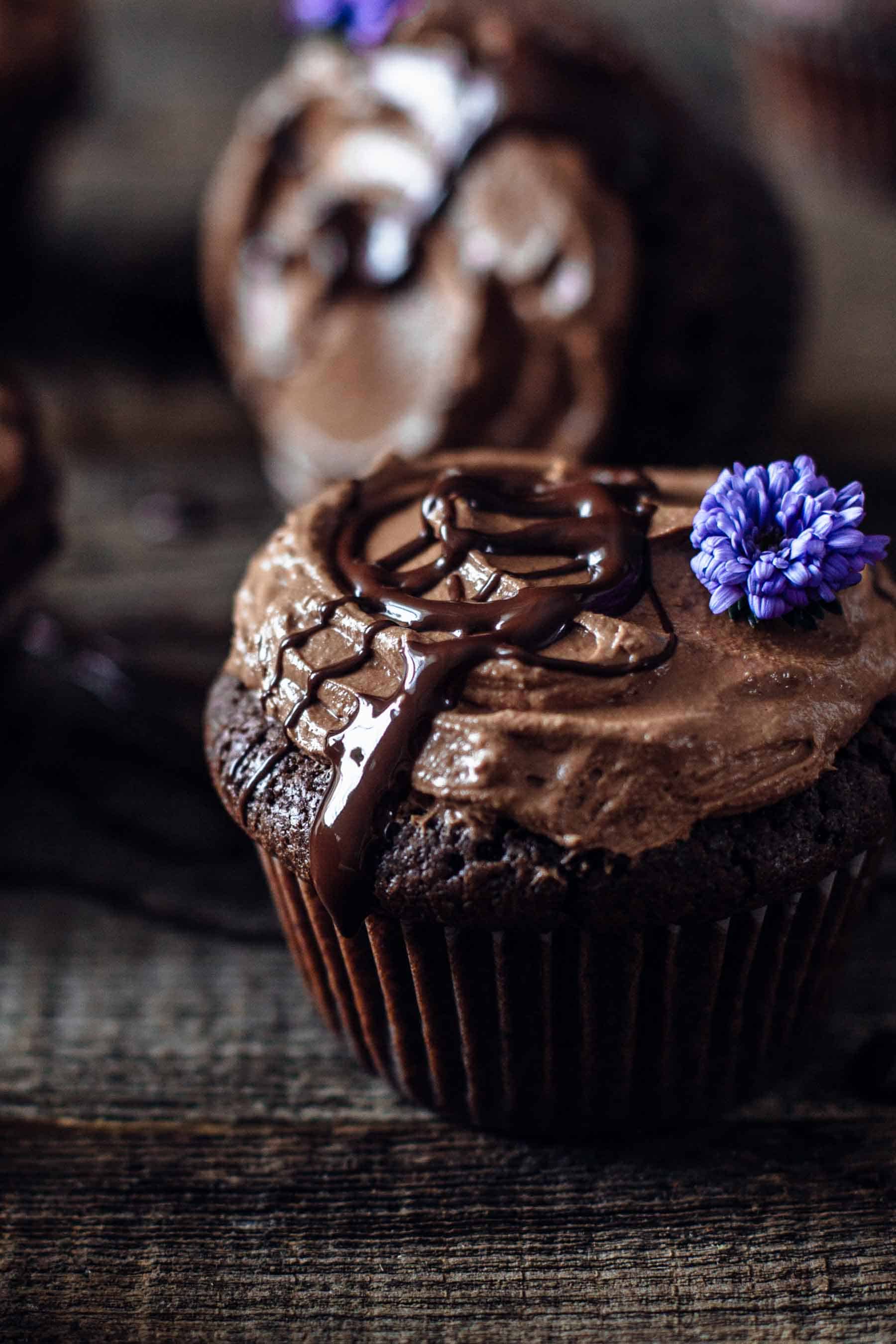 16. Lunch Lady Brownie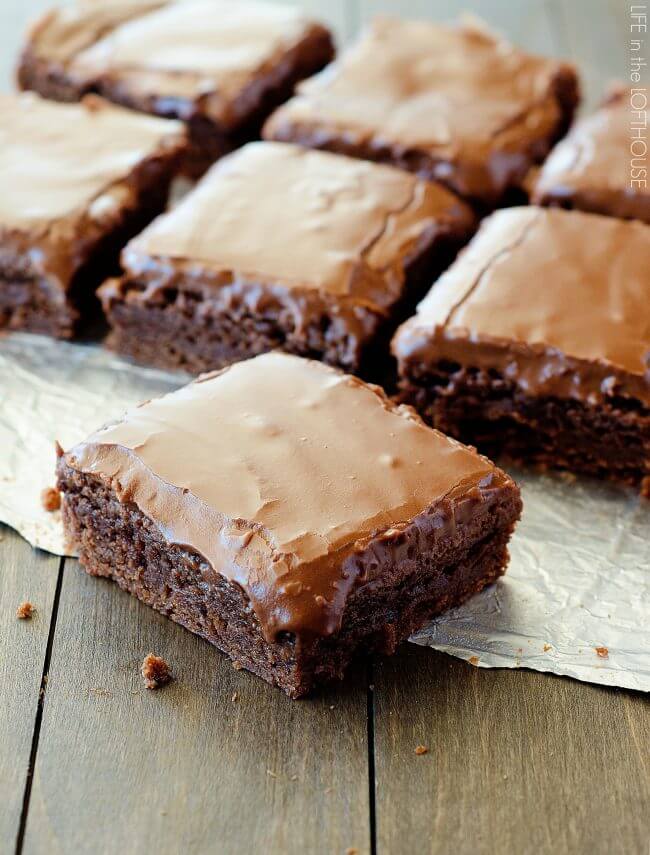 17. Ooey Gooey Fudge Brownie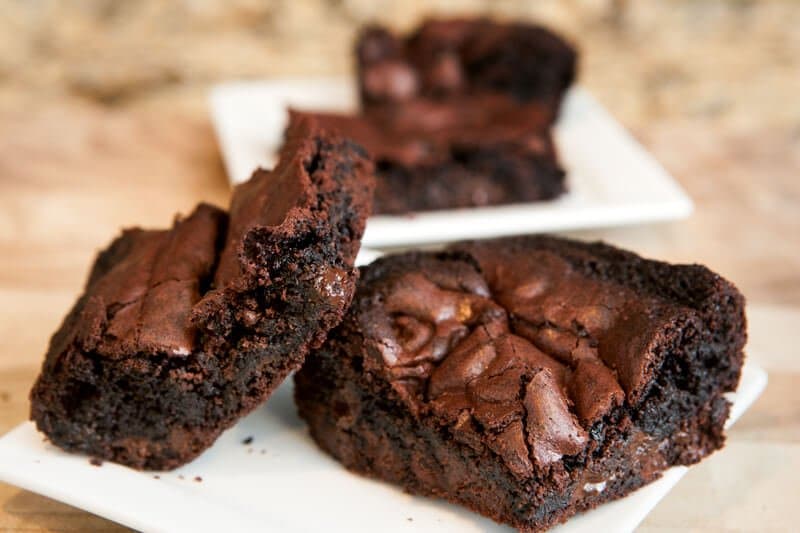 18. Mississipi Mud Brownies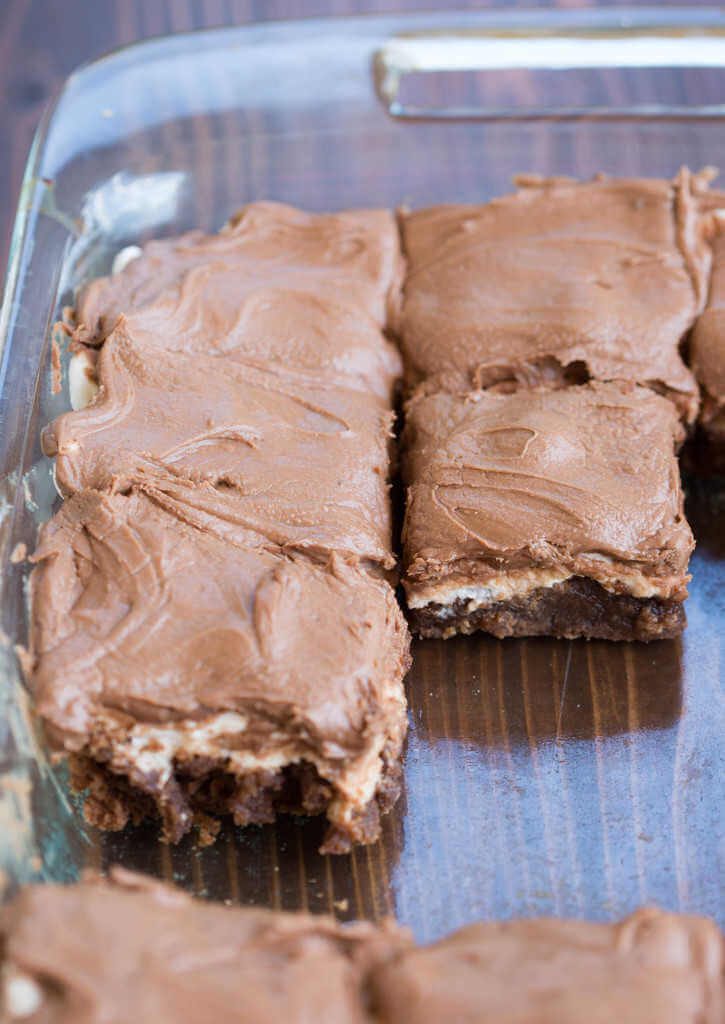 19. Chocolate Covered Strawberry Brownie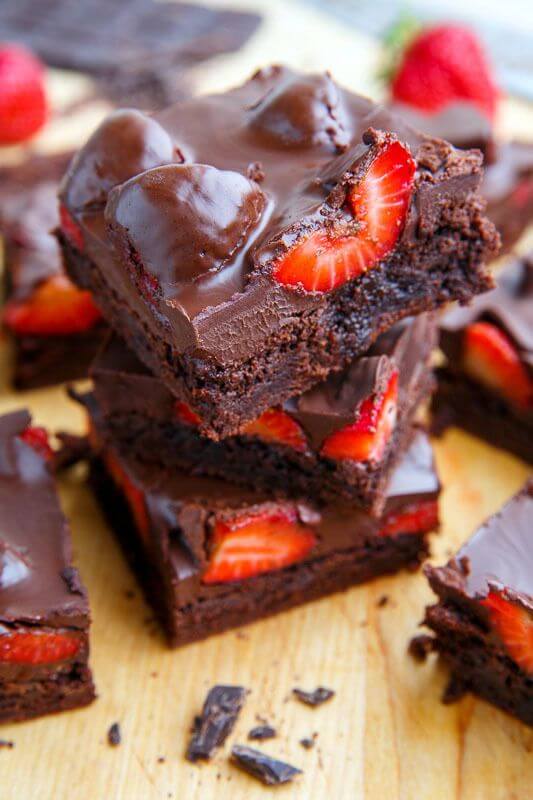 20. Chocolate Brownie Cake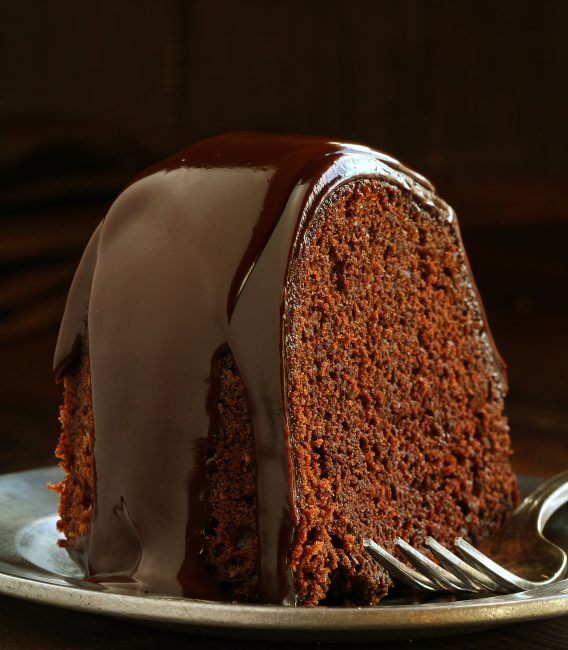 21. Frosted Pumpkin Brownie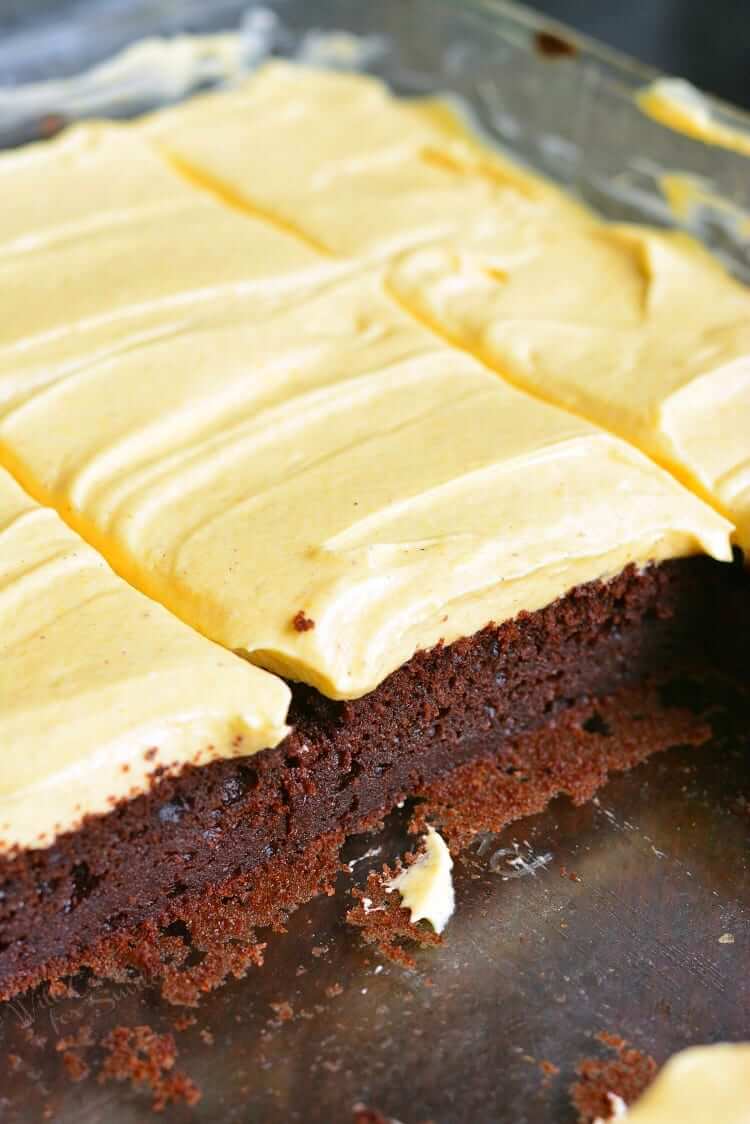 22. Mint Chocolate Cheesecake Brownie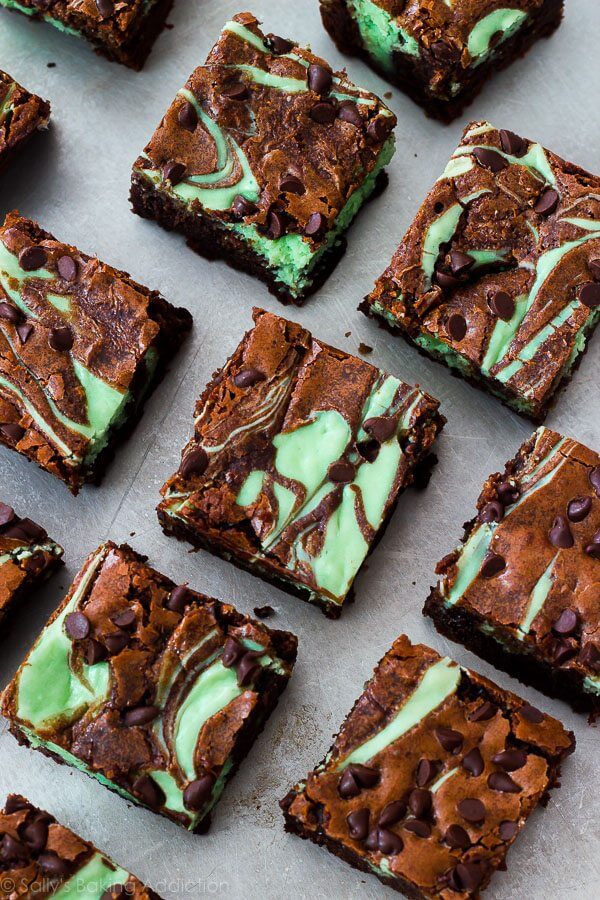 That's all about our recommendation for 22 "mouth-watering" brownies you should try. If you prefer homemade dessert or finding something good to treat your kids as Children'Day is coming, these are perfect choice. Hope they all fit your taste!