23 Dinners To Make With Leftover Chicken
Having no idea to use up leftover chicken ? Calm down guys cause you are not the only one to deal with it. In this article, we are very happy to introduce 23 great ways to cook yummy and flavorful foods from the remaining part of cooked chicken.
Like other parts of the chicken, the leftover can be made into a number of dishes, ranging from casserole, curry, tacos, enchilada, soup, quesadillas to cooked with rice and noodle. By doing so, you can best make use of the cooked chicken and enjoy delicious foods as well. If you love homemade foods, have cravings for chicken, or just get interested in knowing more useful recipes, just go for them.
1. With Quinoa Casserole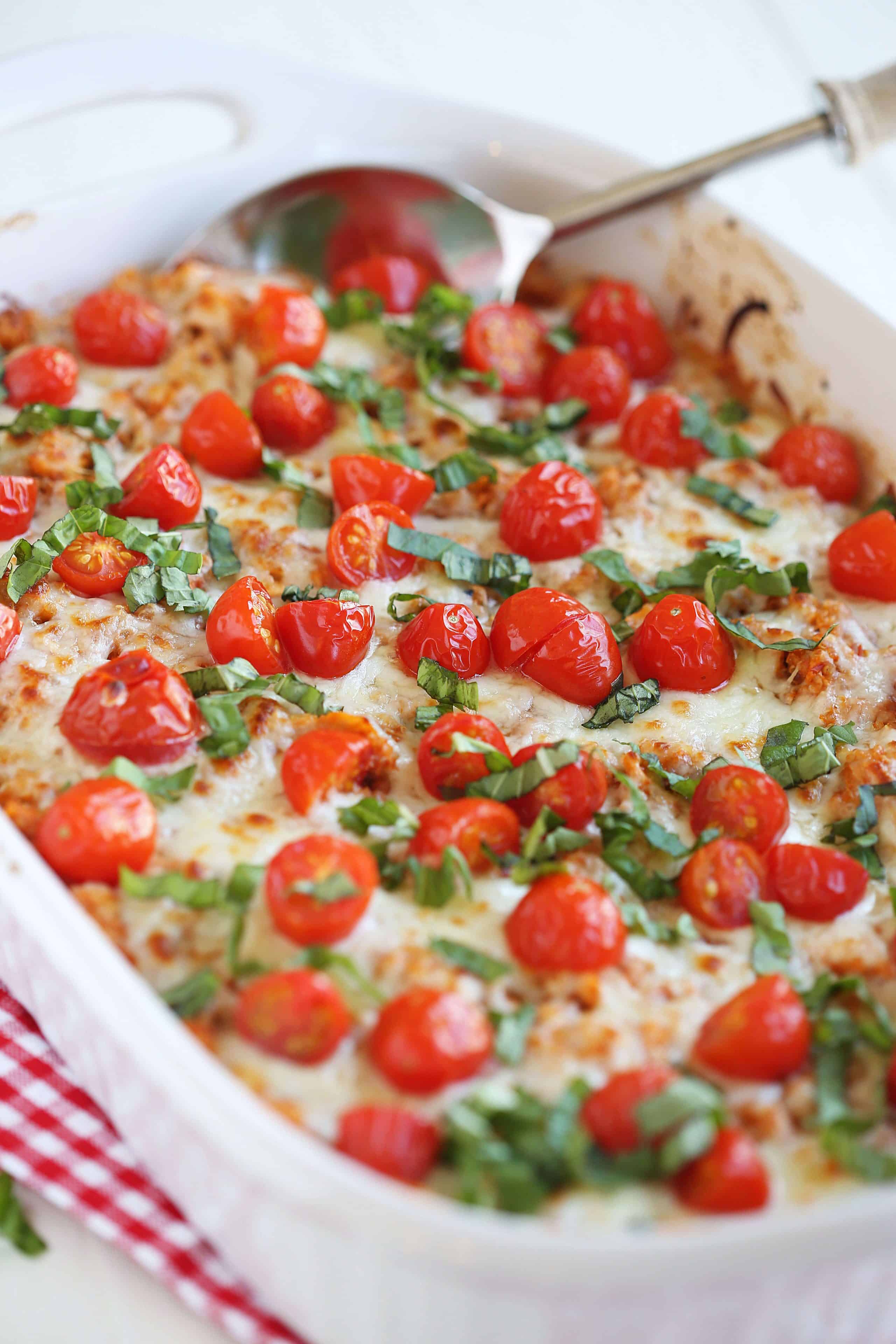 2. Buffalo Chicken Cheesy Penne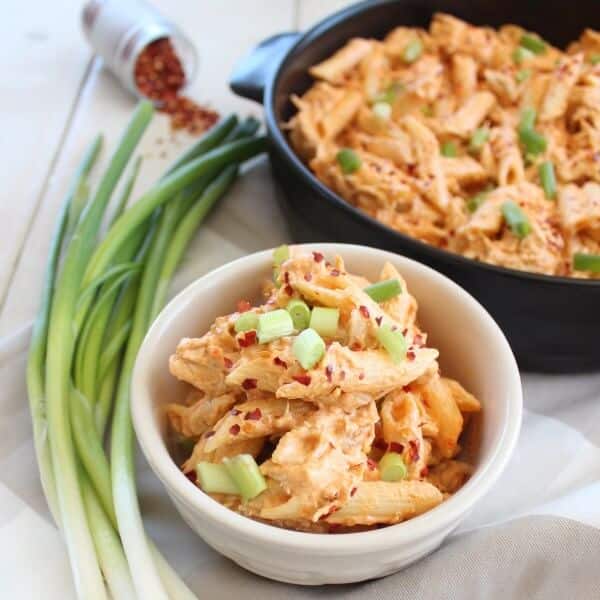 3. Cracked Out Chicken and Rice Bake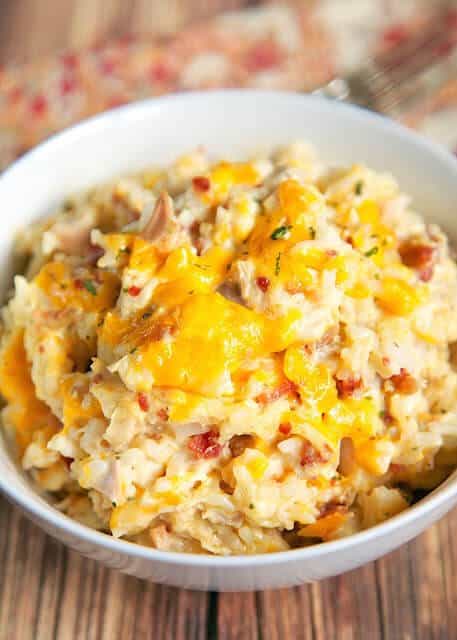 4. Enchiladas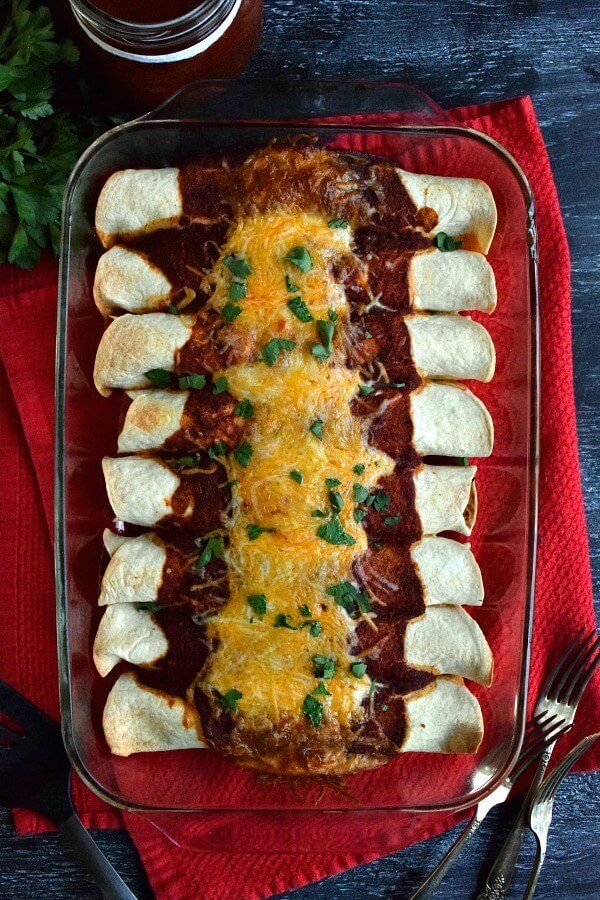 5. Easy Mexican Chicken and Rice Casserole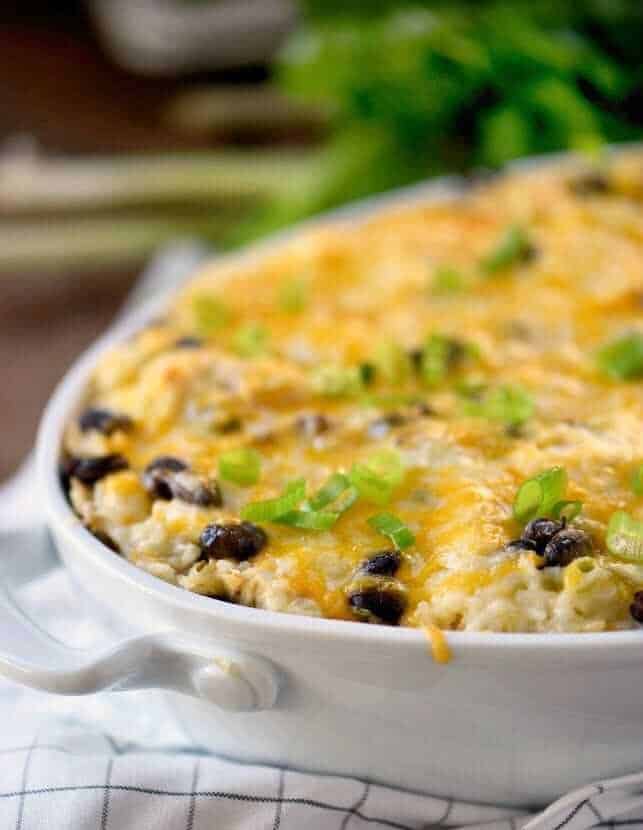 6. BBQ Tostadas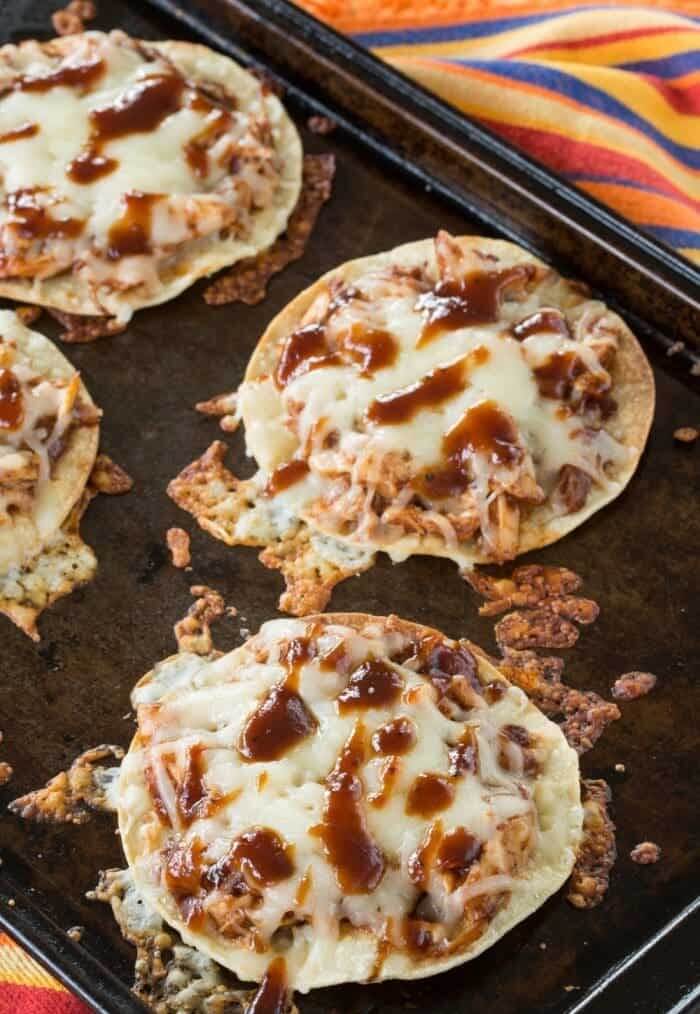 7. Leftover Turkey Soup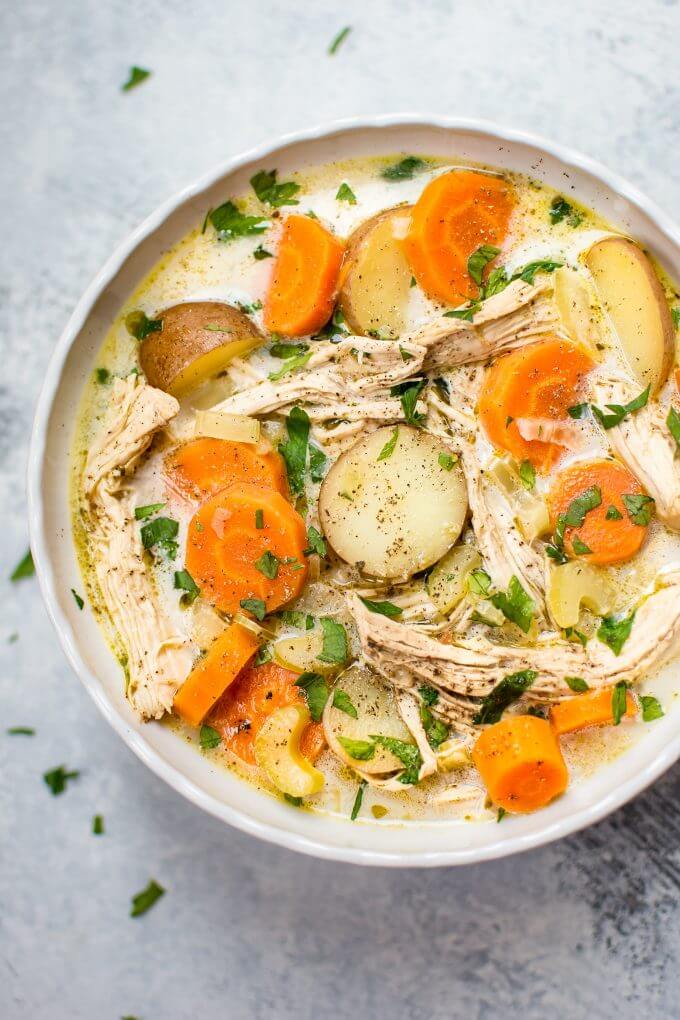 8. Quick Chicken Curry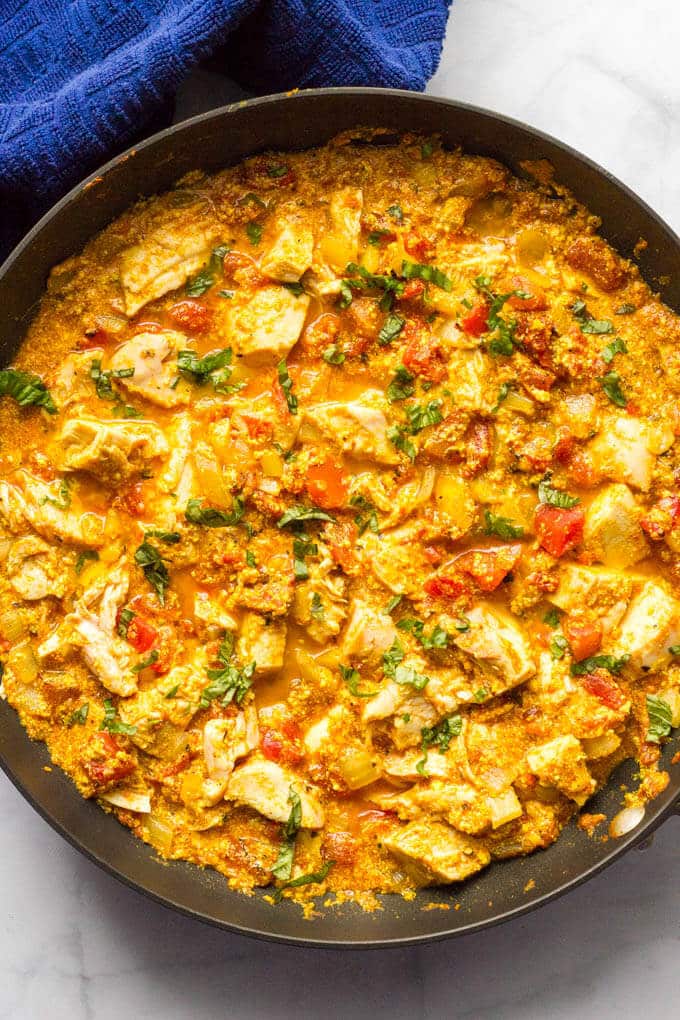 9. With Alfredo Baked Ziti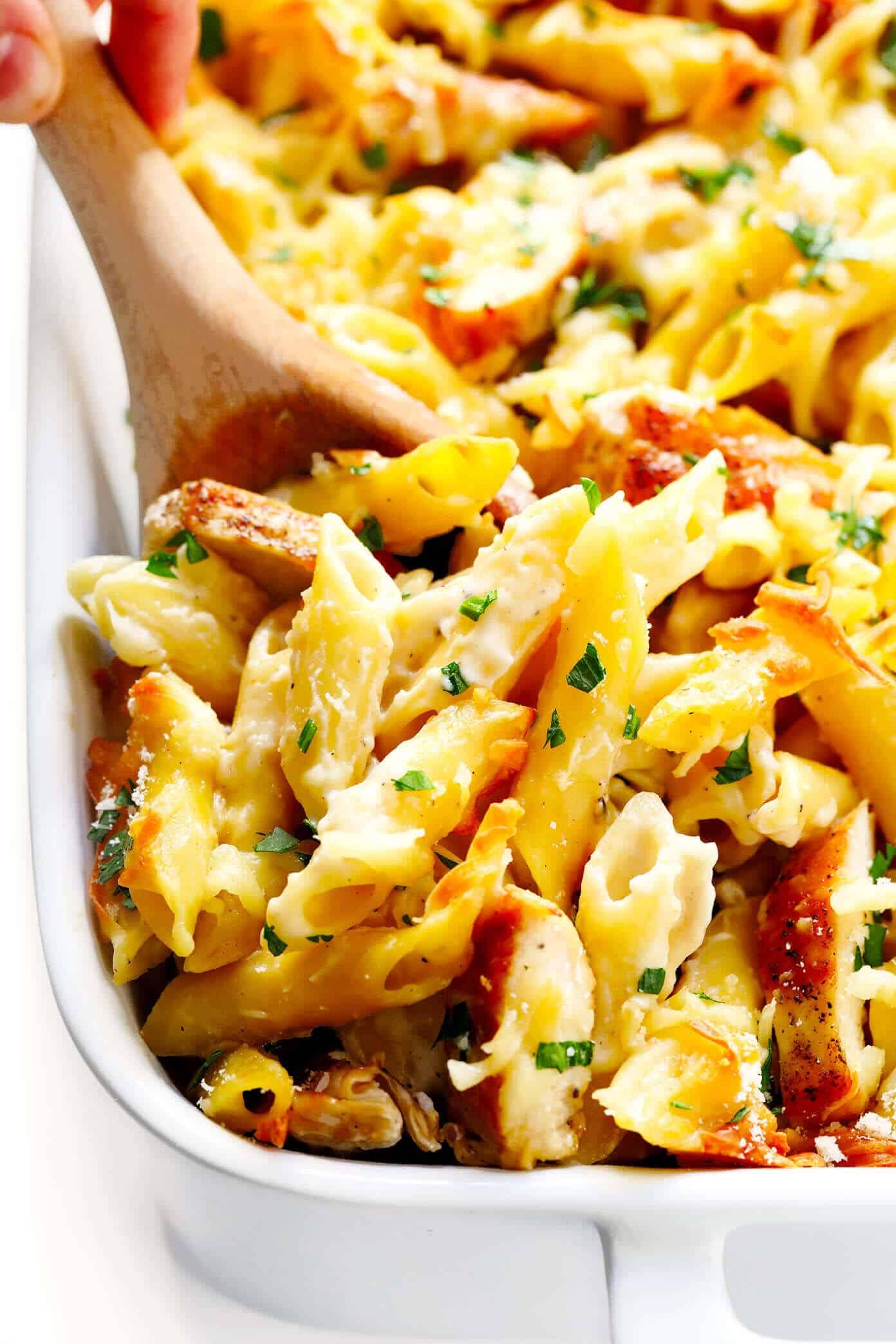 10. With Easy Creamy Kale Soup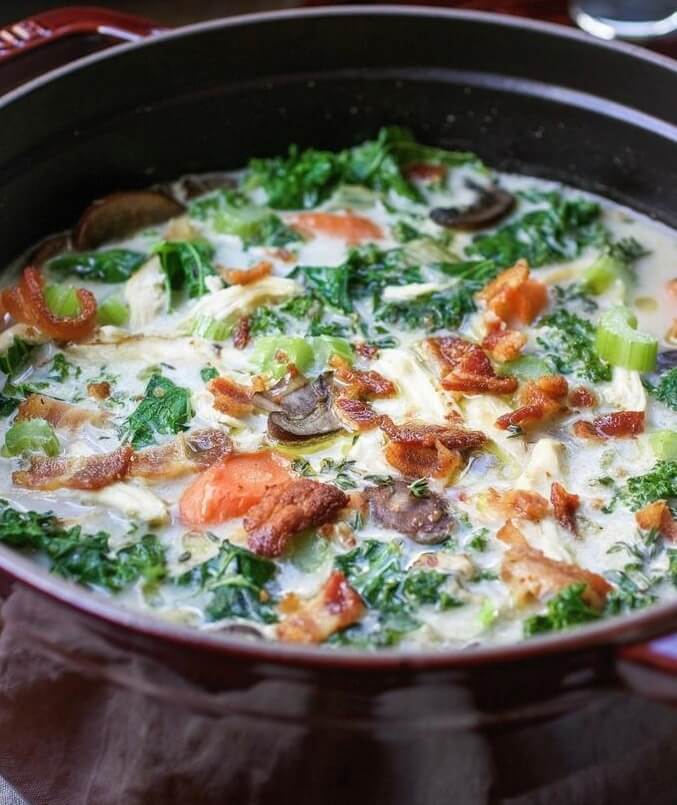 11. Leftover Roast Chicken Biryani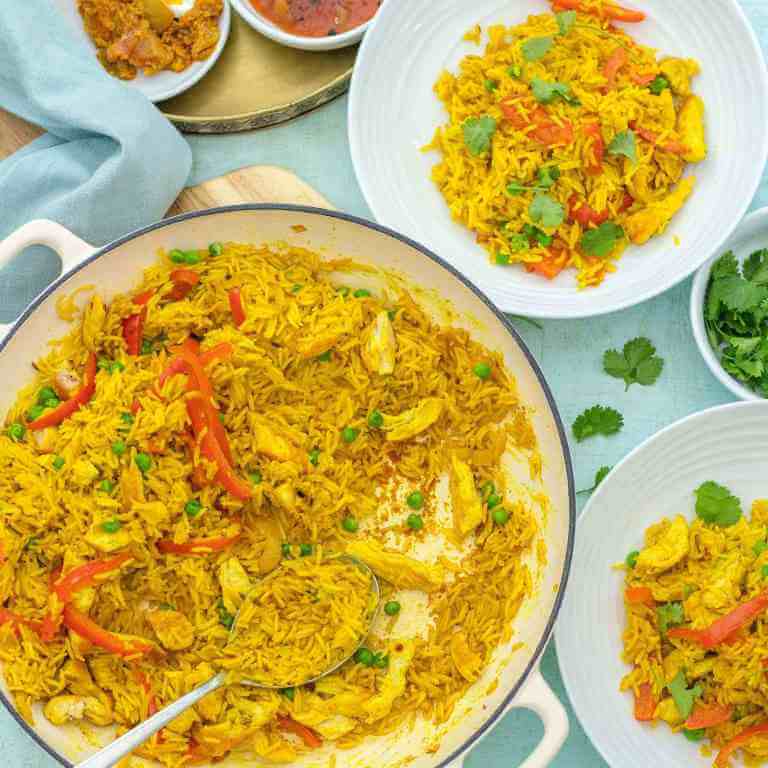 12. With Rice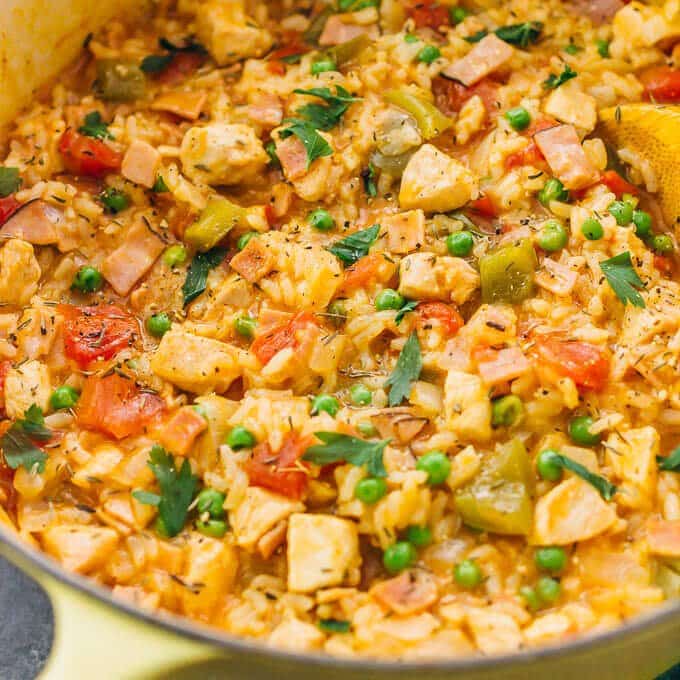 13. Leftover Turkey Pasta Carbonara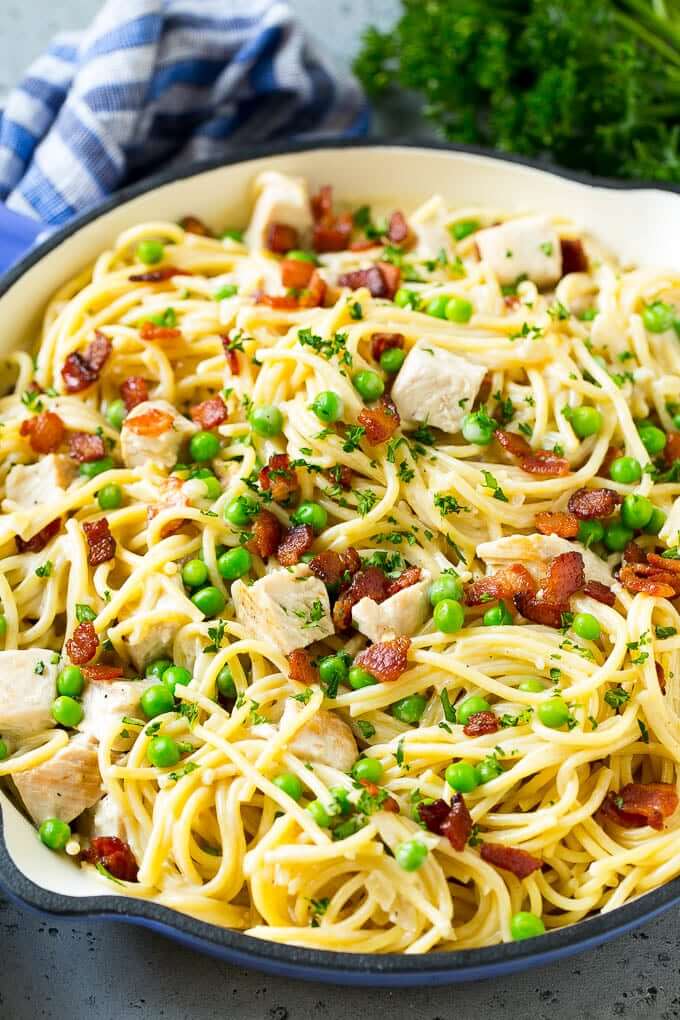 14. Rotisserie Chicken Skillet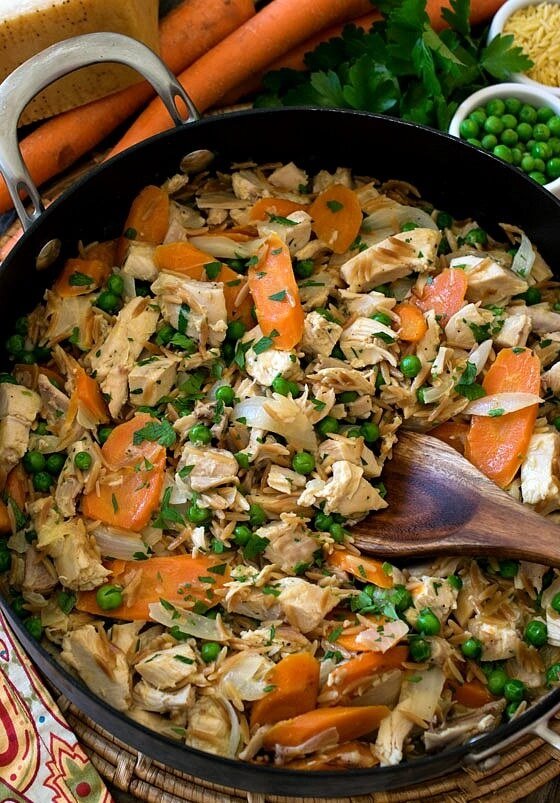 15. Turkey Shepherd's Pie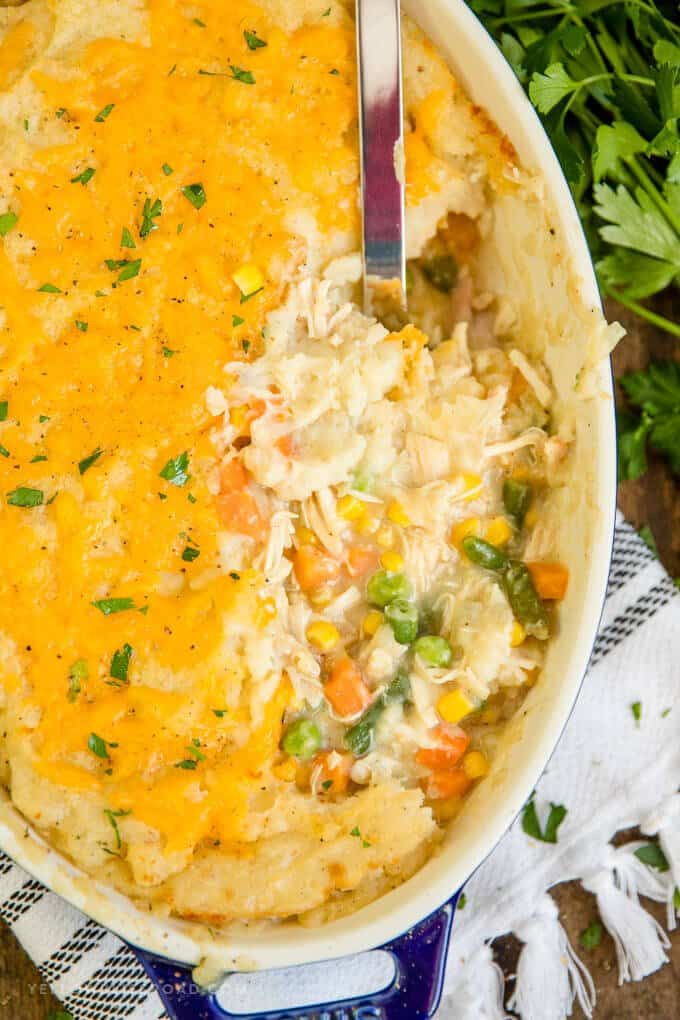 16. Creamy spaghetti Loaded with Chopped Leftover Turkey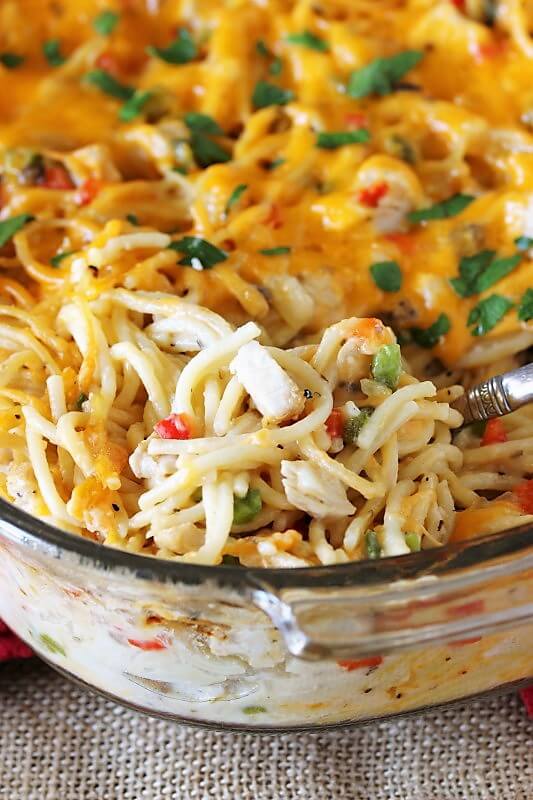 17. With Parmesan Casserole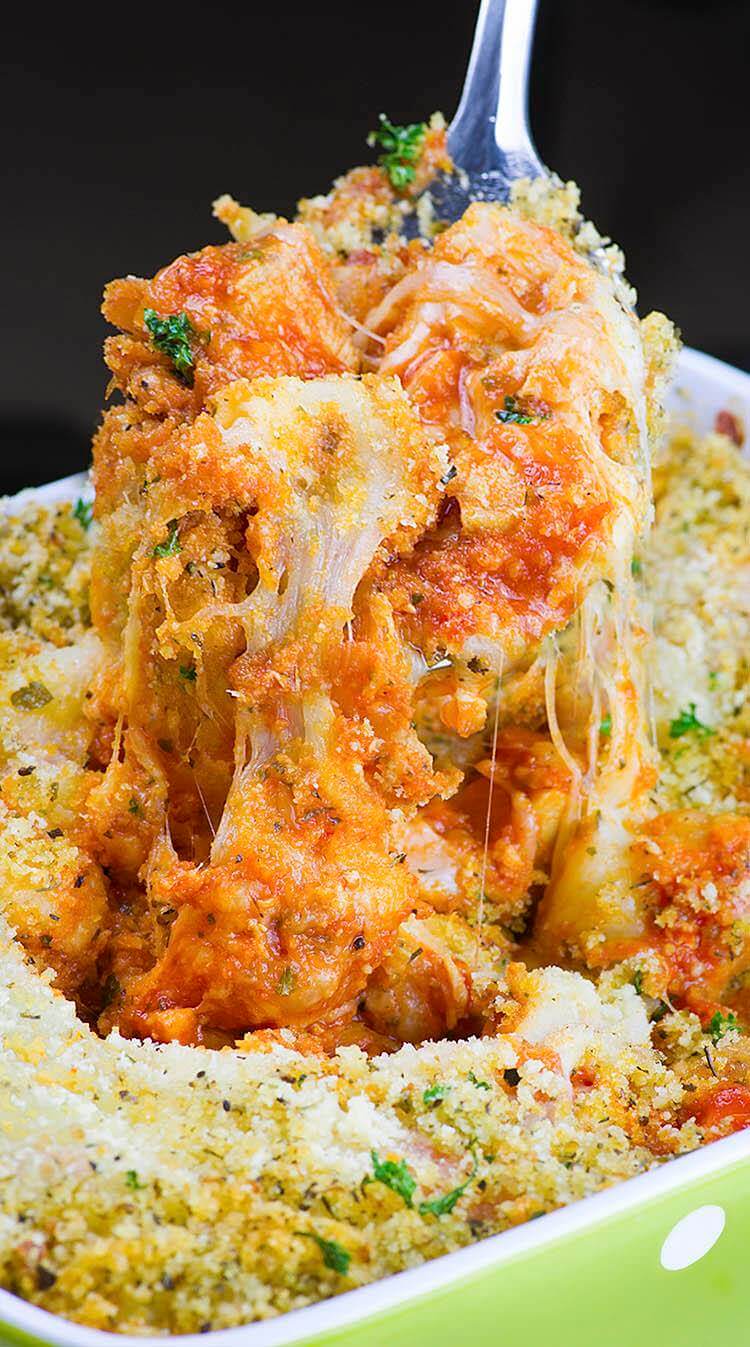 18. Leftover Chicken Skillet Pot Pie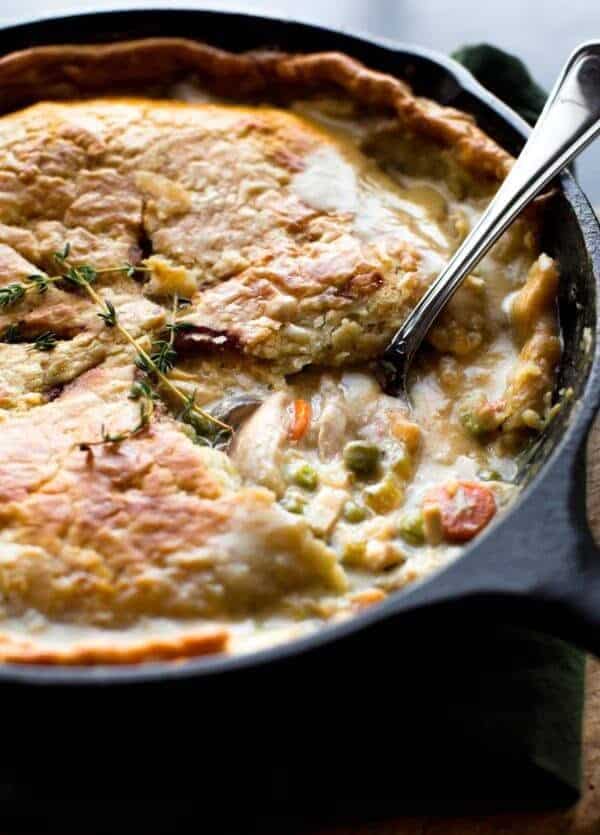 19. Peanut Chicken Stir Fry with Veggies and Rice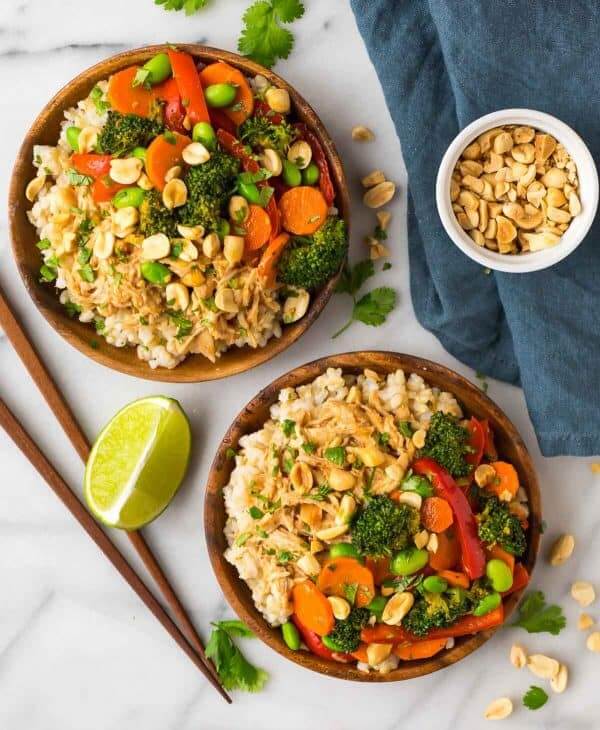 20. Southwestern Chopped Leftover Chicken Salad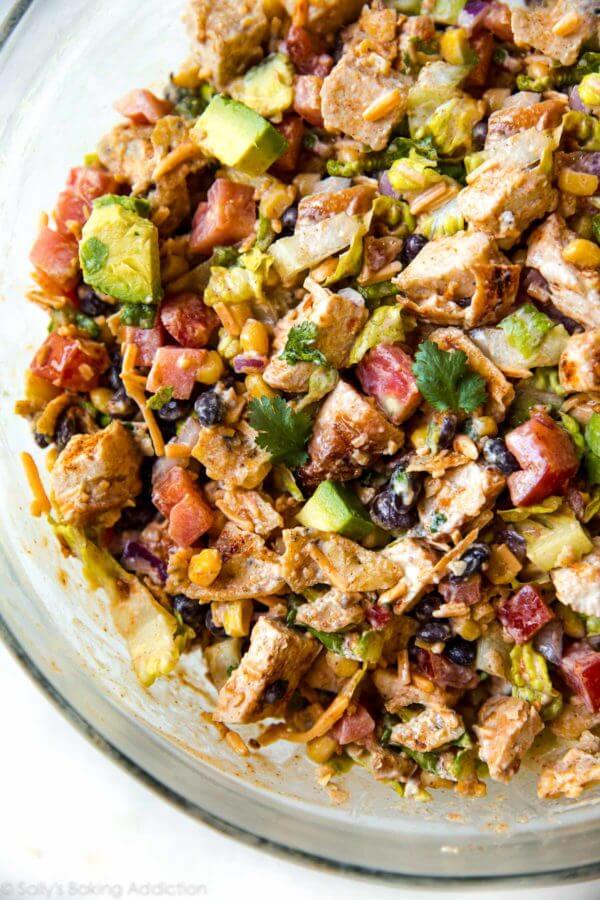 21. Leftover Turkey Cobb Salad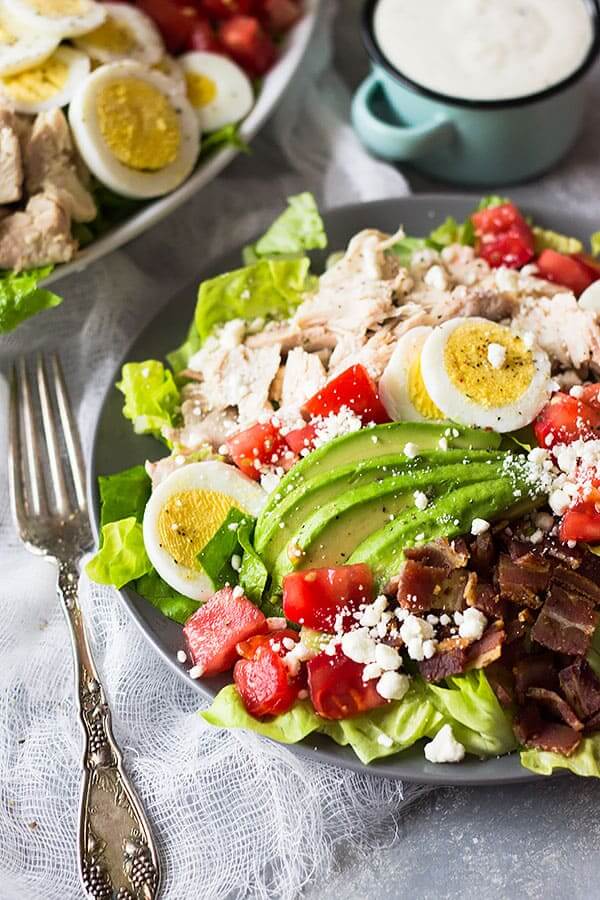 22. Leftover Chicken Chow Mein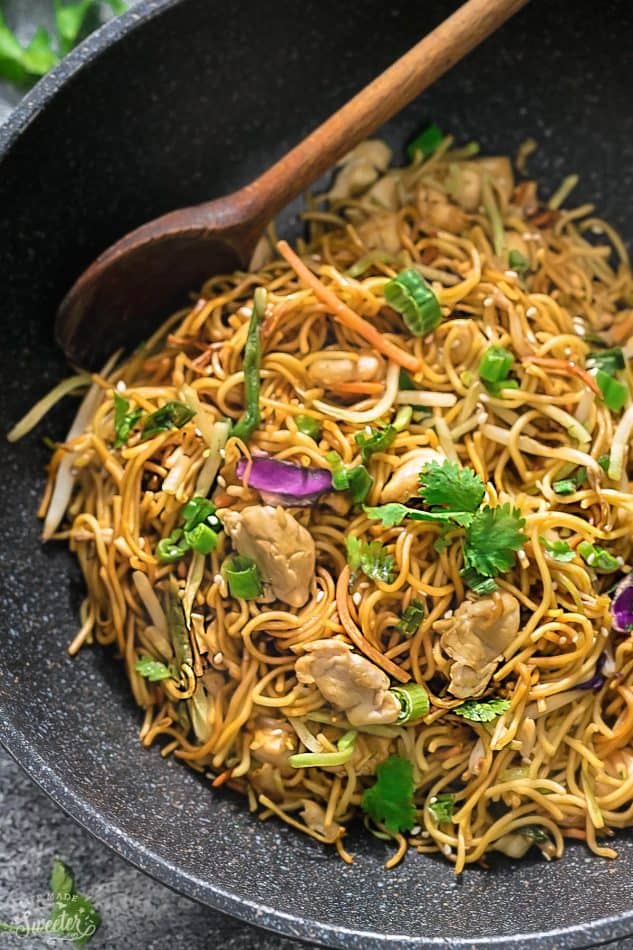 23. Leftover Turkey Pot Pie Soup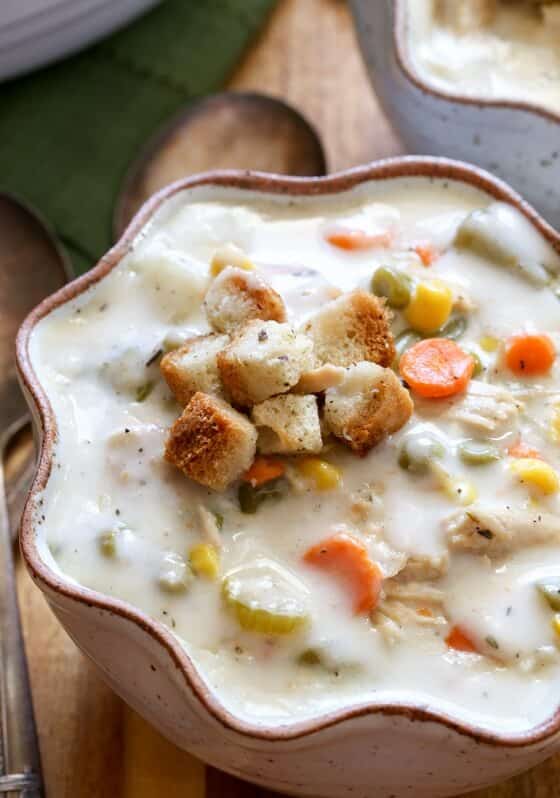 You've got 23 dinners to make with leftover chicken. Based on your cooking time, mood and family's taste, choose some most favorite recipes. Hope they all work well with you!