23 Fruit Pies That You Can't Help Craving For
If you have had a sweet tooth for years, keep pampering it with these richly flavored fruit pies. Having them served as an dessert, you will make the meal more complete. That's also what drives us to write this article. We are happy to collect and introduce 23 fruit pies that eaters can help't having cravings for.
Not only are these flavorful pies suitable for the summer months, they are also preferred by both kids and adults all year round. Filled with fresh fruit and wrapped up with a flavored tart, these are bound to melt in your mouth right with the first try. To make it best deal with the weather outside, make sure that you make the cake with fresh fruits that are in season. As summer is coming, a peach-filled pie or pineapple-filled pie is perfect to serve at the end of the meal. Let's go for them!
1. Peach Raspberry Pie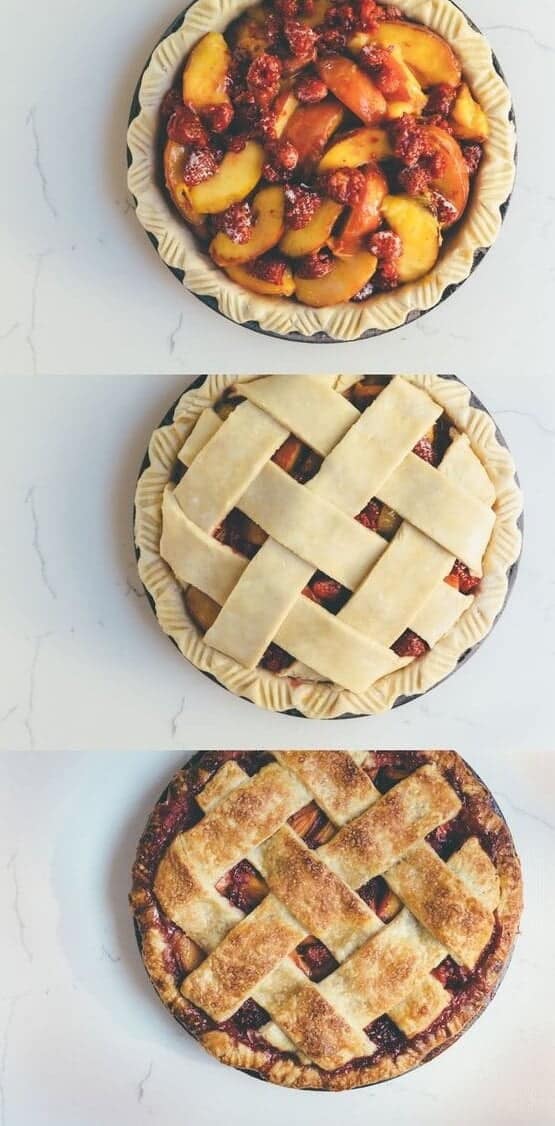 2. Strawberry Pie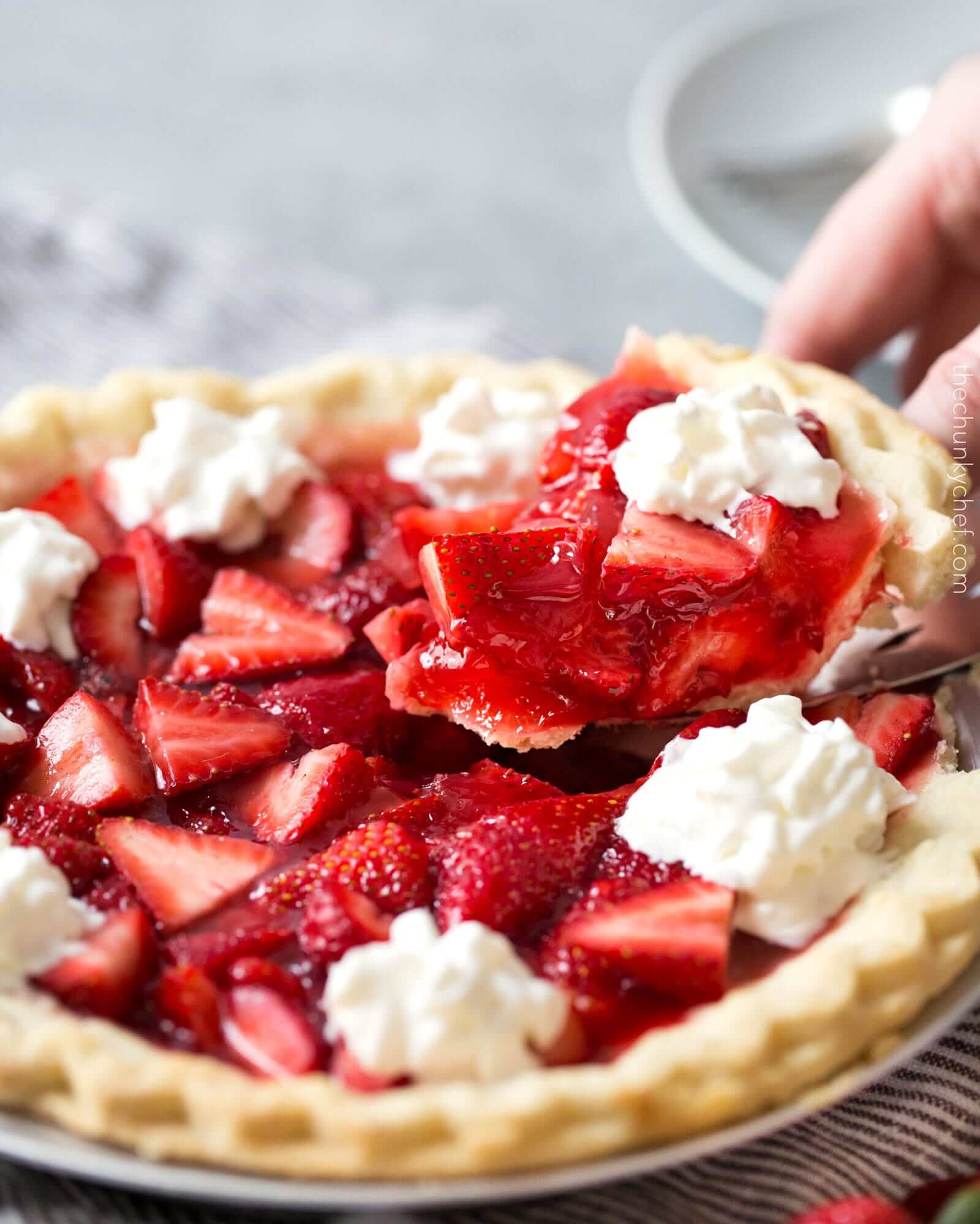 3. Cinnamon Pear Pie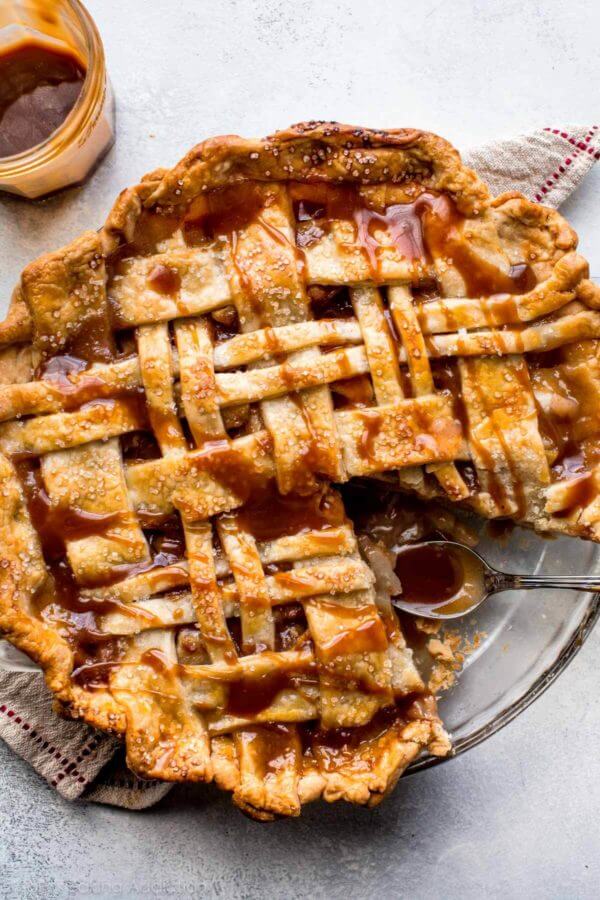 4. Spring Fruit Tart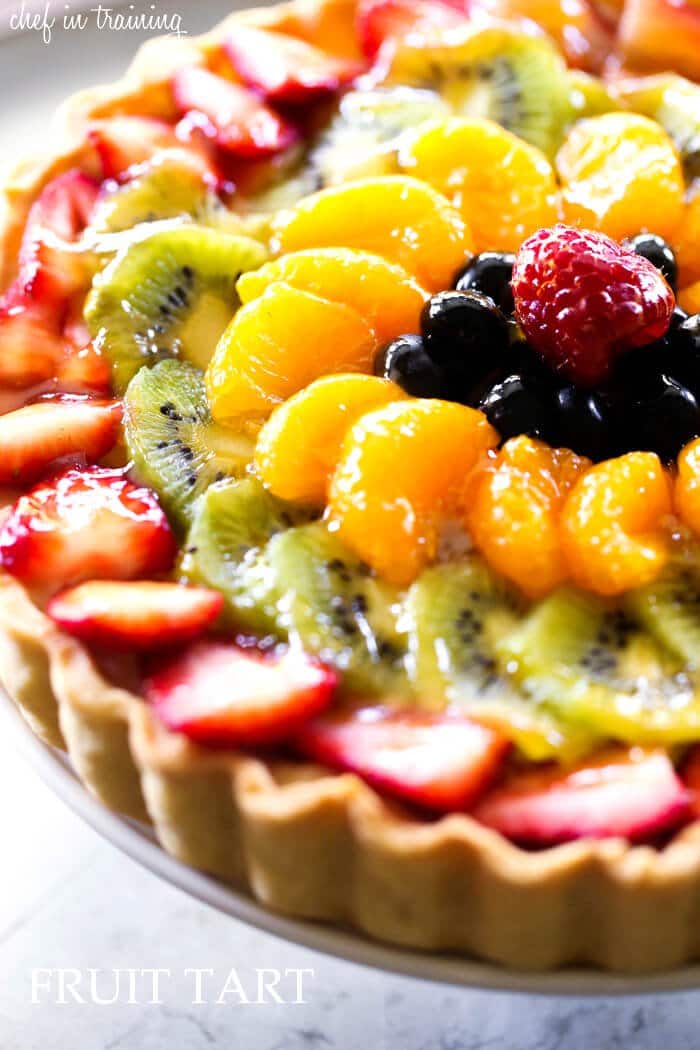 5. Vanilla Bourbon Cherry-Blueberry Pie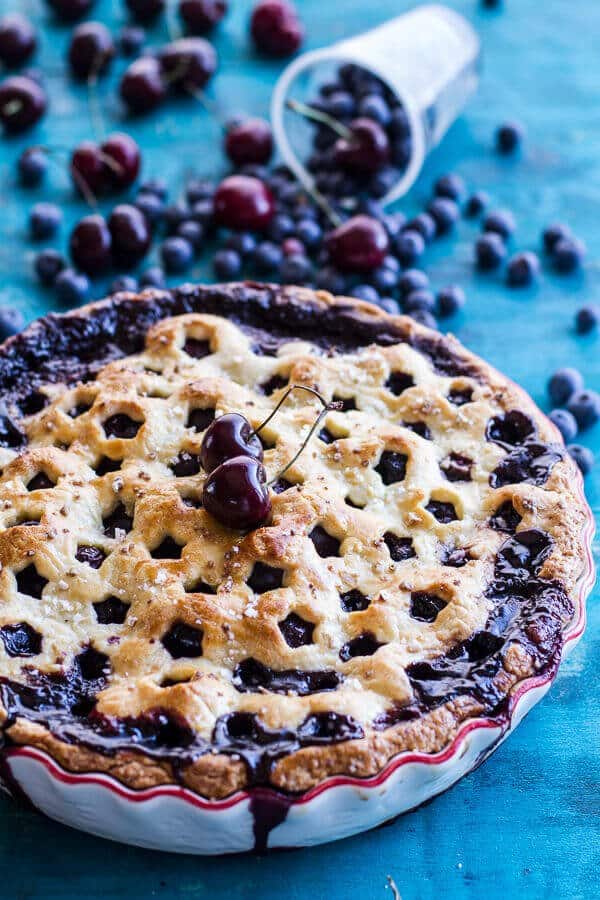 6. Mango Cream Tart with Coconut Crust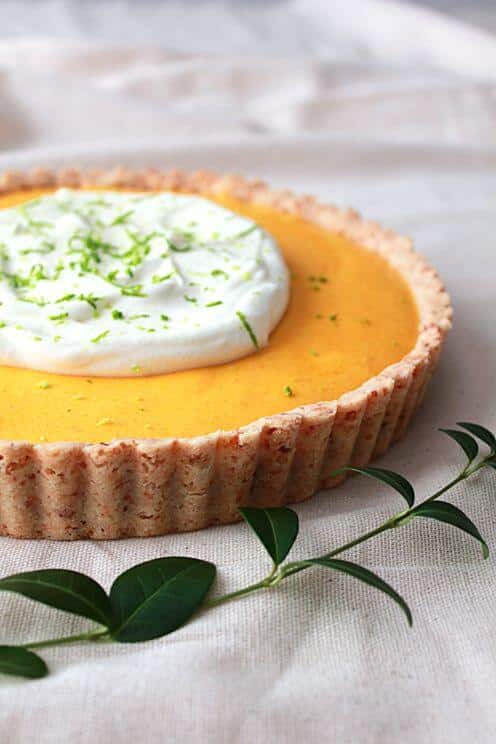 7. Strawberry Peach Pie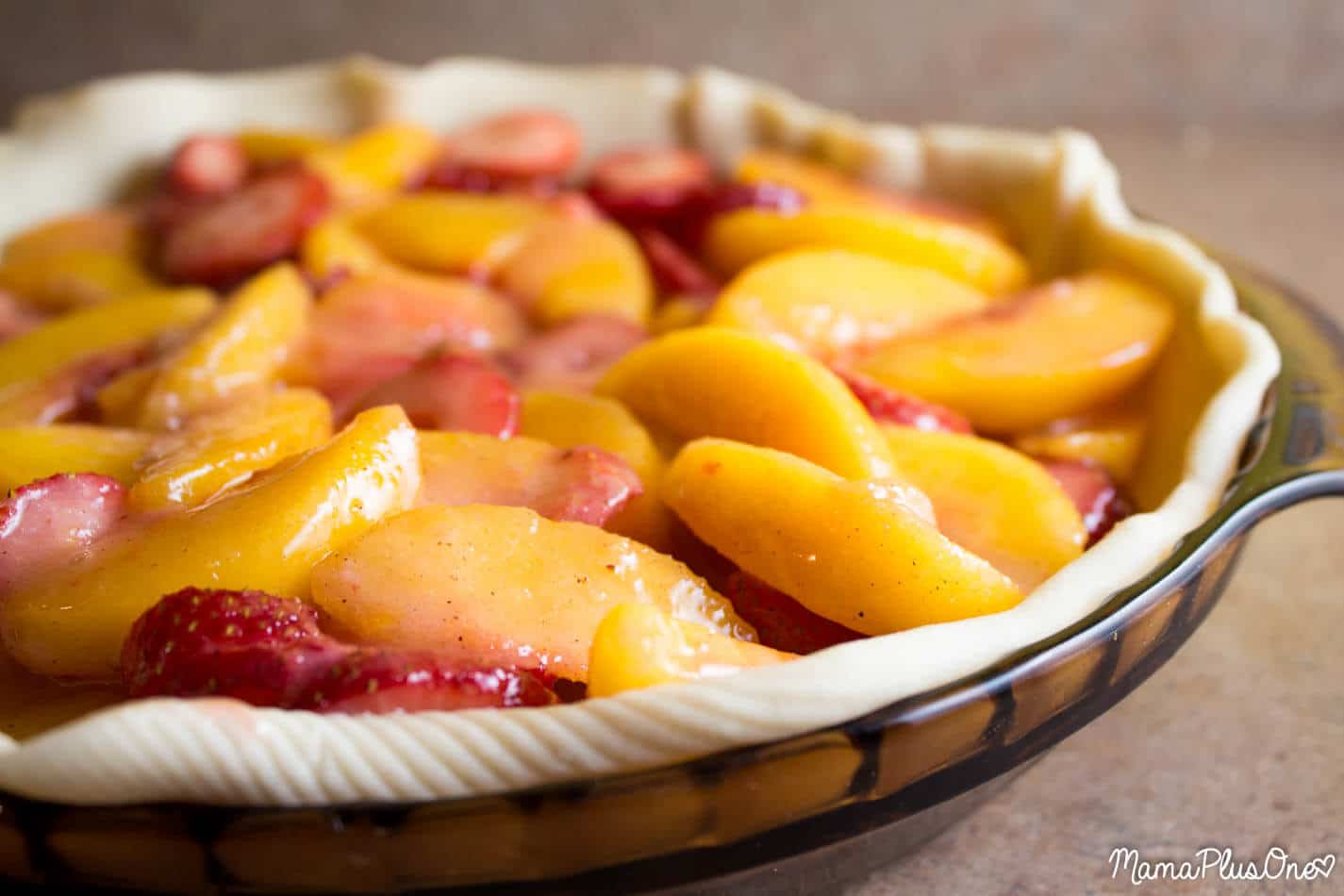 8. Pineapple Pie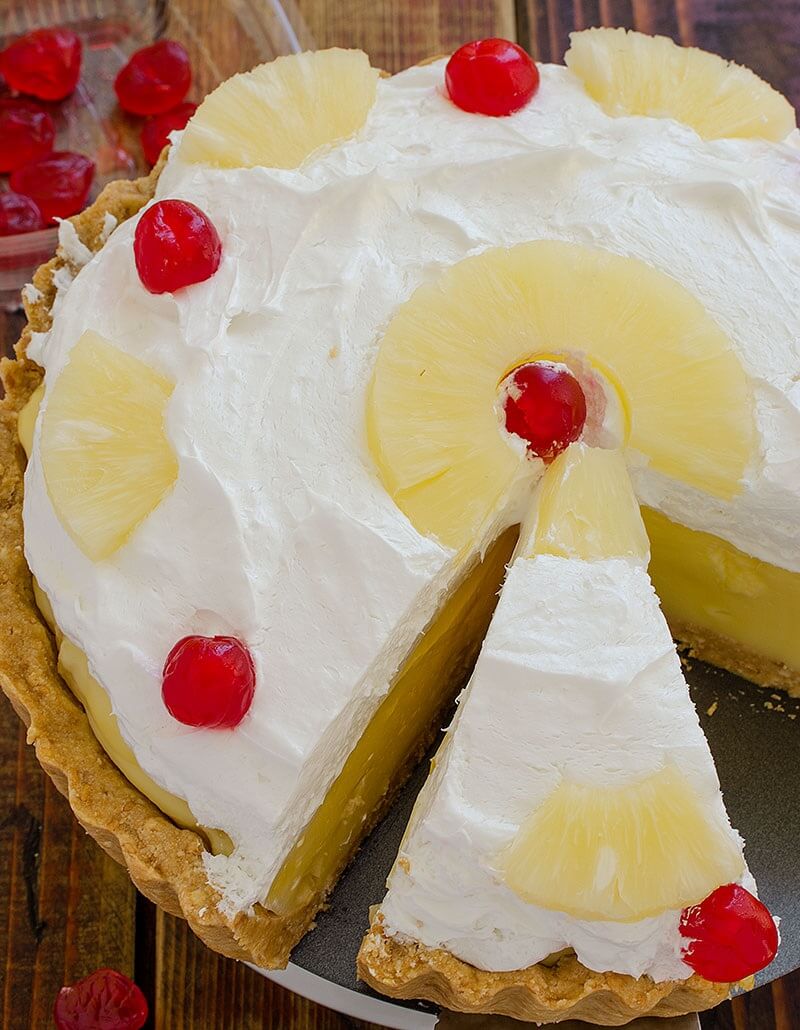 9. French Coconut Pie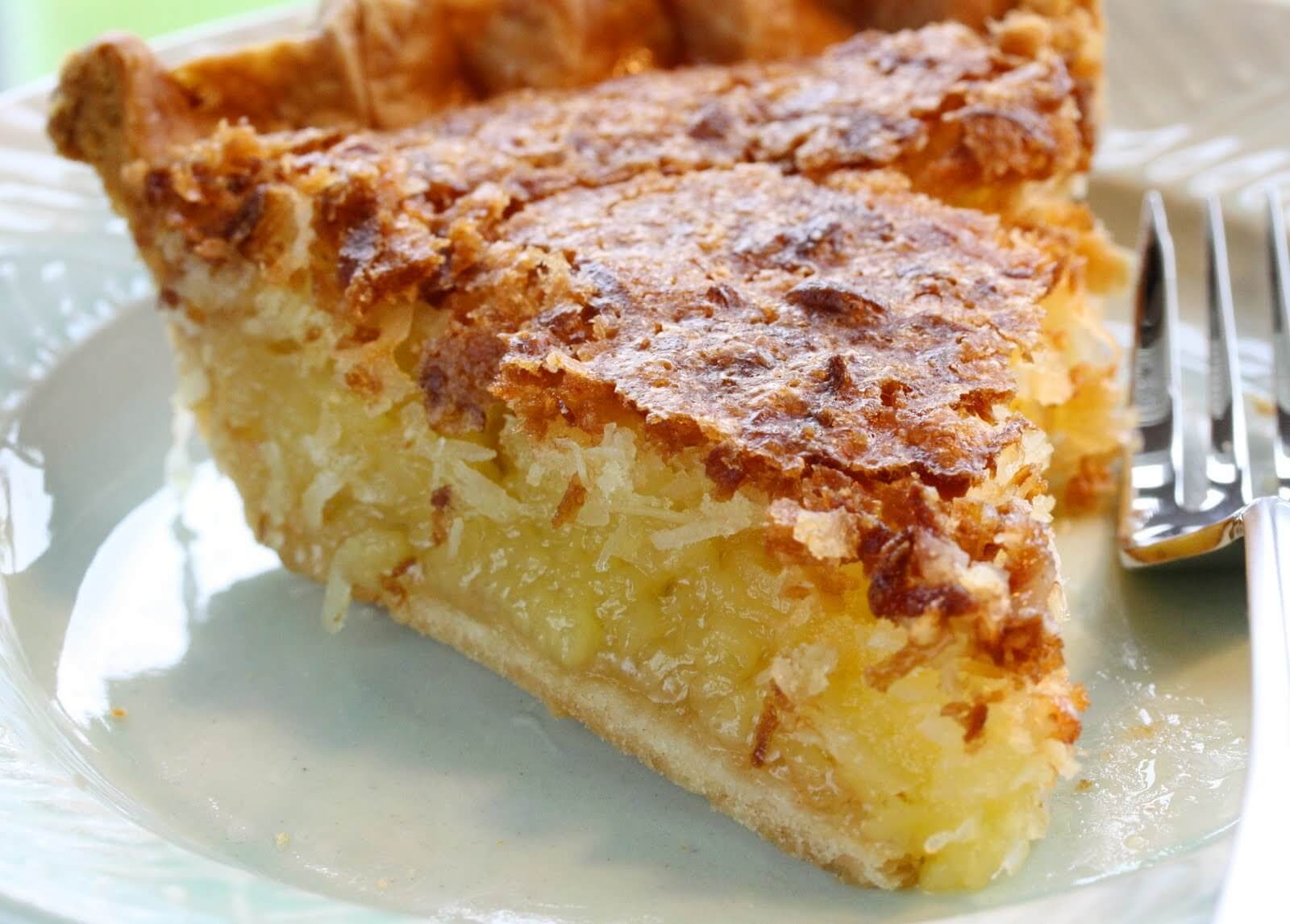 10. French Lemon Tart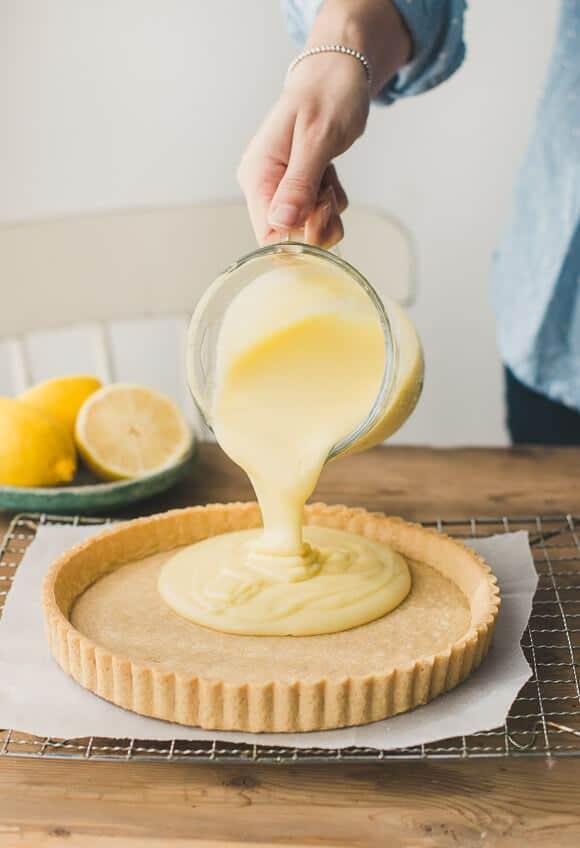 11. 5-Ingredient Key Lime Pie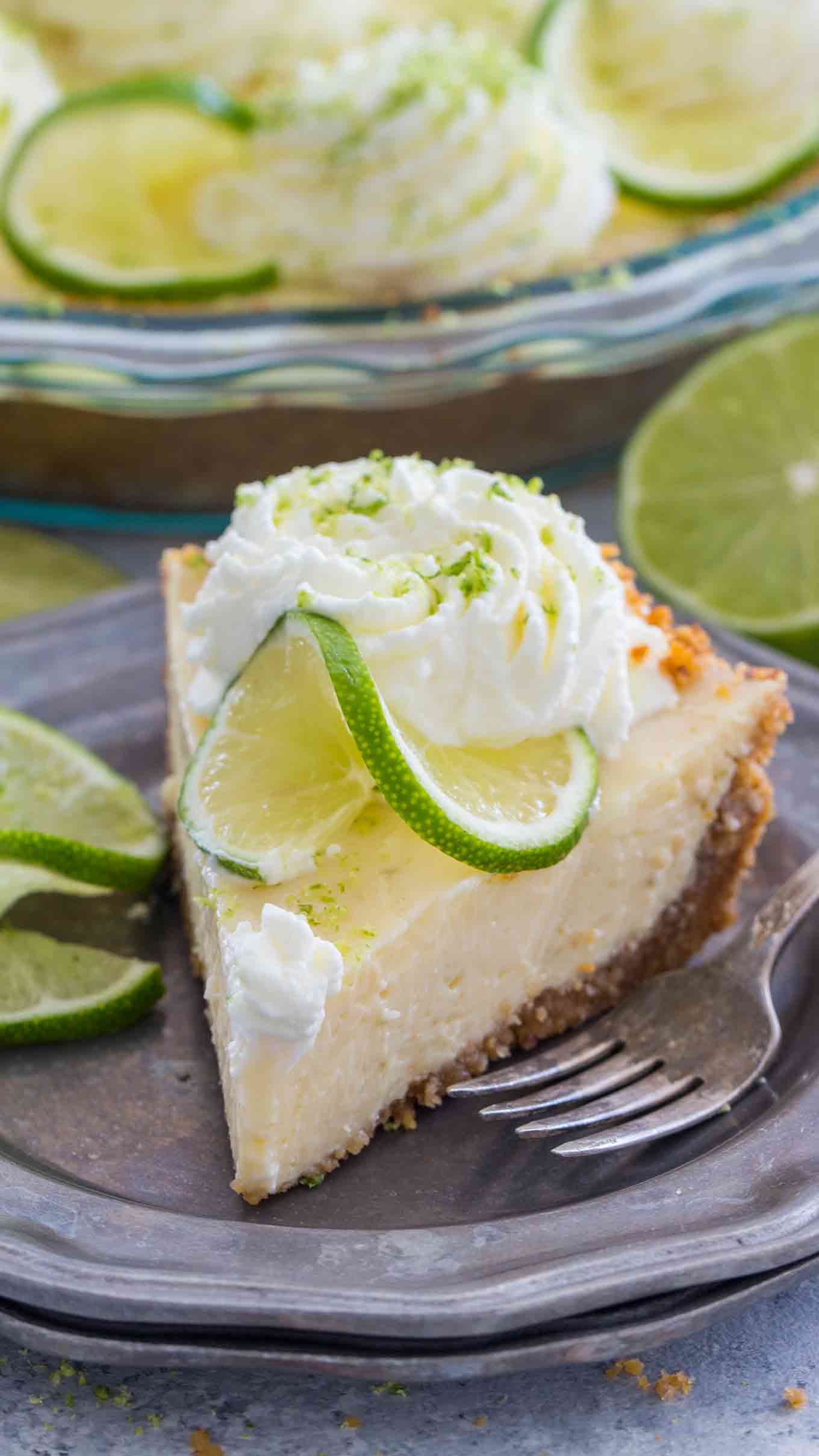 12. 5-Ingredient Pineapple Pie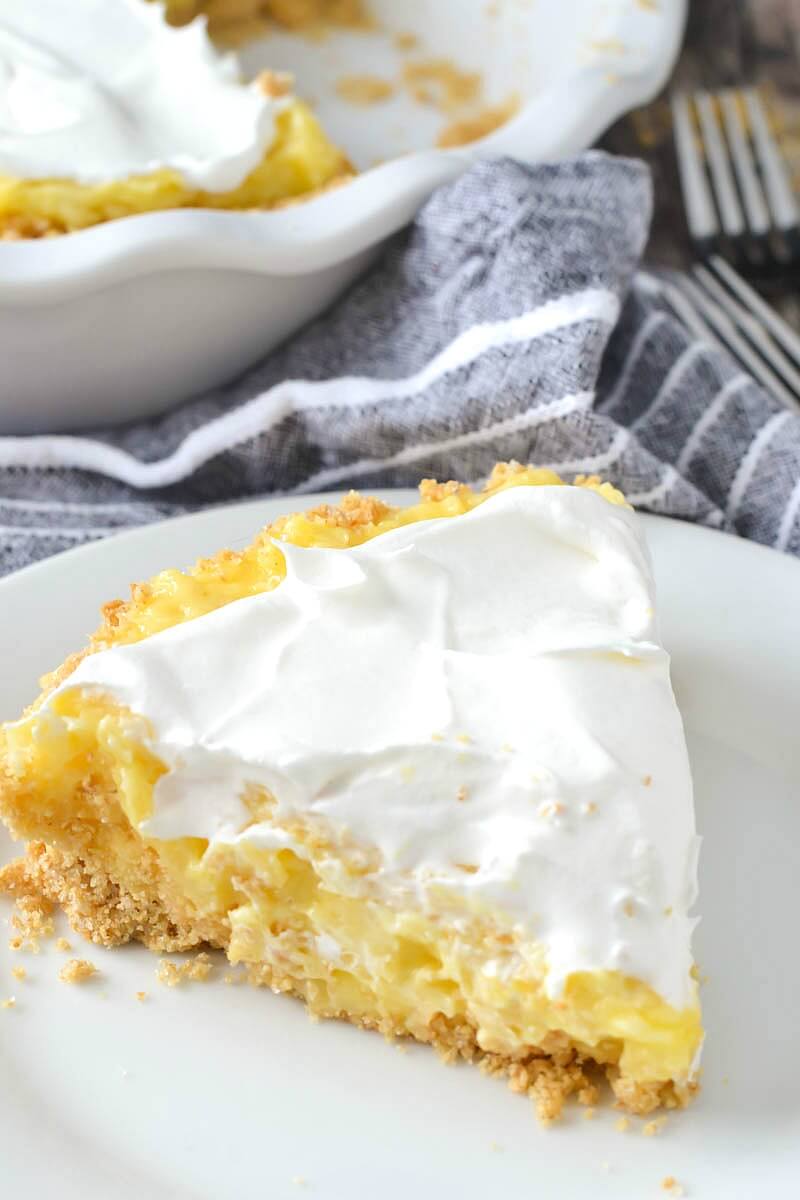 13. Mixed Berry Pie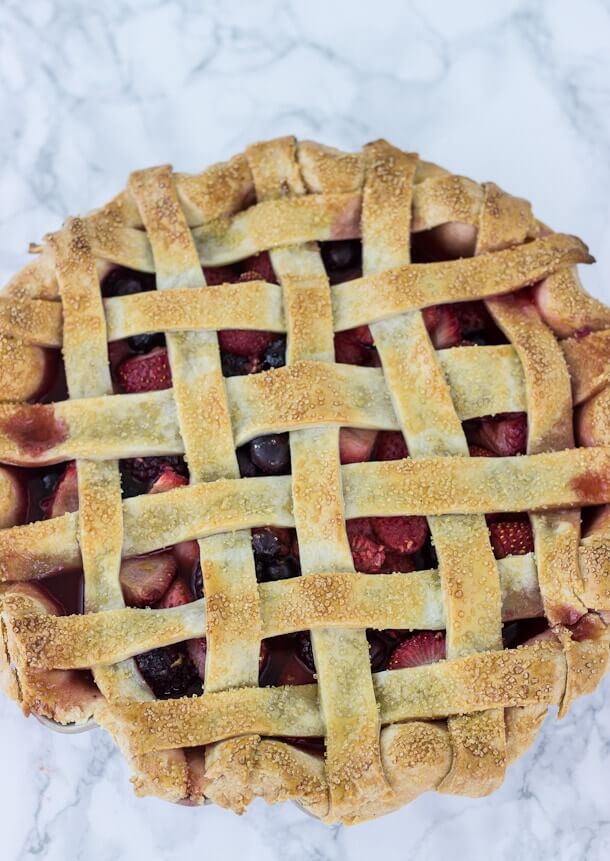 14. Easy Banana Cream Pie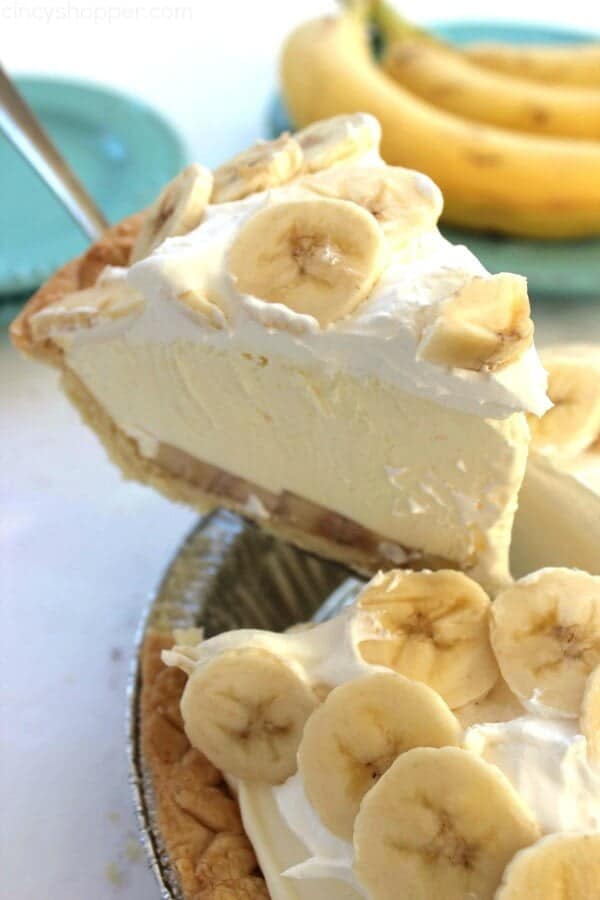 15. No Bake Mango Cheesecake Pie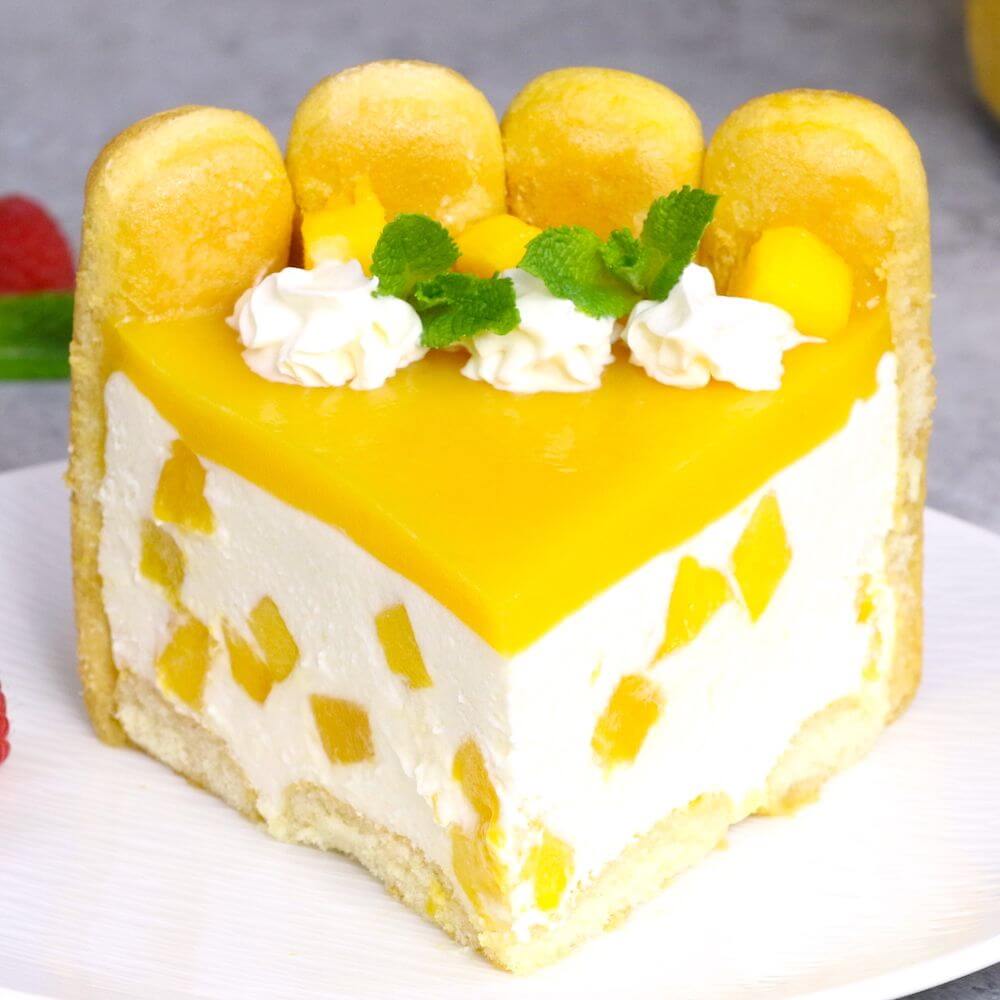 16. Cool and Cream Watermelon Pie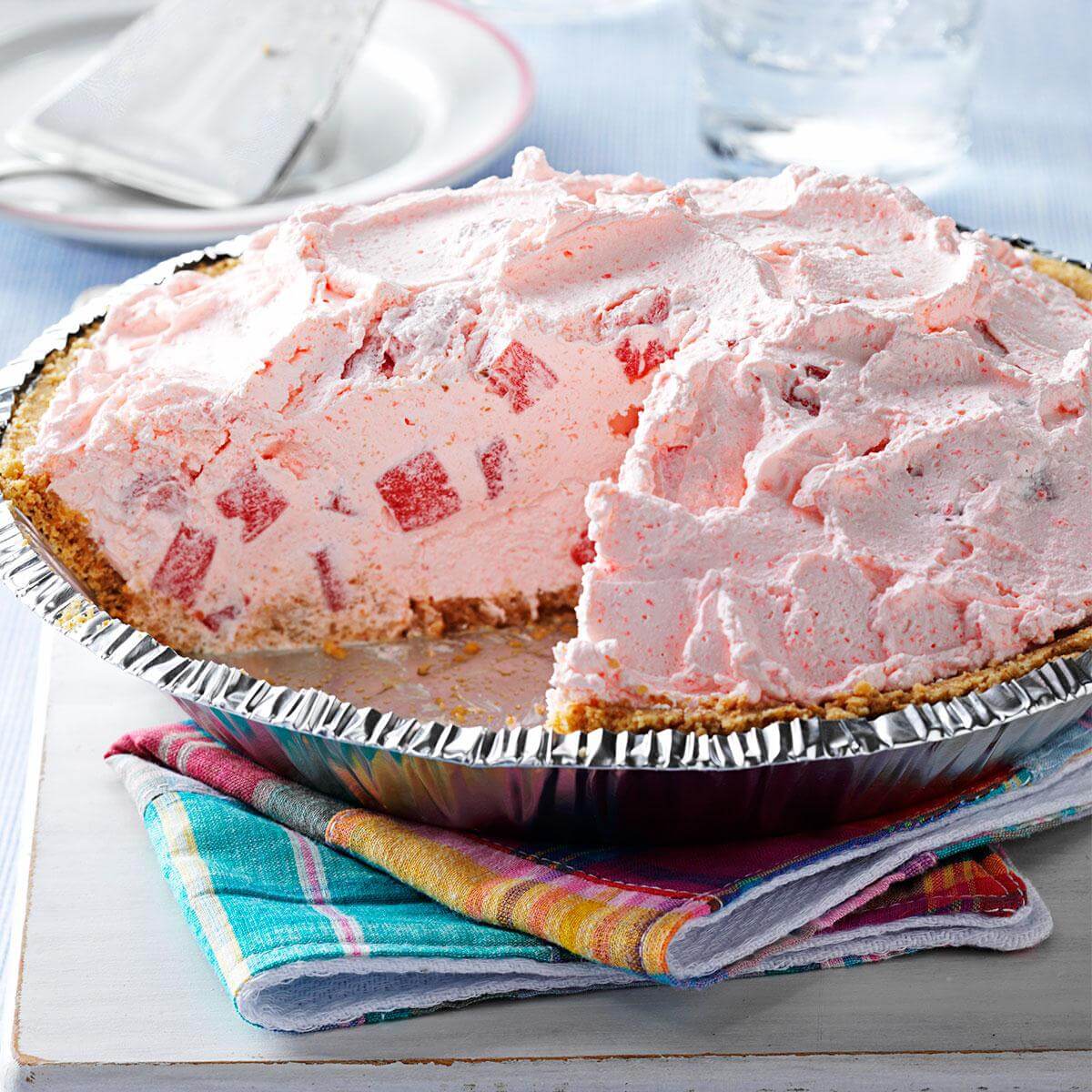 17. Blackberry Lemonade Pie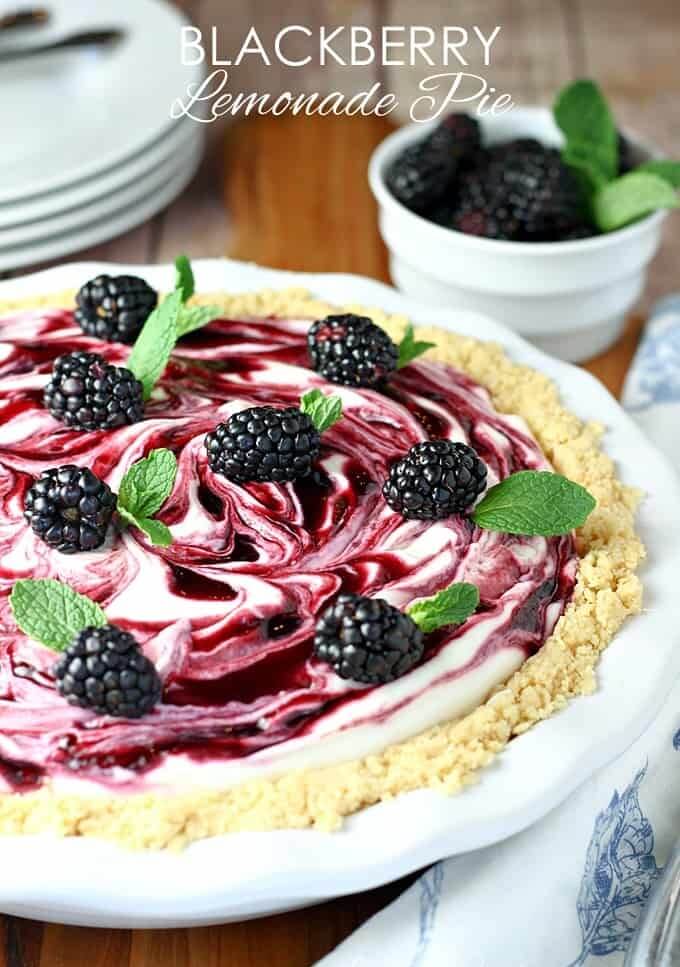 18. Custard Peach Pie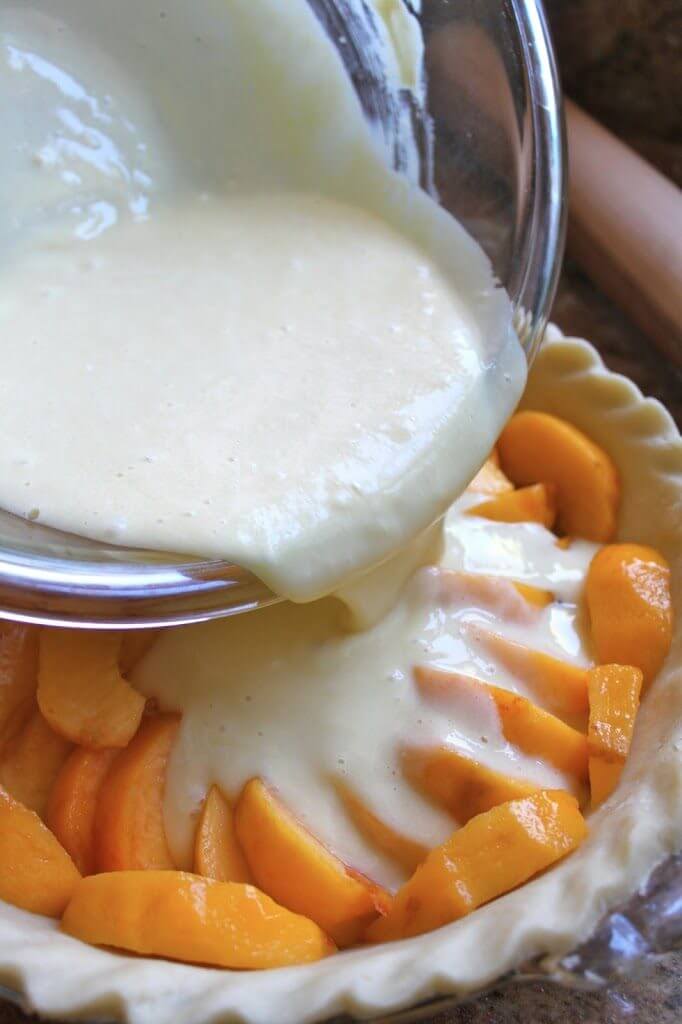 19. Apple Pie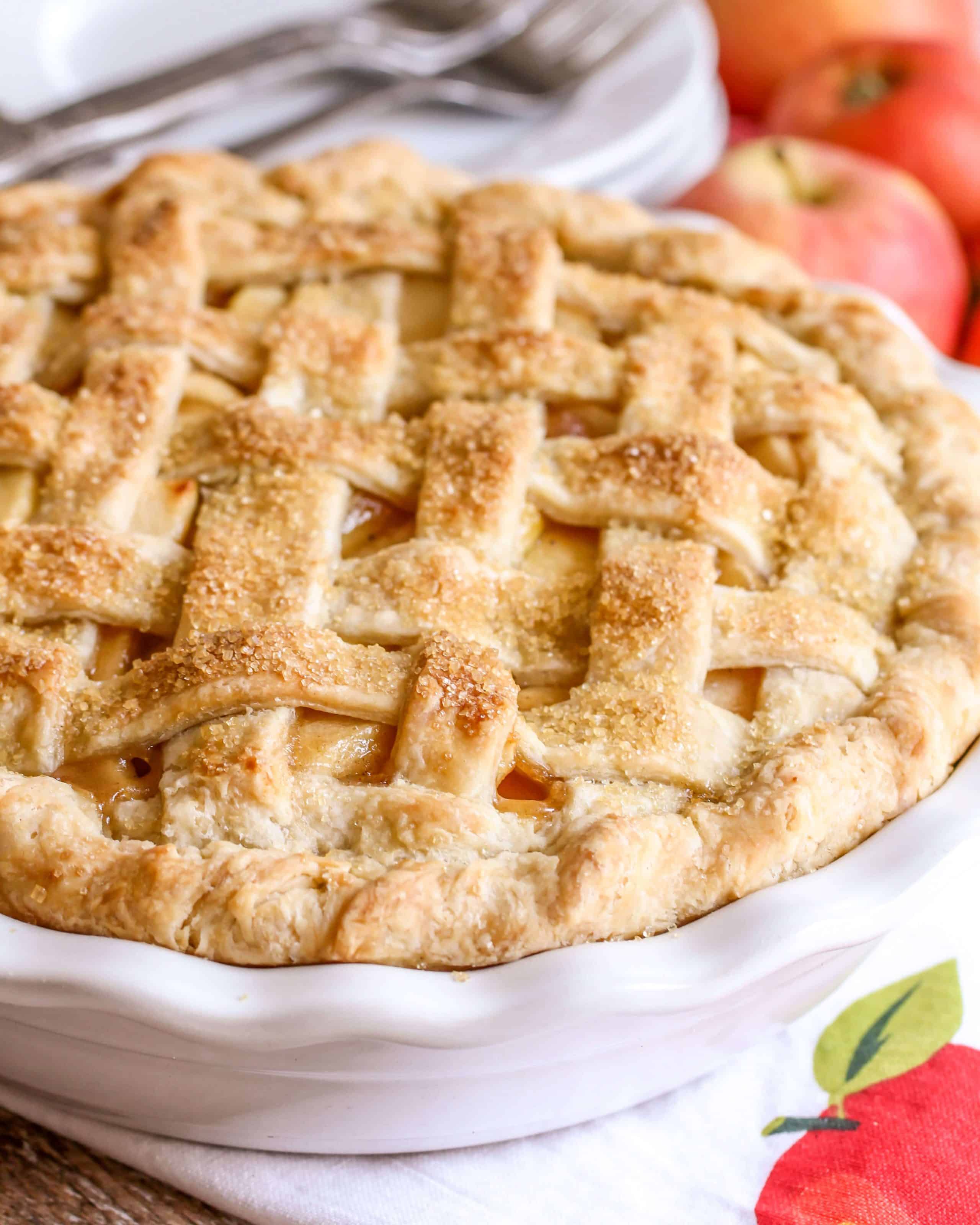 20. Banana Pudding Pie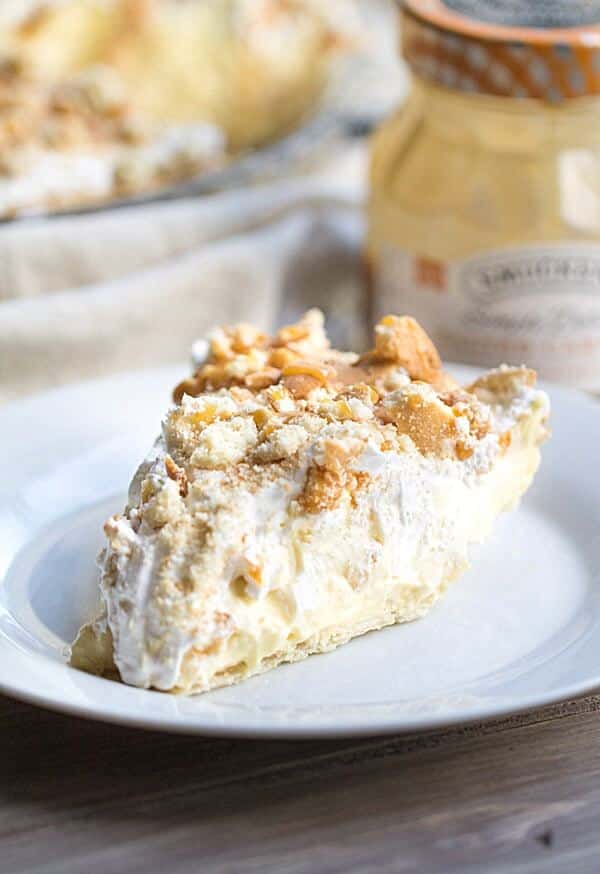 21. Old-Fashioned Coconut Cream Pie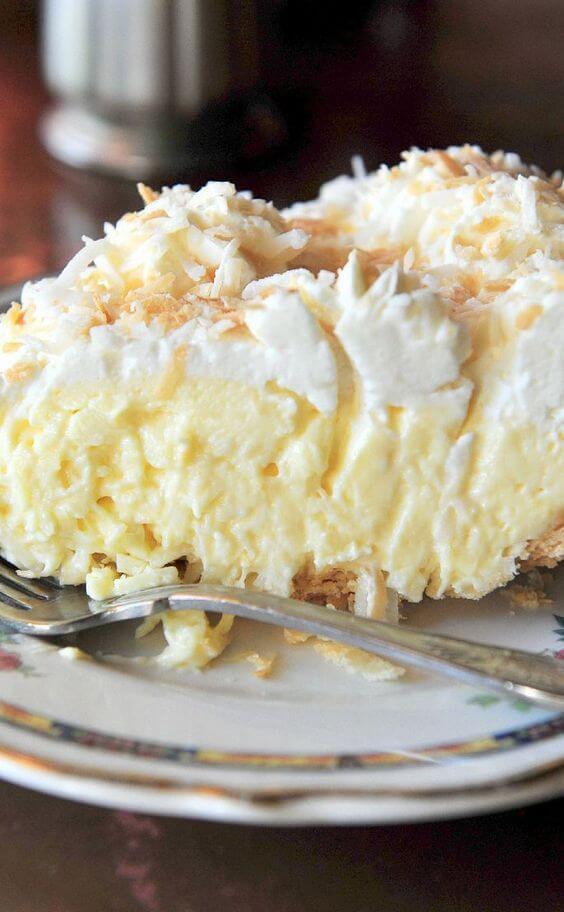 22. No Bake Orange Creamsicle Cheesecake Pie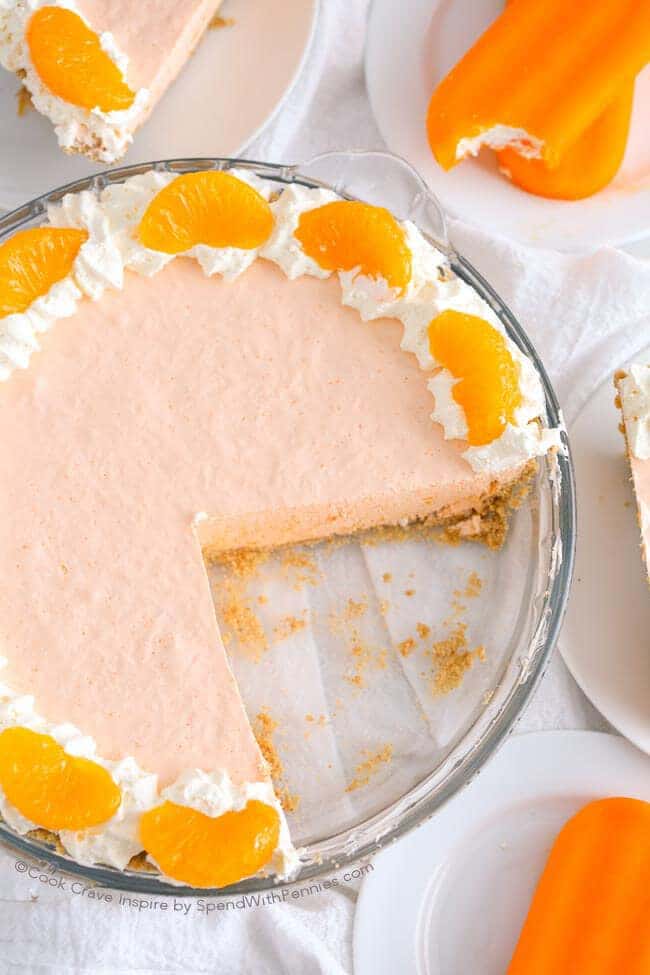 23. Blueberry Pie Cookies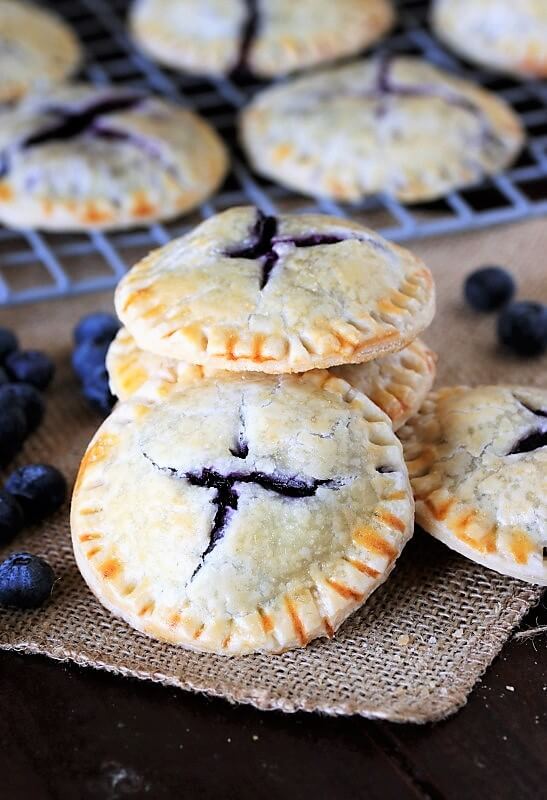 That's all about our recommendation for 23 best fruit pies you should try at least once. As their filling varies according to season and personal taste, choose some to your liking. Serve them to the whole family and they would all love them.