23 Skillet Ideas For Breakfast
Prefer something other than the couple of omelet and toasts for breakfast? These skillet ideas are "to-go" recipes. Cooked in the skillet and ready to serve in a little more or less than 30 minutes, these are quick and delicious breakfast combos. Not just that, you will be easier and happier to get out of the bed when knowing that a good breakfast is waiting for you.
These are 23 best skillet recipes for breakfast. They will be helpful for those who love homemade food and those who often rush out of the door with some toasts on hand. Having them for breakfast, it not only satisfies your taste but also keeps you energized until lunchtime. If you have kids, treat your kids with them. They would love them all.
1. Farmer's Breakfast Skillet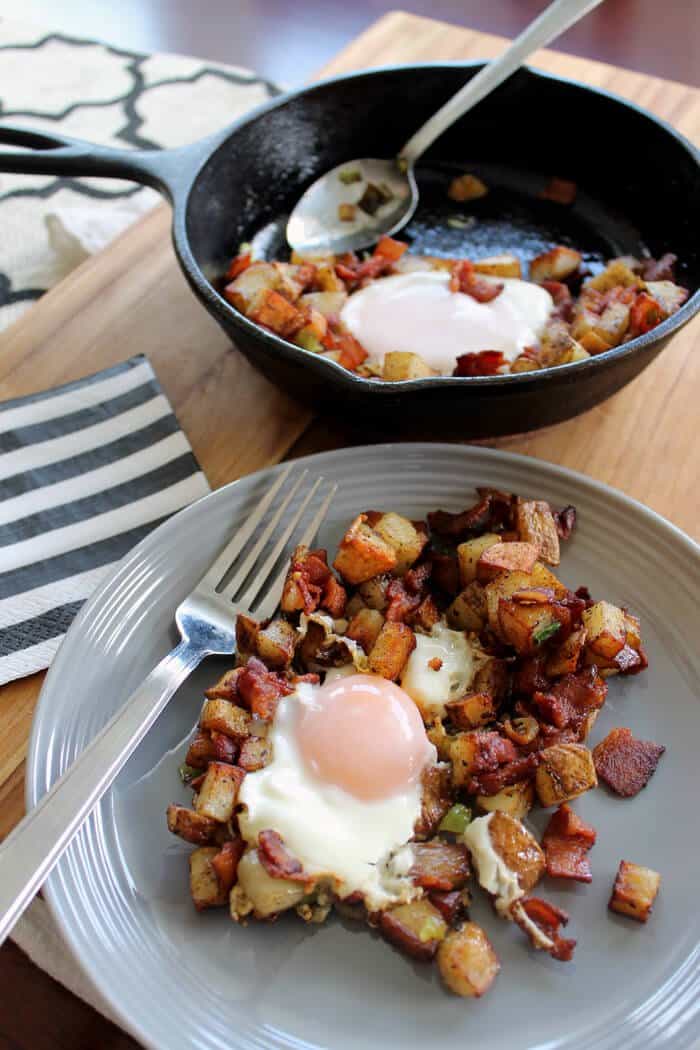 2. Baked Cheddar Eggs and Potatoes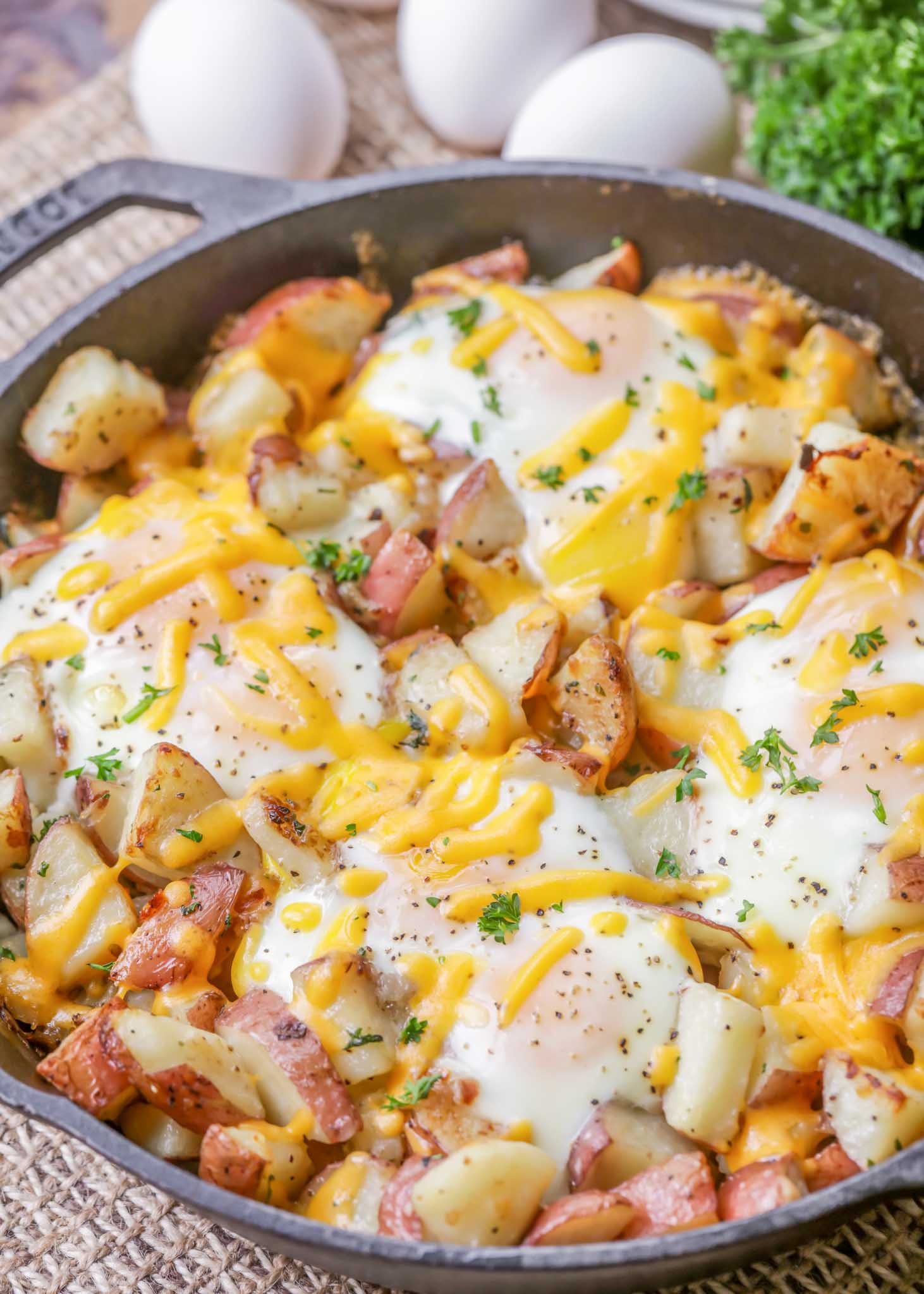 3. Breakfast Potato Hash/Skillet with Eggs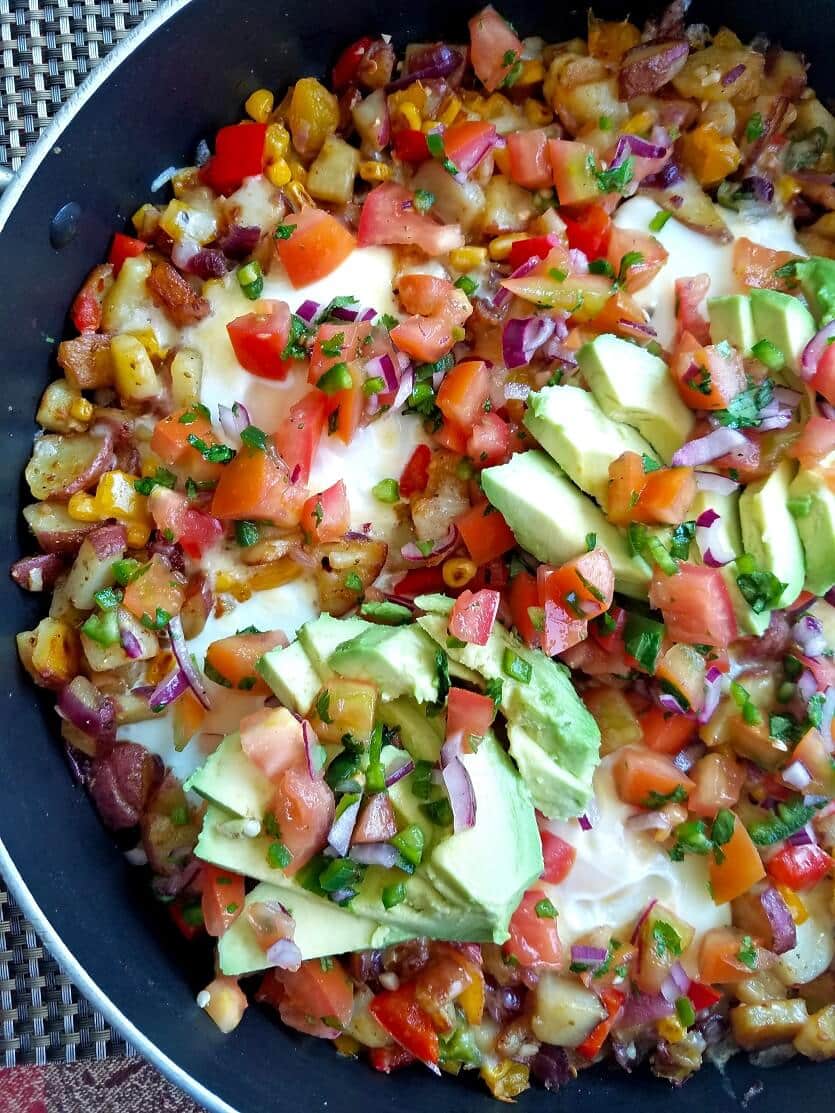 4. Cheesy Grilled Skillet Potatoes with Bacon and Herbs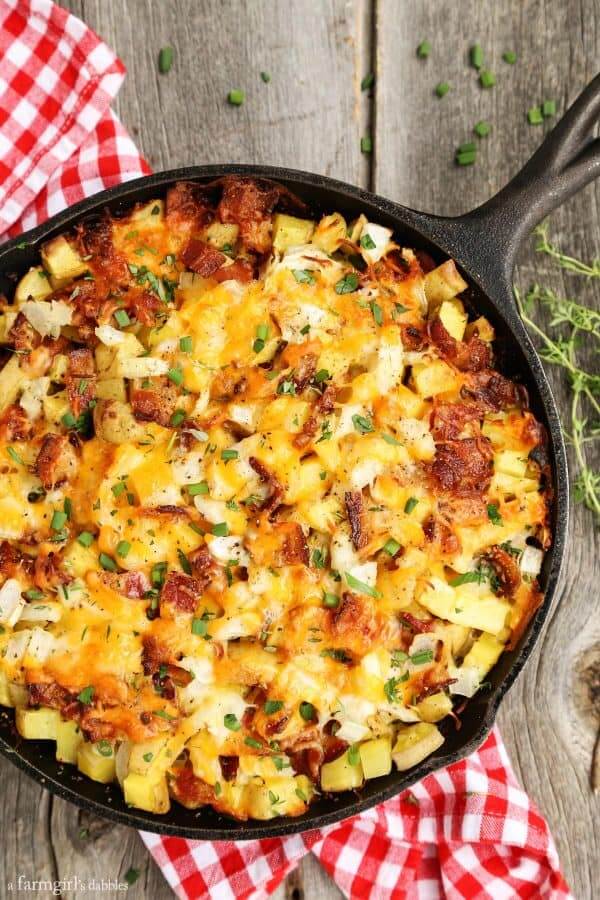 5. Cheesy Bacon and Egg Hash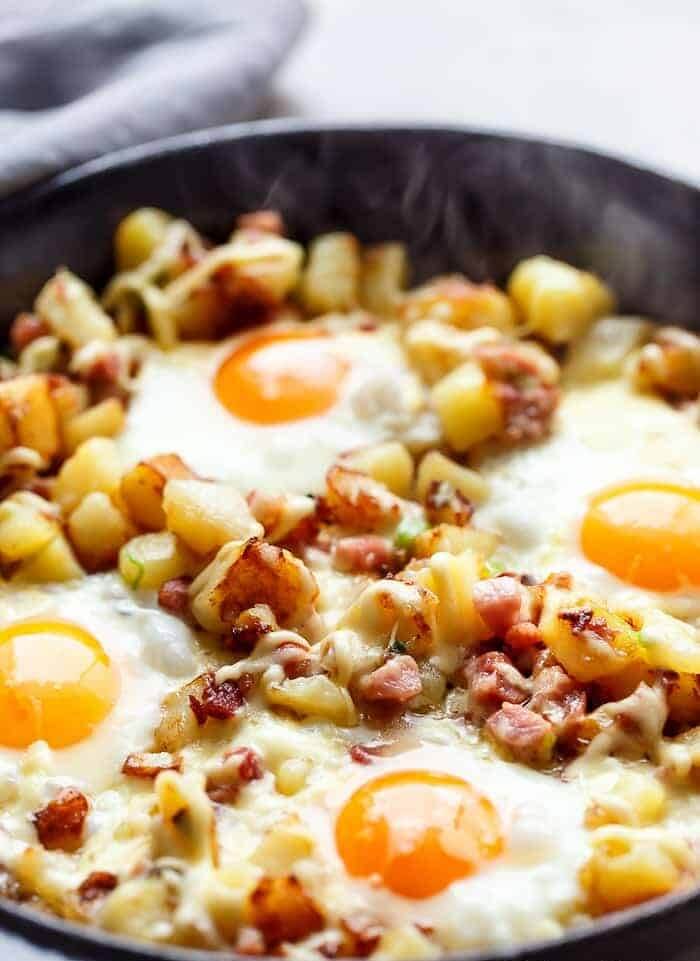 6. German Oven Pancake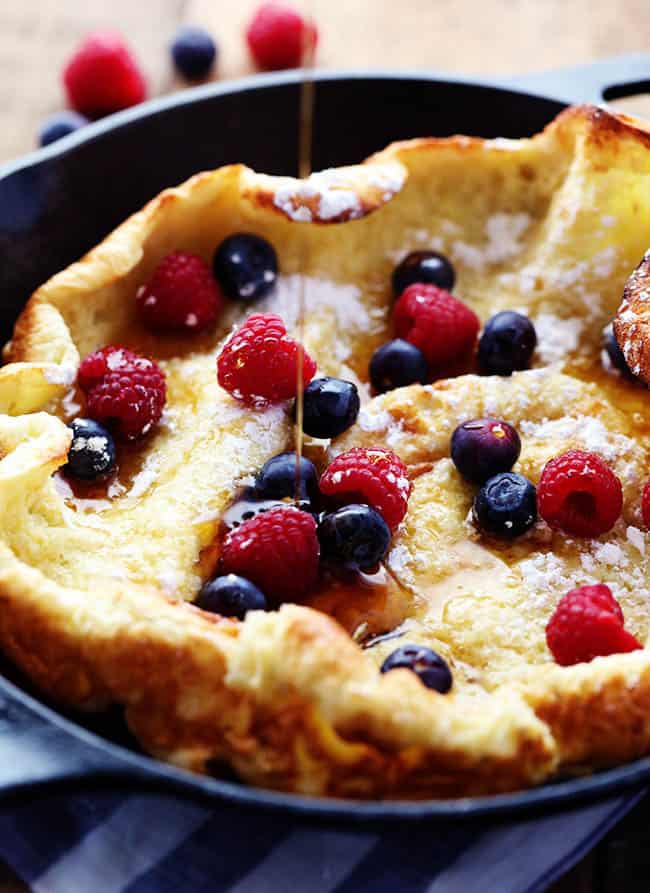 7. Cowboy Hash Brown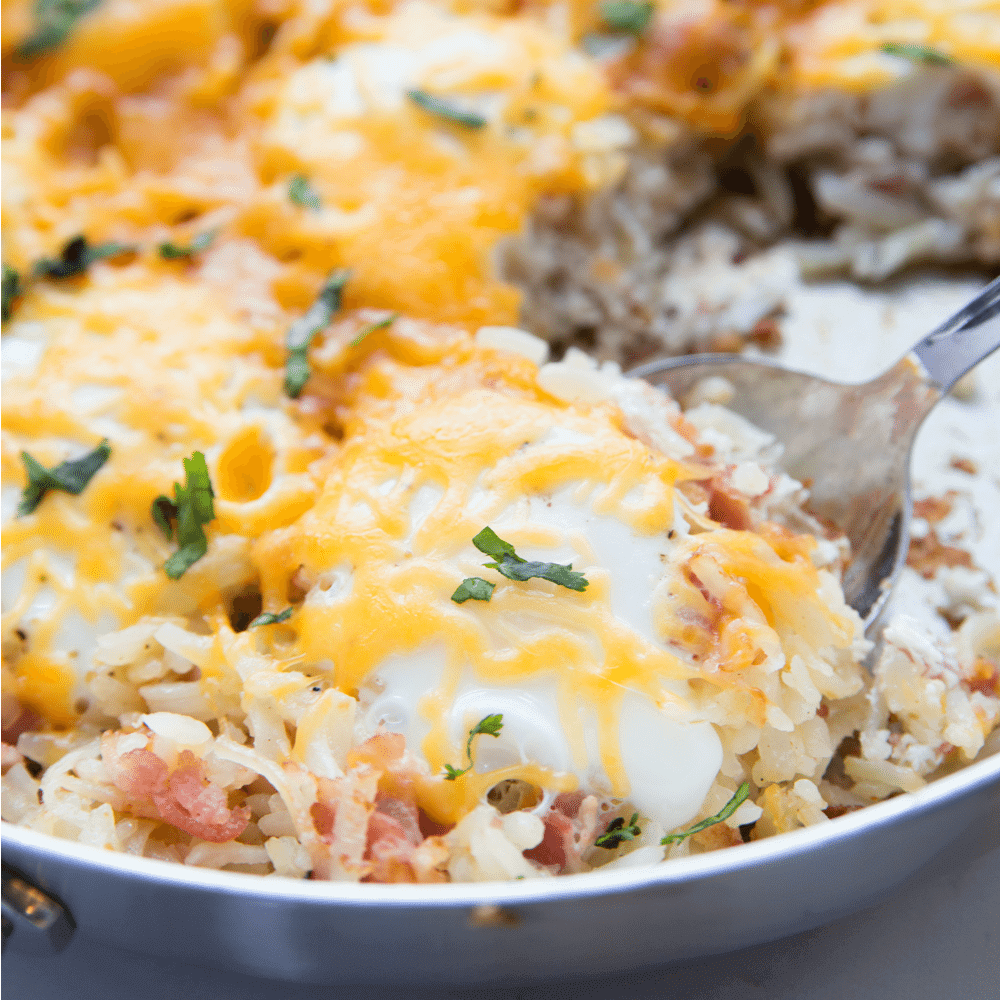 8. Breakfast Skillet with Spinach, Mushrooms and Goat Cheese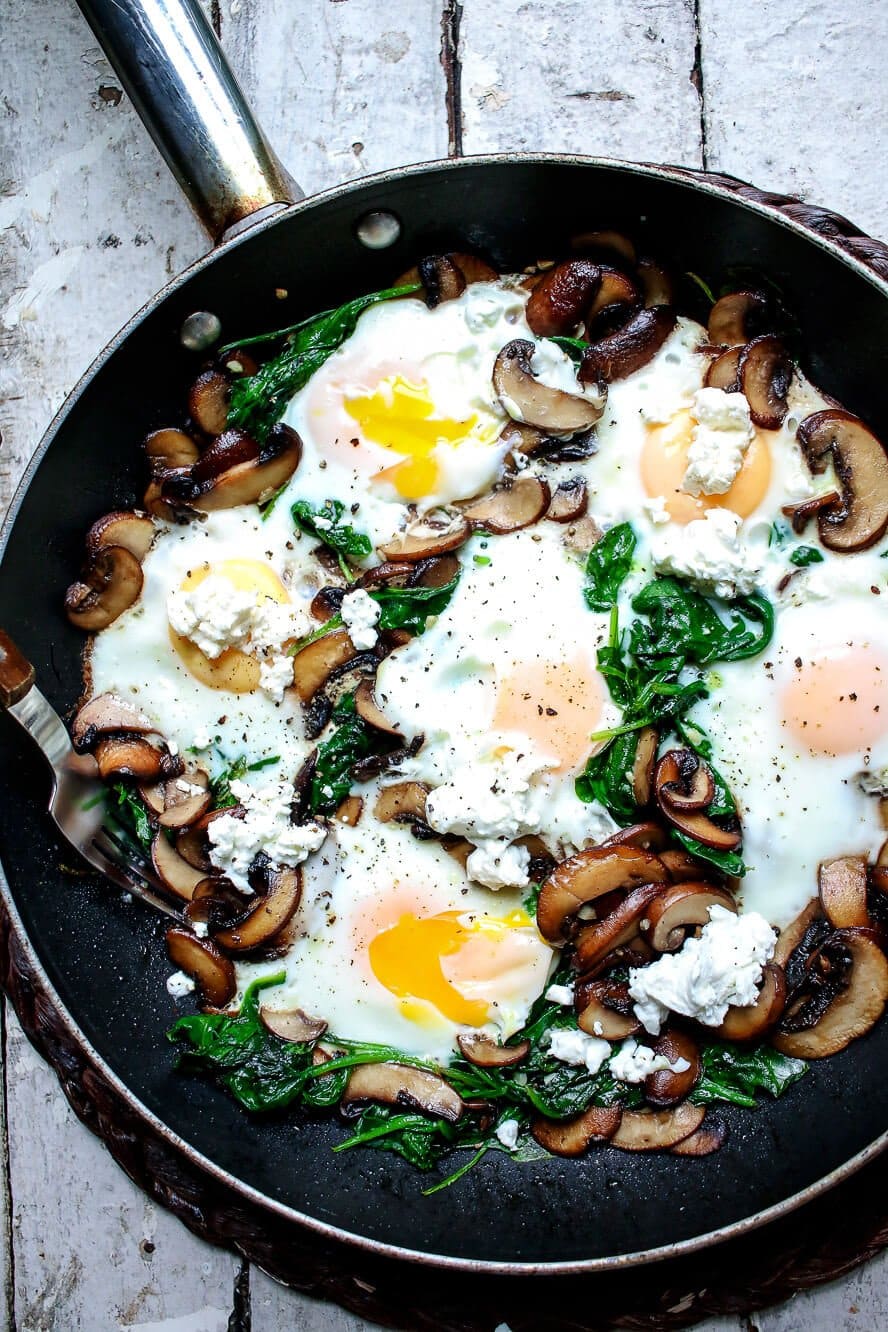 9. Vegan Breakfast Skillet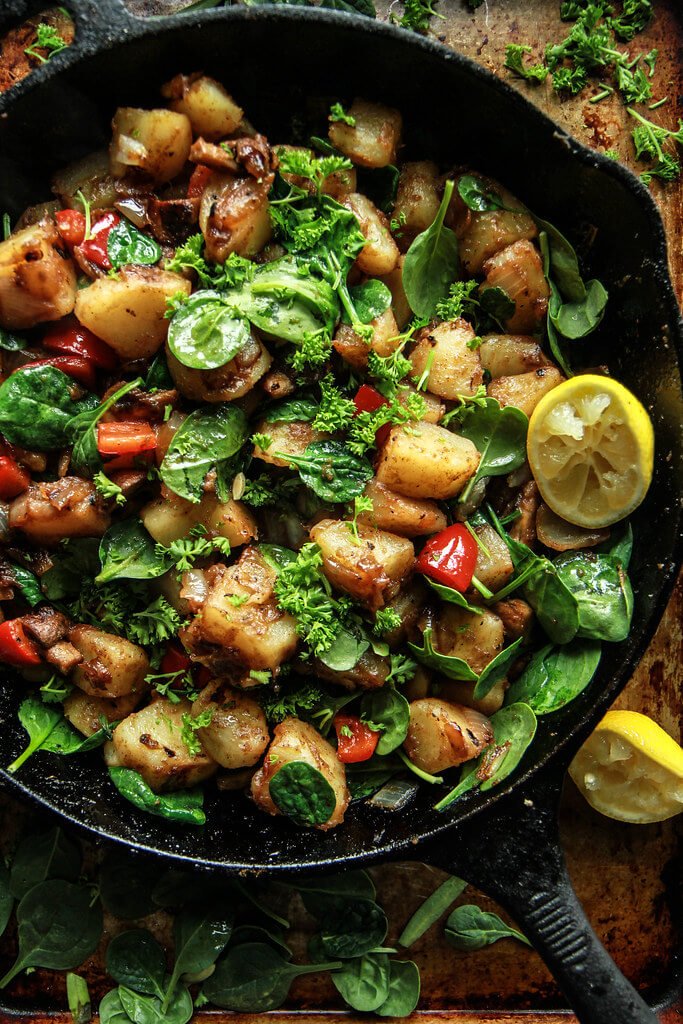 10. Spicy Spaghetti Squash Egg Skillet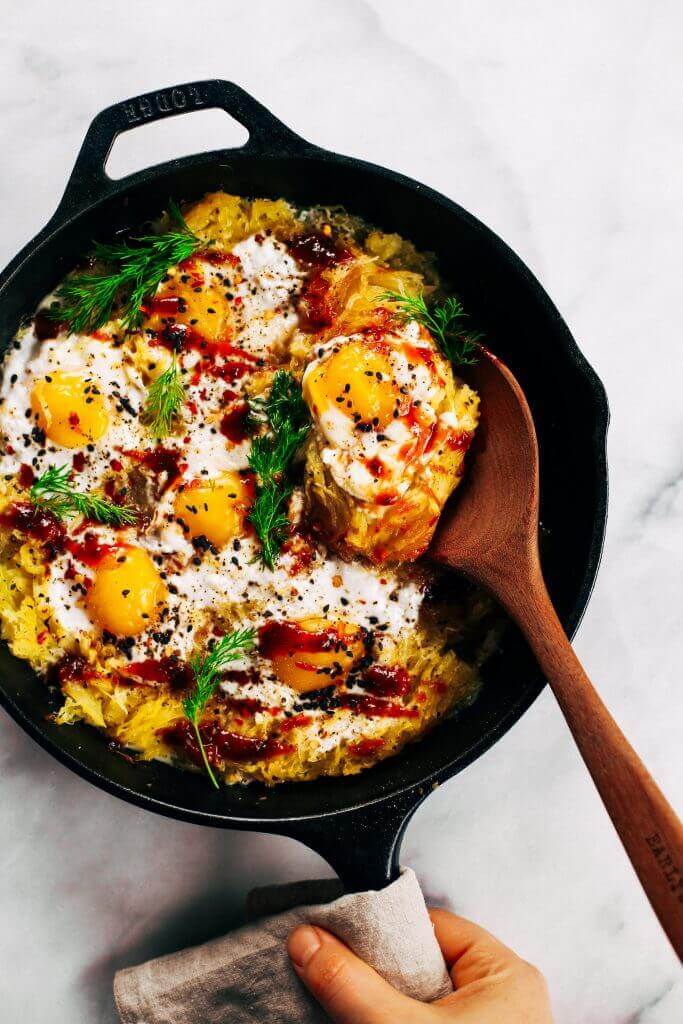 11. Cast-Iron Skillet Blueberry Sweet Rolls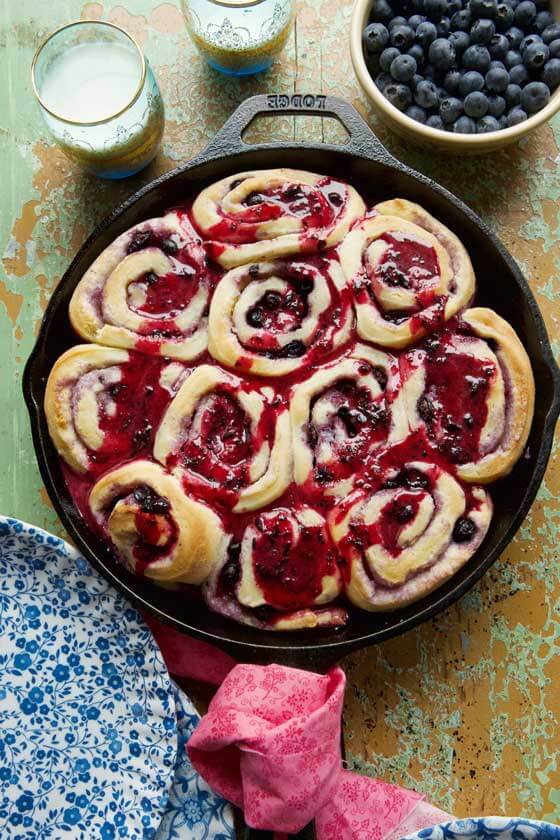 12. Easy Skillet Breakfast Potatoes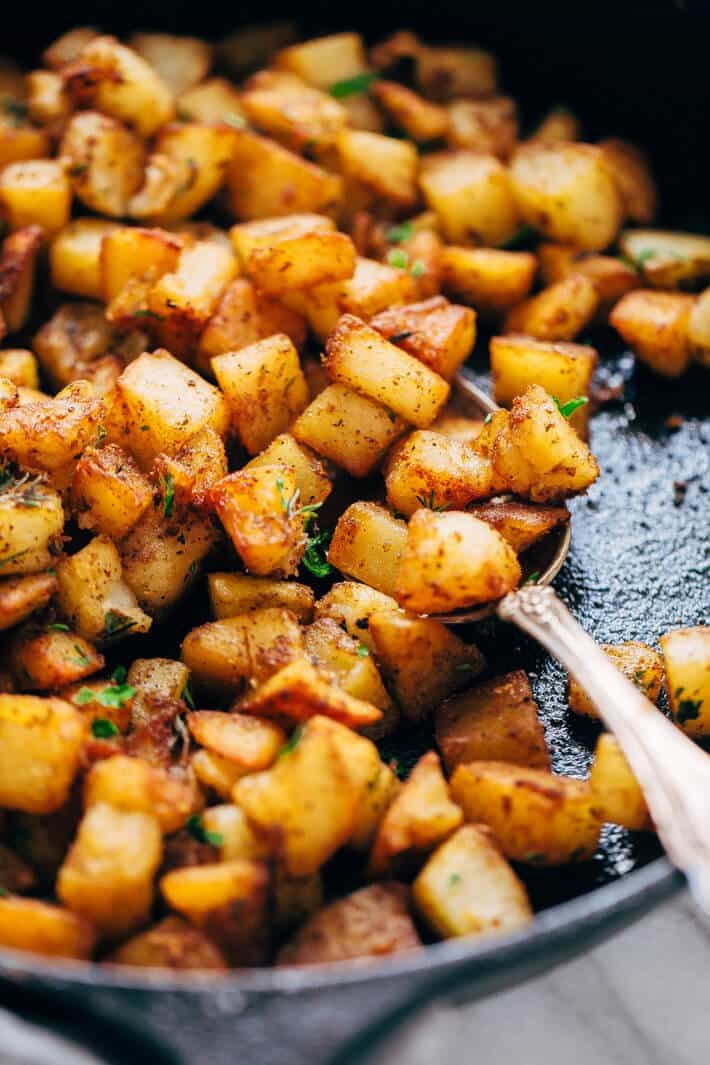 13. Migas (Mexican Egg & Tortilla Breakfast Skillet)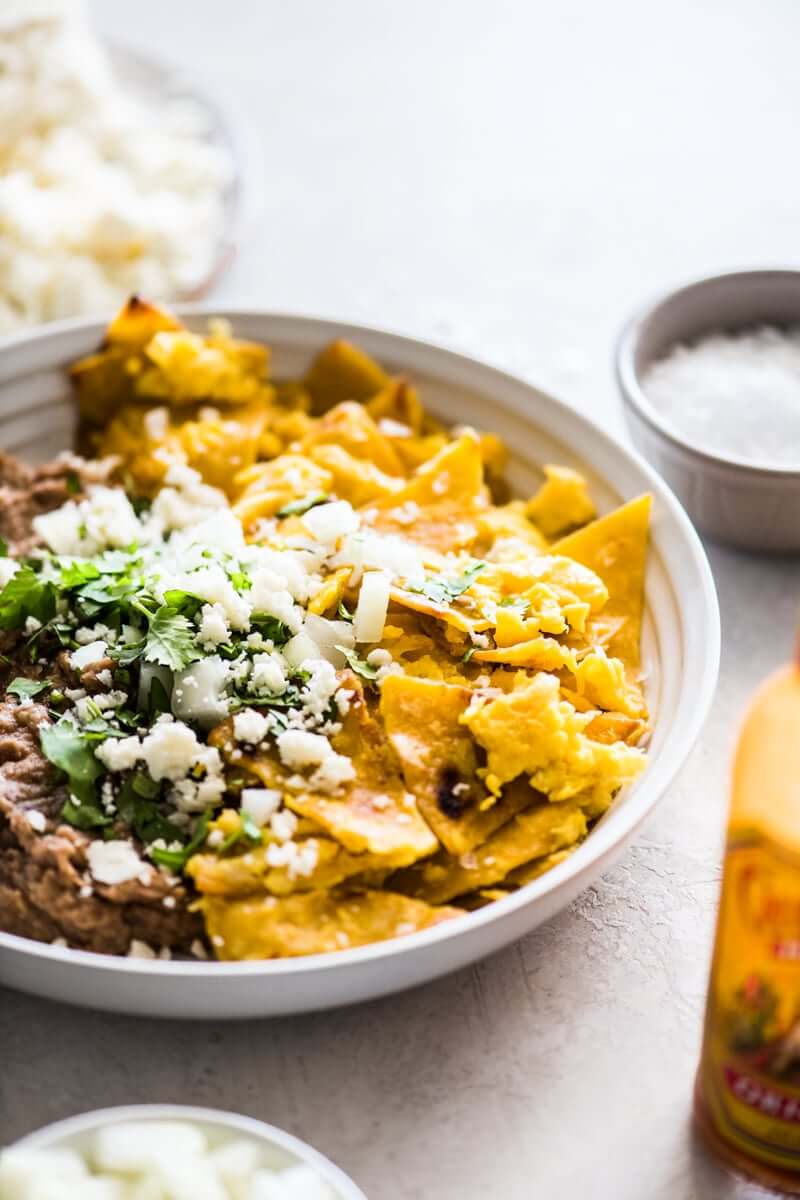 14. Chester's Low-Carb Southwestern Egg Skillet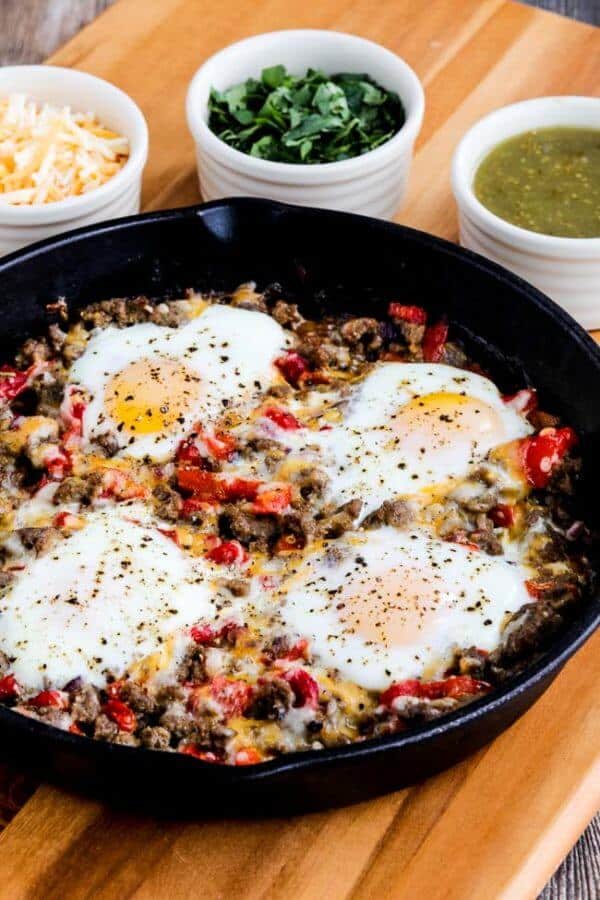 15. Sheepherder's Breakfast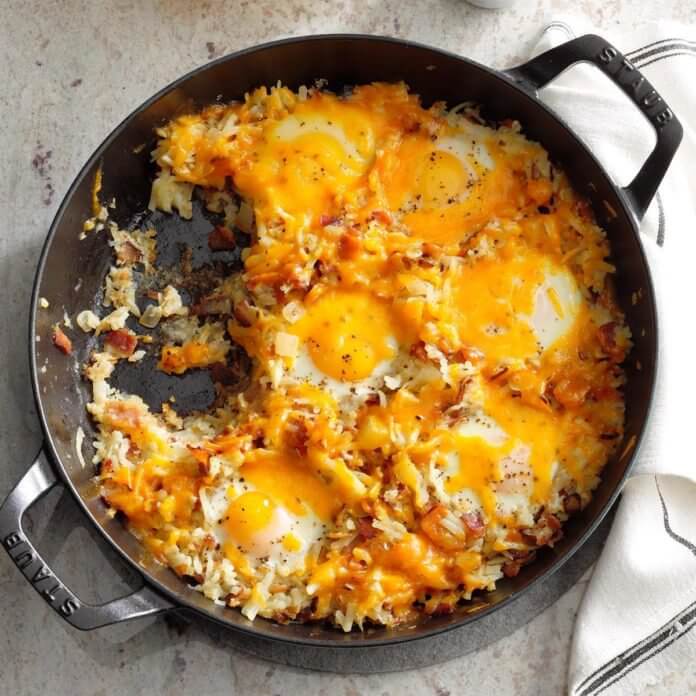 16. Sausage and Sweet Potato Breakfast Skillet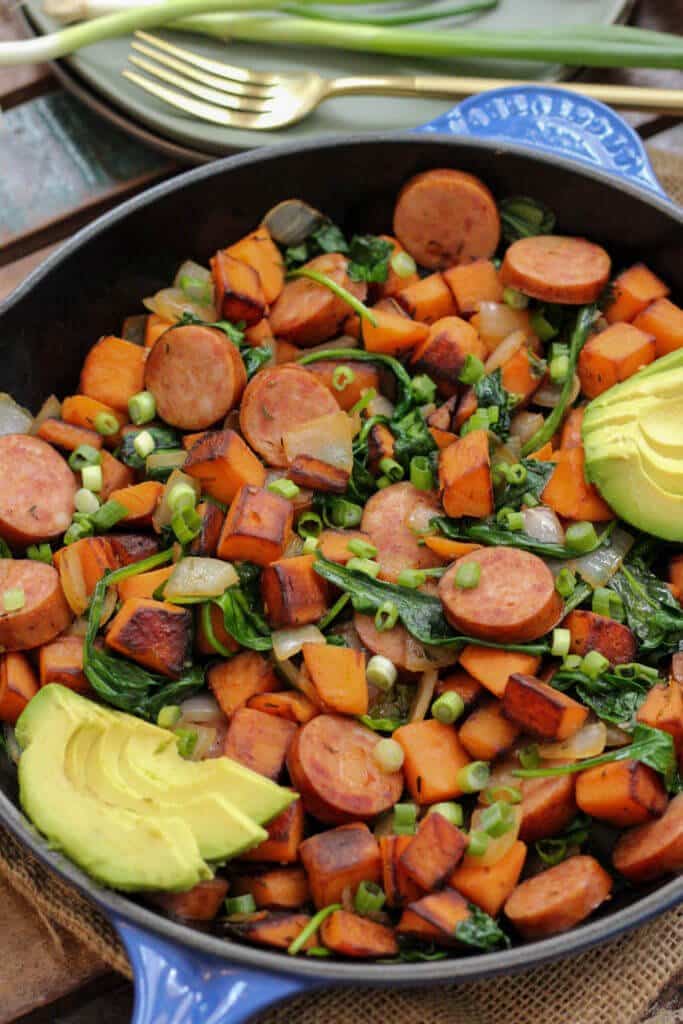 17. Strawberry Buttermilk Cake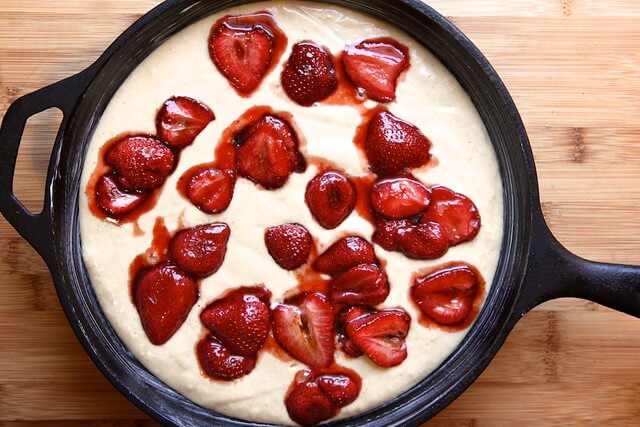 18. Potato & Chorizo Breakfast Hash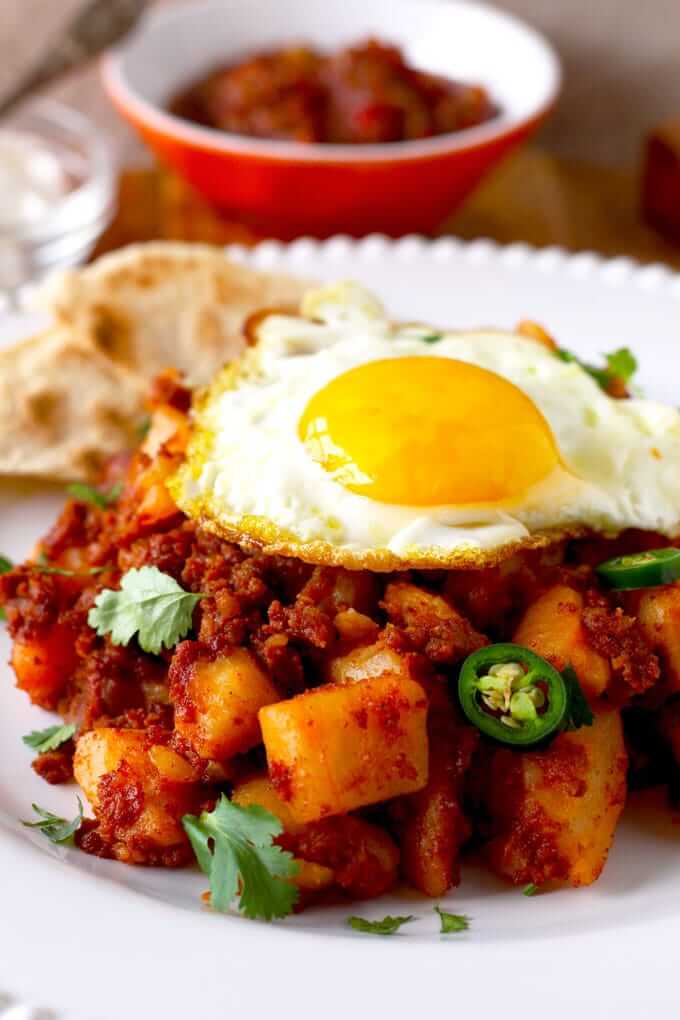 19. Country Breakfast Skillet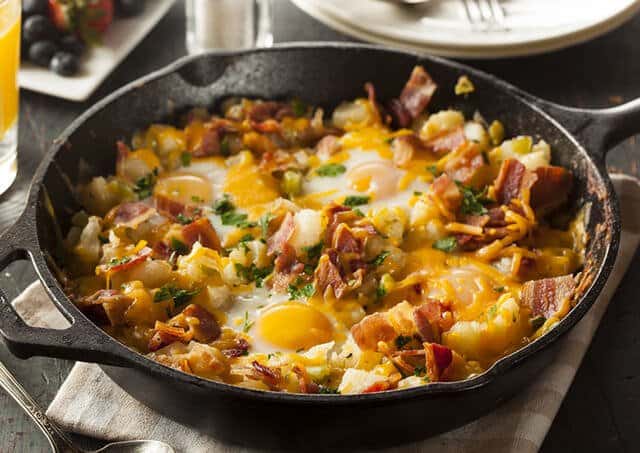 20. Easy Breakfast Chilaquiles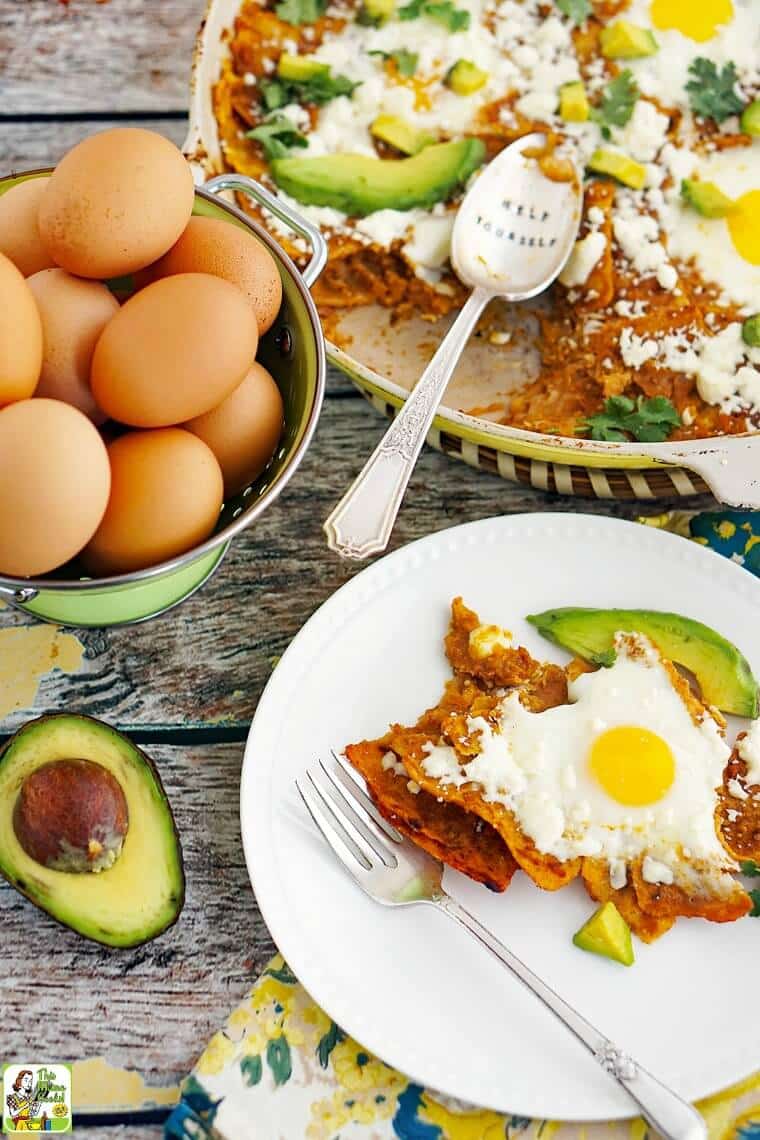 21. Dutch Baby Baked Pancake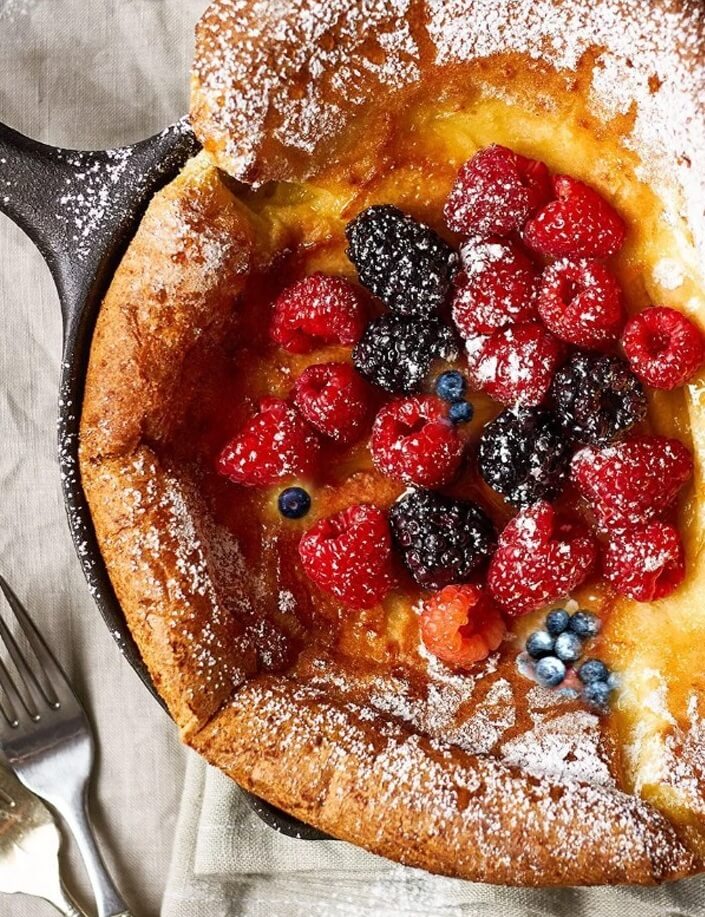 22. Low Carb Breakfast Pizza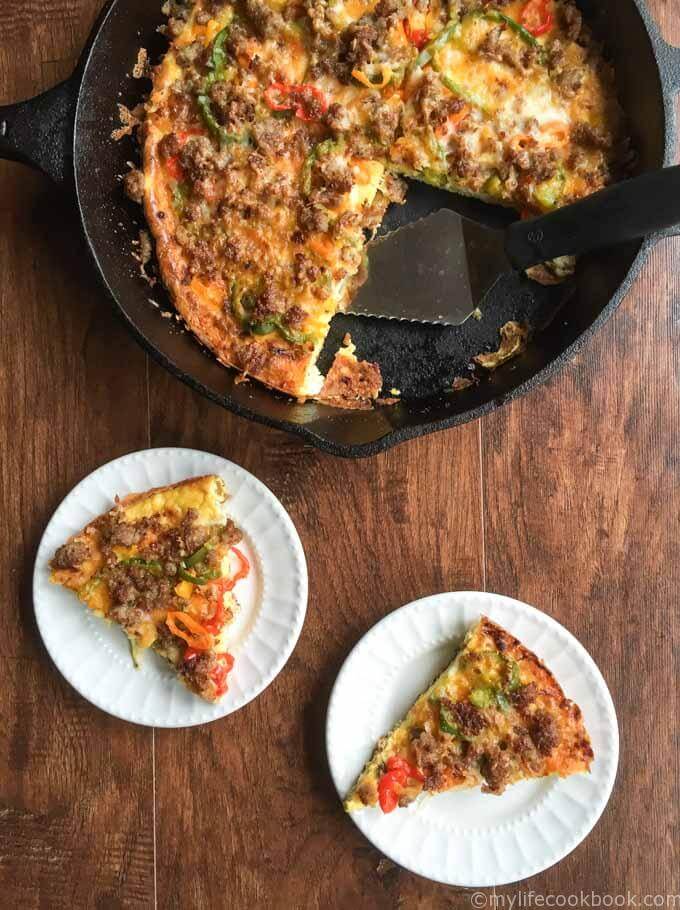 23. Sausage Gravy Quiche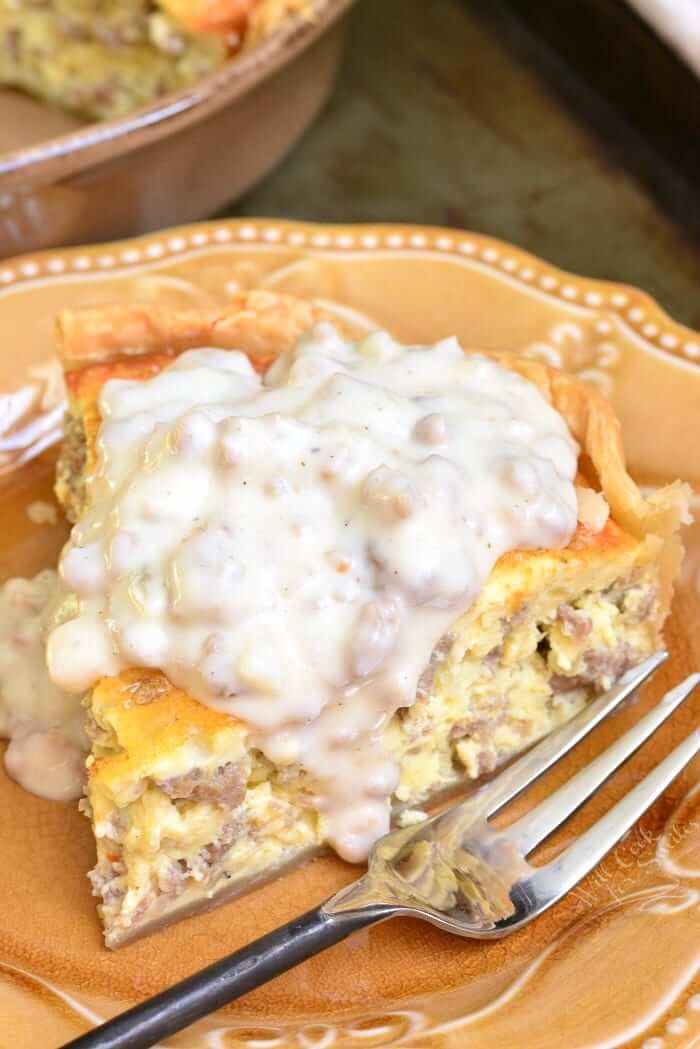 A lot of ideas for tasty homemade breakfast, right. Based on your taste and cooking time, choose some to serve to the whole family. If you are on any diet, make sure that you control the ingredients and watch your intake carefully. Hope you enjoy the all!