24 Asparagus Ideas For Dinners
Love something green and healthy for dinners? A vegetable that is flavorful and rich in vitamins? Asparagus ideas are worth recommending. Combining well with a number of ingredients, including cheeses, veggies, chicken, beef, pork, shrimp, salmon, bacon and sausages, asparagus is packed with taste and flavor. Thereby, it's preferred by both kids and adults alike.
These are 24 best asparagus ideas for dinners. If you are finding something tasty and vitamin-rich to serve at family dinner, these are the way to go. As their companion vary, you can definitely choose some that best fit your taste while keeping track on your diet. As summer is coming, grilled asparagus eaten with grill meats and seafood would be perfect. If you are vegetarians or vegans, baked asparagus with cheeses will certainly light up your meal.
1. Lemon Garlic Butter Shrimp with Asparagus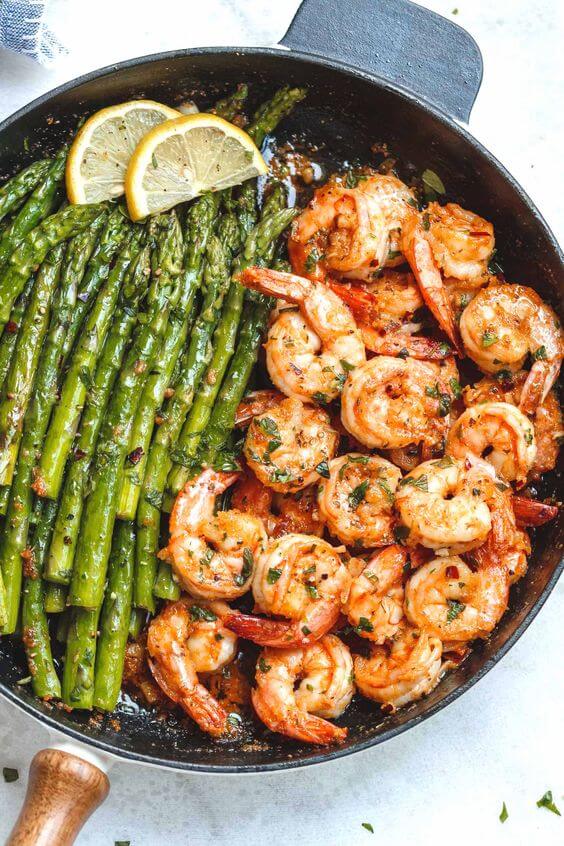 2. One Pan Lemon Roast Chicken and Asparagus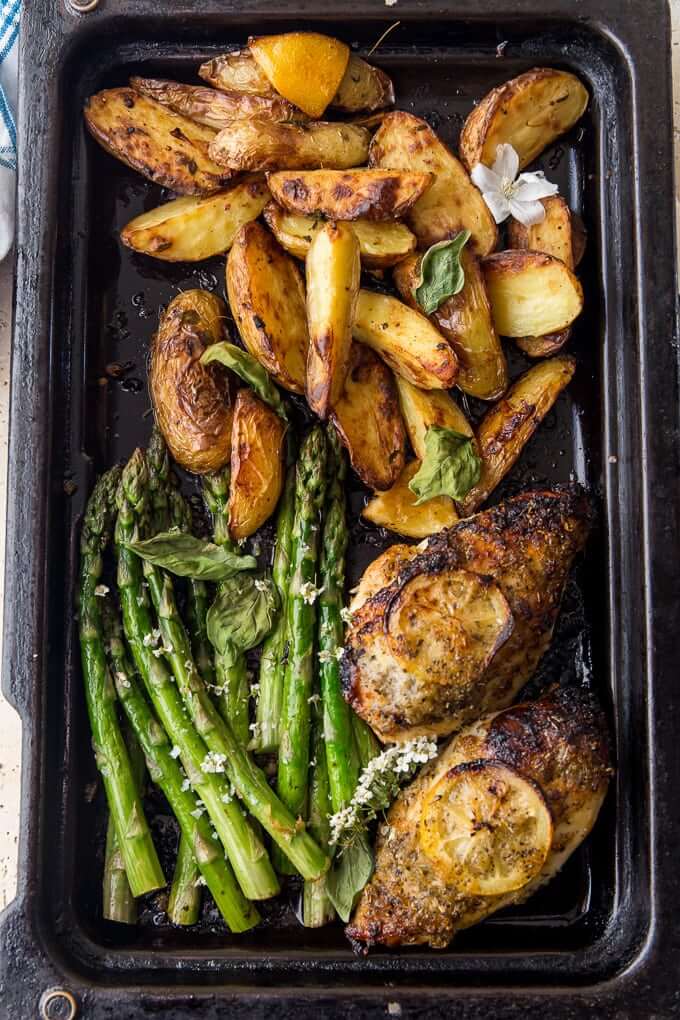 3. Air Fryer Garlic Parmesan Asparagus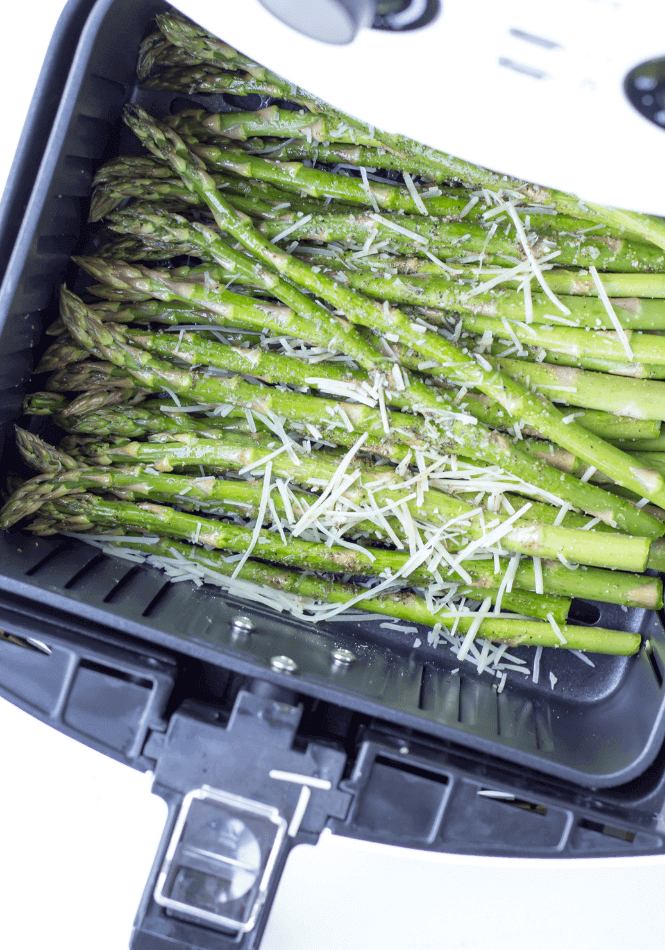 4. Chicken Asparagus Pasta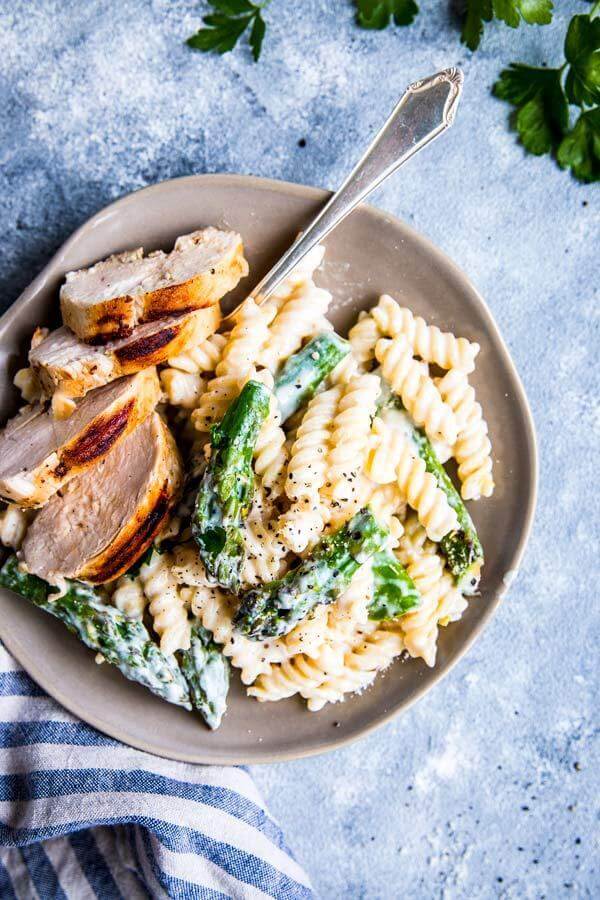 5. Ravioli with Tomatoes Asparagus Garlic and Herbs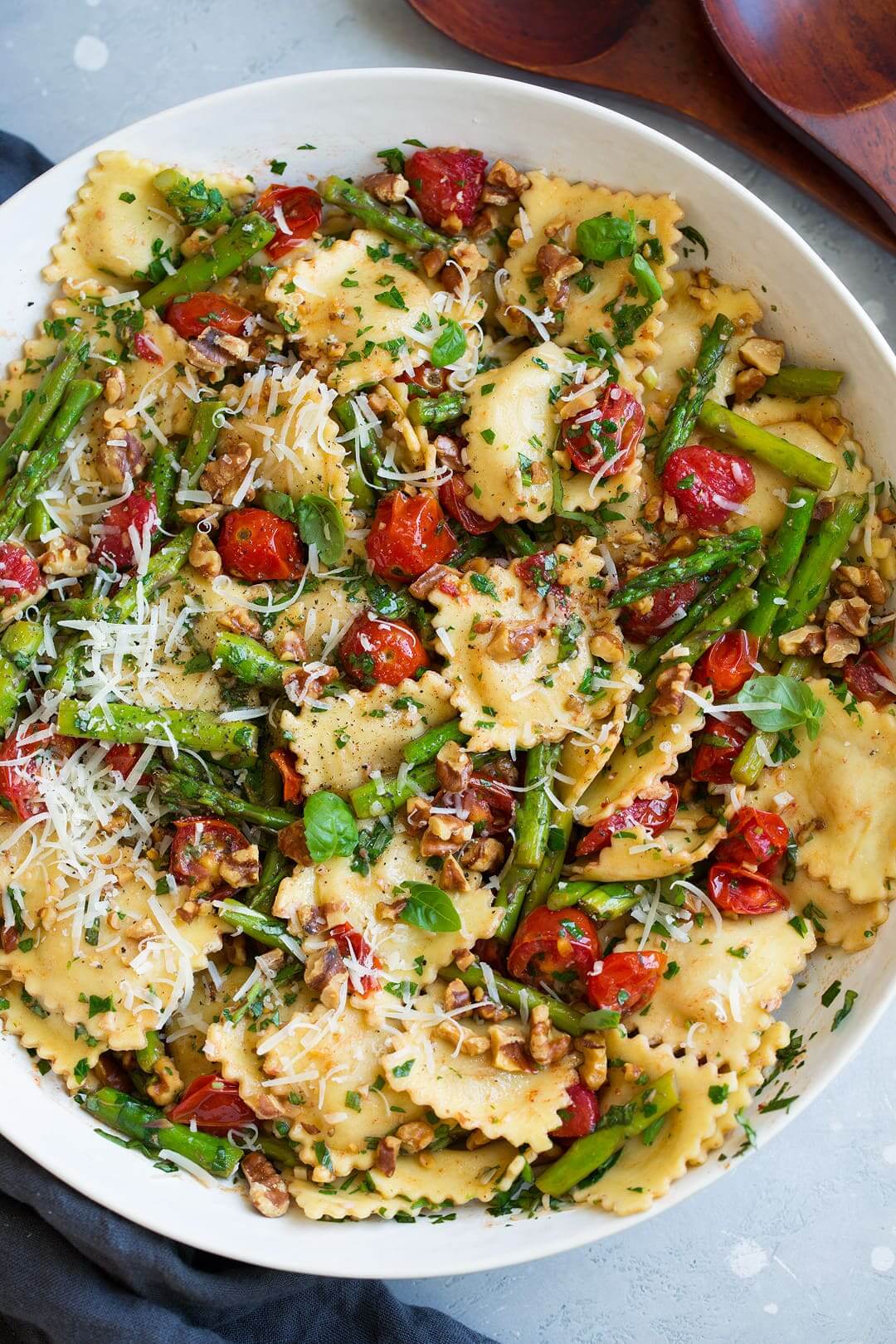 6. Cheesy Garlic Roasted Asparagus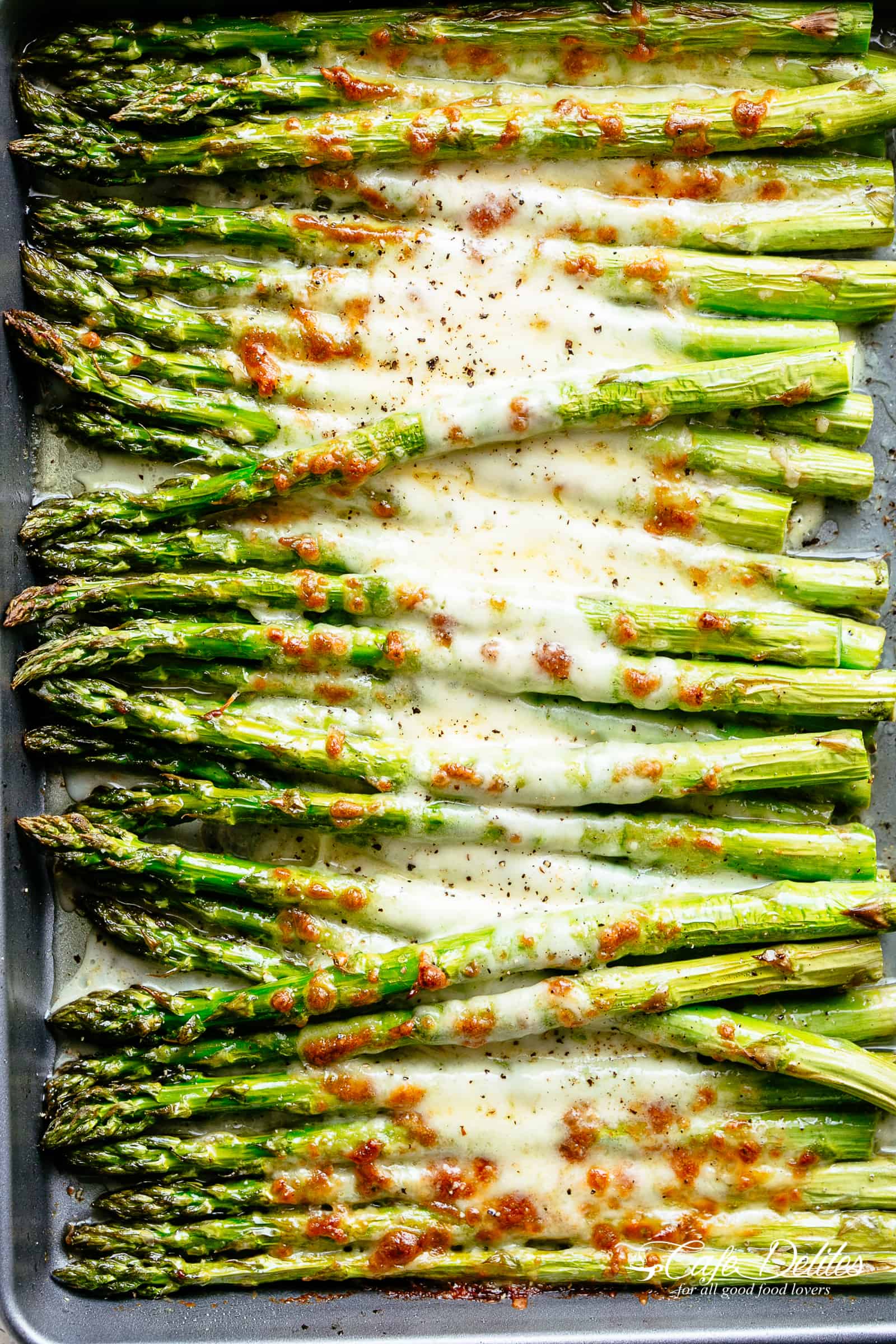 7. Parmesan Crusted Steak and Potato Sheet Pan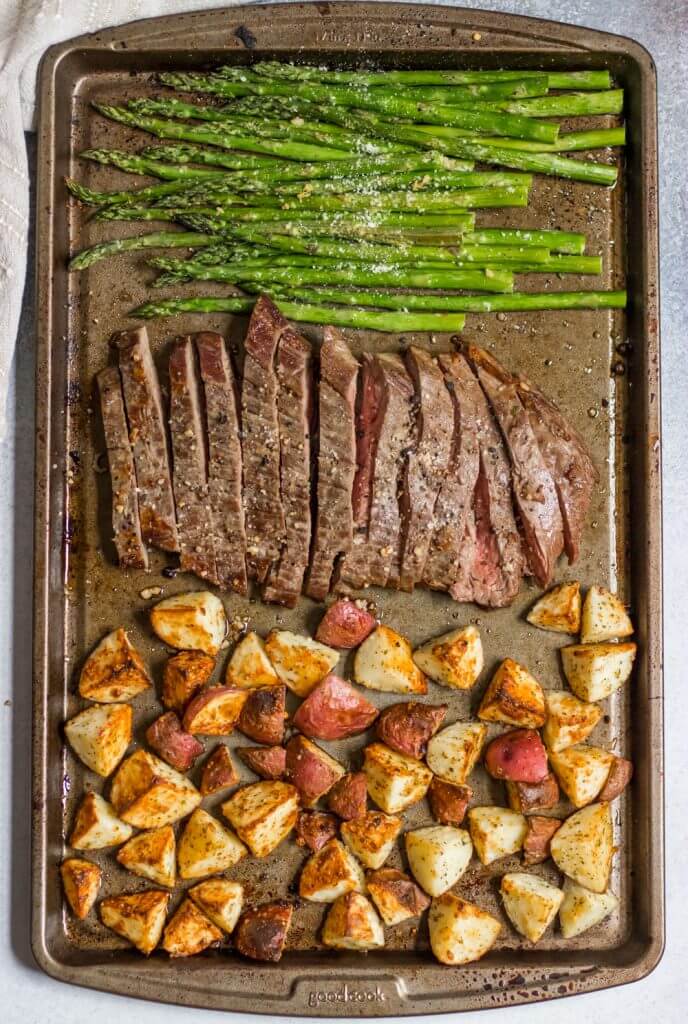 8. Ginger Chicken Asparagus Stir Fry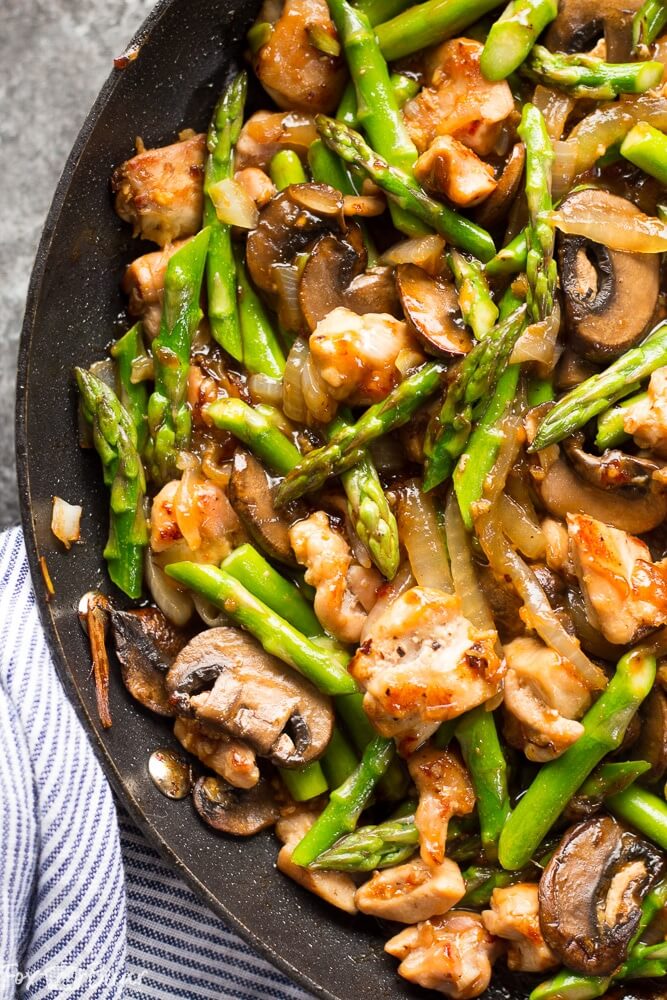 9. Sauteed Asparagus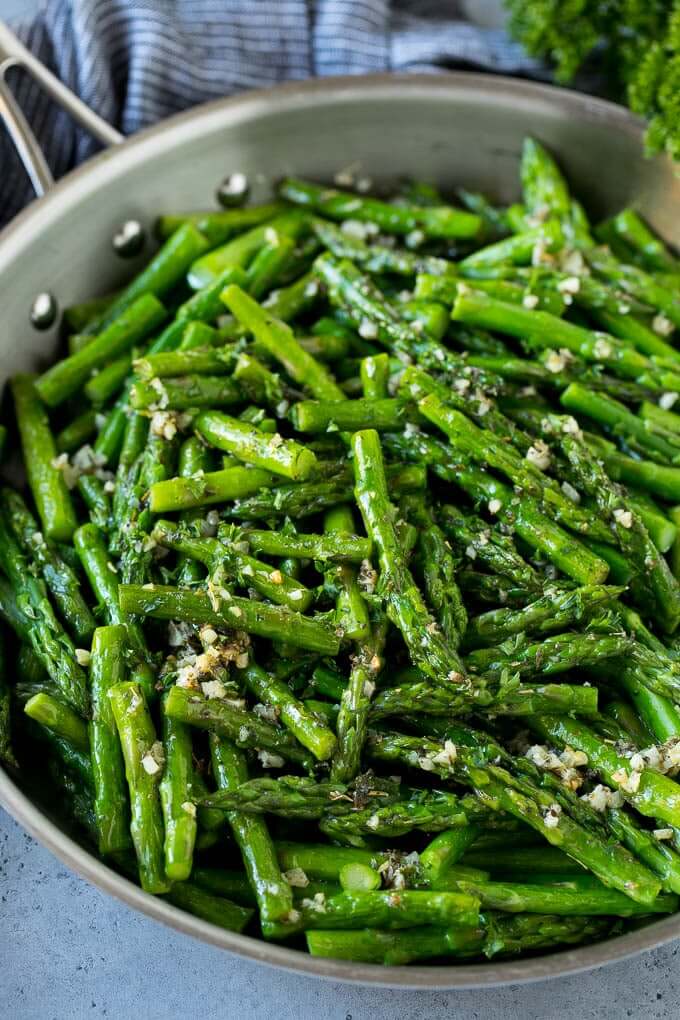 10. Honey Lemon Chicken and Asparagus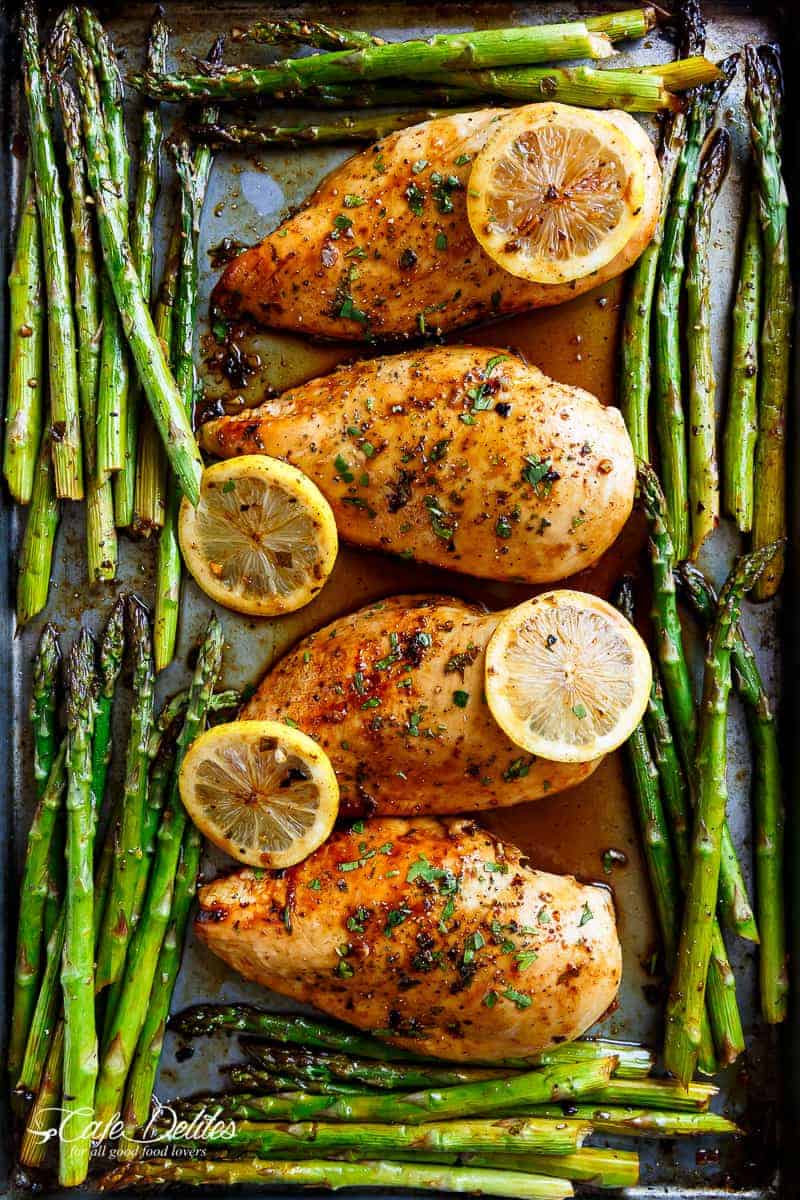 11. Bacon Wrapped Asparagus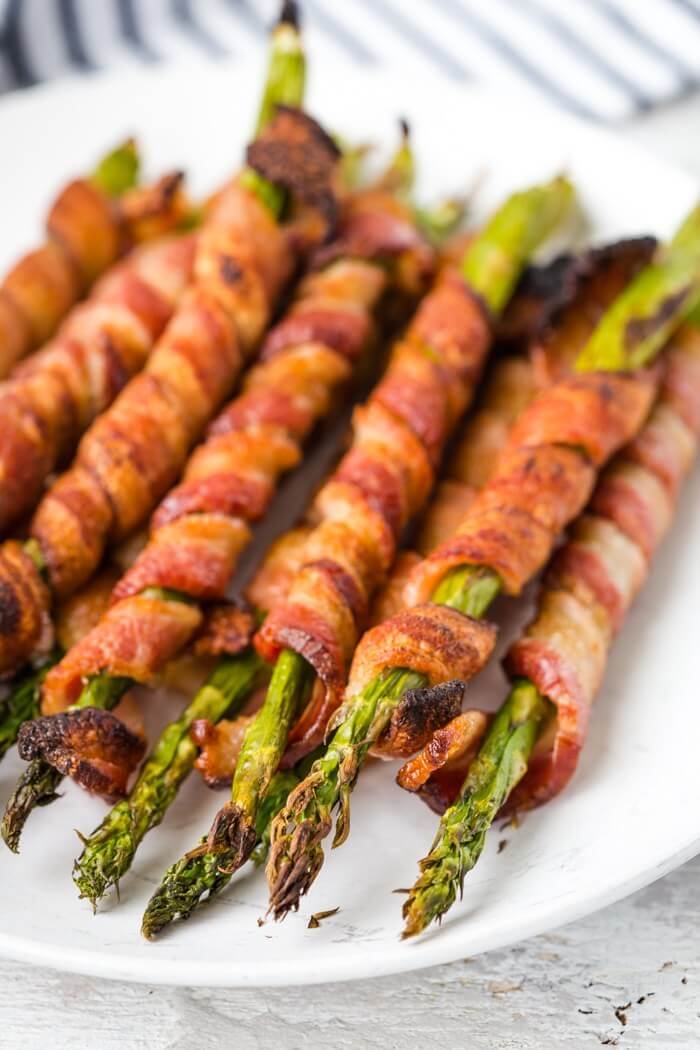 12. Grilled Asparagus Salad with Lemon & Feta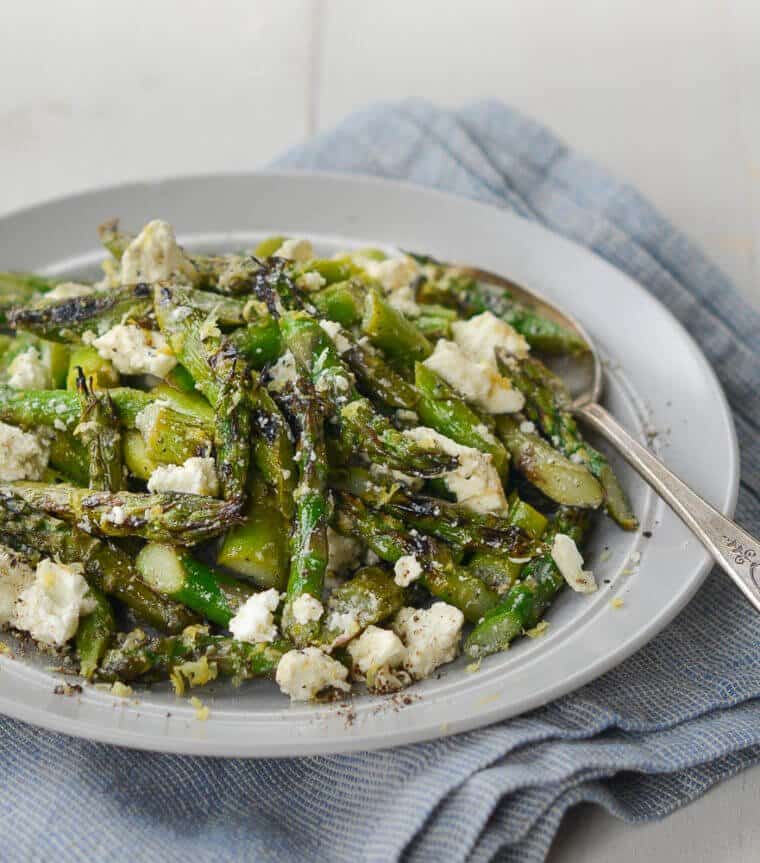 13. This Asparagus Sweet Potato Chicken Skillet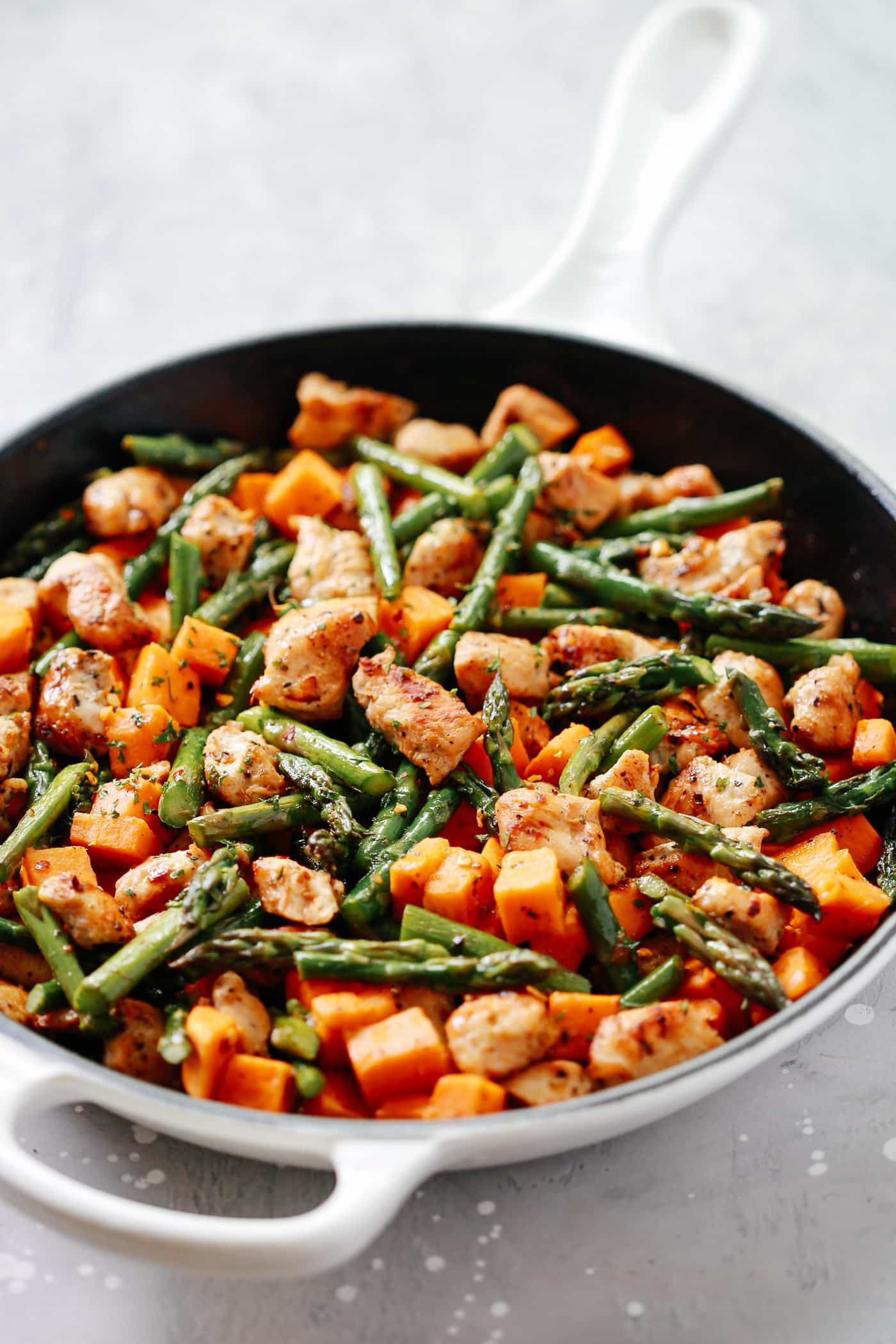 14. Sheet Pan Garlic Butter Baked Salmon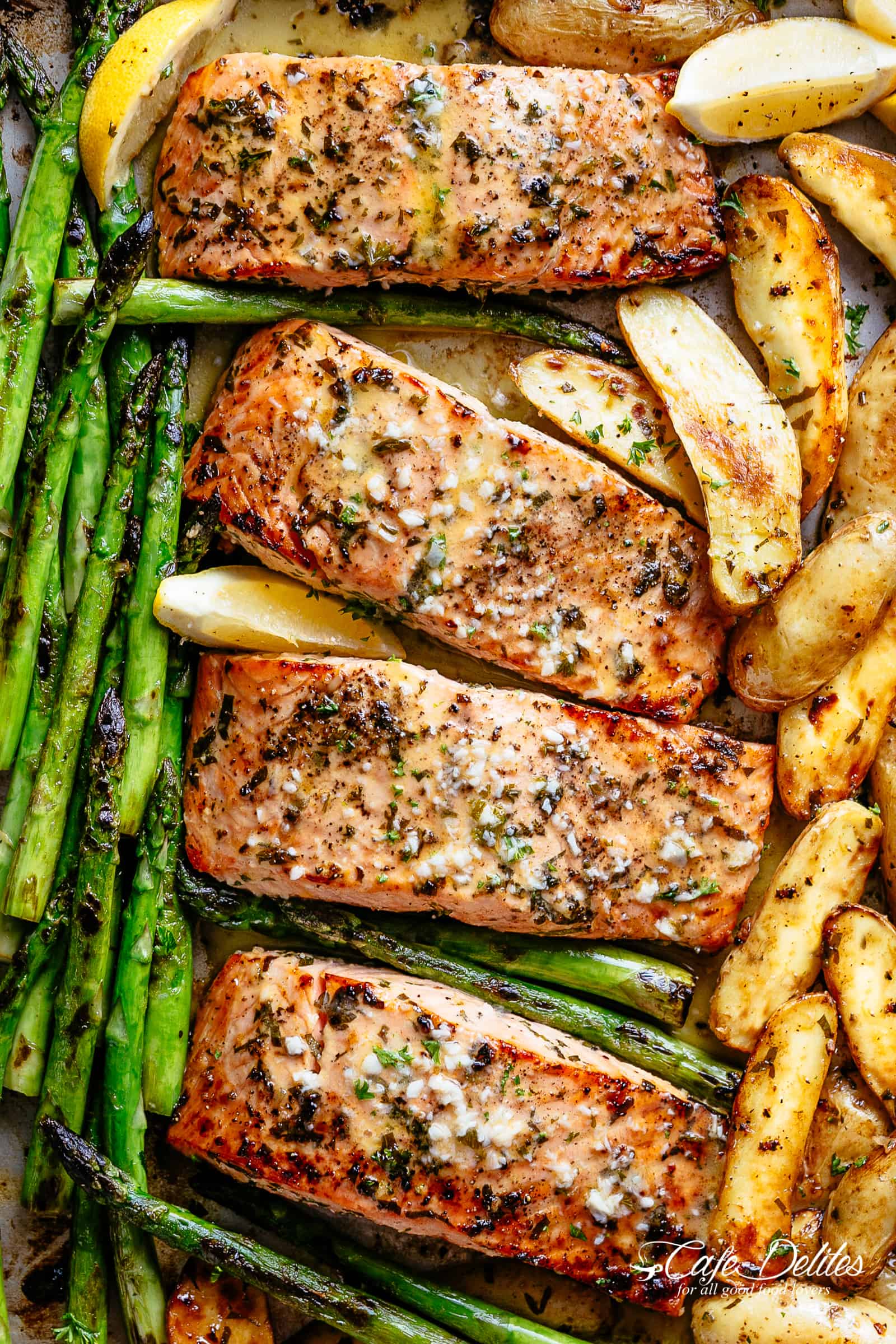 15. Asparagus and Shrimp with Angel Hair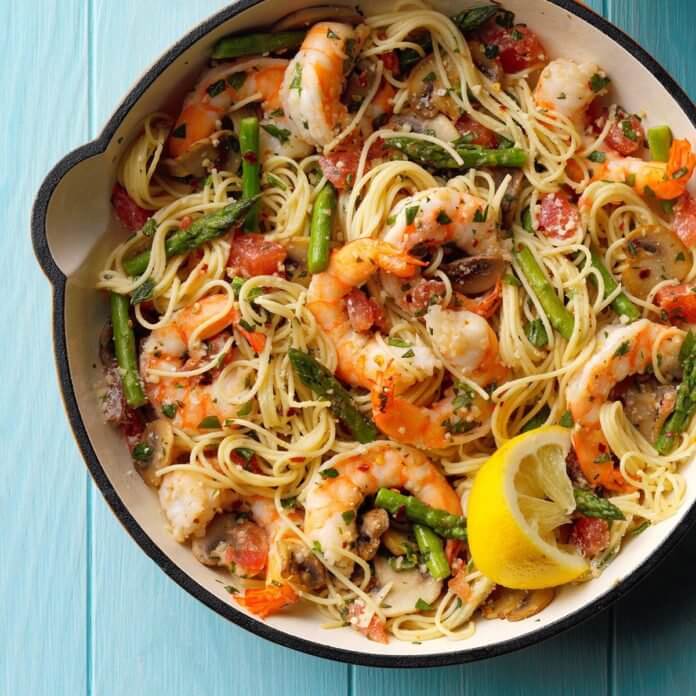 16. Creamy Asparagus Pasta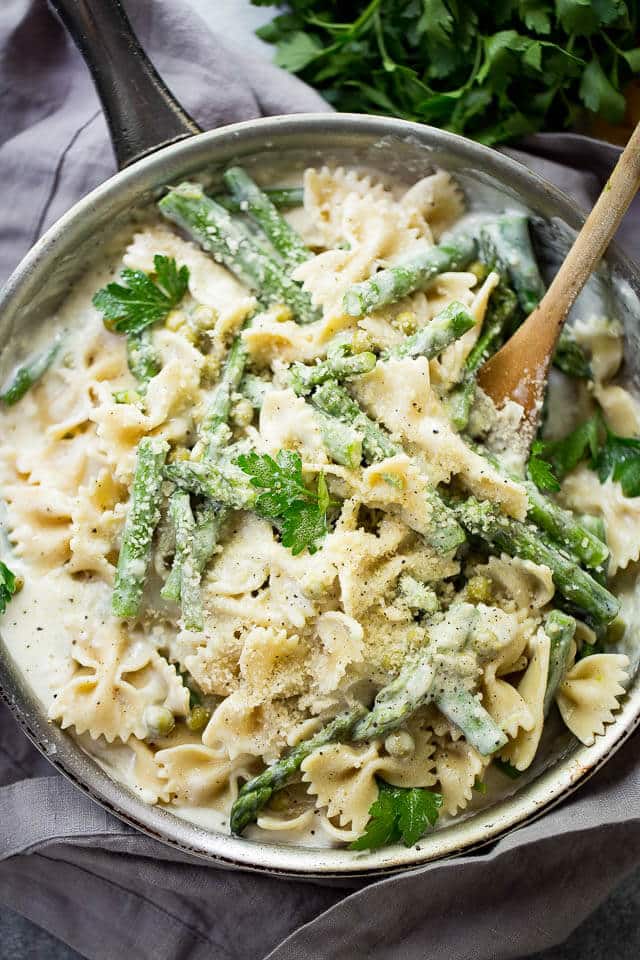 17. Grilled Chicken with Pasta in a Lemon Cream Sauce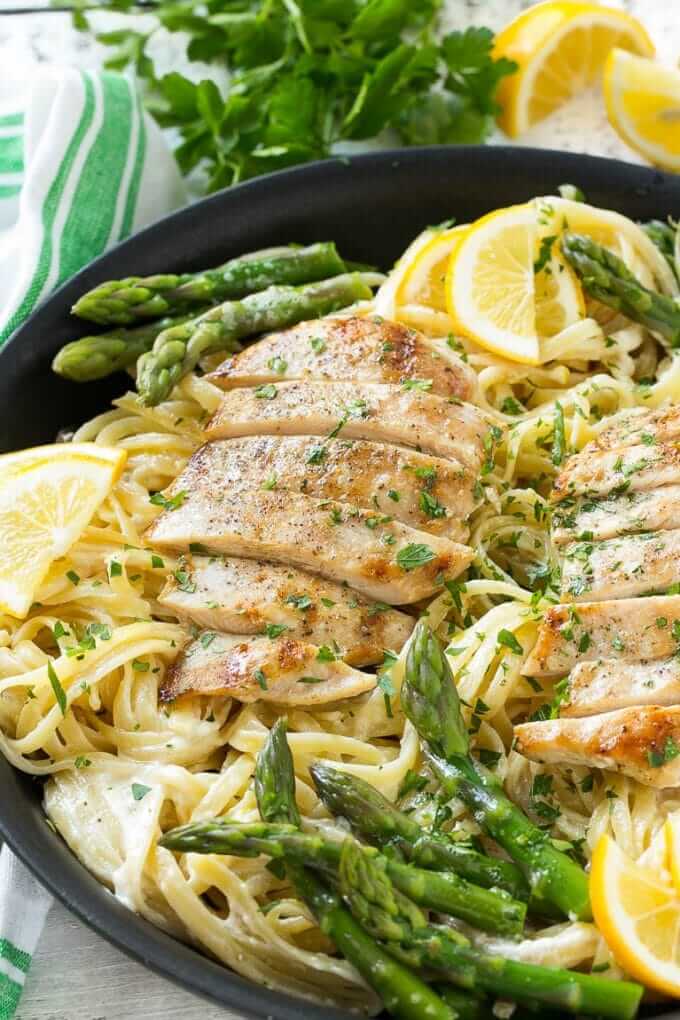 18. Parmesan Pork Chops Recipe with Asparagus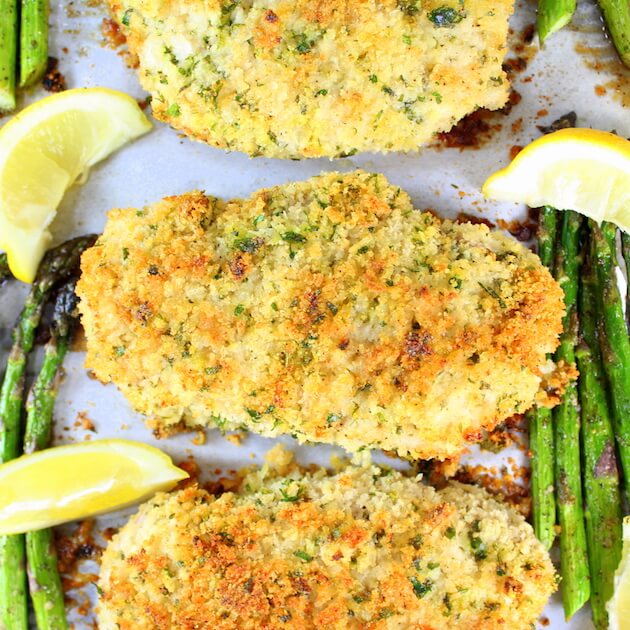 19. Caramelized Roasted Asparagus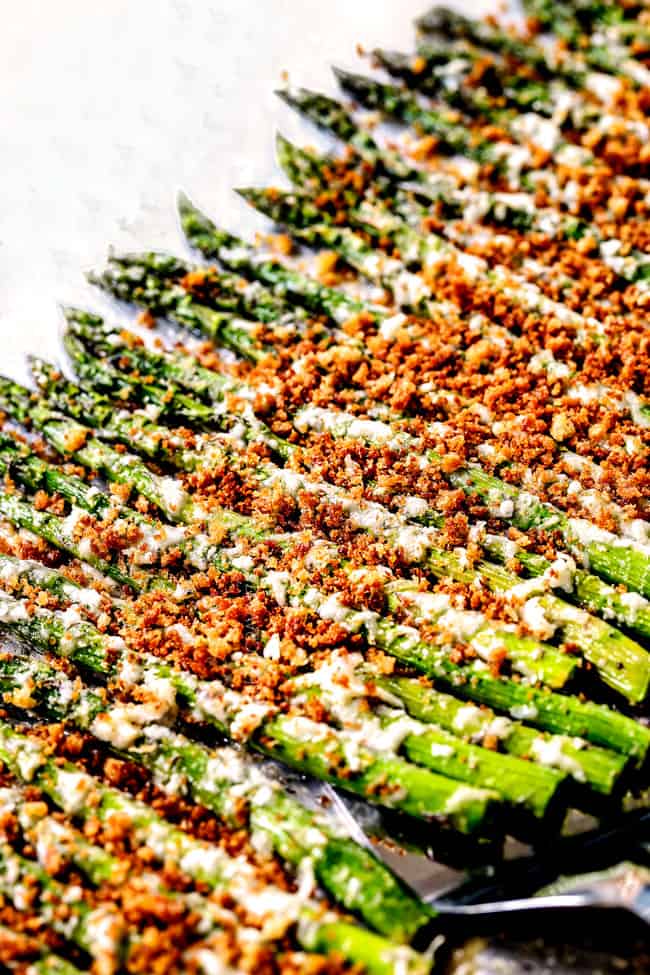 20. Roasted Garlic Potatoes and Asparagus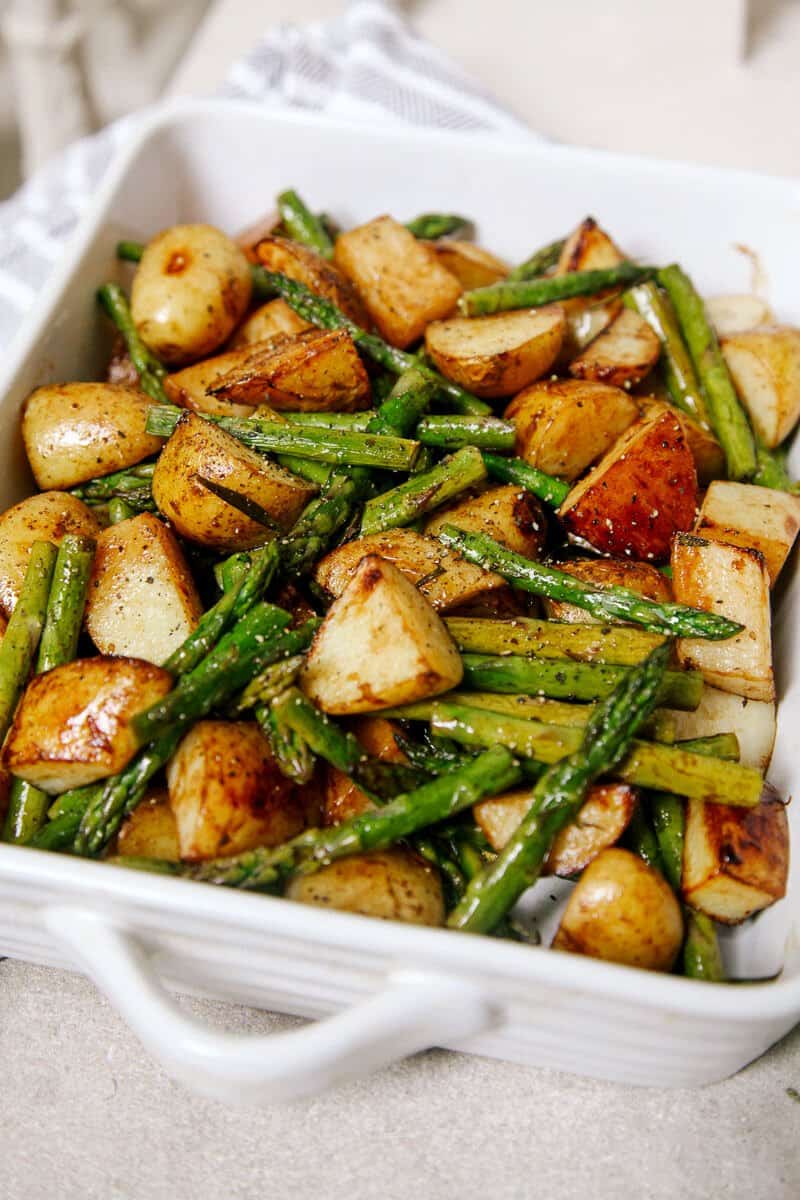 21. Asparagus Chicken Casserole with Mozzarella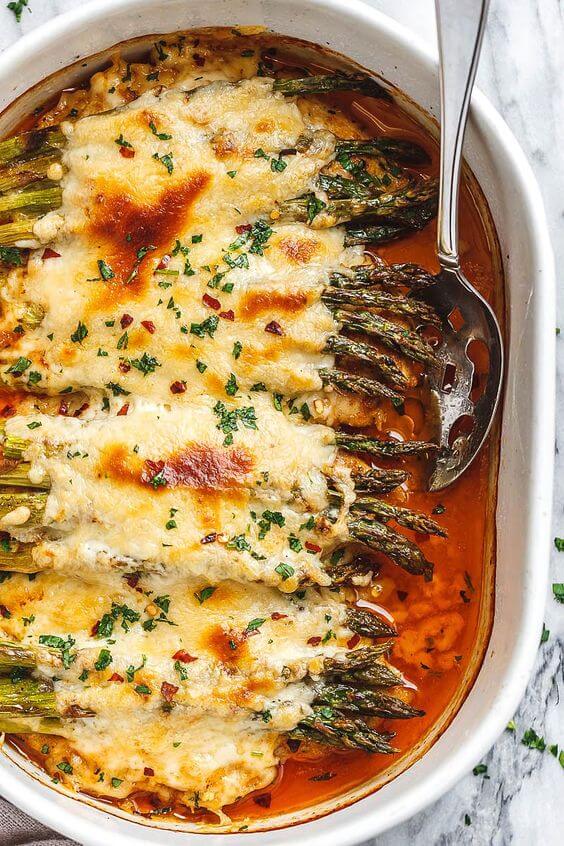 22. Garlic Butter Asparagus with Orzo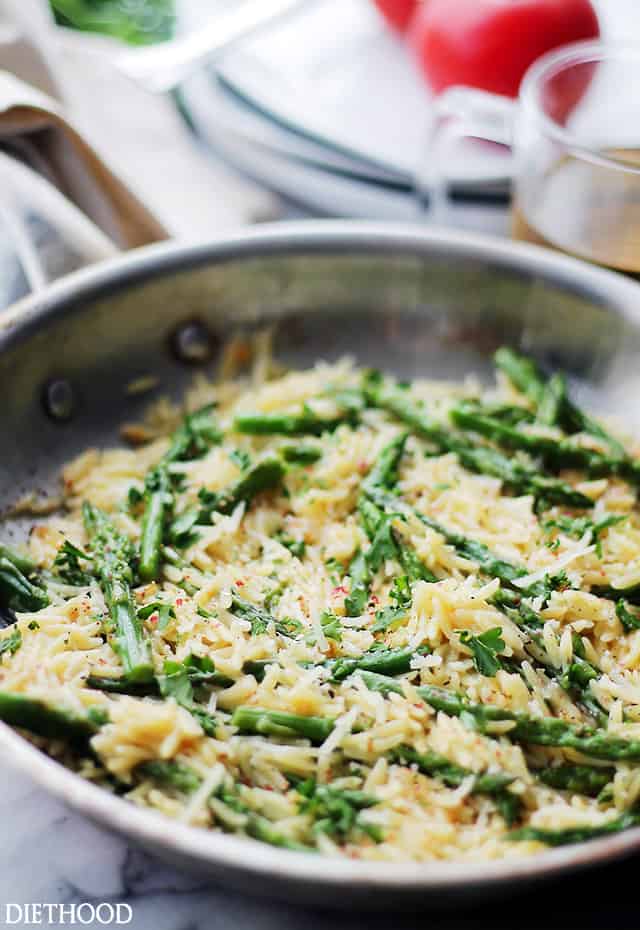 23. Asparagus Stuffed Chicken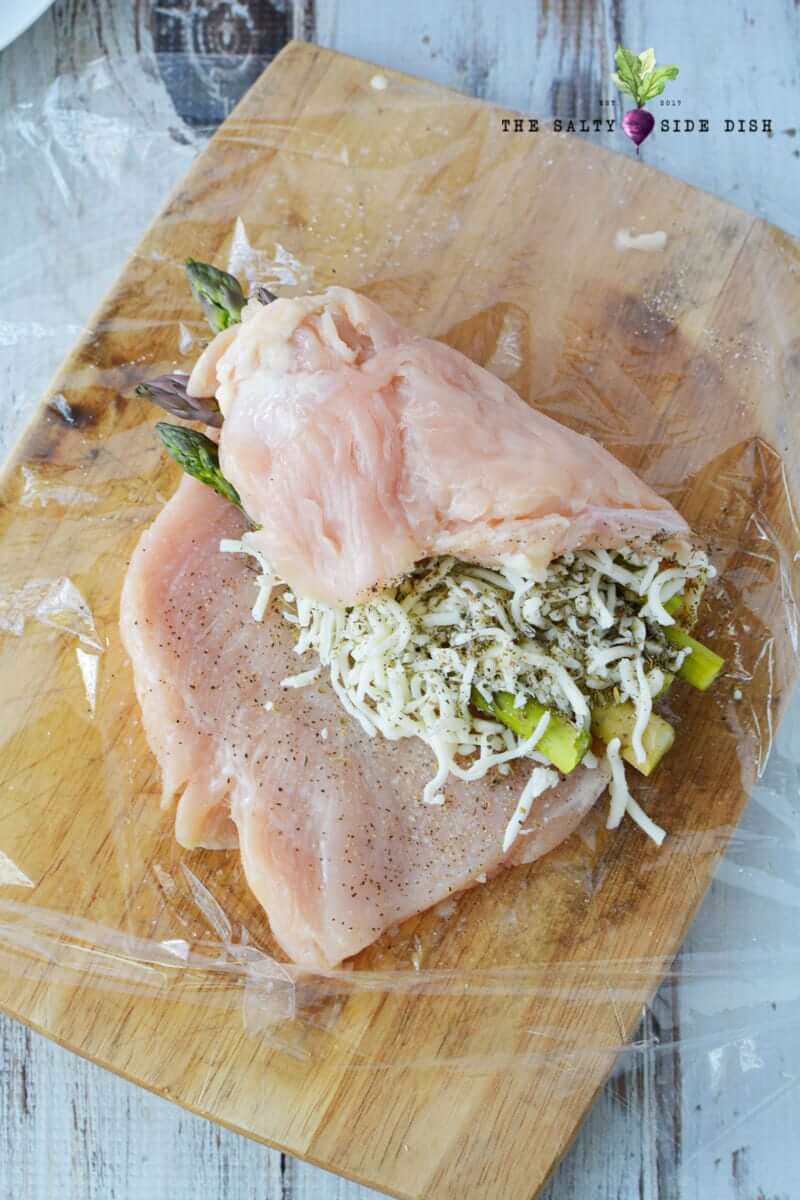 24. Creamy Chicken Spaghetti Squash with Bacon and Asparagus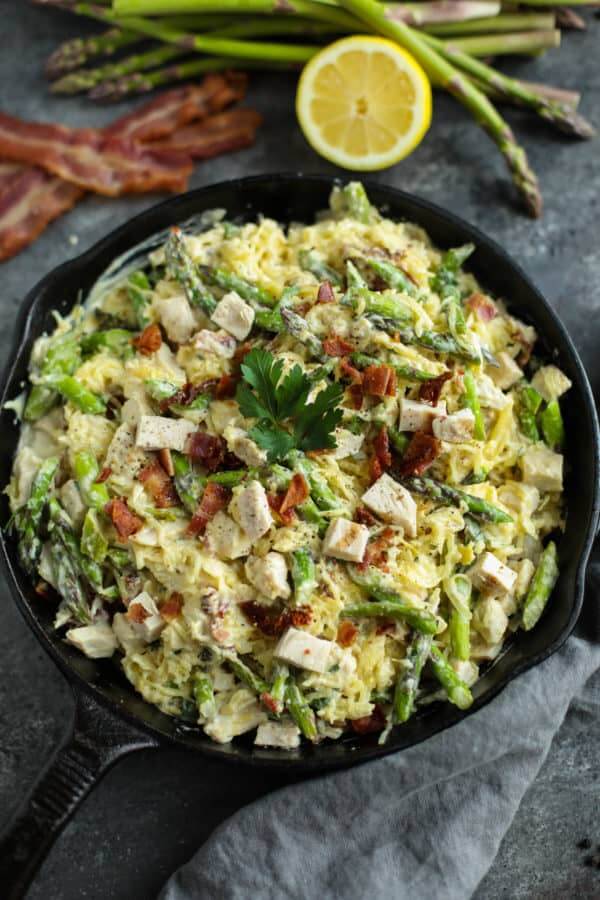 Reading here, you must get some favorite recipes to cook for dinner. As most of them can be made at any time of the year, choose some that best satisfy your taste and allow you to enjoy the weather outside. Hope they all work well with you!