24 Of The Best Fudge Recipes For Dessert
A dessert that both kids and adults love? A dessert that can serve at casual and special occasions? A dessert that can make at any time? Looking no further than flavorful and eye-grasping fudges. As a perfect combination of a number of ingredients, including peanut butter, chocolate, mint, dried fruits and some more, these fudges certainly satisfy you taste buds even when you are not much fond of sweet food.
The list below is about 24 of the best fudge recipes for dessert. It will work to those who have a sweet tooth, those who have cravings for desserts and even those who just get interested in getting here. If a good appetizer get your meal started in the right direction, a good dessert will eventually make the meal more complete. Plus,
as Children's Day is coming, it's great amaze your kids with these fudges.
1. Cookie Dough Fudge
2. White Chocolate Cranberry Fudge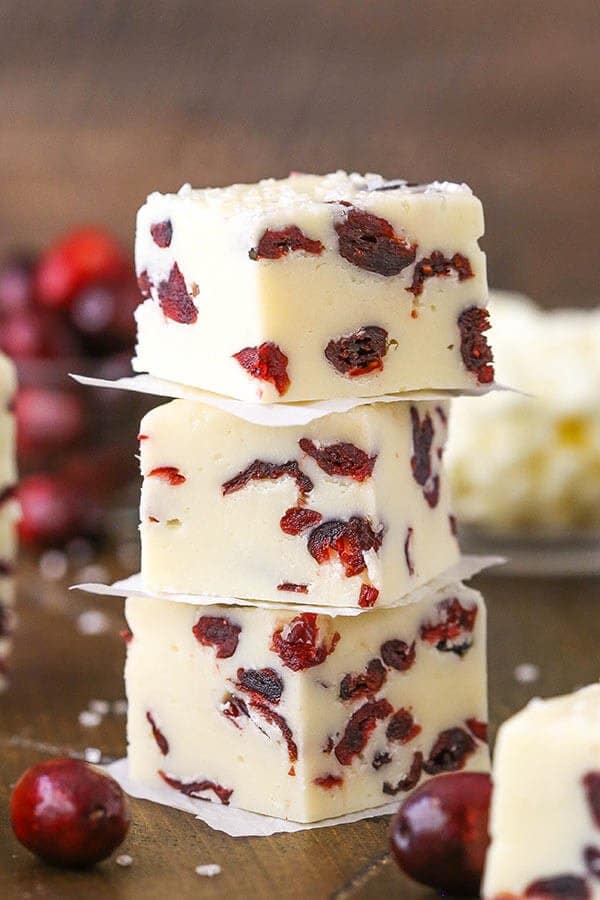 3. Orange Cranberry Pistachio Fudge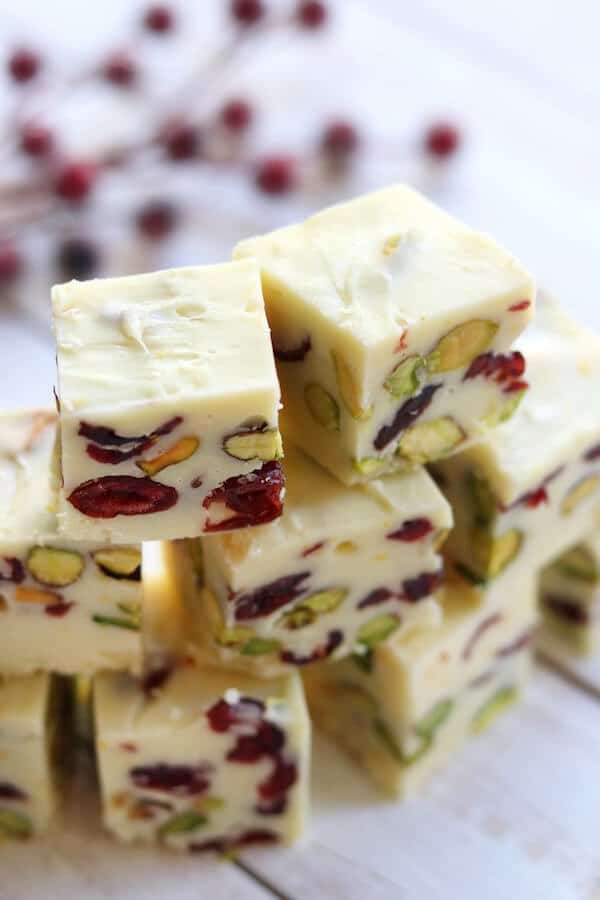 4. Oreo Fudge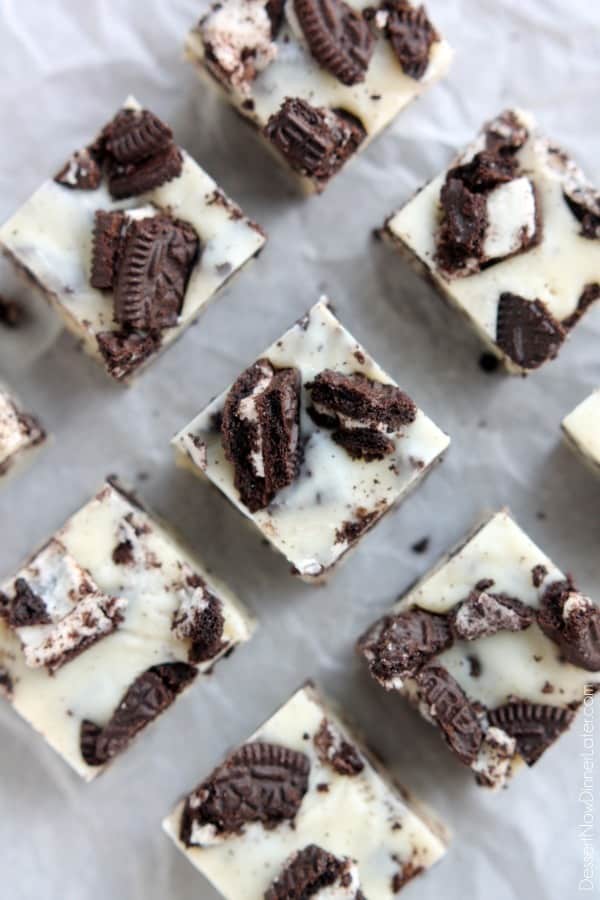 5. Easiest Ever Fudge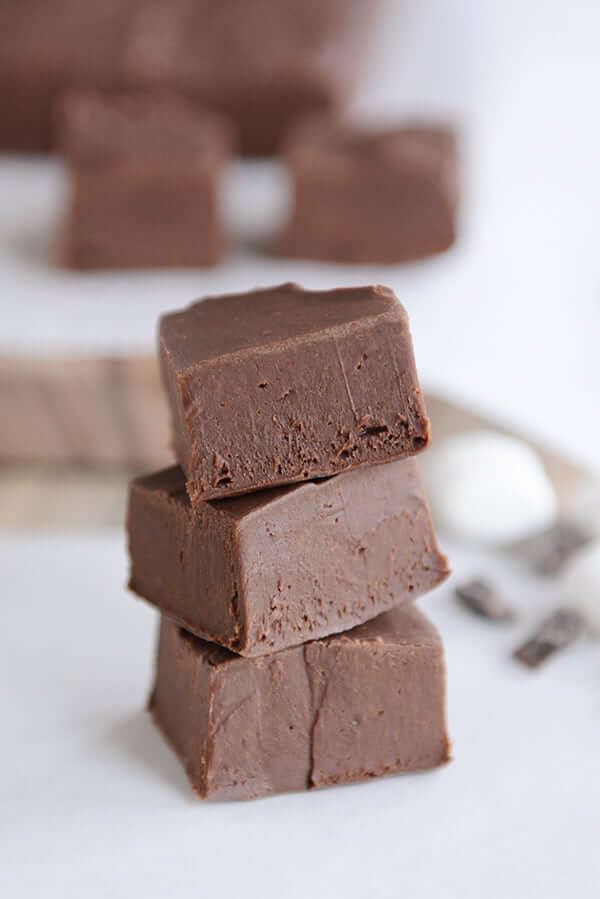 6. Chocolate Chip Cookie Dough Fudge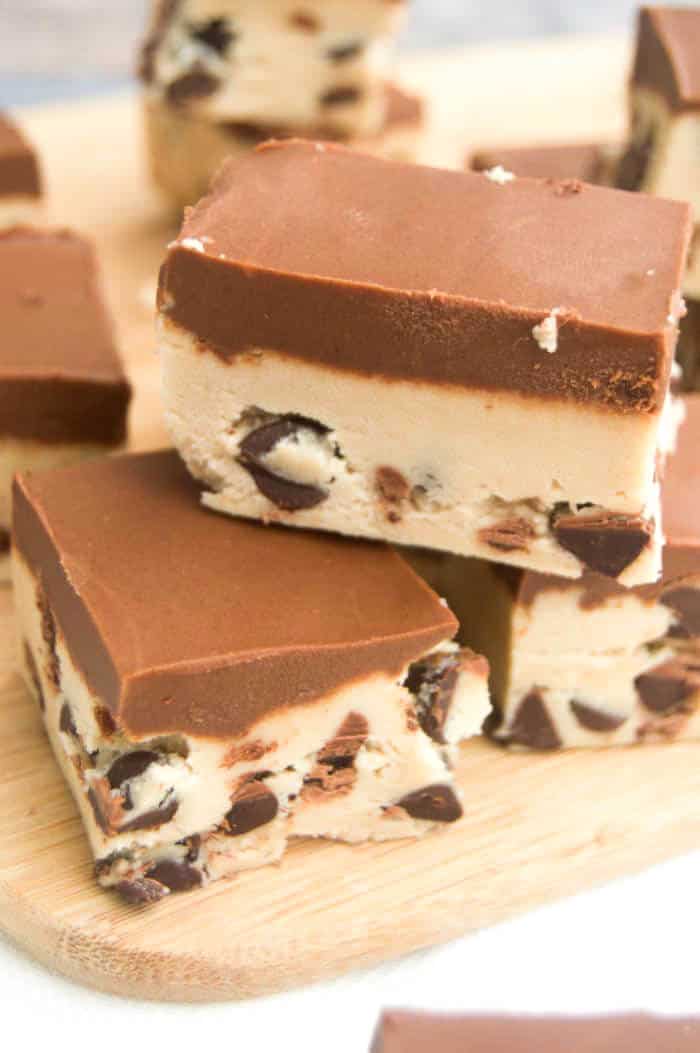 7. Cake Batter Fudge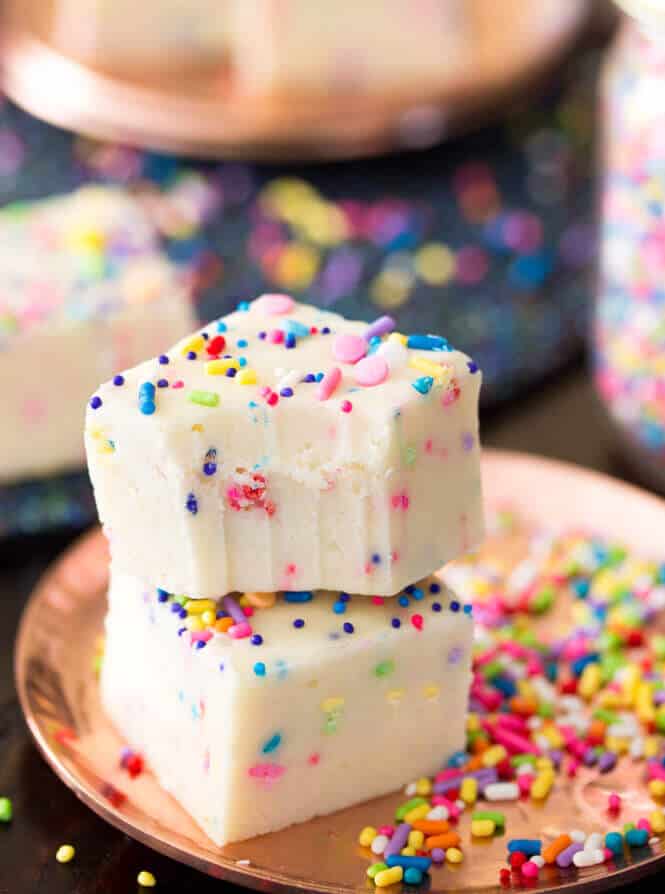 8. Chocolate Chip Cookie Dough Fudge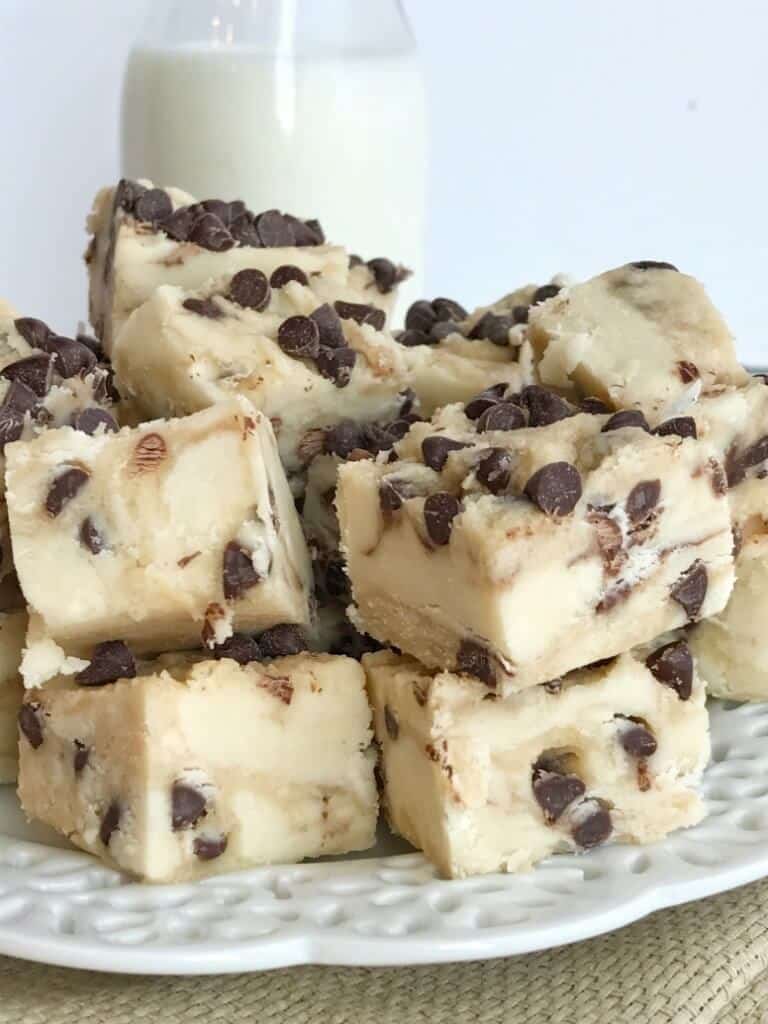 9. Rocky Road Fudge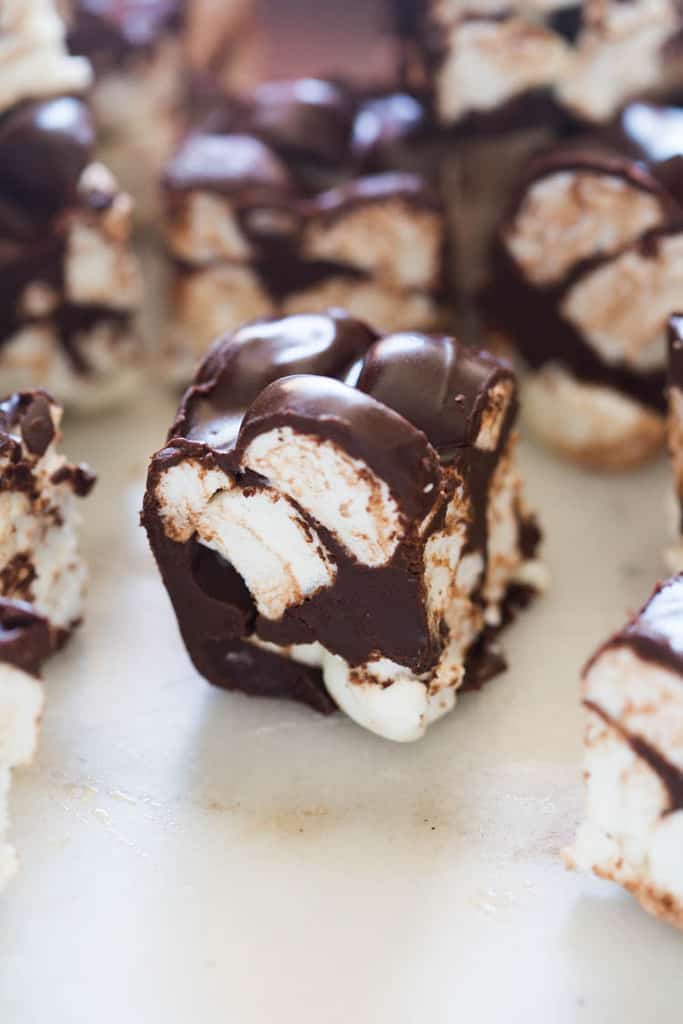 10. Monster Fudge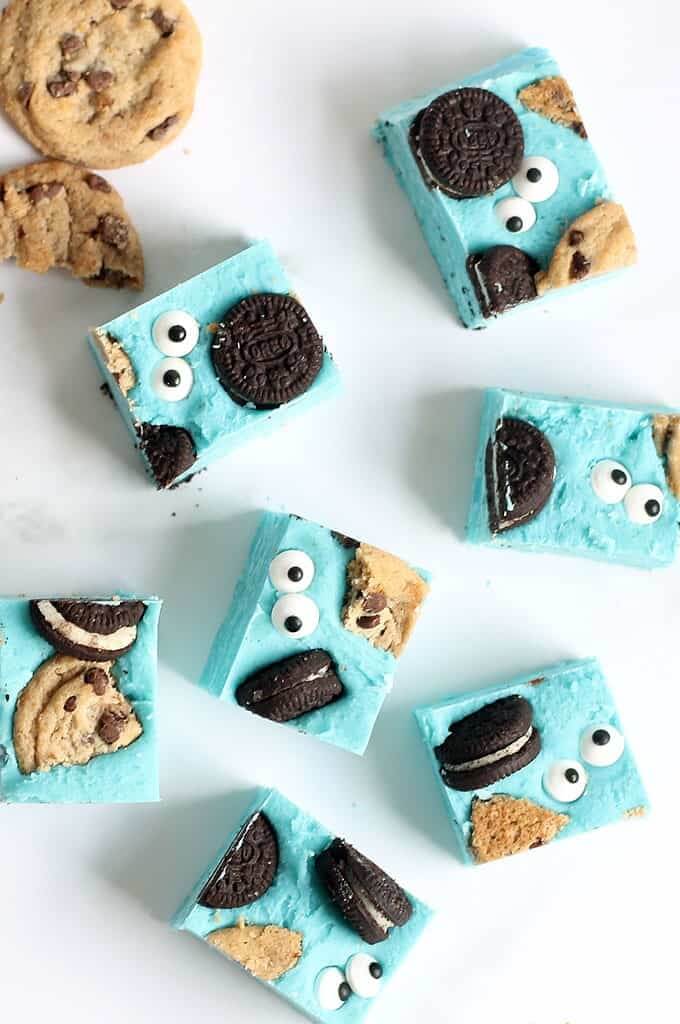 11. Butter Rum and Butterscotch Fudge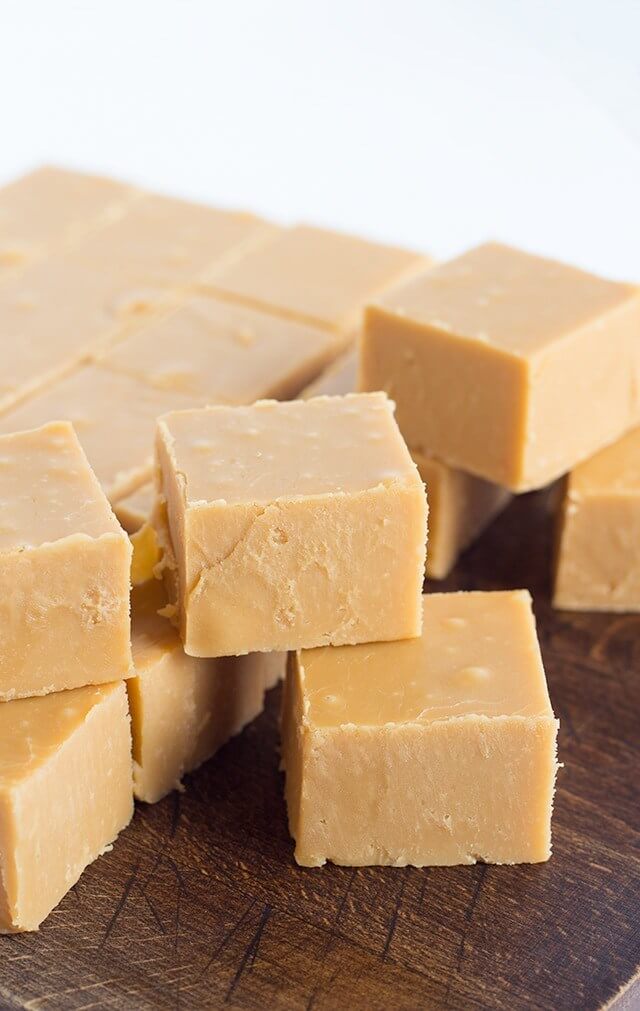 12. Double Decker Chocolate Peanut Butter Fudge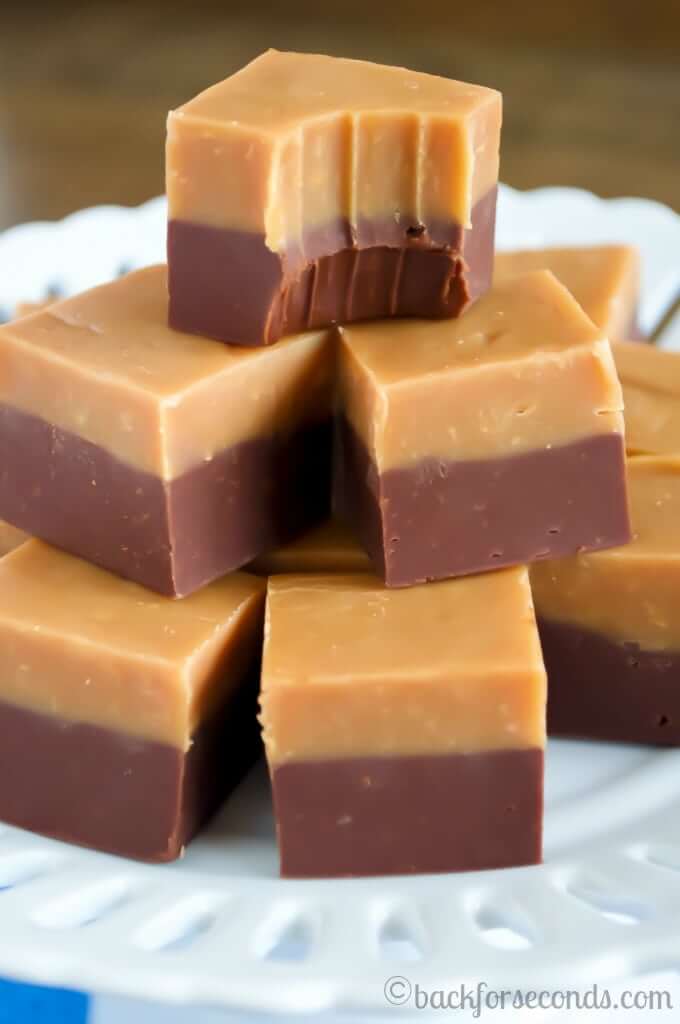 13. Triple Chocolate Turtle Fudge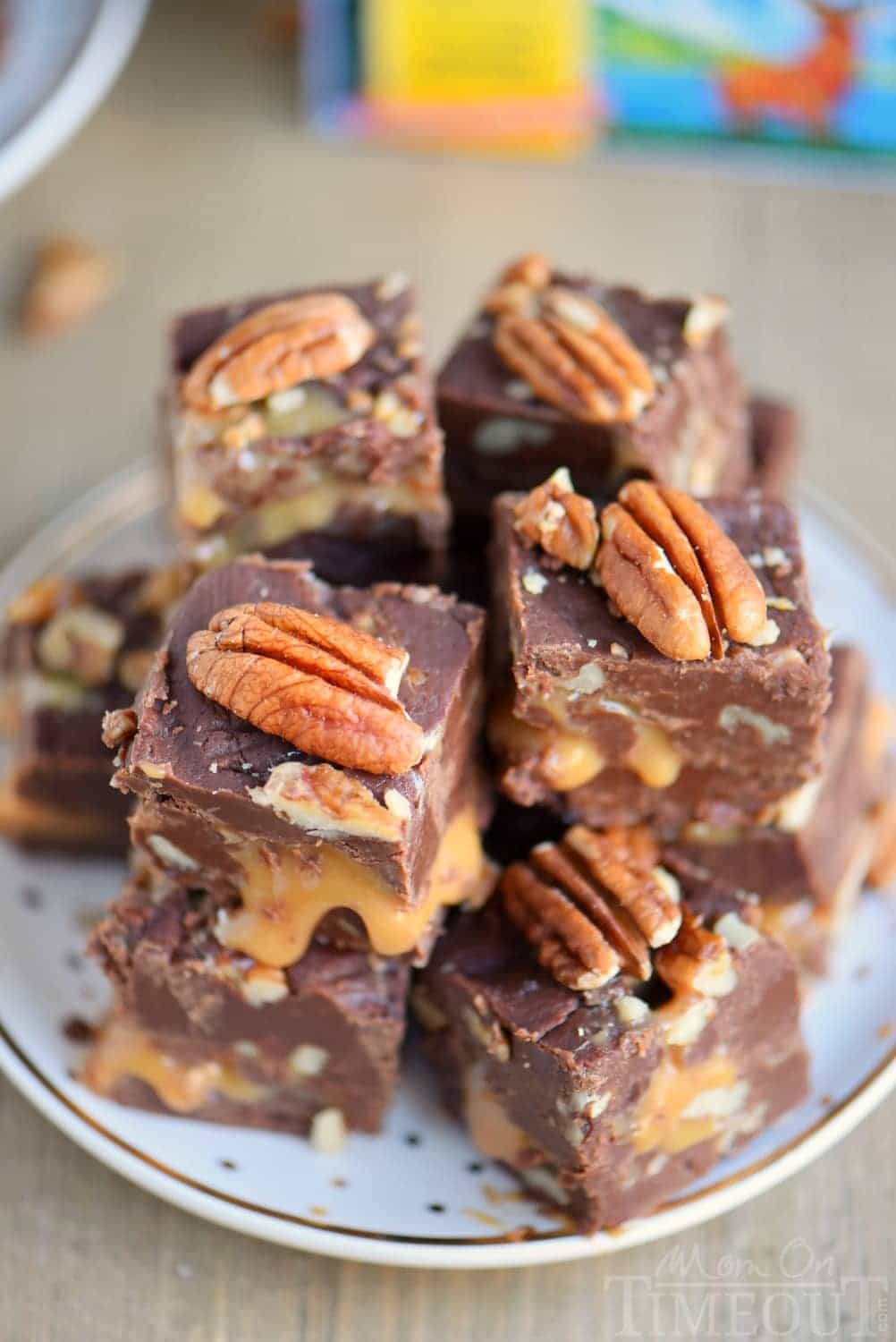 14. Tiger Butter Fudge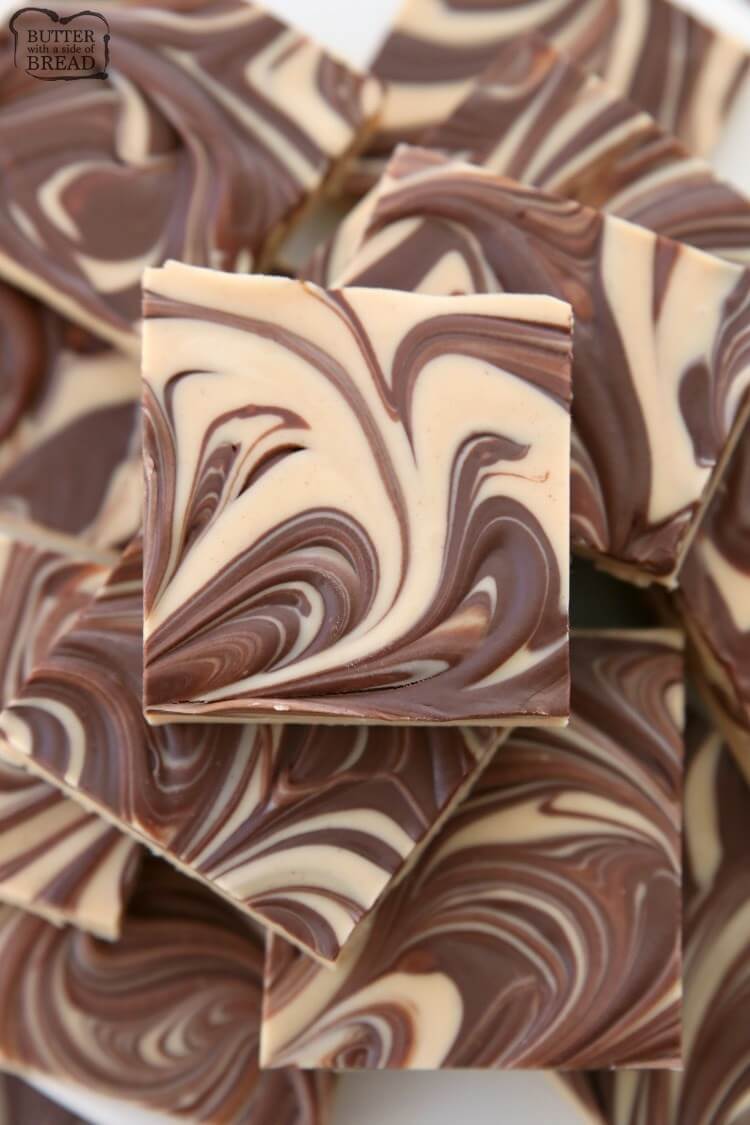 15. Pure Maple Fudge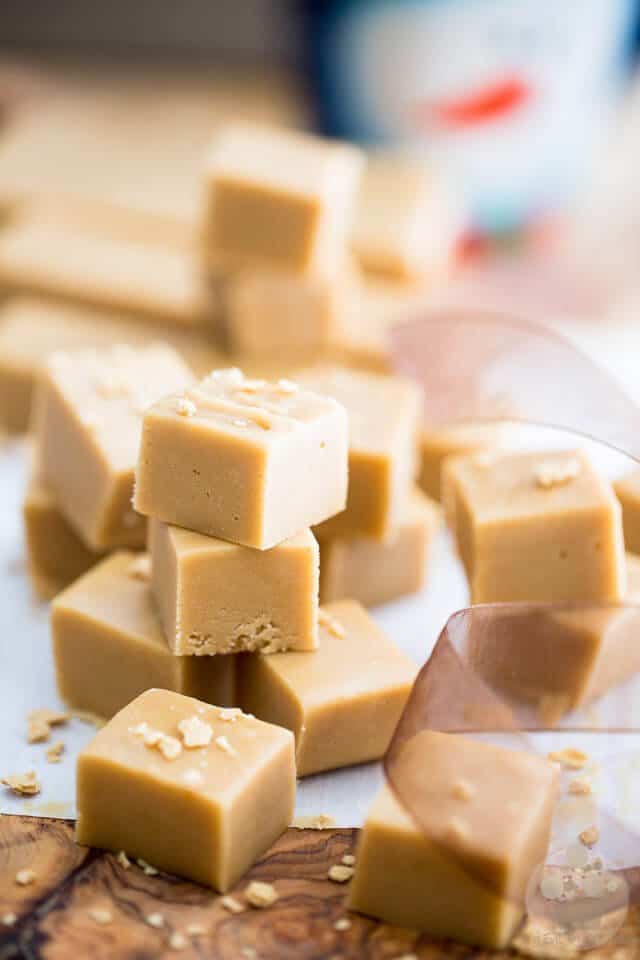 16. Loaded Chocolate Fudge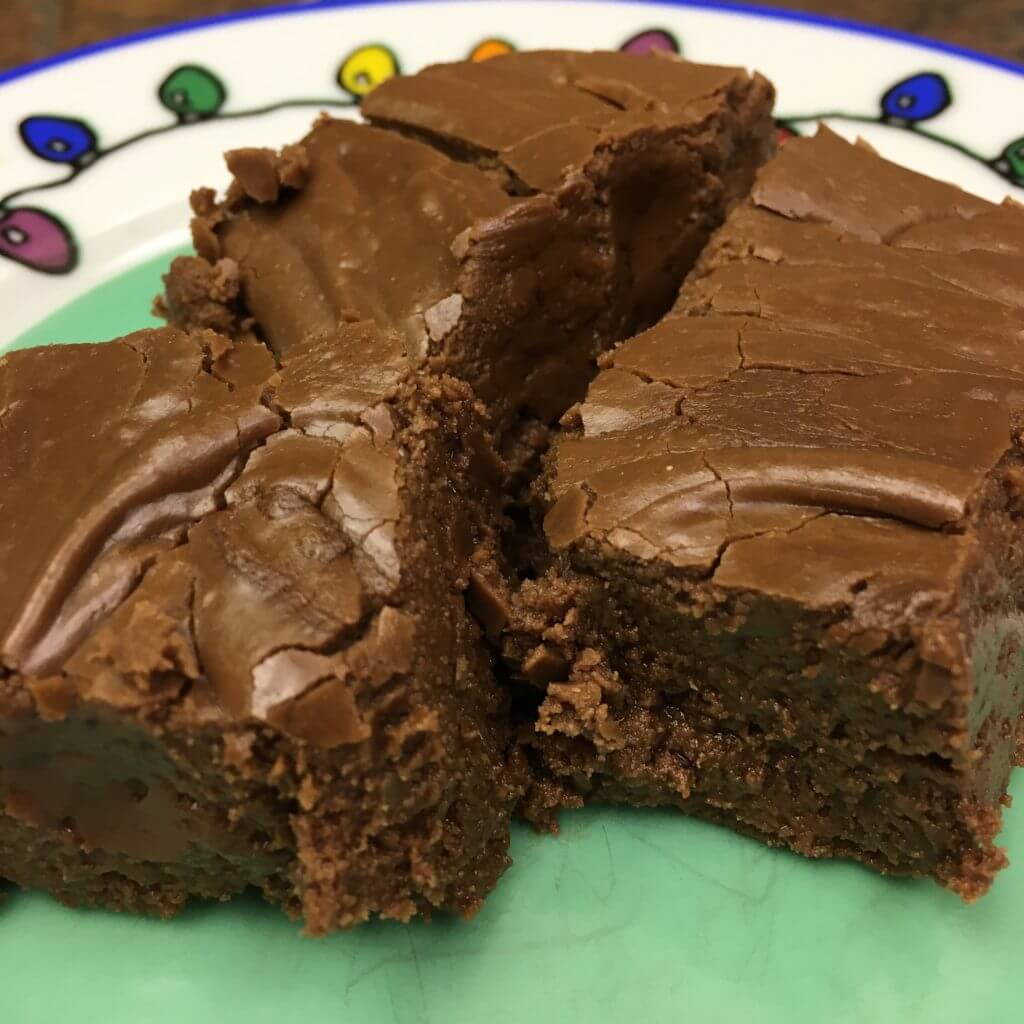 17. S'mores Fudge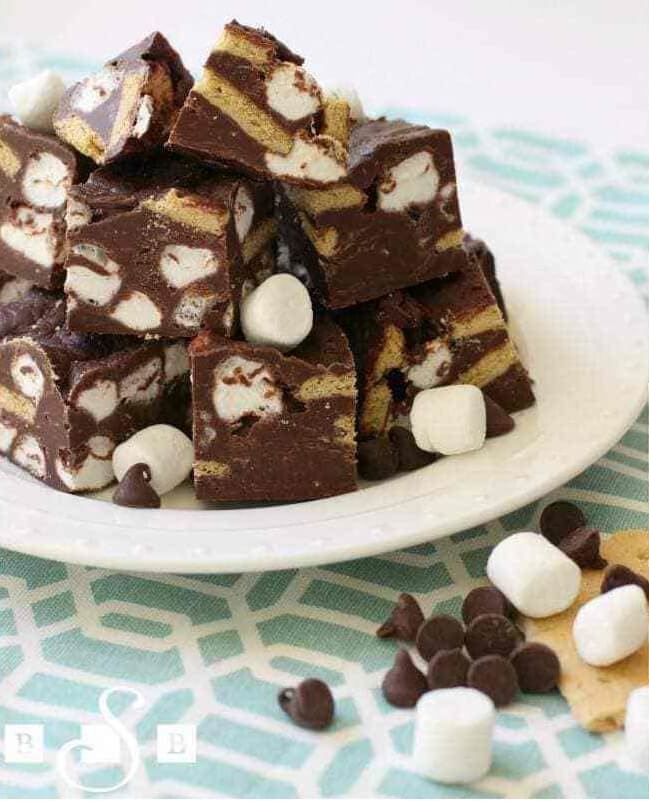 18. Butterfinger Fudge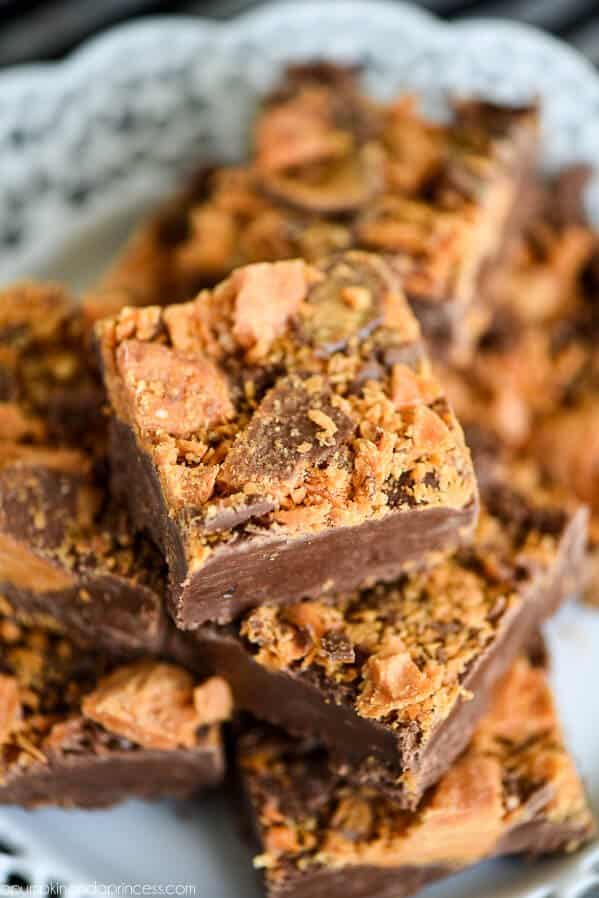 19. Mint Chocolate Fudge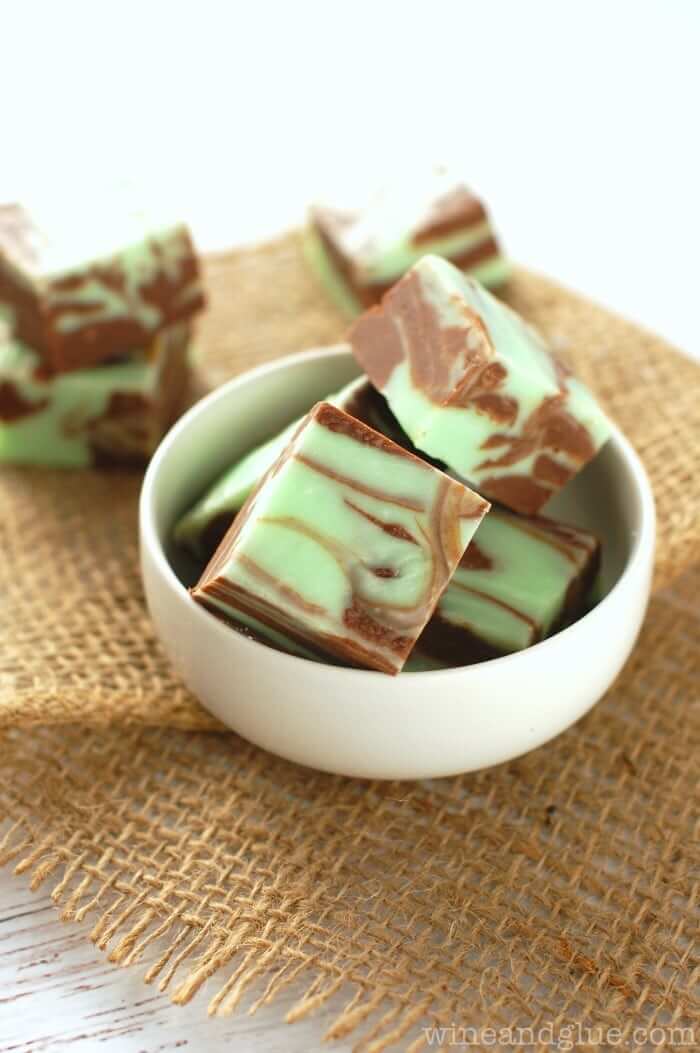 20. 3-Minute Fudge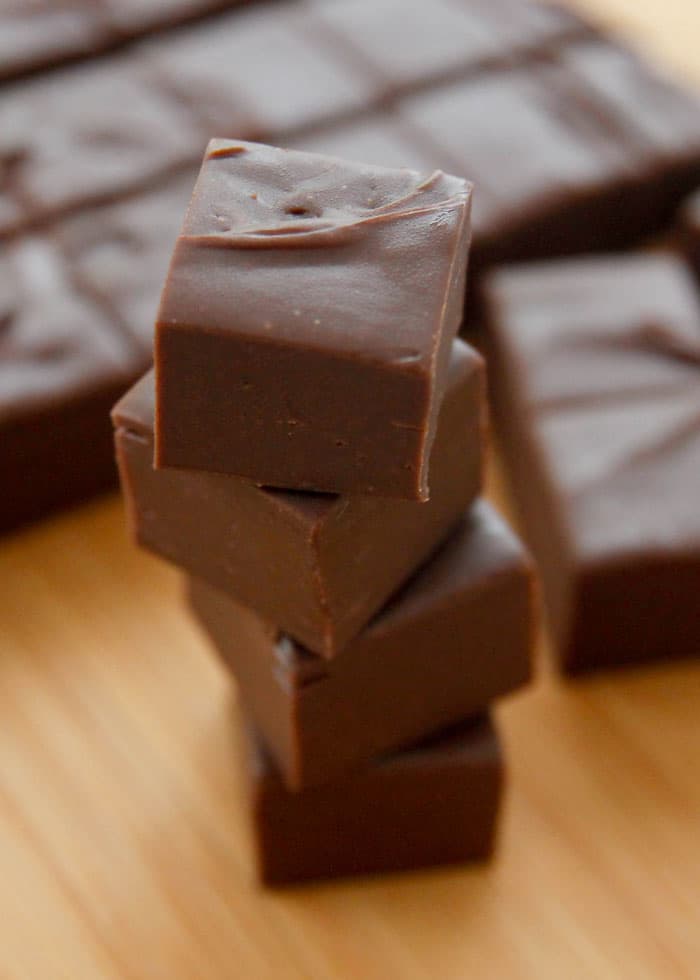 21. Caramel Rolo Fudge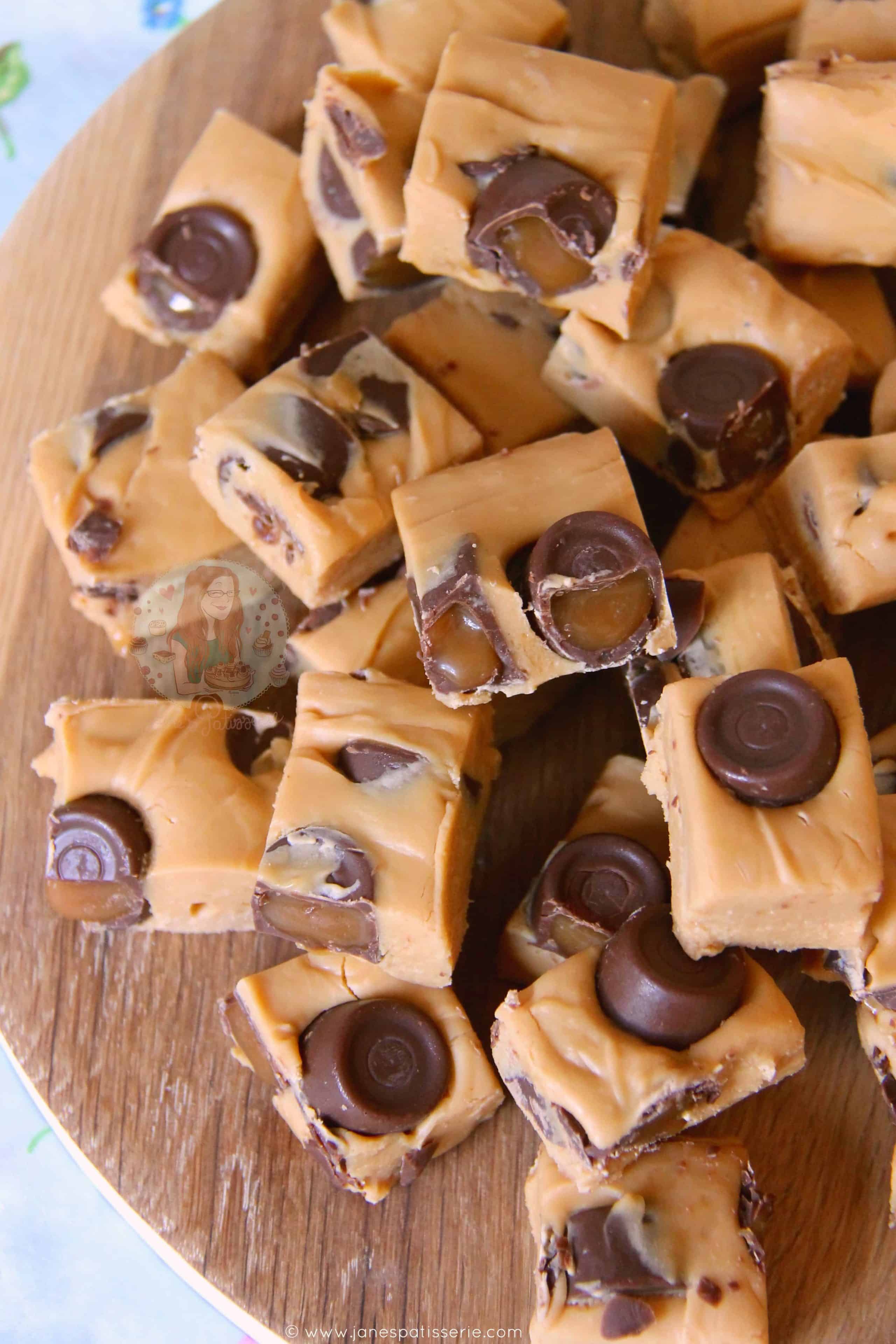 22. Candy Cane Fudge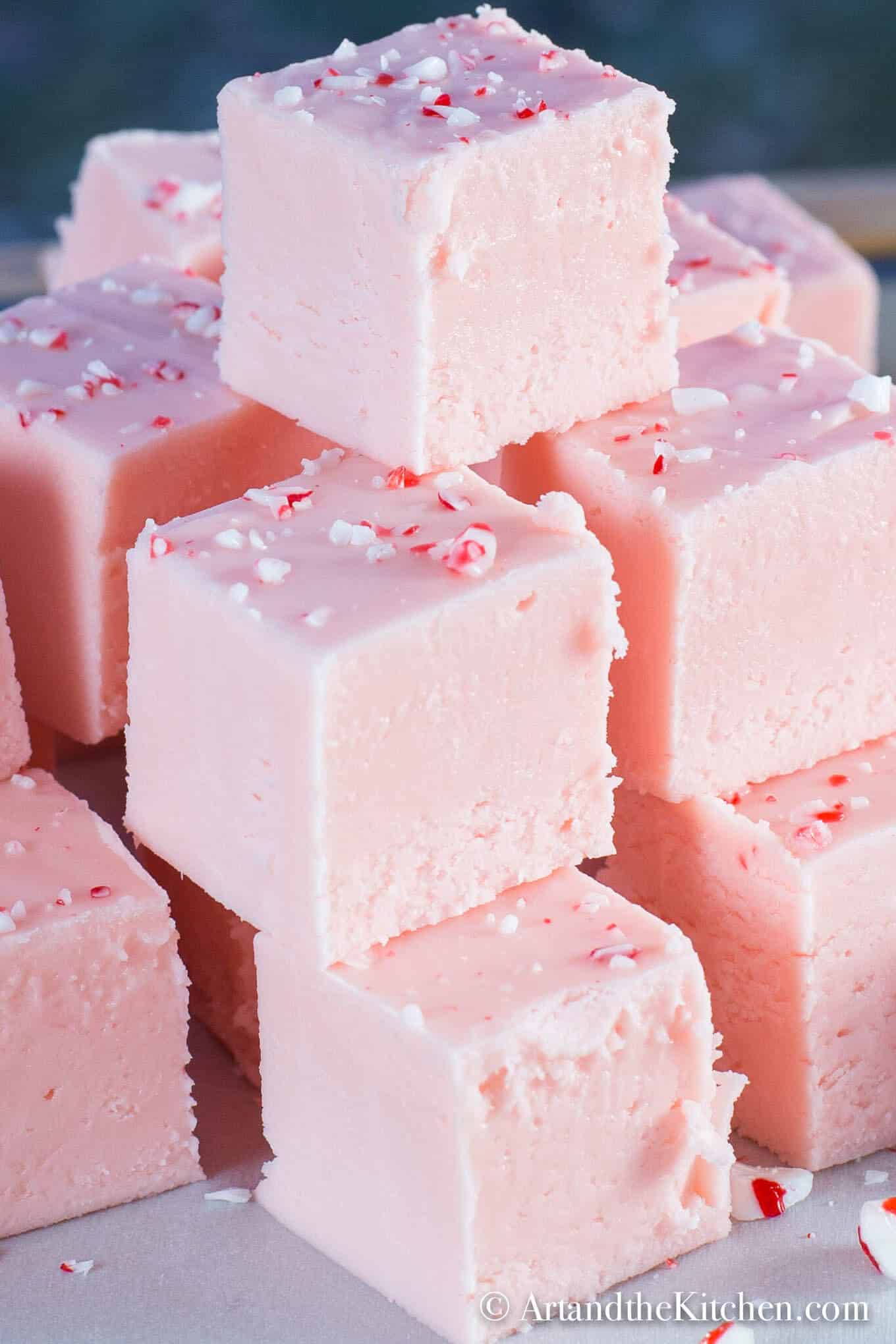 23. Sugar Cookie White Chocolate Fudge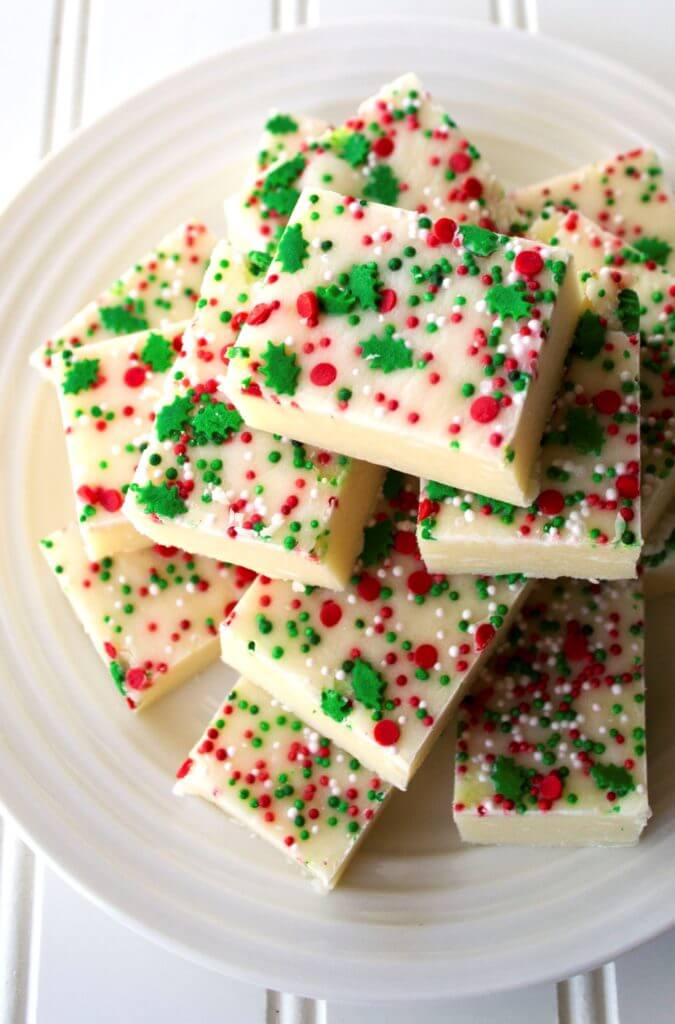 24. Old Fashioned Maple & Walnut Fudge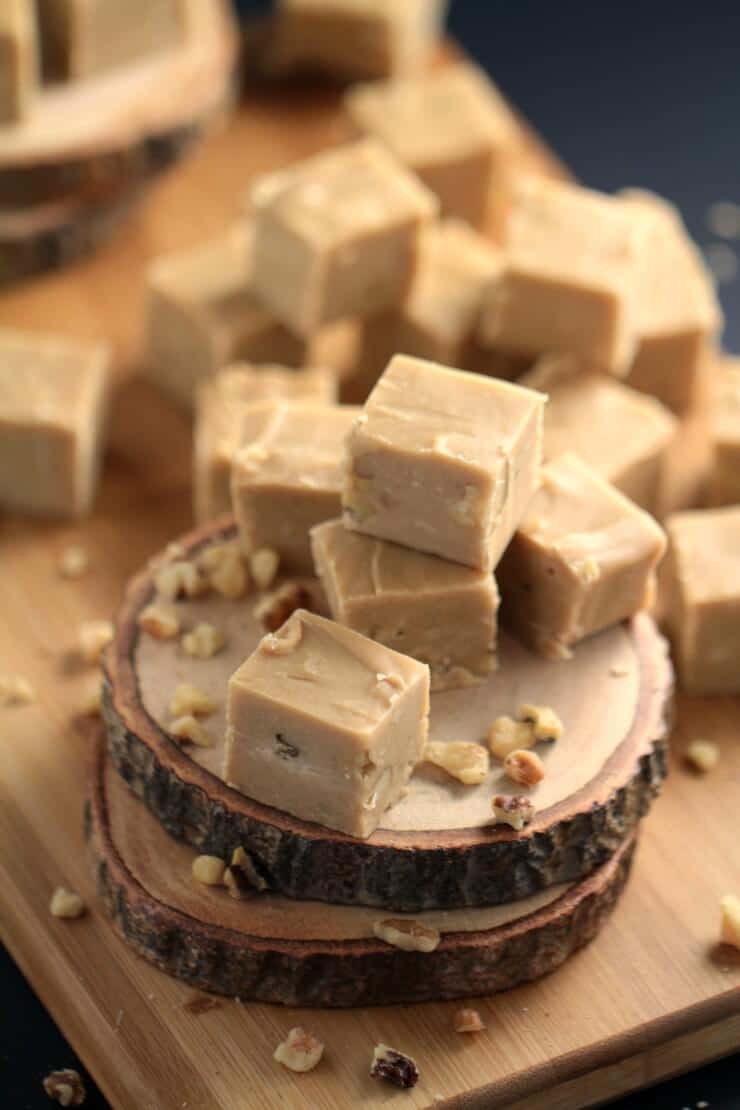 A lot of ideas for tasty and flavorful fudges, right? As their companion varies, choose some favorite type to serve to the whole family. As they are eye-catching, serving them at small parties are a perfect idea.