25 "Addictive" Coffee Cakes
Addicted to tastes and flavors of coffee while having a sweet tooth? Here is a worth-trying suggestion. Add it to cakes. By doing so, you certainly satisfy your hunger for coffee and your cravings for sweet food at the same time. Perfect, right?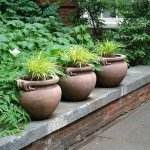 This's also what drives us to write this post. We're excited to share and recommend 25 "addictive" coffee cakes so that you can make whenever you have appetite for. Each cake comes together with coffee, which of course contributes to its flavor, cream, vanila, milk, flour, butter, cheese and fresh or dried fruits. So, it can keep you satisfied even when you are not much fond of sweet food. If you plan to host a small party or friend gathering, do not hesitate to add it to the menu. They would help you amaze your guests and cleverly "show off" your cooking skills.
#1 Raspberry Cream Cheese Coffee Cake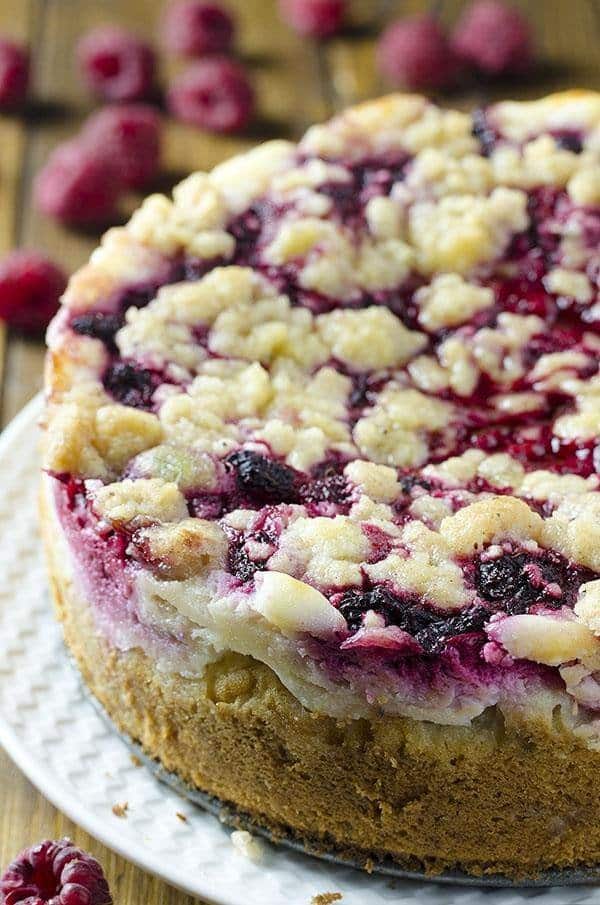 #2 California Walnut Coffee Cake Bars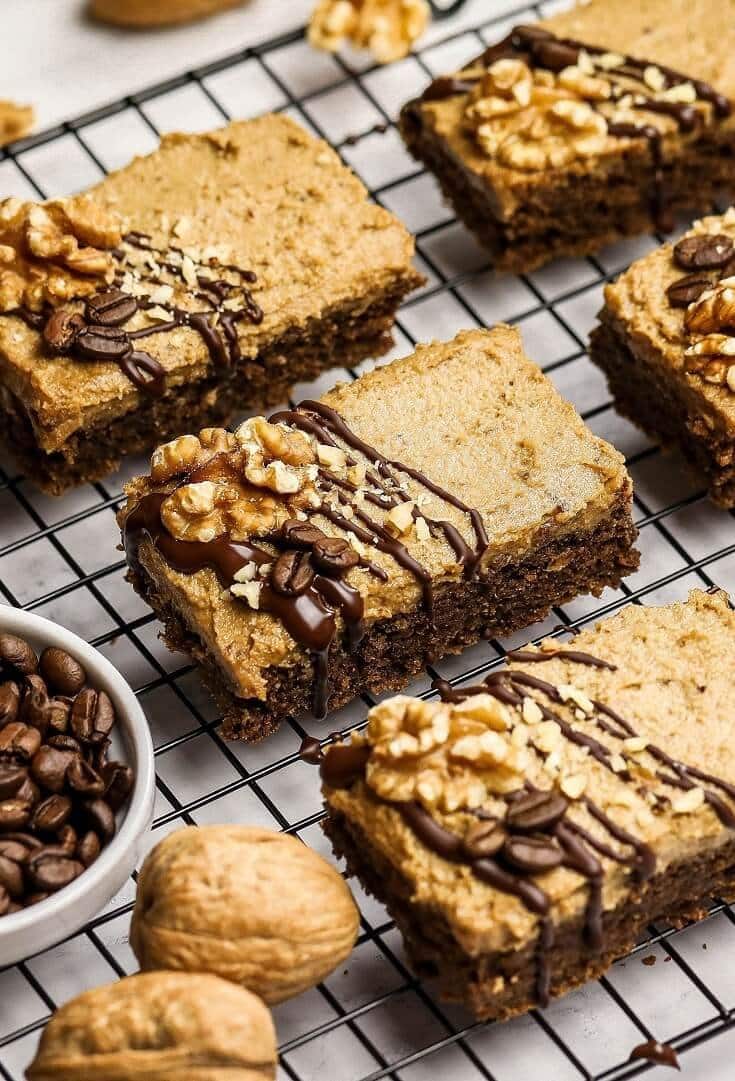 #3 Caramel Apple Coffee Cake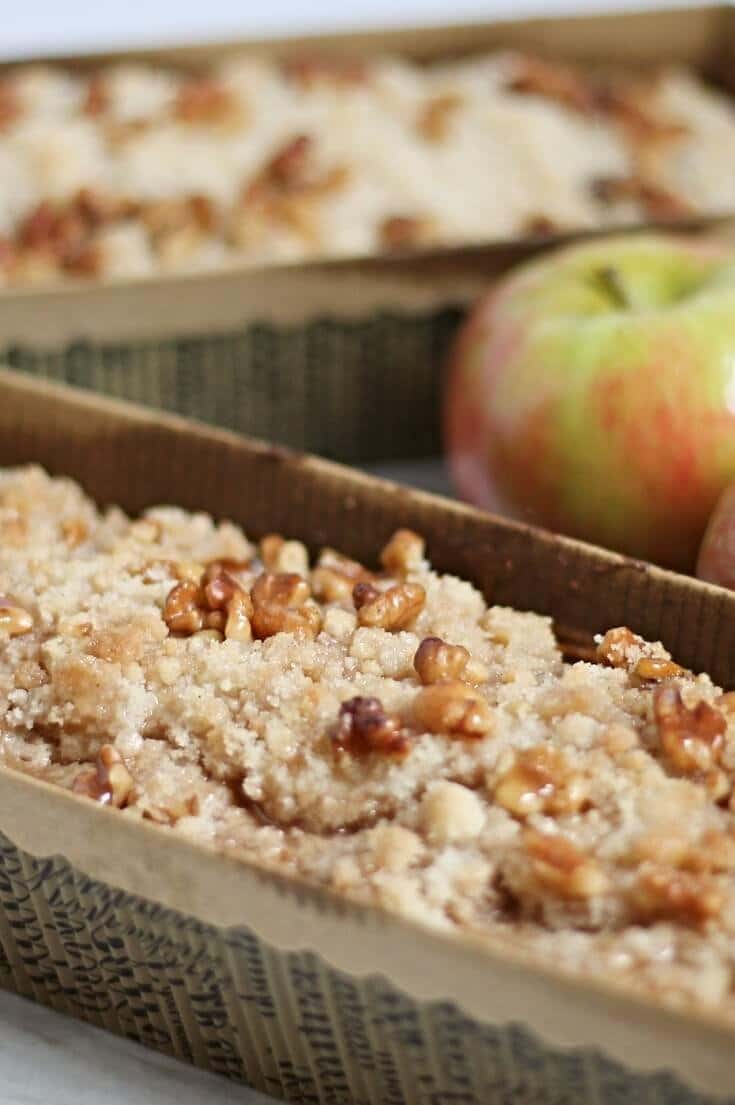 #4 Almond Raspberry Coffee Cake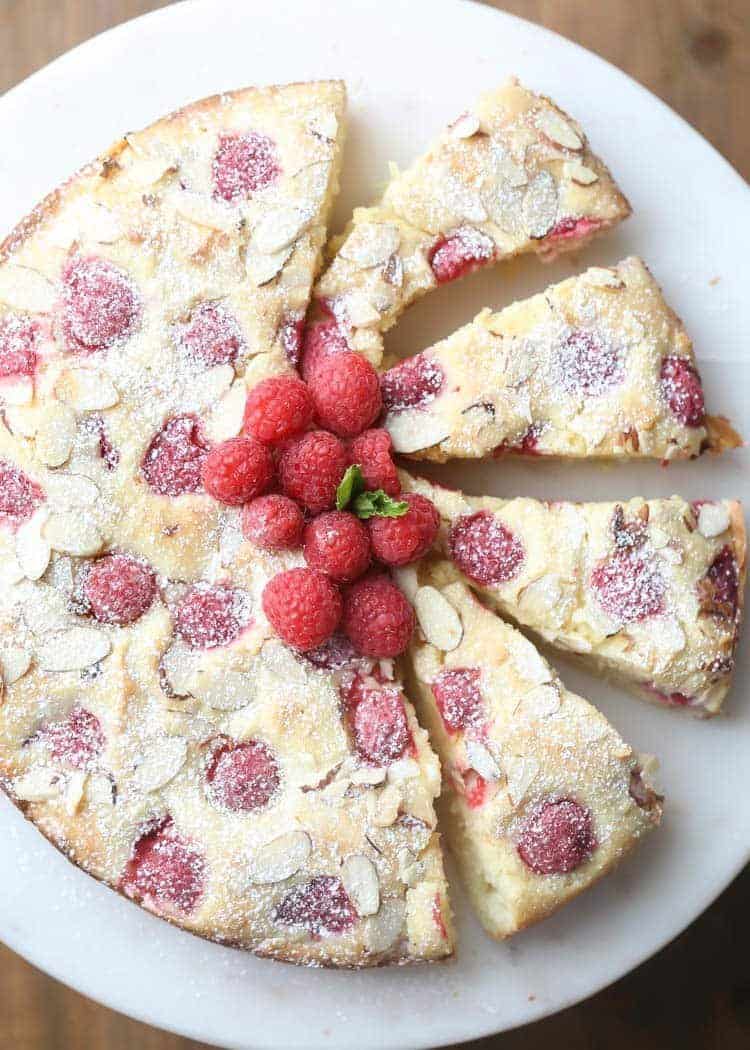 #5 Coffee Cake in a Mug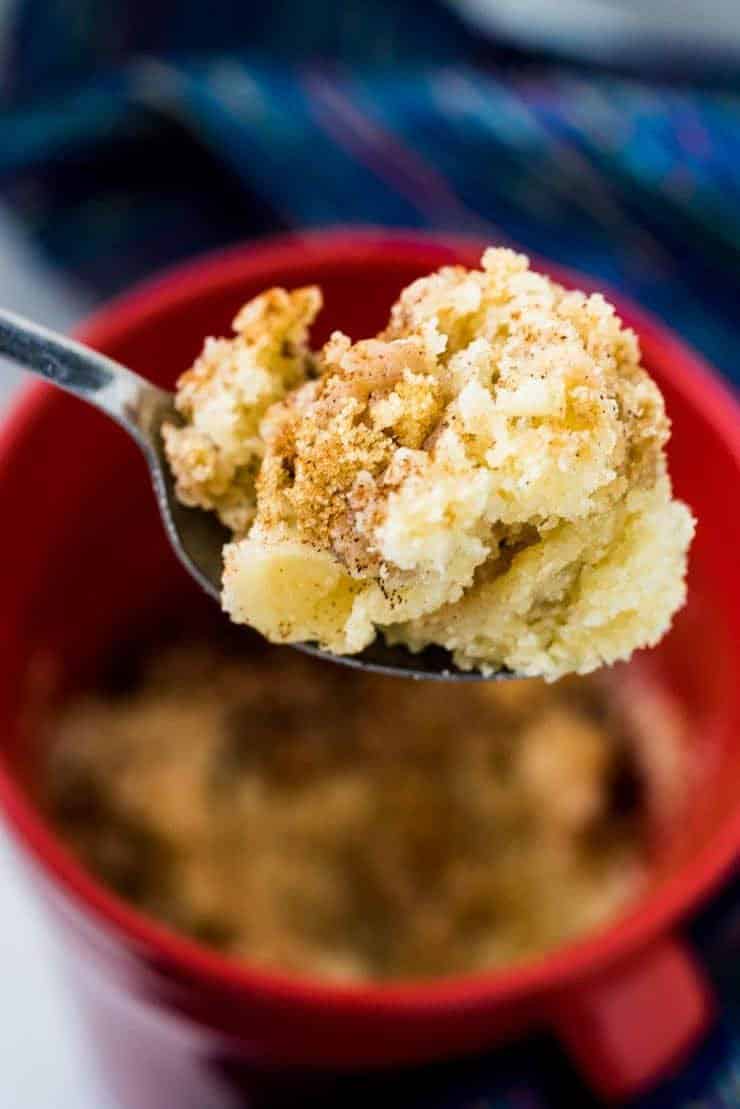 #6 Easy Coffee Cake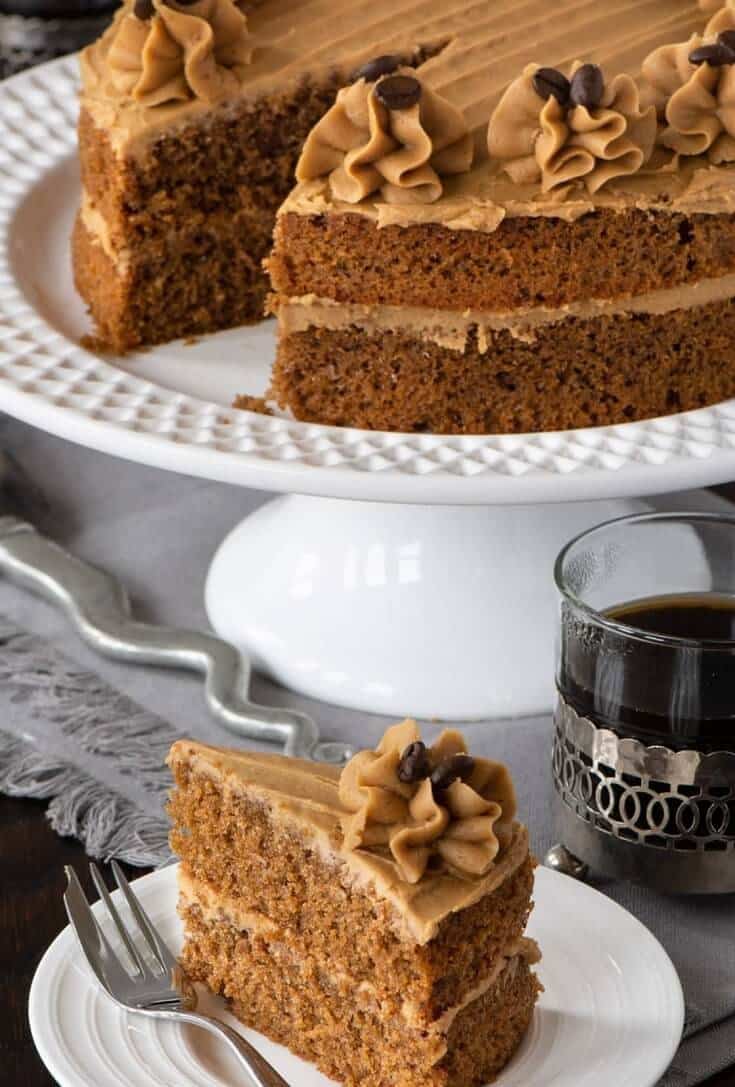 #7 Cinnamon Walnut Coffee Cake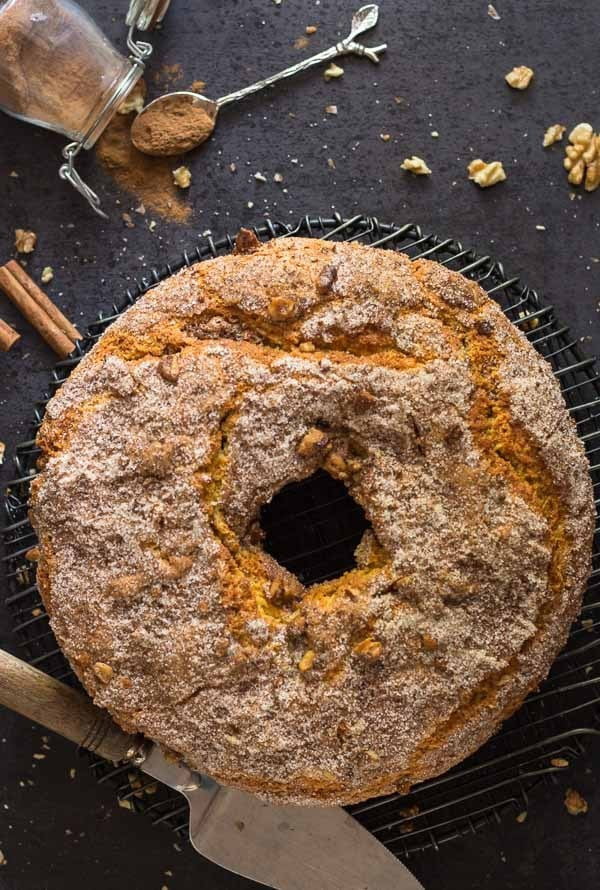 #8 Vietnamese Iced Coffee Cake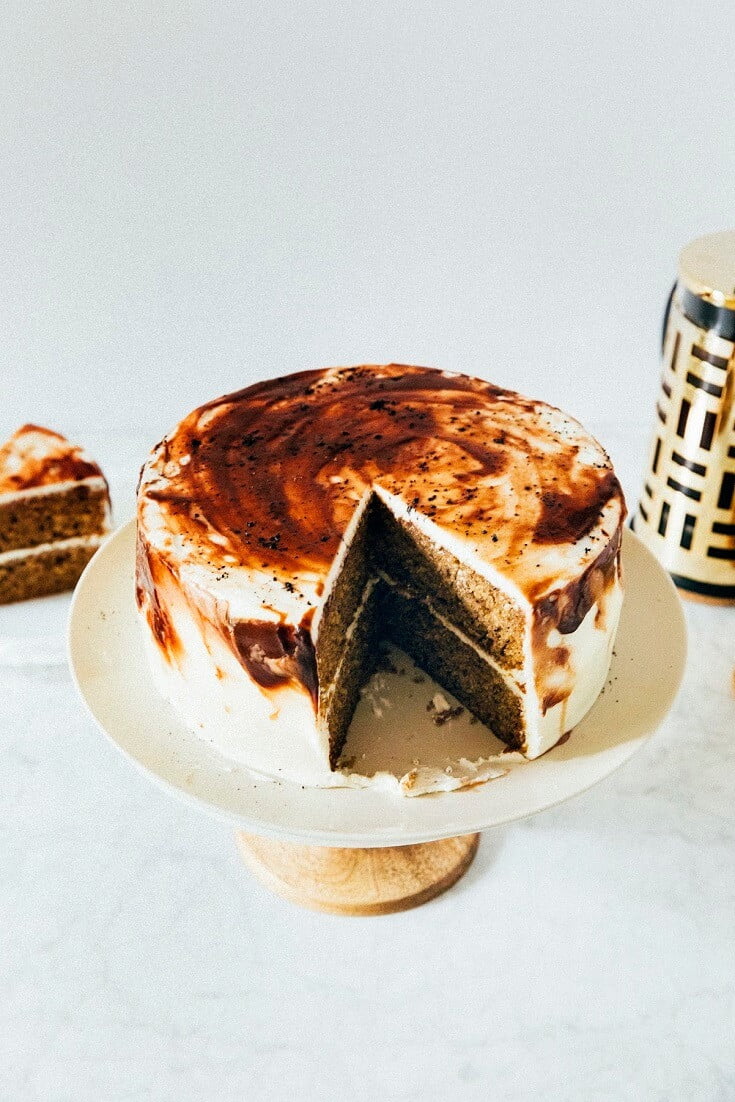 #9 Sour Cream Coffee Cake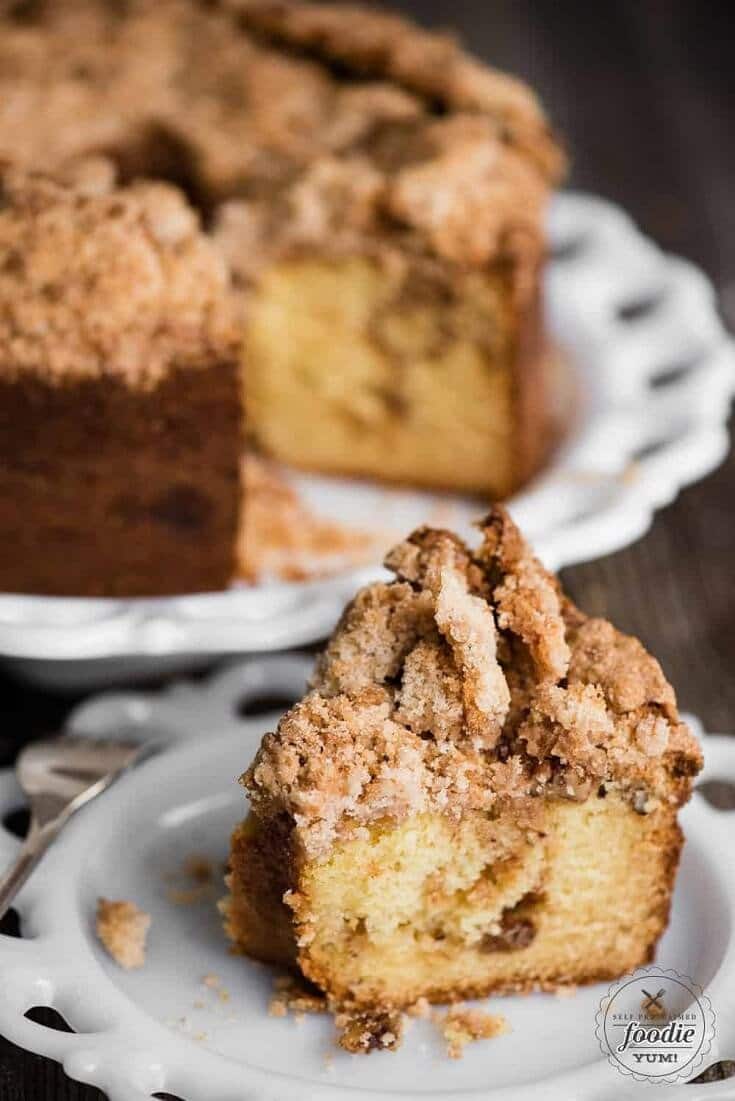 #10 Coffee Cake Banana Bread