25 Best Green Bean Dishes To Serve At Meals
Baked in the oven with cheeses, stir-fried with simple spices or made into salad with other veggies, green bean is healthy and tasty enough to serve as a side dish, main course or even a complete meal. That's also what brings us here. We've searched and picked out 25 best green bean dishes to serve at lunch and dinner.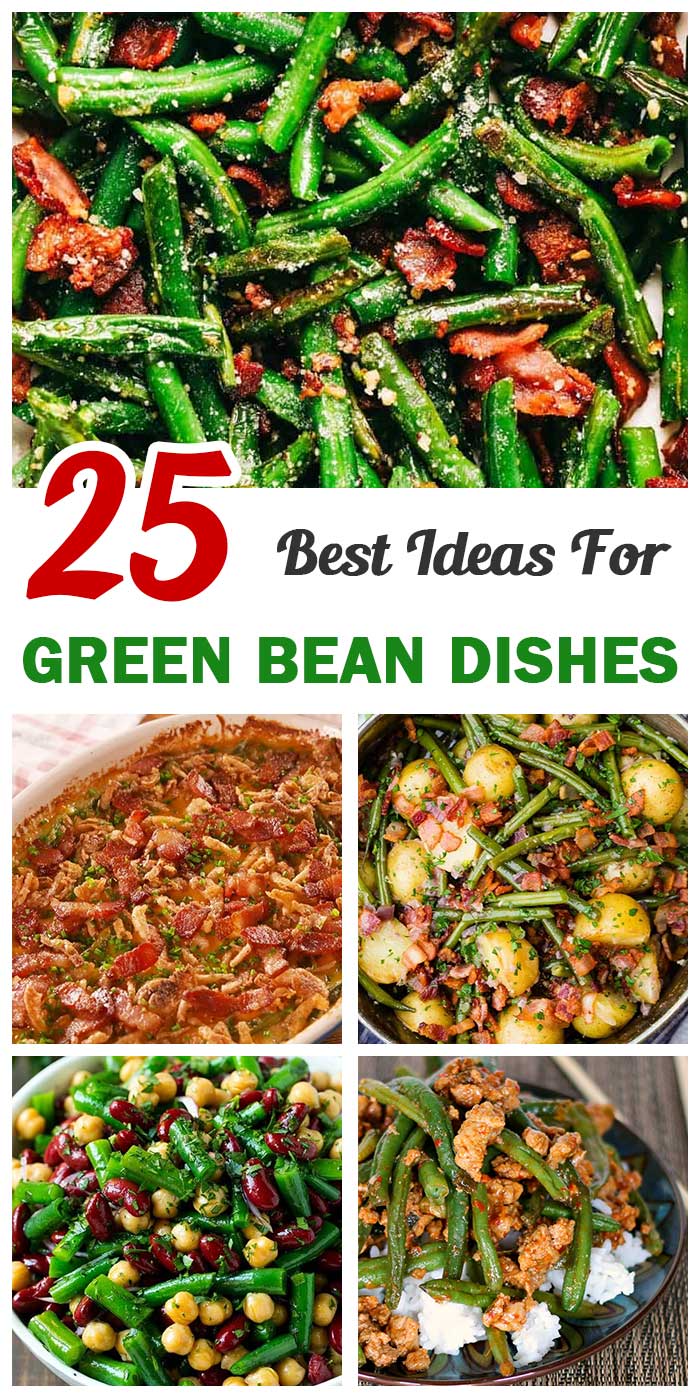 If you are finding something good made with green beans or prefer greener meals, these promise to keep you satisfied. As their companion varies, ranging from simple spices to bacon to sausages, eaters of different diets can give them a try. Vegetarians and vegans can add green beans cooked with cheeses, veggies and other veggies to their diet. Meanwhile, those who follow a normal diet can get all of them for meal. The point is just to control the ingredients and watch your intake. Let's check them out!
#1 Garlic Butter Sautéed Green Beans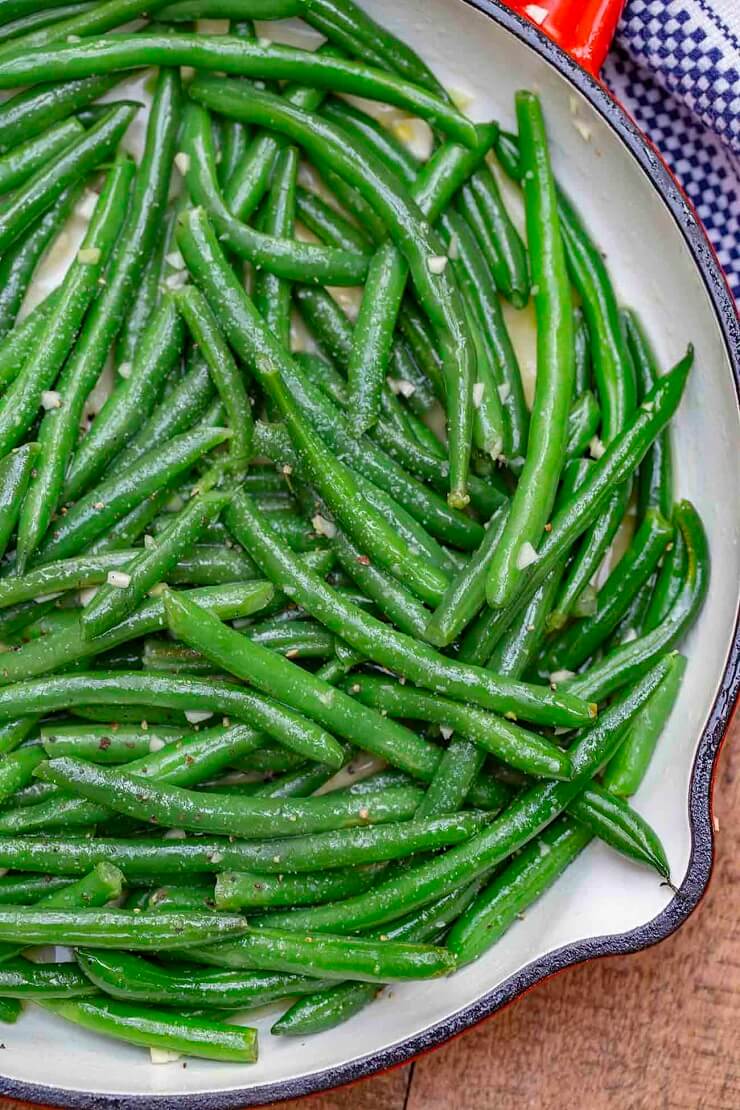 #2 Roasted Green Beans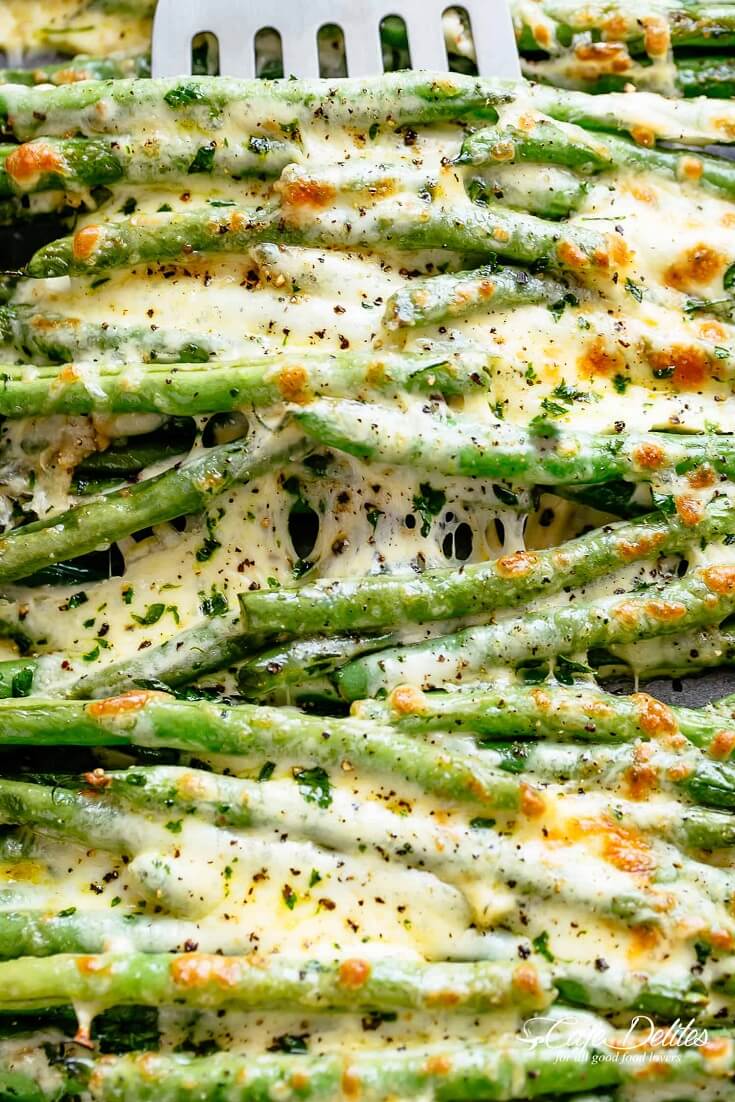 #3 Garlic Parmesan Green Beans with Bacon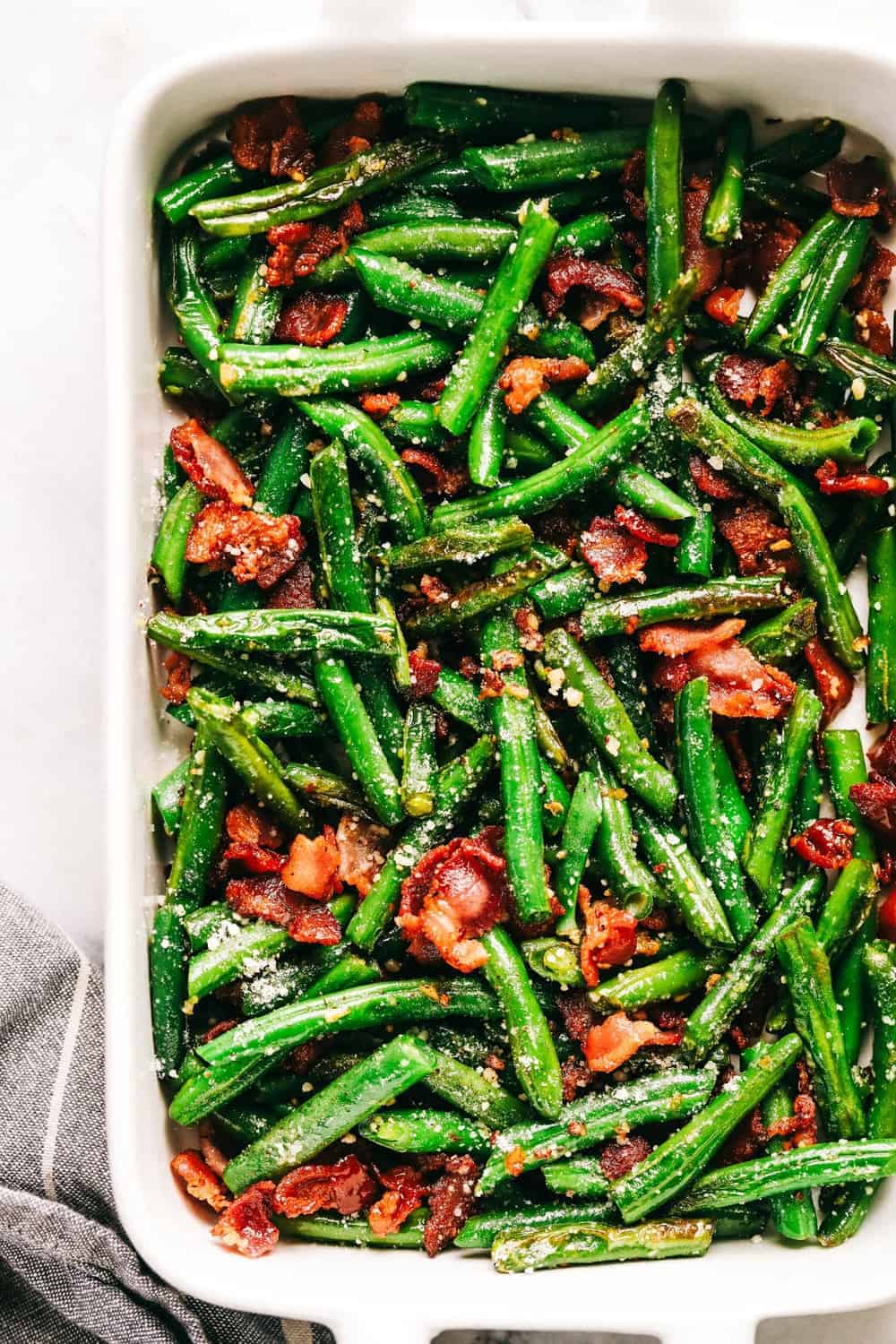 #4 Green Bean Chicken Skillet with Mushrooms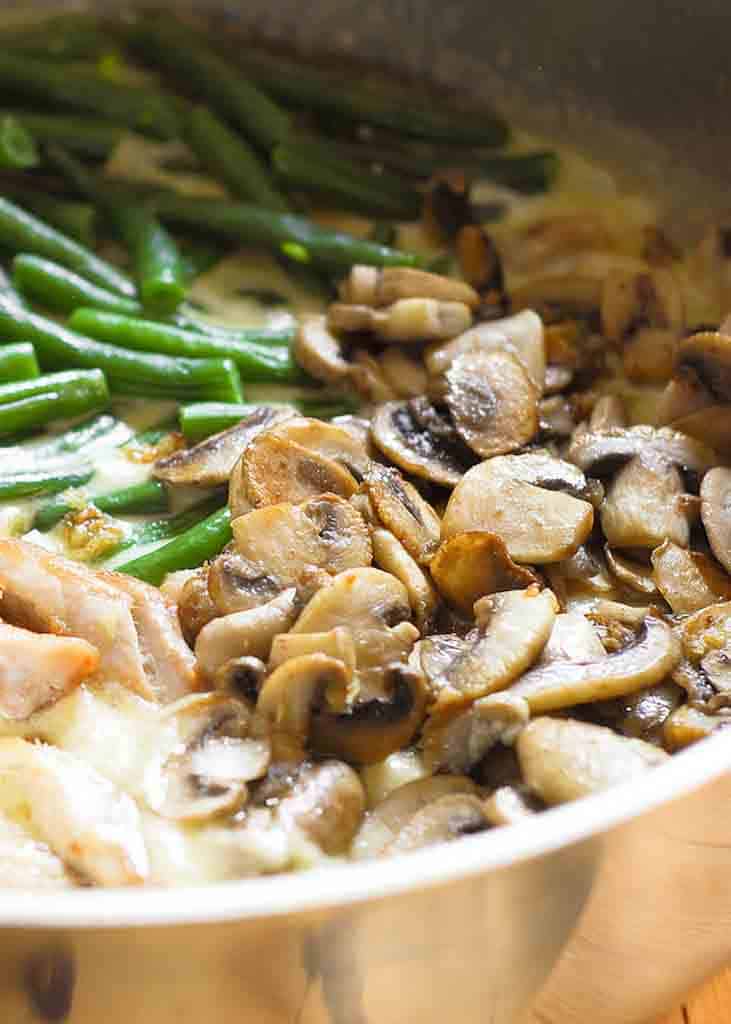 #5 Loaded Green Bean Casserole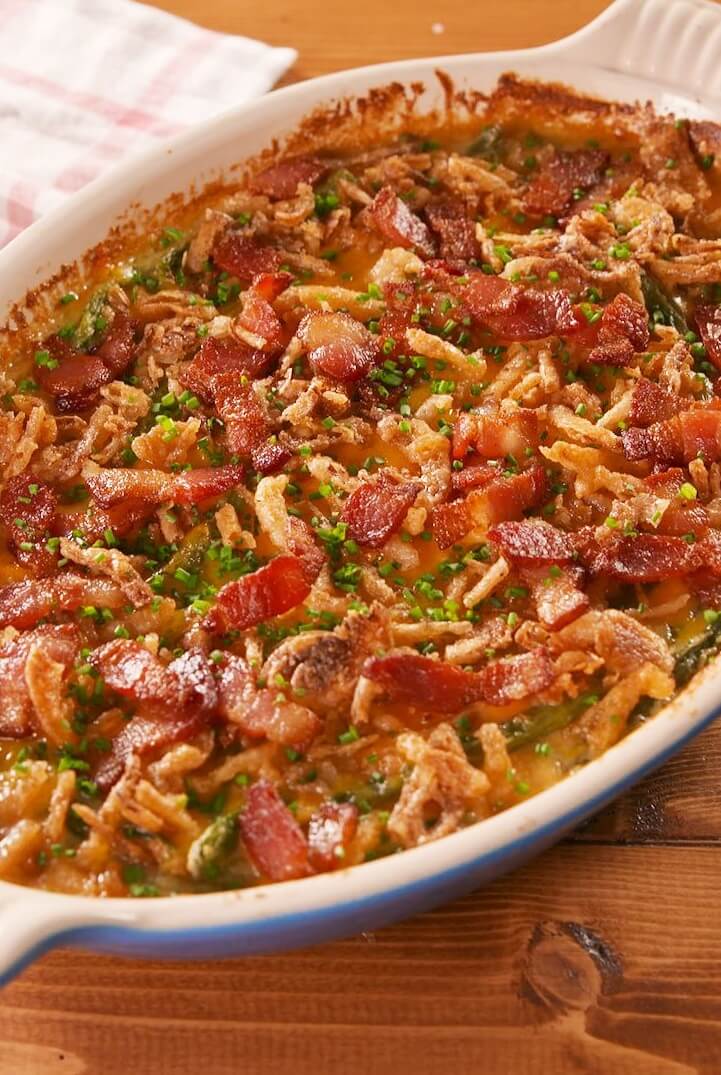 #6 Garlic Butter Sausages with Lemon Green Beans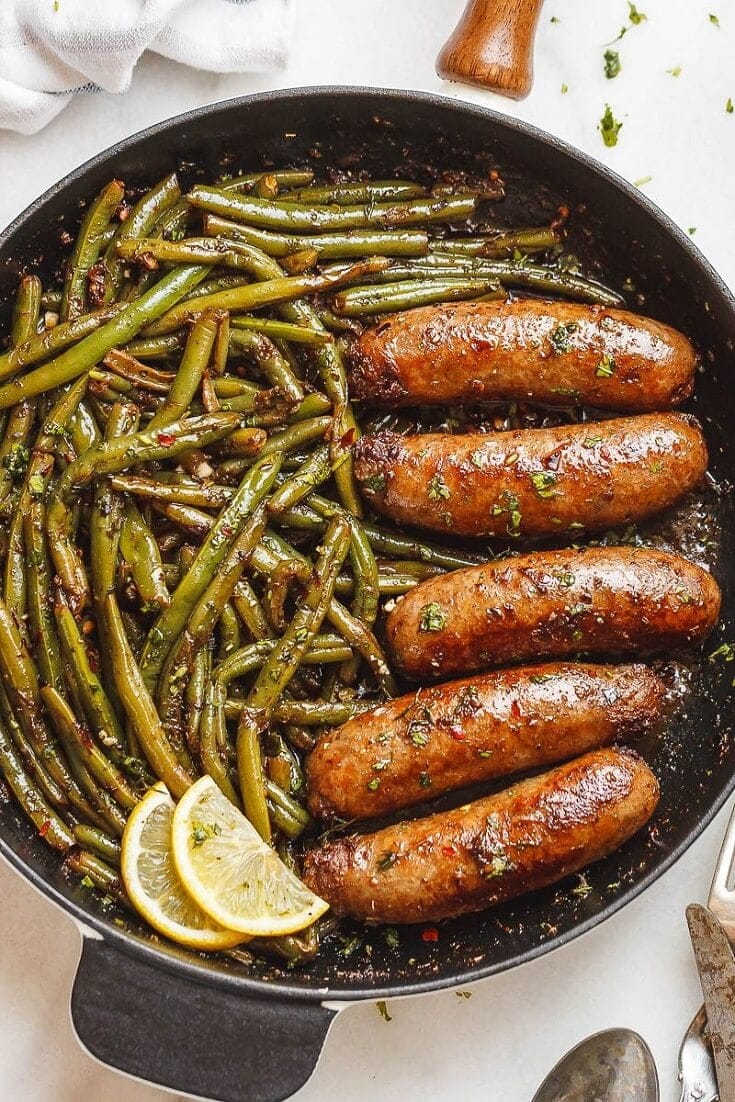 #7 Bacon Brown Butter Green Beans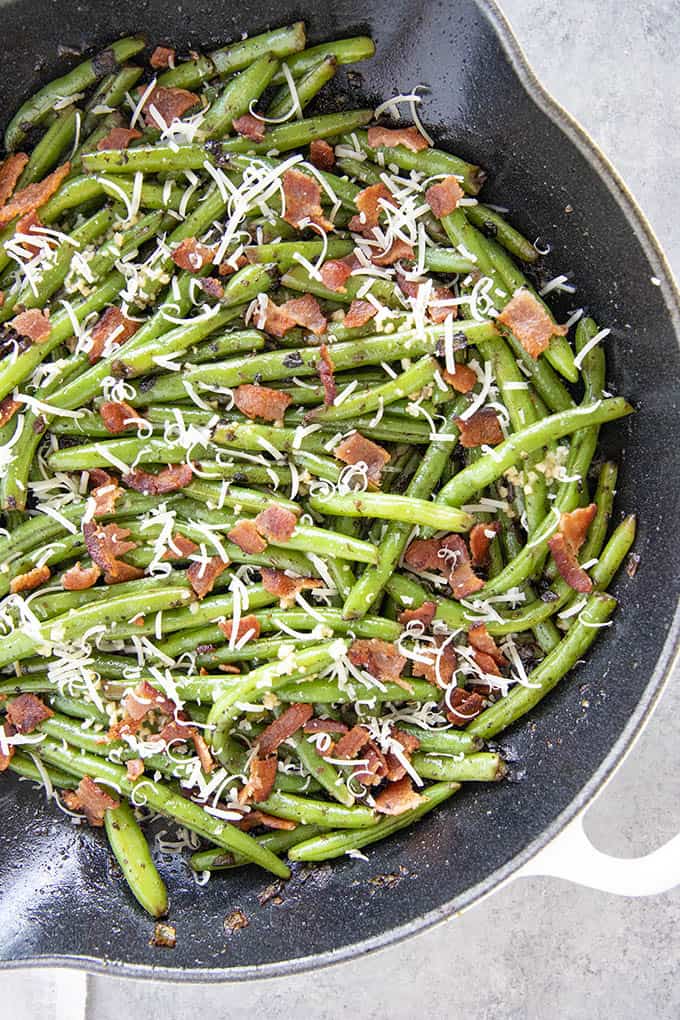 #8 Smothered Green Beans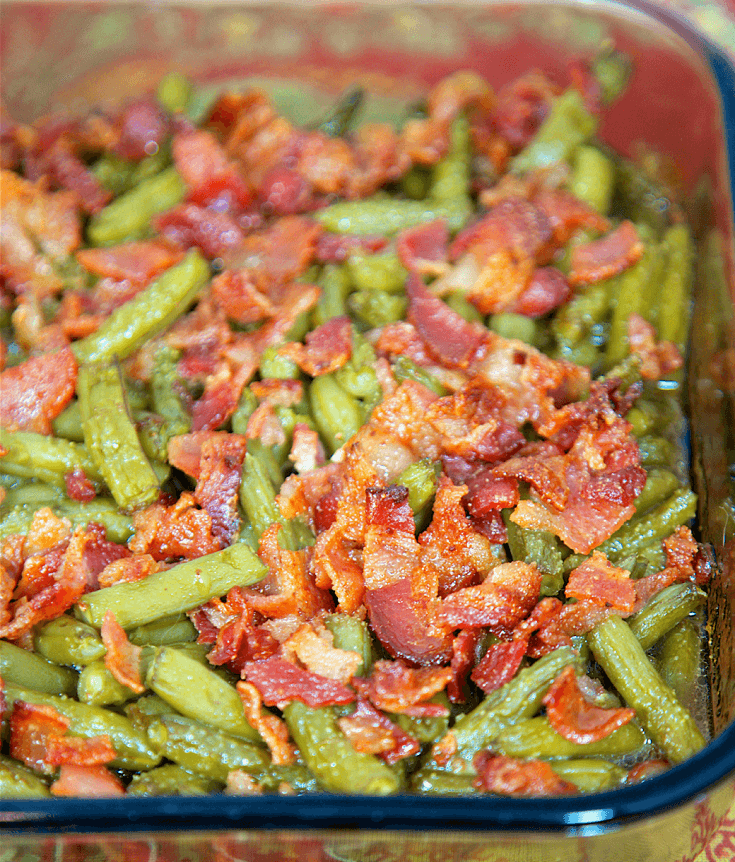 #9 Low Carb Keto Green Bean Casserole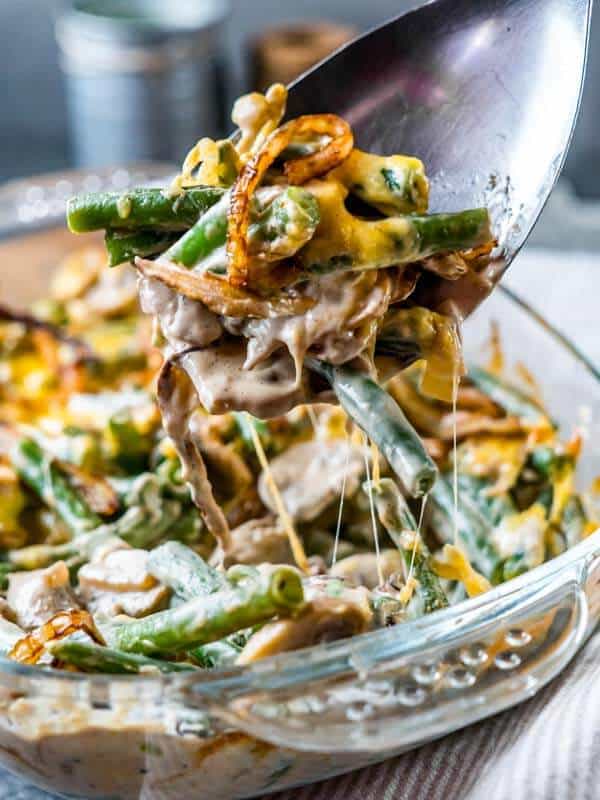 #10 Green Beans Almondine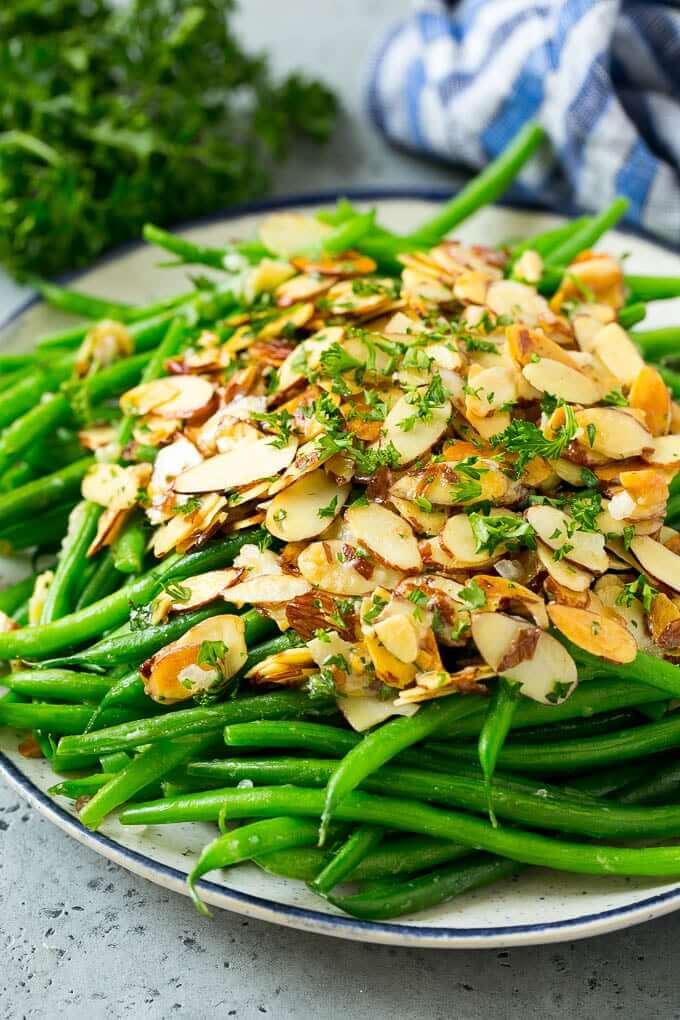 #11 Teriyaki Green Beans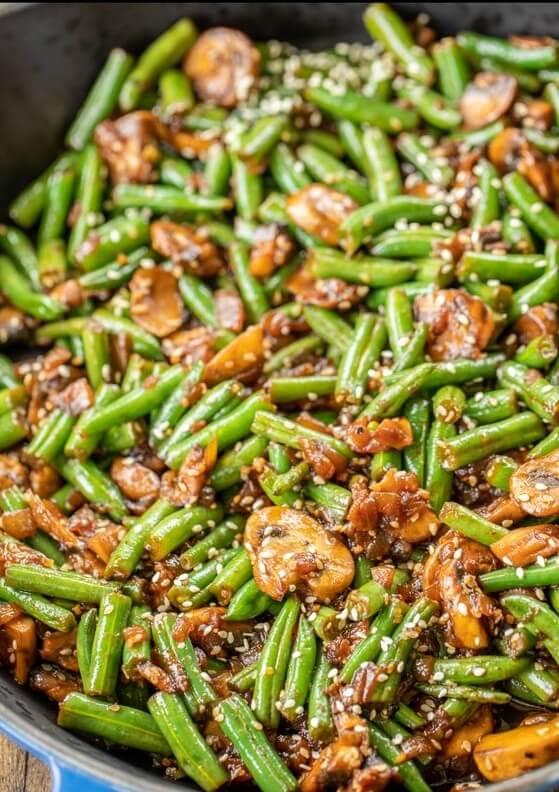 #12 Roasted Green Beans with Parmesan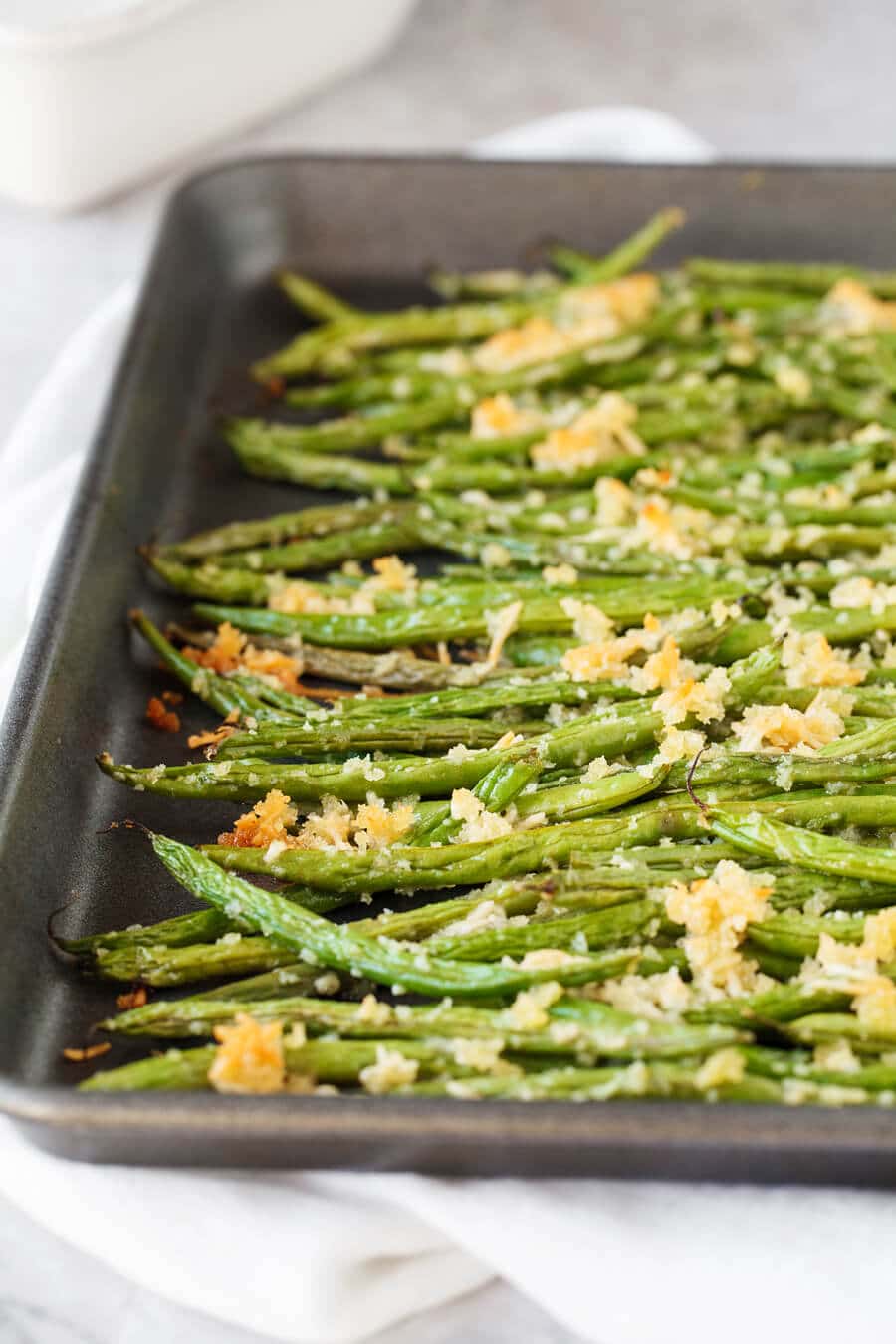 #13 Southern Style Green Beans with Bacon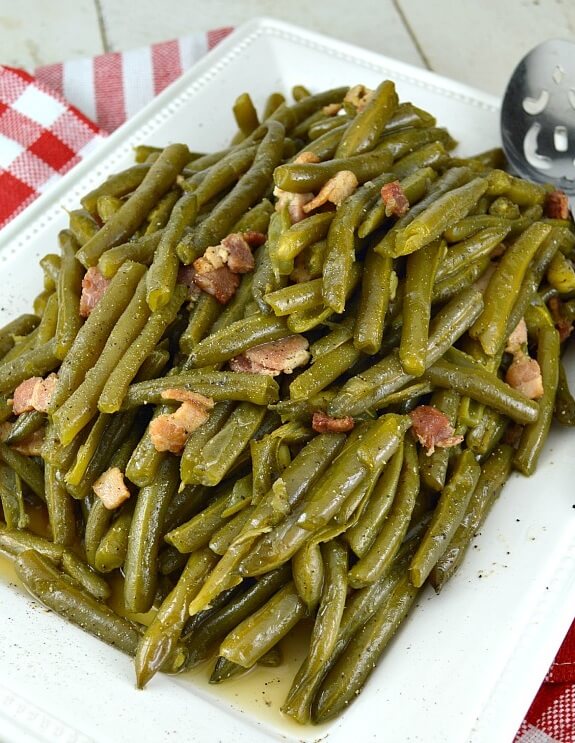 #14 Instant Pot Green Beans and Potatoes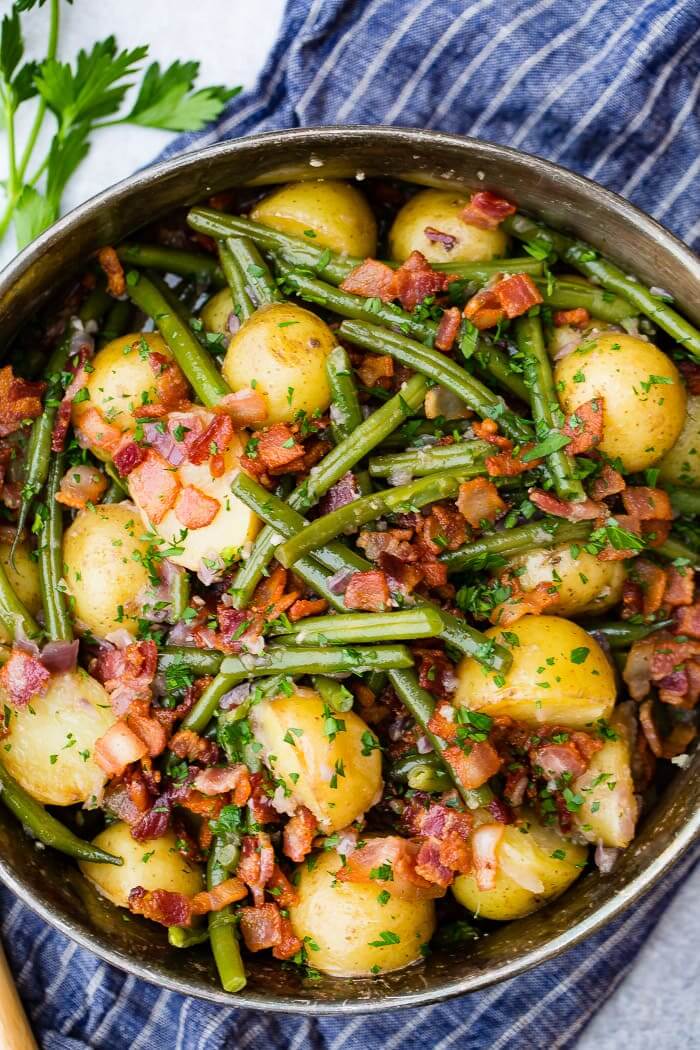 #15 Ultimate Green Bean Casserole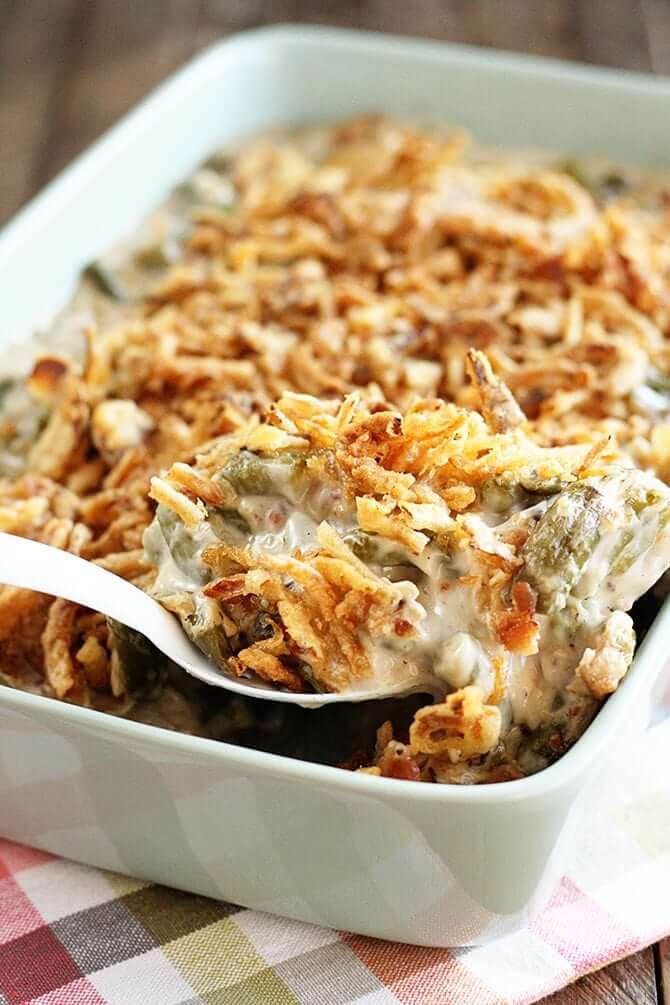 #16 Green Beans Asian Style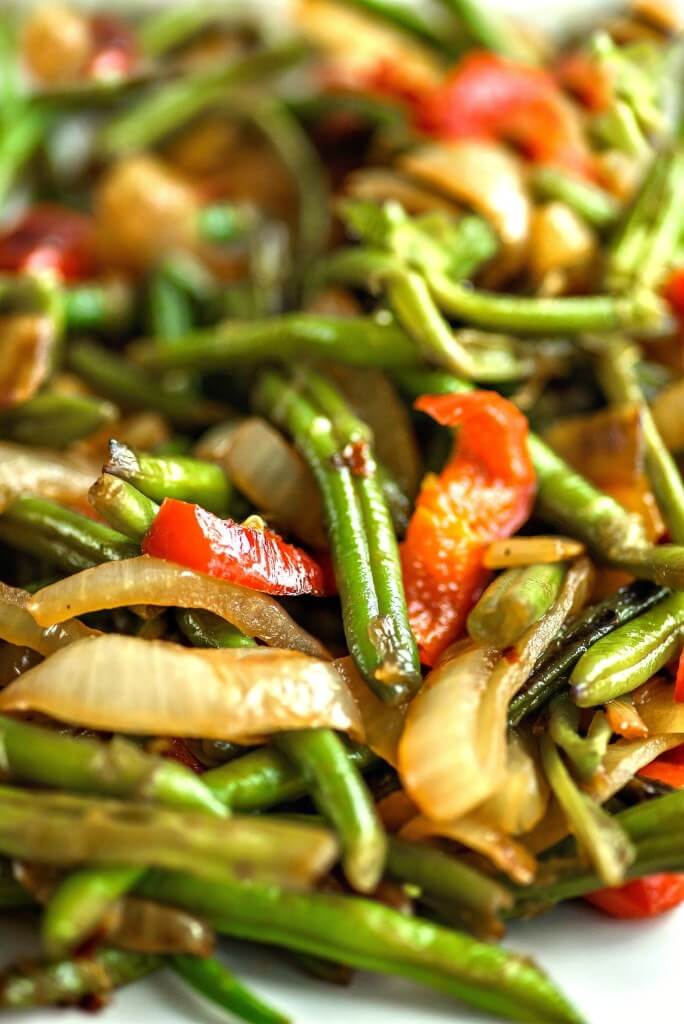 #17 Baked Garlic Green Beans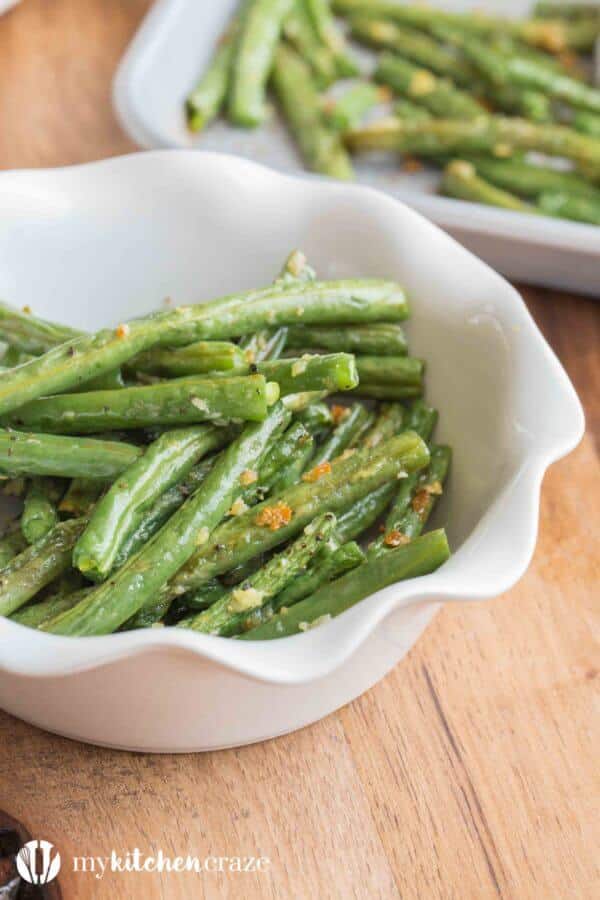 #18 Three Bean Salad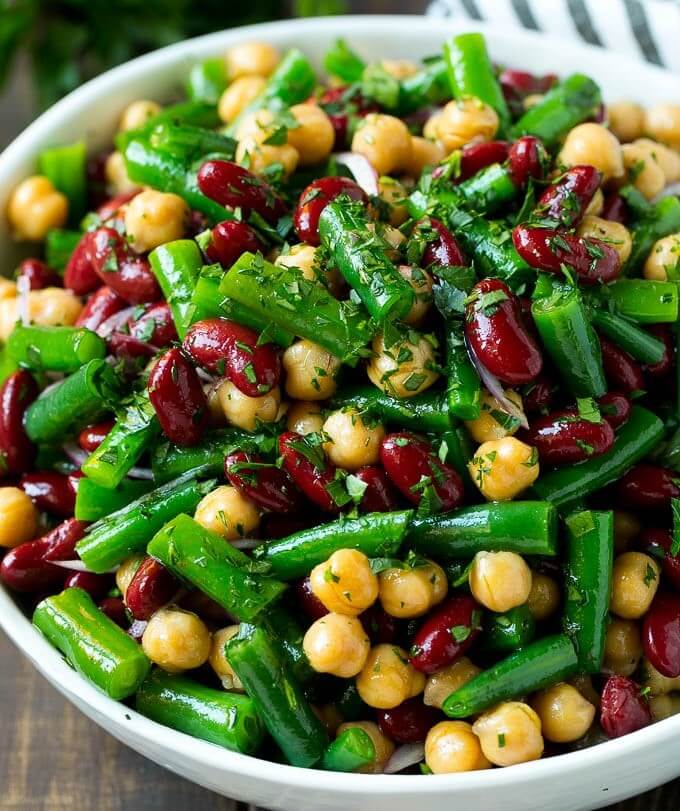 #19 Sesame Ginger Green Beans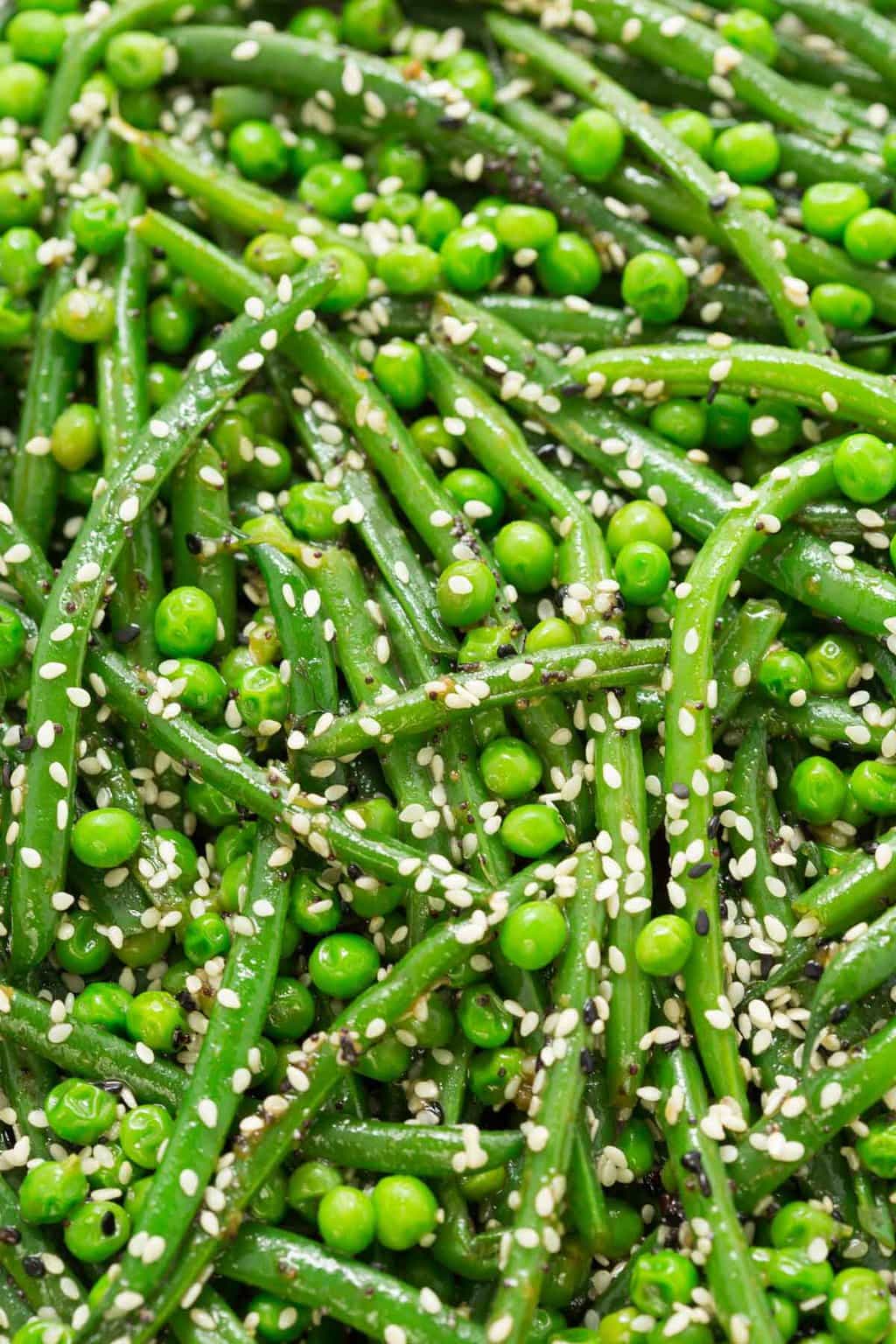 #20 Oven Fried Green Beans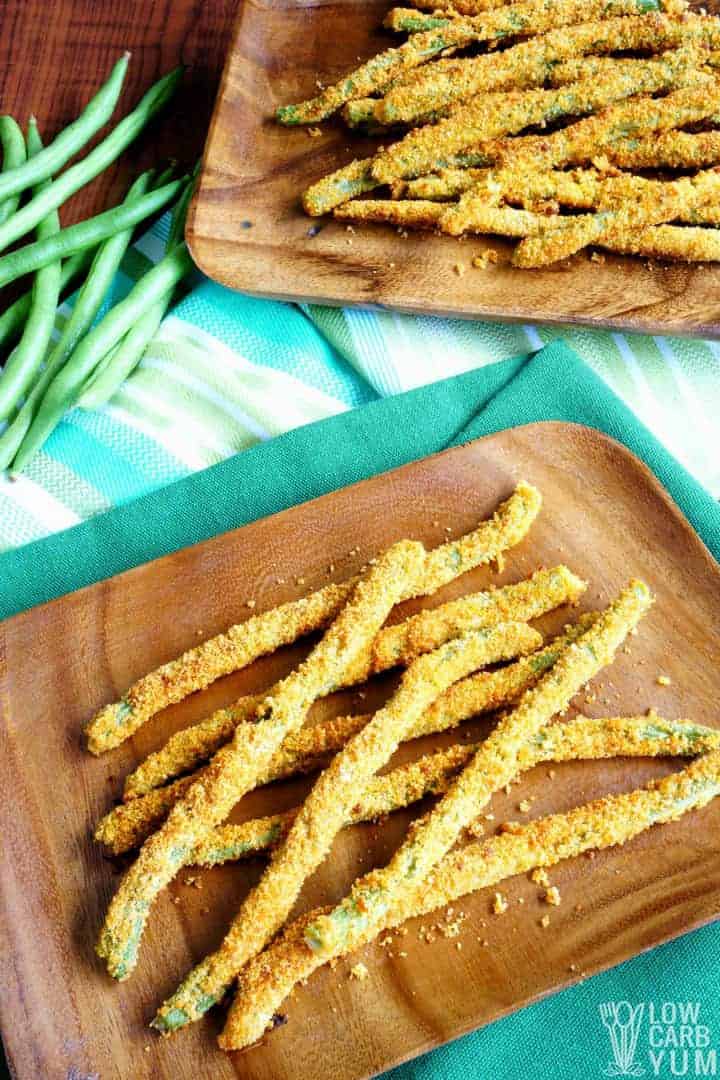 #21 Oven Roasted Green Beans and Potatoes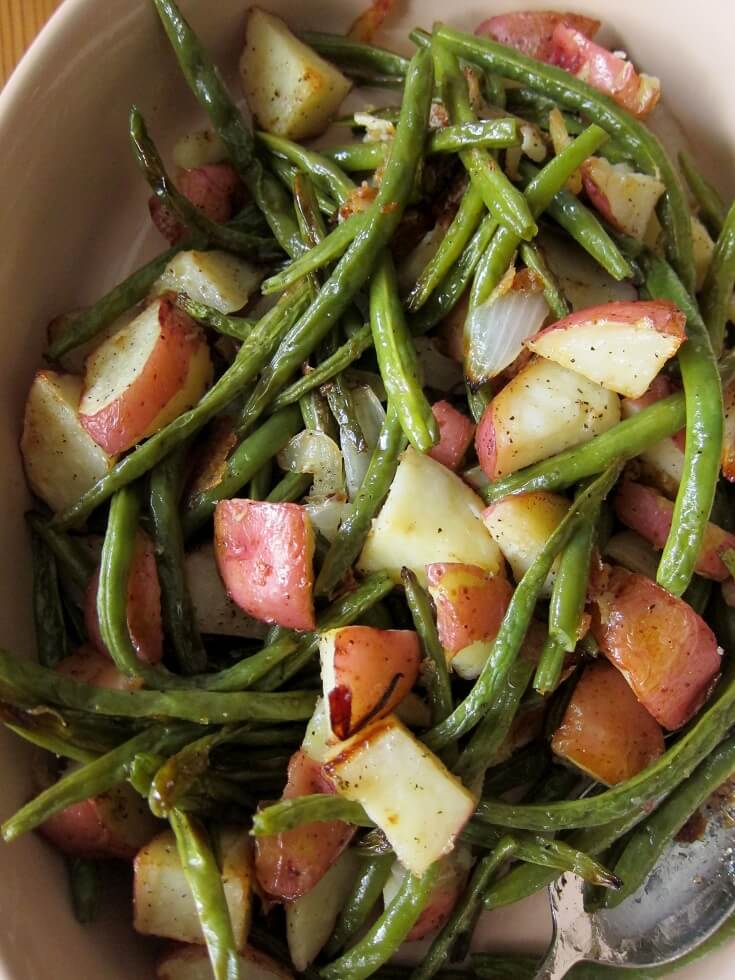 #22 Stir Fried Green Beans with Minced Pork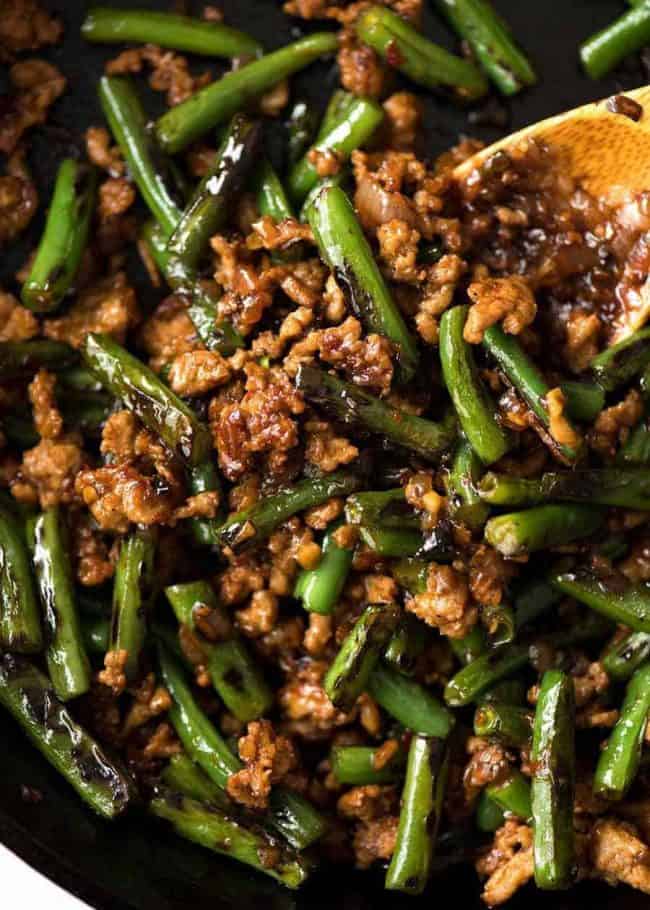 #23 Chinese Green Beans with Ground Turkey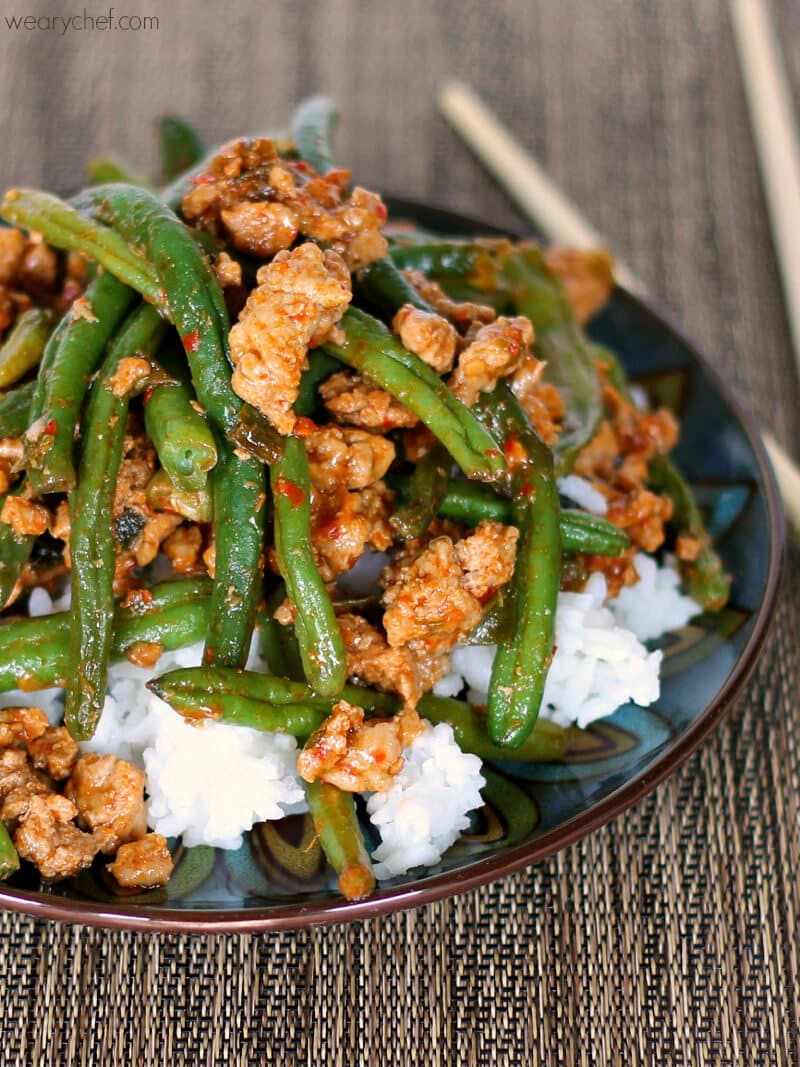 #24 Chinese Beef and Green Bean Stir Fry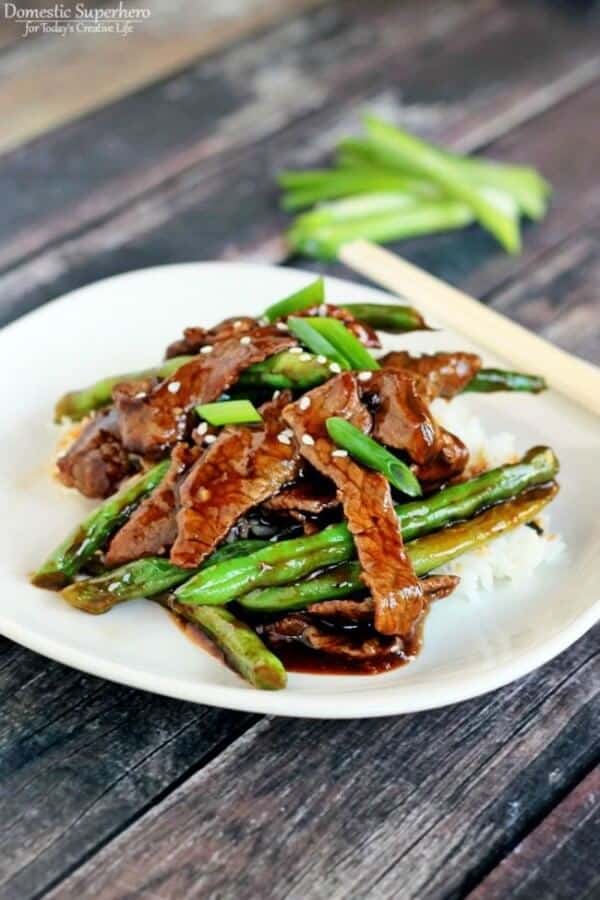 #25 Garlic Butter Shrimp and Green Beans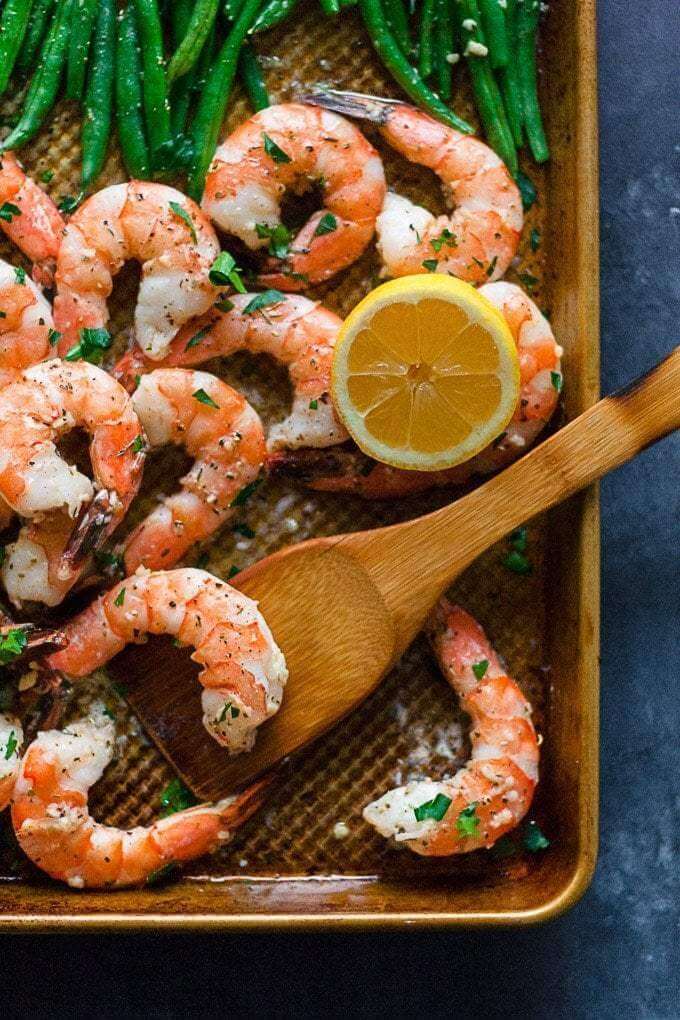 A lot of ideas that you want to try, right?. Just choose some of your favorite that also keep your diet on track to serve at dinner tonight. Your family would all love them.