25 Best Slaw Recipes For Any Time Of The Year
As a salad addict and healthy food lover, you should get these 25 flavorful slaw (coleslaw) recipes on hand. Not only are they preferred in summer months, along with other fresh salads, they are also served all year. Slaw is made with finely-shredded raw cabbage and a dressing, commonly vinaigrette, vinegar or mayonnaise. So simple, right?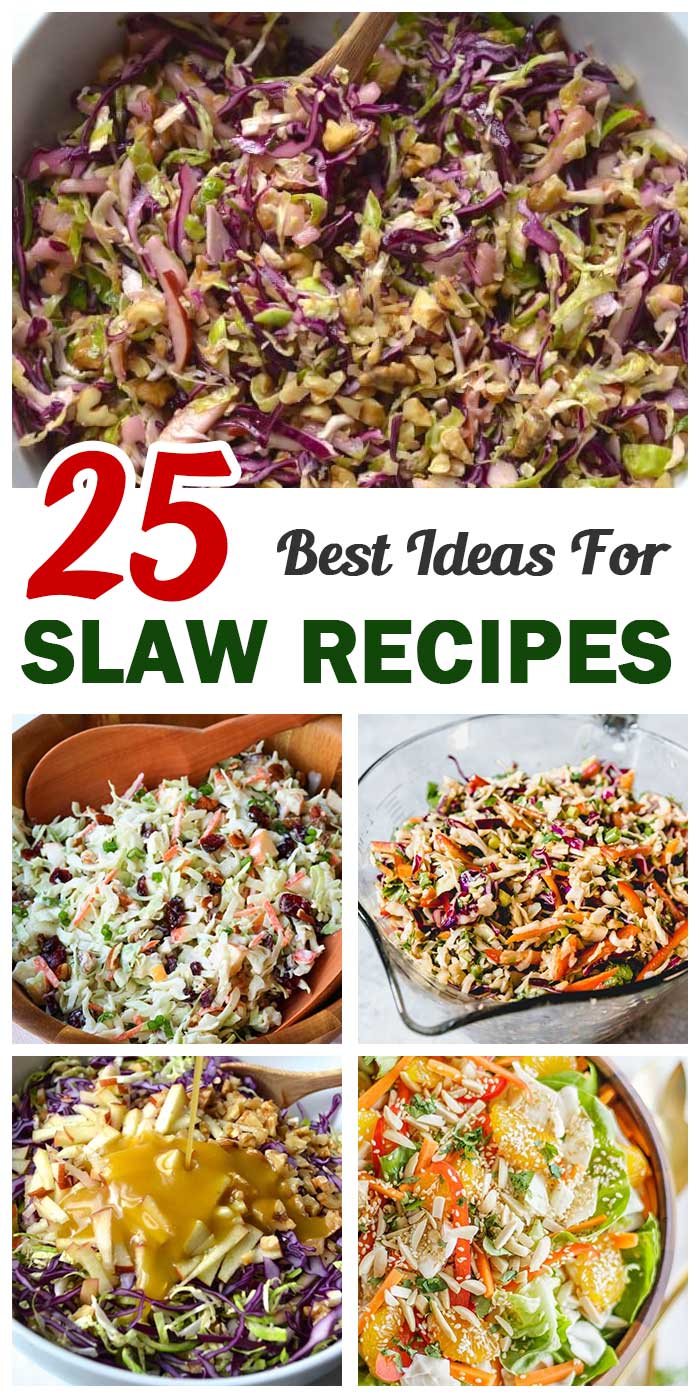 Coleslaw has a number of usages. It can serve as a side dish, alongside fried chicken, barbecued meats and sometimes French fries or potato salads. It may also be added to barbecue sandwiches, hamburgers, and hot dogs along with chili and hot mustard. As it's hot out, having slaw and pineapple grilled chicken for Friday night meal would be perfect. If you want it for lunch, feel free to give it a try. As they are amazingly simple and quick to make, they can also be served at small parties and gatherings.
#1 Cranberry Pecan Slaw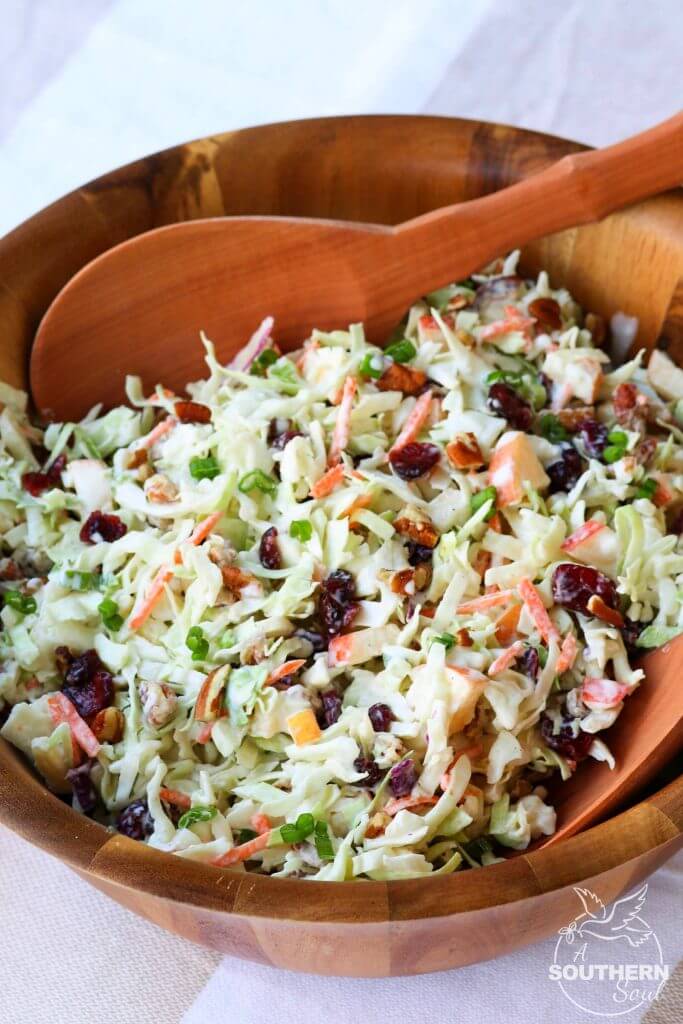 #2 Asian Slaw with Ginger Peanut Dressing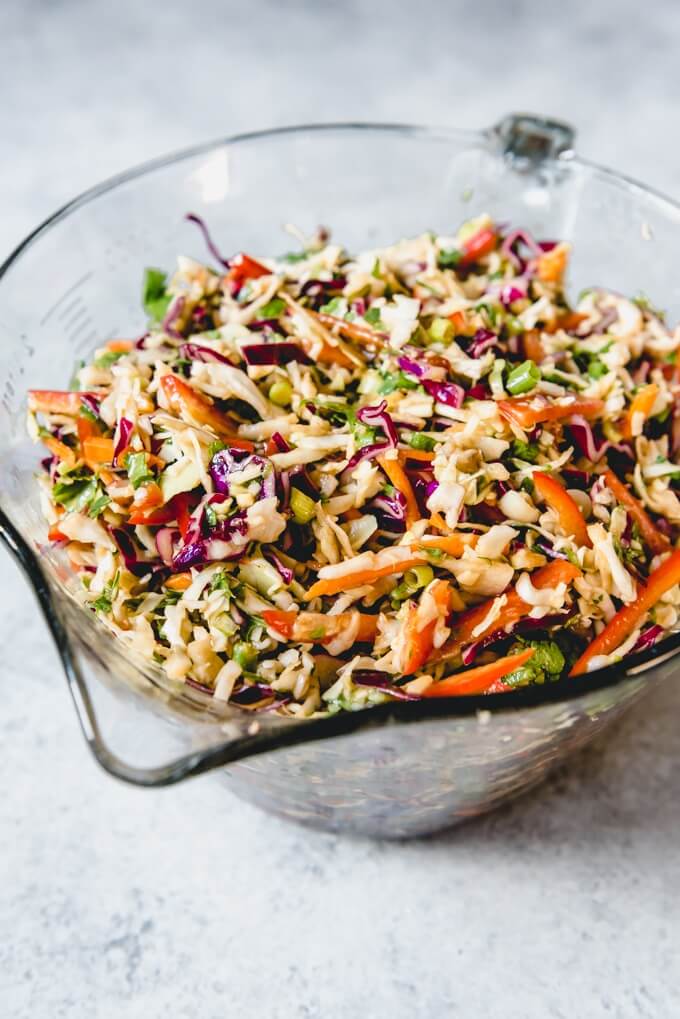 #3 Brussel Sprout, Apple and Slaw Salad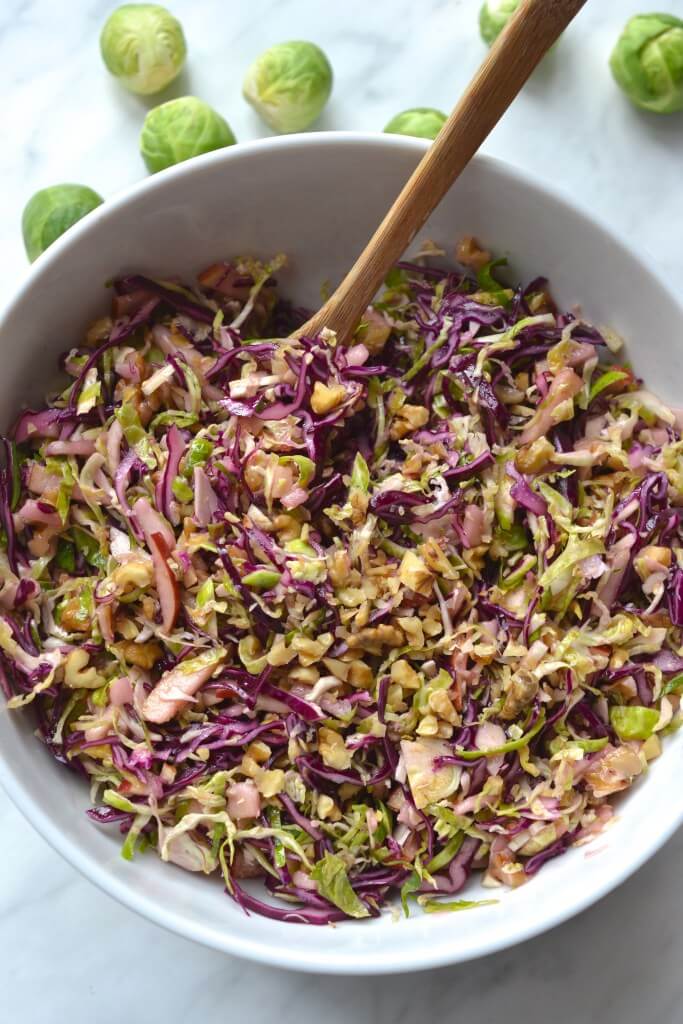 #4 Simple Coleslaw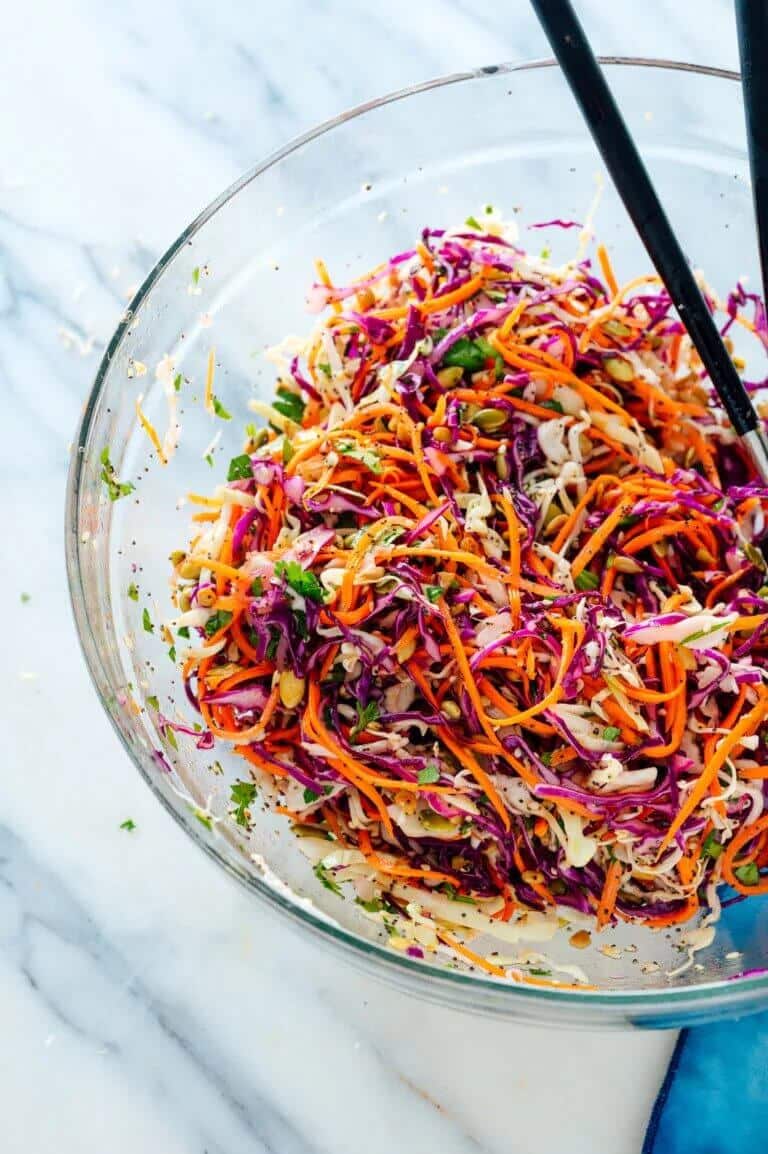 #5 Low-Carb Spicy Mexican Slaw
#6 Savoy Cabbage Salad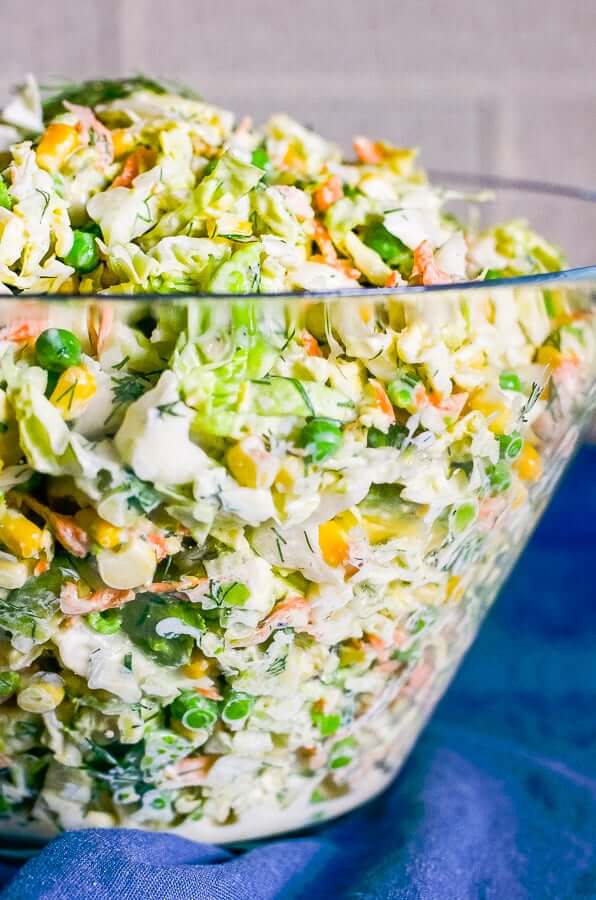 #7 Creamy Cranberry Apple Slaw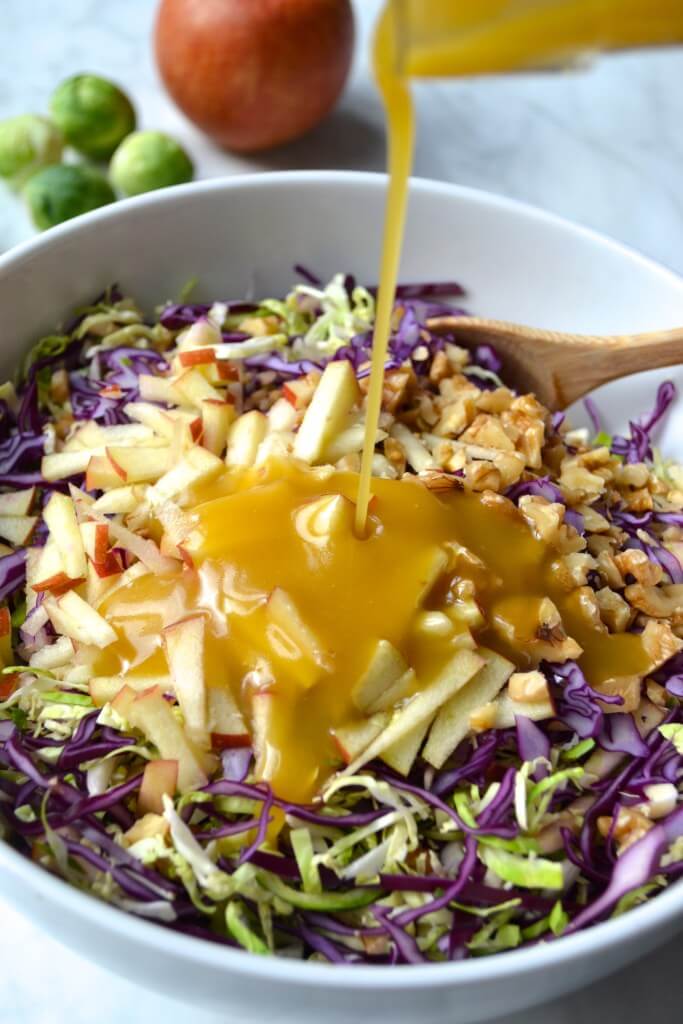 #8 Cilantro Coleslaw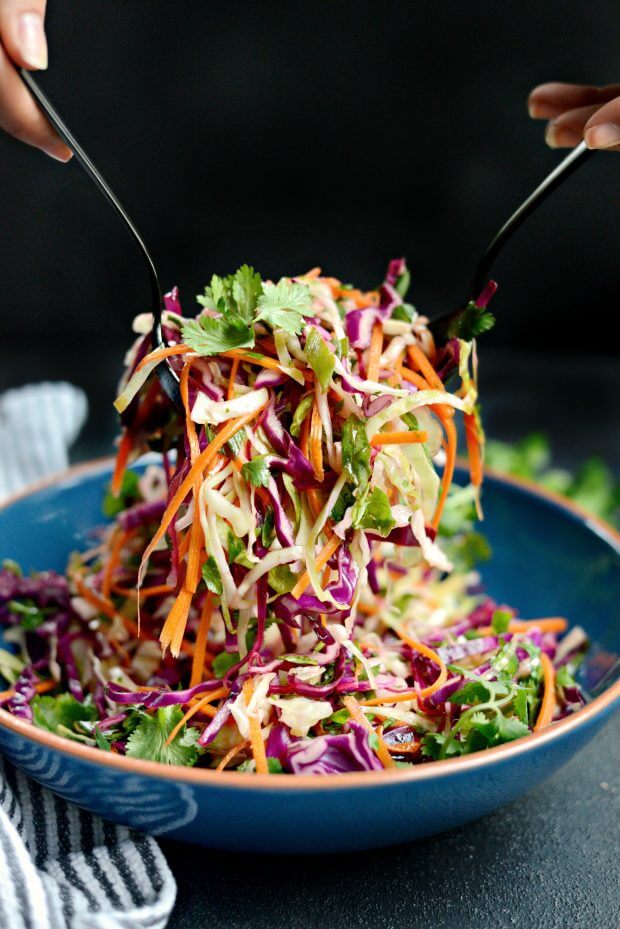 #9 Sweet Coleslaw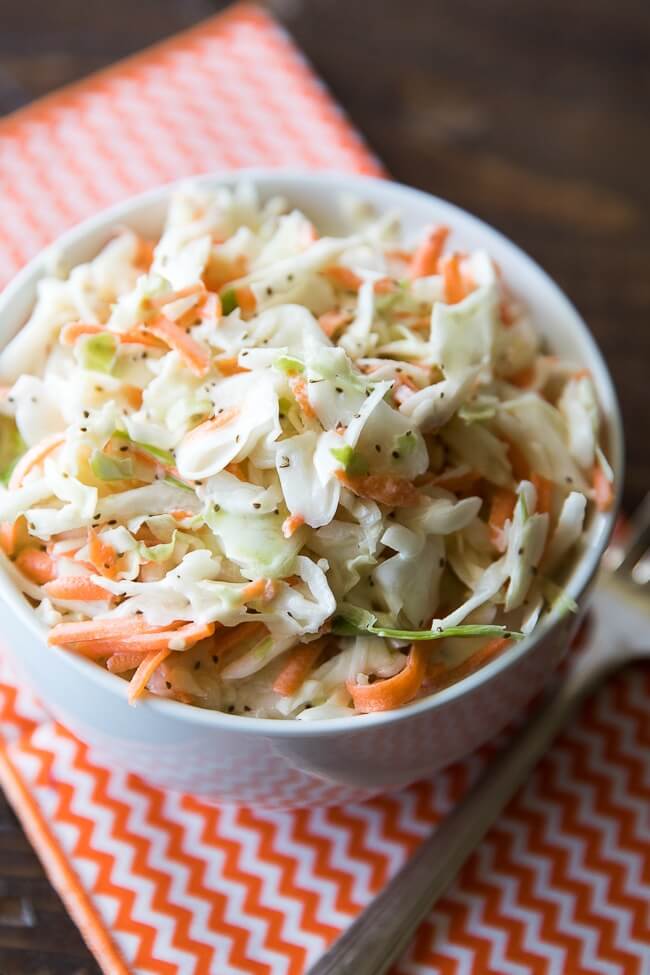 #10 Vinegar Based Coleslaw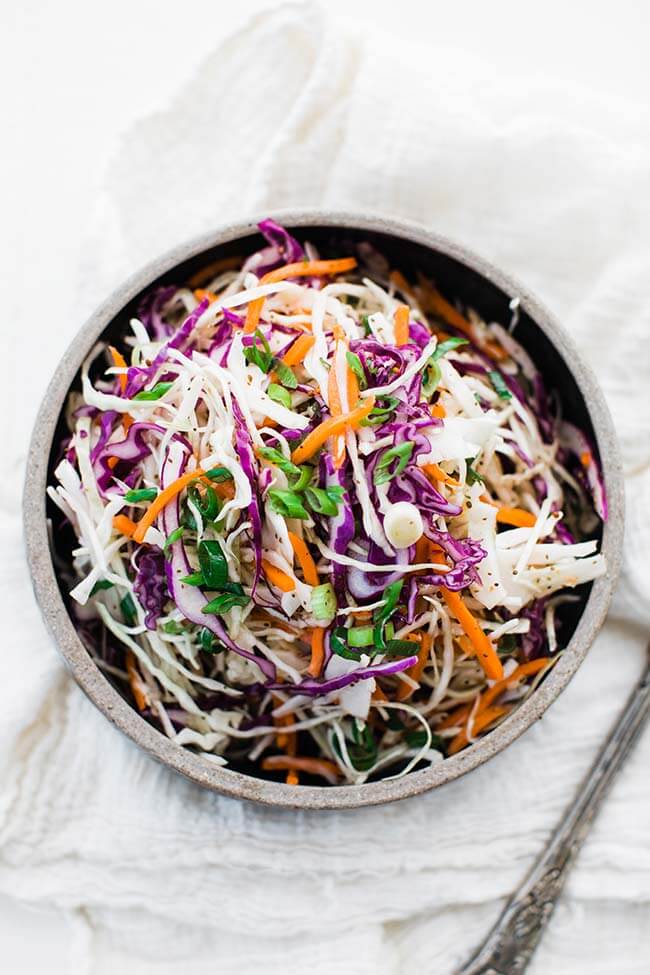 #11 Asian Slaw and Quinoa Salad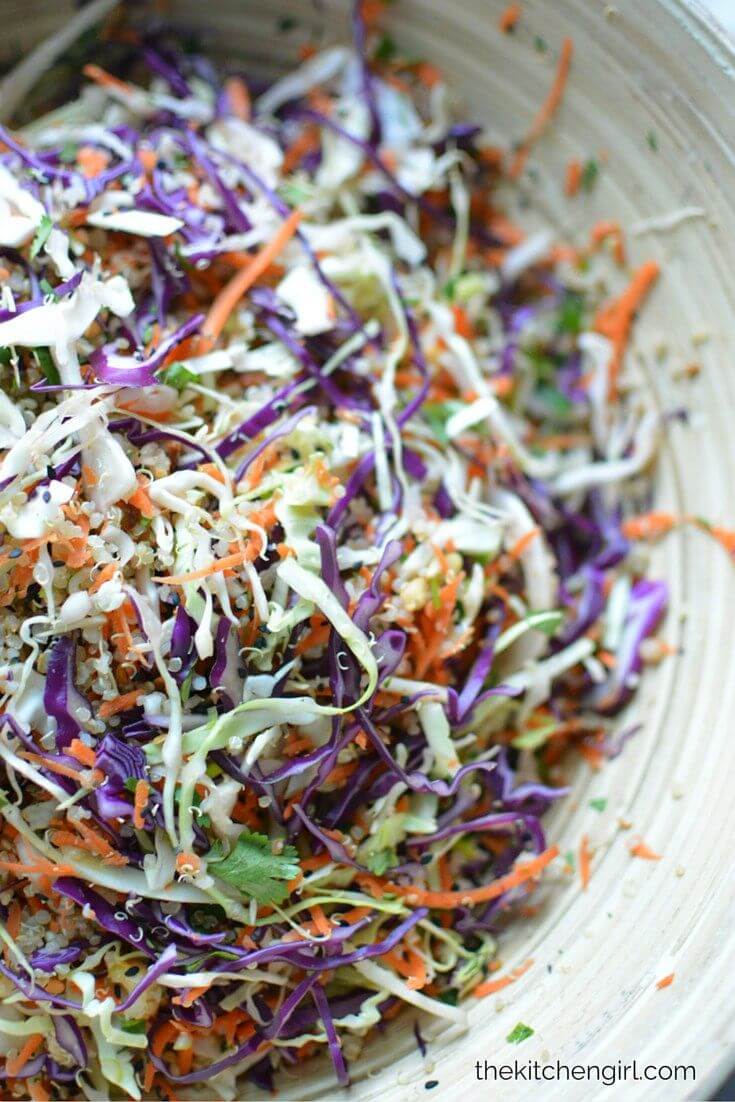 #12 Classic Coleslaw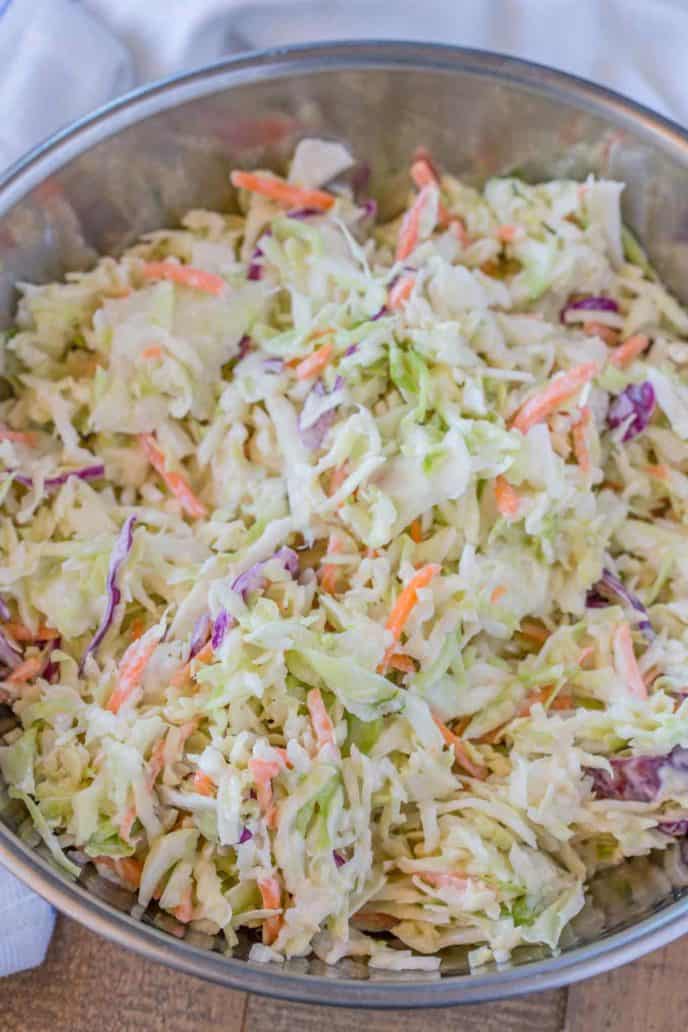 #13 Pineapple Slaw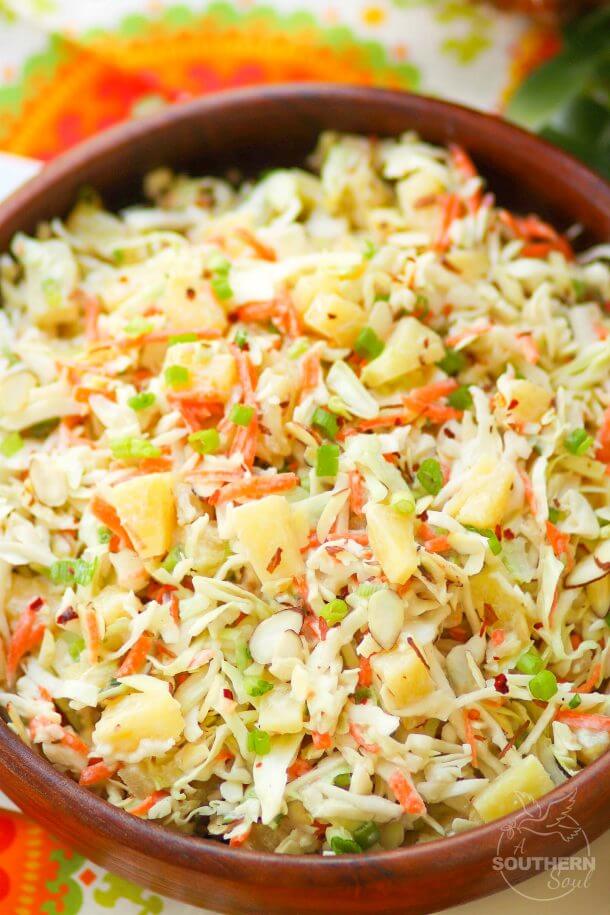 #14 Red Cabbage and Corn Salad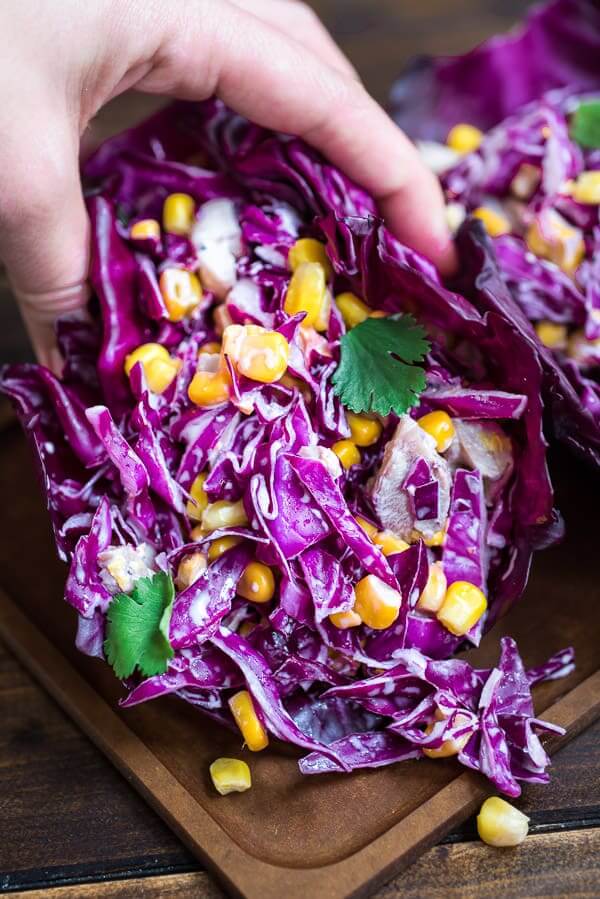 #15 Asian Ramen Salad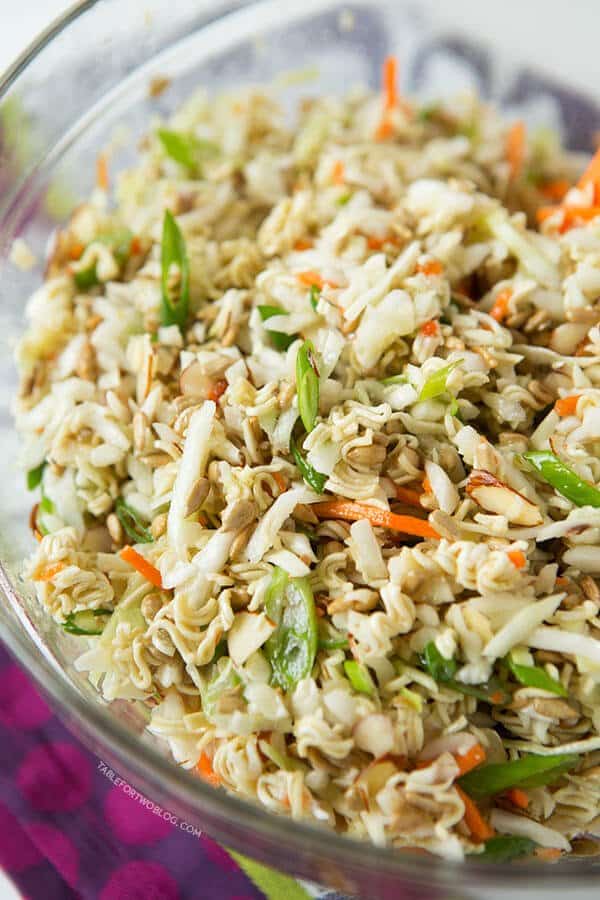 #16 Barbecue Pork Tacos with Honey Mustard Slaw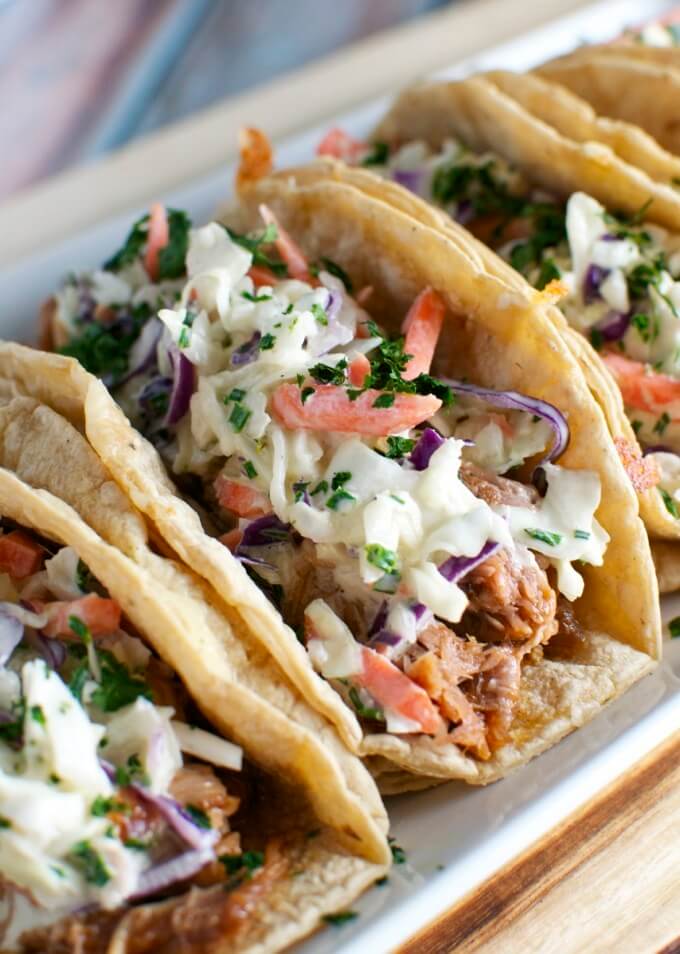 #17 Disneyland Coleslaw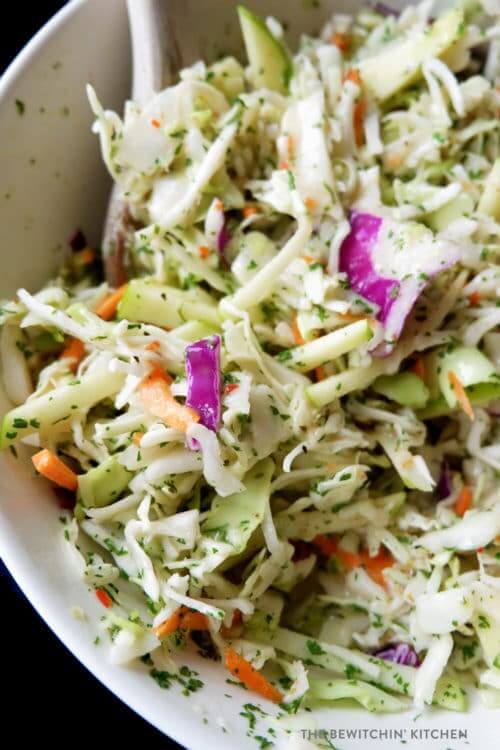 #18 Thai Chicken Slaw Salad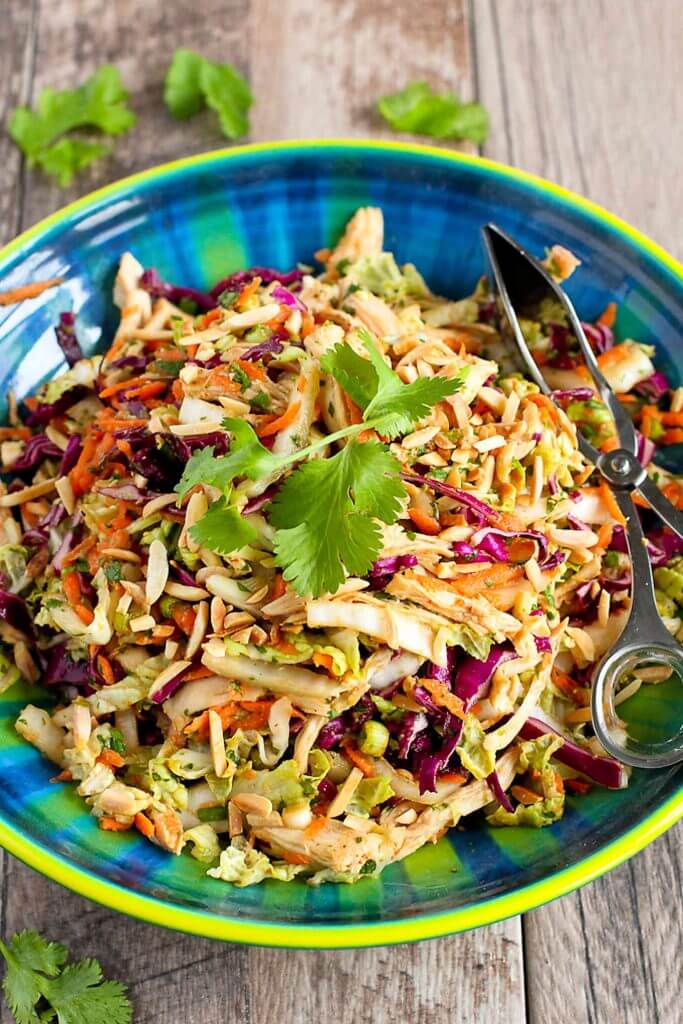 #19 Asian Cabbage Salad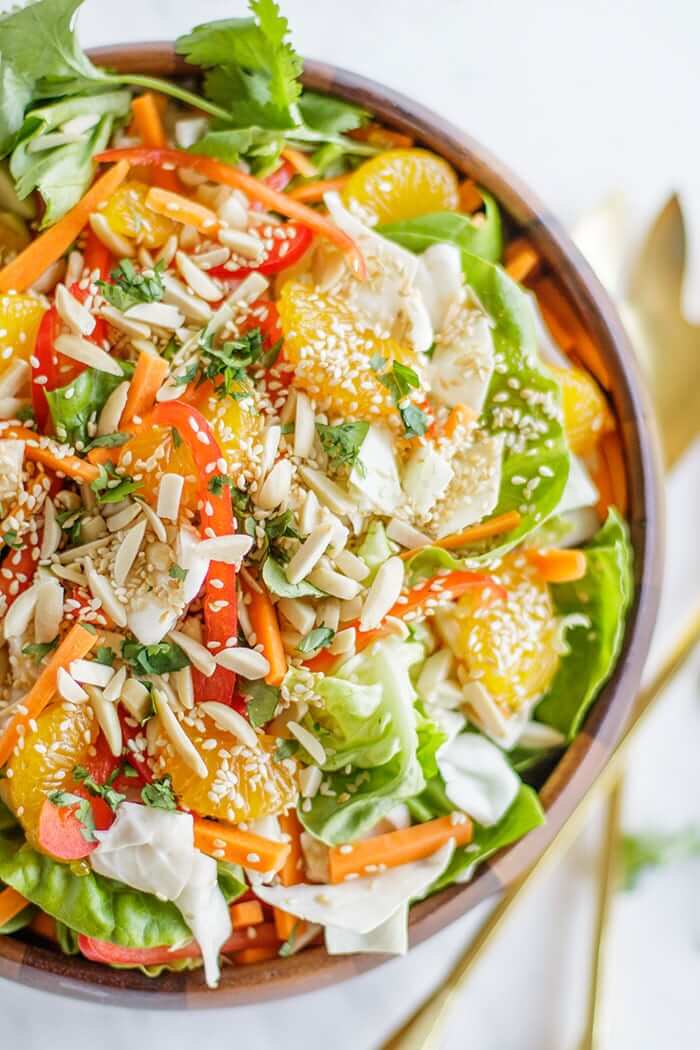 #20 Keto Reuben Slaw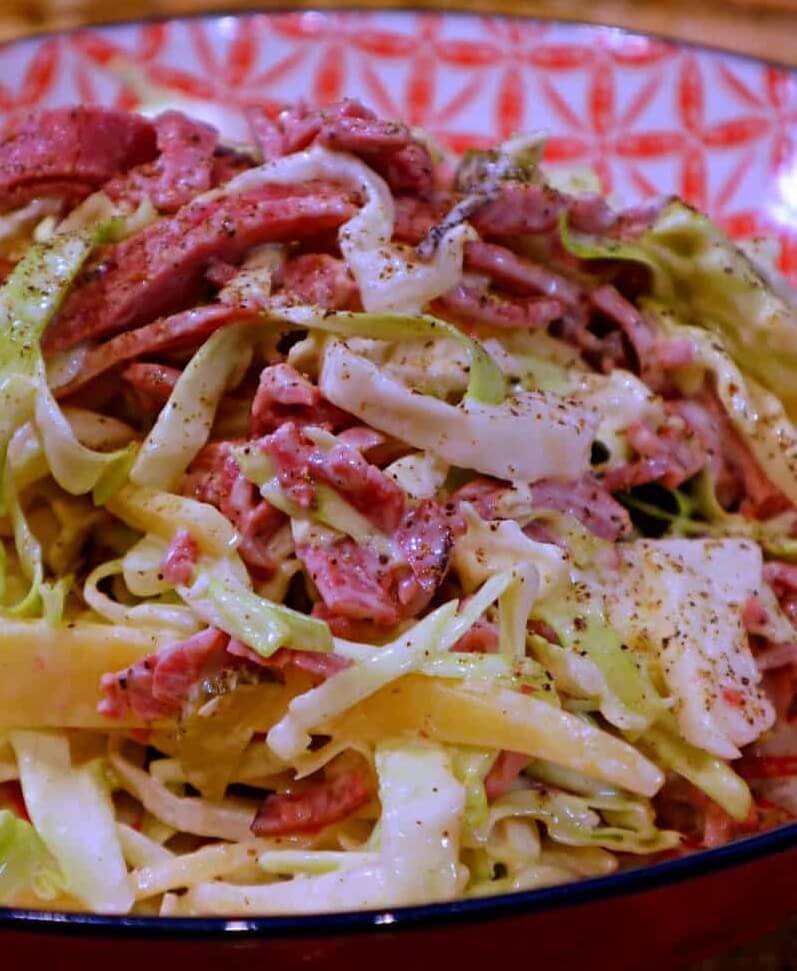 #21 Fish Tacos with Spicy Cilantro Lime Slaw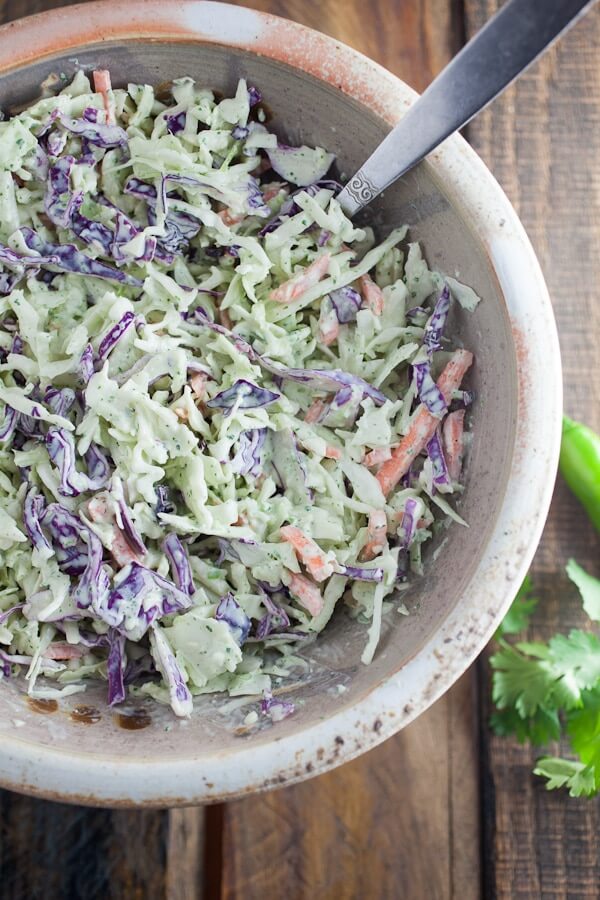 #22 Chick-fil-A Cole Slaw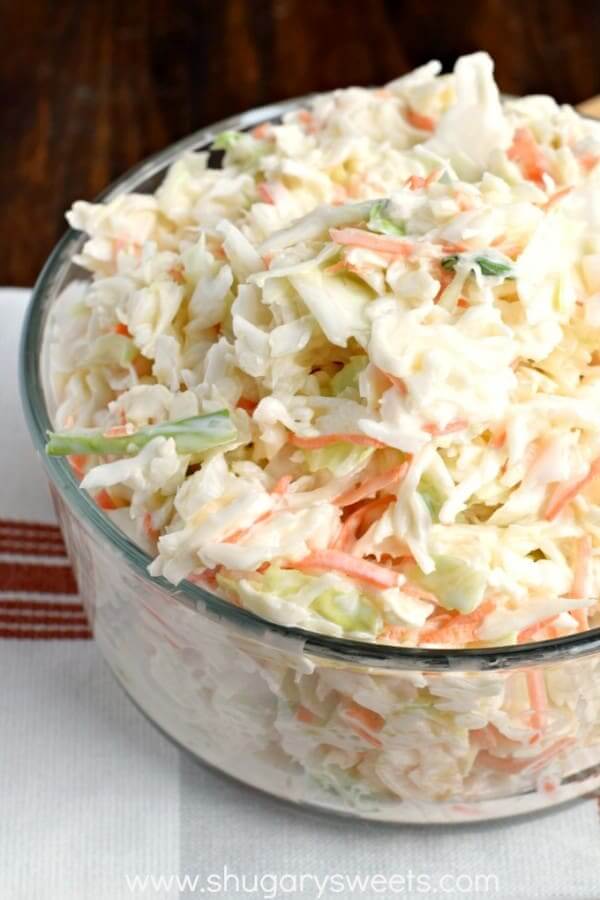 #23 Slow Cooker Pulled Pork with Pineapple Coleslaw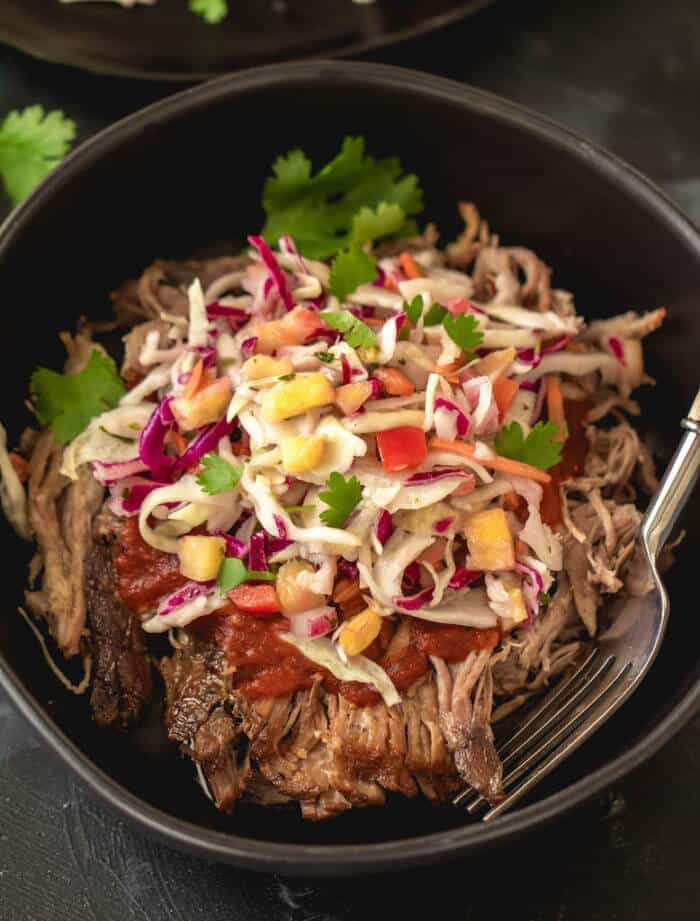 #24 Copycat KFC Coleslaw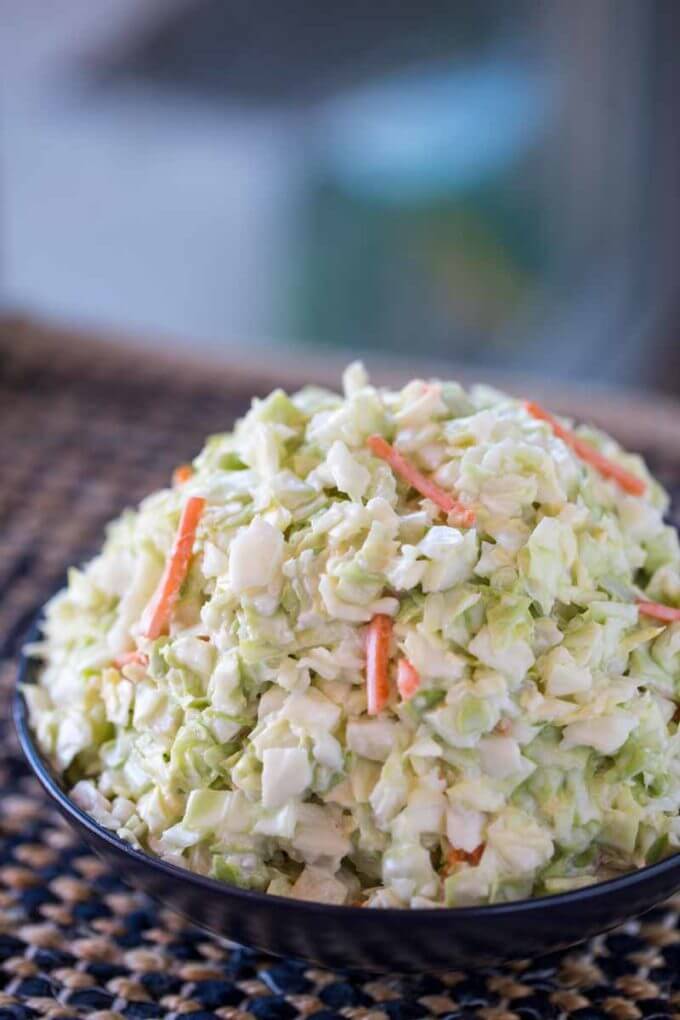 #25 Apple Cranberry Almond Coleslaw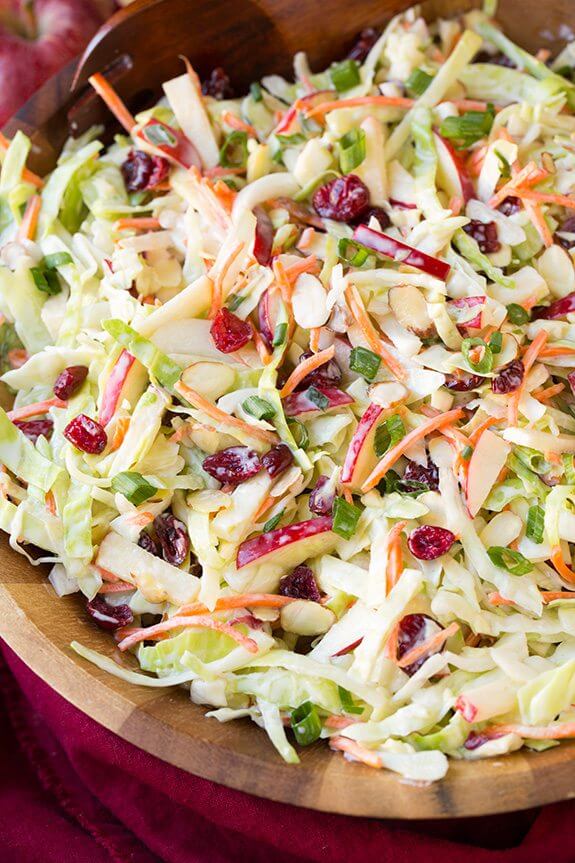 You've got 25 best slaw recipes to serve at family meals. Let's choose some favorite types to satisfy your hunger. Plus, they would be loved at the party, too.