25 Best Stuffed Recipes To Delight Your Taste
Stuffed chicken? Stuffed peppers? Stuffed mushrooms? Stuffed taco shells? They are not only good enough to delight your taste buds but also eye-catching with their garnish. That's also what drives us to write this article. We're happy to share a collection of 25 best stuffed recipes to serve at family meal at any time of the year.
If you are finding something nutritious and delicious for meals, these are the way to go. As their ingredient varies, ranging from veggies to meats, you can definitely pick up some to your liking and even diet. If you are a vegetarian or vegan, cheese-stuffed mushrooms would be perfect to added to your diet. Meanwhile, those who are free to diets, can definitely give all of them a try. They will keep your taste satisfied right with the first try. Let's check them out!
1. Philly Cheesesteak Stuffed Peppers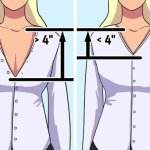 2. Taco Stuffed Shells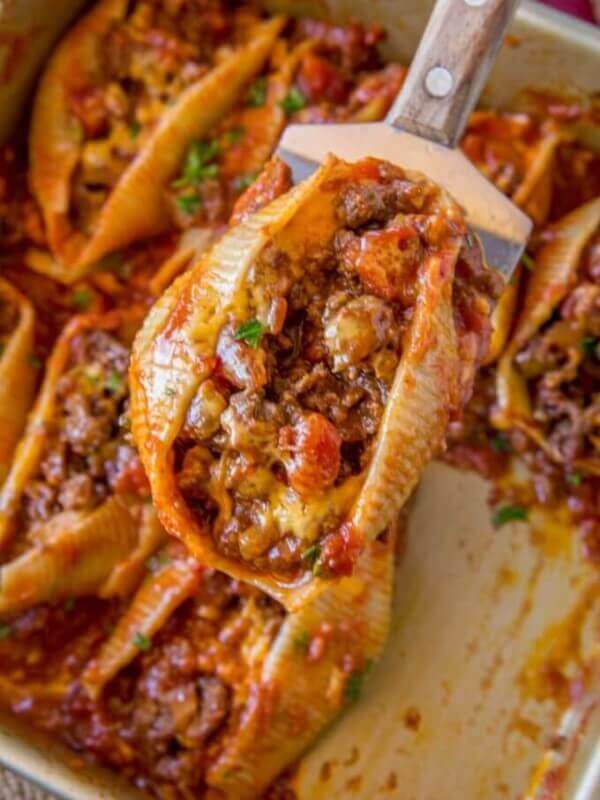 3. Keto Low-Carb stuffed Sausage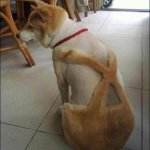 4. Broccoli Cheese Stuffed Chicken Breast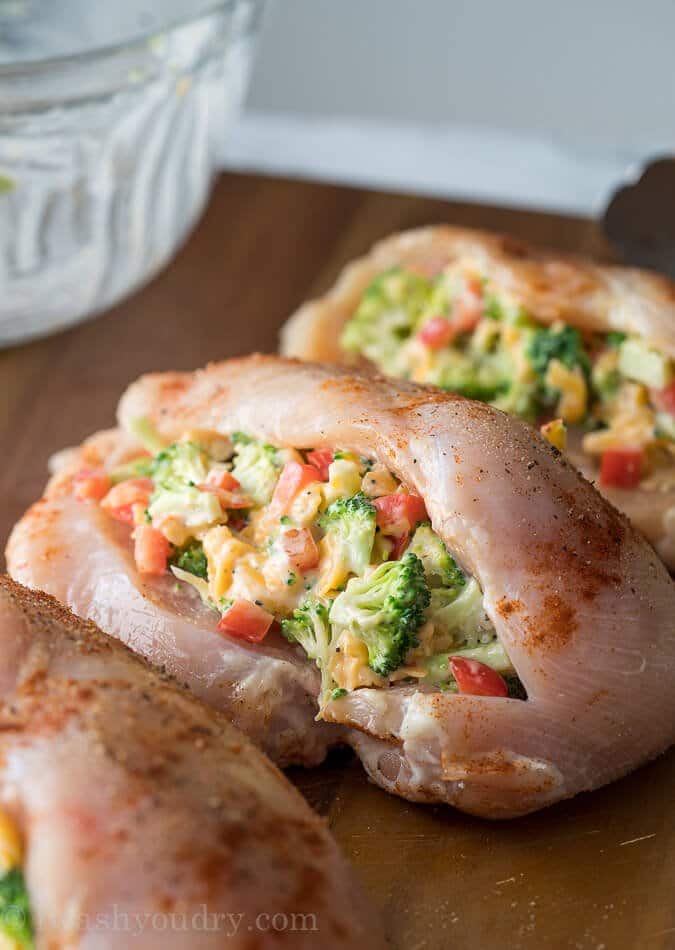 5. Cajun Shrimp Stuffed Poblano Peppers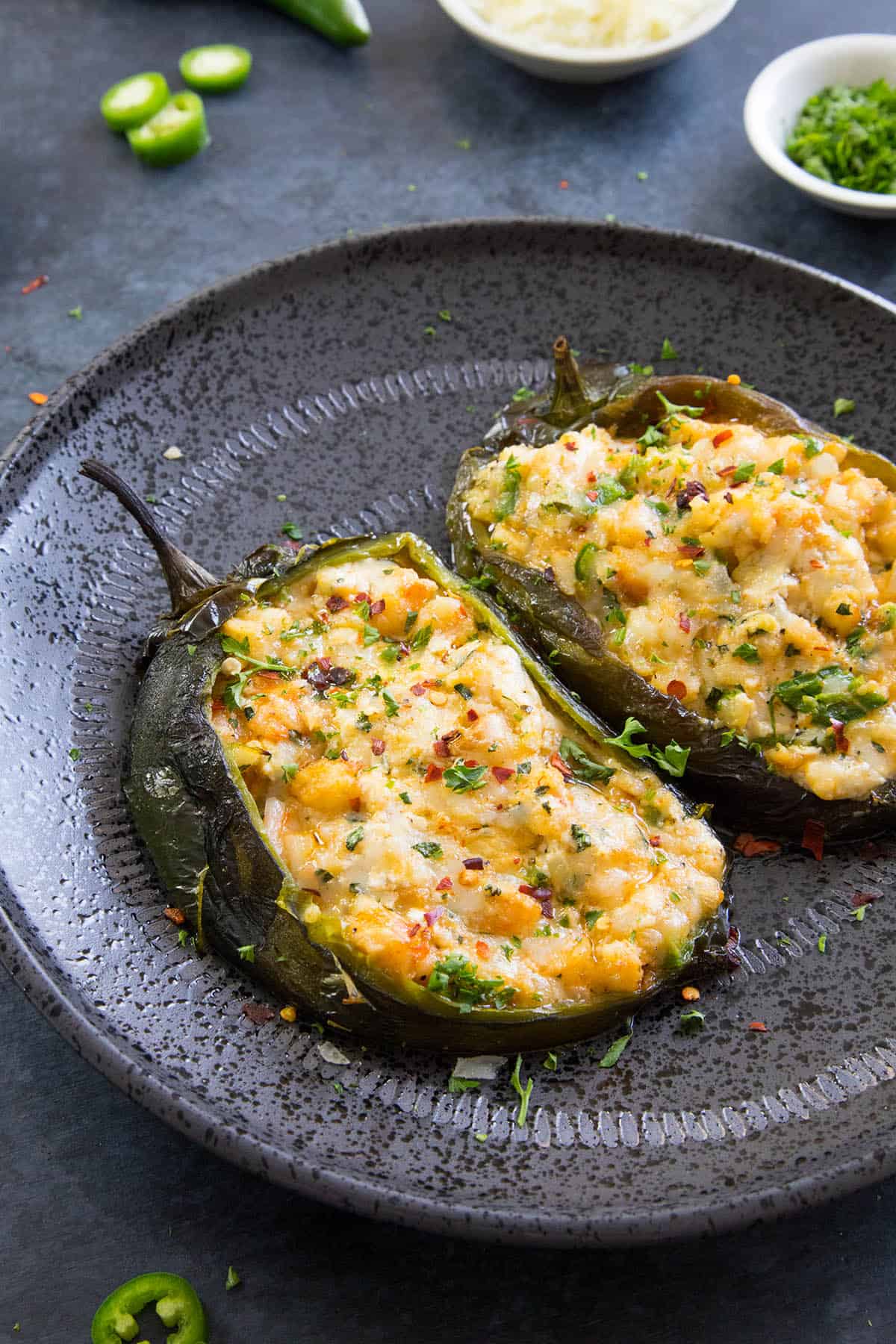 6. Sausage Stuffed Portobello Mushrooms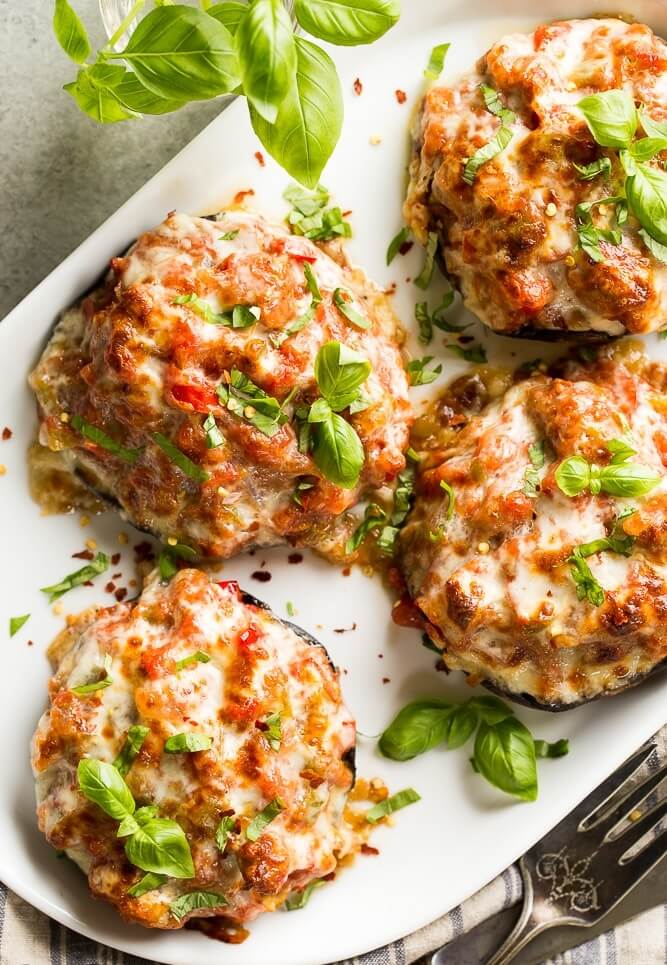 7. Spinach Stuffed Chicken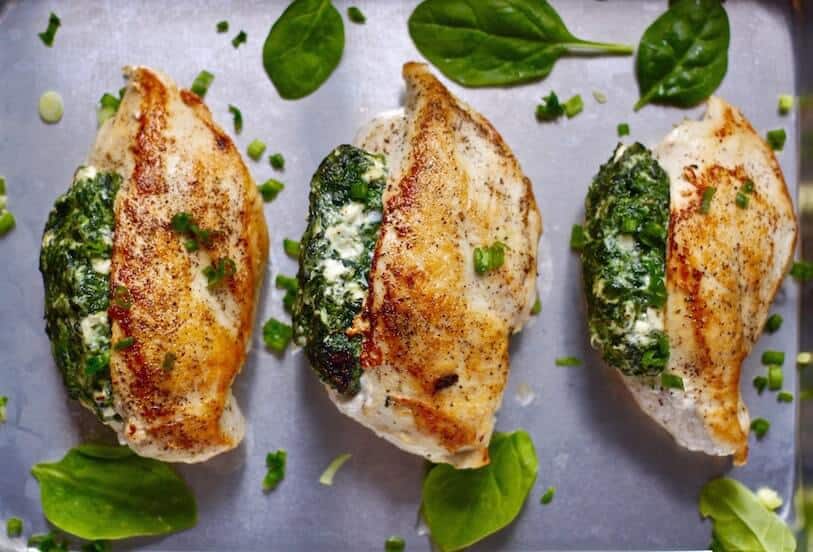 8. Sausage Stuffed Shells with Spinach
9. Mushroom and Spinach Stuffed Flank Steak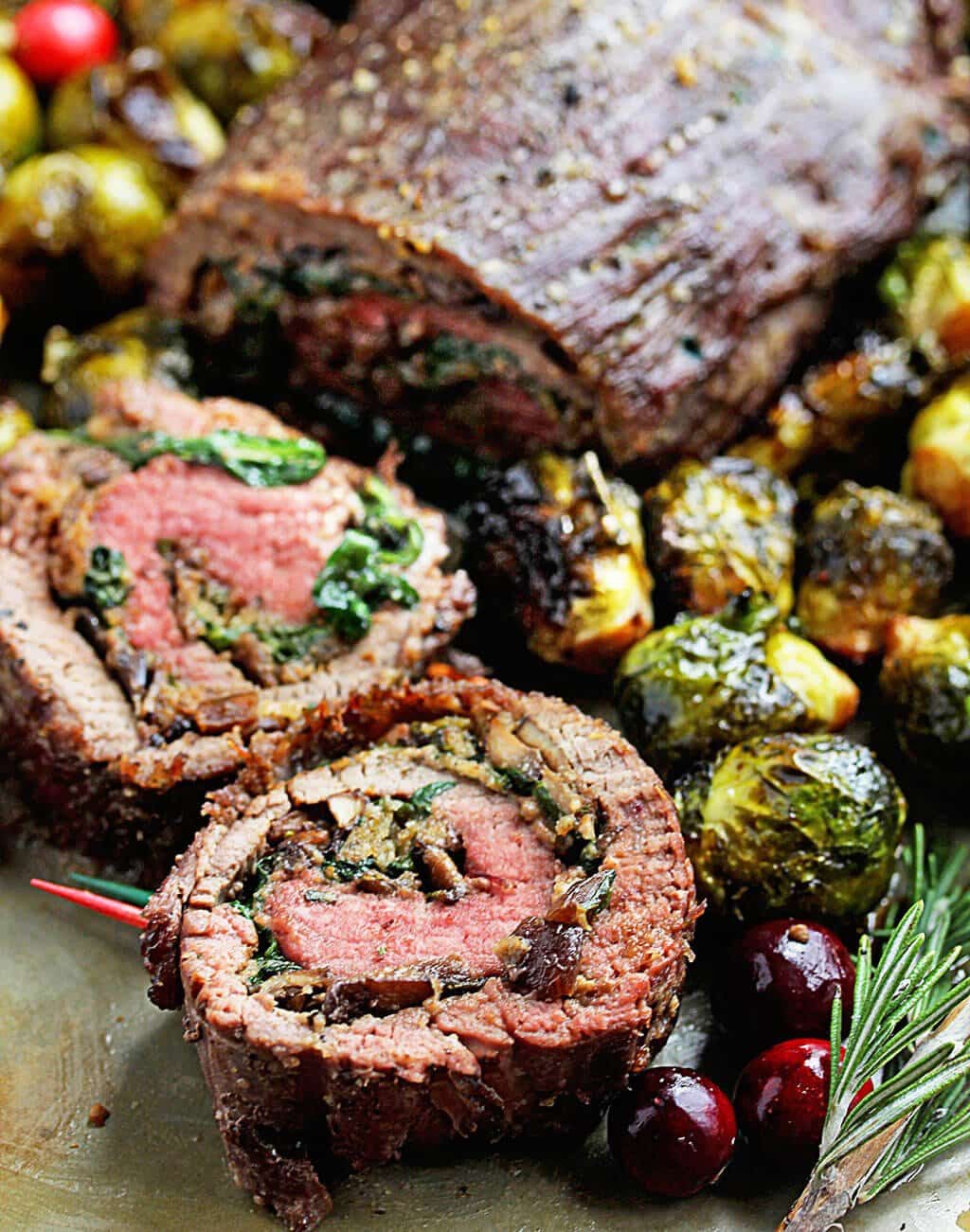 10. Stuffed Pork Chops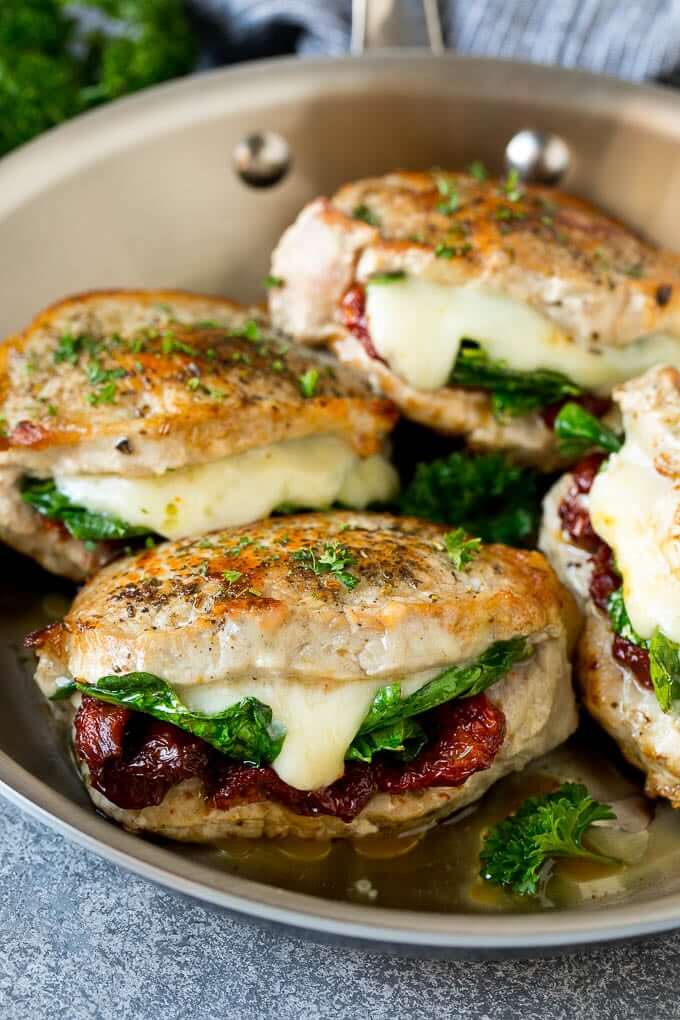 11. Mushroom and Bacon Stuffed Pork Tenderloin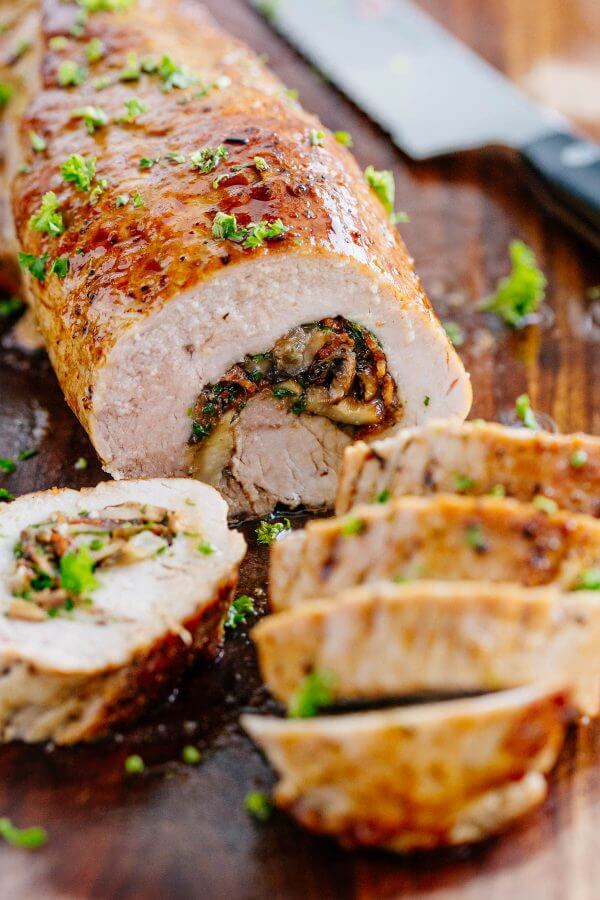 12. Jumbo Stuffed Shrimp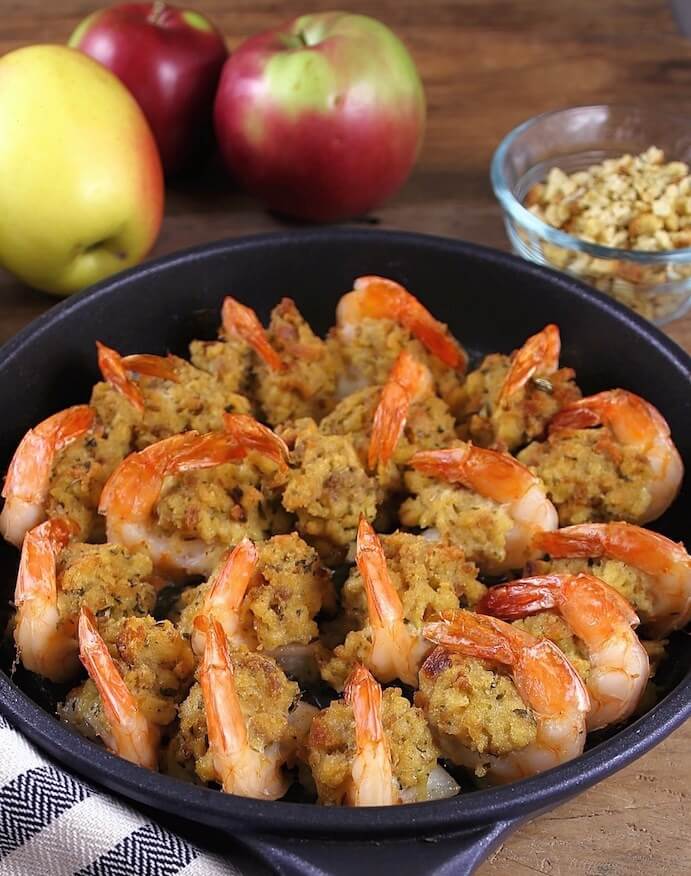 13. Taco Stuffed Avocados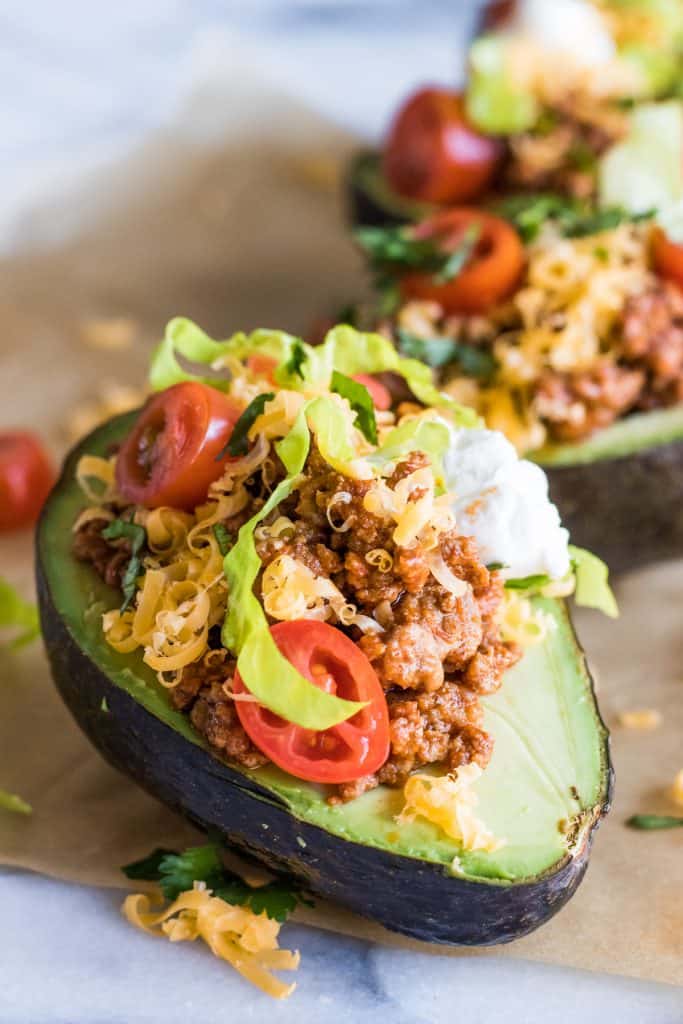 14. Garlic Herb Stuffed Pork Chops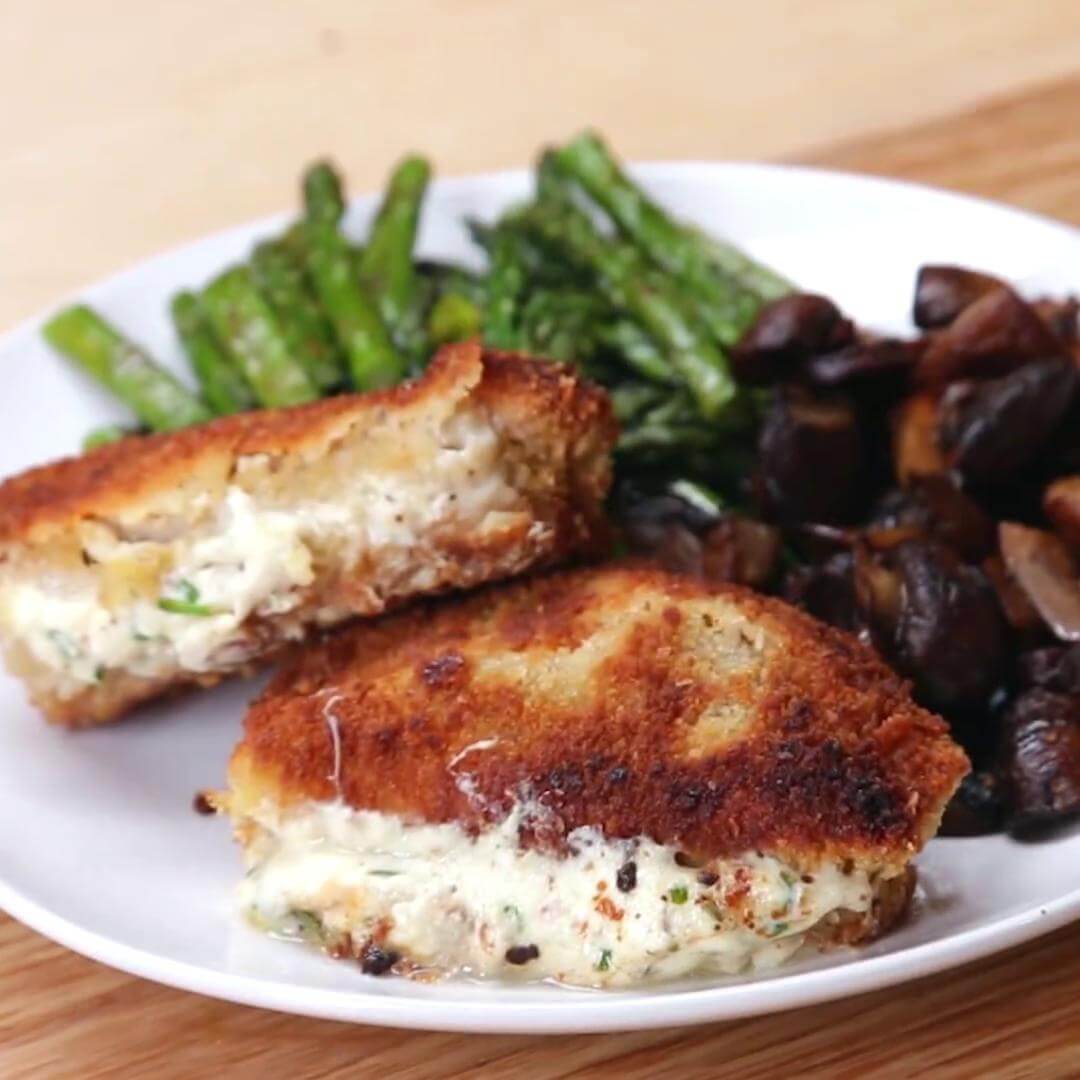 15. Crab Stuffed Baked Potato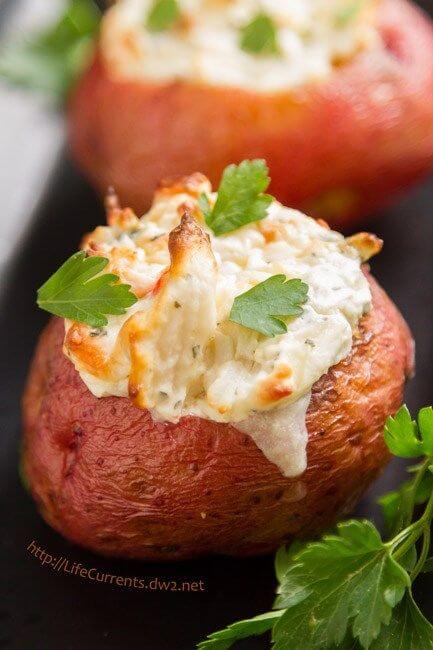 16. Stuffed Flank Steak Rolls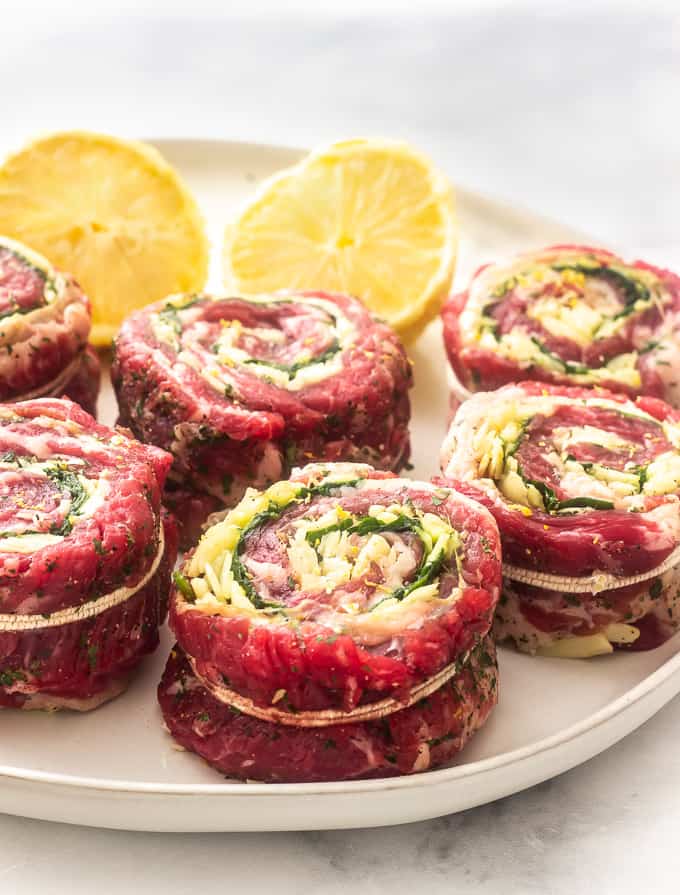 17. Oven Baked Stuffed Shrimp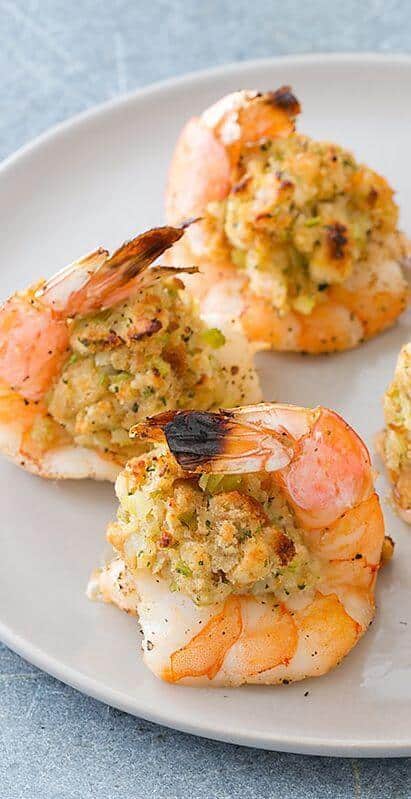 18. Spicy Southwest Stuffed Peppers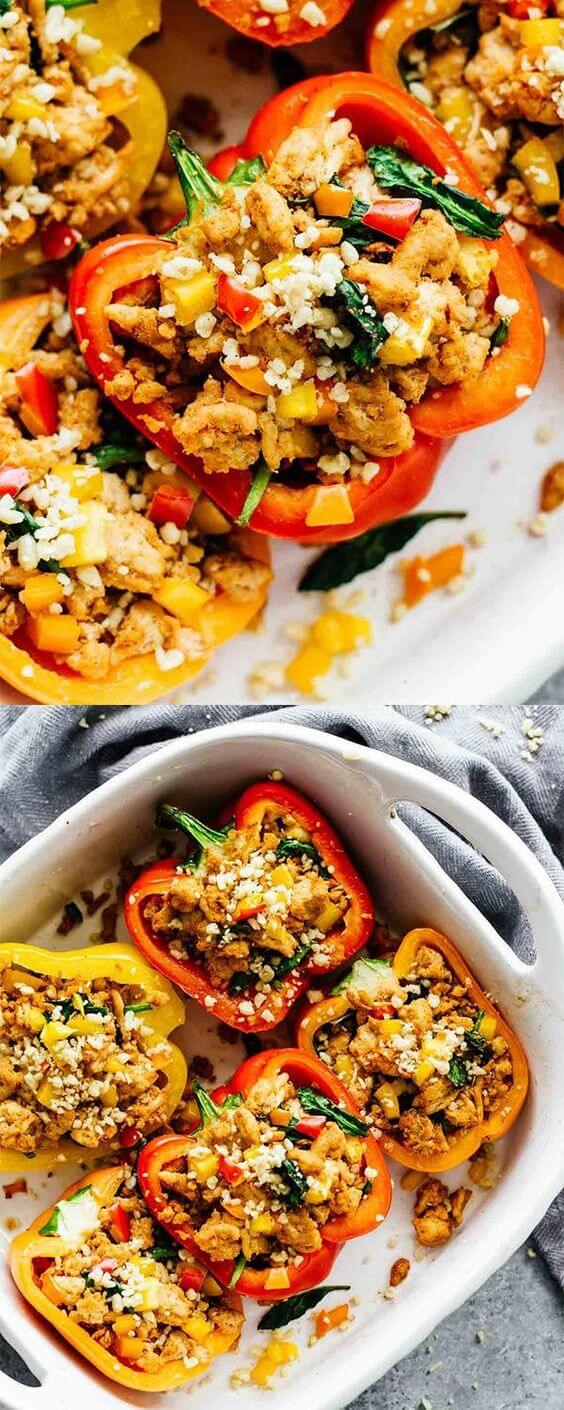 19. Creamed Spinach–Stuffed Salmon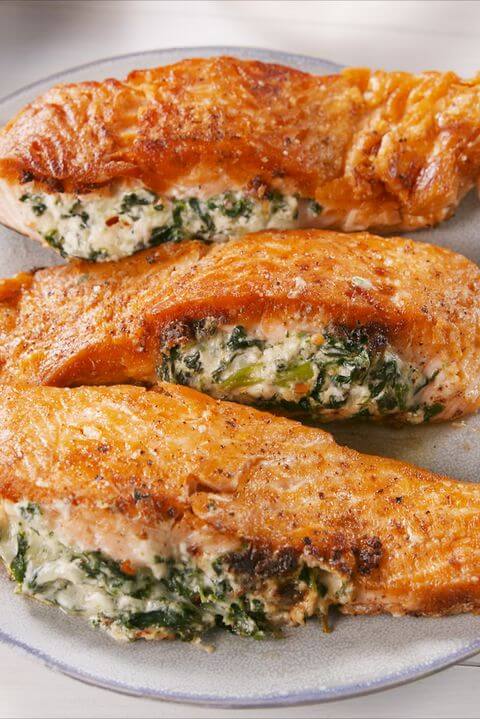 20. Chicken Stuffed Jalapenos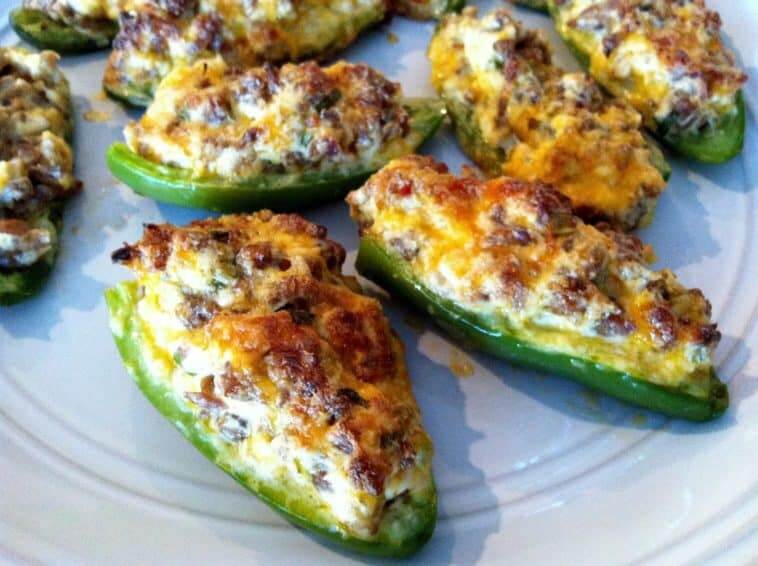 21. Italian Sausage Stuffed Mushrooms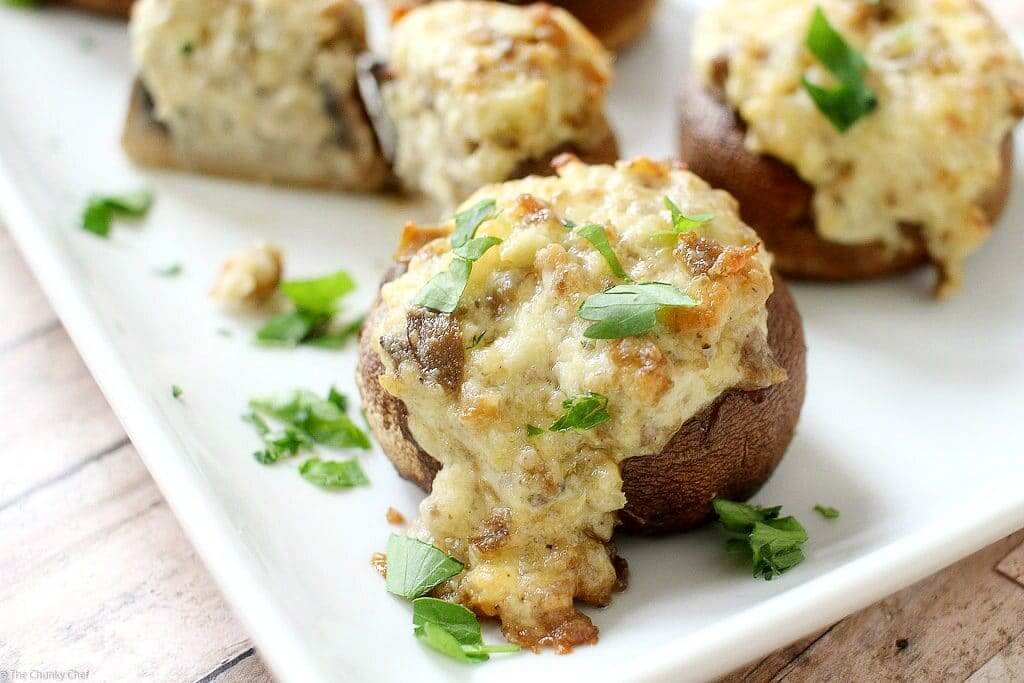 22. Chicken Stuffed Poblano Peppers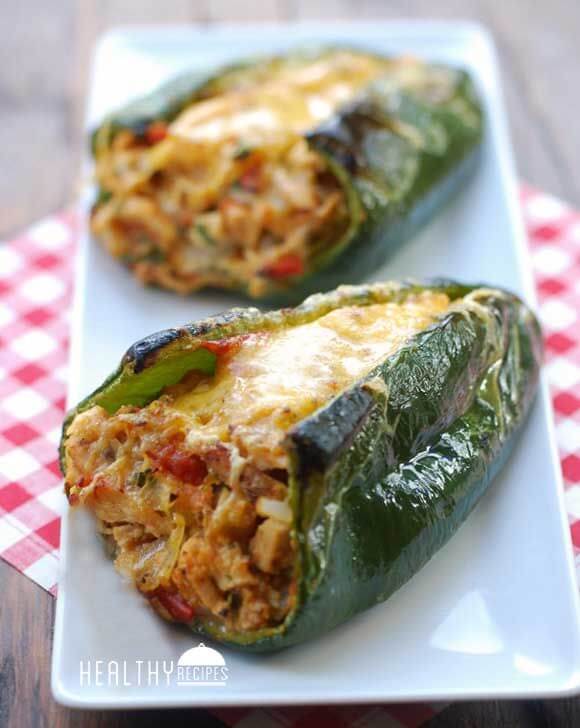 23. Mushroom Stuffed Potato Cakes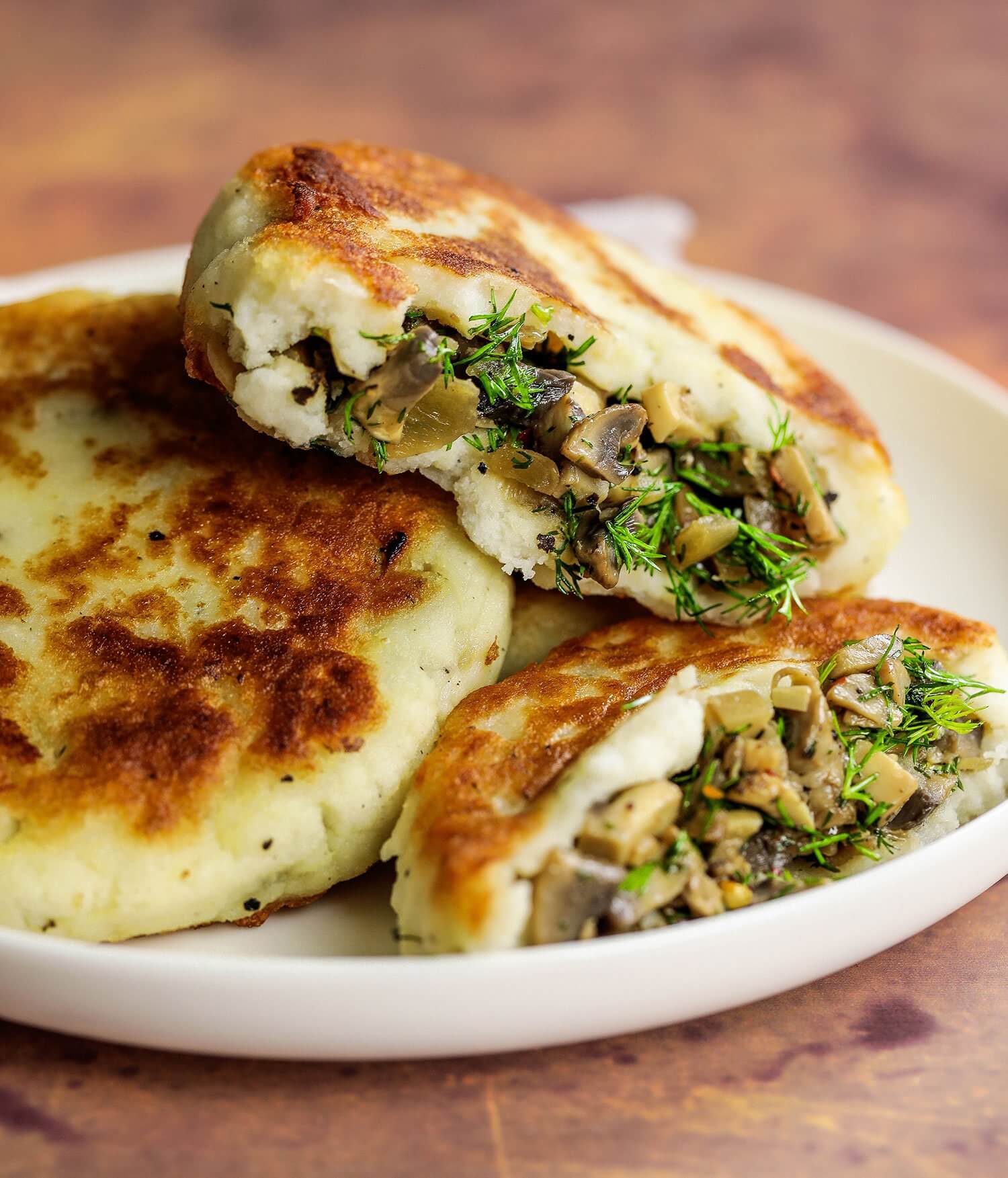 24. Asparagus Stuffed Chicken
25. Buffalo Chicken Stuffed Spaghetti Squash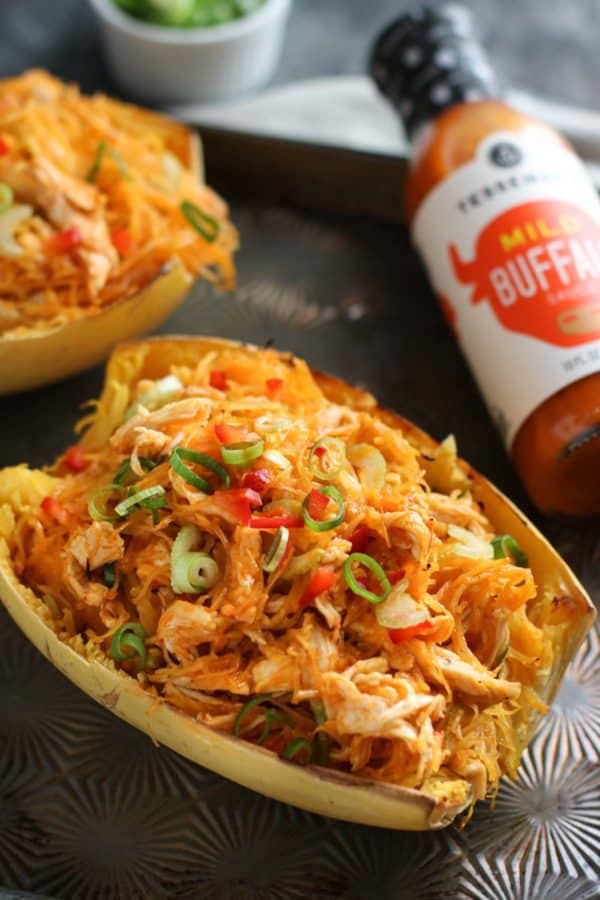 That's all about our recommendation for 25 best stuffed recipes you should get on hand. Based on the taste of the whole family, your cooking time and mood, and even the weather outside, choose favorite types to amaze your family. They would love them all.