25 Best Ways To Cook Scallops
Having an appetite for scallop but still don't know what to make with them? This article will keep you satisfied. It introduces 25 best recipes for scallops to serve at family meals, small parties and gatherings (both friend and family). Their ingredient varies, ranging from simple spices to cheeses, so you can pick out some that best fits your taste and enables you to enjoy the weather, too.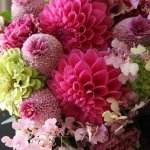 If you are seeking good seafood recipes, these are right up your street. Pan-seared a few spices and herbs, oven- baked with cheeses, cooked with a creamy sauce and made into cheesy casserole are all perfect to serve at summer dinners. When early autumn comes, you may even treat the whole family with comforting scallop soup or chowder. They are healthy and tasty, and quite easy to make. Let's check them out!
#1 Garlic Basil Seared Scallops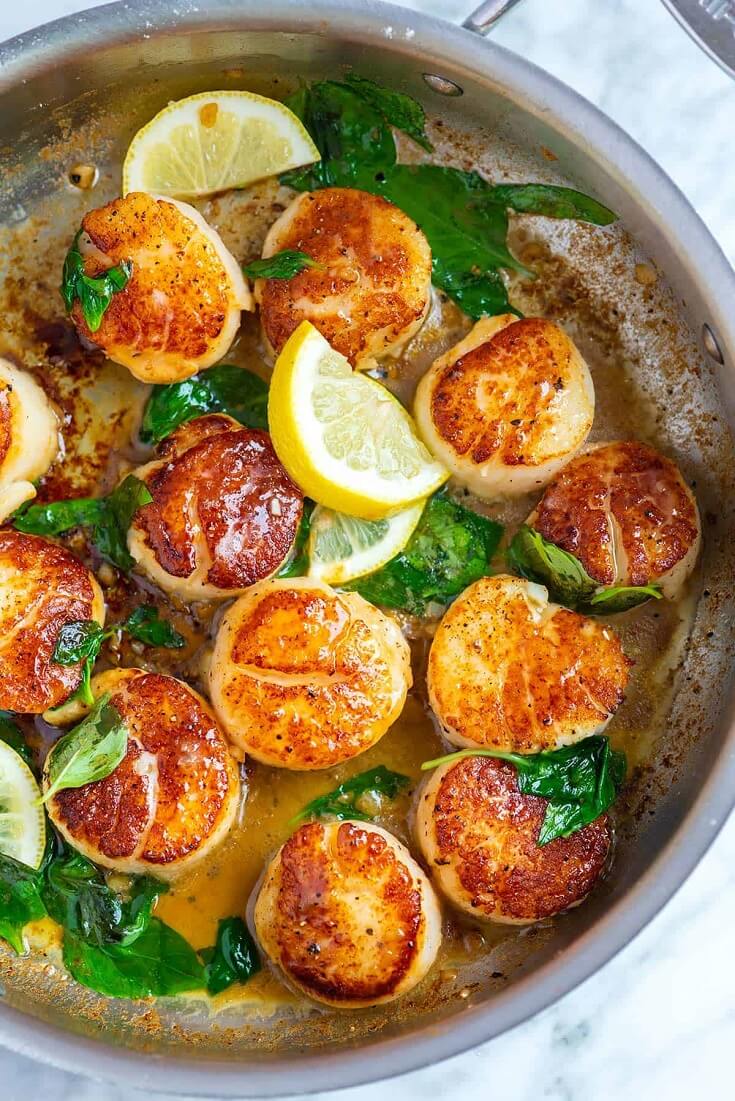 #2 Seared Scallops with Quinoa and Apple Salad  and Butternut Squash Puree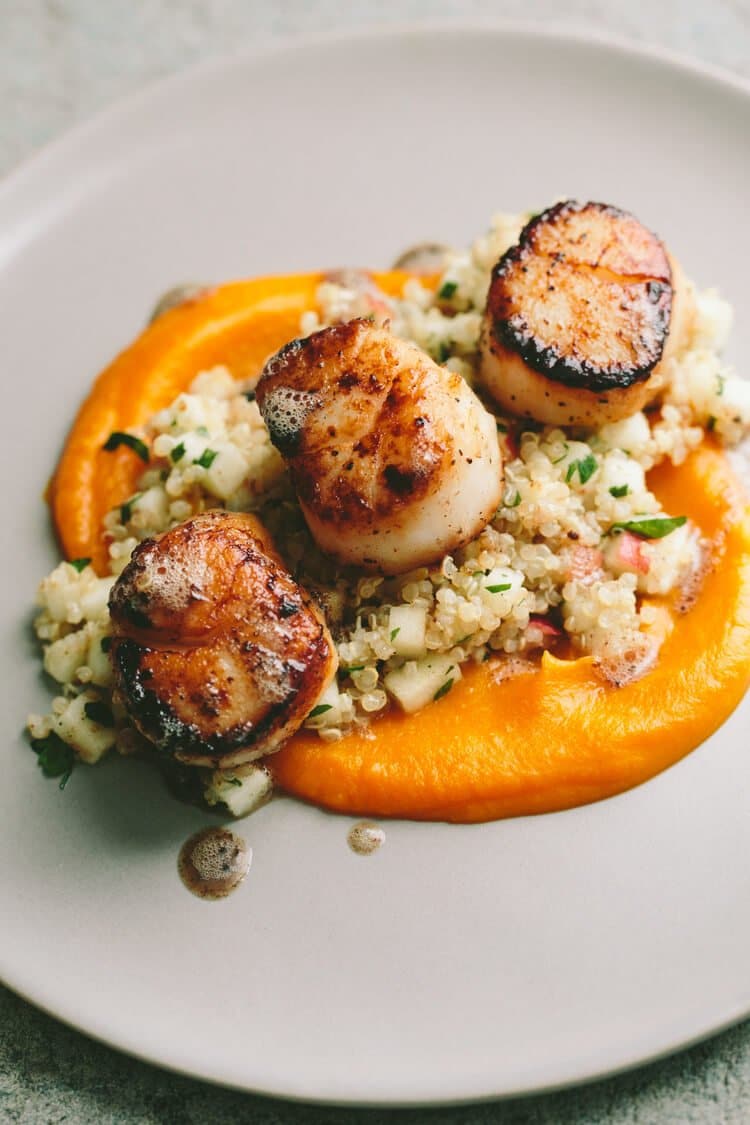 #3 Honey Sriracha Scallops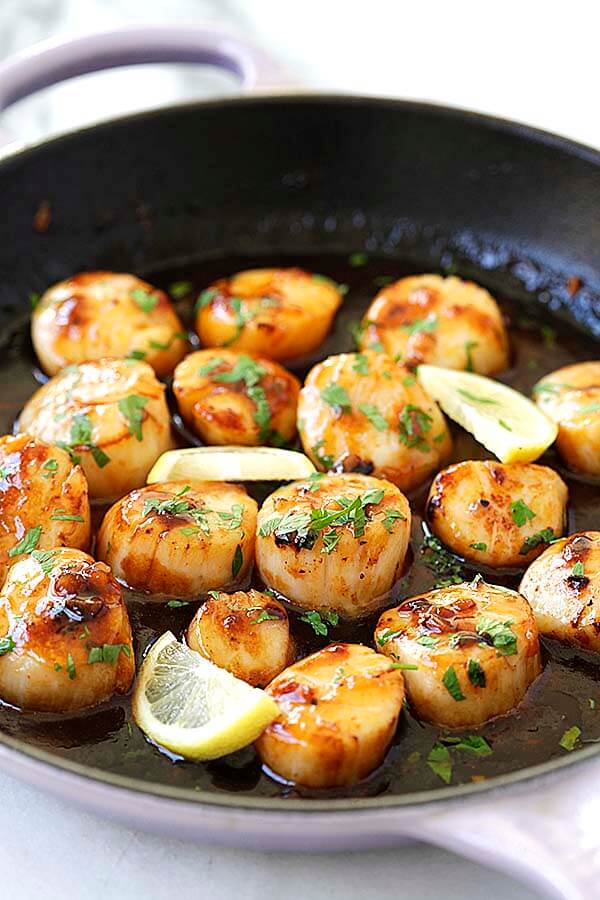 #4 Creamy Tuscan Spaghetti with Jumbo Scallops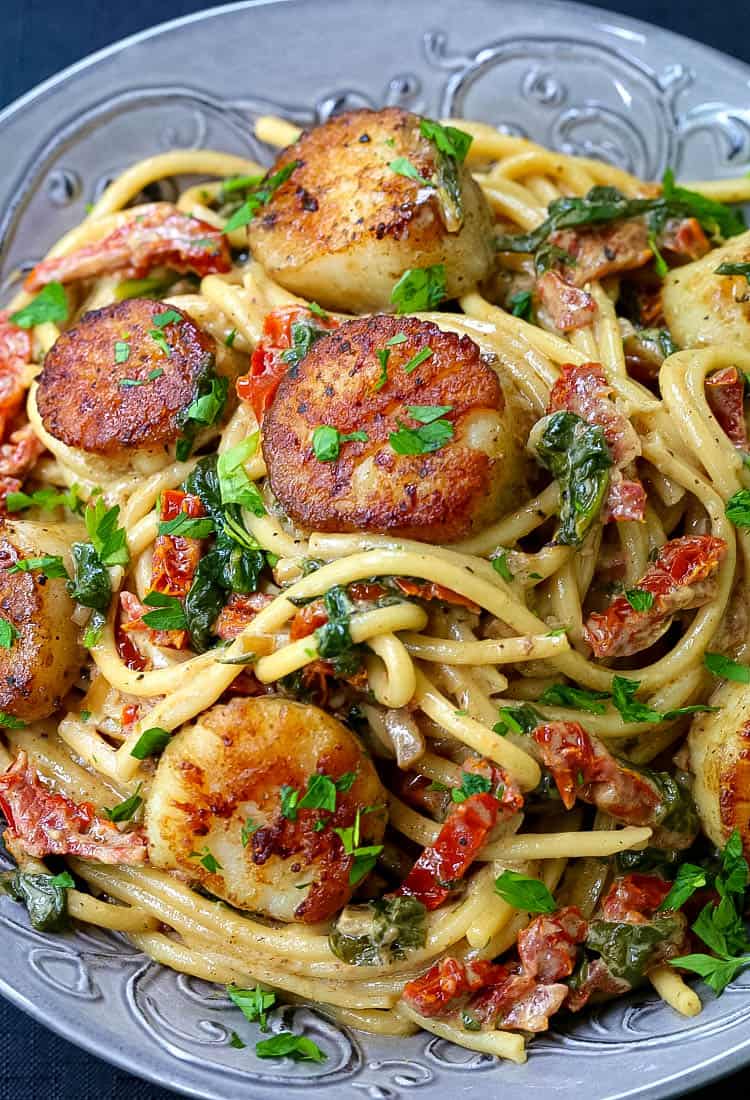 #5 Scallops with Citrus Ginger Sauce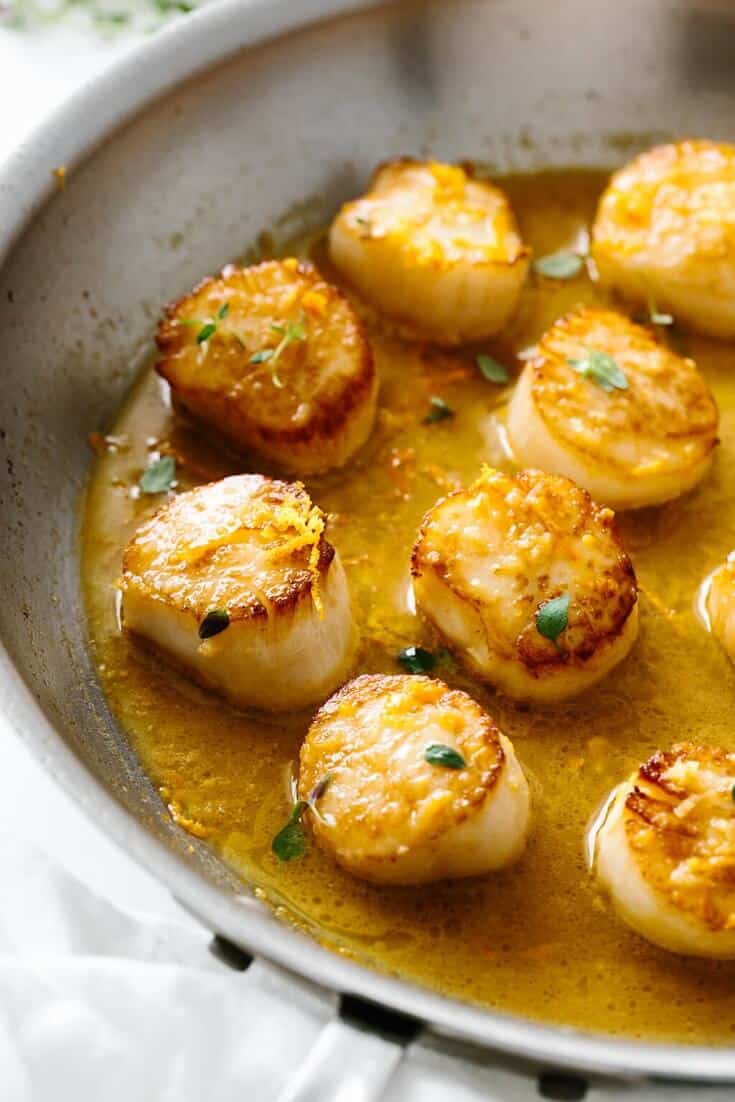 #6 Pan Seared Scallops with Lemon Caper Sauce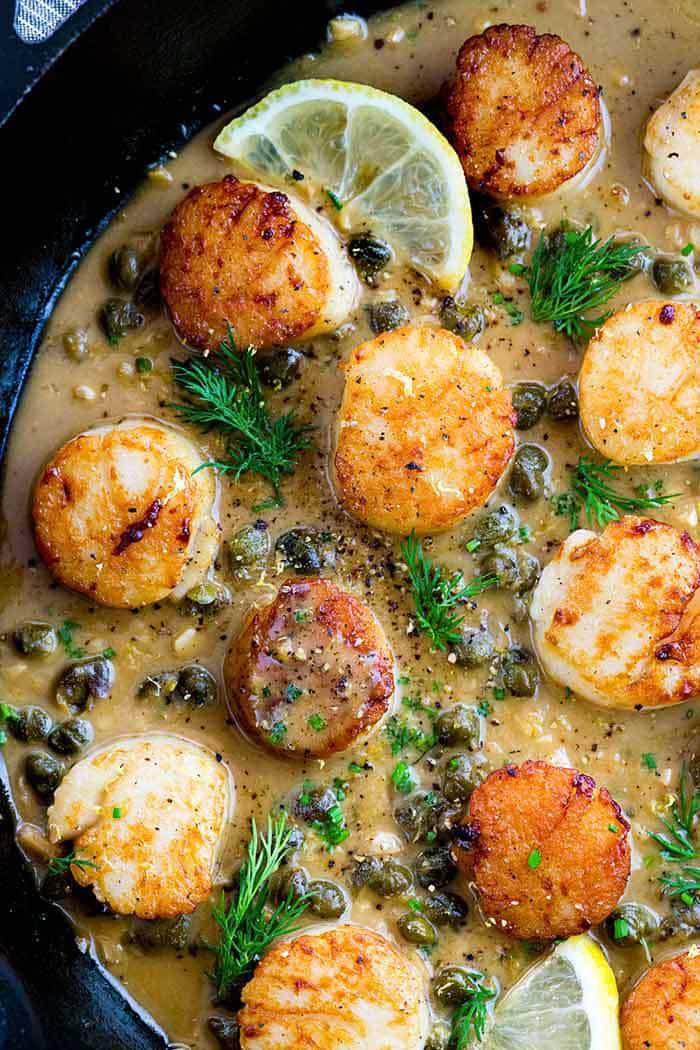 #7 Irish Scallop Bisque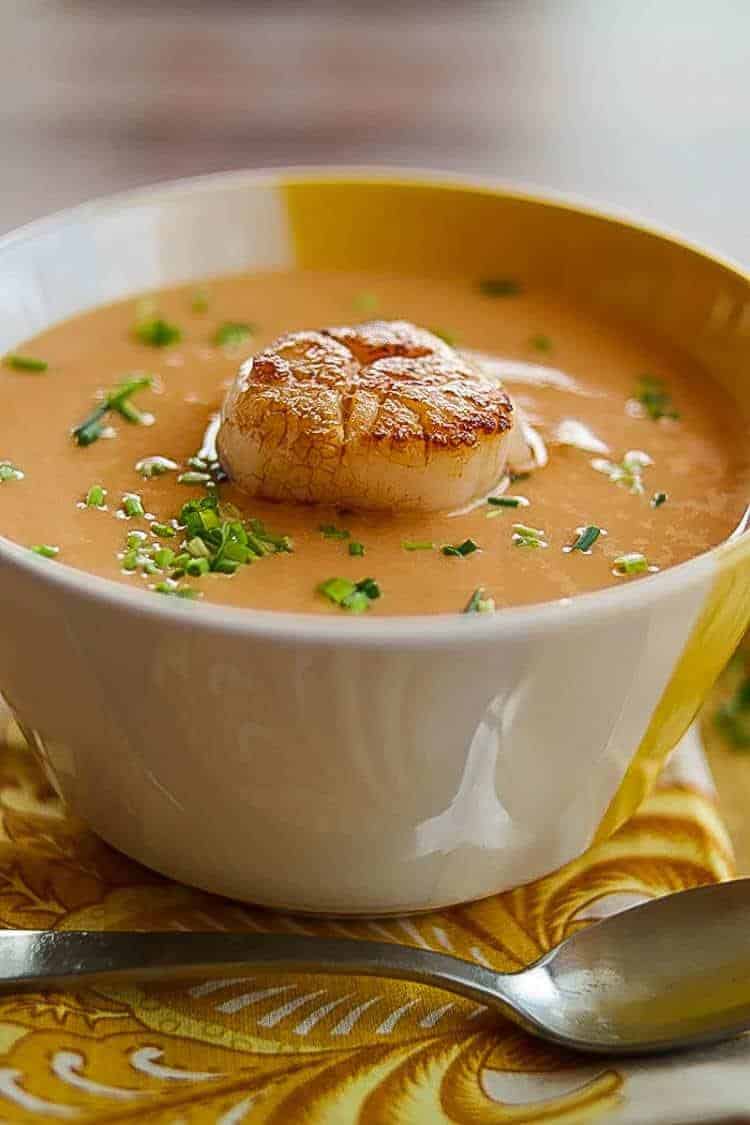 #8 Brown Butter Scallops with Parmesan Risotto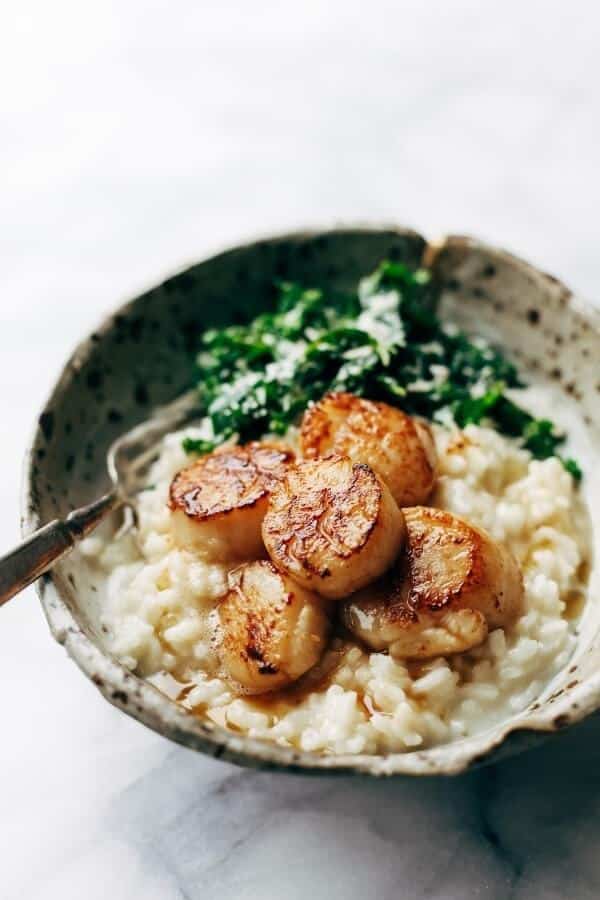 #9 Pan Seared Scallops with Lemon Garlic Sauce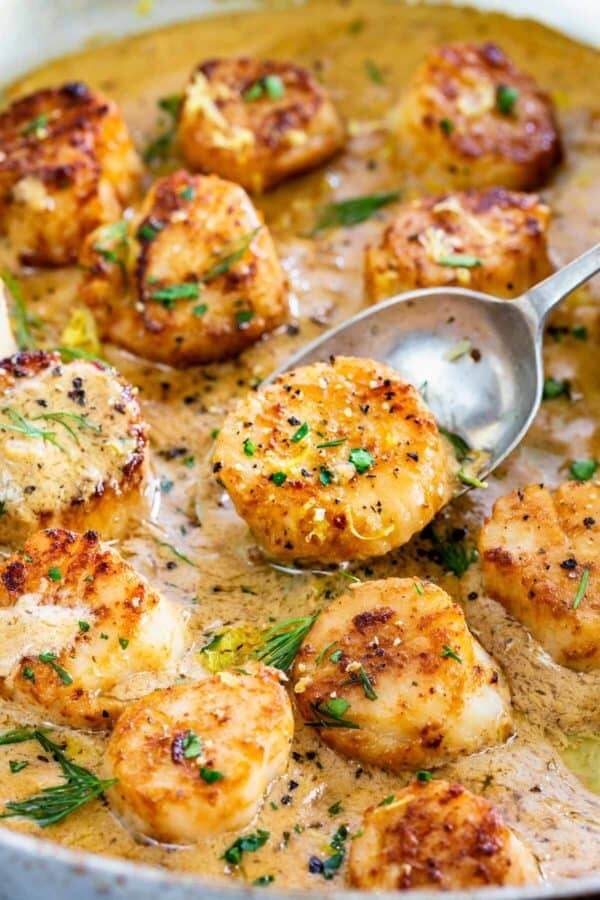 #10 Seared Scallops