25 Bestest Sweet Rolls For Breakfast and Dessert
Sweet rolls for breakfast, snack and dessert? They will keep you hooked. Made with flour and a number of ingredients, including fresh fruits, cream, vanilla, milk, chocolate, biscuits, these are packed with flavors, thereby, can definitely "pamper" your sweet tooth. That's what this article aim for. It introduce a collection of 25 best sweet rolls to start a meal and satisfy your hunger at snack time.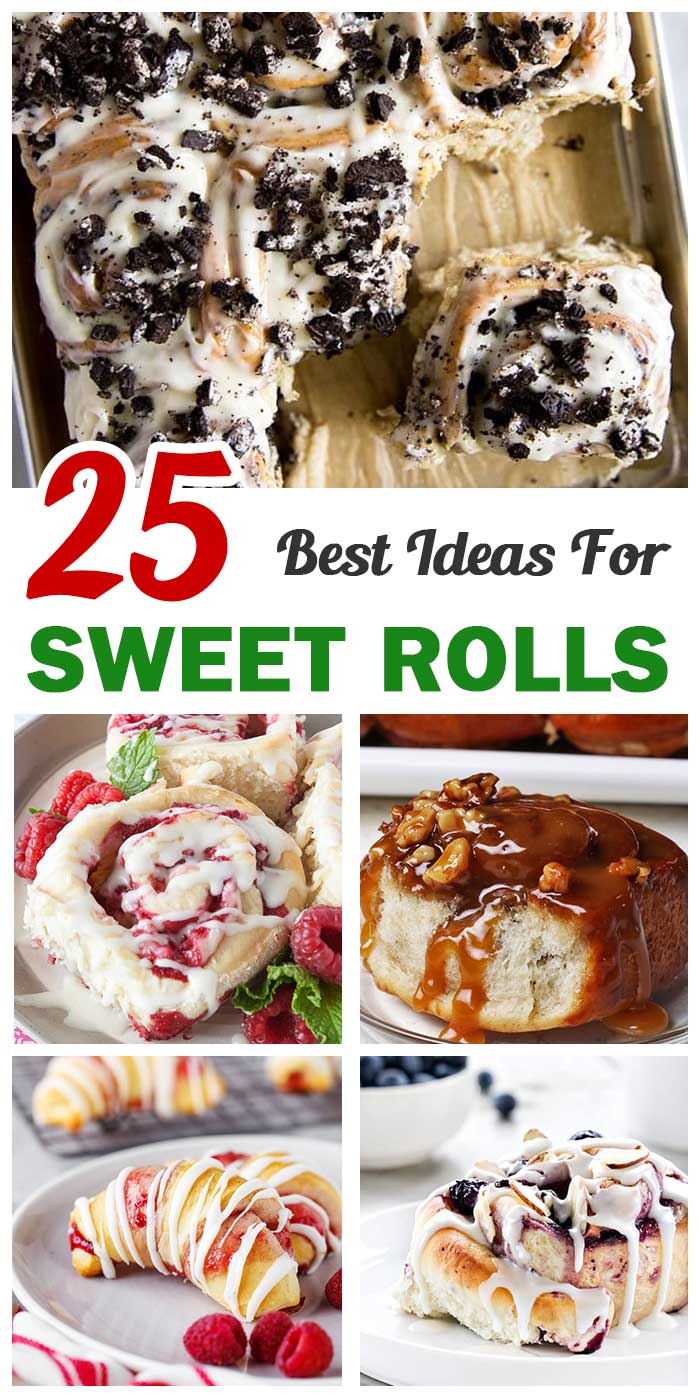 If you are finding a dessert or breakfast that both kids and adults would love, these sweet rolls are "to-go recipes. The reason turns out to be simple they are tasty and really eye-catching. Even when you are not much fond of sweet food, you may also give them a yes. Instead of buying packaged ones at store, you can definitely make flavorful sweet rolls of your own. You will enjoy the time of preparing and waiting for it done.
1. Raspberry Sweet Rolls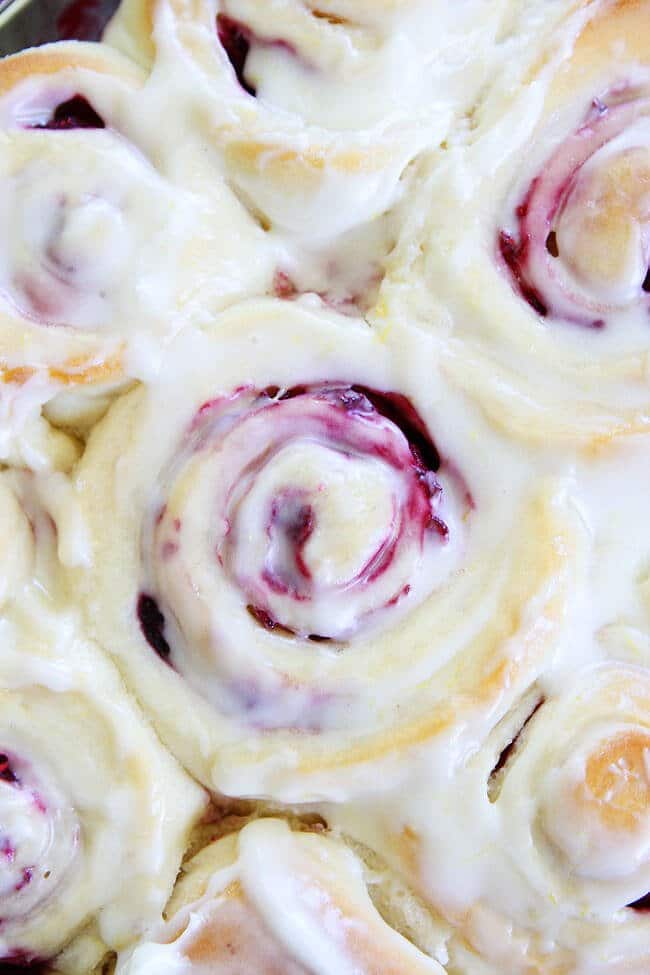 2. Cinnamon Roll Crescents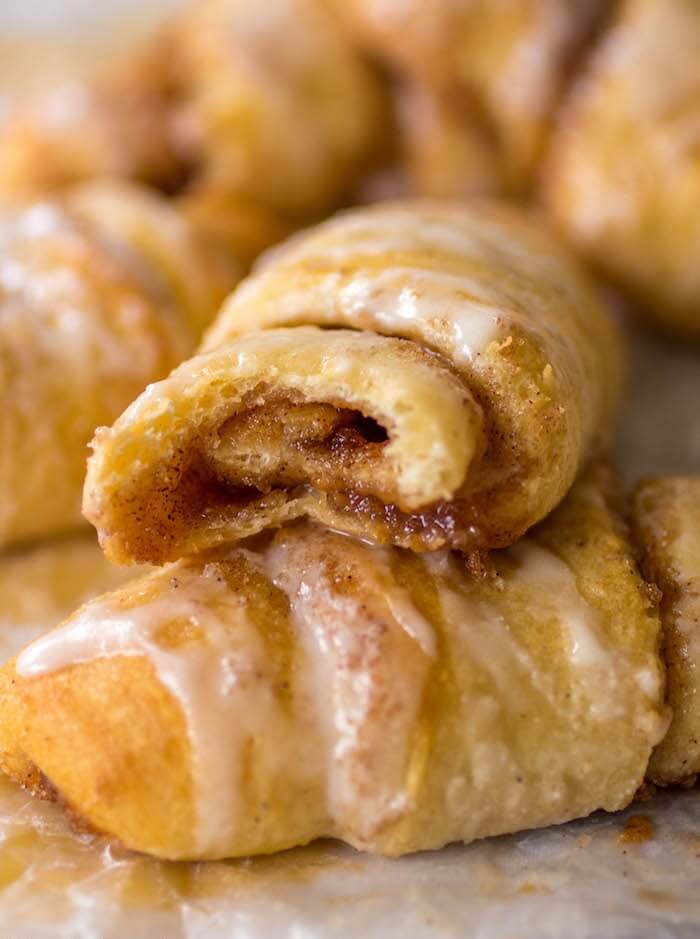 3. Banana Nut Cinnamon Rolls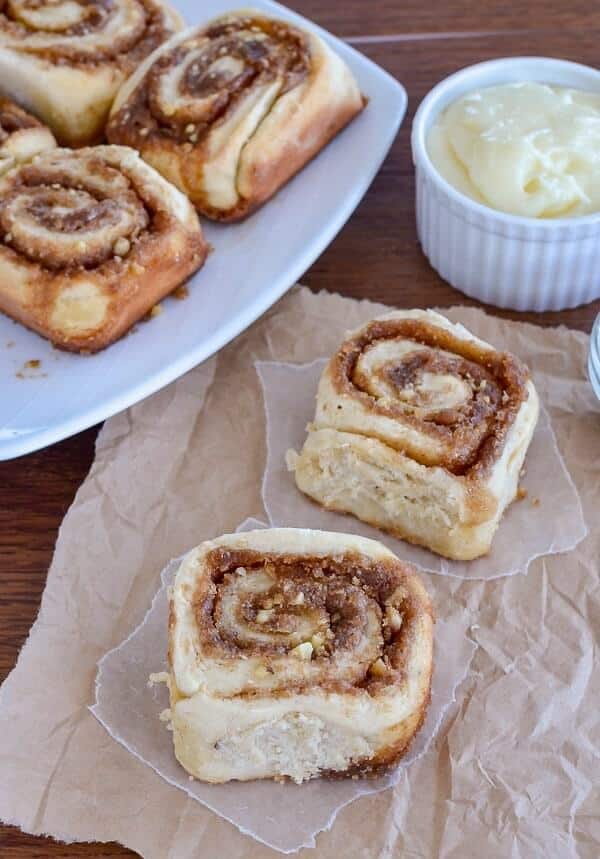 4. Chocolate Rolls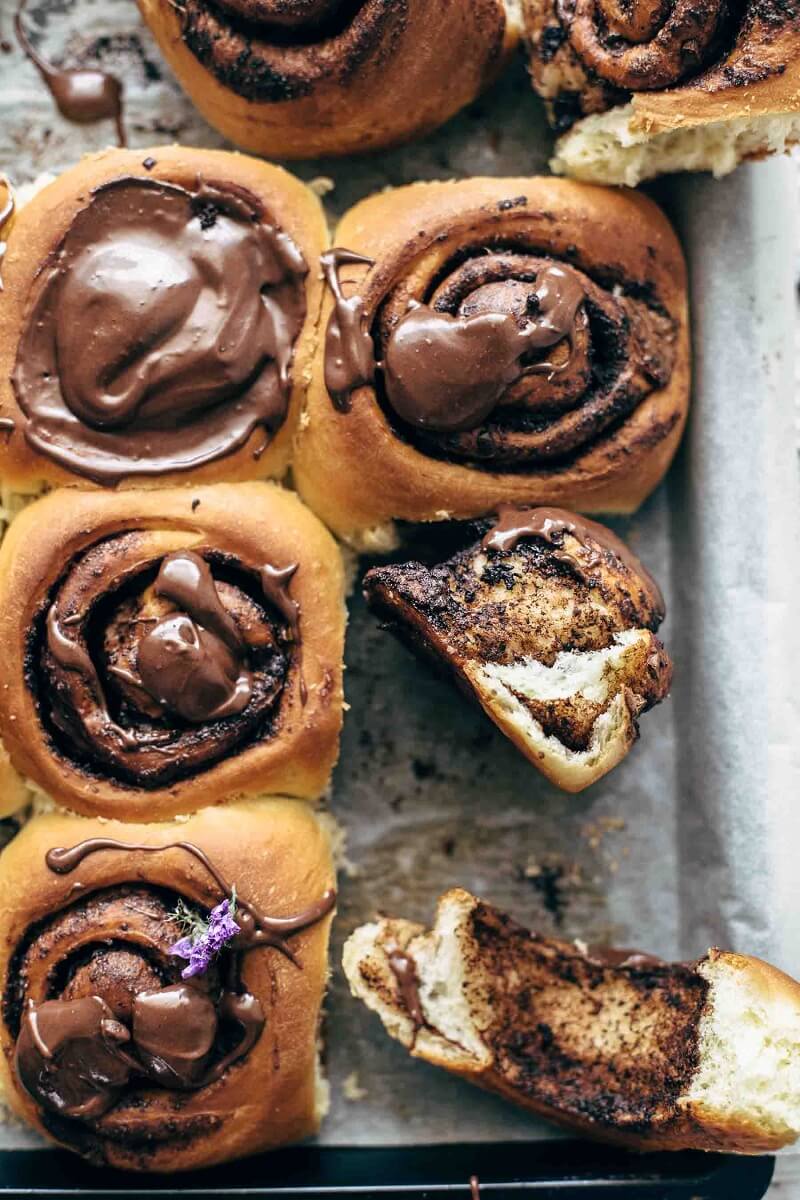 5. Red Velvet Cinnamon Rolls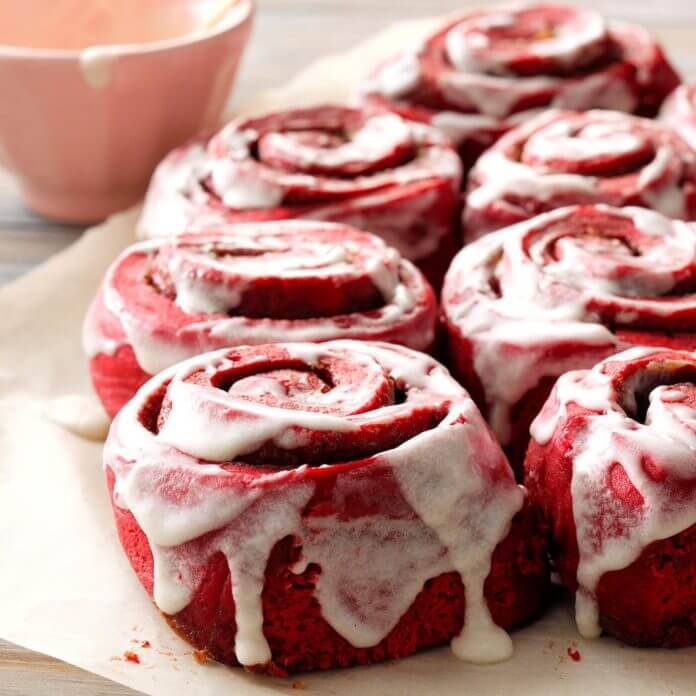 6. Apple Crumb Cinnamon Rolls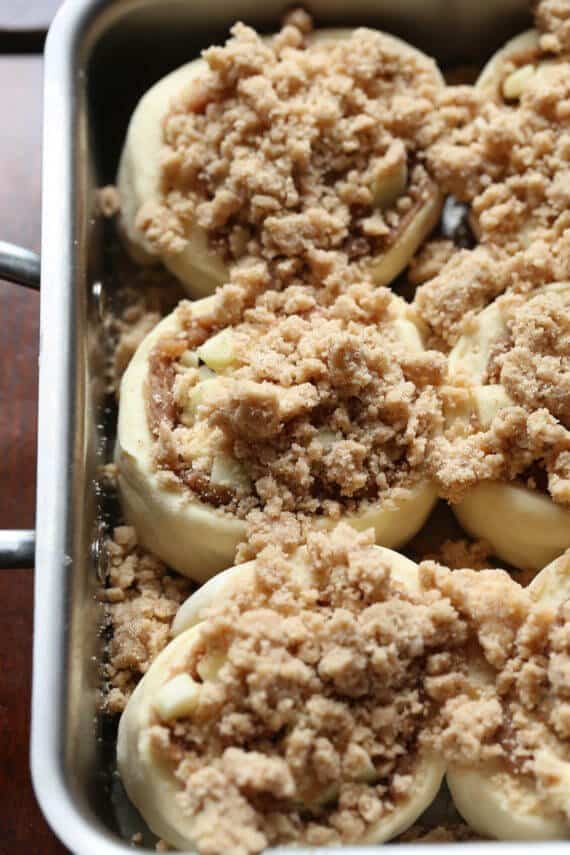 7. Cake Mix Lemon Sweet Rolls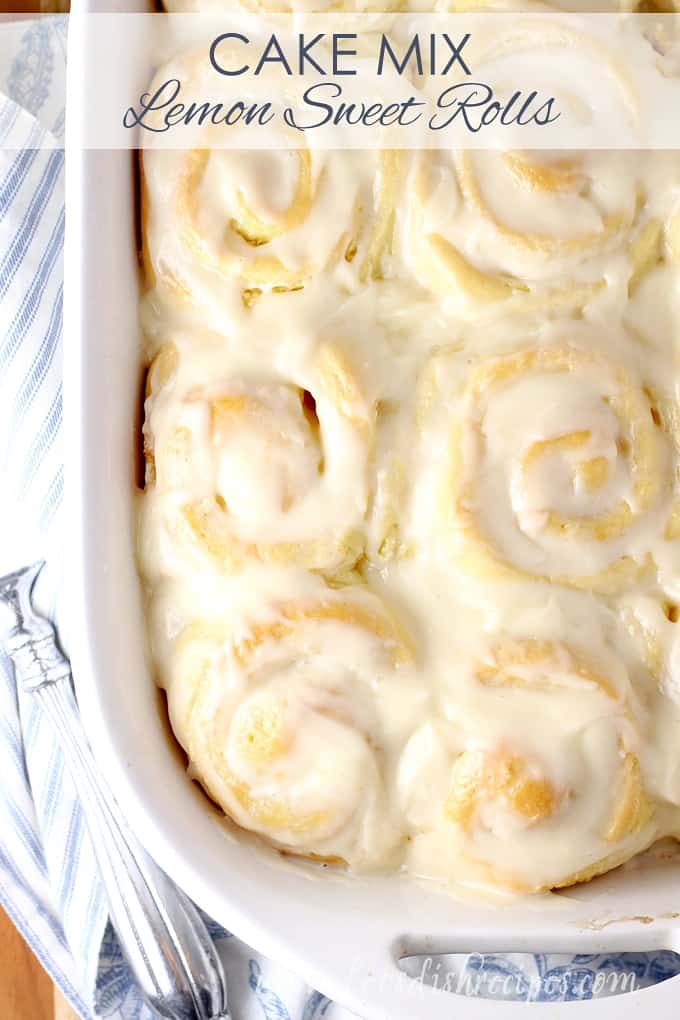 8. Cookie and Cream Rolls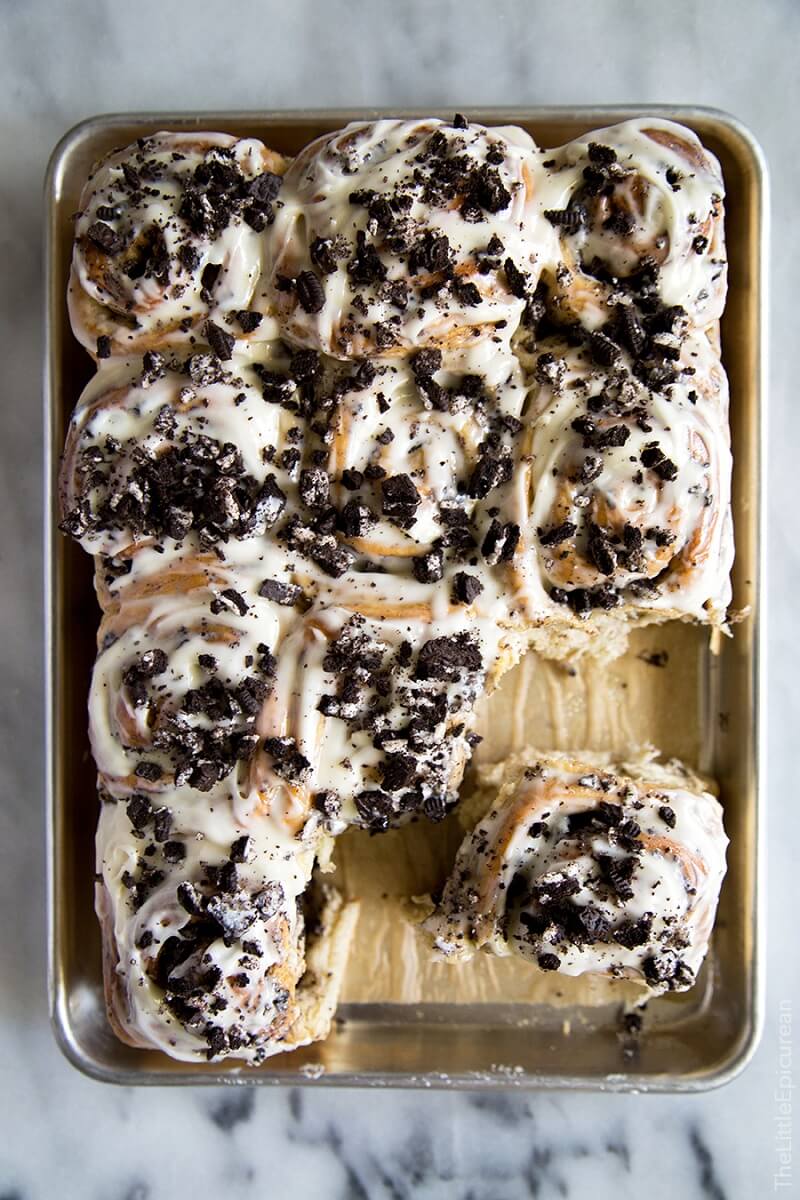 9. Yema Rolls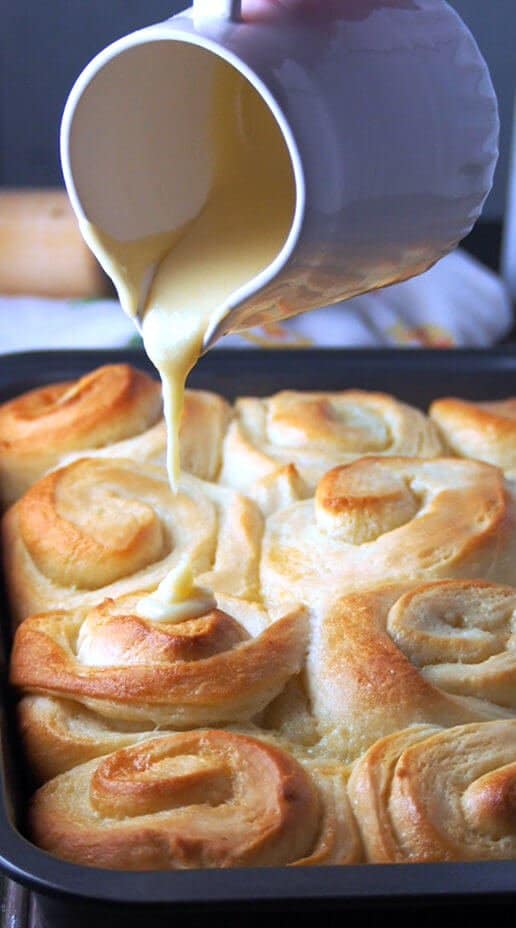 10. Raspberry Cheesecake Sweet Rolls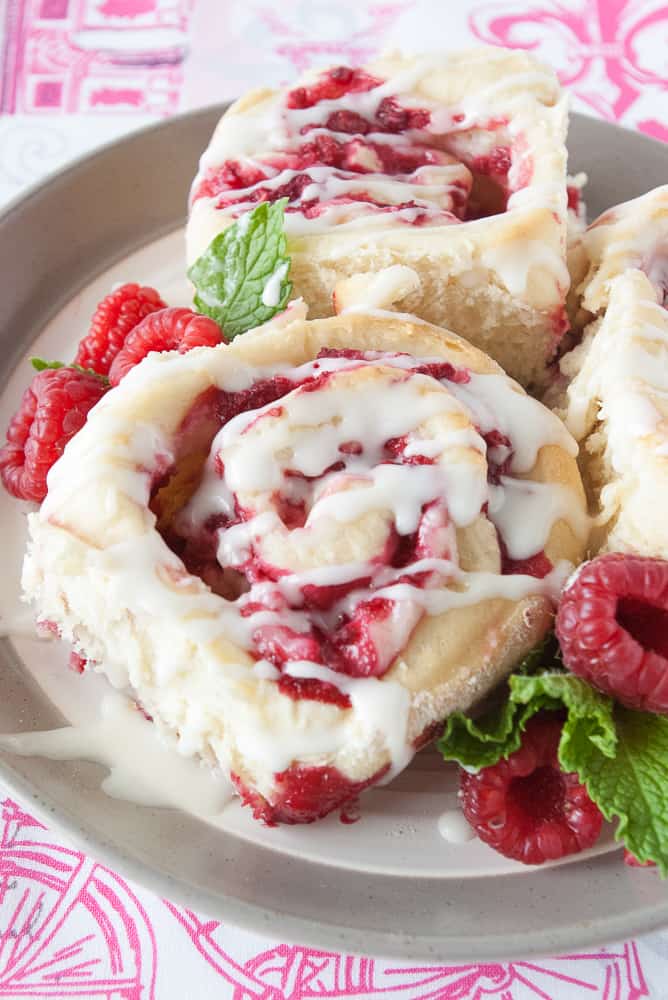 11. Strawberry Rolls with Vanilla Glaze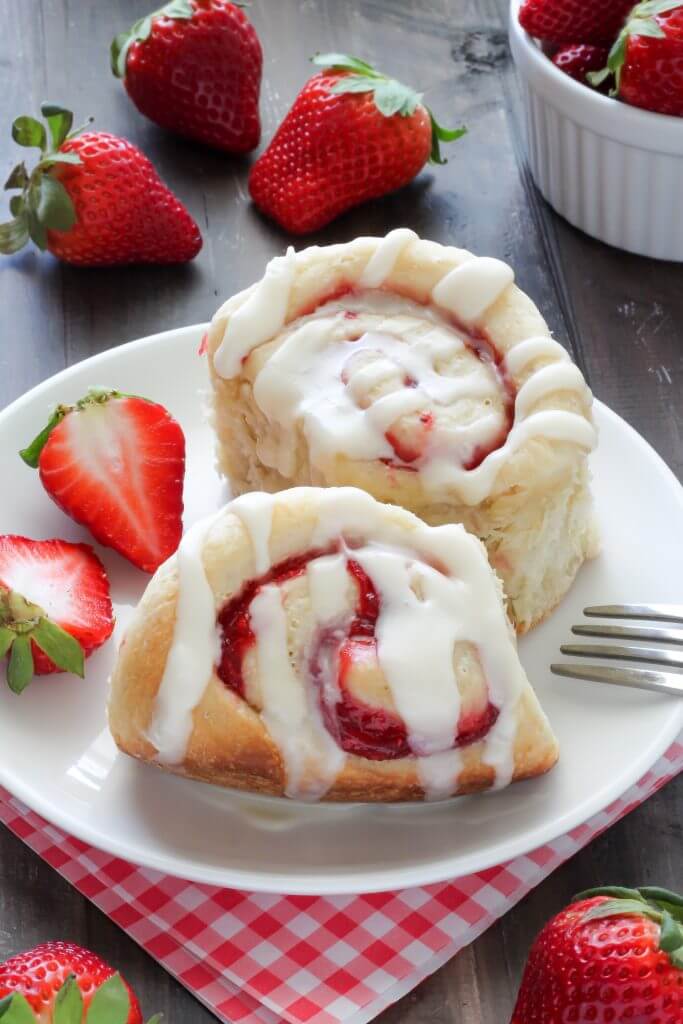 12. Pumpkin Cinnamon Rolls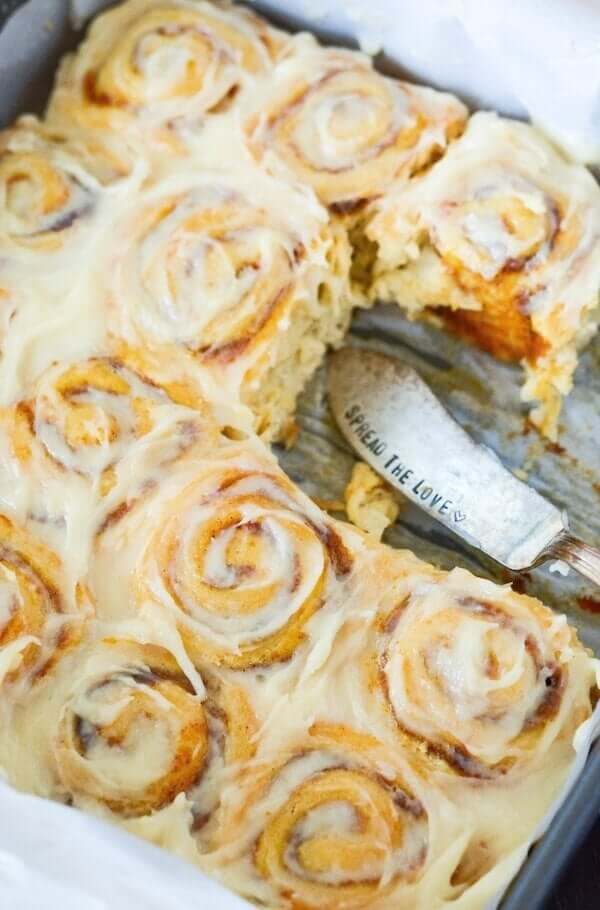 13. Orange Rolls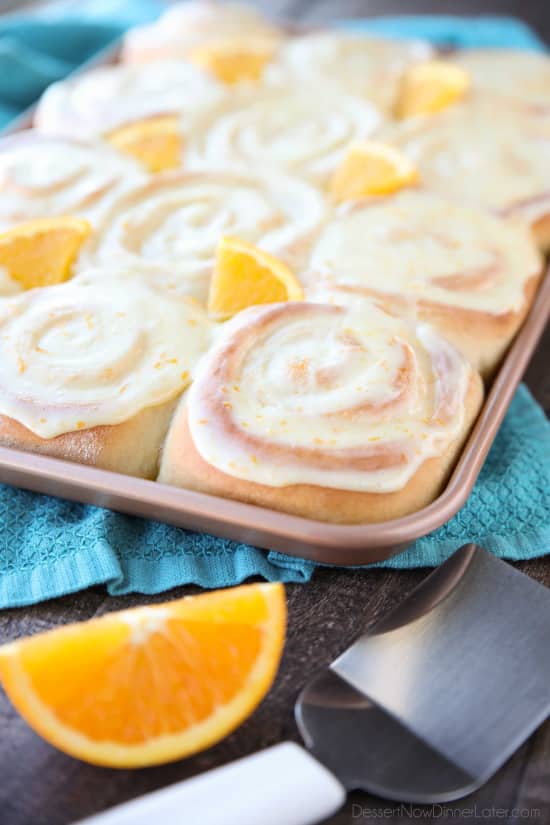 14. Blackberry Almond Rolls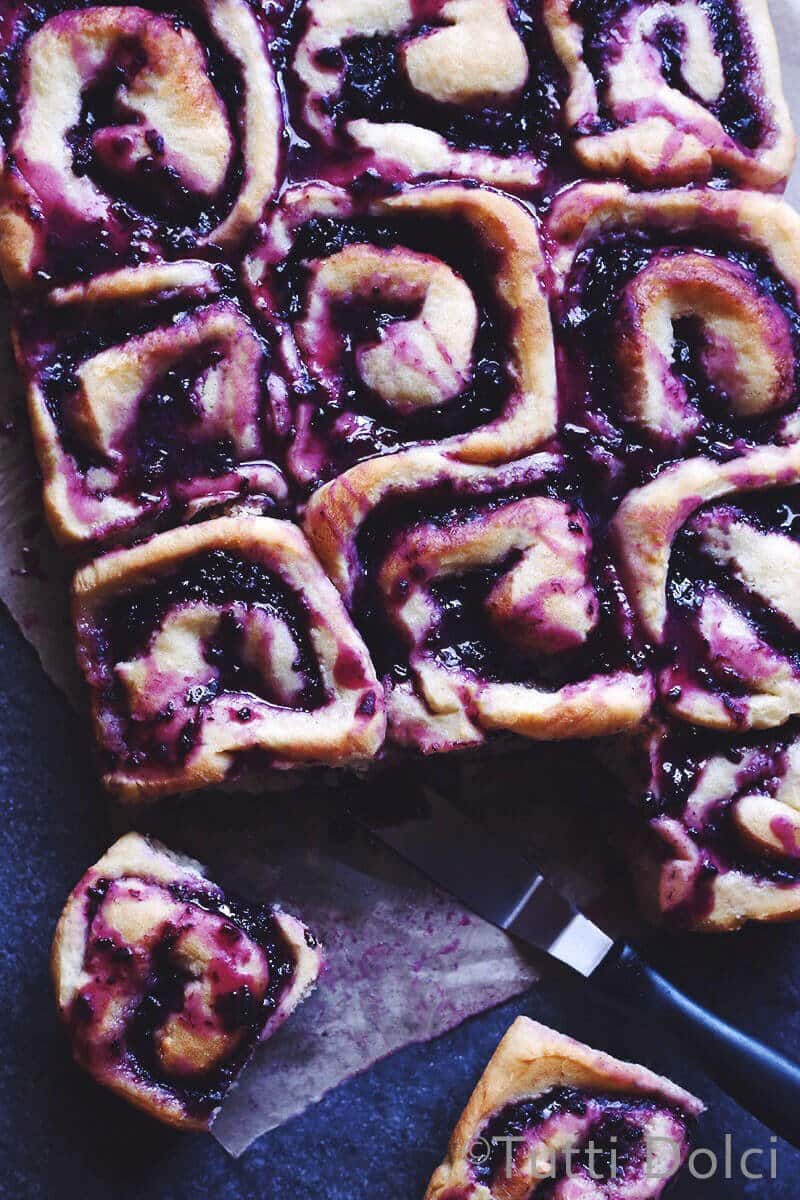 15. Funfetti Cinnamon Rolls
16. Apple Pie Cinnamon Rolls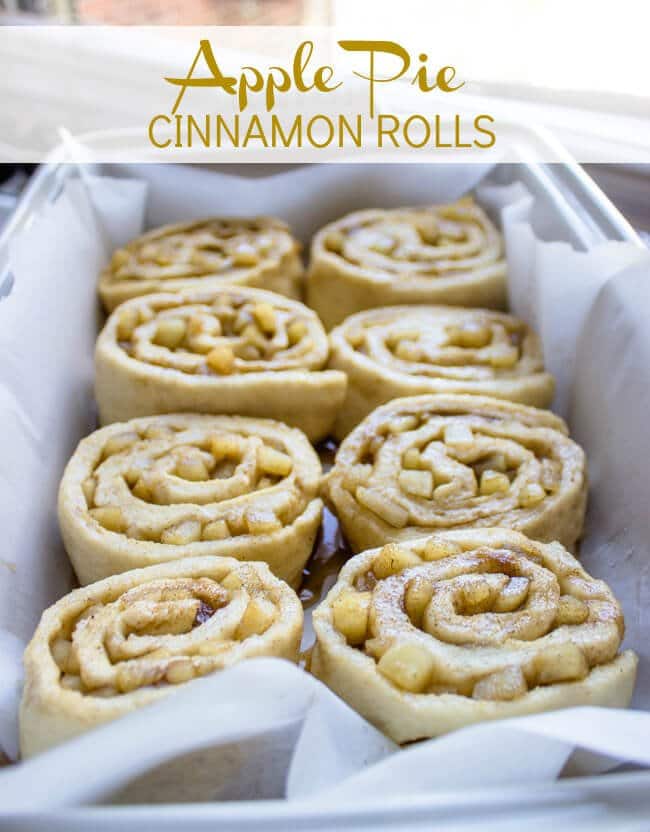 17. 1-Hour Cinnamon Rolls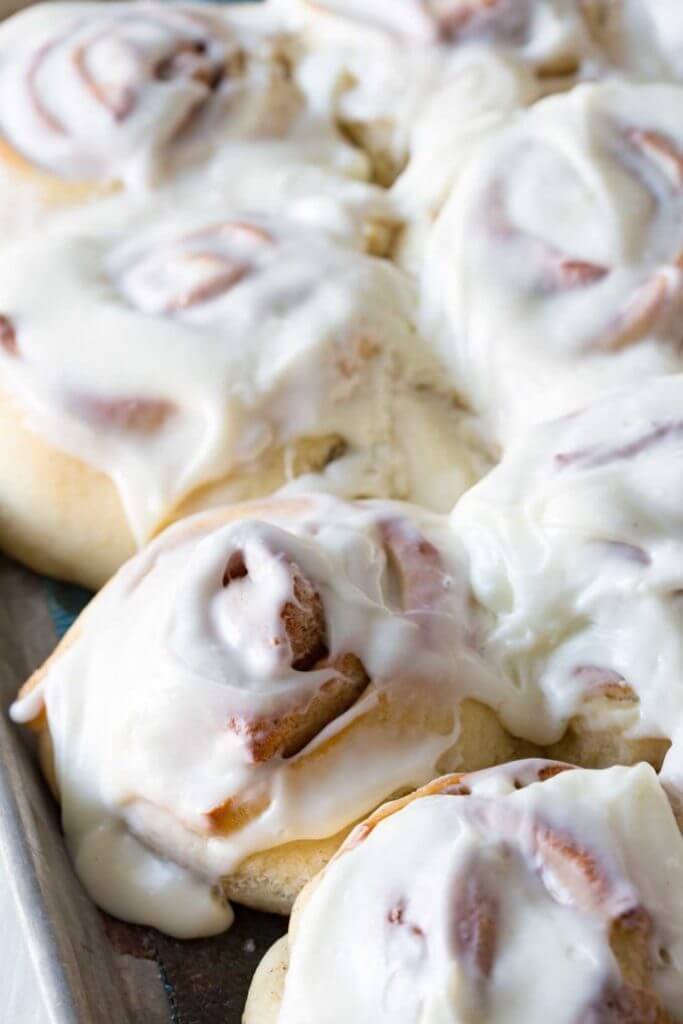 18. Raspberry Cream Cheese Sweet Rolls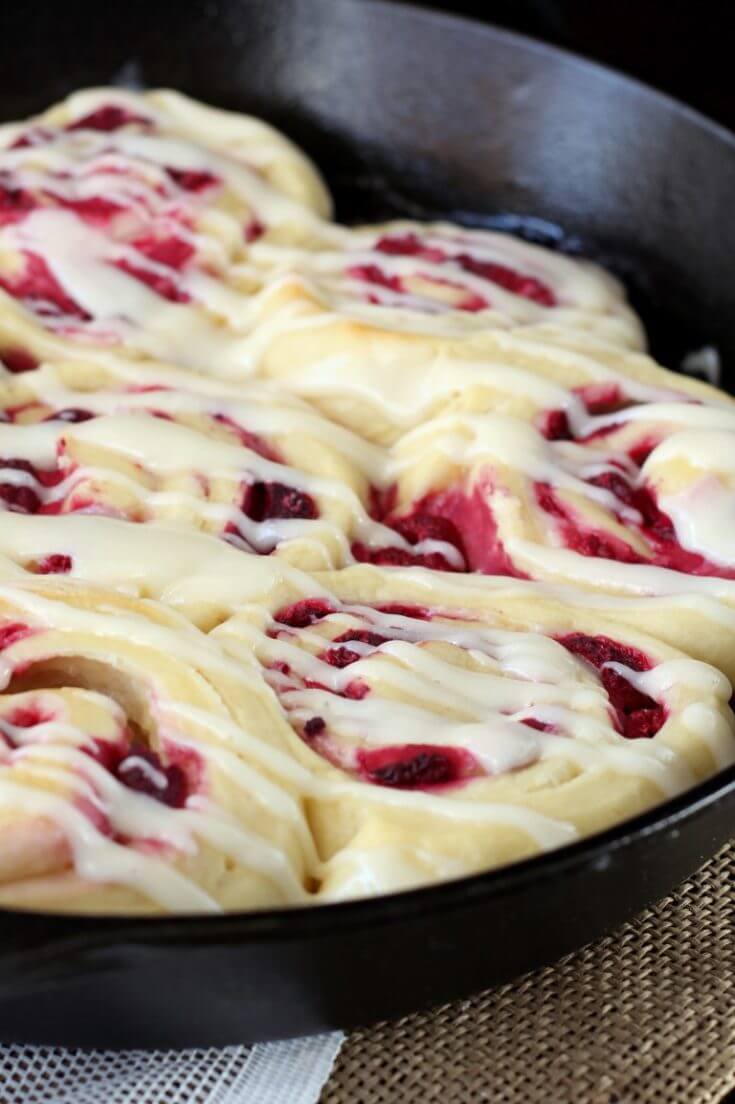 19. Classic Cinnamon Rolls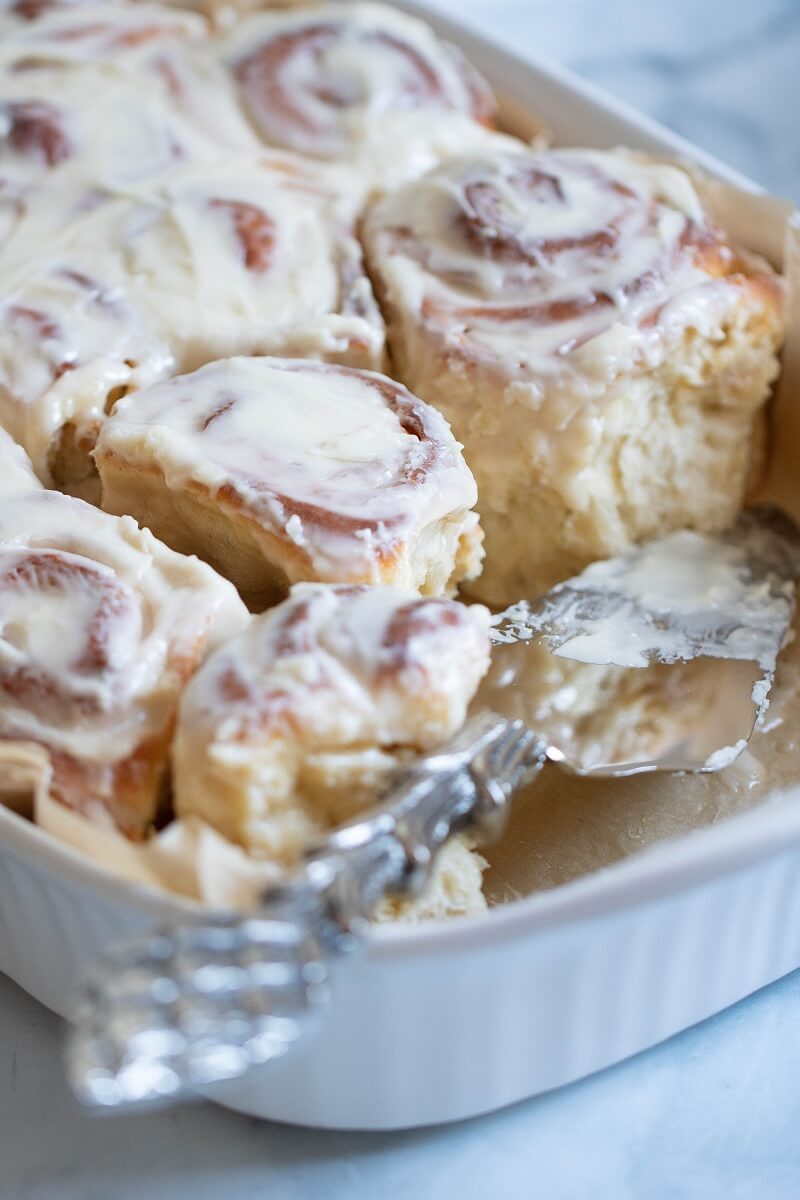 20. Strawberry Sweet Rolls
21. Peach Cream Cheese Cinnamon Roll Breakfast Casserole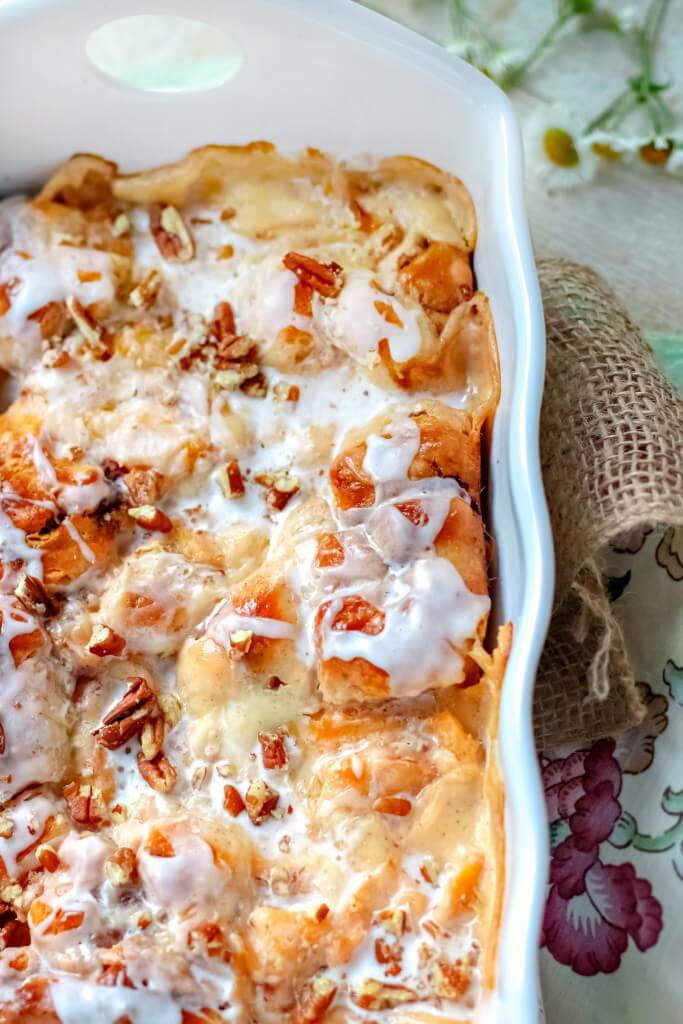 22. Overnight Strawberry Cream Cheese Sweet Rolls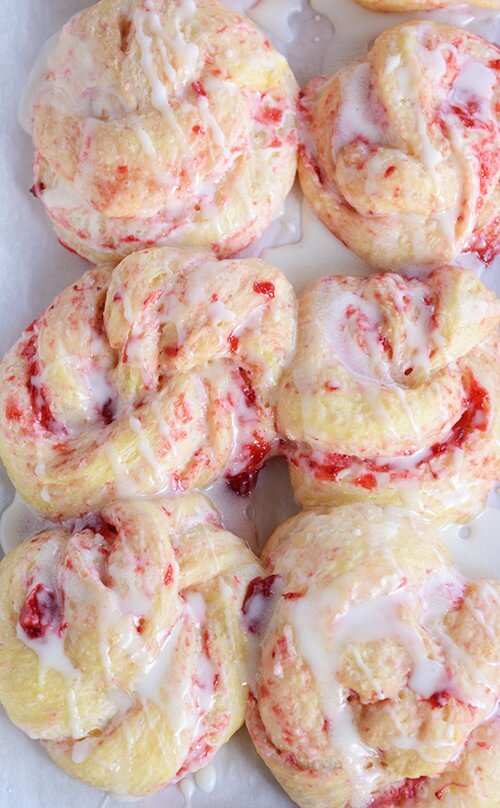 23. Upside Down Banana Bread Cinnamon Rolls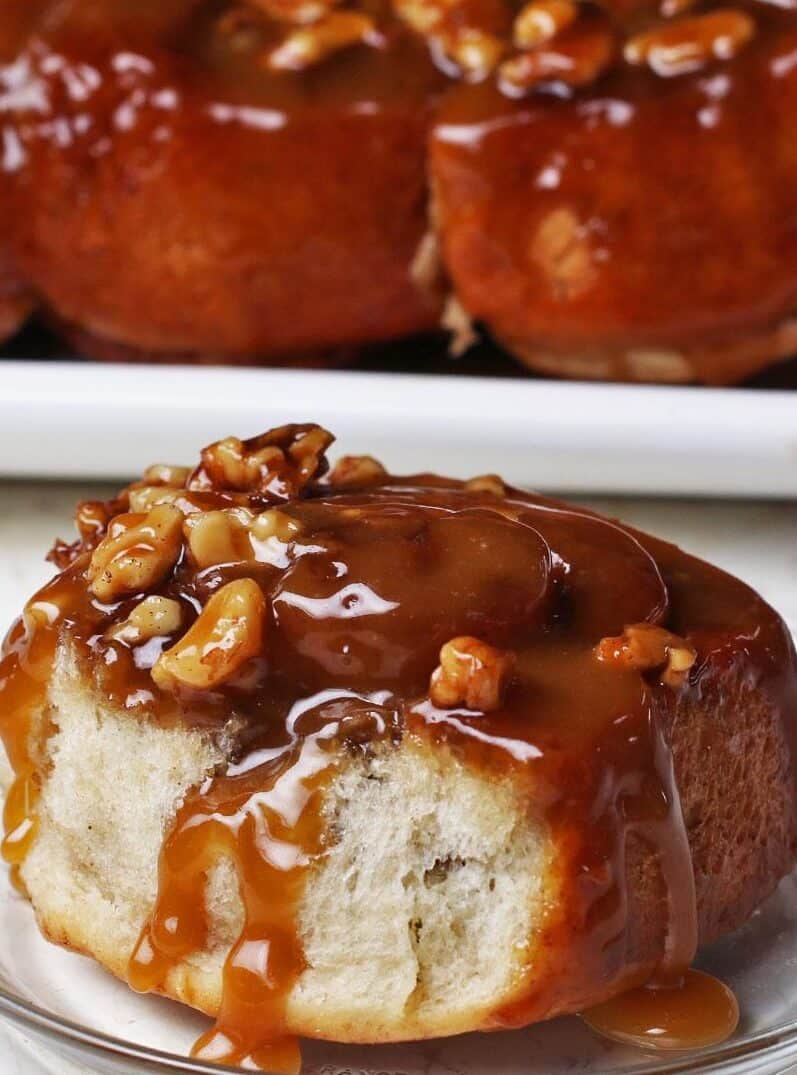 24. Raspberry Crescent Rolls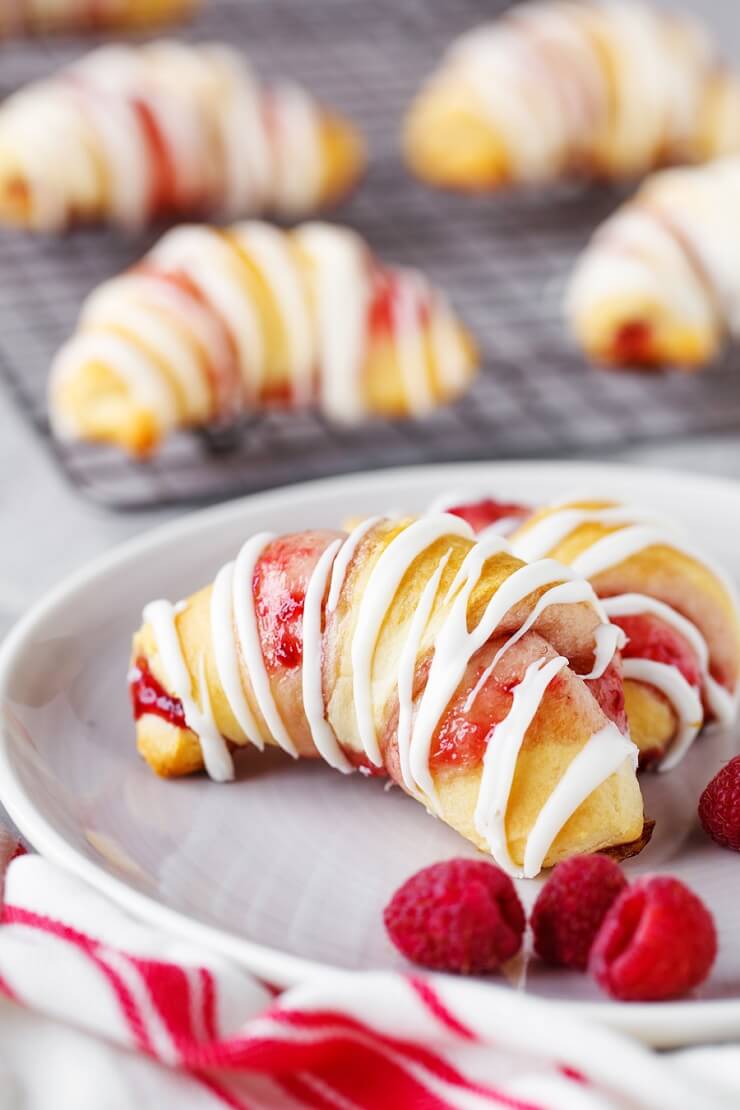 25. Blueberry Sweet Rolls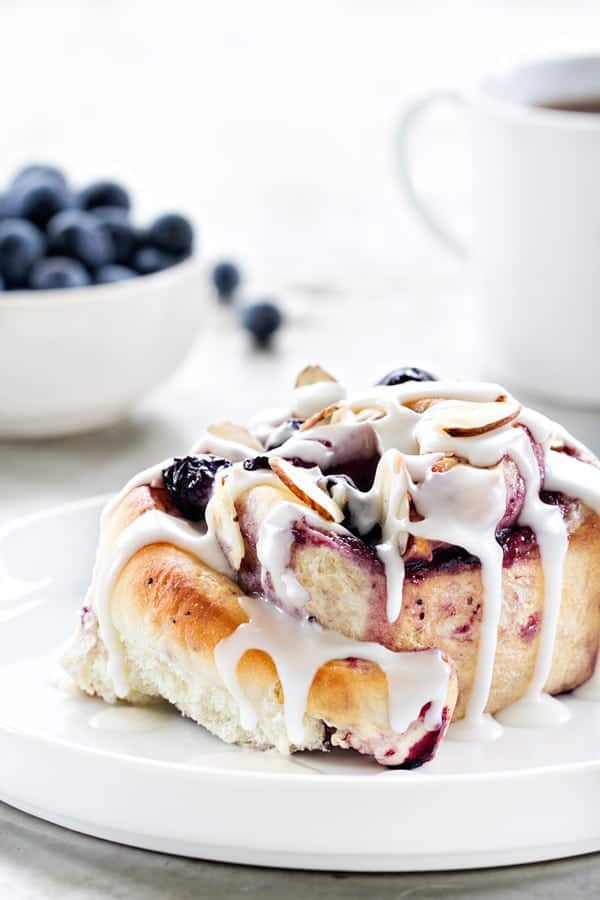 These are helpful for those who stuck with flavorful and homemade desserts and appetizers. If you have big love for homemade food and sweet food, just go for them. Hope you enjoy them all!