25 Easy Beef Dinners That Are Savory
Constantly tired after work and want something tasty yet simple to make? Having beef in the fridge but do not know easy ways to make it? This article will help deal with this. It's about 25 savory beef dinners that are easy and quite quick to cook. Many of them are ready in an hour and less, so they are completely worth trying for a nutritious and delicious dinner right at home.
If you are struggling with this common concern and want find a way to deal with, get these recipes on hand. Also, it will help in varying your meal when you no longer have appetite for chicken or pork. As low in carb and rich in protein, these beef dishes may be added to healthy, muscle-building or low-carb diet. The point is just to control the ingredients and watch your intake. Here we go!
1. Instant Pot Mongolian Beef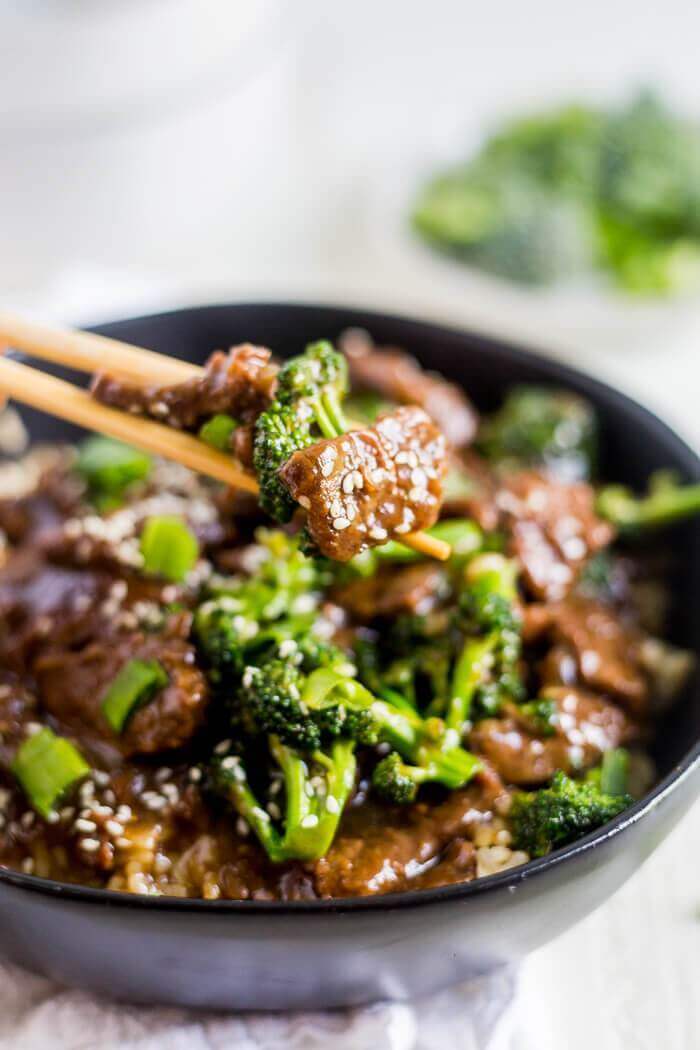 2. Beef Stir Fry with Carrots and Broccoli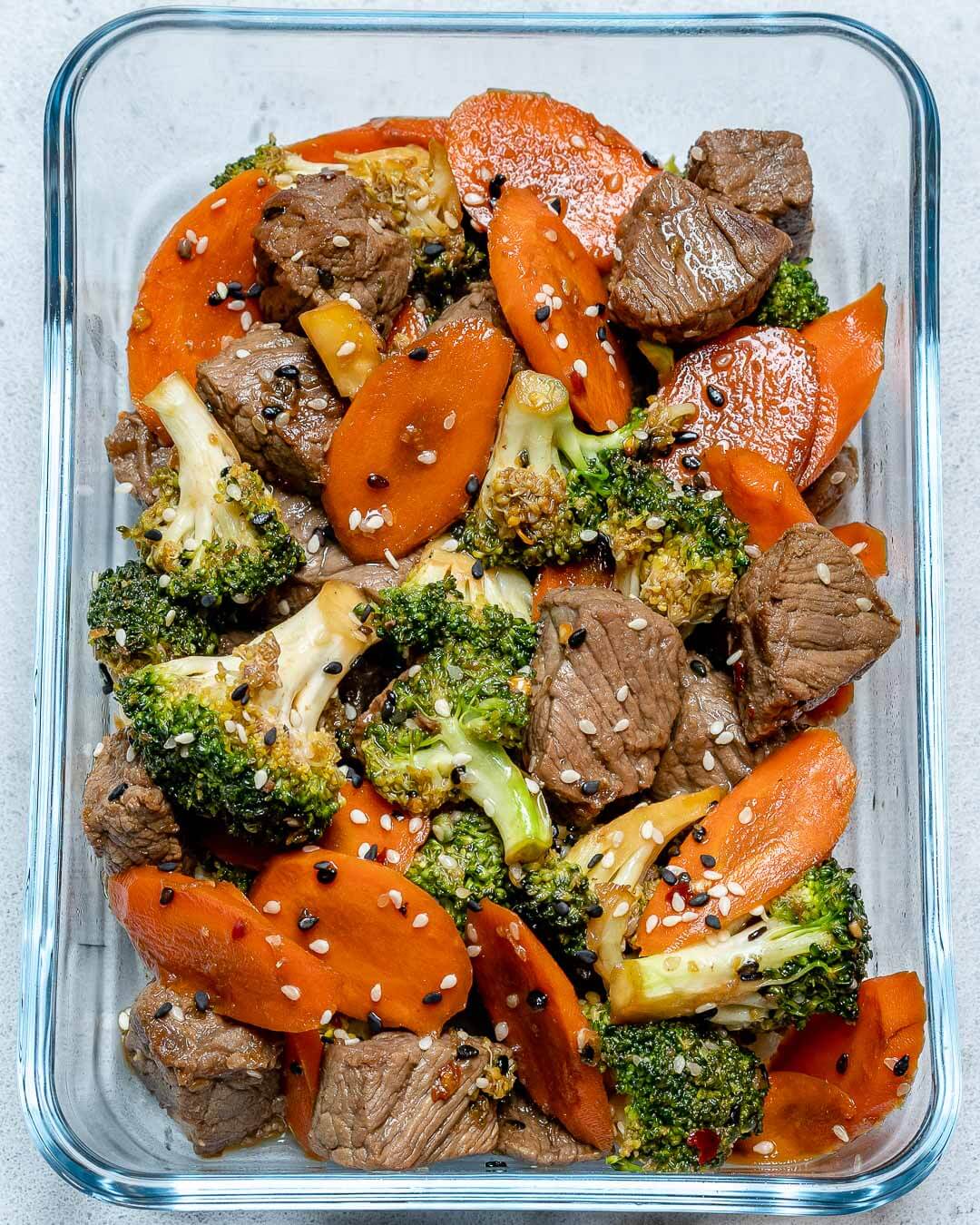 3. Healthy Meatloaf Muffins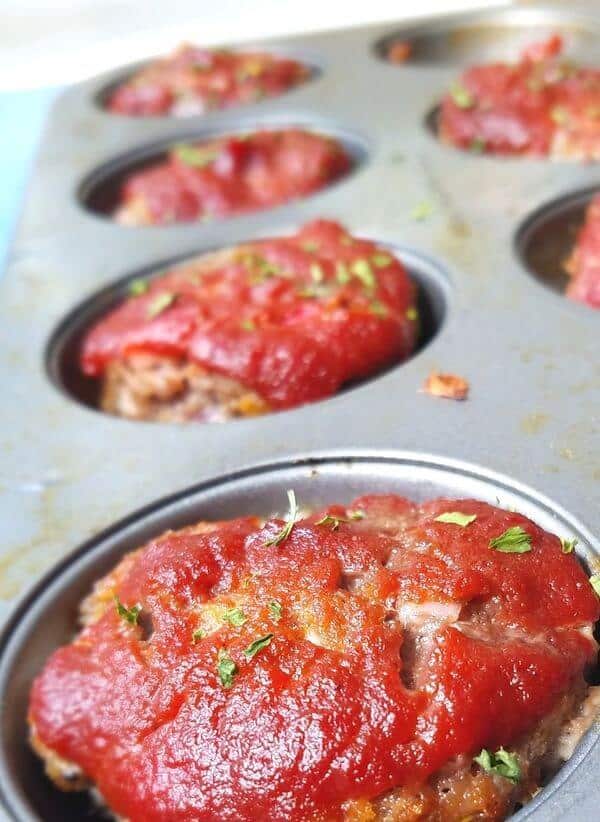 4. Ground Beef Taco Soup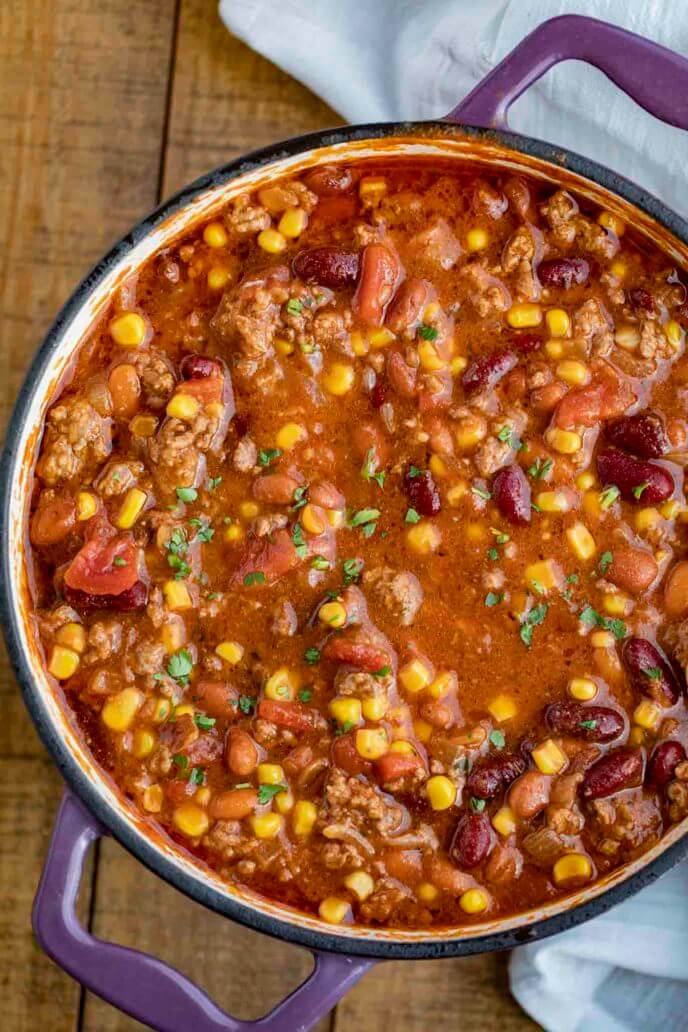 5. Garlic Steak Skillet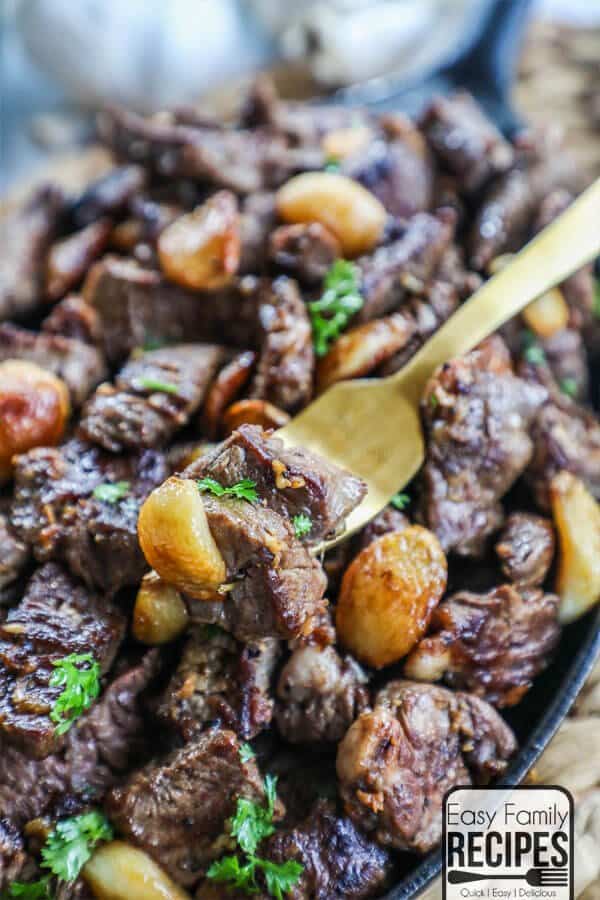 6. Southwestern Stuffed Peppers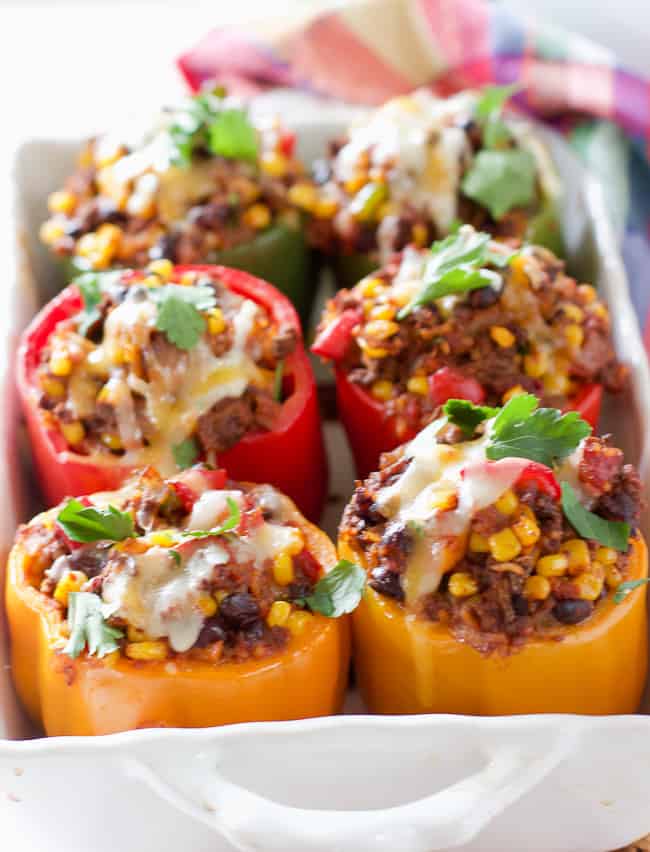 7. Instant Pot Cheesy Ground Beef and Rice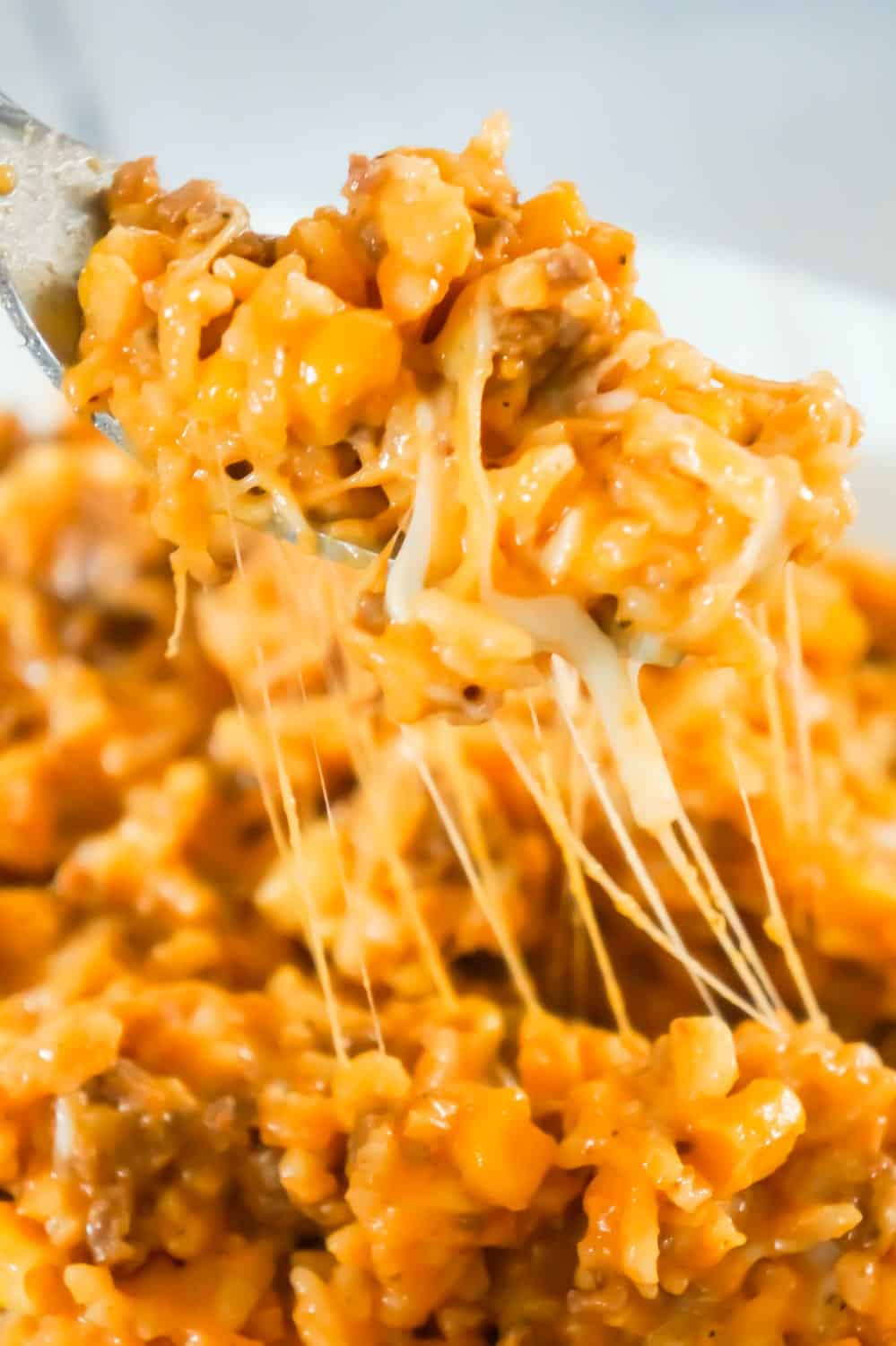 8. Stir-Fry Mongolian Beef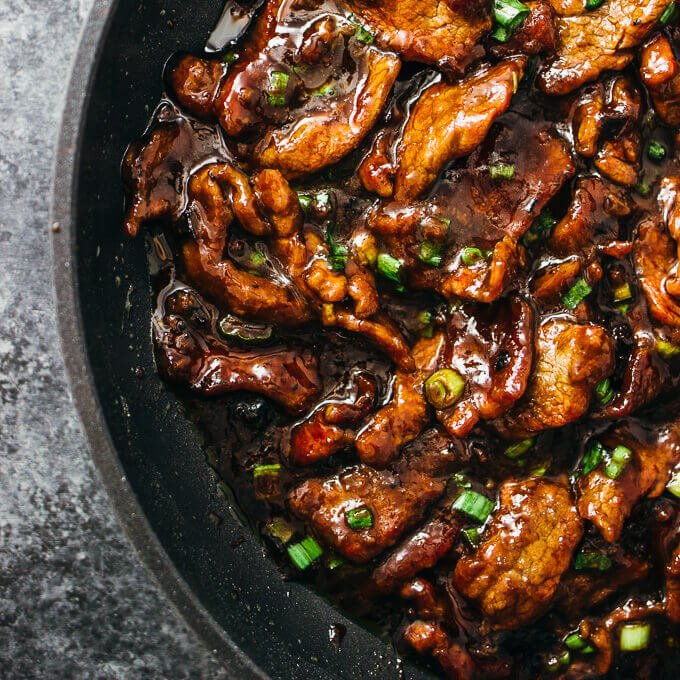 9. Sheet Pan Steak Fajitas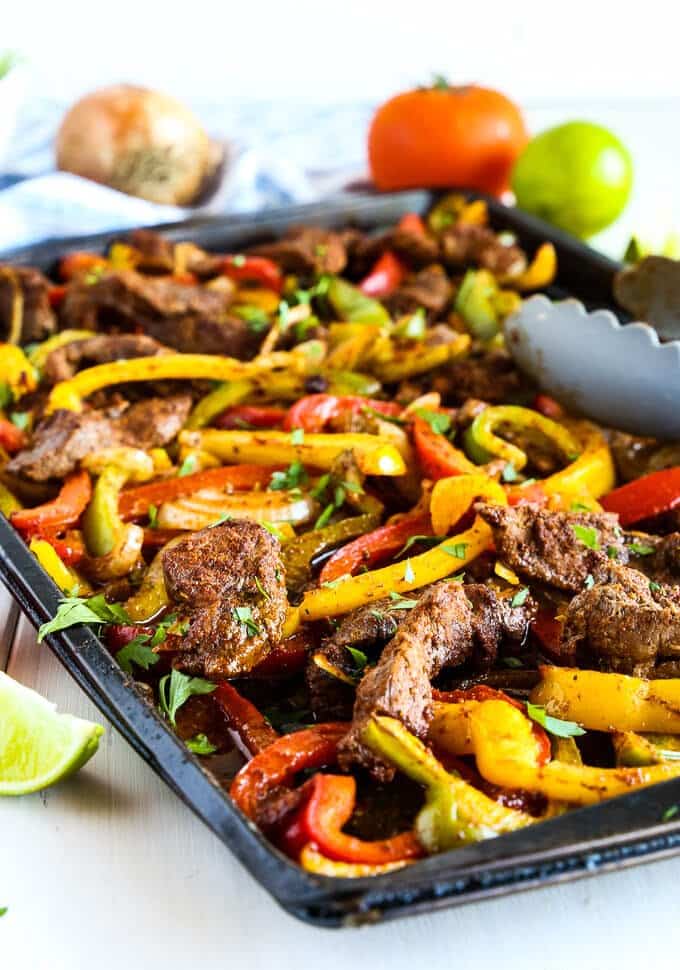 10. Creamy Beef and Shells
11. Beef and Cabbage Stir Fry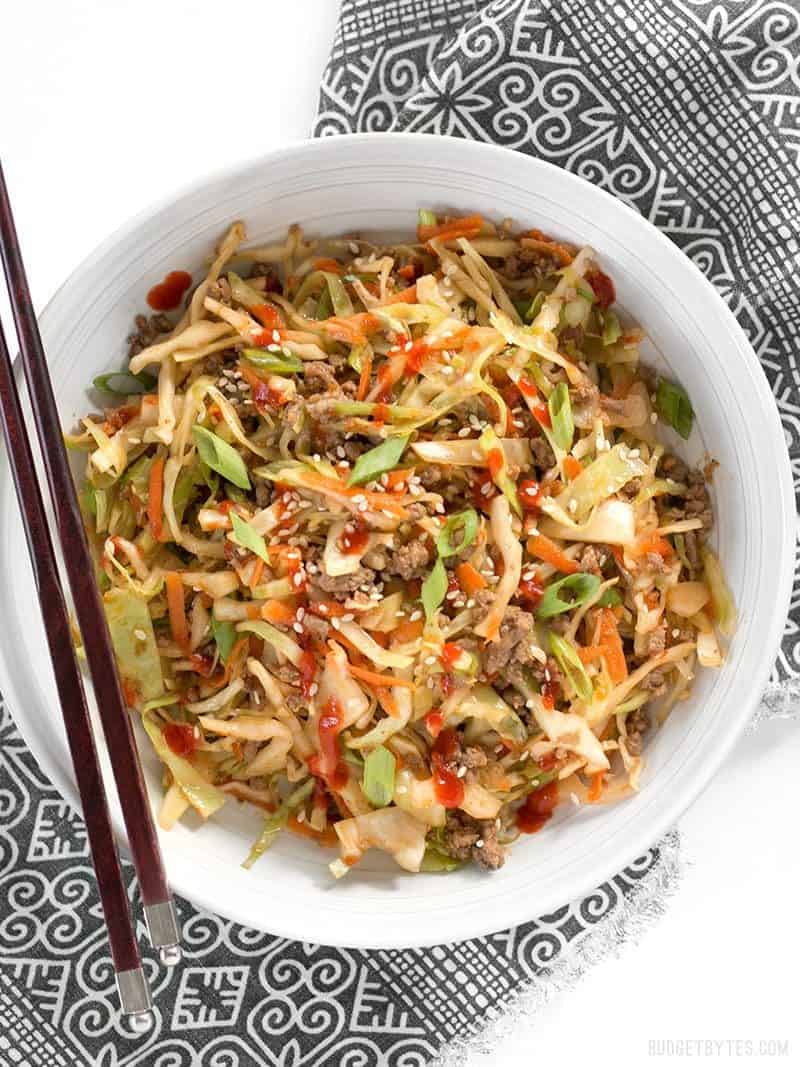 12. Beef Bourguignon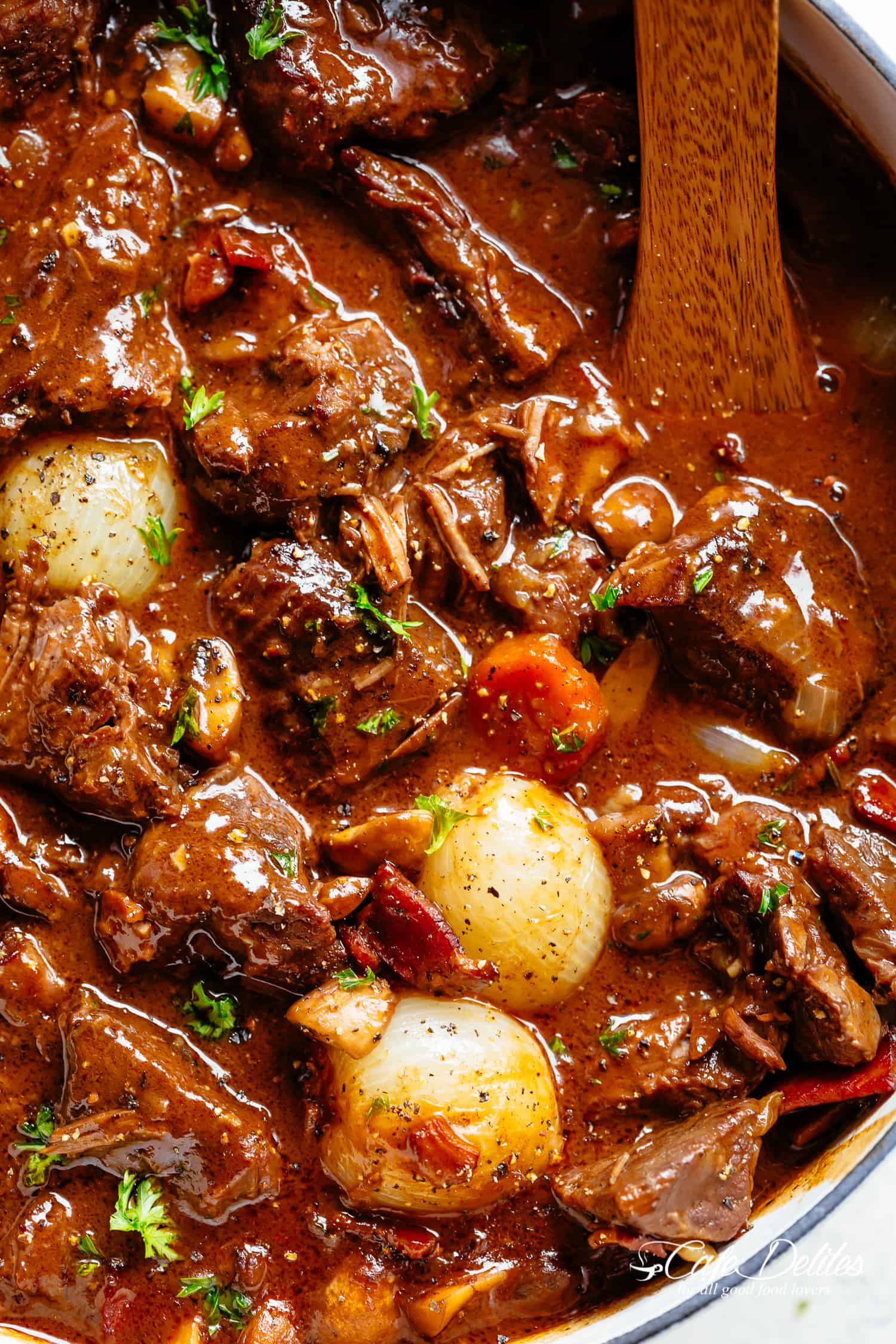 13. One Pot Beef and Broccoli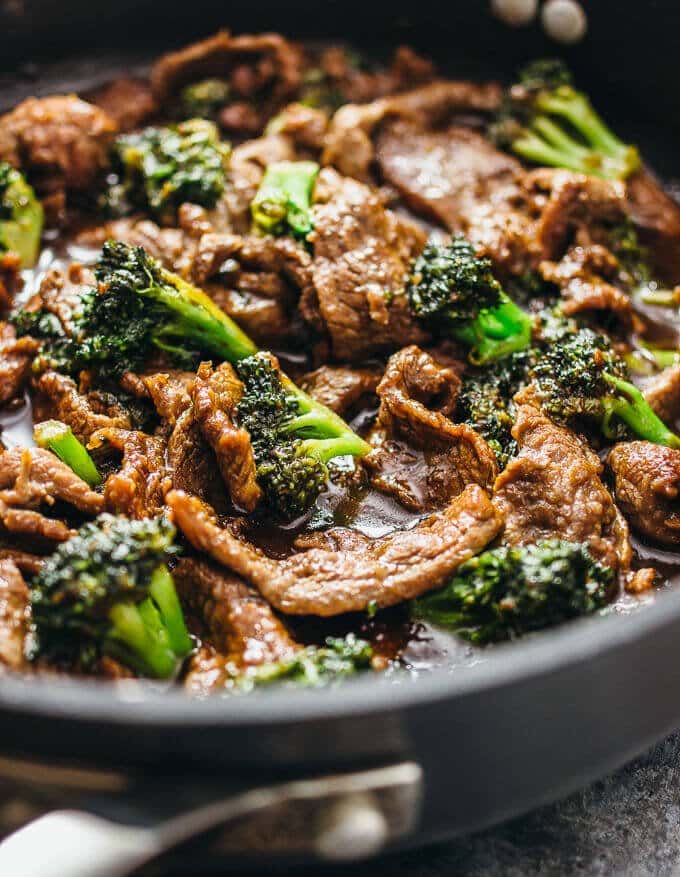 14. Tender and Juicy Beef Meatloaf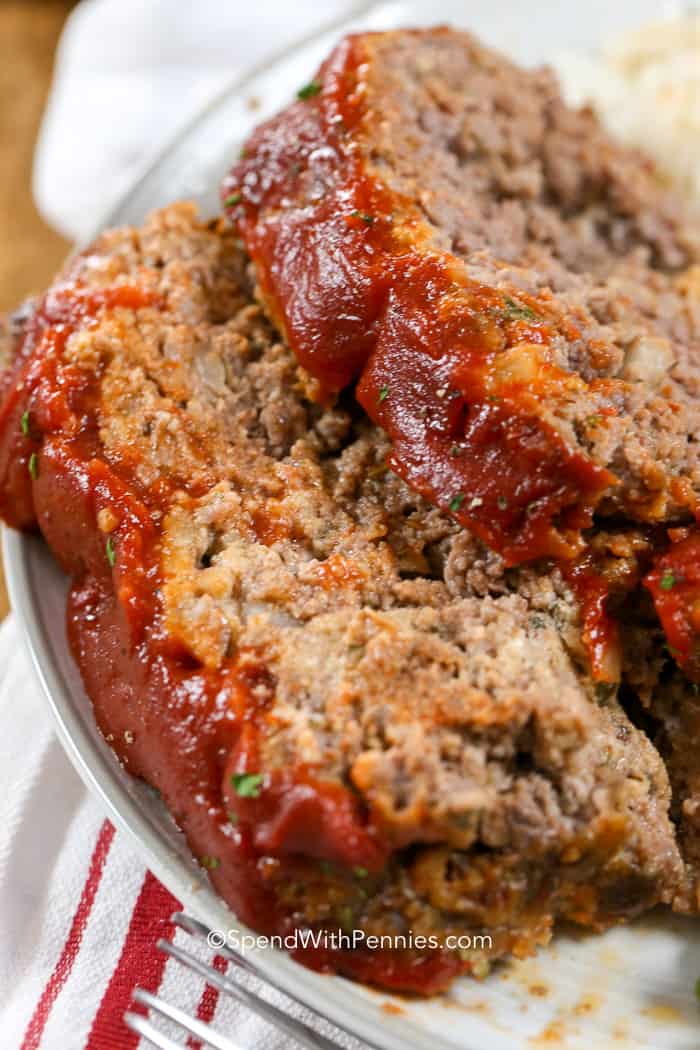 15. Beef Stroganoff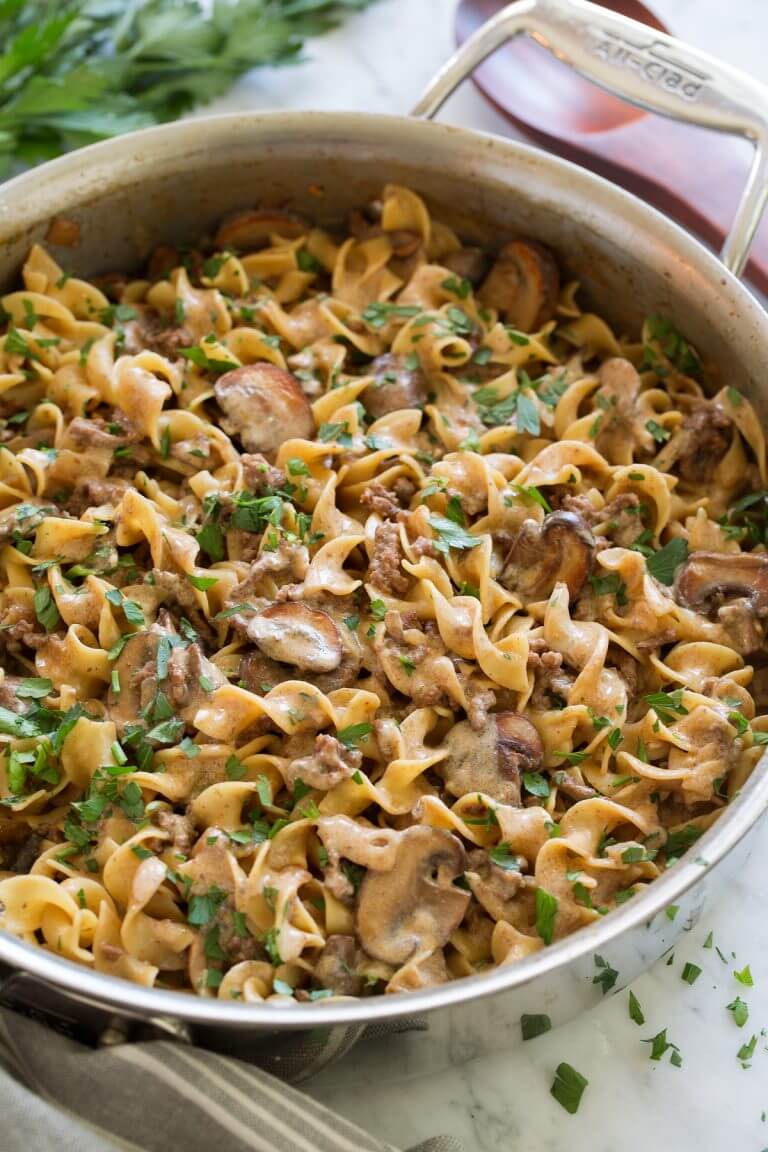 16. Salisbury Steak Recipe with Mushroom Gravy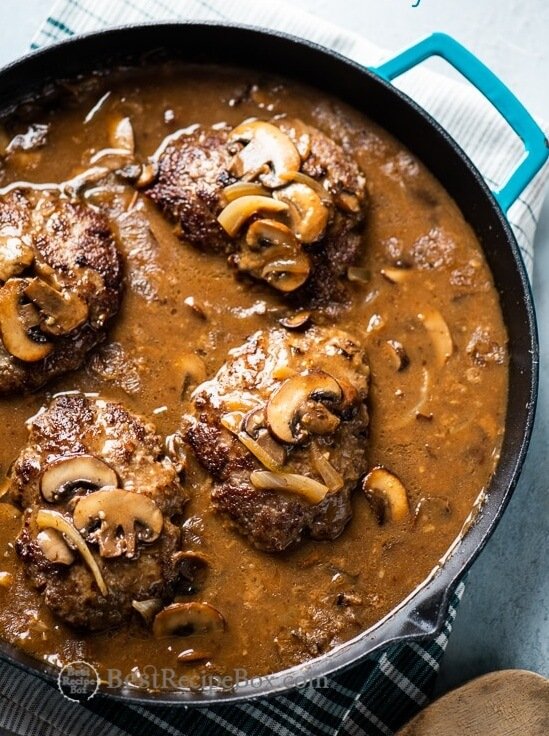 17. Cheeseburger Macaroni Skillet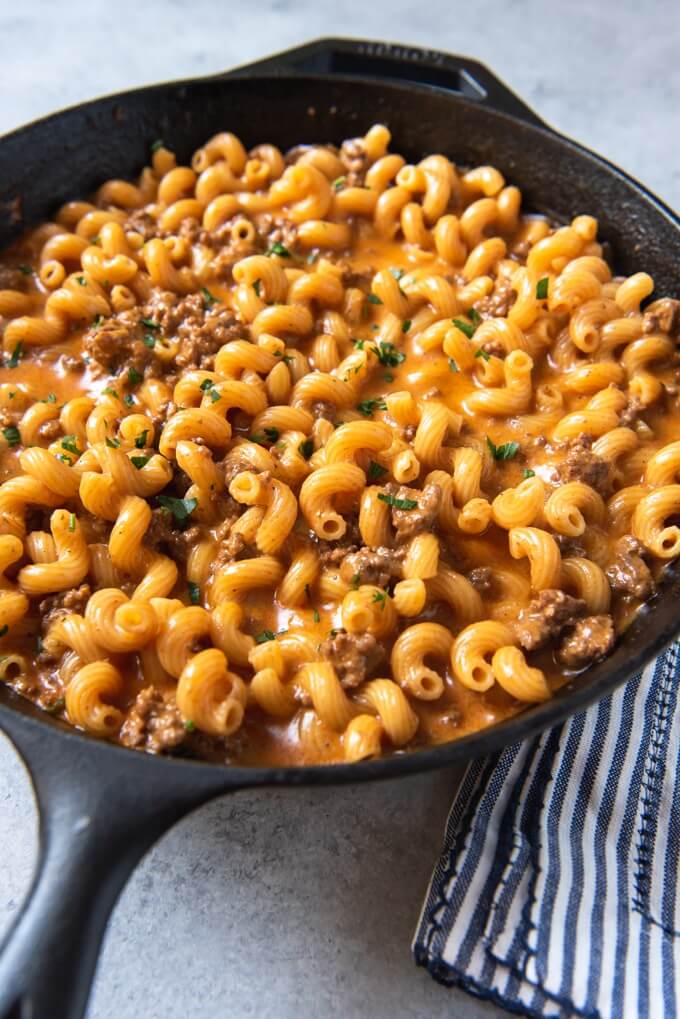 18. Quick & Easy Beef Noodle Stir Fry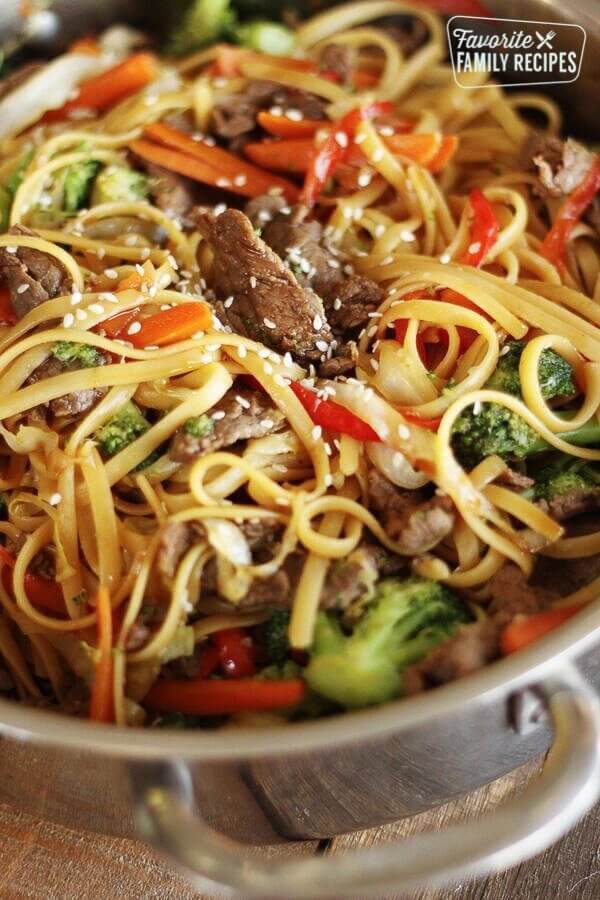 19. Ground Beef Baked Burrito Casserole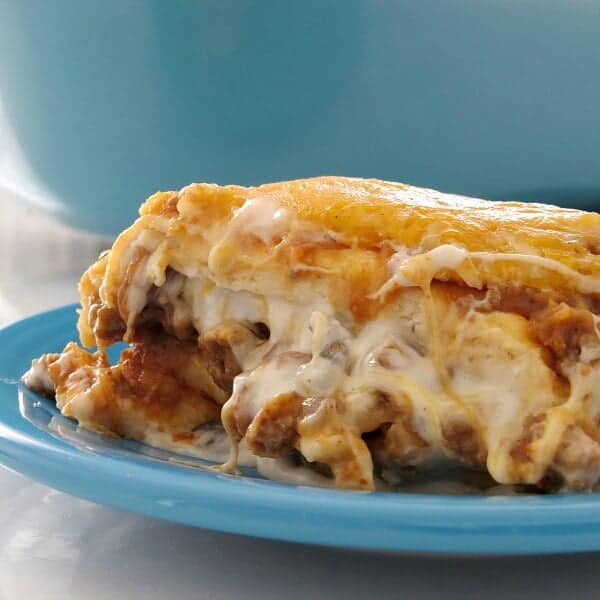 20. Philly Cheese Steak Sloppy Joes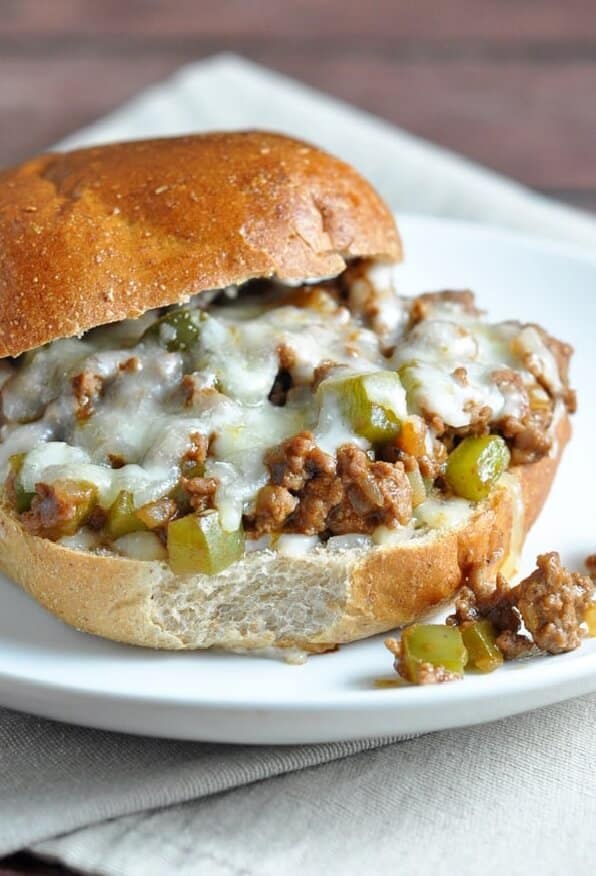 21. Beef Roll Ups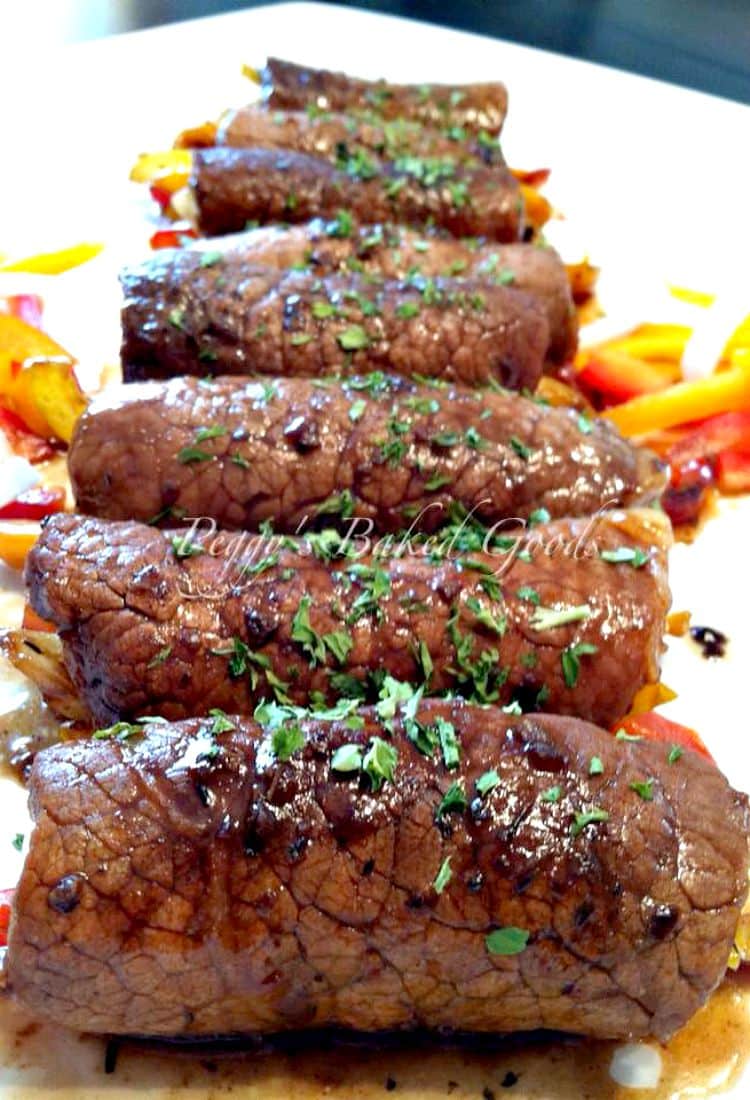 22. Slow Cooker Beef Brisket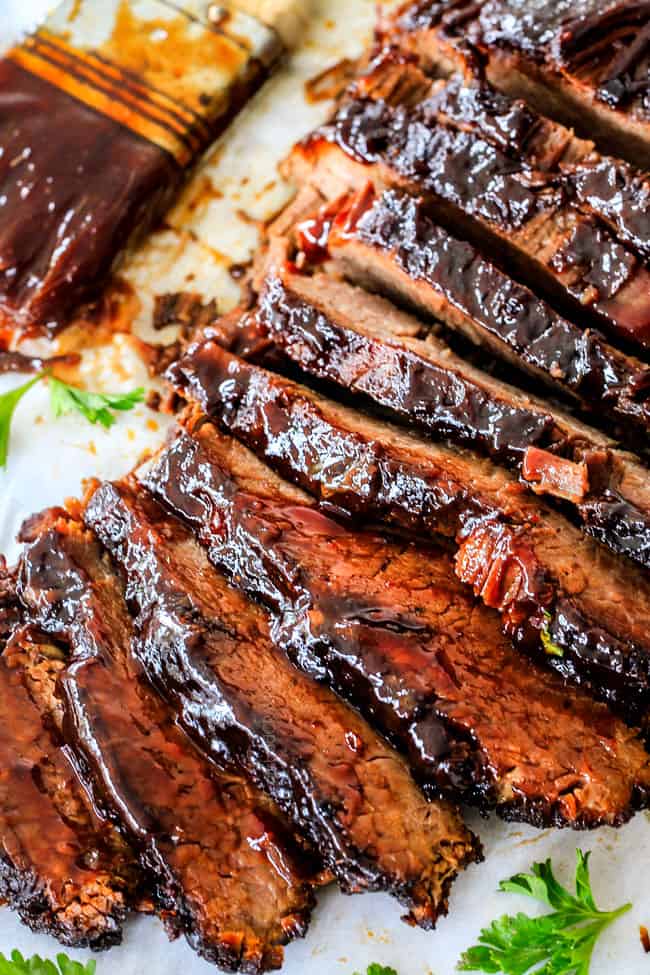 23. Shredded Mexican Beef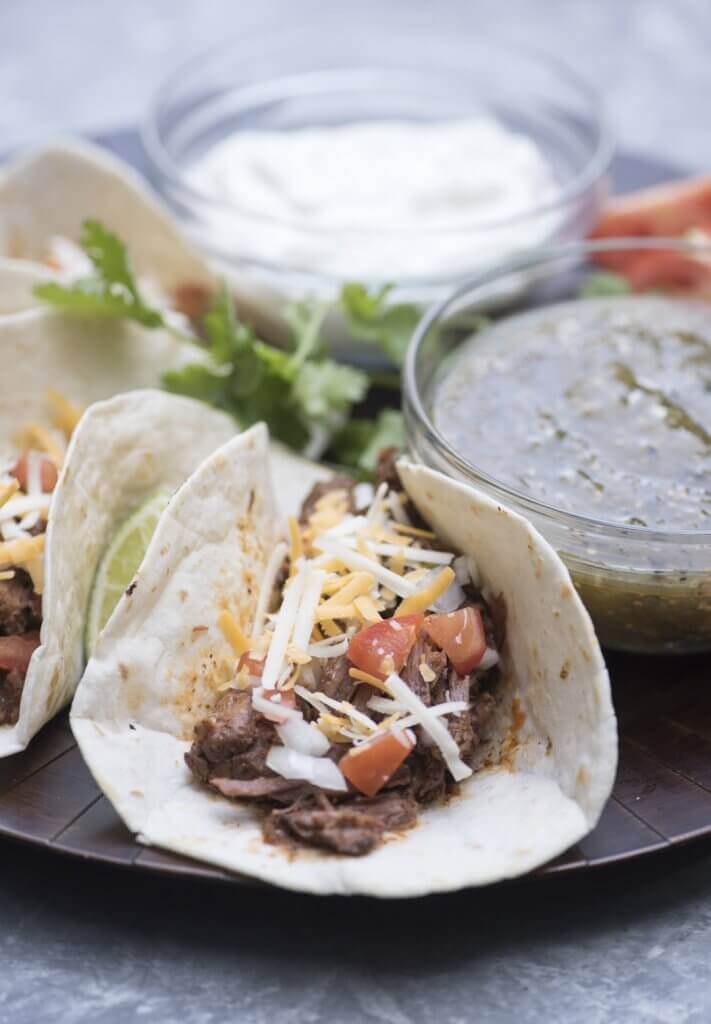 24. Beef Empanadas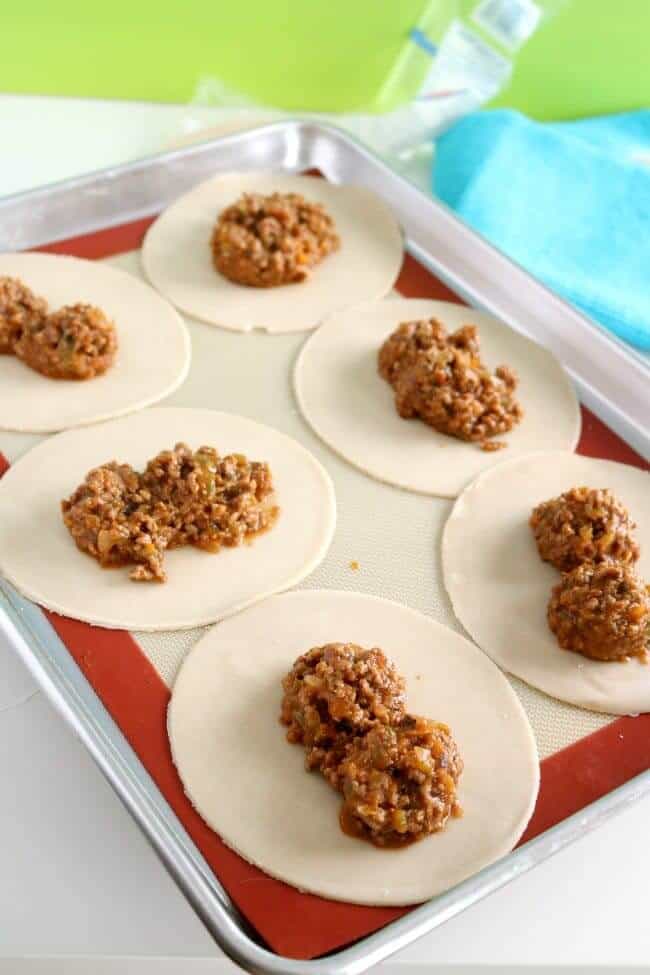 25. Baked Meatballs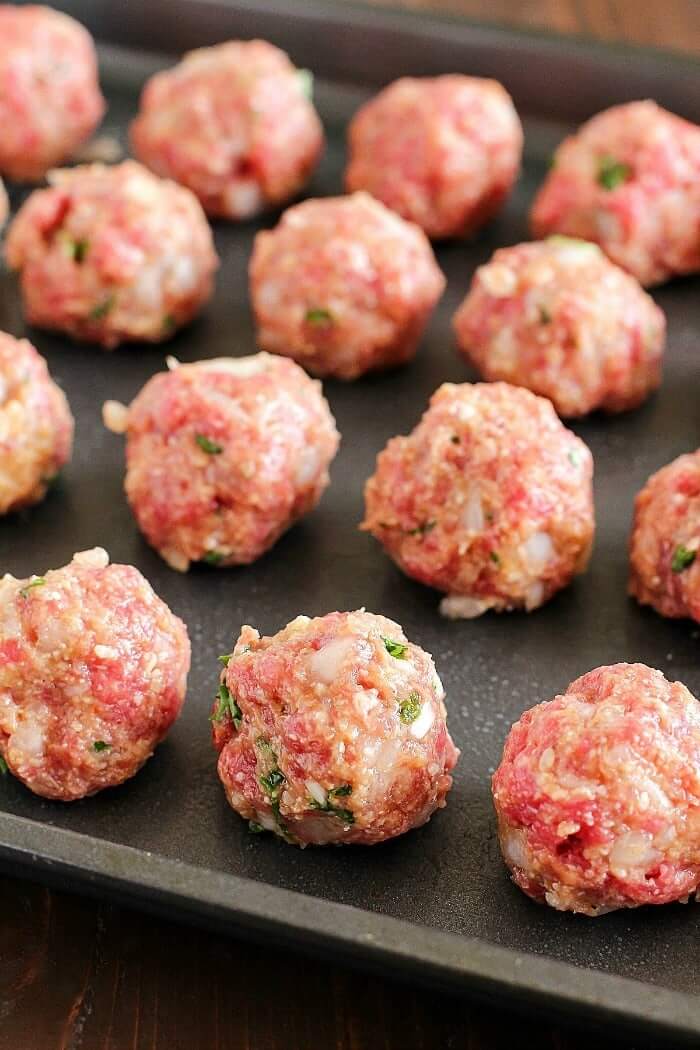 That's all about our recommendation for 25 best beef dinners to serve right at your dining table. If you want to vary your meal or have carvings for beef, just give them a try. Hope they all fit your taste!