25 Flavorful Fruit And Veggie Salads For Early Summer
Prefer something simple yet tasty to serve as an appetizer or even a light meal during the remaining spring days and summer months? These 25 fruit and veggi salads are the way to go. Made from a variety of fruits, vegetables, cheeses and herbs added for seasoning, they are perfect to arouse your appetite, especially when you have an upset stomach.
As delicious and green, these salad are definitely worth adding different diets, including green, normal, healthy, paleo, vegetarian, vegan or even low-carb. For this reason, we would like to introduce 25 flavorful fruit and veggi salads to serve at meal. If you are a big fan of homemade salad or finding an easy food to serve to a hungry crowd at small parties or game day celebrations, just give them a try.
1. Chopped Vegetable Salad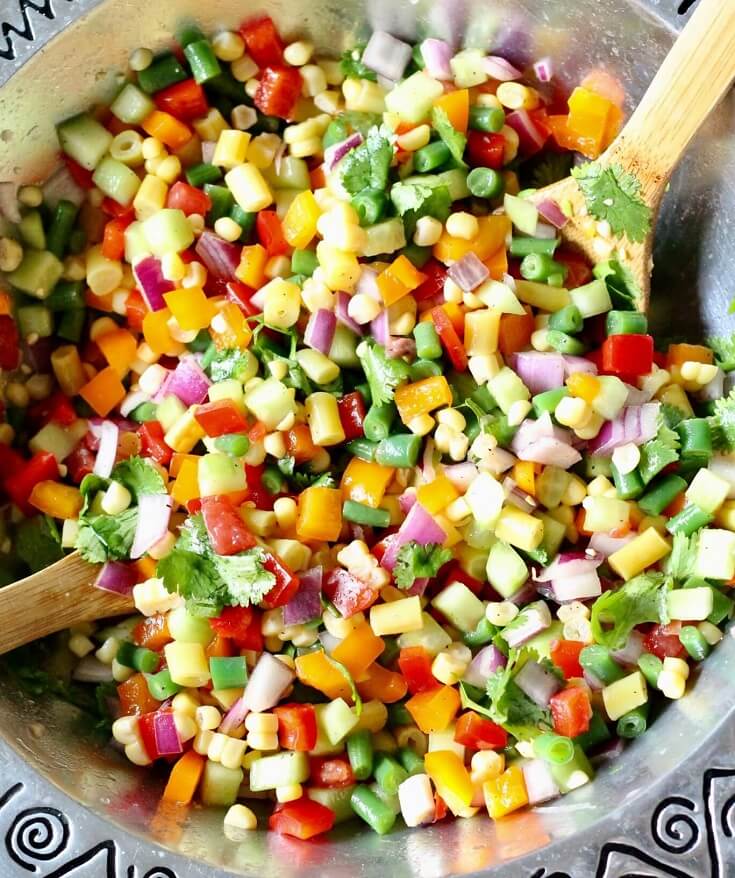 2. Berry Orange Spinach Salad with Citrus Balsamic Vinaigrette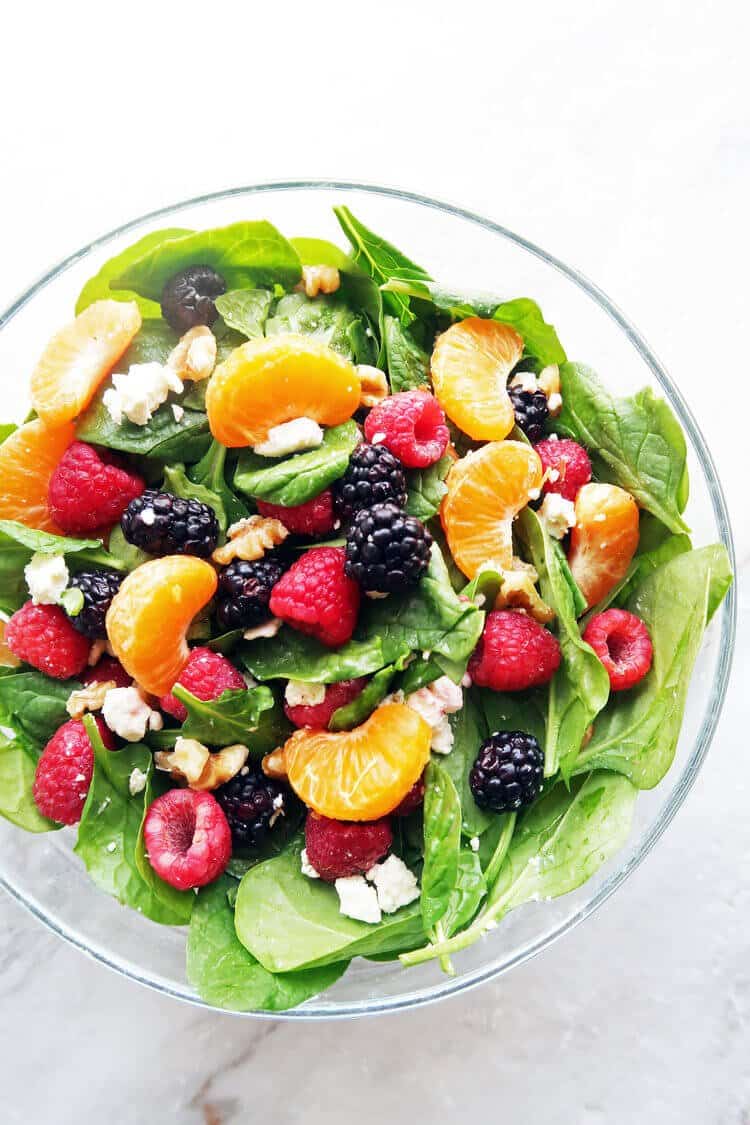 3. Loaded Veggie Salad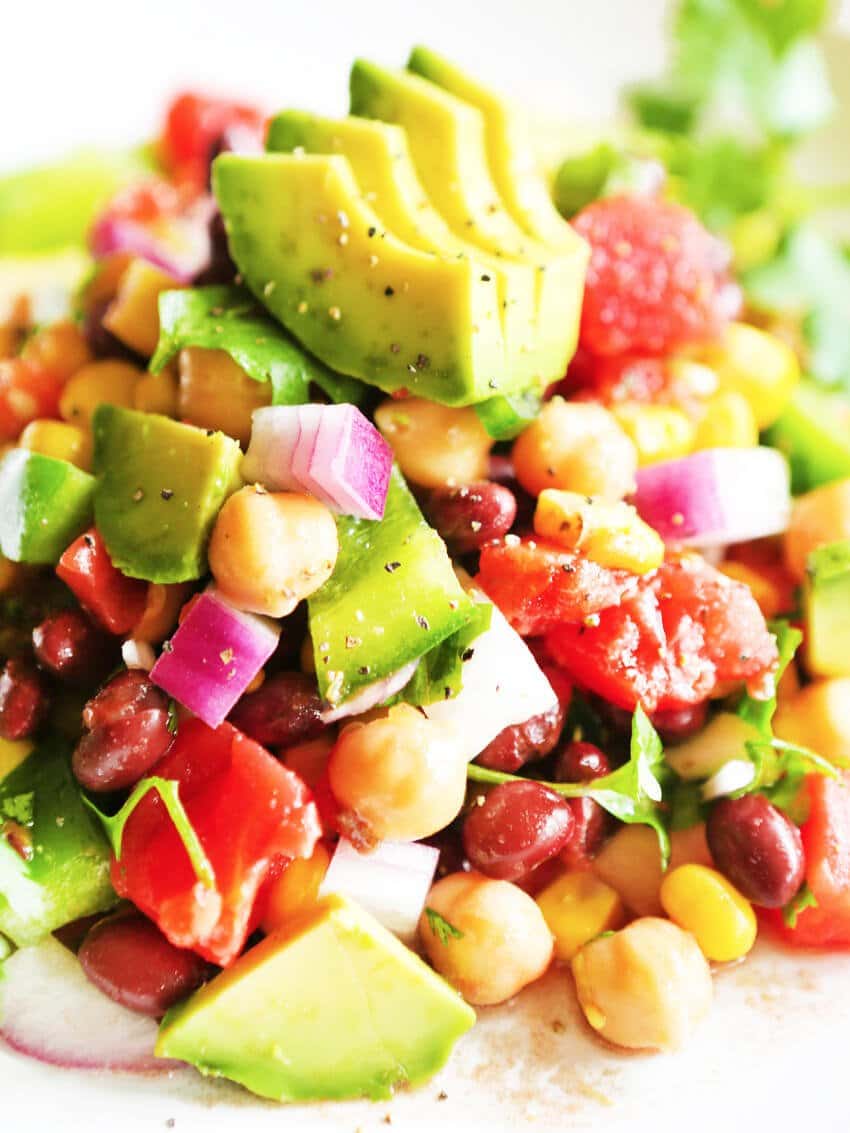 4. Creamy Orange Fruit Salad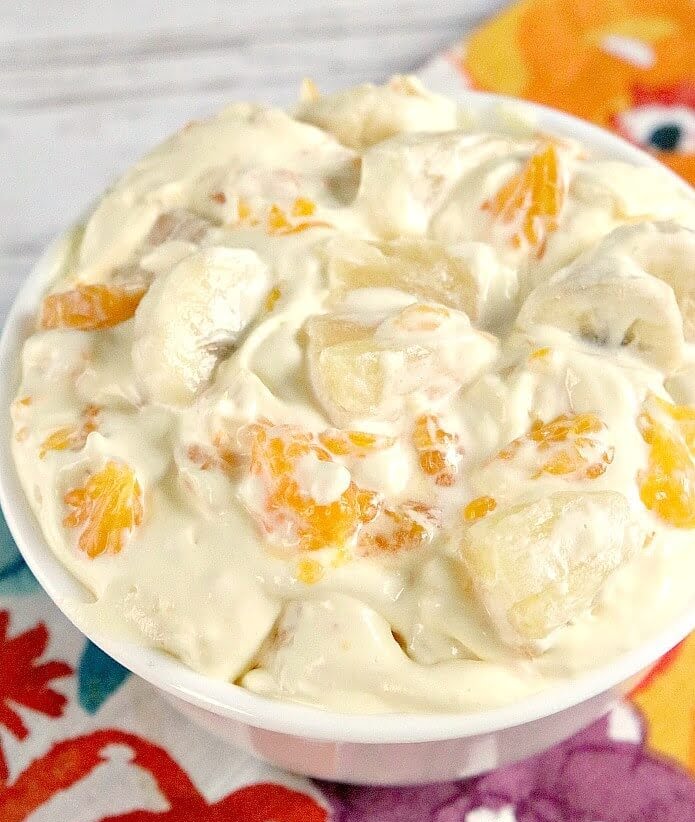 5. Fresh Vegetable Salad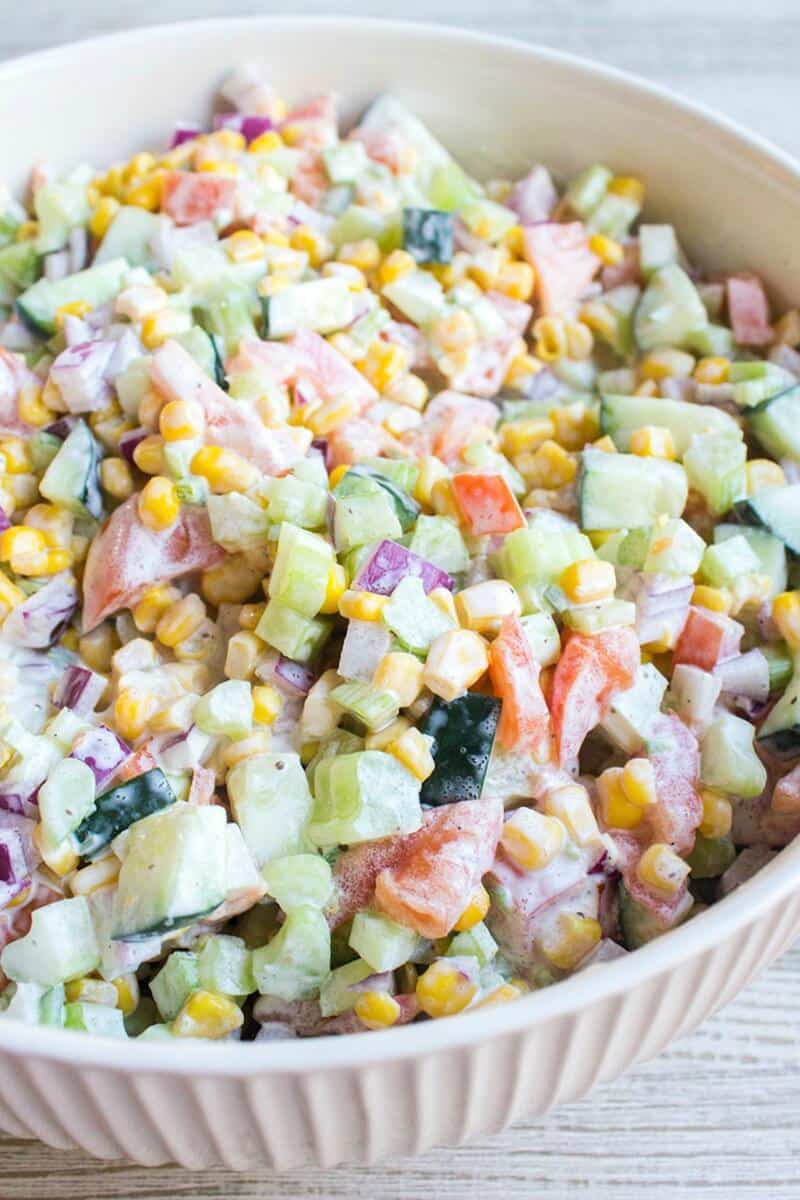 6. Creamy Poppyseed Fruit Salad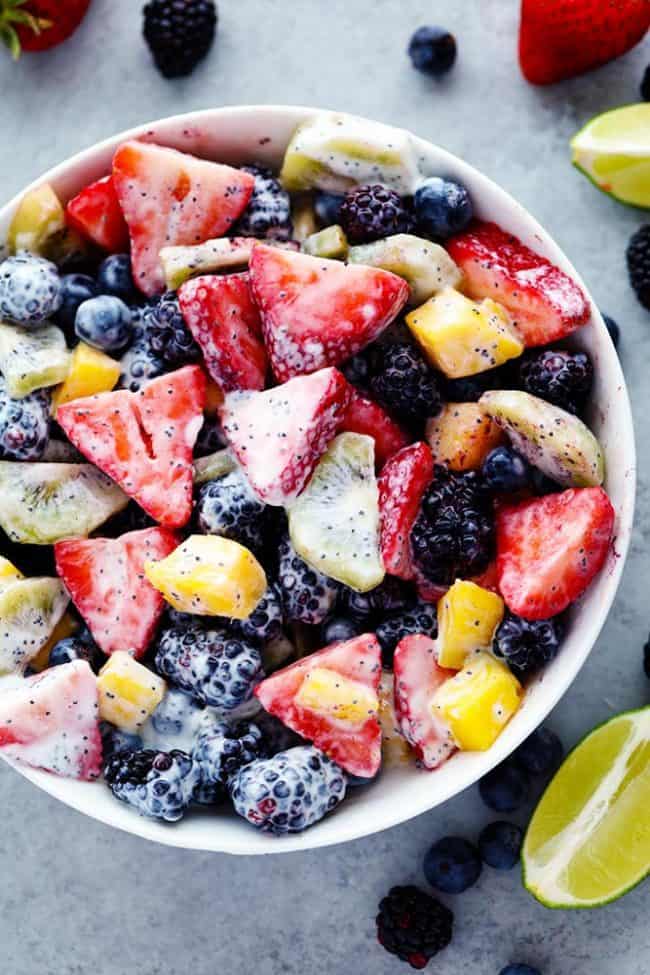 7. Lettuce, Pine Nut, Red Pepper and Artichoke Salad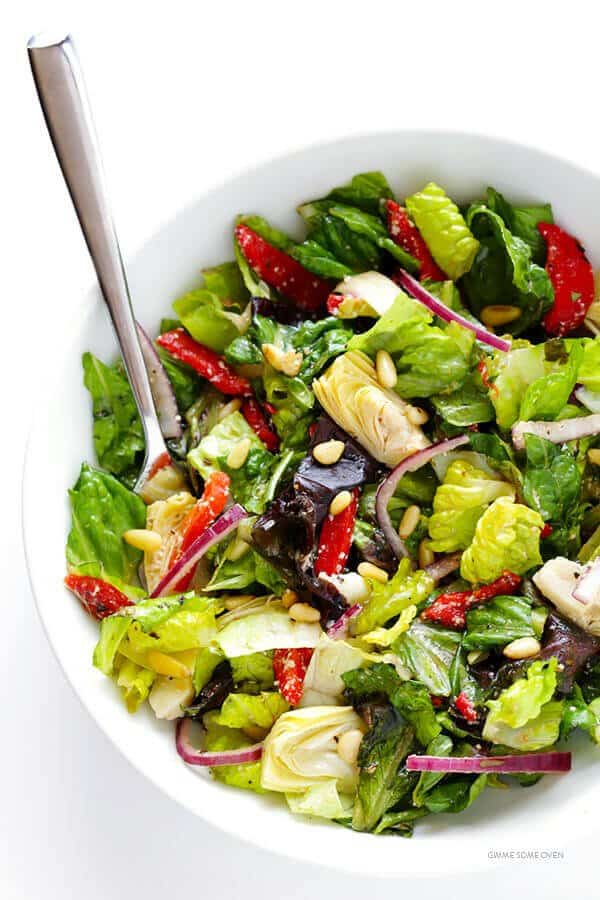 8. Italian Chopped Salad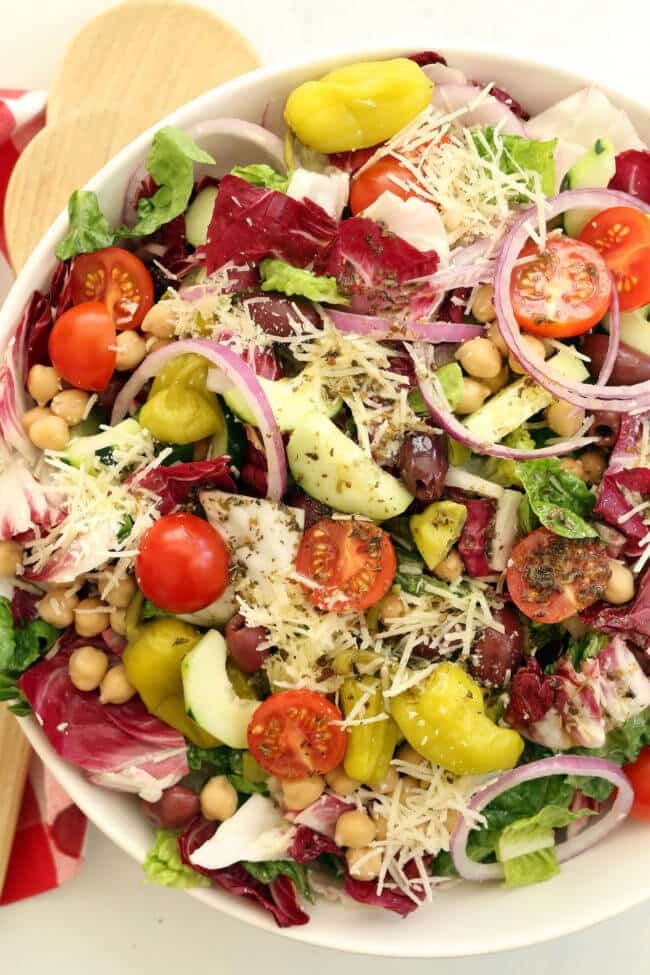 9. Marinated Chickpeas Salad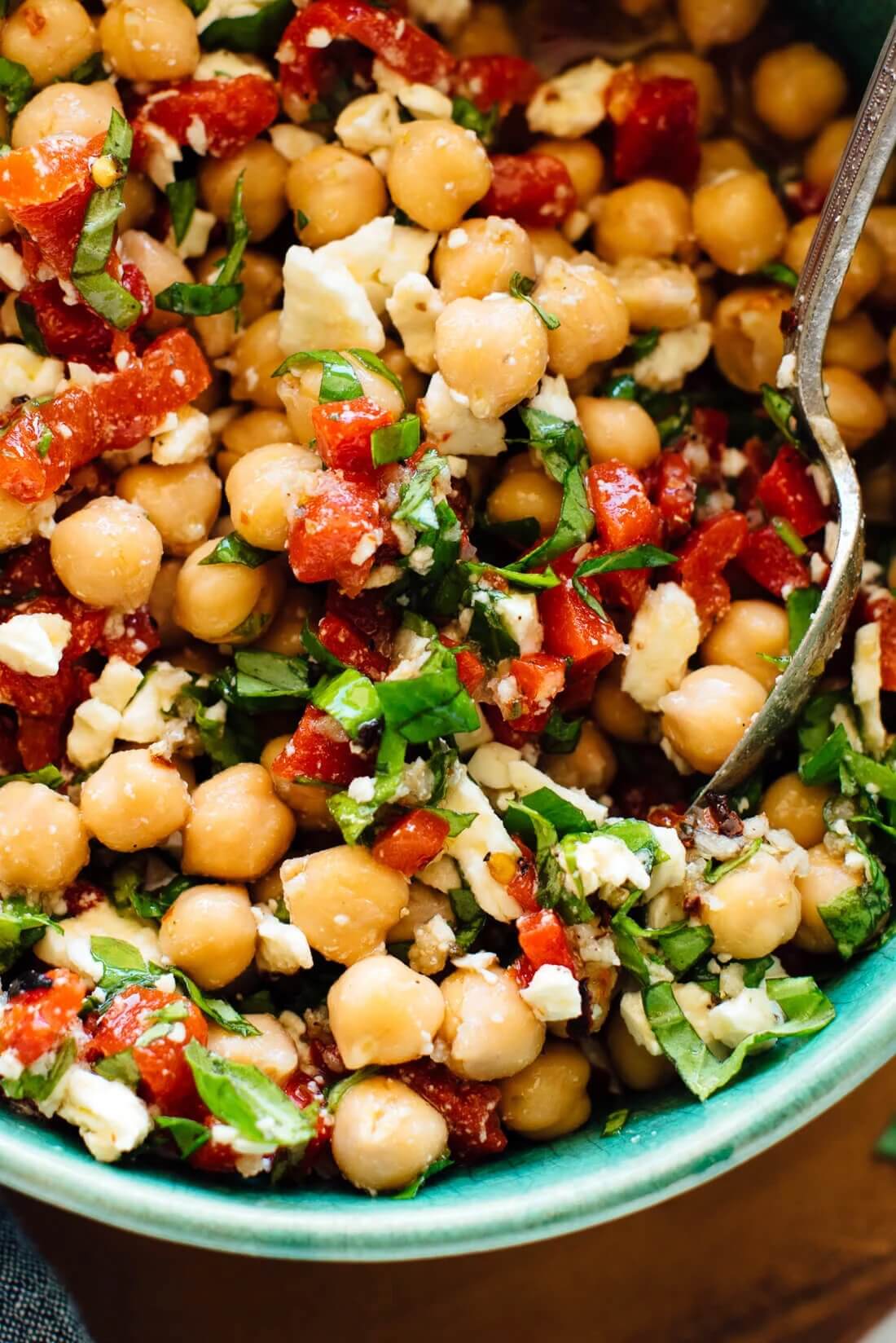 10. Strawberry Cheesecake Salad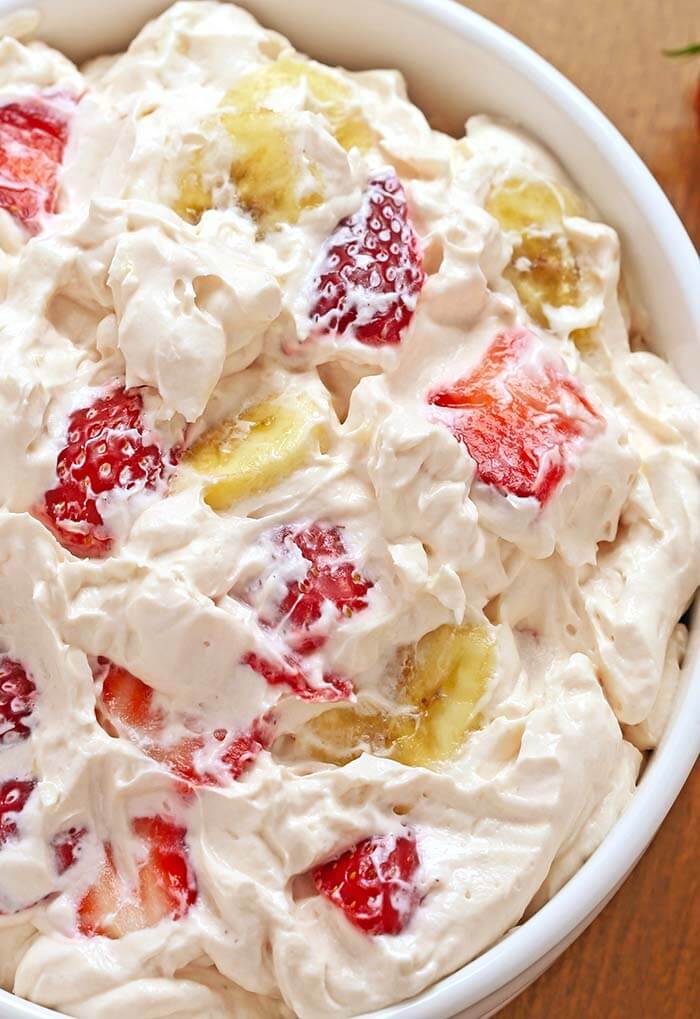 11. Broccoli Salad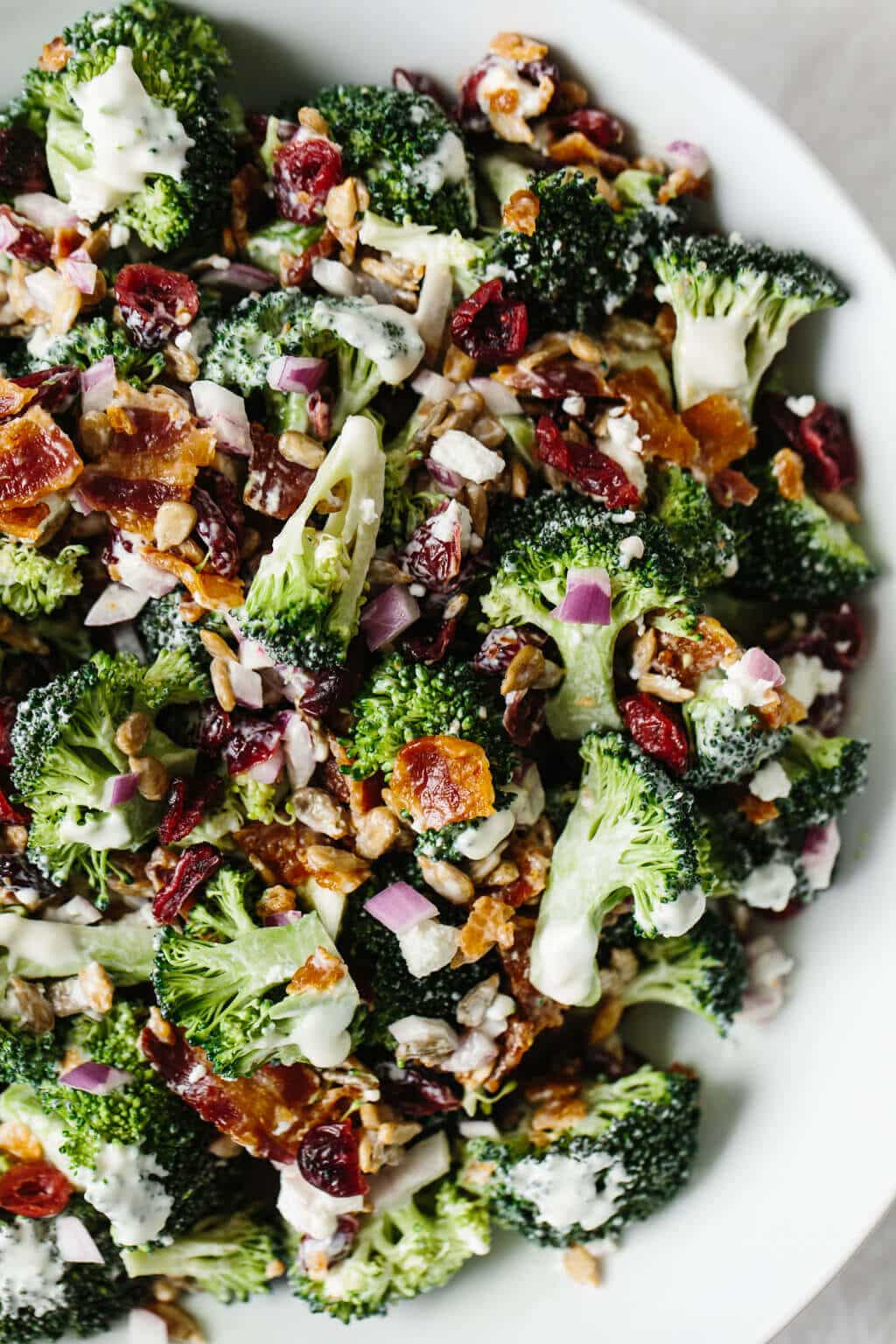 12. Israeli Salad
13. Honey Lime Quinoa Fruit Salad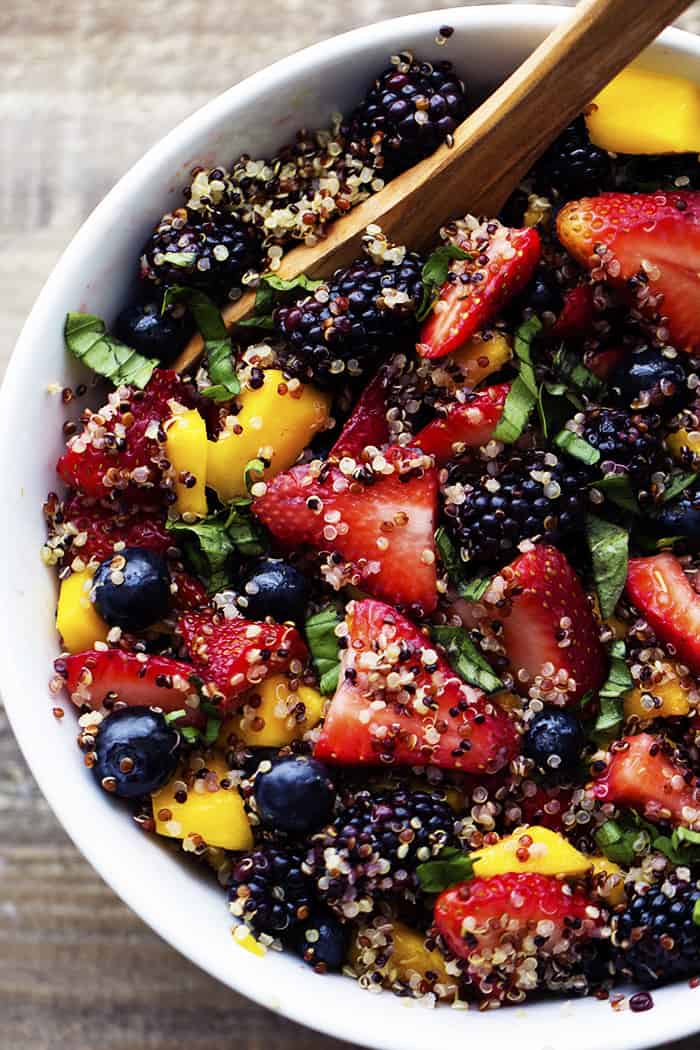 14. Healthy Quinoa Salad
15. Apple Almond Feta Spinach Salad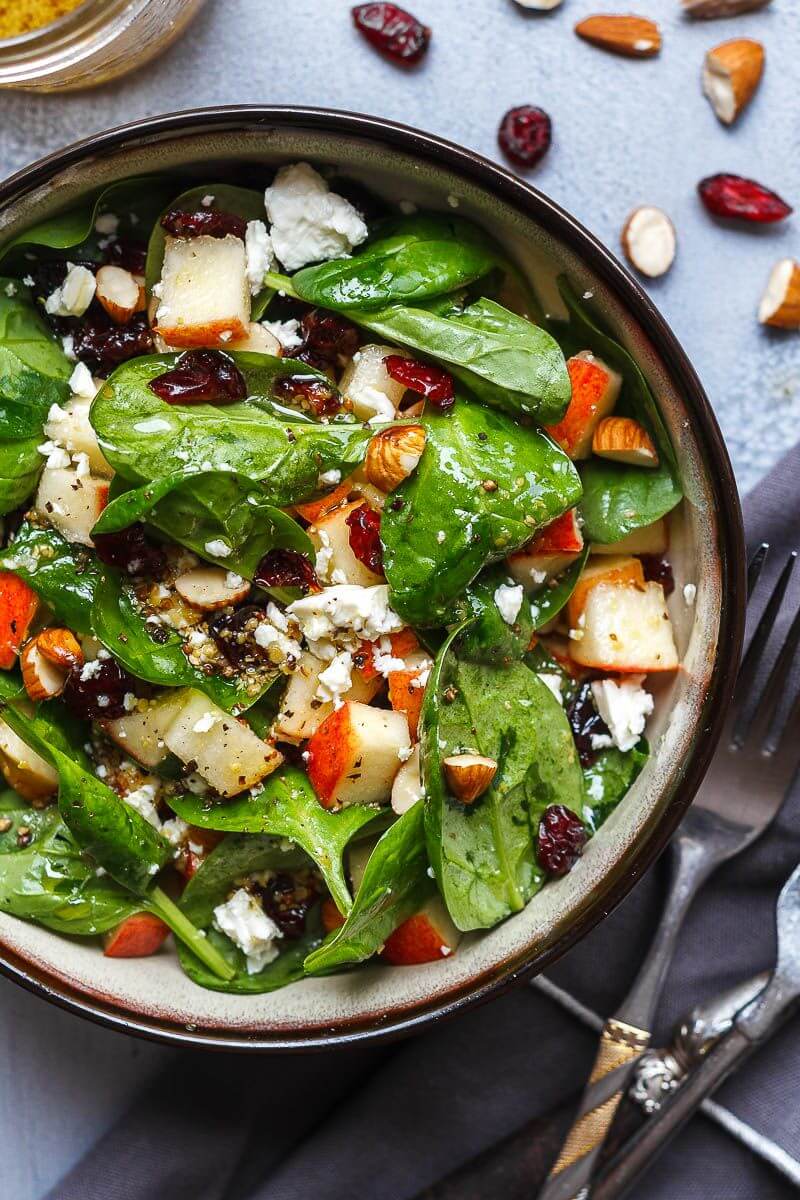 16. 5-Minute Asian Spicy Sesame Cucumber Salad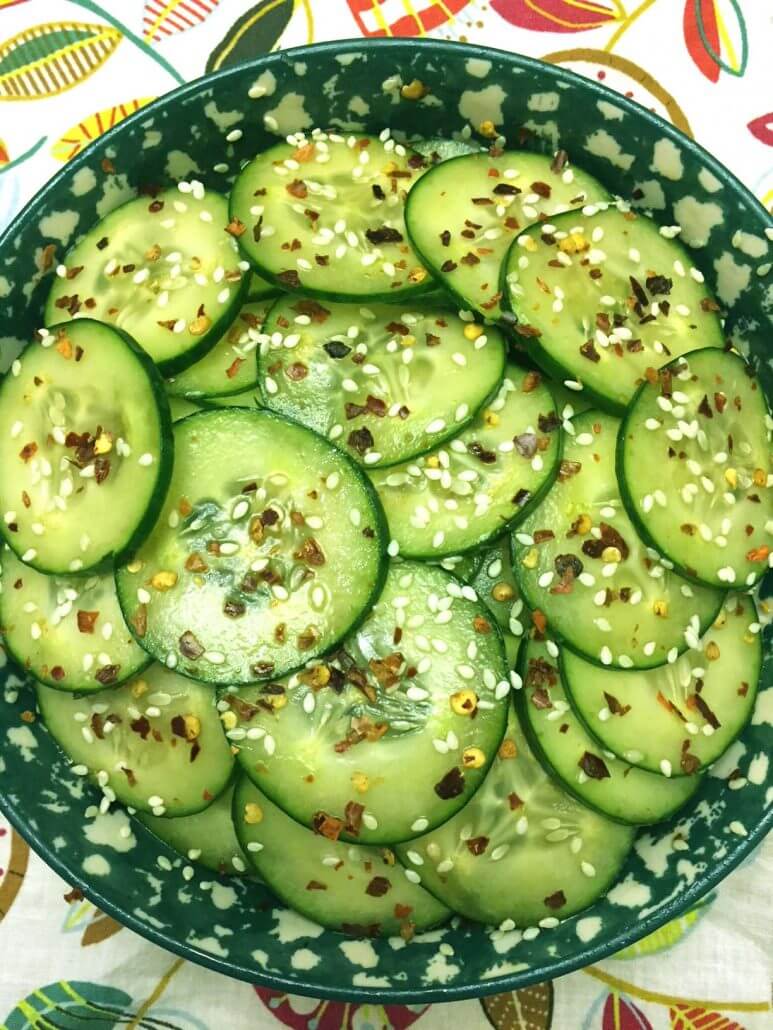 17. Strawberry Fields Salad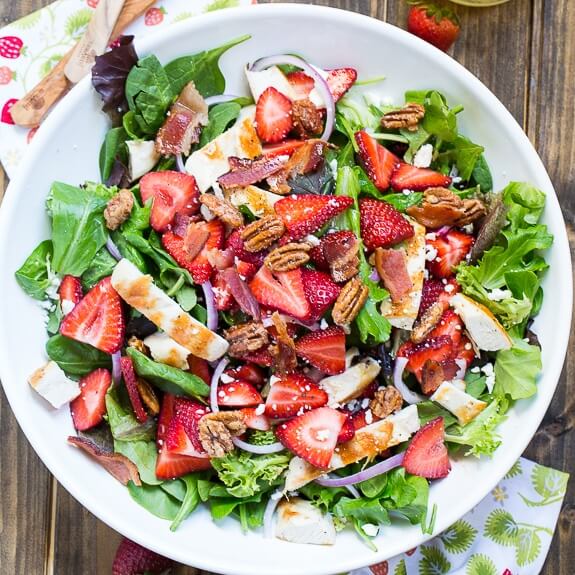 18. Antipasto Tortellini Pasta Salad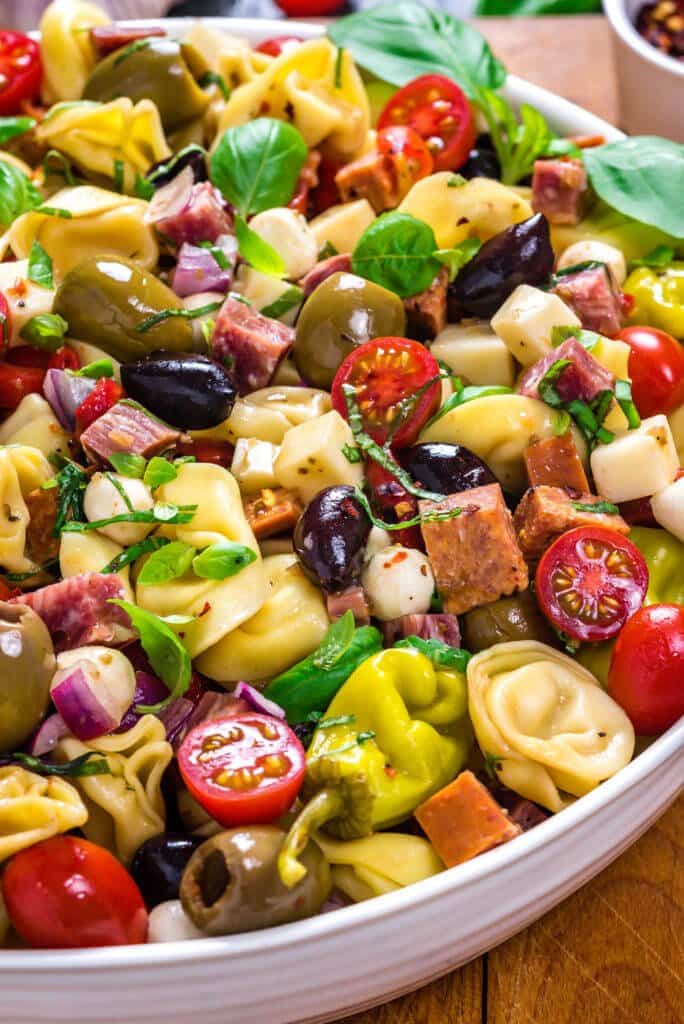 19. 15-Minute BLT Pasta Salad
20. Rainbow Fruit Salad with Citrus-Honey Dressing and Fresh Mint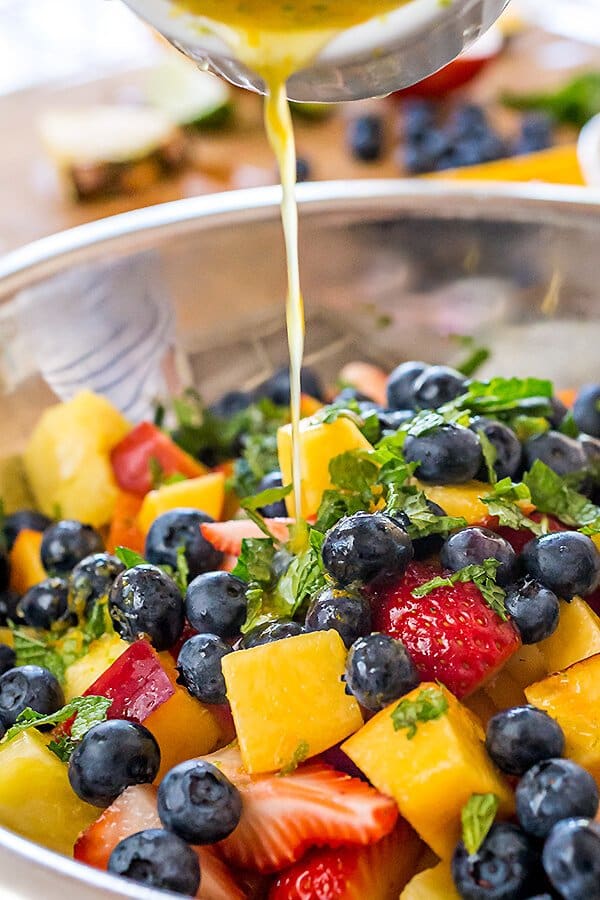 21. Broccoli Salad with Apples, Walnuts and Cranberries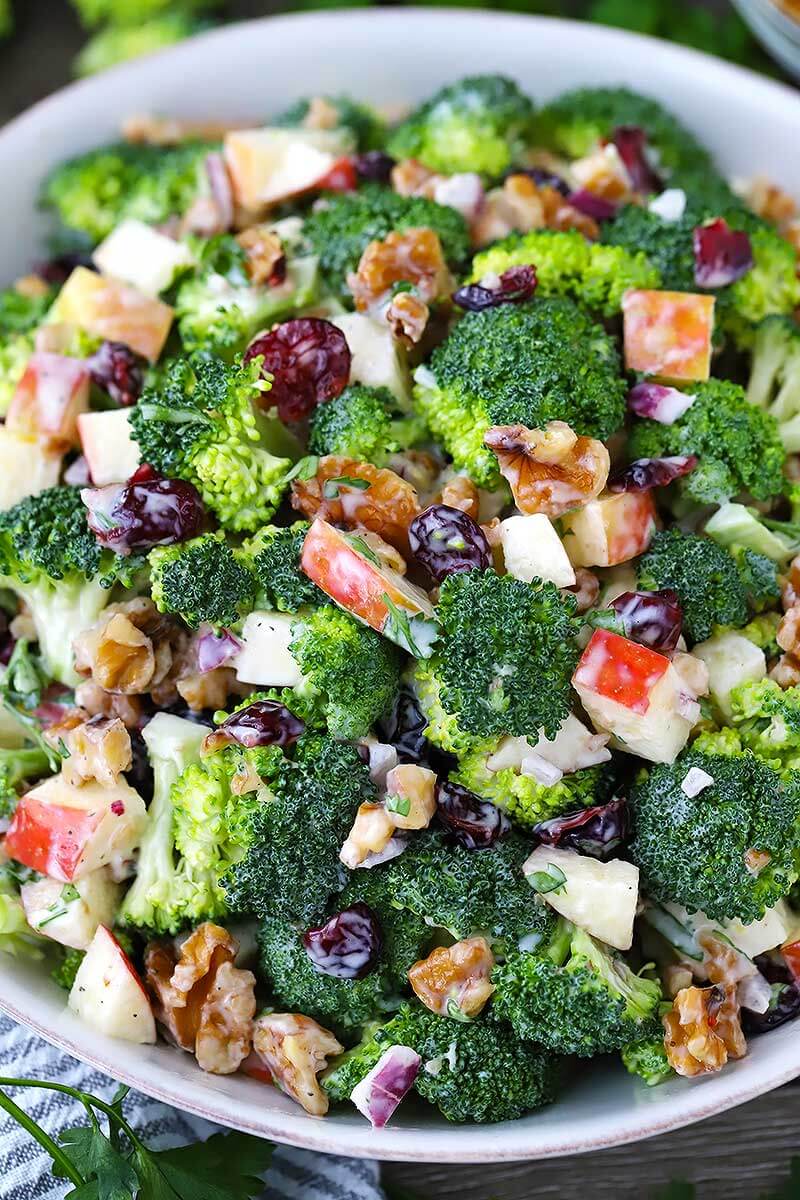 22. Caprese Salad with Pesto Dressing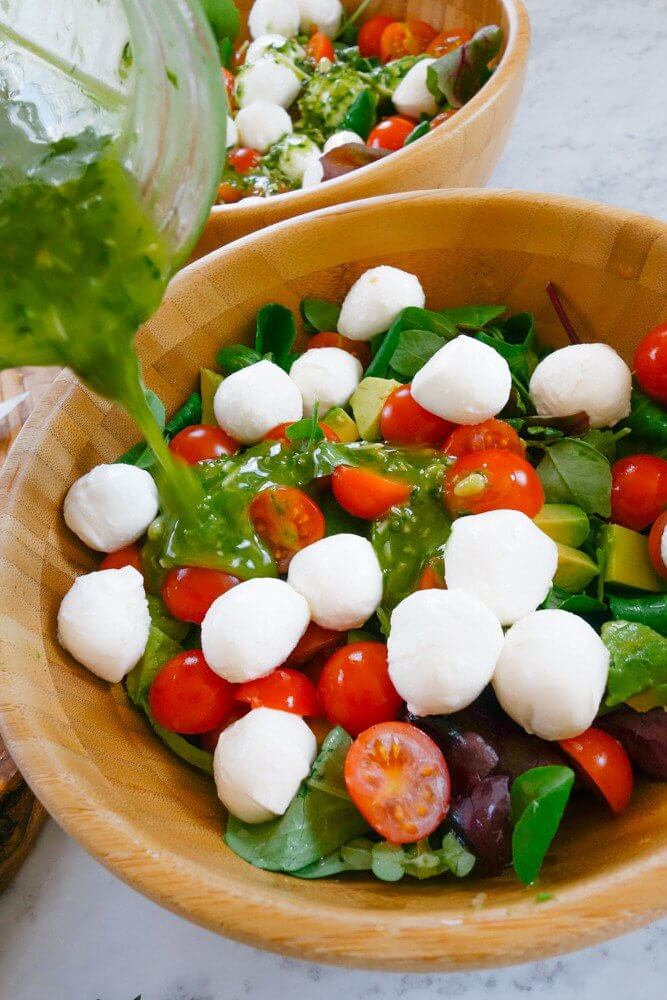 23. Five Beans Salad
24. Layered Taco salad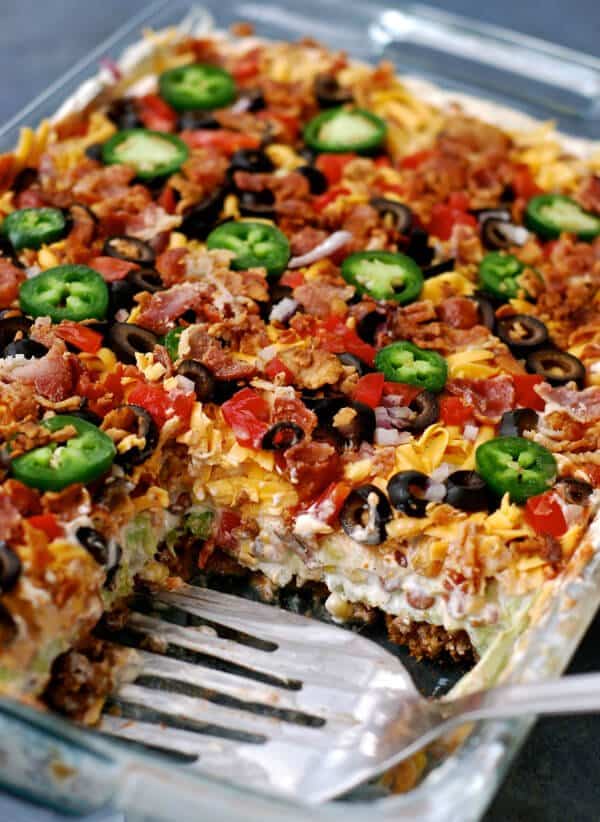 25. Southern Potato Salad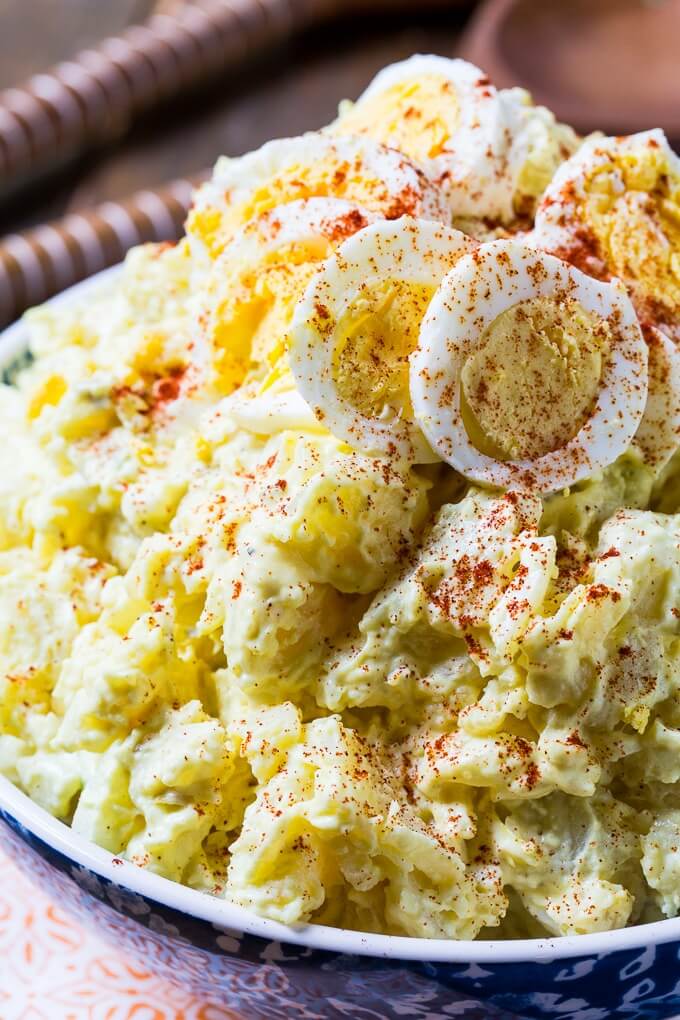 Scrolling here, you've got 25 savory recipes for fruit and veggi salad to make at home. Choose some that best meet the taste of your family and your cooking time. Enjoy!