25 Of The Best Tuna Recipes
Having cravings for tuna? Stopping by and getting 25 of the best tuna recipes on hand. As a preferred fish all year round, tuna is used to make a wide range of foods, including salads, casseroles, fritters, sandwiches, wraps, pasta and some more. Each of them is packed with flavors, tastes and protein, making them a good food for lunch and dinner.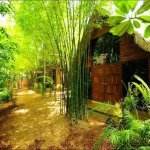 If you are seeking something good made with tuna that the whole family would all love, these recipes are right up you street. Many of them are amazingly simple and fast to make, so you can have them for dinner during busy day. If you are adopting any diet, make sure that you ask for advice from your doctor and control the ingredients while cooking. They would keep you satisfied.
#1 Mediterranean Tuna Salad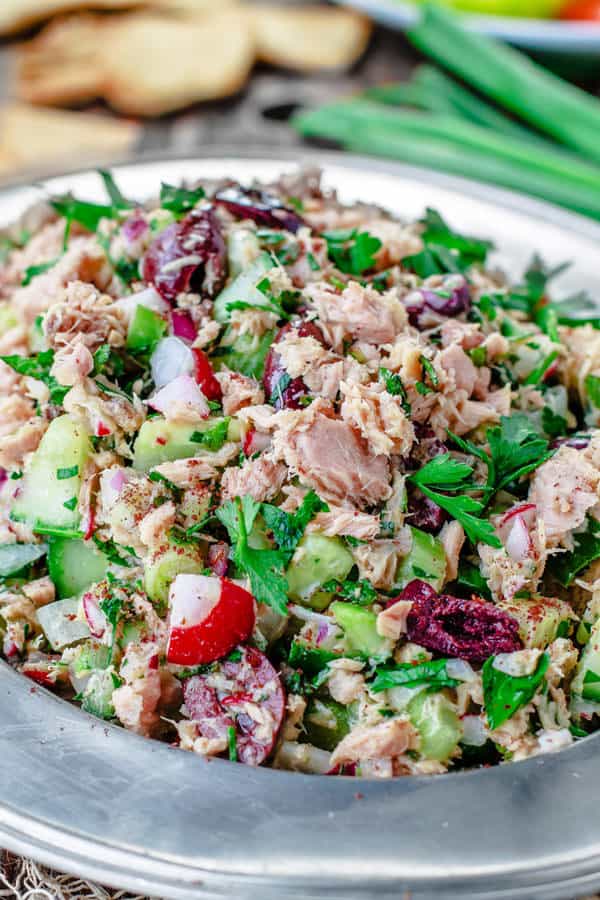 #2 Tuna Cakes with Jalapeño and Cilantro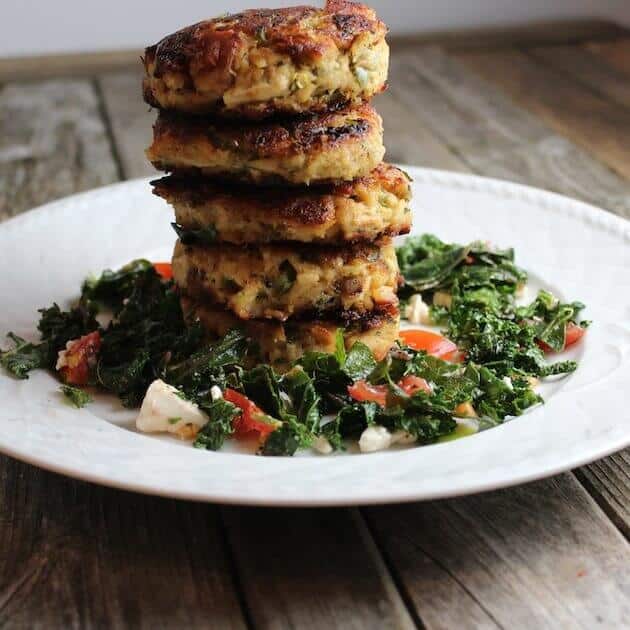 #3 Keto Tuna Melt on Zucchini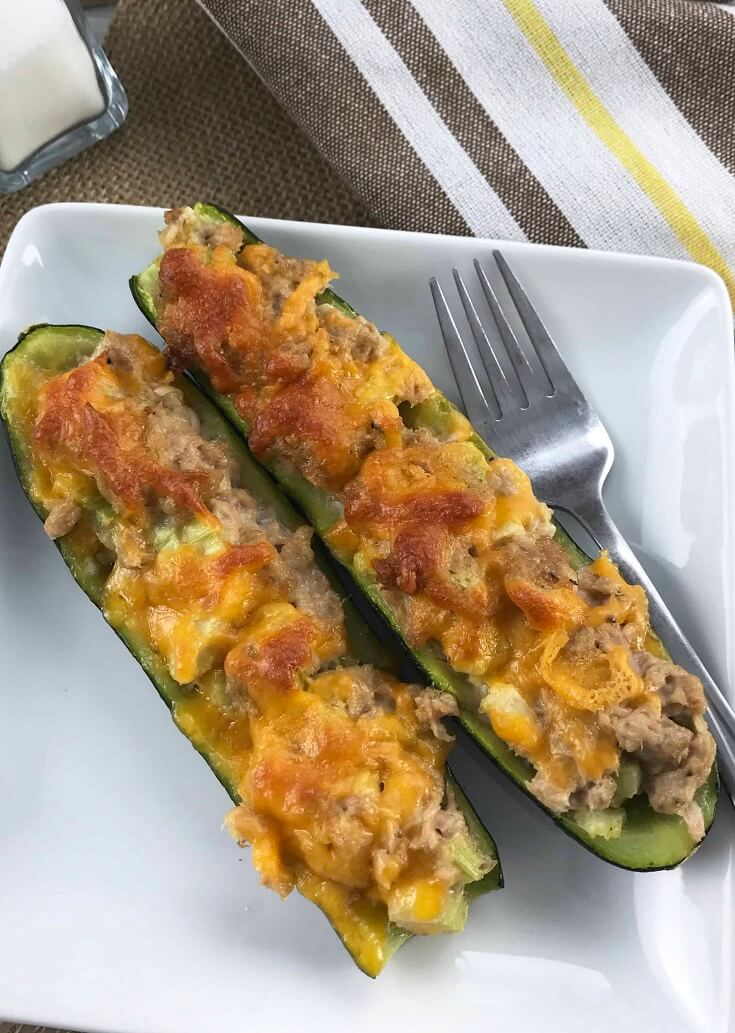 #4 Spicy Tuna Wraps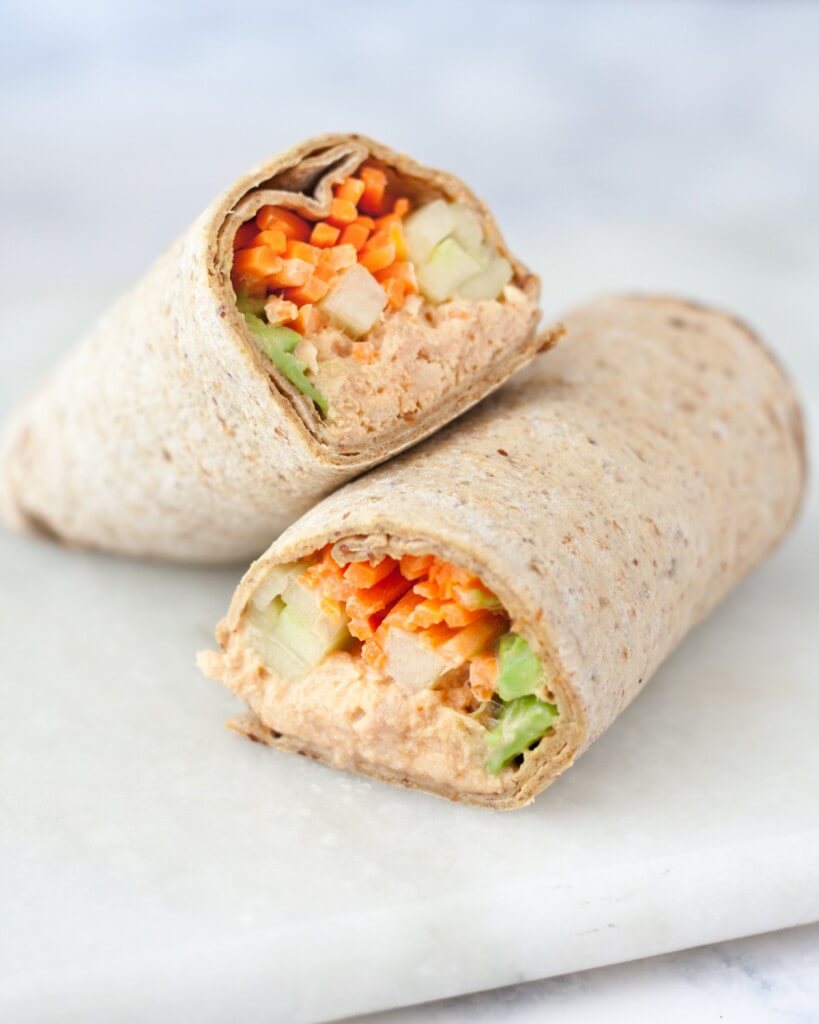 #5 Tuna Pasta Salad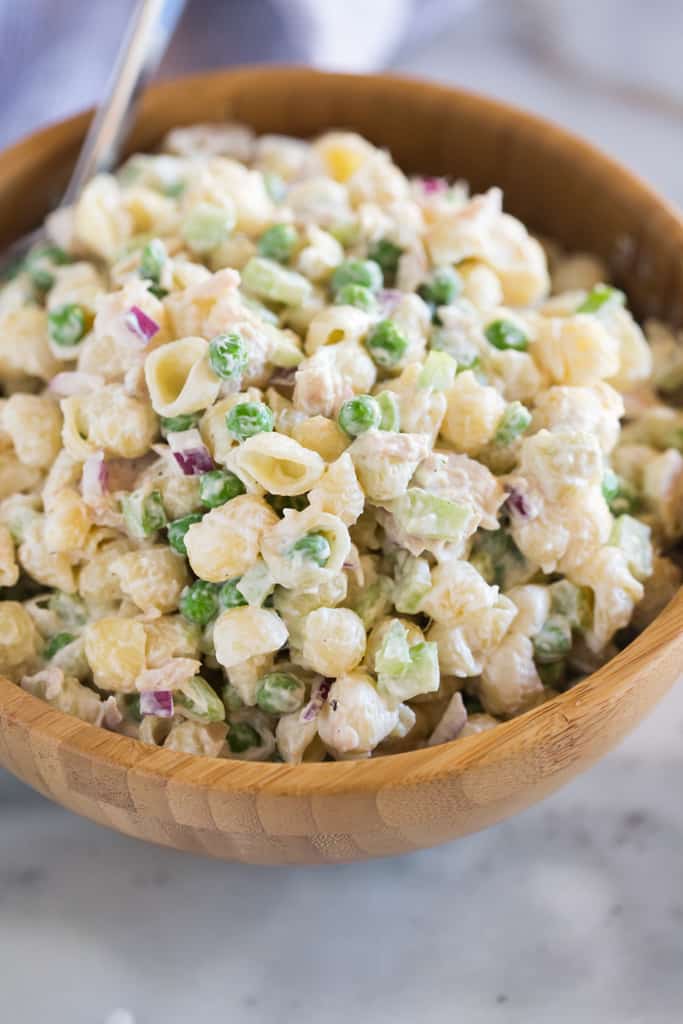 #6 Tuna Stuffed Avocado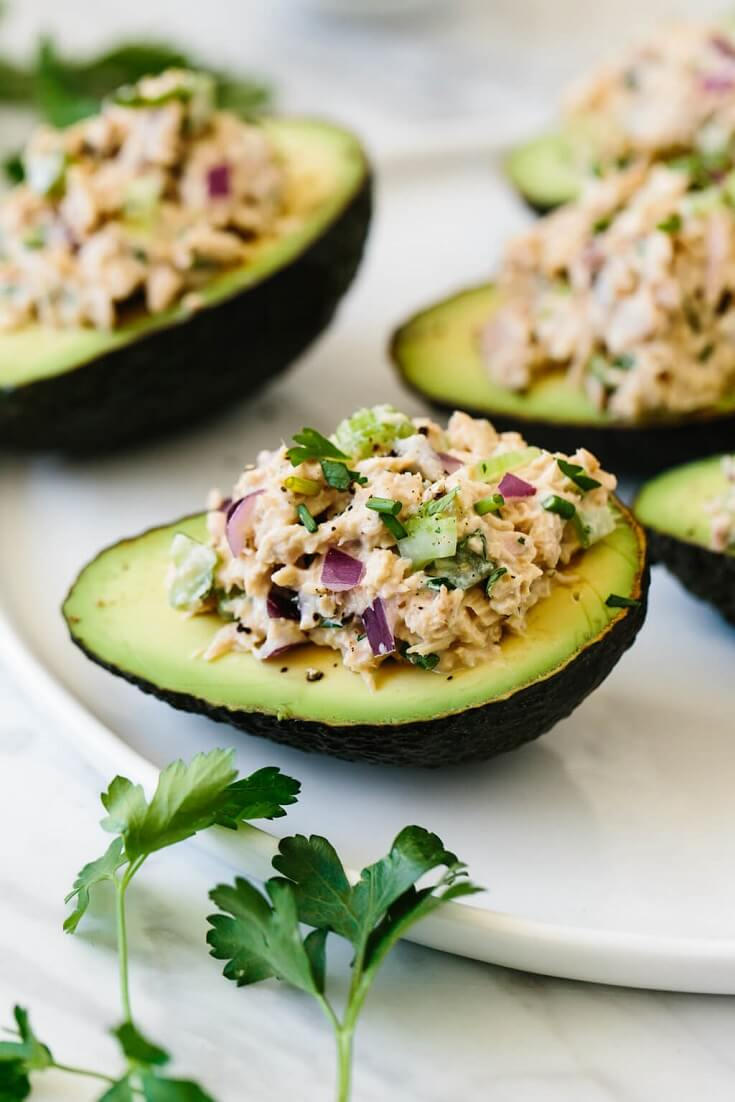 #7 No Mayo Avocado Tuna Melt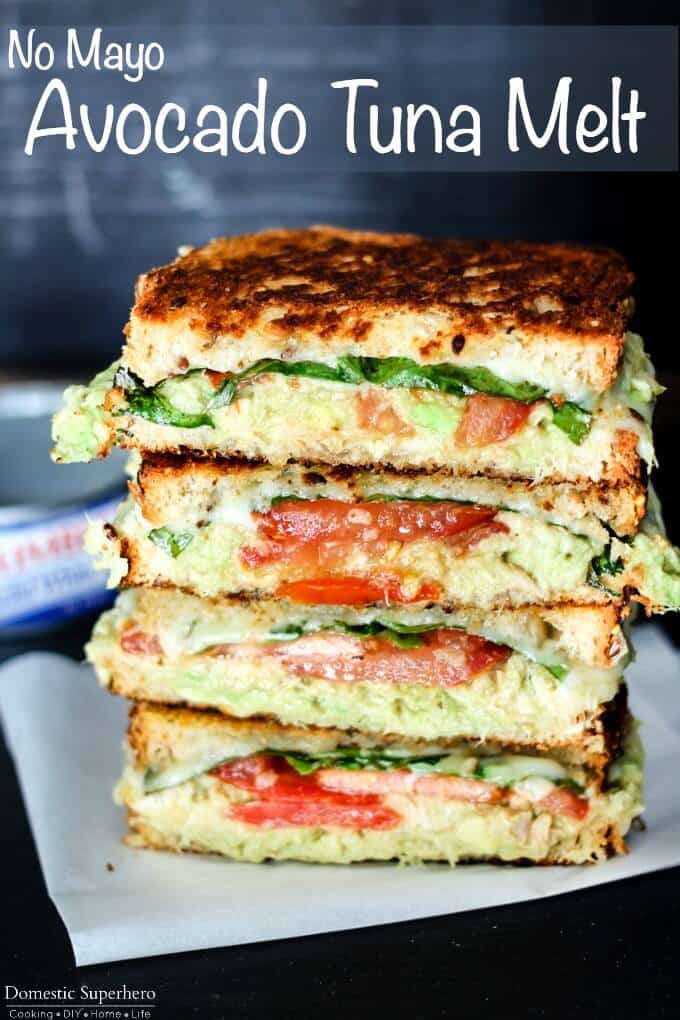 #8 Tuna Macaroni Salad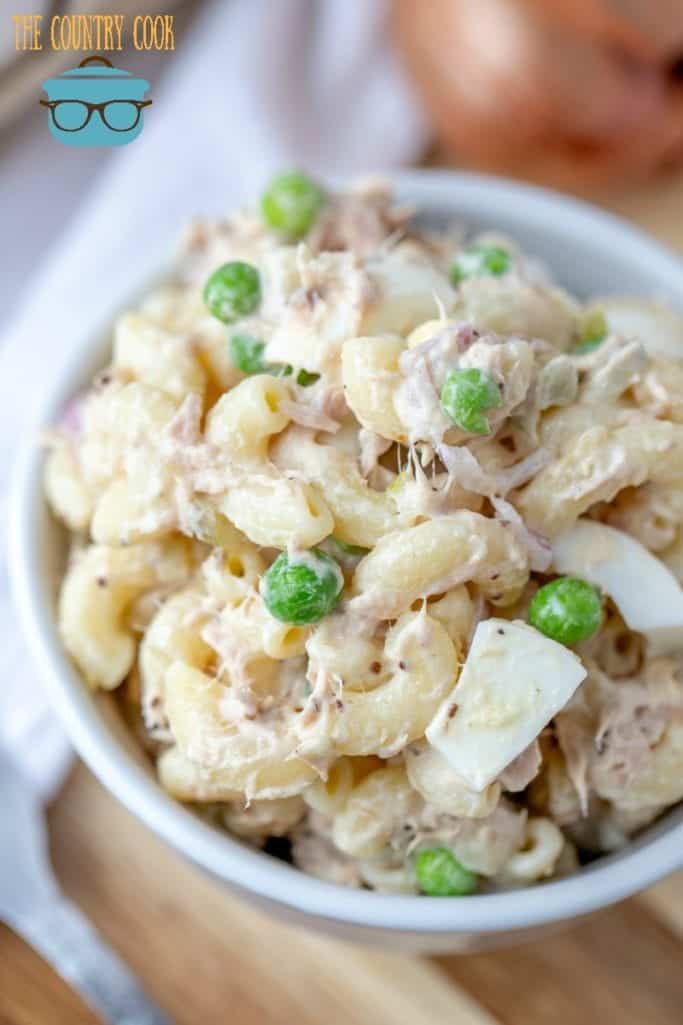 #9 Tuna Melt Quesadillas
#10 Marinated Seared Ahi