25 Seafood Stew Dishes To Make All Year
Seafood dishes to deal with the heat of summer and the coldness of winner? Seafood stew is such a perfect choice. Shrimp, fish, crab and others are cooked with a number of ingredients, including spices, herbs, cheeses and cream. They all ends with nutrition and a lot of flavors and tastes, thereby, can definitely delight the taste buds of both kids and adults alike.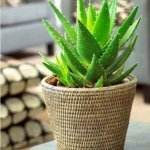 This article introduces a collection of 25 savory seafood stew dishes to make at any time of the year. If you have cravings or appetite for seafood, these promise to keep you pleased. They are all fresh in summer time and comforting in winter time. Plus, you might cook them in the crockpot for hours, in the instant pot for less than an hour or in just a large pot. Worth trying, right?
#1 Fisherman's Stew with Roasted Garlic Crostini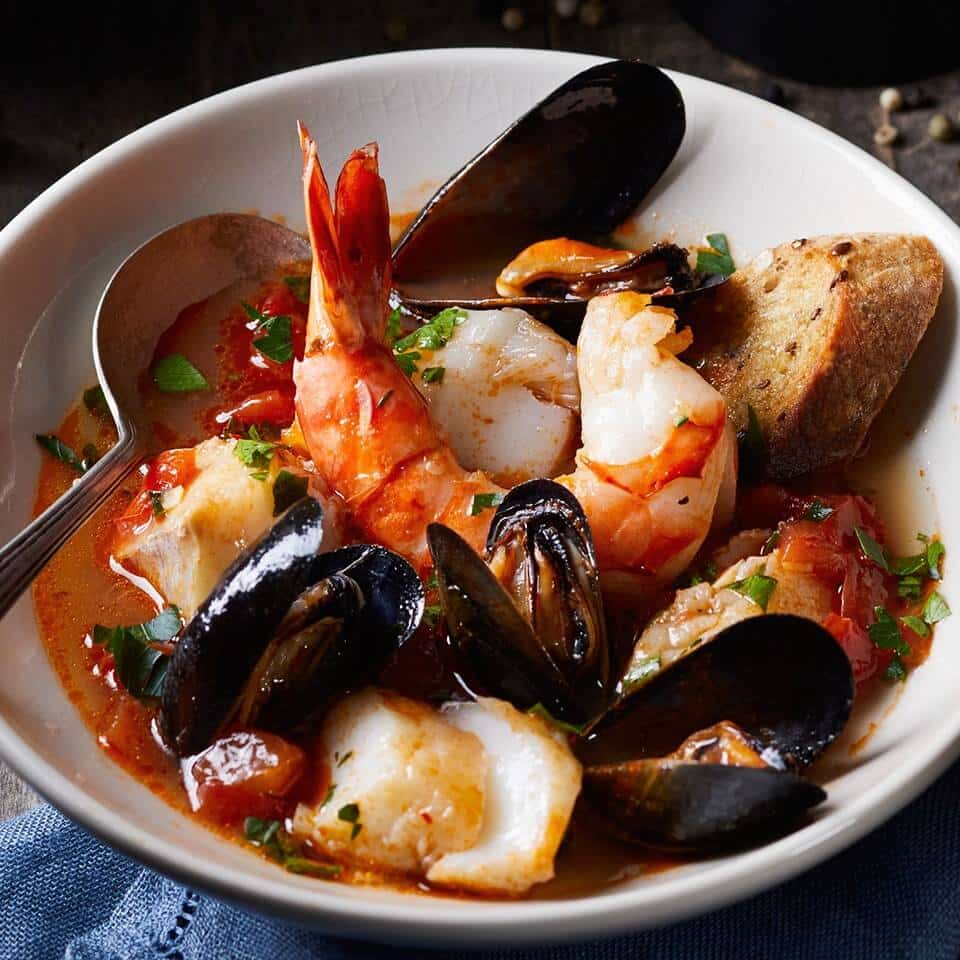 #2 Lobster Bisque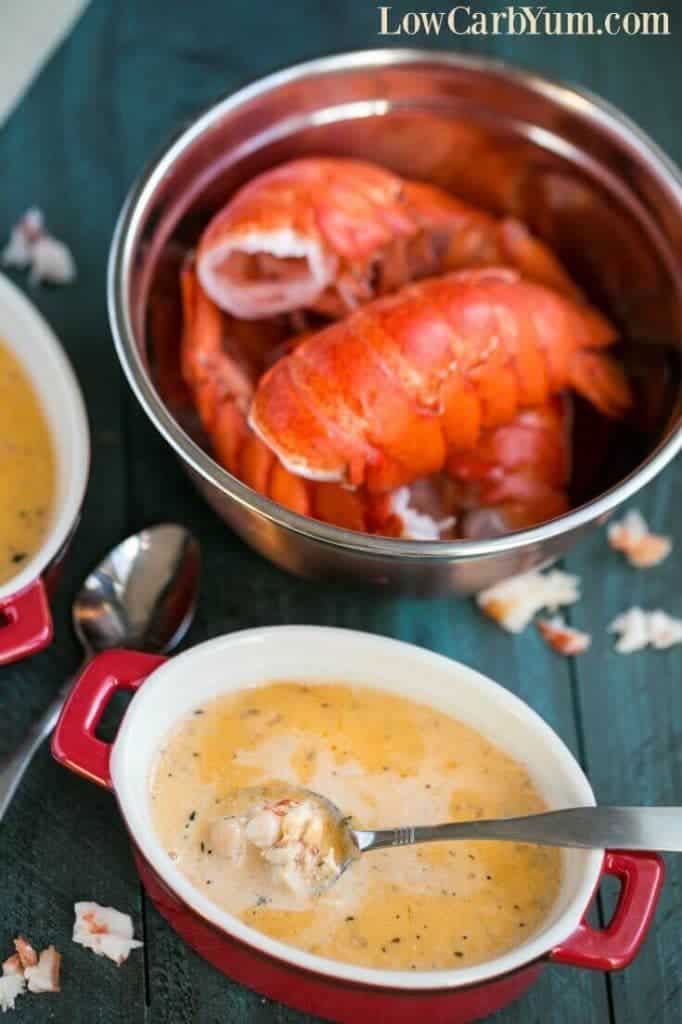 #3 Classic Cioppino (San Francisco-Style Seafood Stew)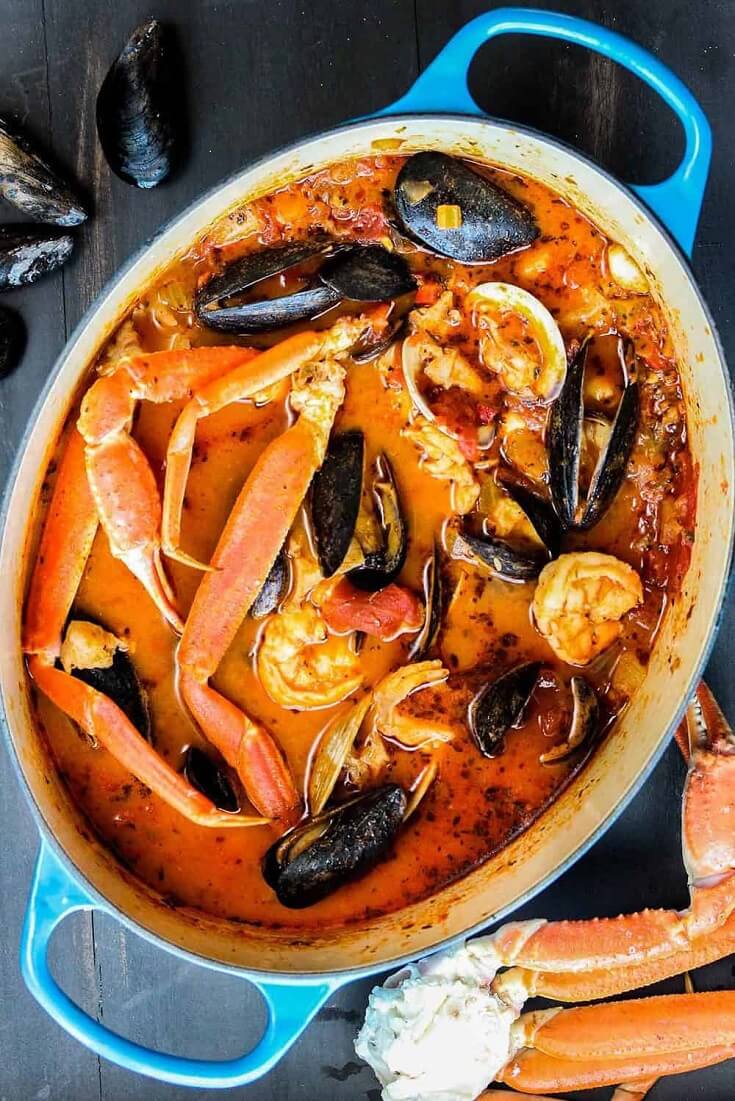 #4 New England Seafood Chowder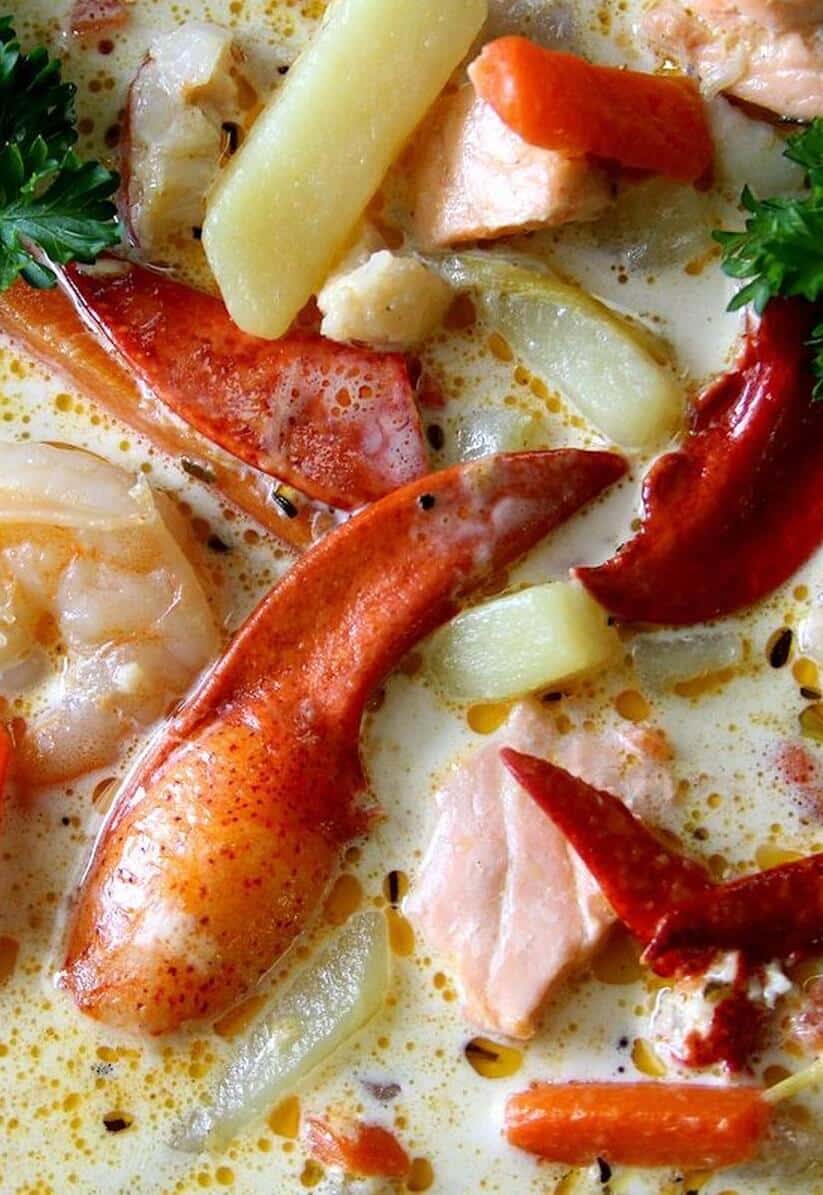 #5 Creamy New England Clam Chowder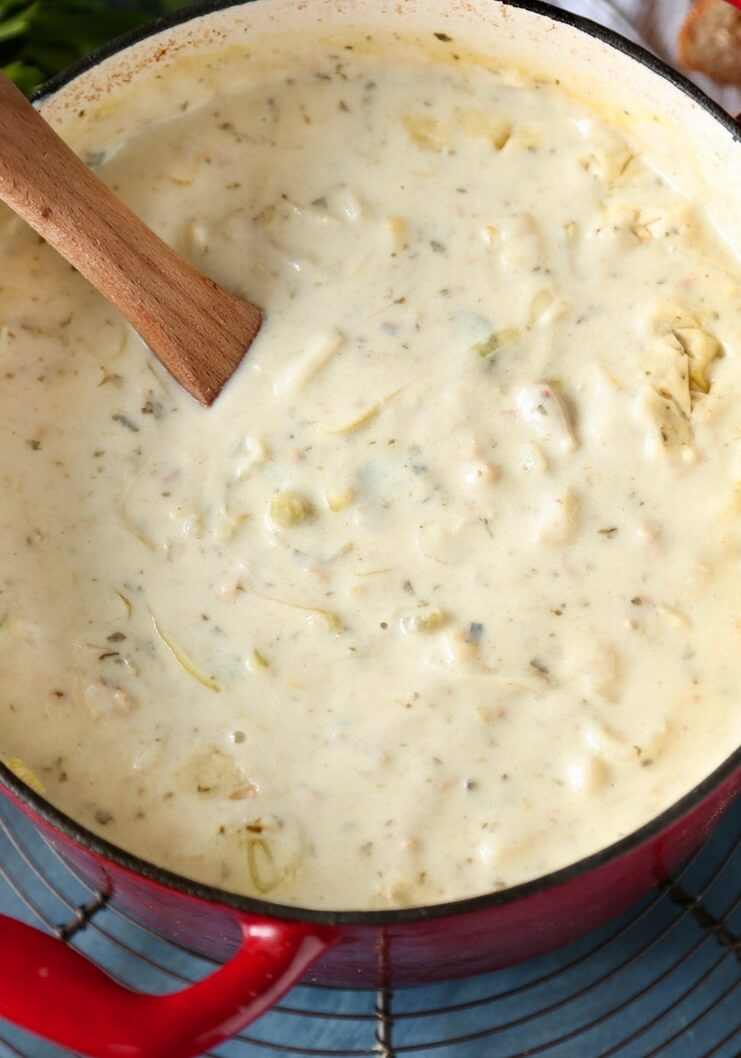 #6 Seafood Bouillabaisse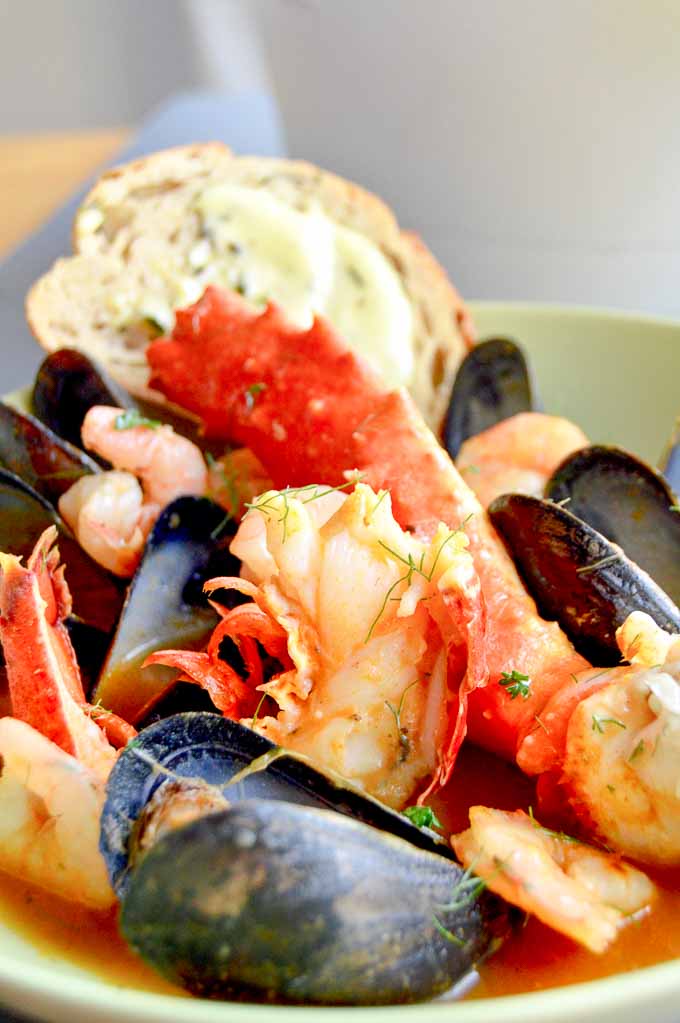 #7 Shrimp Etouffee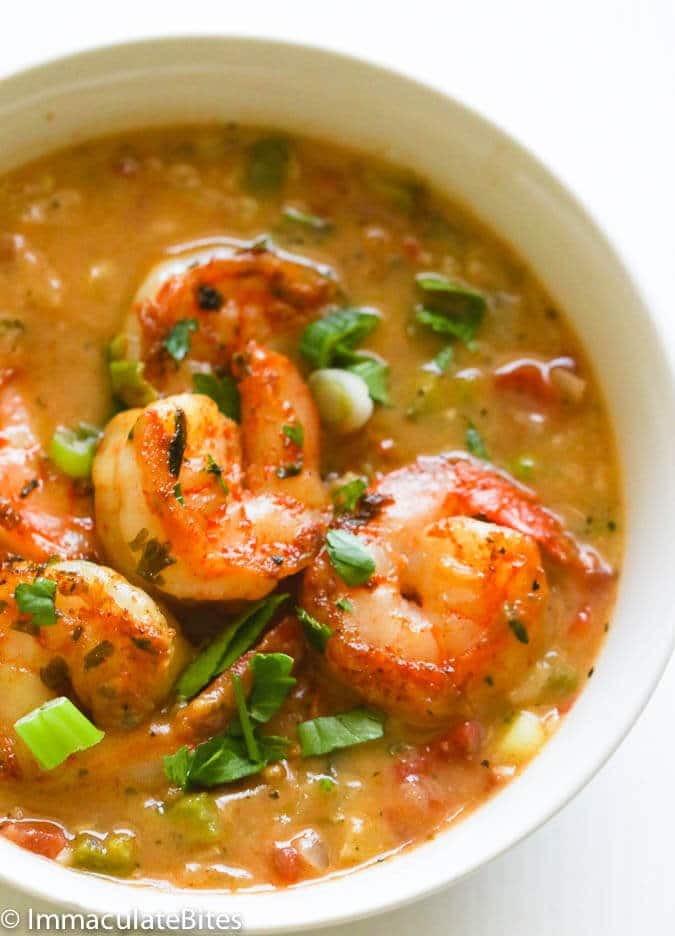 #8 Brazilian Moqueca Fish Soup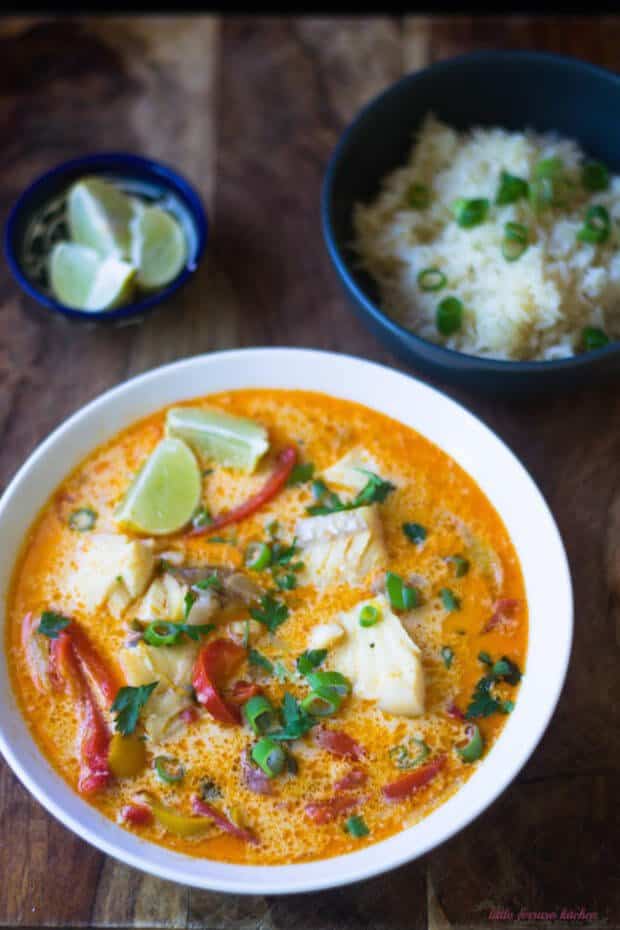 #9 Lobster Newberg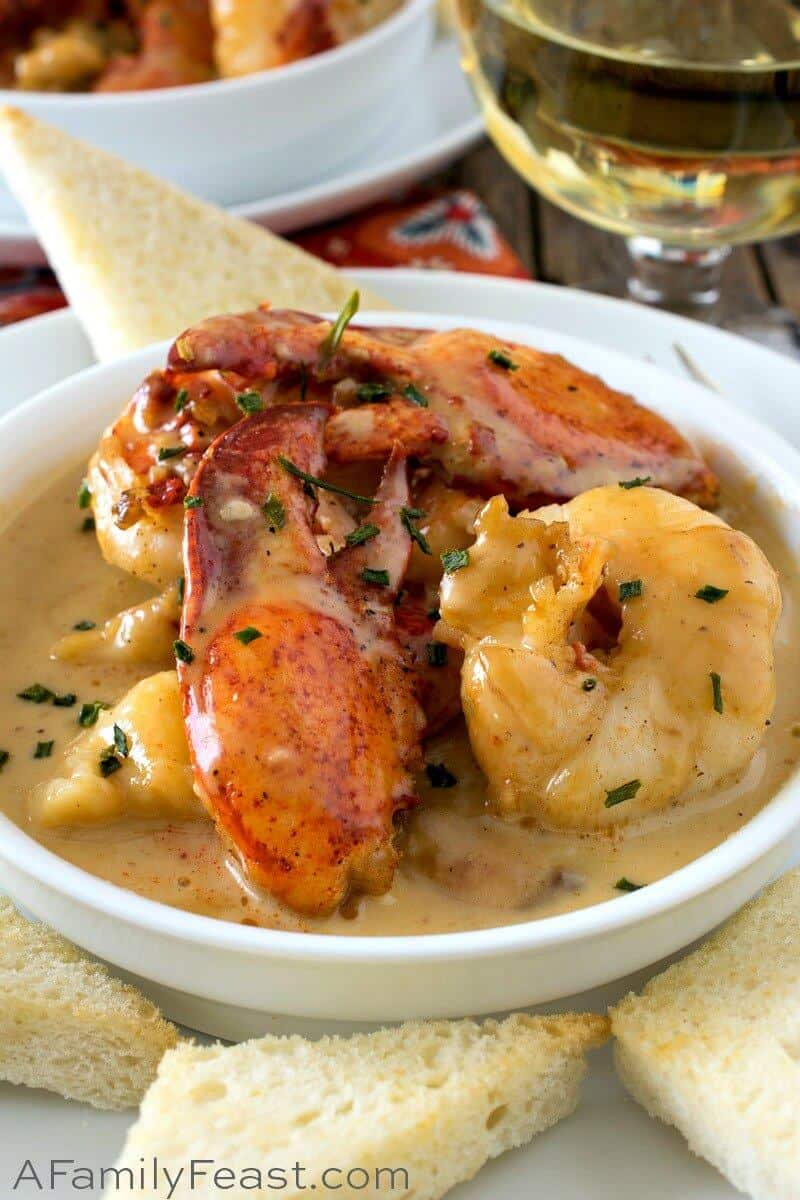 #10 Irish Scallop Bisque