25 Stuffed Zucchini Recipes To Try This Summer
Stuffed zucchini is one of the most preferred zucchini's variation of both kids and adults. The reason is that it's loaded with tastes, flavors and nutrition. The way to make it is quite simple, too. All you need to do is to trim its stem, cut in lengthwise halves then scoop out its flesh (reserve and set aside), leaving some at the bottom. You might boil zucchini halves in boiling water for about 2-3 minutes then remove and pat dry. The process ends with stuffing them with prepared filling then baking in preheated oven until done. Easy, right?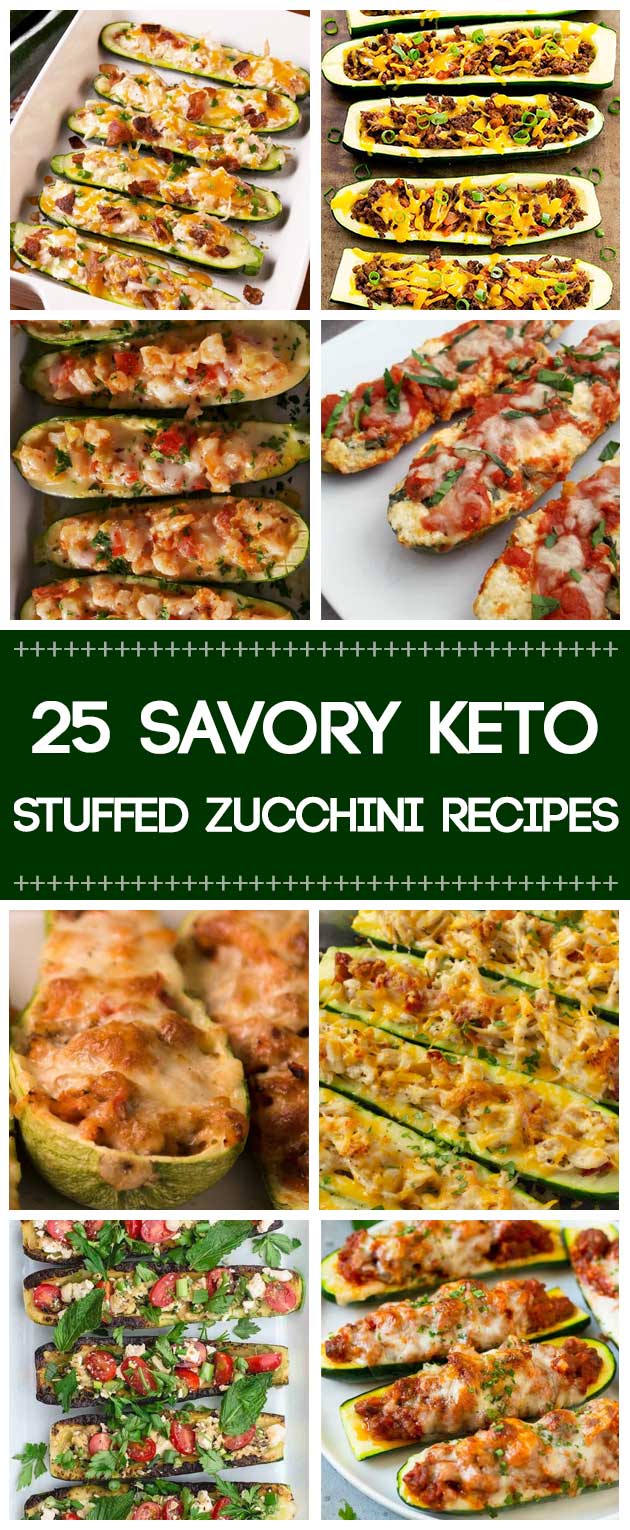 These are 25 savory stuffed zucchini recipes to try this summer. If you have no idea to turn zucchini into a nutritious and delicious dish while it's in season, these are right up your street. Serving them for lunch or dinner and see your your family enjoy them!
#1 Jalapeño Popper Zucchini Boats – Stuffed Zucchini Recipes To Try This Summer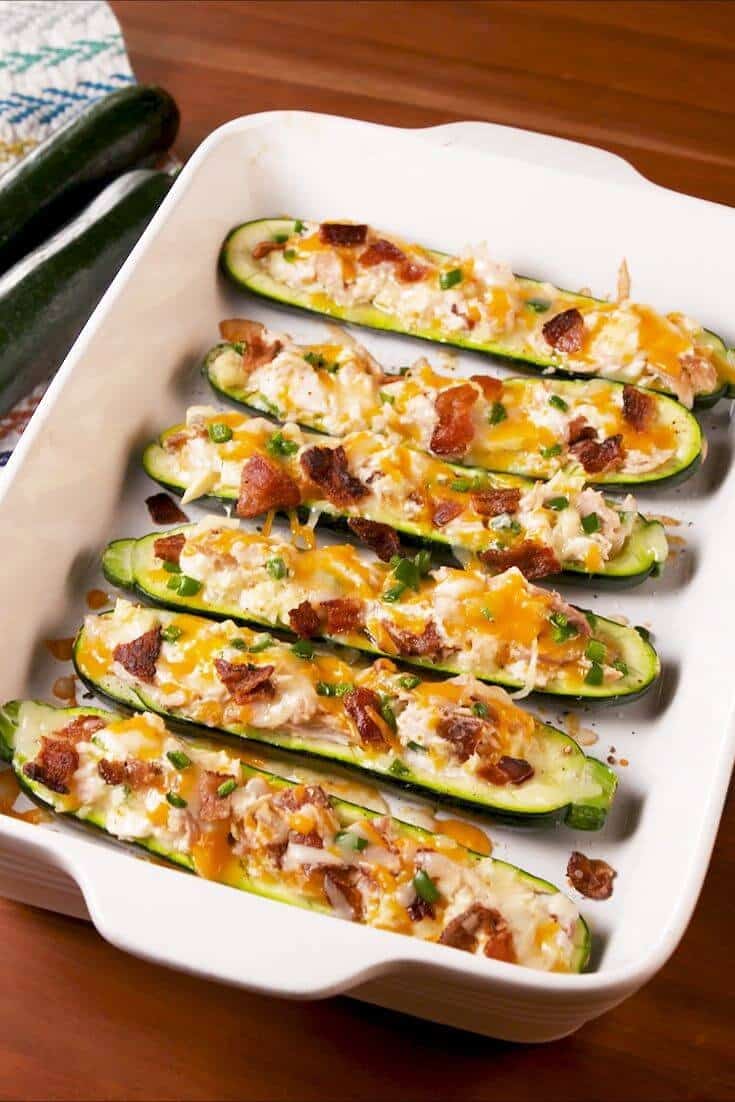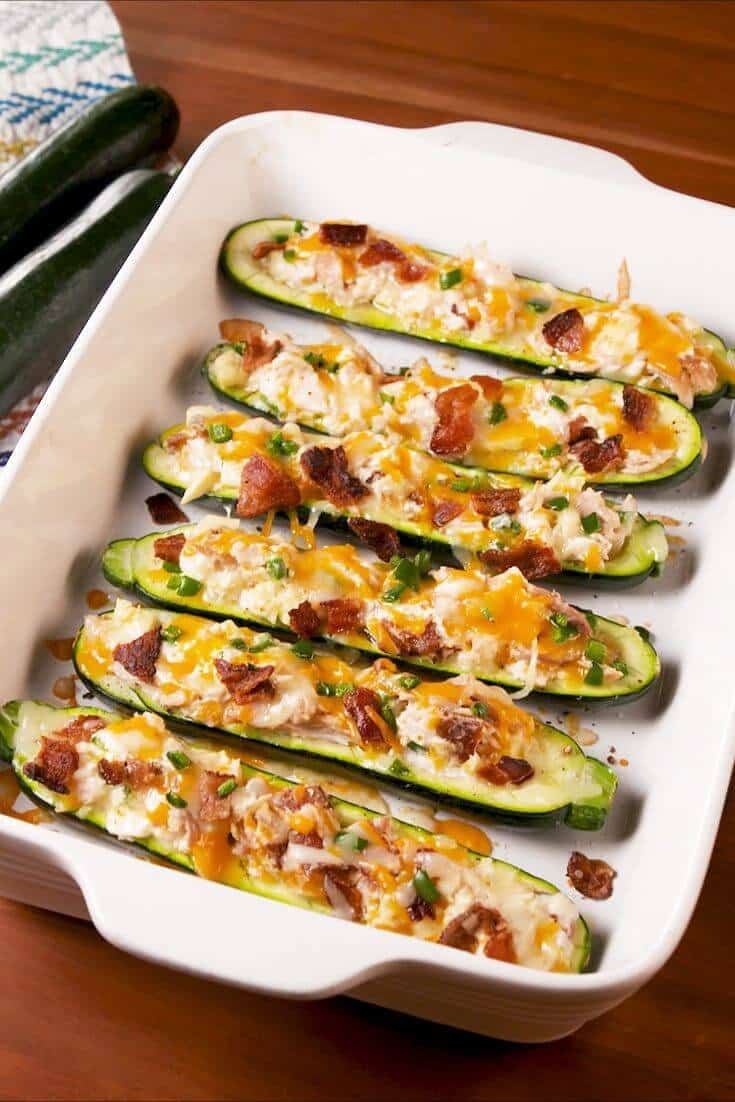 #2 Buffalo Chicken Zucchini Boats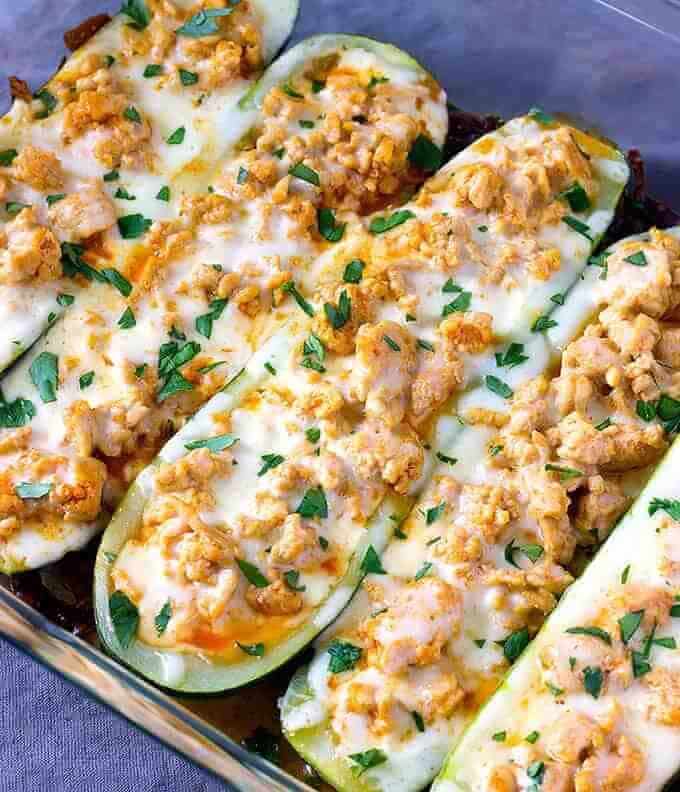 #3 Chicken Stuffed Zucchini Enchiladas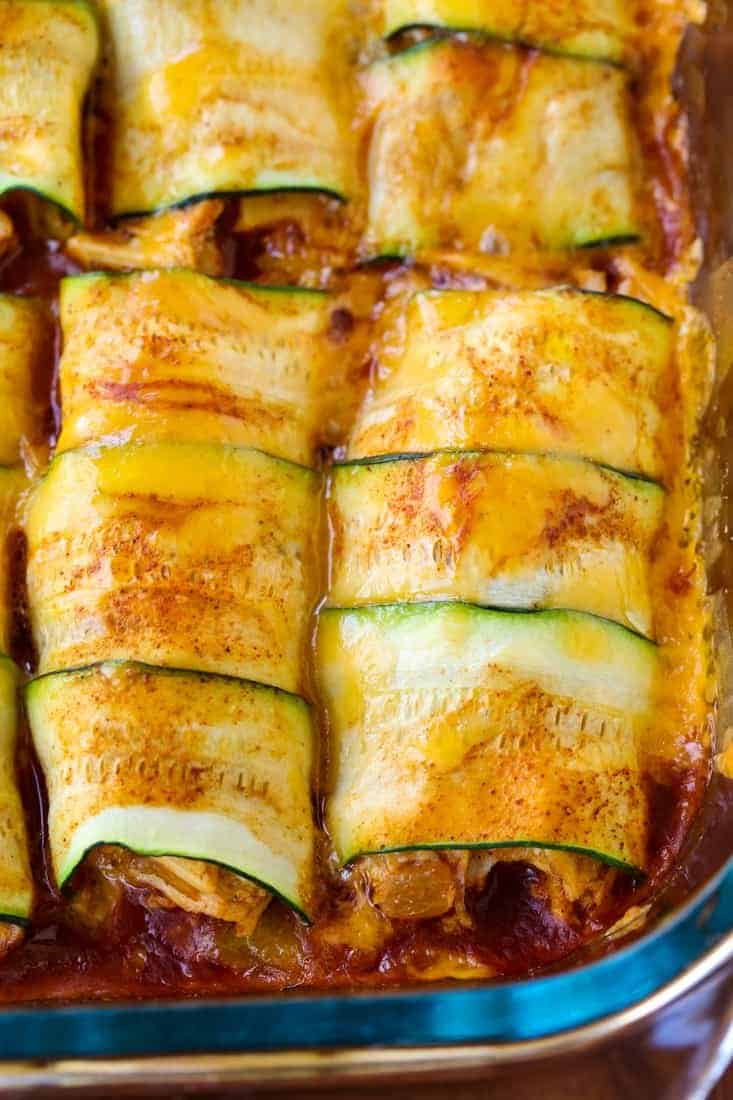 #4 Beef Stuffed Zucchini Boats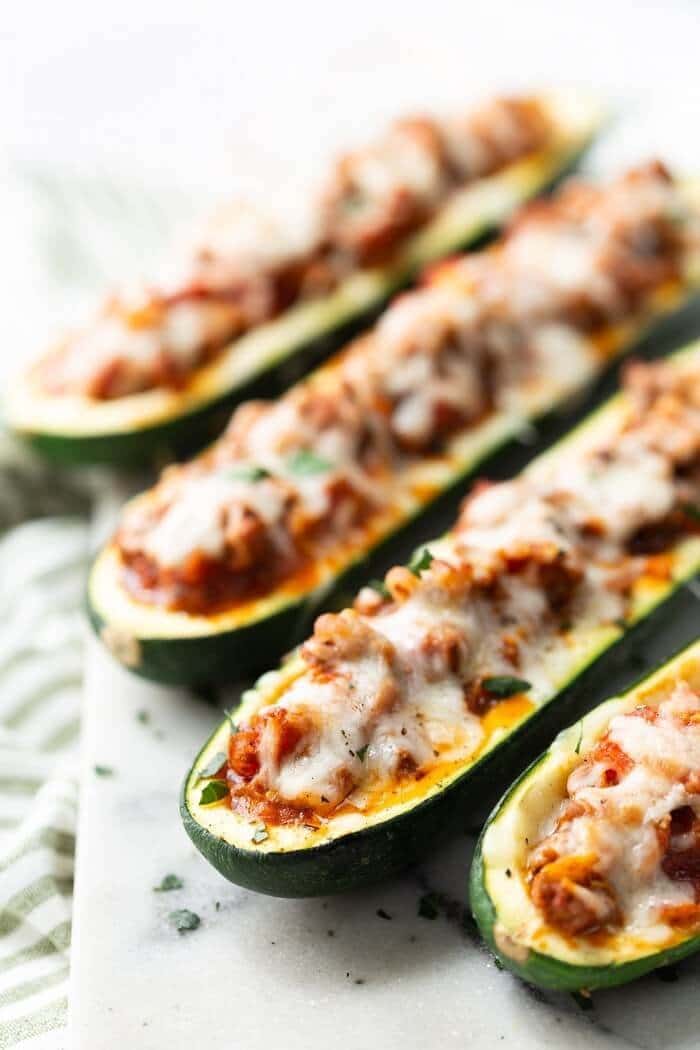 #5 Chicken Parmesan Stuffed Zucchini Boats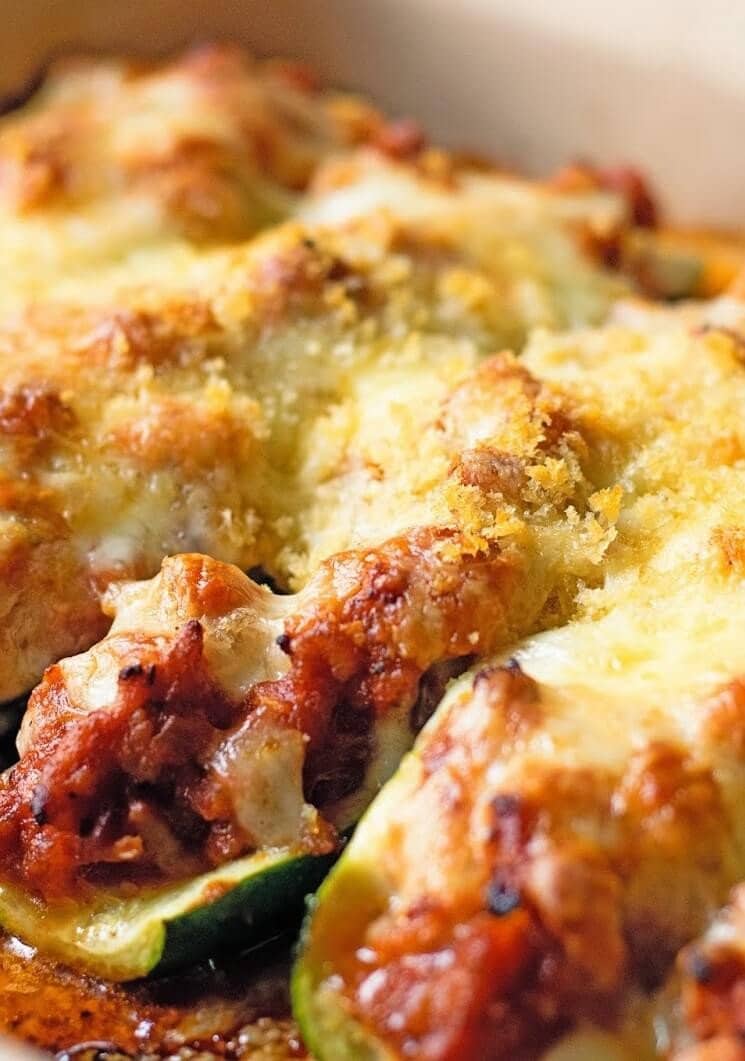 #6 Taco Stuffed Zucchini Boats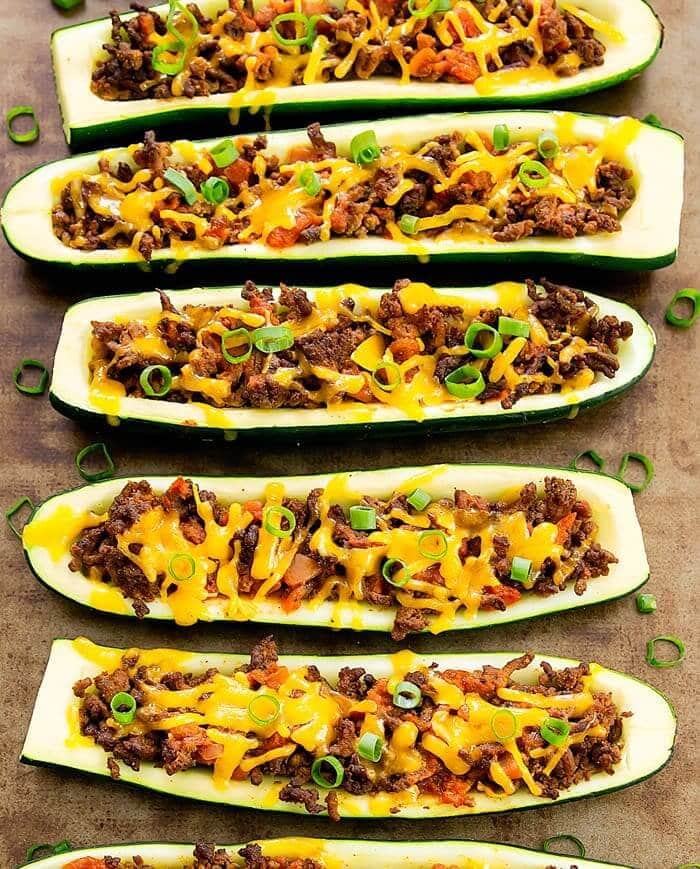 #7 Garlicky Shrimp Zucchini Boats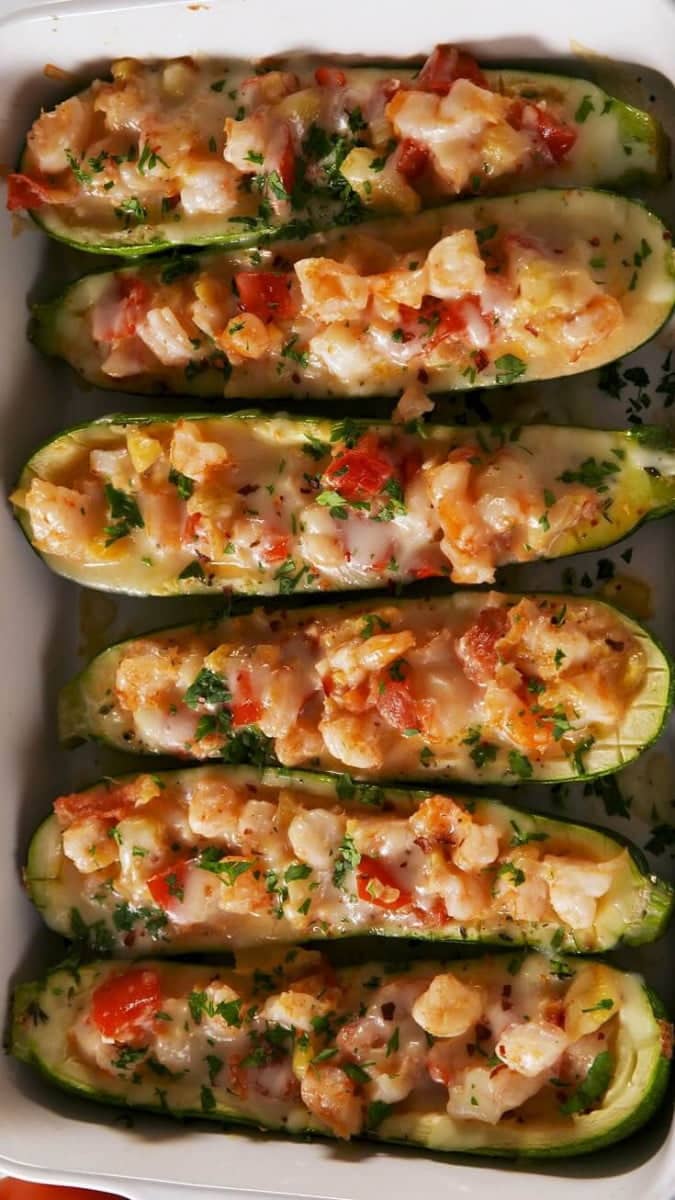 #8 Italian Sausage Zucchini Boats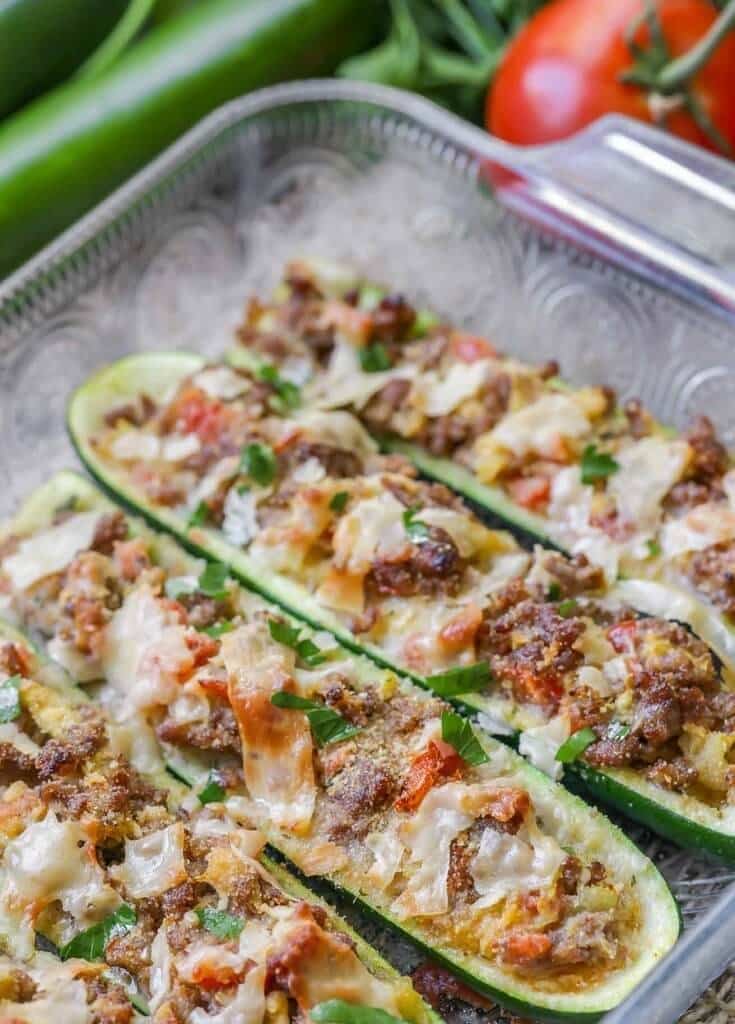 #9 Spinach Artichoke Zucchini Boats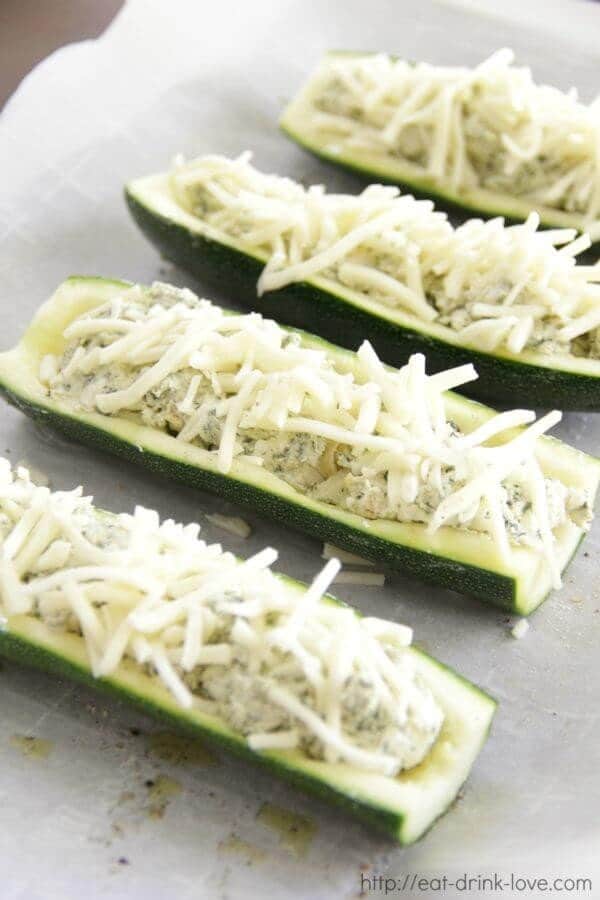 #10 Stuffed Lasagna Zucchini Boats