25 Yummy Teriyaki Dishes You Should Try
Do you love the flavor and taste of Teriyaki sauce? If yes, you should try these 25 yummy and eye-catching Teriyaki dishes. This sauce belongs to Japanese cuisine and is made with 3 ingredients, including soy sauce, mirin – a type of rice wine and sugar. Teriyaki sauce is added to a number of foods, ranging from chicken to veggies to seafood. Therefore, you can cook them at any time of the year according to your liking and diet.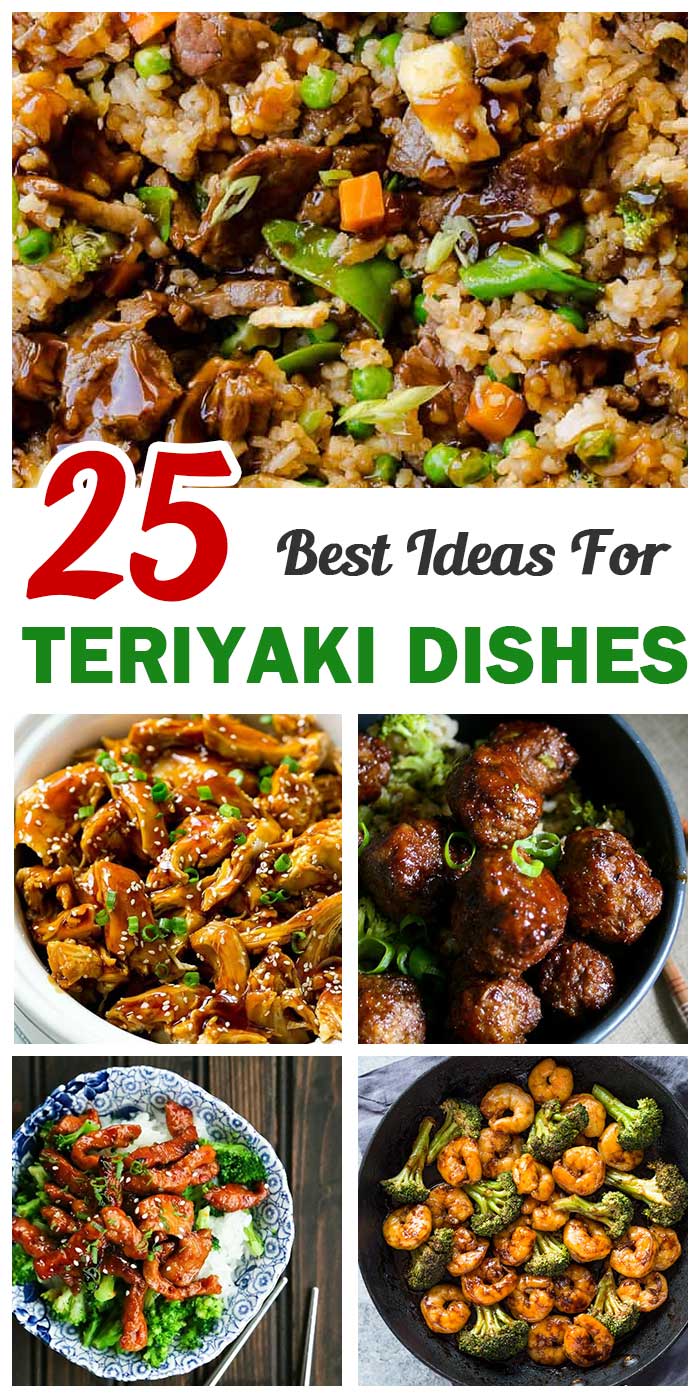 In this article, we would like to introduce 25 delicious foods made with Teriyaki sauce. As homemade food lover and a good food hunger, you should give these recipes a look. They first capture your eyes with their color and garnish then arouse and satisfy your taste buds. Plus, this sauce is amazingly simple and quick to make, so you can definitely make the sauce of your own.
#1 Crock Pot Teriyaki Chicken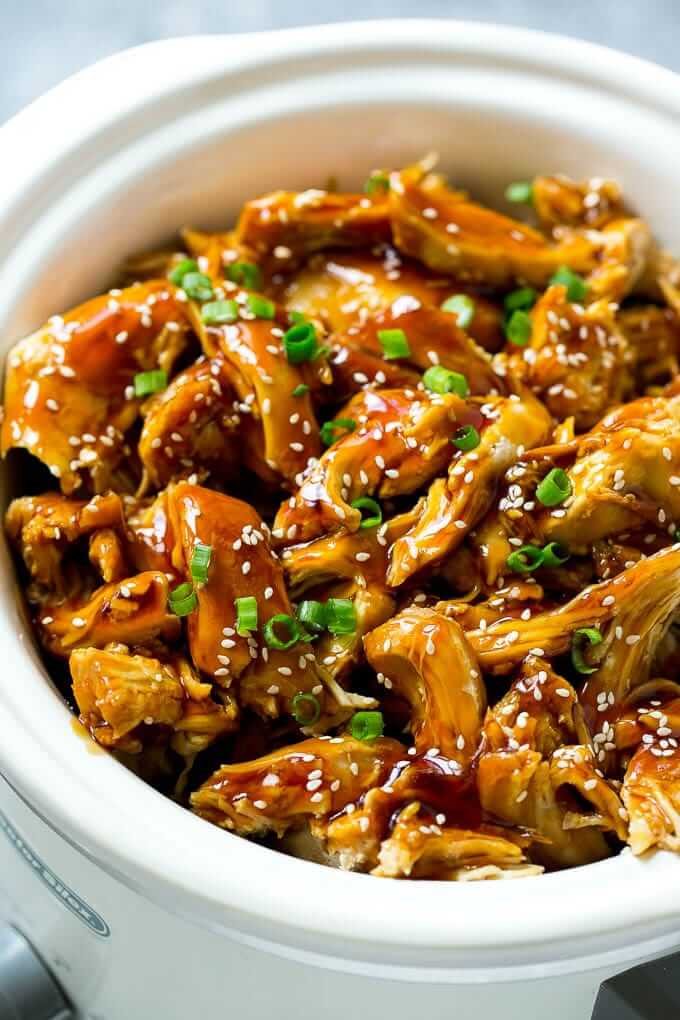 #2 Sweet & Sticky Teriyaki Meatballs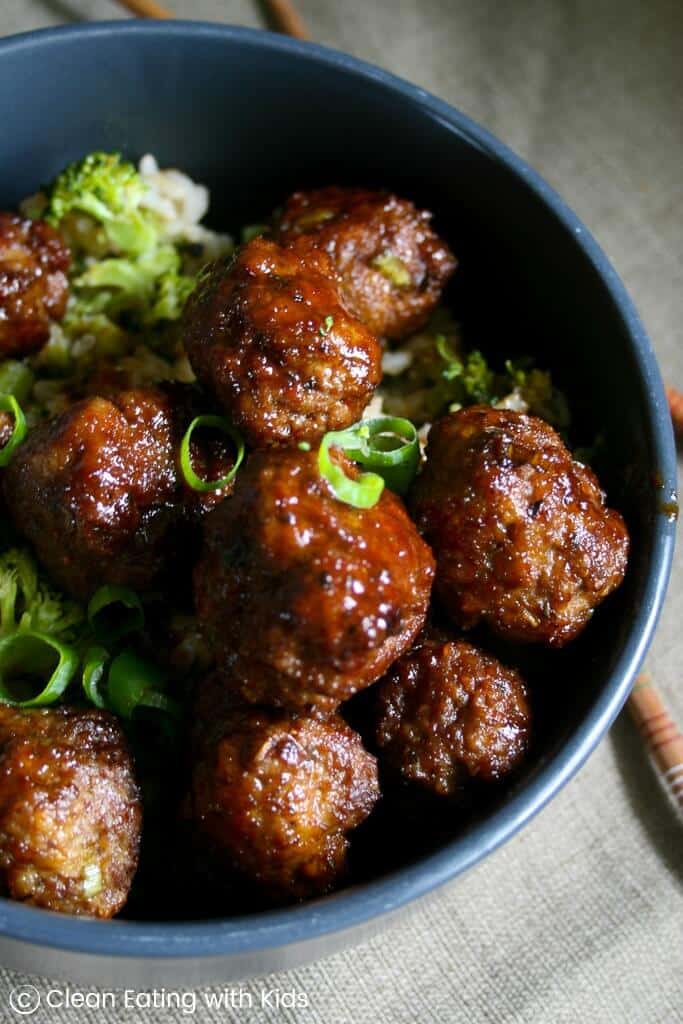 #3 Vegan Teriyaki Grilled Eggplant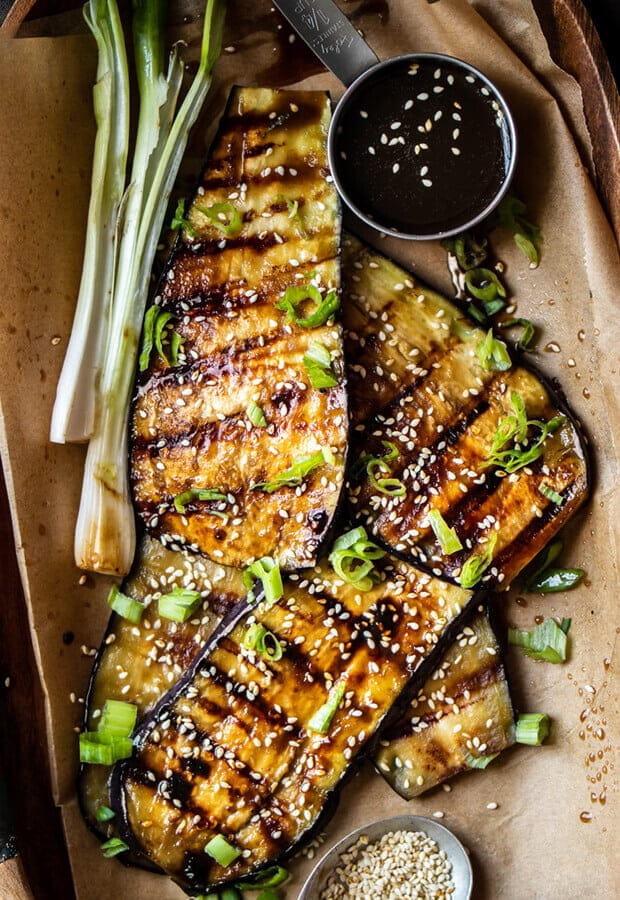 #4 Mandarin Pasta Spinach Salad with Teriyaki Dressing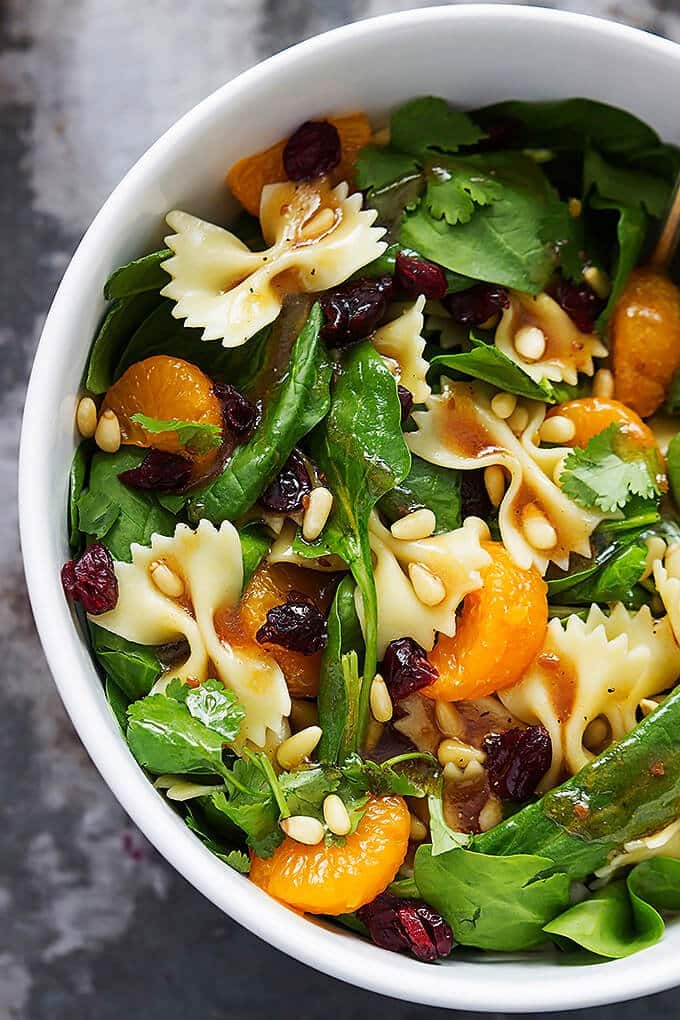 #5 Teriyaki Beef Casserole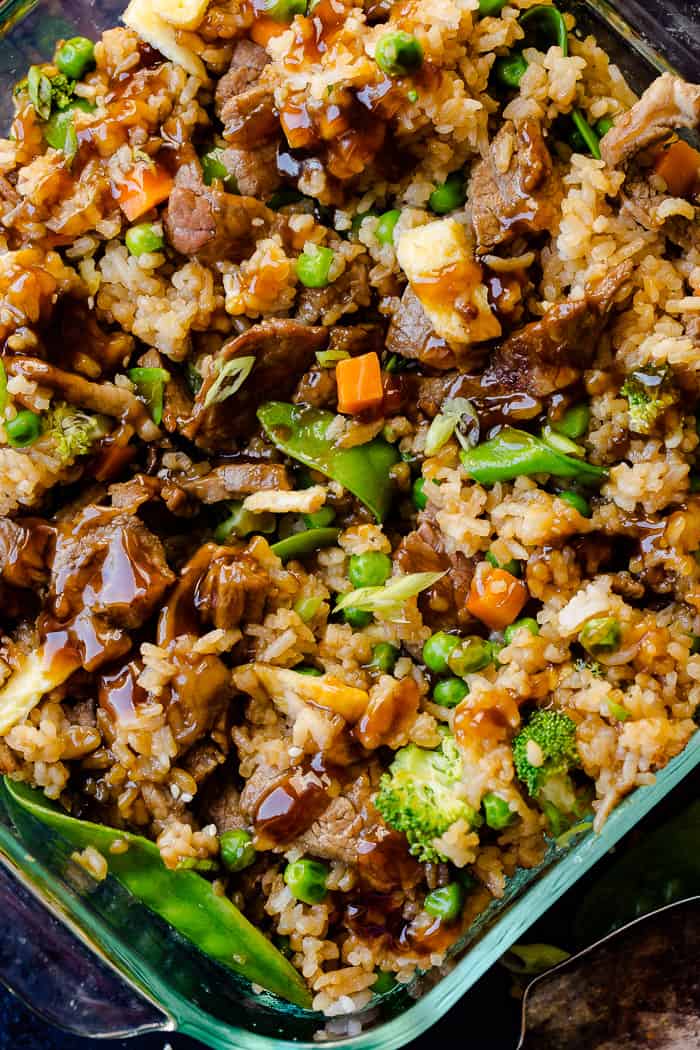 #6 Grilled Teriyaki Chicken Skewers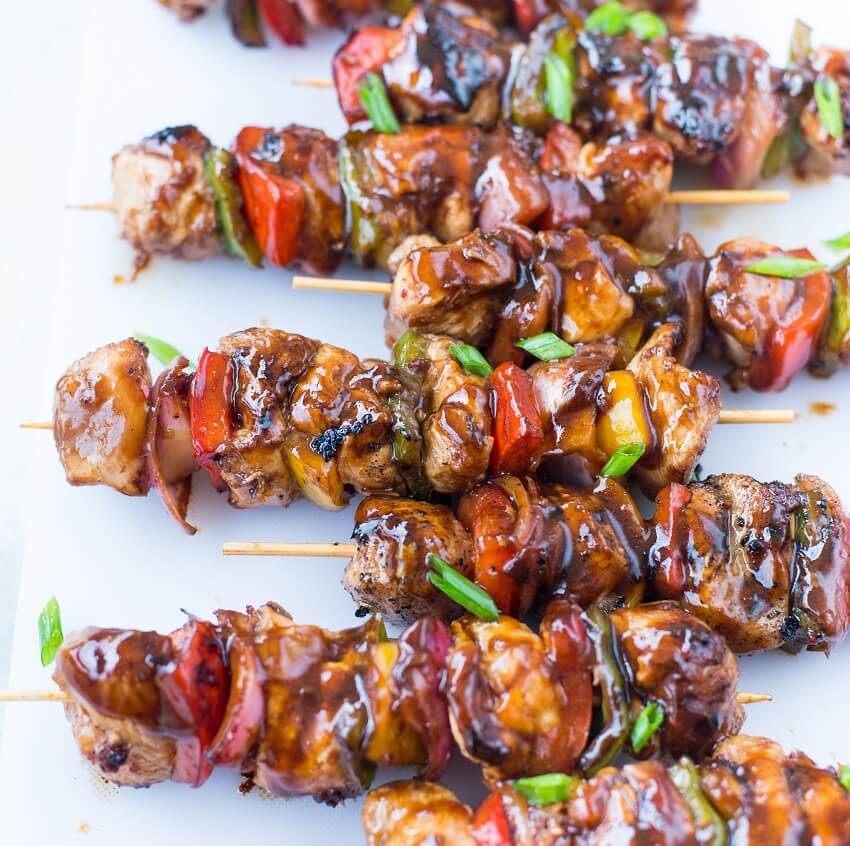 #7 Chicken Teriyaki with Sesame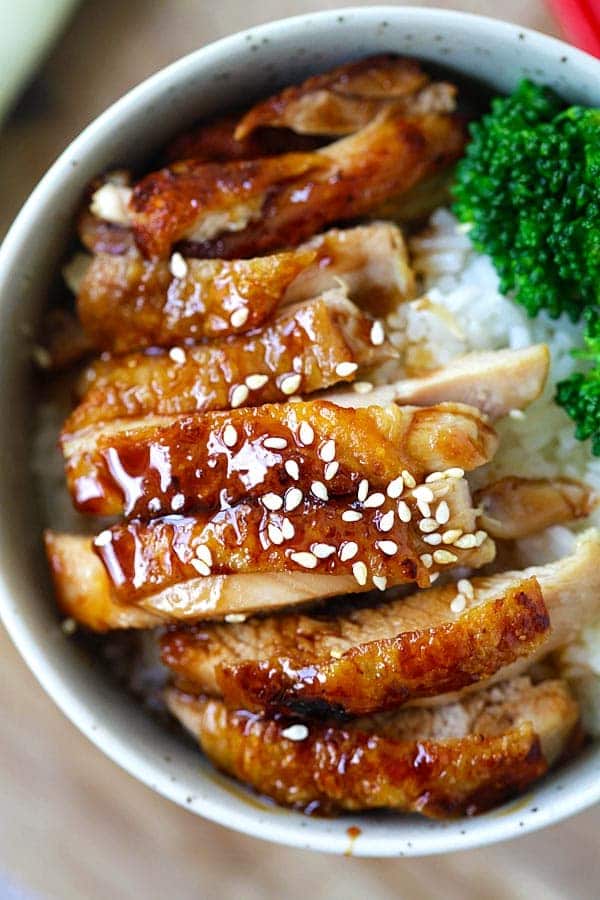 #8 Teriyaki Glazed Salmon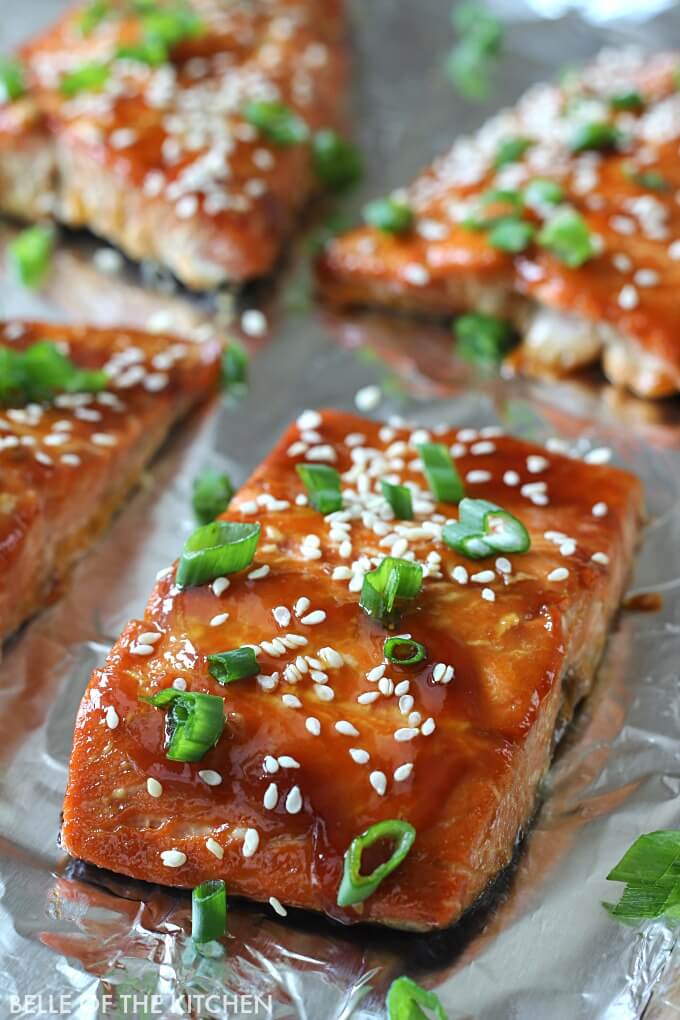 #9 10-Minute Teriyaki Stir Fry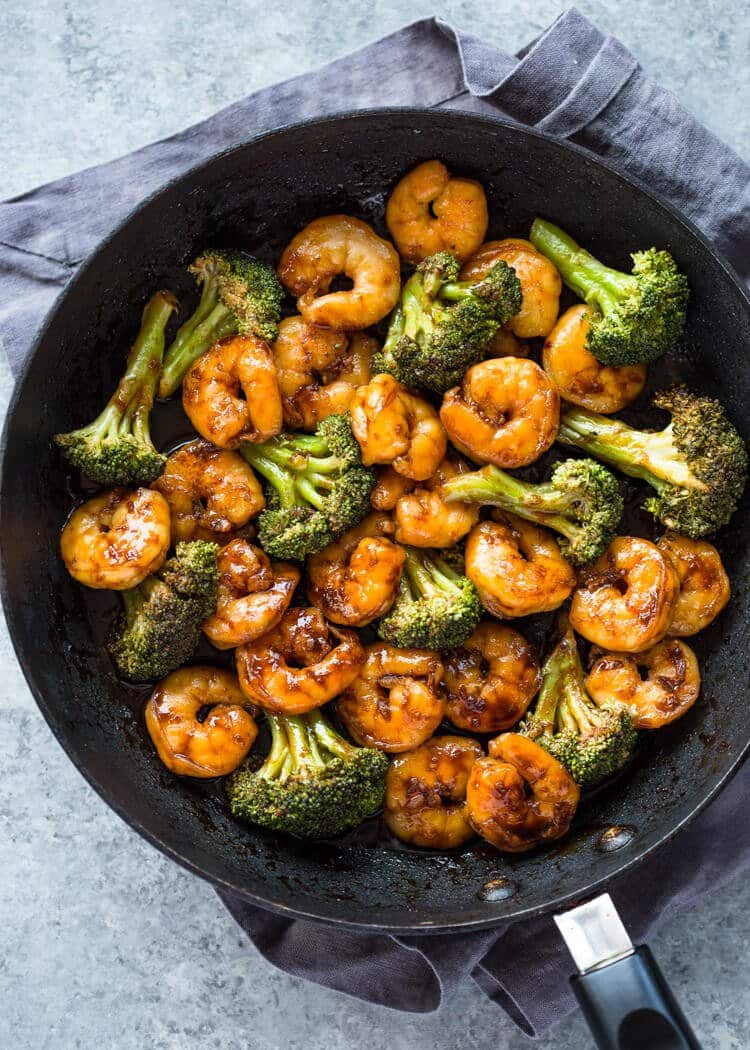 #10 Garlic and Ginger Sticky Glazed Pork Stir Fry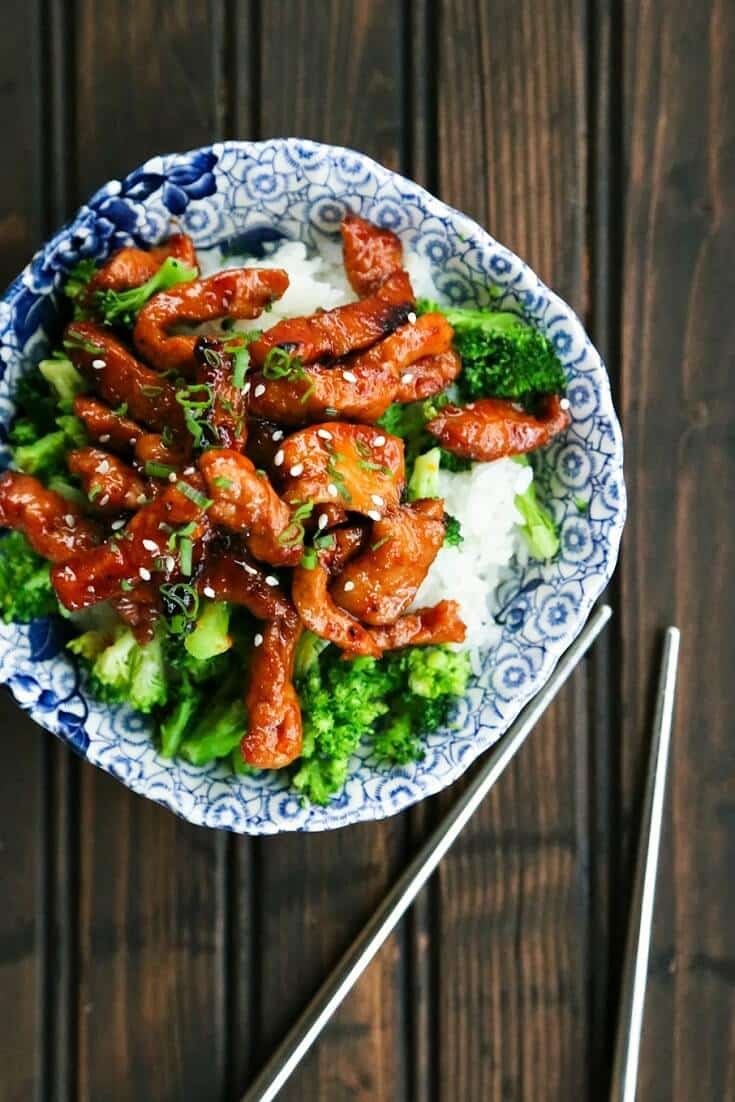 #11 30-minute Beef Teriyaki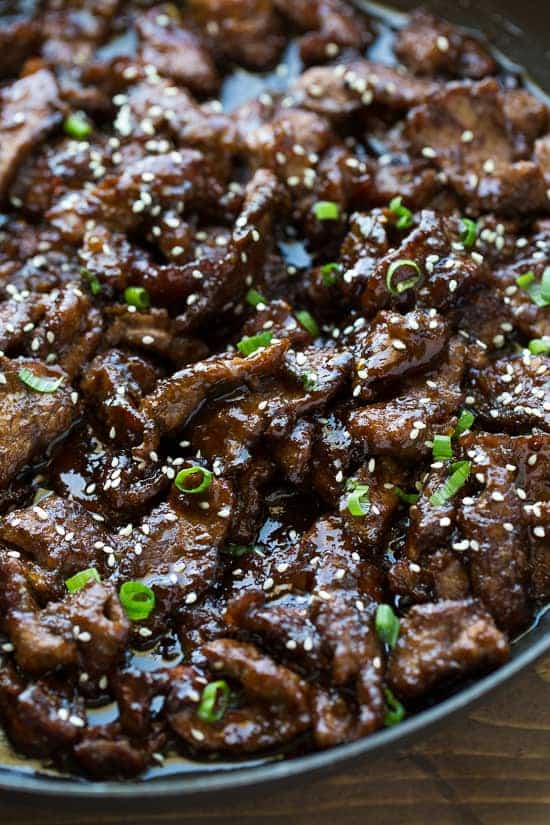 #12 Chicken Teriyaki Rice Bowls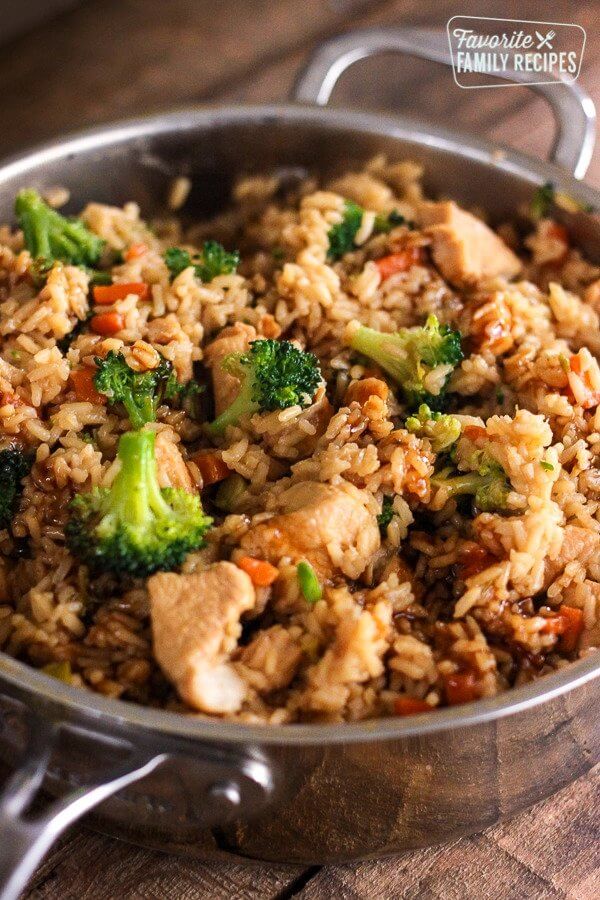 #13 Teriyaki Beef and Pepper Stir Fry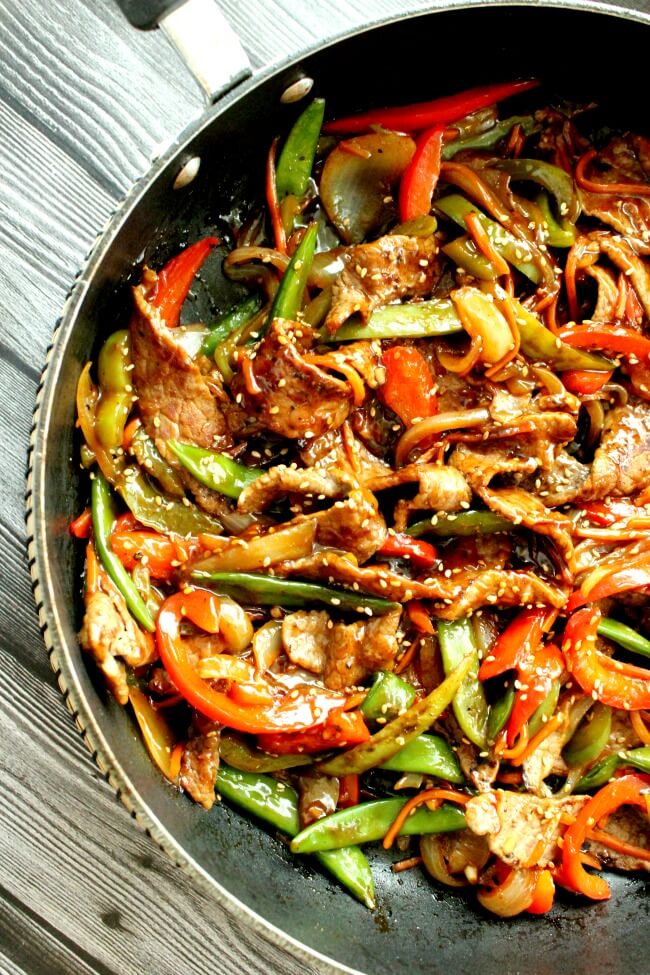 #14 Teriyaki Shrimp Stir Fry with Snap Peas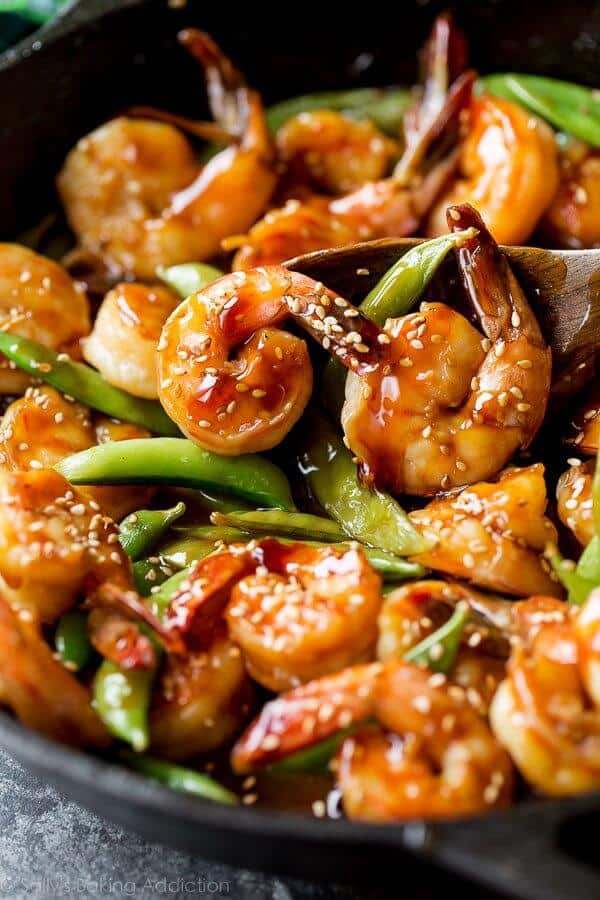 #15 Teriyaki Pork Rolls
#16 Sticky Teriyaki Tofu and Cauliflower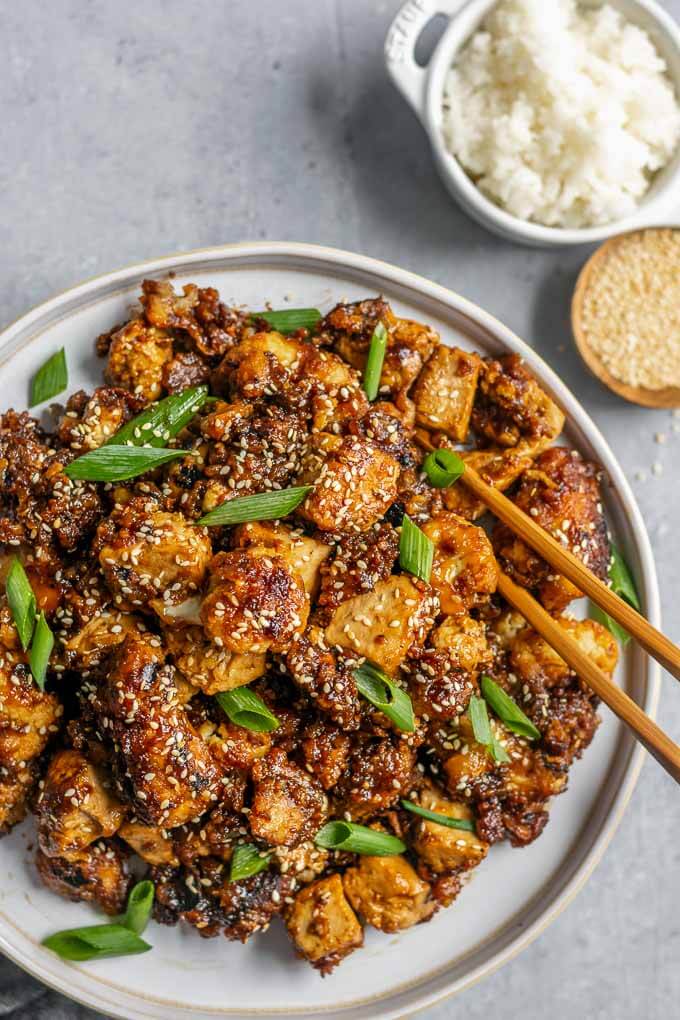 #17 Teriyaki Green Beans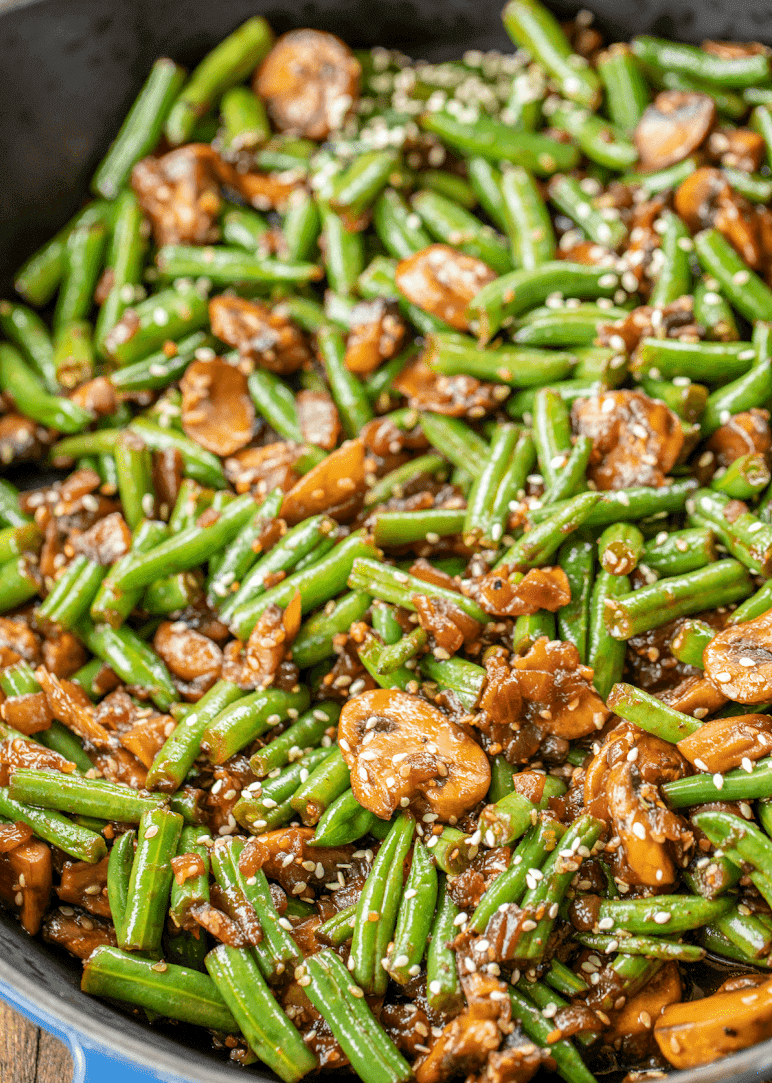 #18 Teriyaki Chicken Noodle Bowls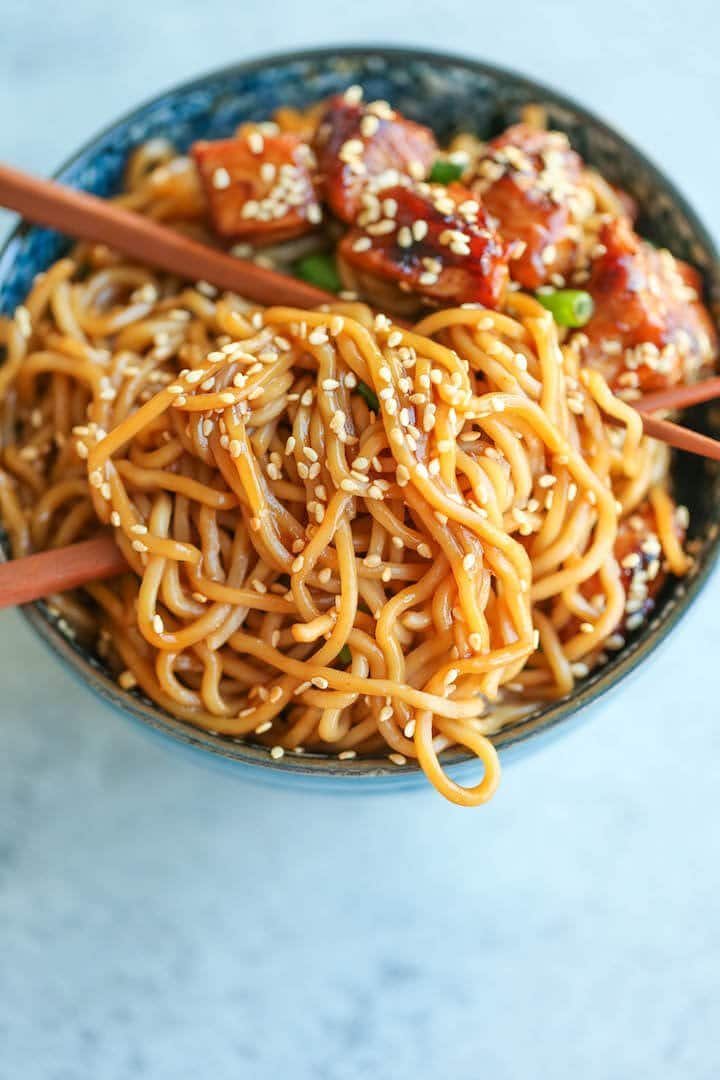 #19 Teriyaki Mushroom Egg Fried Rice Bowls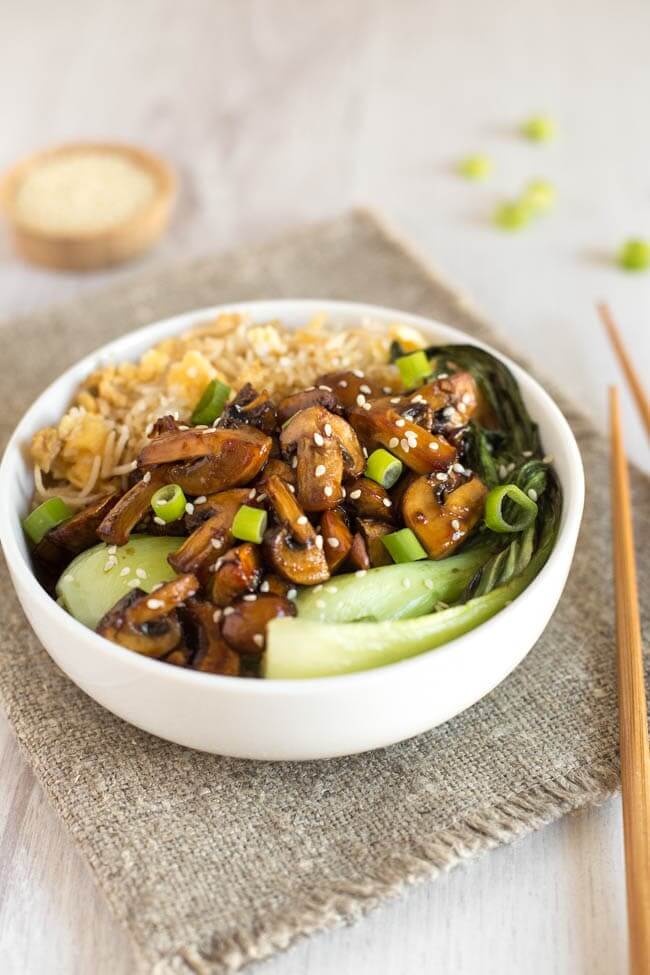 #20 Teriyaki Broccoli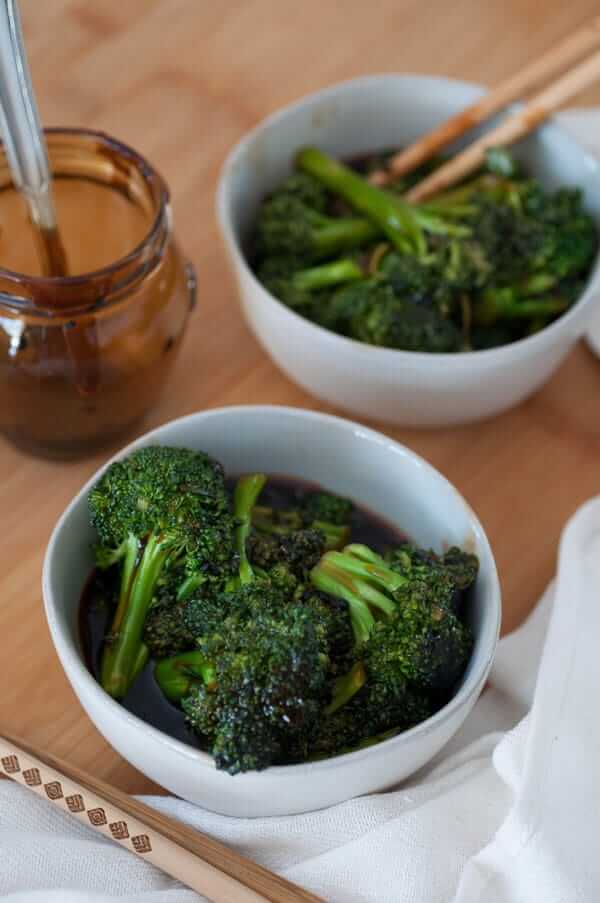 #21 Grilled Hawaiian Chicken Teriyaki Bowls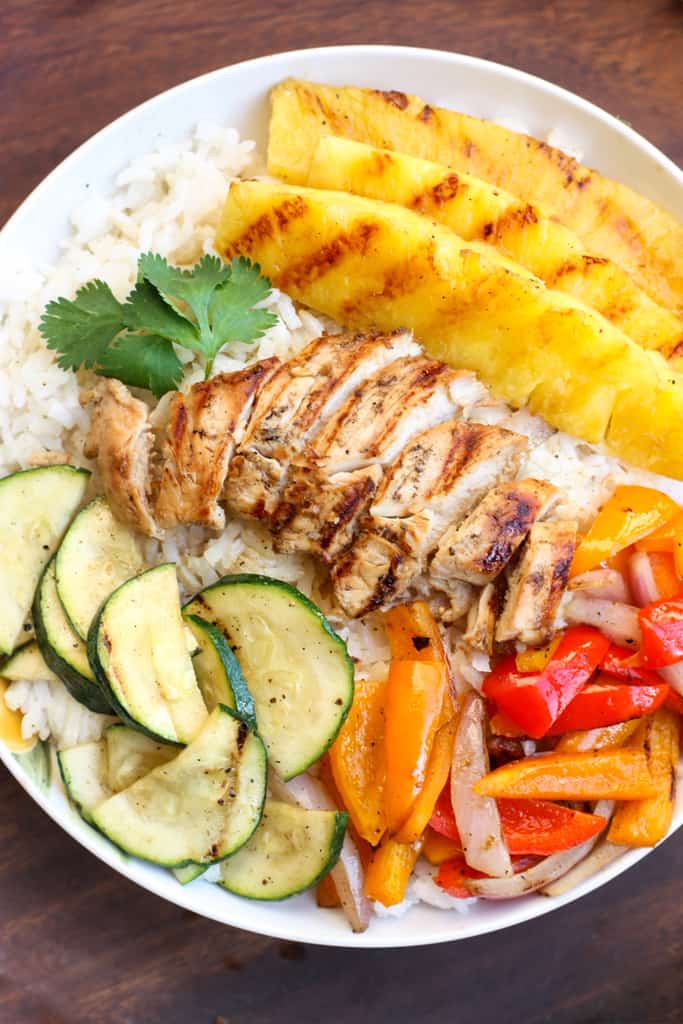 #22 Teriyaki Noodle Stir Fry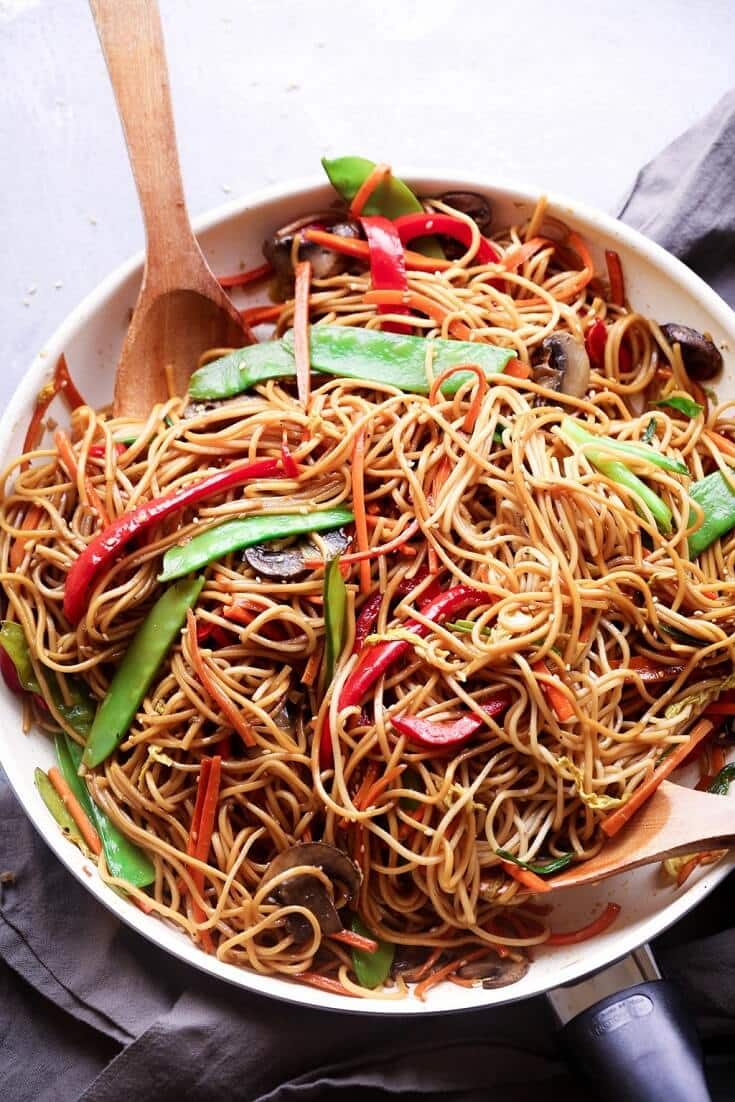 #23 Sheet Pan Crispy Teriyaki Tofu and Broccoli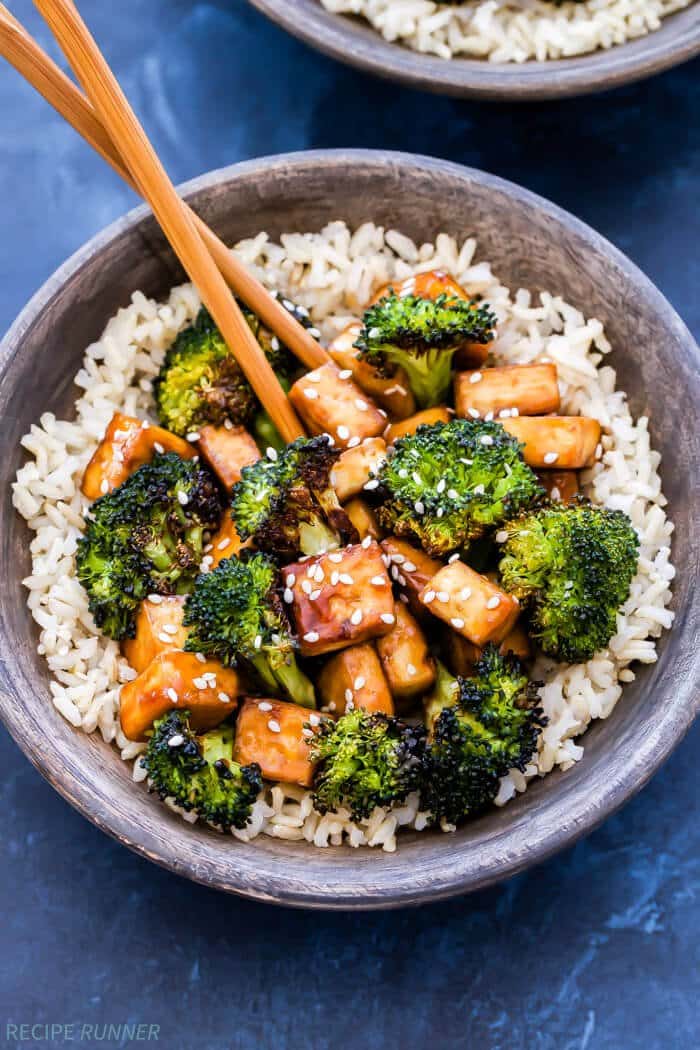 #24 Teriyaki-Glazed Sweet Potatoes
#25 Asian Garlic Noodles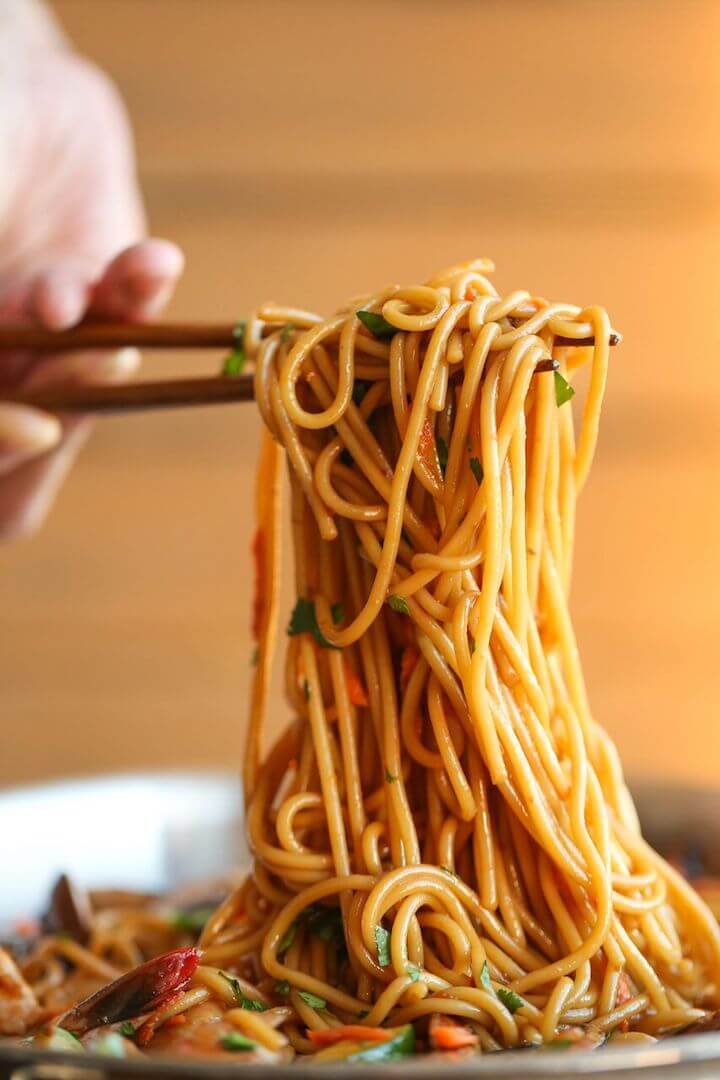 That's all about our recommendation for 25 yummy Teriyaki dishes to make at home. If you want something tasty and easy to cook to vary your meals, these are worth trying. In this summer month, teriyaki shrimp, salmon and veggies for dinner would be perfect. Enjoy!