30 Best Ever Rice Recipes
Loving rice for meal? Having rice as a staple food? Finding good rice recipes? These questions will be solved here. This article introduces 30 best ever rice recipes to make at any time of the year. They are all delicious mix of rice and a wide range of ingredients, ranging from simple spices and herbs, cheeses, meats, veggies, sausage, bacon to seafood. Each is loaded with flavors and tastes, so, can keep both kids and adults satisfied.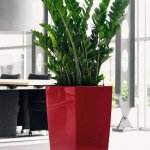 Rice is a main course and staple food at meals in many Asian countries (China, Japan, Korea, Thailand, Vietnam,..) Aside from traditional steamed rice, they cook rice with a different ingredients to vary their meal as well as add more tastes and flavors to rice. These dishes have spread over and are preferred by many Americans, especially vegetarians and vegans. Let's check them out and find some favorite types!
#1 Spanish Rice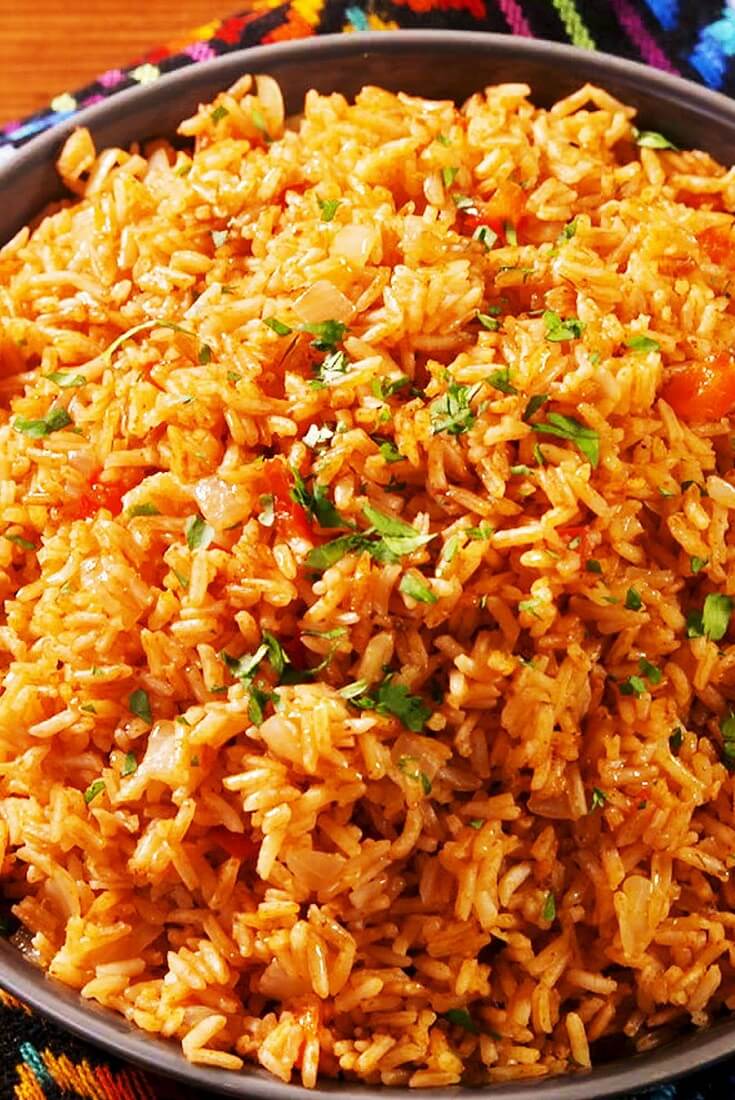 #2 Mushroom Rice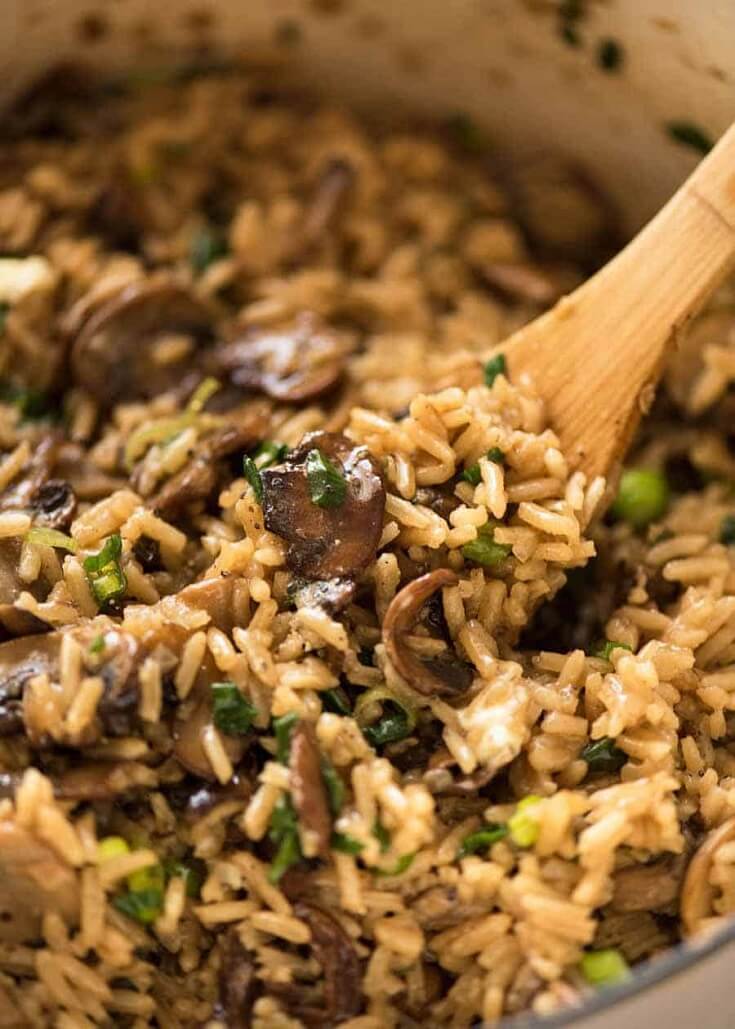 #3 Curry Fried Rice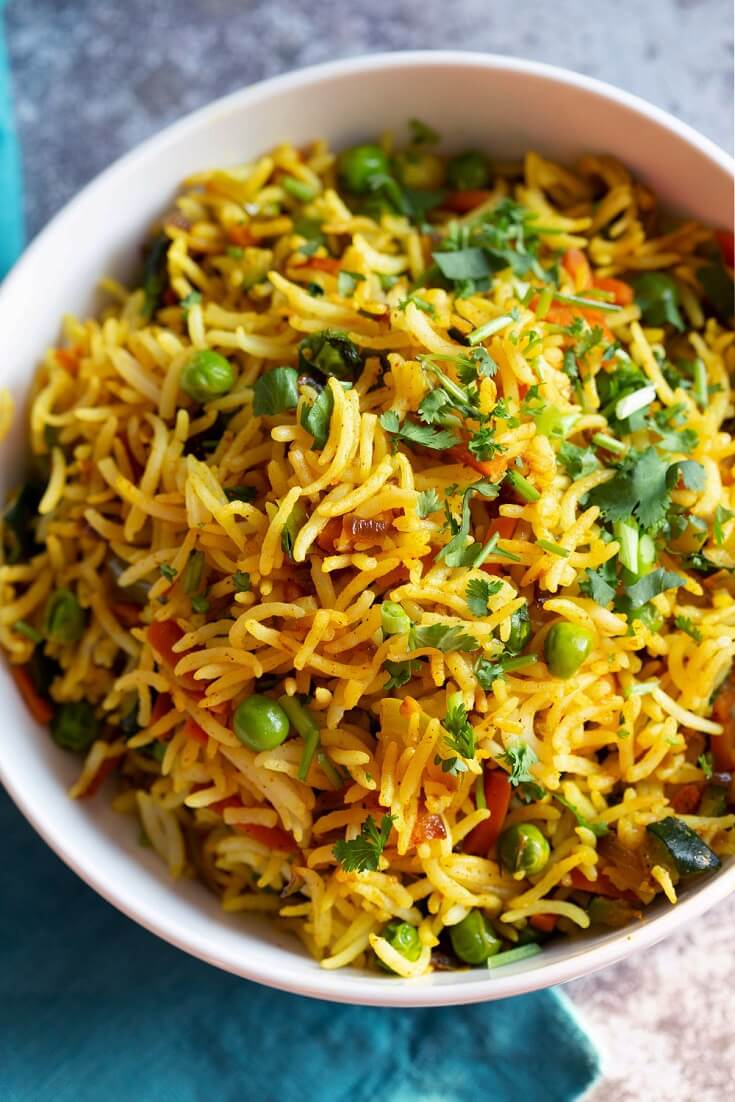 #4 Cilantro Lime Rice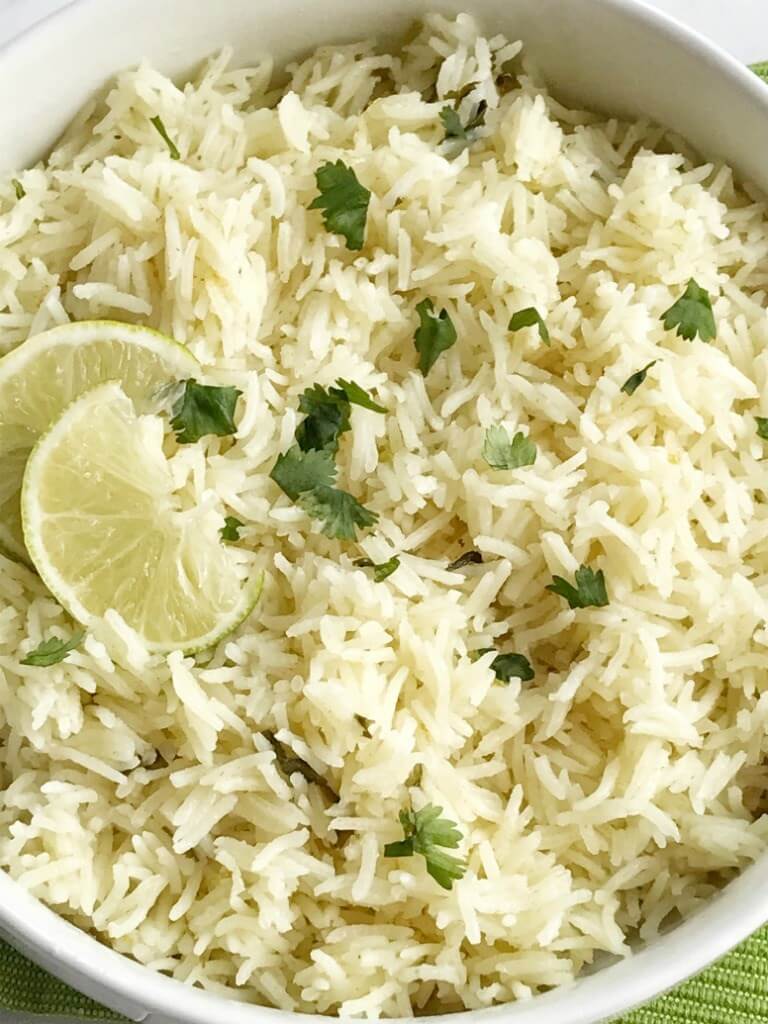 #5 Cozy Autumn Wild Rice Soup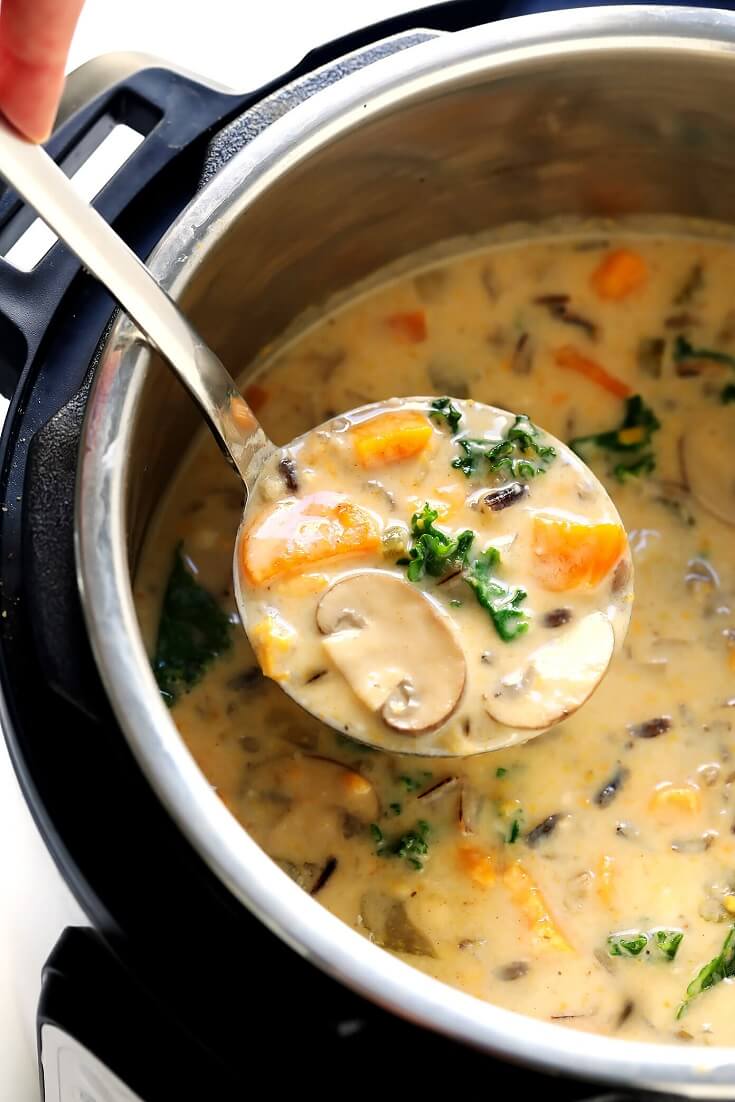 #6 Chicken Fried Rice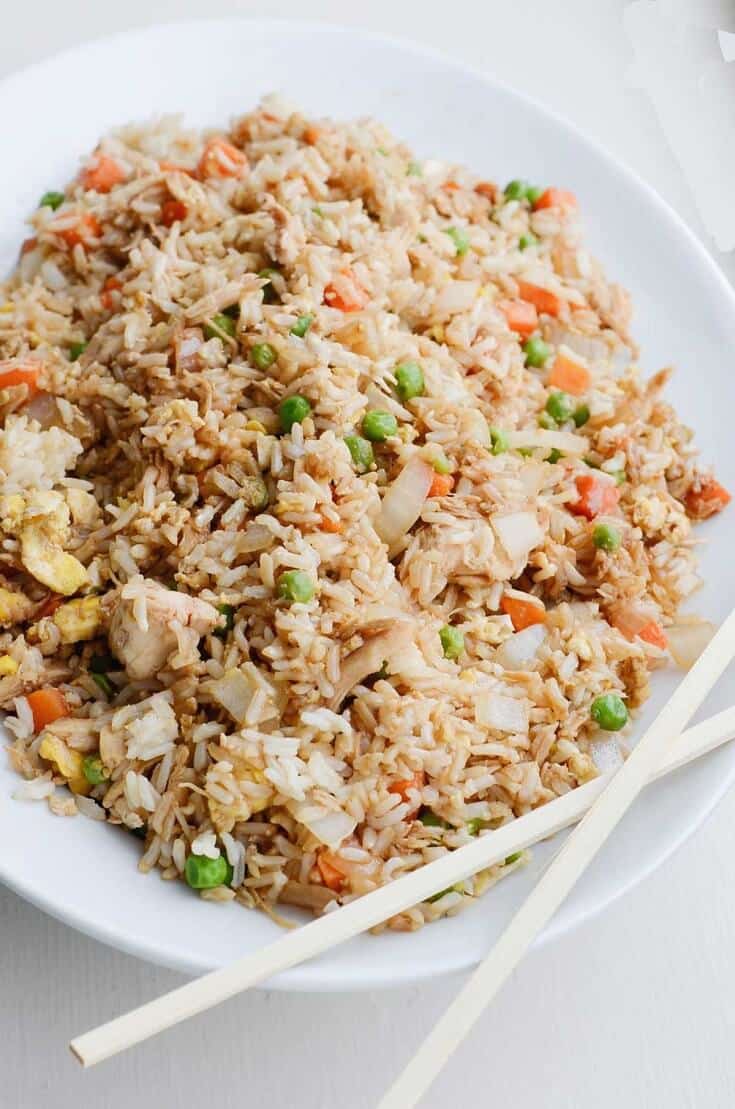 #7 Yellow Jasmine Rice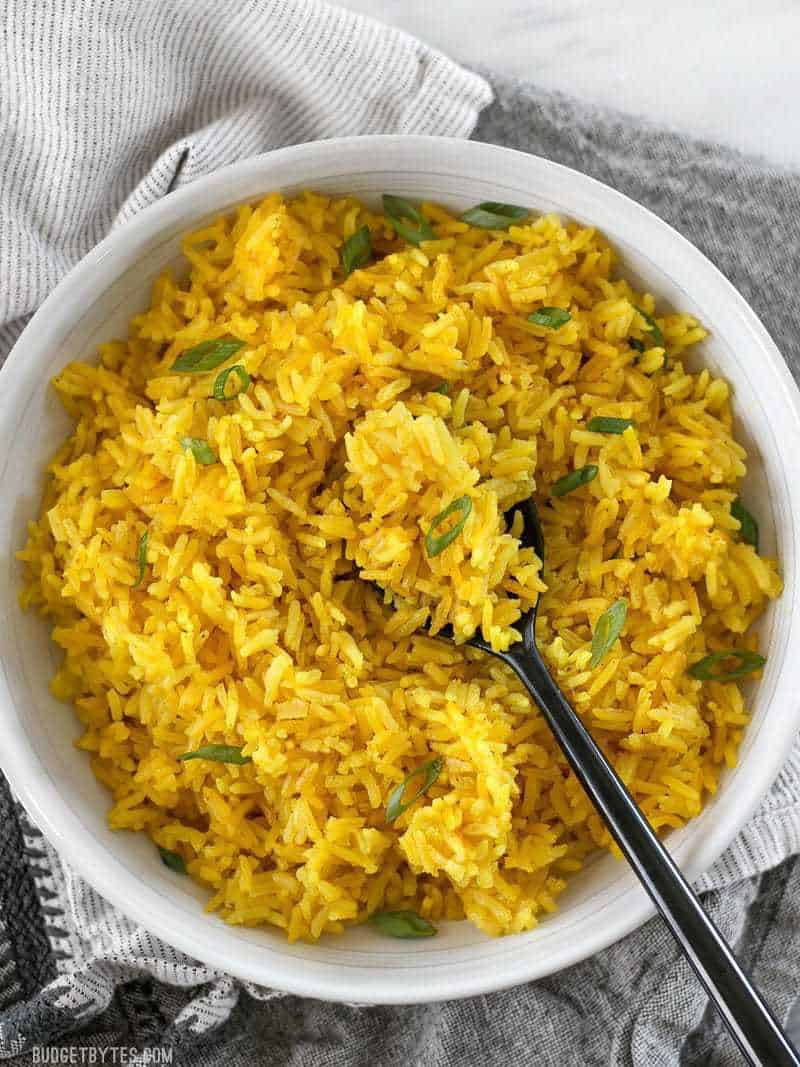 #8 Zucchini Cheesy Rice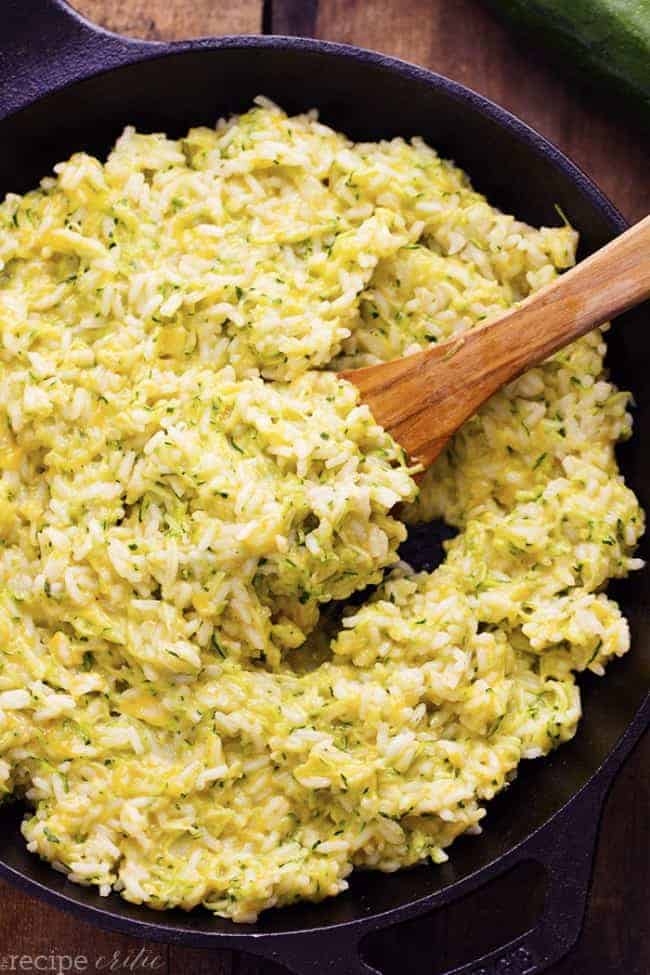 #9 One Pot Chicken Enchilada Rice Casserole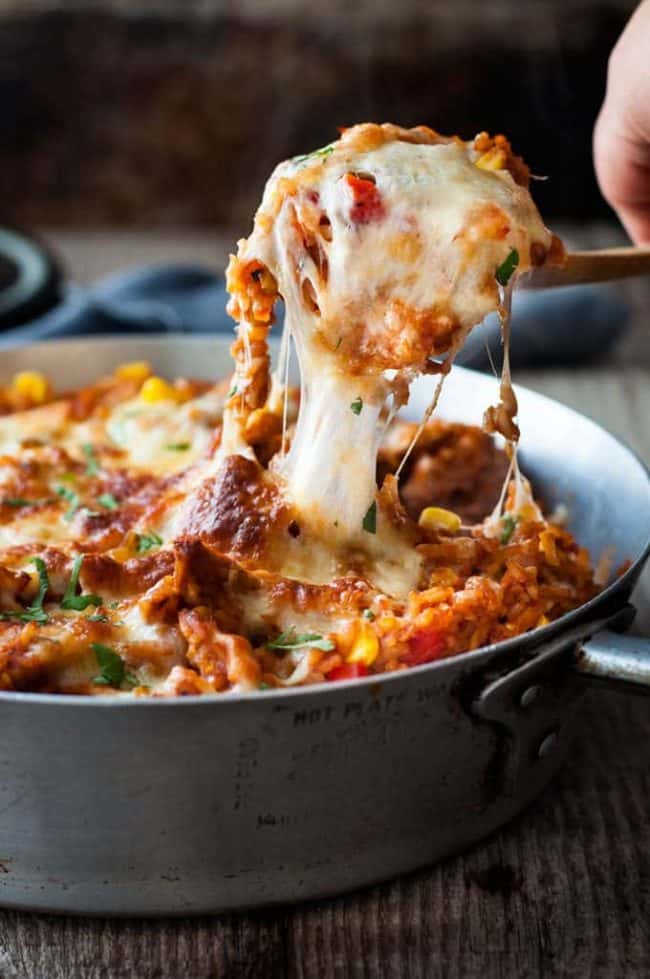 #10 Cinnamon Rice Pudding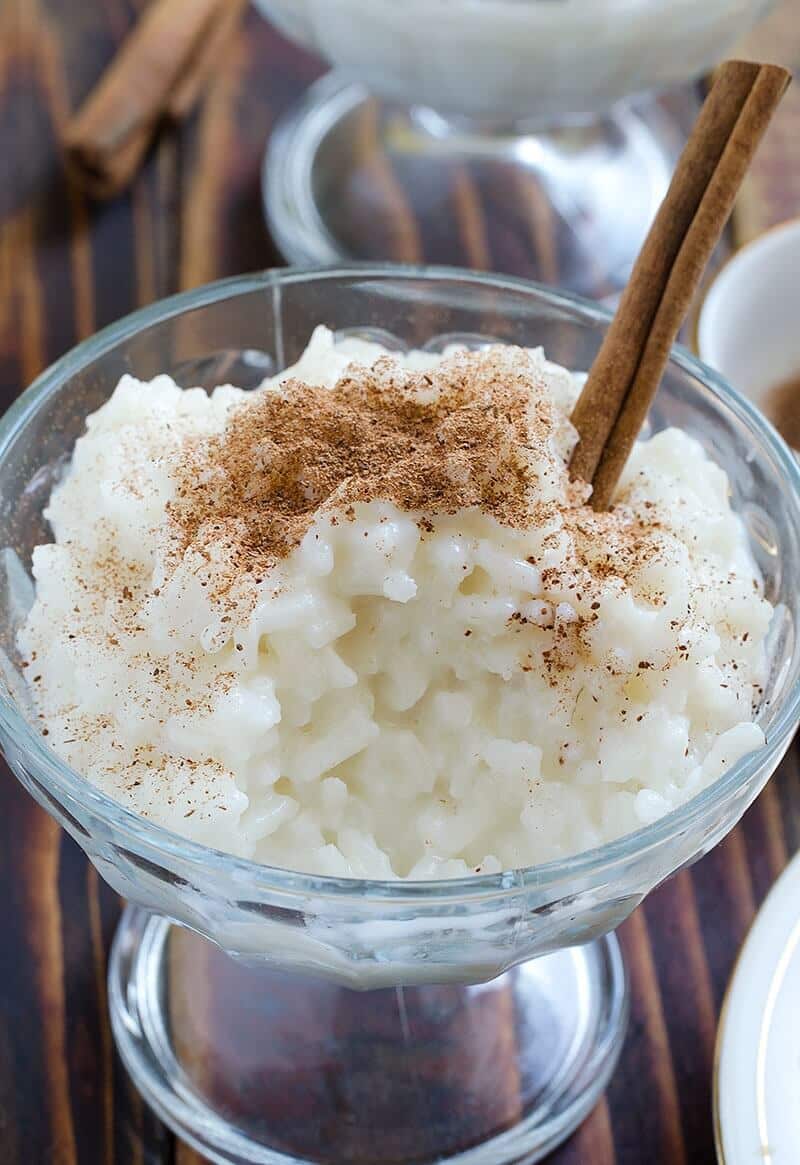 #11 Louisiana Dirty Rice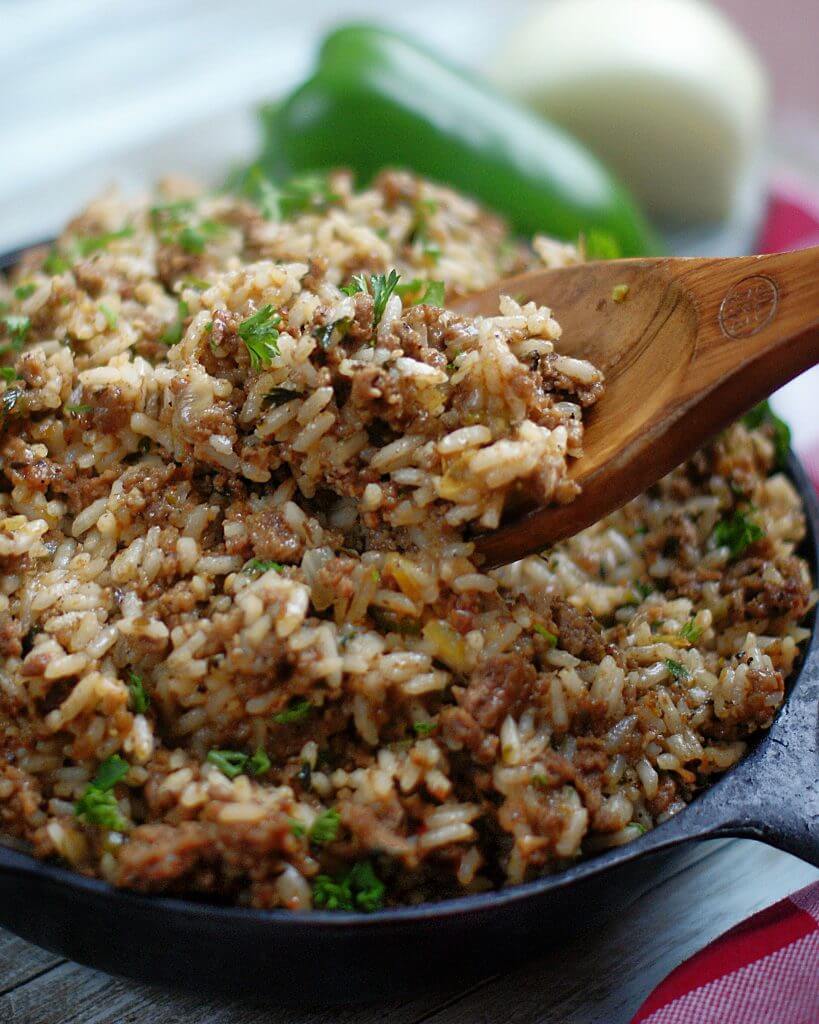 #12 Veggie and Bacon Fried Rice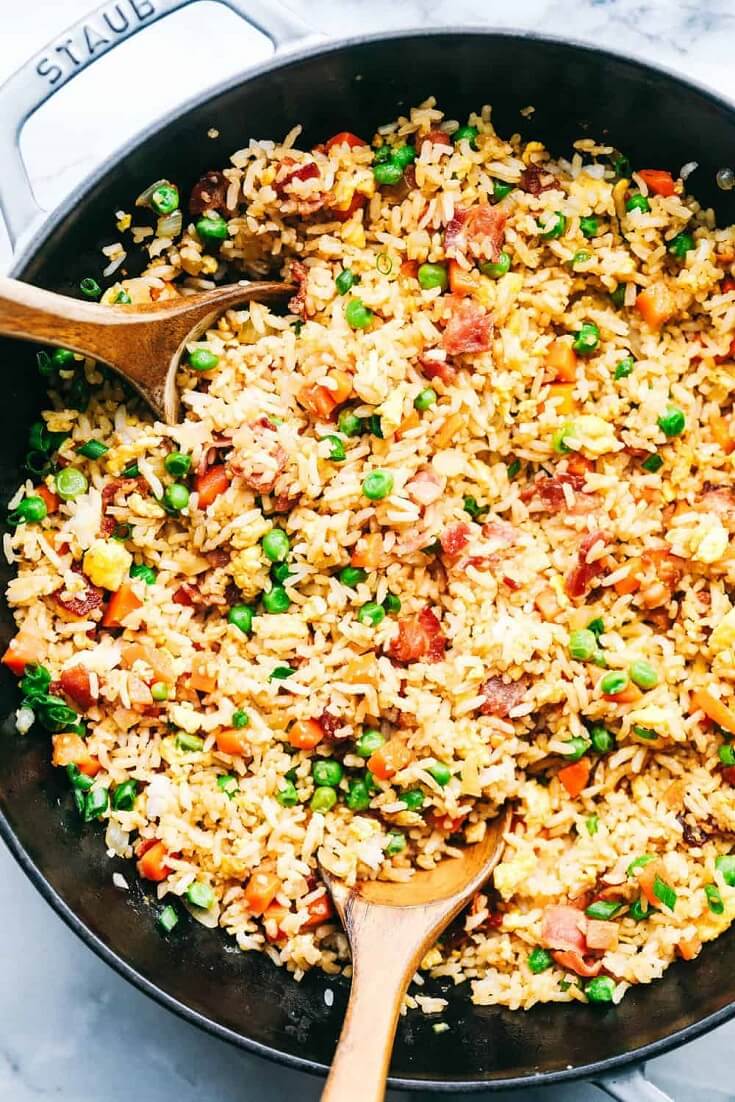 #13 Jailhouse Rice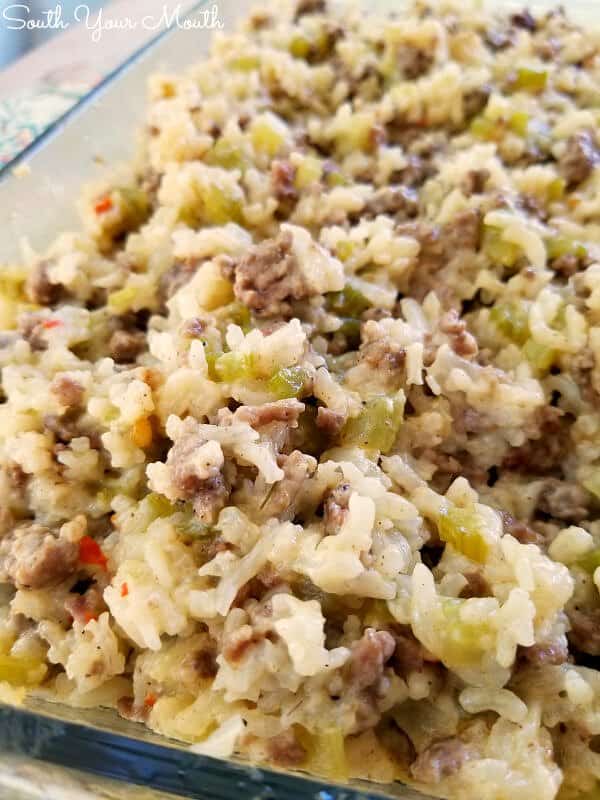 #14 Buttery Lemon Garlic Rice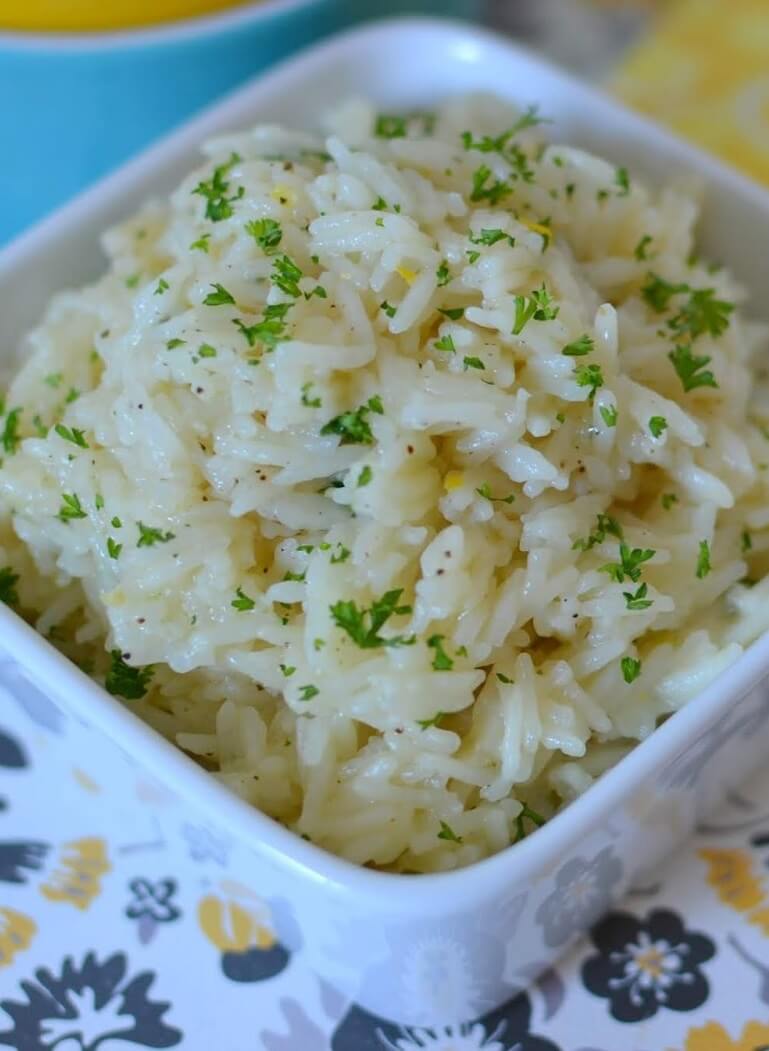 #15 Sausage, Pepper and Rice Skillet