30 Best Pepper Recipes You Should Try
Combining well with a number of ingredients, ranging from beef to cheeses, peppers are added to many dishes to enrich their tastes and flavors. Stuffed with meat and cheese, roasted with other veggies and grain, made into cheesy casserole or easily stir-fried with beef, they are all tasty enough to make your taste buds rejoice.
For this reason, we would like recommend 30 best pepper recipes to make at home. They are bound to work to those who prefer homemade food, those who love peppers and even those who just get interested in getting here. Many of them are ready to serve in less than 30 minutes, making them a perfect choice for a nutritious and delicious meal during busy days. Plus, these foods are easy to grasp your eyes with the color of the peppers themselves. Let's give pepper recipes!
#1 Ground Turkey Stuffed Peppers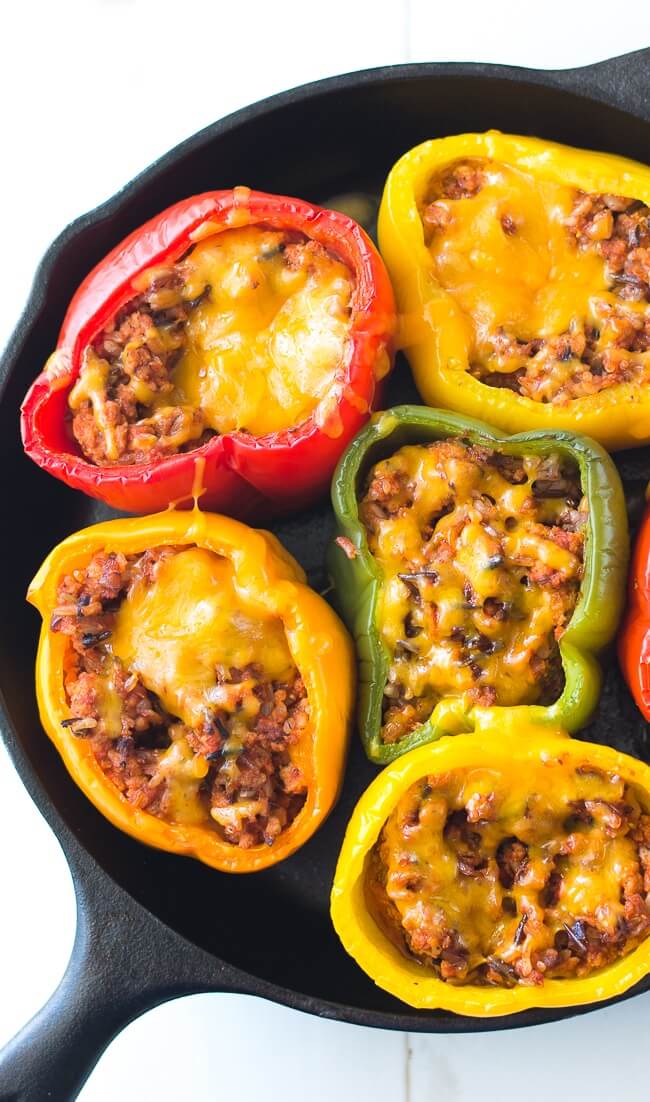 #2 Roasted Red Pepper Chicken Skillet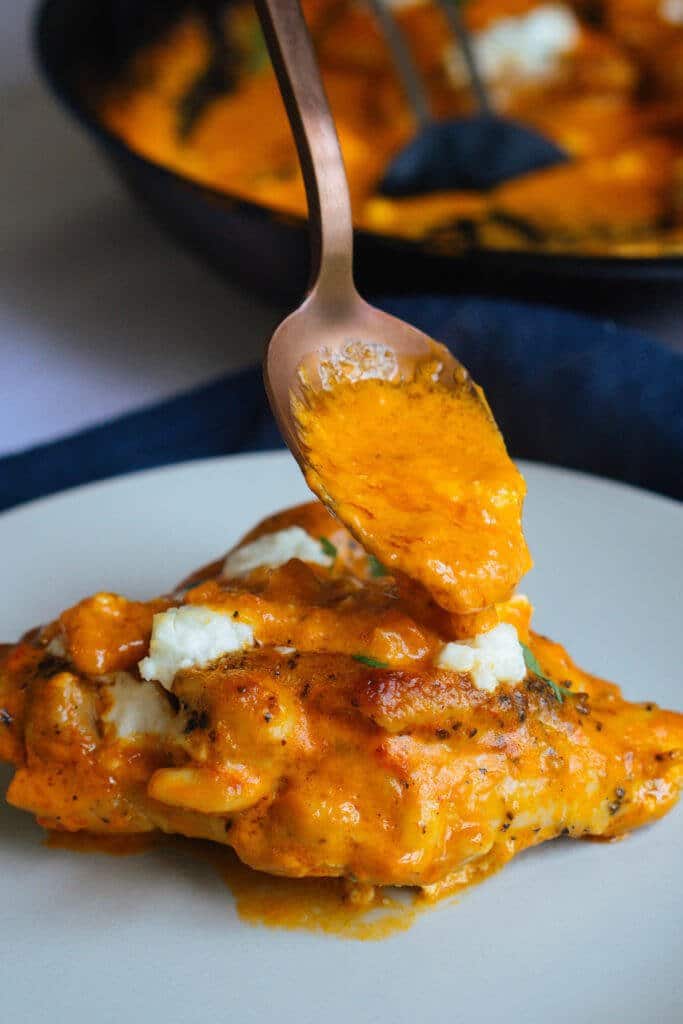 #3 Greek Orzo Stuffed Red Peppers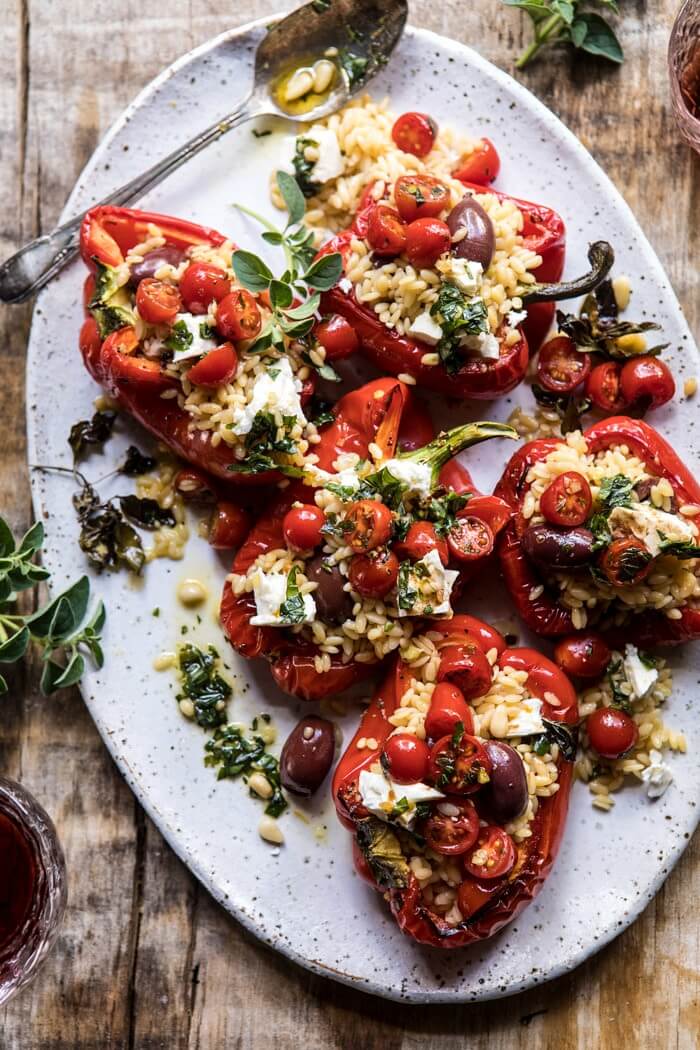 #4 Cheesy Lasagna Stuffed Peppers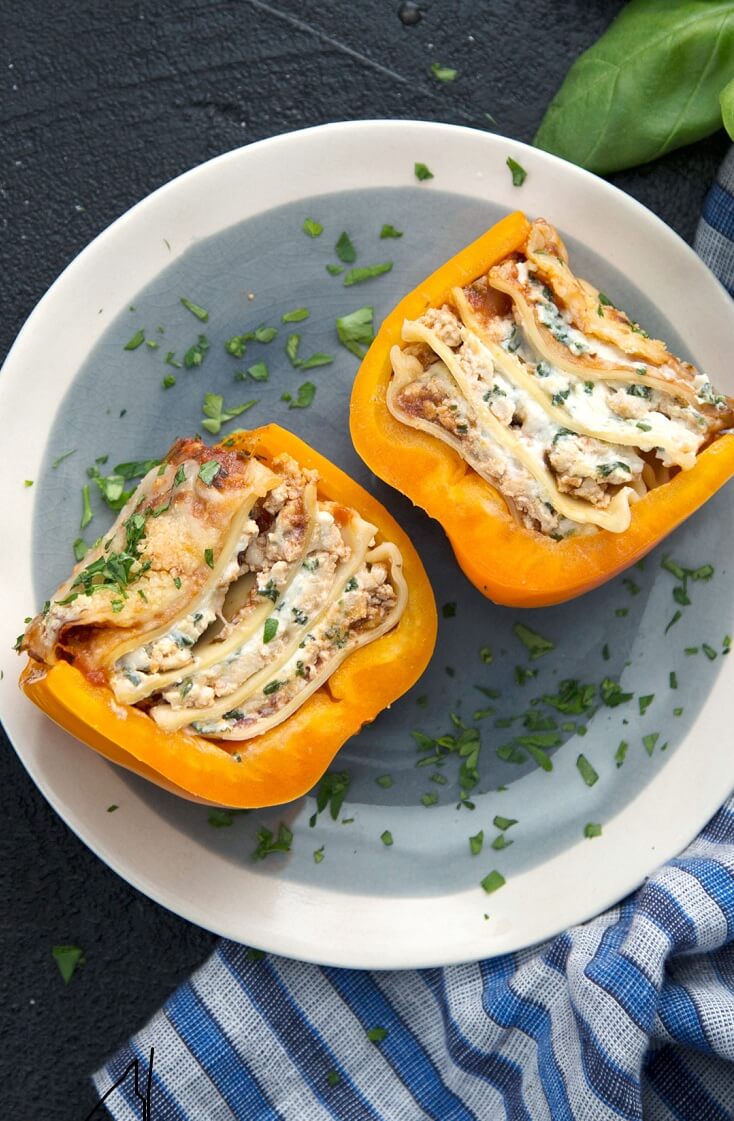 #5 Chinese Peppers Beef Sir Fry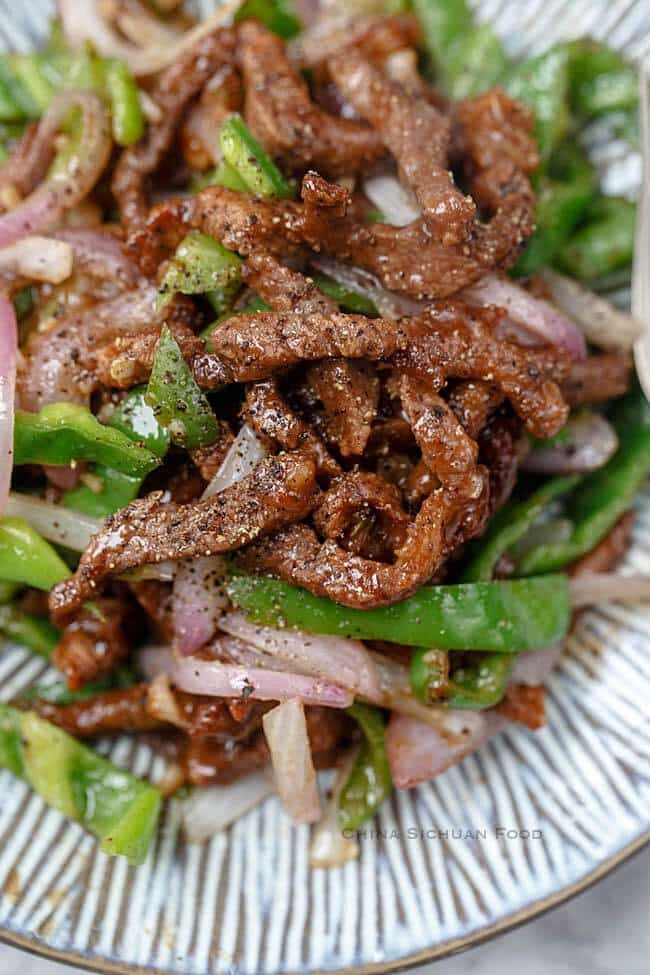 #6 Spinach Ricotta Stuffed Peppers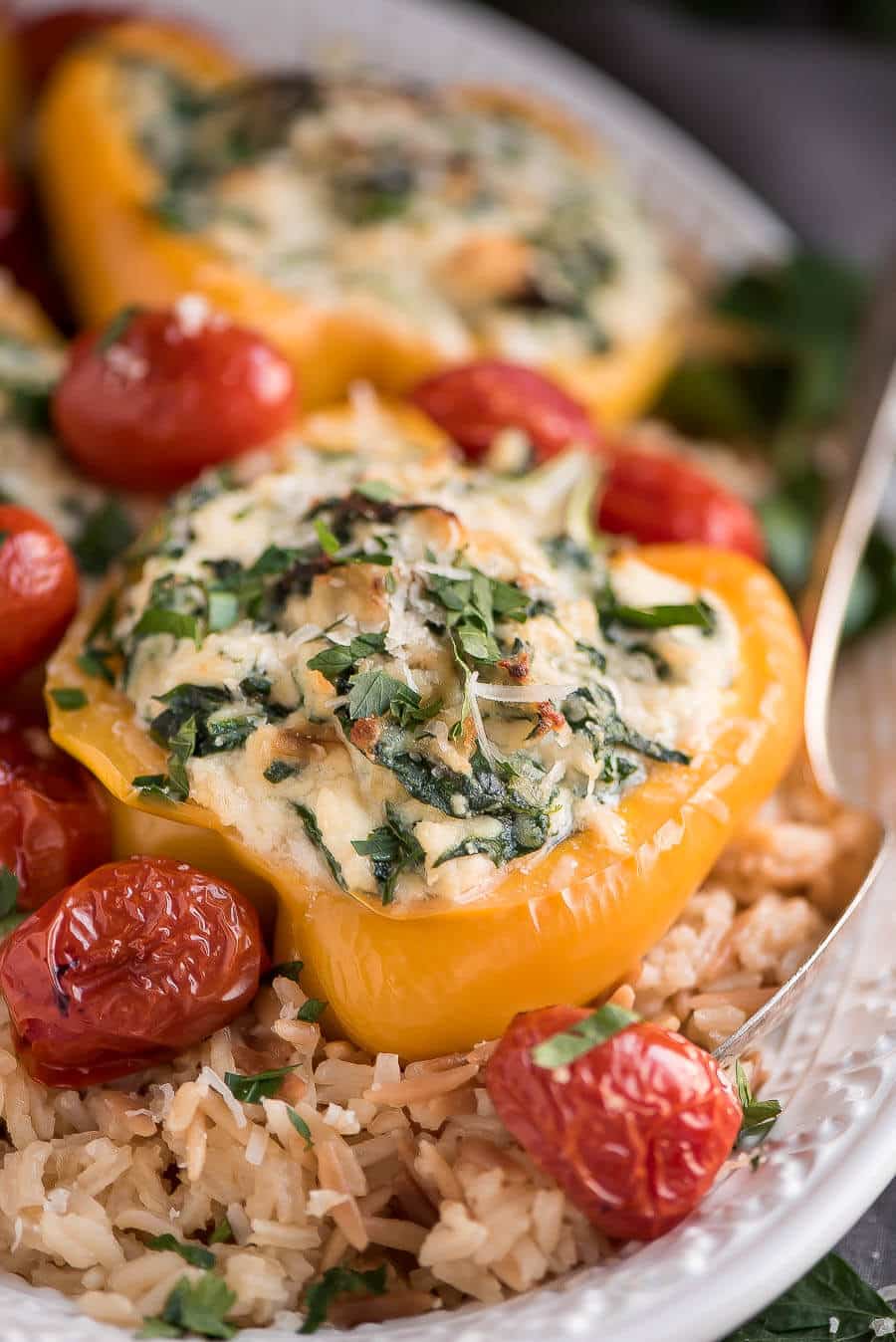 #7 Bell Pepper Oven Fries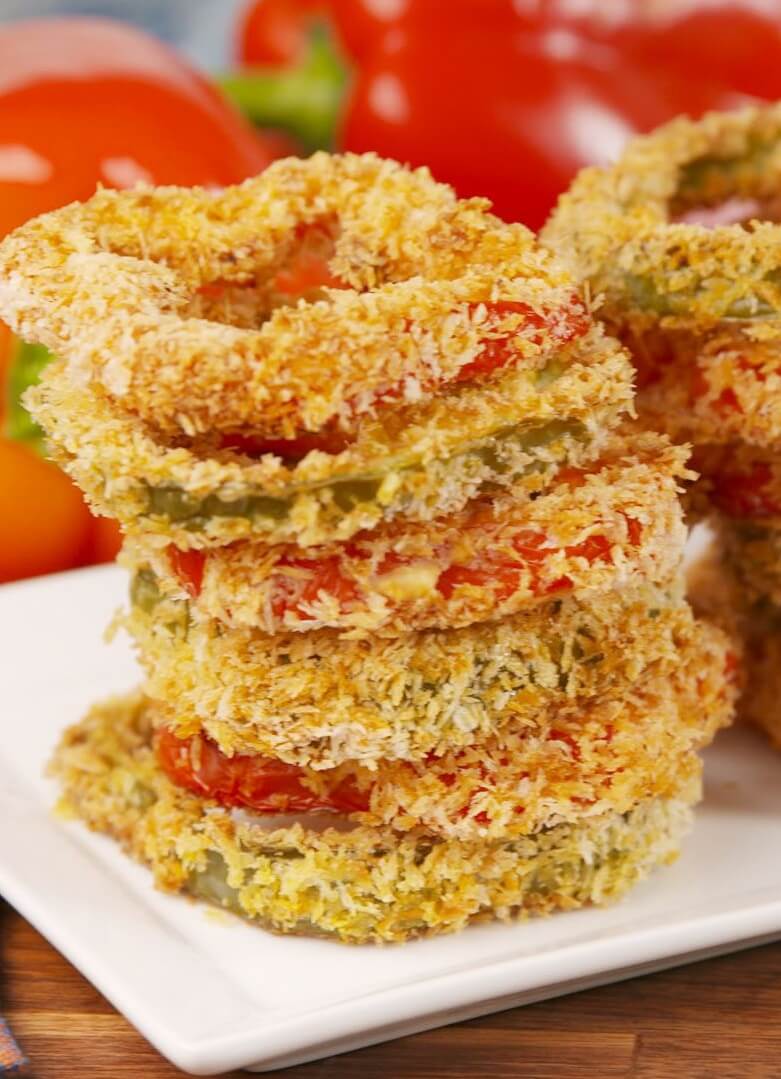 #8 Instant Pot Pepper Beef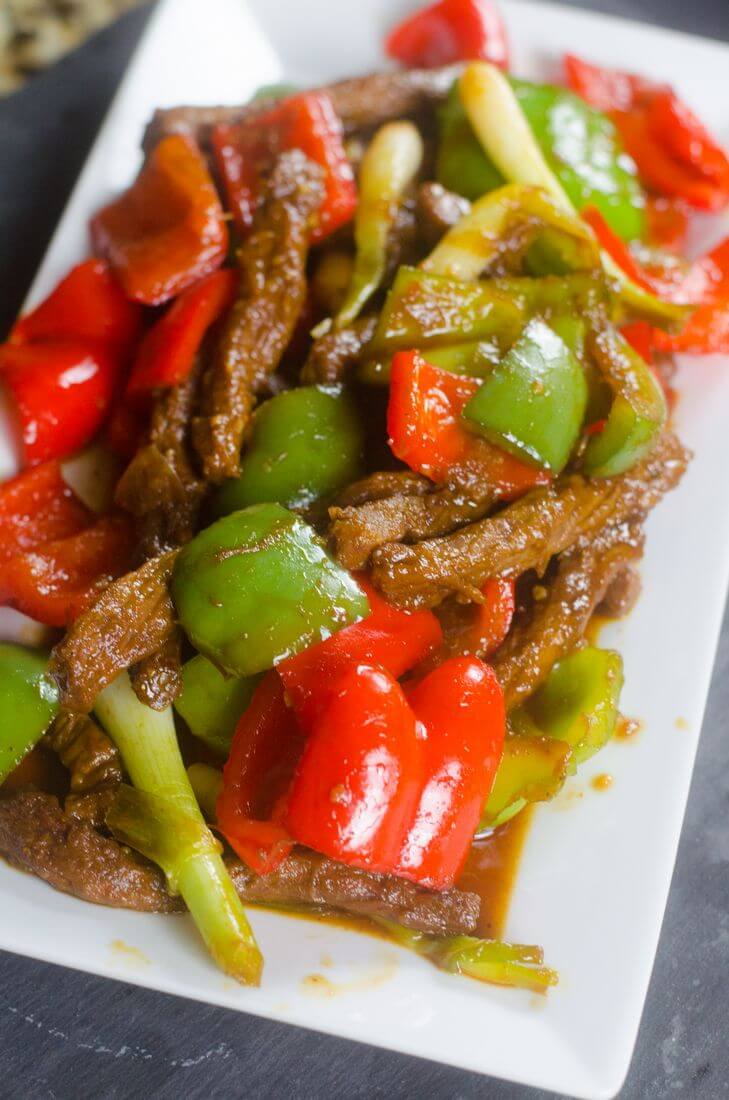 #9 Shrimp Fettuccine with Roasted Pepper

#10 Stuffed Pepper Soup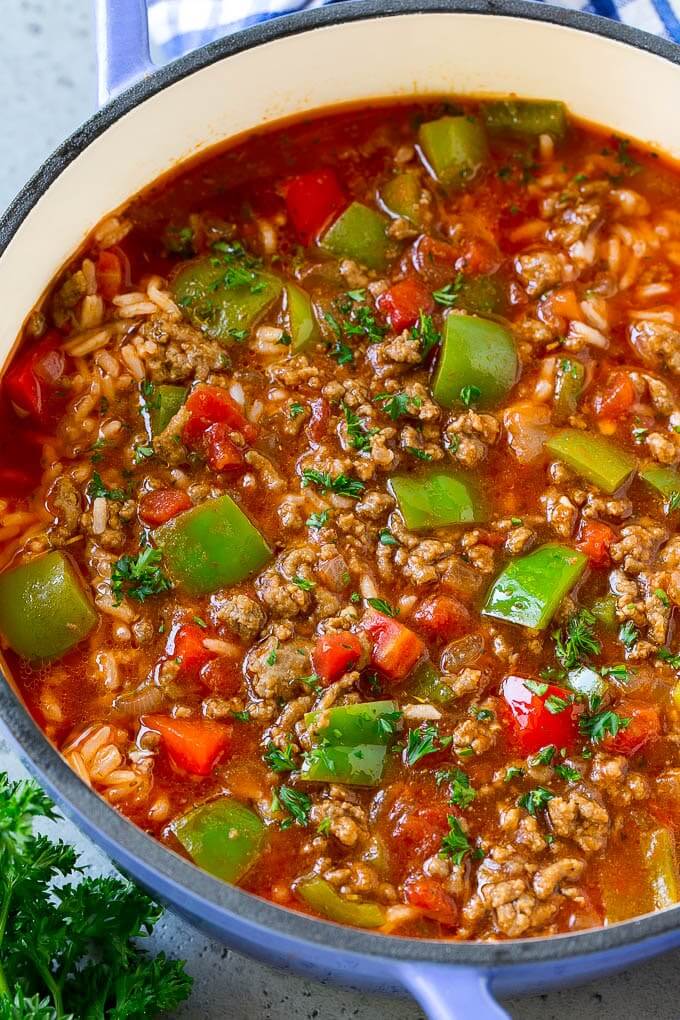 #11 One-Pot Black Pepper Chicken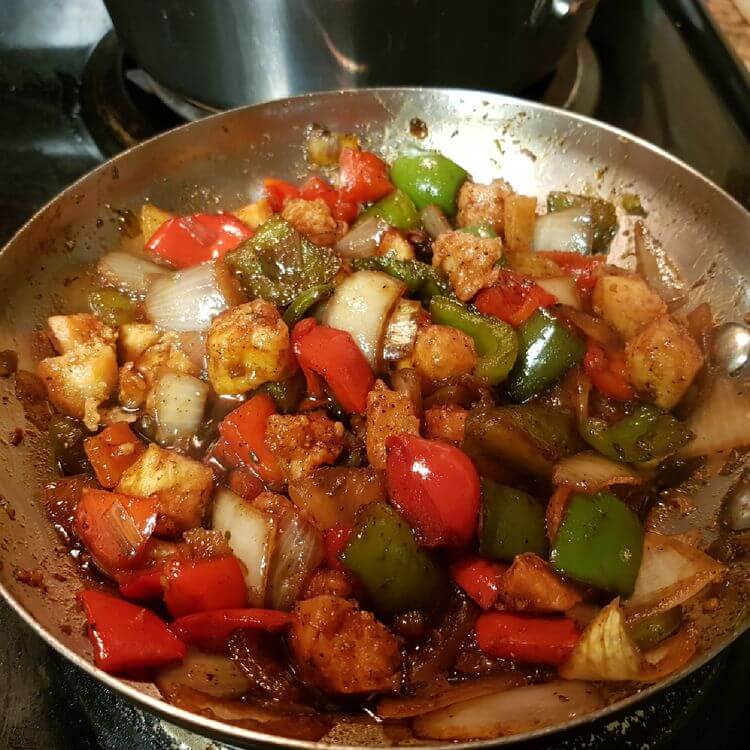 #12 Sausage Stuffed Peppers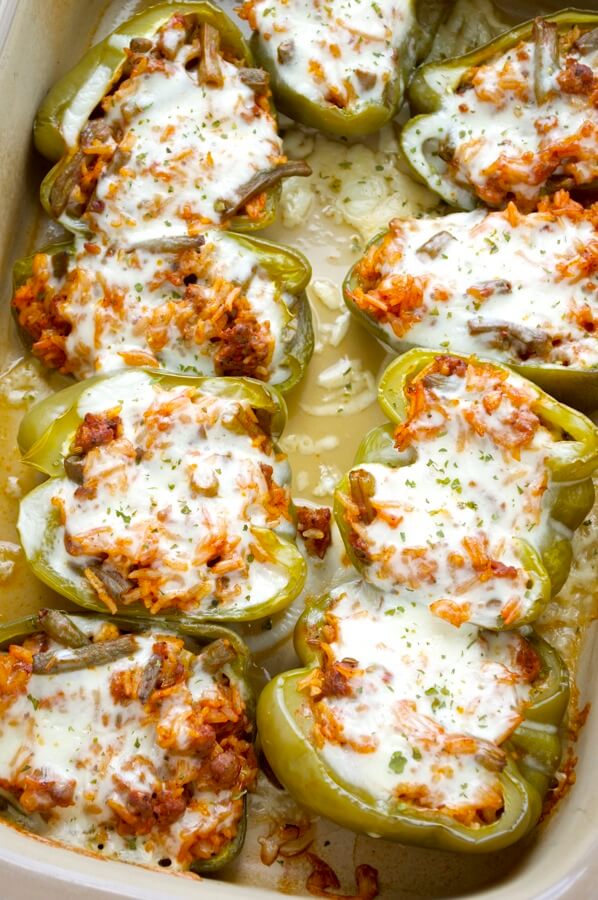 #13 Roasted Vegetables, Feta & Grains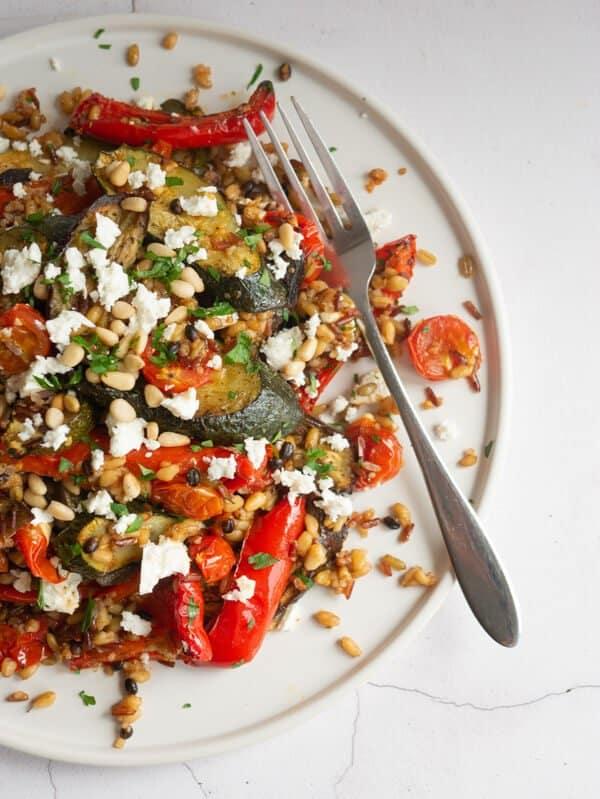 #14 Pepper Steak Stir Fry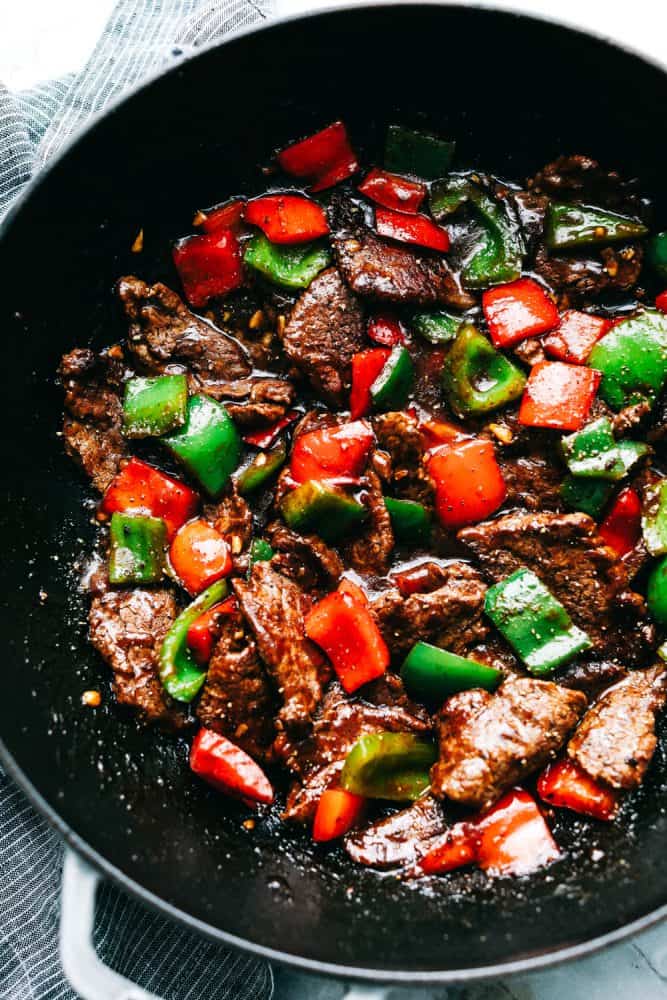 #15 Creamy Roasted Red Pepper Pasta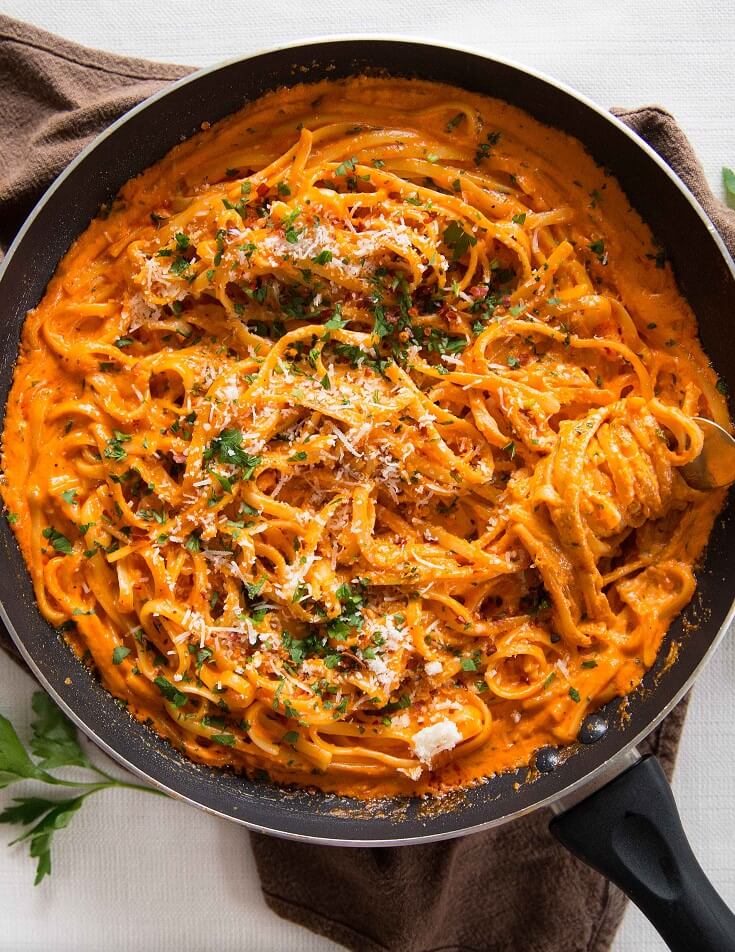 #16 Cheesy Enchilada Stuffed Peppers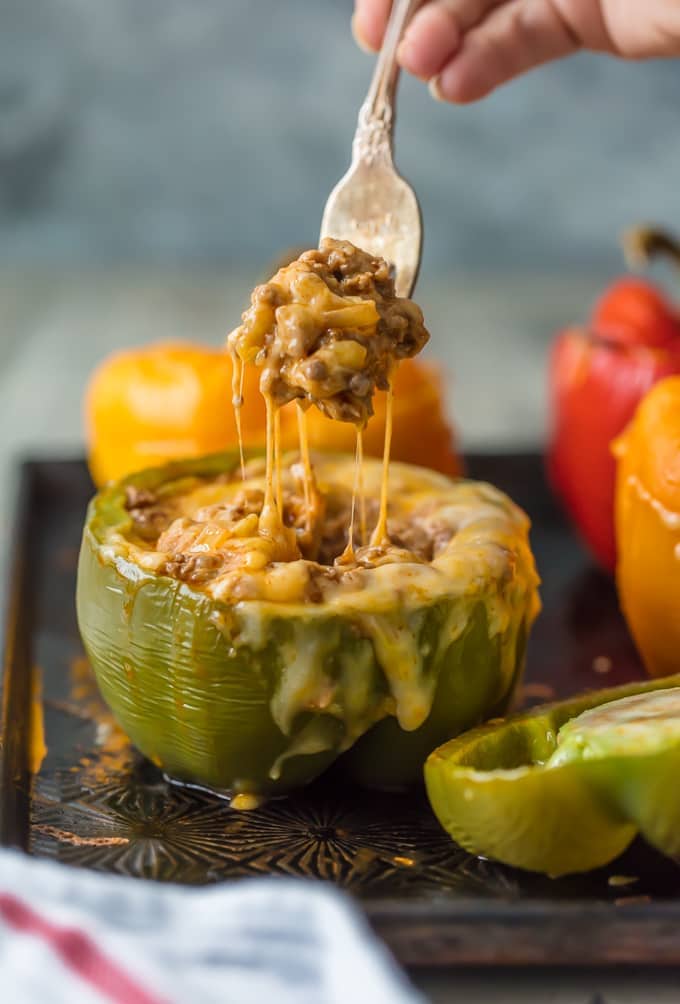 #17 Stuffed Bell Pepper Casserole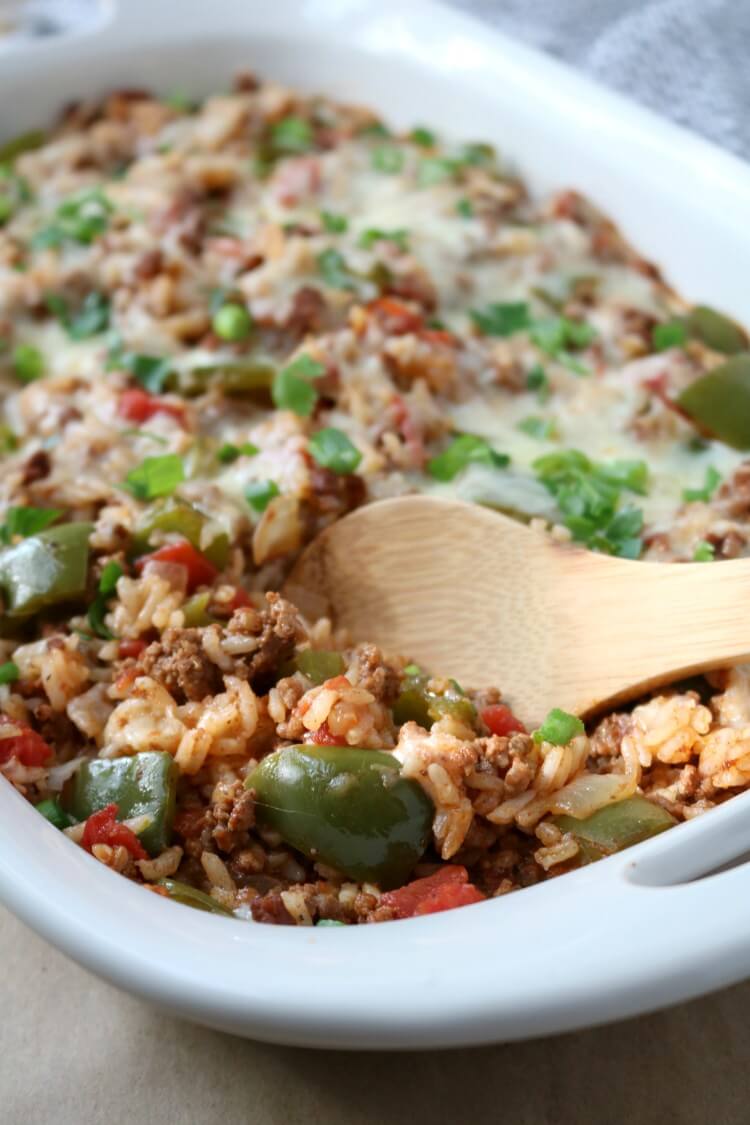 #18 Bell Pepper Sandwich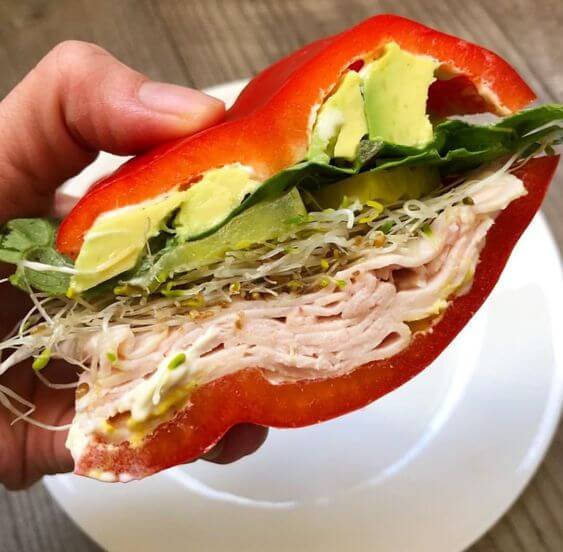 #19 Philly Cheesesteak Stuffed Peppers
#20 Bell Pepper Meatball Subs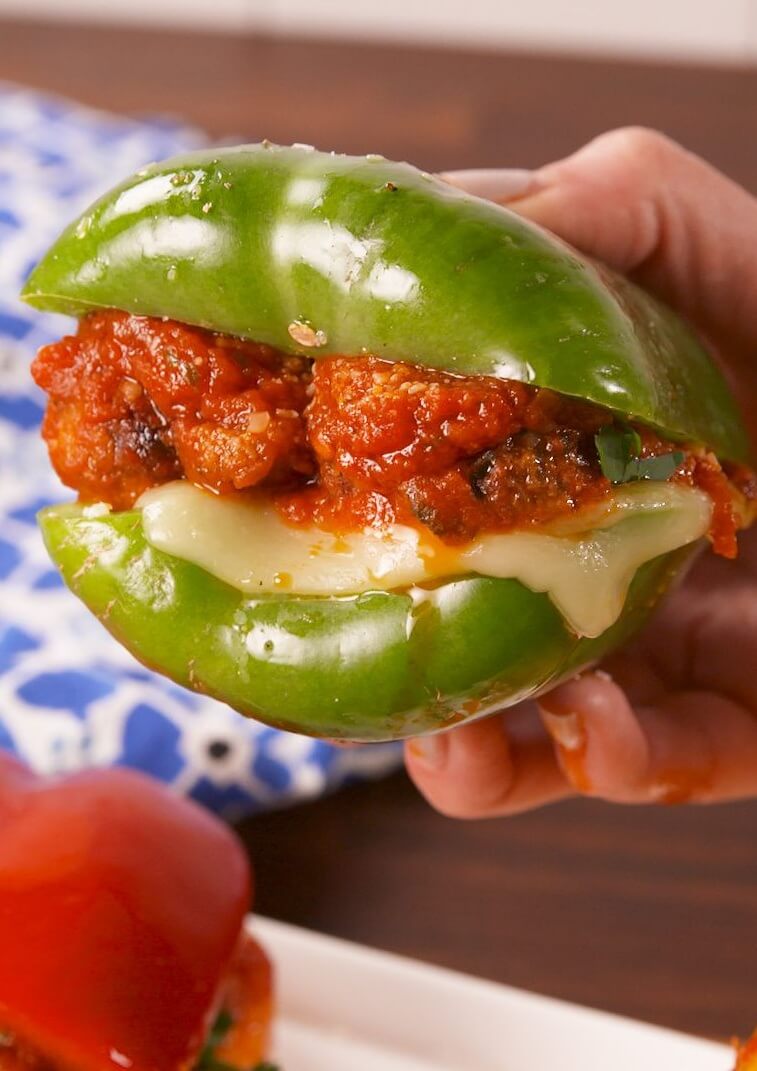 #21 Skinny Bell Pepper Nacho Boats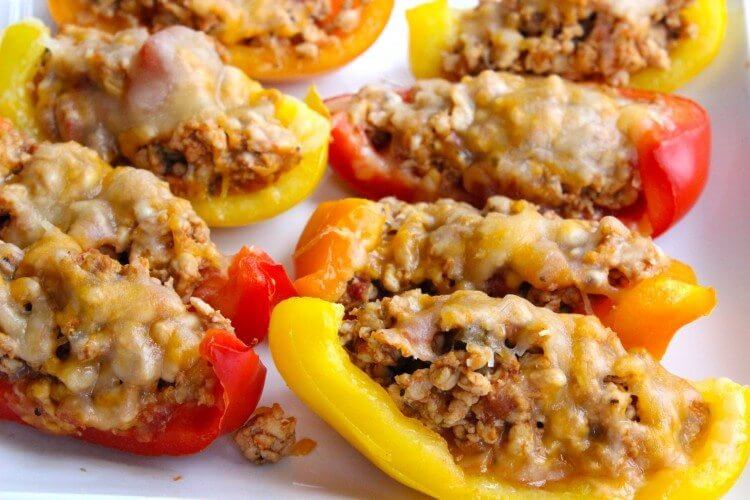 #22 Baked Bell Pepper Tacos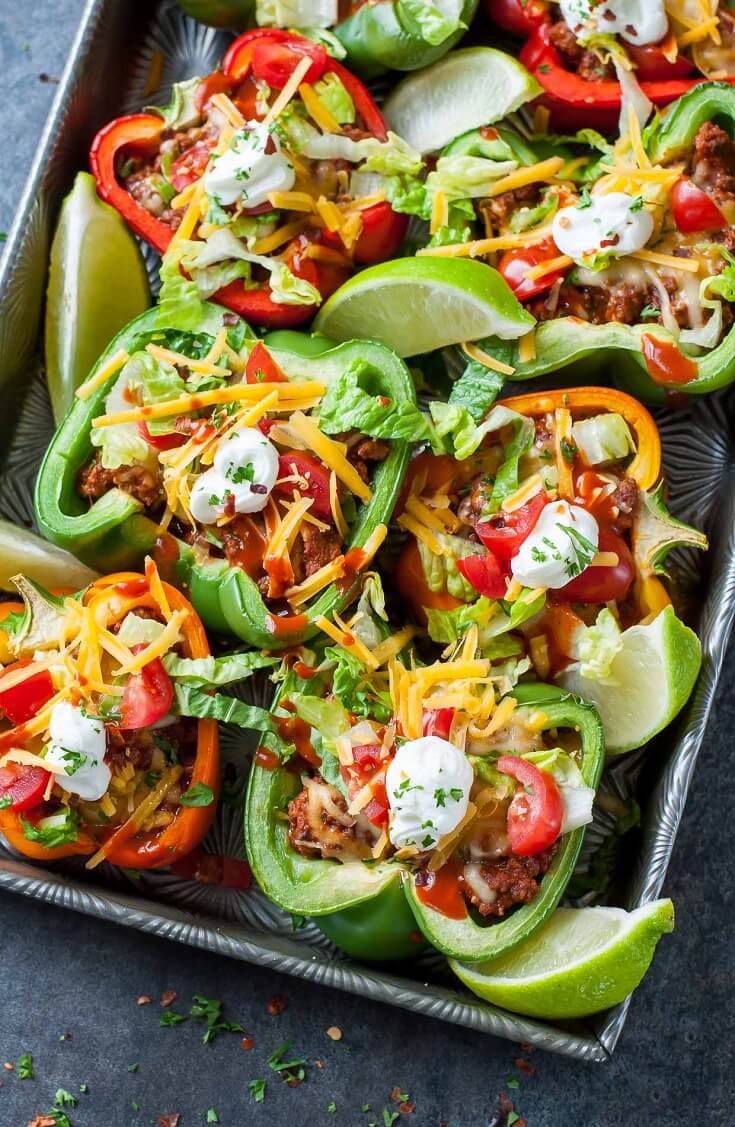 #23 Chipotle Black Bean & Corn Stuffed Peppers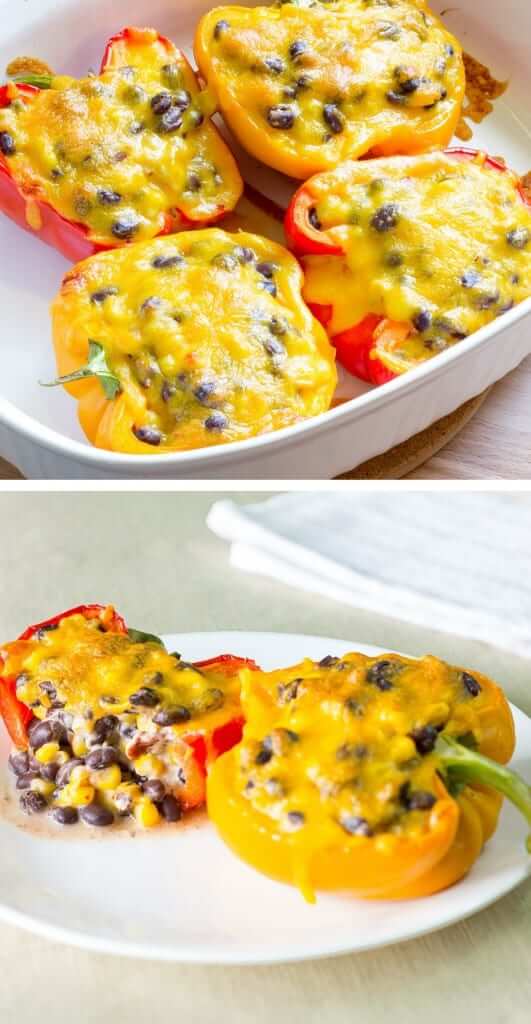 #24 Bell Pepper Meat Loaves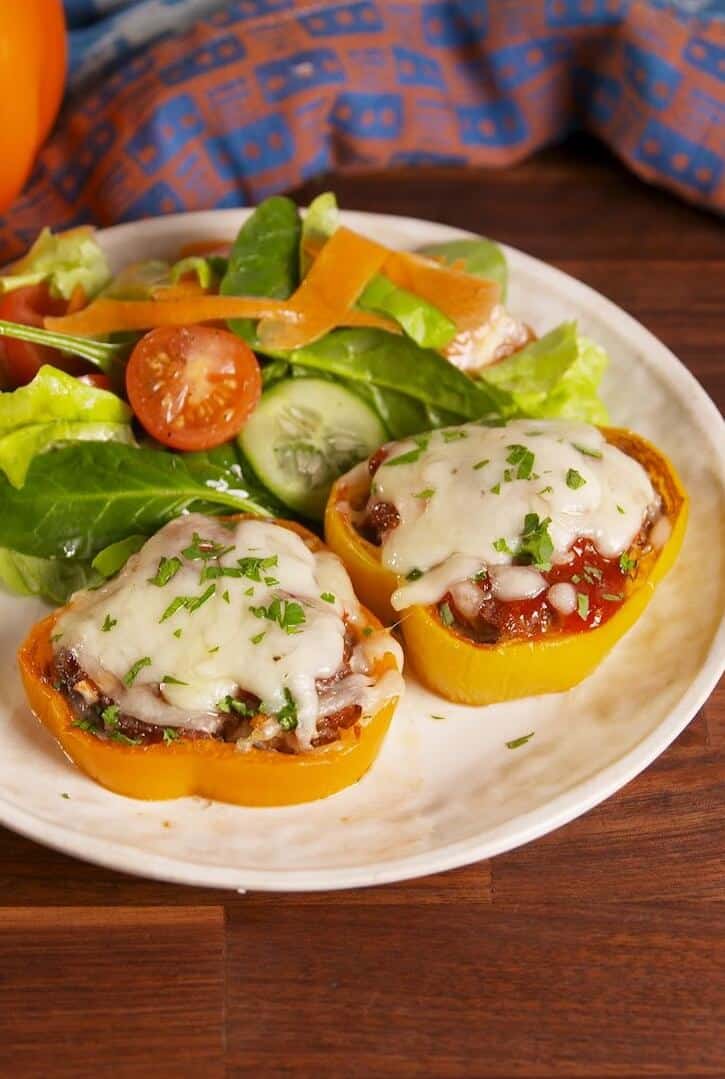 #25 Sausage, Pepper and Rice Skillet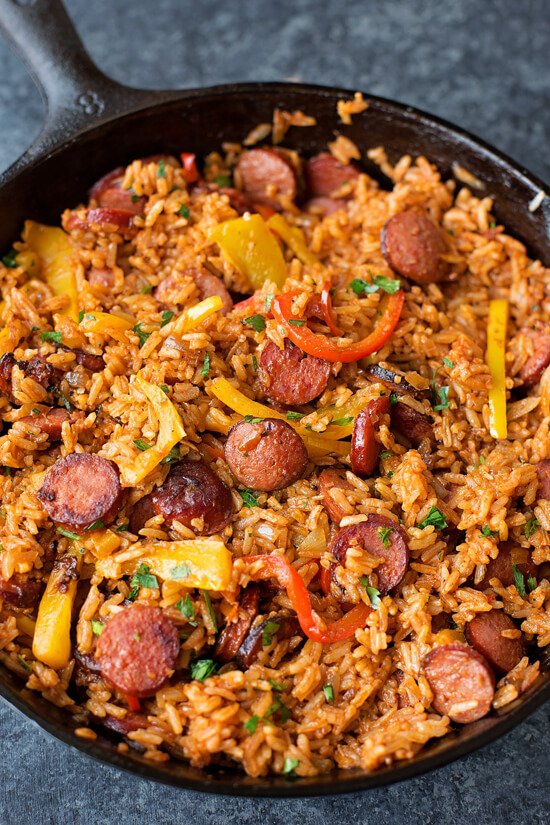 #26 Roasted Bell Peppers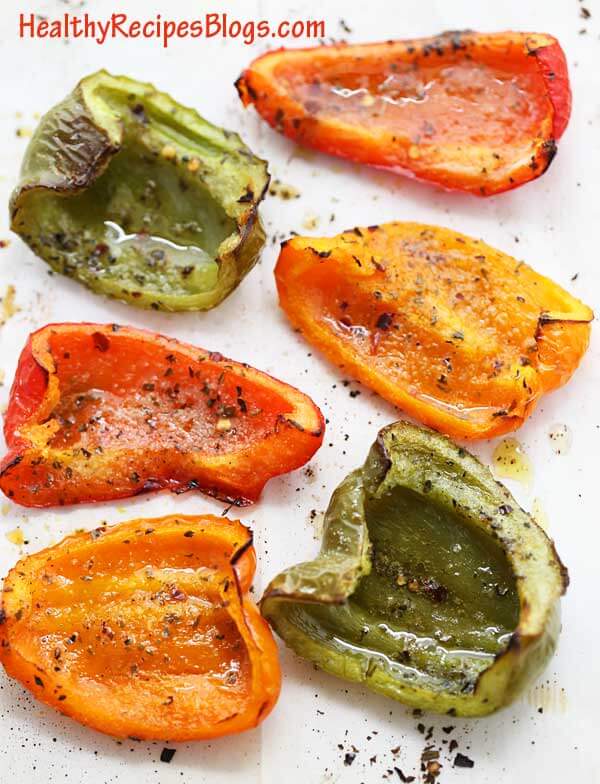 #27 Cajun Chicken Bake with Bell Peppers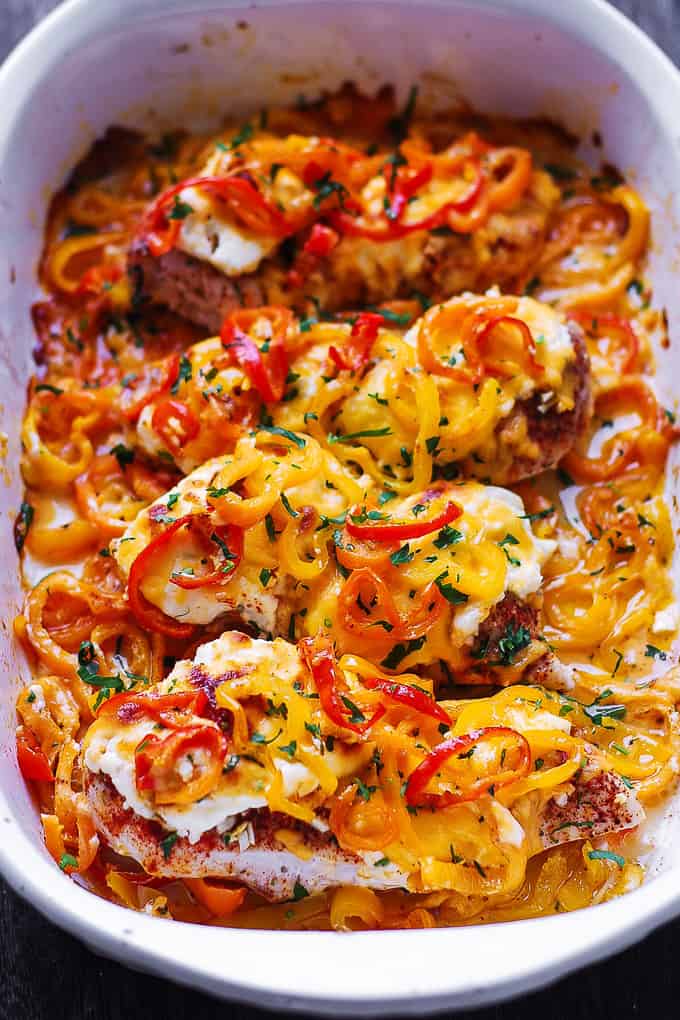 #28 Zesty Mini Bell Pepper Salad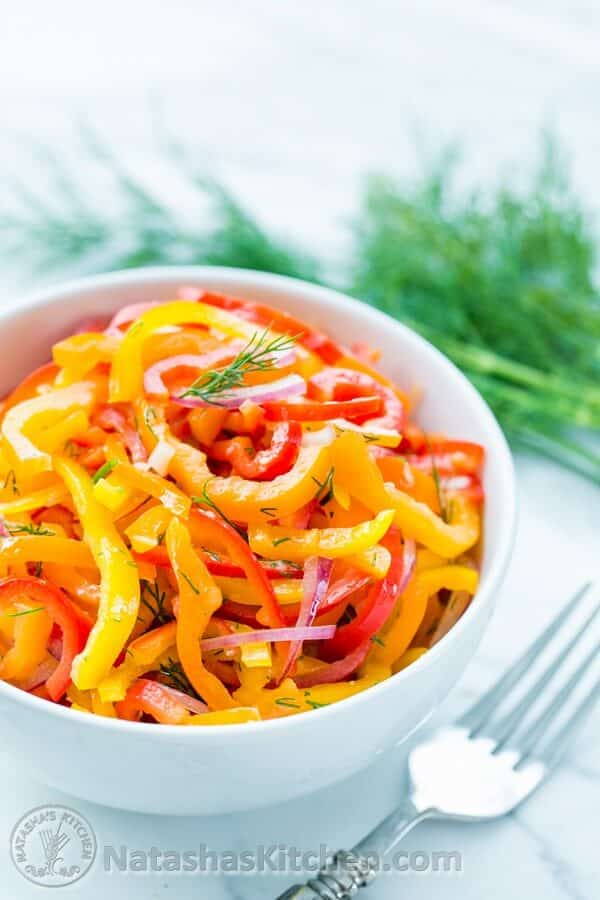 #29 Bell Pepper Stuffed with Rice and Ground Beef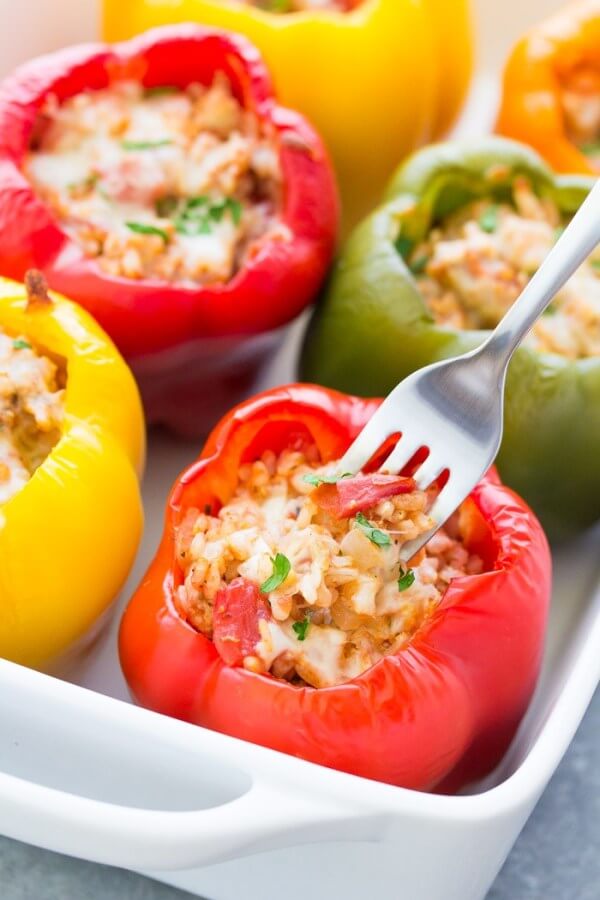 #30 Shrimp in Roasted Pepper Sauce
That's all about our recommendation for 30 pepper recipes you should try. Based on your taste, cooking time and the weather outside, choose some to treat your family. For this summer weather, peppers stuffed with cheeses and chicken would be perfect for both lunch and dinner. Enjoy!