30 Best Pork Chop Recipes
How do you think of pork chops? Dry, flavorless or boring? Actually, you haven't not cooked them right. Just with some companions that are combined cleverly, you certainly turn pork chops into tasty and flavorful ones. And here, in this article, we're so excited to share 30 best pork chops recipes to vary family meals. Get ready to to know?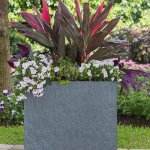 Juice, soysauce, butter, garlic, cilantro lime, herbs, cheeses and many others all come together in pork chop dishes. So, you can definitely pick out some of your favorite that enable you to deal with (or enjoy) the weather out. Serving them alongside bowls of rice or flavor-packed fresh salads, you will have a complete meal. If you have an appetite for pork, love cooking and also want to challenge your skills, don't hesitate to give these a try. You would be satisfied with what you cook!
#1 Honey Garlic Glazed Pork Chops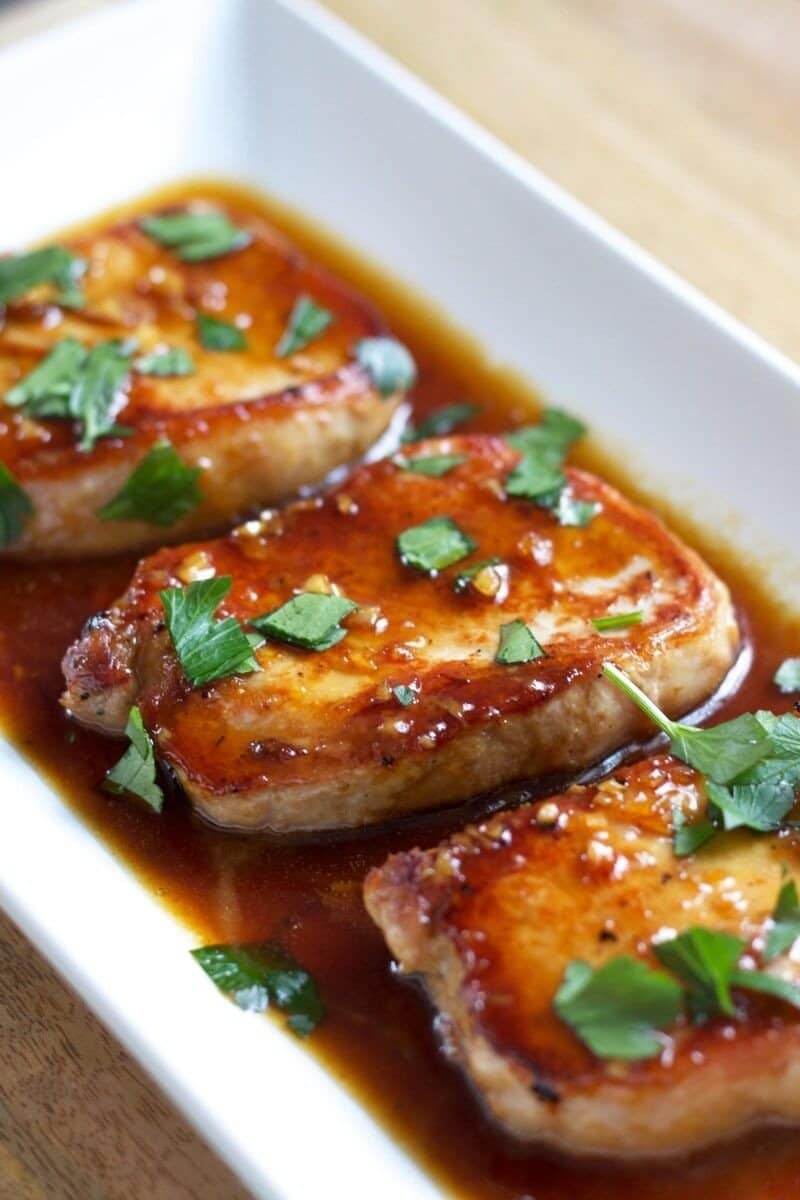 #2 Garlic Butter Baked Pork Chops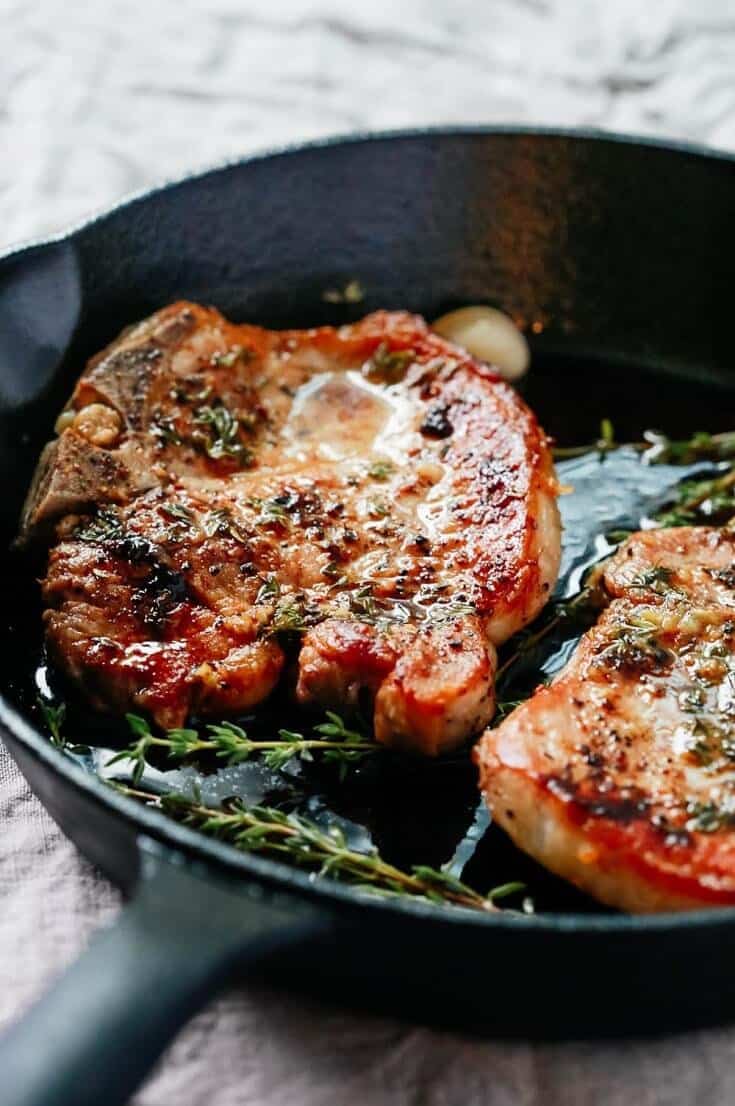 #3 Rosemary Garlic Butter Pork Chops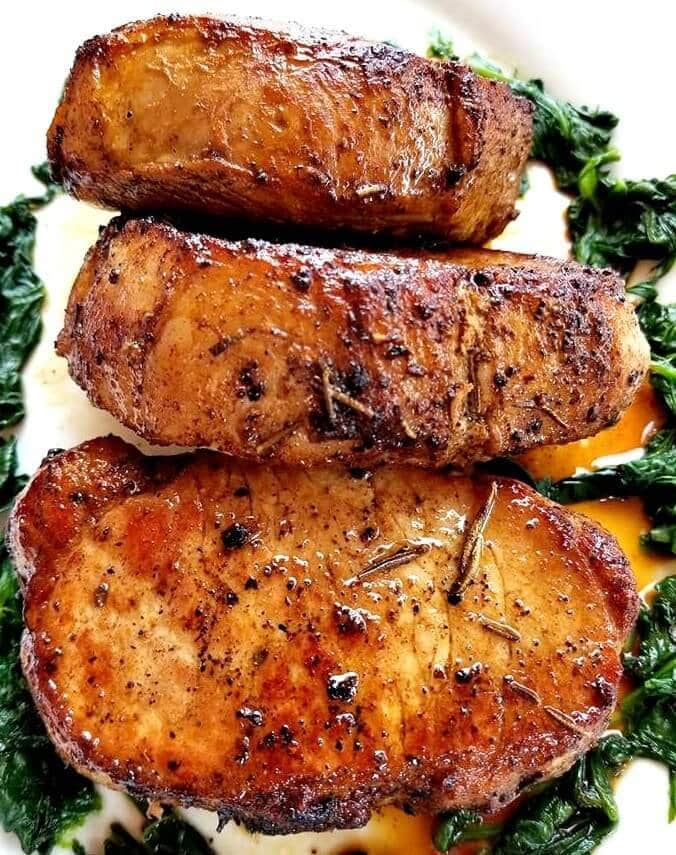 #4 Honey Soy Grilled Pork Chops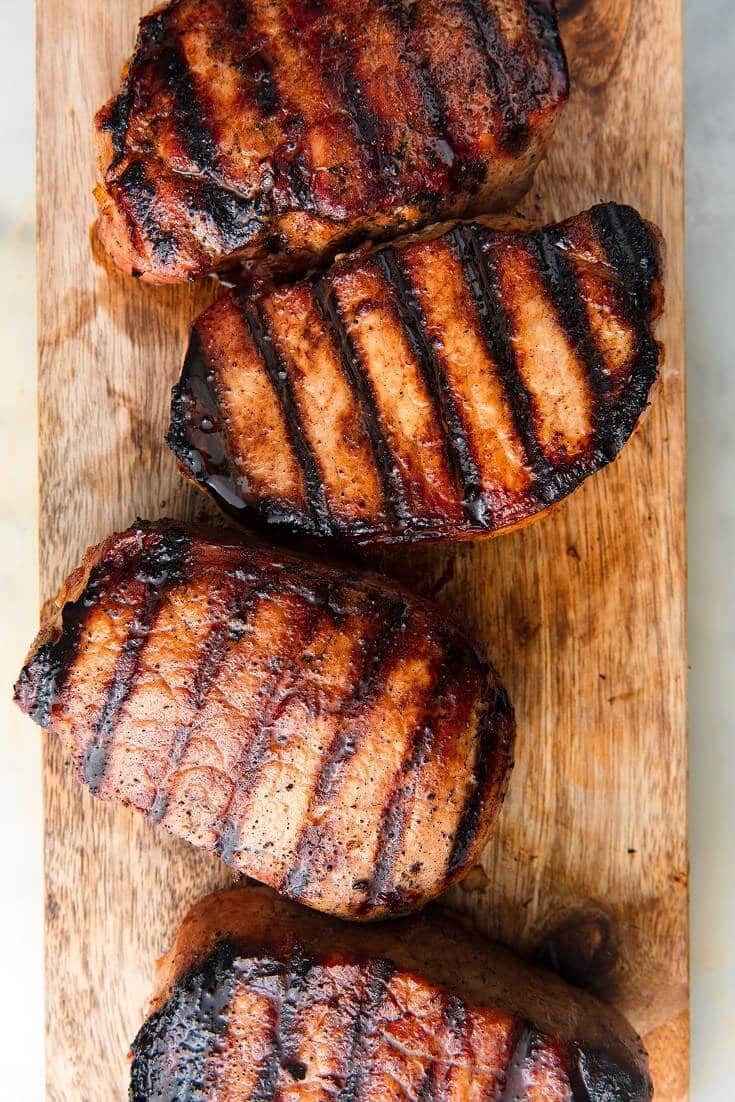 #5 Crock Pot Pork Chops with Gravy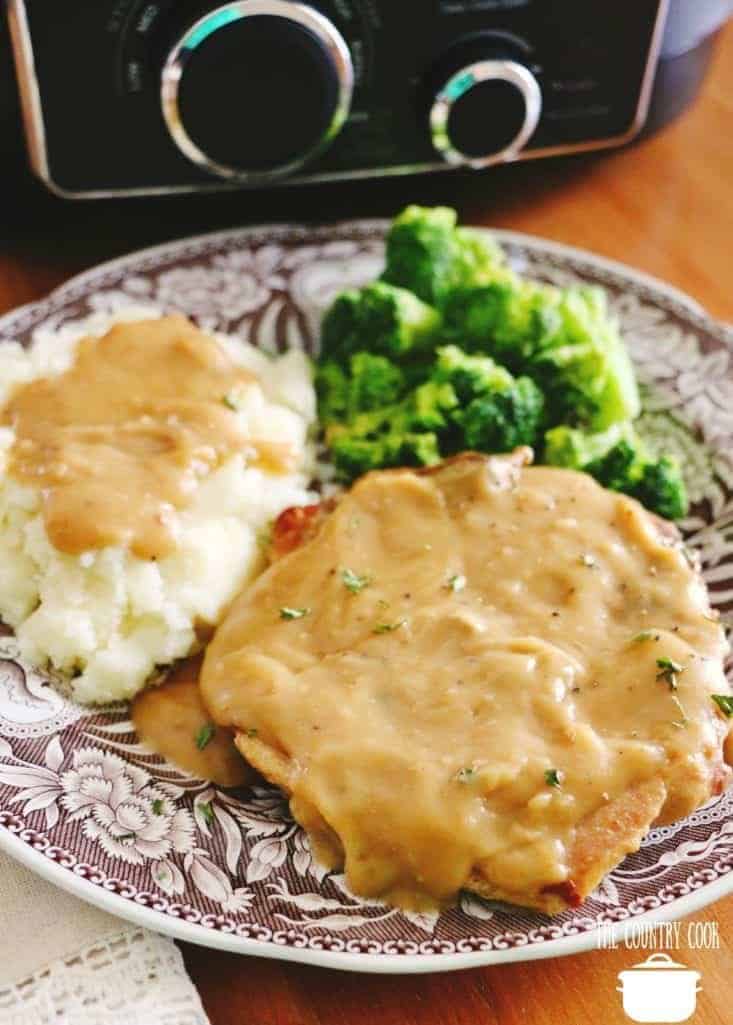 #6 Honey Garlic Pork Chops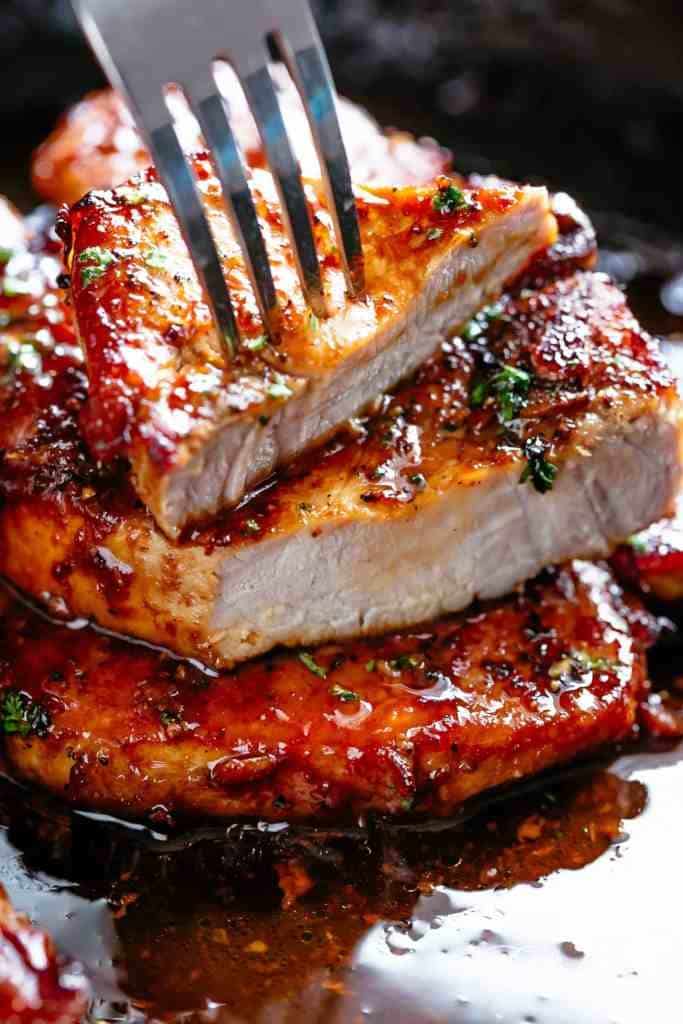 #7 Pork Chops in Creamy Garlic and Herb Wine Sauce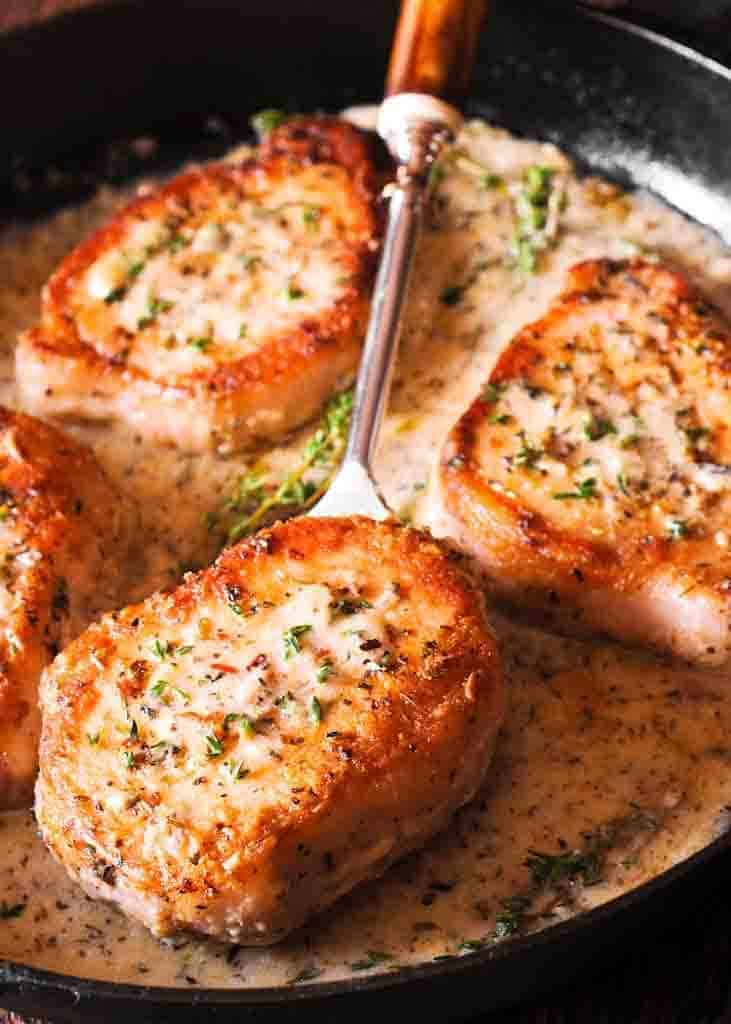 #8 Garlic Butter Pork Chops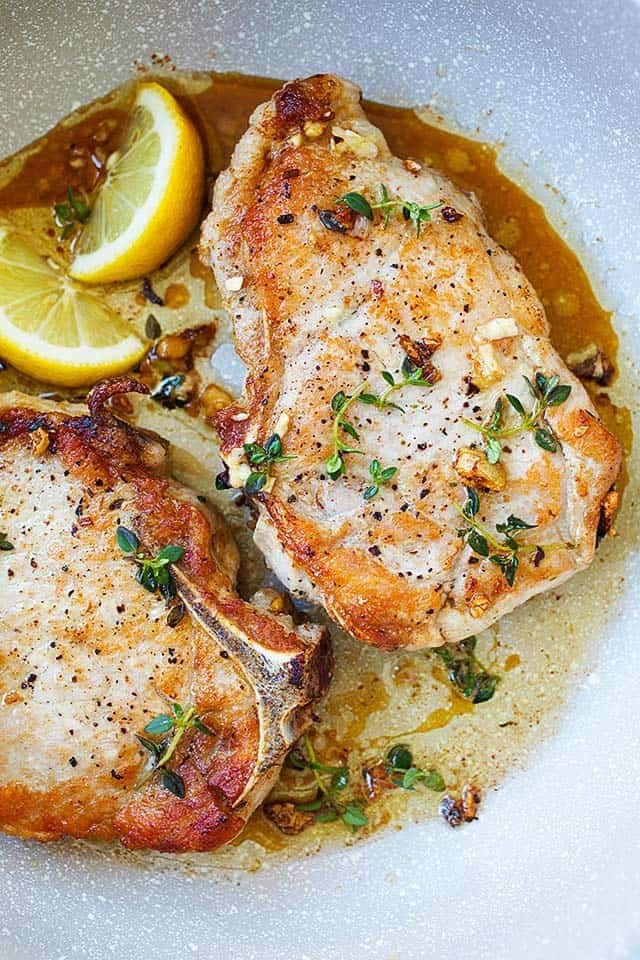 #9 Oven Baked Pork Chops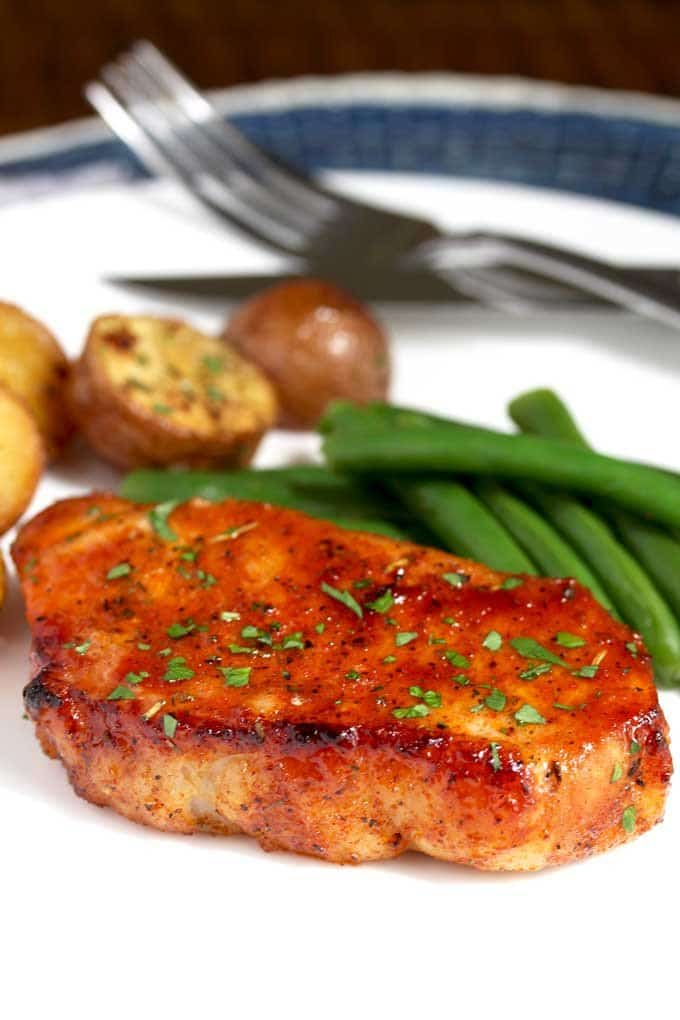 #10 Garlic Butter Mushroom Pork Chops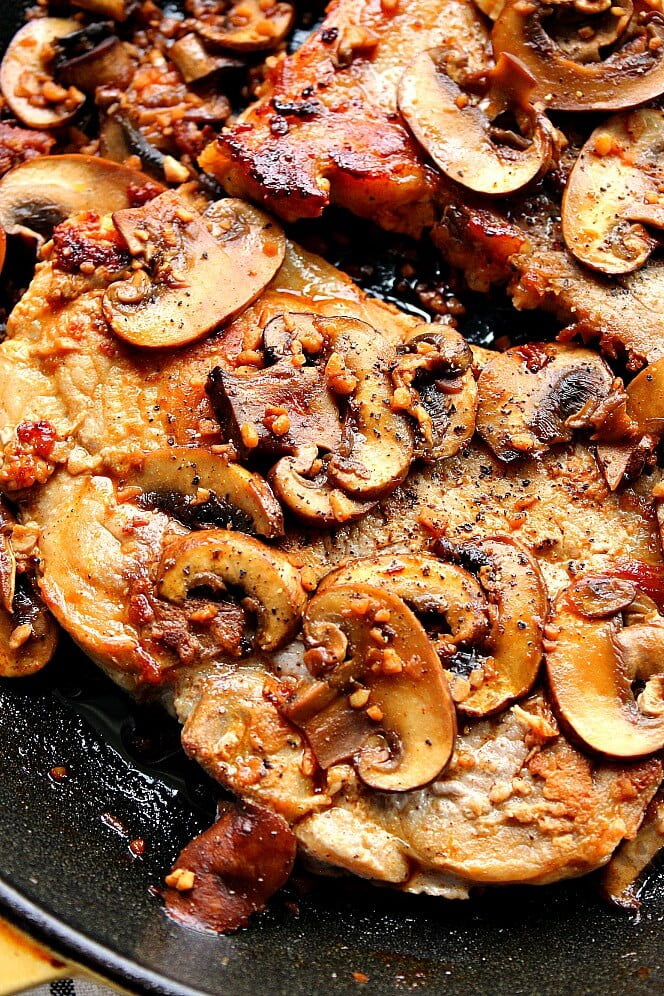 #11 Sheet Pan Garlic Ranch Pork & Potatoes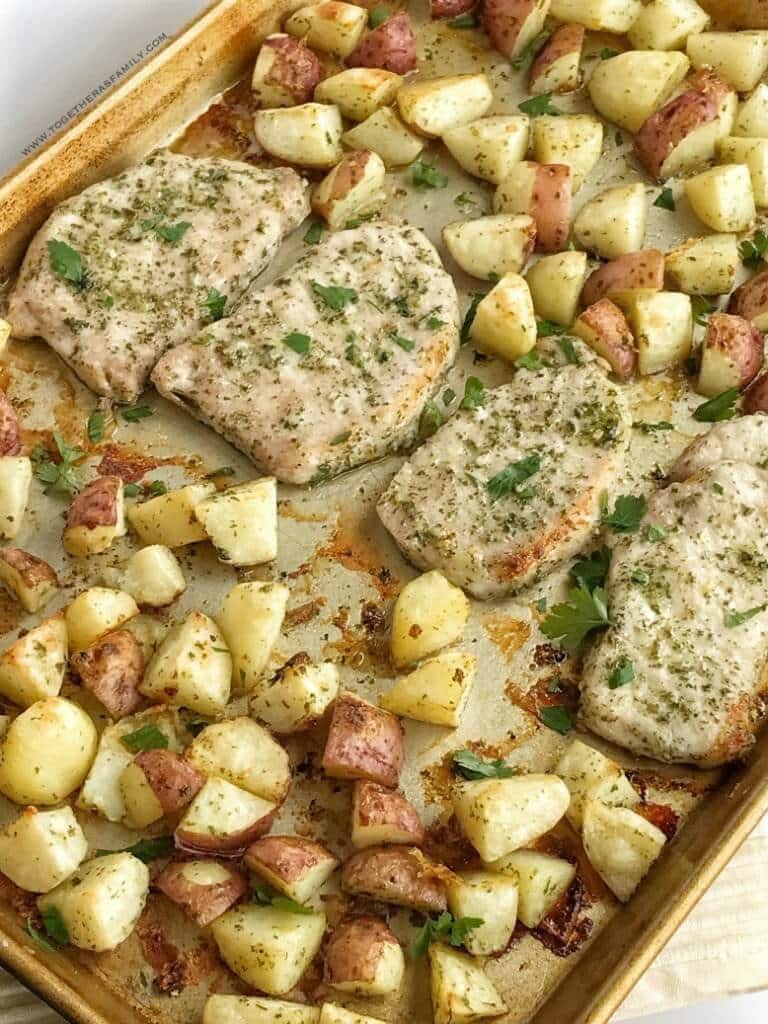 #12 Stuffed Pork Chops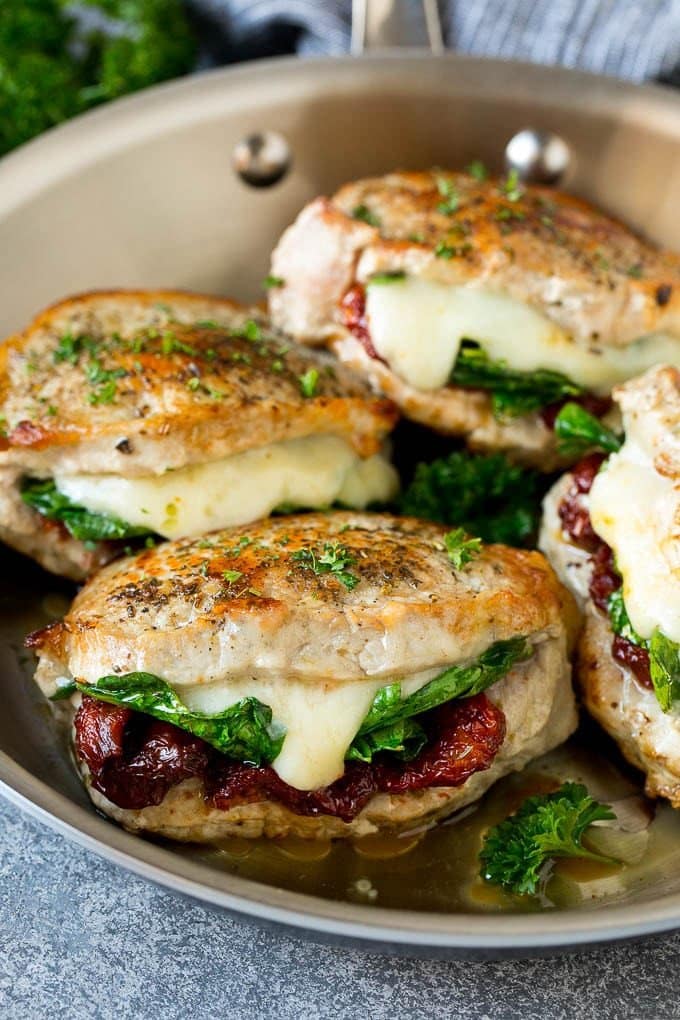 #13 Juicy Skillet Pork Chops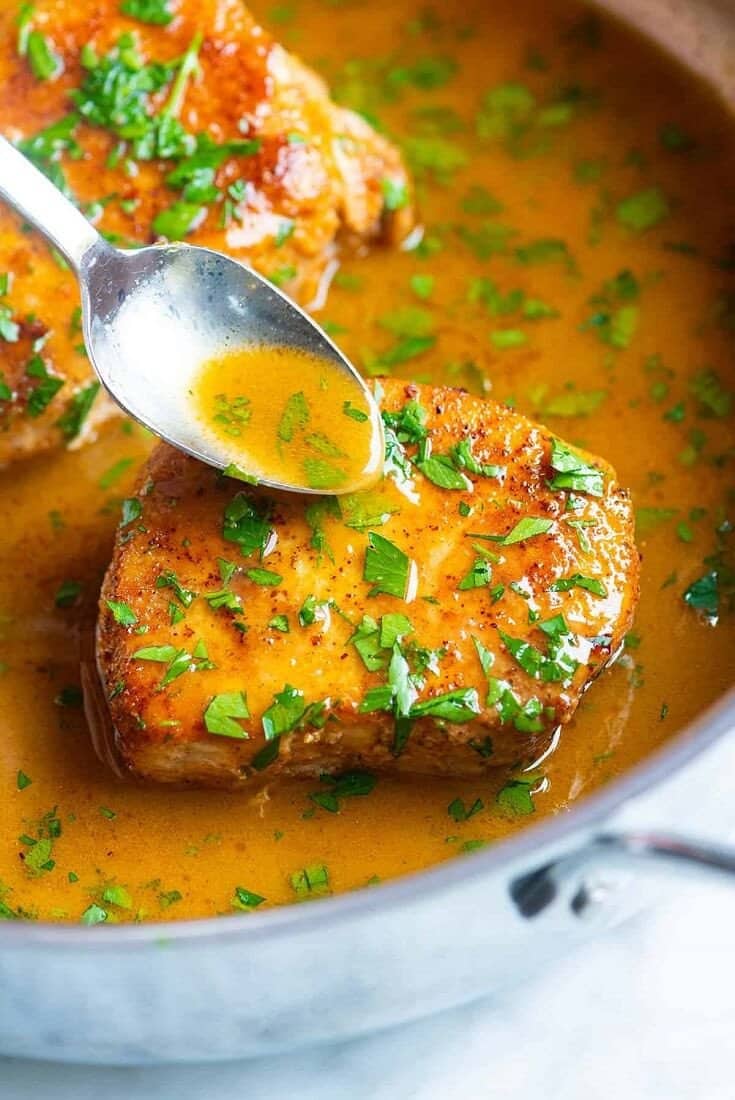 #14 Southern Fried Pork Chops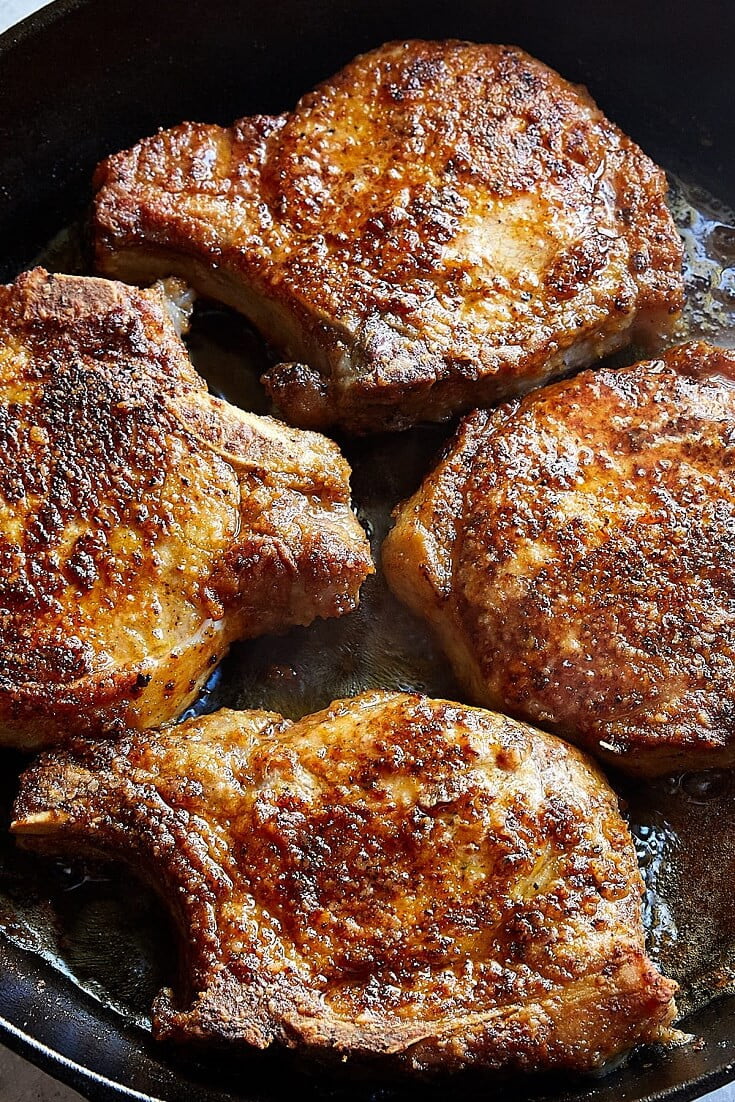 #15 French Onion Pork Chops