30 Bestest Casserole Recipes
If you are a big fan of cheesy and creamy casseroles, this article is exactly what you need for. It introduces 30 bestest casserole recipes to make at any time of the year. Cornbread casserole, chicken casserole, beef casserole or veggie casserole is worth tasting and promises to satisfy your taste buds, too.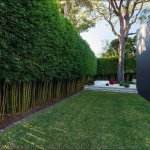 These casserole dishes will work to a wide range of eaters, ranging from kids to adults, and normal eaters to dieters. For instance, chicken and broccoli casserole is perfect for a low-carb diet. Each dish is made with a number of ingredients, including cheeses, veggies, herbs, sausages, bacon, cream and some more. They are all loaded with flavors and tastes. Therefore, you can definitely choose some of your favorite that enable you to deal with the heat of summer or the coldness of winter. Let's check them out?
#1 French Toast Casserole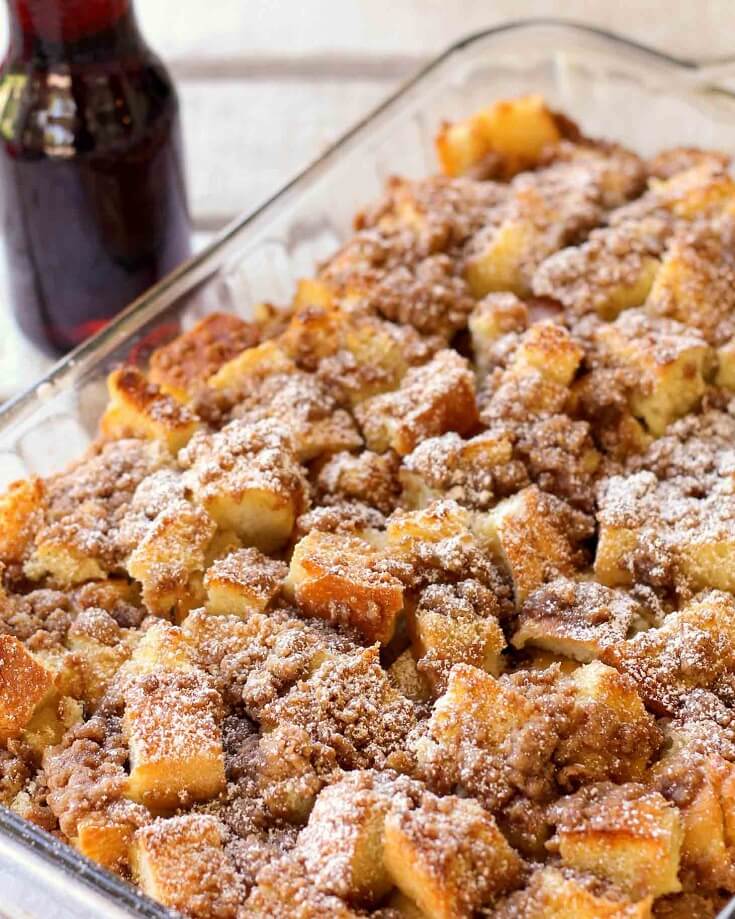 #2 Low-Carb Crack Chicken Casserole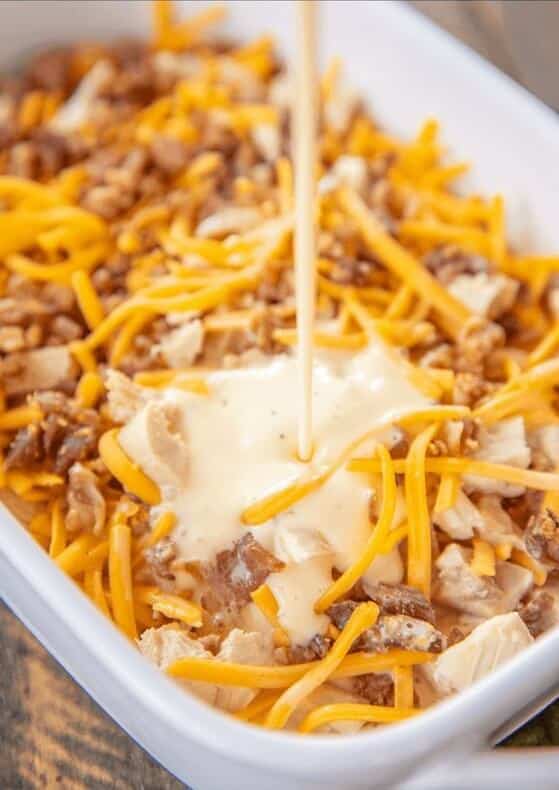 #3 Creamy Buffalo Chicken Casserole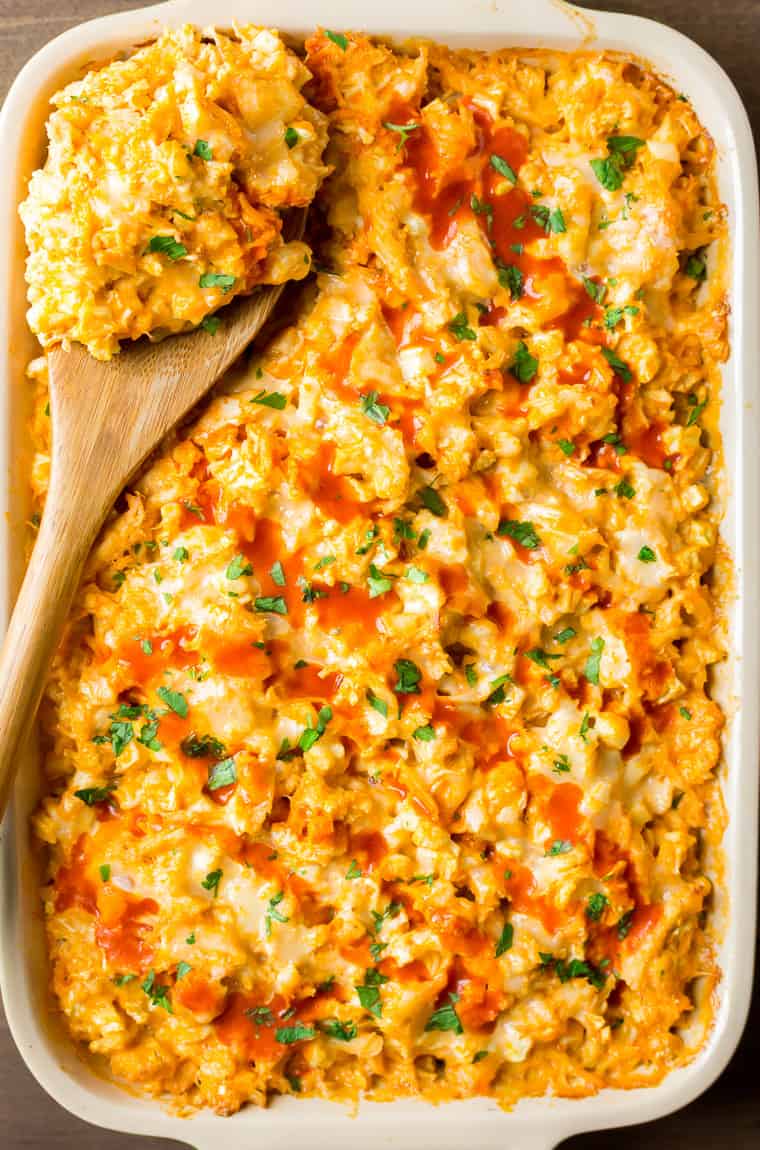 #4 Ground Beef and Potato Casserole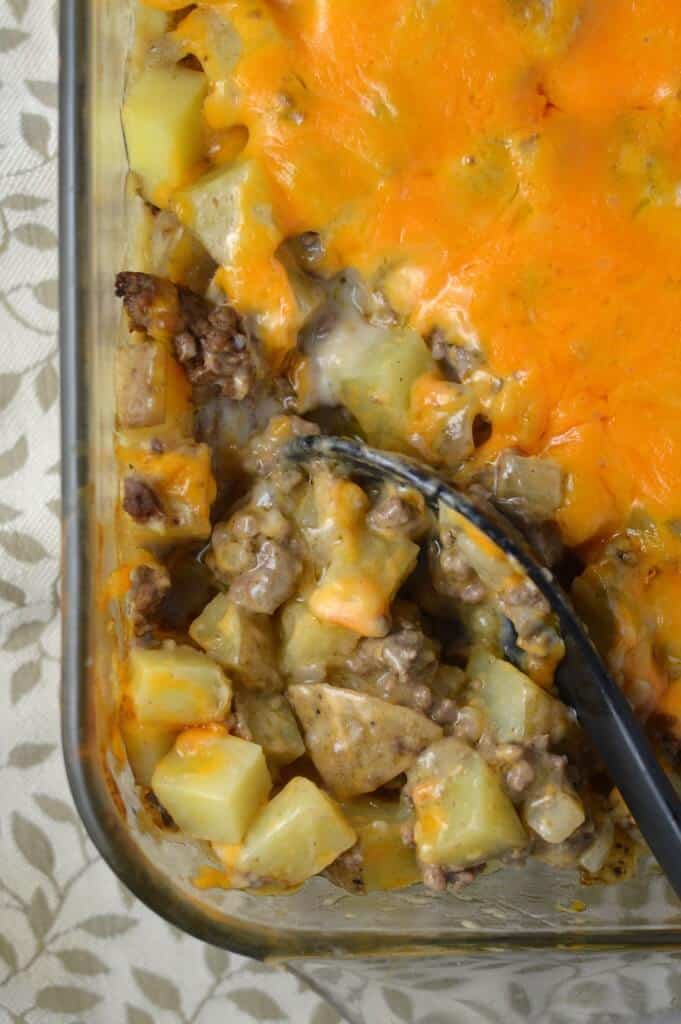 #5 Cheesy Hot Dog Tater Tot Casserole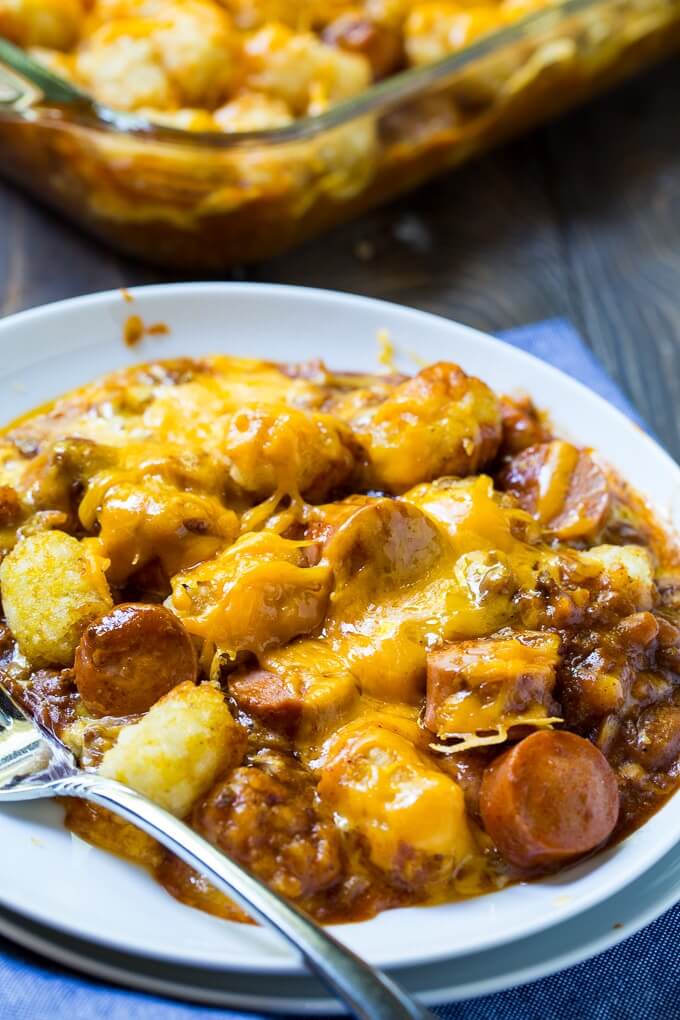 #6 Tater Tot Breakfast Casserole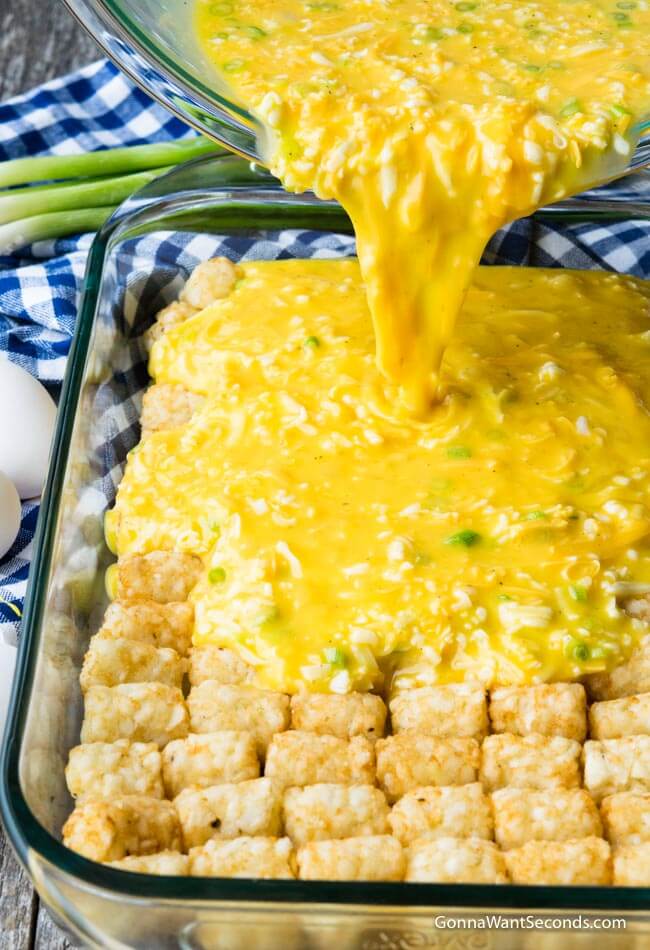 #7 Chicken Pot Pie Casserole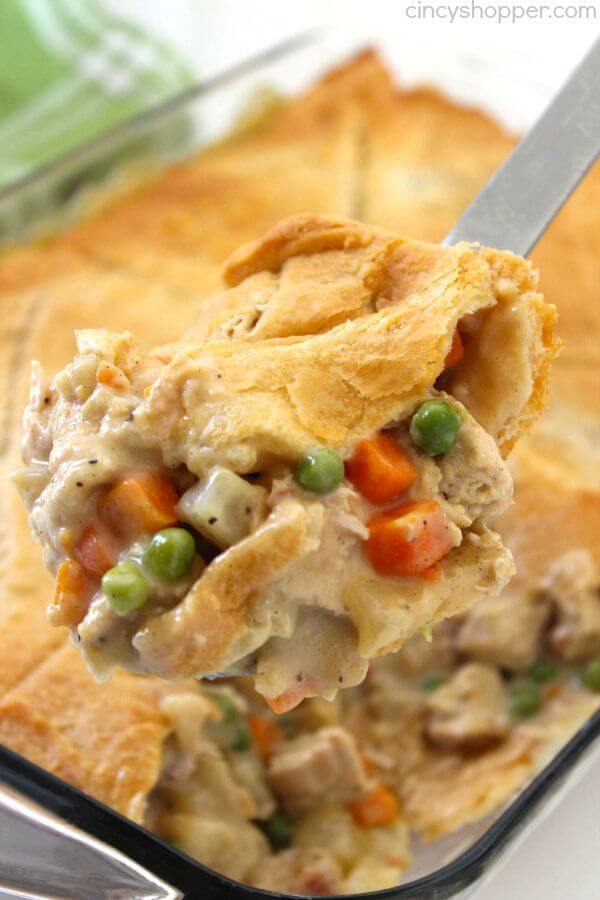 #8 Jiffy Cornbread Casserole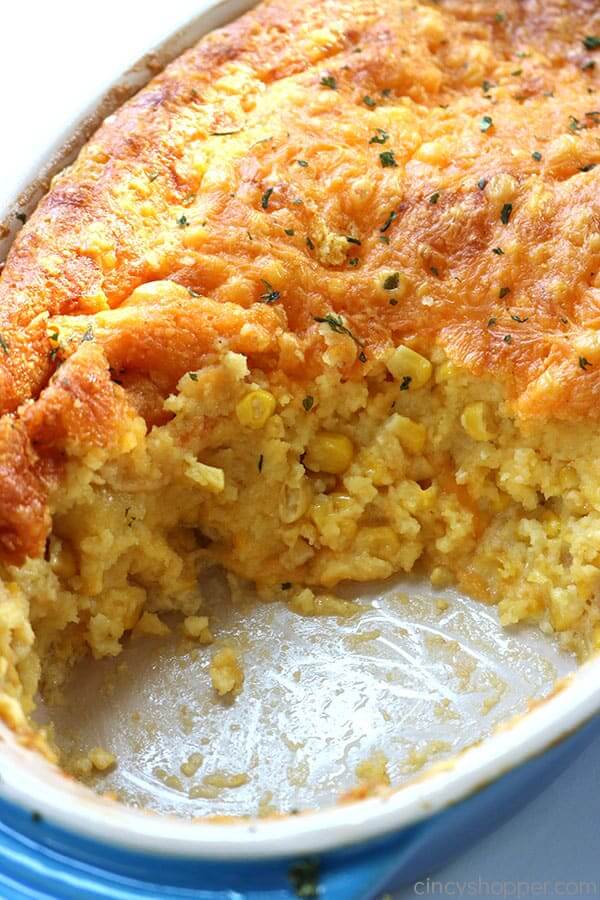 #9 Stuffed Pepper Pasta Casserole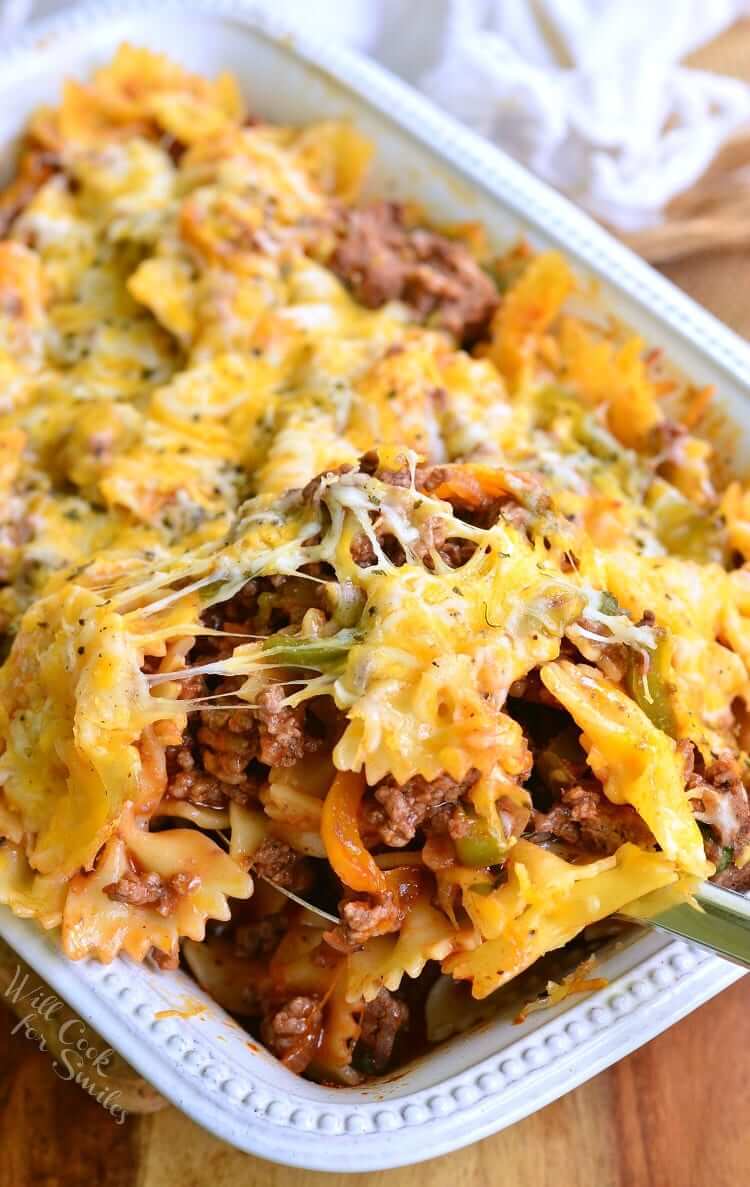 #10 Jalapeño Popper Breakfast Casserole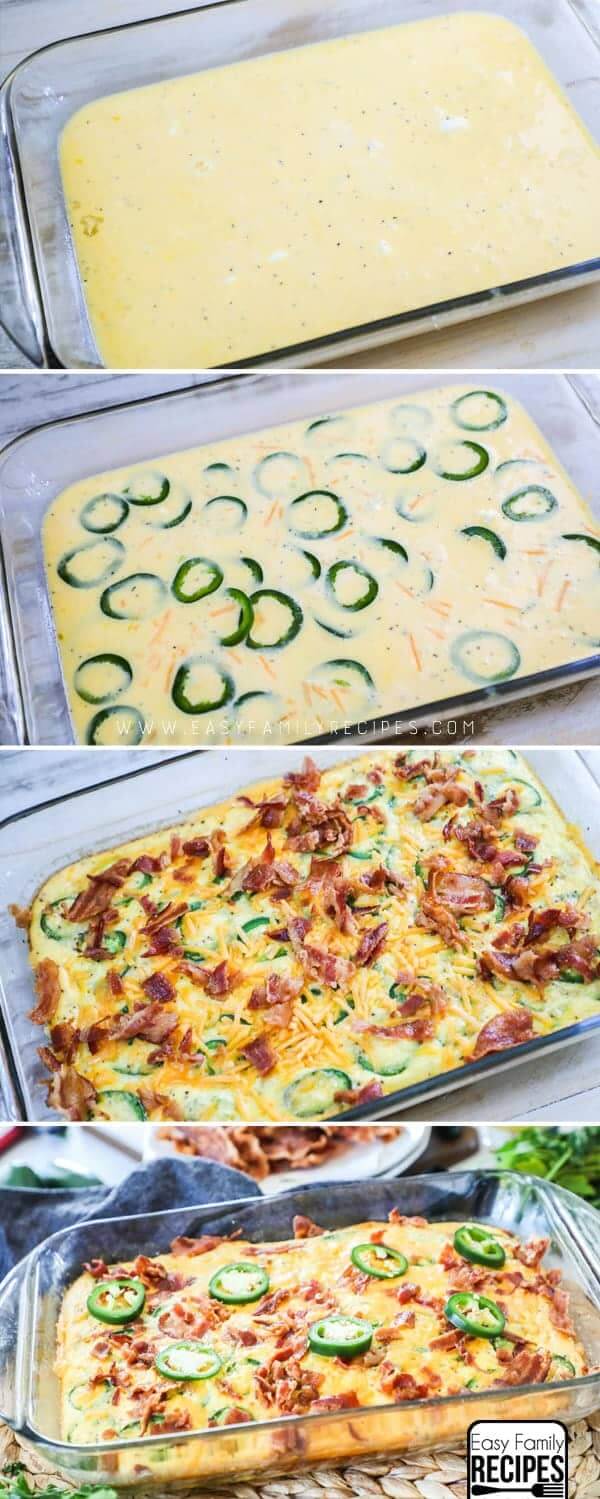 #11 Chicken Noodle Casserole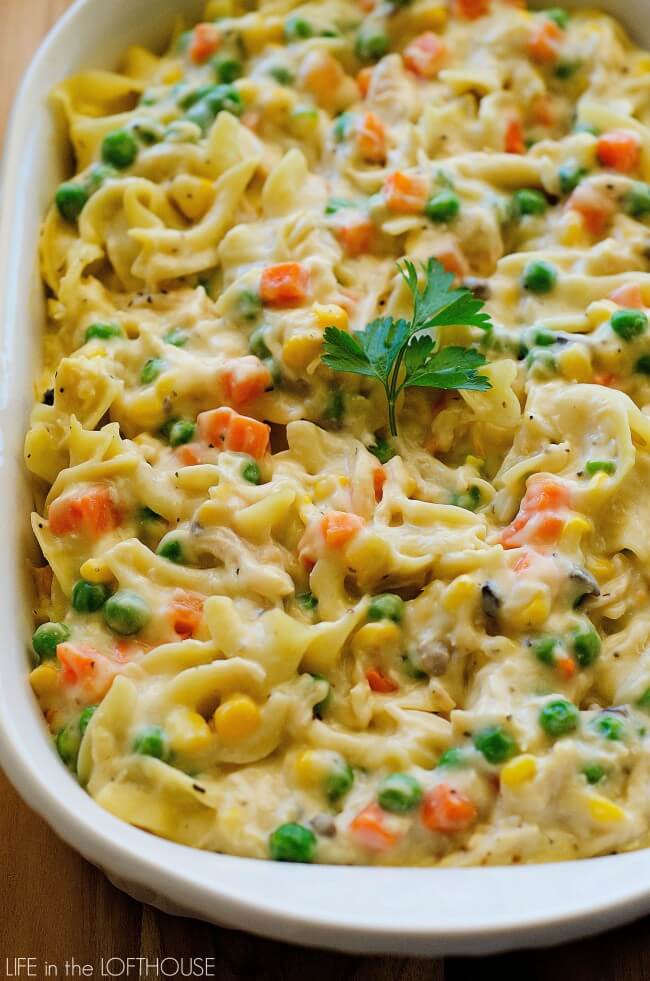 #12 Keto Cheeseburger Casserole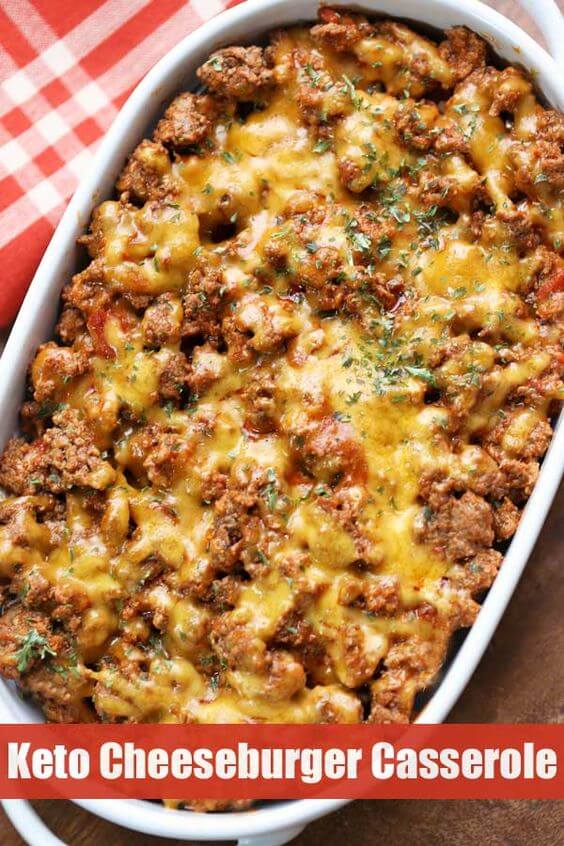 #13 French Onion Beef Casserole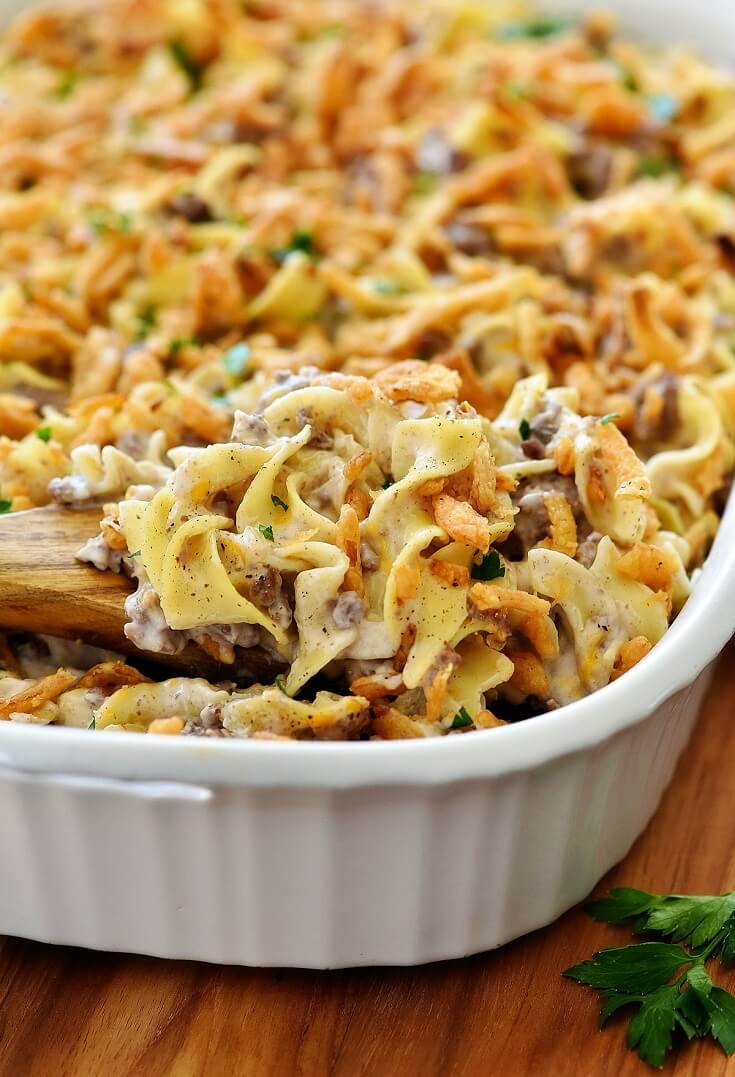 #14 Doritos Chicken Casserole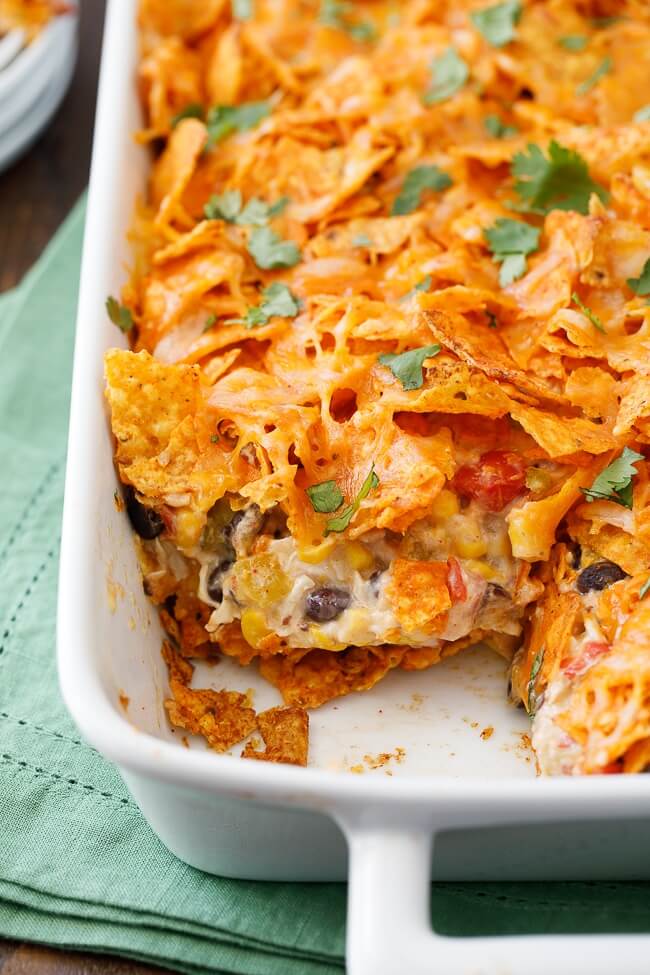 #15 Creamy Chicken Casserole