30+ Delicious Summer Veggie Dishes
Healthy and green treats for summer months? This has drawn interest of many, especially housewives, healthy eaters and those who want more greens for meals while it's hot out. The solution is simple. Veggie dishes. They are loaded with tastes and flavors, and vitamins and minerals, making them a perfect choice for tasty and healthy meals.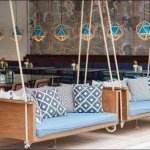 These are 30 best veggie dishes that you should try during summer months. Some of them are cooked on their own with simple spices while some are served alongside meats or seafood. Not just that, their cooking varies, ranging from stir fry, roast, bake, soup to salad. Therefore, you can definitely choose favorite types that are also friendly to your diet. If you are finding something good that best express the spirit of summer, these would be right up your street. There's no other time better than eating vegetables when they're in season, right?
#1 Roasted Garlic-Parmesan Zucchini, Squash and Tomatoes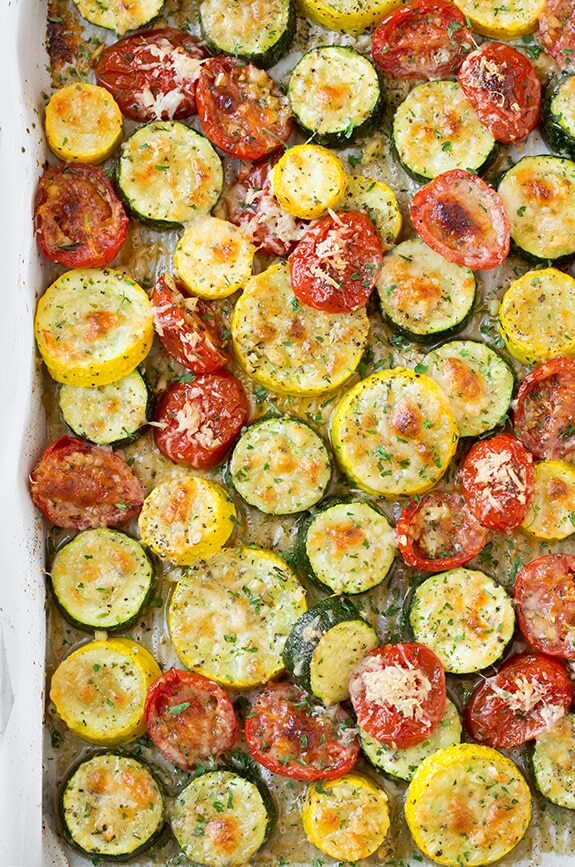 #2 Balsamic Grilled Vegetables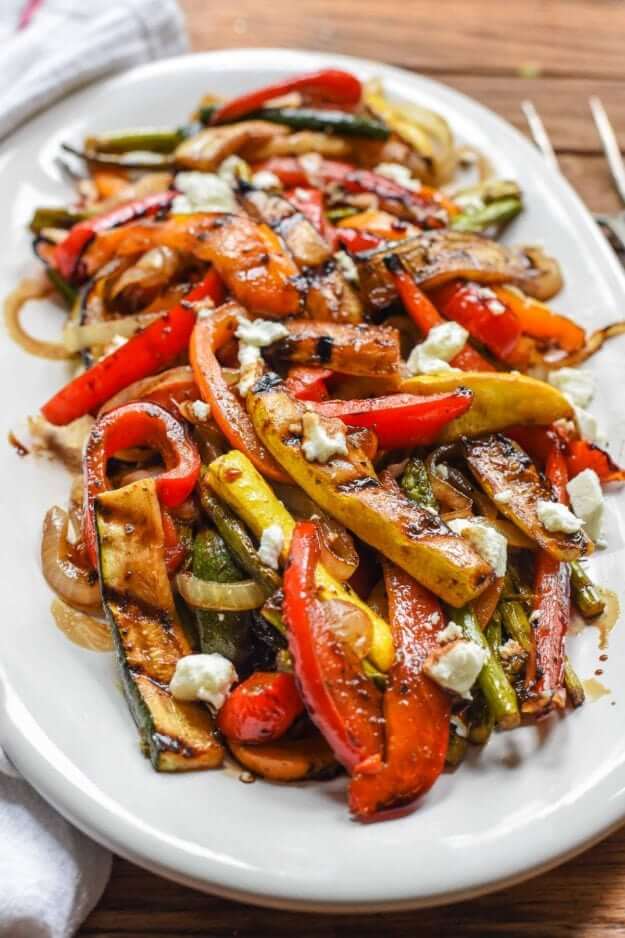 #3 Pesto Grilled Vegetables with Penne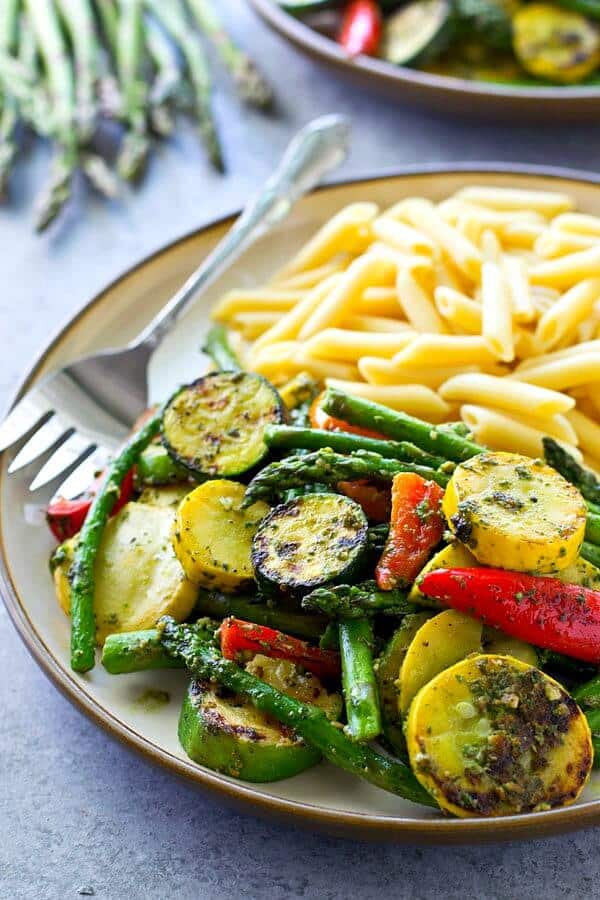 #4 One-Pan Pesto Chicken, Tortellini, and Veggies, Asparagus, Tomatoes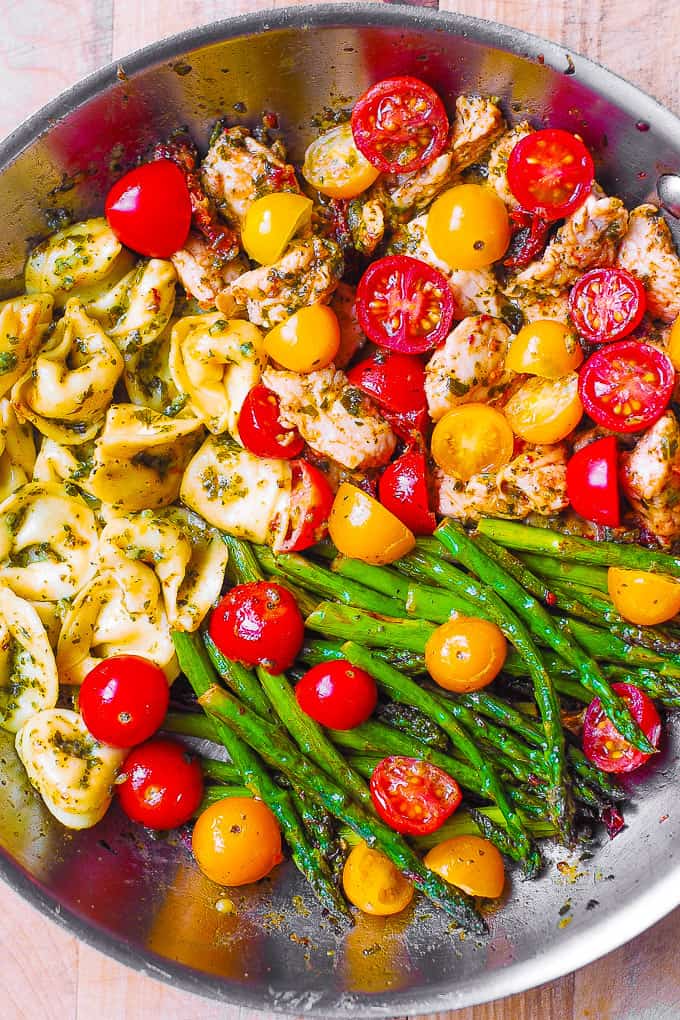 #5 Instant Pot Corn Chowder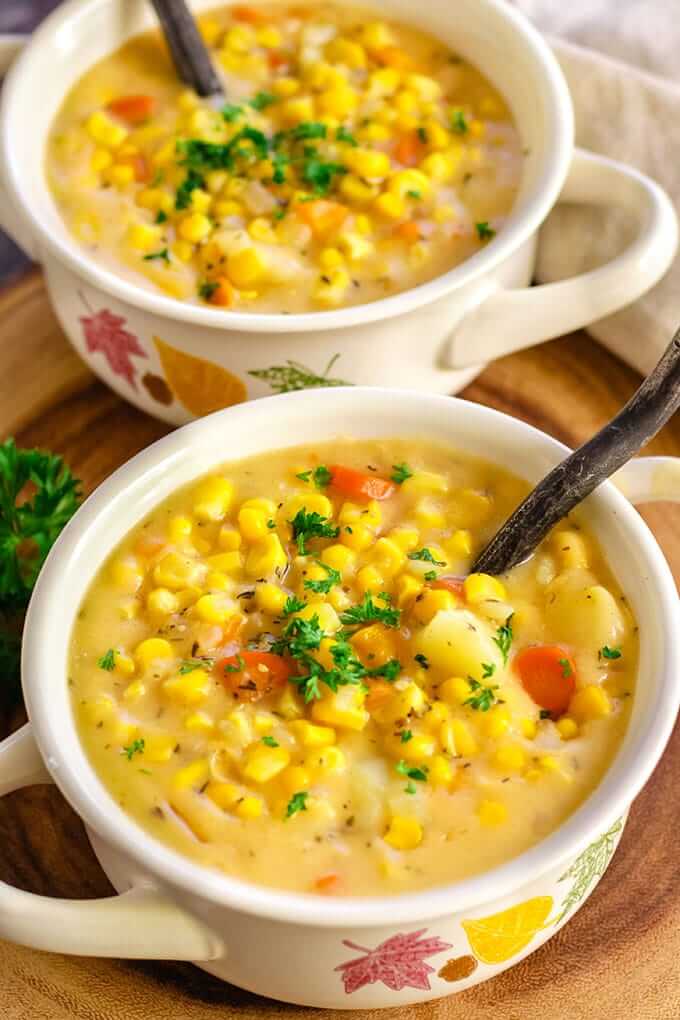 #6 Summer Vegetable Tian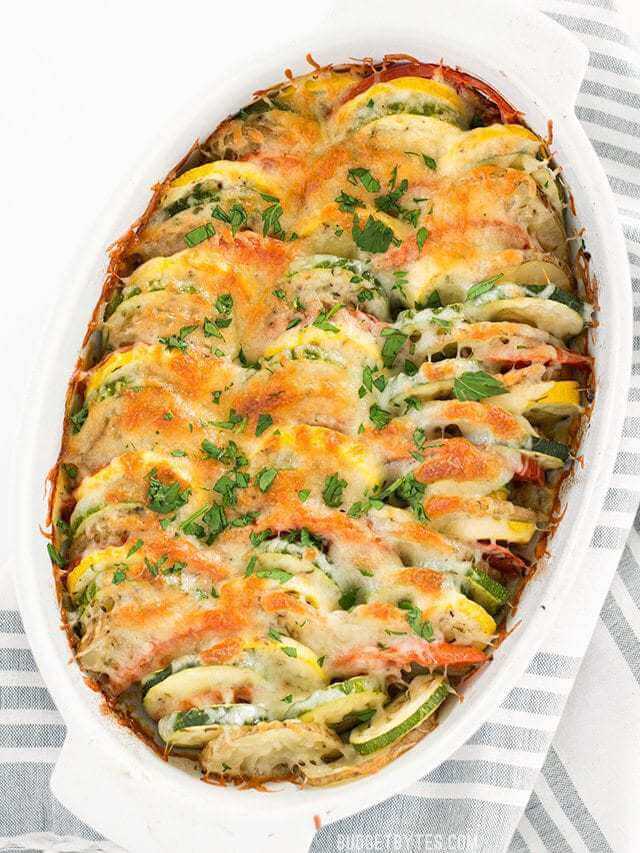 #7 Israeli Couscous Salad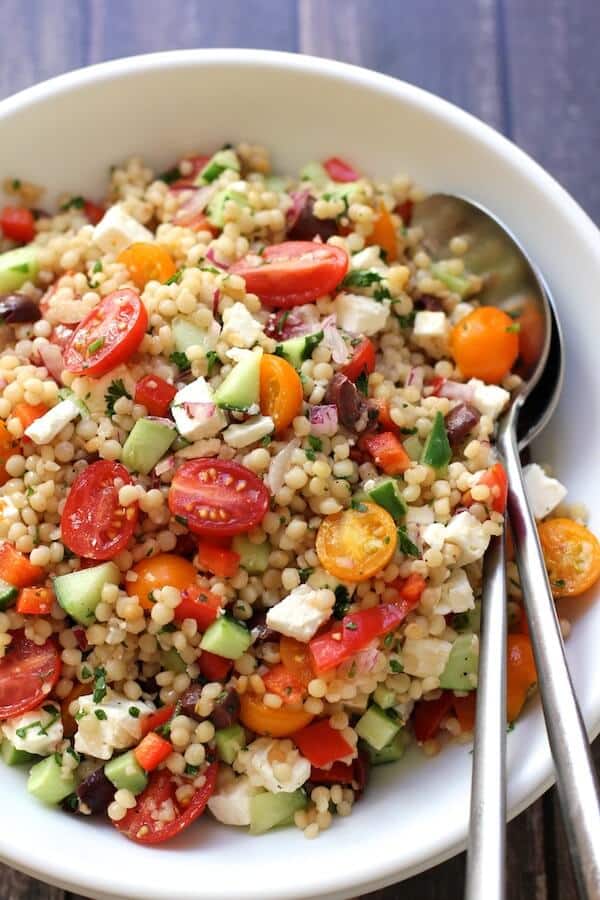 #8 California Spaghetti Salad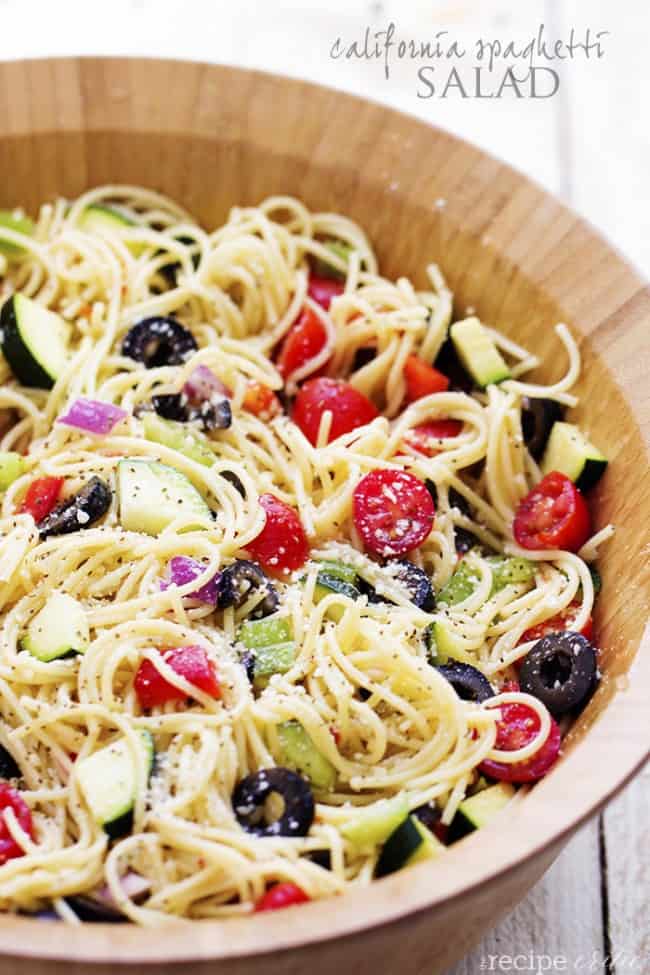 #9 Summer Roasted Vegetable Toasted Sandwich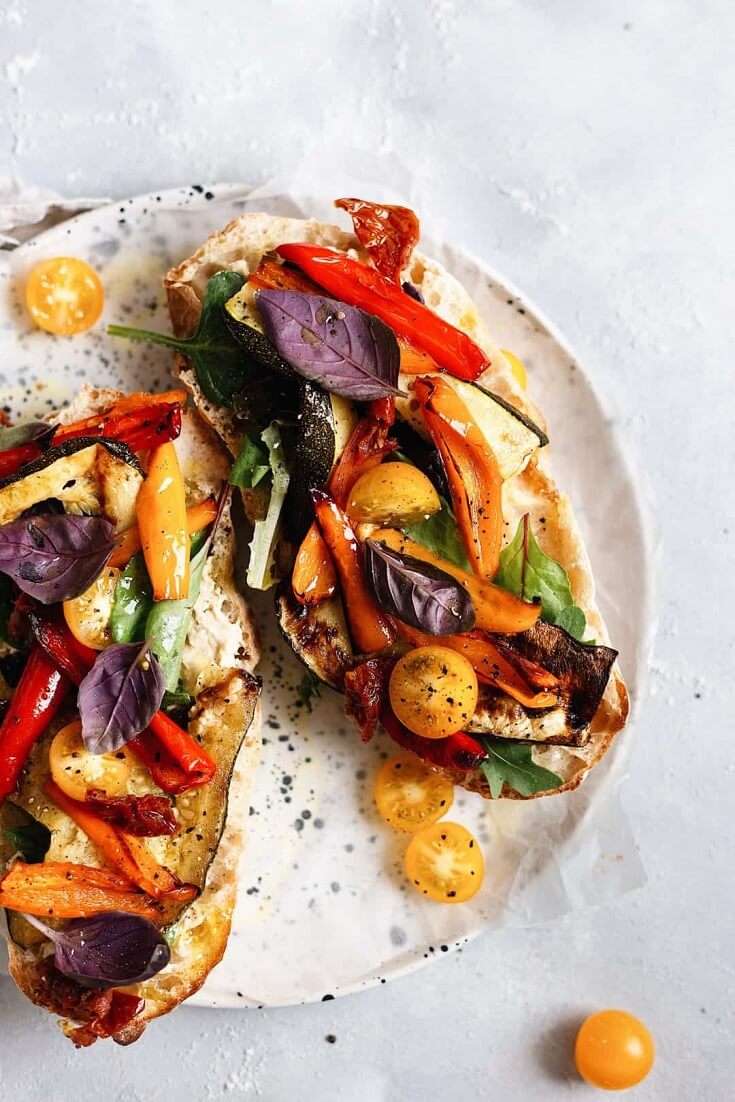 #10 Marinated Grilled Veggie and Summer Sausages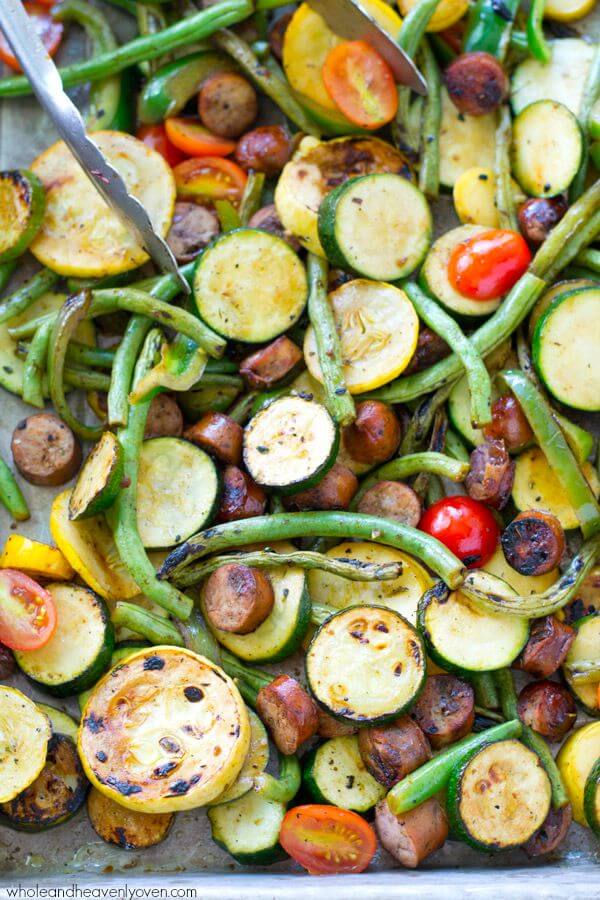 #11 Vietnamese Tofu Summer Rolls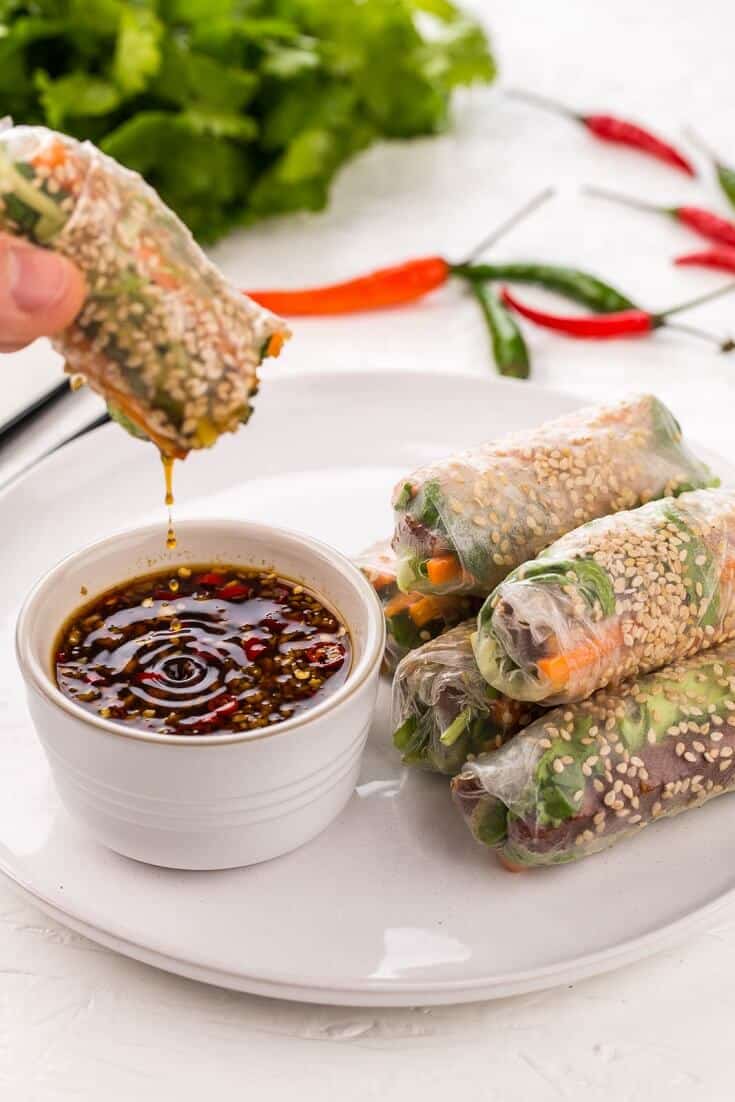 #12 Mediterranean Quinoa Salad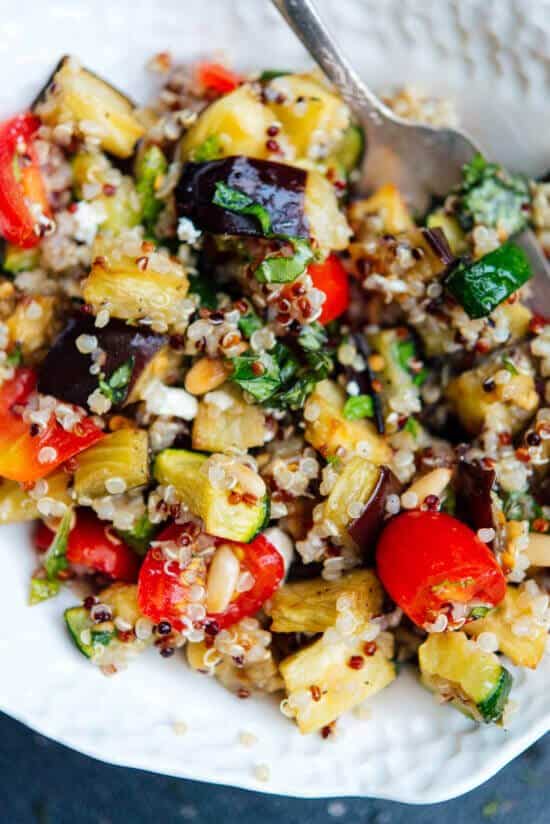 #13 Zucchini Corn Pancakes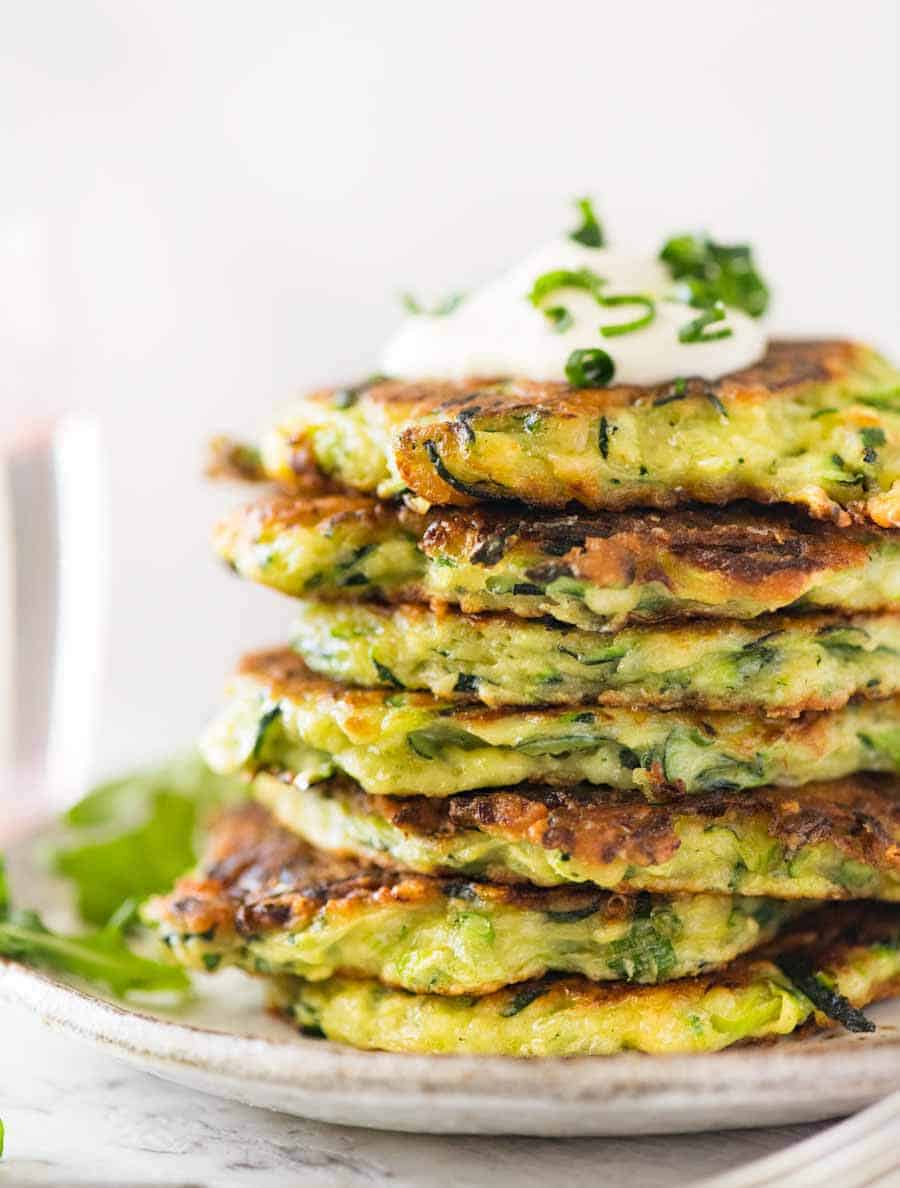 #14 Summer Vegetable Orzo Salad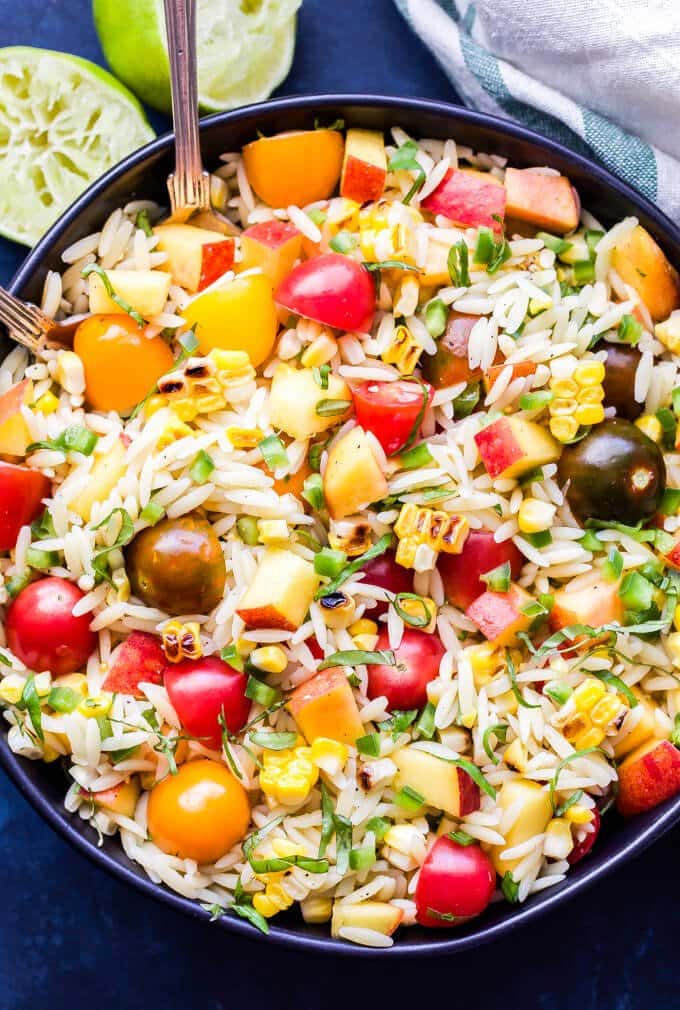 #15 Grilled Summer Vegetable Quesadillas