30+ Fish Dishes You Should Try Once
Fish is one of the most common seafood to make for daily meal. They are rich in vitamins and minerals that bring benefits to health when consumed properly. Roasted, grilled in foil (or over charcoal heat), baked in the oven, stewed or cooked in the skillet until get desired thickness, fish can satisfy eaters with their tastes and flavors. Yummy!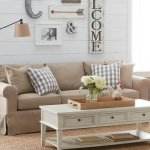 With the post today, we're sharing 30 of the best fish dishes that you should try at least once. Their type varies, so you can definitely choose some of your favorite that additionally enable you to enjoy the weather out. Those who have a craving for fish or just love cooking, feel free to give them a try. If you do not often have fish for dinner due to its fishy smell, use wine (both red and white wine), herbs and spices for preparing and cooking. They will reduce the raw taste of fish and double its flavors, too. Let's check them out!
#1 Pan-Seared Cod in White Wine Tomato Basil Sauce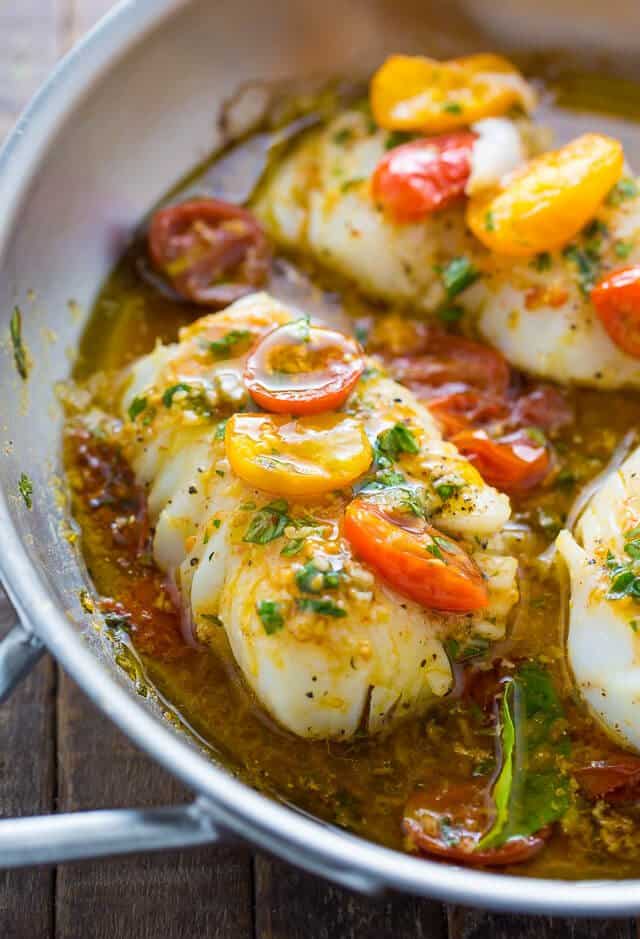 #2 Easy Tuna Patties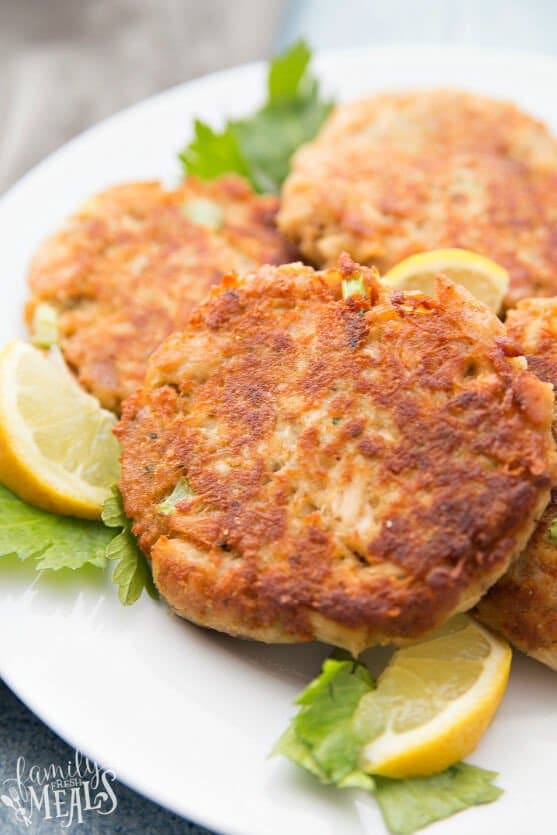 #3 Quick and Easy Fish Stew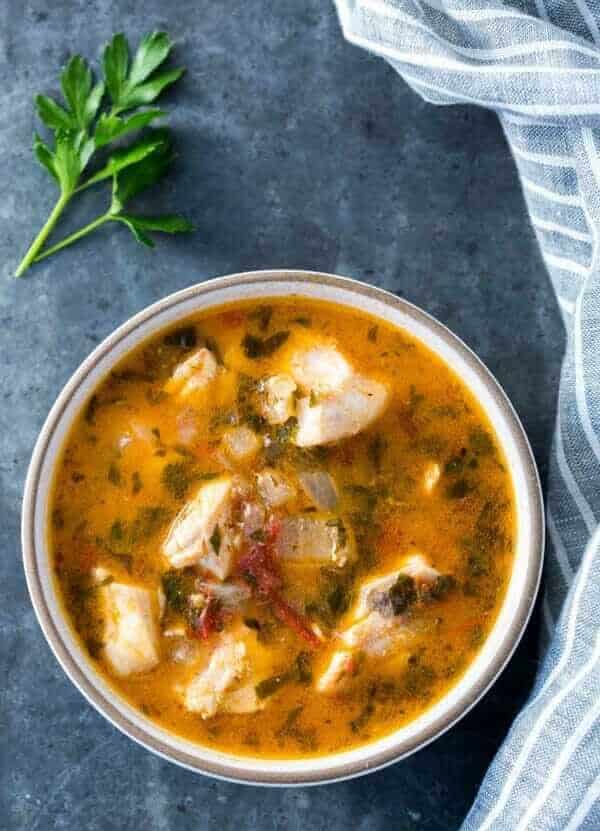 #4 Easy Lemon Butter Fish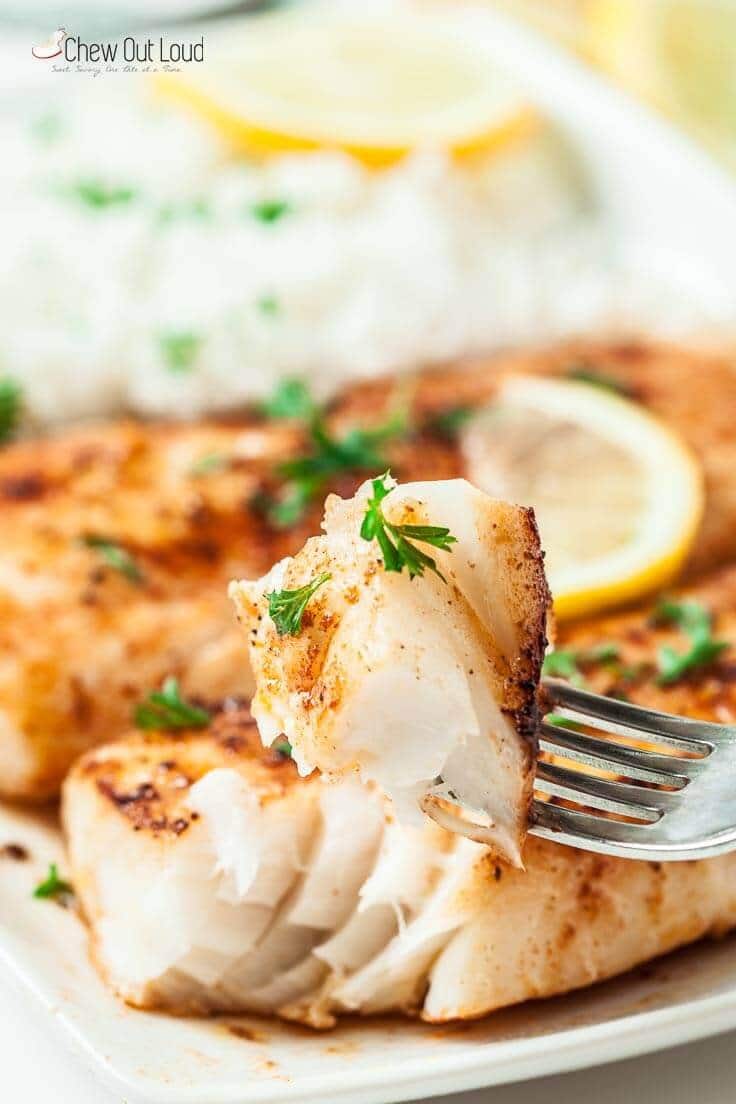 #5 Fish Tacos with Mayo and Siracha Sauce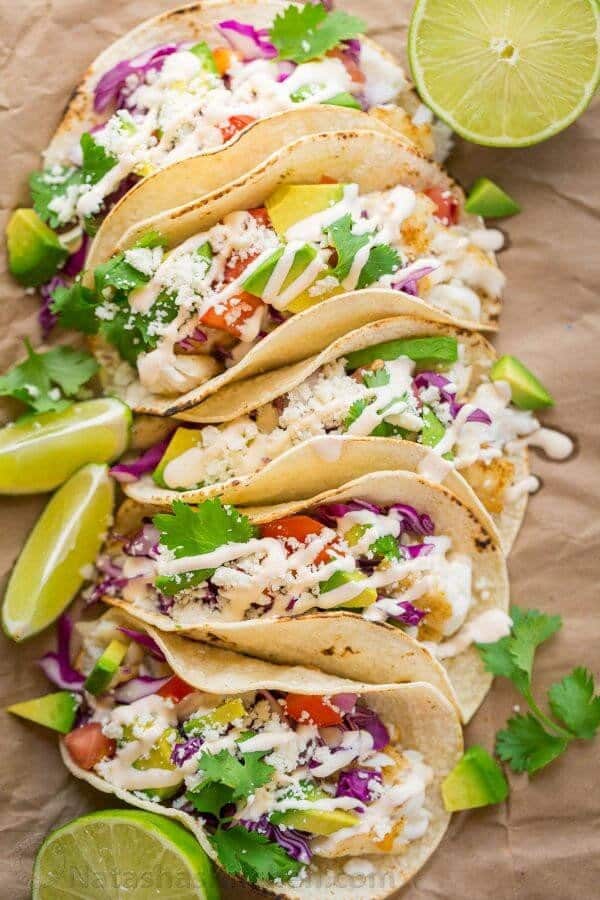 #6 Beer Battered Cod Filets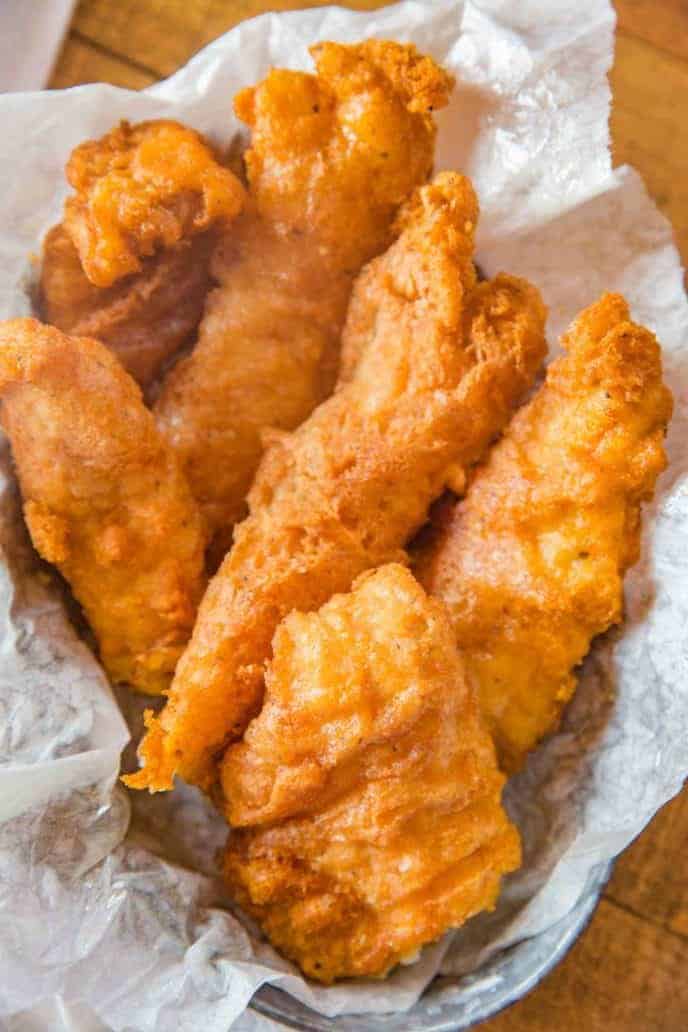 #7 Fish Florentine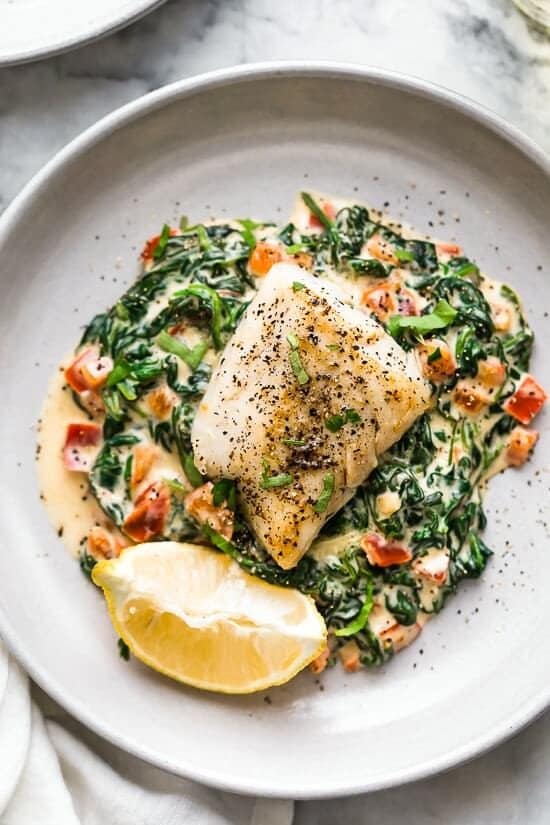 #8 Garlic Parmesan Halibut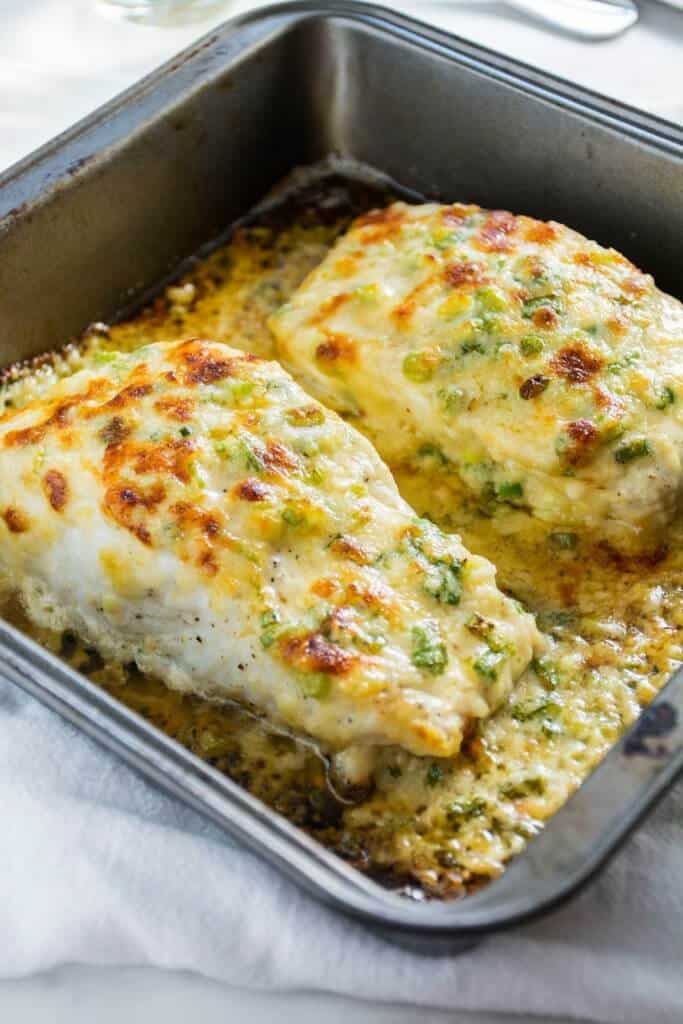 #9 Pan-Roasted Sea Bass with Chive Garlic Compound Butter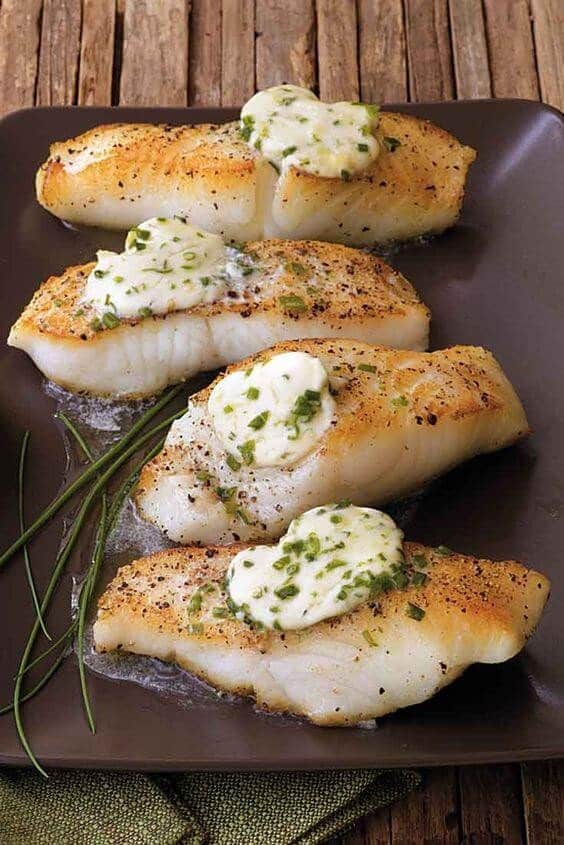 #10 Blackened Tilapia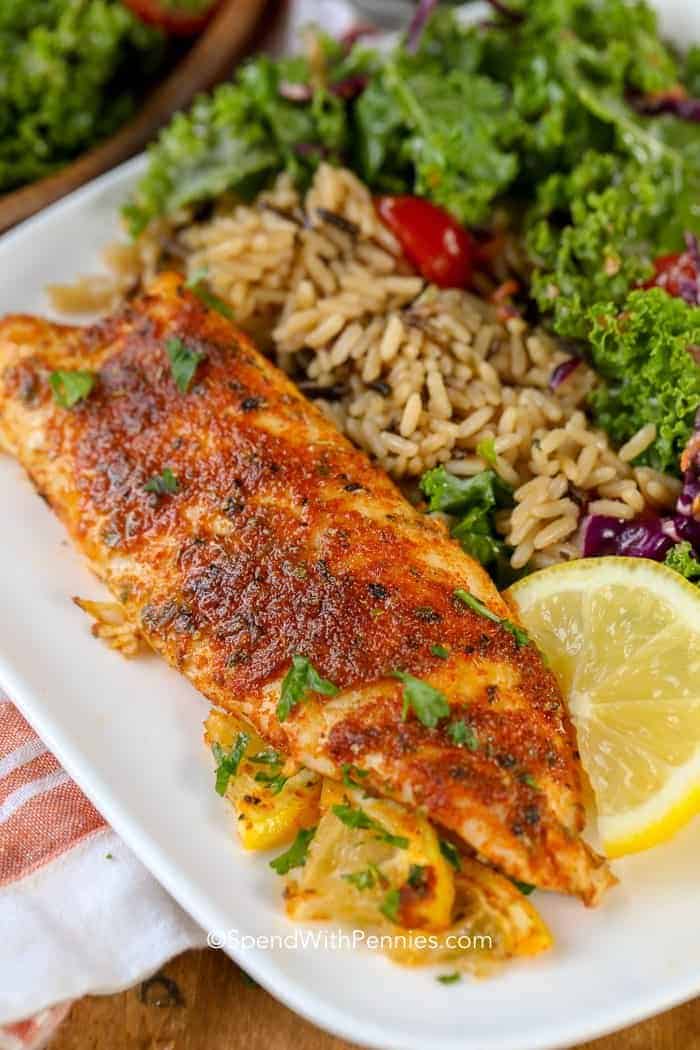 #11 Garlic Parmesan Flounder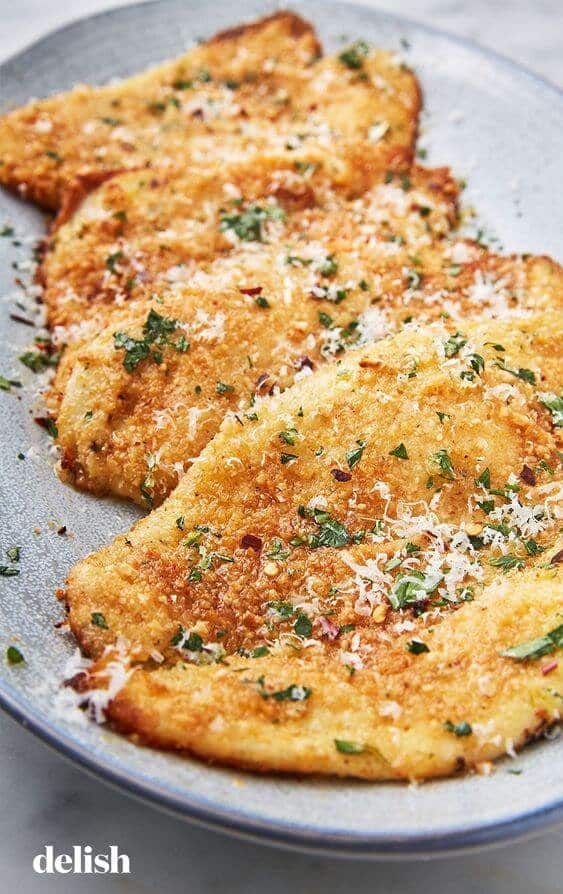 #12 Tuscan Butter Salmon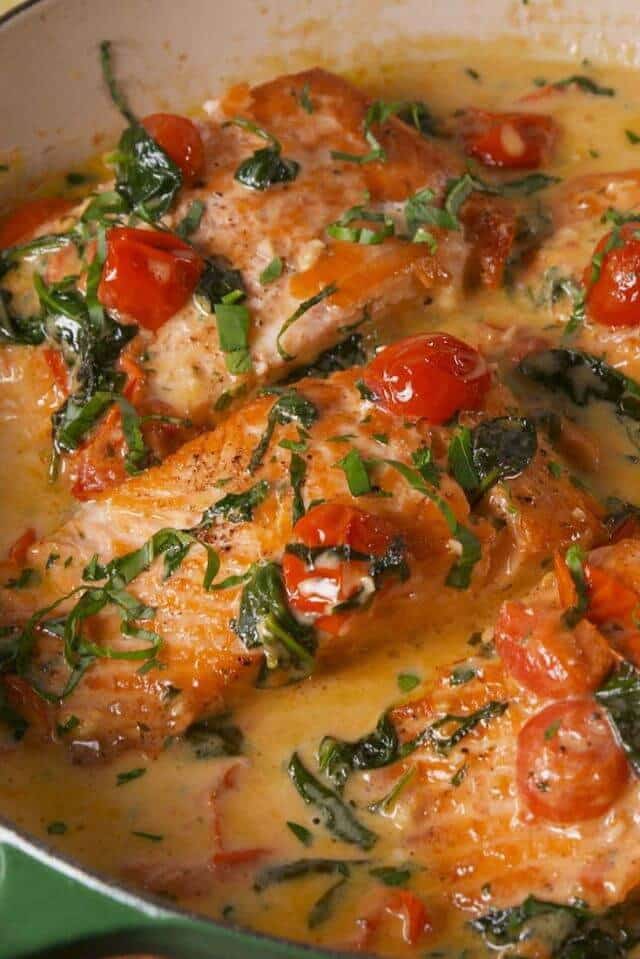 #13 Baked Fish with Lemon Cream Sauce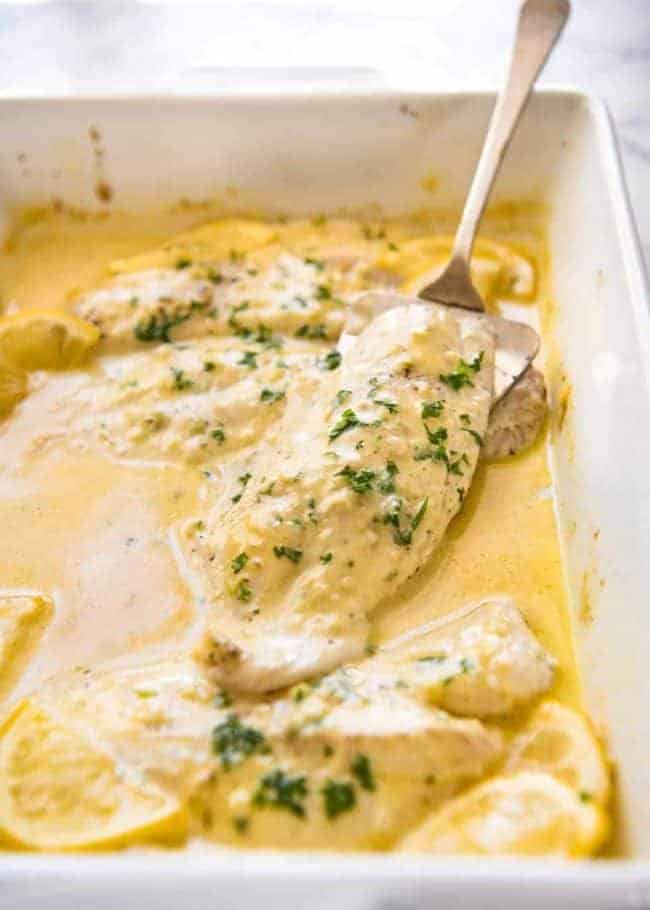 #14 Tilapia in Roasted Pepper Sauce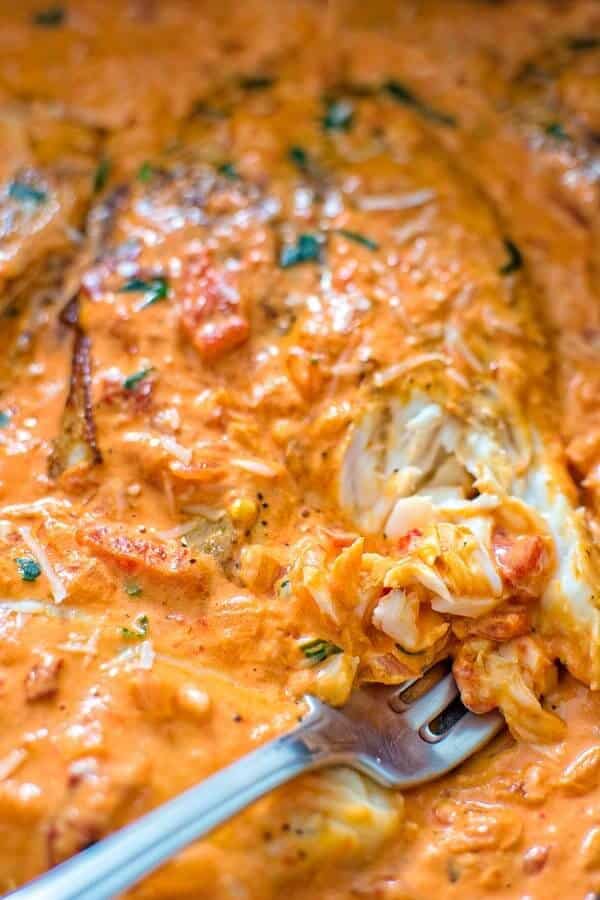 #15 Spicy Fish Taco Bowl