30 Healthy Cauliflower Dishes
How to cook cauliflower right to preserve (or even double) nutritional values it presents? Many of us, especially housewives and healthy eaters concern much about it. This also bothers you? Calm down, guy. You've been at the right place to get what you want. In today's post, we are introducing 30 healthy cauliflower dishes to make at any time of the year.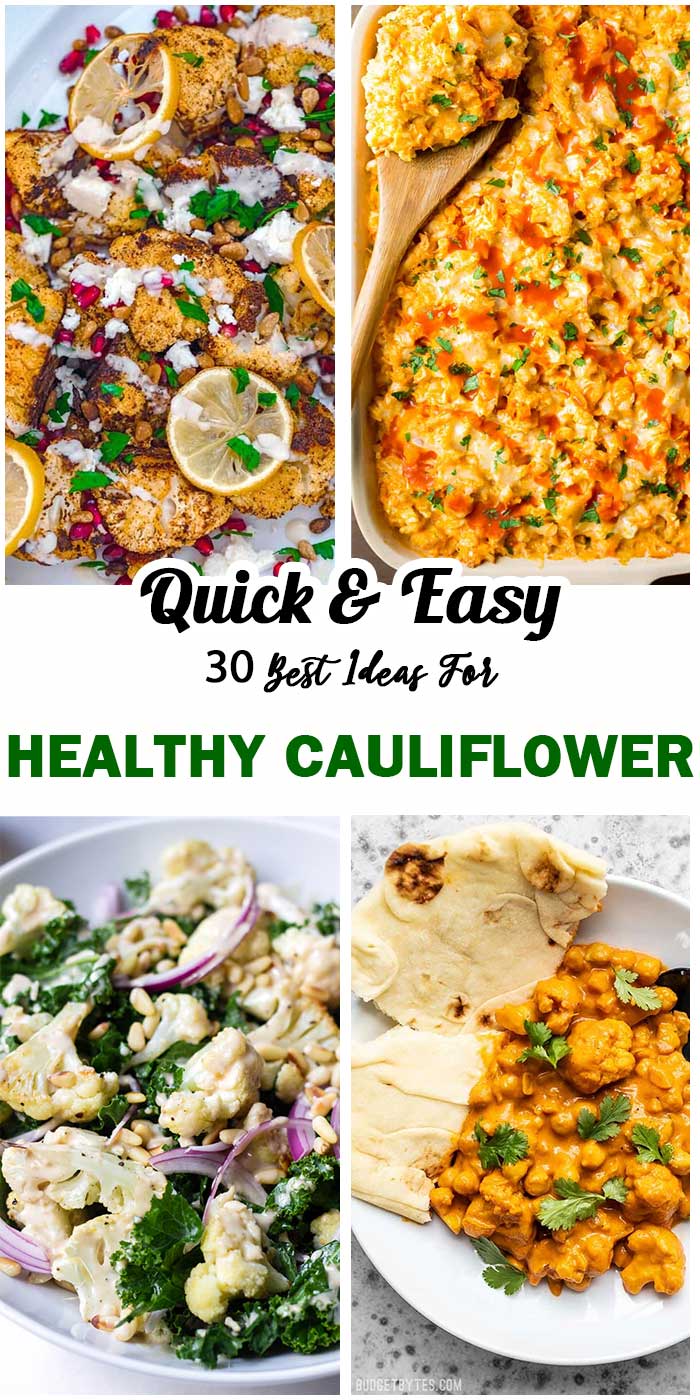 Mashed, grilled, roasted, baked, served in soup, made in casserole,..cauliflower are enough to serve as a side dish for meal. Some who prefer clean eating even have it for snack. It does not only satisfy their hunger immediately but it also keep their diet (lifestyle) on track. Not just that, cauliflower's variations are also an ideal choice for a light dinner when you need something healthy and easy-to-digest. Let's check them out!
#1 Healthy Cauliflower Fried Rice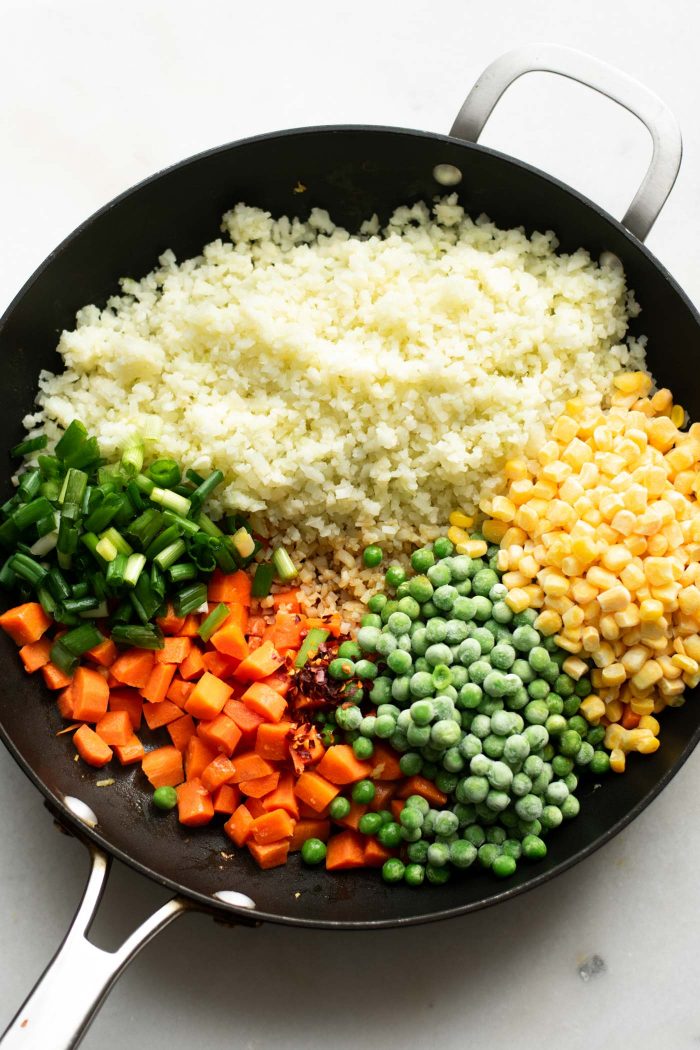 #2 Roasted Sweet Potato and Cauliflower Tacos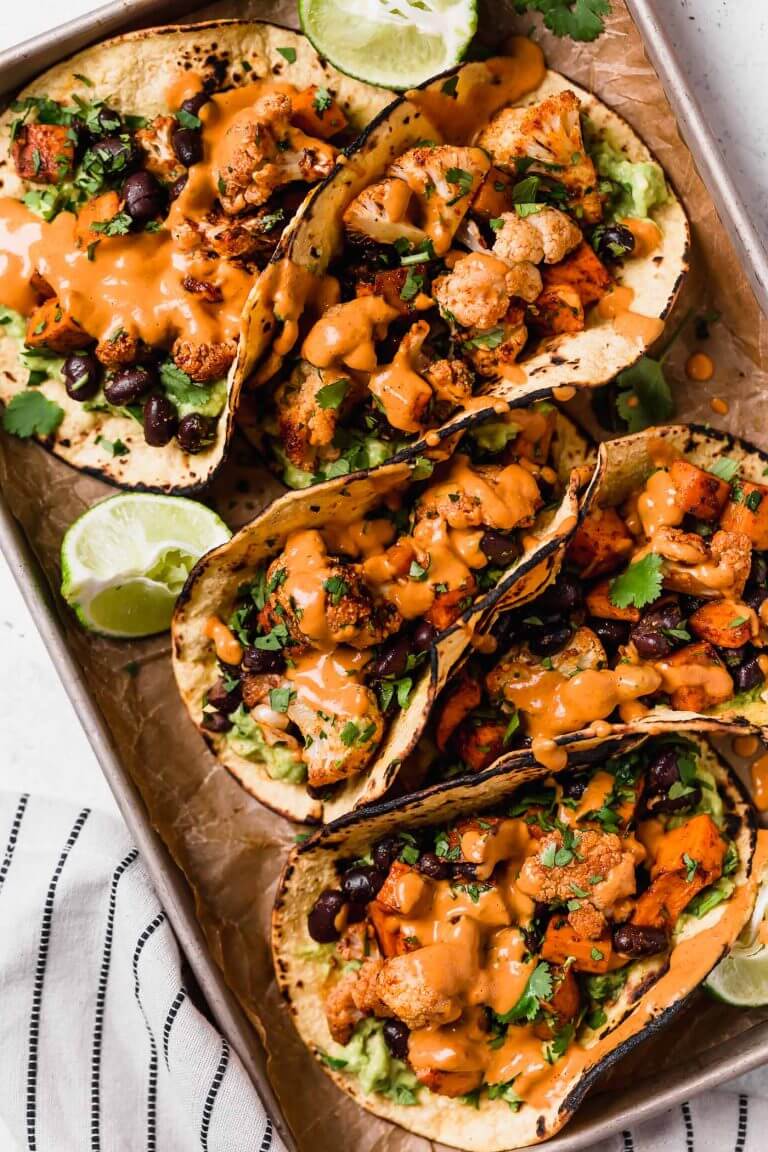 #3 Cauliflower Casserole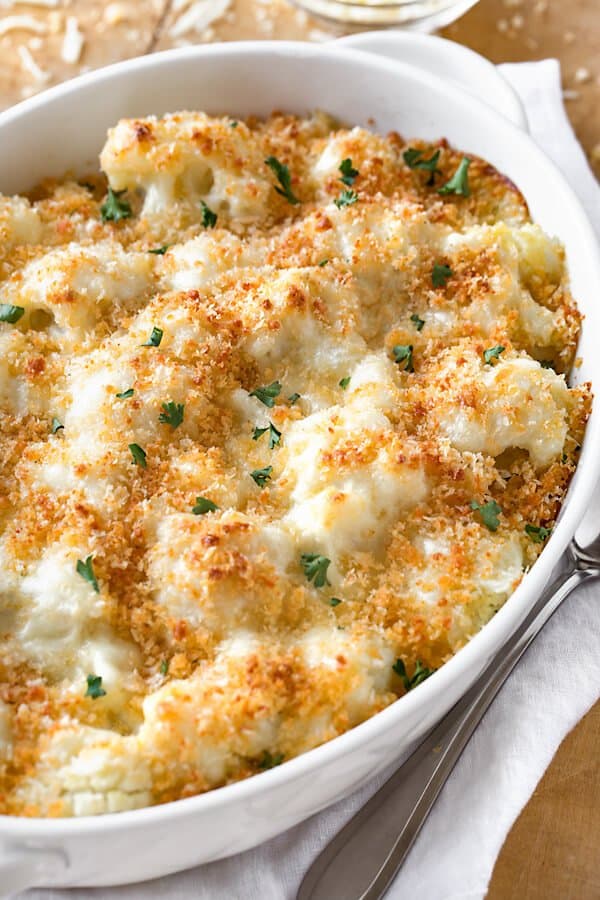 #4 Buffalo Chicken Keto Cauliflower Tots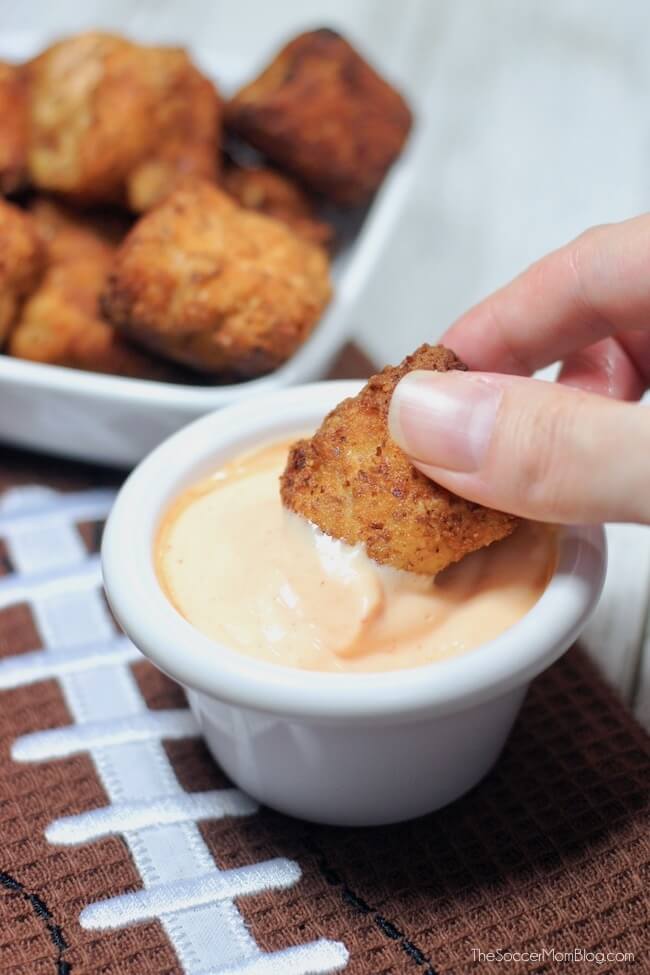 #5 Healthy Creamy Roasted Cauliflower Soup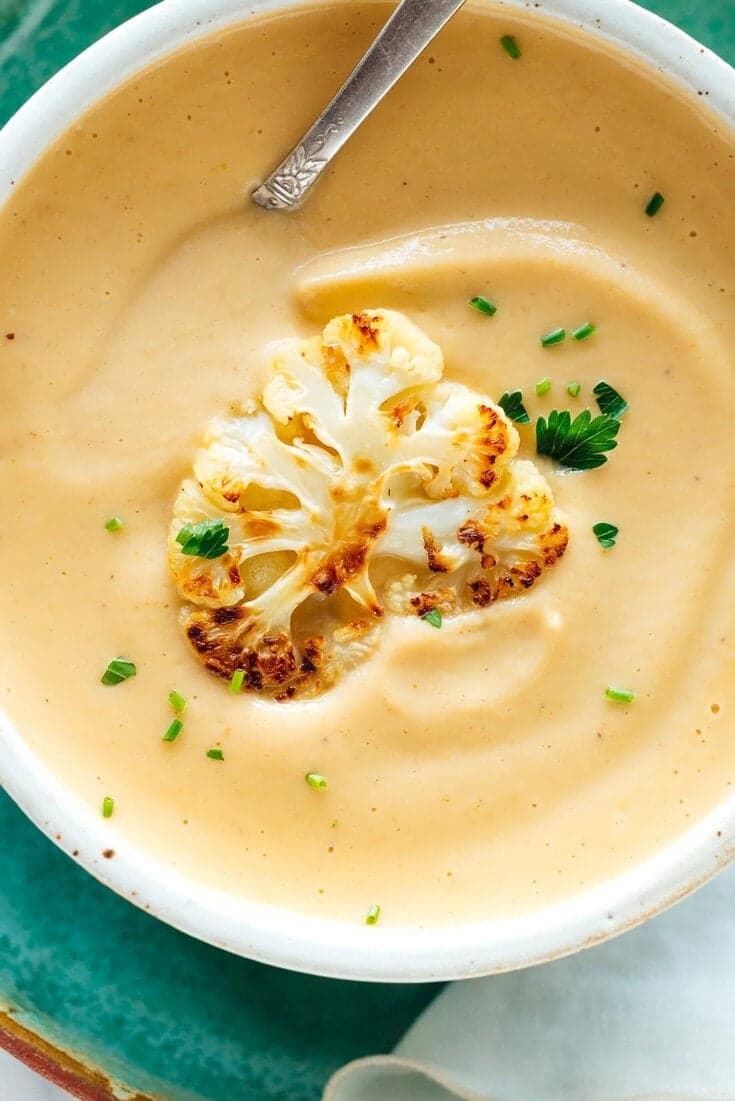 #6 Baked Buffalo Cauliflower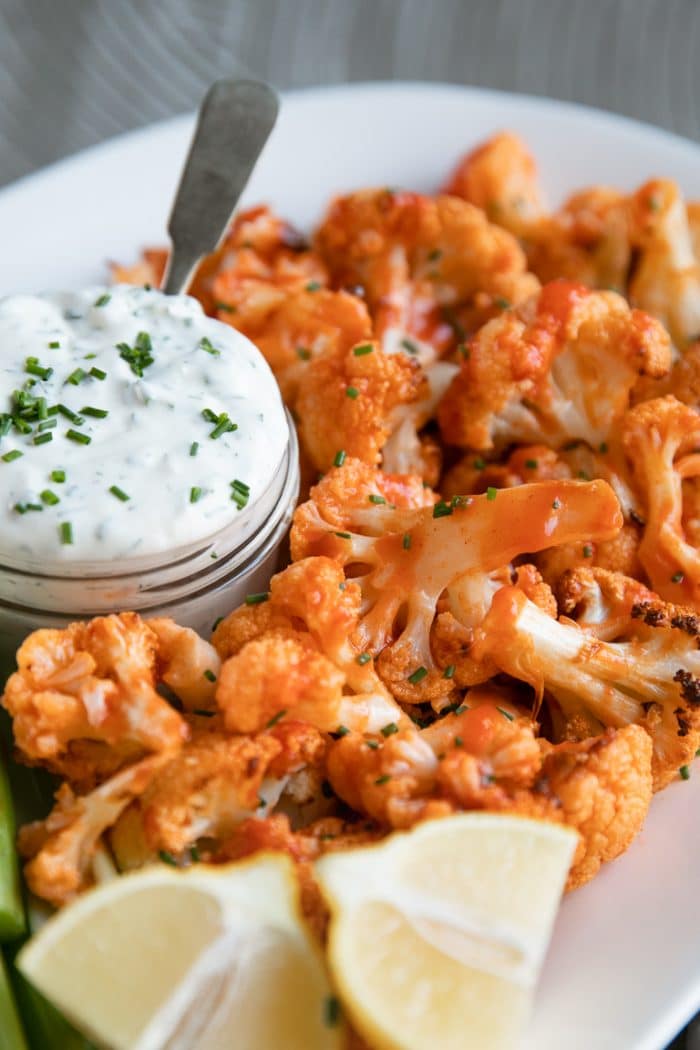 #7 Creamy Mashed Cauliflower "Potatoes"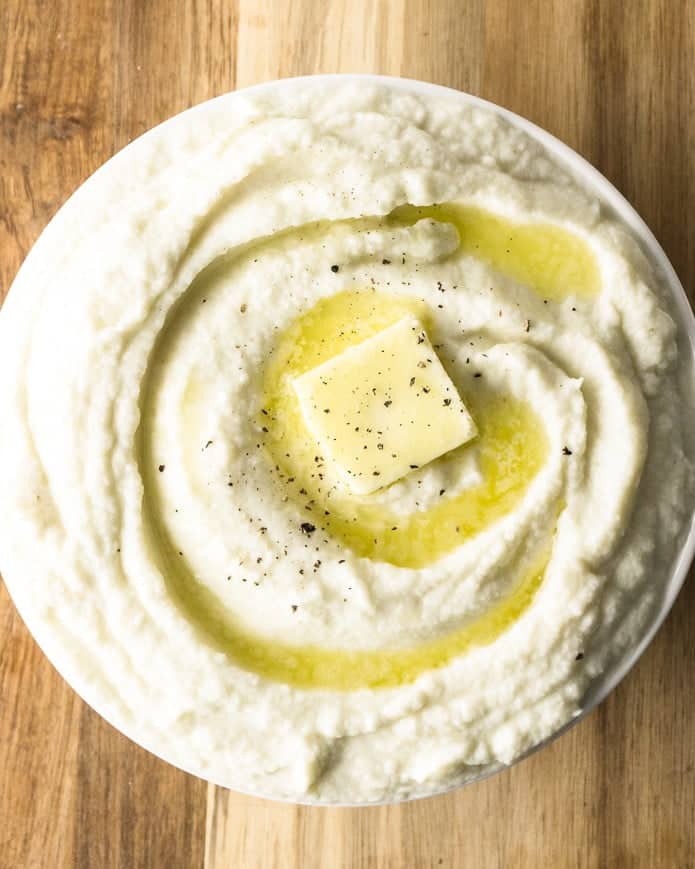 #8 Roasted Cauliflower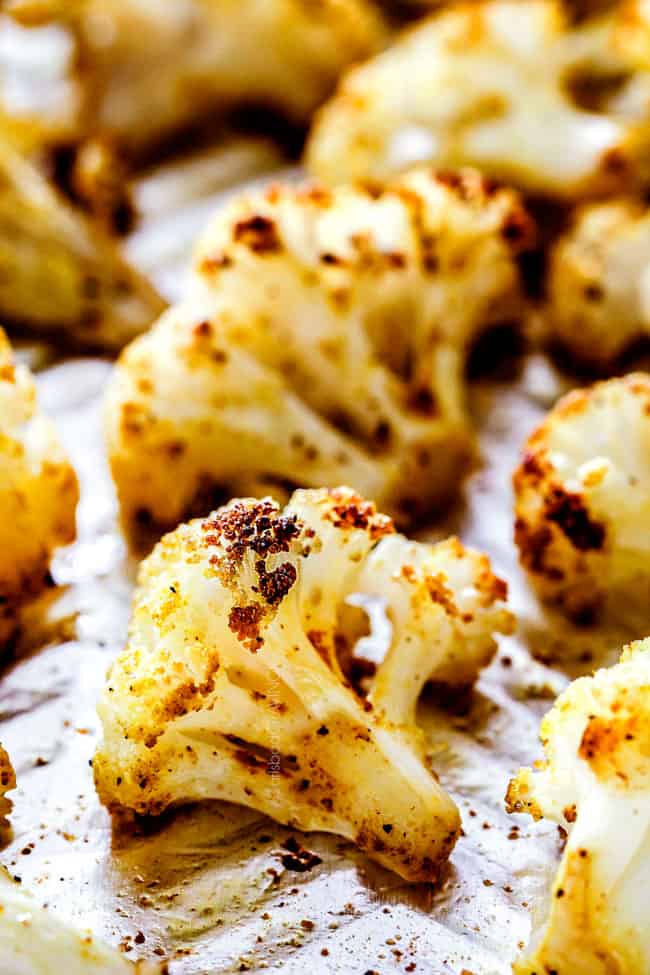 #9 Cauliflower Parmesan Crisps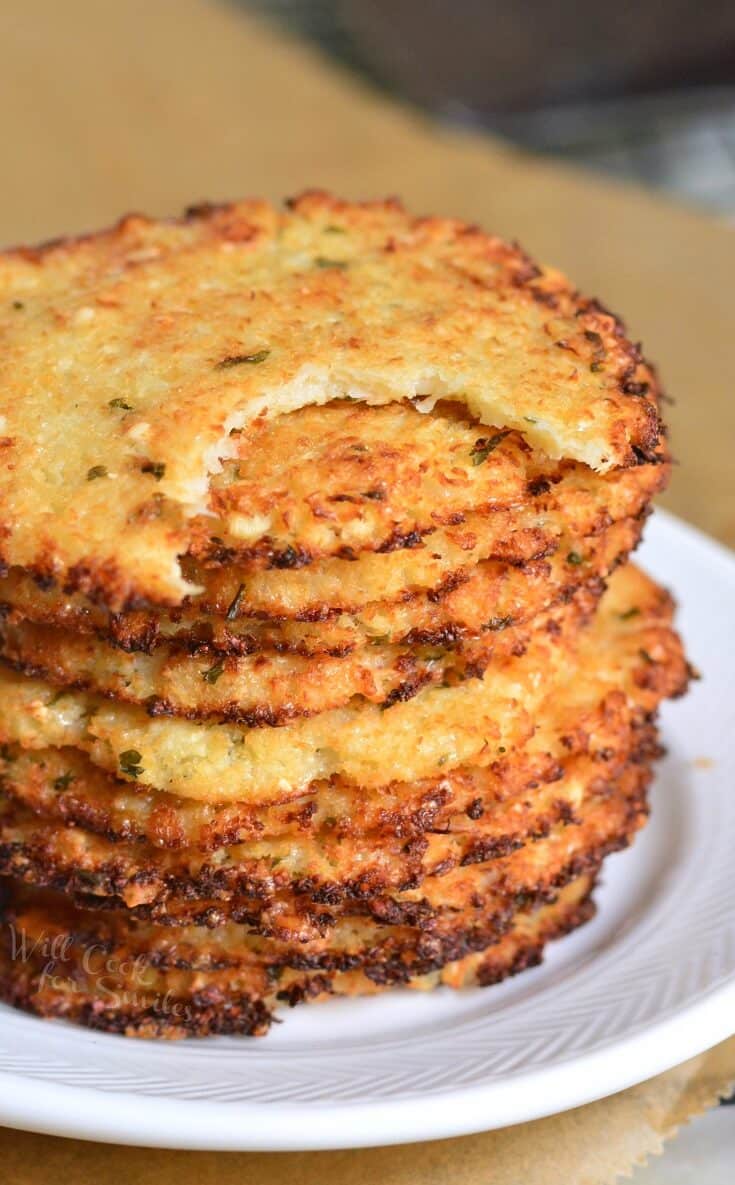 #10 Cauliflower Muffins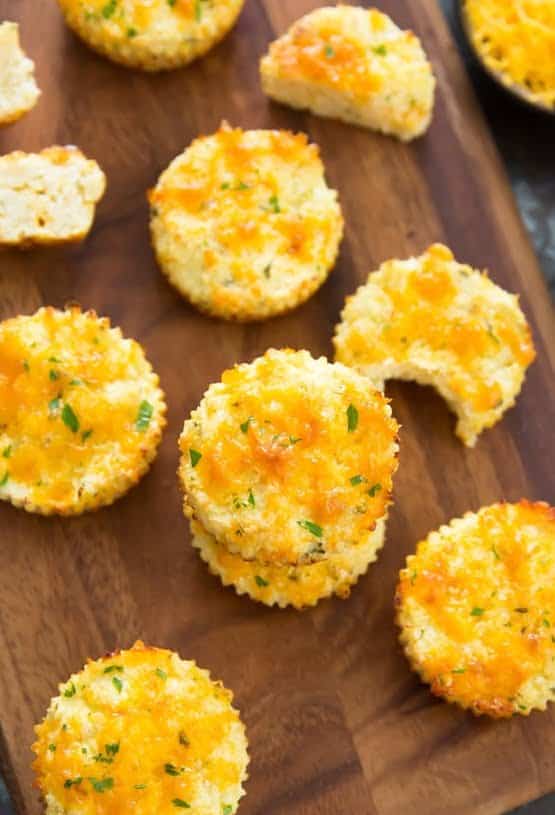 #11 Bang Bang Cauliflower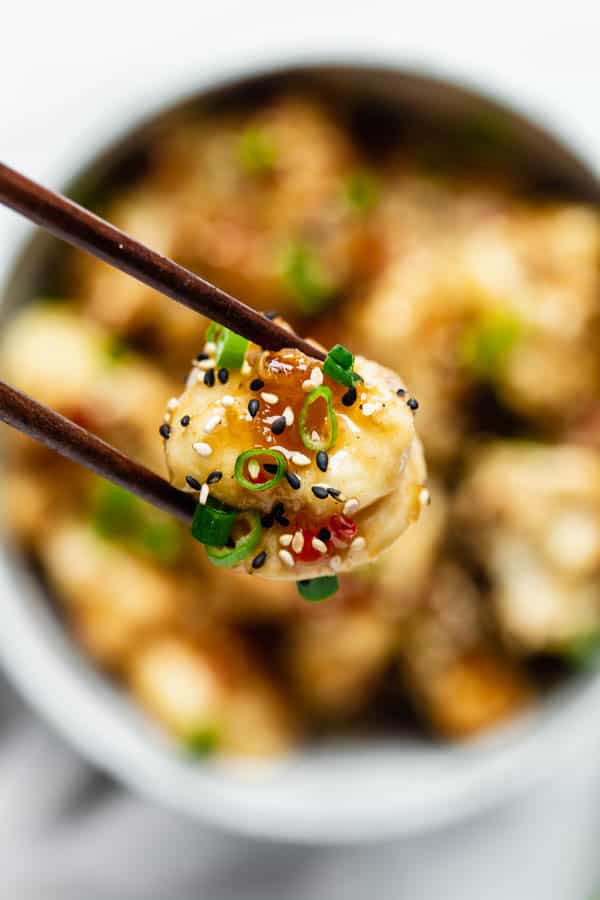 #12 Cilantro Lime Cauliflower Rice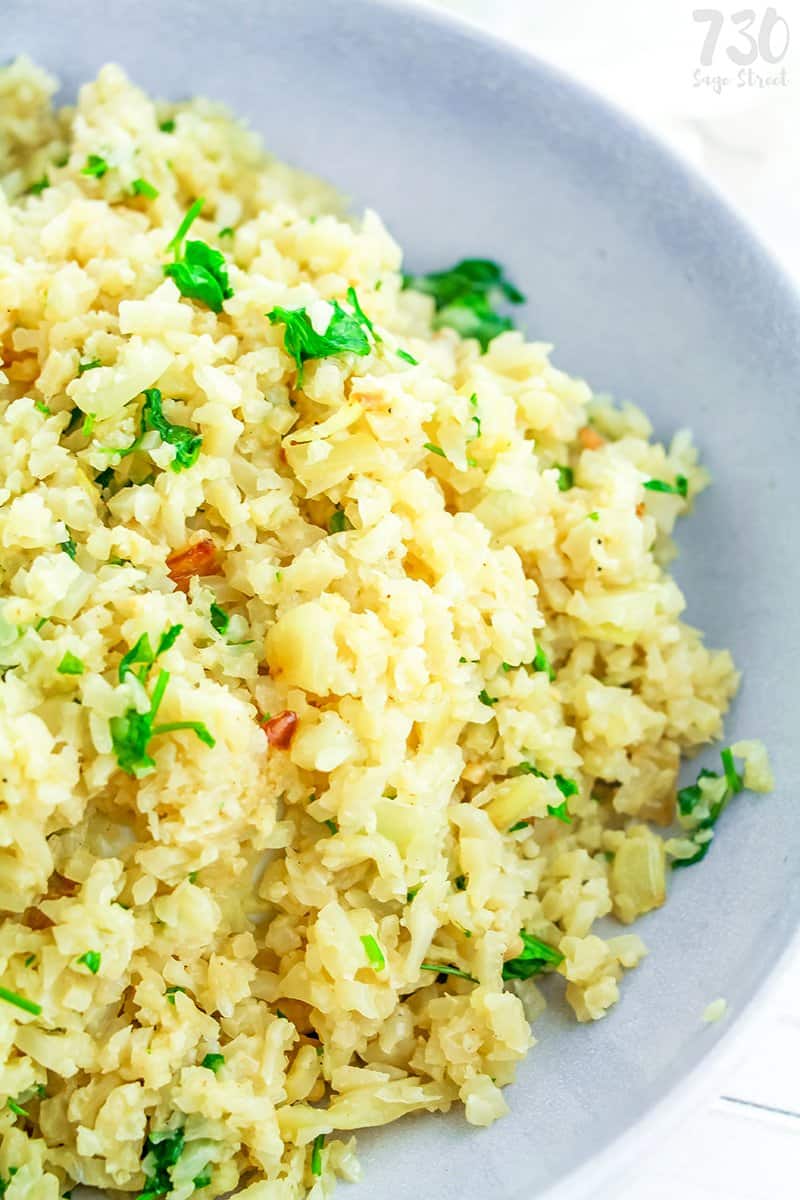 #13 Roasted Cauliflower Salad with Lemon, Pomegranate, and Feta with Tahini Dressing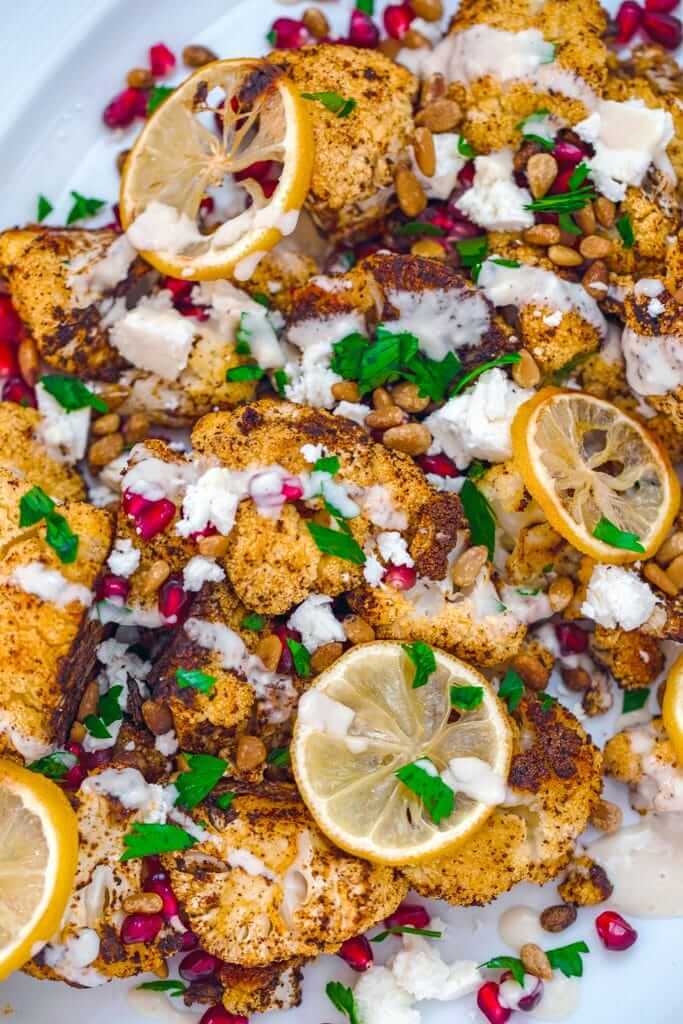 #14 Healthy Creamy Cauliflower Wild Rice Soup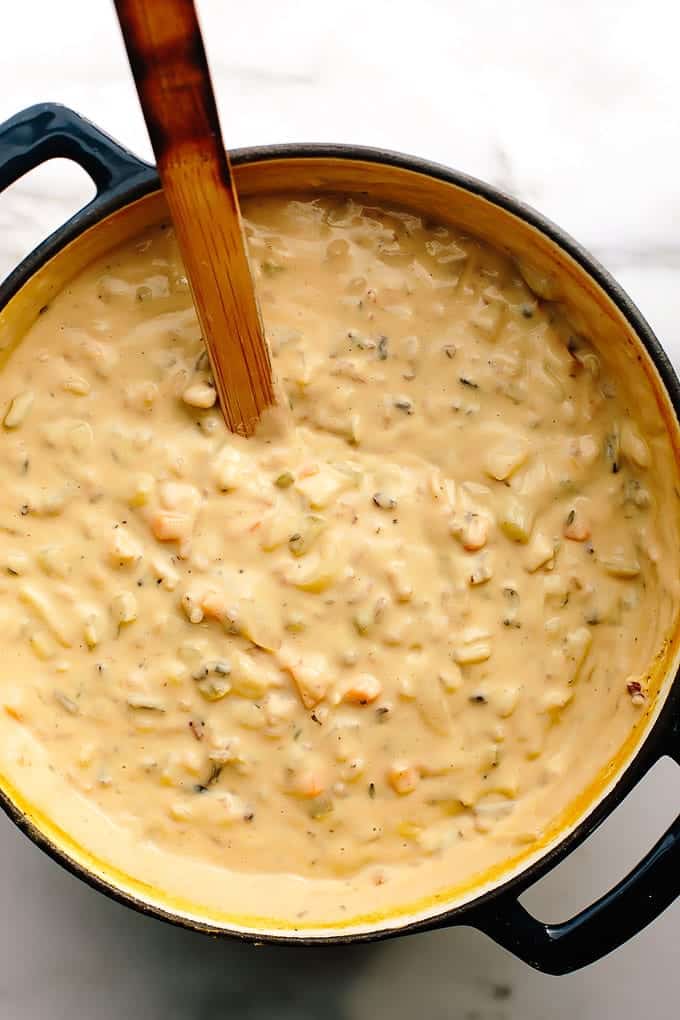 #15 Buffalo Chicken Cauliflower Casserole