30 Healthy Mushroom Recipes
Get hooked into mushrooms? Find a mushroom variation that's suitable for a light dinner and a flavor-packed side dish? These 30 healthy mushroom recipes are worth trying. Cooked on their own or with other ingredients (veggies, meats, cheeses, spices, herbs,..), mushrooms offer good tastes and flavors, making them a preferred food of both normal eaters and dieters, low-carb, for instance.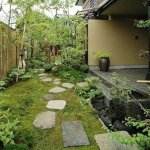 Aside from nutritional values, mushrooms satisfy eaters with their cooking styles. Oven-baked, pan-seared, stir-fried, stuffed with cheeses and made into creamy soup, they enables eaters to get some of their favorite that best deal with the weather out. Can't wait knowing them? Here is the list!
#1 Buttery Garlic Mushrooms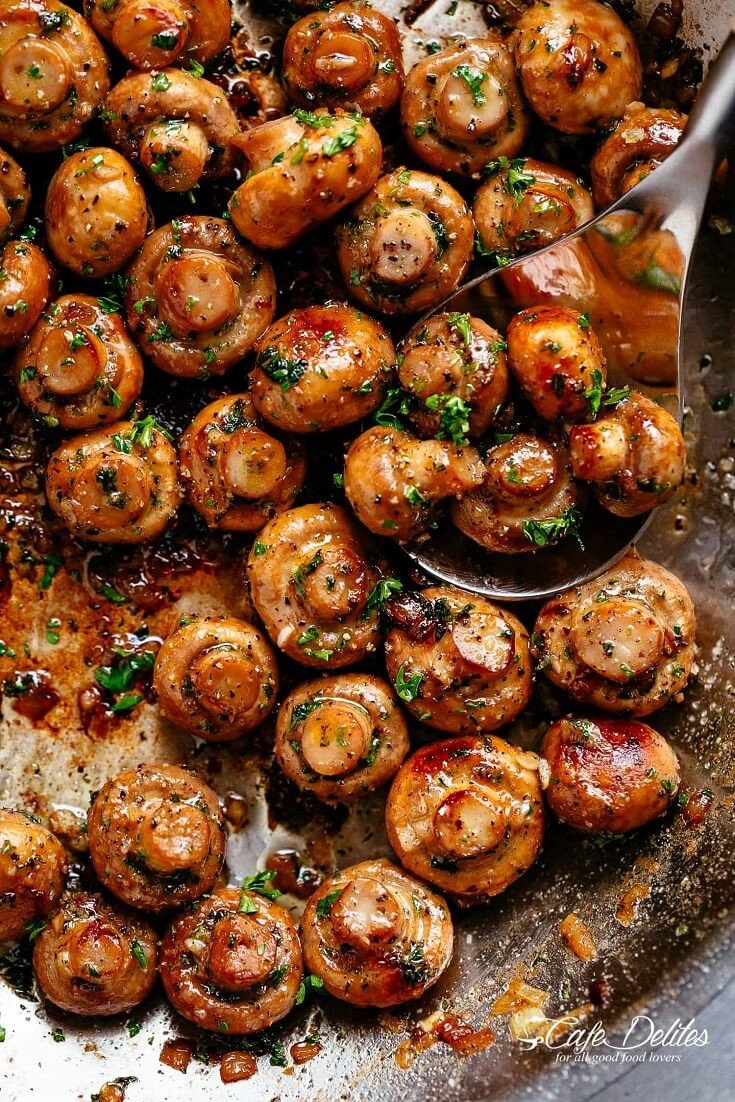 #2 Pappardelle Pasta with Wild Mushroom Ragu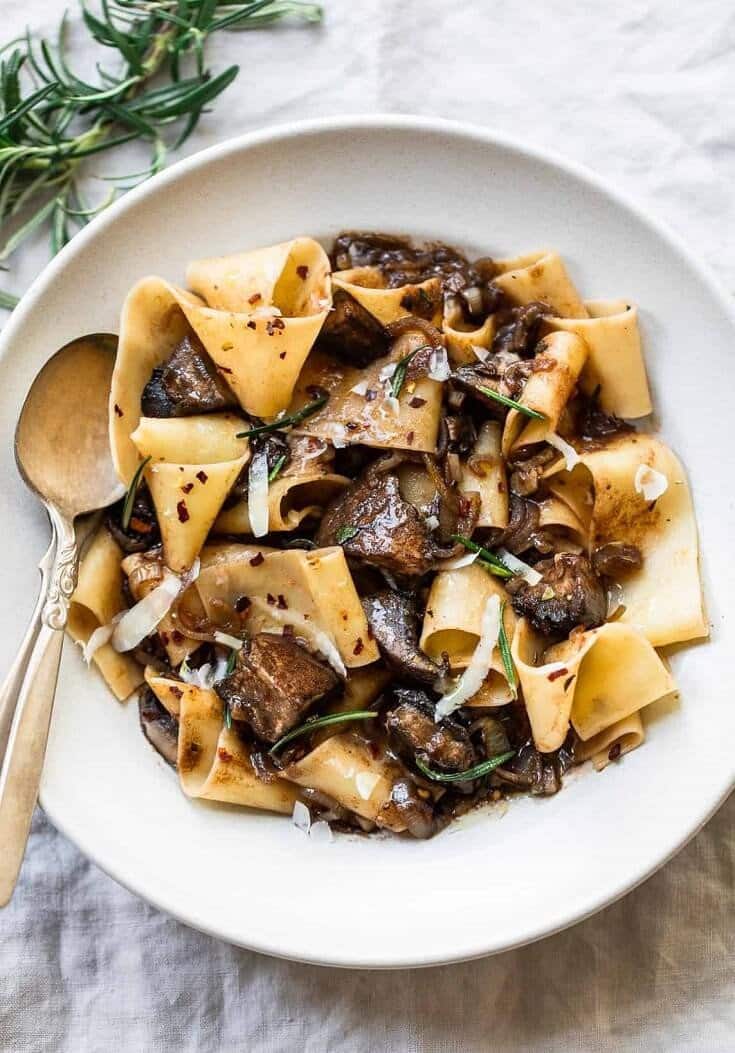 #3 Broccoli and Mushroom Stir Fry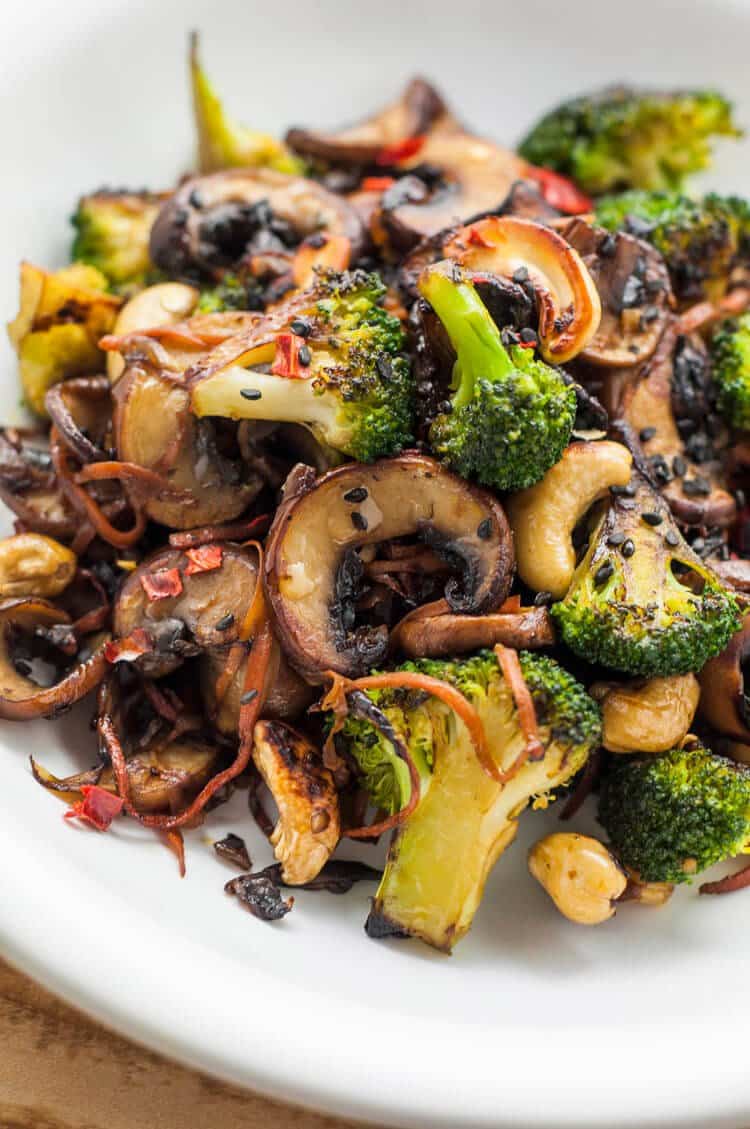 #4 Balsamic Chicken with Mushrooms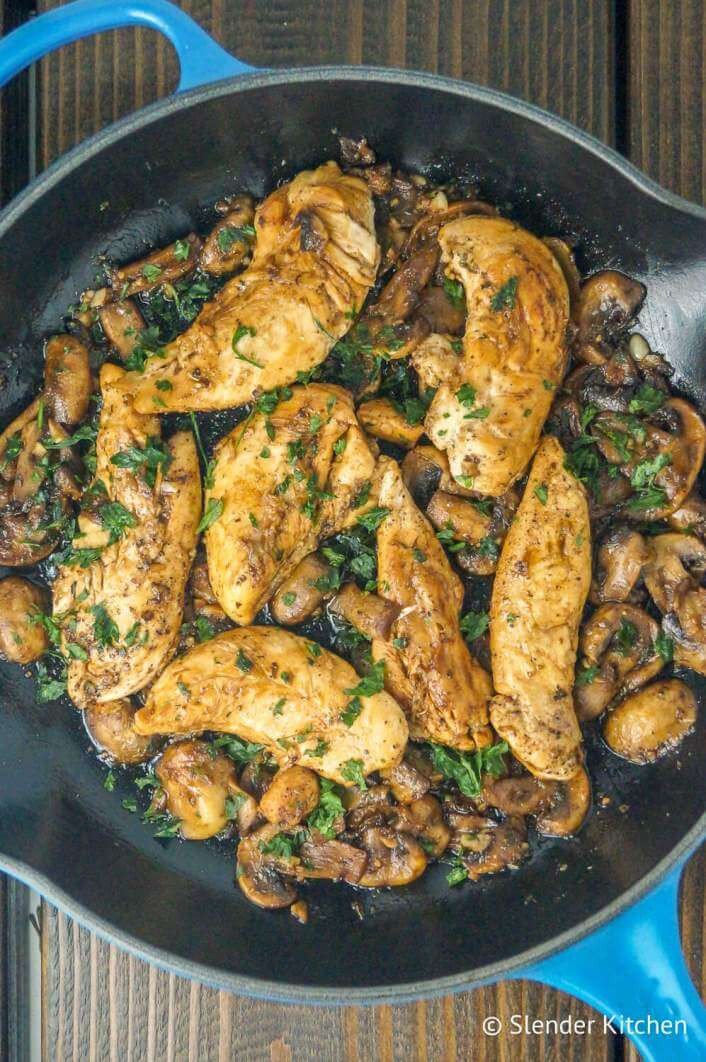 #5 Roasted Mushrooms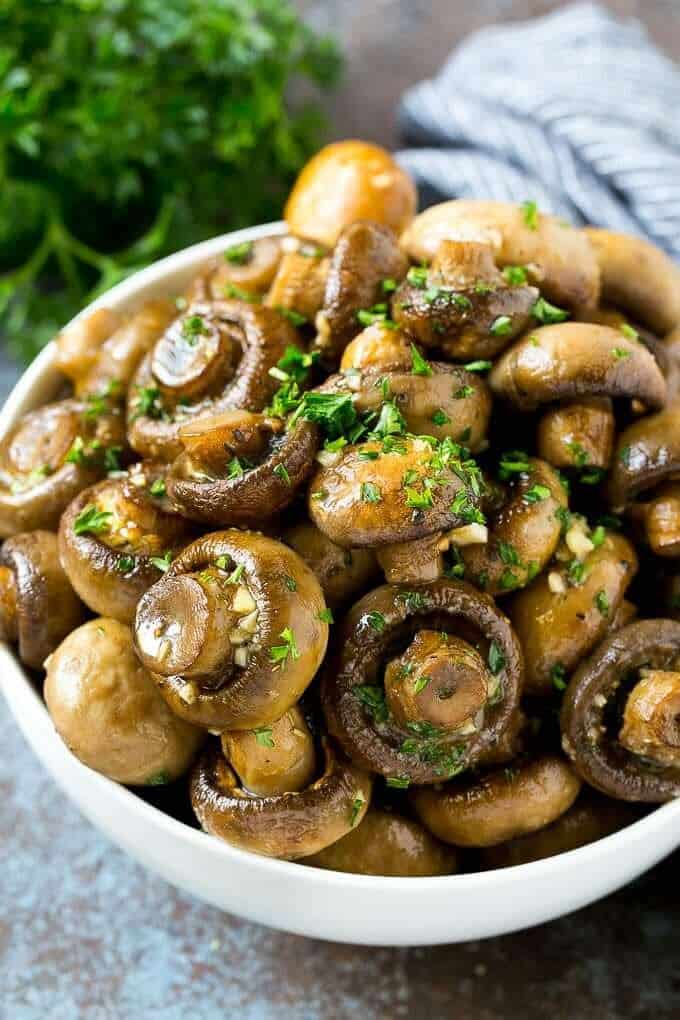 #6 Mushroom Stroganoff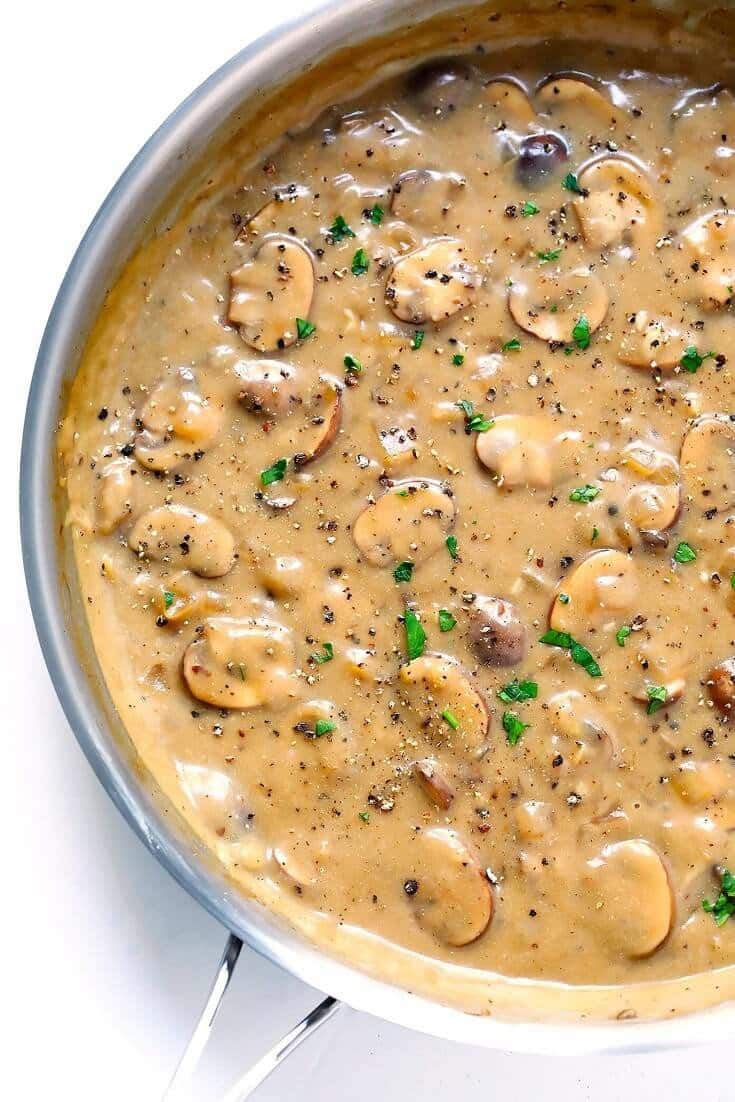 #7 Ribeye Steaks With Mushroom Gravy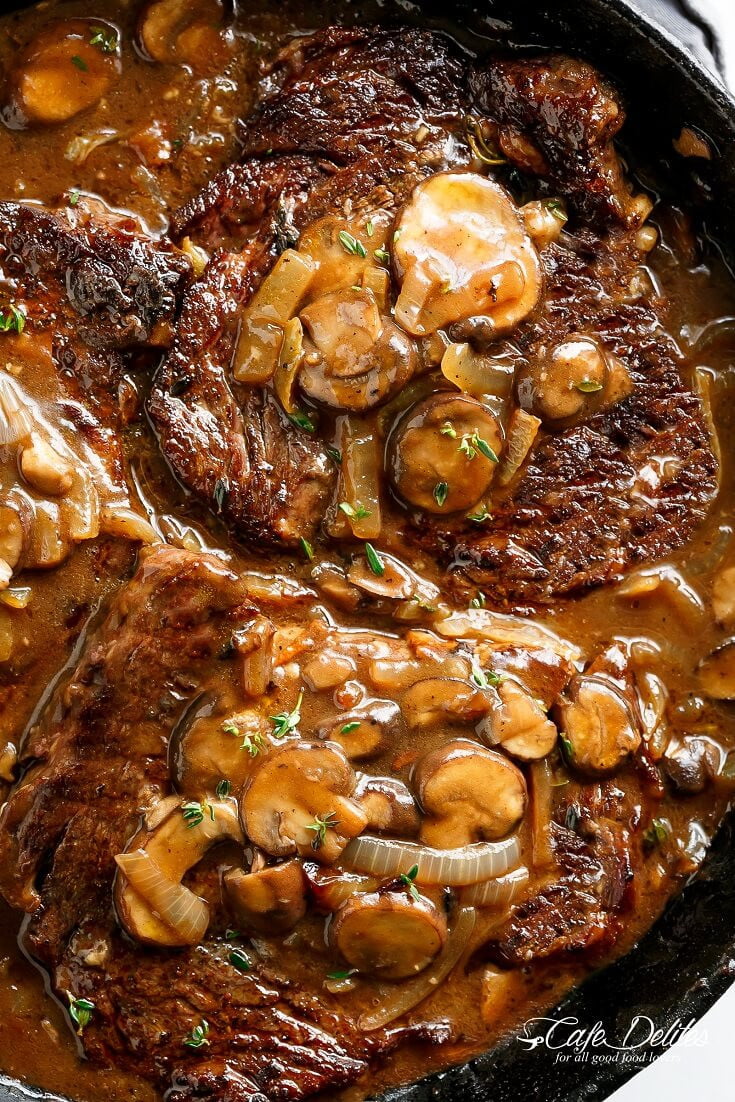 #8 Garlic Butter Mushroom Pasta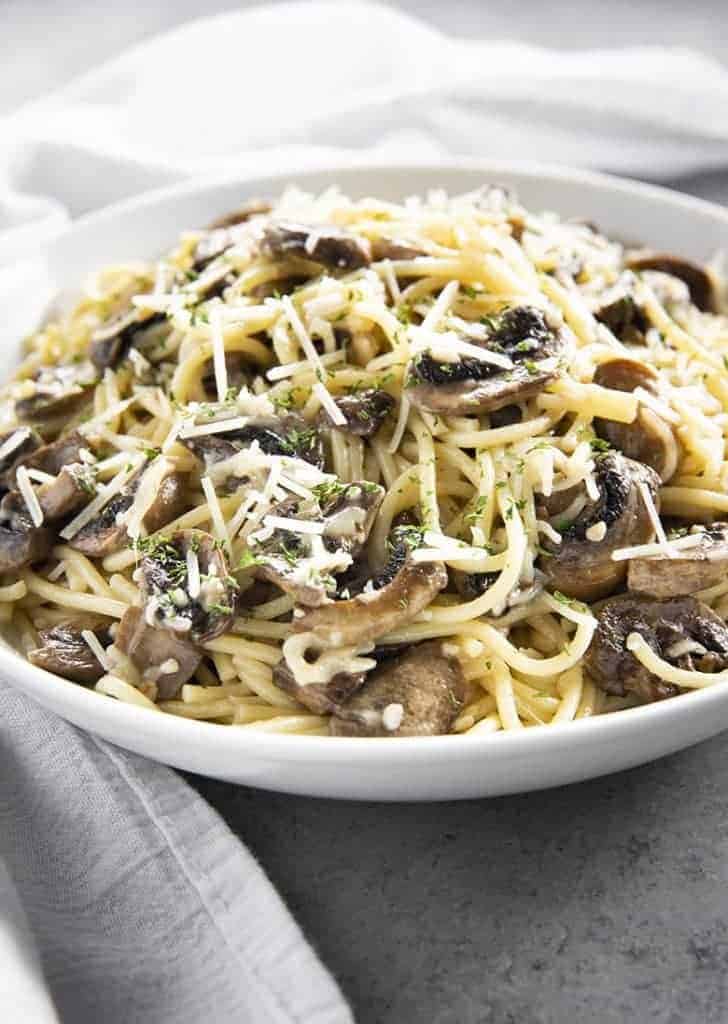 #9 Teriyaki Mushroom and Noodles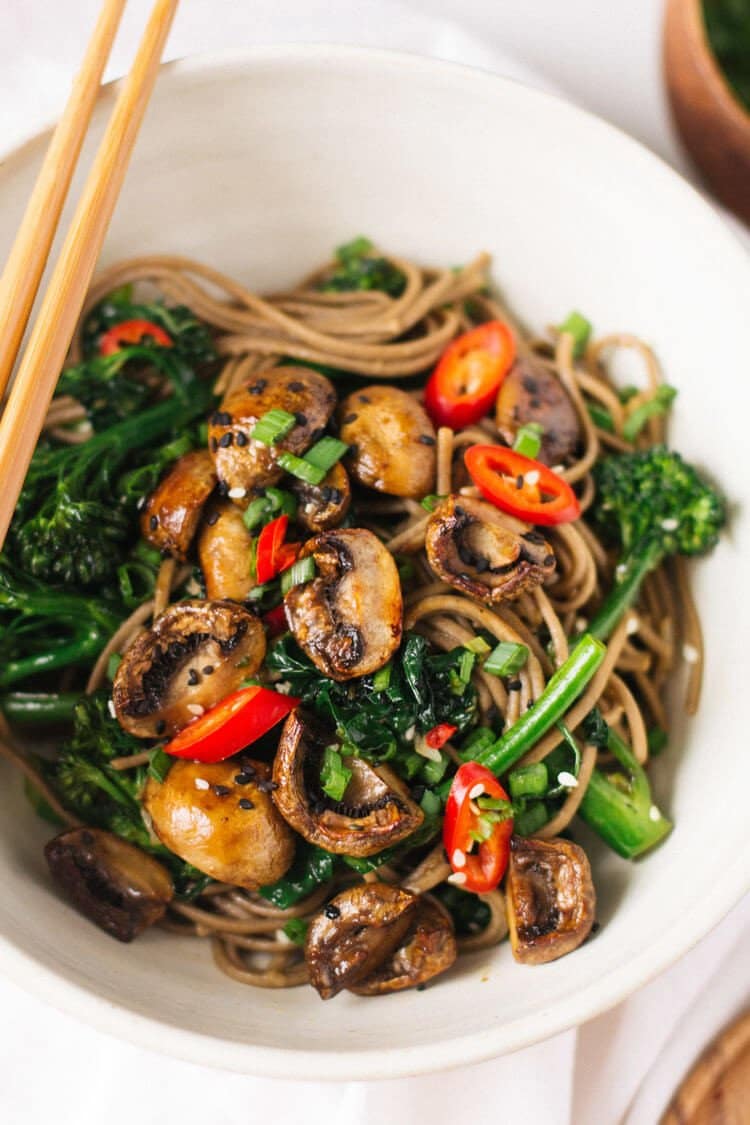 #10 Avocado Mushroom Toast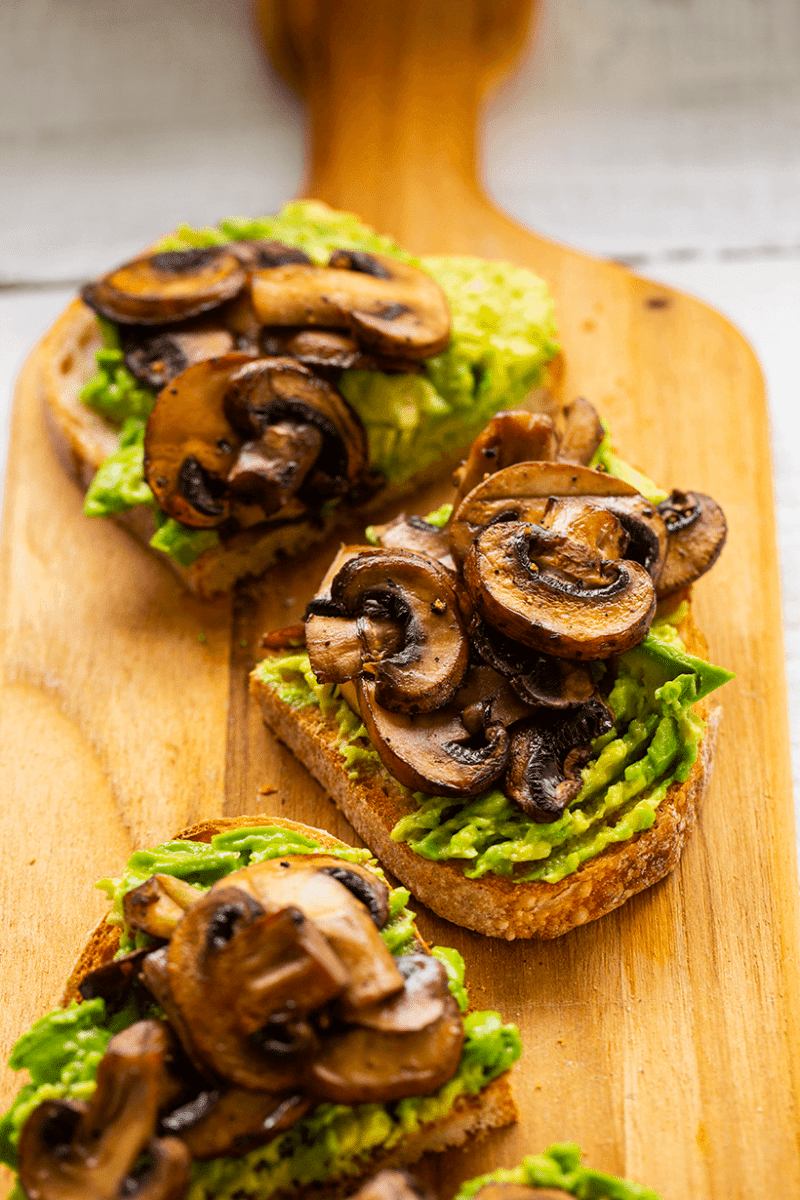 #11 Steak Kabobs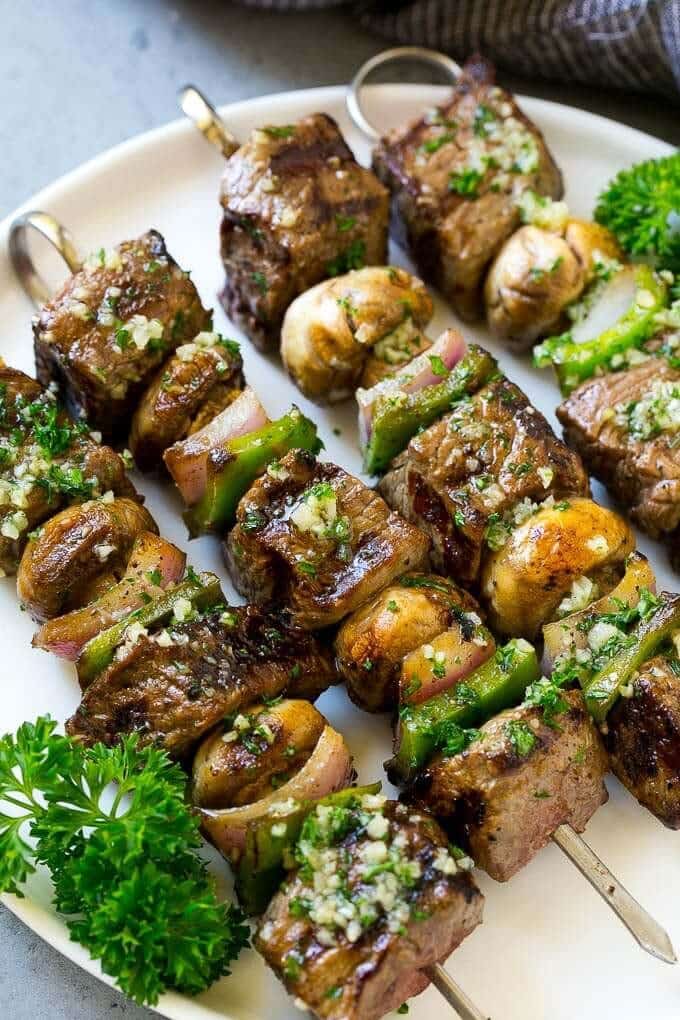 #12 Vegan Cream Mushroom Soup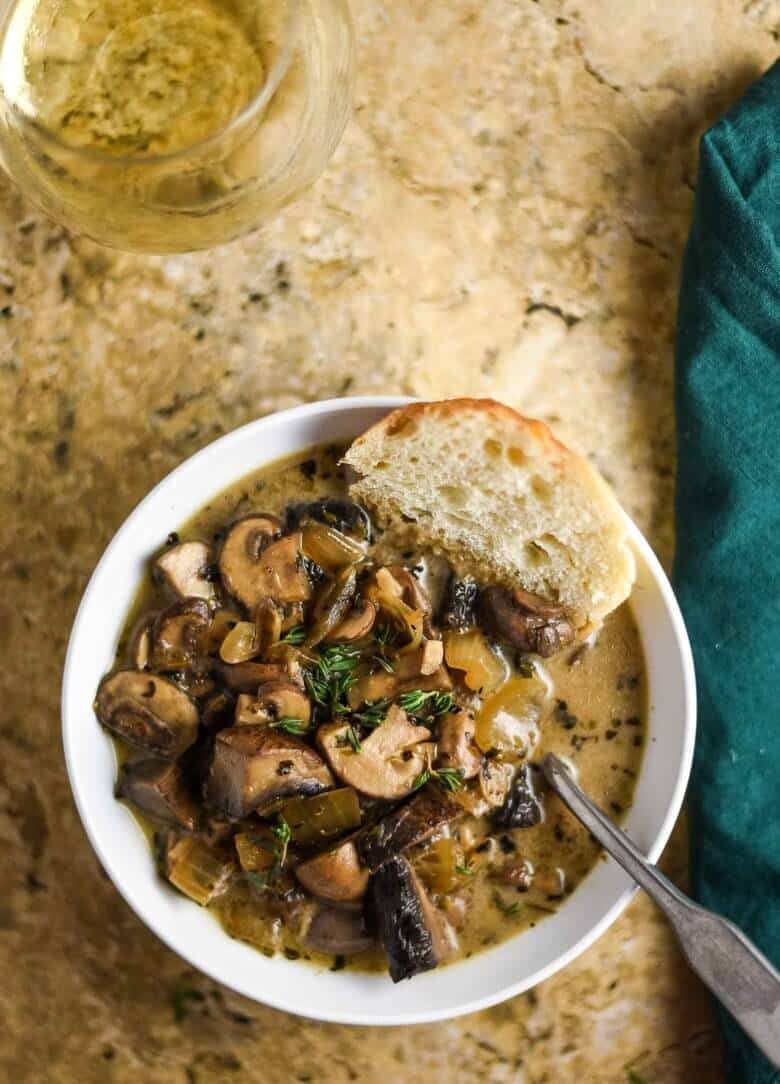 #13 Mushroom Rice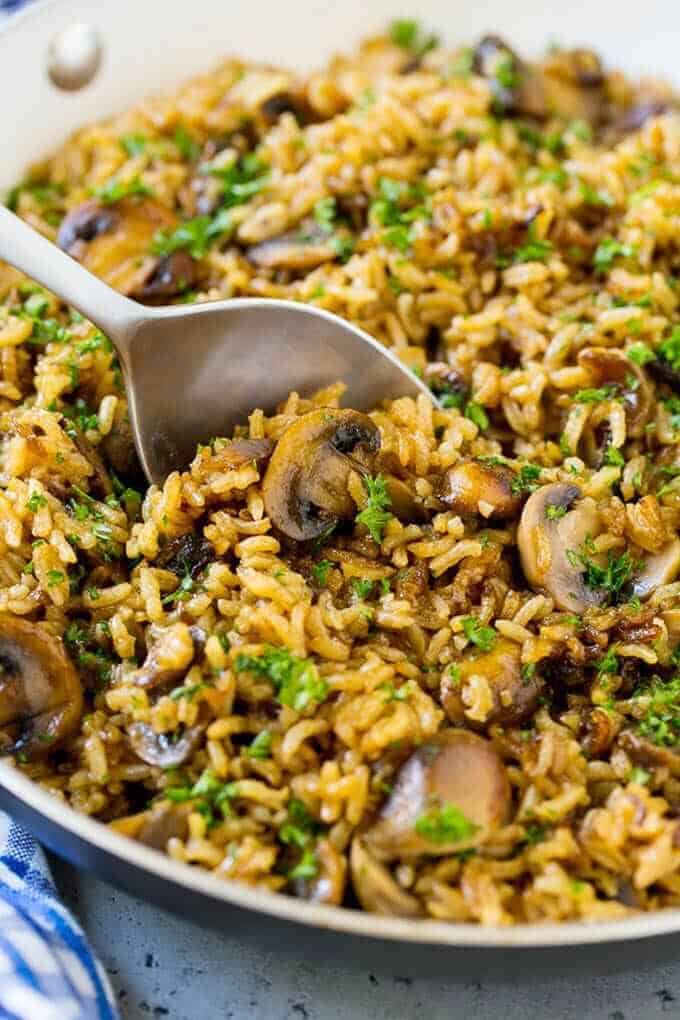 #14 Cheese Tortellini with Butter, Mushrooms, and Crispy Sage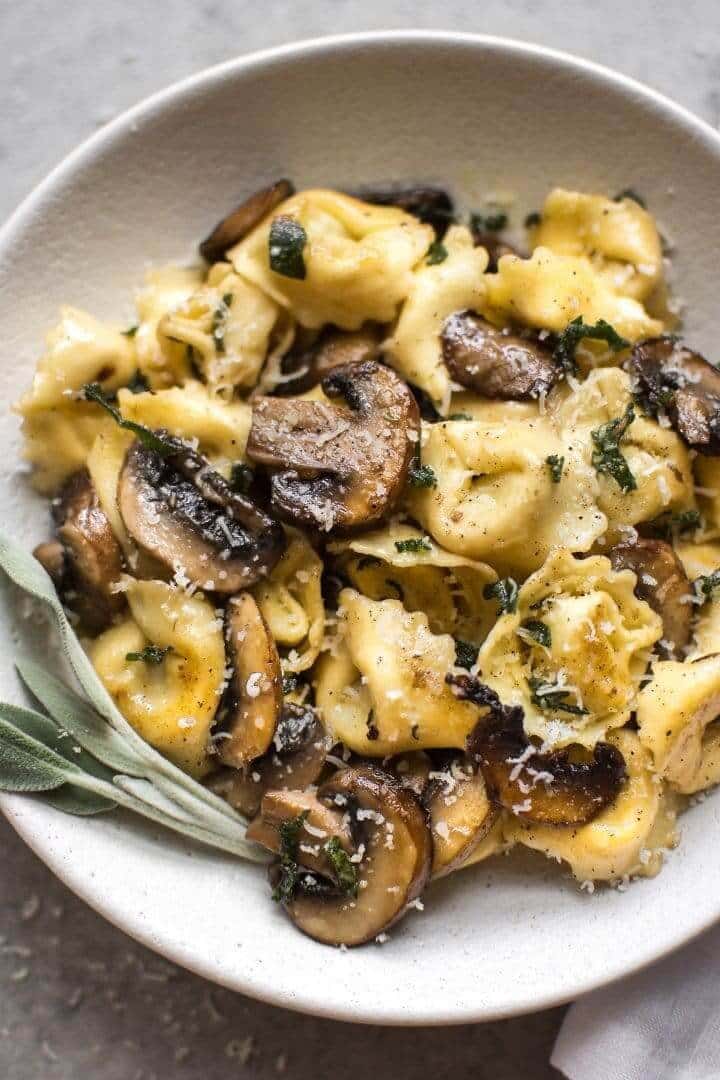 #15 Mushroom and Garlic Saute