30 Yummy Keto Salads You Should Try
On keto and finding flavorful salads that are friendly to your diet and lifestyle? This article will help. It introduces a collection of 30 yummy keto salads to vary your meal. Made with a number of ingredients, including fresh veggies, fresh or dried fruits, cheeses, cream, bacon, beef, chicken and seafood, these can serve as a fresh side dish or a relaxing lunch and dinner. Yummy!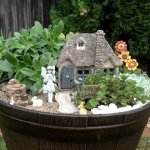 If you love homemade foods, prefer more greens for meal or just seek for something fresh and tasty, these keto salads are worth trying. They not only satisfy your appetite but also keep you sticking to your diet. Not just that, they are all simple and quick to serve, making them a perfect choice for busy days or when you do not have mood for cooking. Plus, many of them are friendly to paleo diet, too.
#1 Cauliflower Potato Salad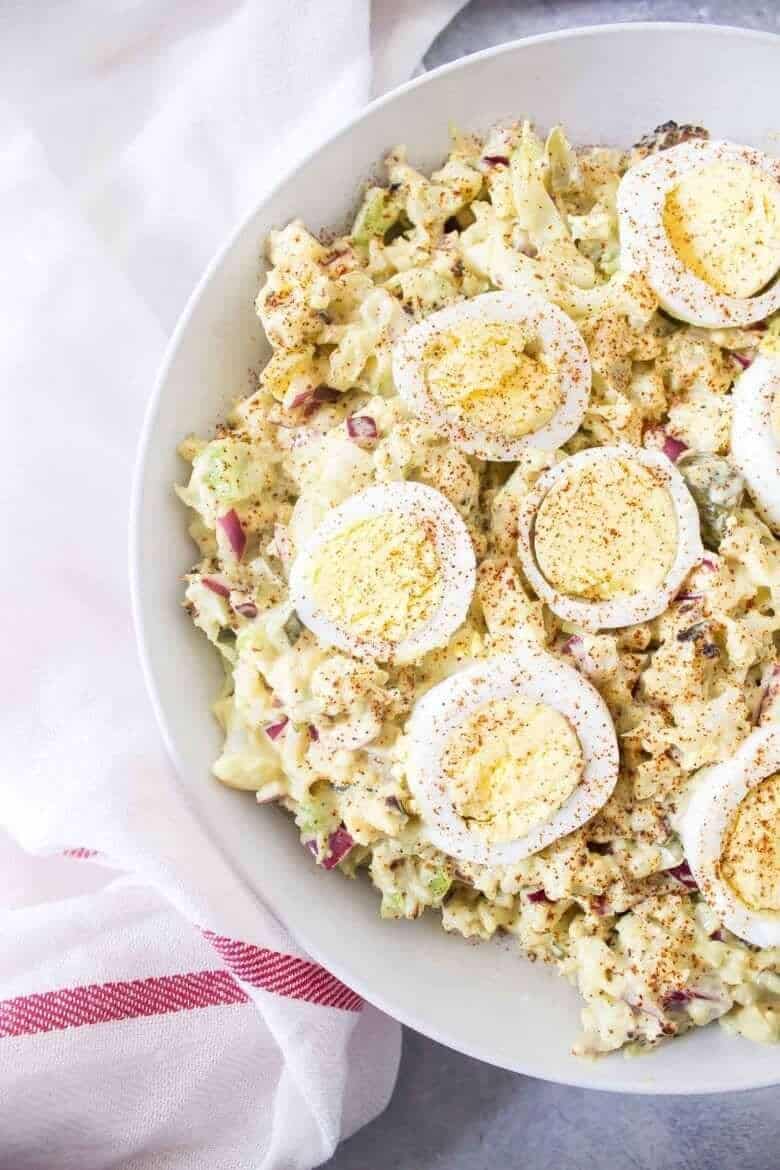 #2 Grilled Caprese Chicken Salad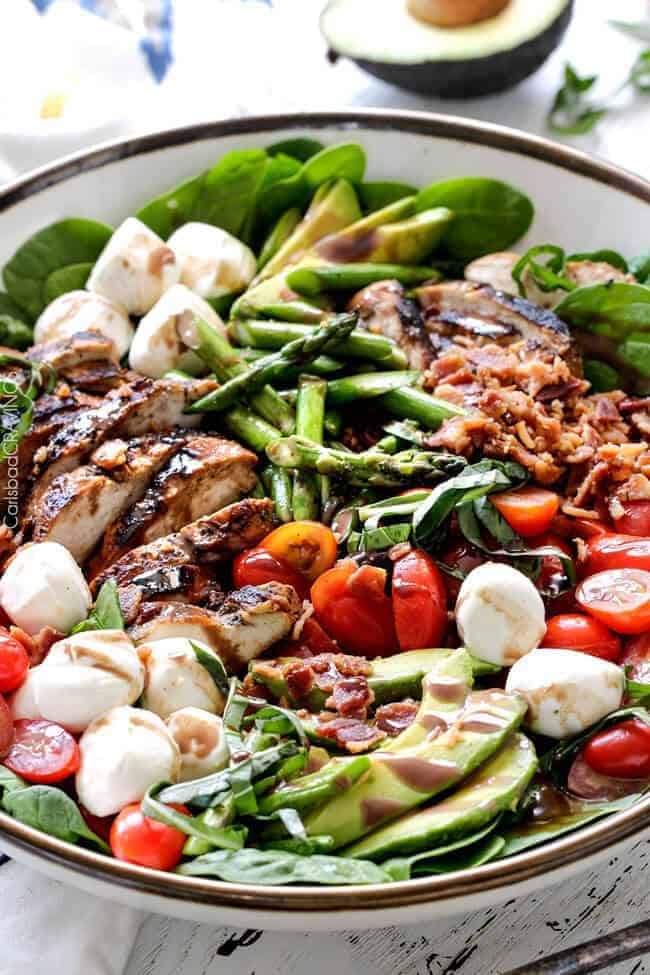 #3 Lettuce Free Keto Cobb Salad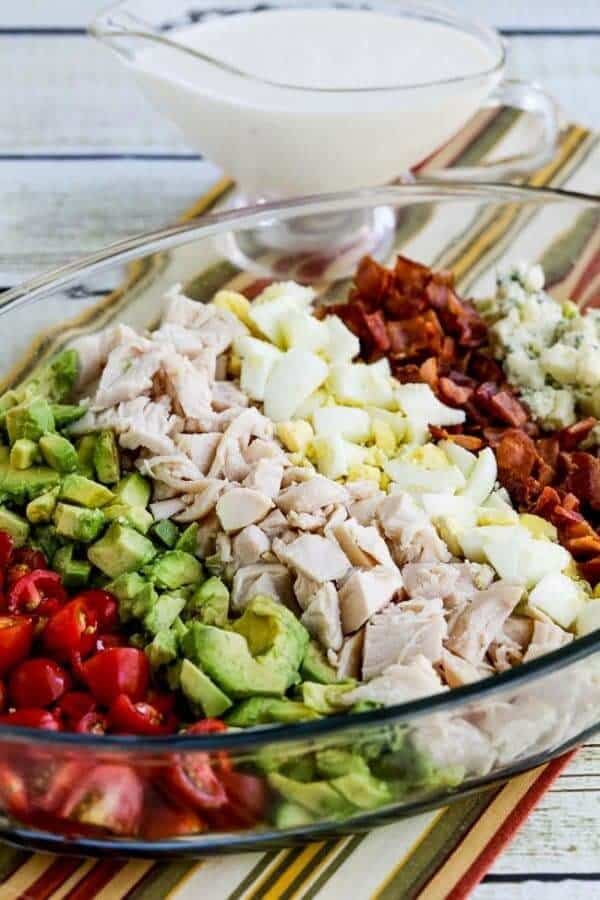 #4 Avocado Egg Salad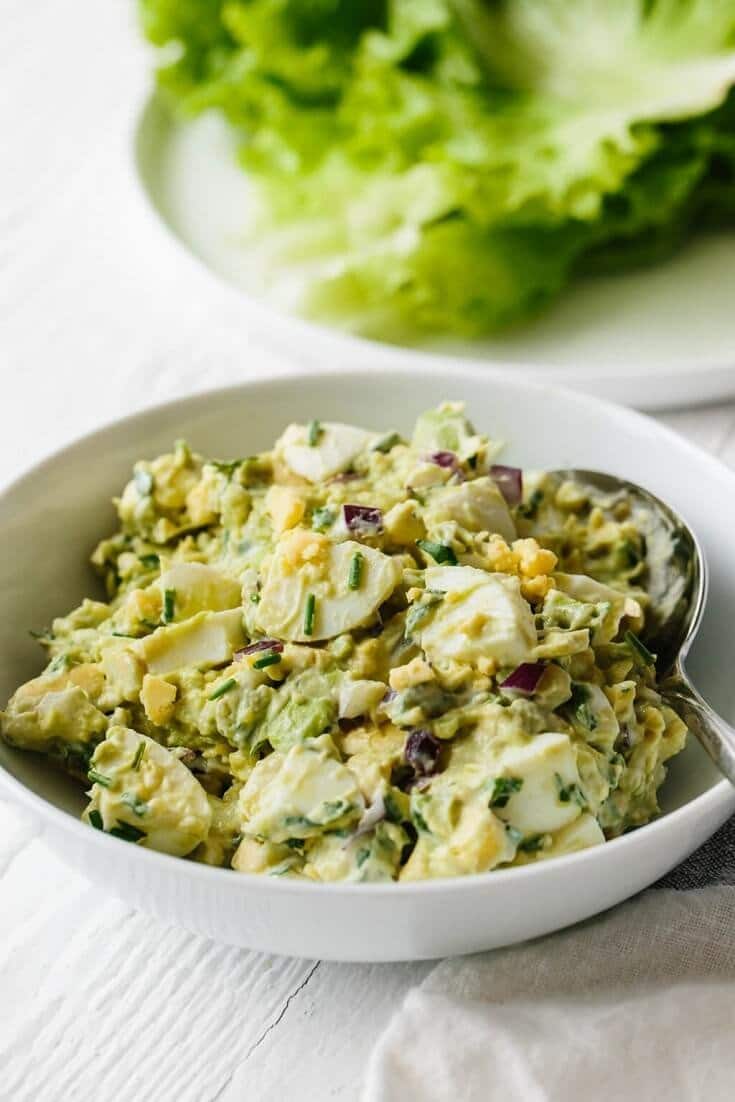 #5 BLT Balsamic Chicken Avocado Feta Salad
#6 Broccoli Cauliflower Salad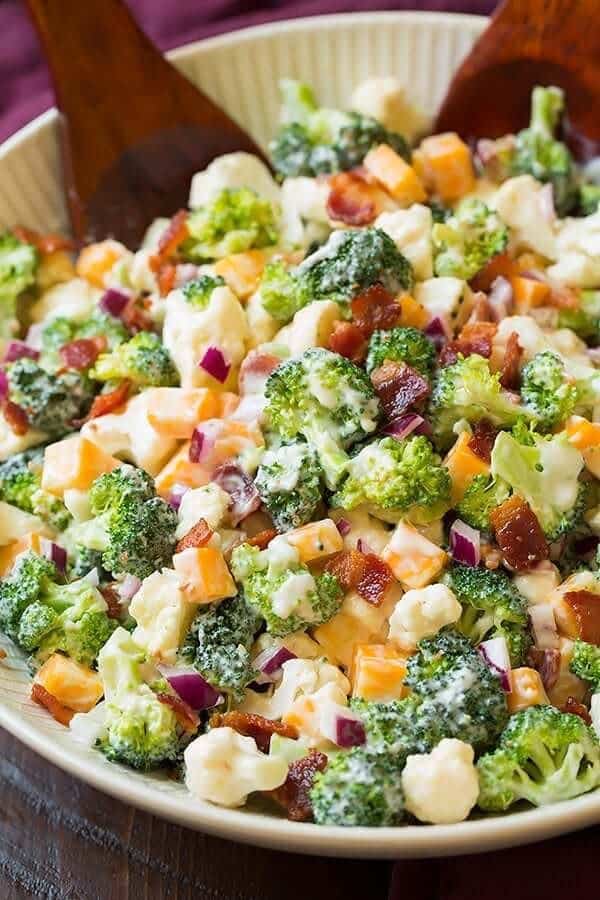 #7 Keto Big Mac Salad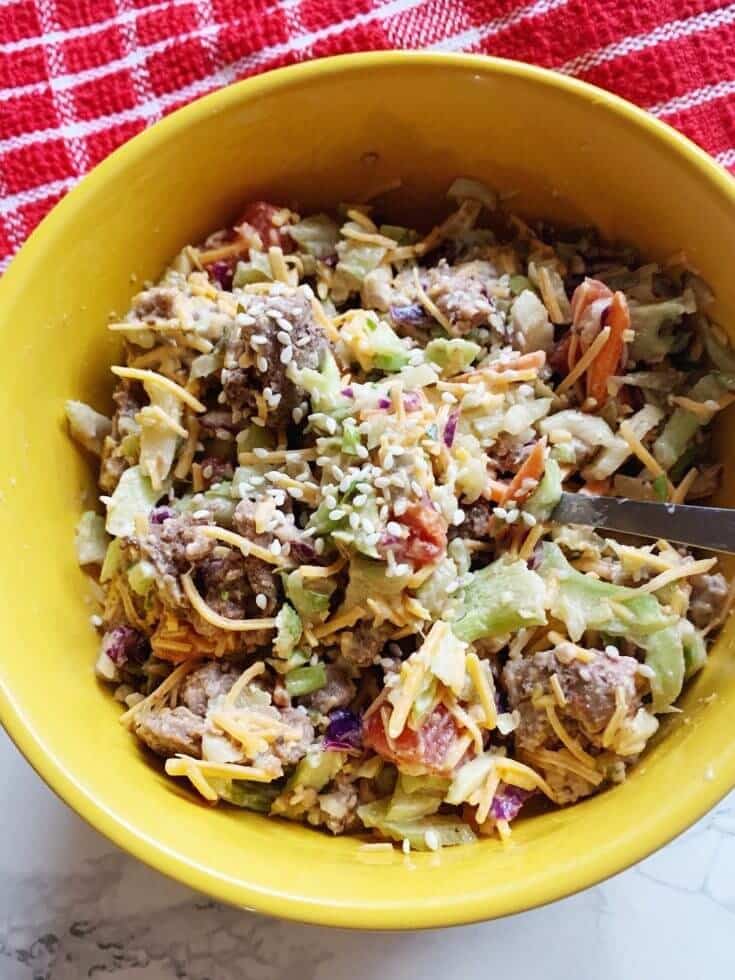 #8 Creamy Cucumber Salad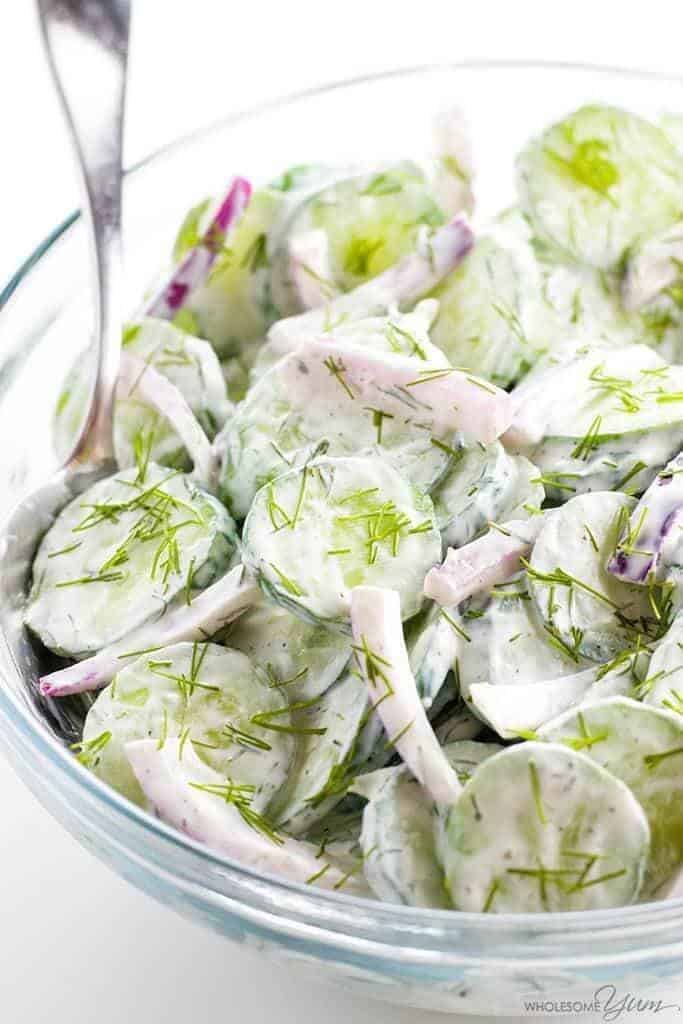 #9 Keto Green Chile Chicken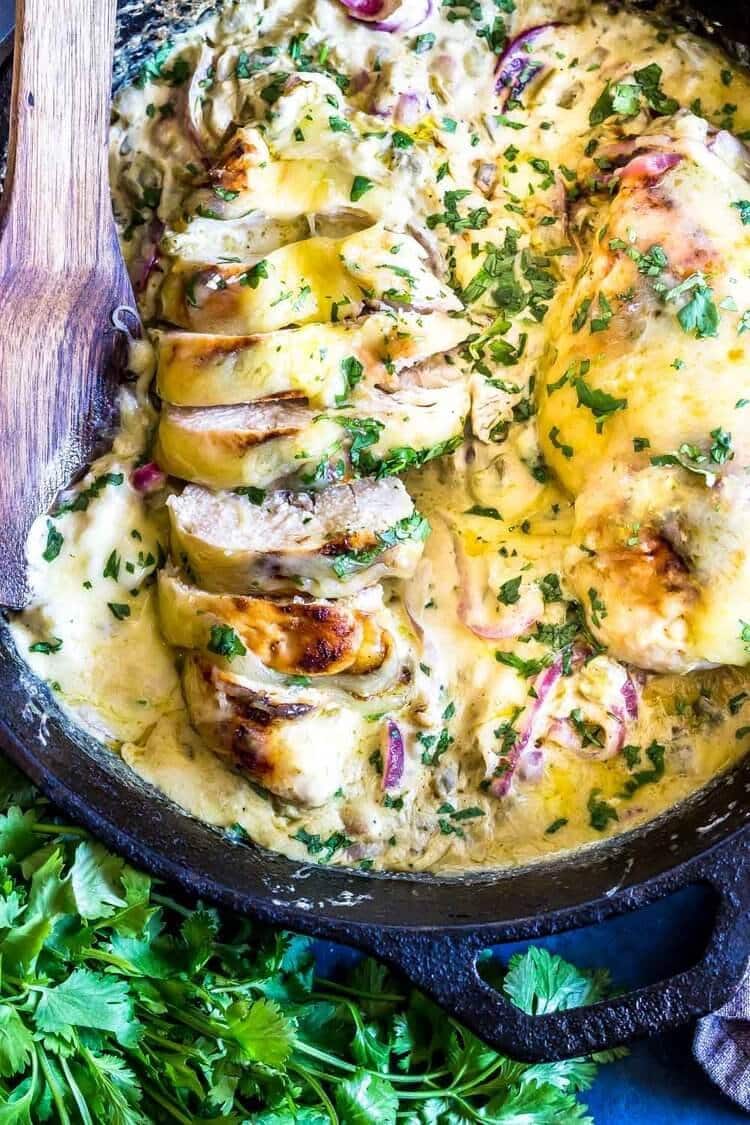 #10 Monster Wedge Salad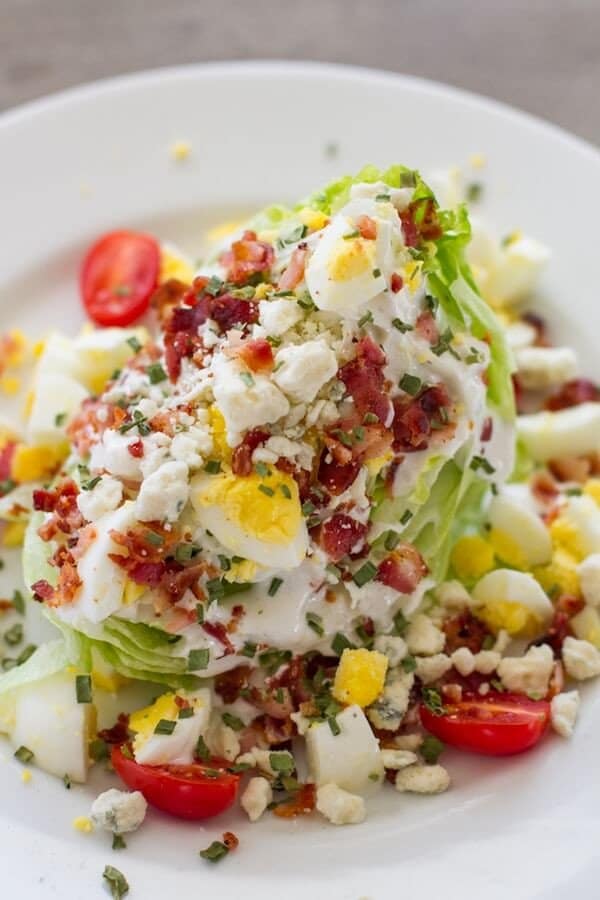 #11 Creamy Shrimp Salad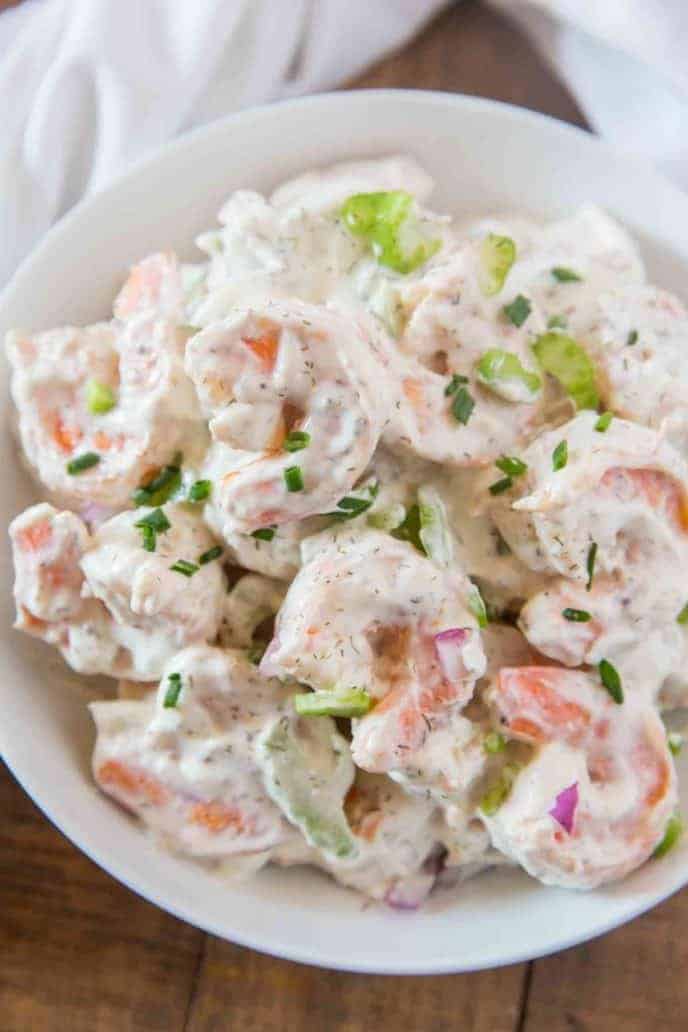 #12 Keto Taco Slaw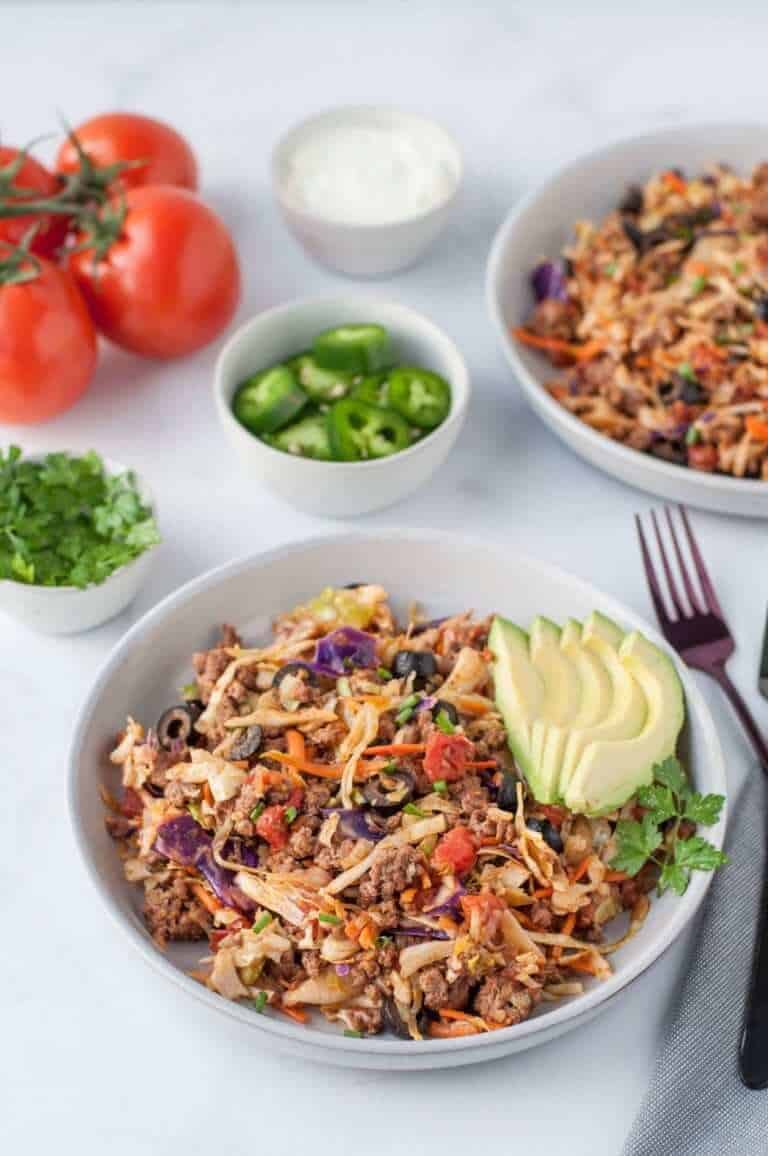 #13 Keto Broccoli Salad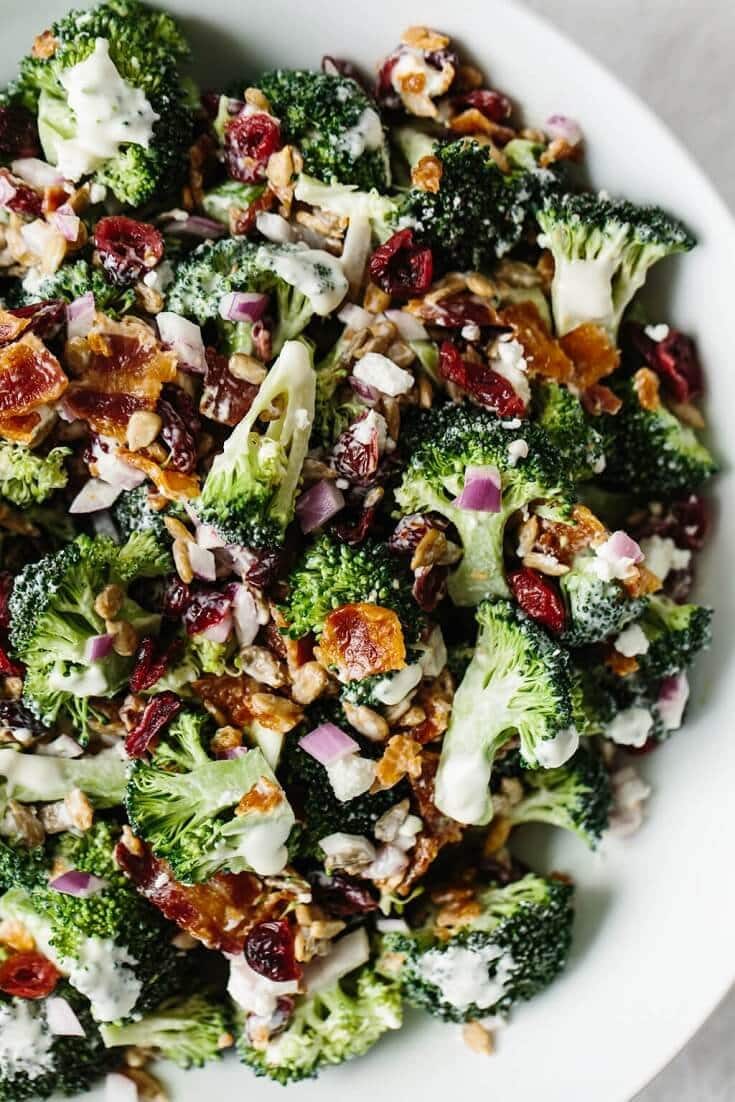 #14 Coastal Cobb Salad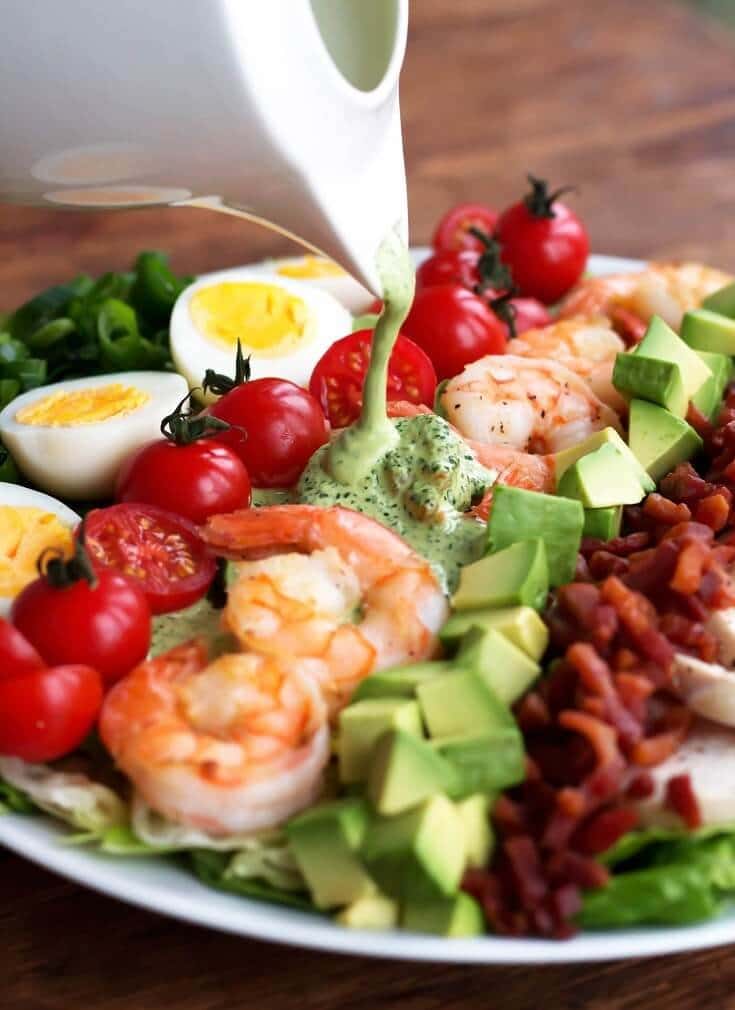 #15 BLT Keto Chicken Salad