30 Lemon Cakes That Keep You Hooked
Can't help falling in love with tastes and flavors of lemons? Have cravings for all lemon variations? These flavorful lemon cakes are bound to keep you hooked, too. Each of them is soft and creamy and is a perfect combination of a number of ingredients. So, they certainly drive you to give them a yes even when you are not much fond of sweet food.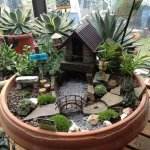 In this article, we're introducing 30 "mouth-watering" lemon cakes to make all year round. If a good appetizer gets the meal started in the right direction, a good dessert will make it more complete. And, lemon cakes are a perfect choice. You even serve them as birthday cakes. Both kids and adults would all love them. For those who are dessert hungers and sweet food addicts, these are right up their street. Just give them a try and see how they defeat your taste!
#1 Raspberry Lemon Tea Cake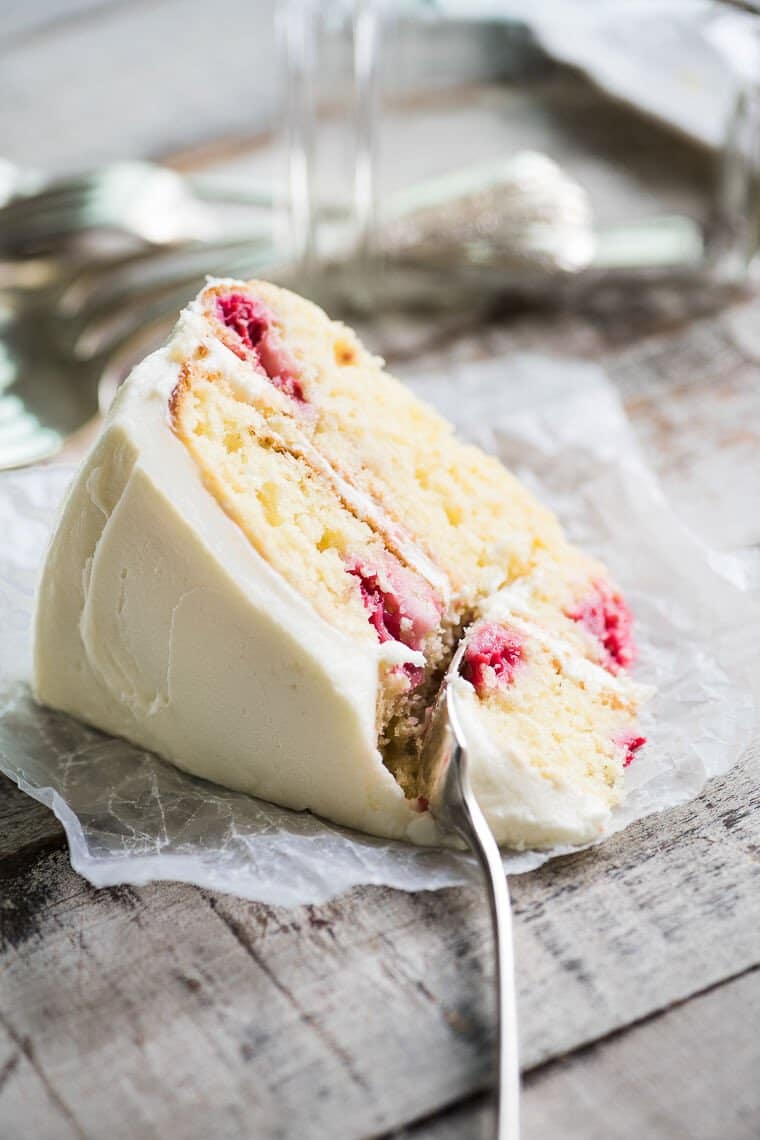 #2 Lemon Blueberry Cake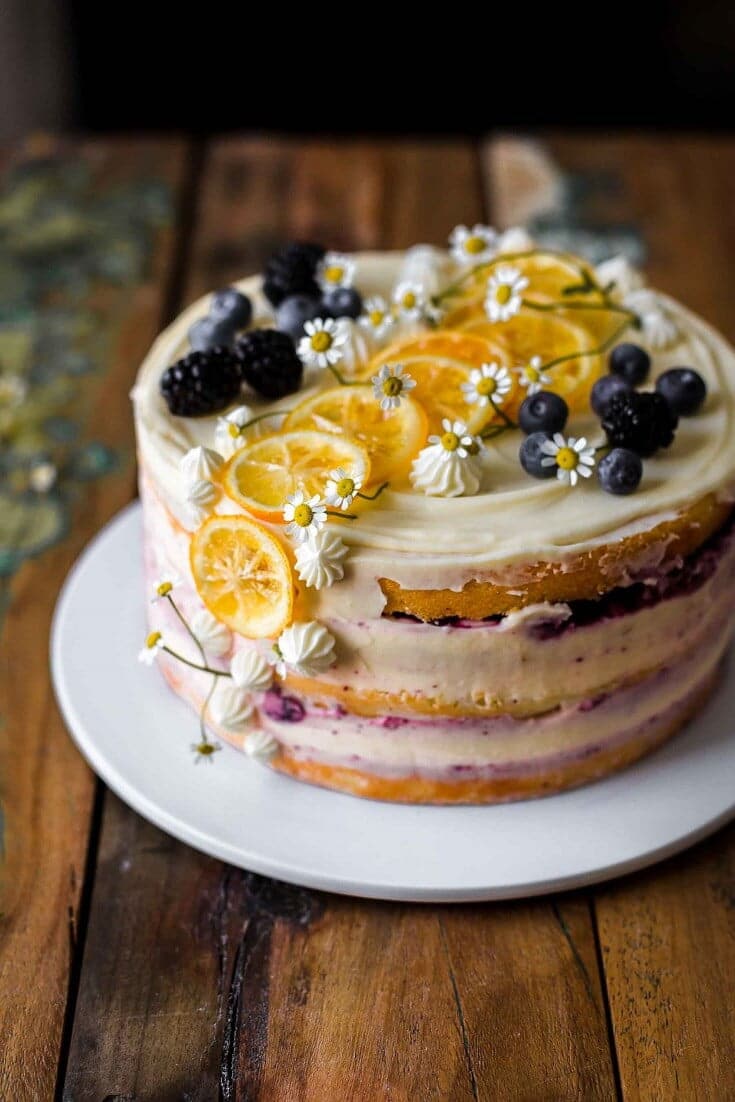 #3 Lemon Drop Mini Cakes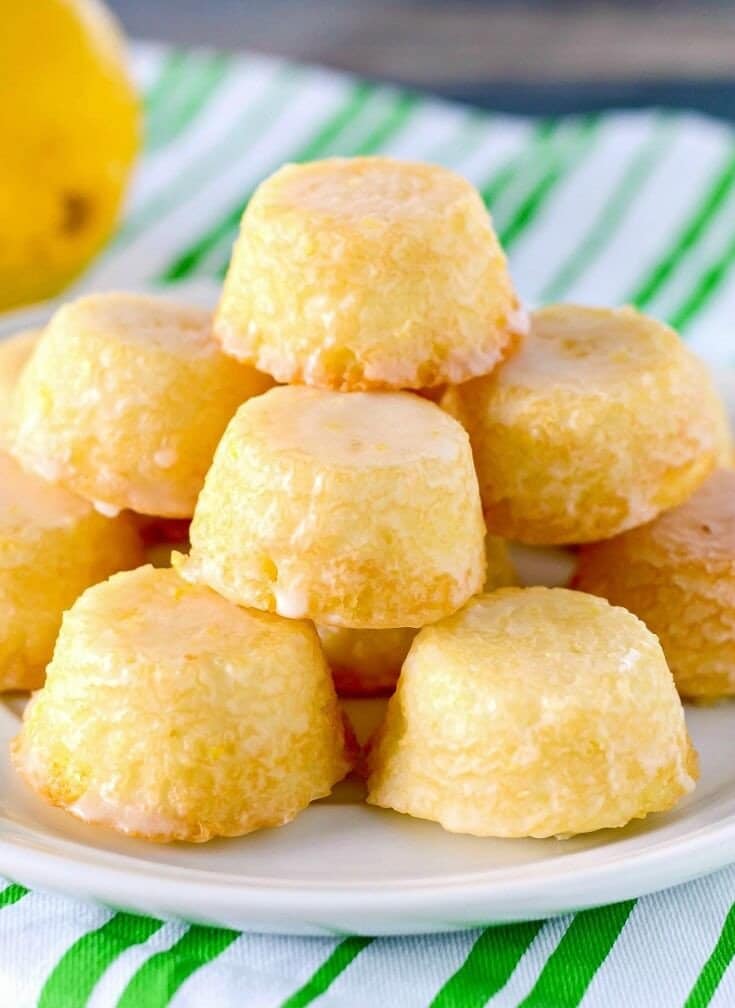 #4 Starbucks Lemon Loaf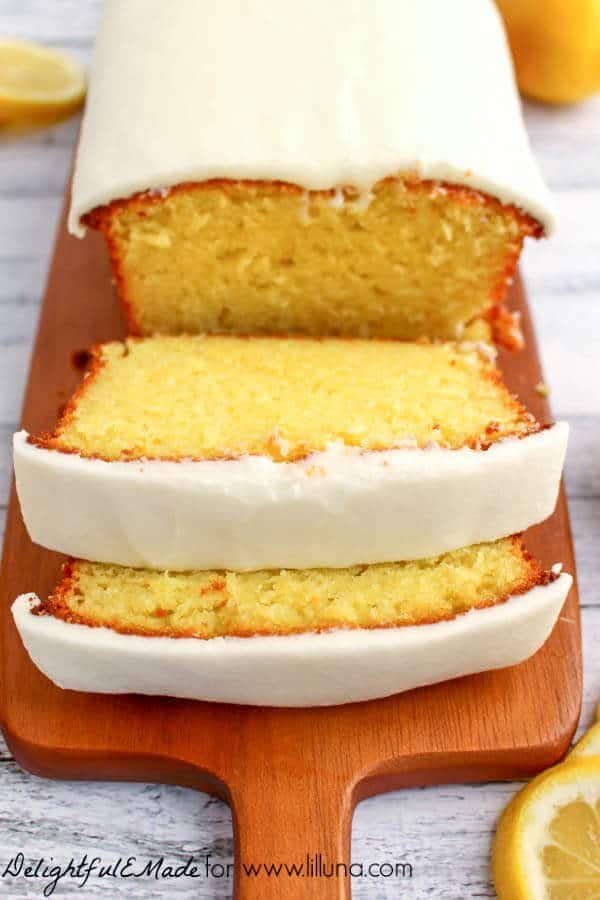 #5 Moist Lemon Cakes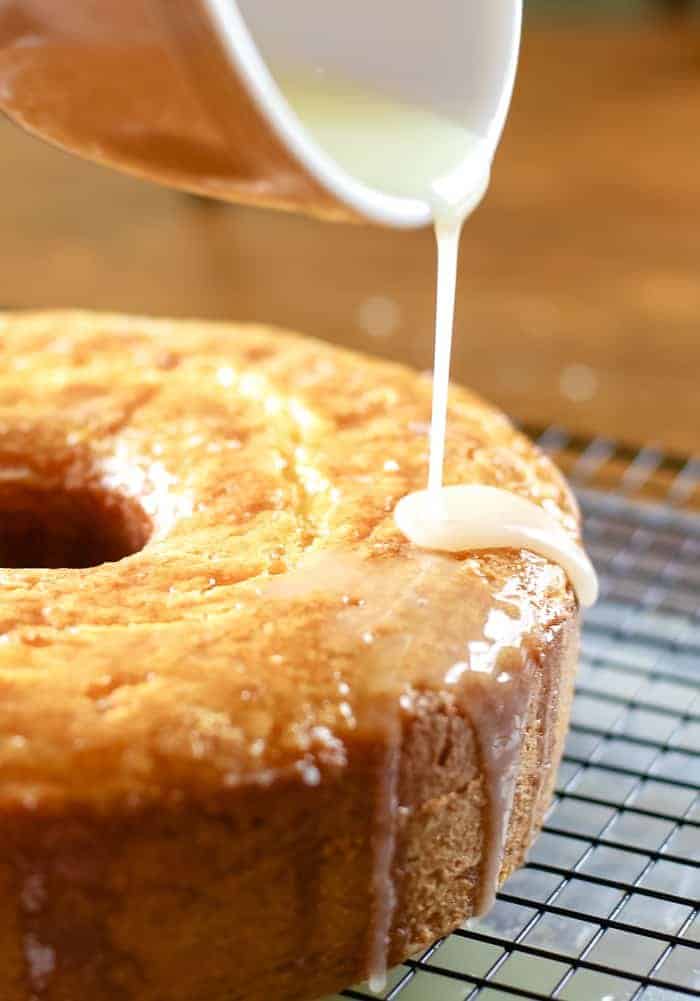 #6 Lemon Poppy Seed Raspberry Layer Cake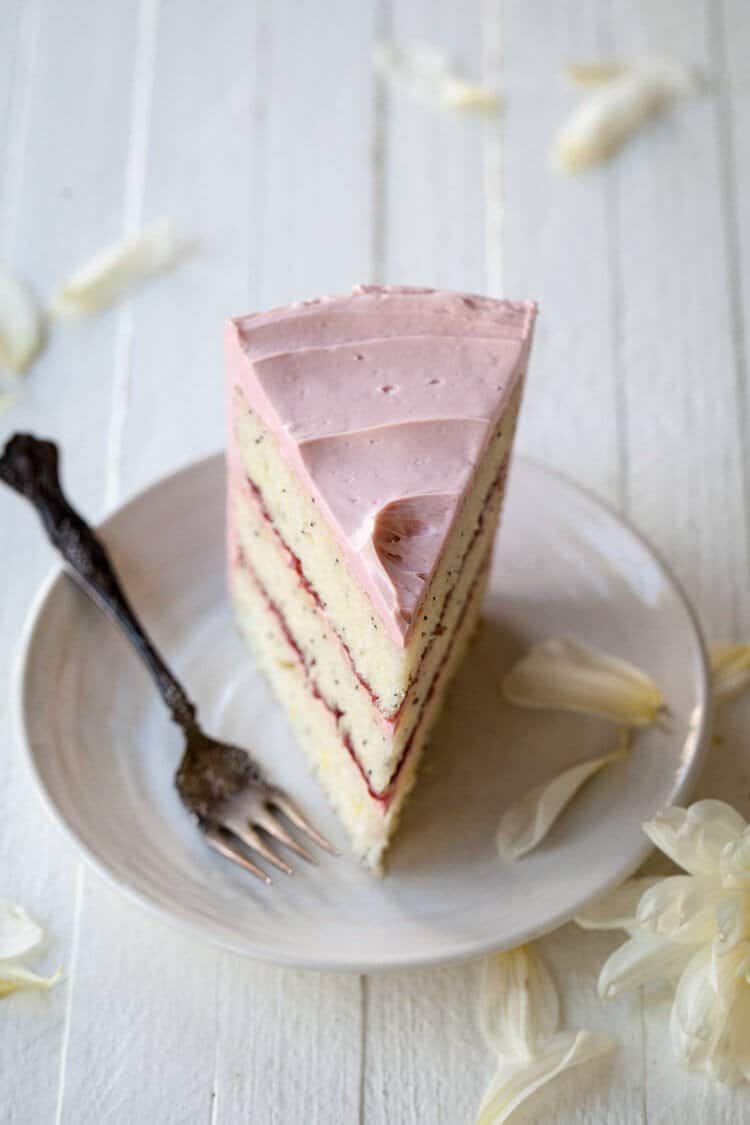 #7 Lemon Dream Cake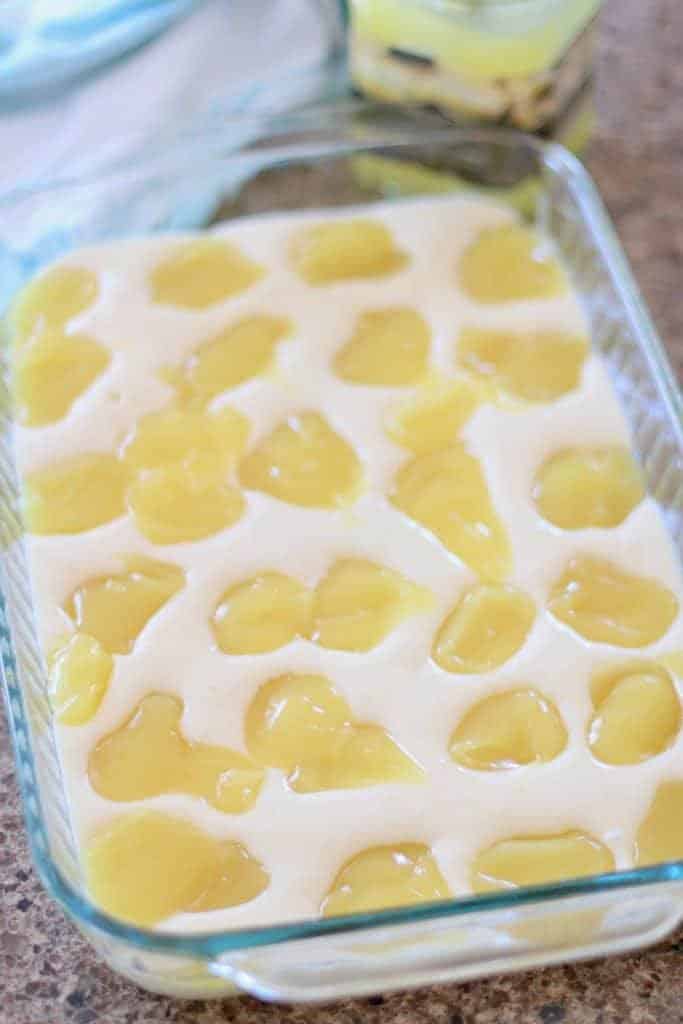 #8 Lemon Cream Butter Cake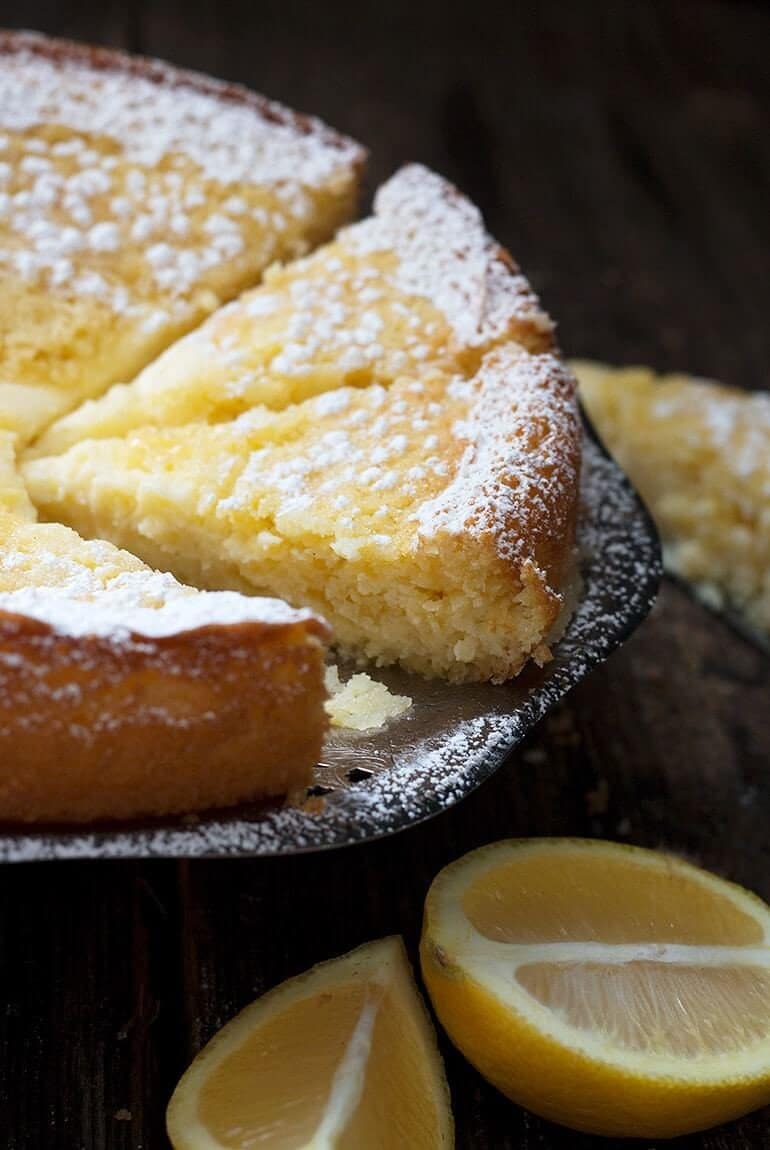 #9 Ritz Carlton Lemon Pound Cake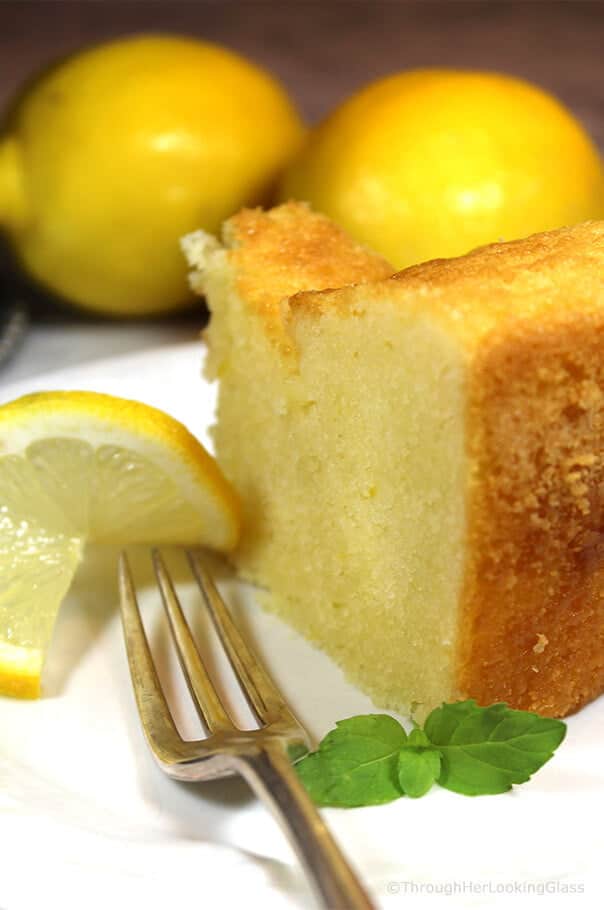 #10 Glazed Lemon Pound Cake Loaf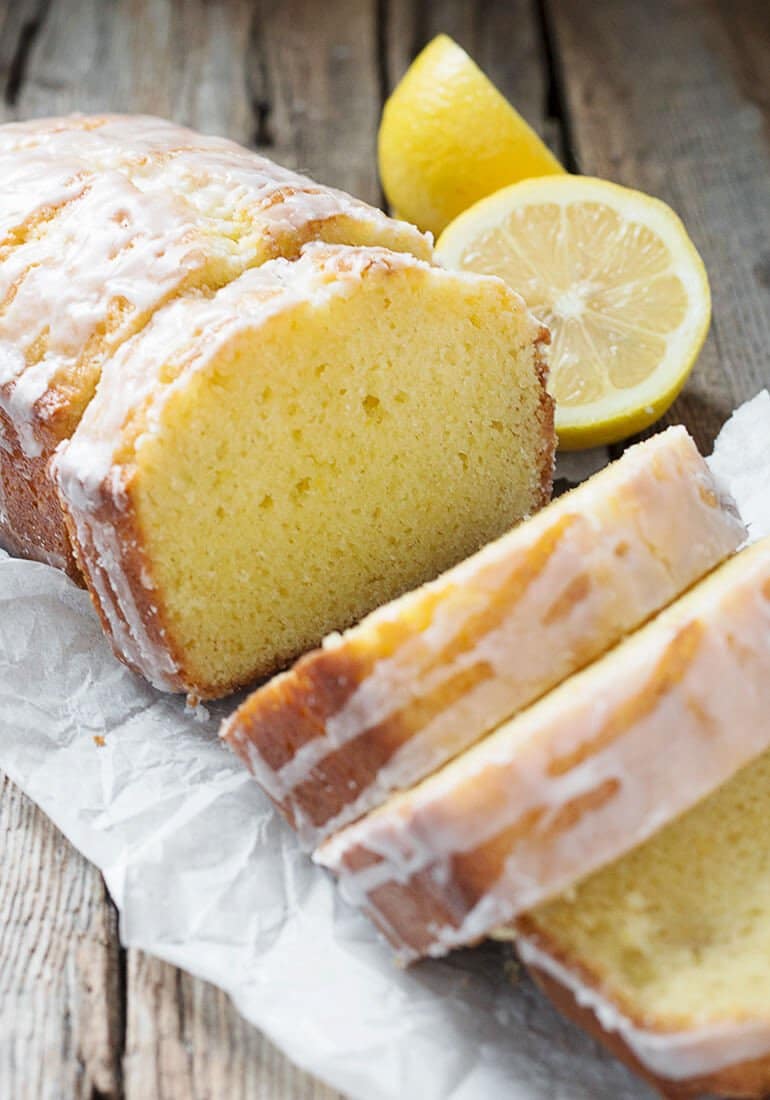 #11 Lemon Velvet Cake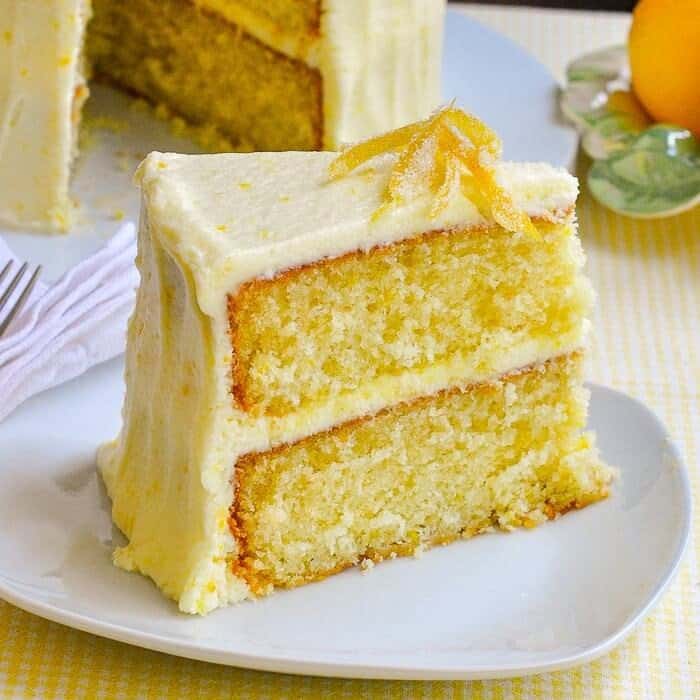 #12 Lemon Sheet Cake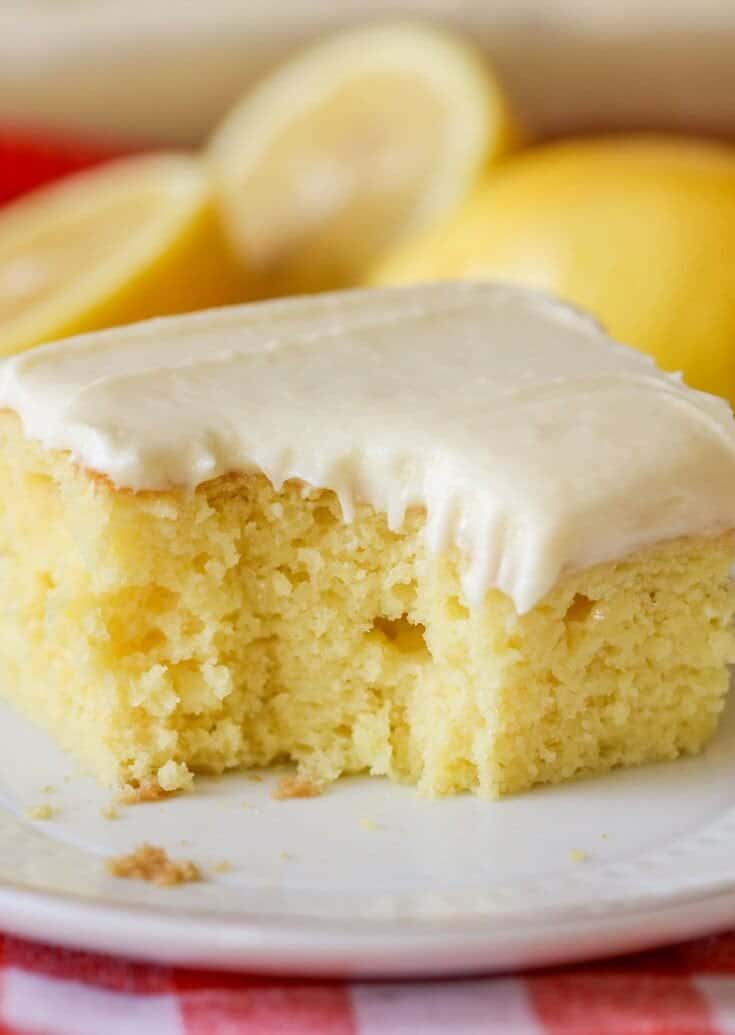 #13 Lemon Mascarpone Layer Cake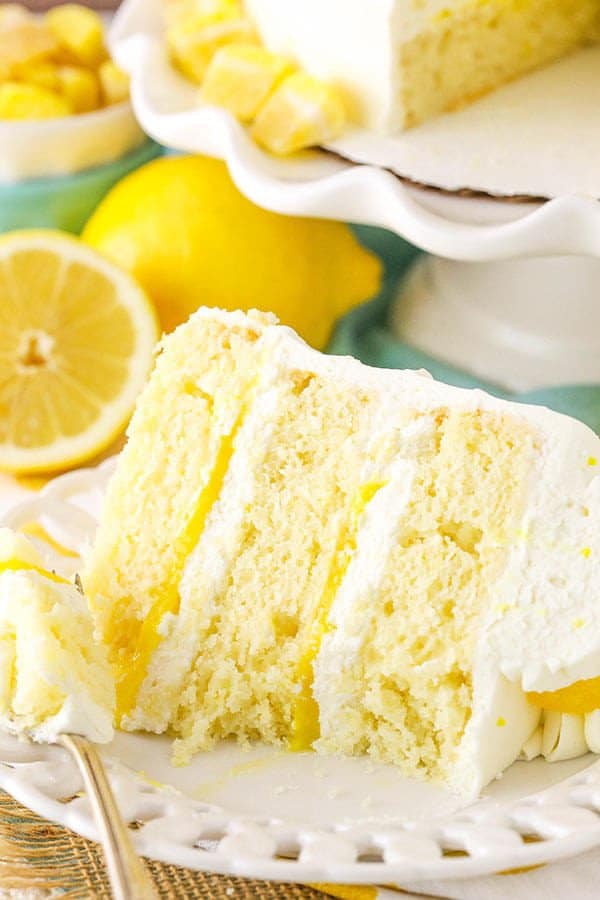 #14 Lemon Raspberry Cake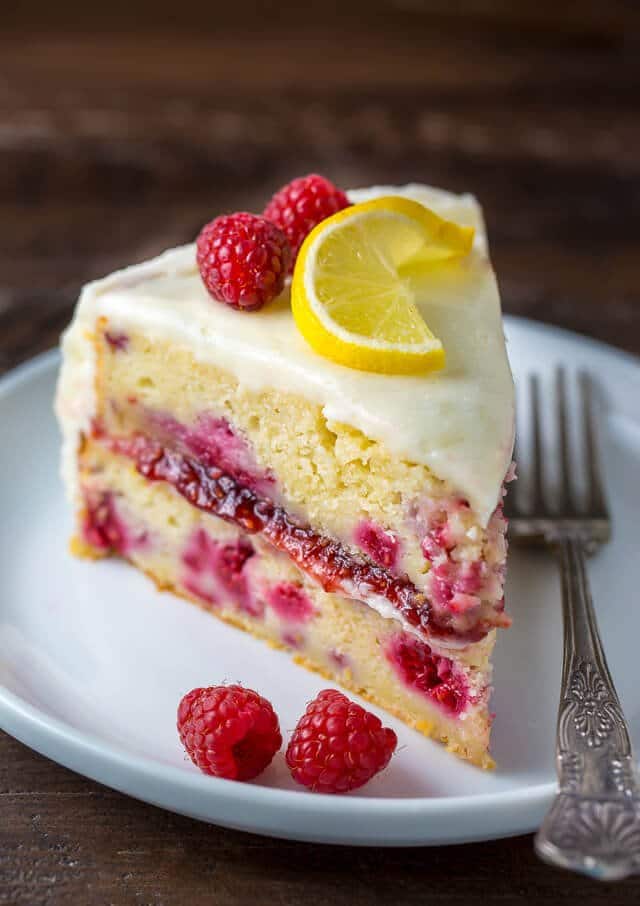 #15 Lemn Buttermilk Cake