30+ Mexican Dinners For Family
Want to make foods of different cuisines for family meals? These 30 delicious Mexican dinners are worth trying. They all show off two features of Mexican cuisine: the use of local spices and vegetables and long-lasting cooking techniques and skills. By doing so, they can meet the taste of eaters of all ages, especially those who are on paleo diet.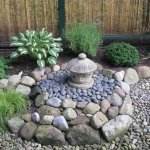 If you love cooking or just simply have a craving for all the good foods, these Mexican dinners will keep you satisfied. As each dish is cooked cleverly, it offers a lot of tastes and flavors, making it a preferred dishes at any time of the year. For instance, a freshing chopped veggie salad would be perfect for summery weather and a cheesy beef casserole would be comforting when it's cool outside. Can't help knowing them all, right?
#1 Grilled Chicken Burrito Bowl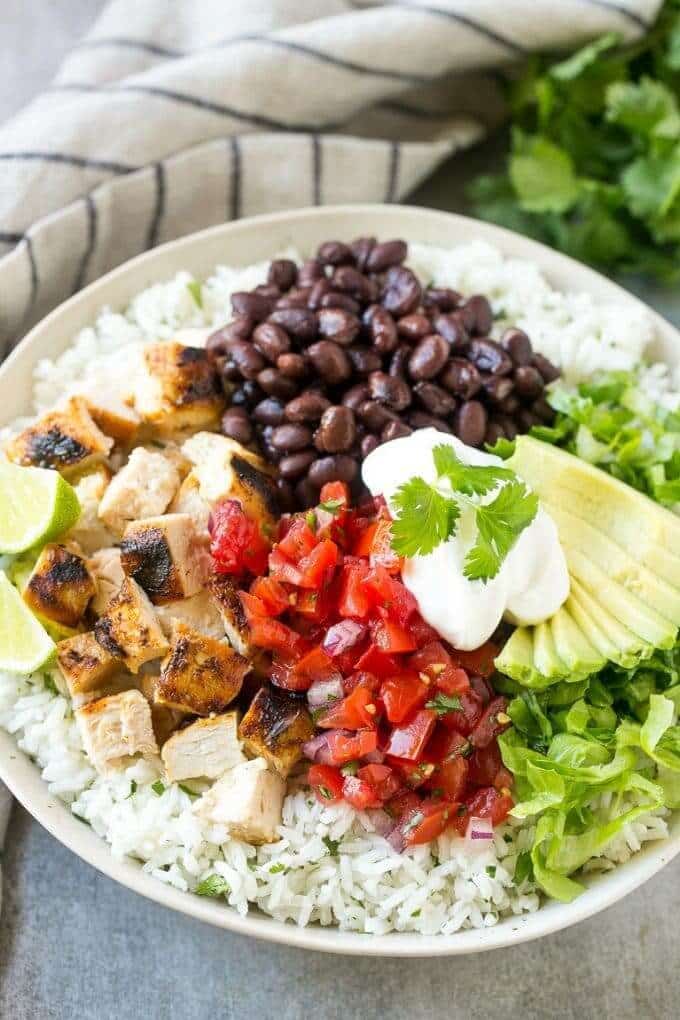 #2 Mexican Chopped Salad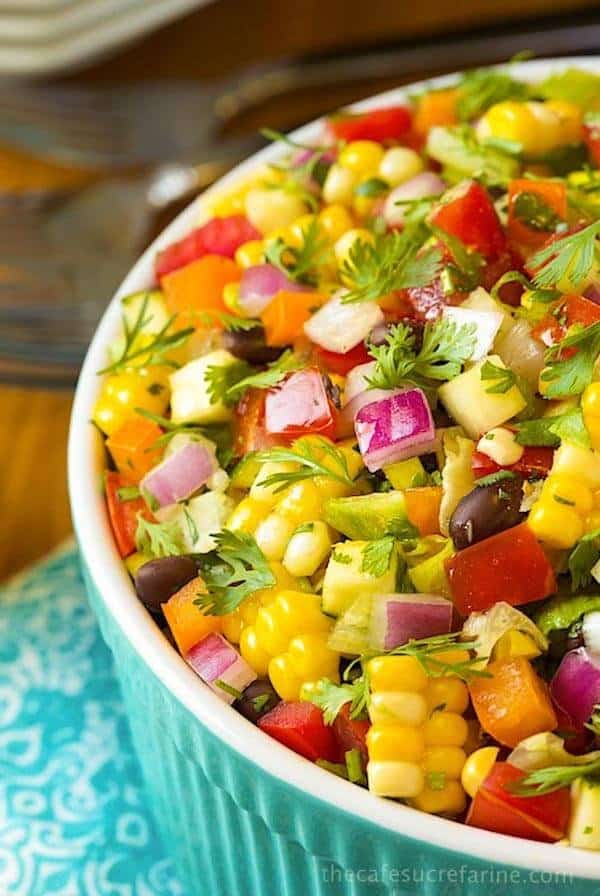 #3 Green Chile Chicken Smothered Burritos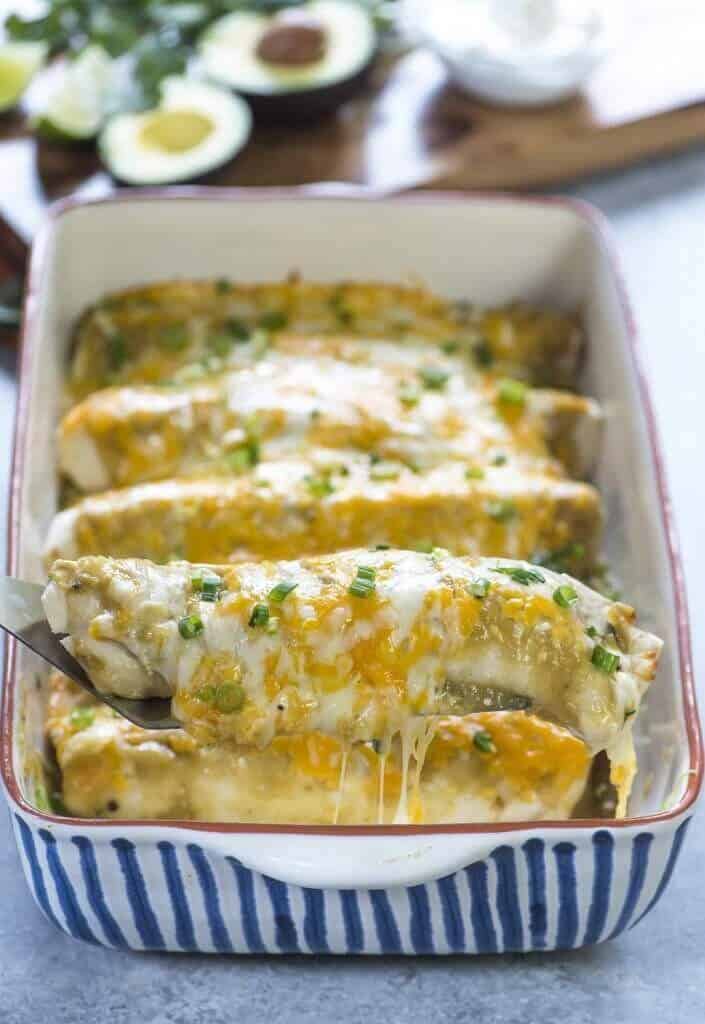 #4 Crustless Low-Carb Taco Pie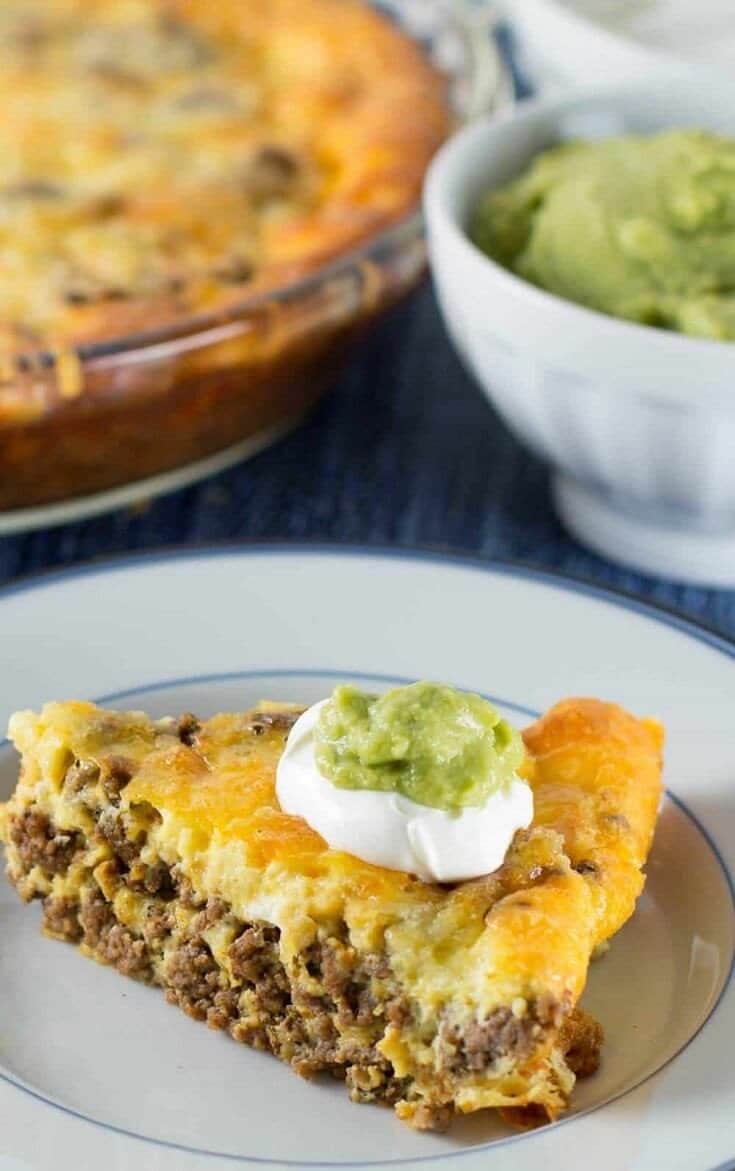 #5 Mexican Carne Guisada (Spicy Braised Beef)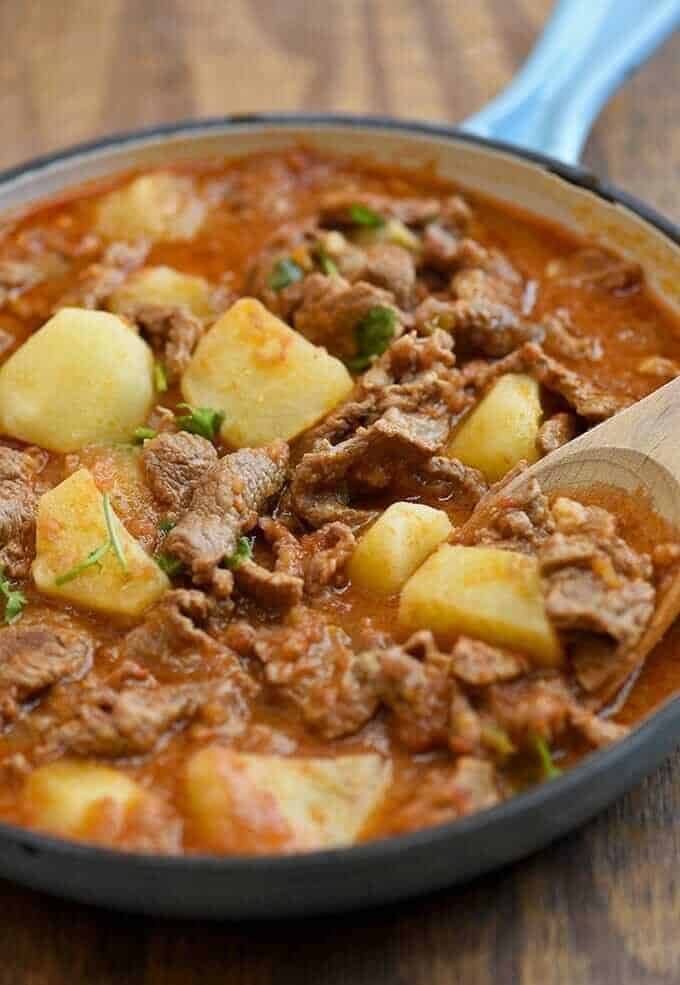 #6 Authentic Mexican Guacamole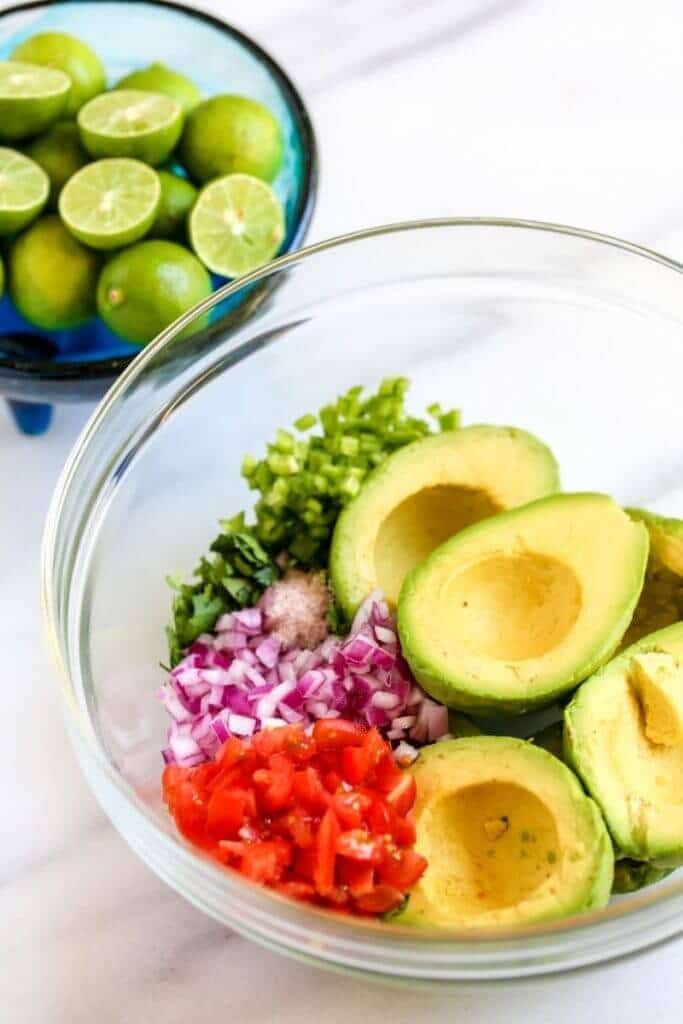 #7 Mexican Stuffed Shells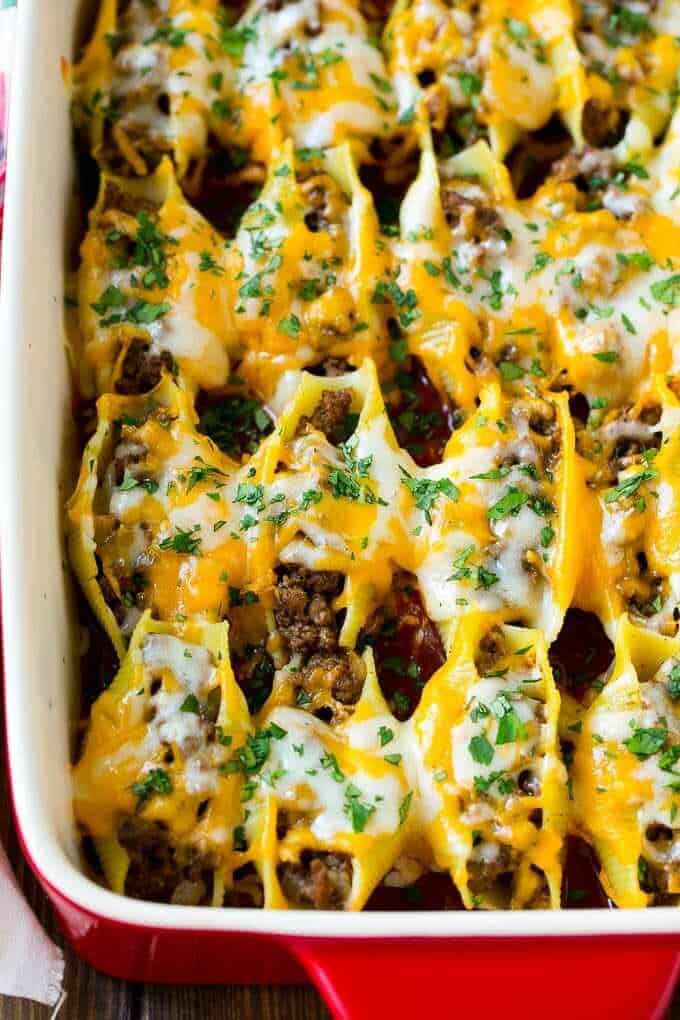 #8 Authentic Chile Colorado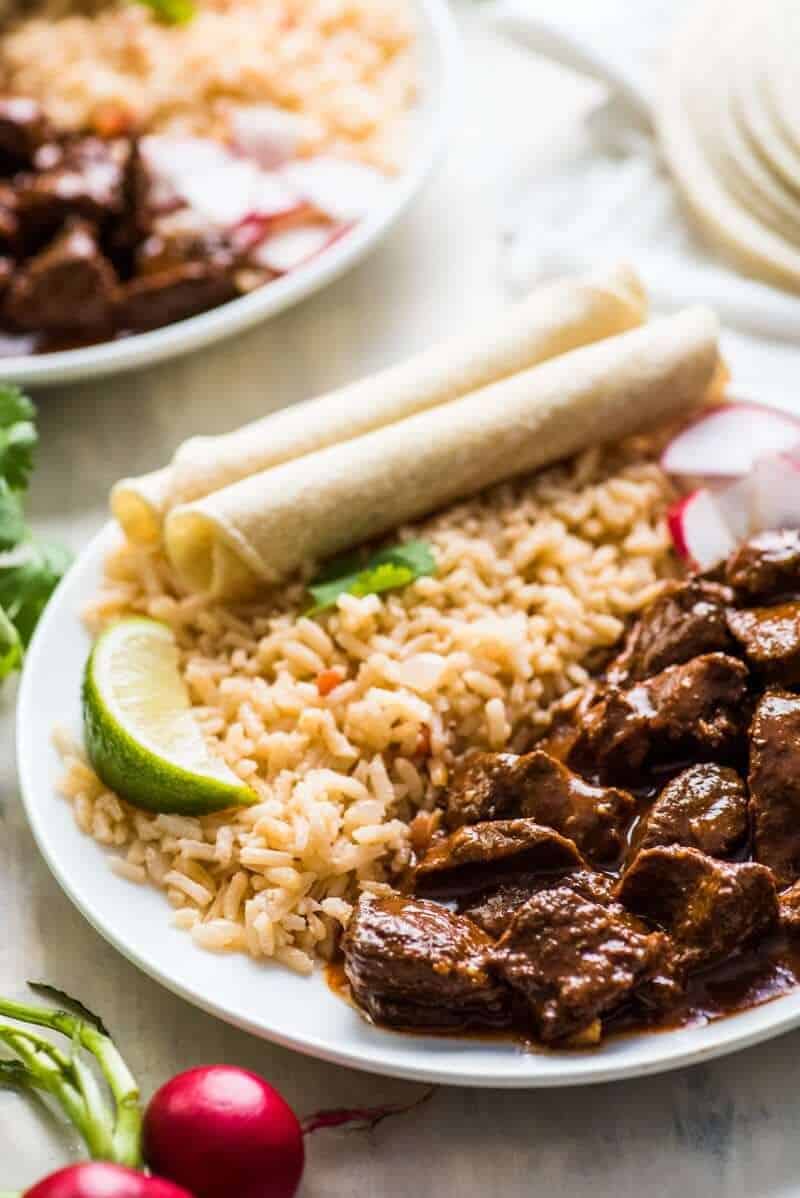 #9 Quick & Easy Chicken Flautas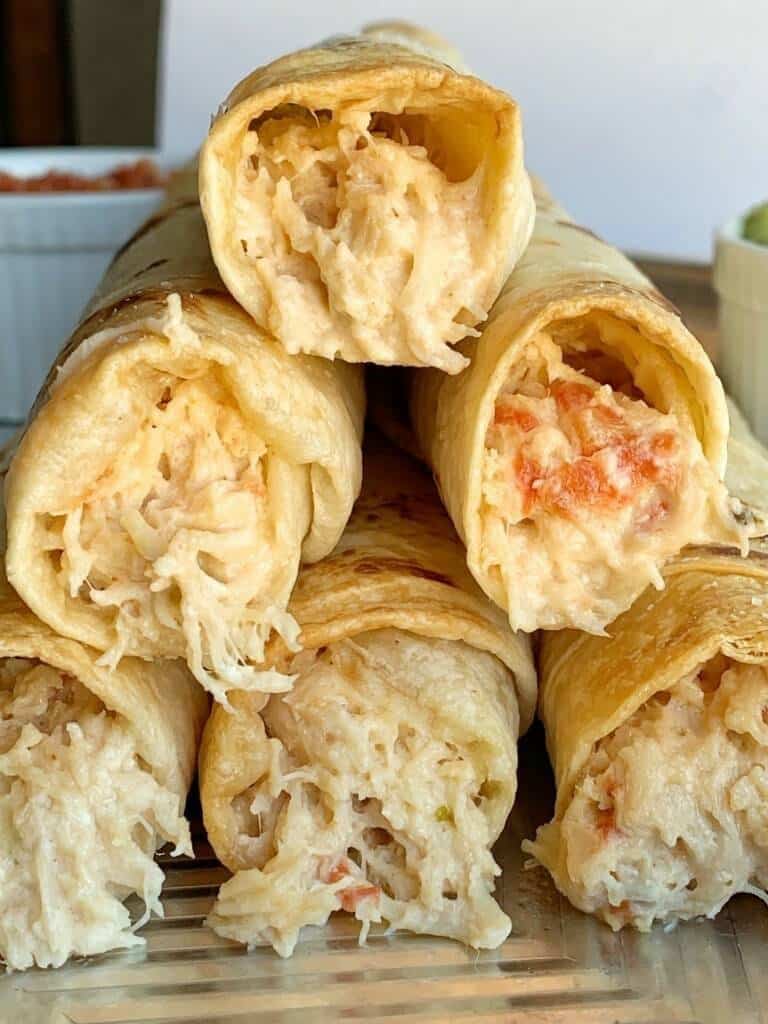 #10 Pico de Gallo (Traditional Mexican Salsa)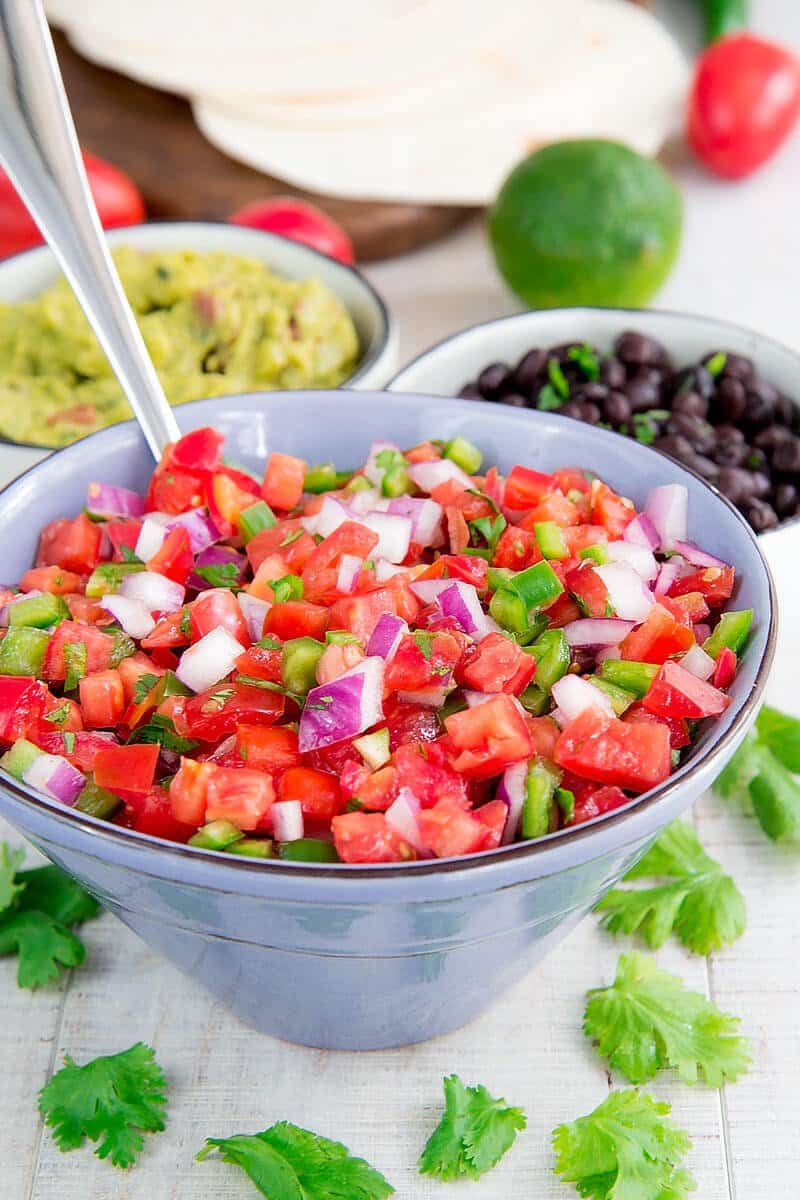 #11 Crock Pot Queso Blanco Dip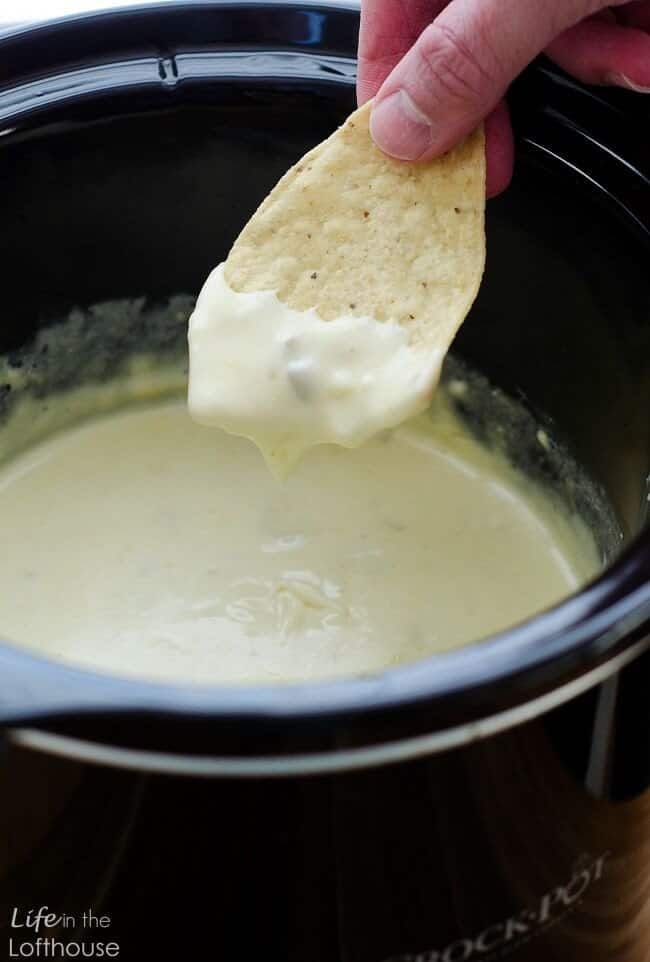 #12 Mexican Pizza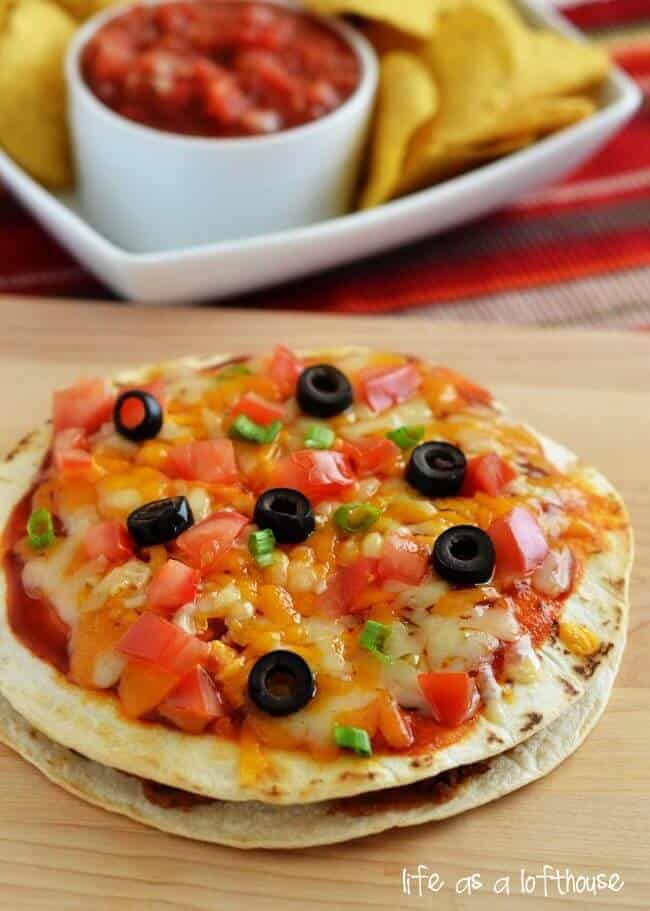 #13 Cheesy Taco Casserole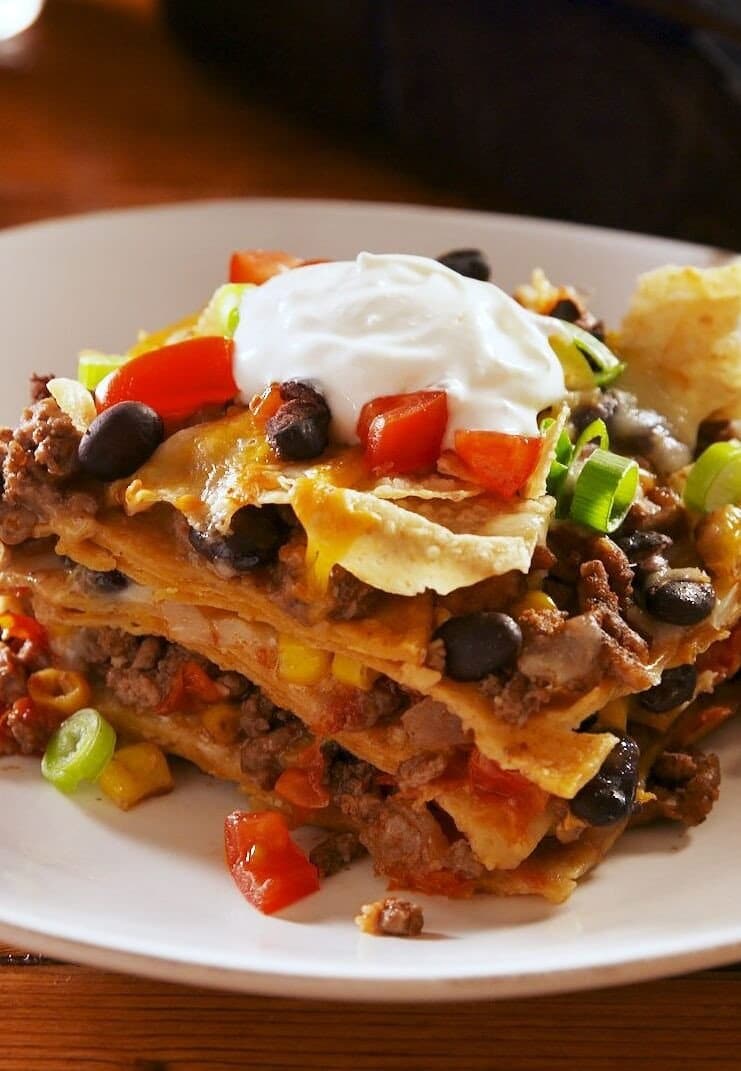 #14 Mexican Street Corn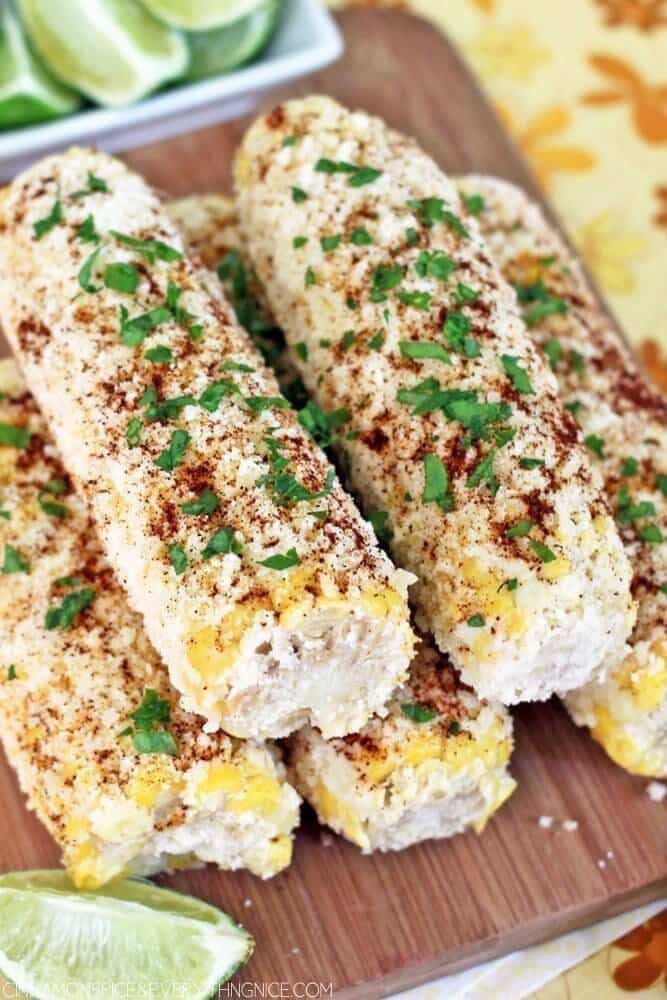 #15 Restaurant-Style Mexican Rice